Never underestimate the power of a good coat.
It was Oct 20th this years that we traveled to Szeged, Hungary, just 100km away from Timisoara. Me and my boyfriend celebrated our one year anniversary. It is him that will do most of my photos on this blog.
Szeged is a small, beautiful town, full of bicycles and not much traffic, even on a Monday. We had coffee and desserts and fooled around on the streets. Perfect day, lots of sun and a cute outfit.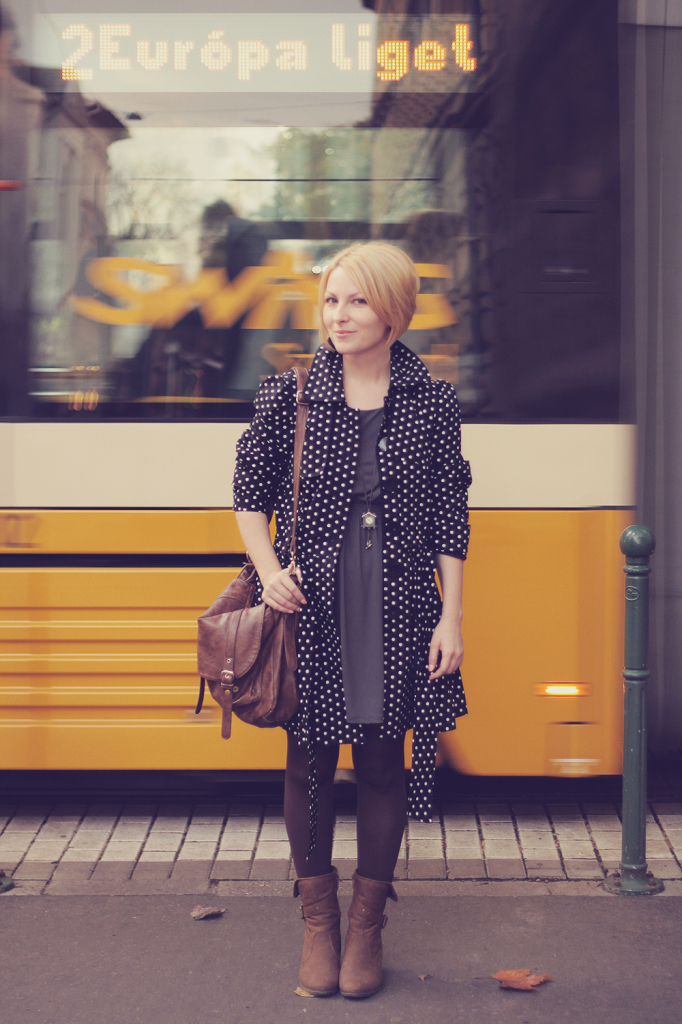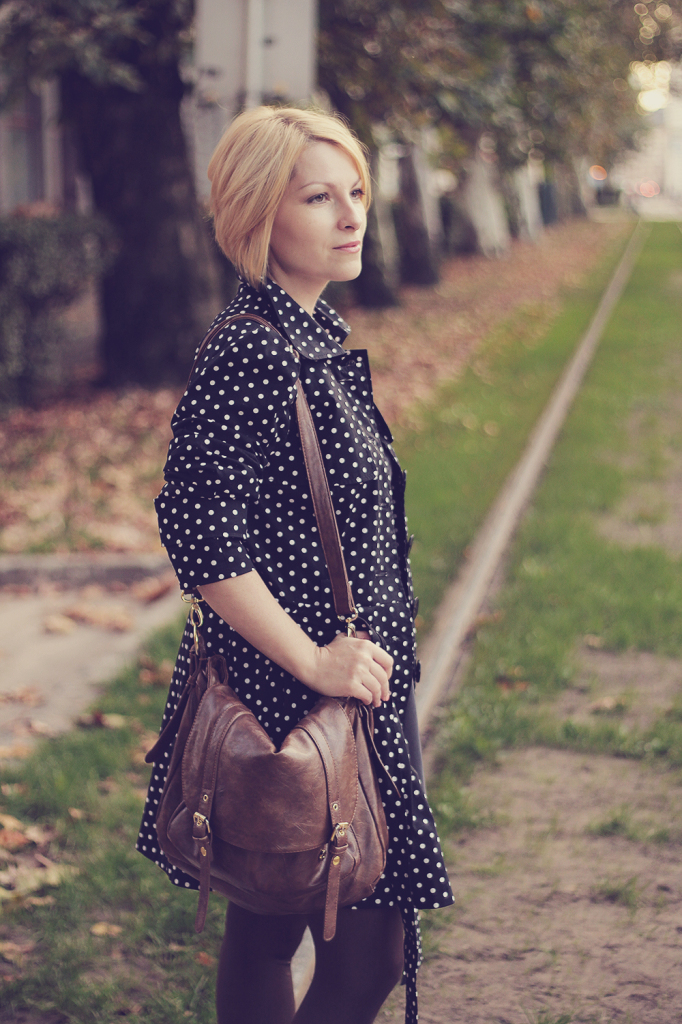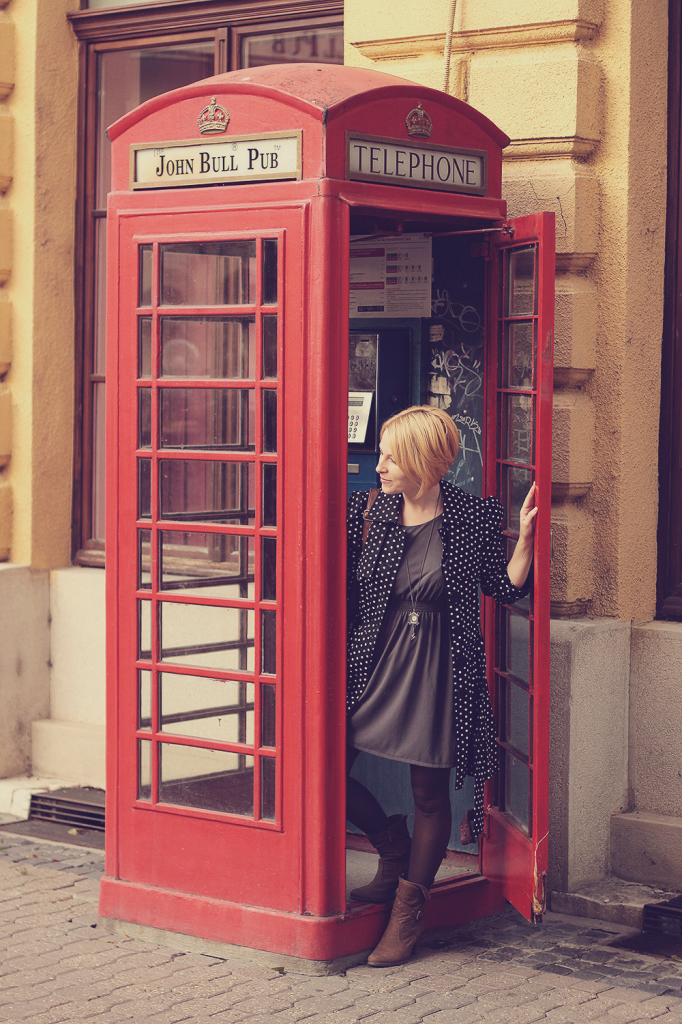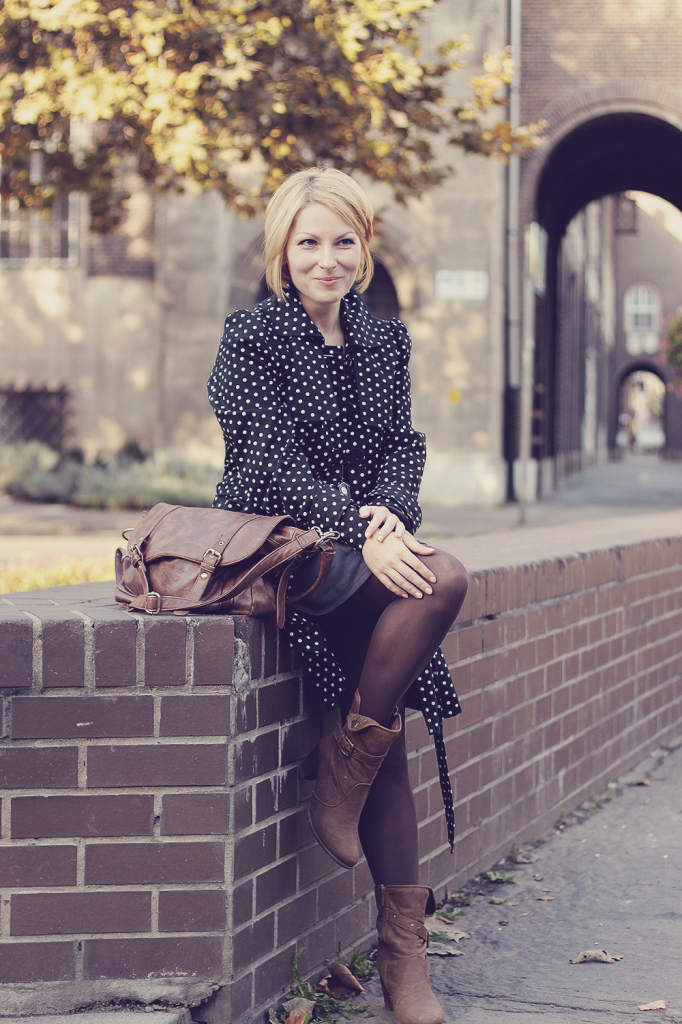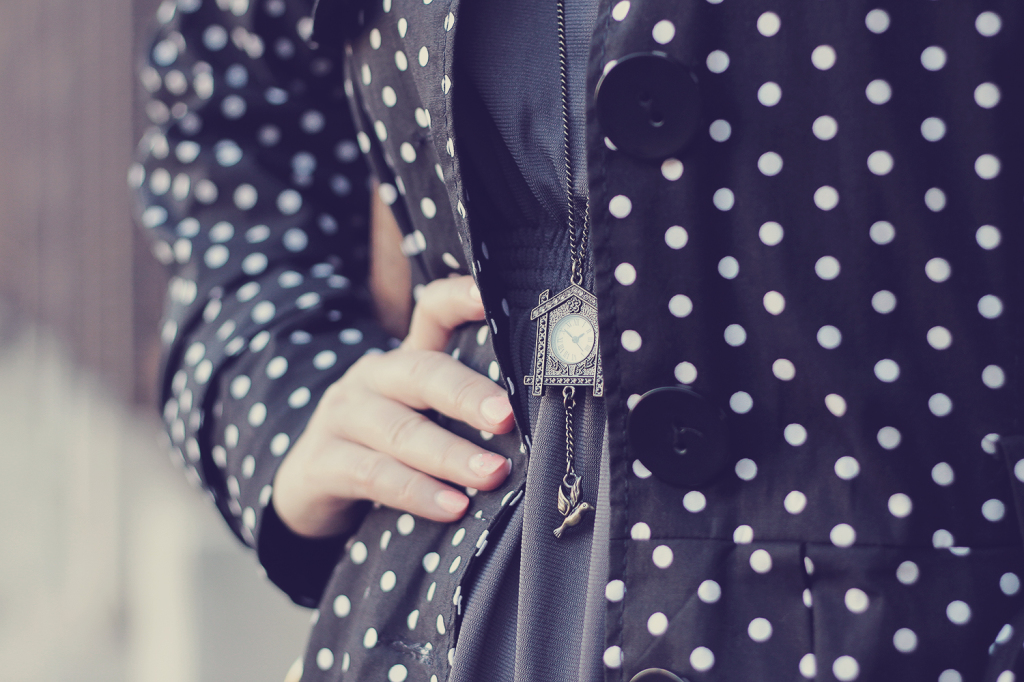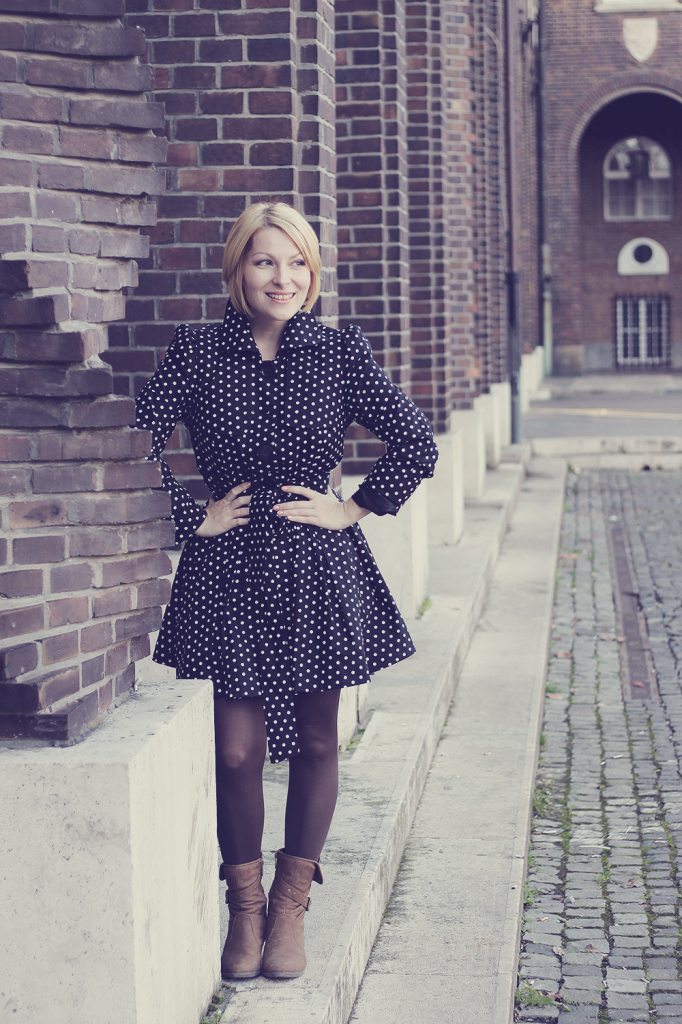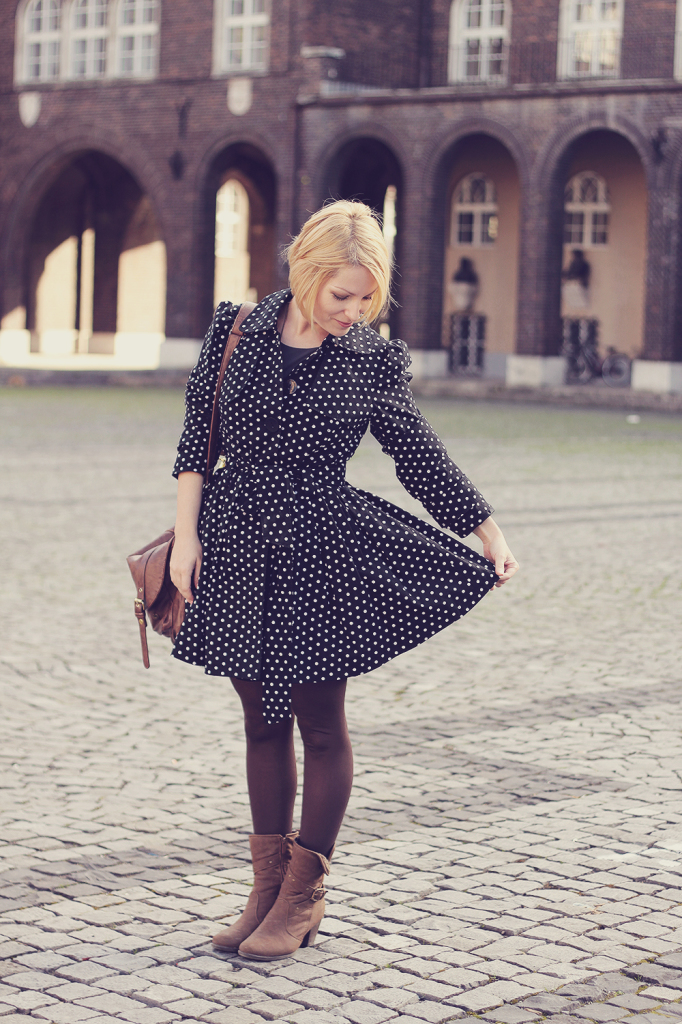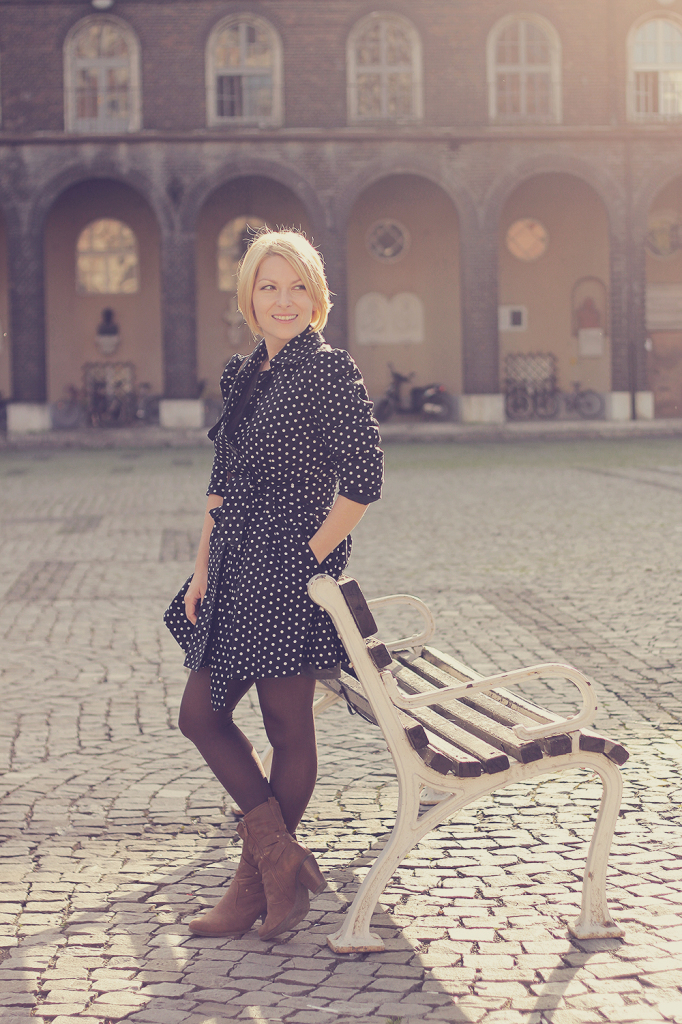 Photos by Cata
Wearing:
Coat // Dorothy Perkins Mac
Boots // CCC
Dress // River Island
Back to school bag // Accessorize
Pendant clock // Claire's
.
Get this look for $125+ on Lookastic: Black and White Trenchcoat, Brown Nubuck Ankle Boots, Dark Brown Crossbody Bag