Istanbul – the 5th largest city in the world, the largest urban agglomeration in Europe.
What at first we found unpleasant (the non-stop traffic, no parks whatsoever, a city so crammed and polluted, no parking spaces, the traffic of people around you and the sounds of the mosques delivered several times during the day, starting at 5 o'clock in the morning) the next day won us over completely.
Istanbul is not what it seems: hidden beneath all the crammed buildings and the agglomeration of people is a vibrant and colorful city, full of history (and I mean a lot of history), traditions and warm people. What you can find at every corner, every hour of the day, is their very cheap food that wins you over (the Doner Kebab, the Ezogelin Soup, the rice pudding desert, the Ayran Turkish Drink, the famous Turkish Tea – just to name a few of their traditional foods). It is true what they say, that you can never die of hunger in Istanbul. It is the healthiest city I have ever been to, with Vitamin Shops (fresh juices on the spot) all over town and the selling of nuts, fruits, seashells, rice and meats on the streets.
The Muslim culture can be seen all over the megalopolis, with over 2500 mosques built. Their bazaars are the most beautiful places you could ever imagine: beautiful patterned carpets, scarfs, ceramics, amazing Turkish glass lamps and lots and lots of spices and Turkish delights. They're the most beautiful things you had ever laid your eyes upon. Anything you buy you can bargain for. But not everyone is so kind, some don't even want to hear it.
We had lots of adventures and lots of fun walking and discovering this beautiful, amazing city. It has left me breathless and in awe of their traditions and craftsmanship.
p.s. The reason I wanted to see Istanbul is their cats – it is the capital of cats. And I think we saw over 20 cats in just one day. It's The one constant about this city: very well fed, playful and cute. A popular saying notes "If you kill a cat, you need to build a mosque to be forgiven by God." And recently Turkey introduced a law that would make it a crime punishable by jail time to mistreat, torture or leave animals without food or water. And I think that is a message everyone in every country can get behind.
Get ready, lots of photos coming.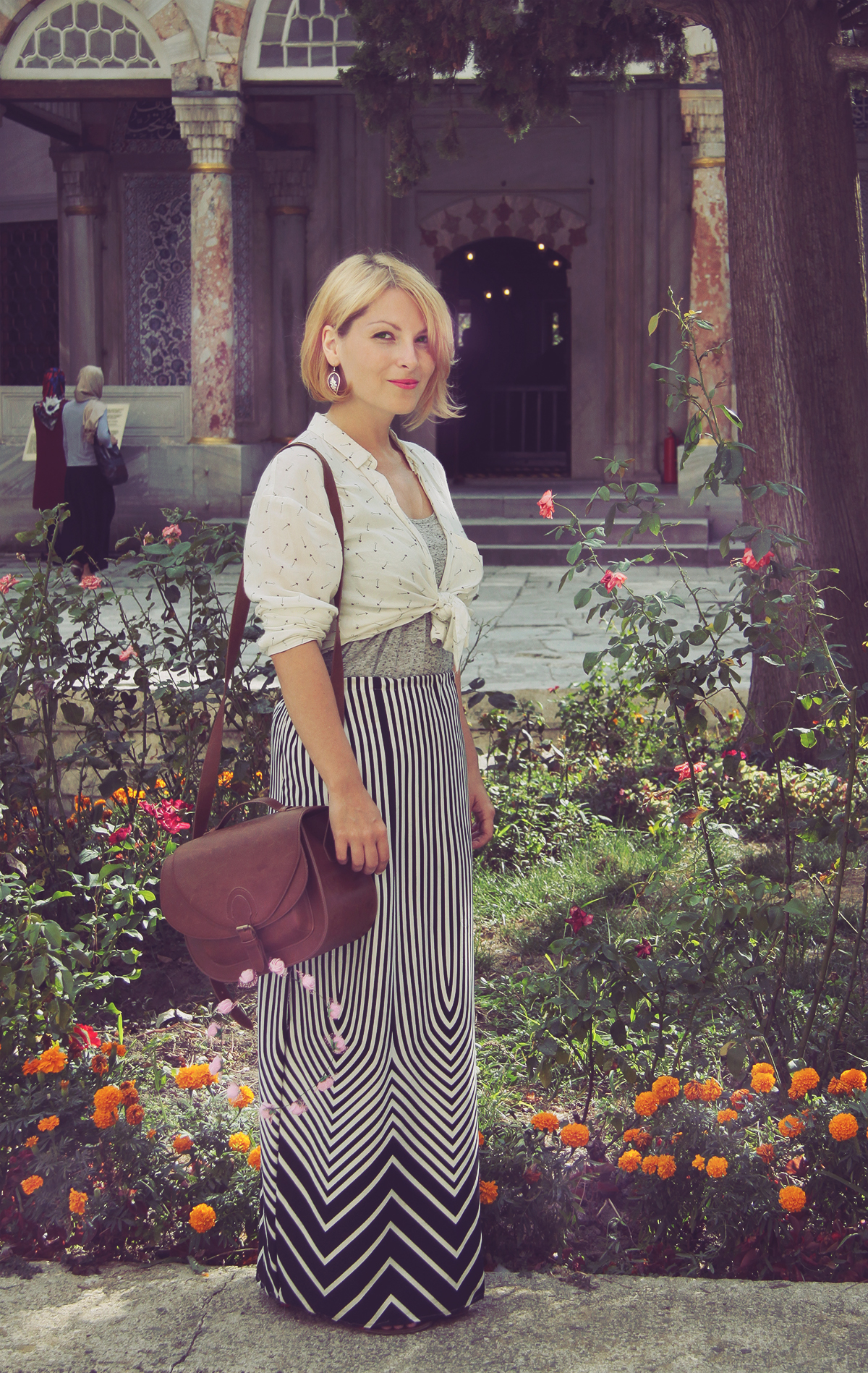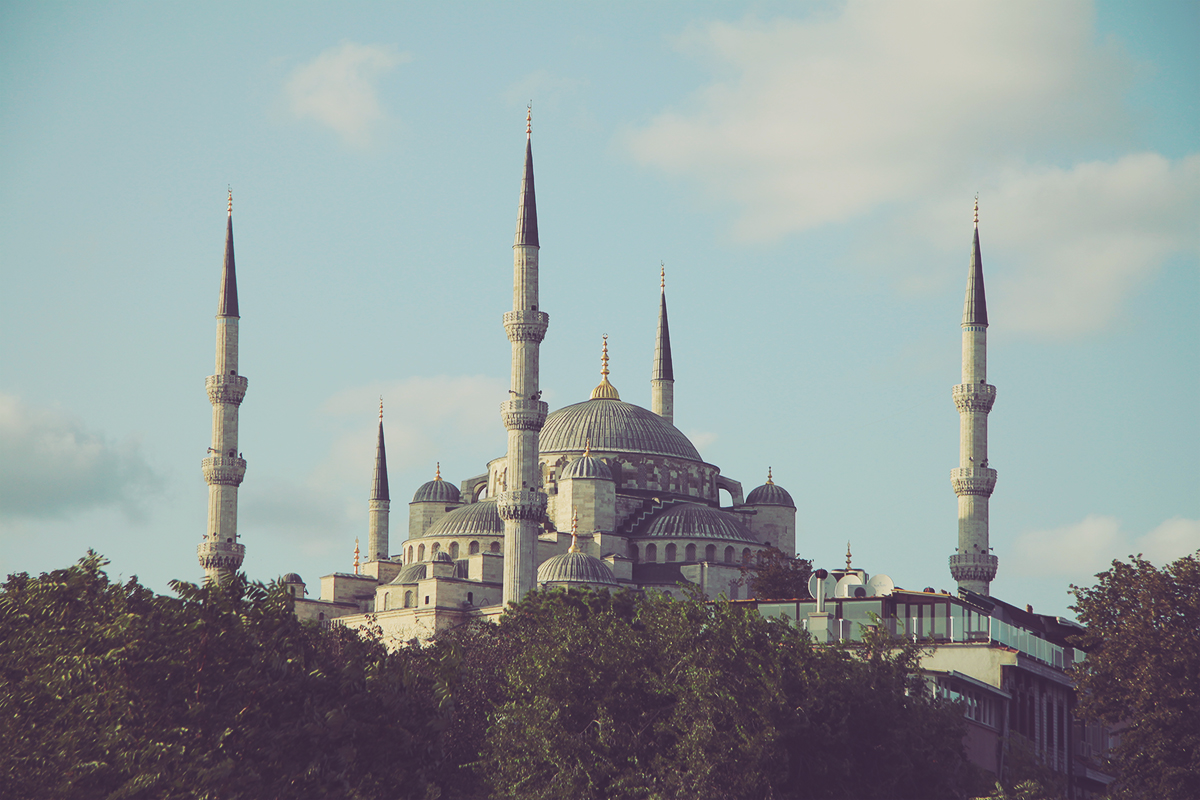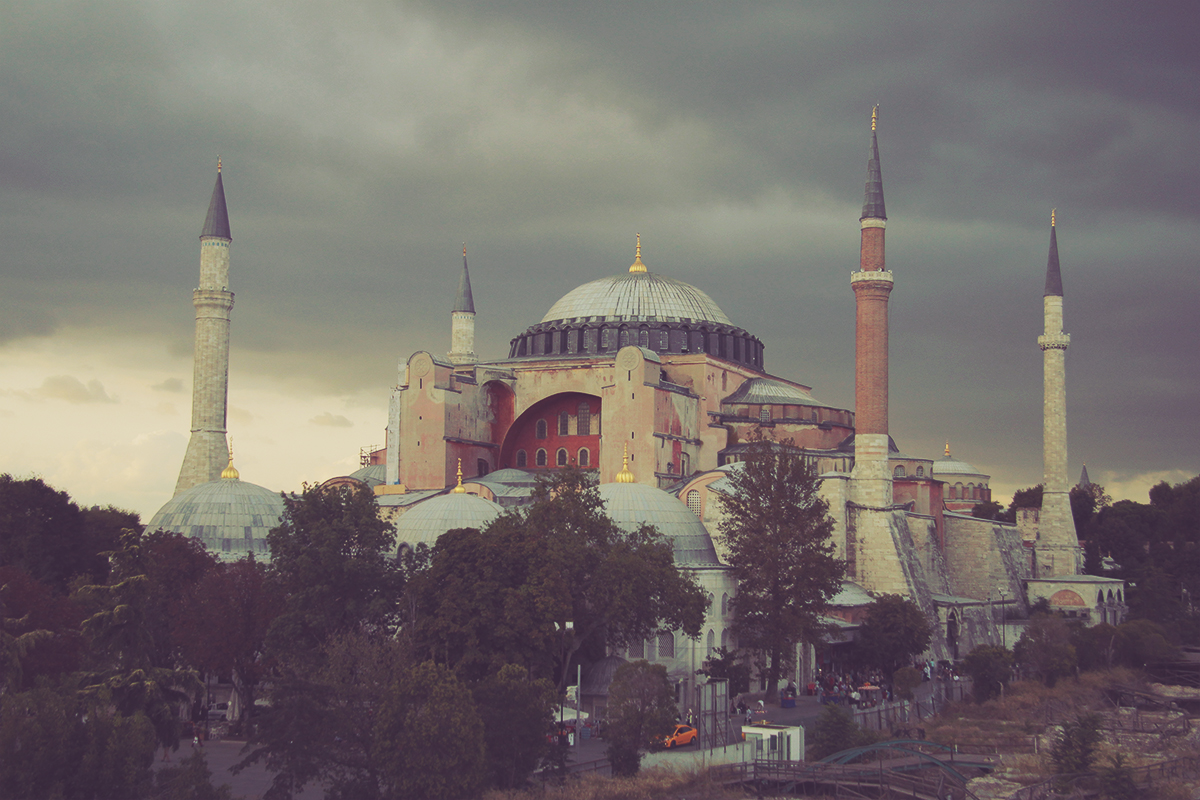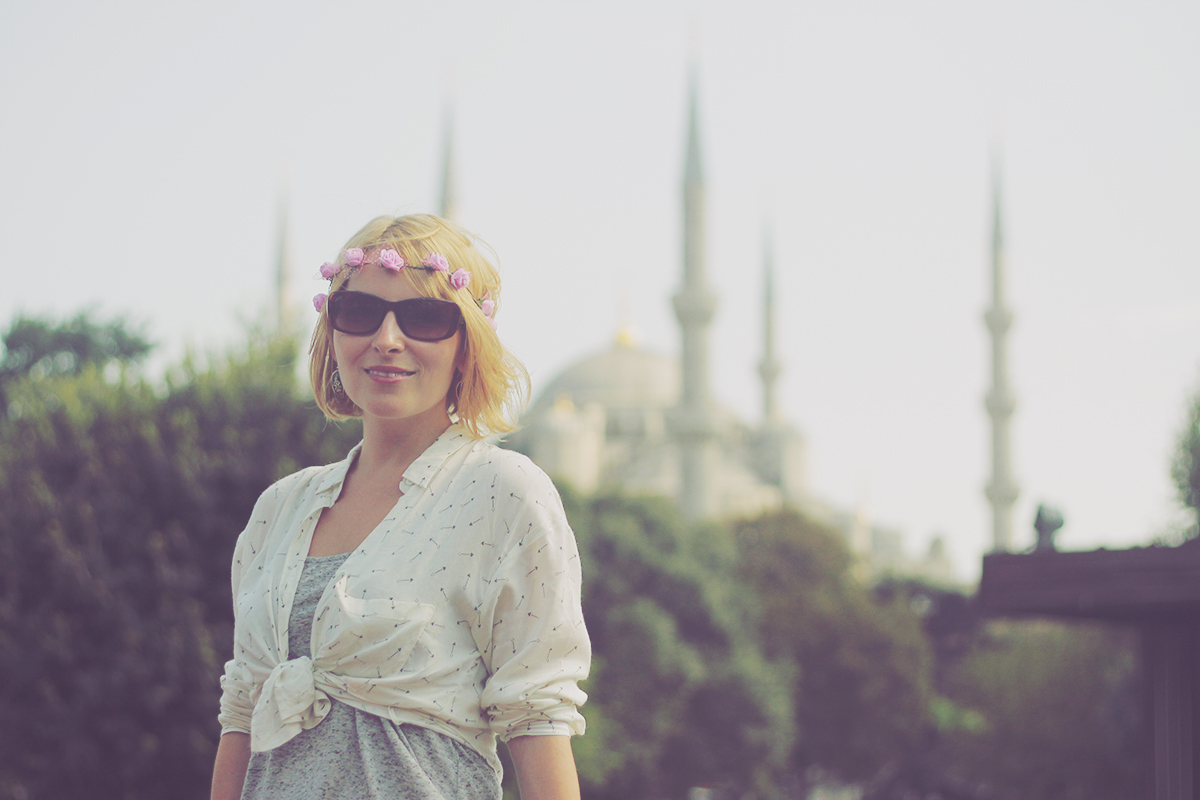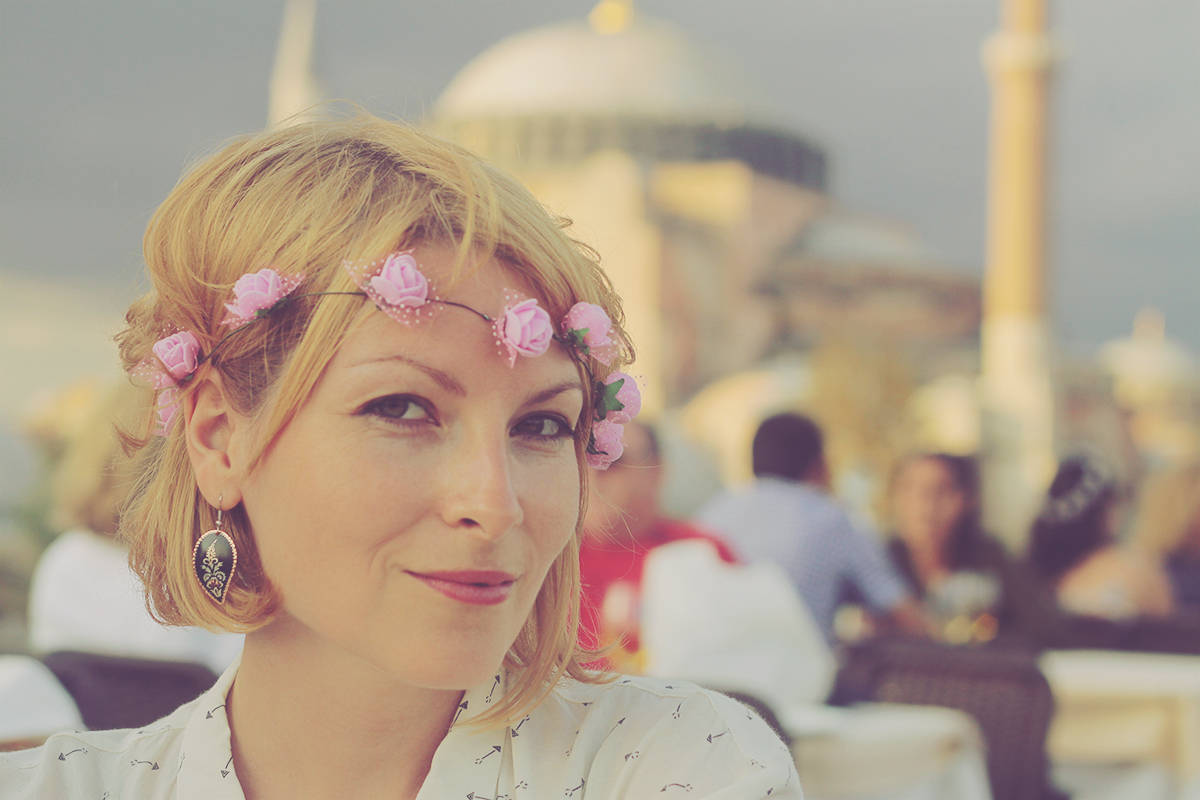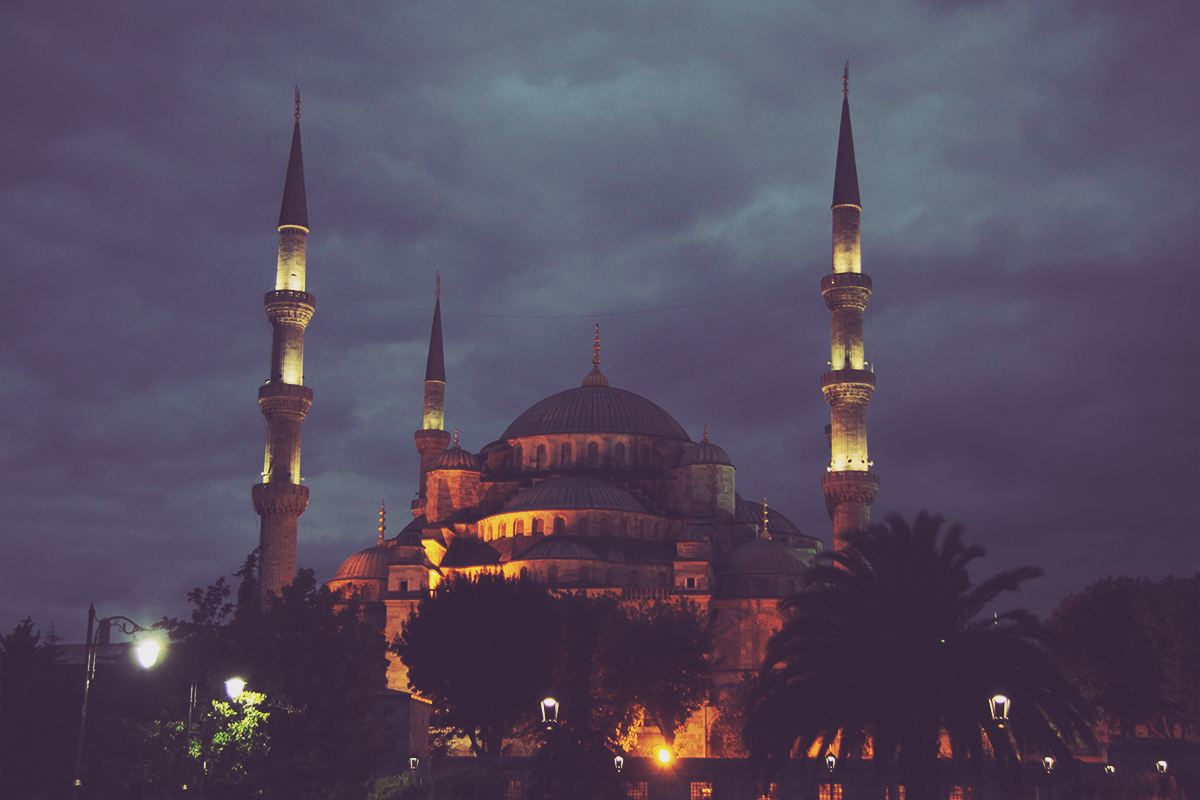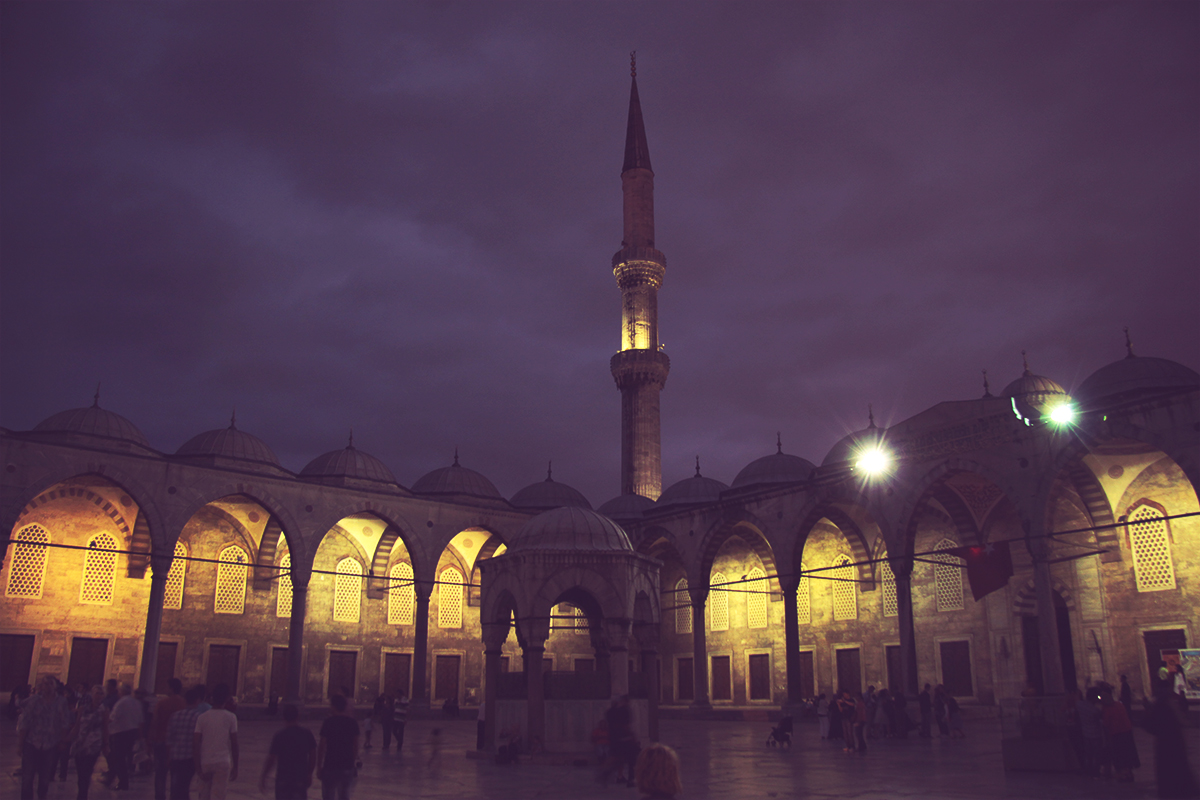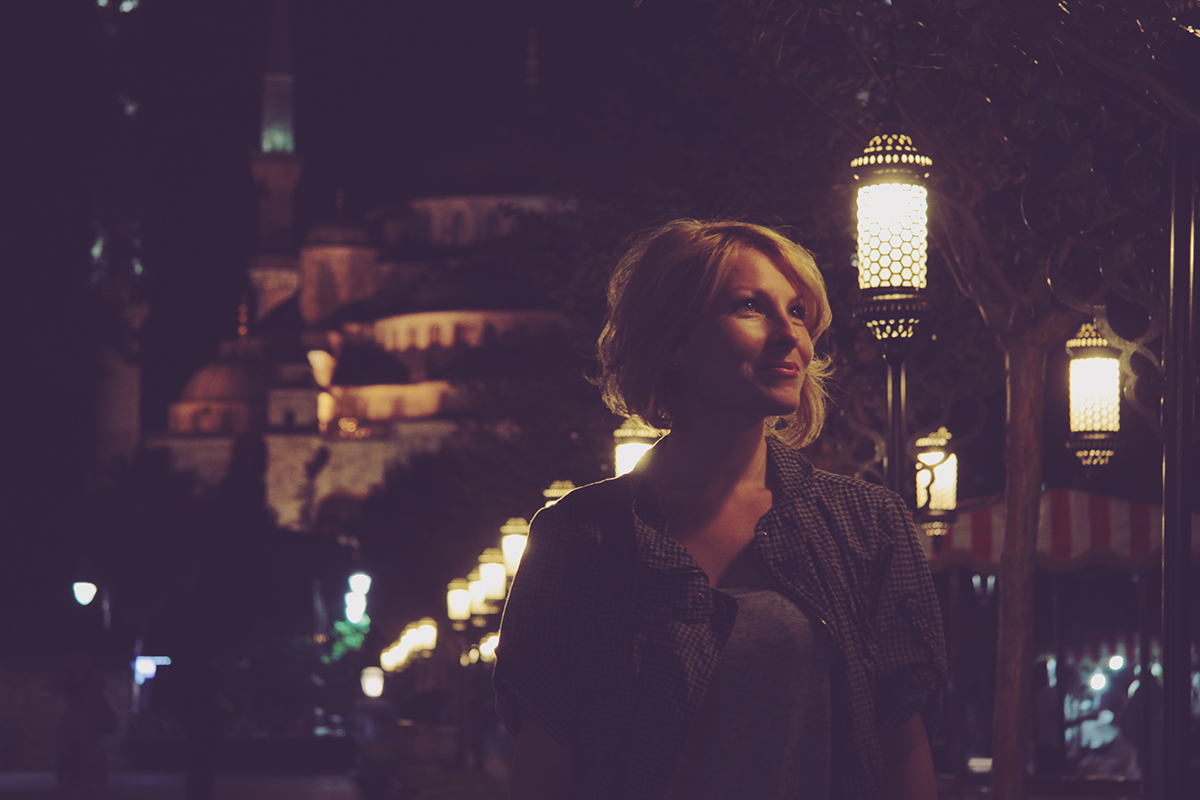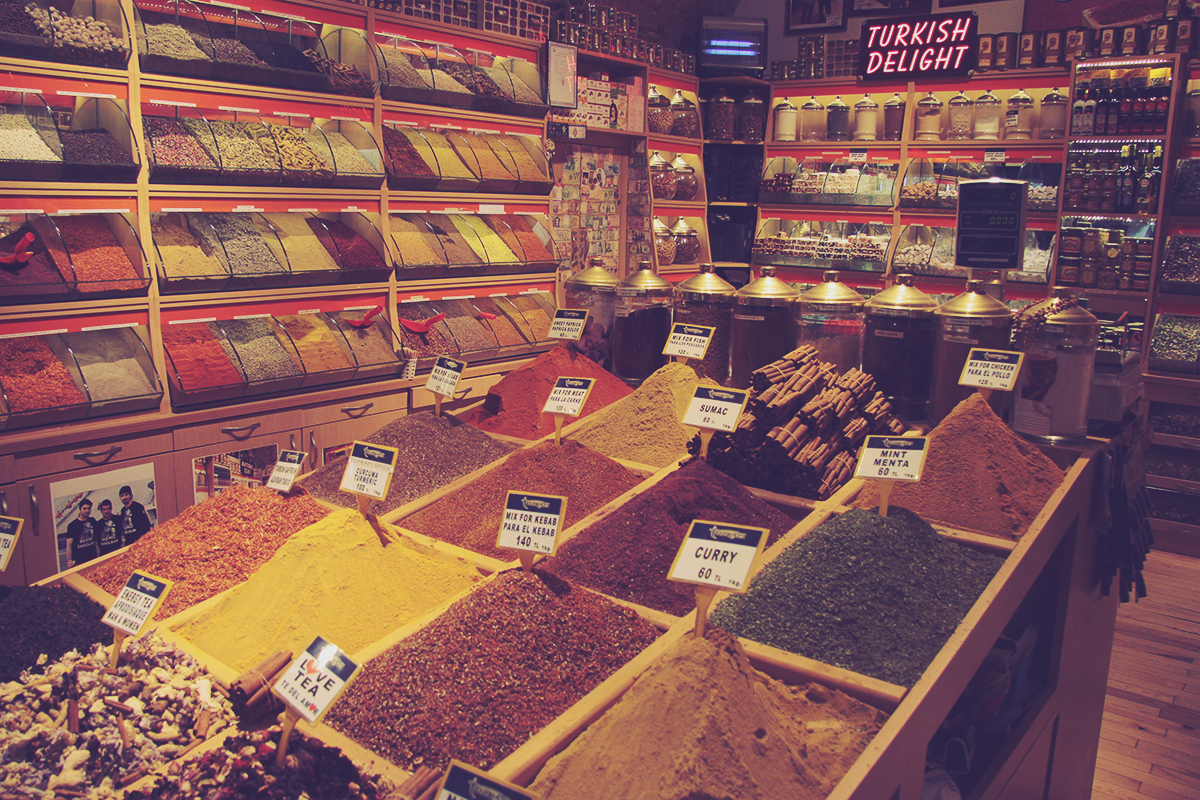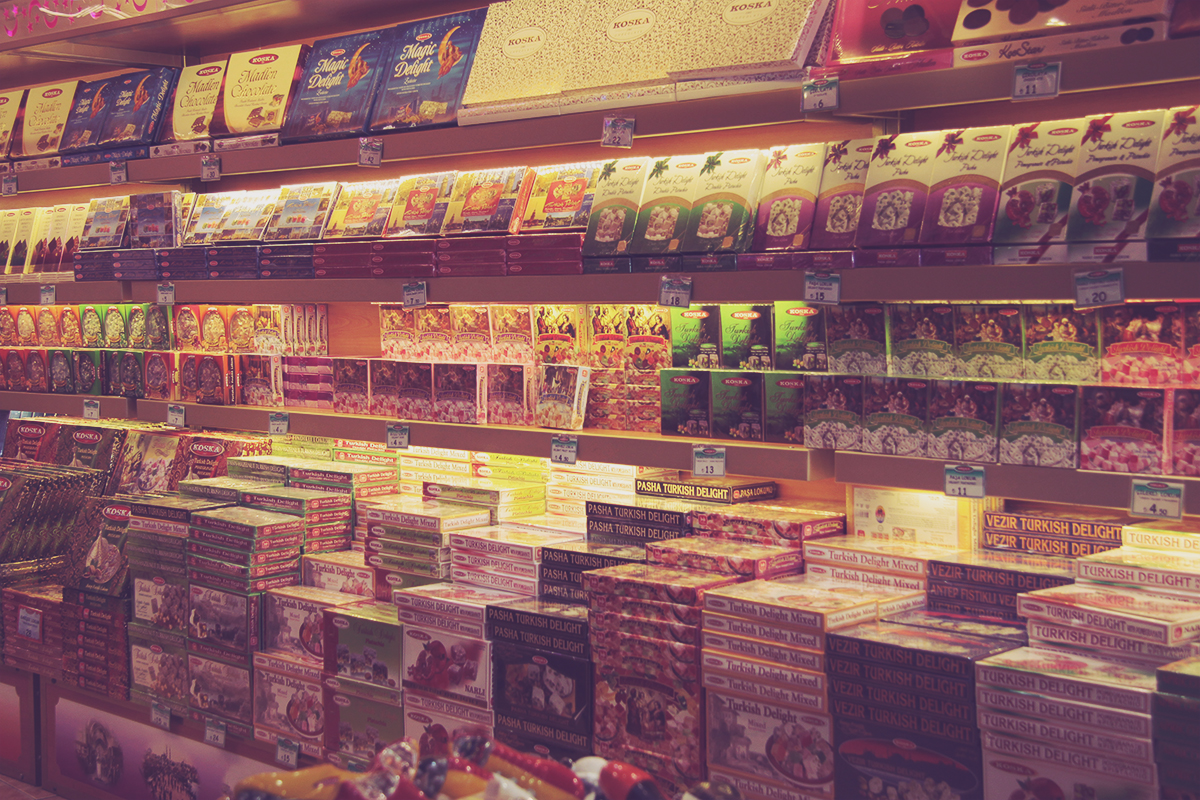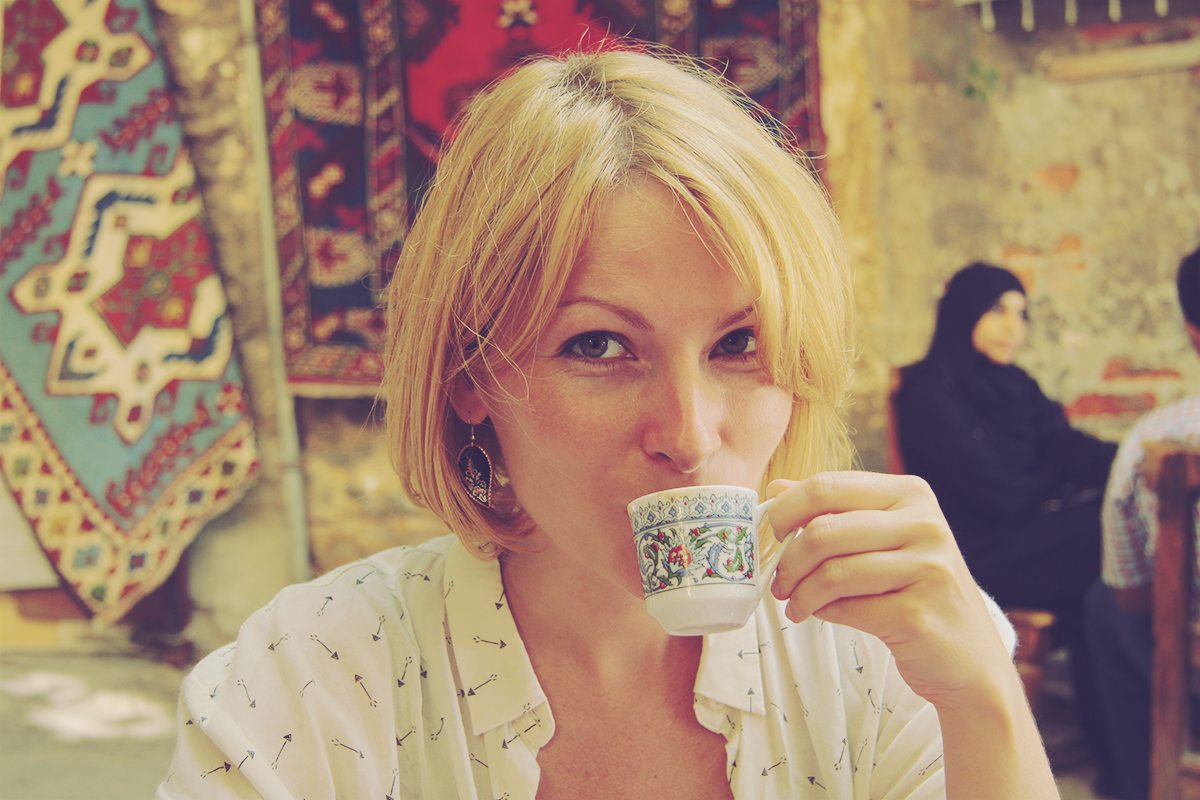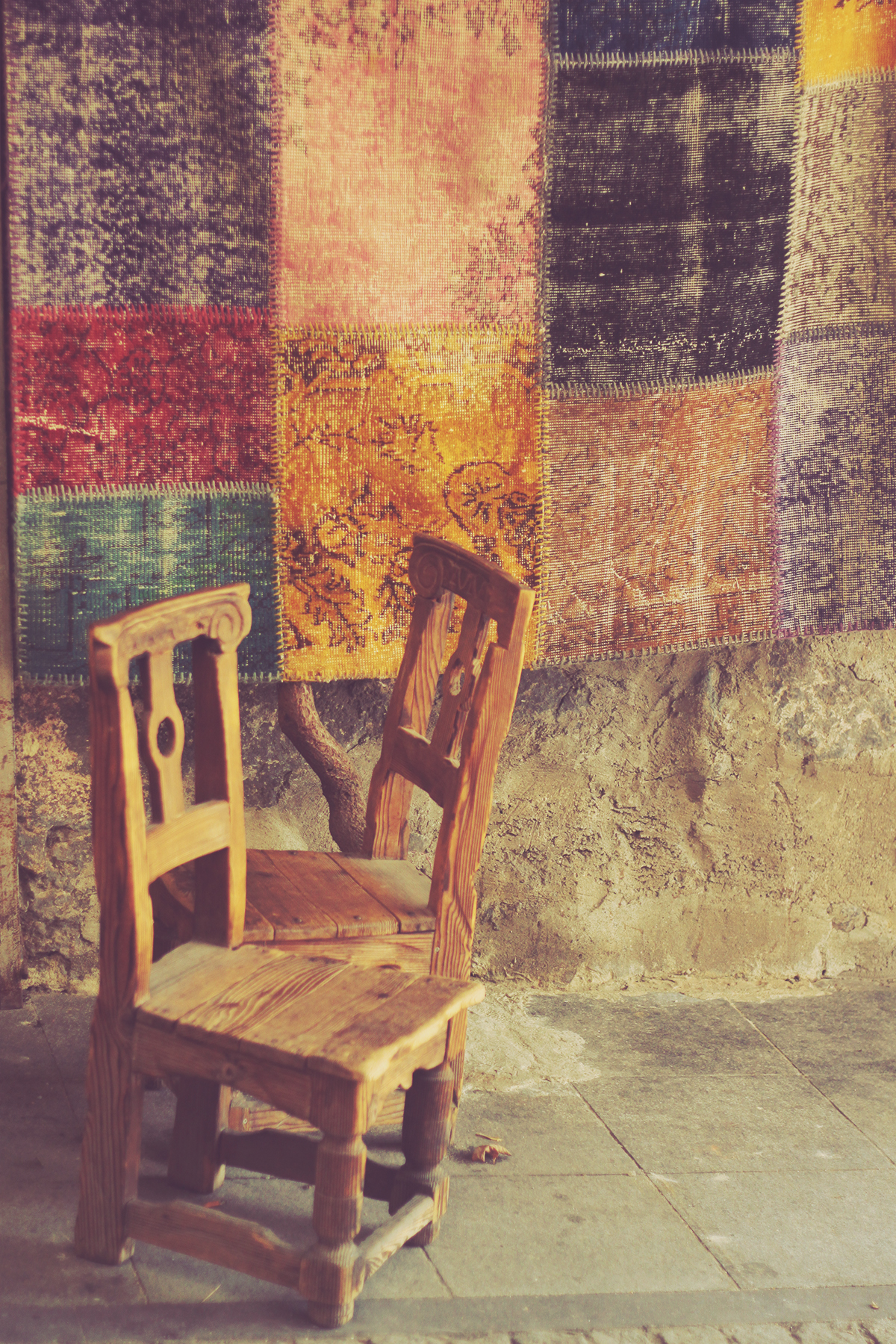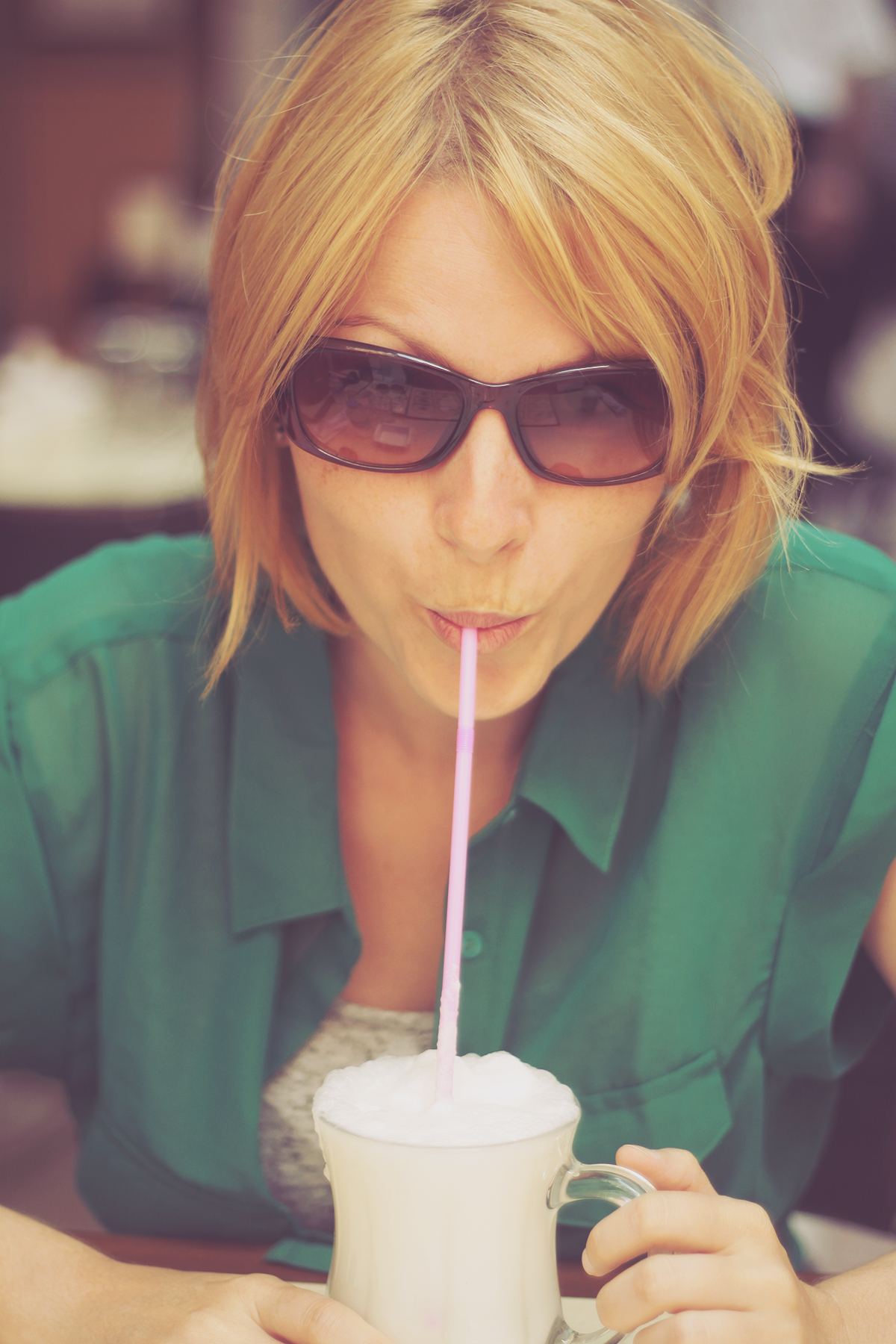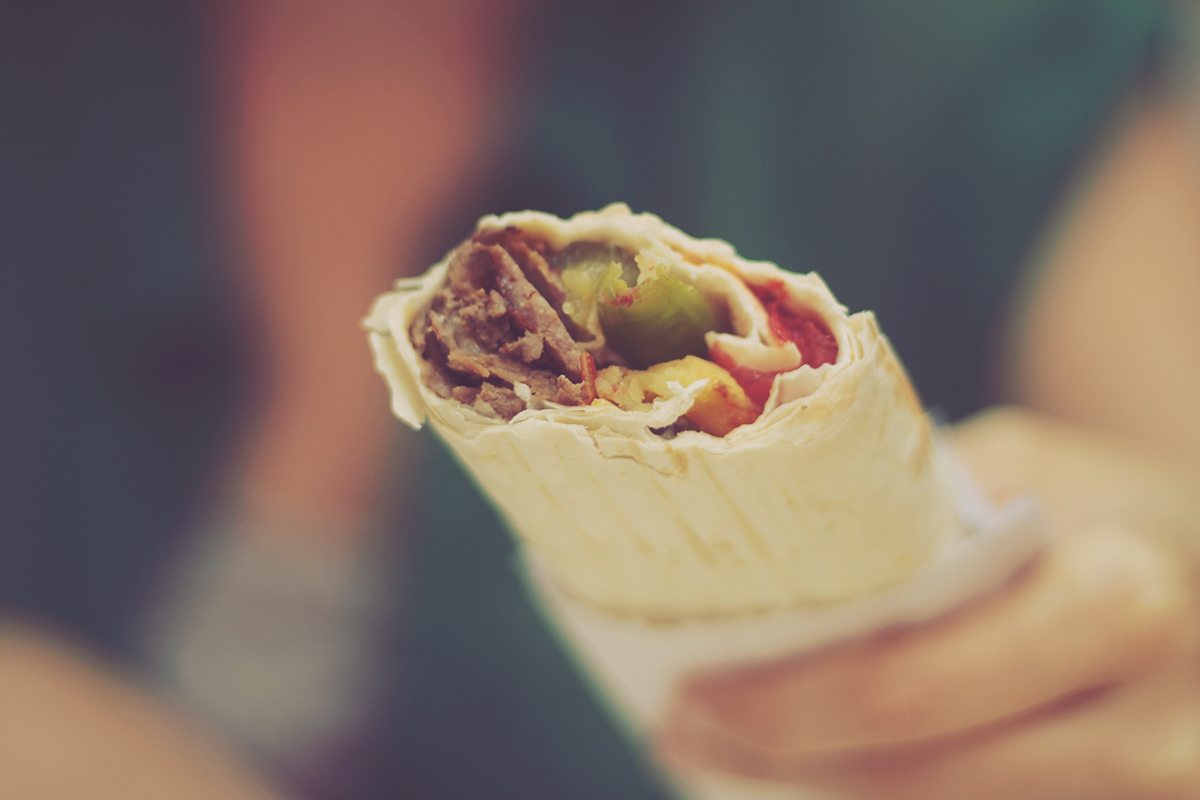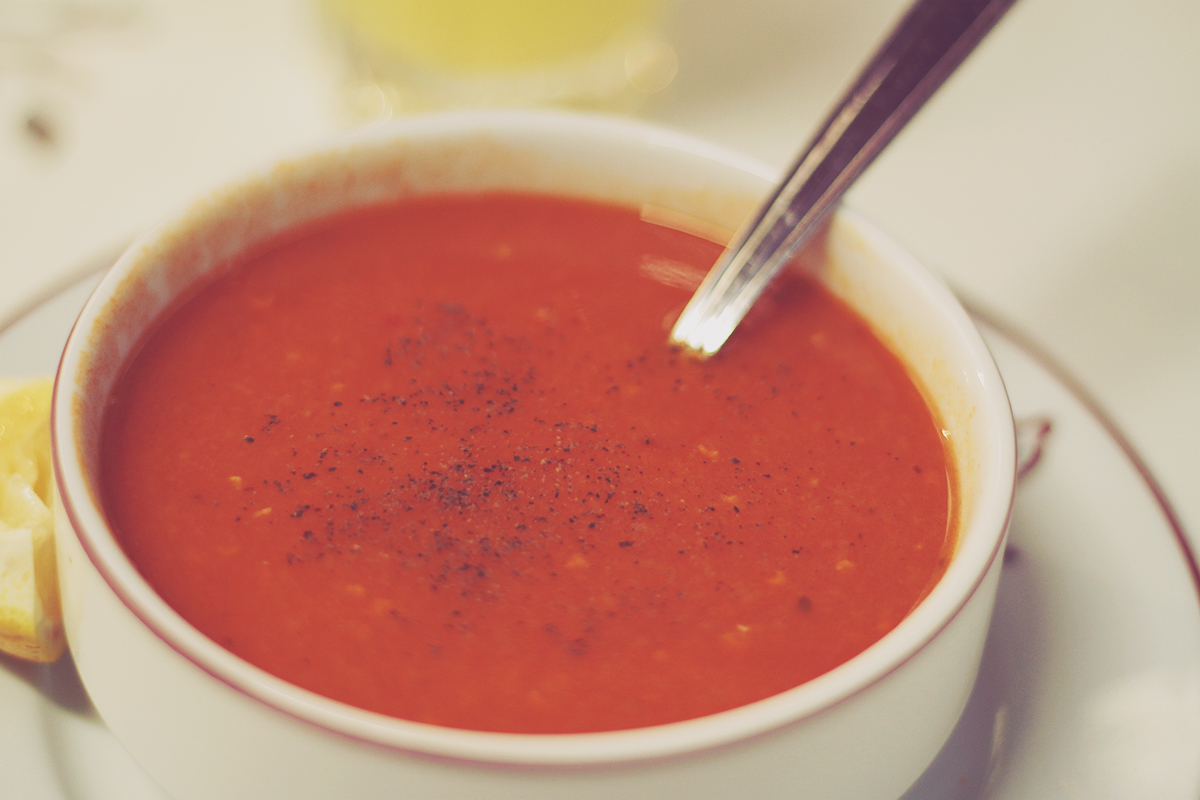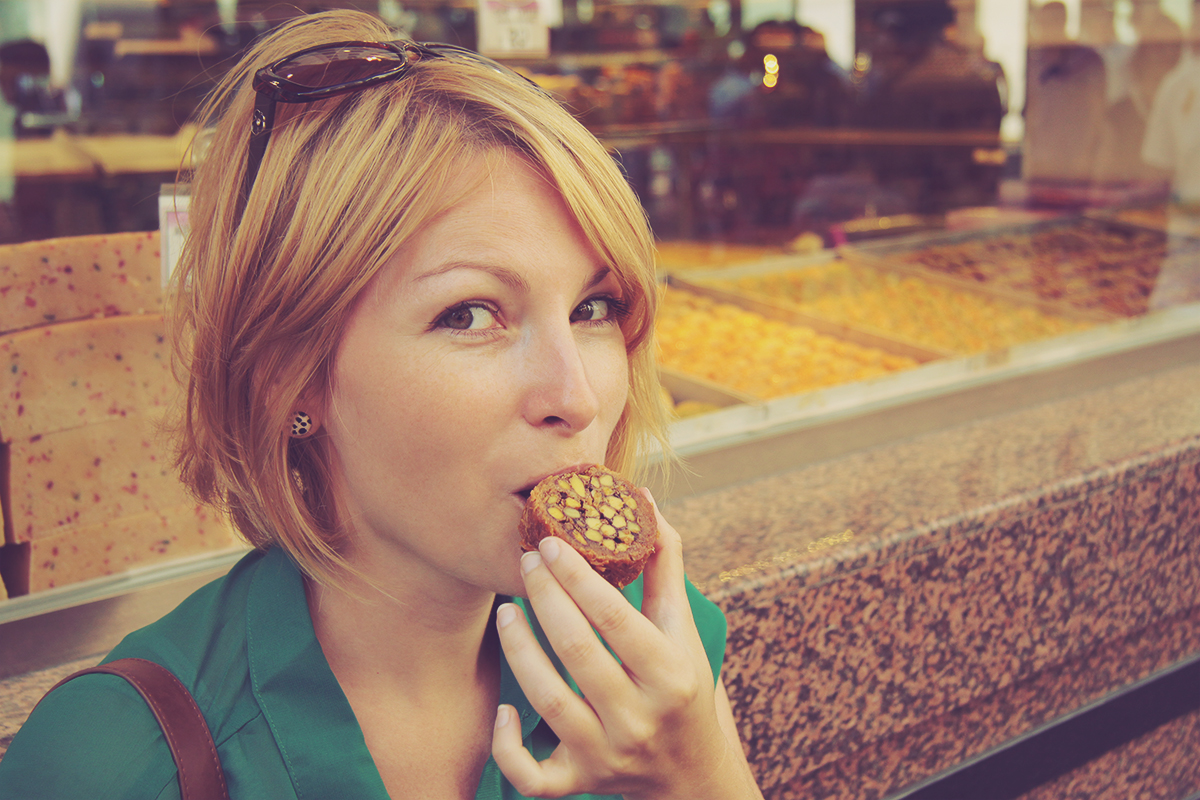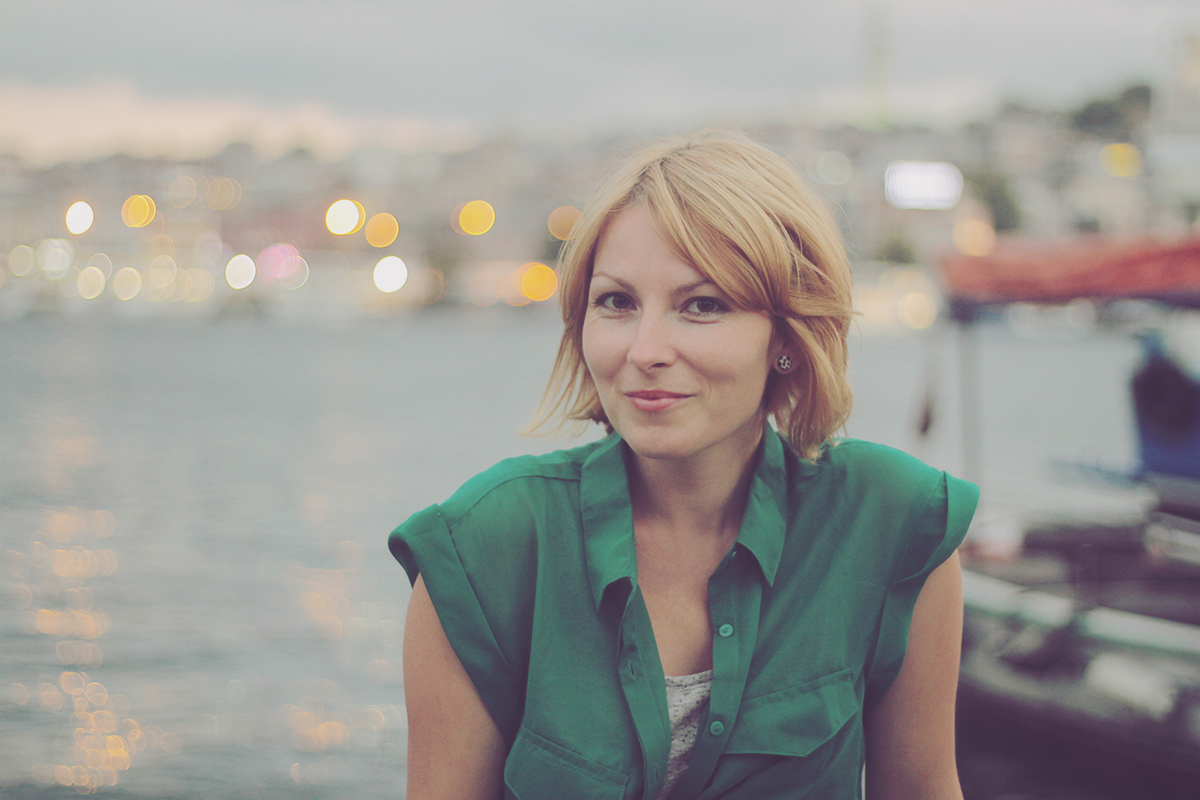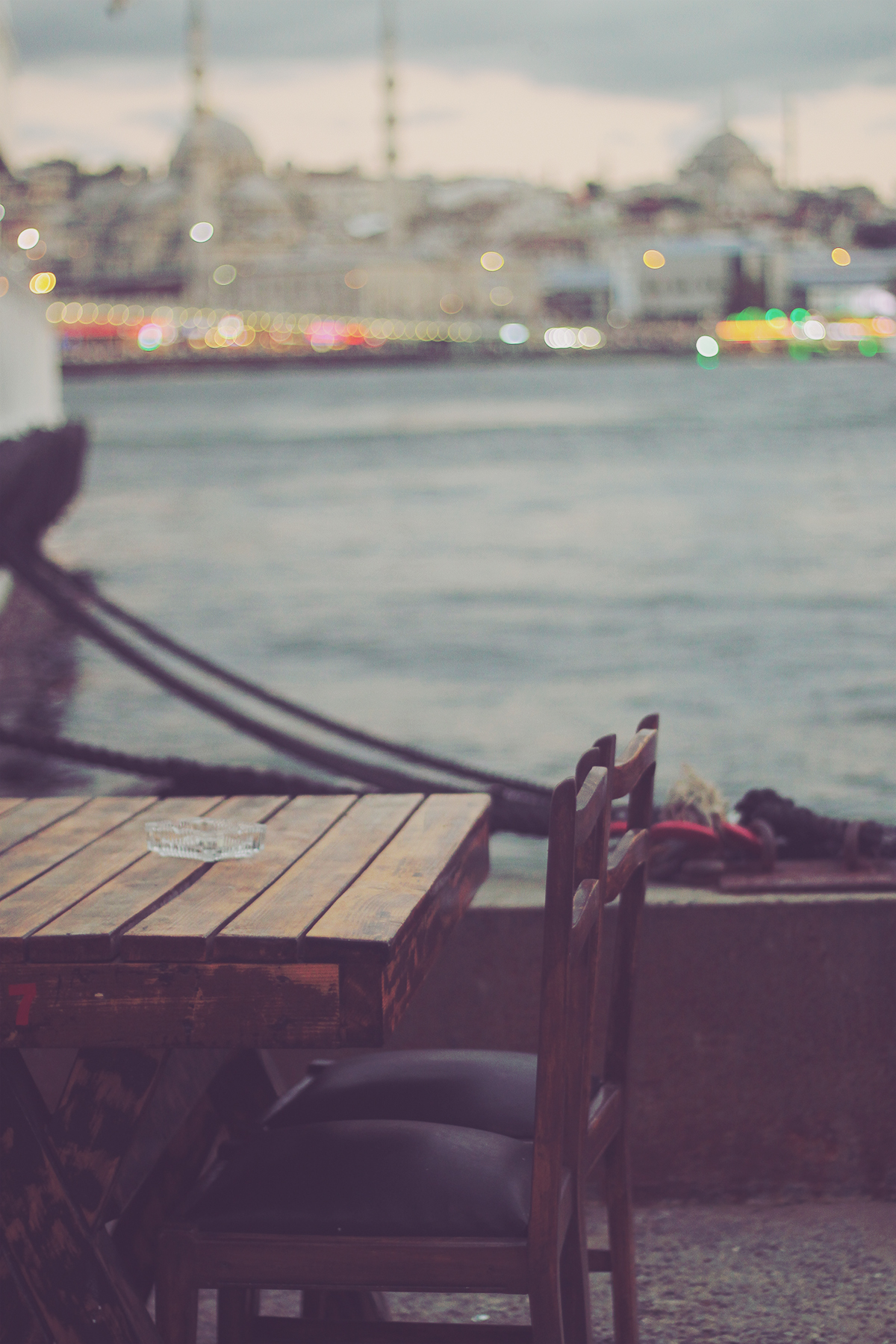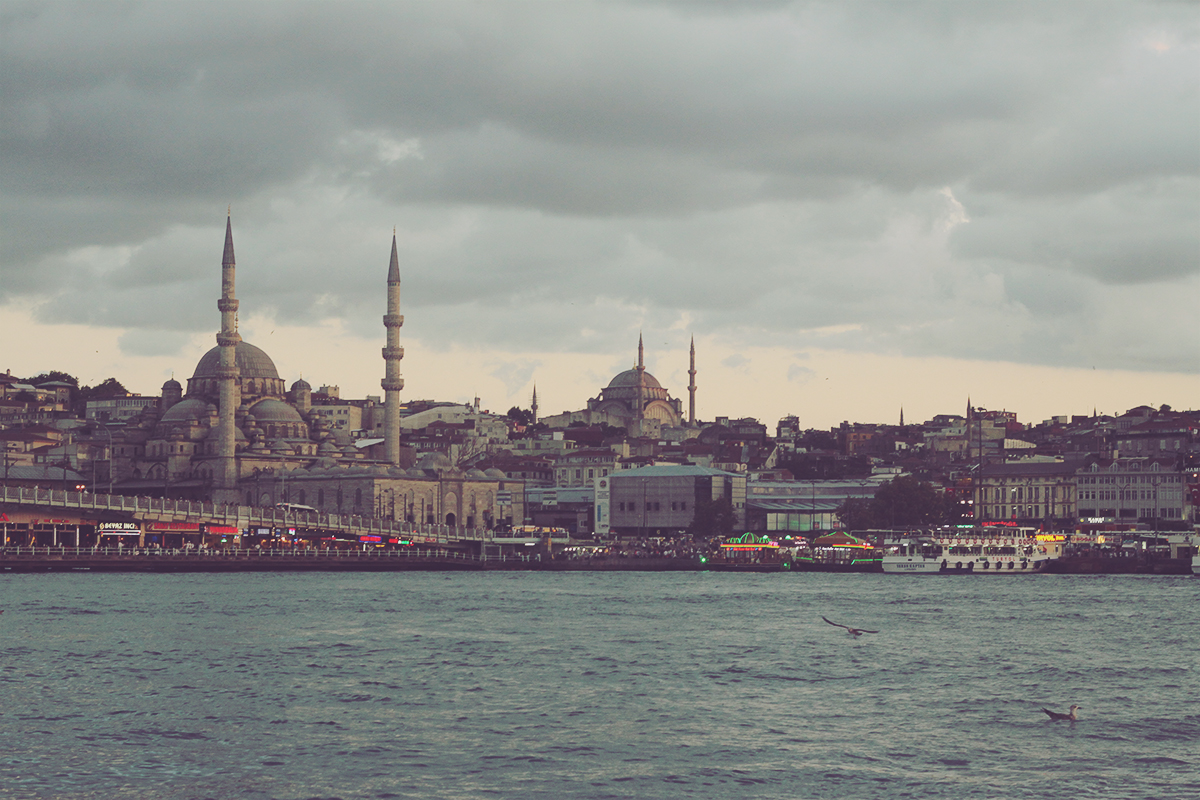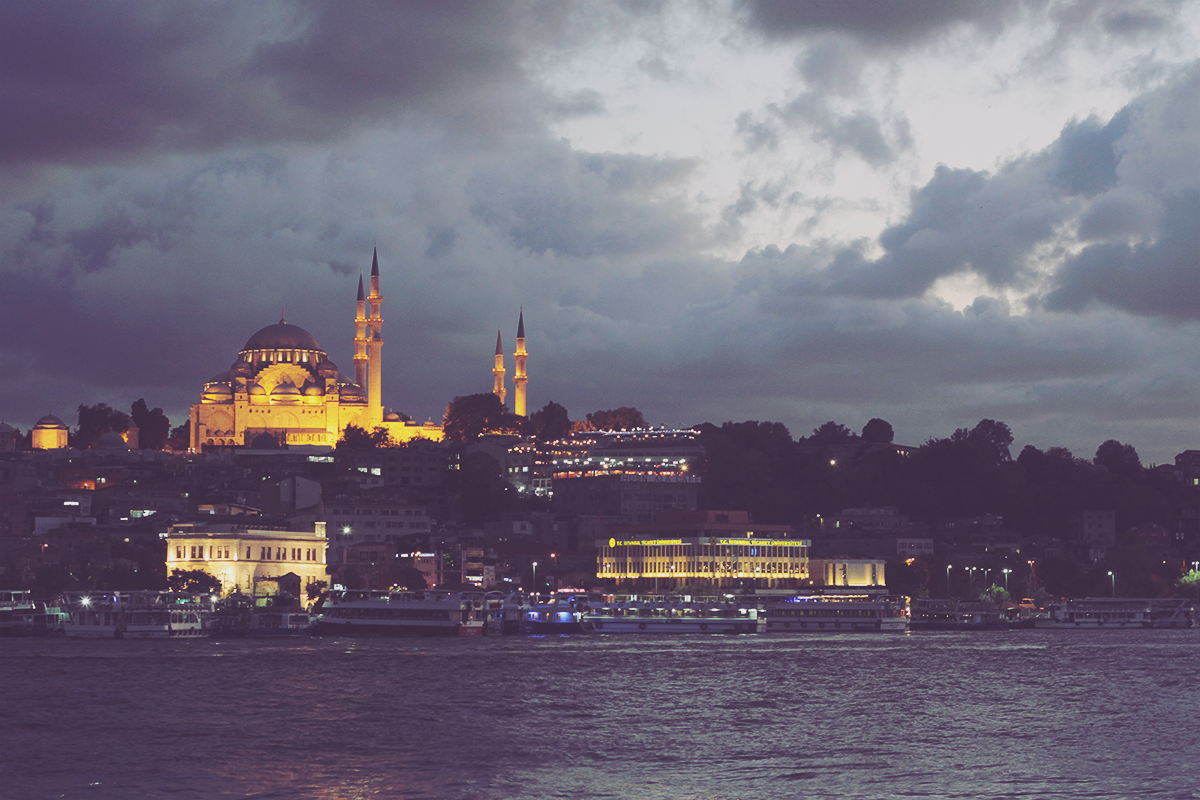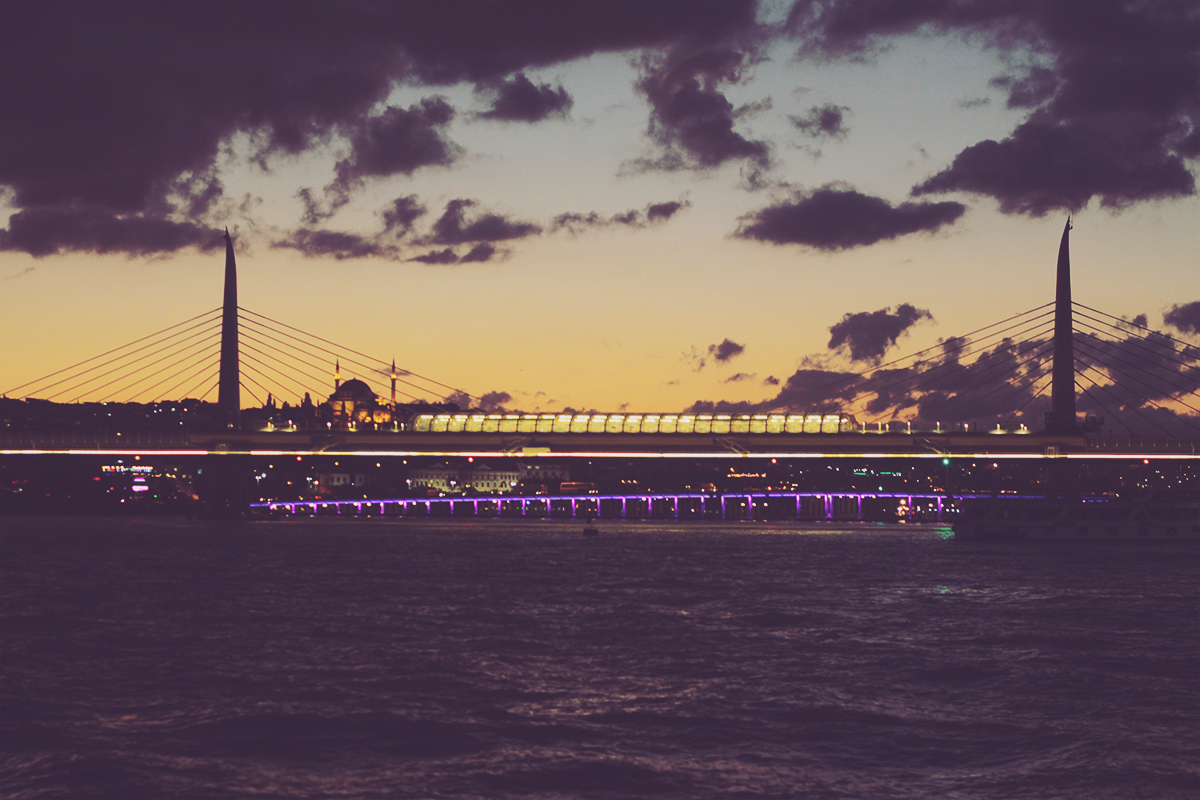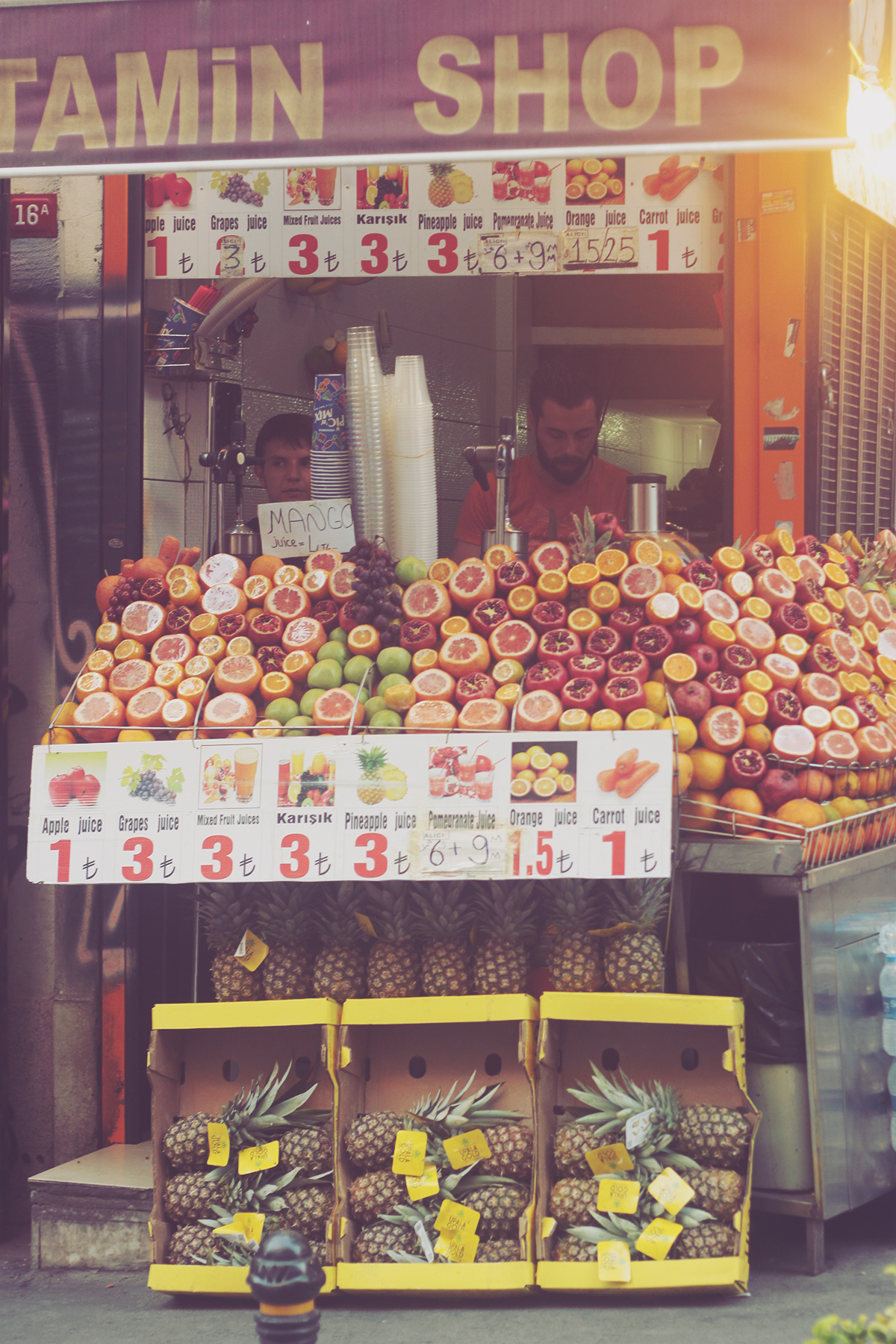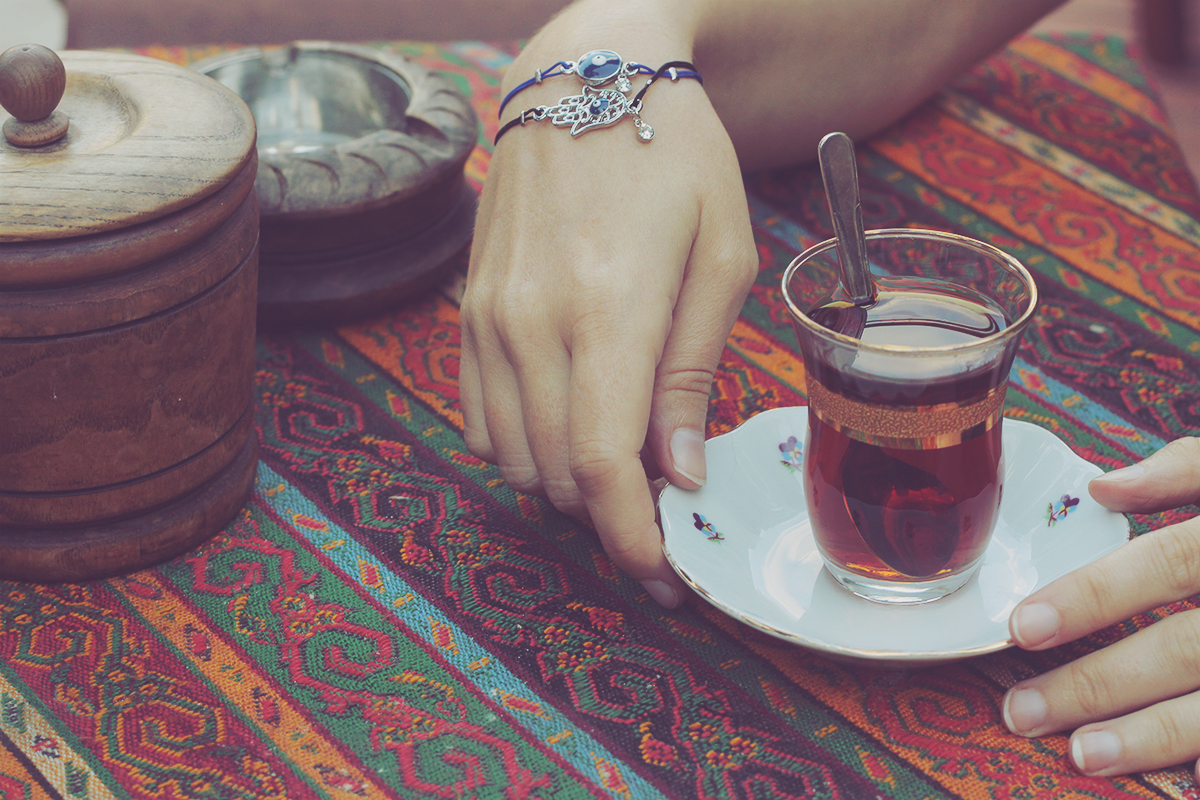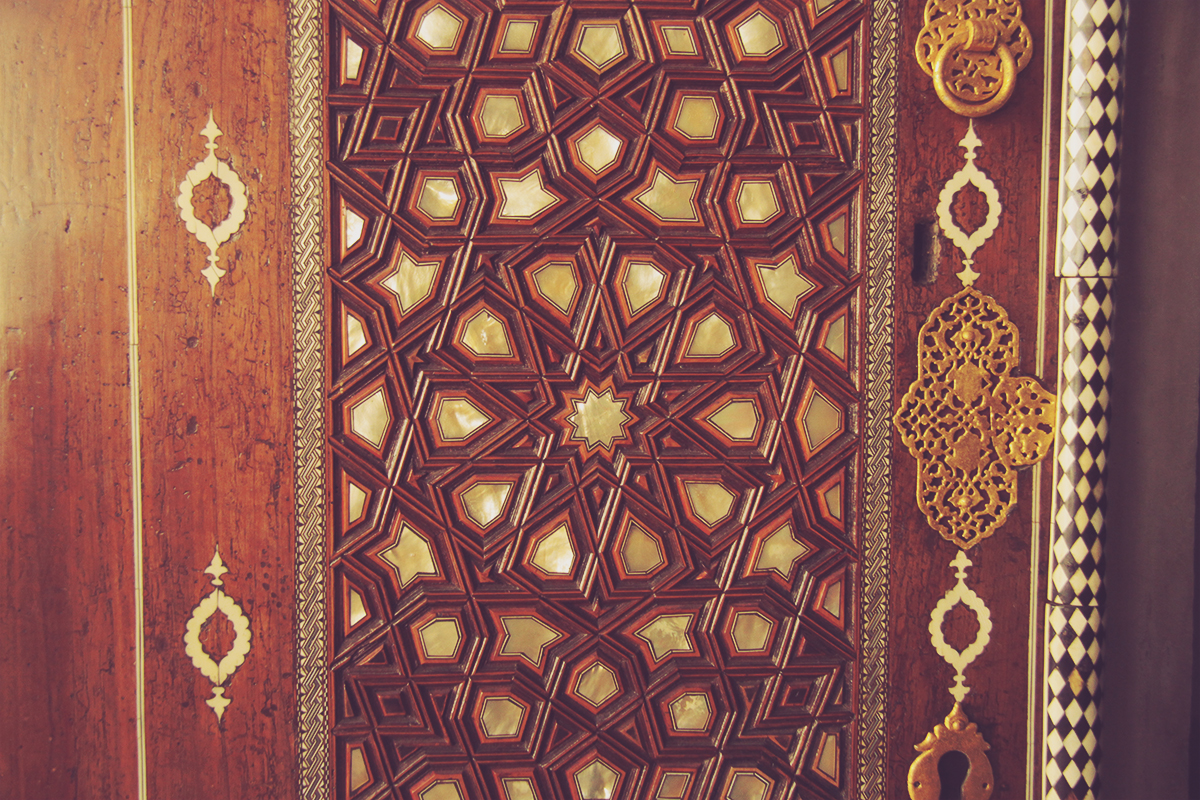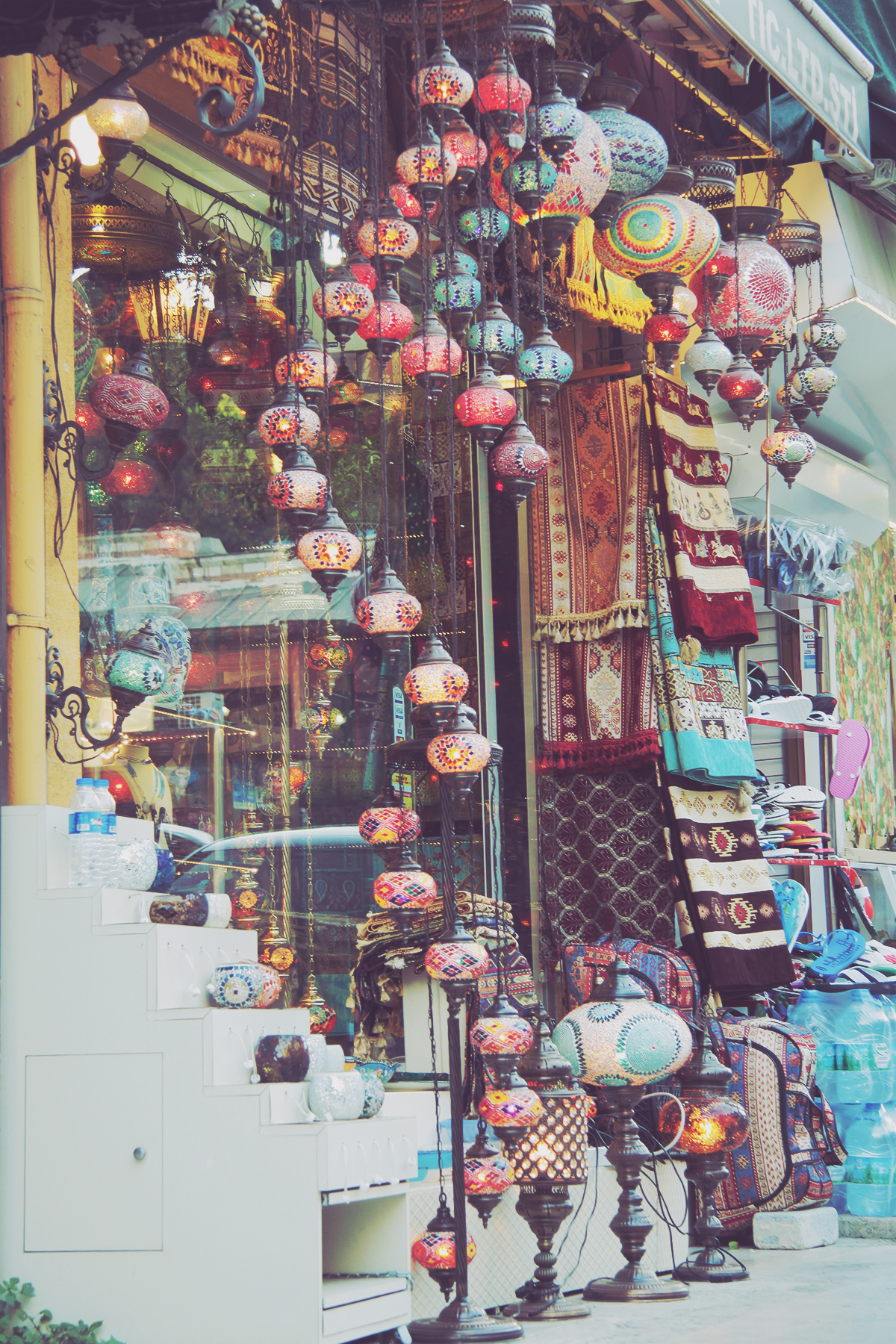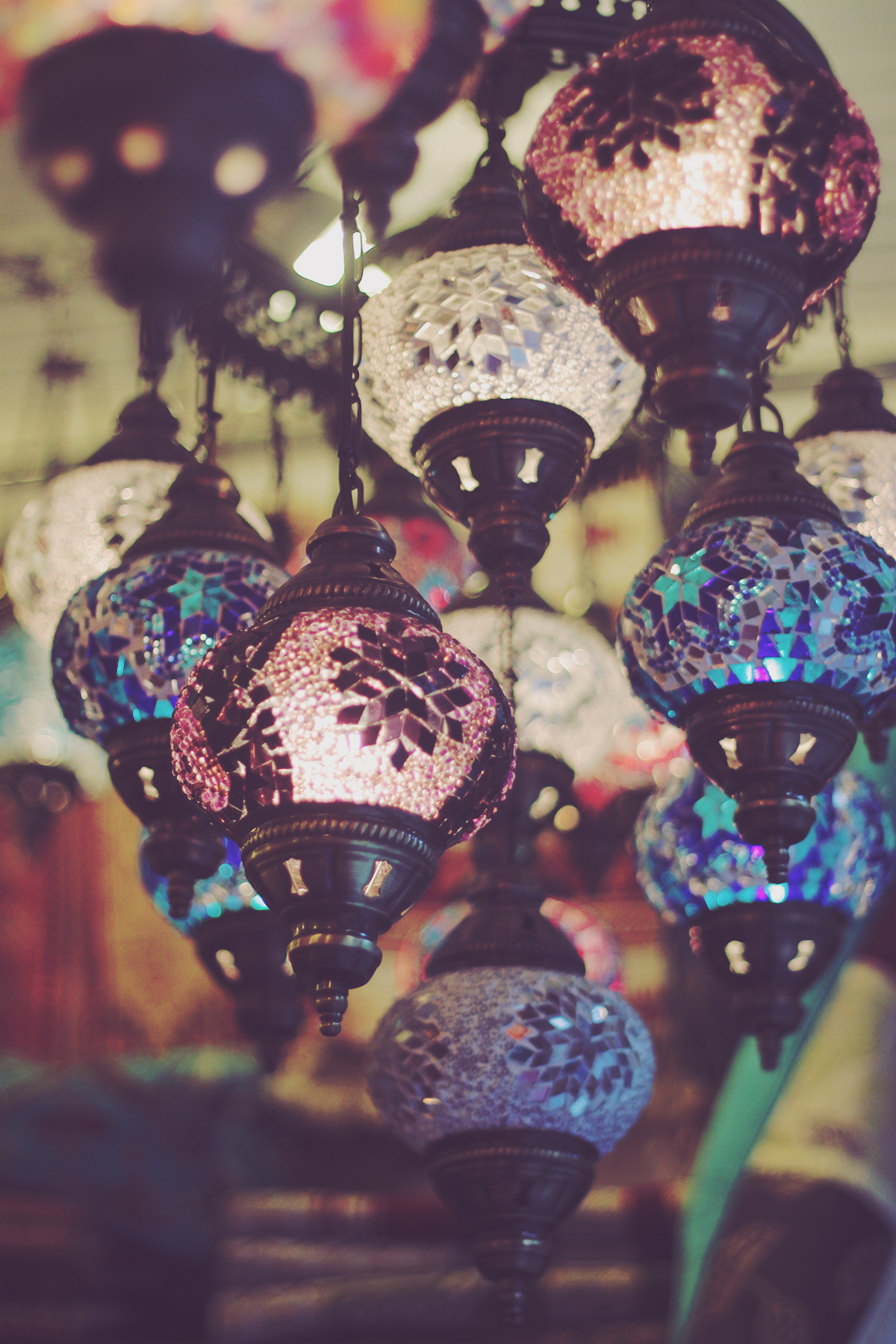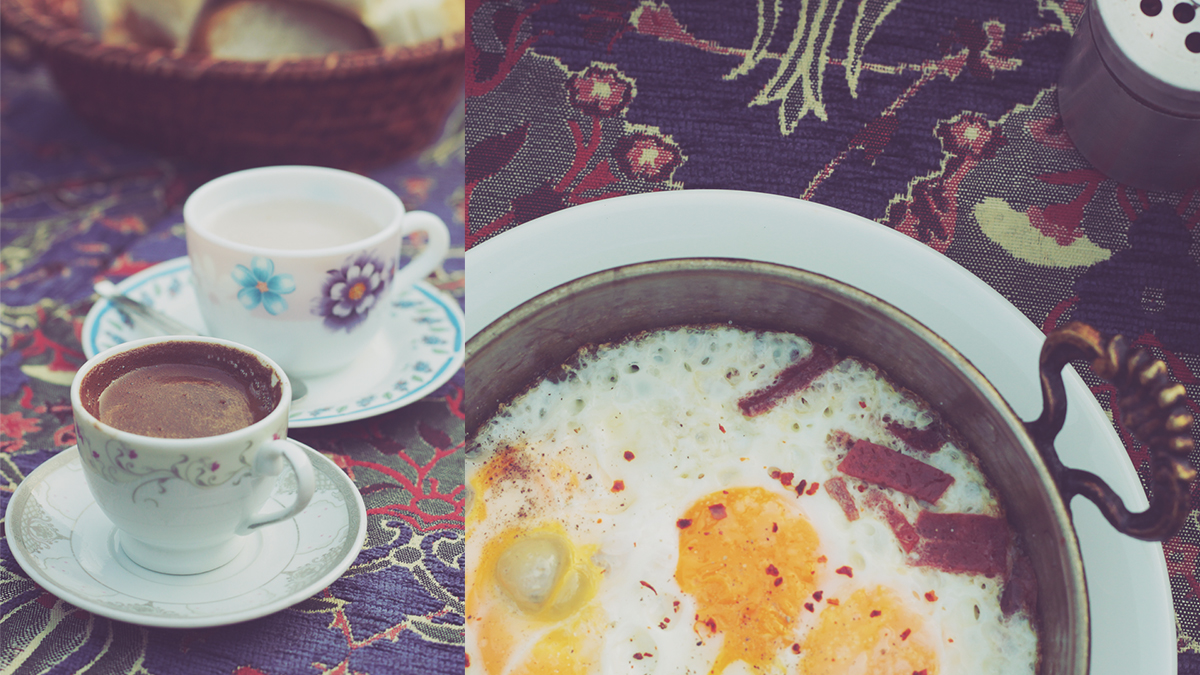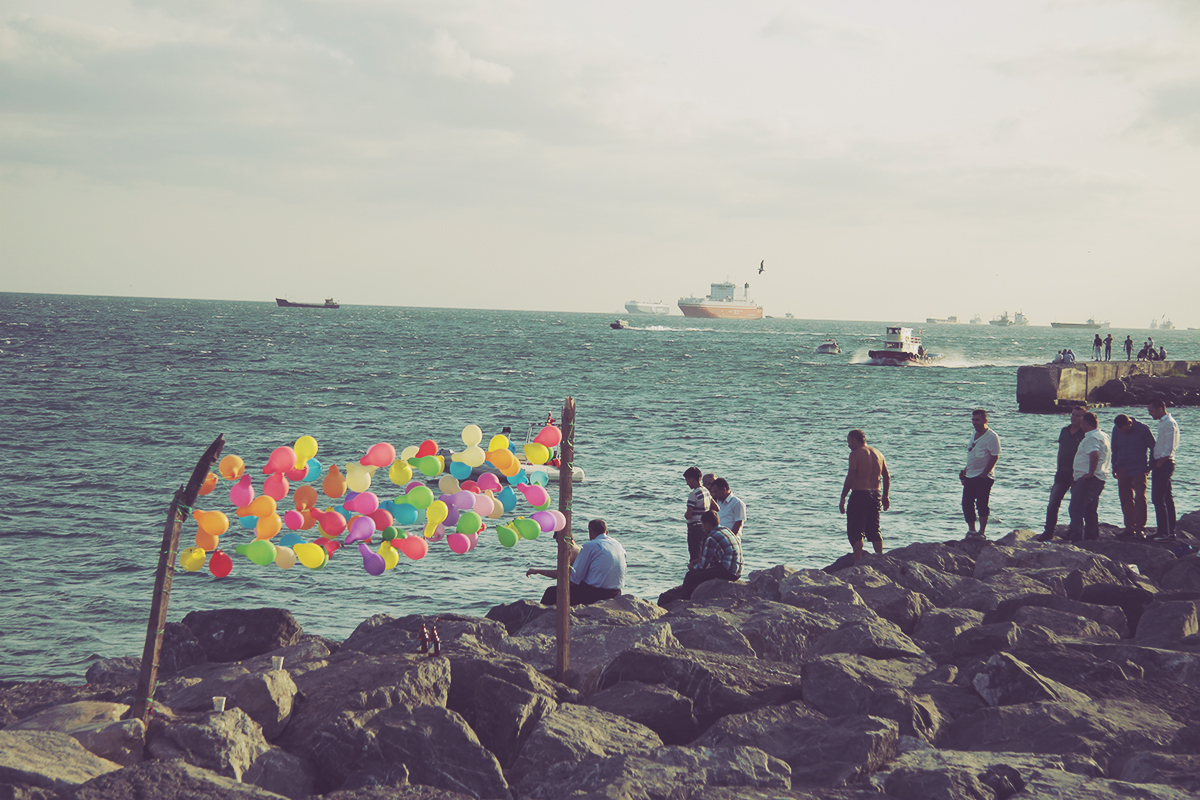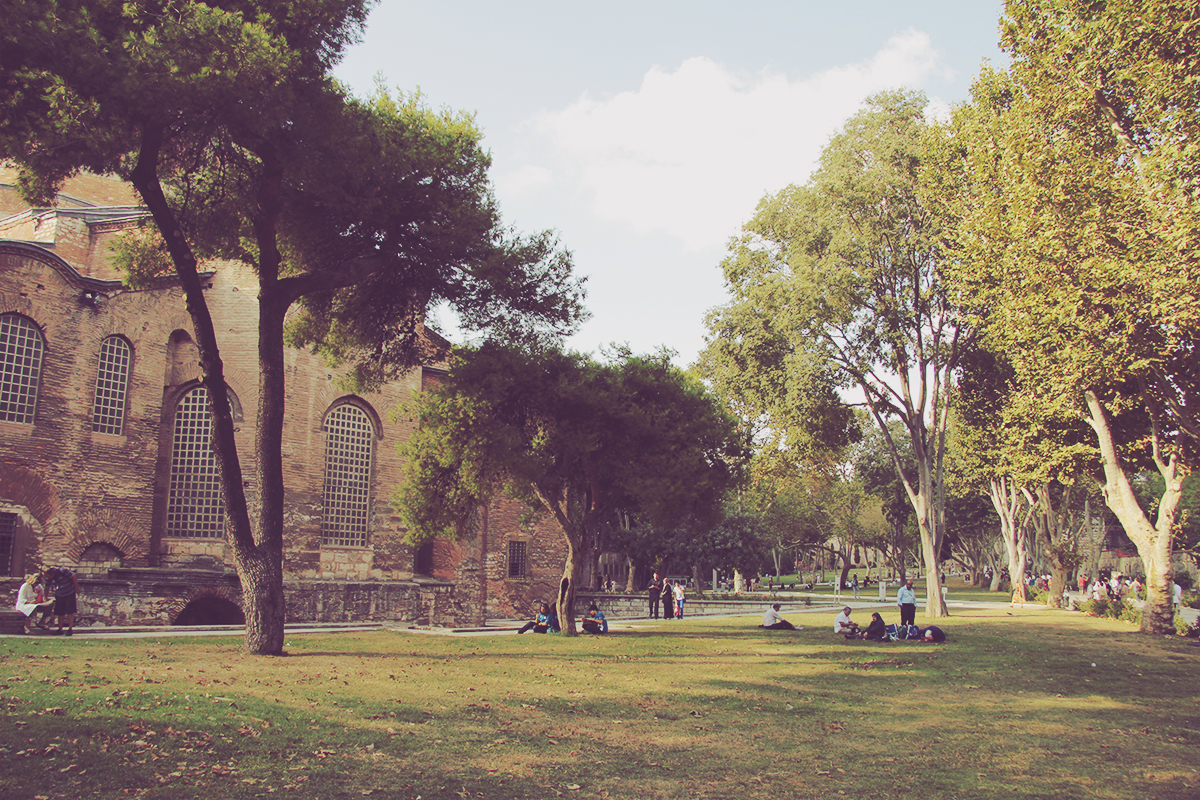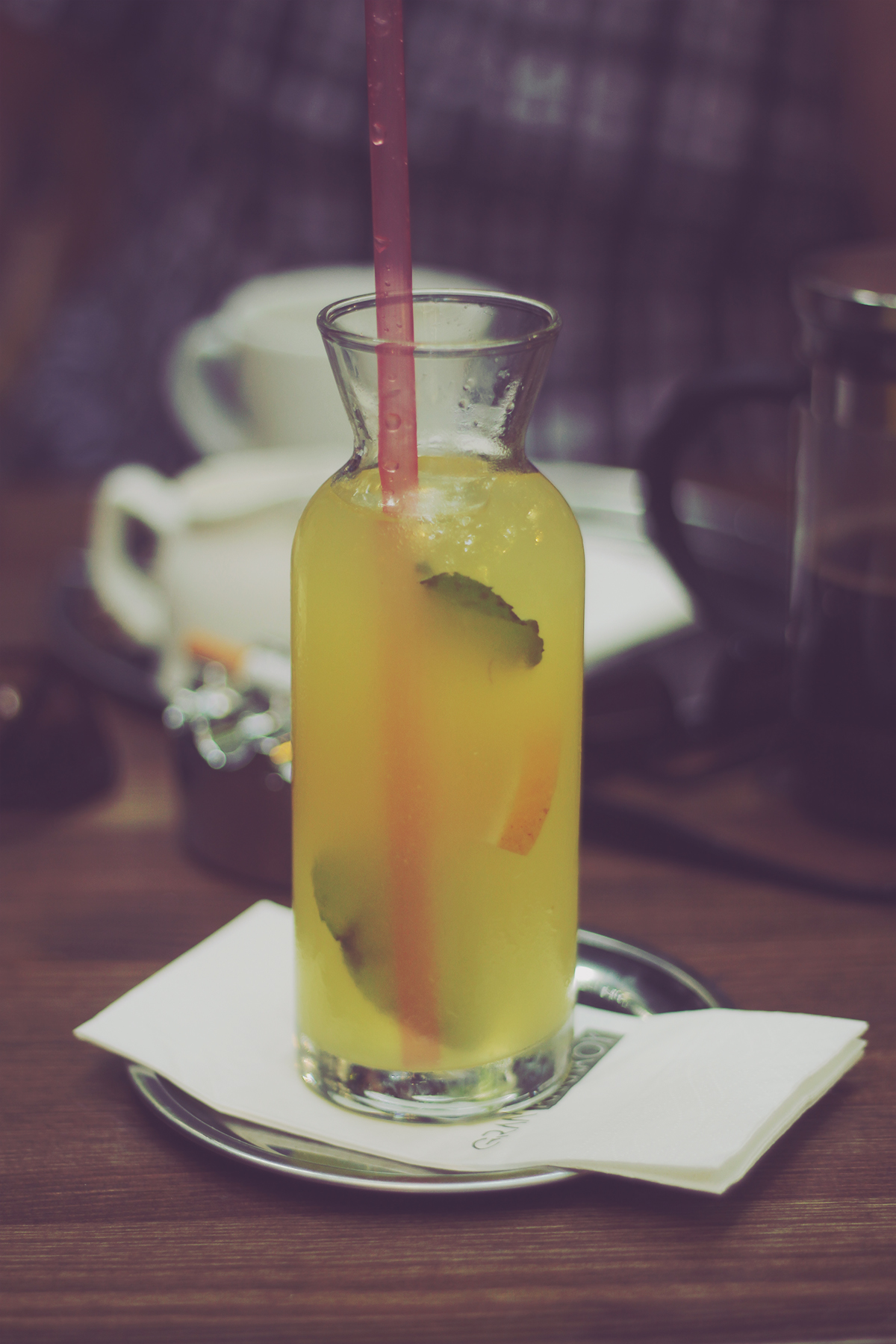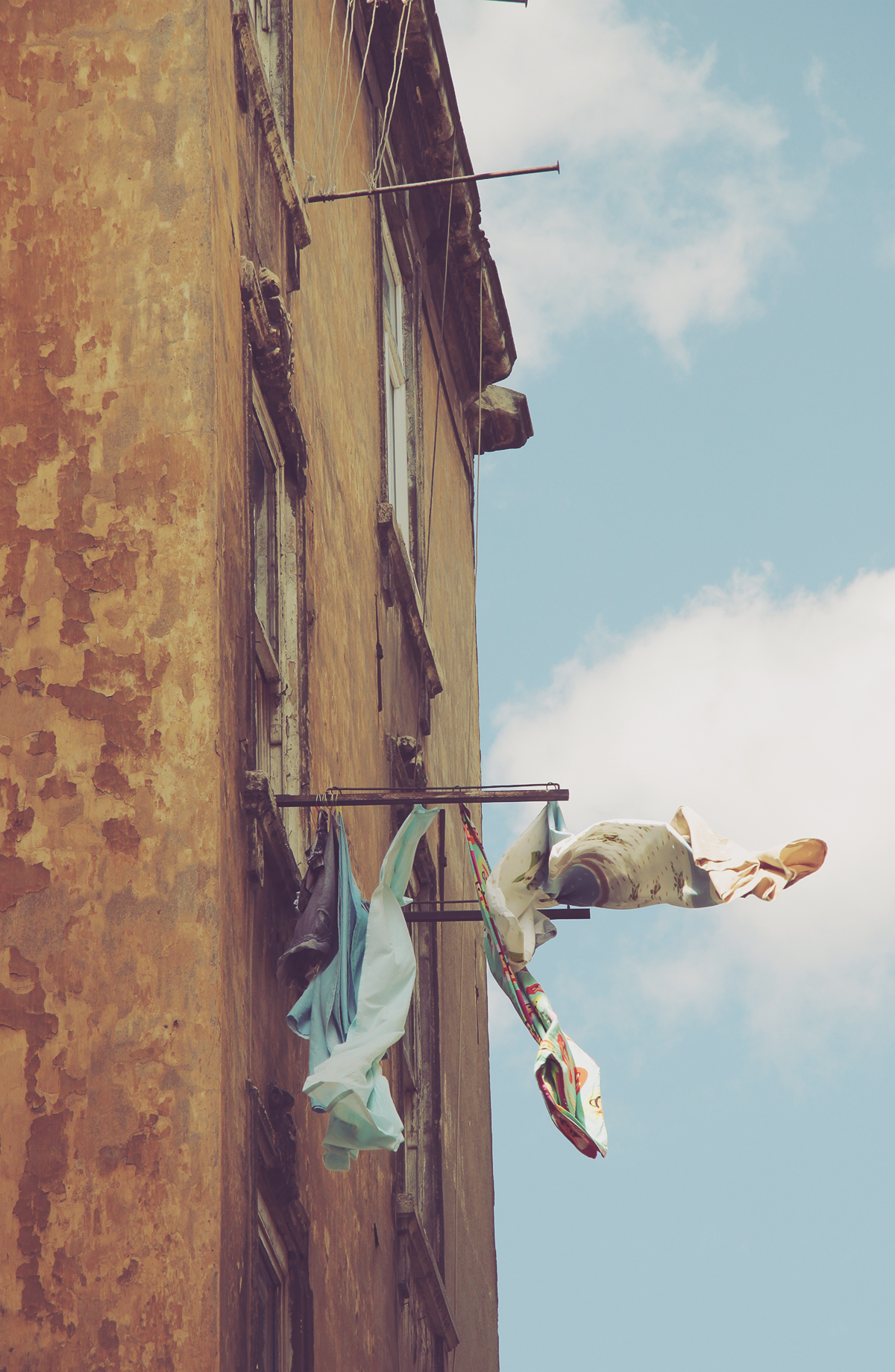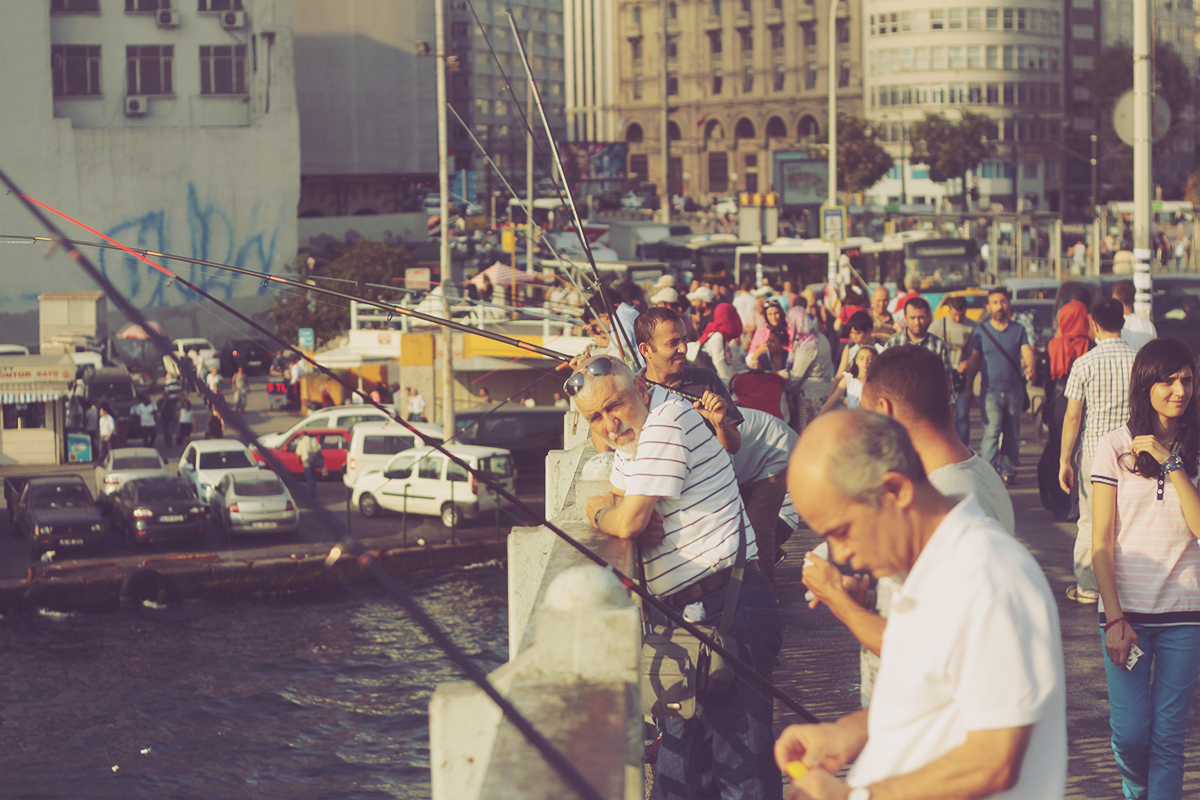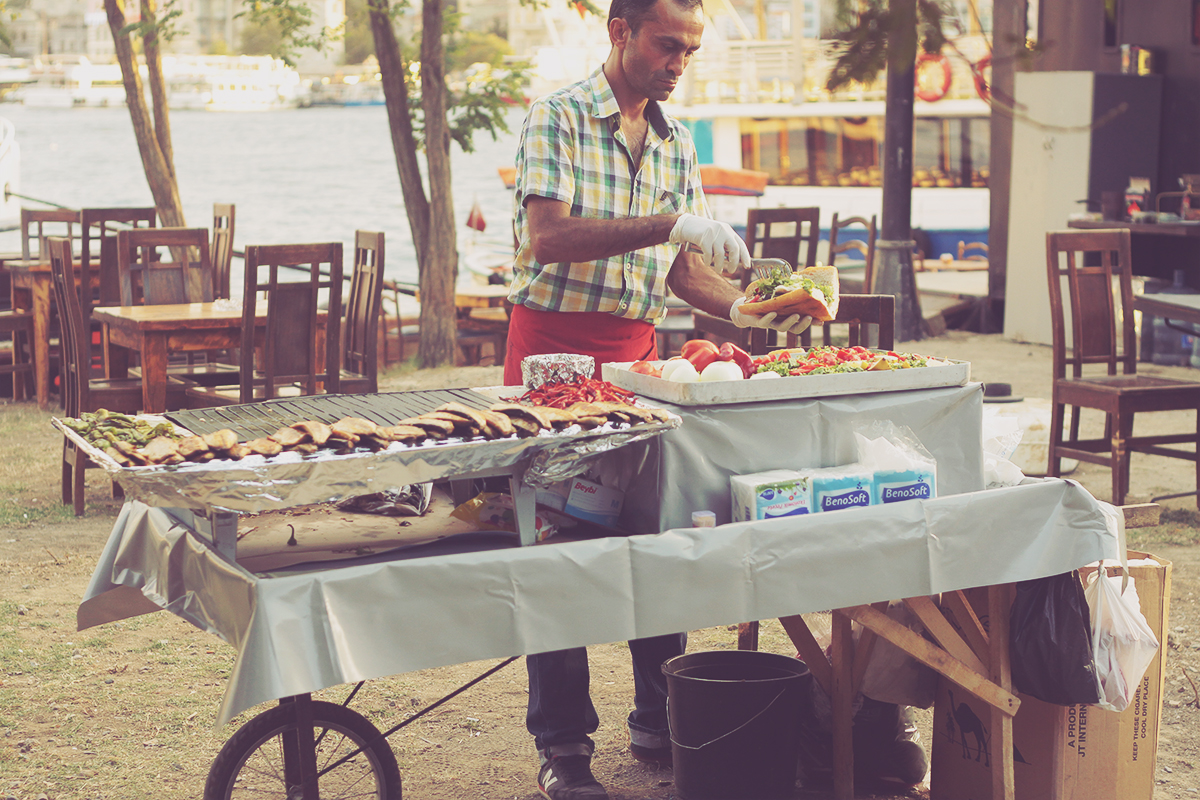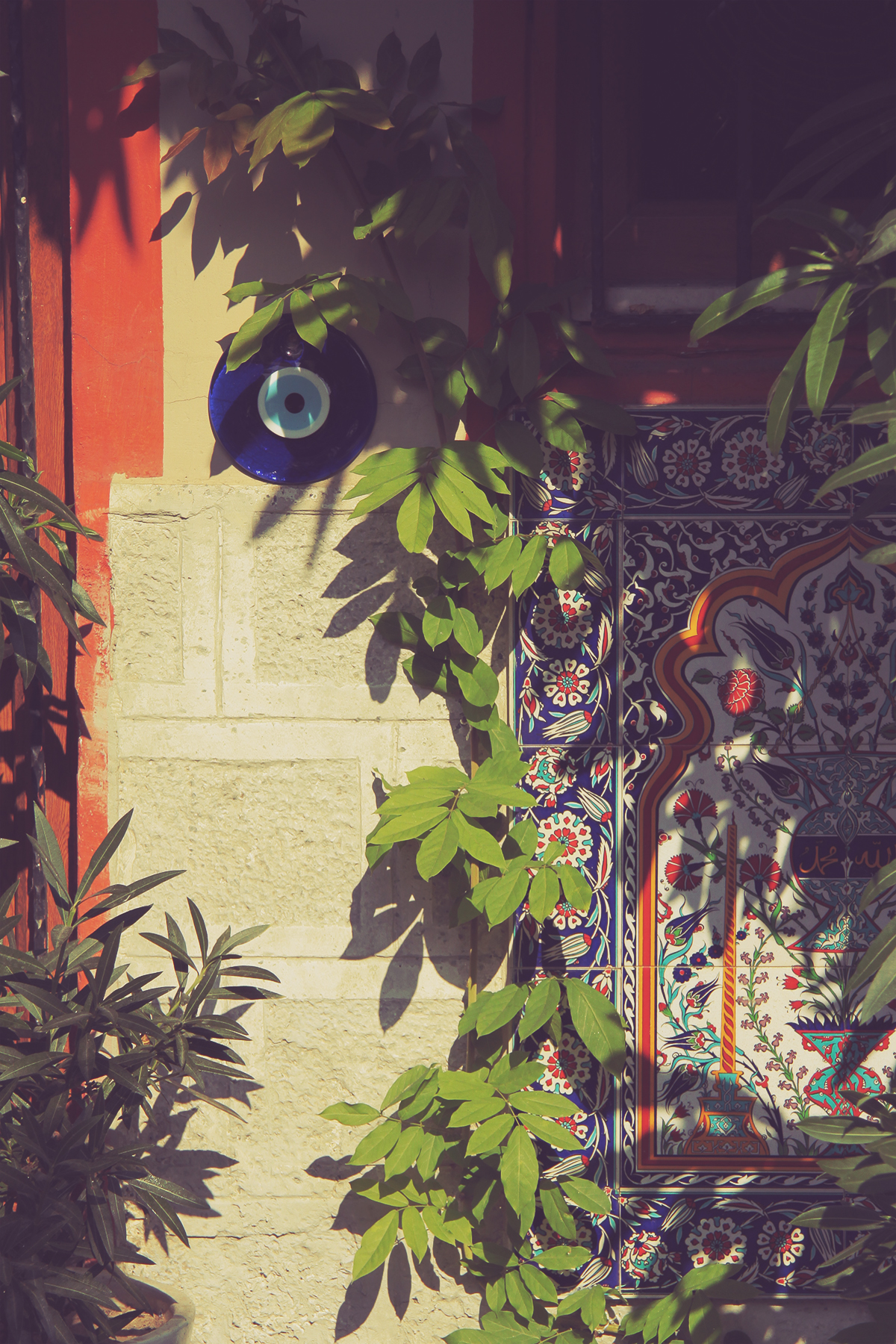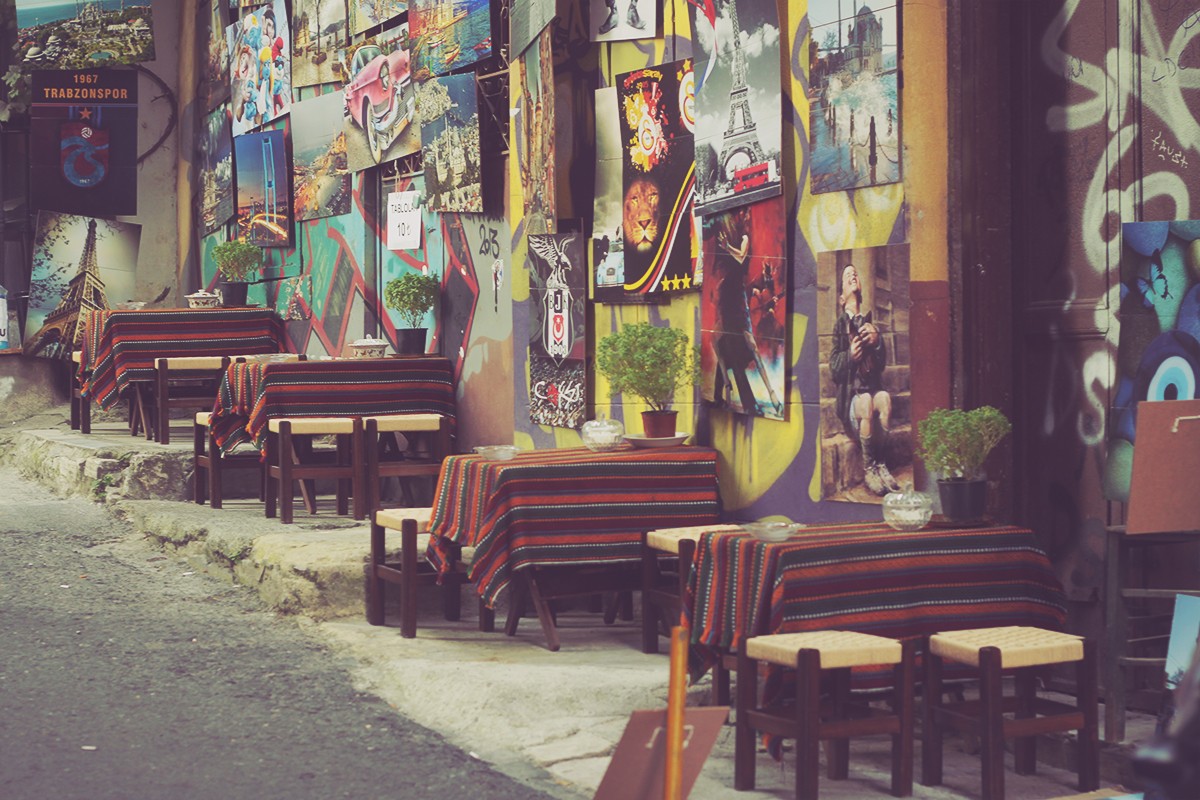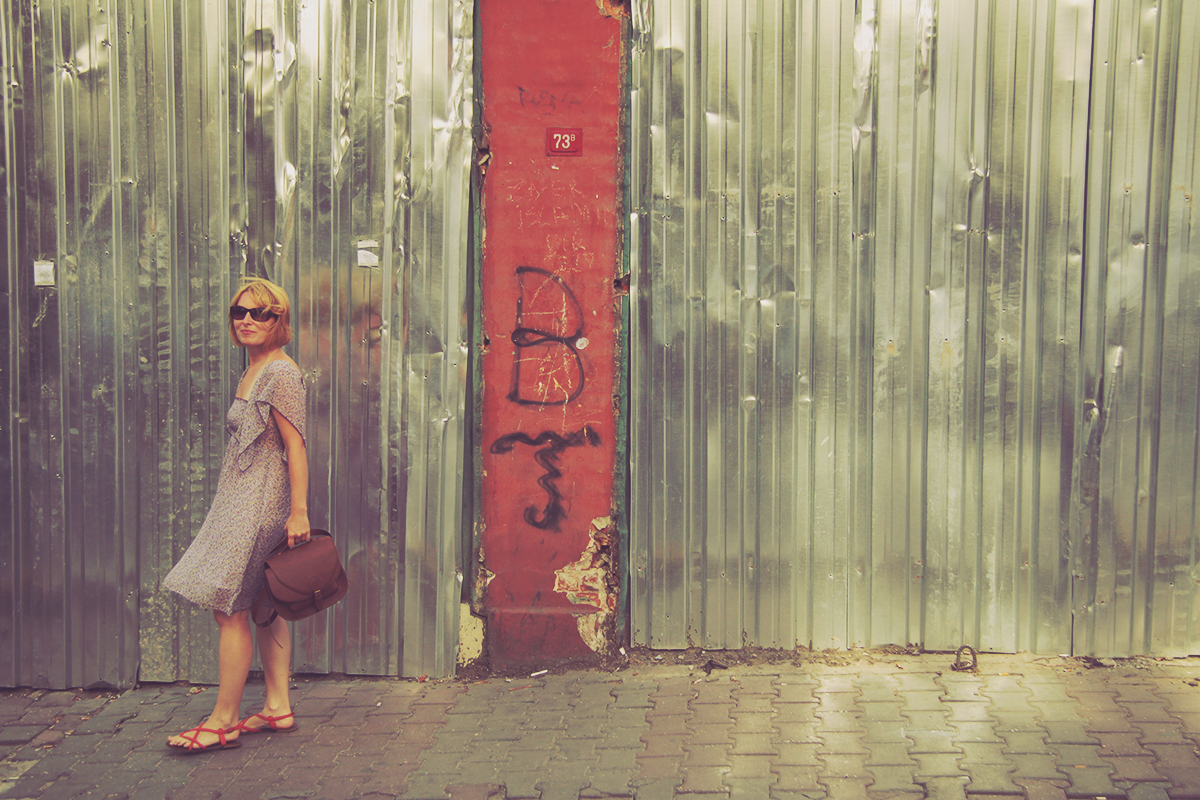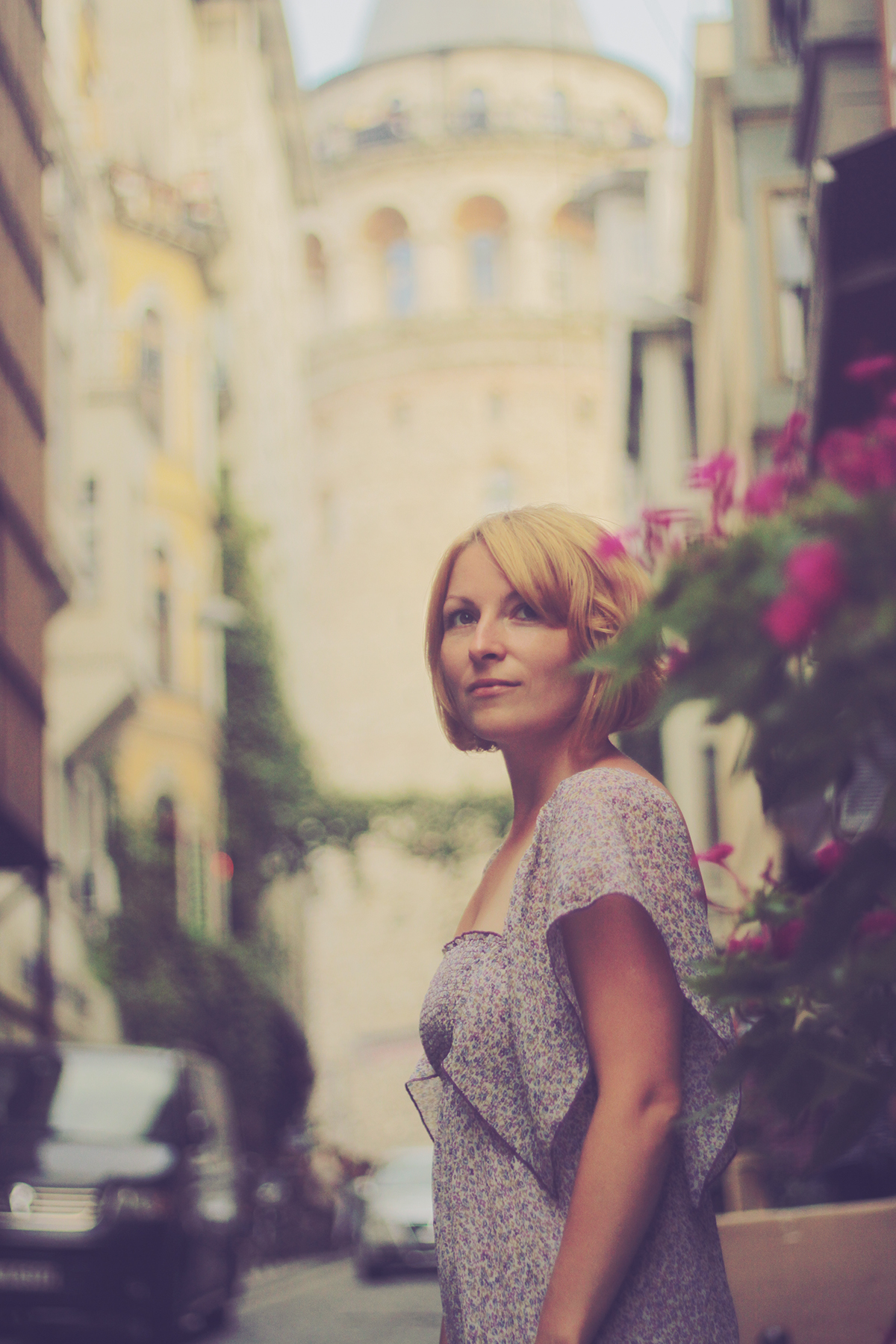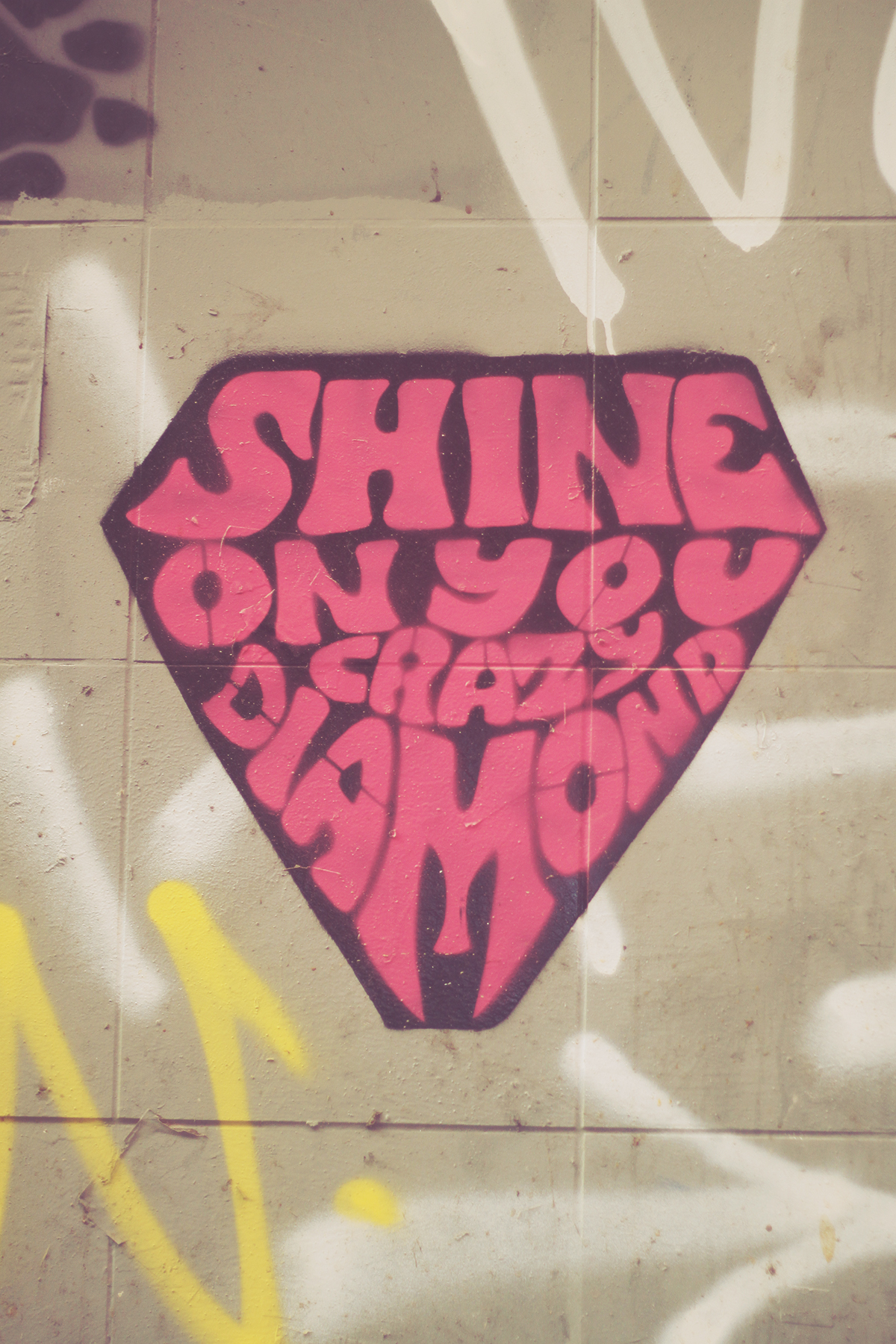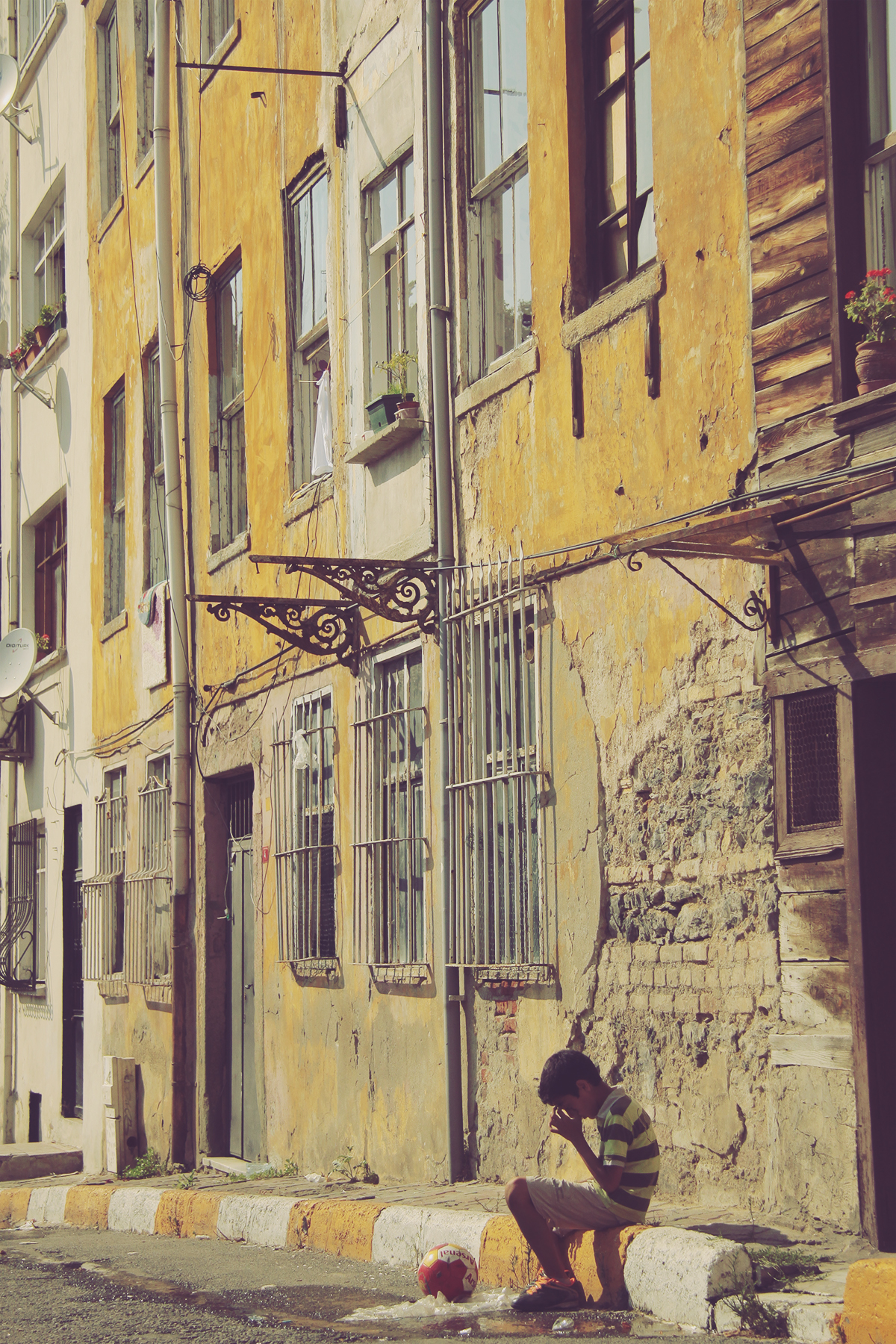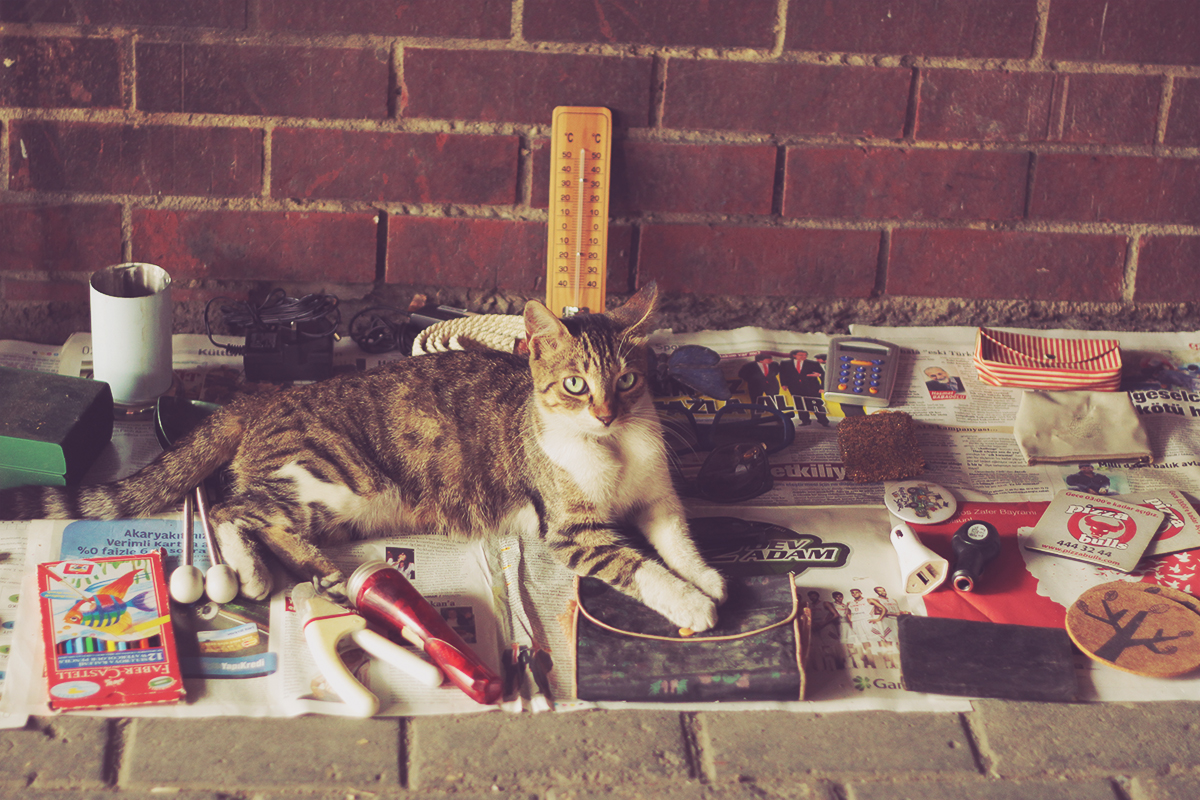 .
Because I could not help myself, I've made a collage of all the cats I've photographed in a week there.
.
Istanbul leaves such a mark on your soul, that I would return there, tomorrow, any day, anytime.
Photos by me and Cata.
.
I was wearing:
Print Shirt // Pull&Bear (similar here)
Grey Ribbed Top // H&M (similars here)
Brown Shoulder Bag // H&M (similar here)
Black and White Maxi Skirt // Given inside Hagia Sophia (I had short shorts on)
Pink Floral Headband // Bought on the streets there (they are being sold everywhere, different color combinations)
Flowy Floral Dress // Pimkie (old – but you can find similars here) 
Flat Sandals // CCC
Green Shirt // Lidl (I really, really liked the color – find similar here)
Animal Print Stud Earrings // H&M
.
Get this look for $33+ on Lookastic: Black and White Chiffon Button Down Blouse, Grey Polo, Black and White Maxi Skirt, Brown Crossbody Bag
.