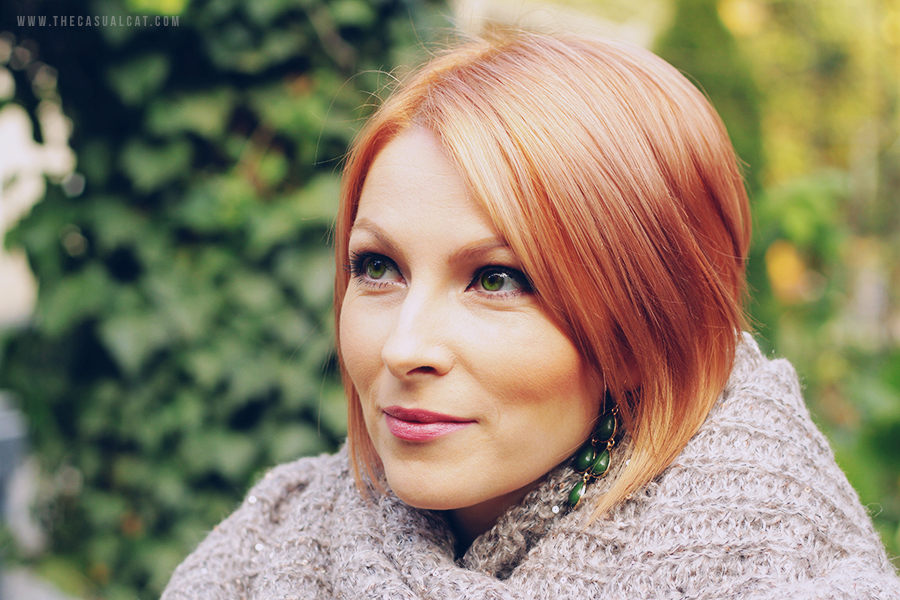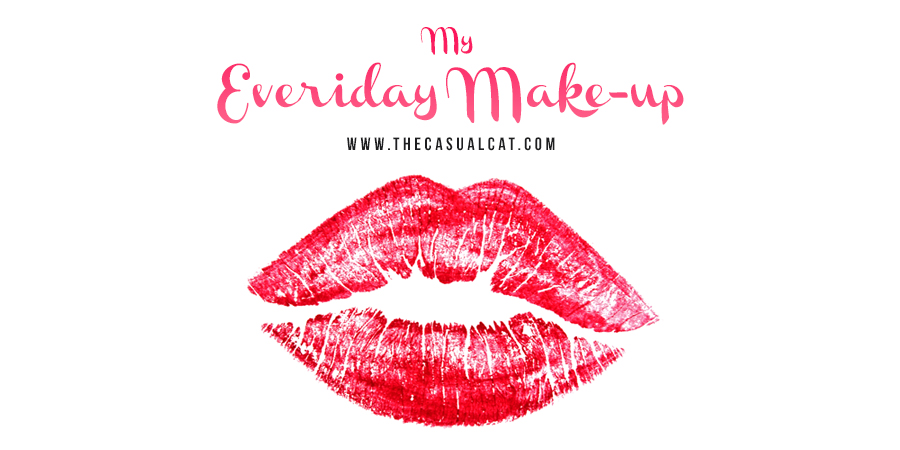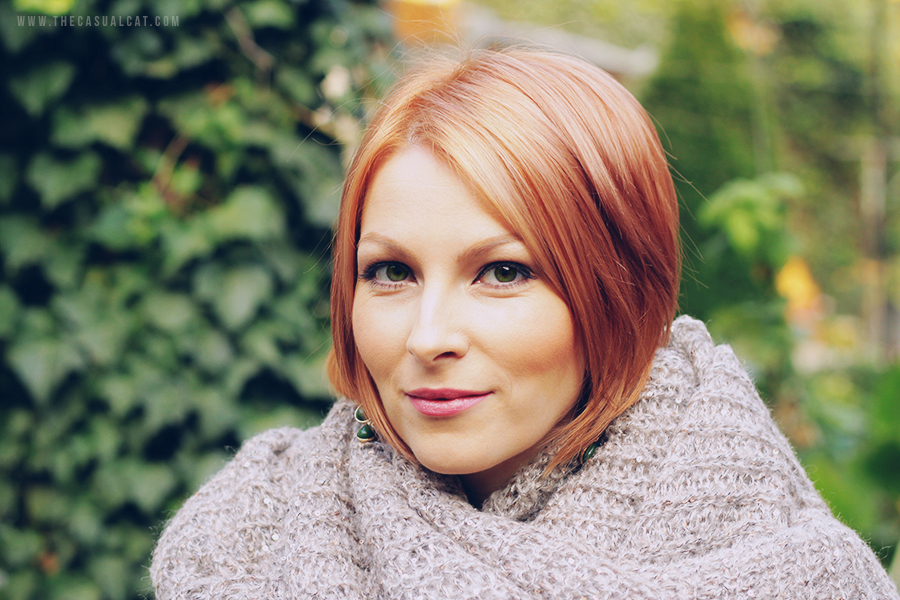 I know Christmas is just around the corner (Yay!), and with that I wish you all a very Merry, Happy Christmas and Happy New Year! My tree is not up yet, with all the things I have to prepare (keep tuned, future holiday posts will be up soon), hopefully by tonight the cats might have something to wreck.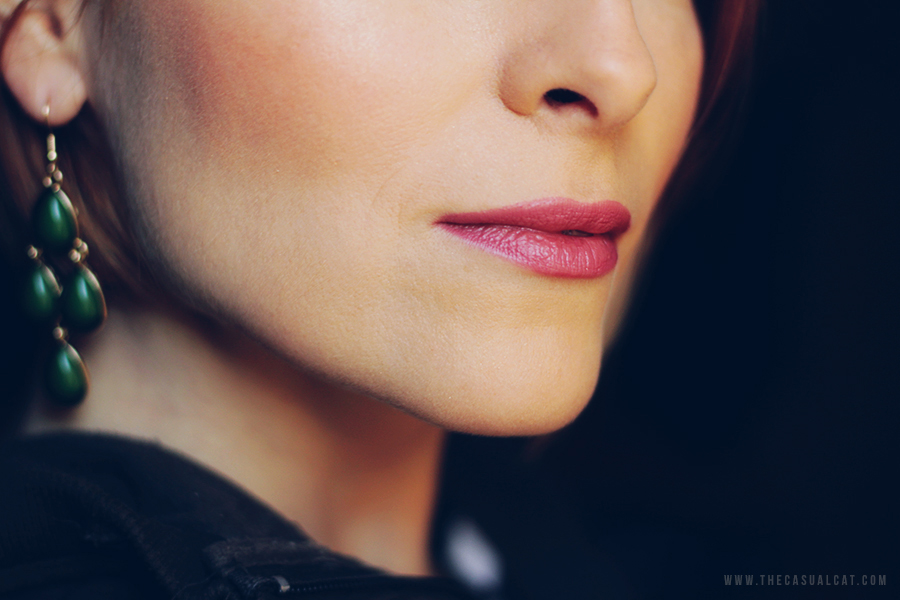 Every girl likes to keep herself pretty and fabulous. In my make-up experience, playing with colors, glosses and eye liners gave some awful to awesome results along the way. For the last years I've been keeping my make-up more natural and lately I've been playing with some lipsticks I haven't used in a while. I prefer lip gloss for the day look but now a natural lipstick color is my favorite product.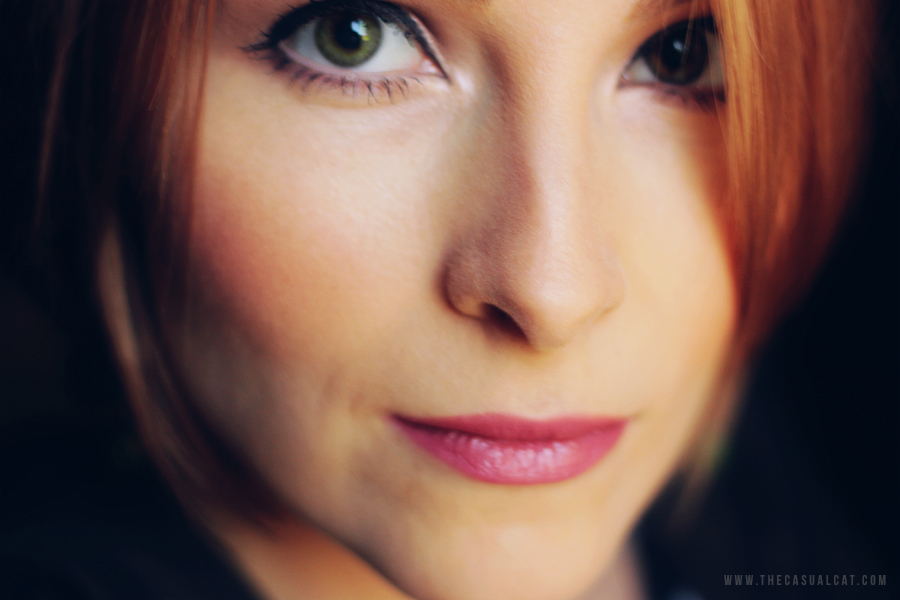 Here is the list of products I've used for my everyday make-up:
 Eyes // MAC Blacktrack eyeliner, Christian Dior 5 Couleurs eye shadow palette in natural colors, Maybelline mono eye shadow in Chocolate
Lips // Rimmel – Asia
Brows // Oriflame Precise Brow Definer
Lashes // Miss Sporty Lash Millionaire
Face // MAC Prep + Prime Highlighter Light Boost, Manhattan Nude Matte Powder, Vichy Air Tent foundation cream
Cheeks // Maybelline Expertwear Blush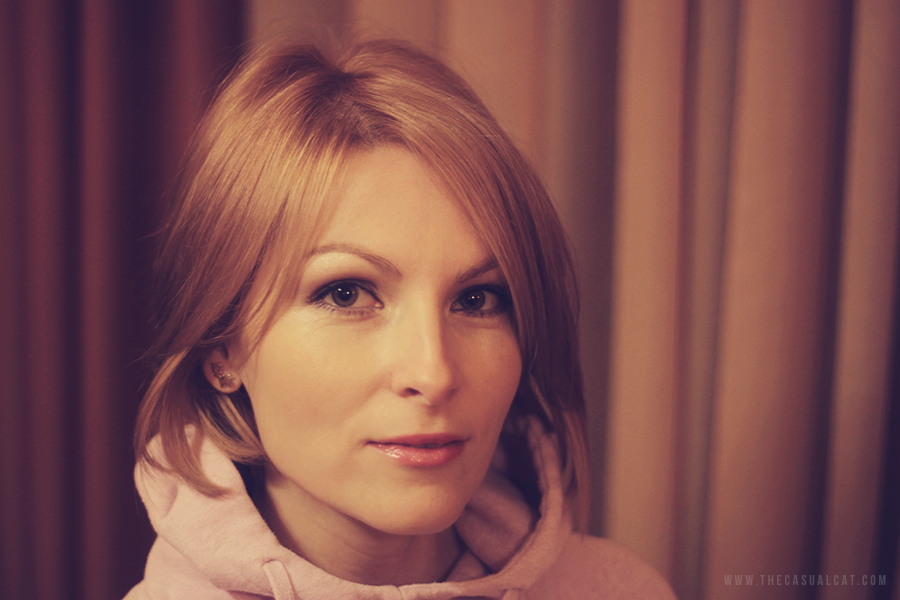 I tend to not use foundation all the time, only when I feel like I have maybe tired skin or the day calls for a photo occasion, being kind of an OCD person I tend to go crazy and think my foundation is runny or disappeares throughout the day and have to constantly carry a mirror and retouch, retouch, retouch. But that's just silly me.
Hope you've enjoyed this look, now go out there and have fun!.