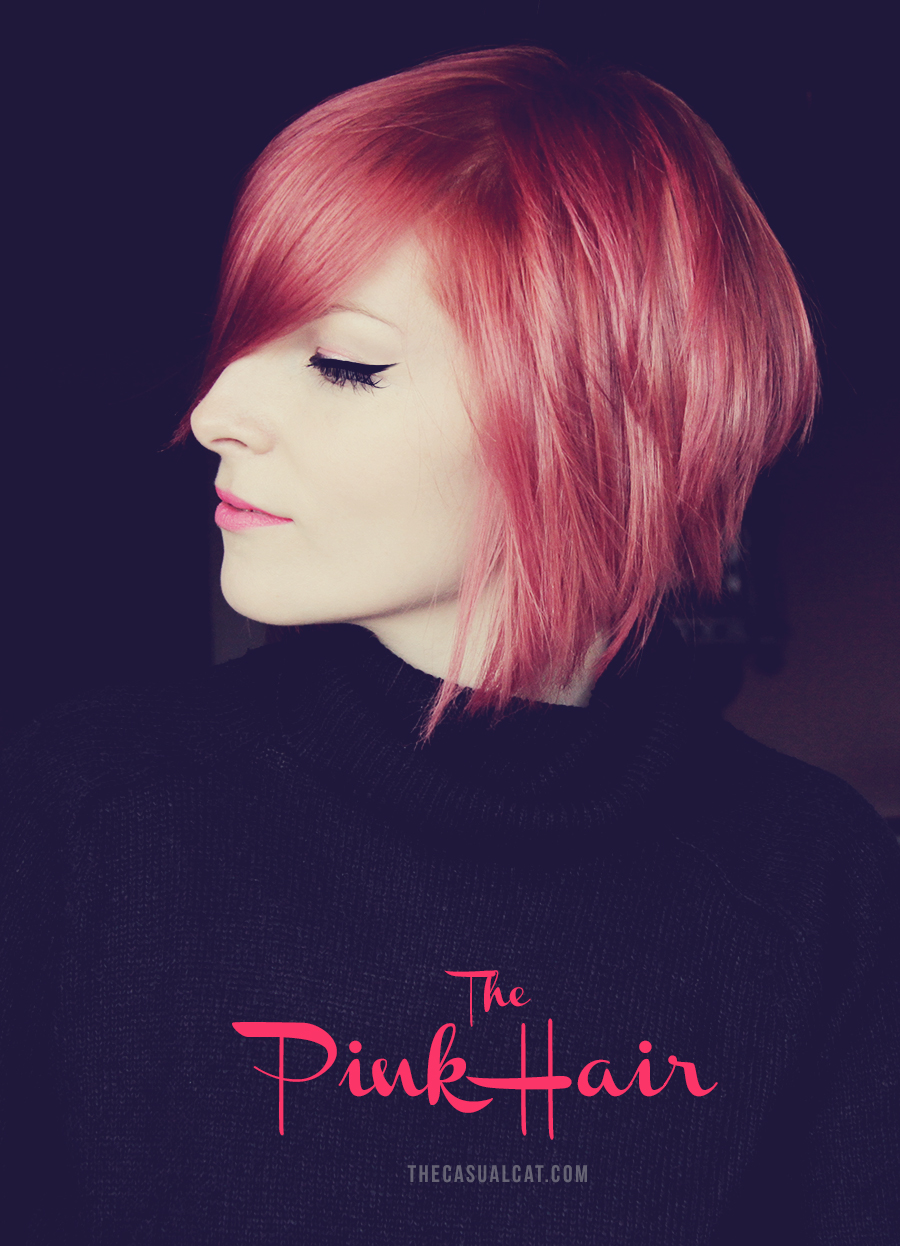 Happy New Year!
What better way to bring in the new year than with some crazy hair change. I've always wanted to do pink in my hair, or maybe even lavender (next time).
On December 30 I had a hair appointment and decided to go wild. I'm not very opinionated about whatever crazy color or haircut I'm doing to my hair, but I've had over the years one or two that I've regretted doing right after. And some haircuts are a bitch to grow. I thank my mom and grandmother for this pretty face, that's why I can pull off 90% of whatever whim I have that day. My hair dresser told me the pink hair goes with make-up for a perfect look. All the time. Ouch.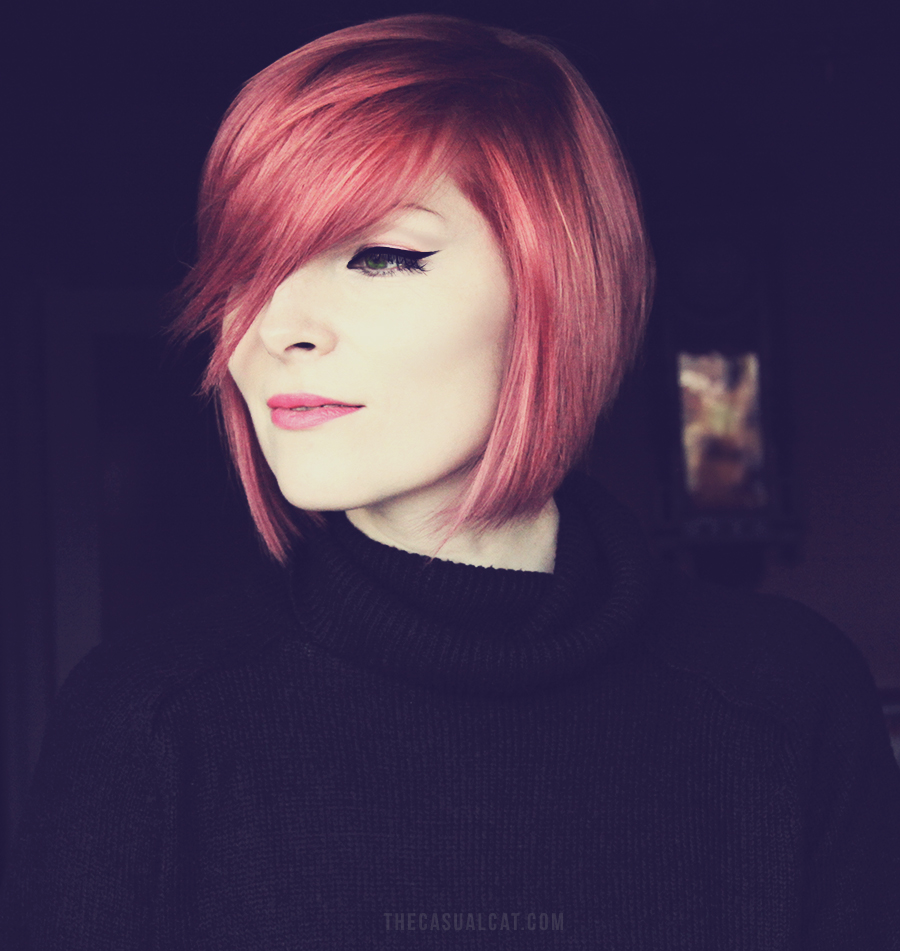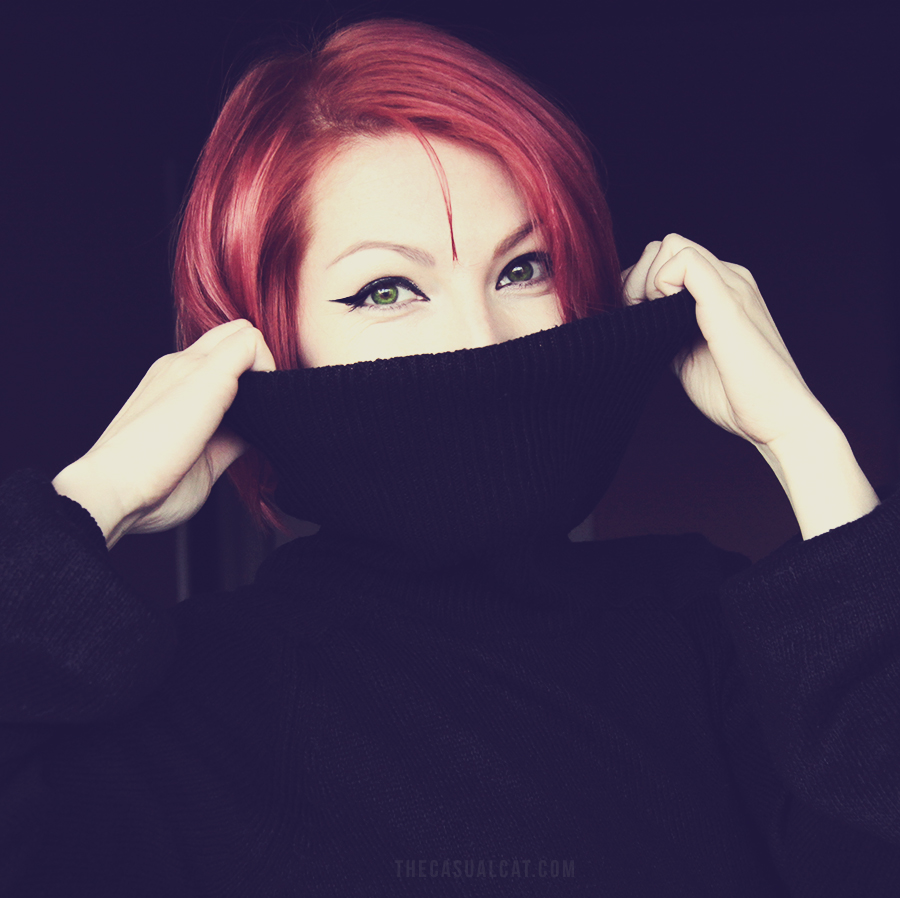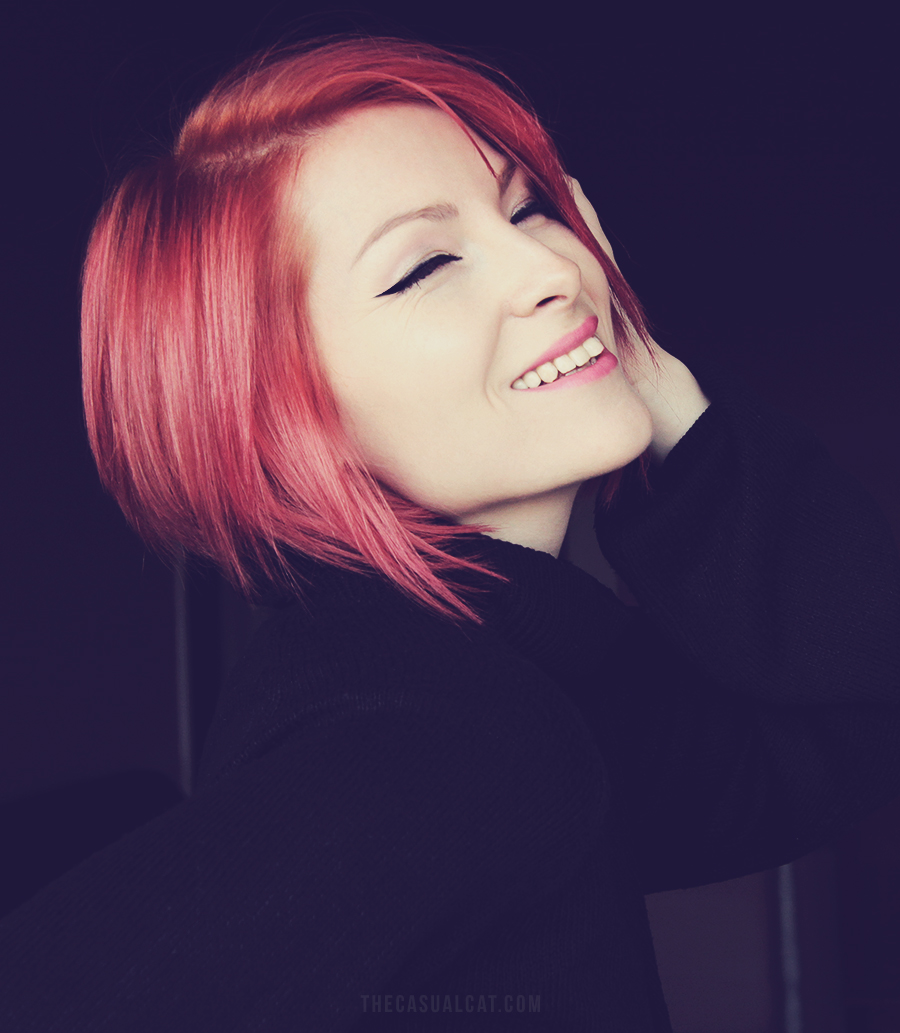 She was right. If I don't style it and go make-up free with puffy eyes, I certainly look like a 14 year old teenager, mad at her hair. But it will pass, and by next time I will have a different color all together. Worth it? Yes!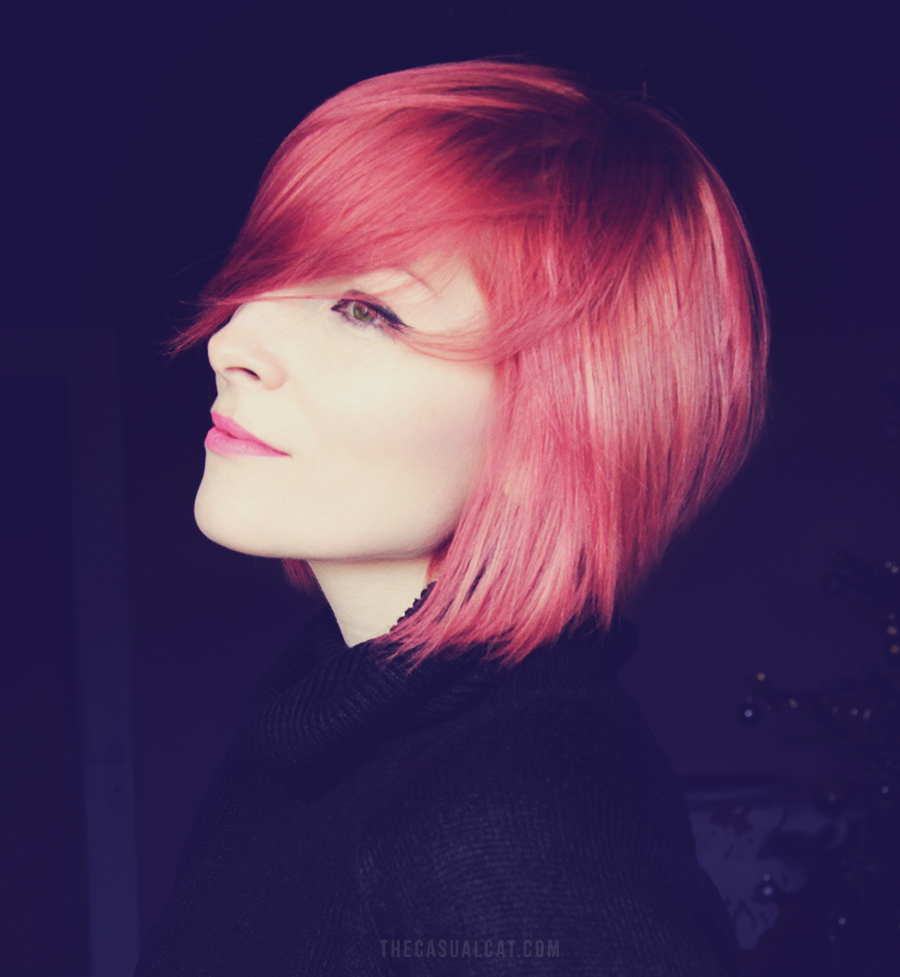 Wearing:
Black Turtleneck Jumper // H&M
Cat-eye:
Fluidline // MAC Blacktrack