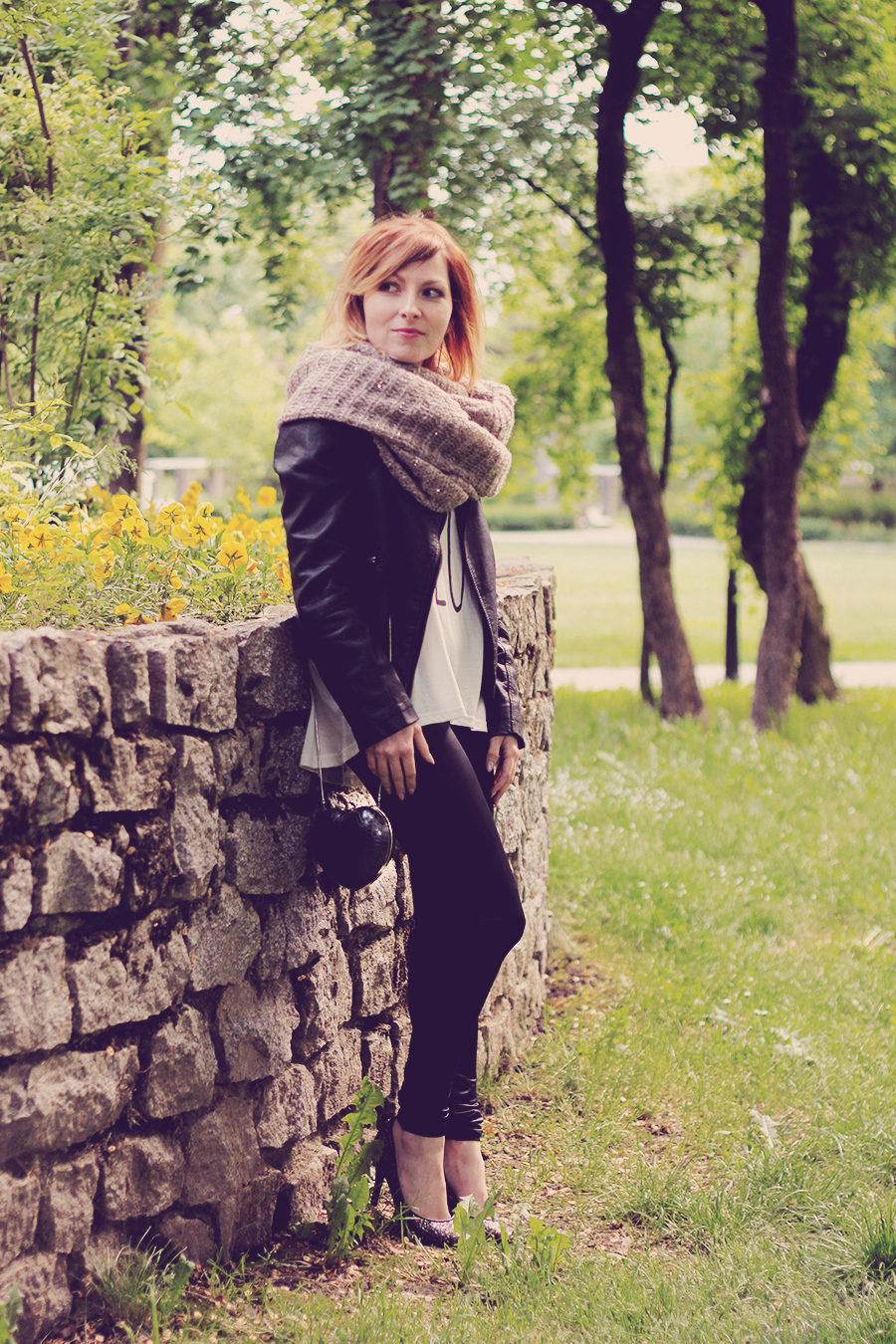 I'm back! It's been weeks since I did an outfit post, but I'm back. Since then I did a lot of shopping. That's my therapy. Haha, what a cliché, I know. What girl doesn't? Hence this jacket.
I'm in love with it. I wear it everywhere. It has become my favorite thing in my closet. You can never go wrong with a leather jacket. Faux-leather in my case. Have one? Boom! Effortless rock'n'roll style. Paired it with my glittery pumps, my heart clutch and a white t-shirt. Earlier in the day for work I wore flats with this and changed into my pumps for an evening look.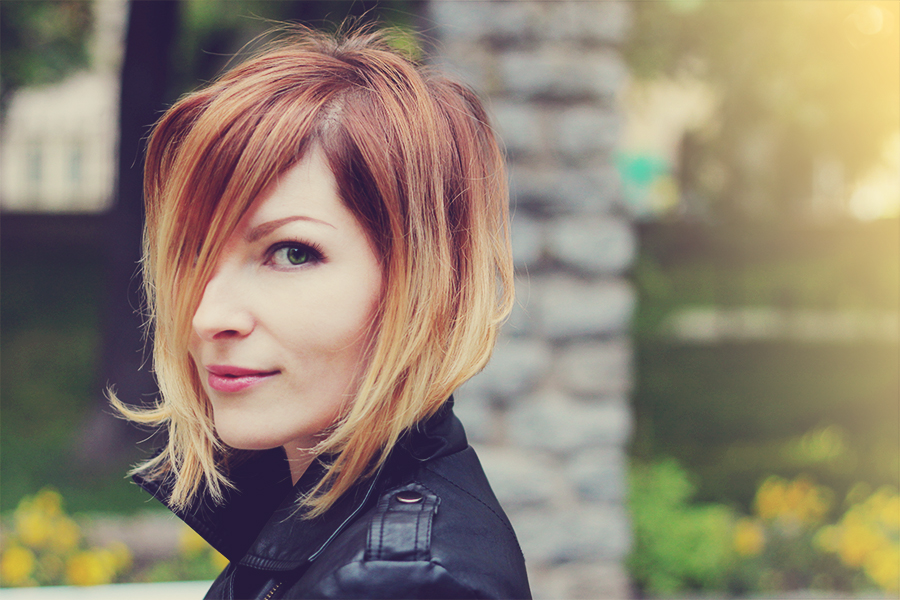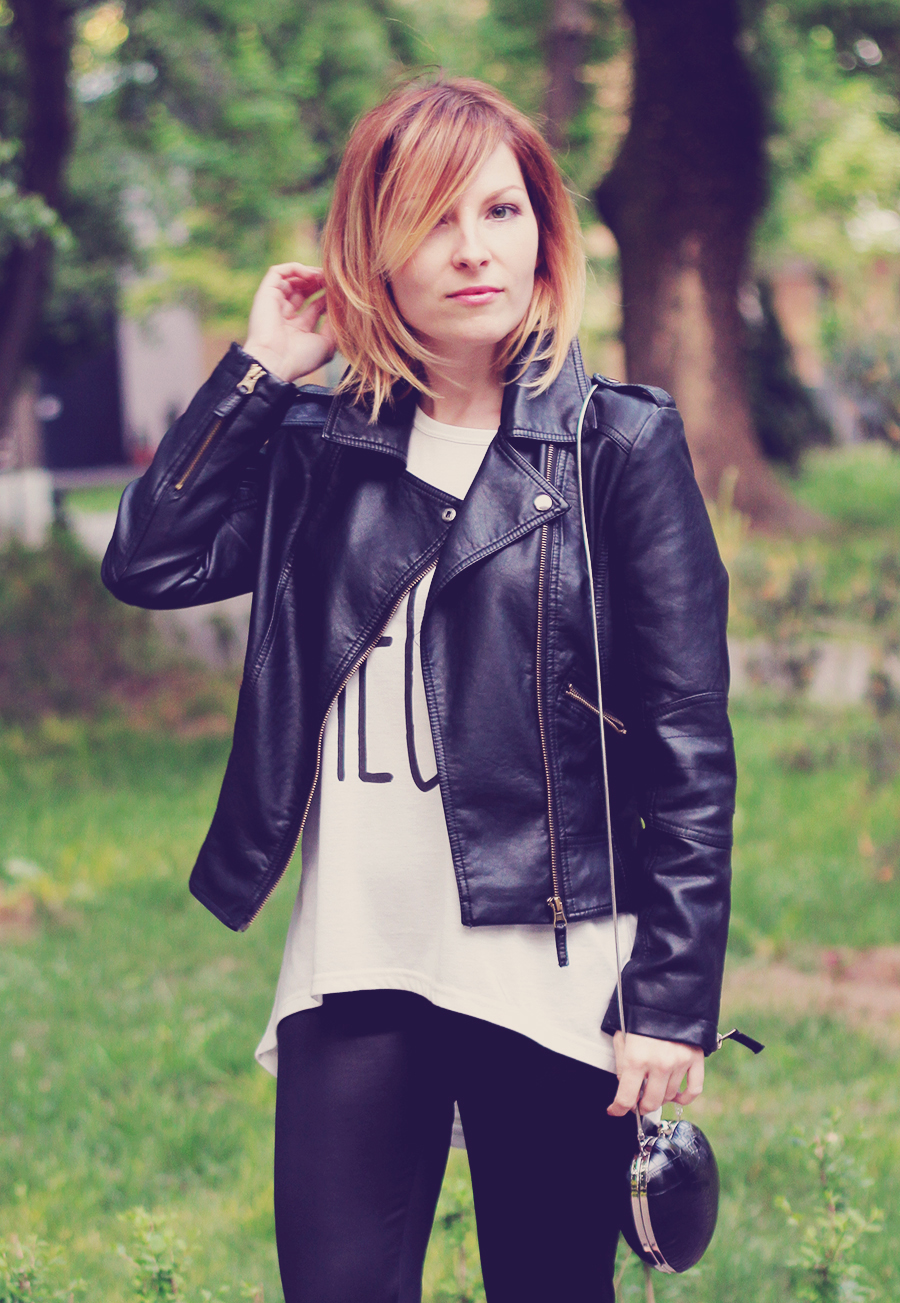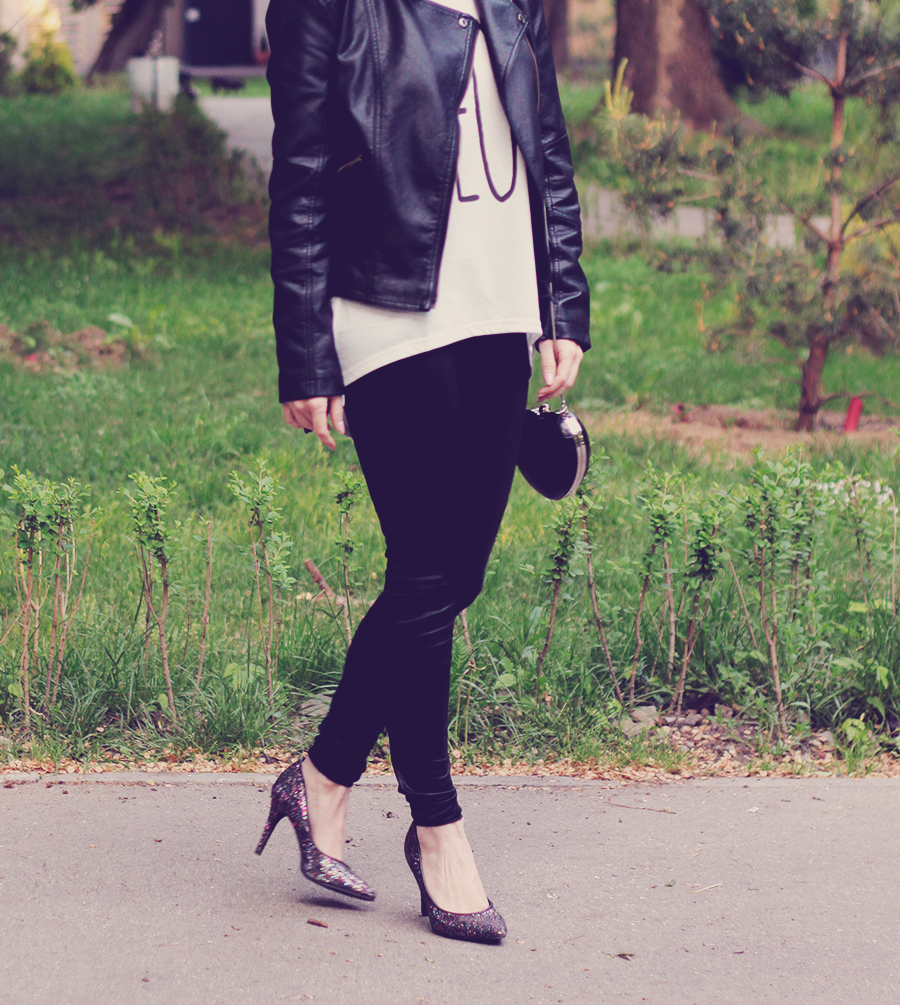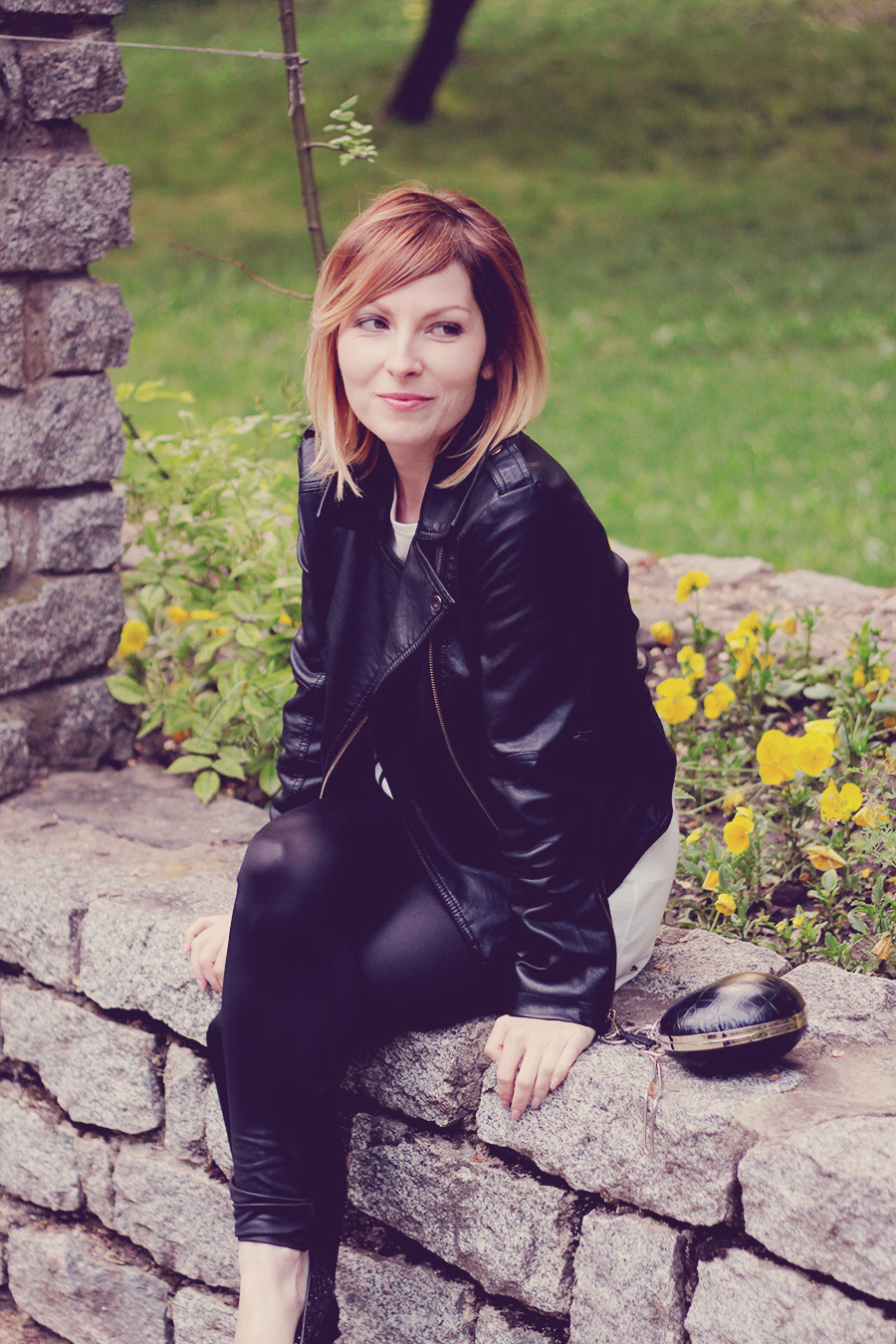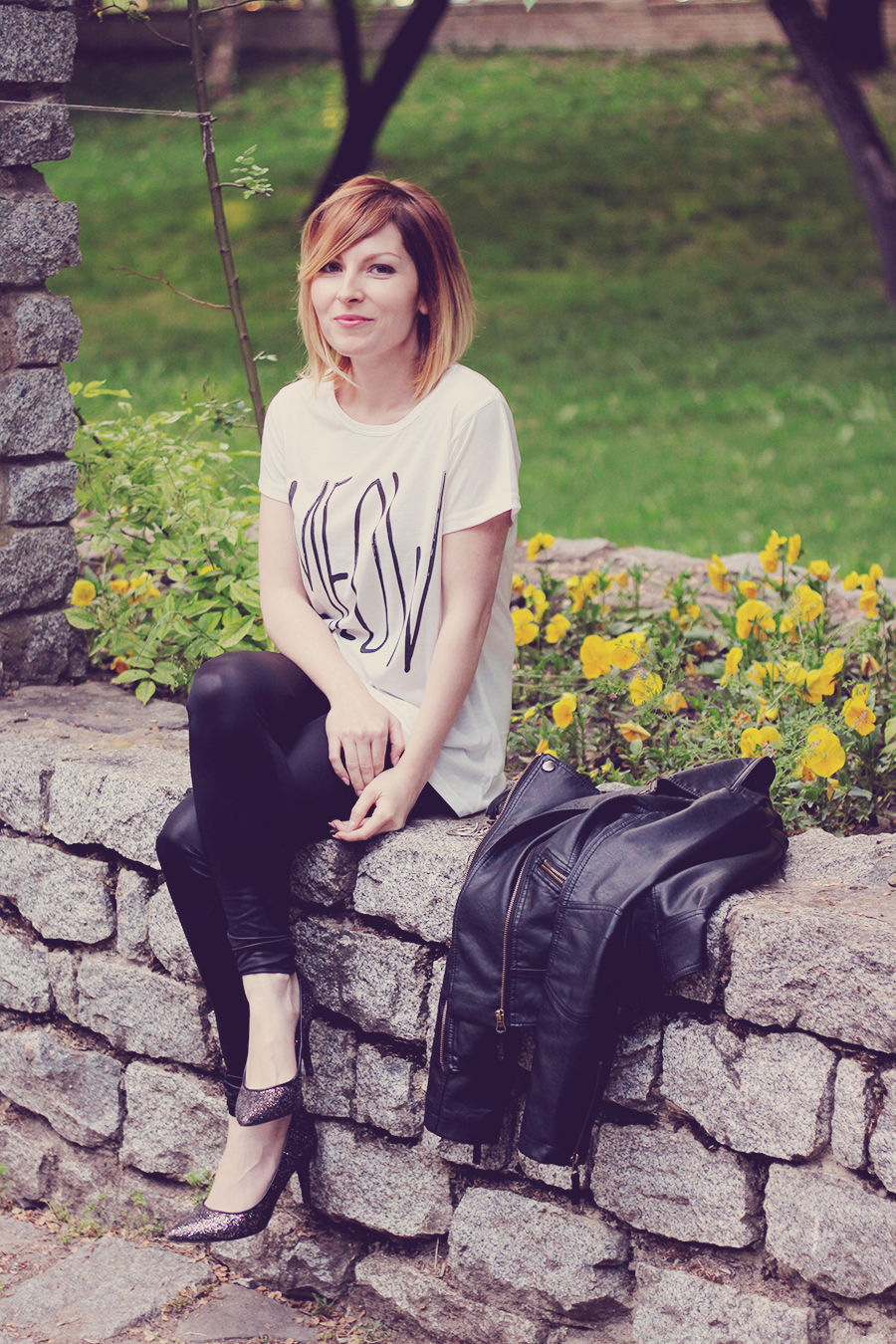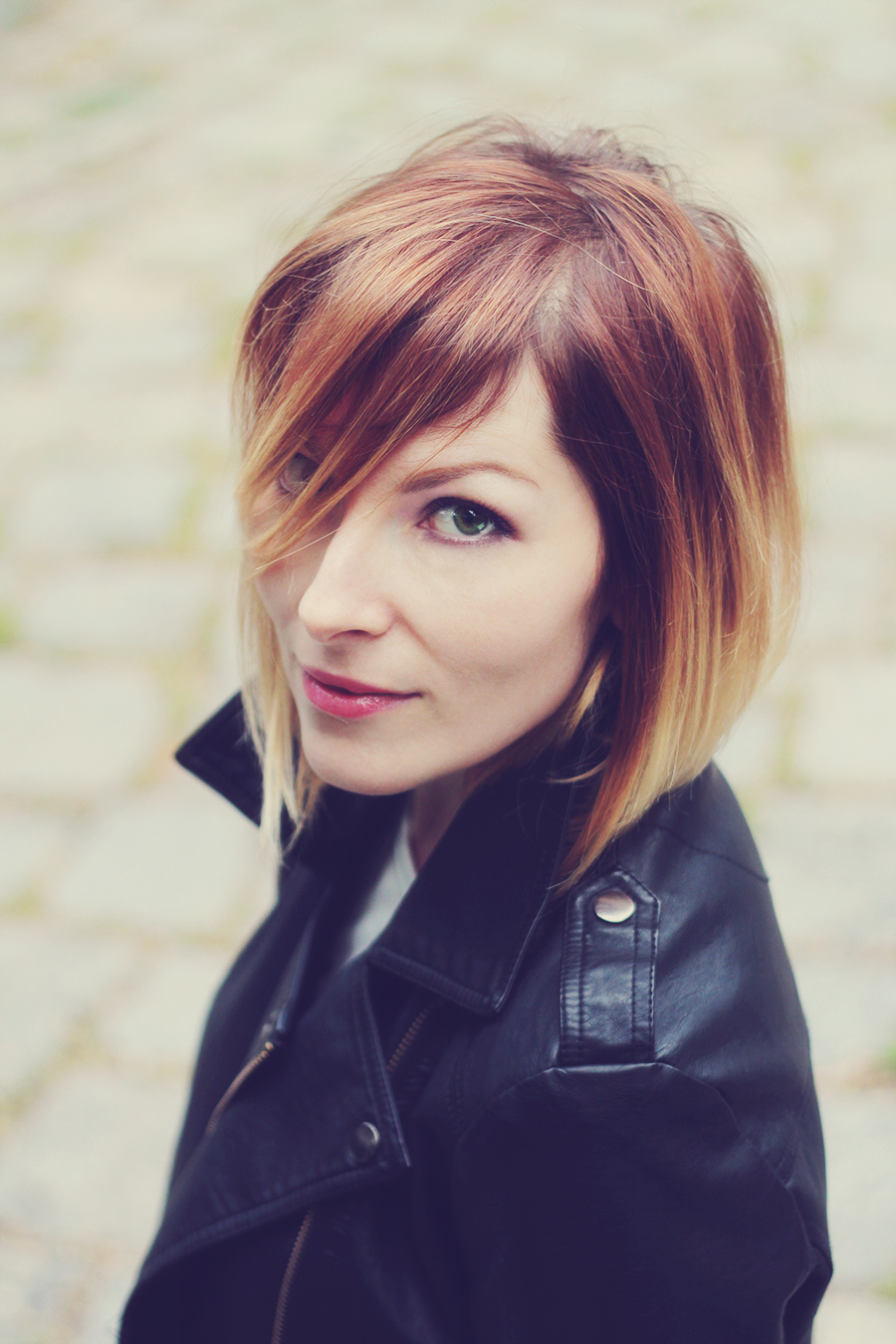 Keep watch, there is another post tomorrow. Same style, different top.
Have a great weekend,
xoxo
.
Wearing: 
Faux-Leather Jacket // SheInside
Meow T-shirt // SheInside
Heart-Shaped Clutch // Pull and Bear
Oversized Knitted Scarf // H&M
Leggings // Pull and Bear
Glittery Pumps // H&M
.
Photos by: Cata
.
Get this look for $33+ on Lookastic: Black Leather Jacket, Black Leggings, Black Clutch