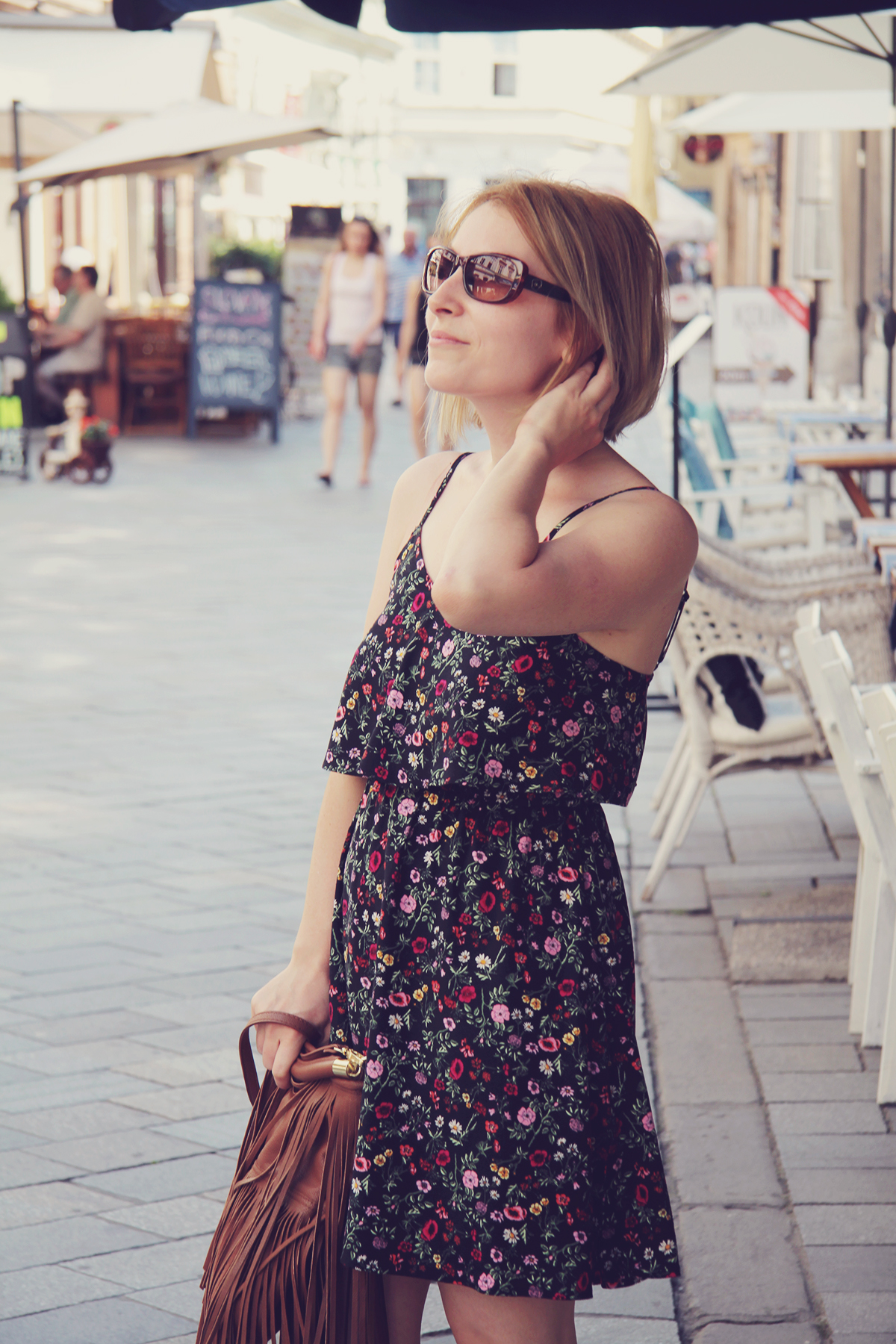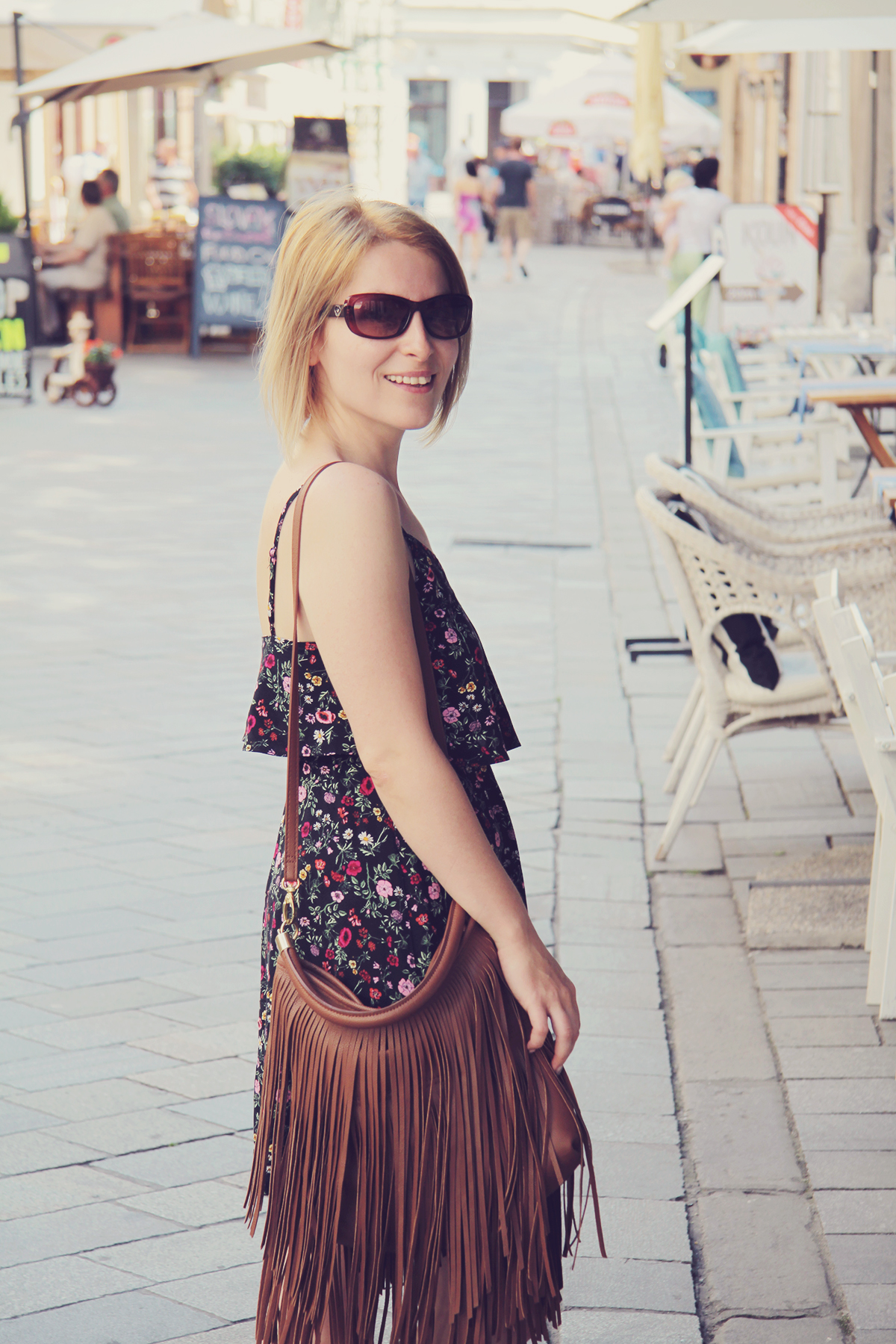 It's Summer, it's time to travel! Our first set of trips included: Slovakia, the Czech Republic and Poland. Every night in a different city. Awesome fun!
We had plans to go to the Colours of Ostrava festival (if you don't know it, do some research on it – it is one of the largest and most beautiful festivals in Europe, and it's setting is worth the price). If we were to travel that far away, why not enjoy what is near. First stop was Bratislava, after a 5 hour drive.
I had no clue what Slovakia had to offer us. It's a charming little country with good roads, dramatic natural landscape and… many, many castles. I think every little village has one, and I'm not talking about small, your ordinary castles, I'm talking about huge, "the whole village could live in" castles.
We settled in in our very nice and luxurious rented apartment, on the outskirts of Bratislava. By 11pm we were strawling the streets of Old Town Bratislava, enjoying a beer and almost falling asleep at the table. Even by 2am the streets were still busy with tourists and party people. It was extremely warm, so I see why nobody wanted to retreat to their hotels/homes.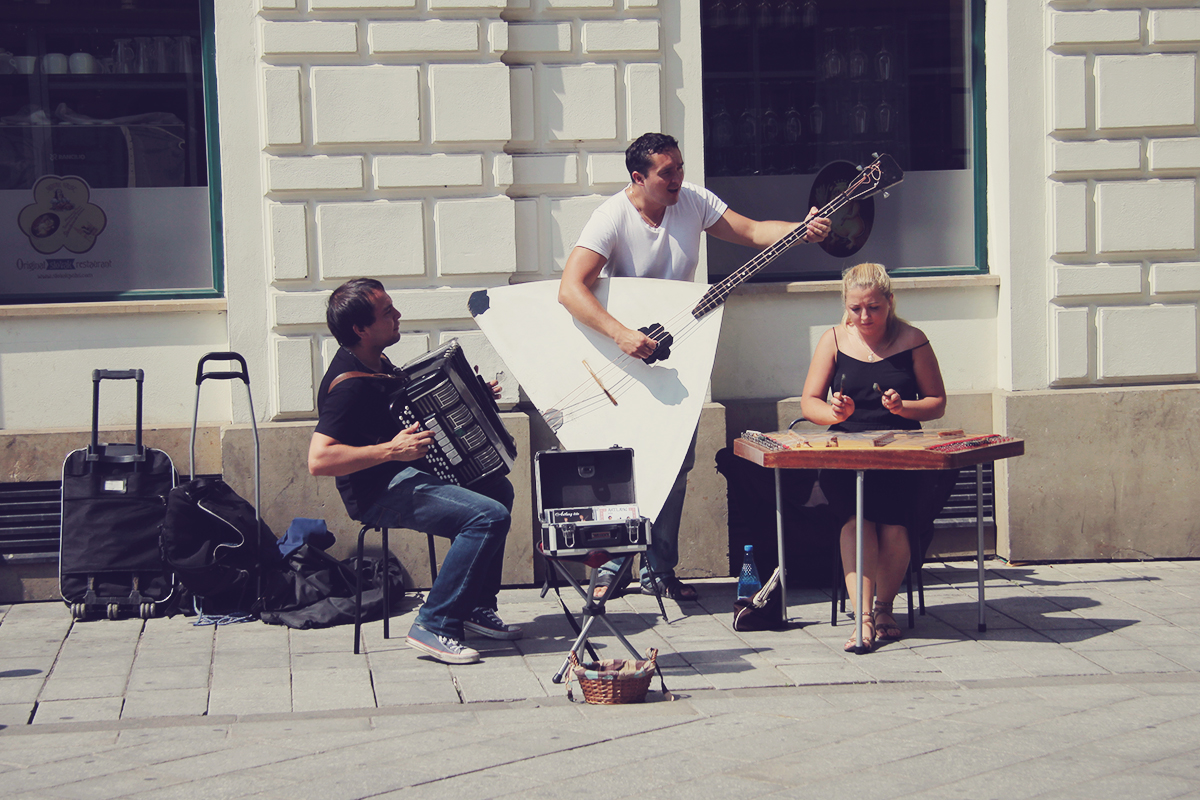 By next day we planned to return and day visit before leaving for Ostrava. Old Town Bratislava looked different now, its many streets attacked by many tourist groups, many Americans, drawn by the appeal of so much history in one city. But first a little morning coffee and breakfast. We returned to the cozy backyard restaurant that we stayed in the previous night, as it was empty and very cute.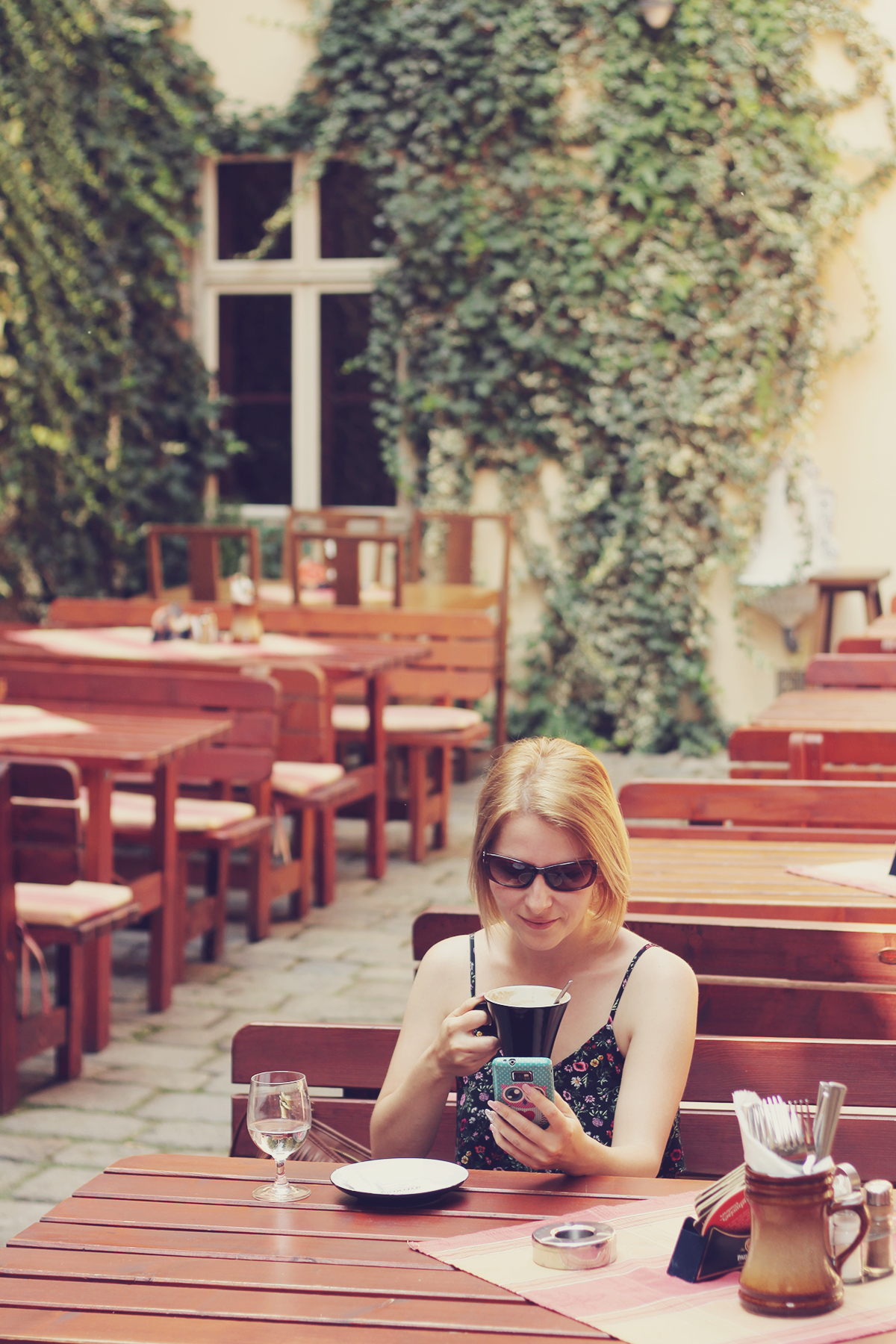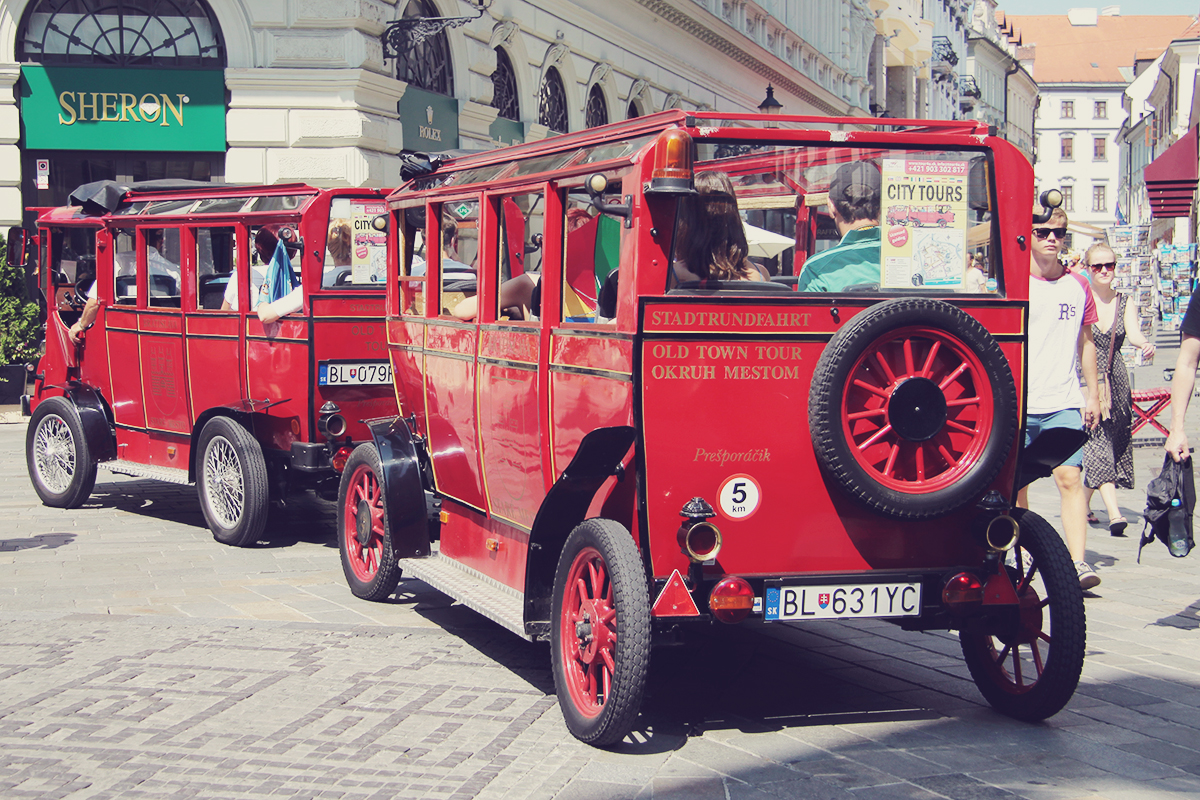 Then what's a tourist to do but eat, shop for some souvenirs, observe the people and life there, take lots of photos, have some more coffee and walk around some more.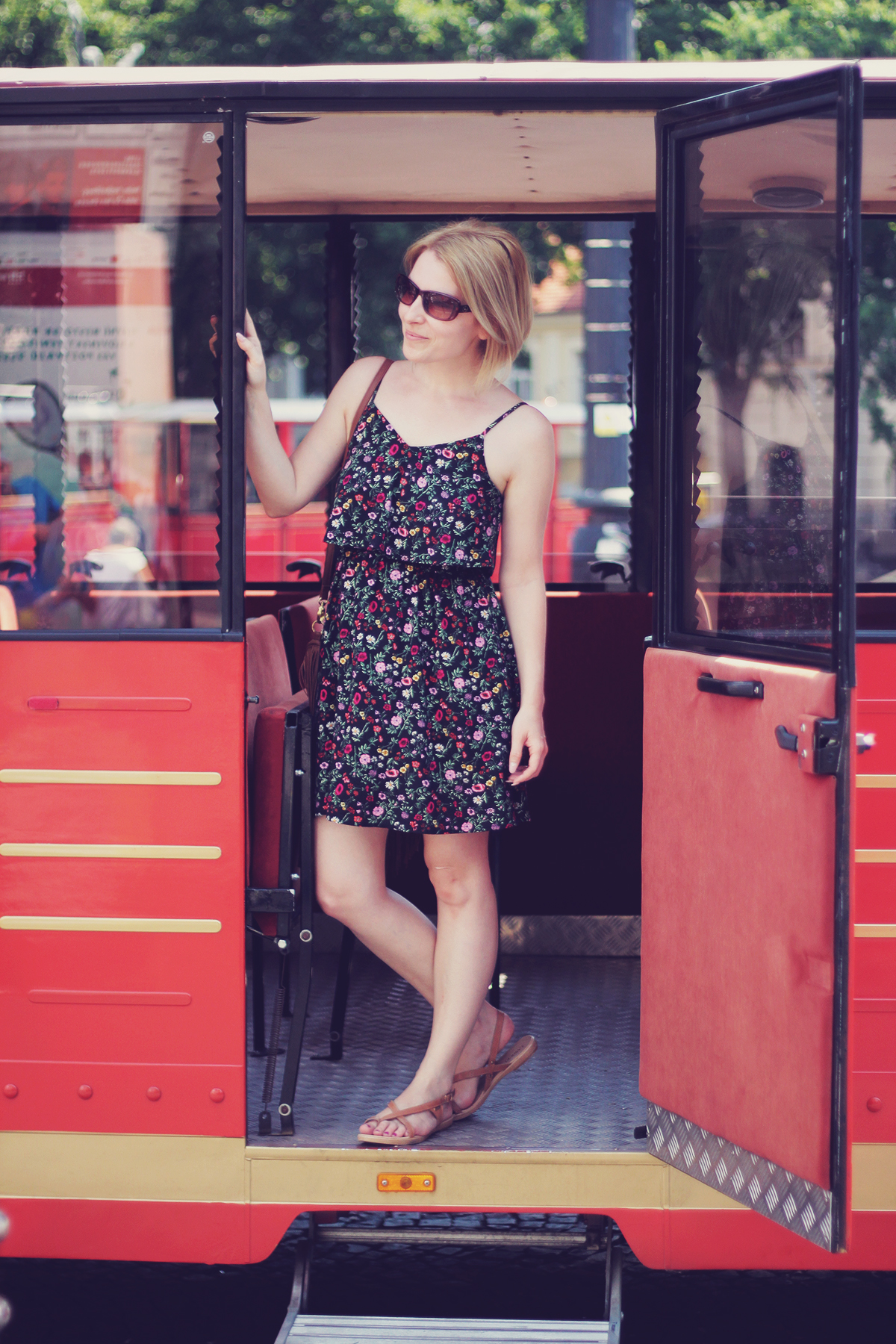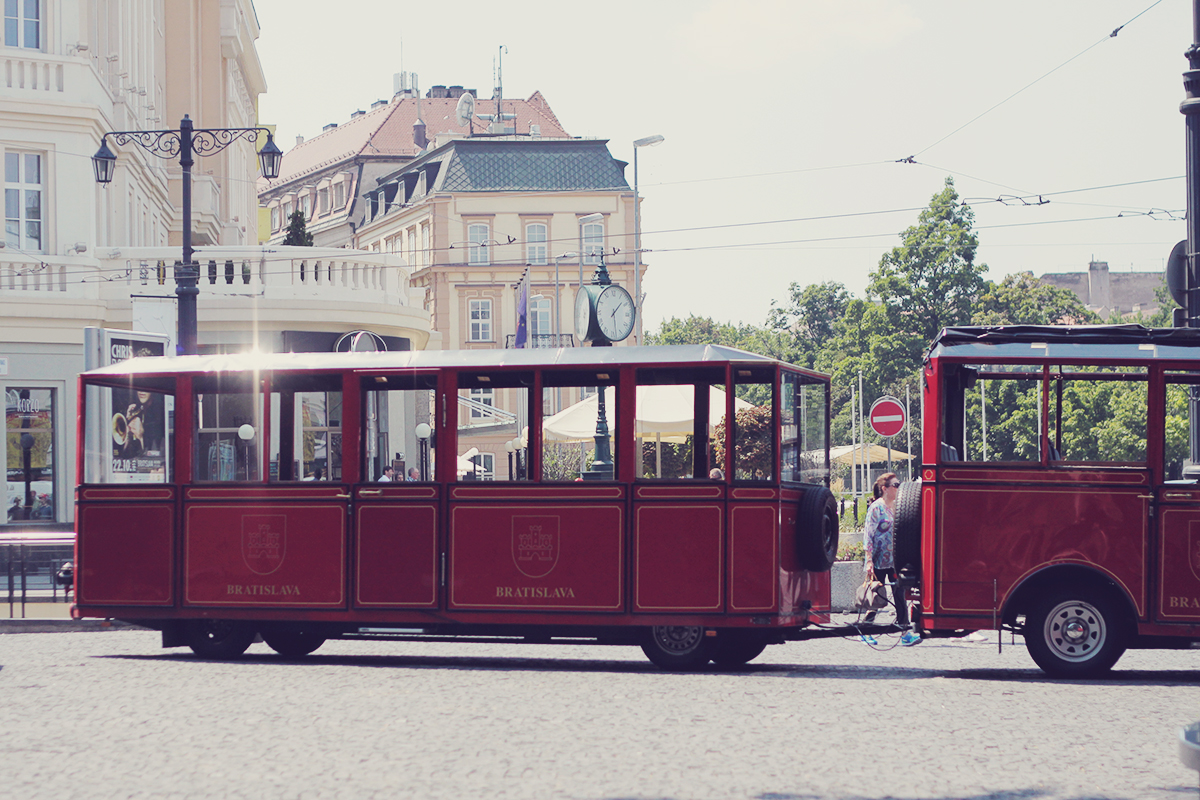 The Summer heat had me pack a few things (when I travel I tend to over-pack, even when I say I few things), had a very natural look, a lot of sunscreen, mostly on my face and casual flats that are my absolute favorite right now (you will see them in the next post also) and a floral dress for an effortless cute style. A large bag or backpack is what I tend to go for if going on long journeys, to always have enough room for my camera with my 2 lenses and whatever I can carry, because visiting all day long implies lots of bottled water to carry, wet and dry napkins in the Summer, tourist leaflets, room for a little souvenir shopping and anything ranging from lip balms, quick medicine (if I get a headache), sunscreen, passport, wallet, loose change… those are just a few things you will always find in my bag when I travel 🙂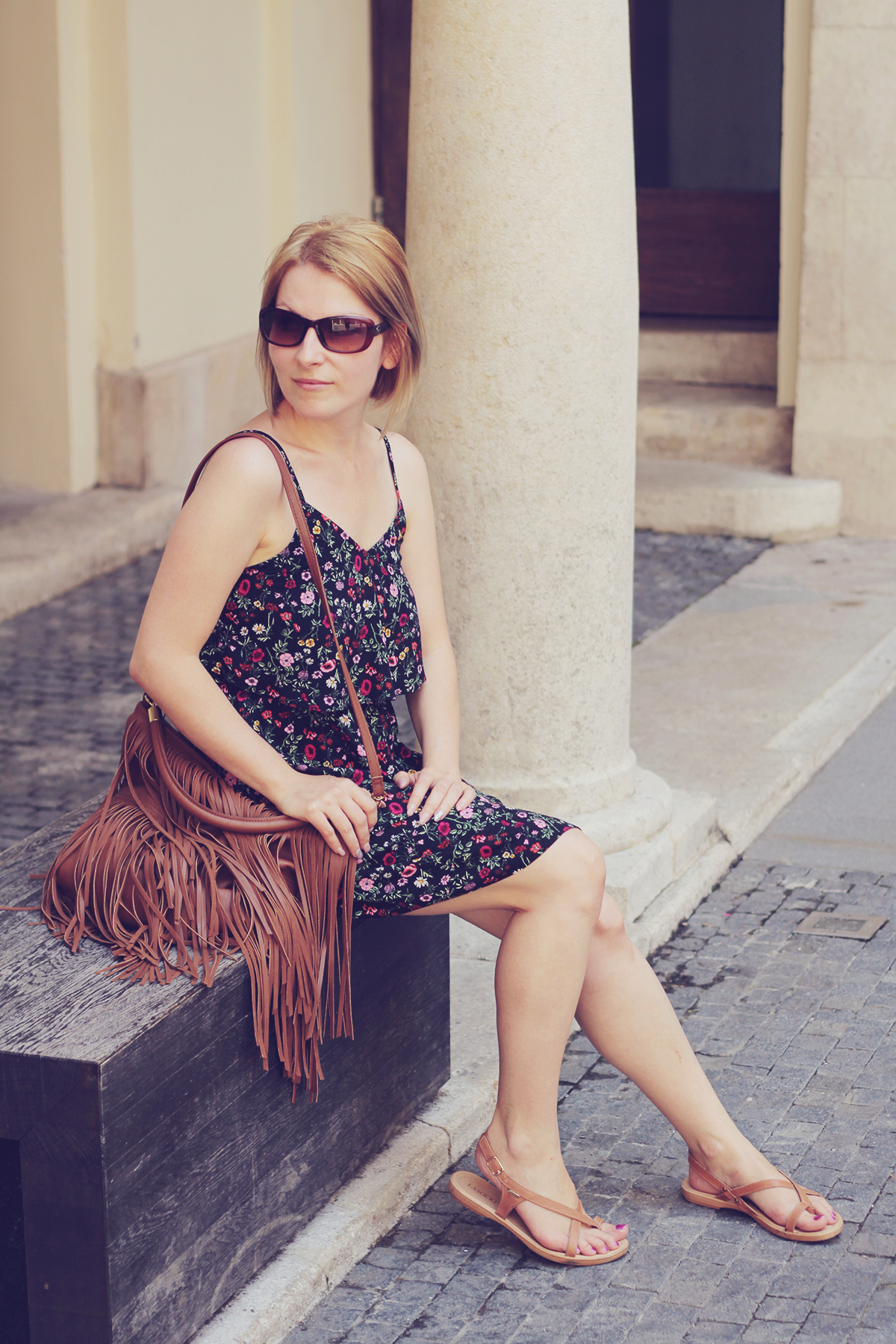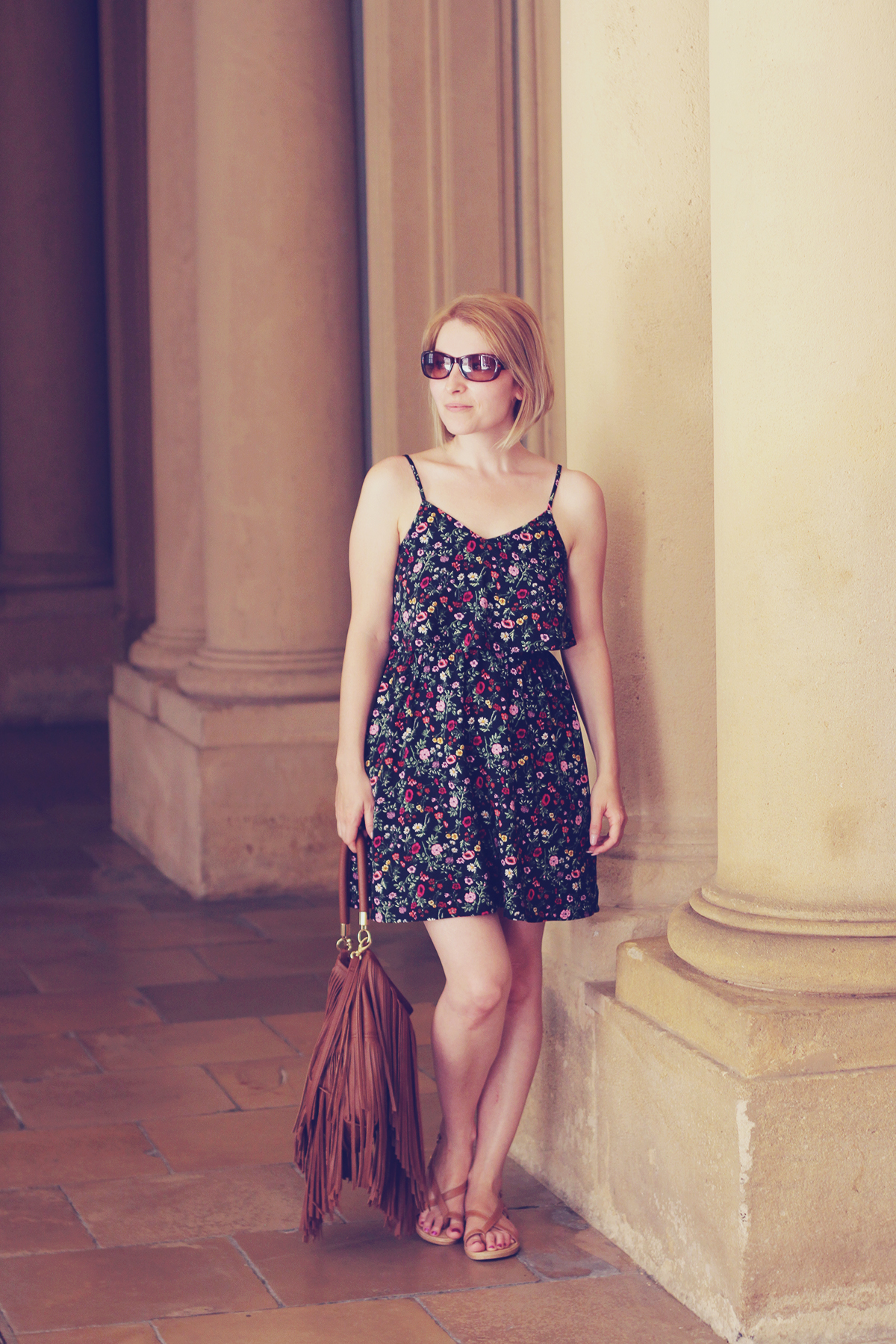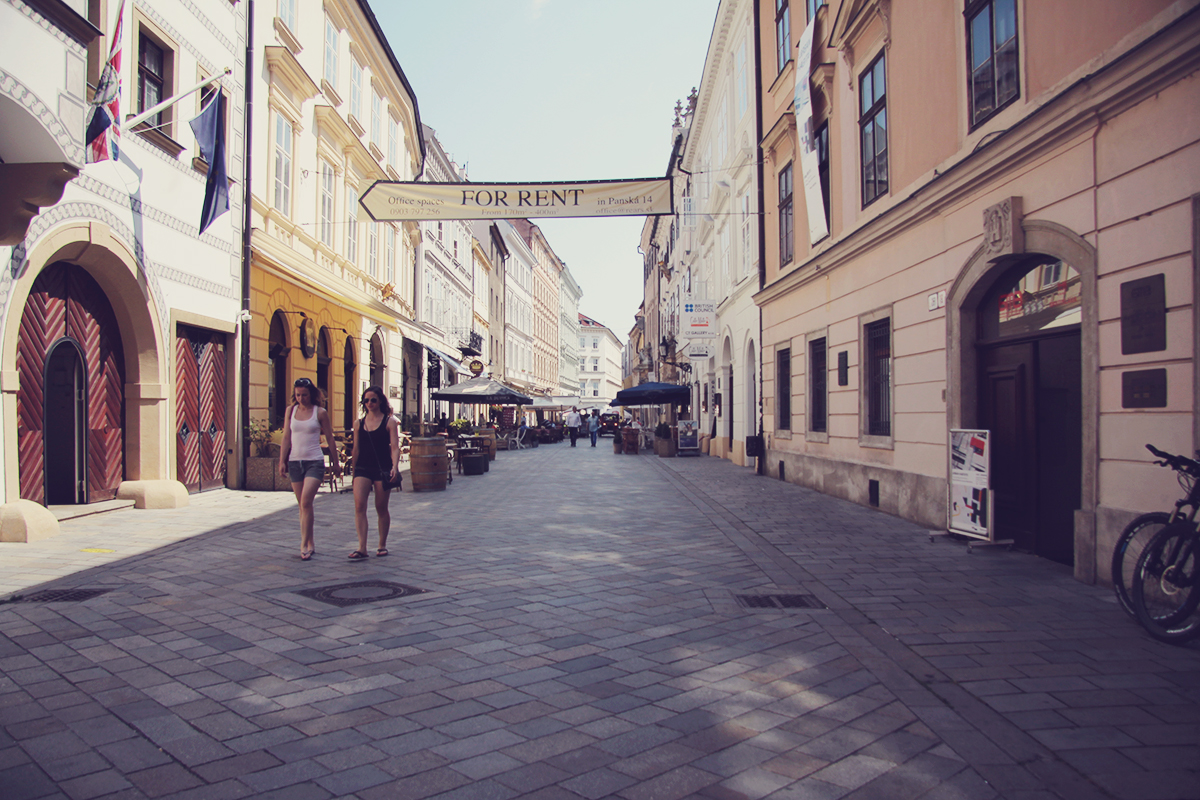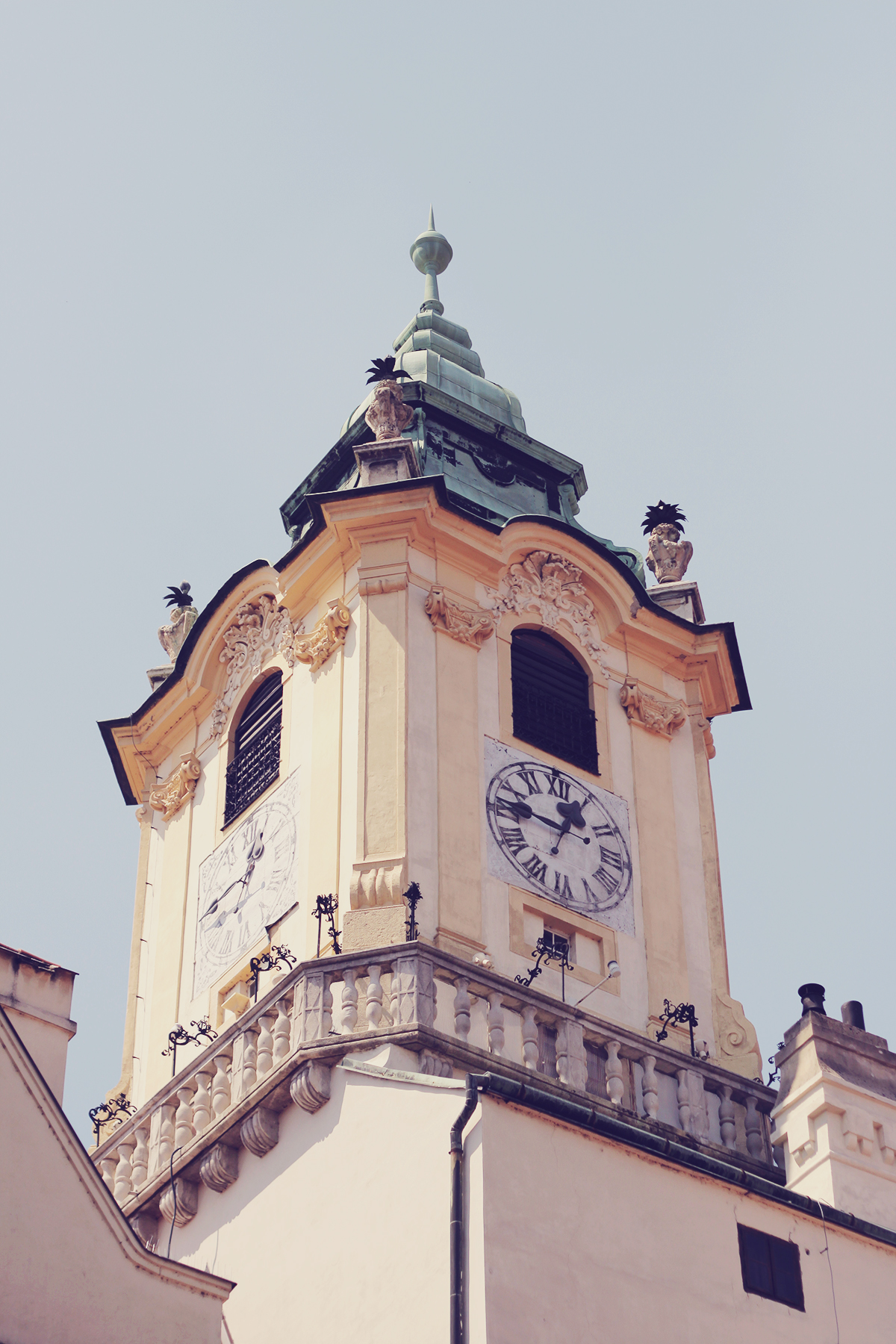 Leaving Slovakia had me wanting more, especially seeing so many beautiful castles crossing the border into the Czech Republic. The last 3 photos were taken in Oświęcim, Poland, where we visited the Auschwitz-Birkenau State Museum.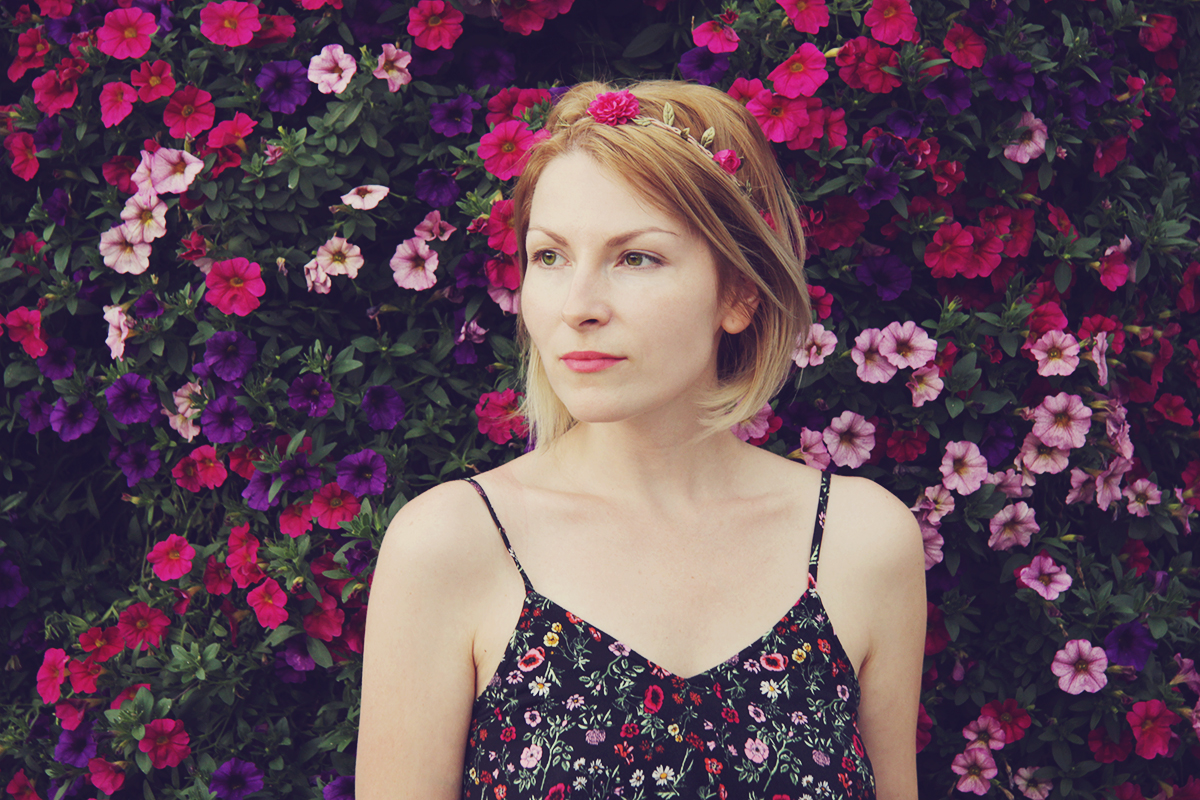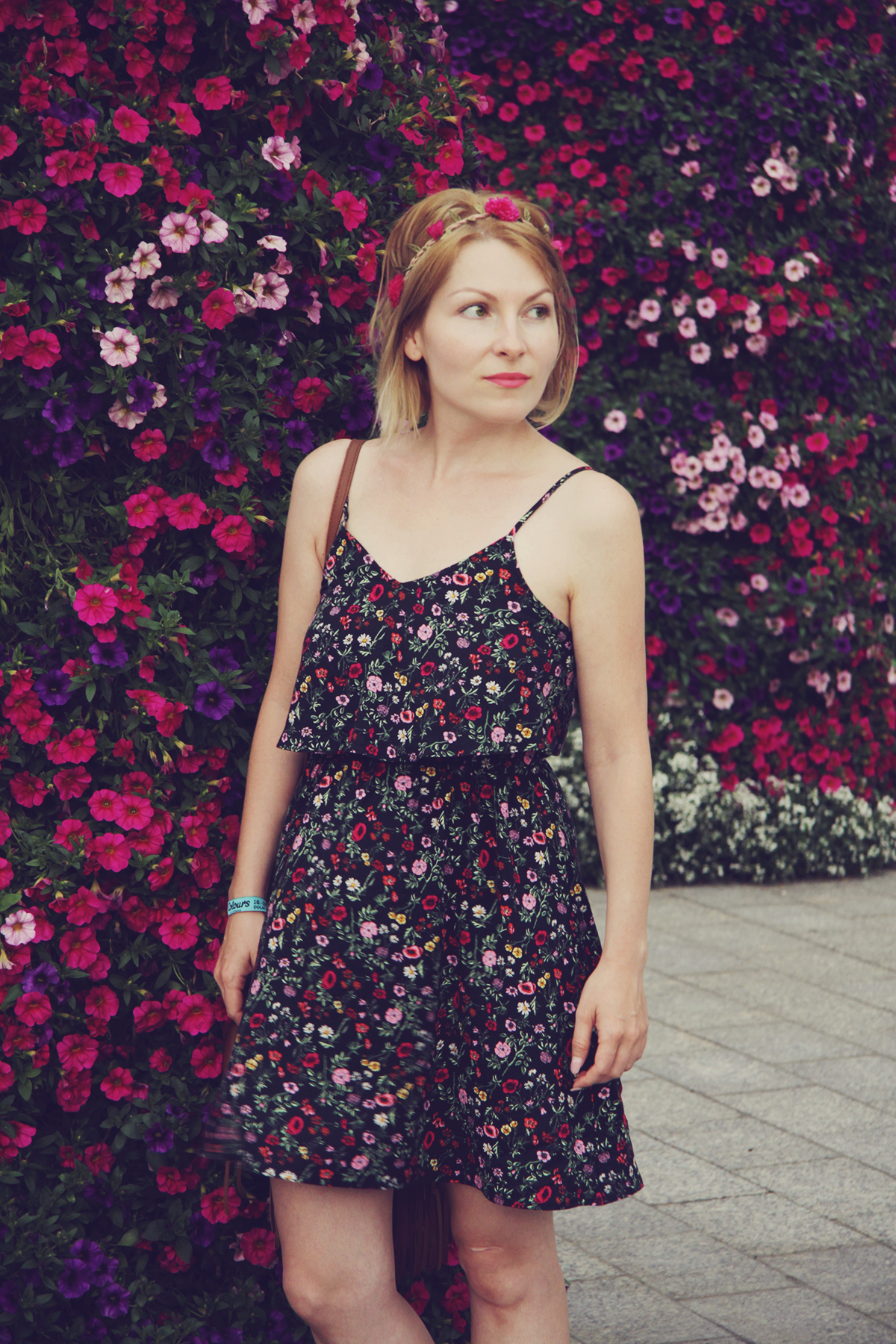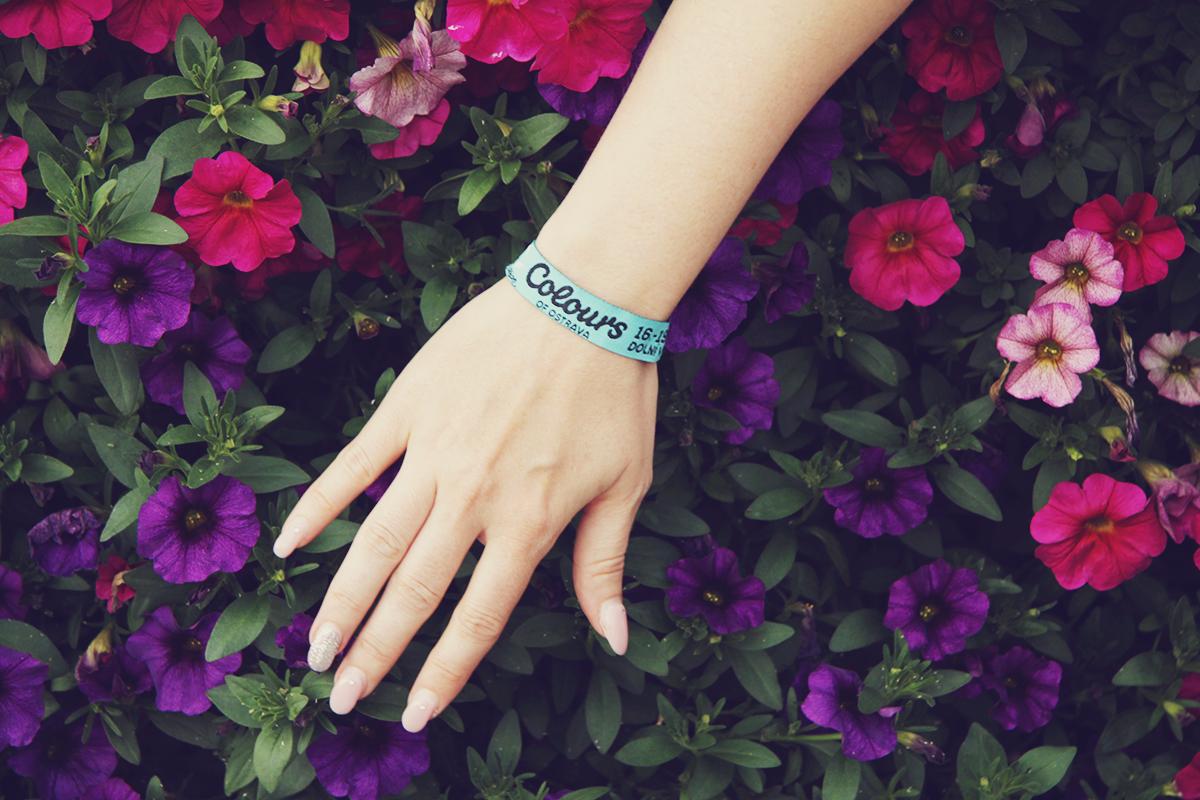 Until next time, when I will be in beautiful Cracow.
xoxoxo
.
Photos by: Cata
Wearing:
Floral Dress // H&M
Fringed Bag // H&M
Floral Headband // H&M
Flat Sandals // CCC Lasocki
.
Get this look for $12+ on Lookastic: Black Floral Casual Dress, Brown Fringe Crossbody Bag