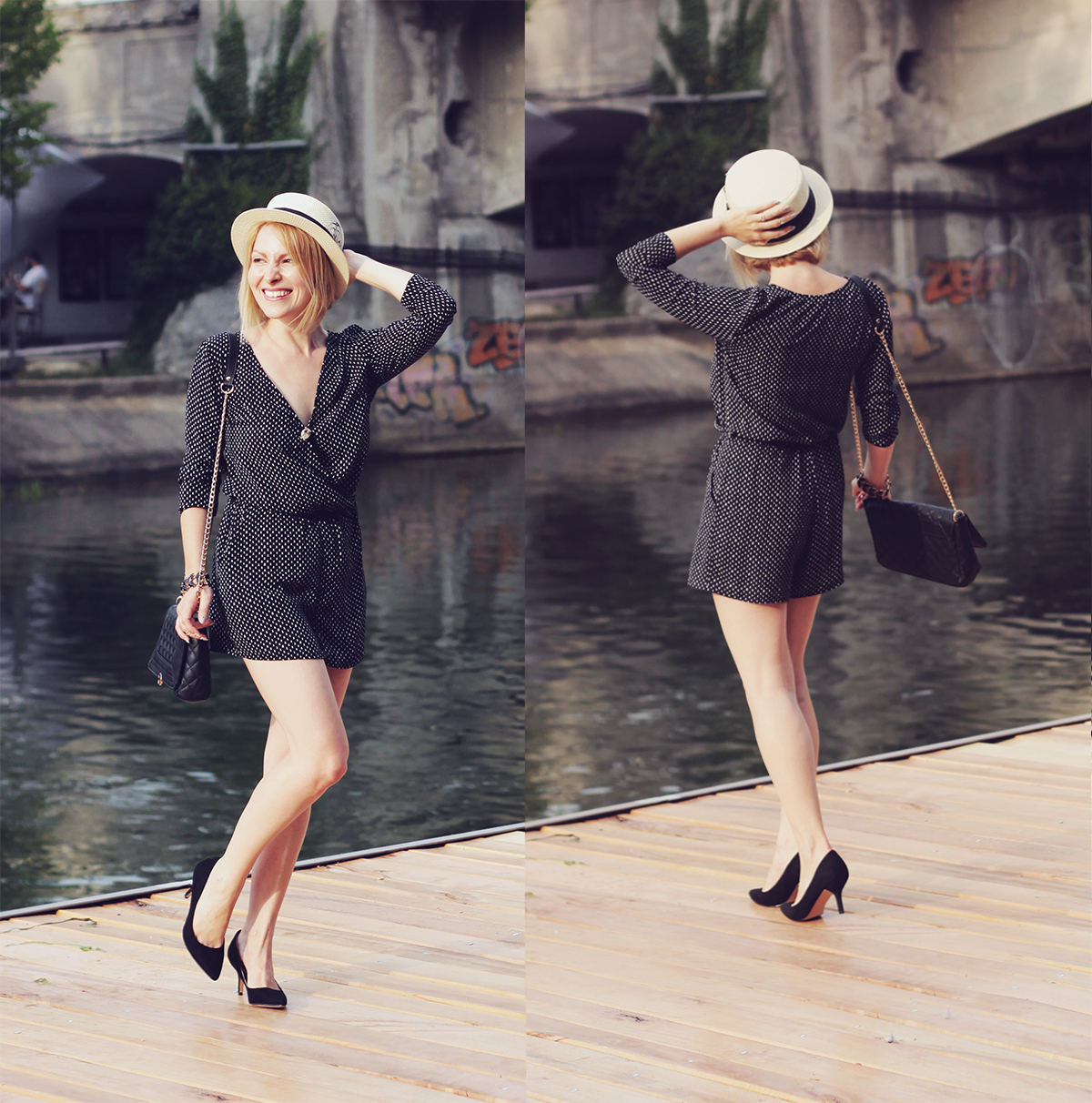 Hello lovelies, how are you dealing with the Summer heat? I'm basking in it as you can see. This time I had my very good friend Diana take my photos, and it went out splendid, you can see how girly girls we are every time we fool around doing this. It was a very hot Sunday afternoon, I was out of my mind hot, but we celebrated after with ice drinks. That's how you do it! 🙂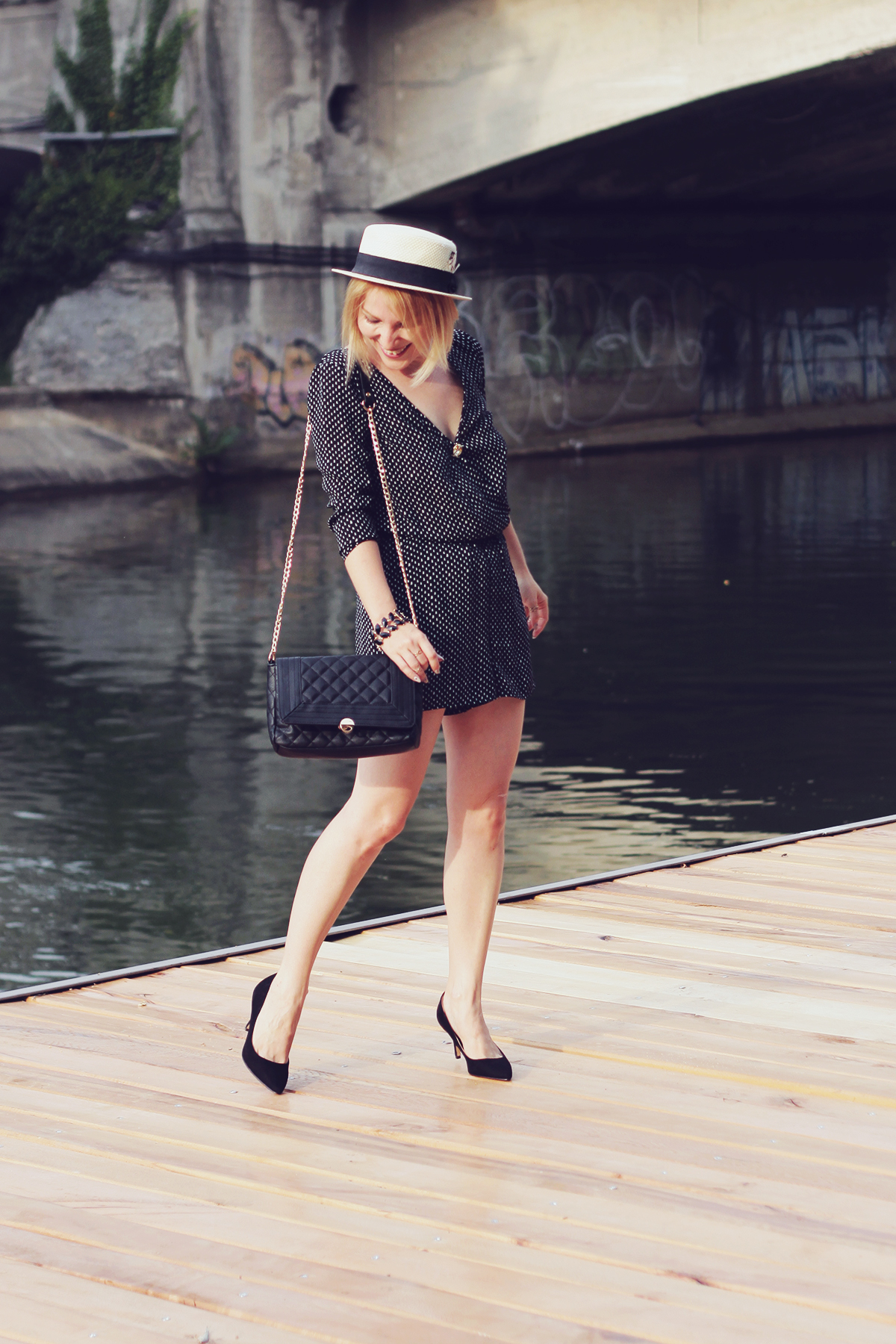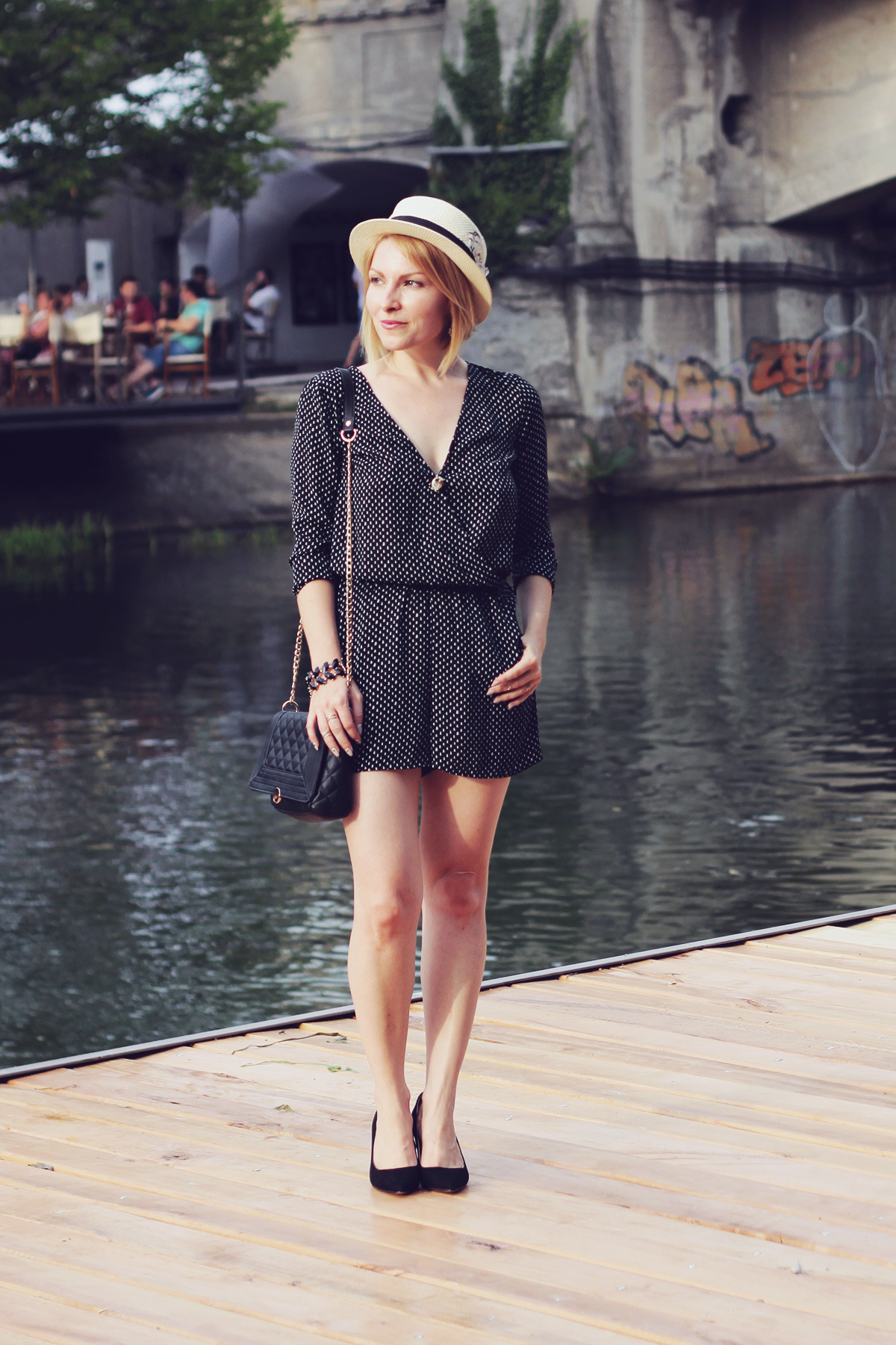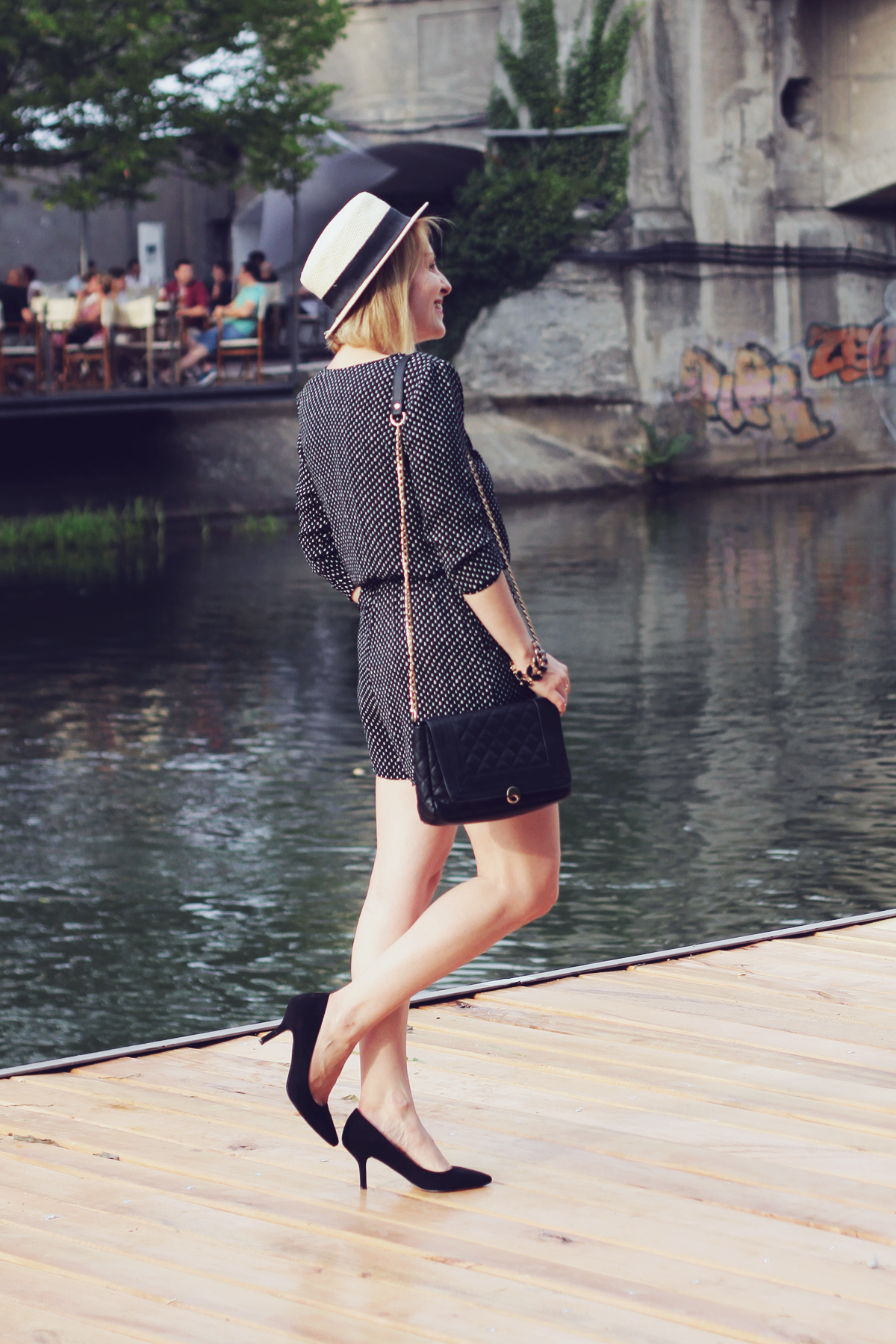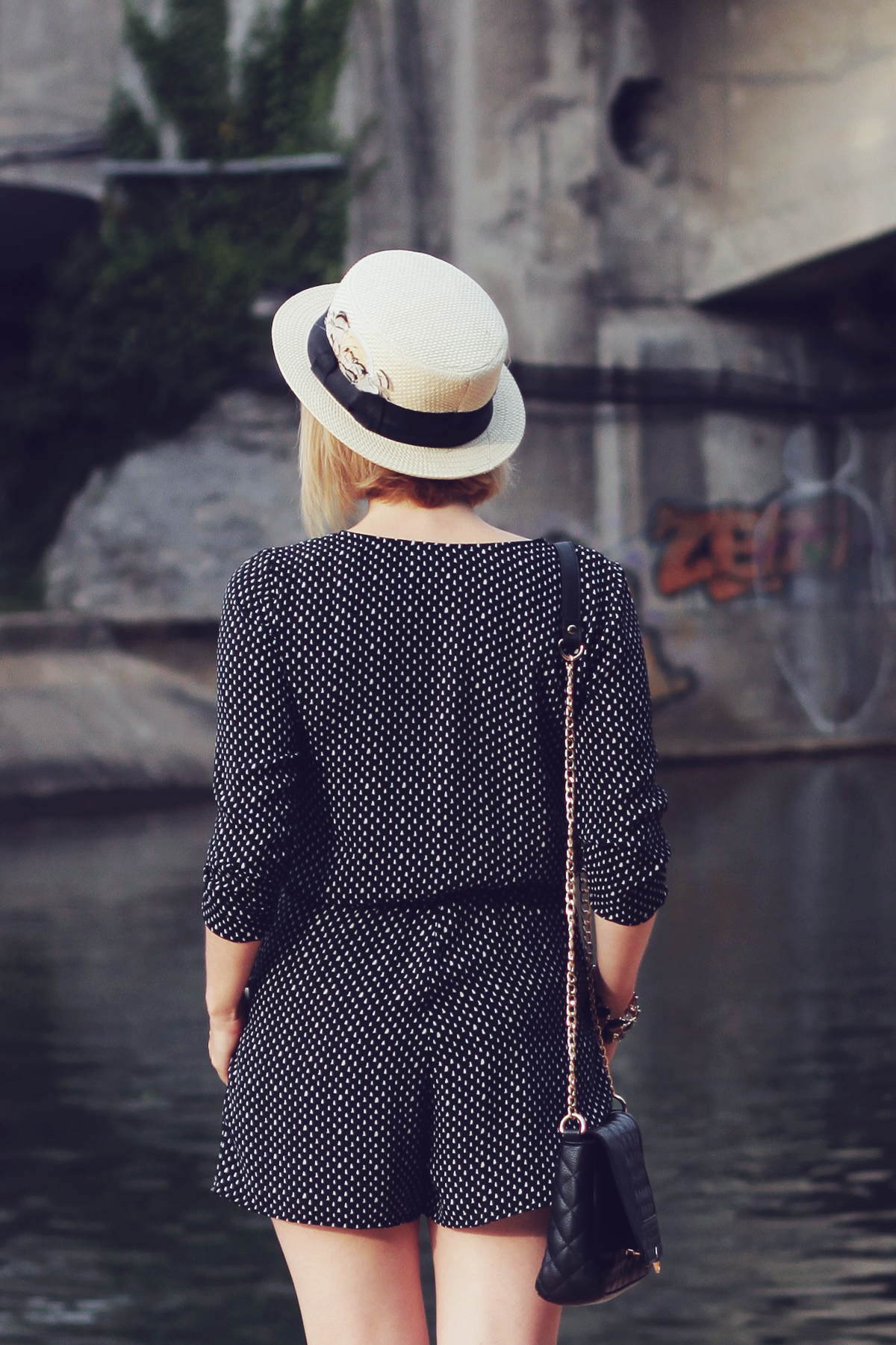 I had this romper ordered online and no idea how it would fit, but being a fashionista and uncontrollable shopper (my only flaw) I knew the smallest size would fit perfectly. This Summer I'm all about rompers, if I could I'd buy one every week. They are very comfortable and fit every occasion. The thing I love most about this outfit is the straw boater hat I bought a few years back in London. It was perfect then for my trip to Brighton and always, always longed for a boater. It was the only place I ever saw one and bought it instantly.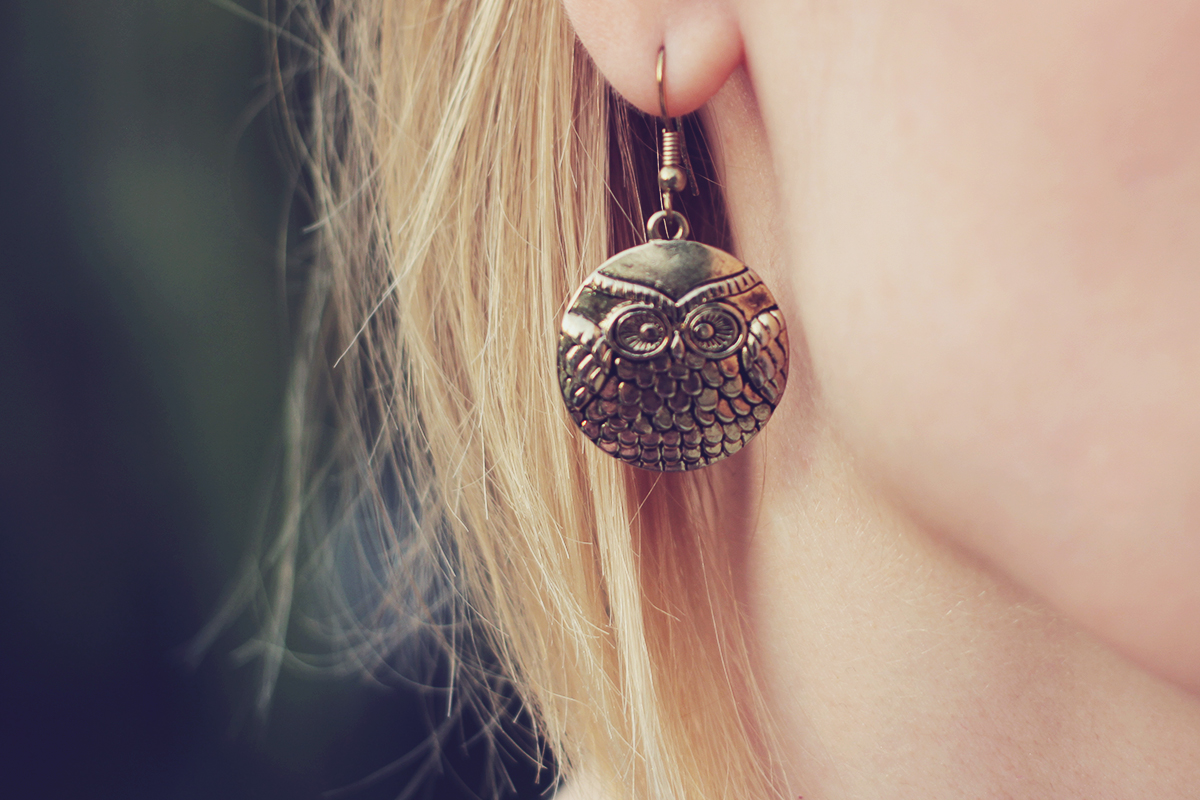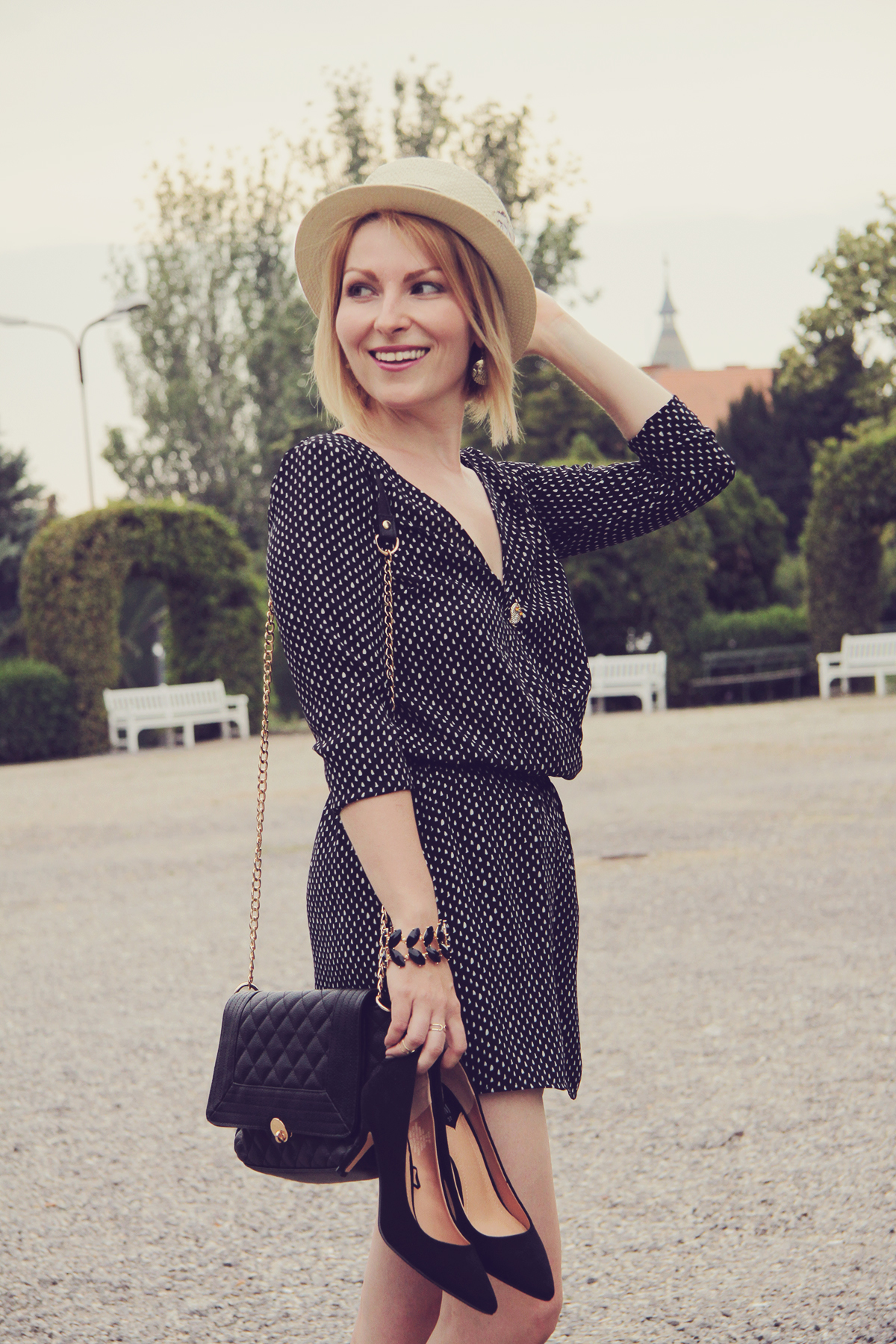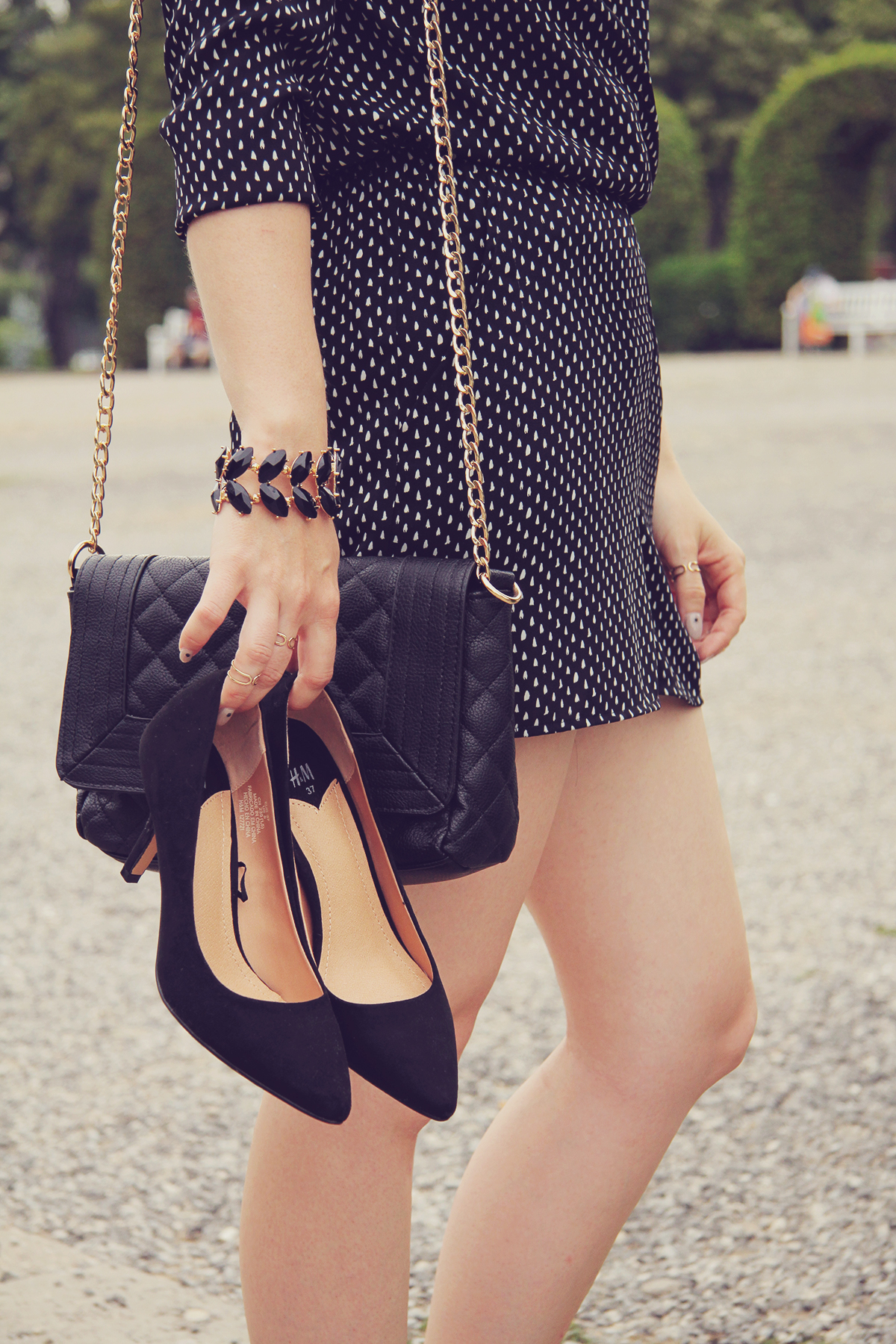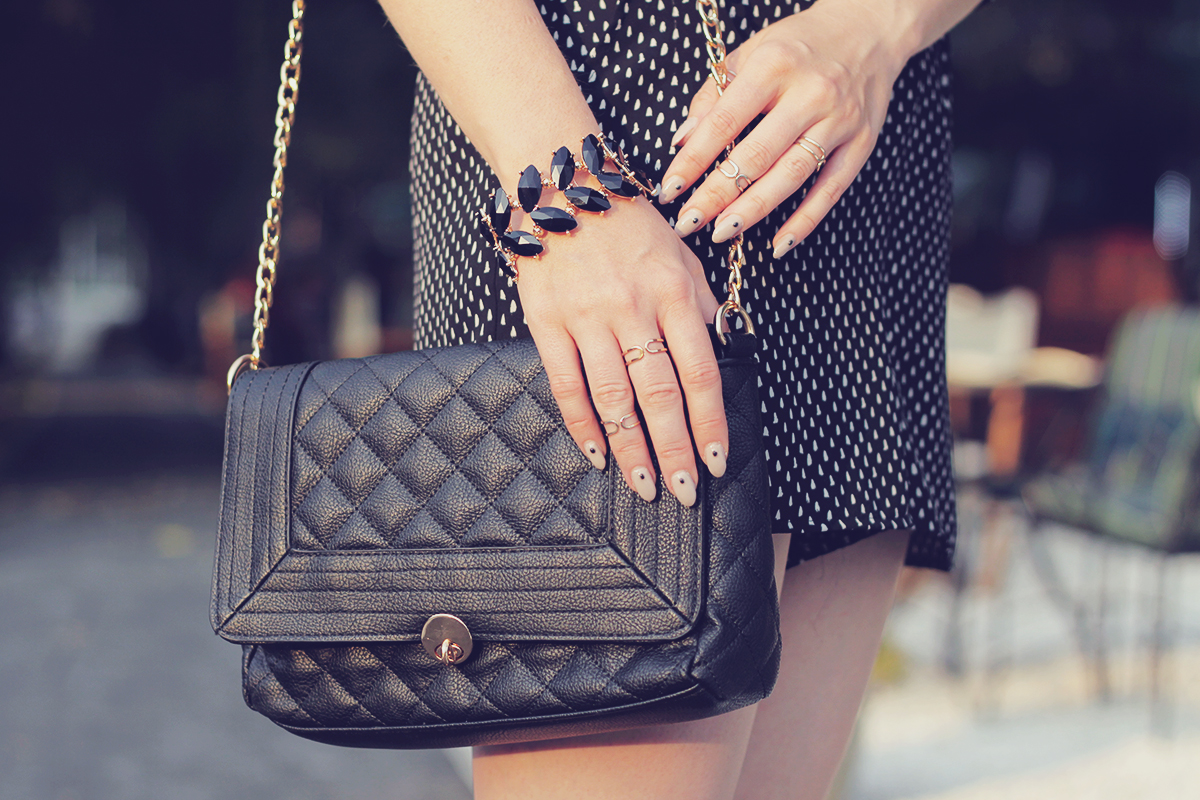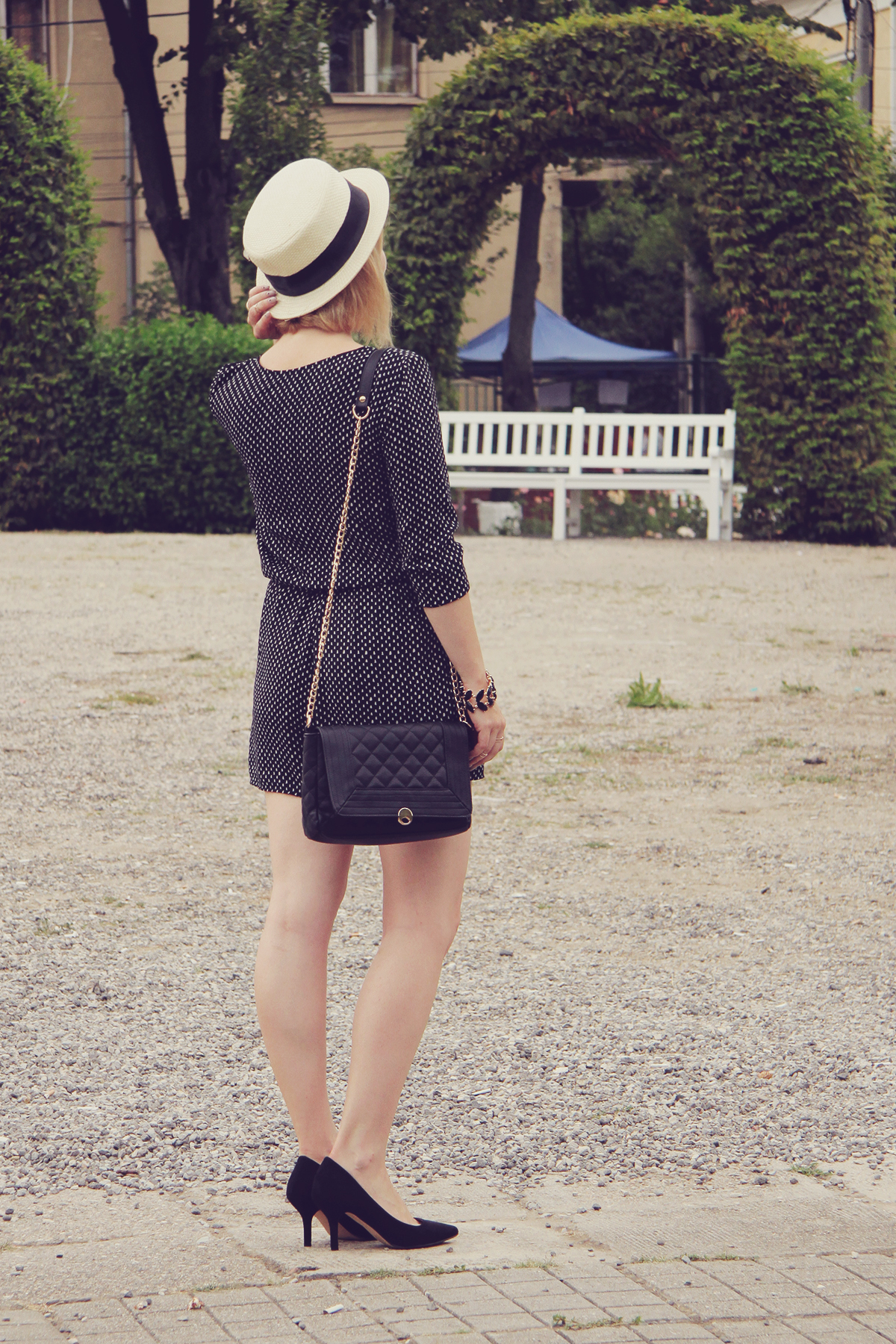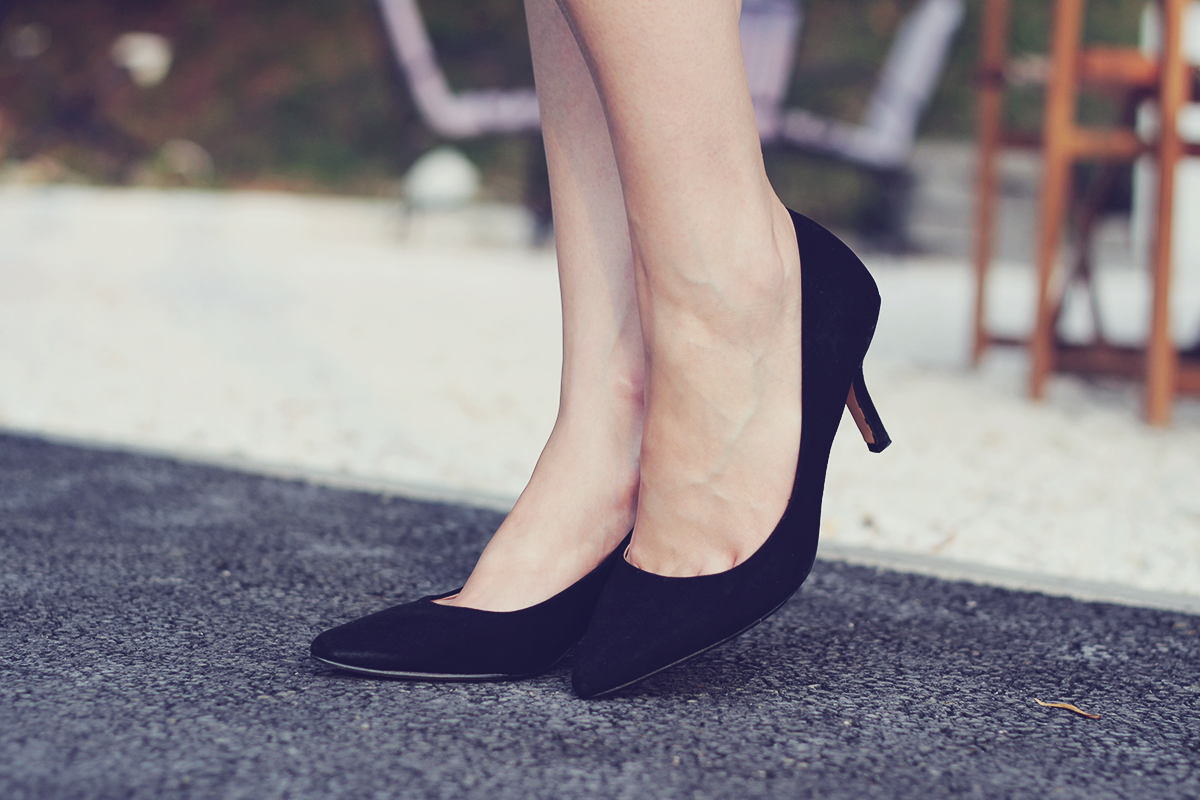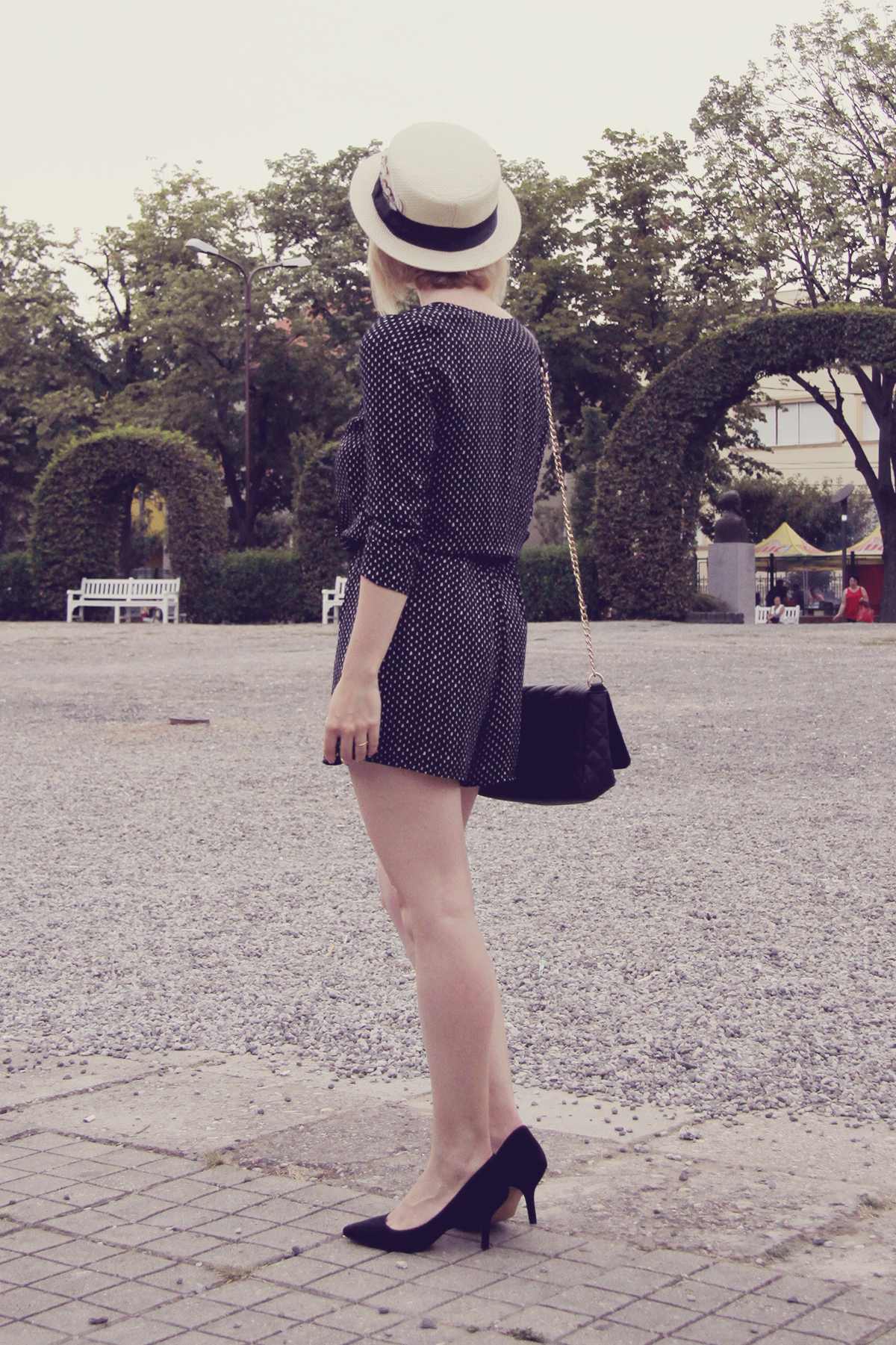 The flowered headband is a dear souvenir I bought from the streets of Istanbul last Summer. I sure miss that wonderful city and when nostalgia strikes, I start wearing it.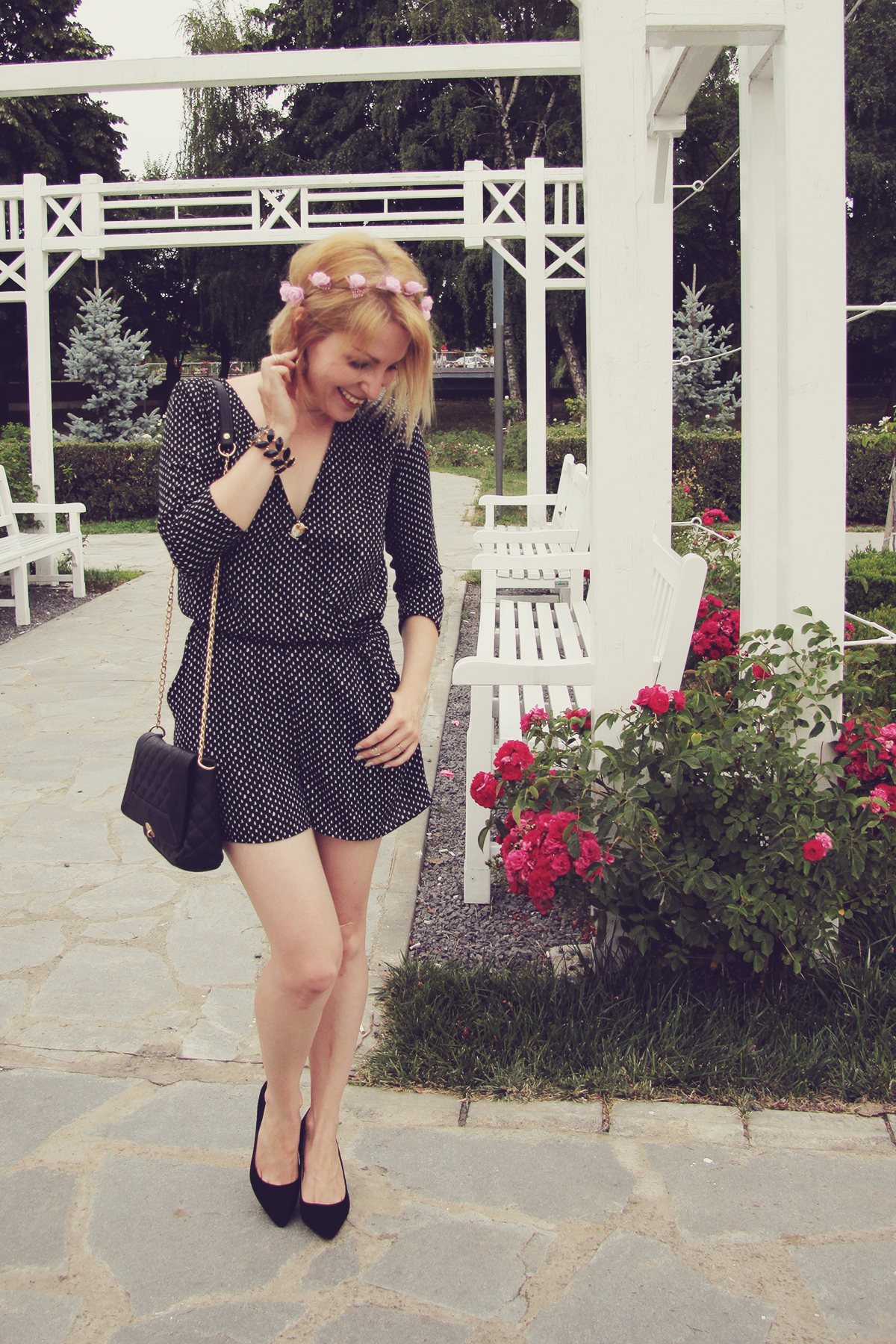 Photos by: Diana Suciu
Wearing:
Romper // H&M
Summer Hat //  Claire's London
Quilted Clutch with Chain // Stradivarius
Black Pumps // H&M
Black Leaf Bracelet // H&M
Rings // H&M
Owl Pin // Meli Melo
Owl Earrings // SIX
.
Get this look for $32+ on Lookastic: Black Jumpsuit, Black Leather Pumps, Black Clutch, White Hat
Until next time,
xoxoxo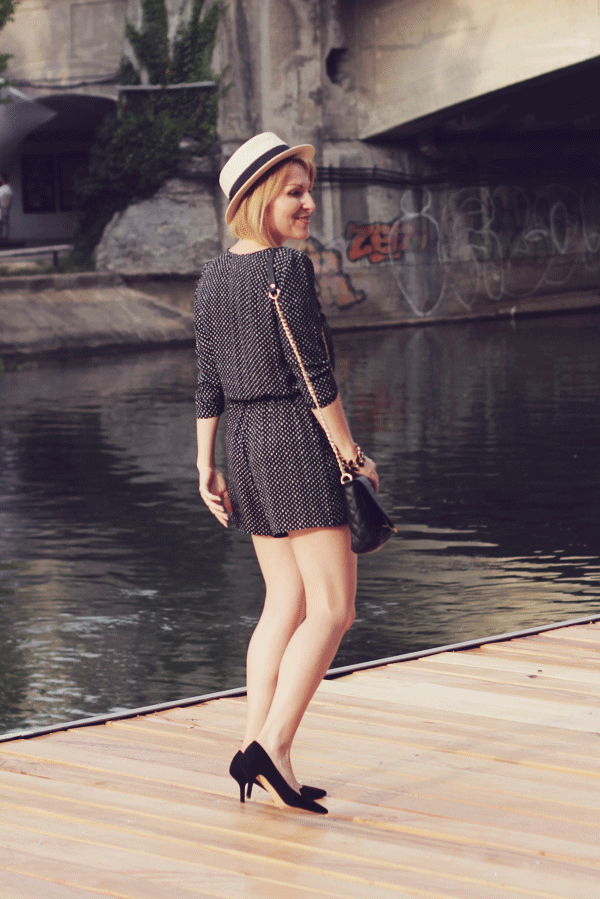 .