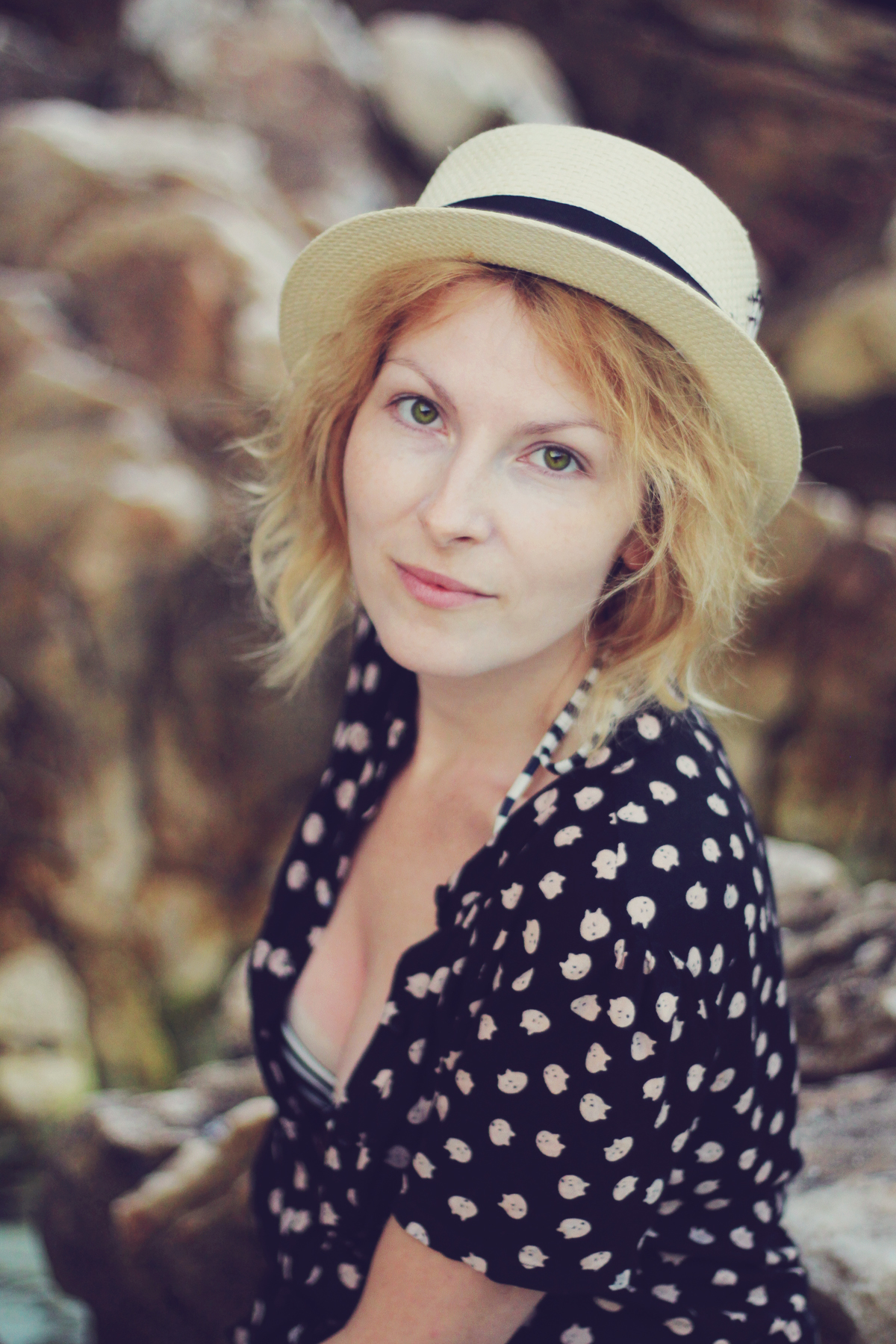 This is the first of my 4 series of posts from Thasos.
This past August we went to Thasos, Greece. Six people and two more meeting us there. Eight people living the island life. It was beautiful.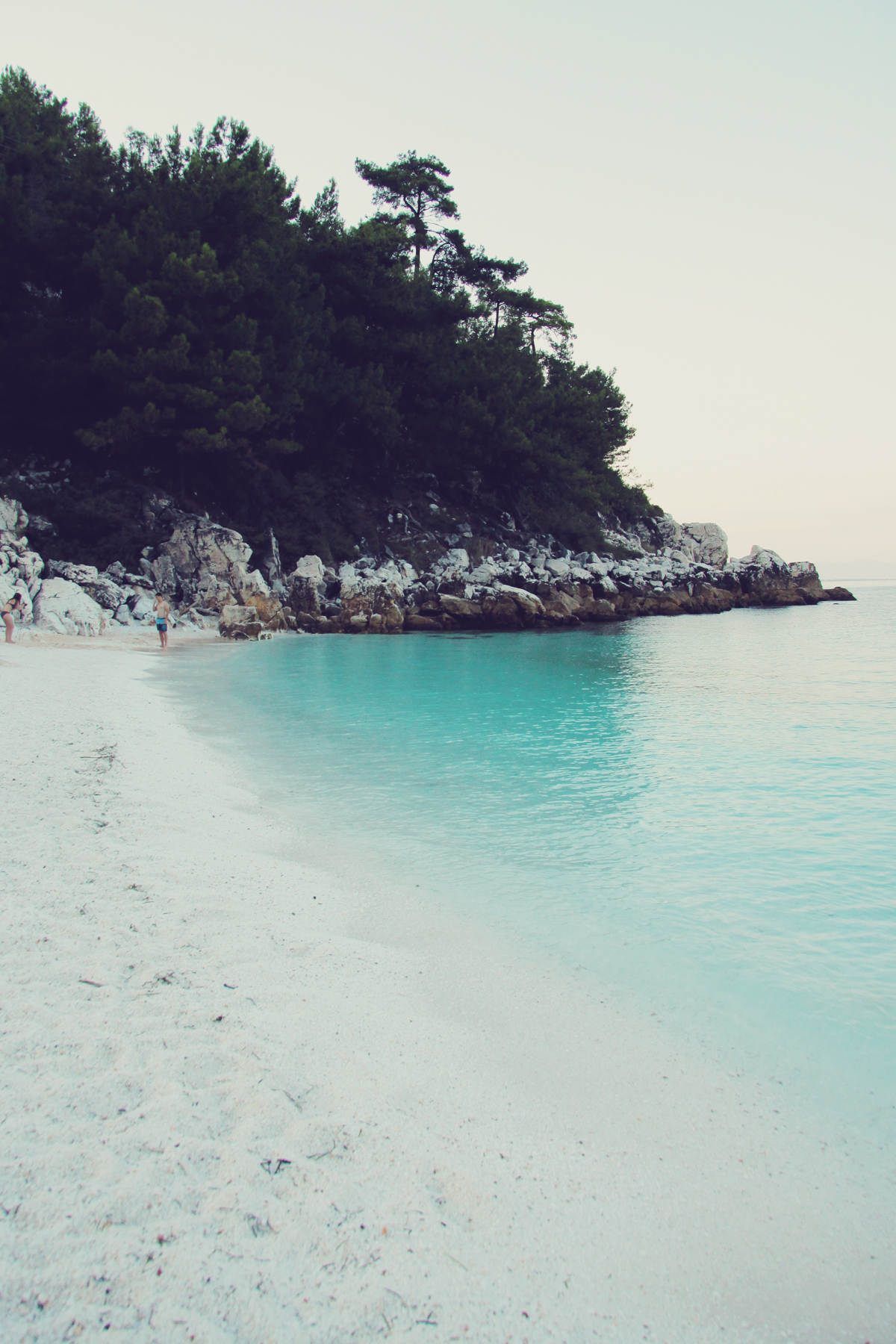 Thasos is a rather large island, extremely close to the coastal line. It's full of olive trees, rocky beaches and some breathtaking views. We spent our days lounging on different beaches with drinks by our side, ate delicious food and spent our nights mostly in our olive garden at the hotel. Leisure at its best. Thasos has many great wonderful places and in my feature posts and beginning with this one, I will share my top 3 spots.
First is Marble Beach, the most popular beach on Thasos: marble pebbles and crystal clear water. It is rather small, so we went there later in the day, just as the sun was setting and the beach goers were getting ready to leave. Perfect time for me to snap some photos. I'll let the photos speak for themselves as to why this beach is so beautiful and unusual.
About my outfit: I bought this romper right before we left, could not resist it, it had cute patterns and was very flattering on me. It was the only one left, my luck, a small size. The hat I started wearing this Summer, although I bought it in 2011 in London. I wasn't a fan of hats all these years because I always thought they are the perfect tool to de-poof your hair volume and wanted none of that. But here it was perfect to cover my not so perfect natural curly salty hair. It made for a lovely, natural vintage look. I had so much salt in my hair by the time we left that I had to wash it several times to get it out. And while I was there, I gave up on washing my hear everyday, as it would get salty the next day. The Aegean Sea is extremely salty and probably you should give up in trying to do something with your hair, its salt is in the air too, not that I'm complaining, I actually liked it. You could lick yourself and call it breakfast. Haha.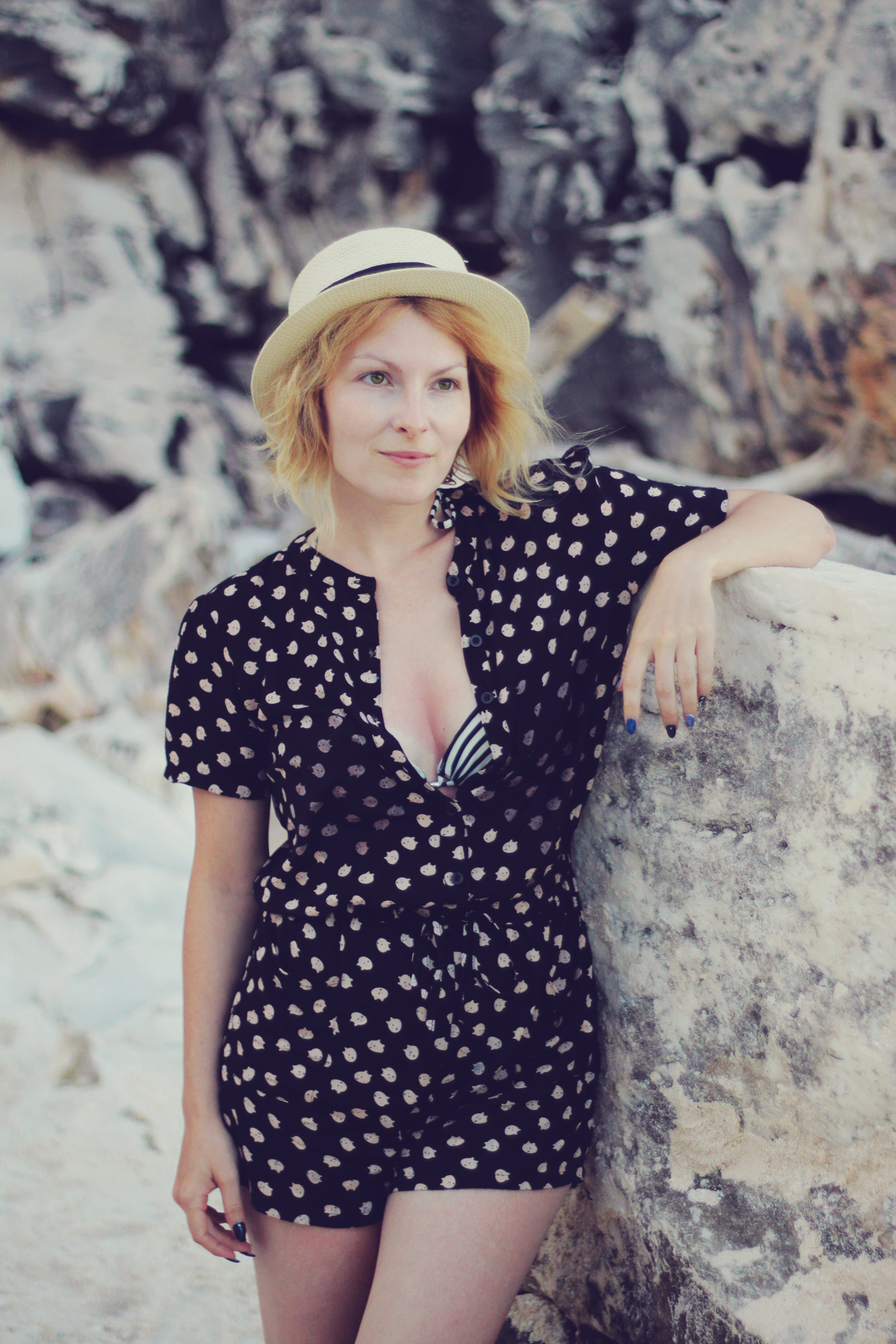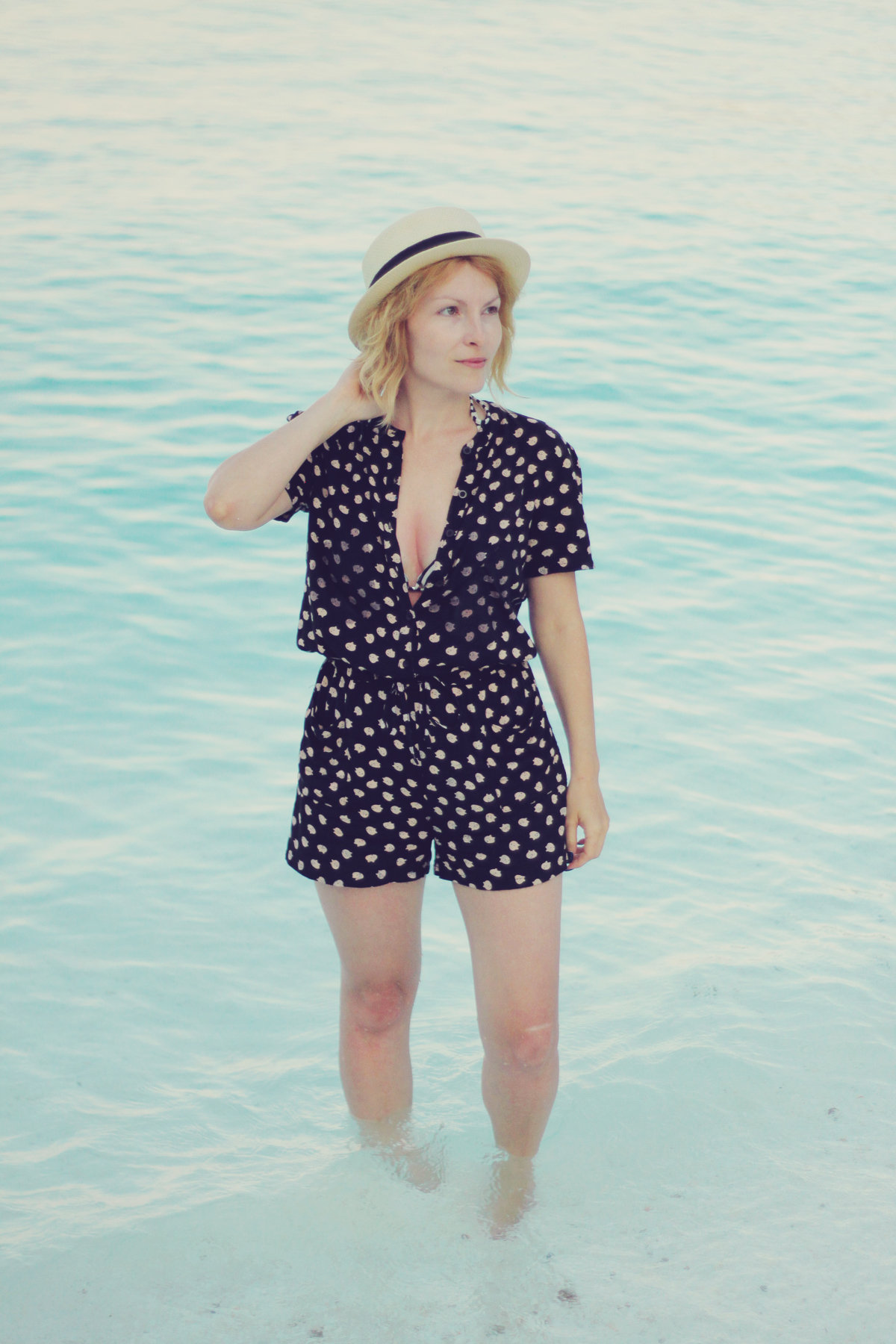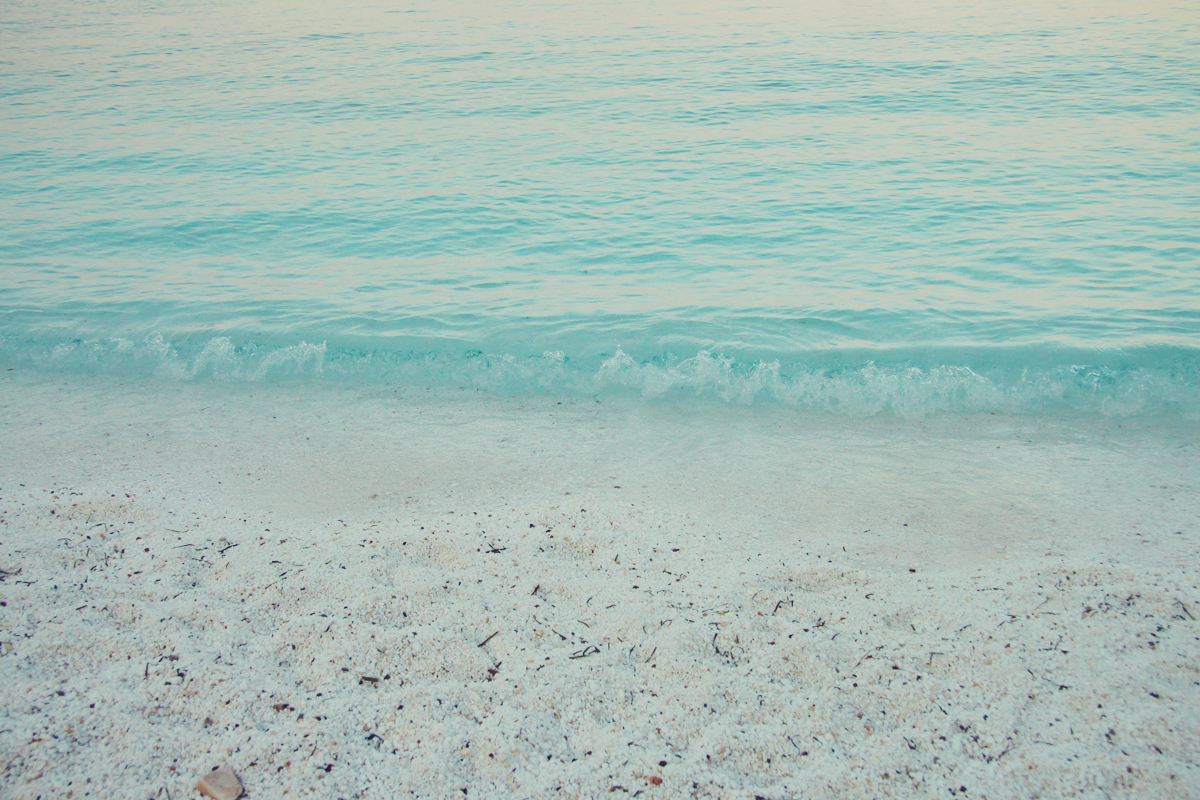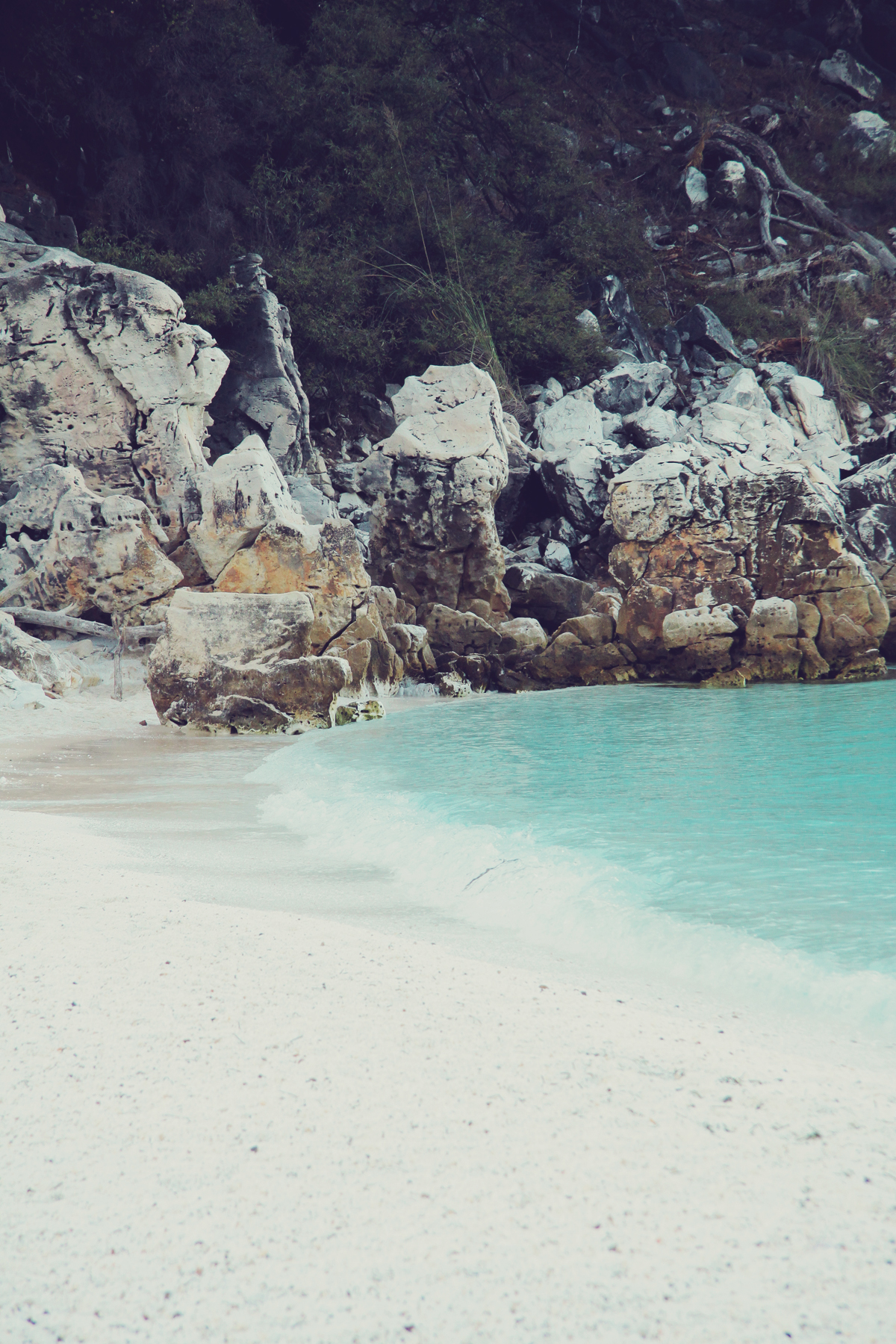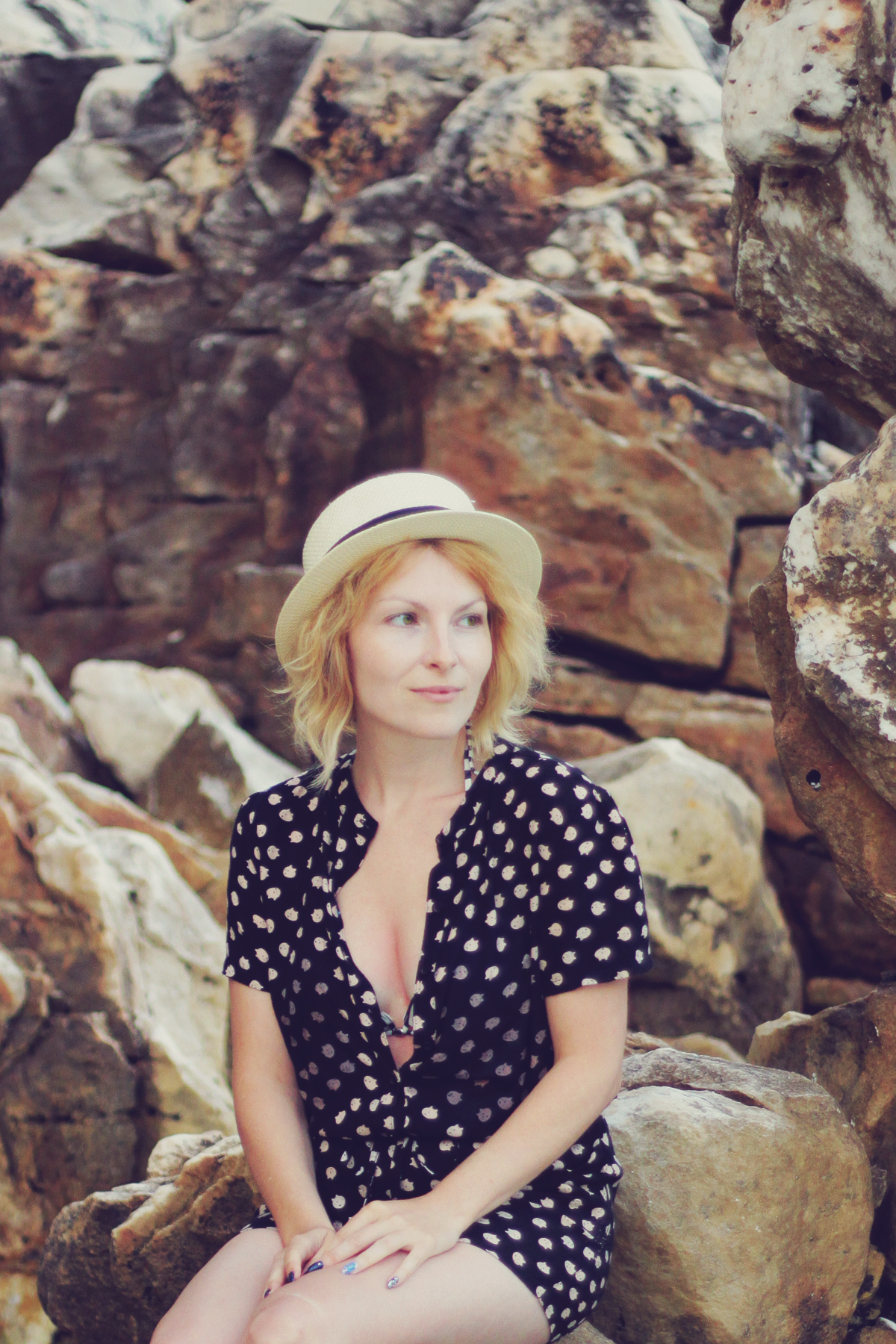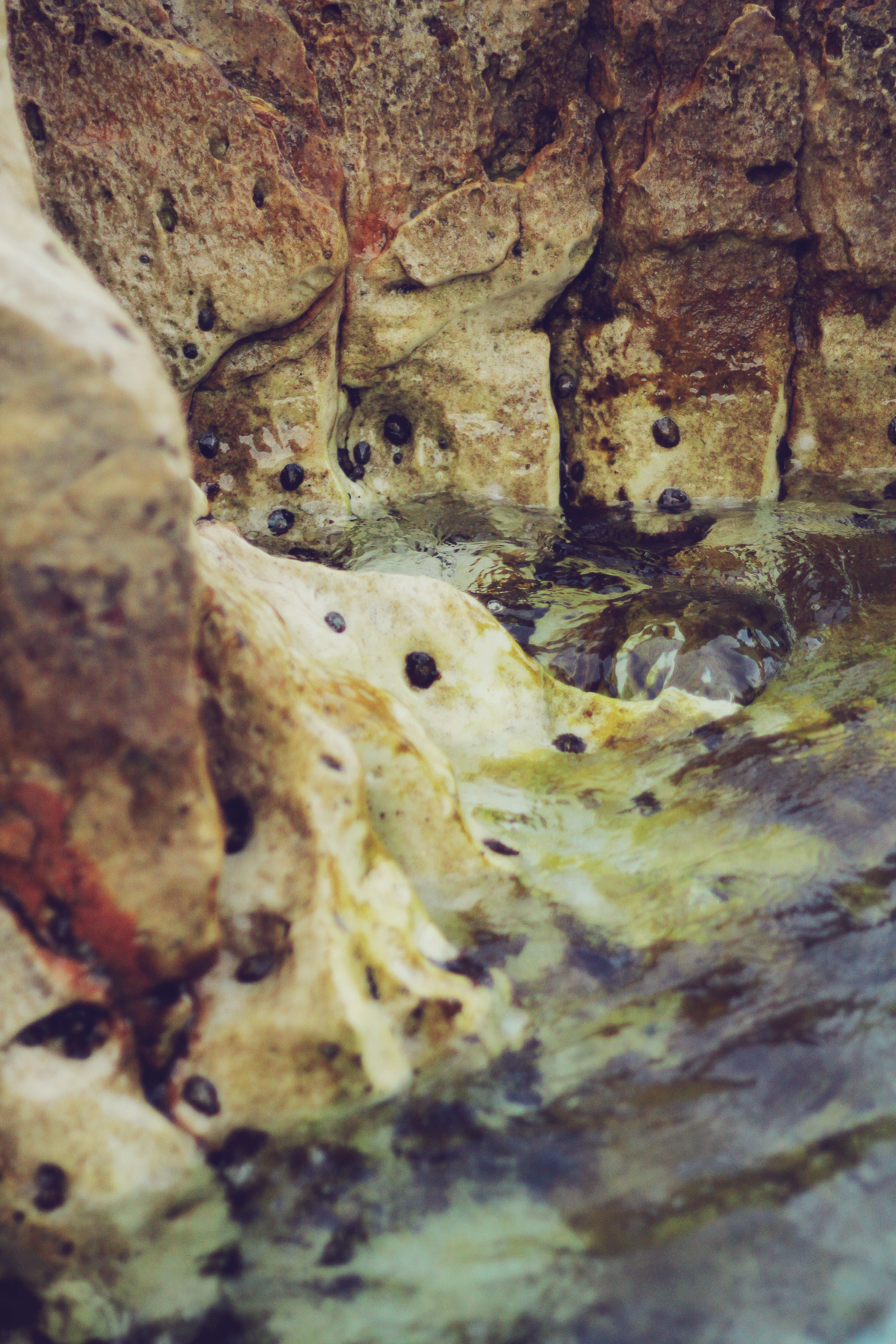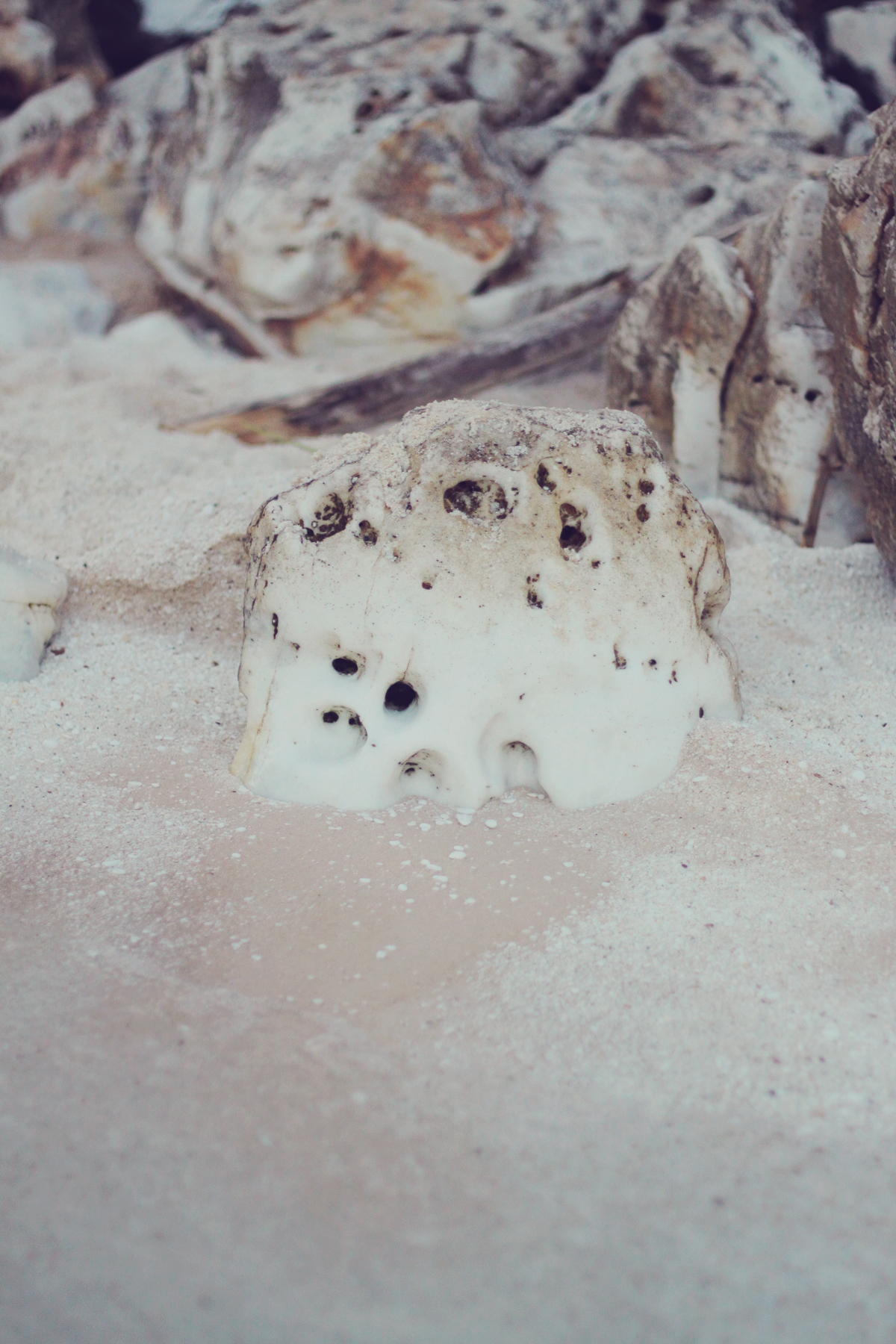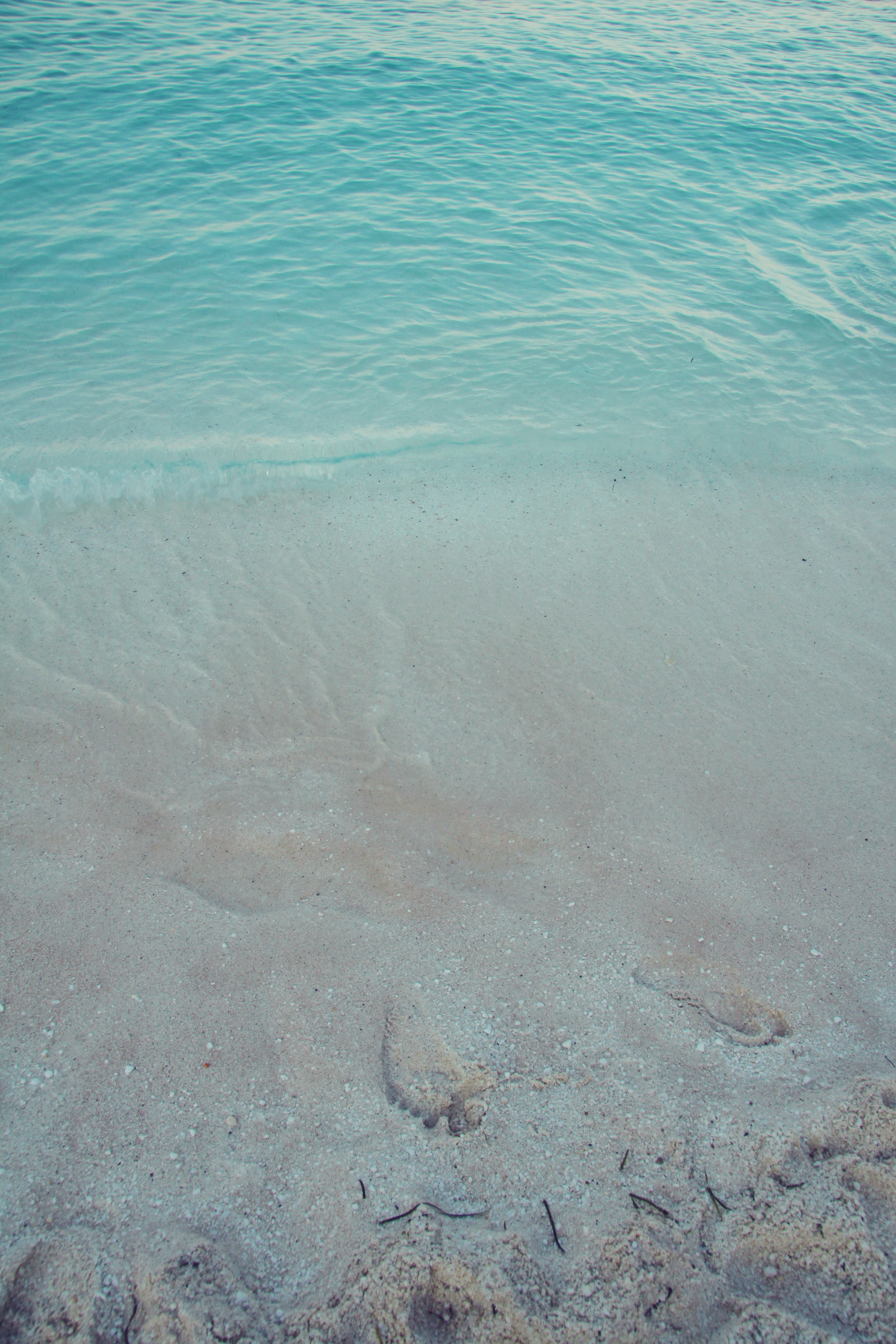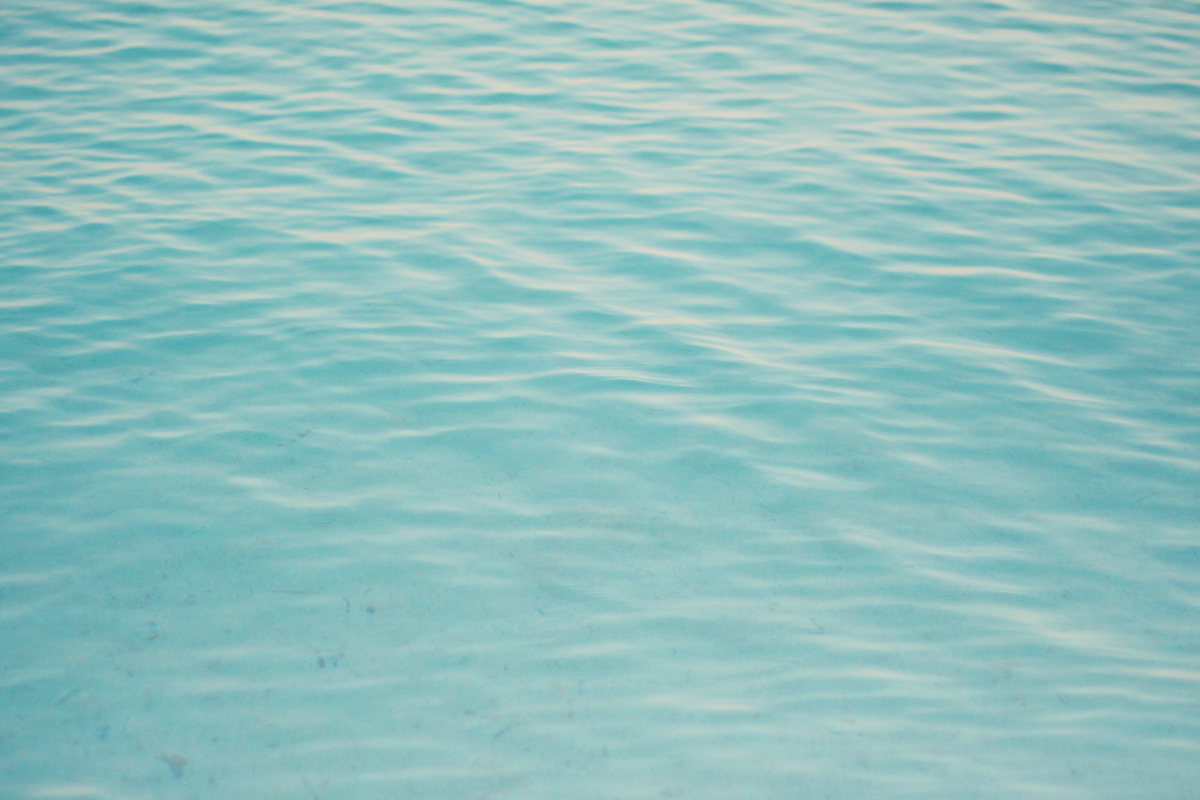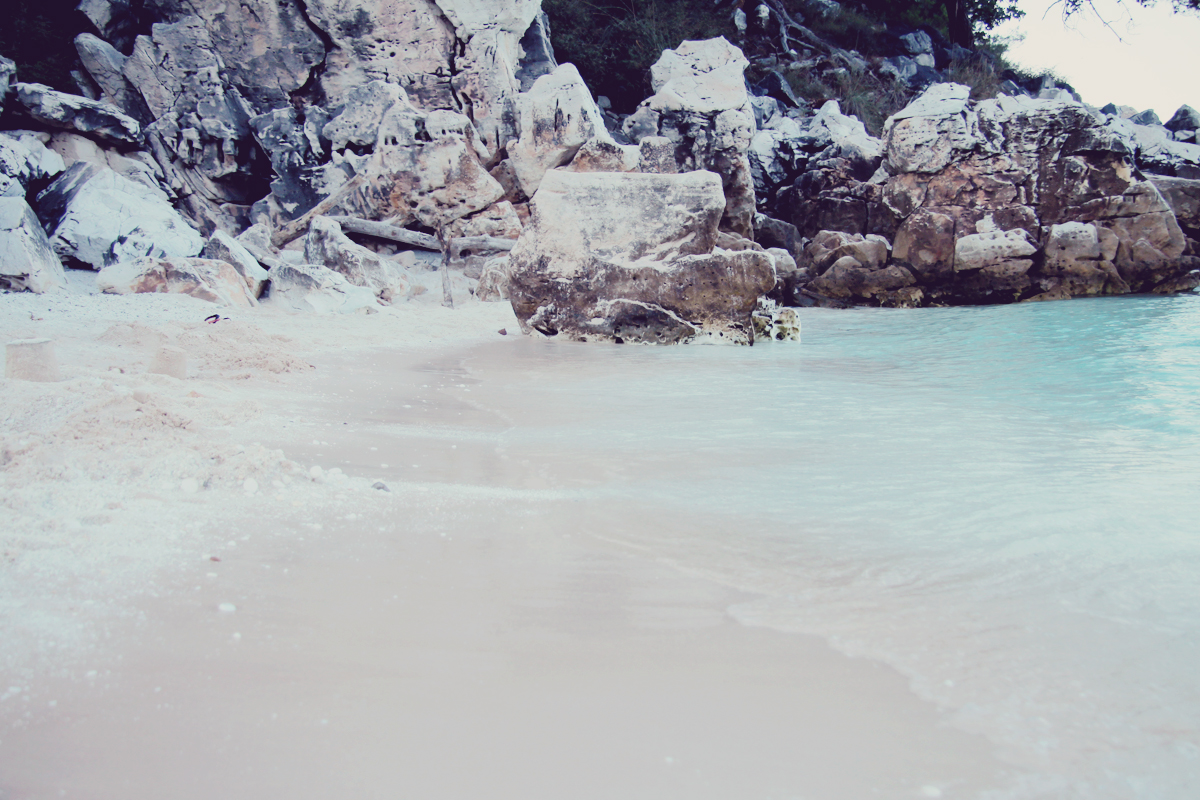 Wearing:
Romper // Koton
Straw Boater Hat // Claire's London
.
Photos by me and Cata.
.
Come back for my next favorite spot from Thasos.
Until next time,
xoxo