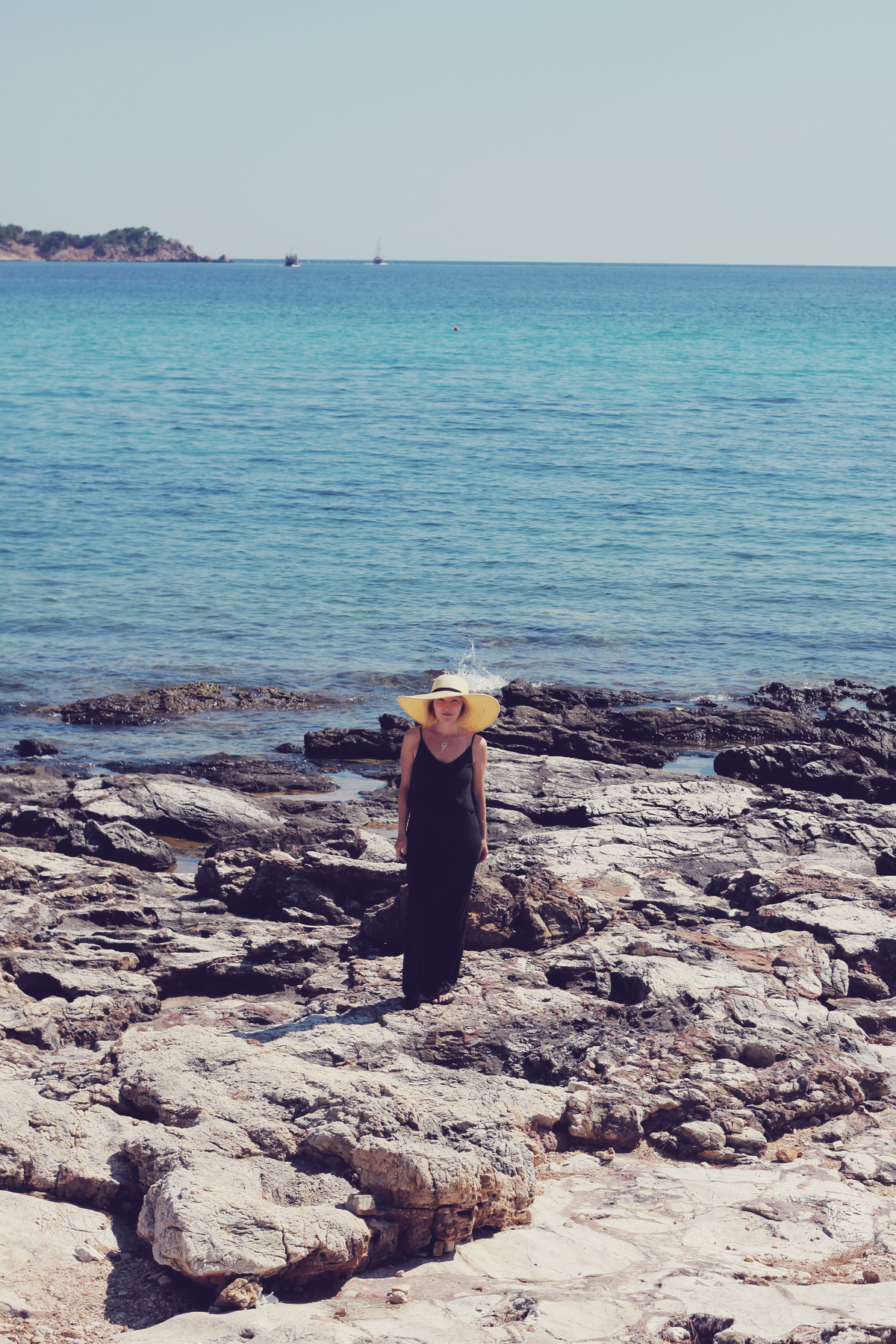 This is the second post out of my 4 series of posts from Thasos. Read the first one here.
Psili Ammos Beach – rocky, crystal clear waters and lots of shade under the very high pine trees. Second favorite beach on the island of Thasos. It was so awesome we spent a whole day there. It's much larger than other beaches, you can relax on the beach under the umbrellas or go, as we did, a little bit further, climb the rocks, get some chairs, drinks and enjoy the view in the shade, under the pine trees. Again I'll let the photos do the rest of the talk 🙂
Going there I chose my very cool long black dress I ordered online, paired with a huge beach hat I got as a present (thank you again, Diana) that saved me from a lot of sunburns. It looked very fashionable and could not imagine now not having it with me. It looks so rich. The previous night, us girls had fun with flash tattoos, and picked two for myself. I was sporting a very natural look, no make-up at all, you can see all my freckles, with lots of sunscreen on my face because, although you could not feel the heat, the sun was merciless.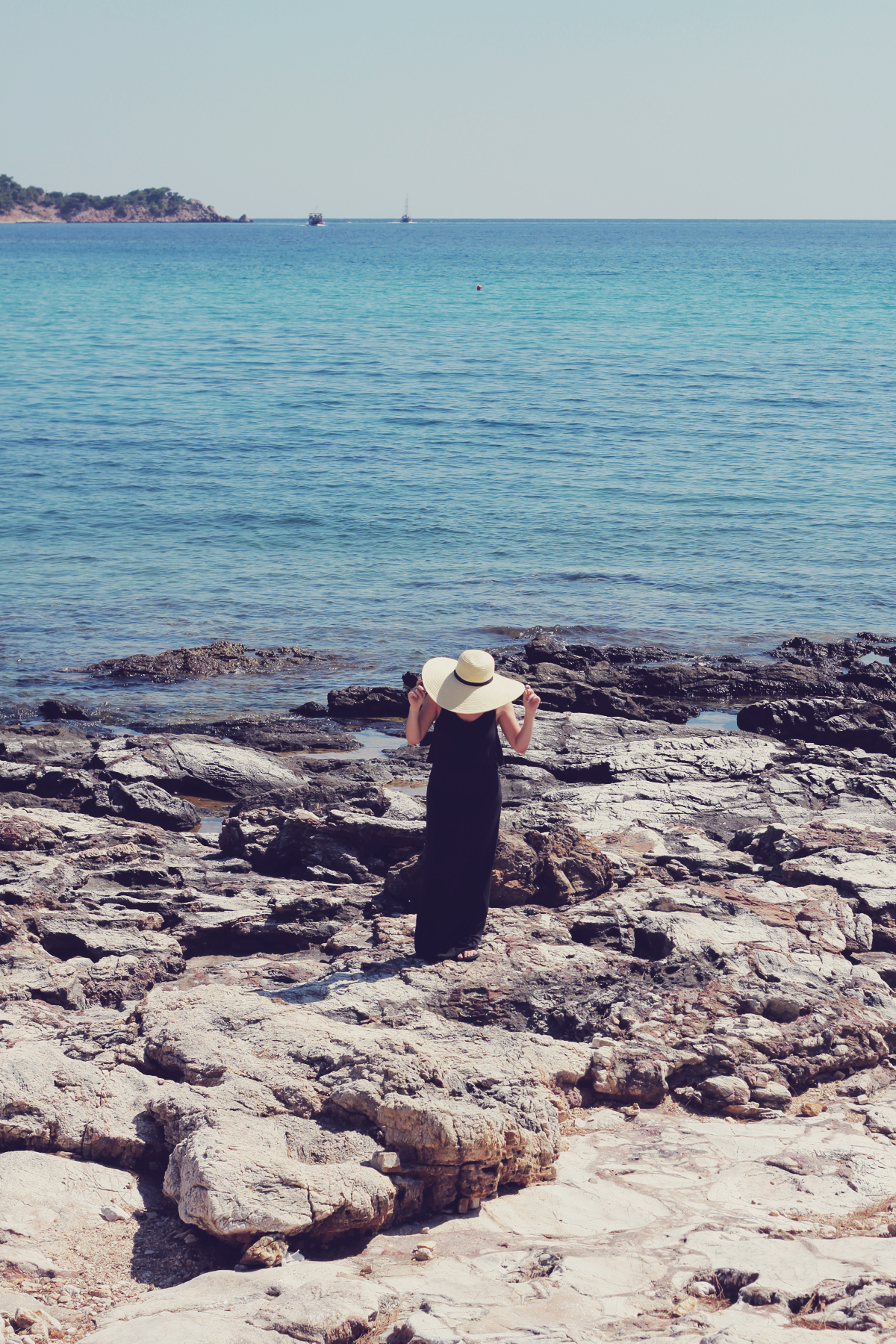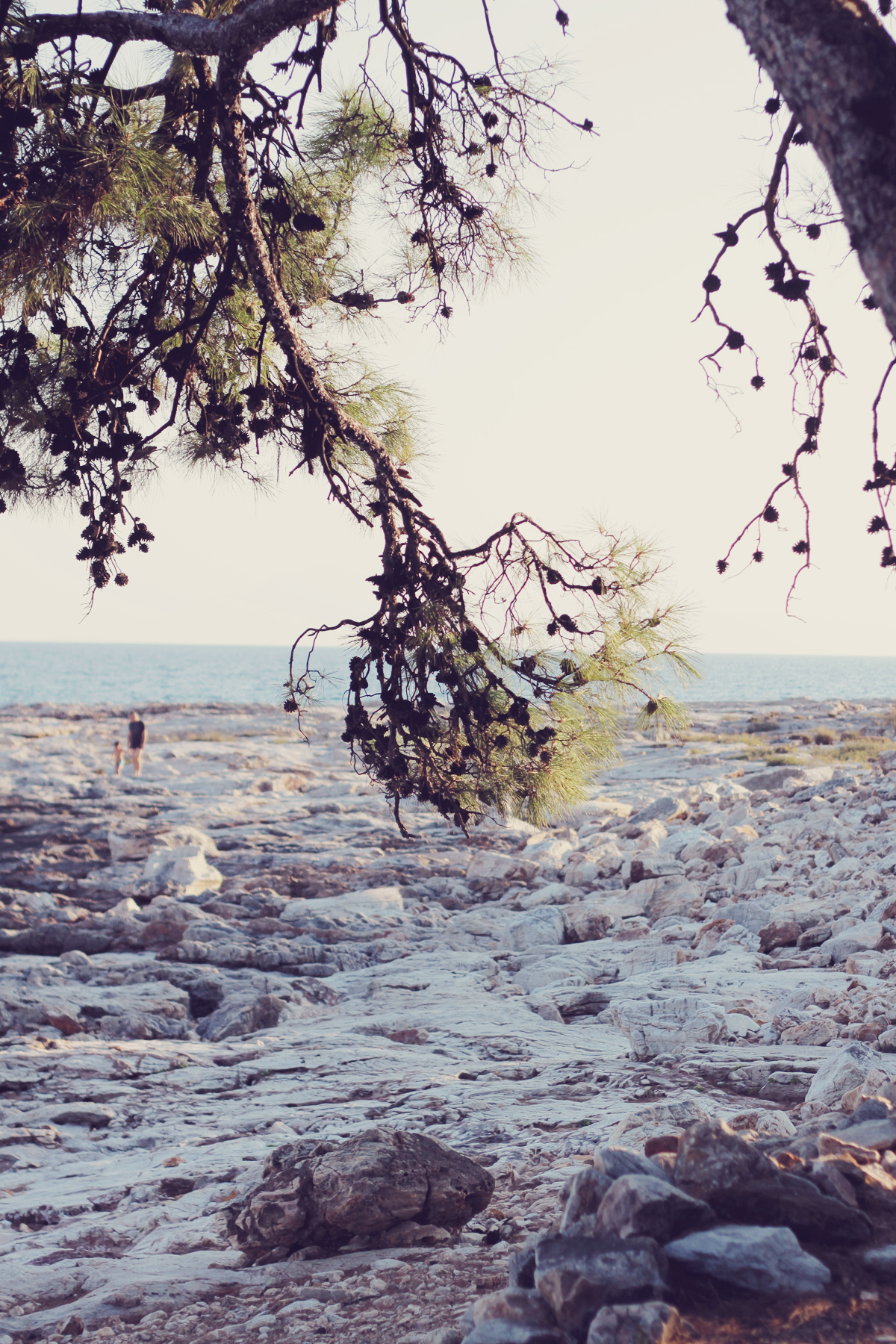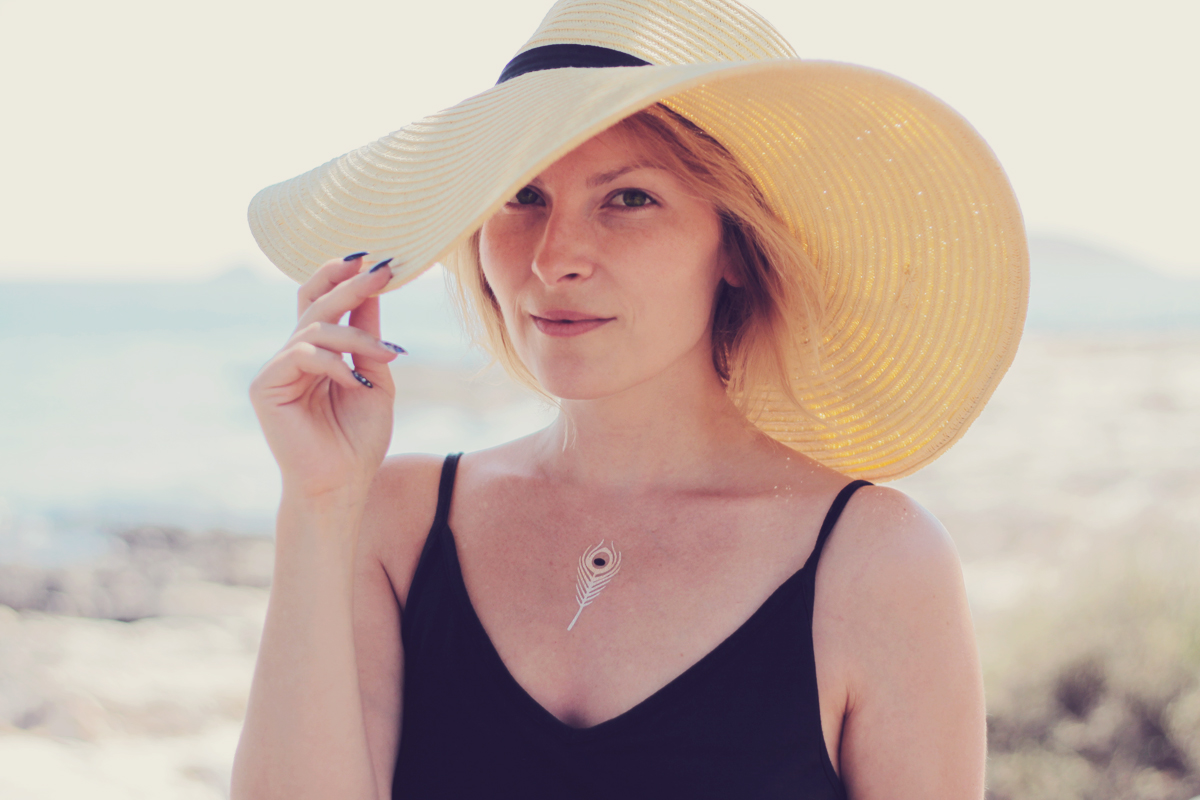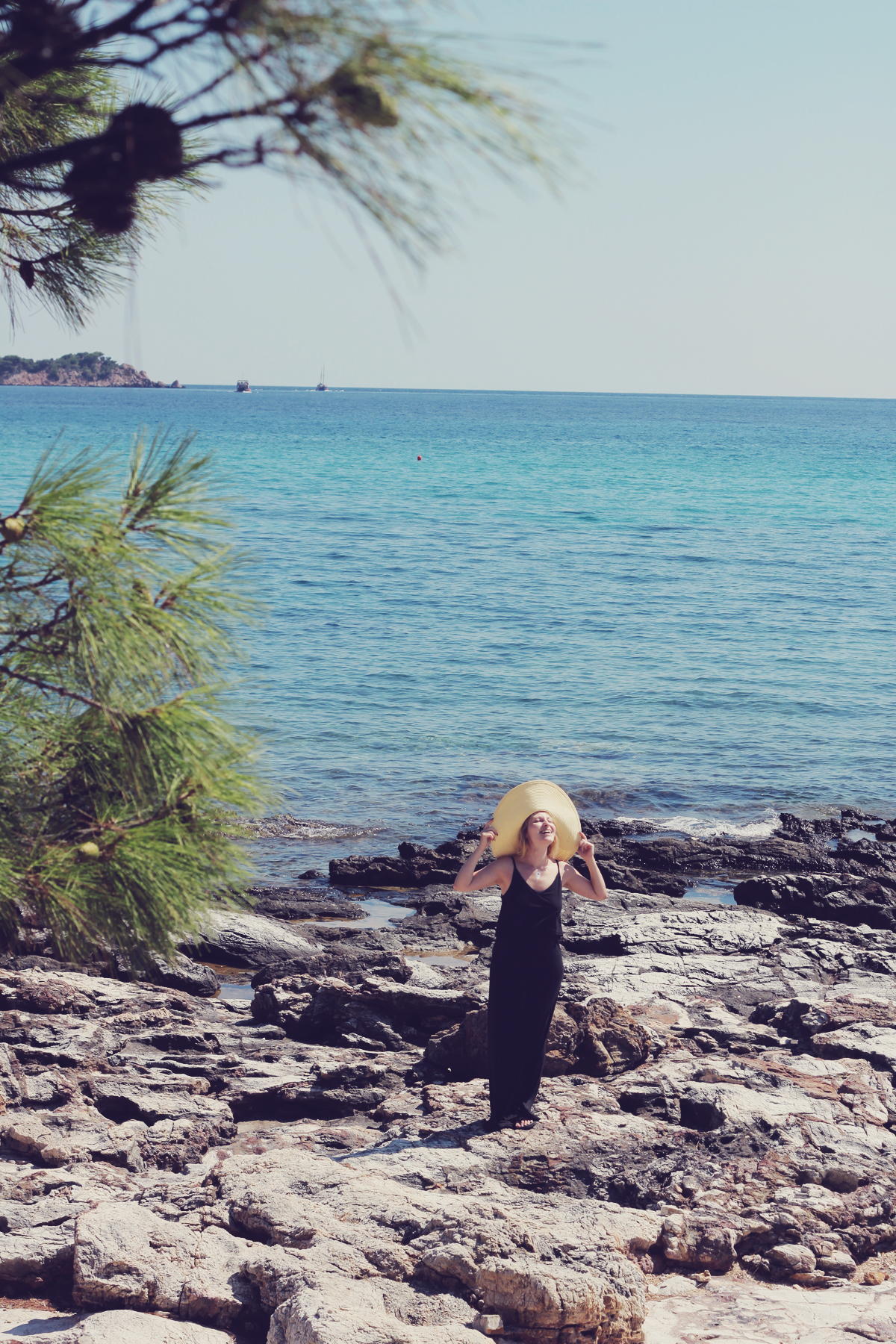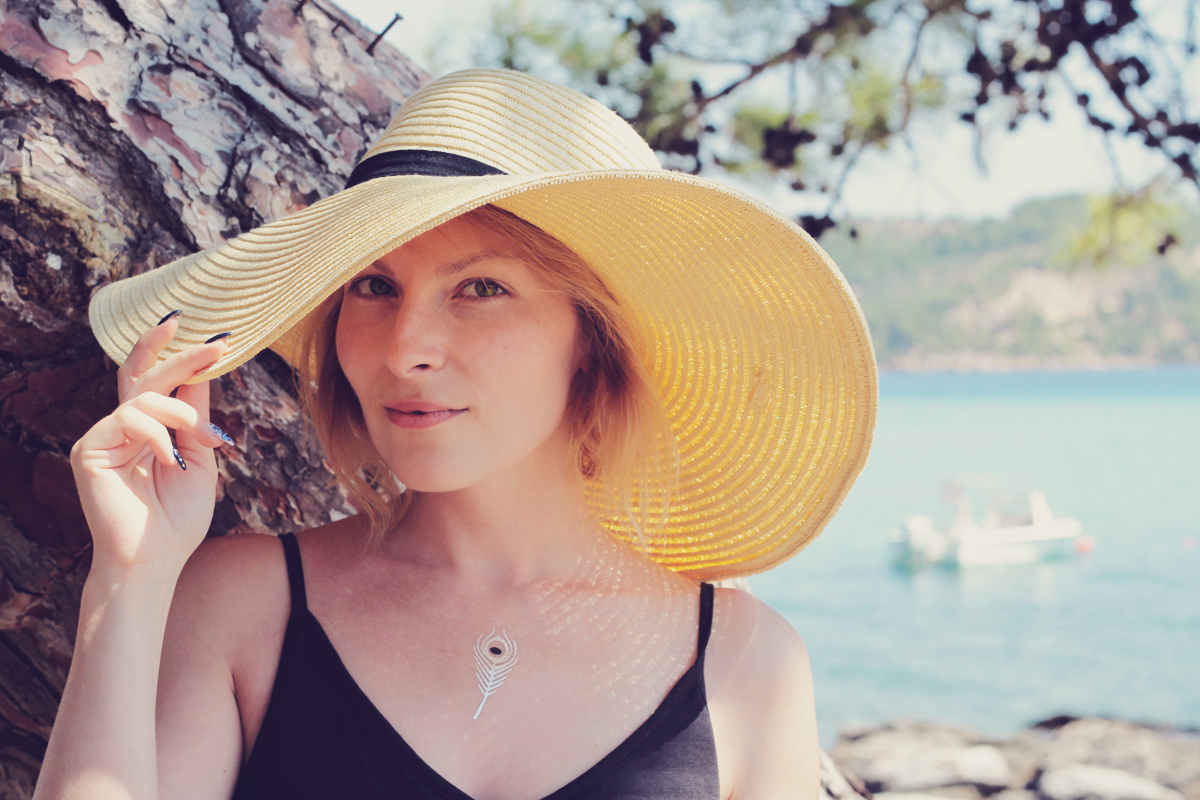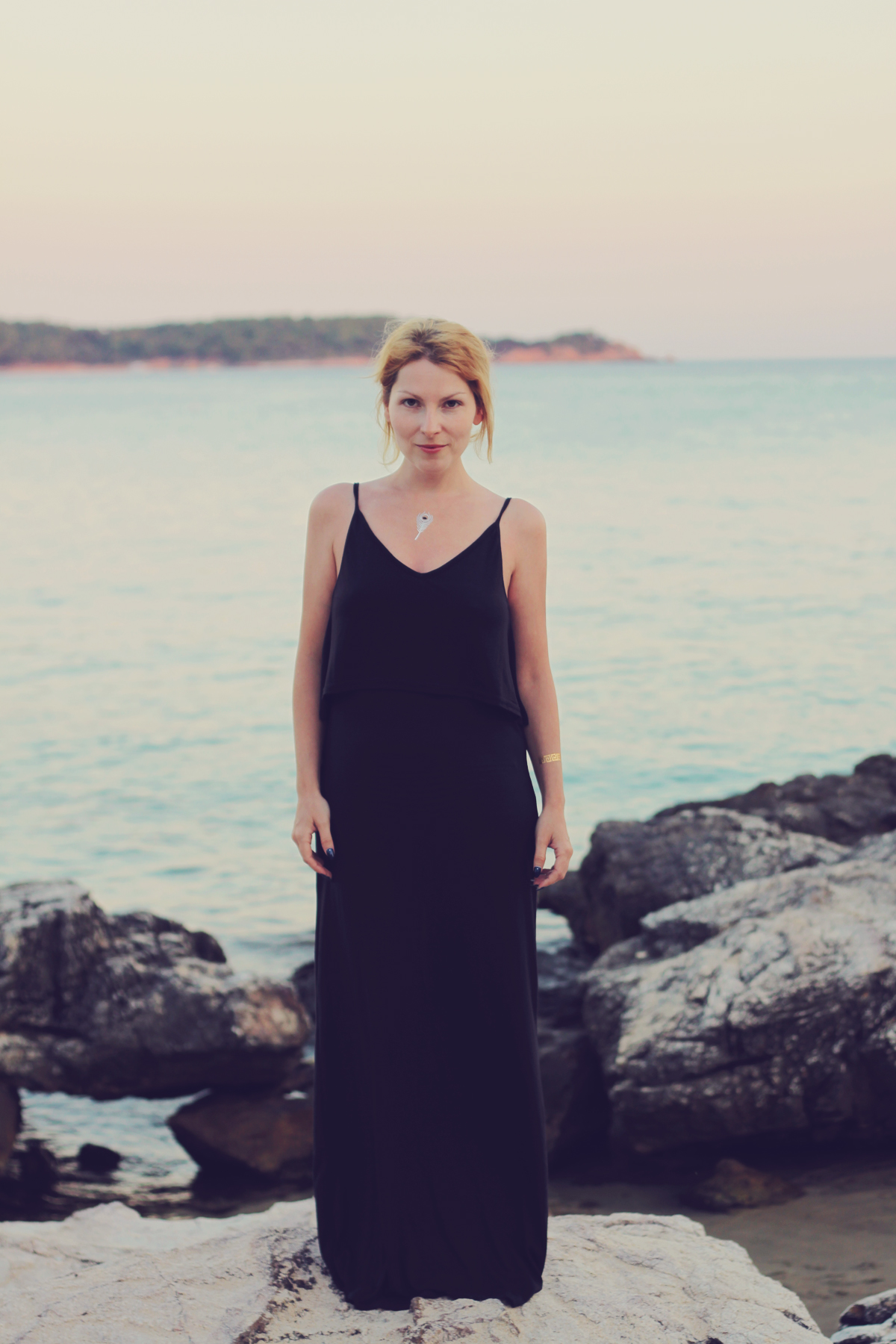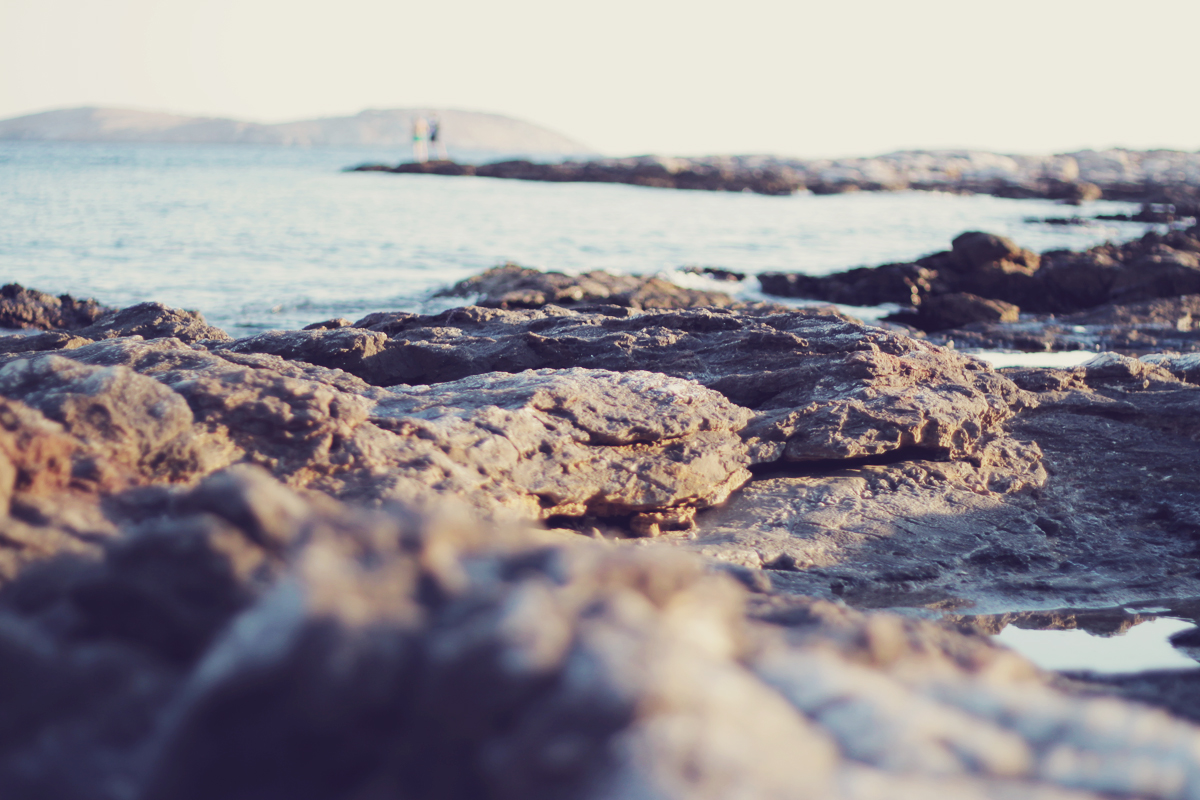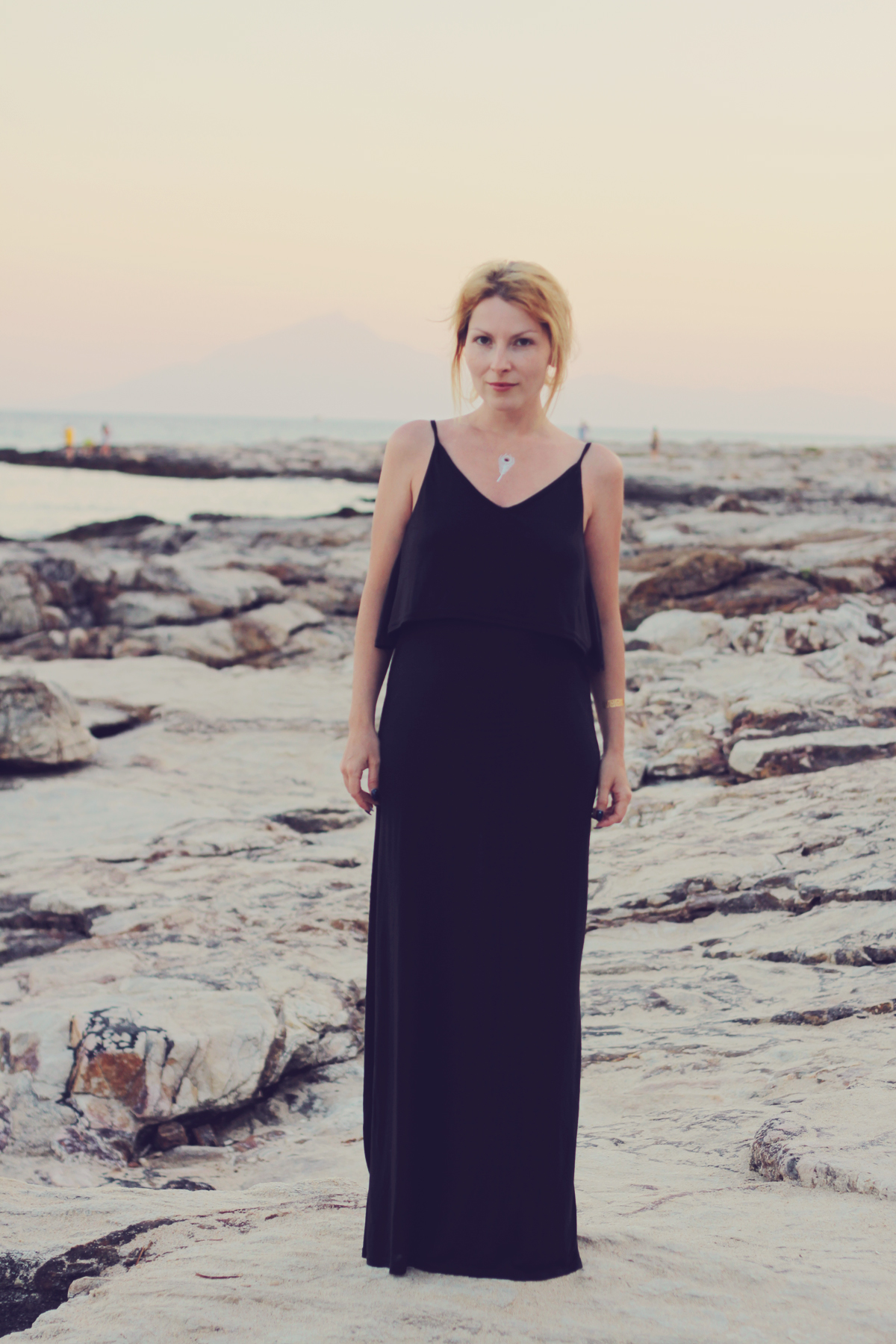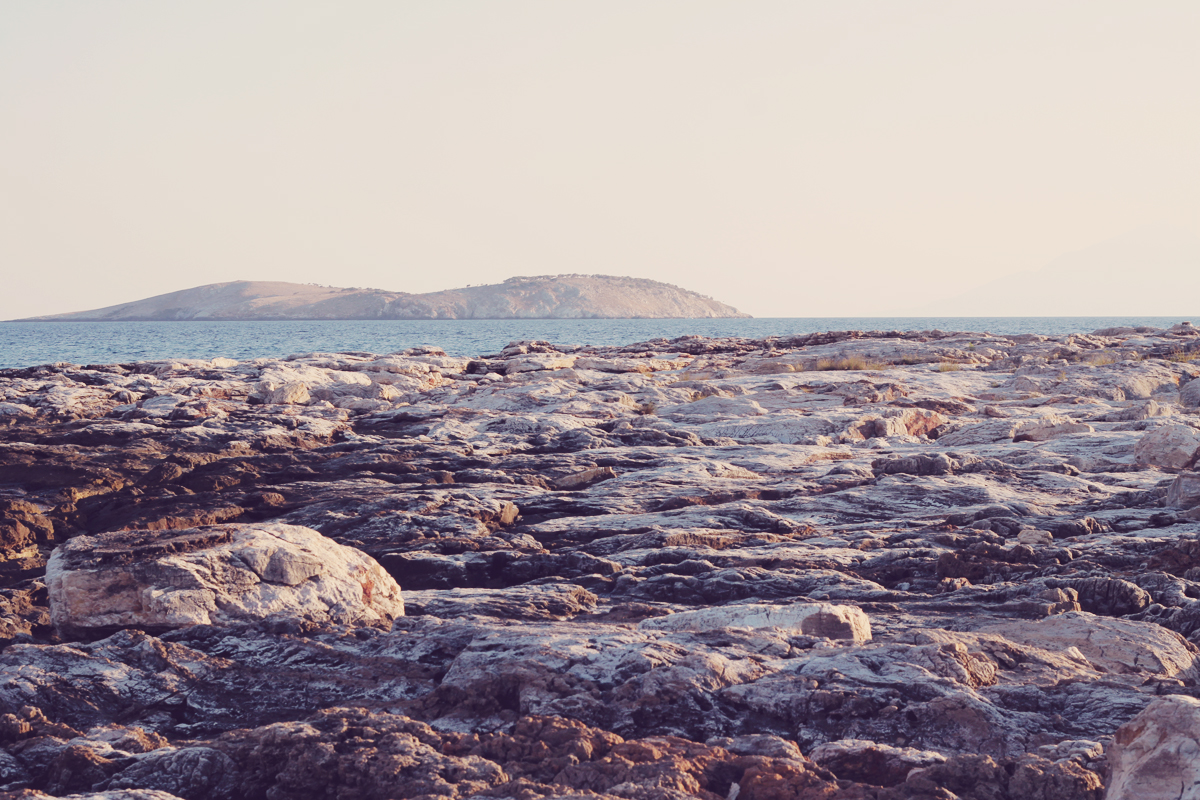 Wearing:
Long Beach Dress // H&M
Beach Hat // H&M
Flash Tattoos // Stradivarius
.
Photos by me and Cata.
.
Until next time,
xoxo