Wherever you live, Autumn is bound to send a chill breeze into your daily outfits. Whether it's a warm or a rainy Autumn, every girl should have a good coat to carry with her, whatever the changing Autumn temperatures. I know I carry mine all the time, coming from work and transitioning into the evening, going out with my girls for drinks.
I love coats, and for a while I was obsessed with them, buying and buying more than I could handle 🙂
What better way to stack up on them than with a cup of tea and a laptop in front of you, on a rainy Autumn day. Wholesalebuying are having lots of sales, so I've selected a few coats I adore.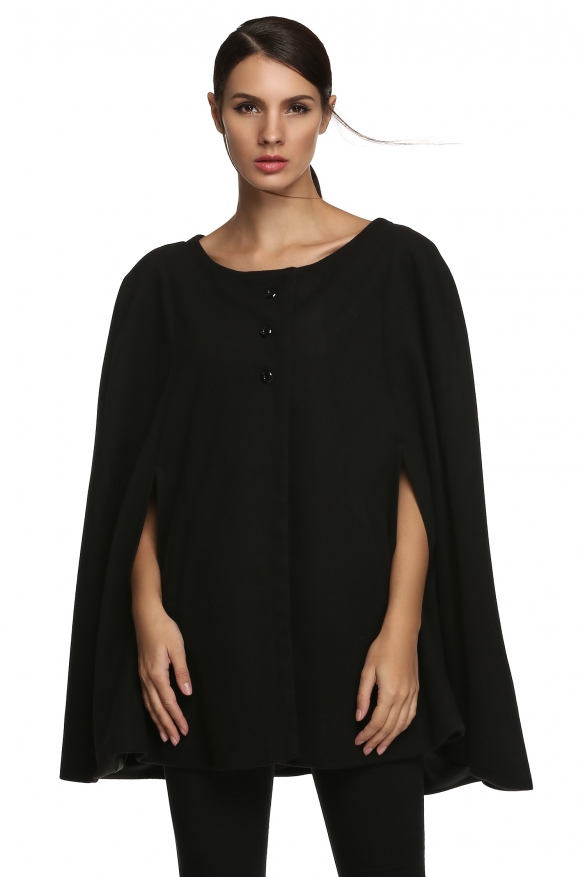 A cape is very stylish on every occasion, either for going to the office or going out, meeting with friends.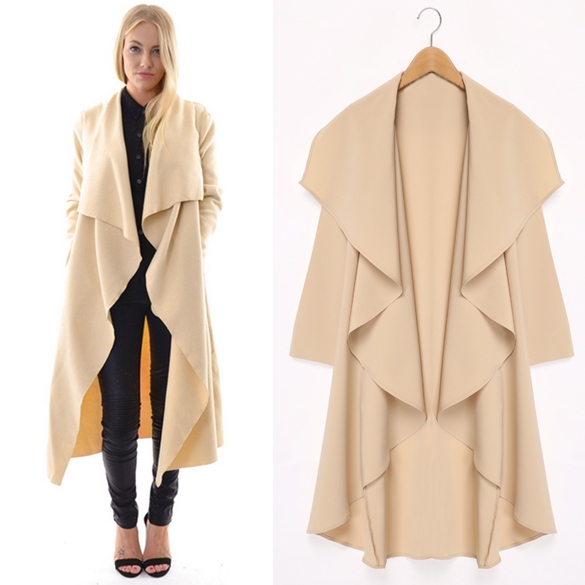 The camel coat works great with some stylish high-heels.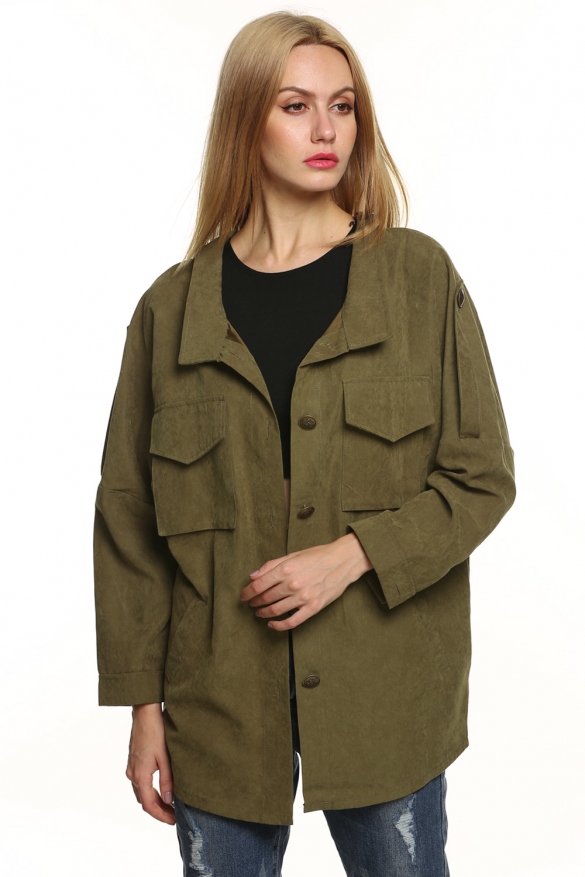 The casual army jacket, perfect for every relaxed and comfy look.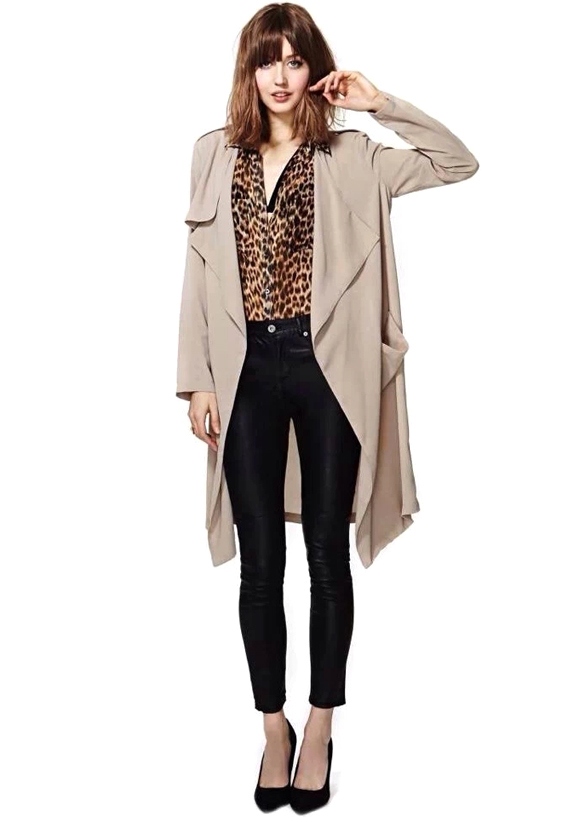 A trench coat is perfect, more if it's loose, for a casual and effortless look.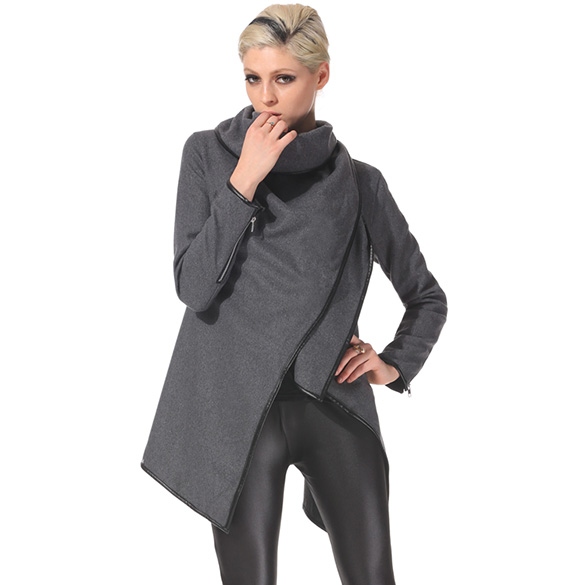 Asymmetries have been the look for a while, this grey coat is perfect for an edgy look.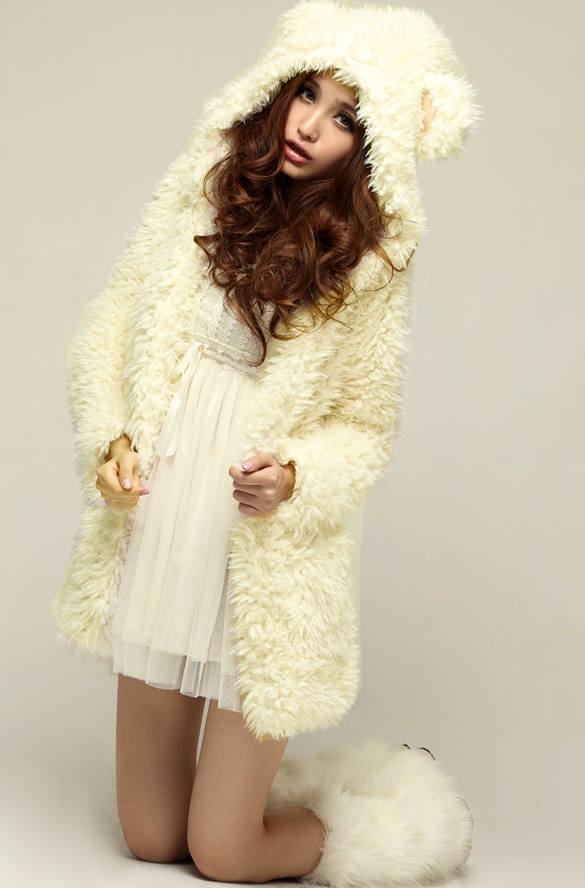 This one is too cute for words, for you cutesy girly girls out there. I would! (buy it) 🙂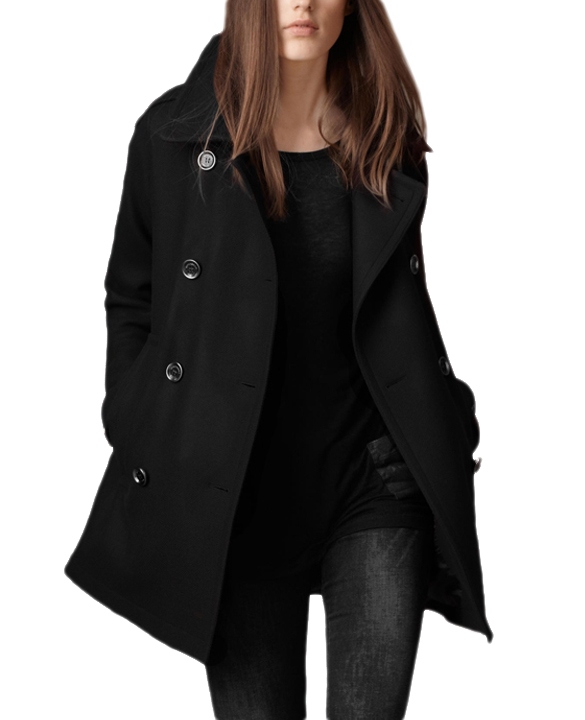 For those low temperature days, a good, warm wool coat is all you need.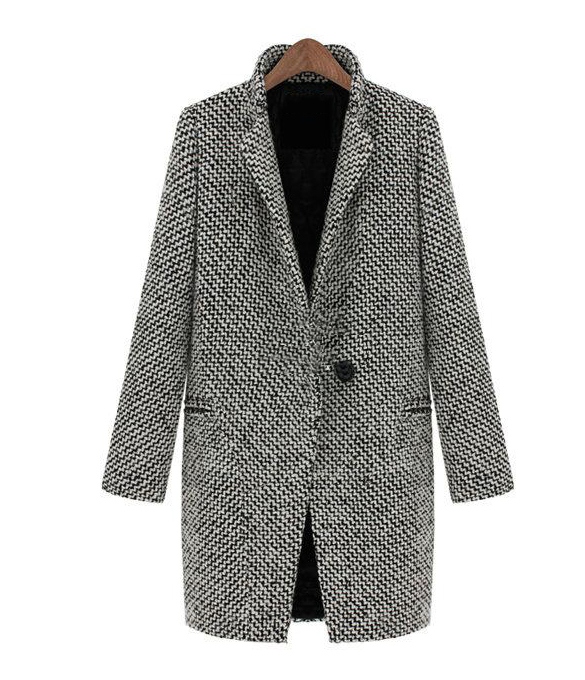 This was one of my favs from here – the vey stylish lapel trench coat, all you need is just a pair of slim jeans and you are good to go.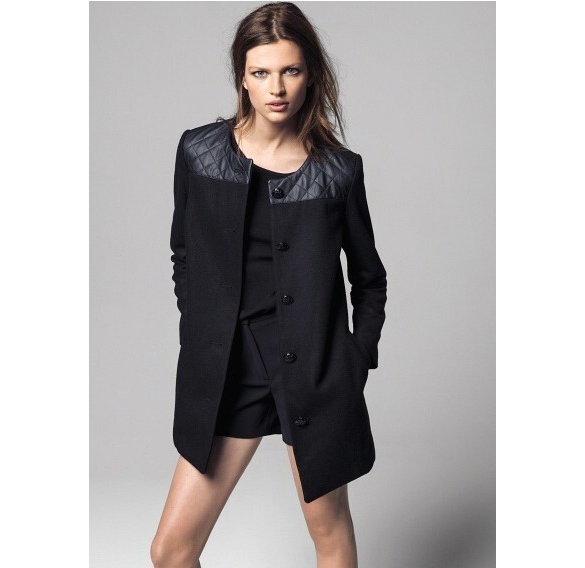 An elegant, Russian coat makes every girl look sassy and smart.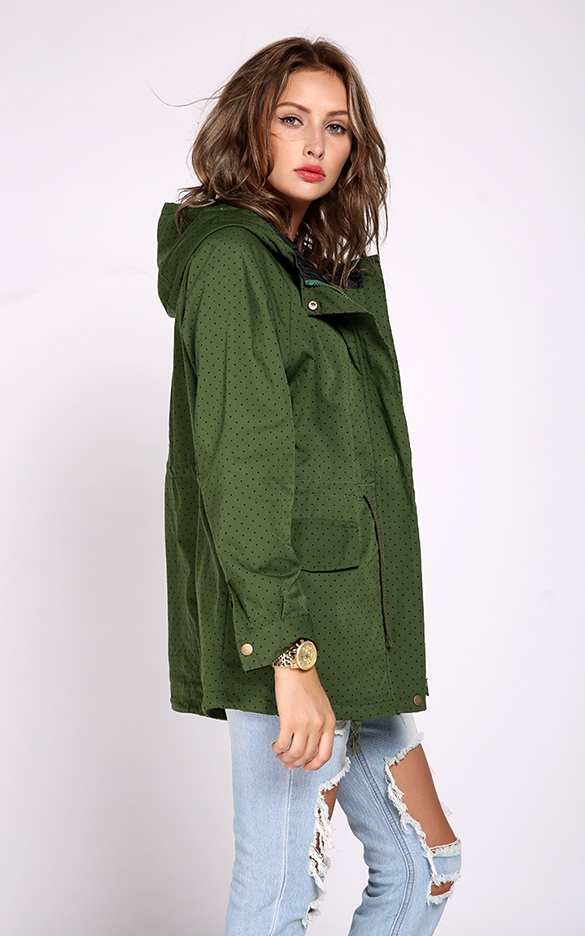 And lastly, another favorite – the parka coat. My all time fav coat that ever existed, actually. This one has that perfect green with just a dash of pattern. Love it!
Happy shopping, girls.
Until next time,
xoxo