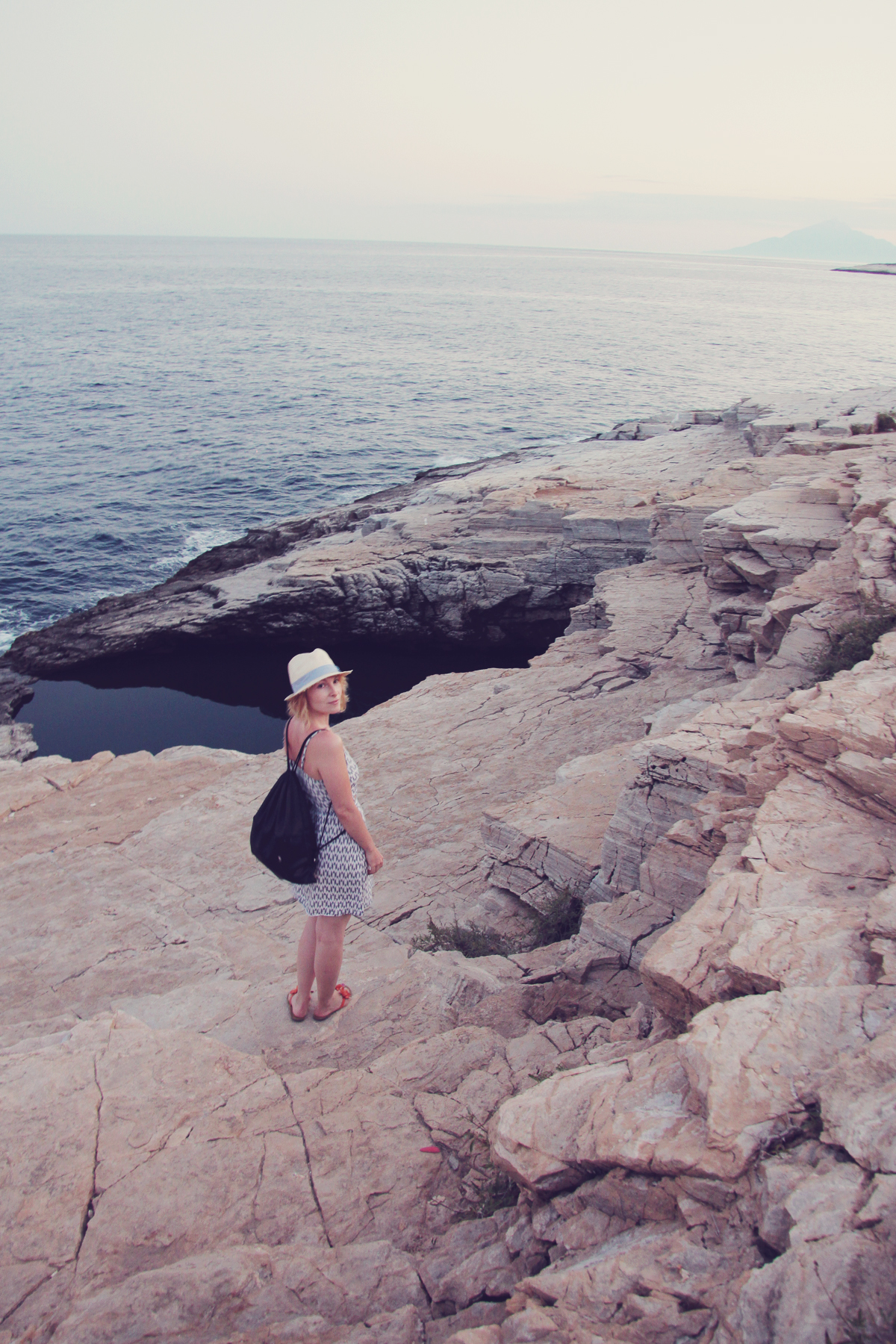 This is the third post of my 4 series of posts from Thasos. Read the previous here and here.
What I'm going to talk to you about today is the most famous place on Thasos – Giola, natural pool. This is our journey getting there.
We left our not so spectacular beach in late afternoon to meet all in Limenaria to have a very late lunch. After, we looked to our maps and found that Giola was close by, so we got in our cars and decided to have a look. By the time we left Limenaria, it was already just one hour before darkness set in, but that didn't stop us from going. The actual spot is hard to find, only a small parking lot in the middle of nowhere and an even small sign that said Giola, pointed down. Little did we know that we missed the shortcut and were left going downhill on the longest and most beautiful, wild road. Nothing but rocks and olive trees. And the road was long. By the middle of the long way down we came into a closed little bar with a local saying it's too late to keep going down, the night is coming and there are no lights to guide us up, nor lights to actually see the natural pool. He said he will wait for us, but only 10 minutes, then we were on our own. Sounded menacing. We went anyway. What we found was a beautiful rocky site with no people in sight. Heaven.
We took some photos and some jumped in. We climbed back by the light of the full moon guiding us that was so bright we saw the road and marks perfectly up, all the while listening to the bells of the goats somewhere far away, climbing the rocks. That guy didn't know what he was talking about. It was perfect and beautiful. I never would imagine going there during the day, there is no shade at all, all that sun and tourists crammed near the little pool… No, thanks.
I'll leave you with the photos we took and me doing my best Jane of the Jungle impersonation 😛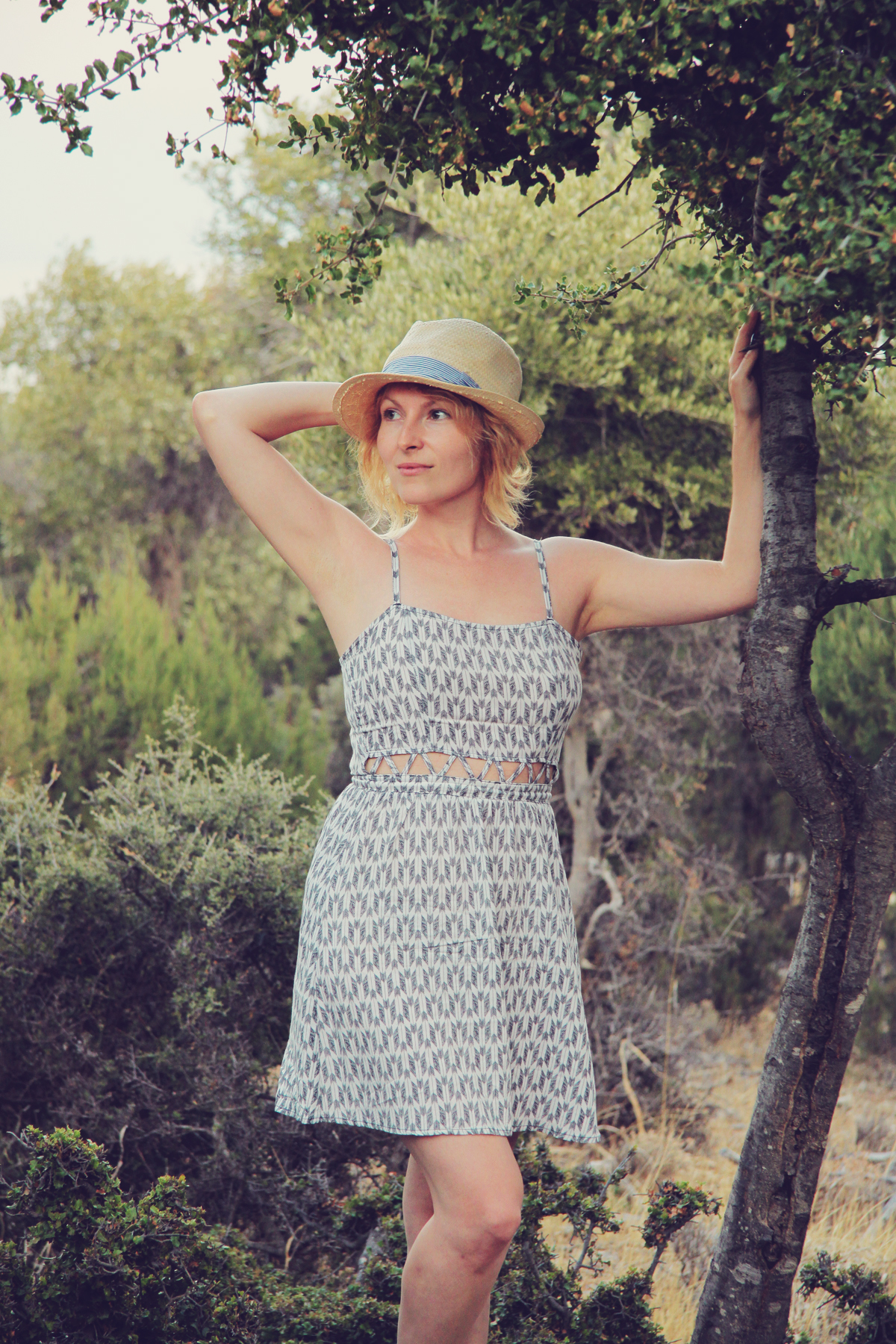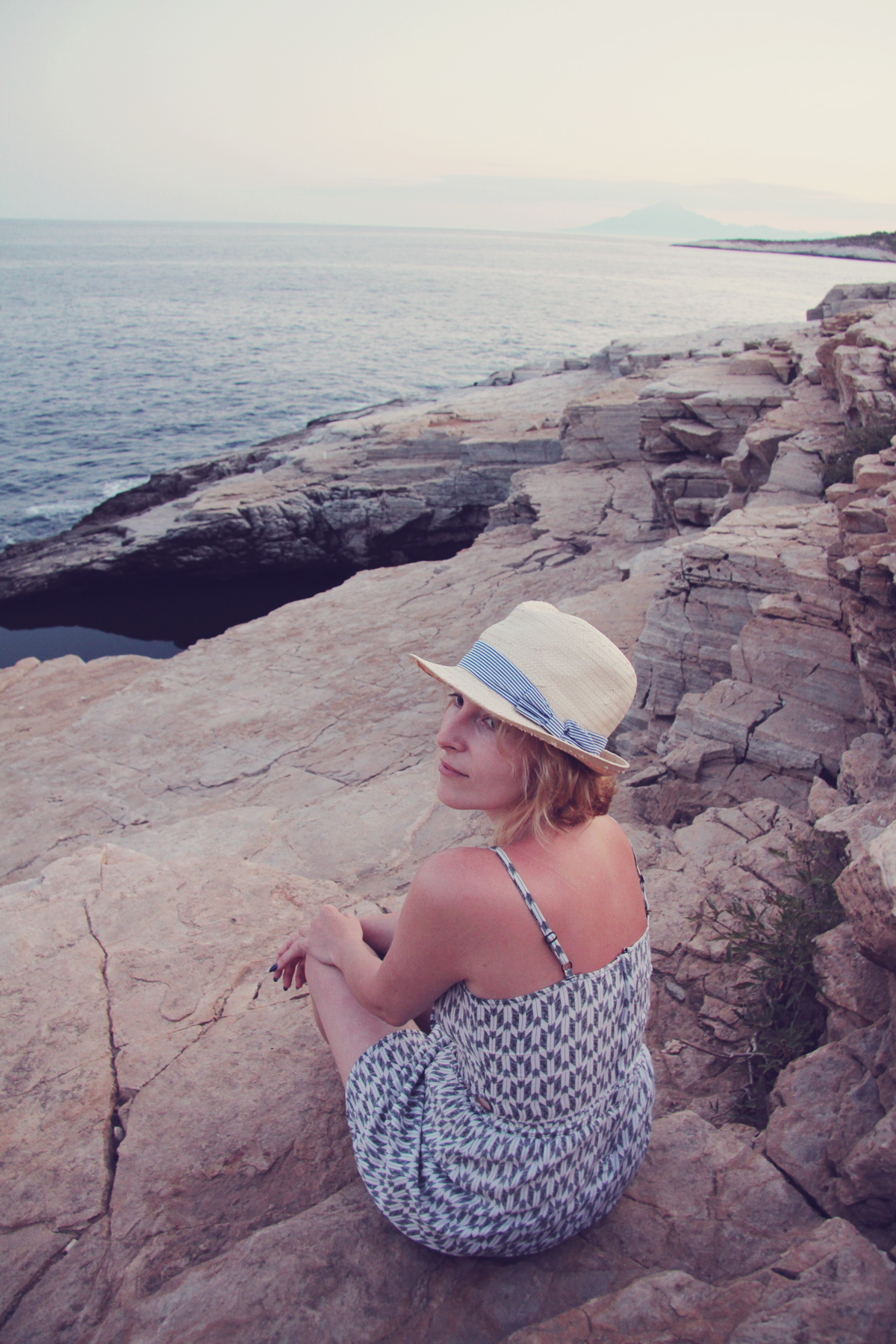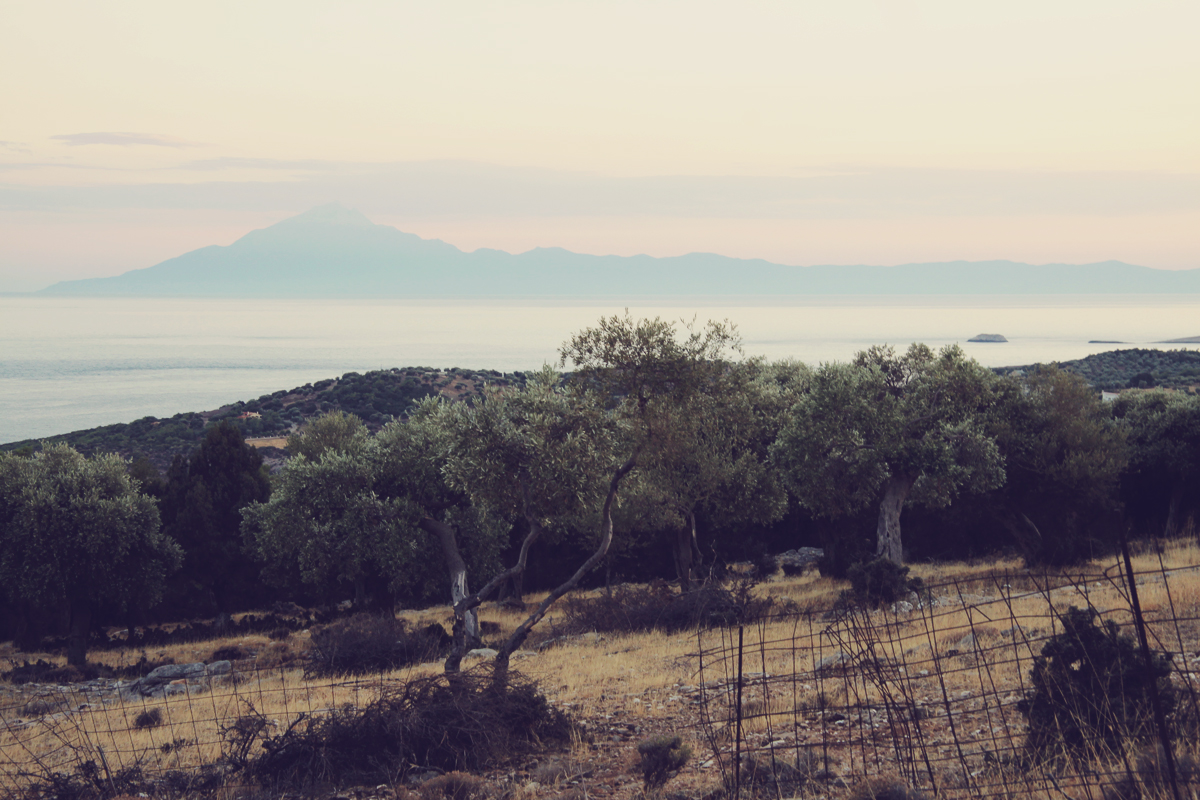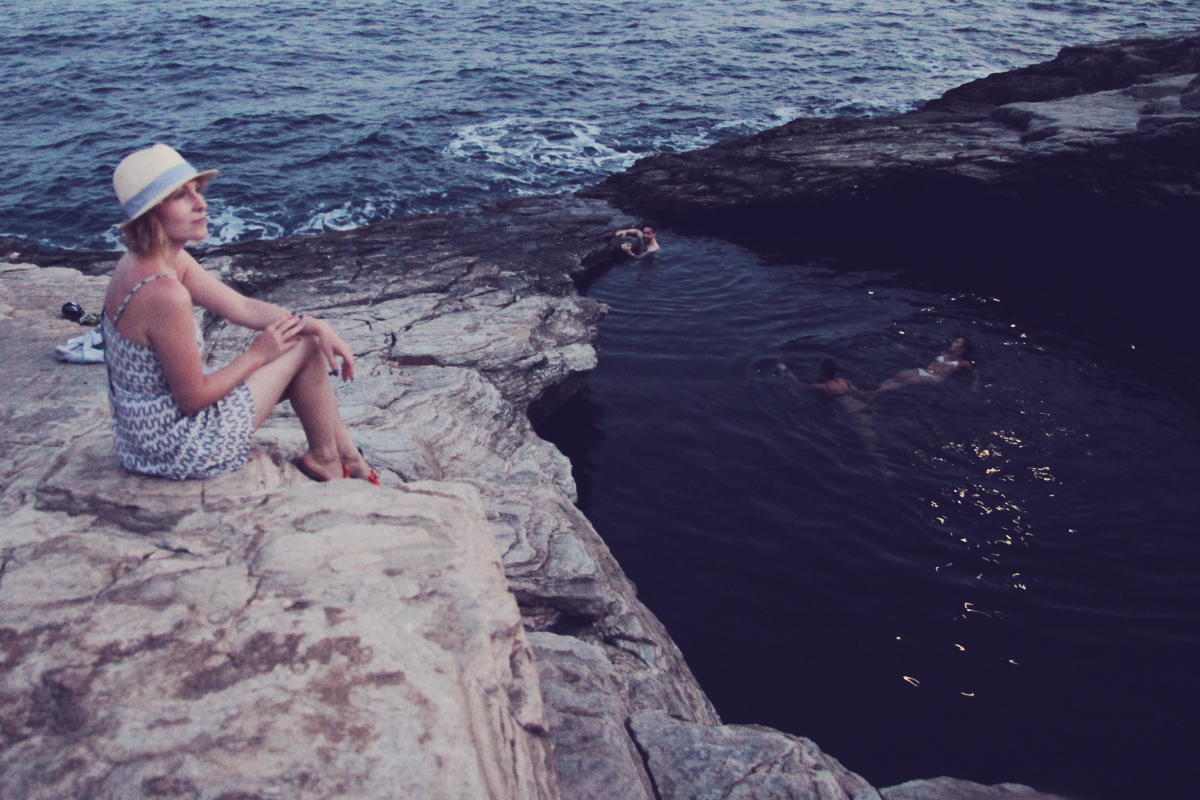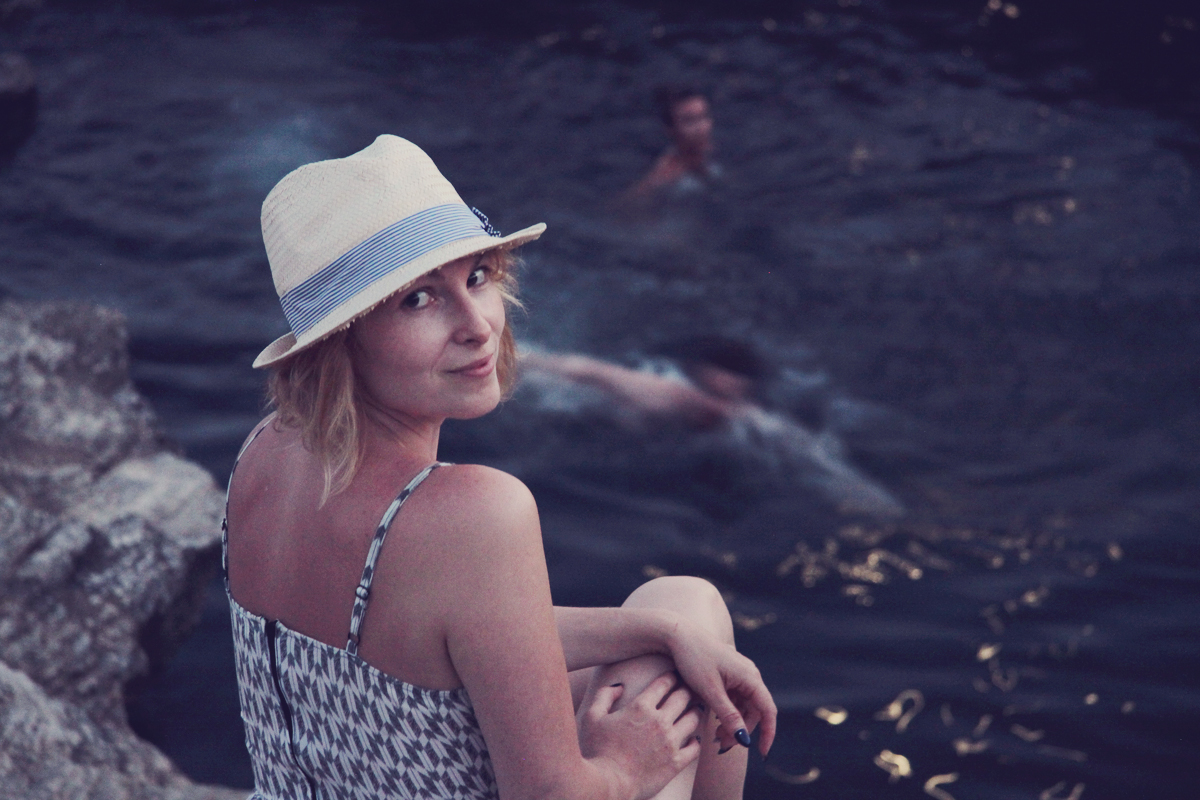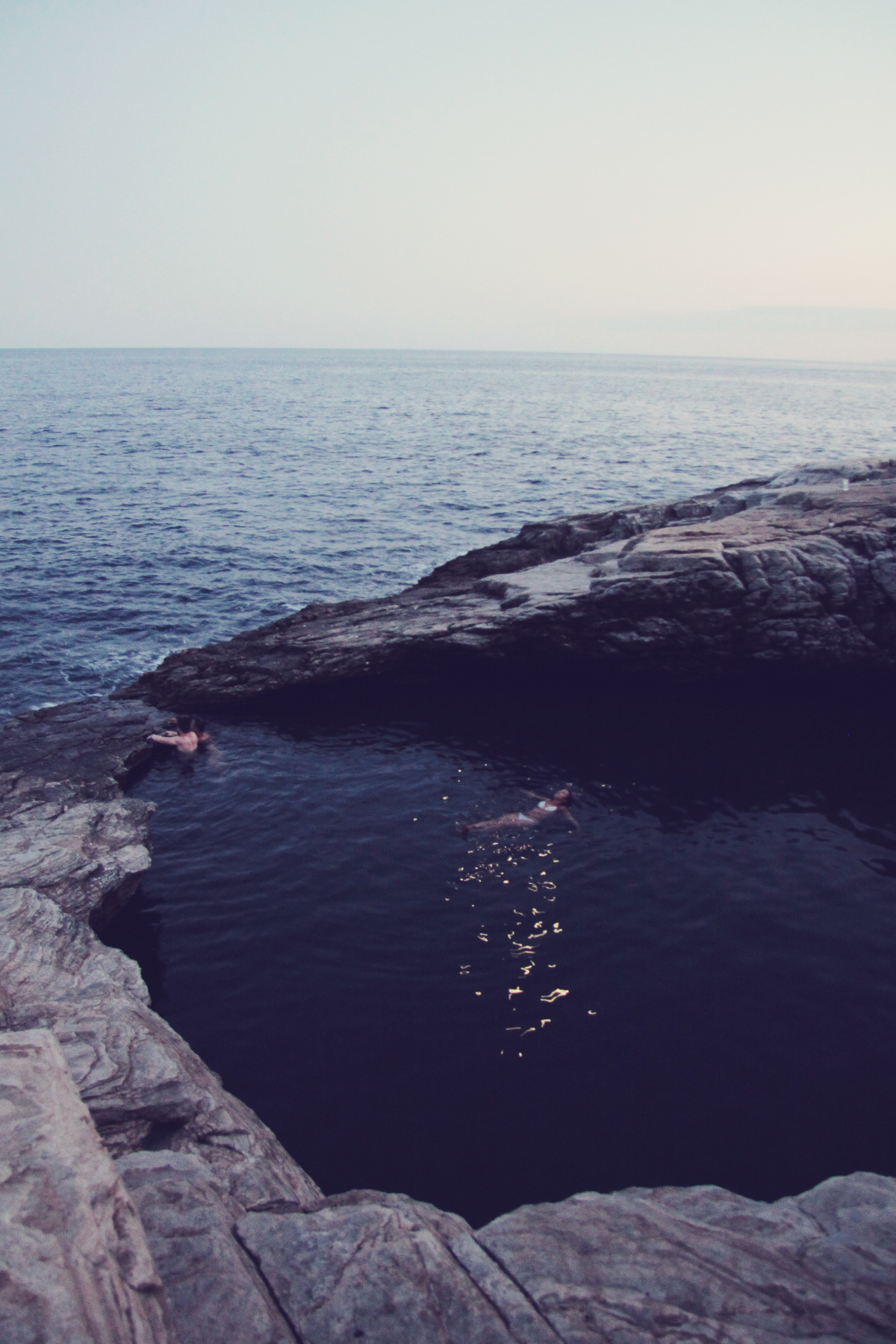 Wearing:
Dress // H&M
Hat // H&M
Backpack // C&A
.
Photos by: Cata
.
Join me next time in the last beautiful spot on the island.
Until next time,
xoxo