When I was in London I used to spent a lot of time on the streets, with a coffee or tea in my hand and my camera on my shoulder, eating sushi in Hyde Park, and most importantly looking for any cat related cute stuff to buy and wear. You see, in London you can go out in your underwear if you want to and nobody would notice. It's such a diverse place that nobody cares. Really, who cares if you wear pink socks with your very casual suit? It's what make you "you". But it's the way you wear them that I've always appreciated and that is: with style! I have plenty of cat headbands now, and would like to wear them not just in photos or for Halloween. I like to wear my quirkiness out on full display.
So on a very sunny Autumn Sunday I strolled through town with my cat ears that I got as a present from my brother. I wanted heels for this look, but then I remembered boots work better for a full "puss in boots" look. Chose my favourite Parka, my new jeans and this cute bag I got also as a present from my very best friend Corina. Yes, my people know me so well 🙂
Keep scrolling for more and remember: wear your insanity anyway you want to. But wear it with style!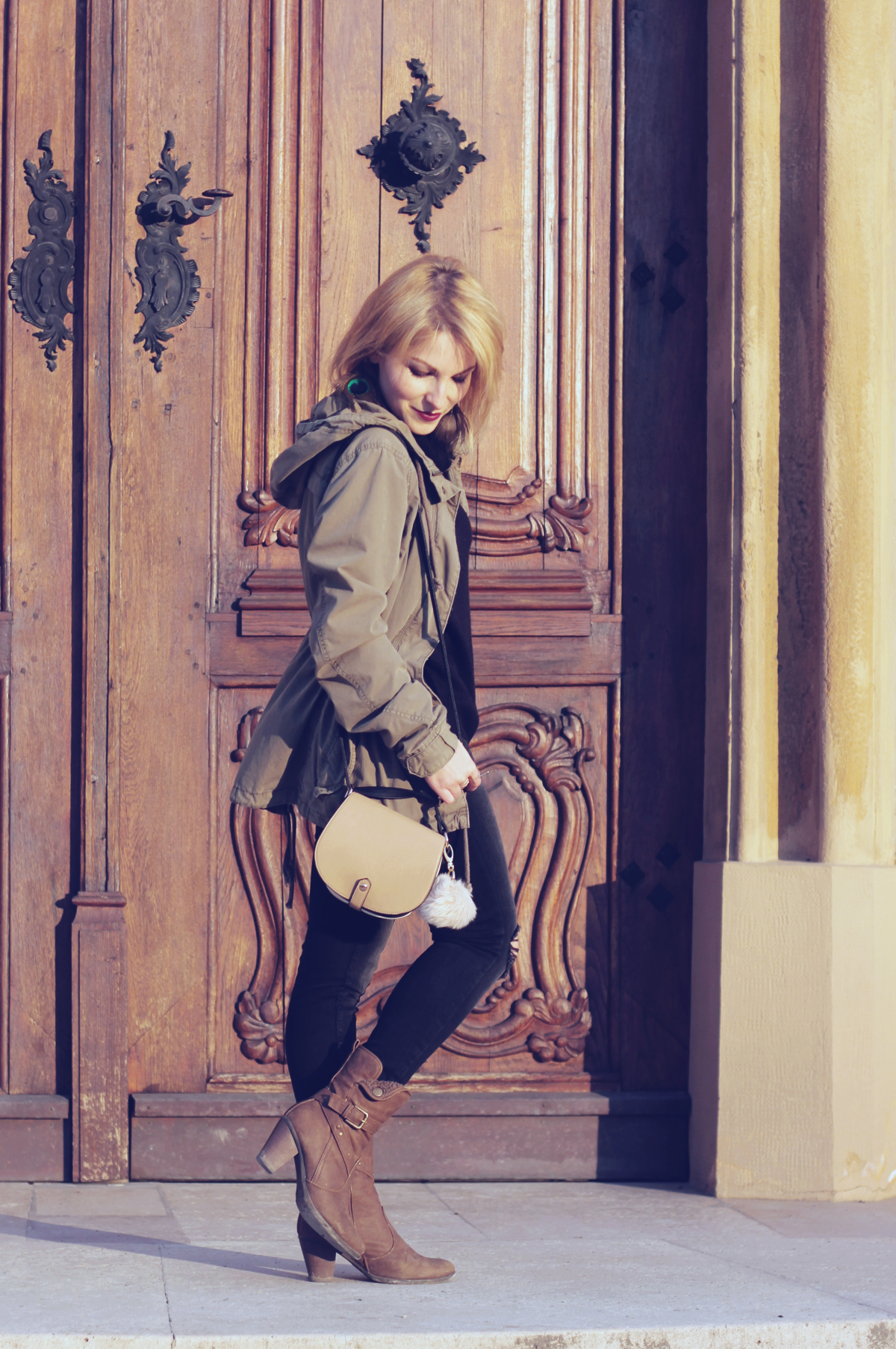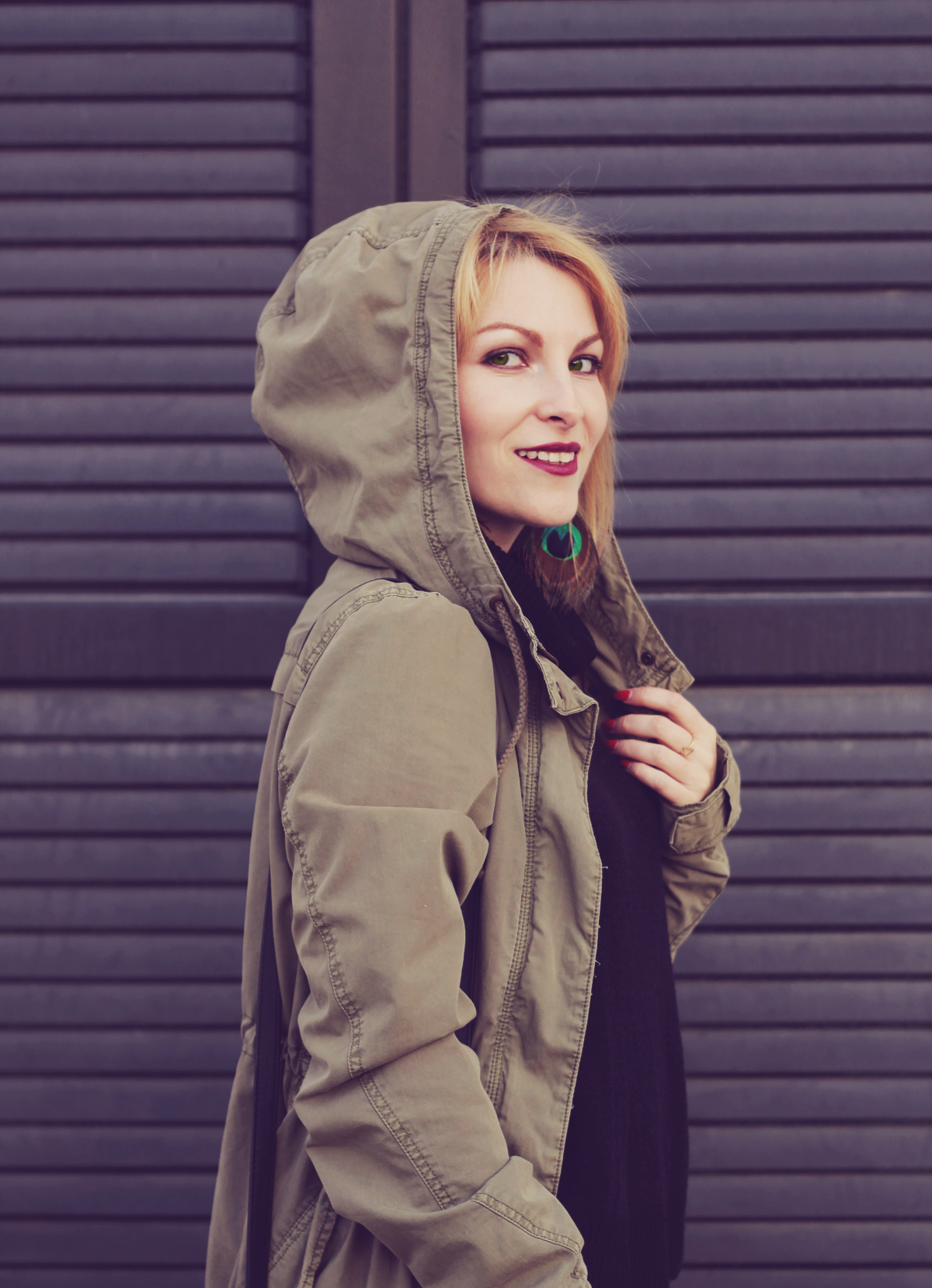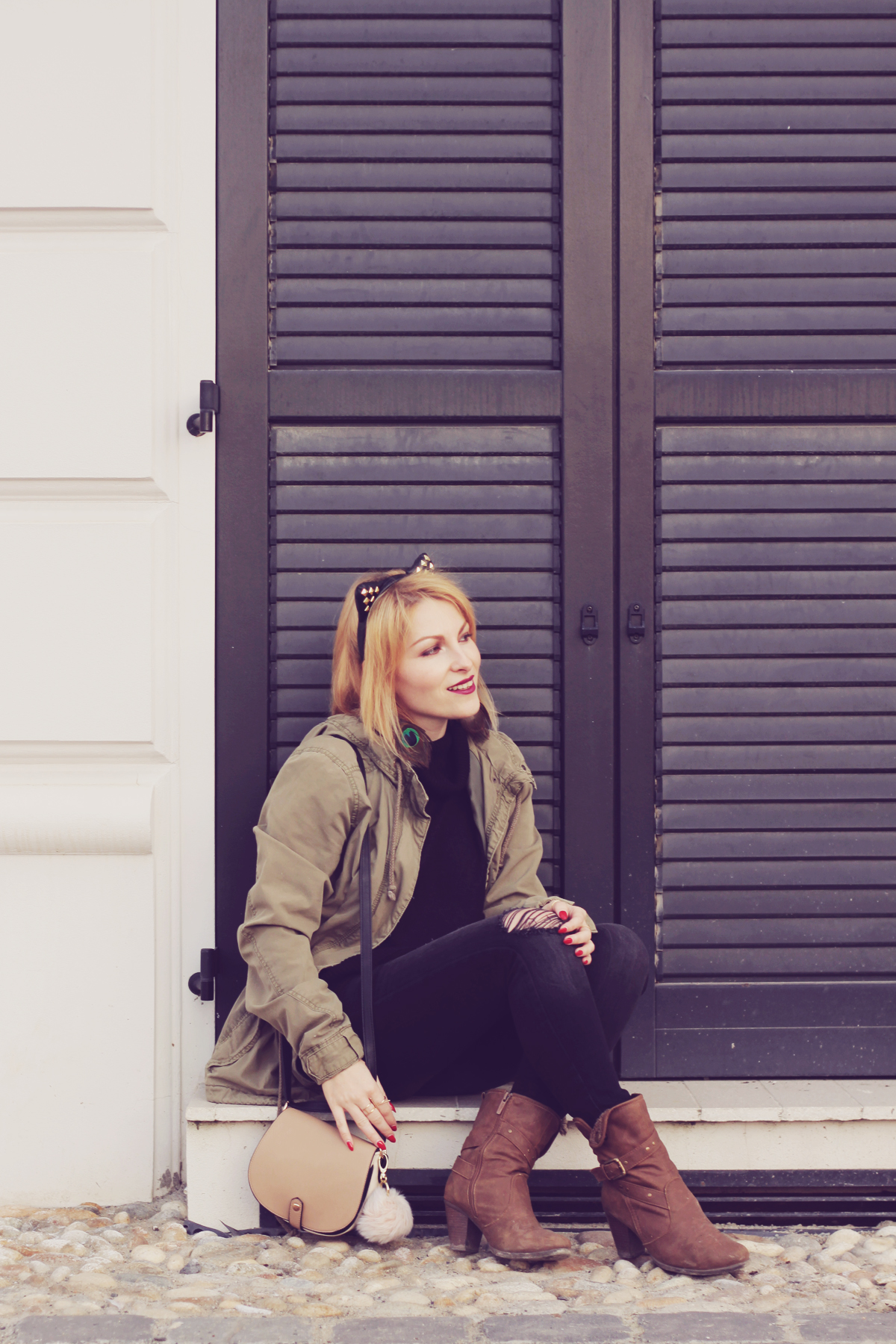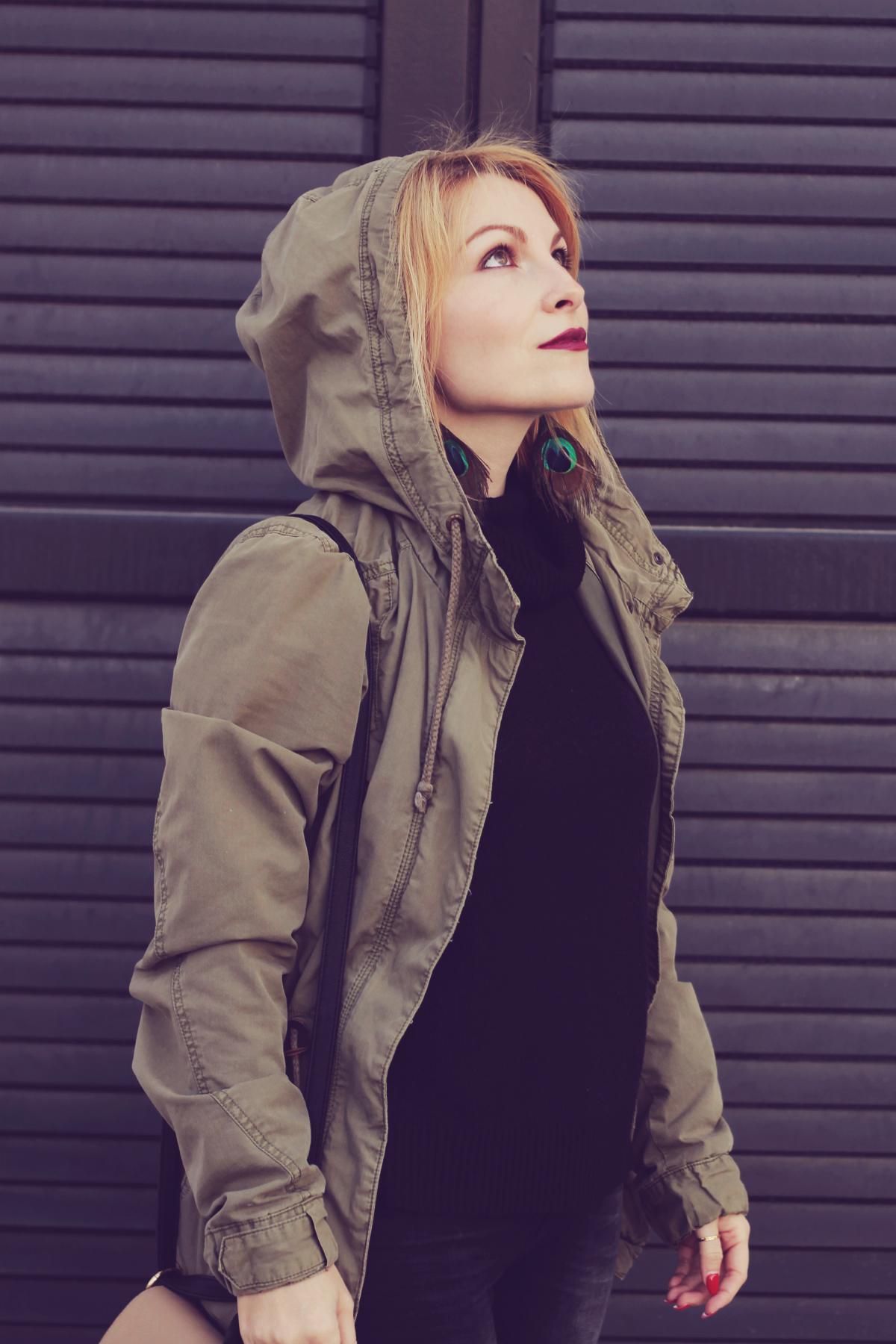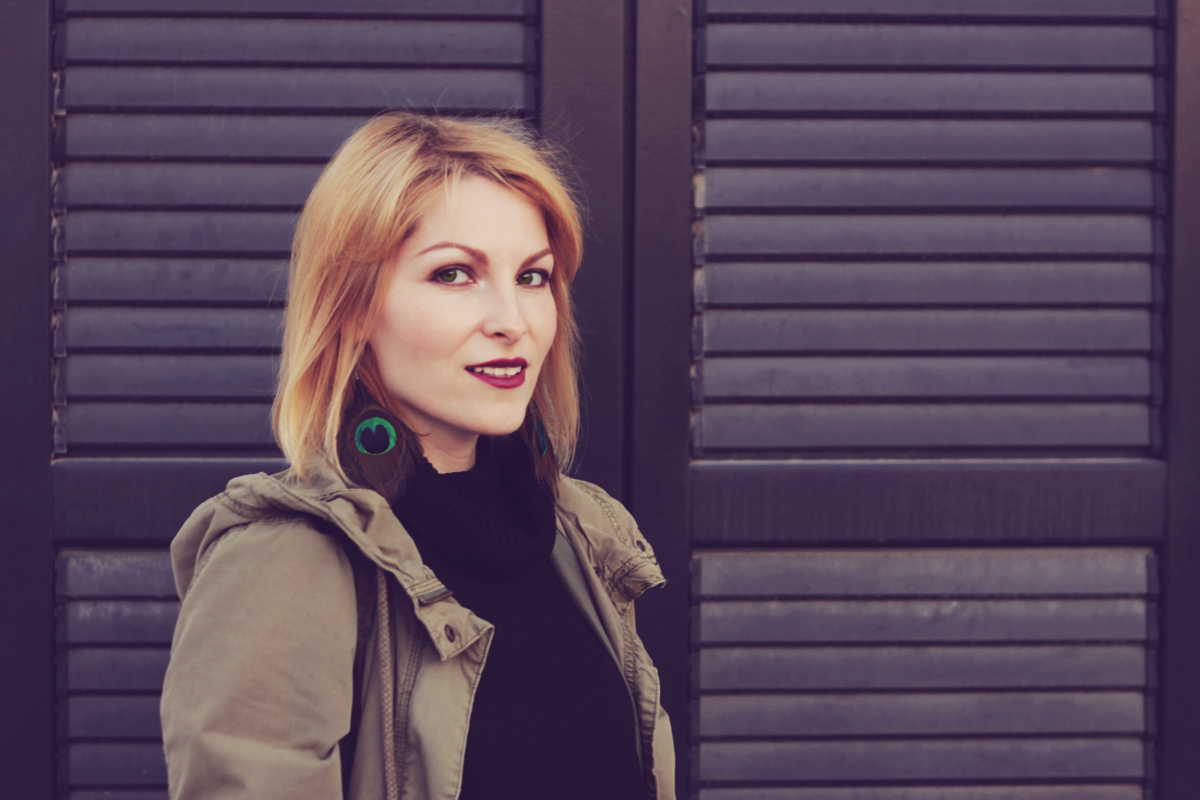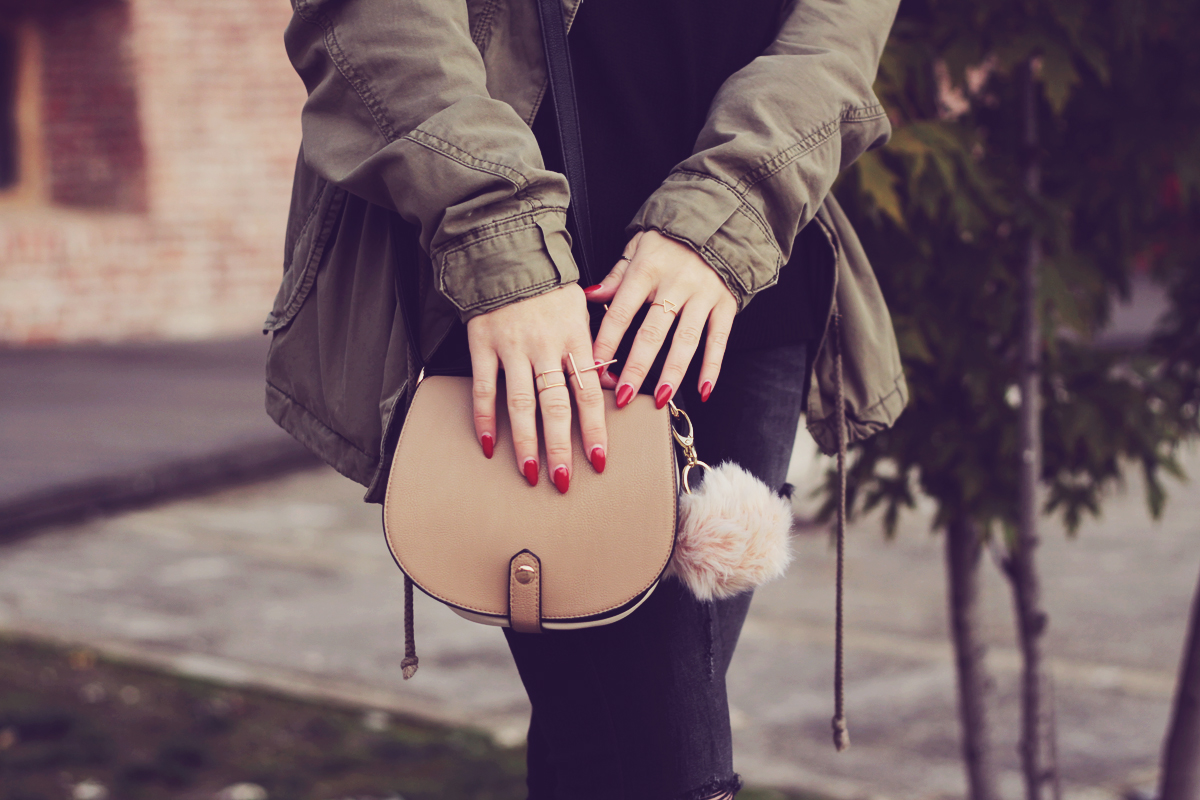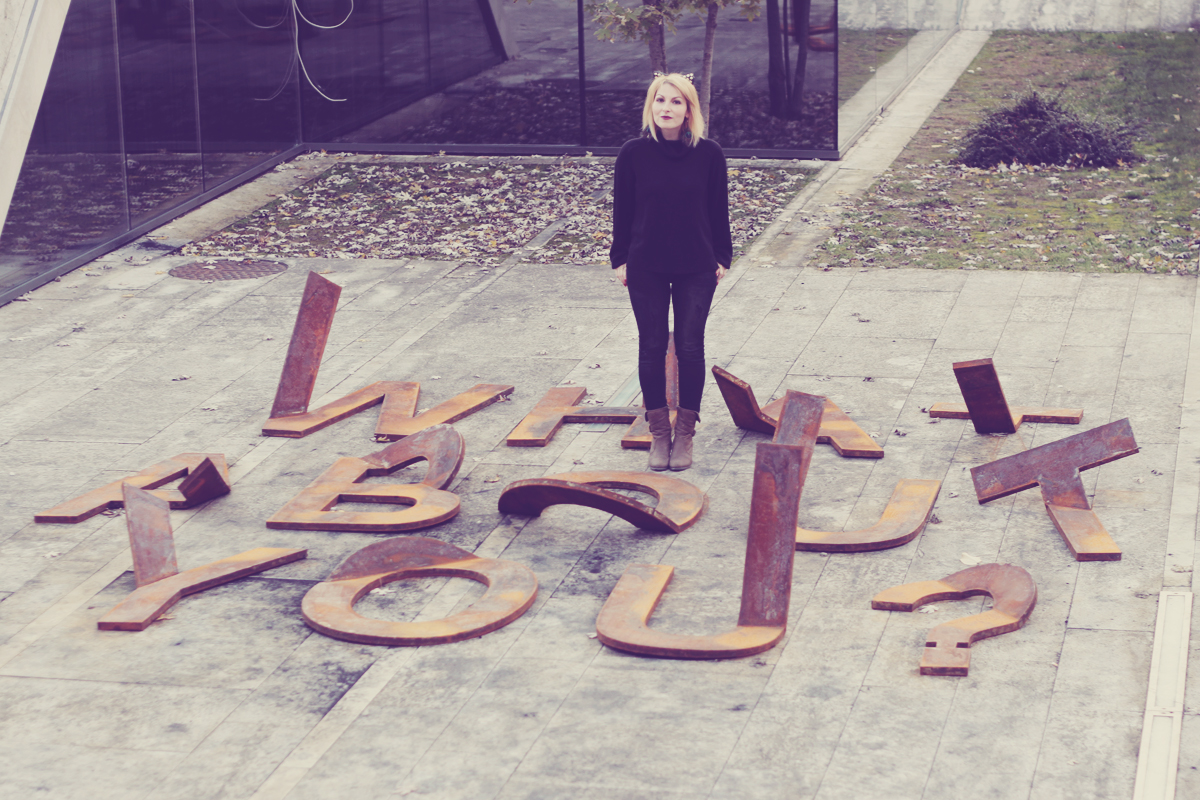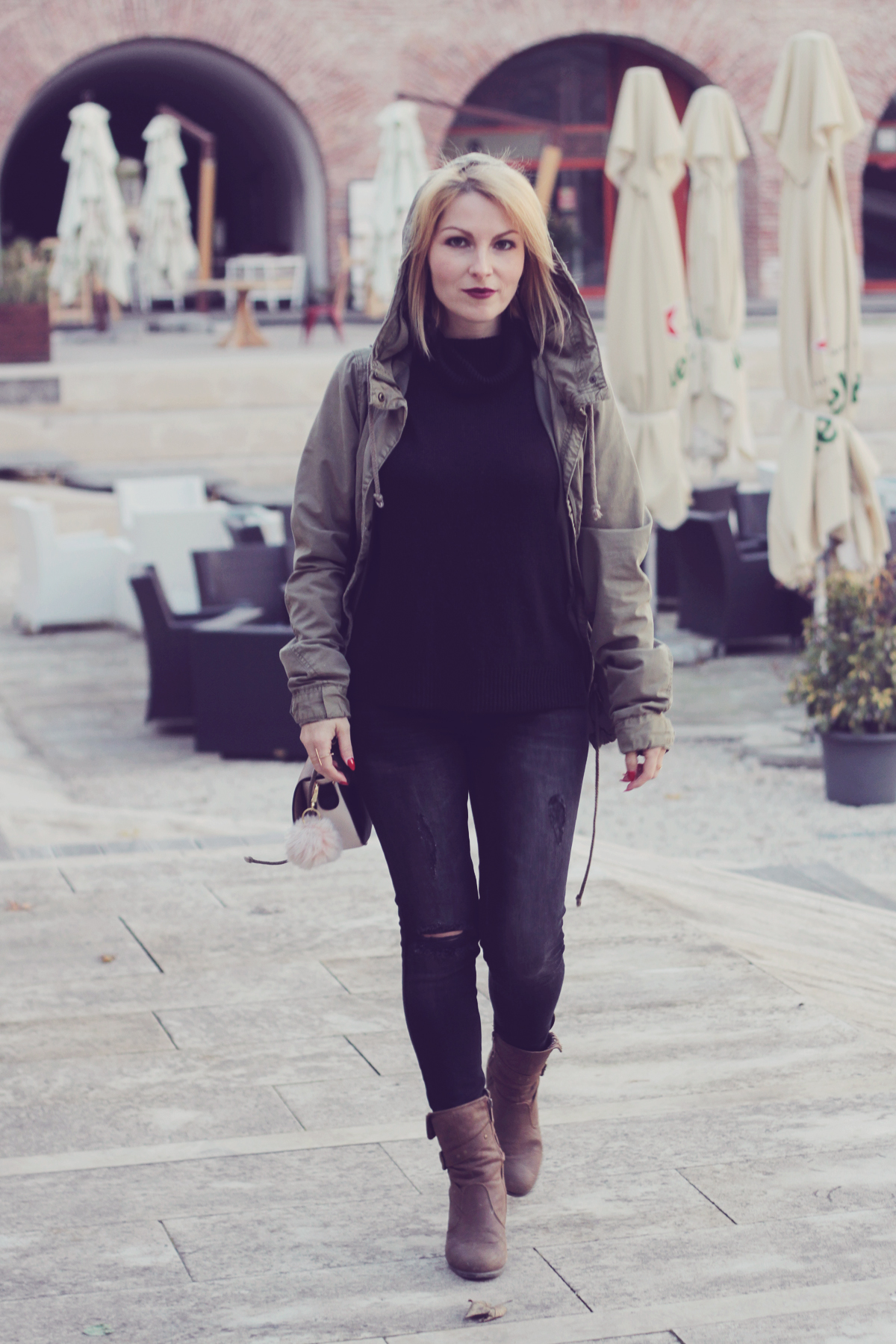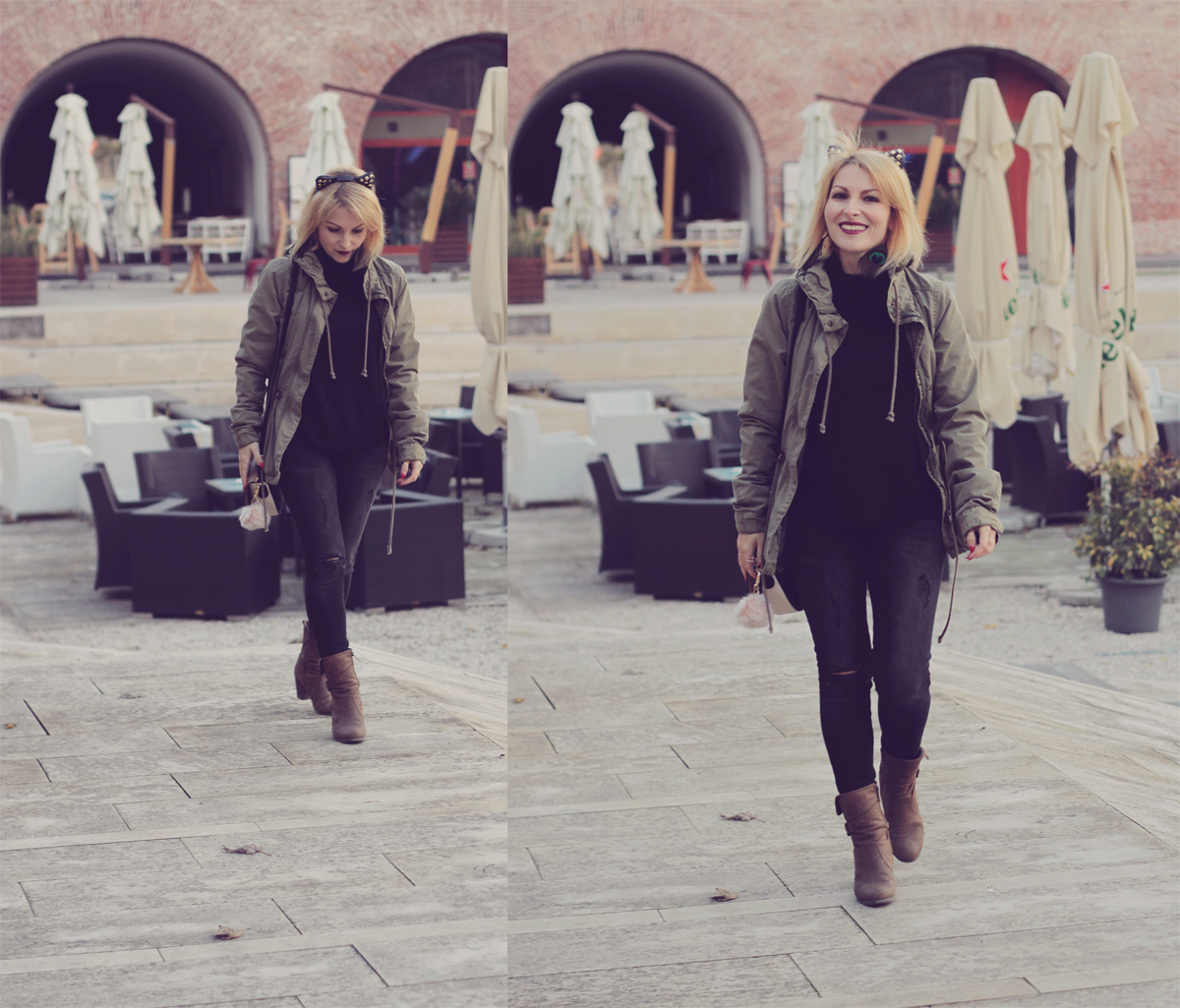 .
Photos By: Diana Suciu
.
Wearing:
Cut-Out Jeans // Stradivarius
Parka // H&M (similar here and here)
Black Jumper // H&M (similar here)
Boots // CCC (similar here)
Clutch // C&A
Pom-Pom // H&M
Rings // Pull & Bear
Kitty Headband // Gifted (similar here, here and here)
Peacock Earrings // Accessorize (similar here)
.
Get this look for $101+ on Lookastic: Olive Cotton Parka, Black Cowl-neck Sweater, Black Ripped Skinny Jeans, Brown Leather Ankle Boots
Lips // Rimmel  N°120 Cutting Edge
.
Me in Hyde Park watching the ducks and near the Peter Pan Statue, with my pink devil headband. Ok, not all headbands I have are kitty headbands. But this one was pink so I had to 😛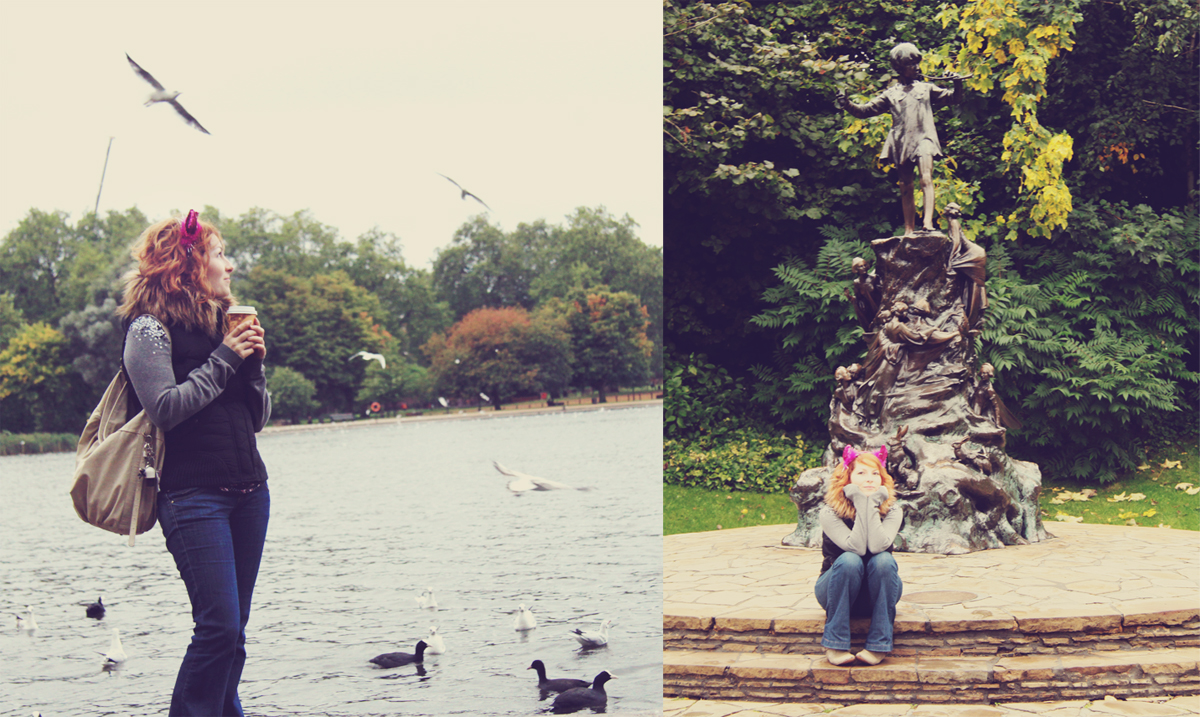 .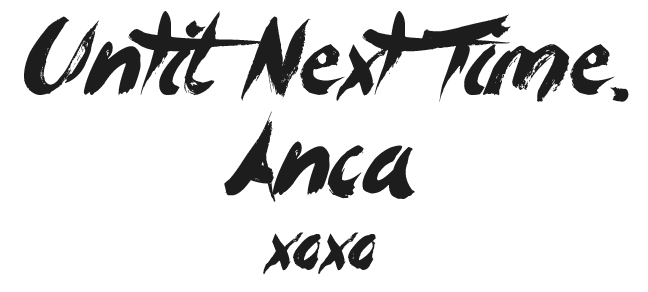 .