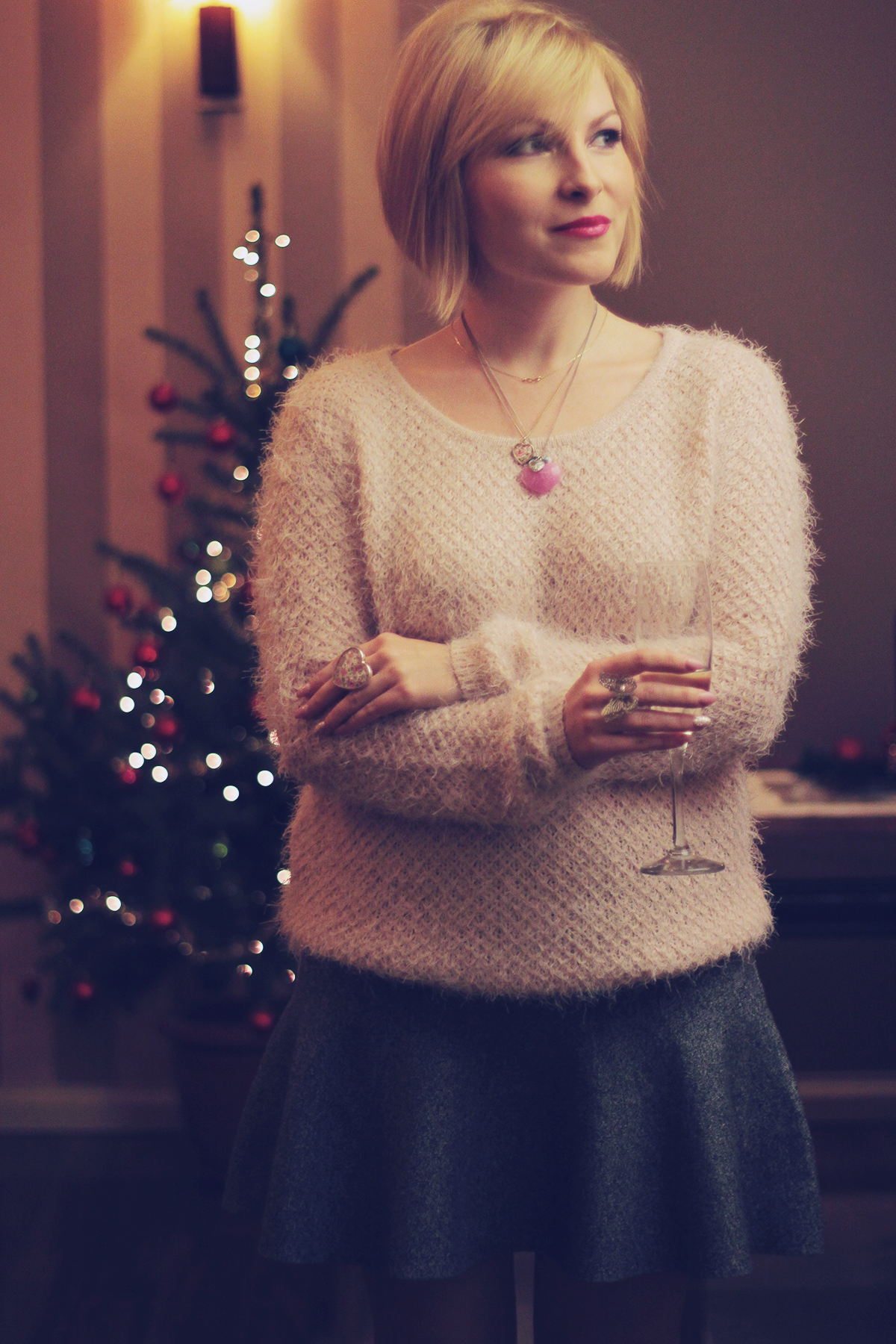 This year I saw My Christmas as a sign that I'm growing up and I am still learning about life along the way. It was a very quiet Christmas, productive in what I see myself doing in the next years and reflective on what me, as a person, wants to do and become next. What I felt was missing this year was my excitement for the Holidays, which I did not take as a bad sign. When I was little and following my 20s, Christmas felt like a rush of busy and stack of excitement that sometimes felt overwhelming and left me by the end of it in a daze of too much all at once, me paralyzed in a certain comfort and laziness that felt really hard to get out of in the first weeks of January and the new year.
What I've learned in my measly 33 years on Earth is that making plans is futile. Just live in the now and enjoy life. And the only thing I wish for in the new year is health. Without that you have nothing. It's the only thing I wish for myself and everyone around me. Everything else is just noise.
Yesterday we had the best party on New Year's, and it was the best because I was with my boyfriend and my best friends. We danced our feet off until 7am. I danced my way into 2016 🙂
I'll leave you now with My very quiet Christmas photos, some of the presents we've received (some very unintentionally colour coordinated sweets) and a pink Christmas look for you girlz out there.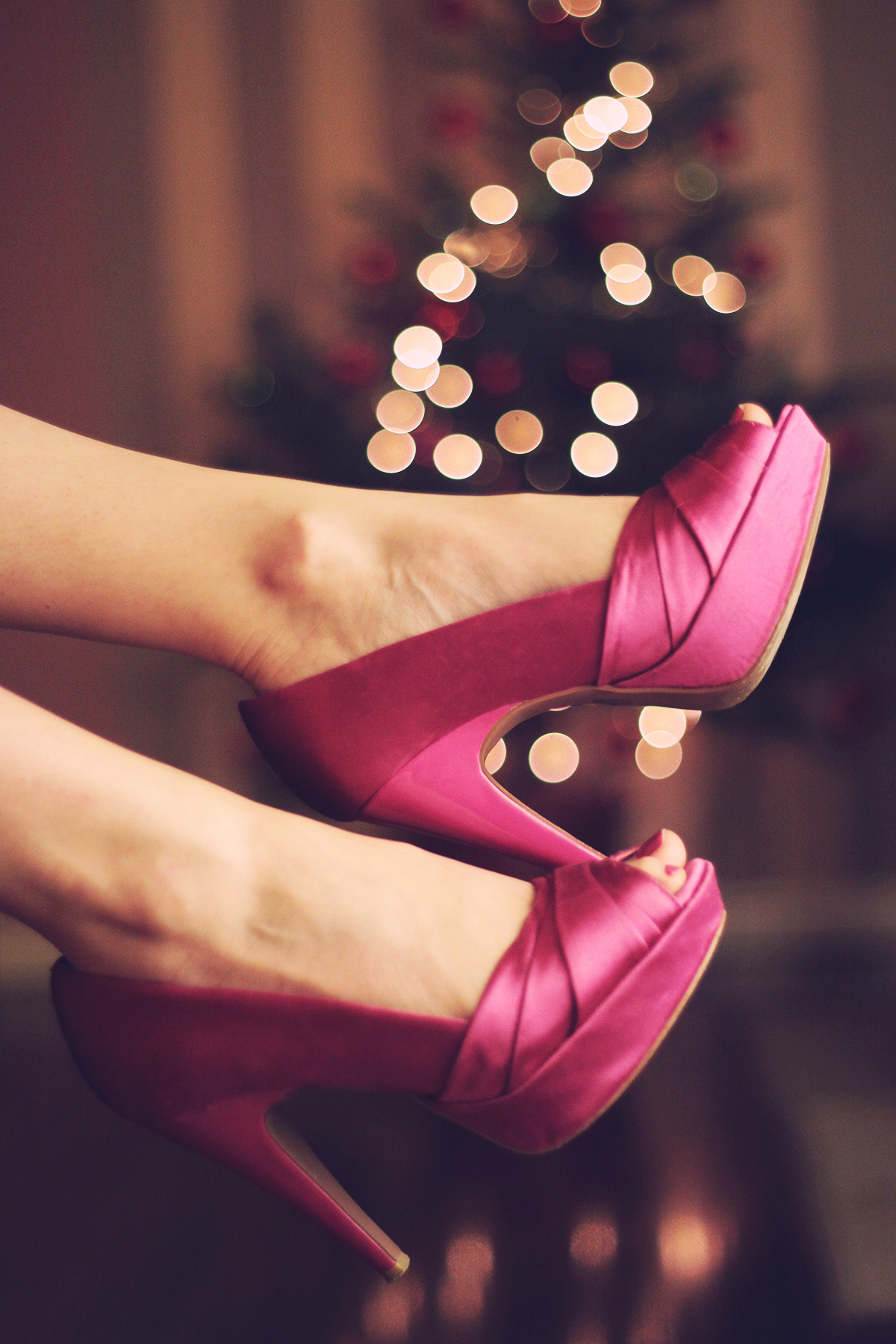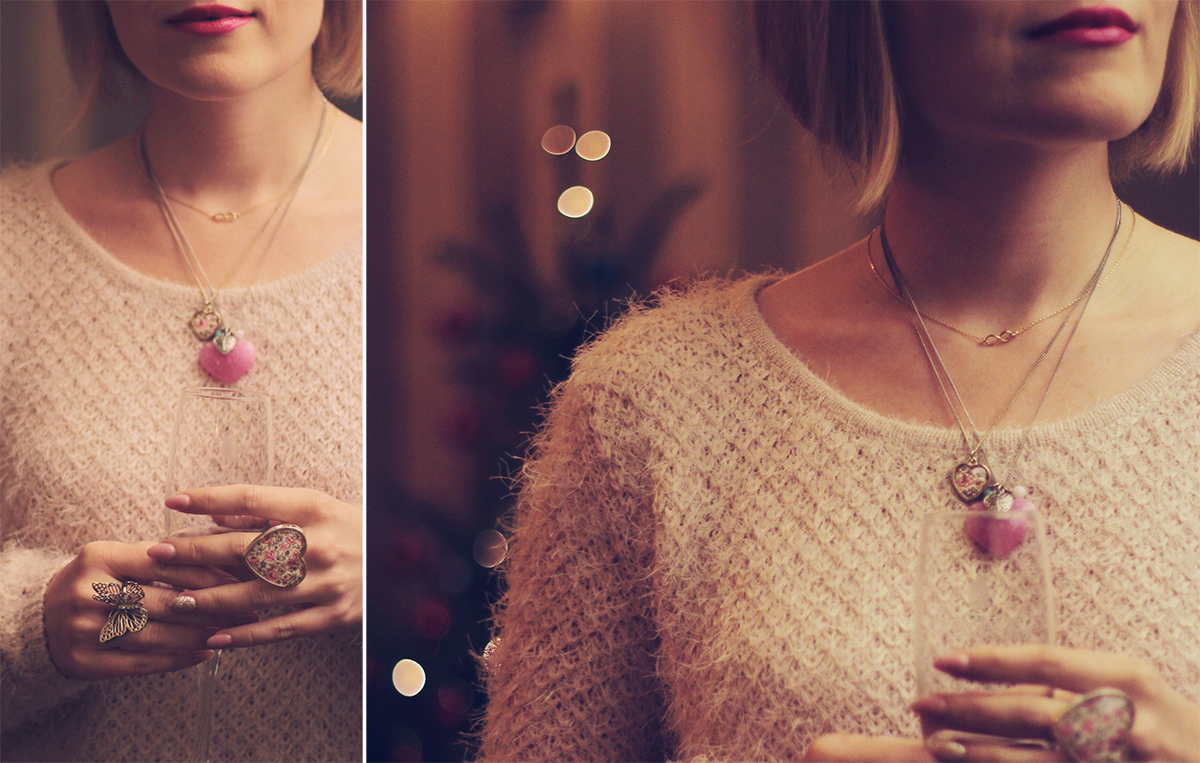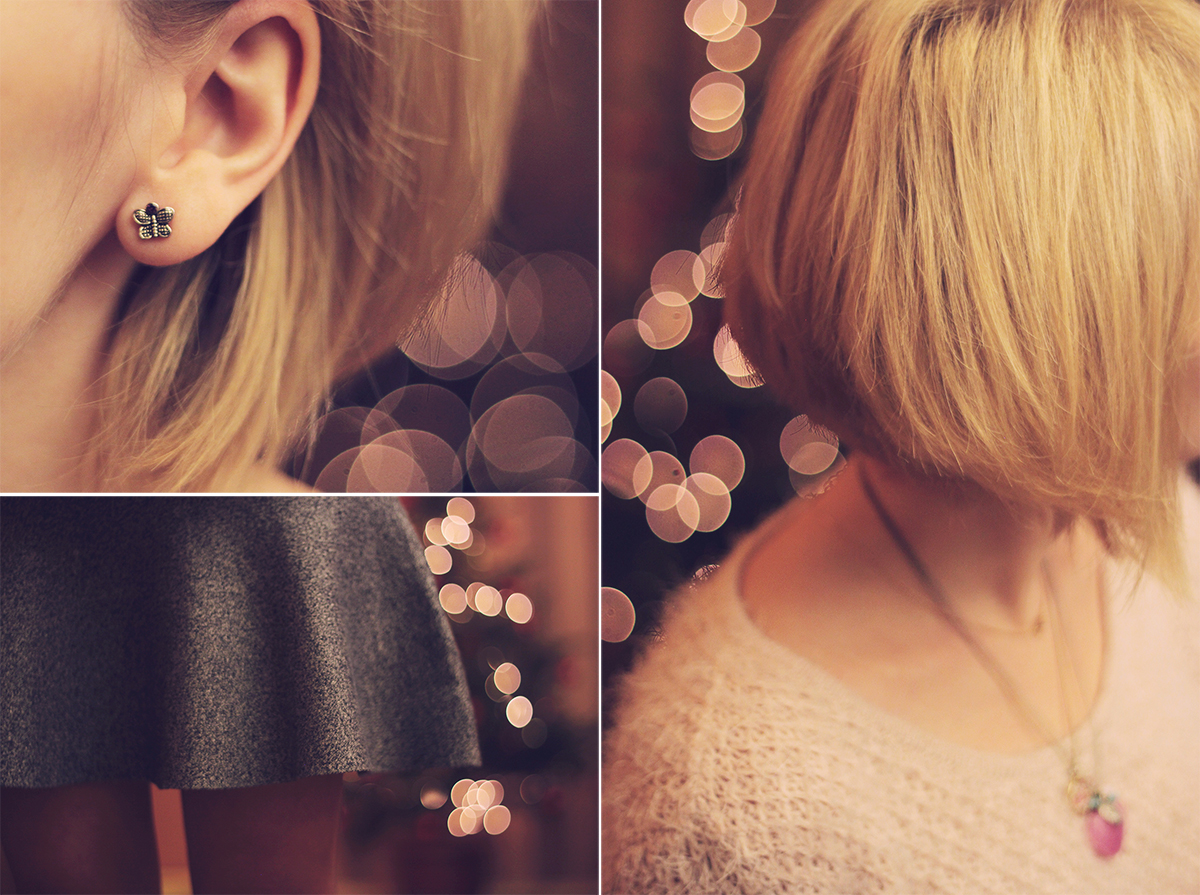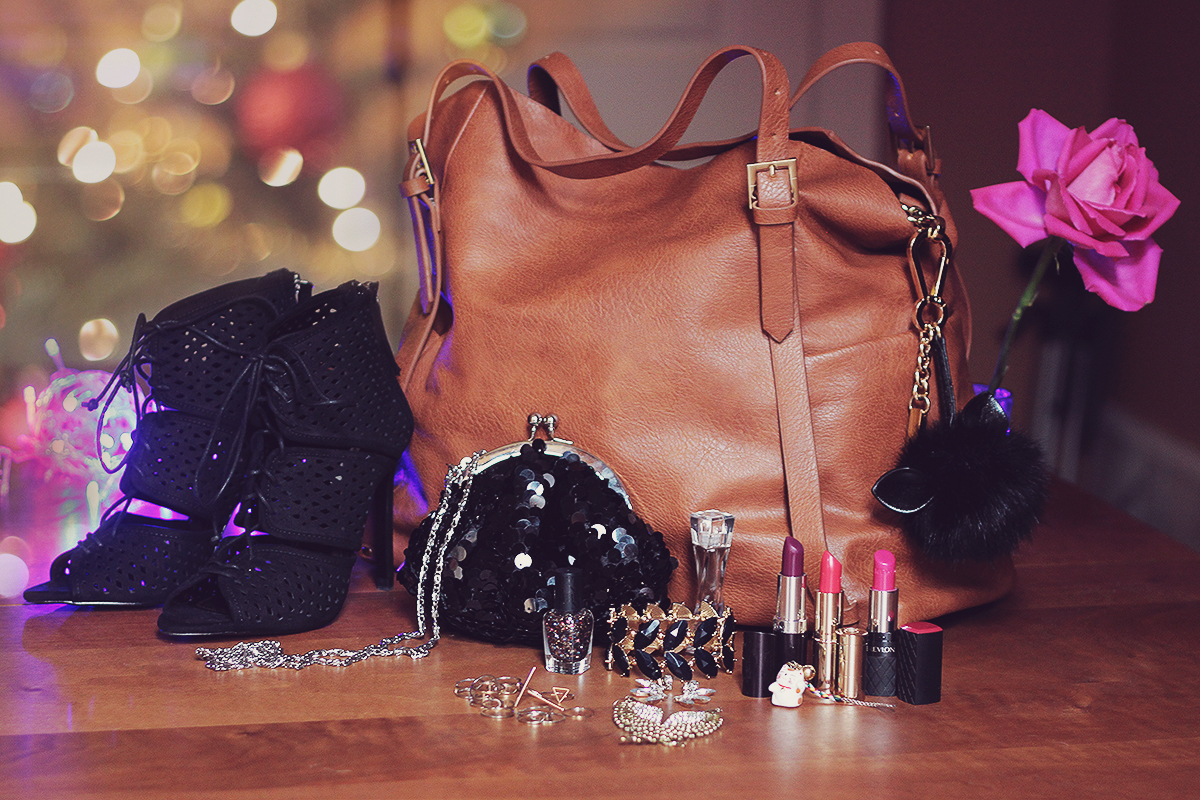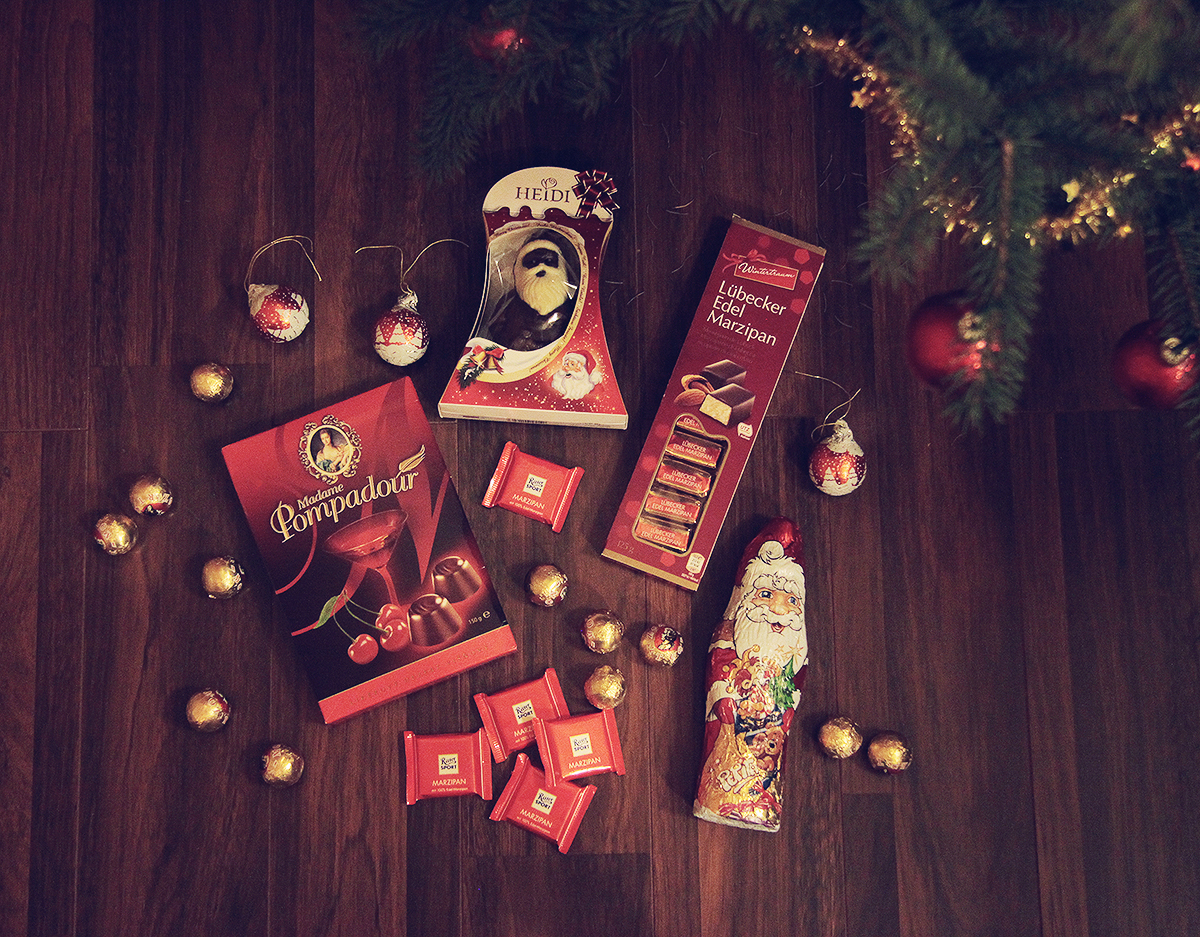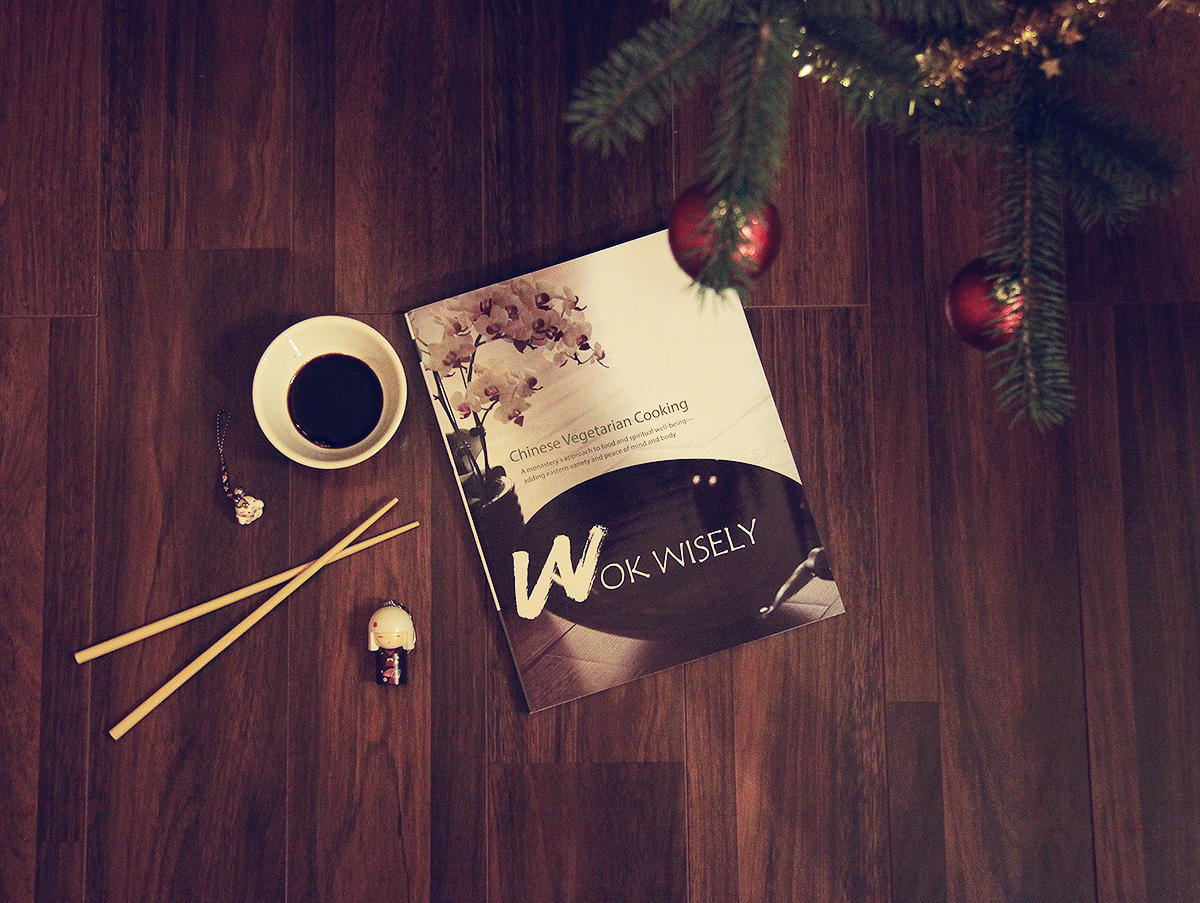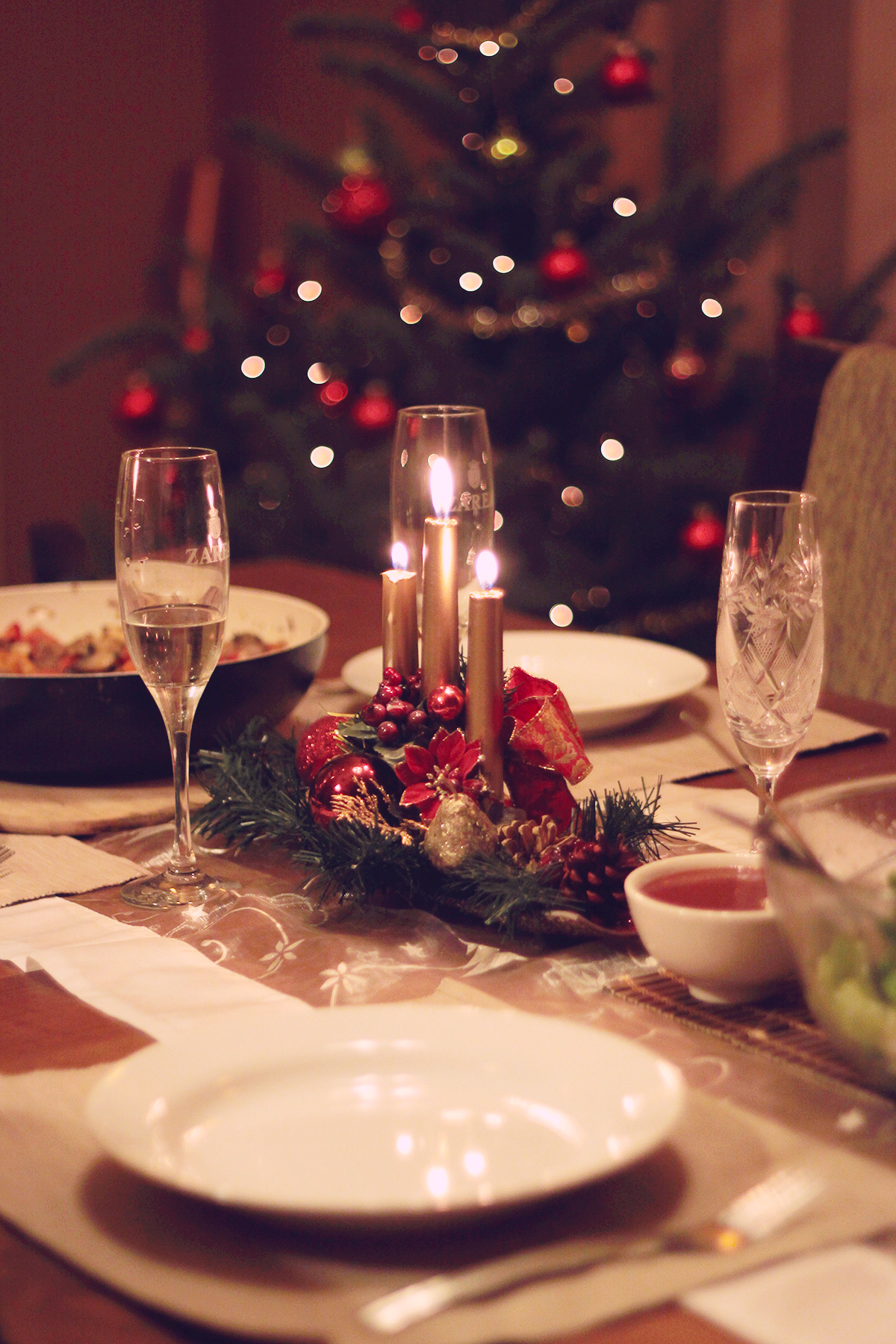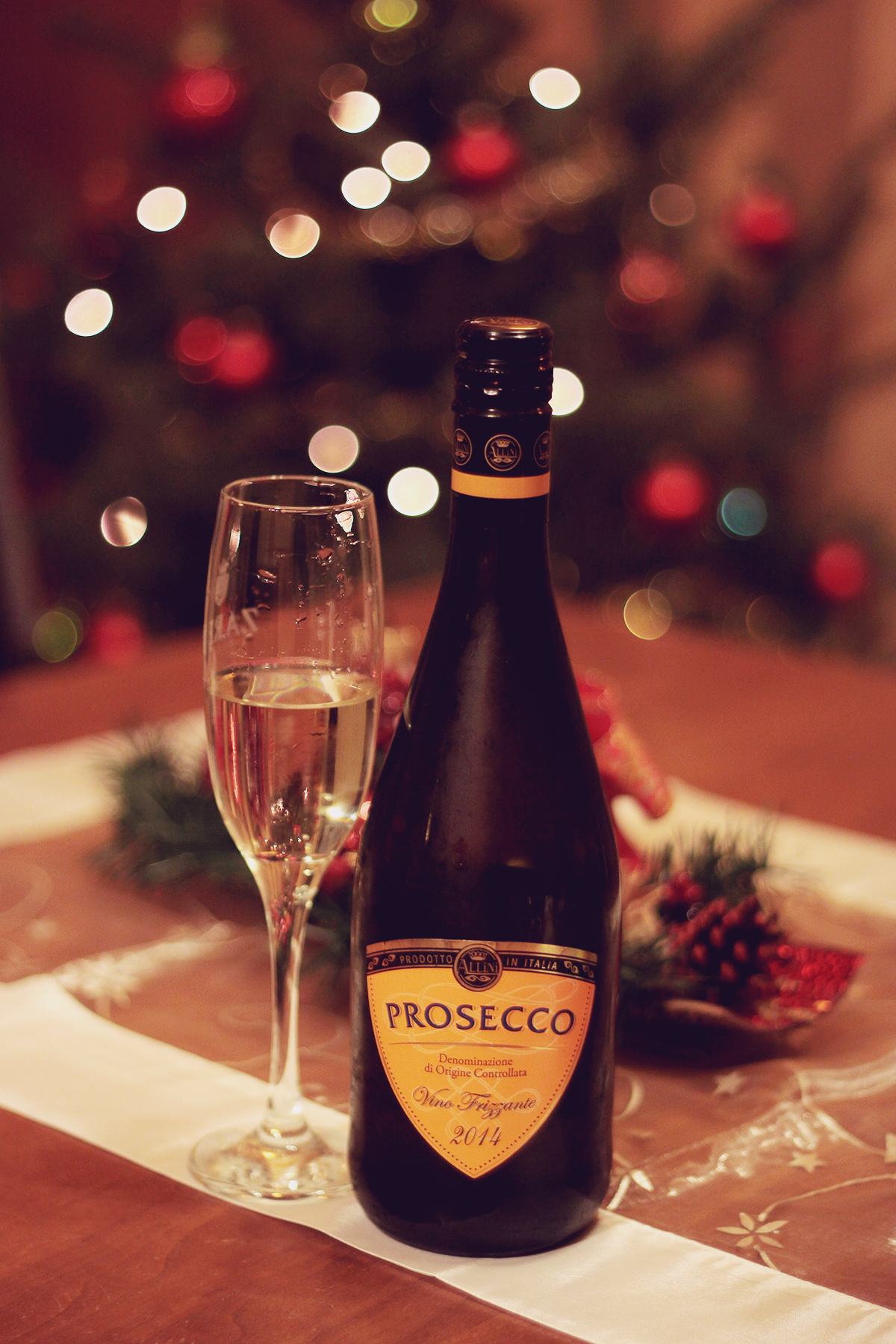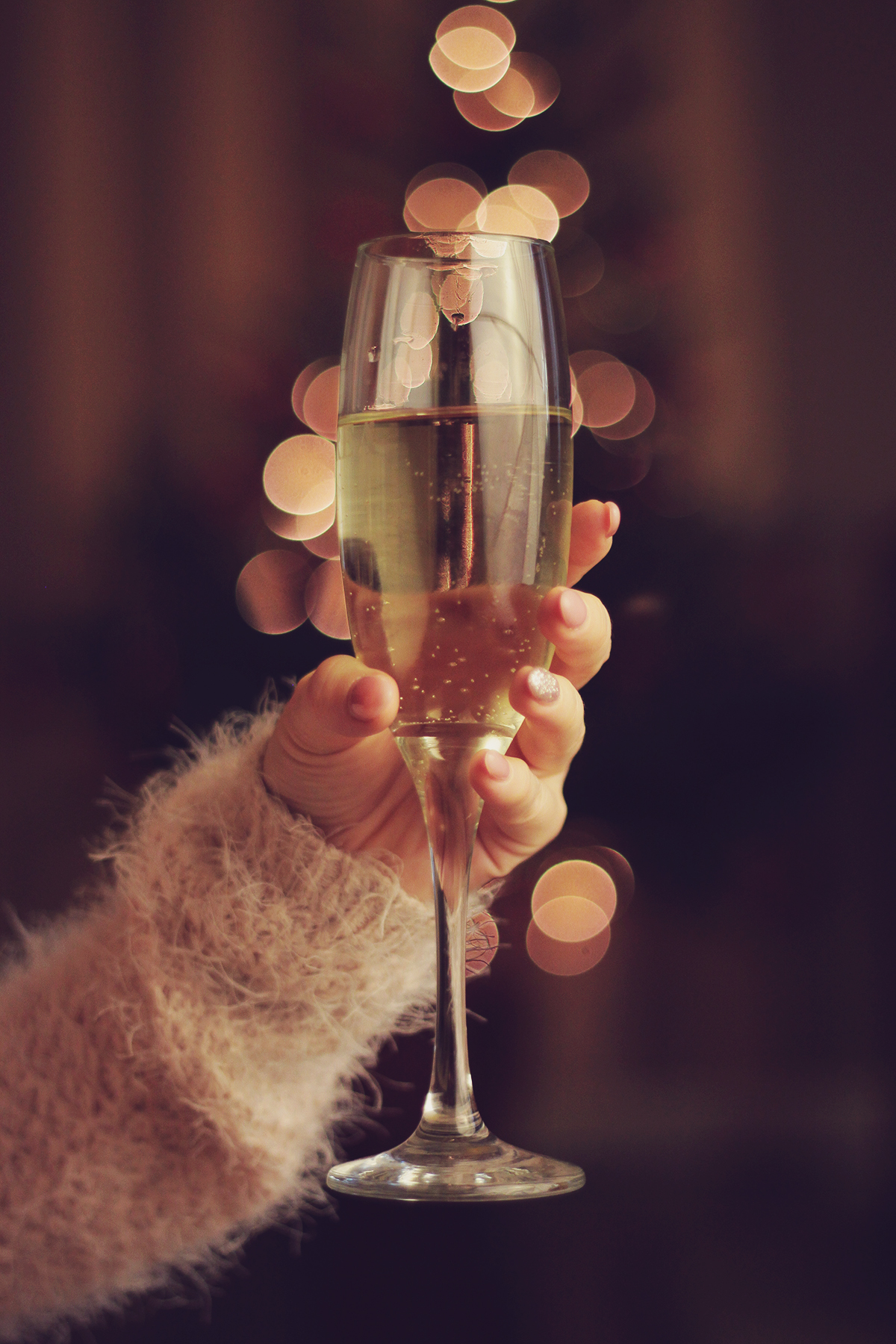 Happy New Year, kittens!
.
Wearing:
Fluffy Jumper // Orsay (also cute one here)
Skater Skirt // C&A (I like this one here)
Satin Pumps // Kurt Geiger London
Rings // Accessorize (similars here and here)
Heart Necklaces // Accessorize (similars here and here)
Infinity Necklace // Gifted ( ♥ Corina)
.
Lips // Revlon – Fuchsia
.
Photos by Me & Cata.
.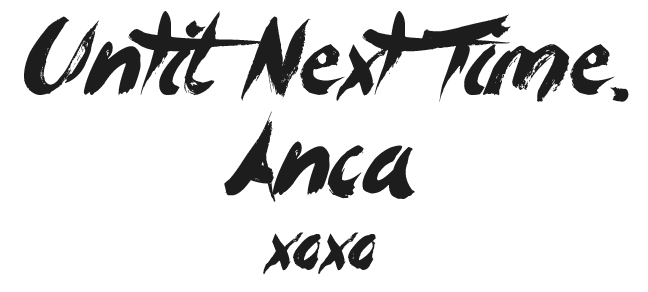 .