This Spring the bomber jackets are having a huge comeback! And why not, they come in many shapes, styles and sizes and are perfect for any warm, sunny, breezy, rainy or windy day. I myself have several of them in my jacket collection. Bomber jackets are very versatile and can work with heels, sneakers, flats and sandals. Yeah, all plethora of shoes.

Today I'm going to show you two of my favorite bomber jackets I have, one on the lighter side and one designed for colder days and some fresh and old bling.. The earrings and necklace are fresh and new – Cata bought them for me, as a "welcome Spring" kinda present. In my country March 1st and March 8 are days dedicated to us, women. Men usually buy us flowers, boyfriends/finacées/hubbies buy even more. All in all it'a a whole week dedicate to us, a week when we feel pampered and adored. And why shouldn't we be, we're awesome!
p.s. You will probably notice my new nails, I'm going to do a whole separate post just for them. Have a great week, kittens!
Wearing: Green Bomber Jacket // Bershka (old, similar here), White Bomber Jacket // River Island (old) – also love these for Spring here, Cut-Out Jeans // Stradivarius (similars here), T-Shirt // Stradivarius, Green Floral Scarf // H&M, Big Bow High Heeled Stilettos // Wholesalebuying, Pom-Poms // H&M and Dune London (this one is cute), Shoulder Bag // Accessorize London, Necklace, Earrings // SIX, Butterfly Ring // Meli Melo (old), Bracelet // H&M. Lips // Rimmel – Gossip.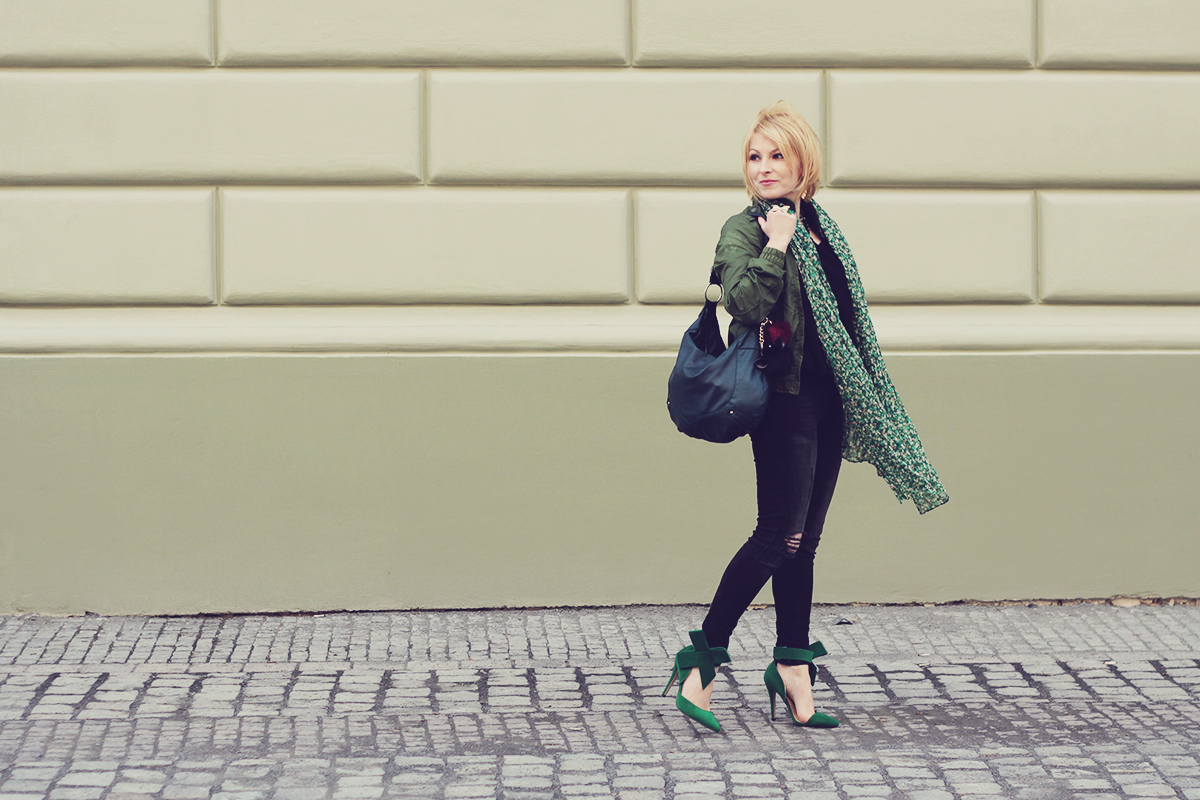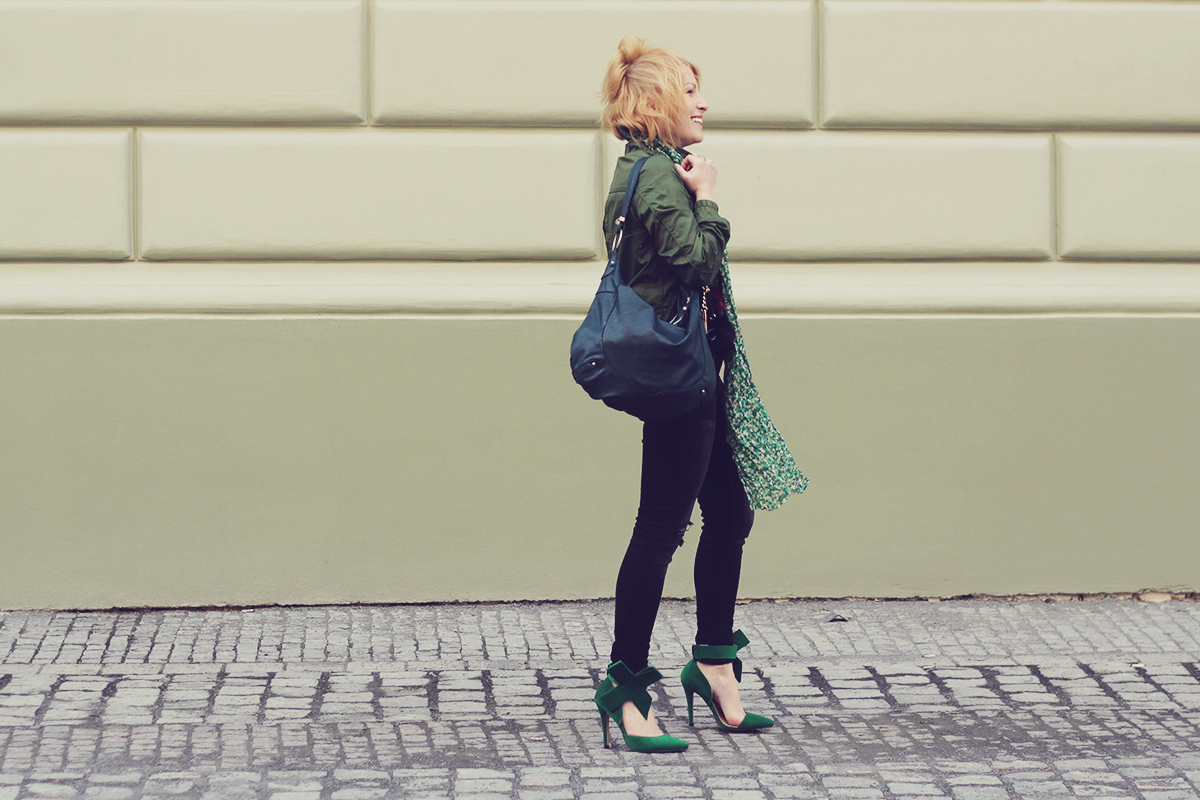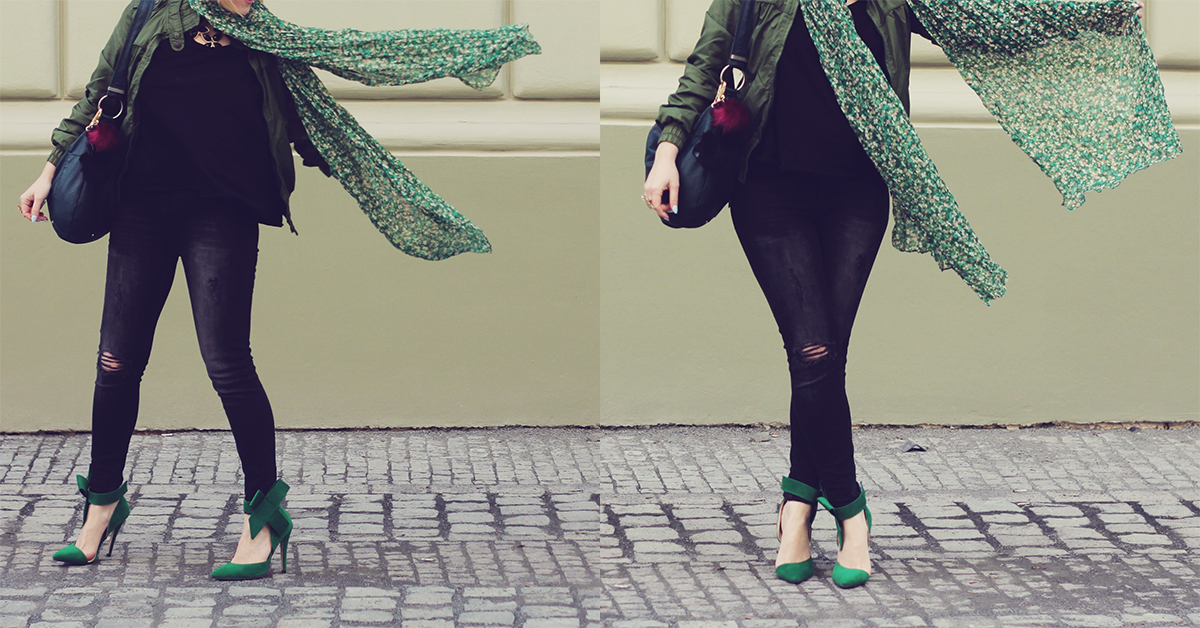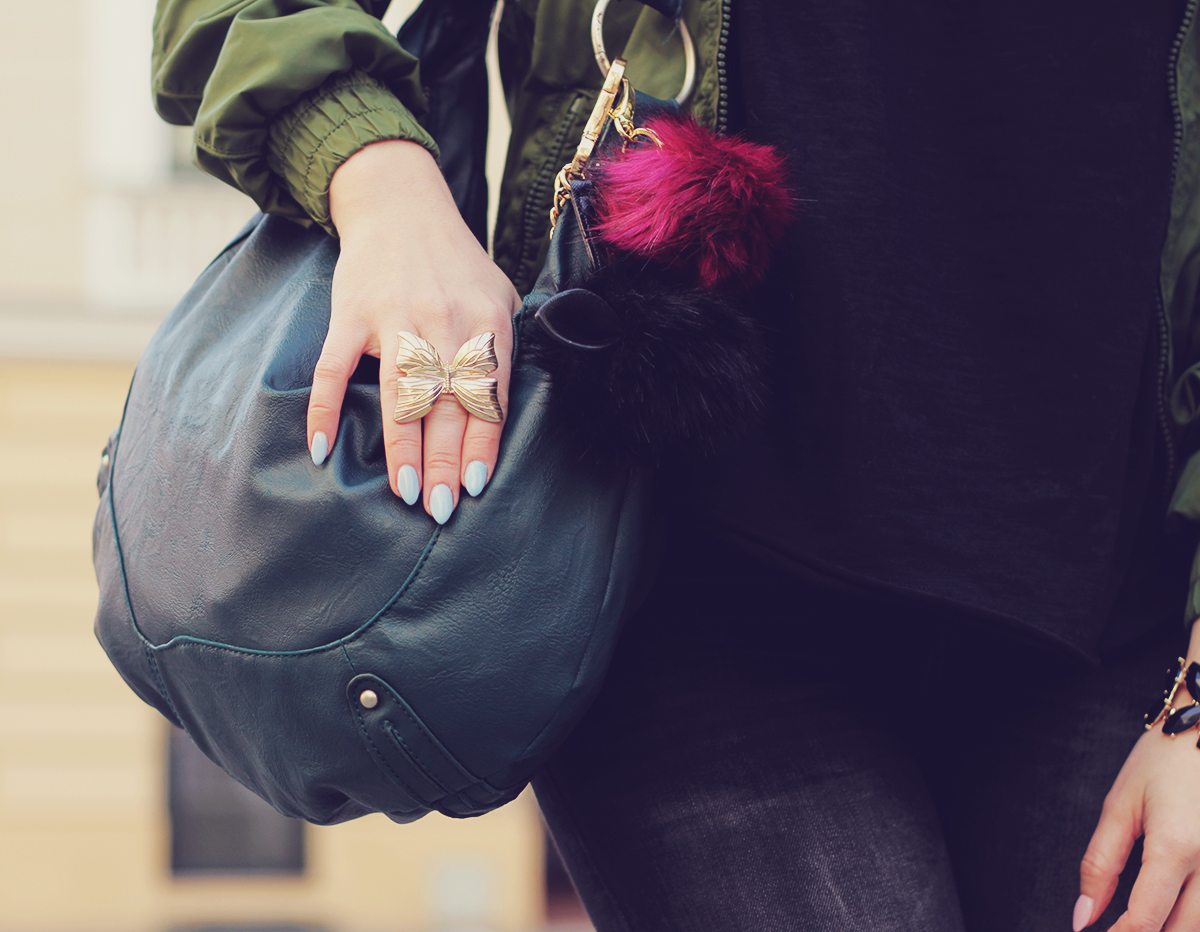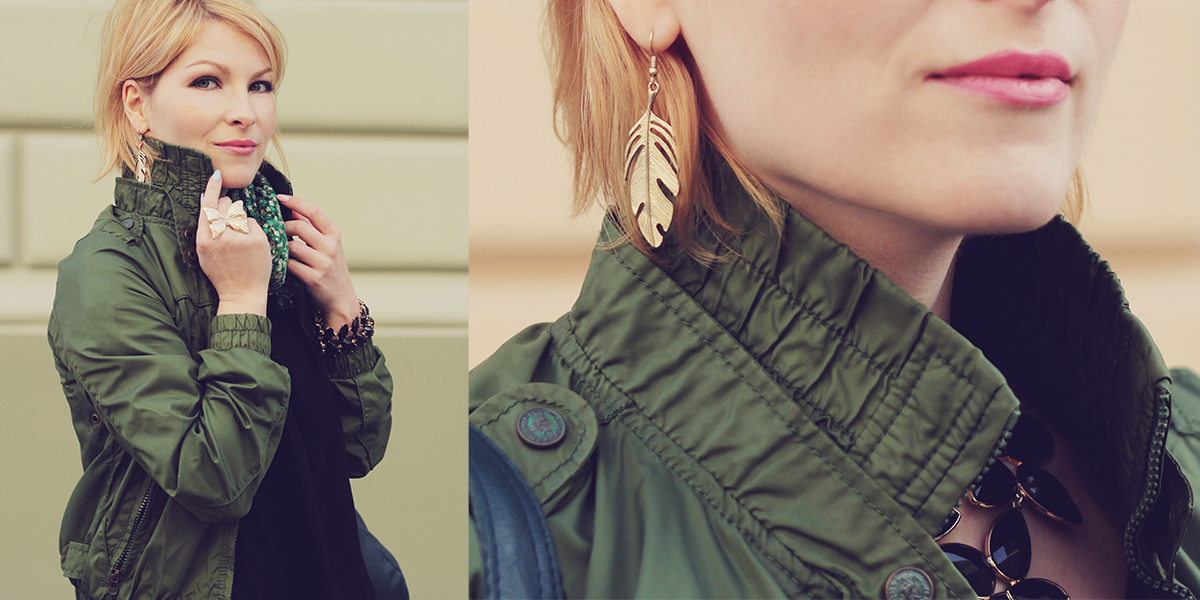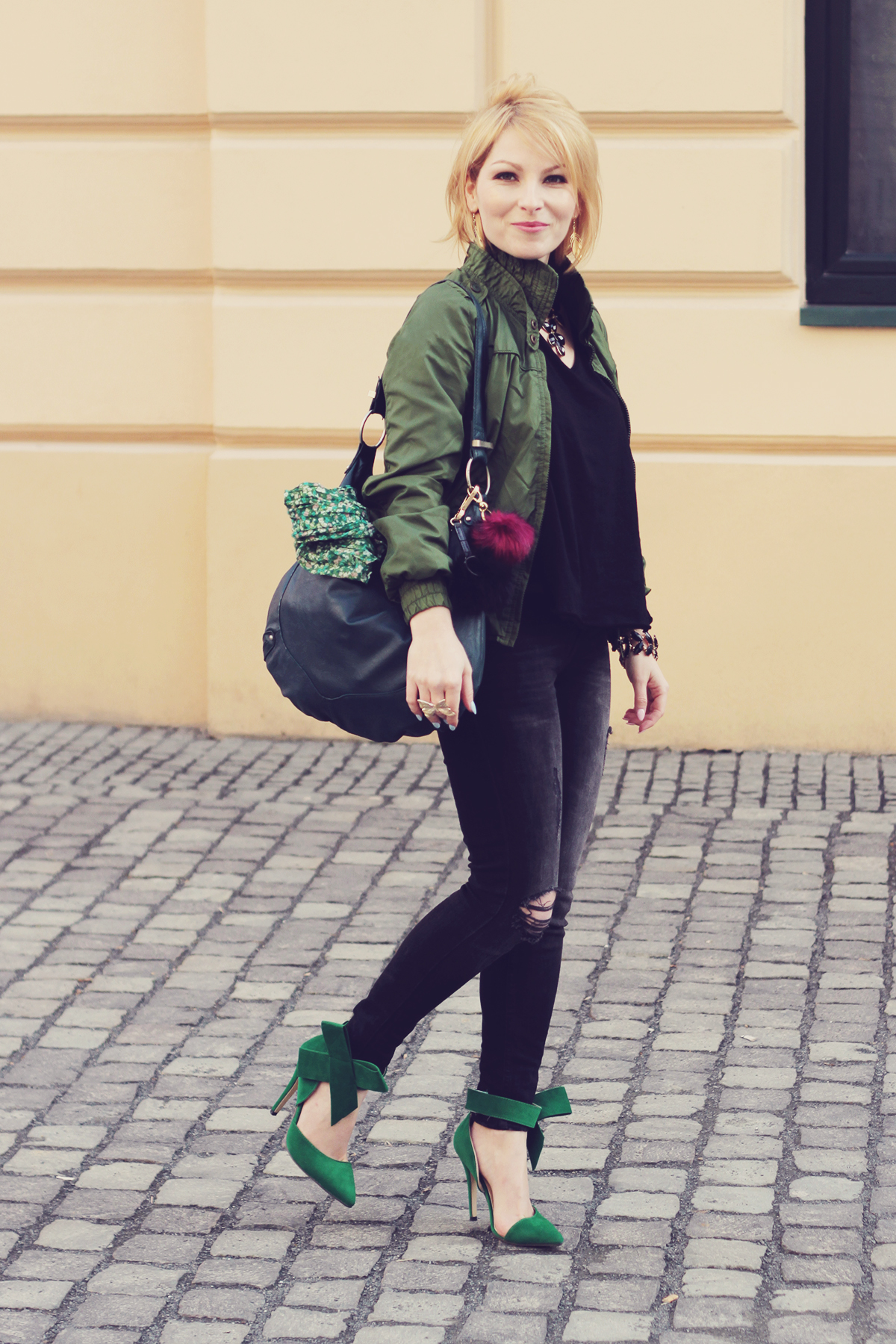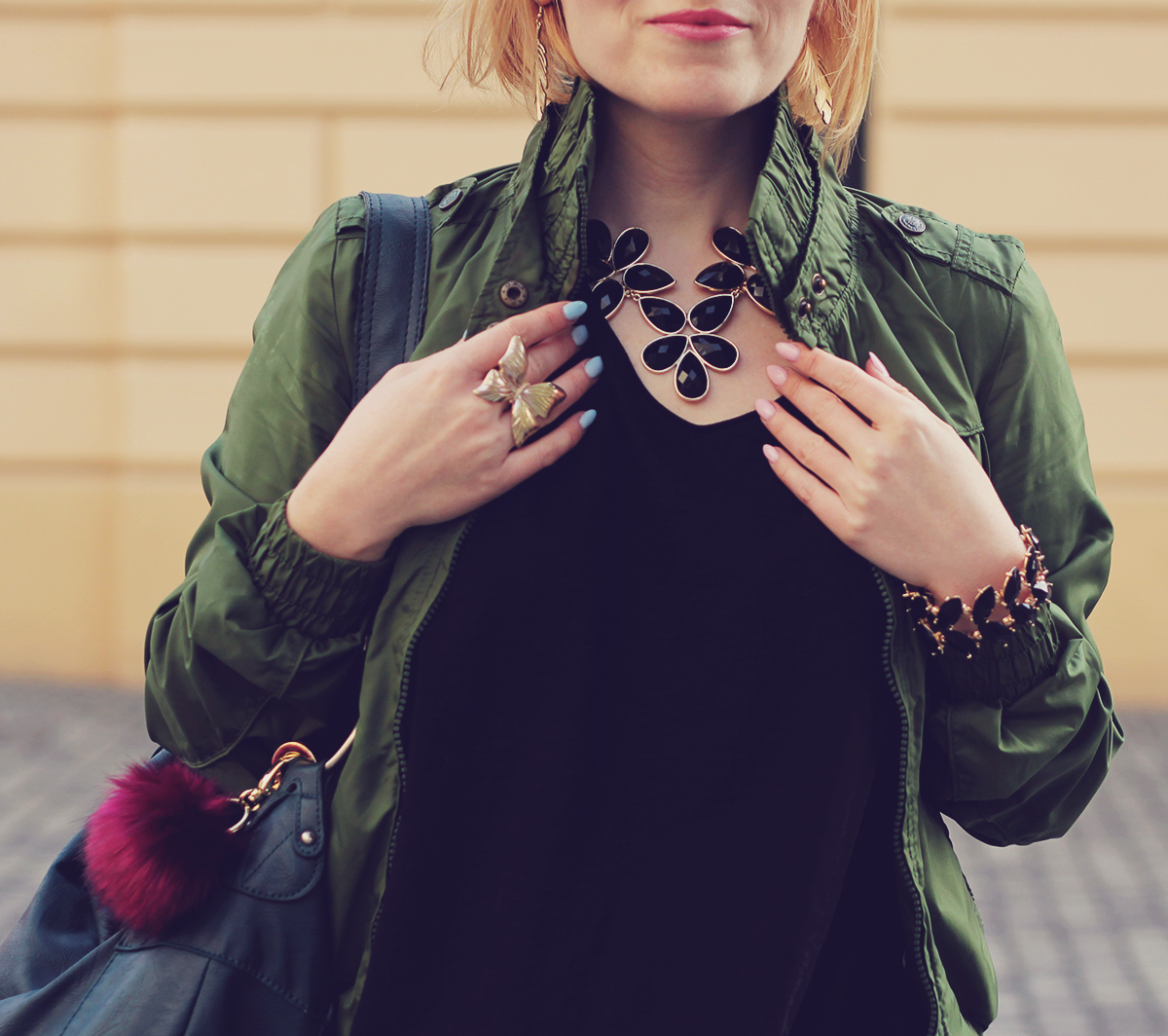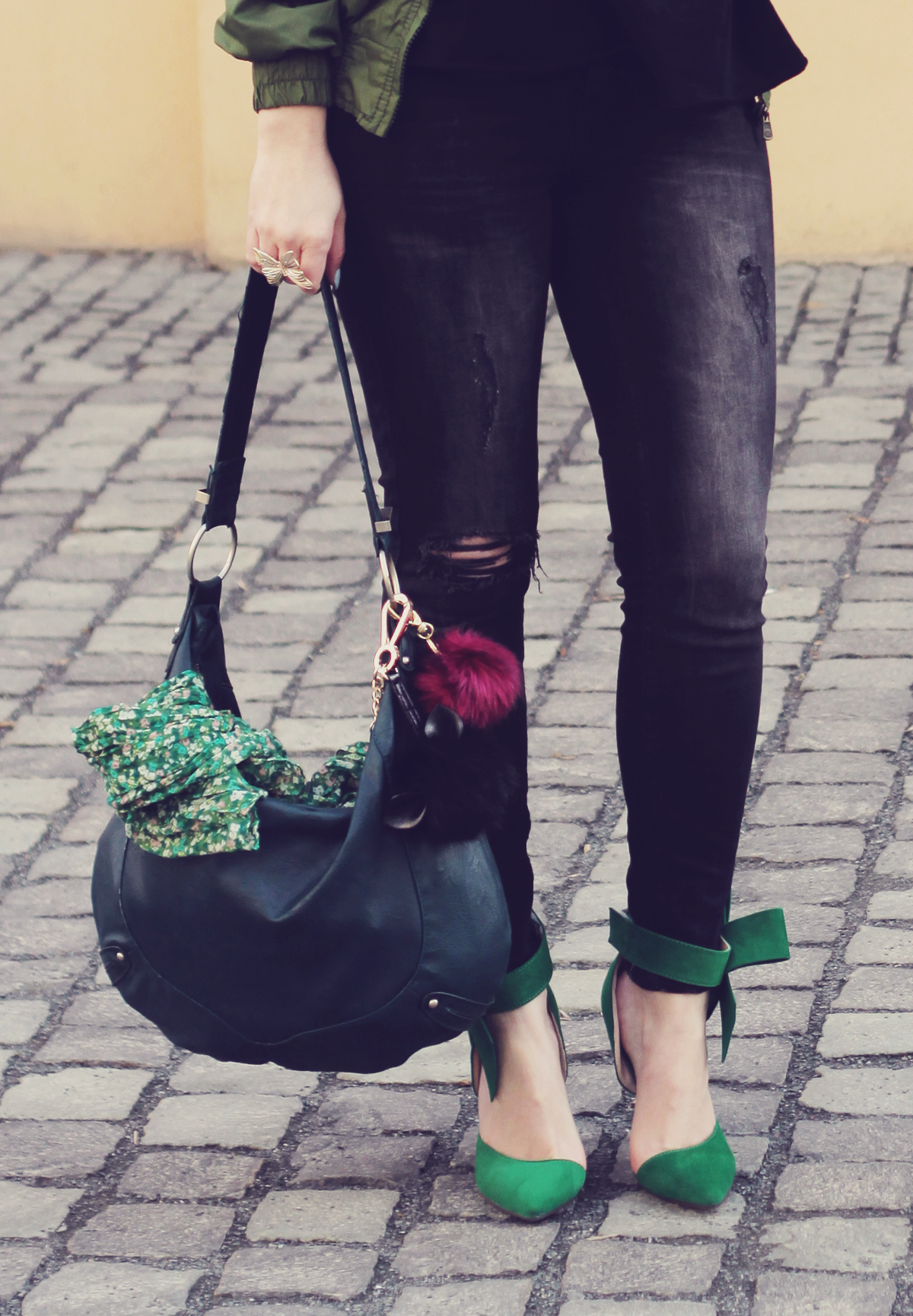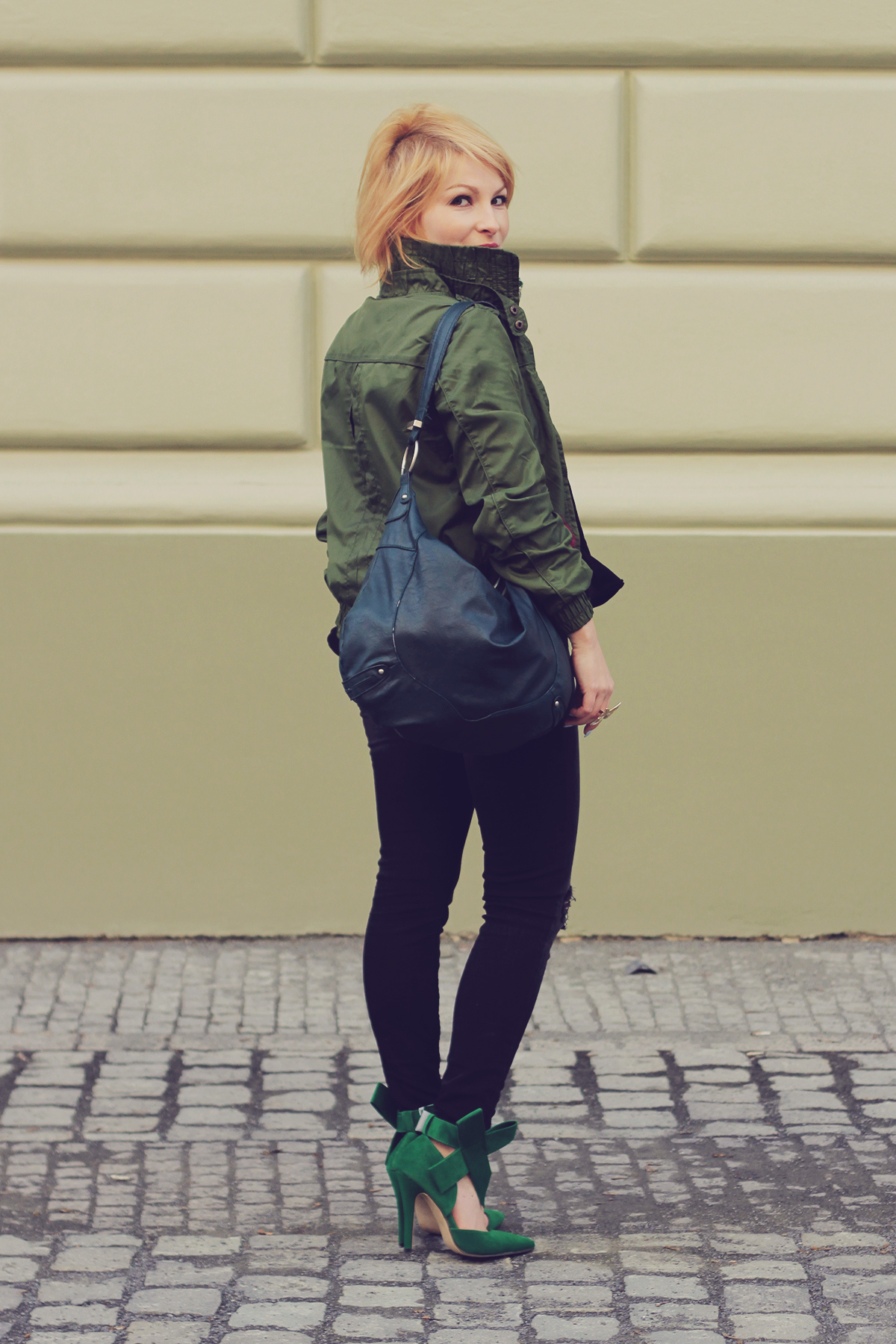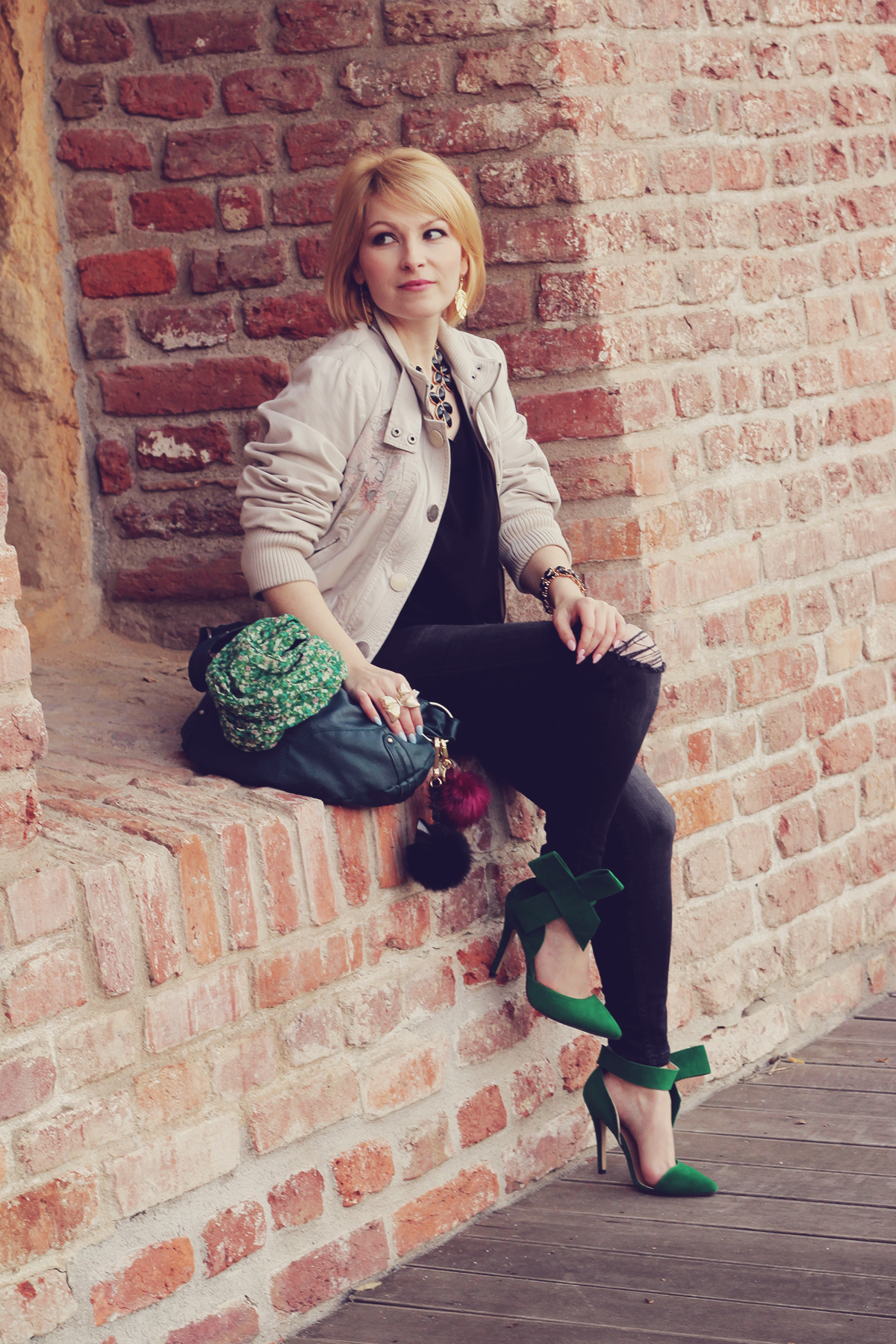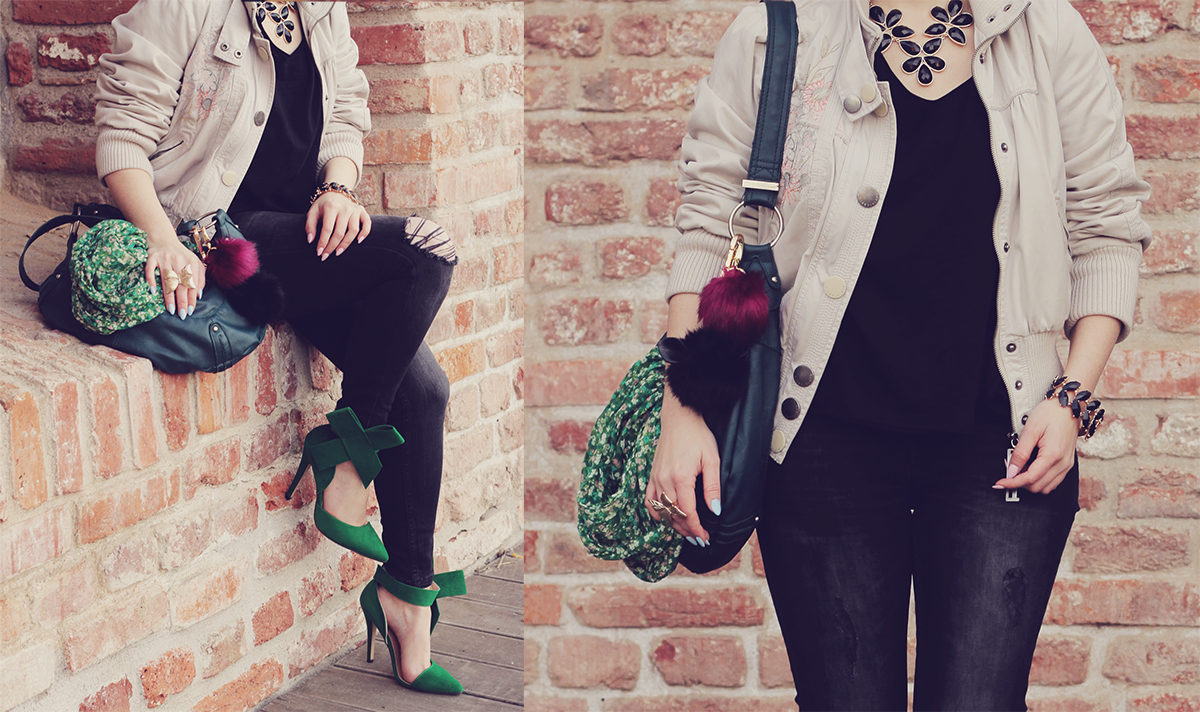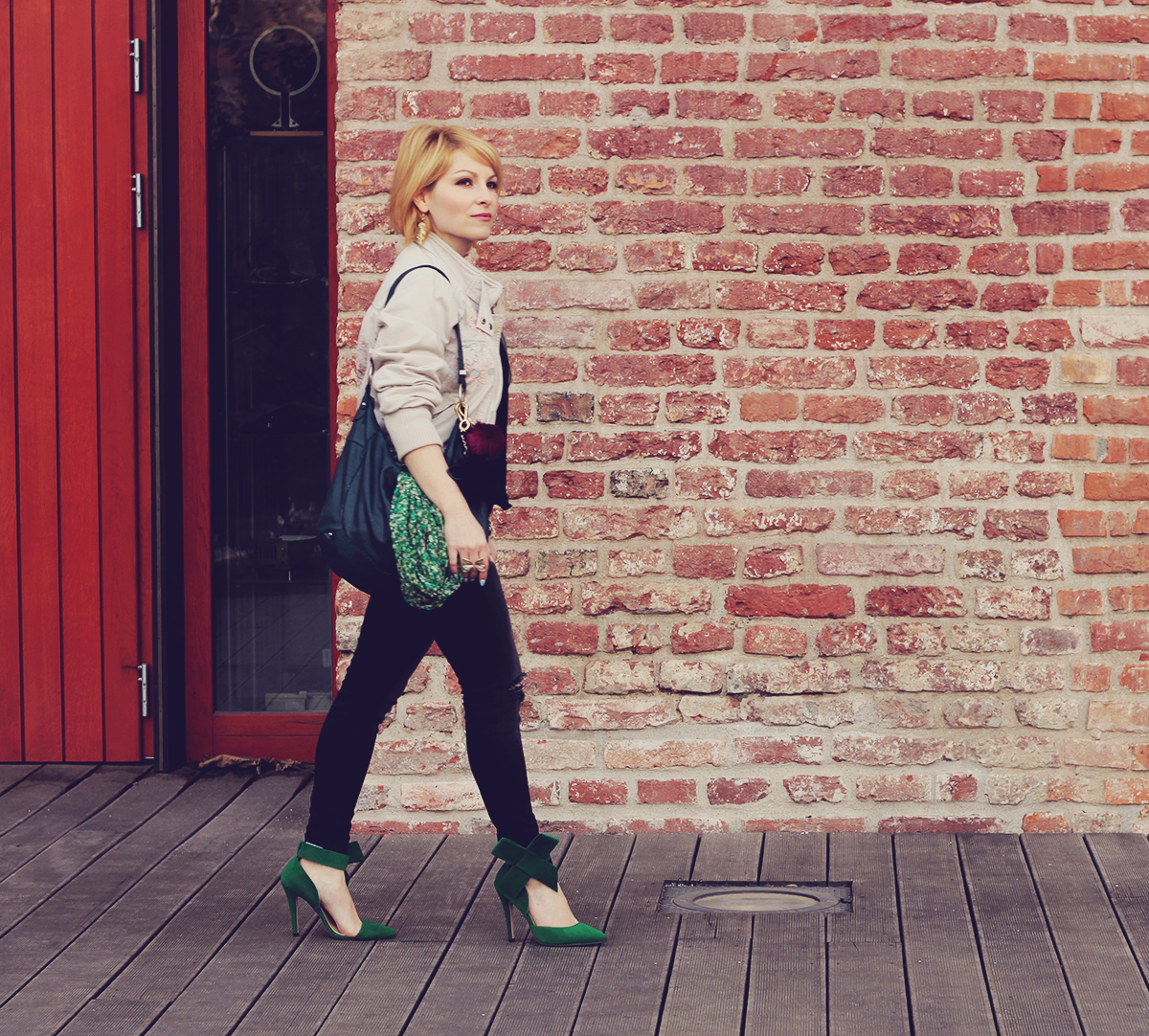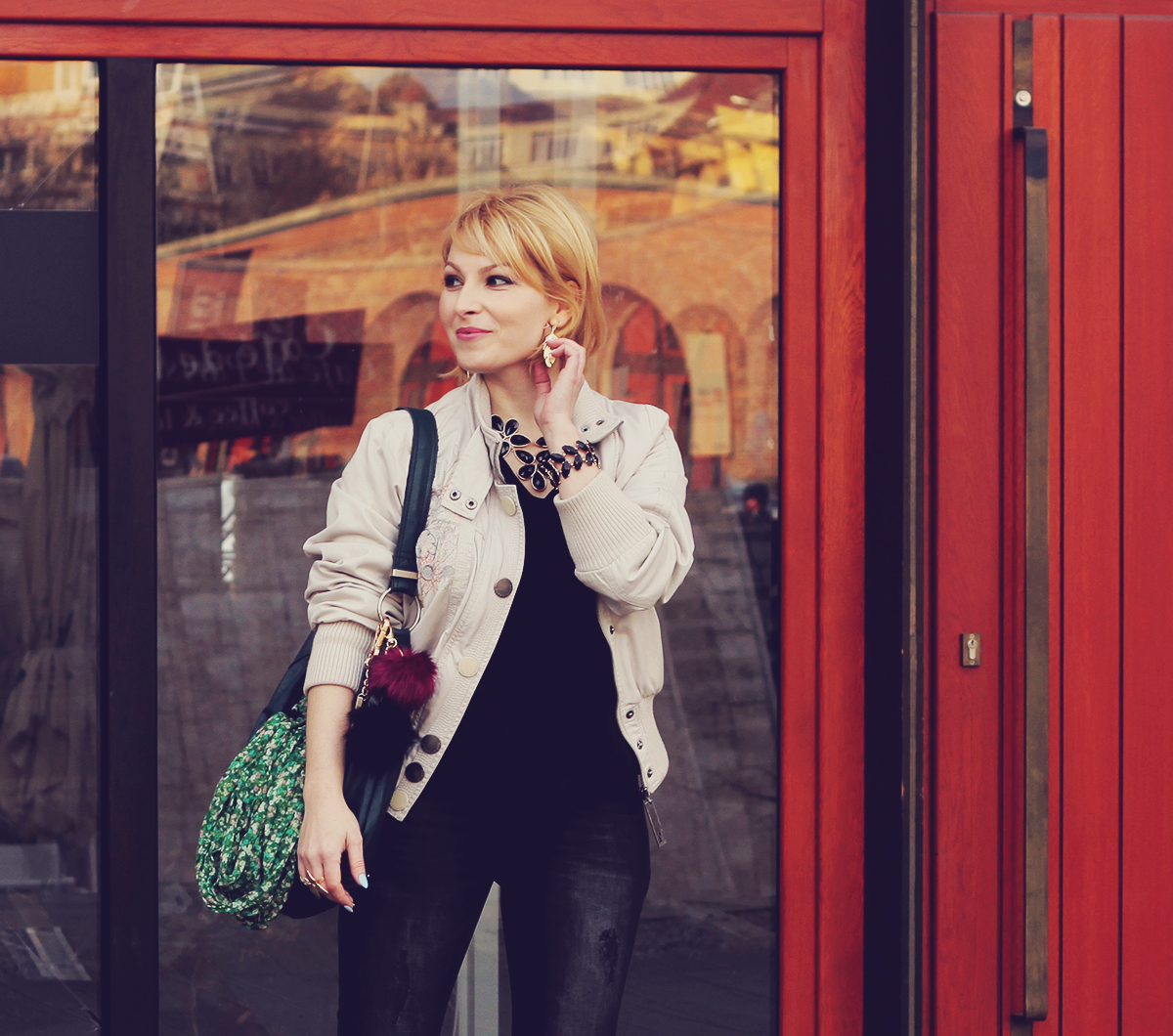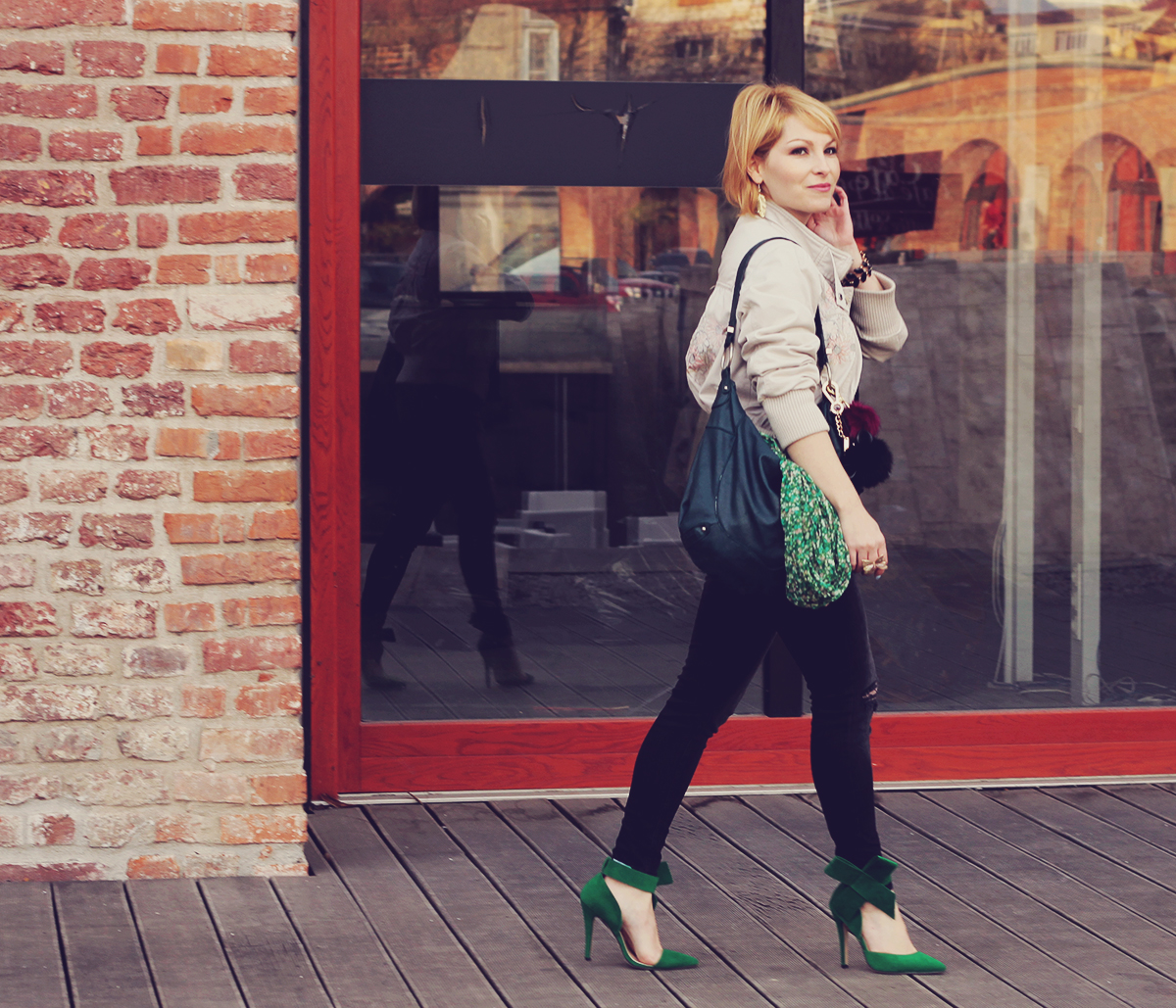 .
Thanks for reading and watching 🙂
Photos by Diana Suciu, edited by me.
.
Women's White Jacket, Black Silk Sleeveless Top, Charcoal Jeans, Green Suede Pumps on Lookastic: White Jacket, Black Silk Sleeveless Top, Charcoal Jeans, Green Suede Pumps
.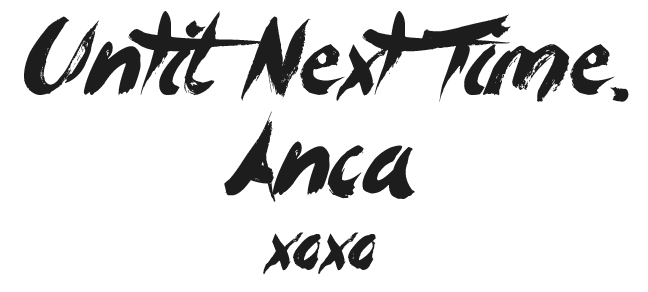 .