I'm kicking off my Colors of The Year Week on my blog with this first lovely post, dedicated to nail art and nails. Look for second post here and last post here.
This past week I had a love affair with flowers. I bought, received and literally bathe in flowers. It was a thing of beauty, hence these photos, shot at my parent's house: gorgeous light and flowers all around. I had my nails done last week and decided to make one hand rose quartz and one hand serenity, to keep with the trend and Colors of The Year 2016. I decided come Spring I will have these two colors on my nails, so here we are.
At first I wanted the rose quartz shade on all my fingers and just the serenity on my ring fingers, but that would have been booooring, so on the spot made the decision for a rose quartz hand and a serenity hand.
I am also sharing my make-up look, a simple but effective look, using two MAC products that are really awesome.
Have a great week and keep an eye on my blog, next I will have a gorgeous rose quartz and serenity outfit, so see ya then!
Wearing: Sparkly Top // Thrift Store, Ring // The Jewelry, C&A. Eyes: Fluidline// MAC Blacktrack, MAC Pigment // Melon, Lashes: Miss Sporty XX Long Mascara // Black, Brows: Oriflame Precise Brow Definer, Cheeks: Maybelline Expertwear Blush // Chestnut Brown, Highlights: MAC Pigment // Melon, Face: Fluid Foundation // Vichy Aerateint Pure – 35 Sand. Beige Finish, Concealer // Aura – Correct ME – Fair, Lips: Rimmel // Cutting Edge, 2True // Plumptuous Lip Gloss.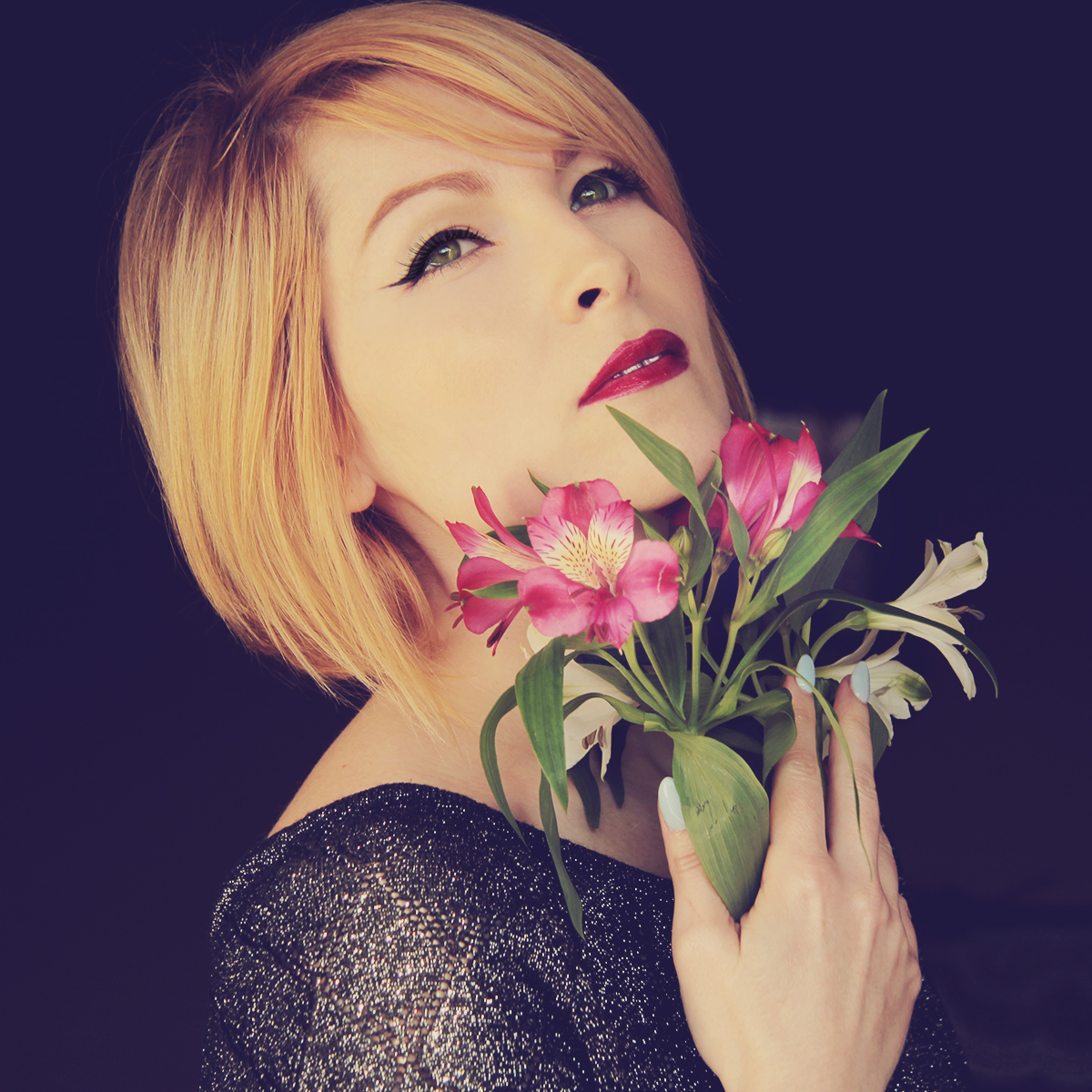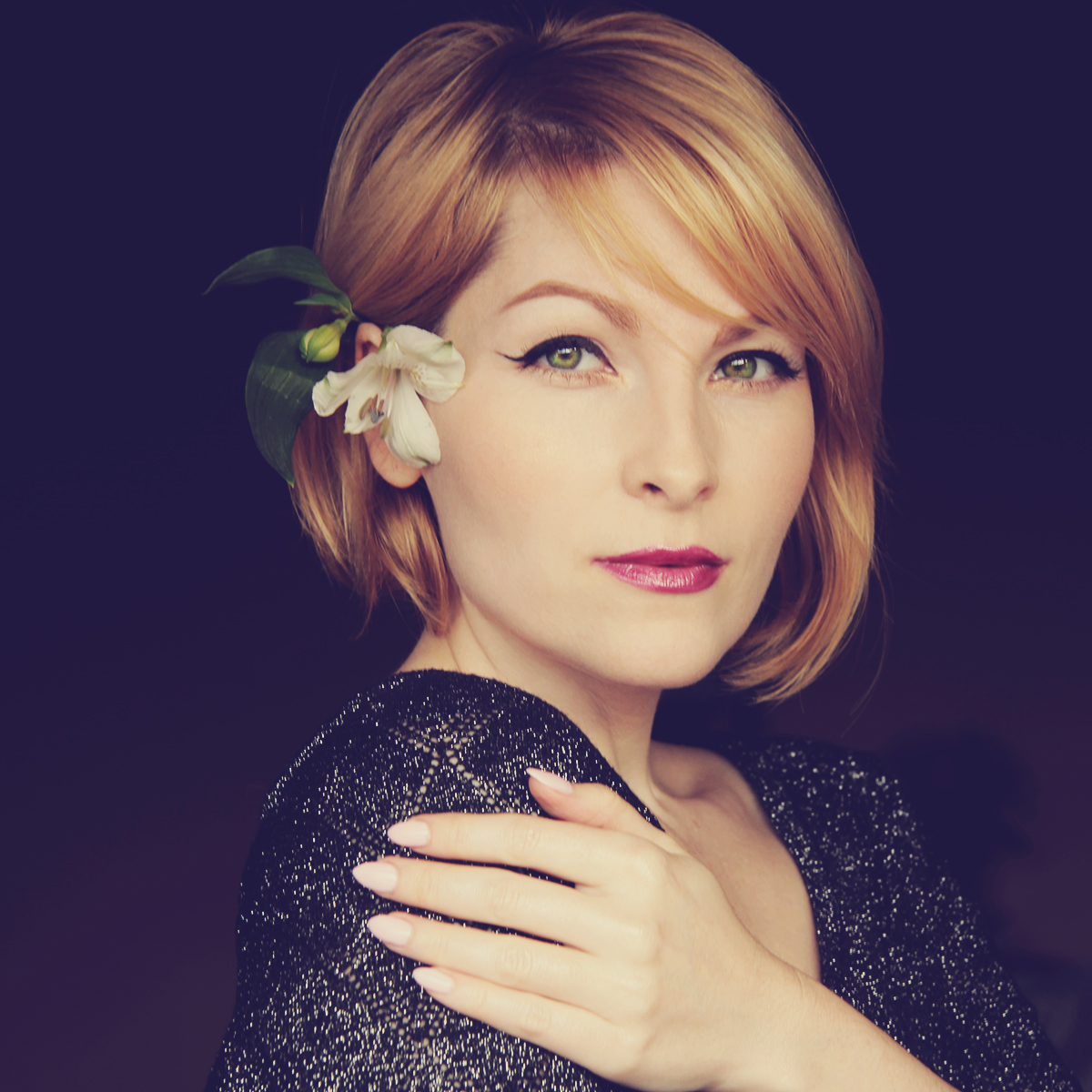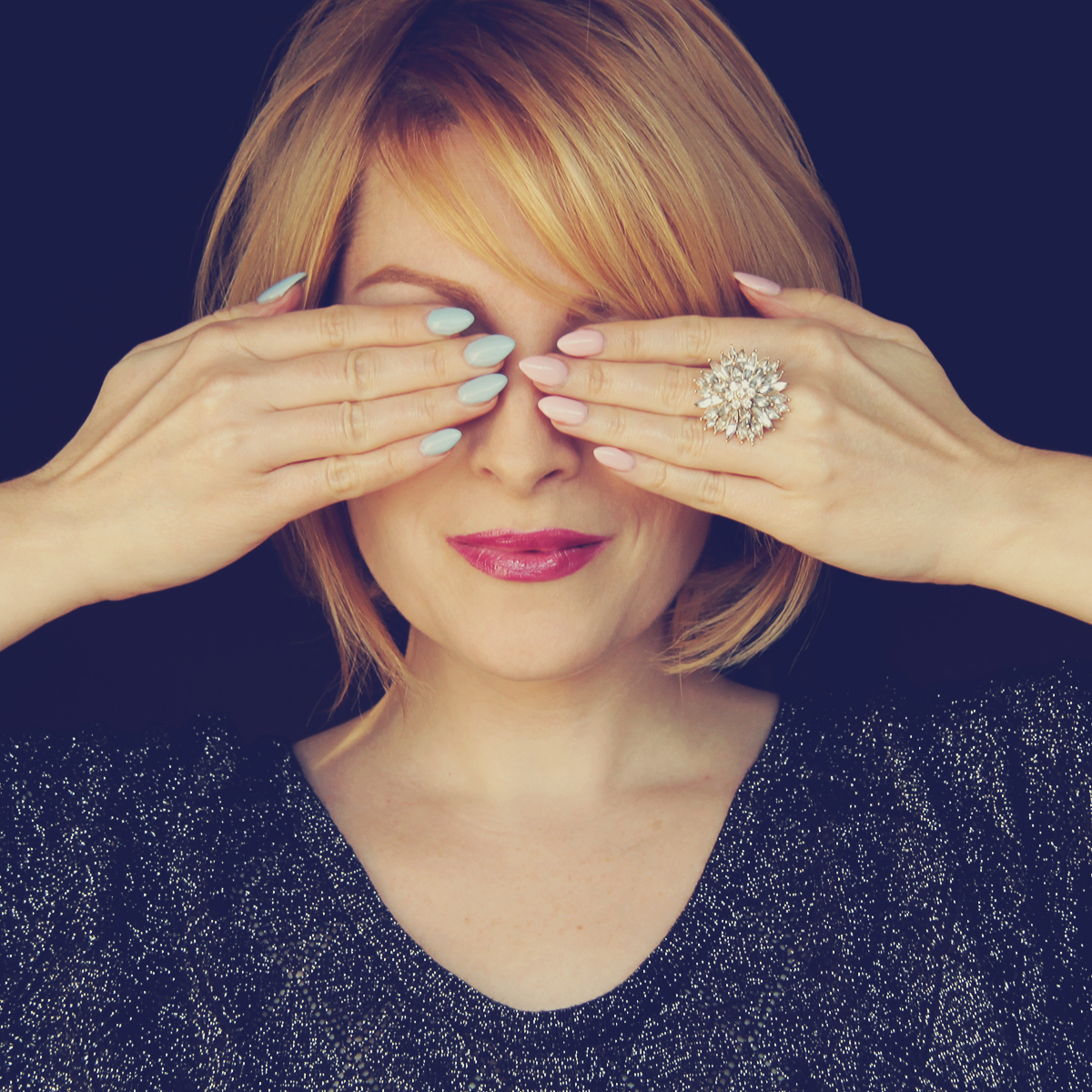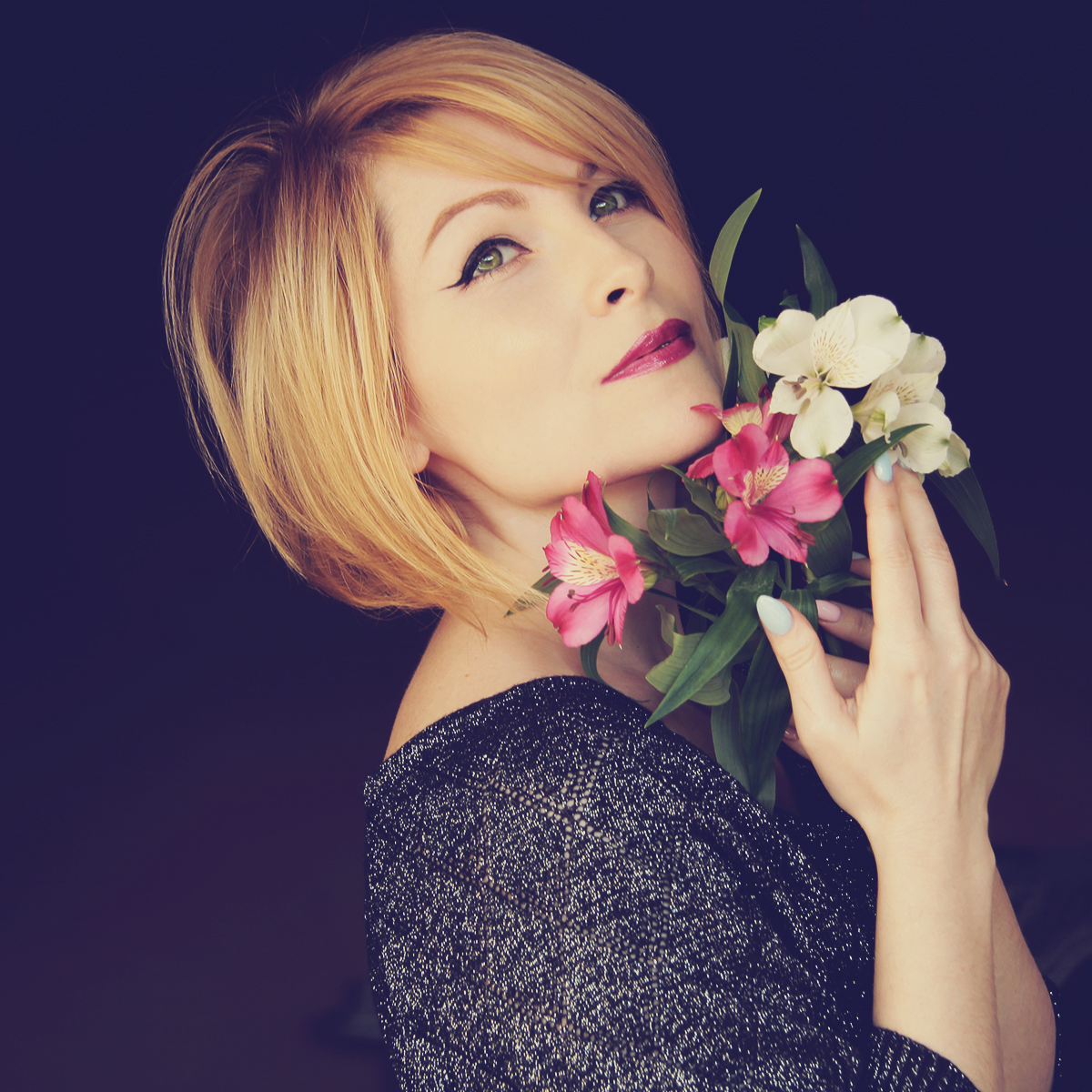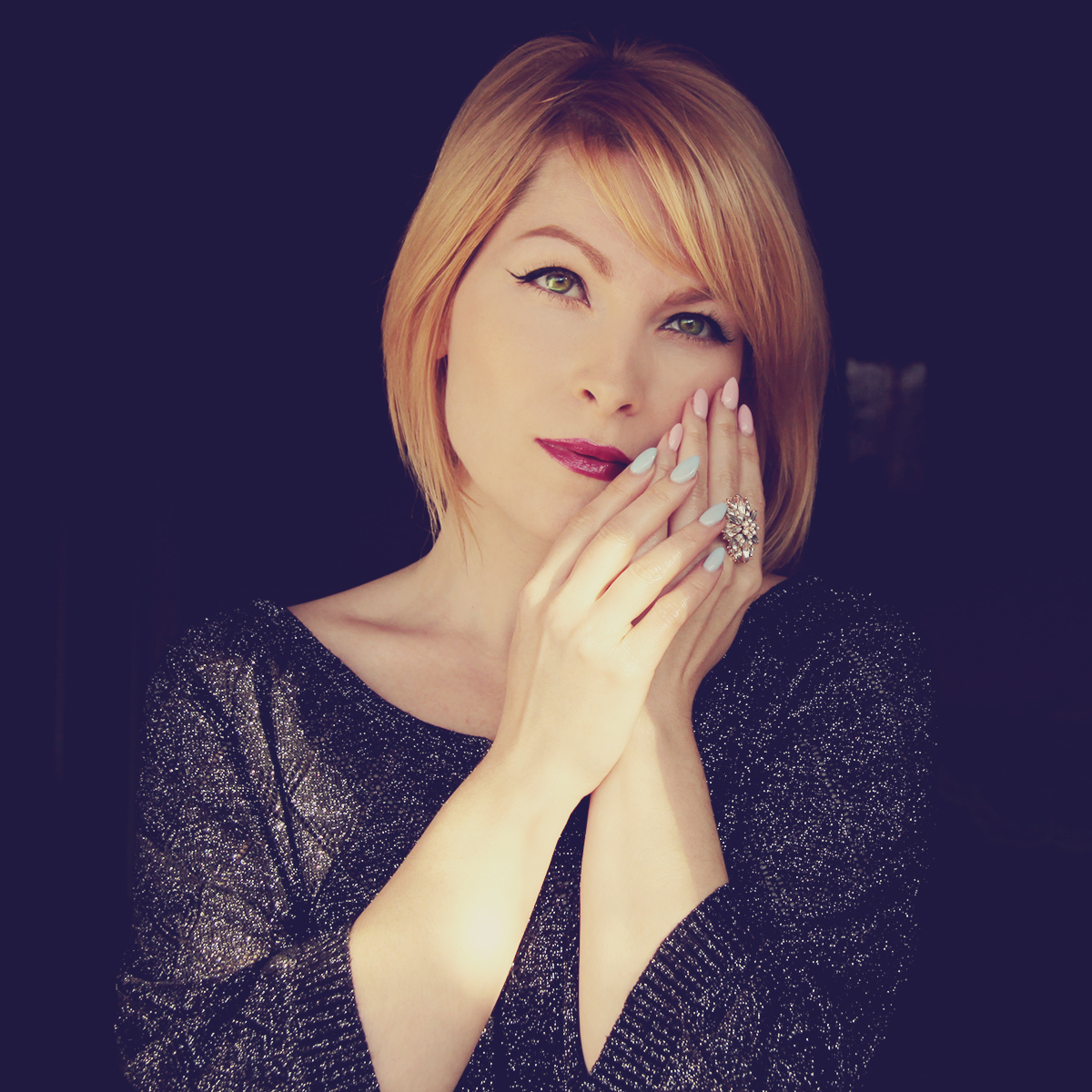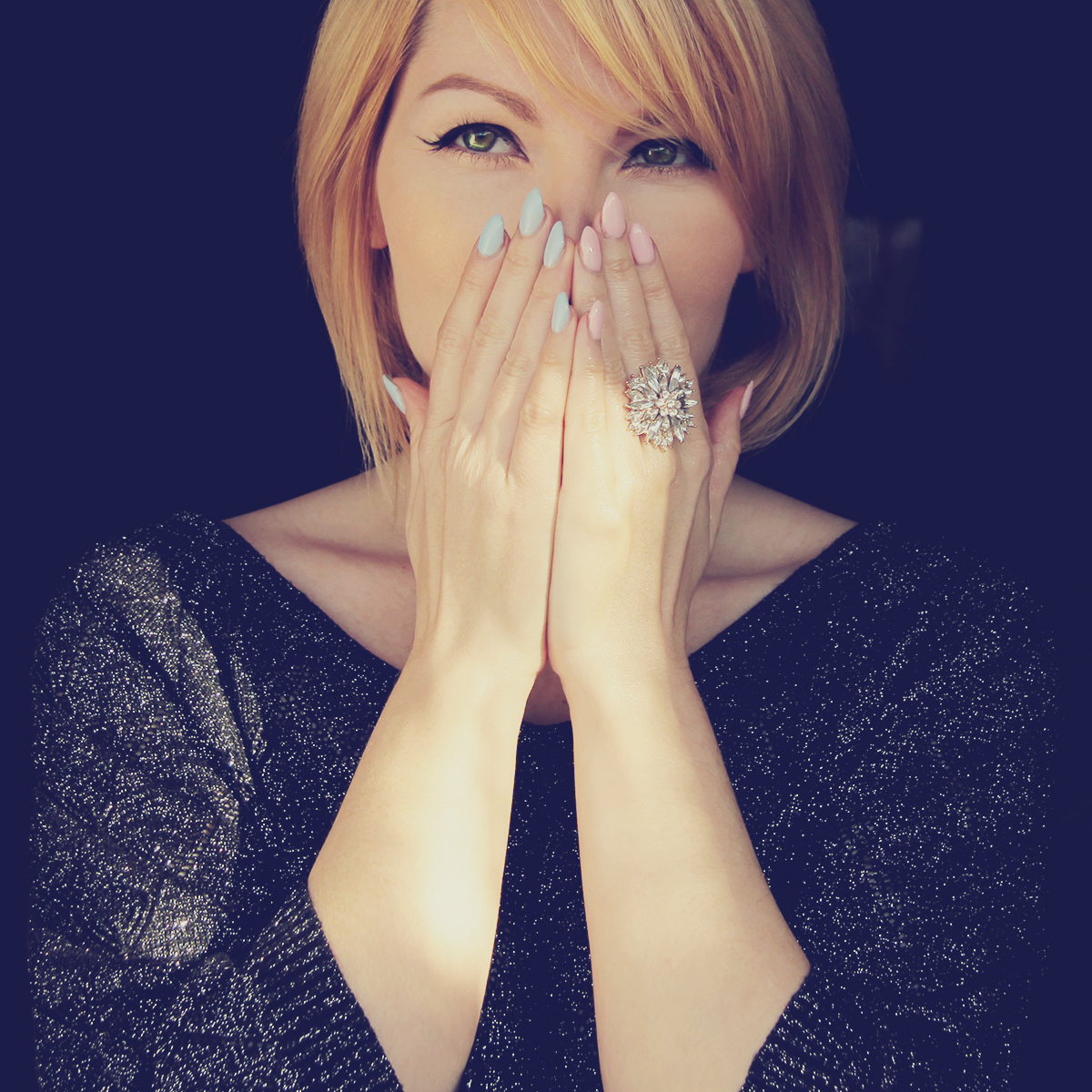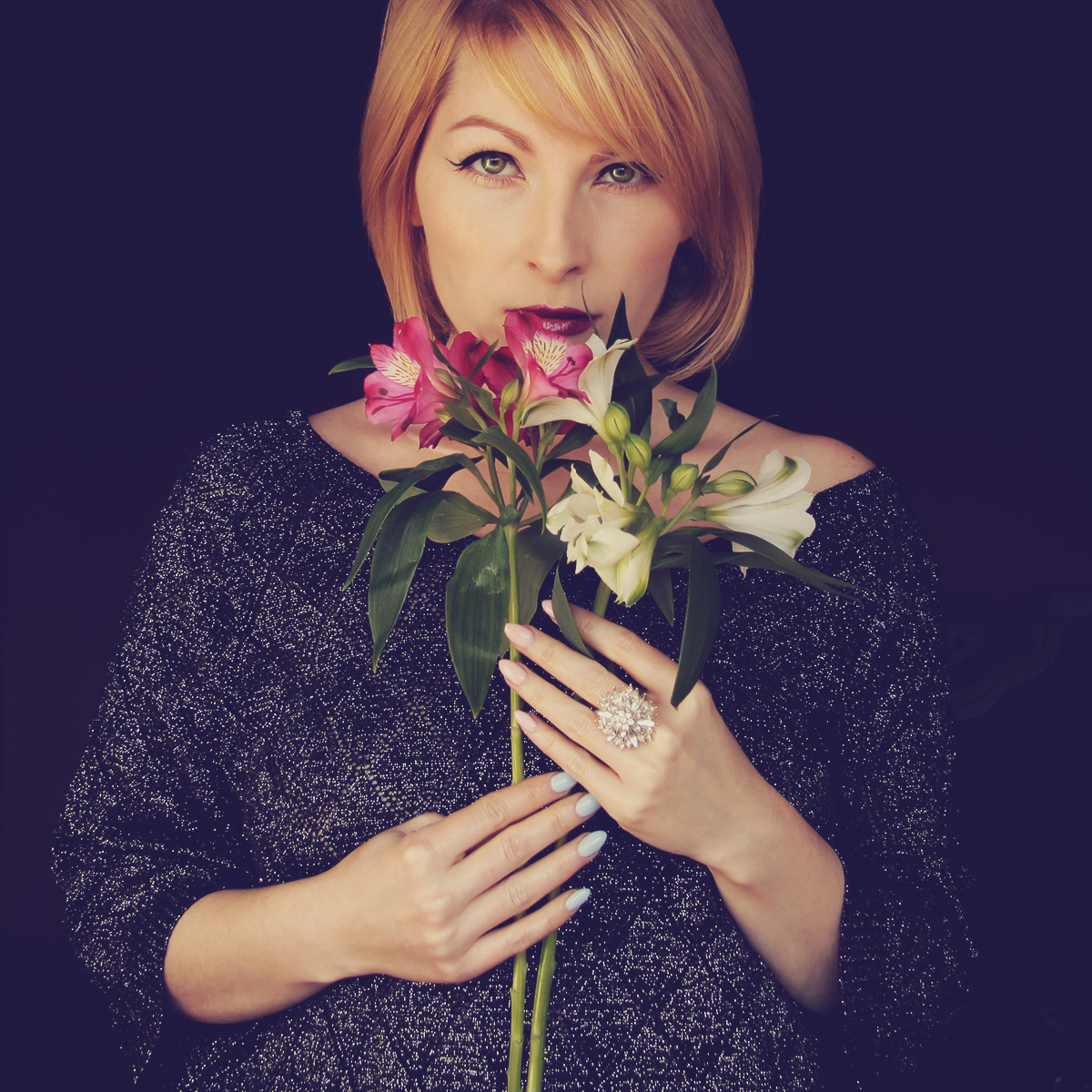 .
Thanks for reading and watching 🙂
Photos & editing by me.
.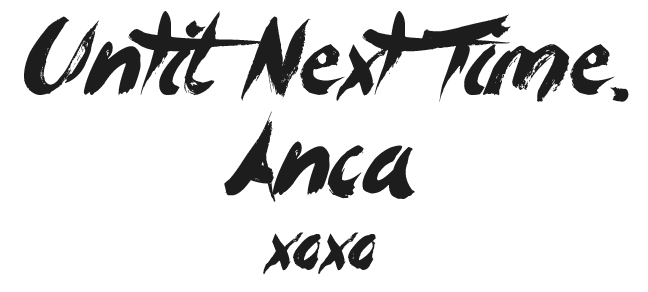 .