Ever since Spring came I cannot get enough of flowers. I make sure we have fresh flowers every week in our house. Daffodils are everywhere these days, so Cata's mum picked a few for us from her garden. I could not resist posing with them.
Today is a good day for some make-up inspo, a make-up routine for all you green eyes out there, some soft pinks on cheeks and eye lids and earthy toned lips. Add some butterflies into the mix and we are ready for a cute Spring look. I have to say I never thought I'd use this certain lipstick as much as I use it now, but recently I love the way it contours my lips and how it's earthy tones match my eye color. It's a muted color that I look for when I have a heavy eye make-up.
p.s. All the products I've used at the bottom. (photo)
Wearing: Butterfly Top // Primark London, Butterfly Ring // Accessorize. Eyes: Rimmel Glam Eyes Mono Eyeshadow // Pink Crush & Posh Peacock, Fluidline // MAC Blacktrack, Lashes: Miss Sporty XX Long Mascara // Black, Oriflame VeryMe Double Trouble Eye Pencil // Mocha Loca, Brows: Oriflame Precise Brow Definer, Cheecks: Max Factor Miracle Touch Creamy Blush // Soft Pink, Highlights: Oriflame THE ONE Cream Eye Shadow // Beige Pearl, S-HE Glitter Eyeliner, Concealer: Aura Correct ME // Natural, Lips: Rimmel // Asia.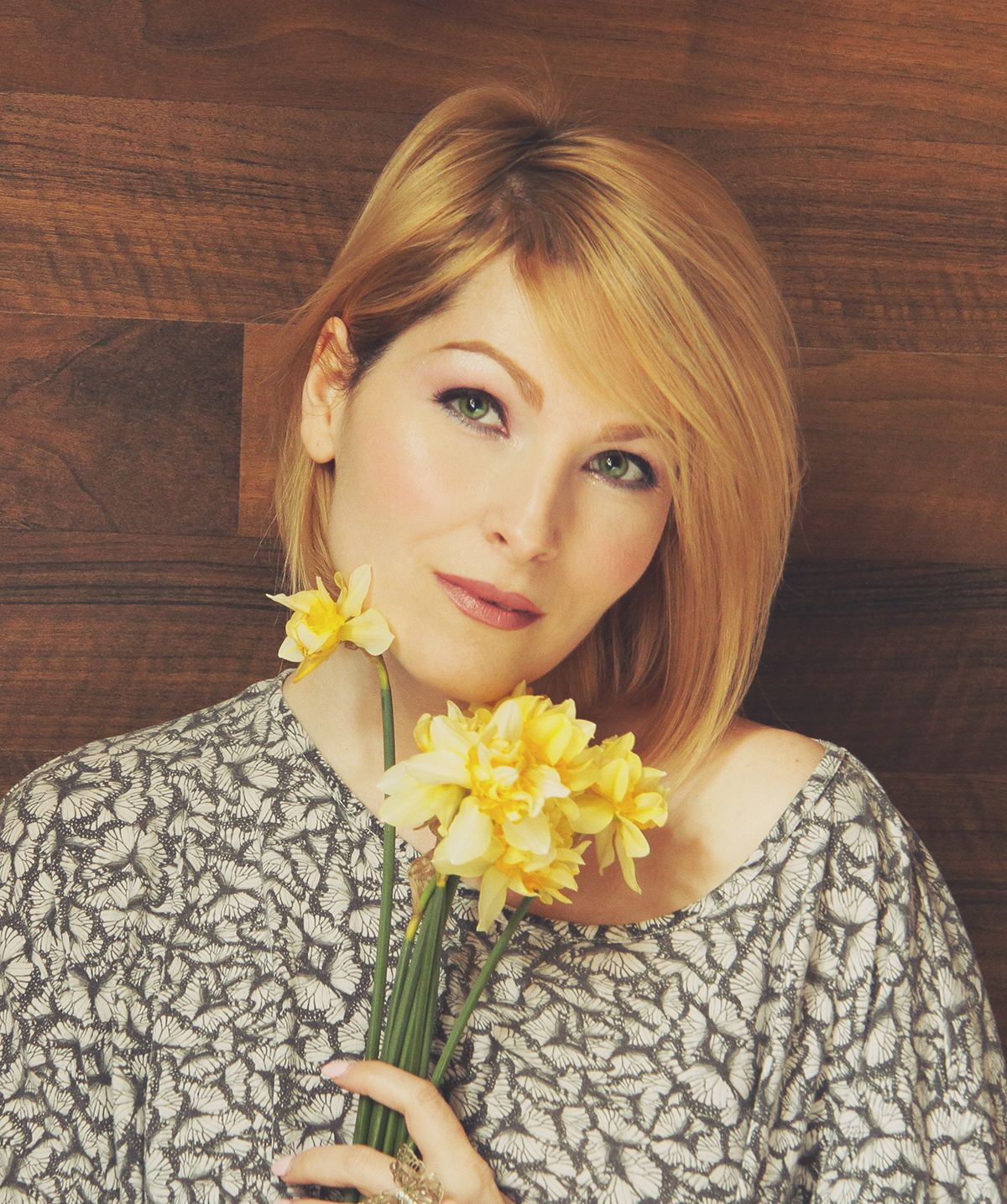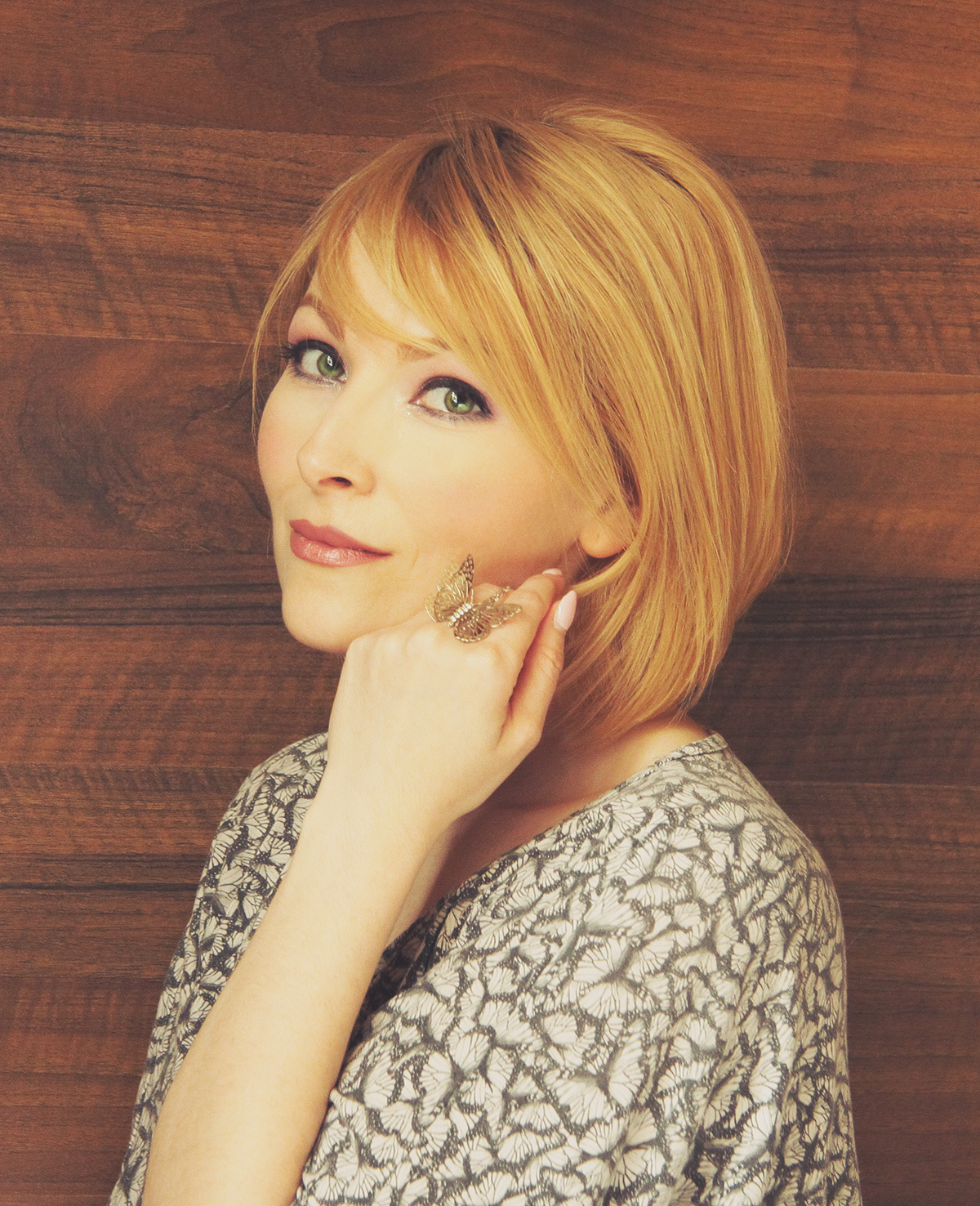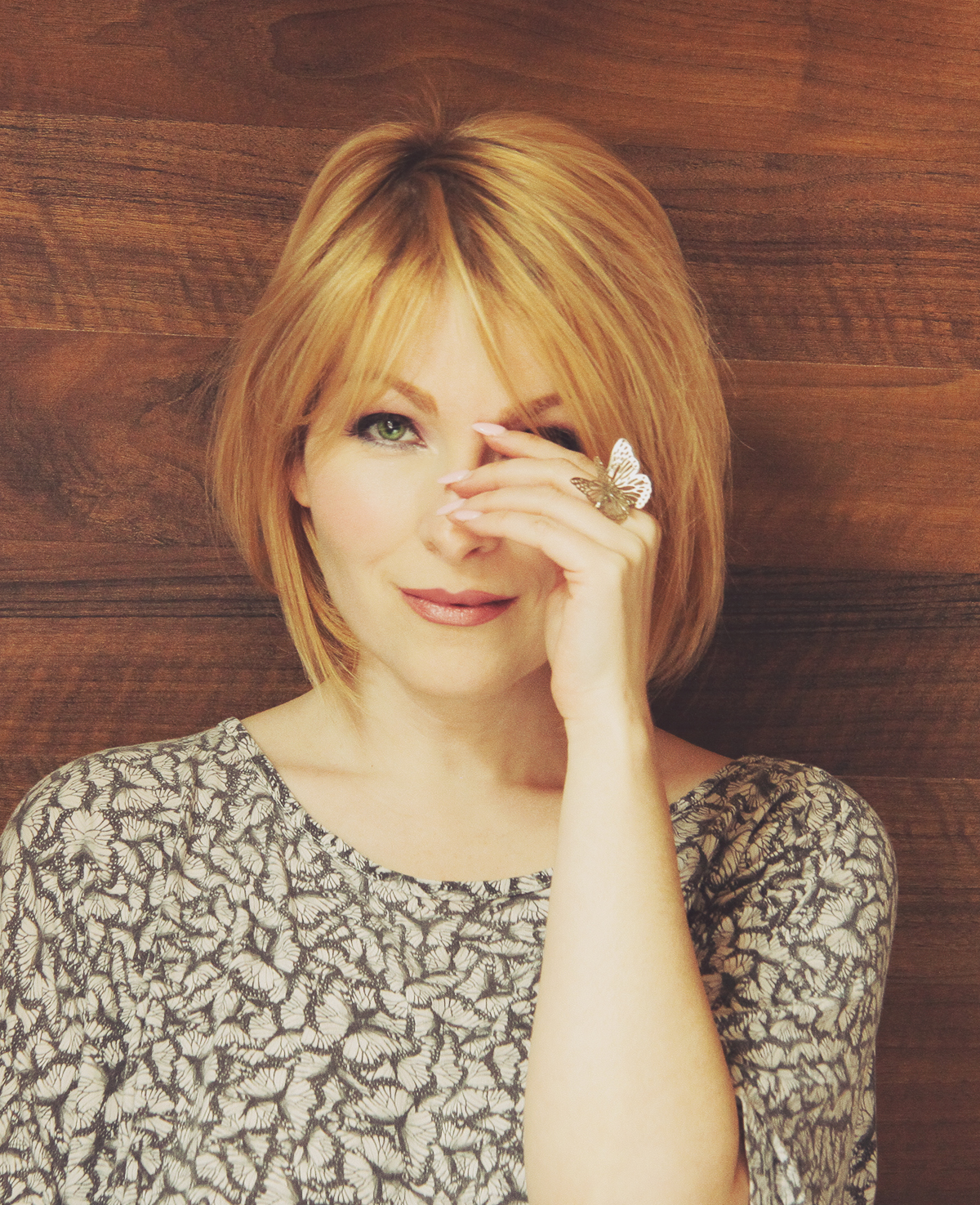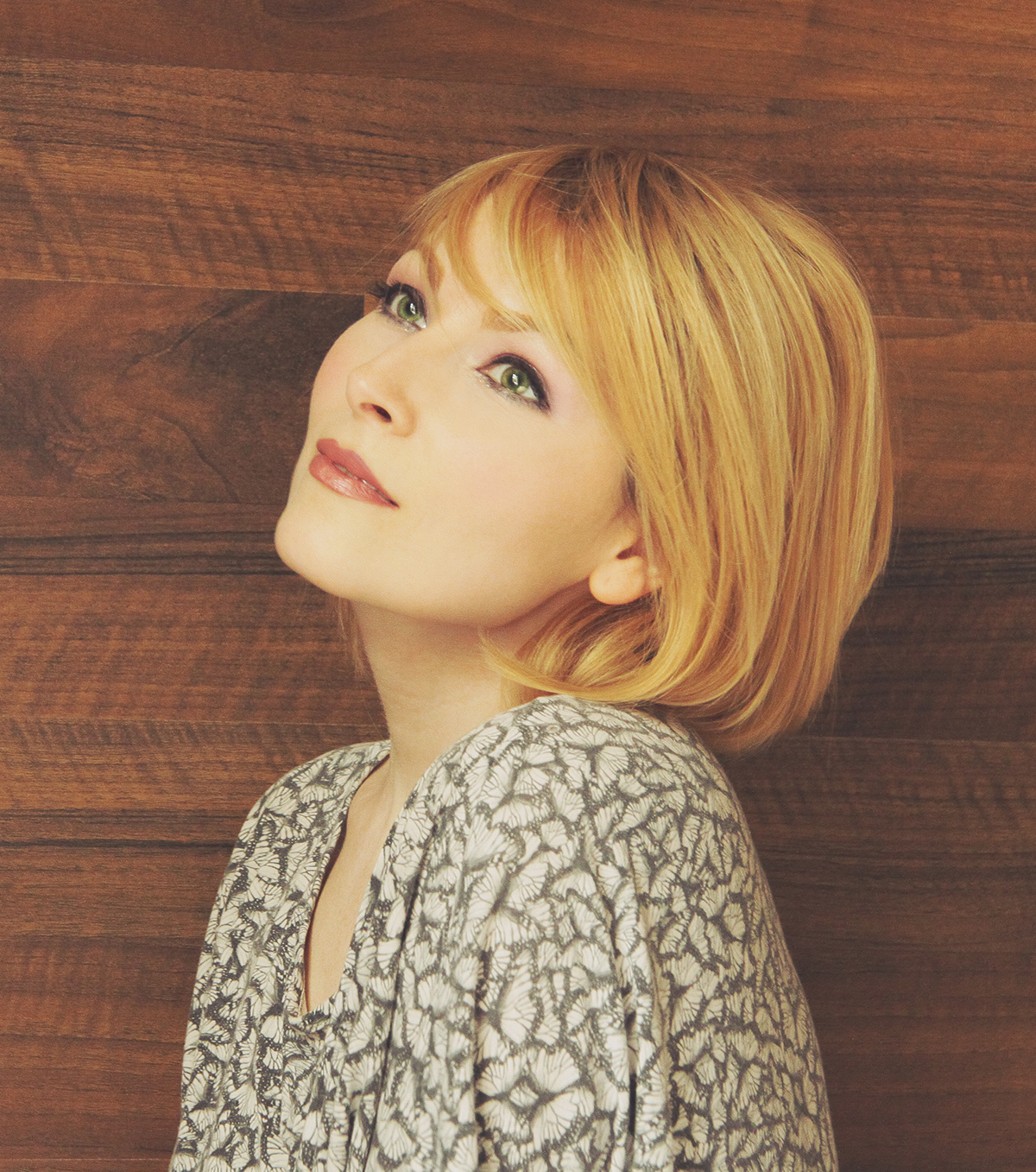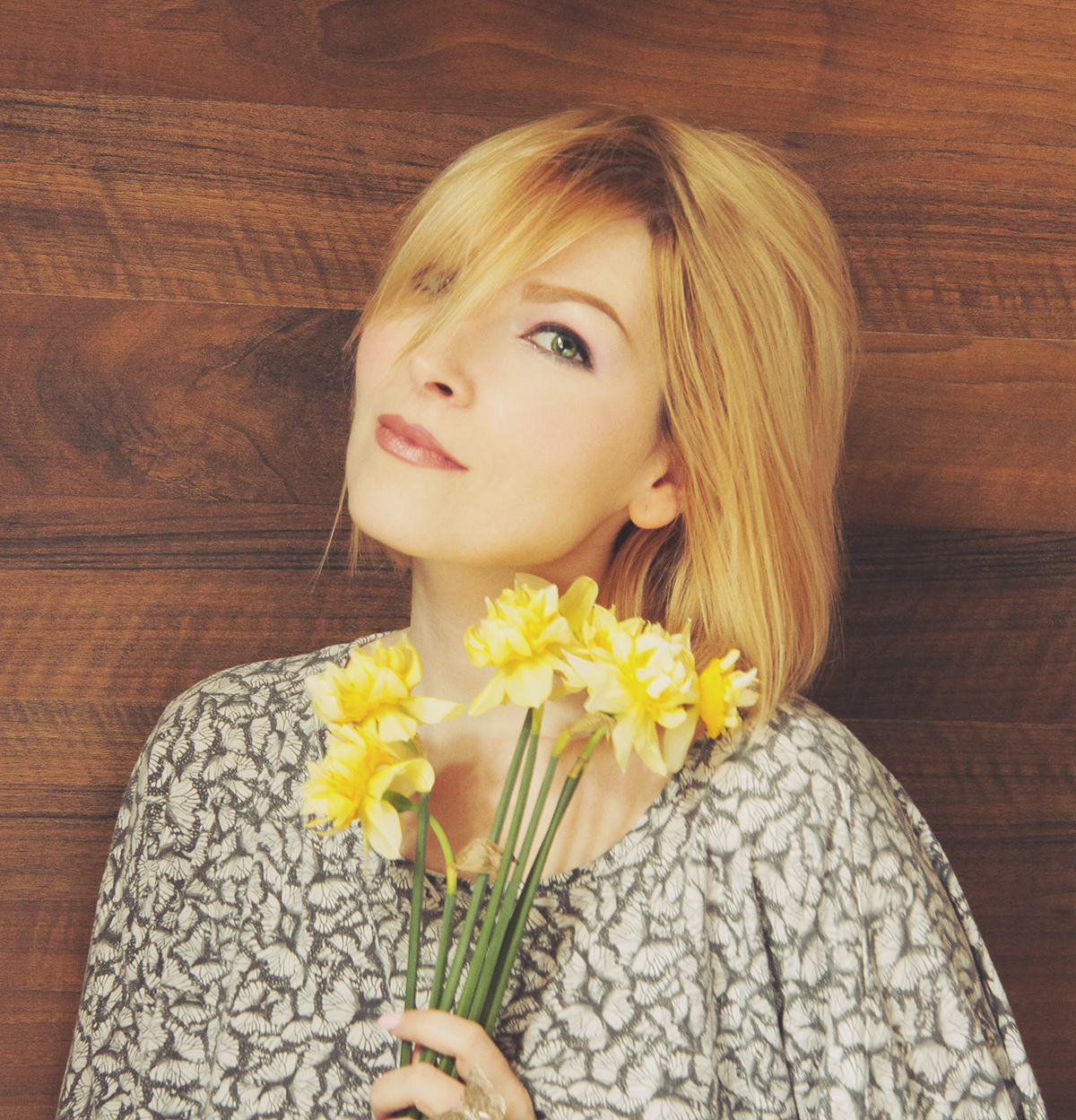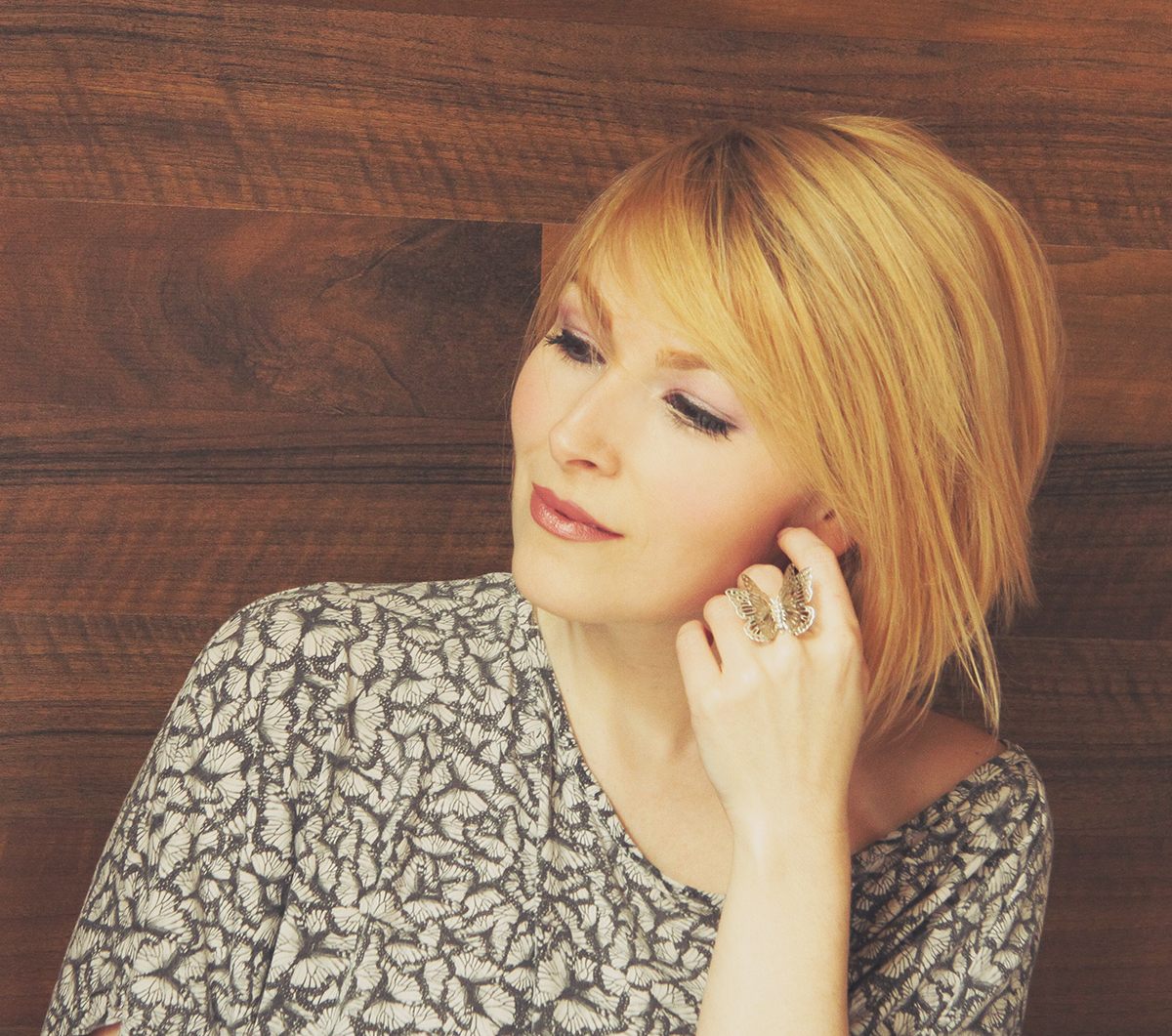 As you can see I need a new brow pen, I plan on getting a MAC or an Anastasia brow kit. I haven't decided yet. And a brow gel.
Have a sunny week!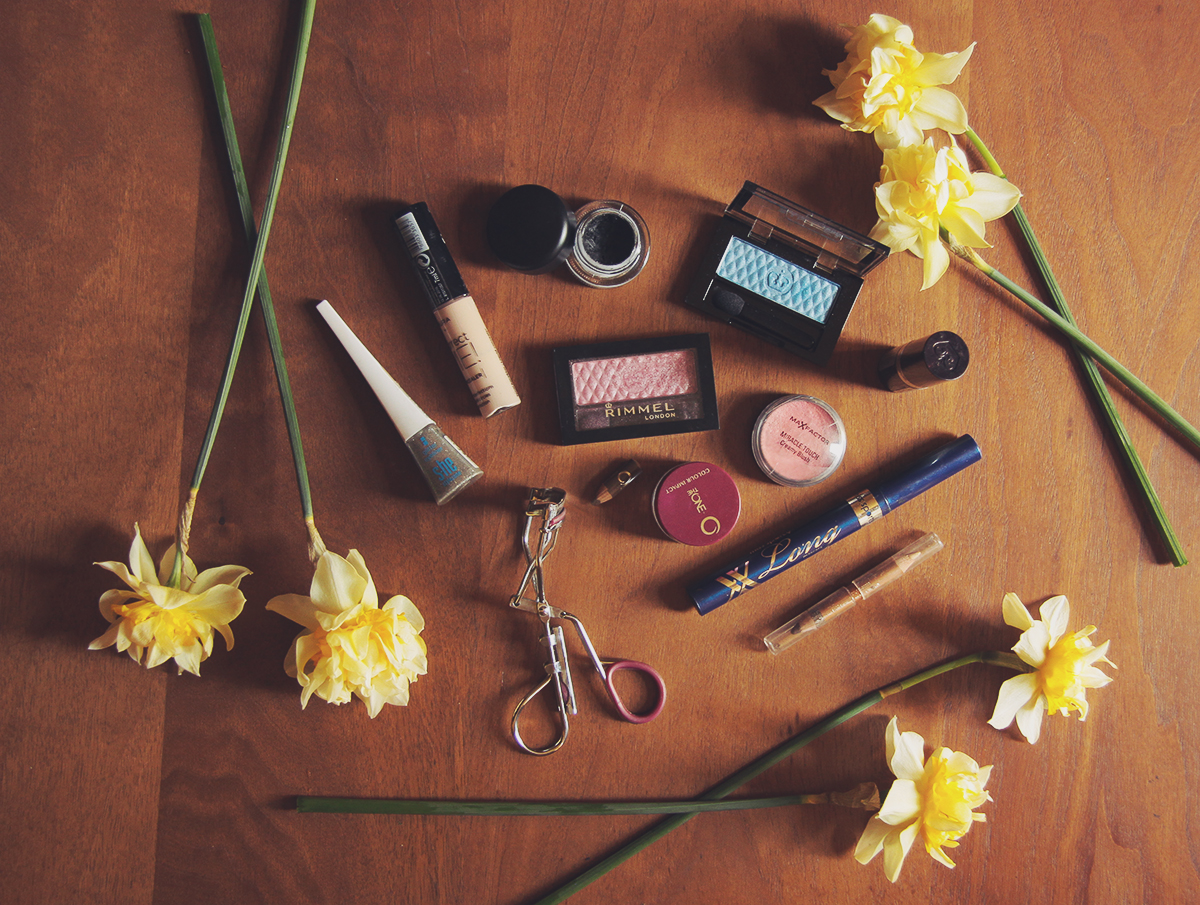 .
Thanks for reading and watching 🙂
Photos & editing by me.
.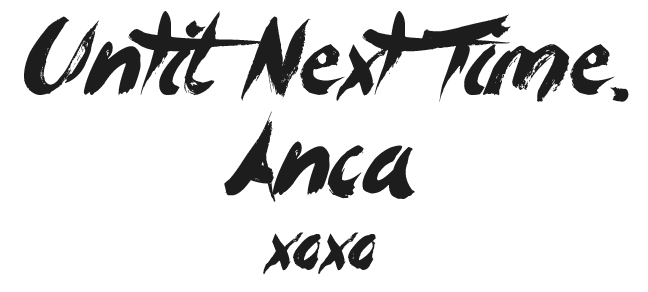 .