All you cool cats out there, Wedding Season is upon us! The arrival of Spring marks, besides the wonderful weather outside and the many pretty, pretty flowers, the beginning of Wedding Season, no matter where you live.
But no worry, I am here to offer you a few wedding season guides and advices, some do's and don'ts that will leave you worrying only if you are too posh for the occasion (which is never, ever a wrong thing). I know over the past years, I myself made a few mistakes when it comes to wedding attire, but along the way I have learned and came to the conclusion that less is more. 
All you beautiful men out there, I must start with this first: whatever the suit you may choose, make sure it is fitted to PERFECTION. Never forget about the accessories, pay attention to detail and chose smart. A suit can last you a long time, so make sure it is a good suit.
The changing of the seasons, coming from Winter to Spring, bring colors in mind, so for Spring a suit that is not black works better. When you think of Spring you think color, warm and sunny days that bring a change into your wardrobe – your suit should reflect that. Choose light grays, charcoals, teals, navies and blues. Embrace the power of the color.
Photos courtesy of TM LEWIN London
Never underestimate the accessories either. A tie can make or break your look. Always choose simple, but if you prefer a little snaz in you style, pull out a great pattern tie and keep the rest of it simple. After all, as said above, less is more.
Tip: If you get caught in rainy weather or have to attend a rainy Spring wedding outside, match your umbrella with some leather gloves. Nothing brings sexy back better than a pair of gloves and a good suit.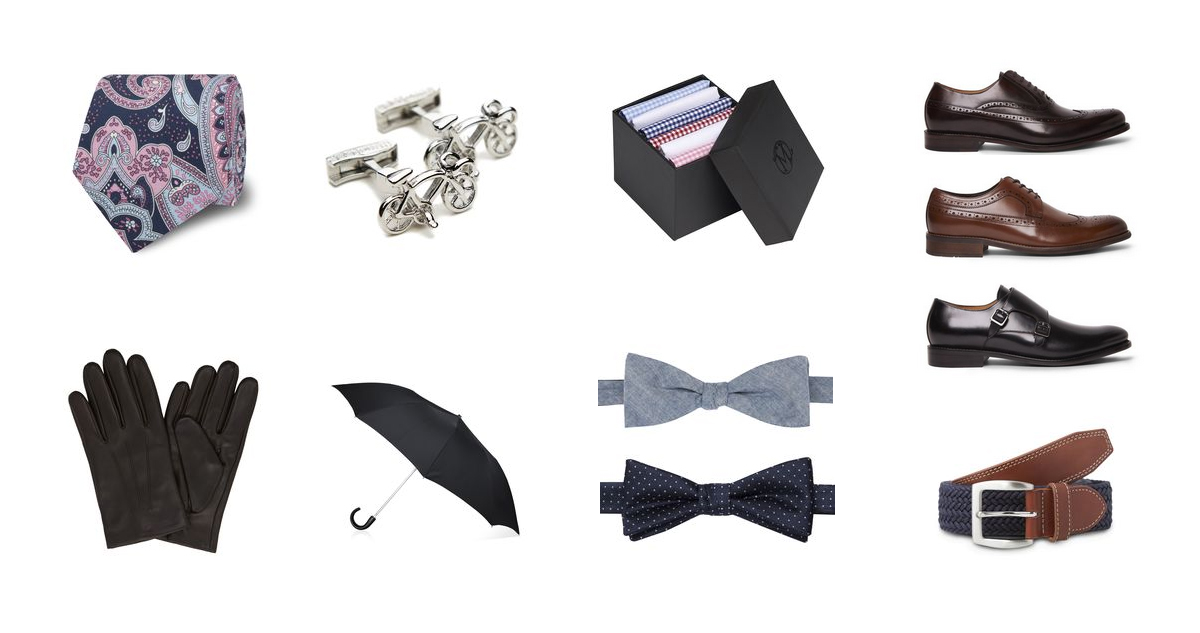 Photos courtesy of TM LEWIN London
Now let's get to the important part:
Dos:
Know your suit size. Suit up!
Leave your mark when dressing a suit, make it your own, play with materials and patterns.
Choose the right accessories. A great shirt/tie combination is what brings your look together. Choose a pocket square for that posh/gentleman look.
Don'ts:
Not knowing your suit size. Nothing breaks your smooth game more than a wobbly, loose, poor fitted suit.
Choosing the wrong accessories. I hate seeing a good suit only that image to be ruined by a nasty tie and shirt combination.
Wrong belt and shoes combination. There is an unwritten rule about shoes and ties – they have to be of the same color. Follow that said rule.
Ladies, if you think I have forgotten about you, you're wrong. All you kittens out there have to look your best too at the arm of your man. For us girls, getting pretty is much simpler. Yeah, you would think that. I cannot count the ways I've seen women attending weddings in all the wrong dresses, shoes or accessories. Just like men, we can make a few mistakes too.
We have the same rule to follow as men: less is more. Having a great dress and shoes is all you need. High heels are preferable, but you can cheat with some good court shoes or a cool wedge for Spring if you attend a garden wedding. Think of statement when you accessorize: your accessories must be chosen to enhance your look. A cool statement necklace to a simple dress makes you a fashionista in no time. I always go for clutches or chain bags for occasions like this. You should opt for that too. Let the dress shine. And you.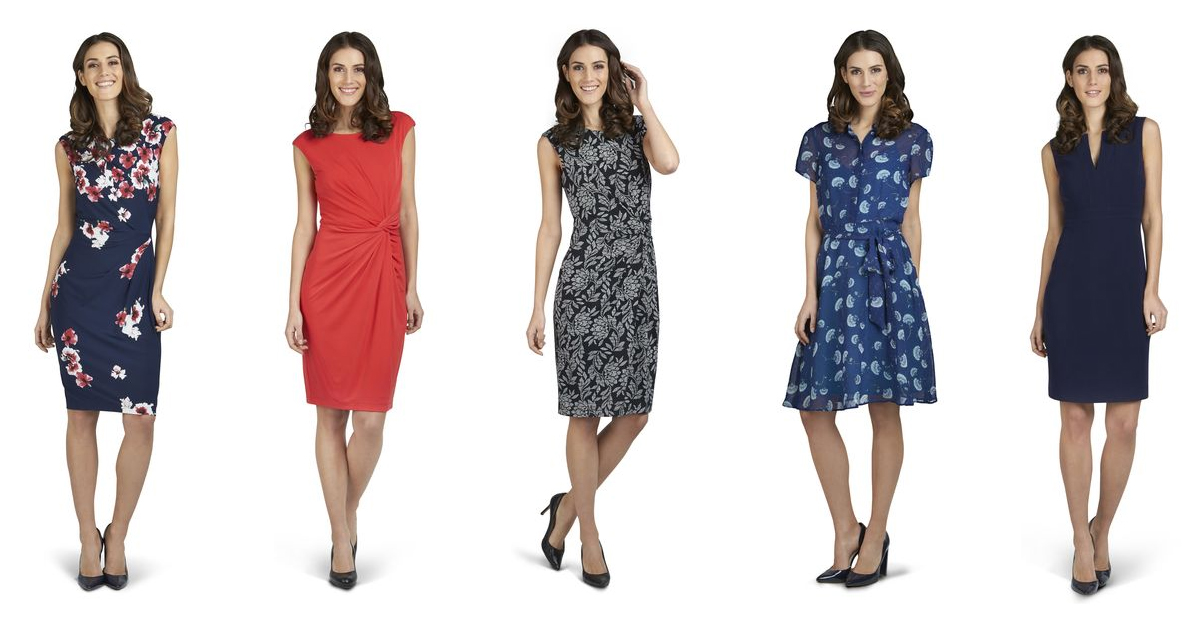 Photos courtesy of TM LEWIN London
Now that you've read these simple tips, you can go and get ready. And remember, a Spring wedding is the best ocassion for you to shine: out in the sun, warm weather… just enjoy and have fun!
Brought to you by TM LEWIN London.