I am back to nature.
My favorite time of the year, fashion wise, is here! Festival season! I am Coachella ready as can be.

I am really embracing the bohemian style this year and I am L.O.V.I.N.G it. I love the whole gypsy/romantic look, back to nature thing, the basking in the sunlight. I truly am a Summer person.
In my style book there is no festival look without some feathers, lots of necklaces and pendants, bracelets, hats and cool long dresses. If I weren't doing a maxi dress I would be rocking a cute romper. And boots. Must have boots. I stacked a few of my necklaces that I thought were cute and said something: the cute camera, for all the photos I'll me makin', the owl, because everybody is a night owl at festivals, my geometric necklaces, for something cool and edgy and my Hand of Fatima pendant along with the same Fatima and Evil Eye bracelets I bought in Istanbul, for a mystic approach. My make-up was somewhat elaborate, didn't plan it, it just happened 😛
… and I'm bringing sexy back with this cute vintage very thigh high (that's a mouth full) slit dress. I ♥ a festival look and I ♥ festival season!
Wearing: Vintage Thigh High Slit Maxi Dress // SheIn, Wool Hat // H&M, Booties // Bershka (similars here), Belt // H&M, Feather Earrings // Accessorize London, Cute Camera and Owl Necklaces // Accessorize London, Geometrical Necklaces // H&M and Bershka, Hand of Fatima Pendant // Bershka, Butterfly Ring // Meli Melo, Rings // Pull and Bear, Bracelets // Bought in Istanbul. Lips // Rimmel – Asia.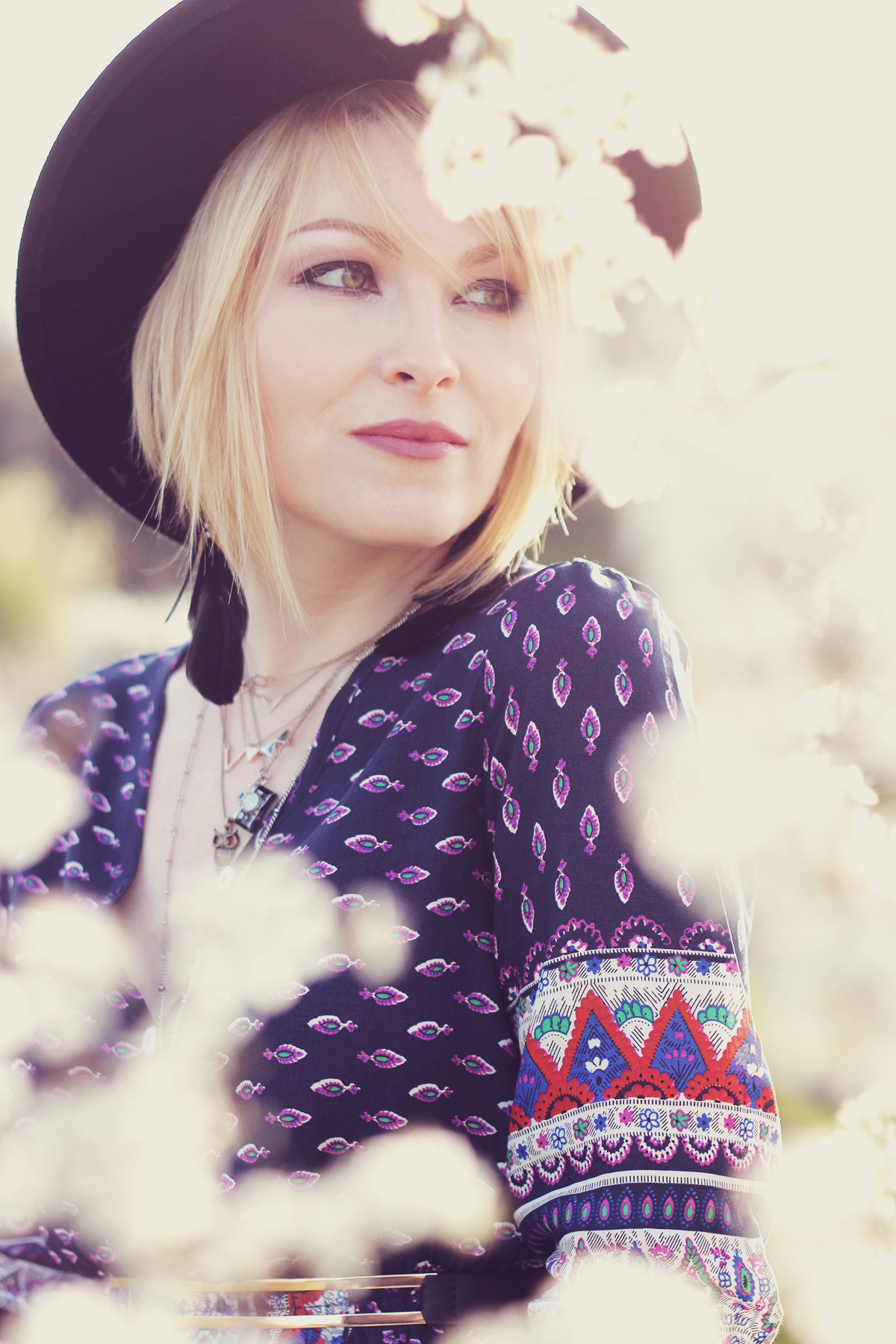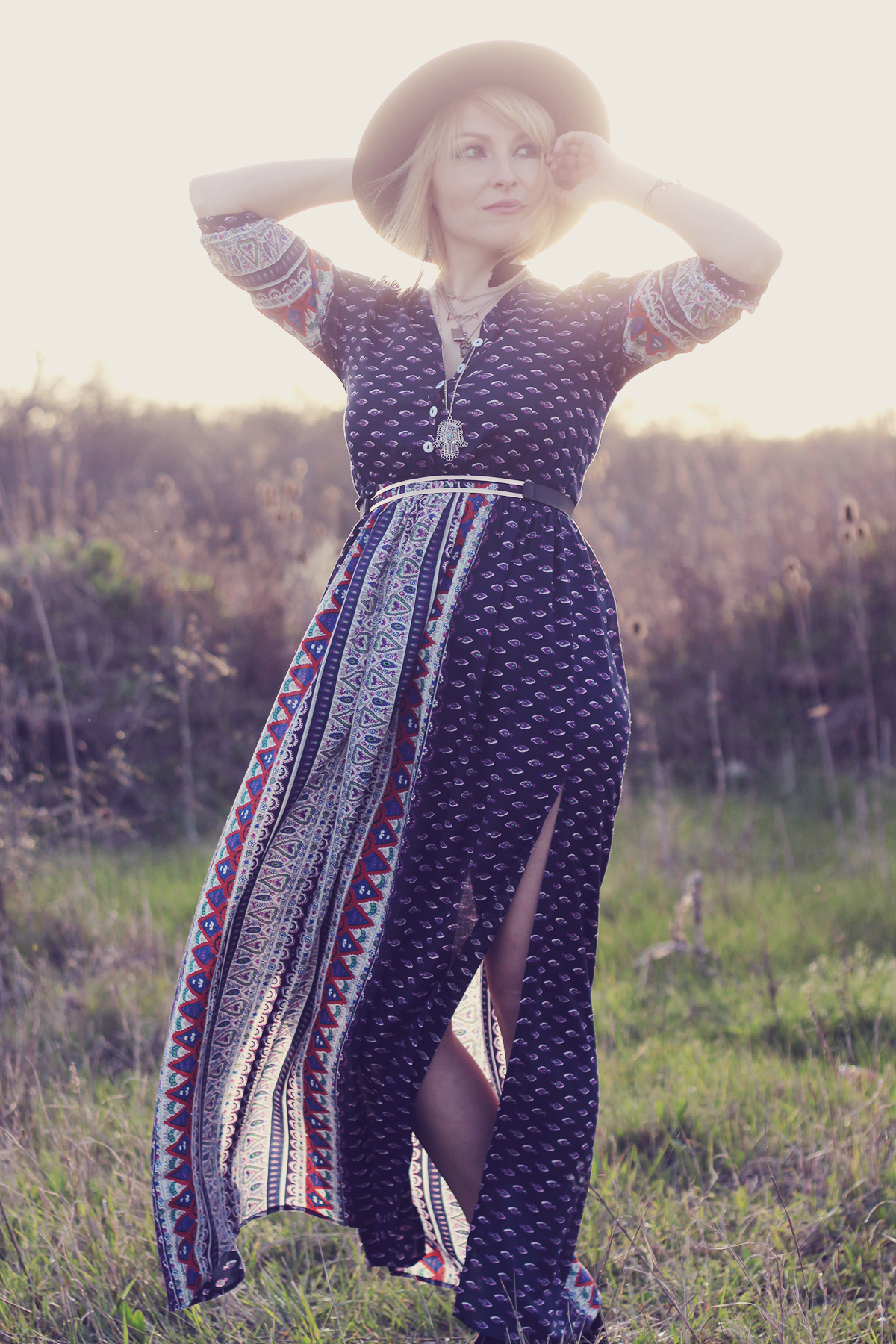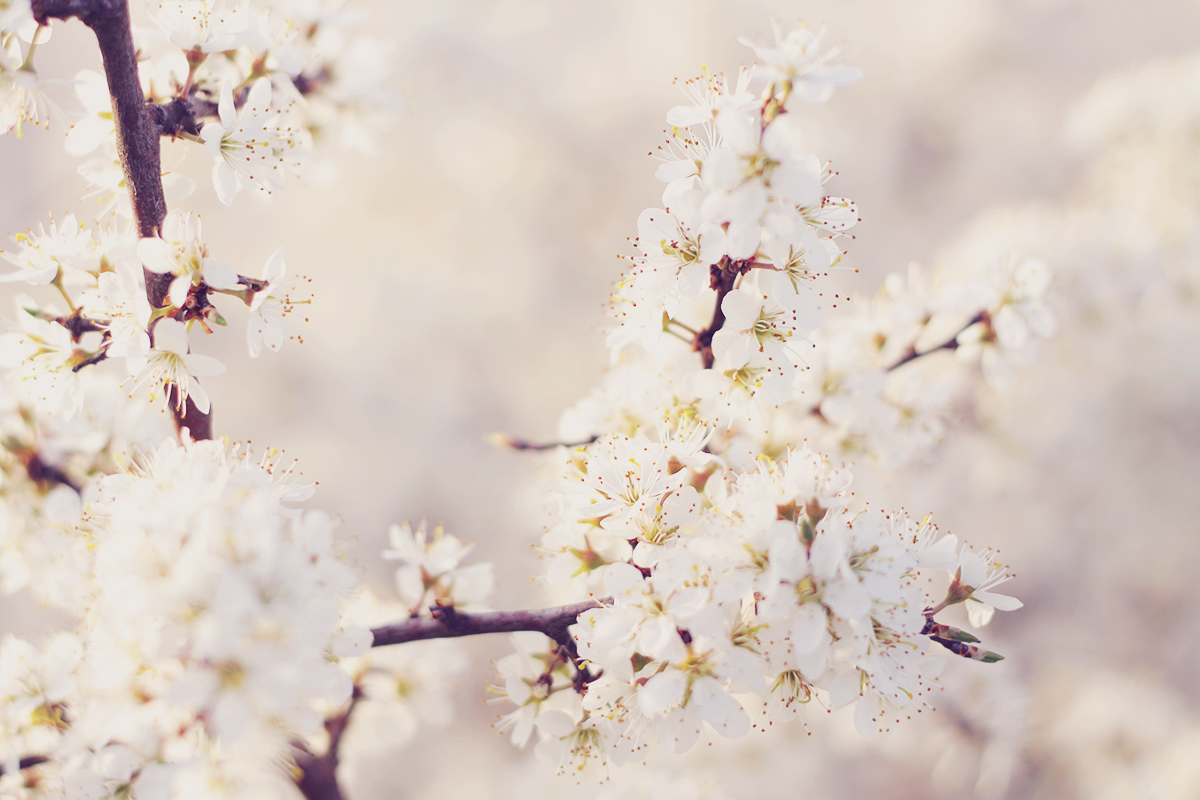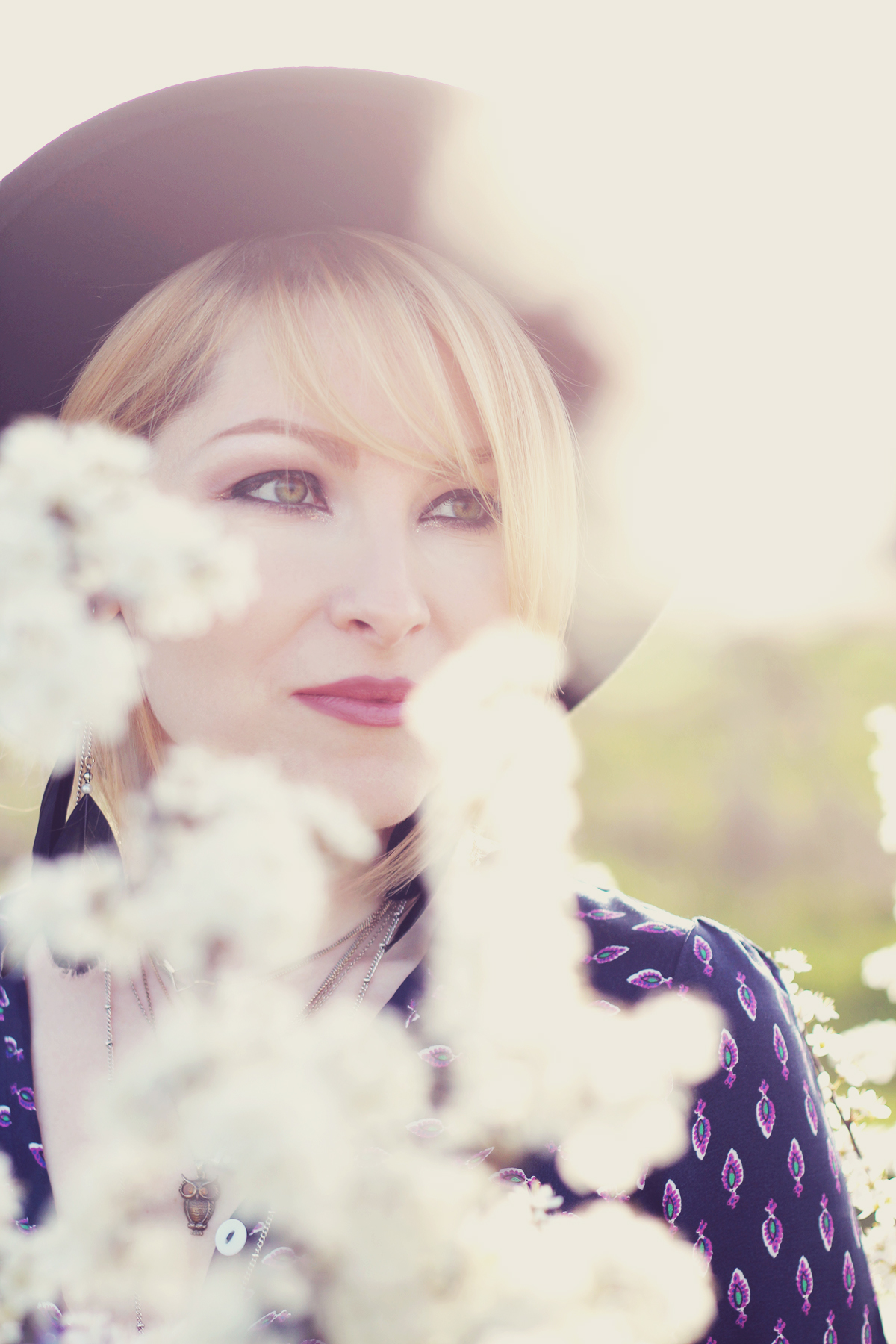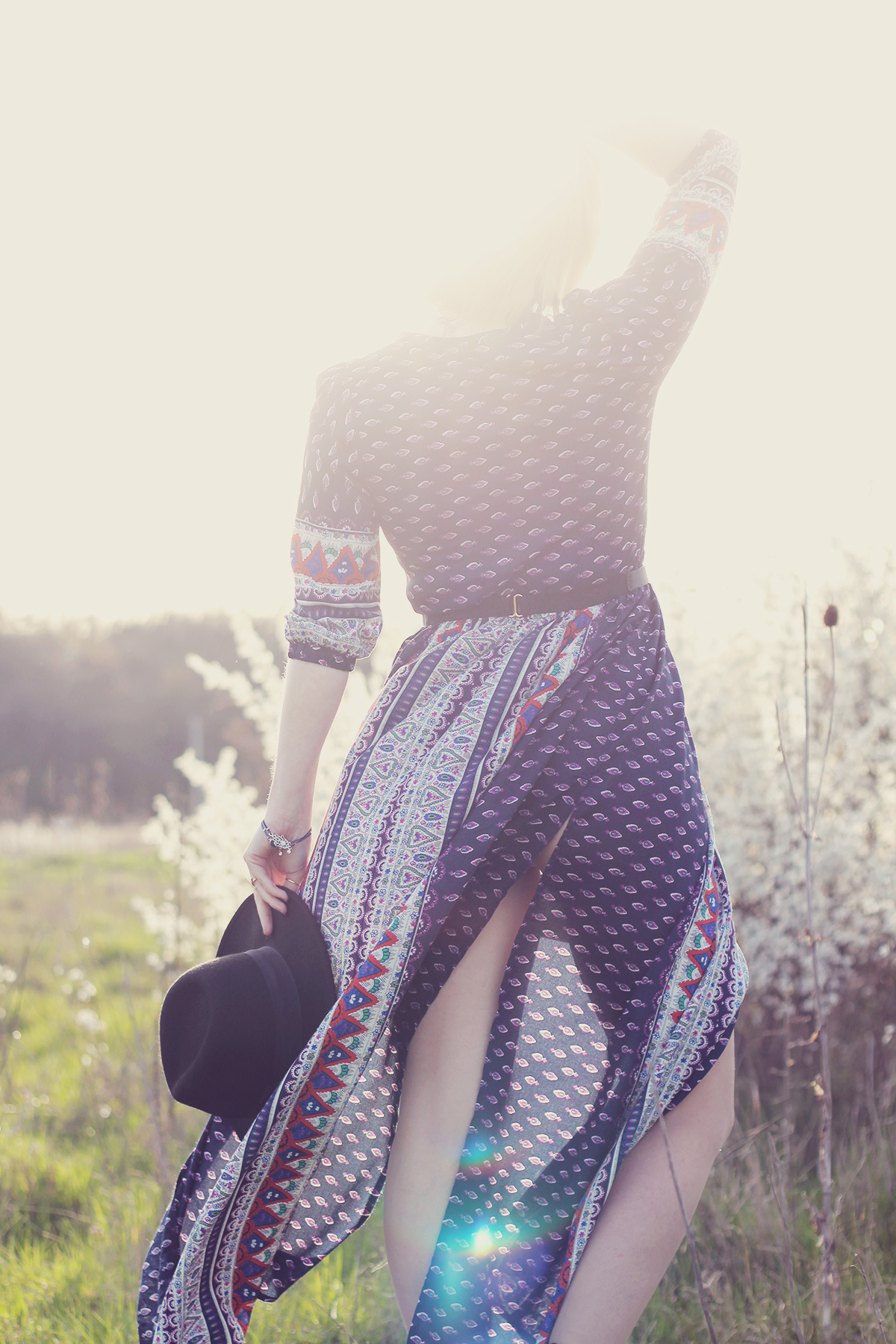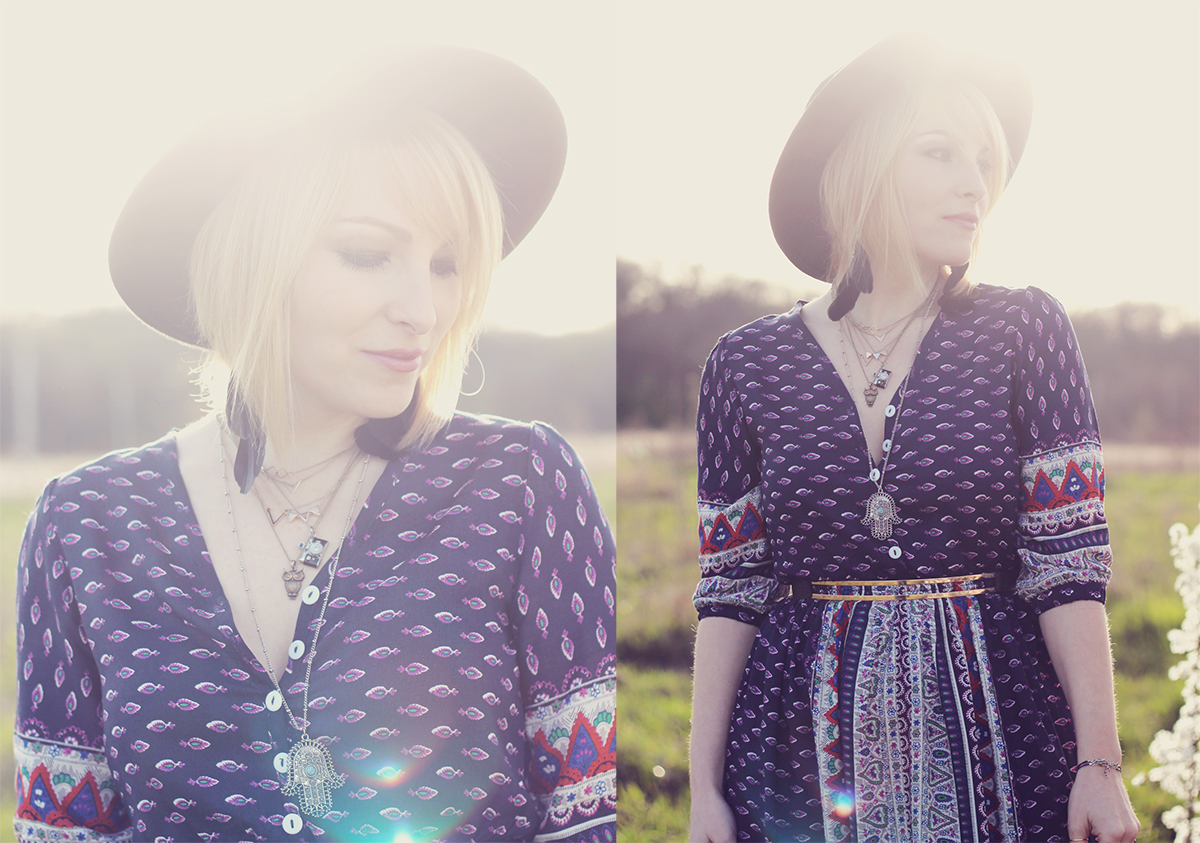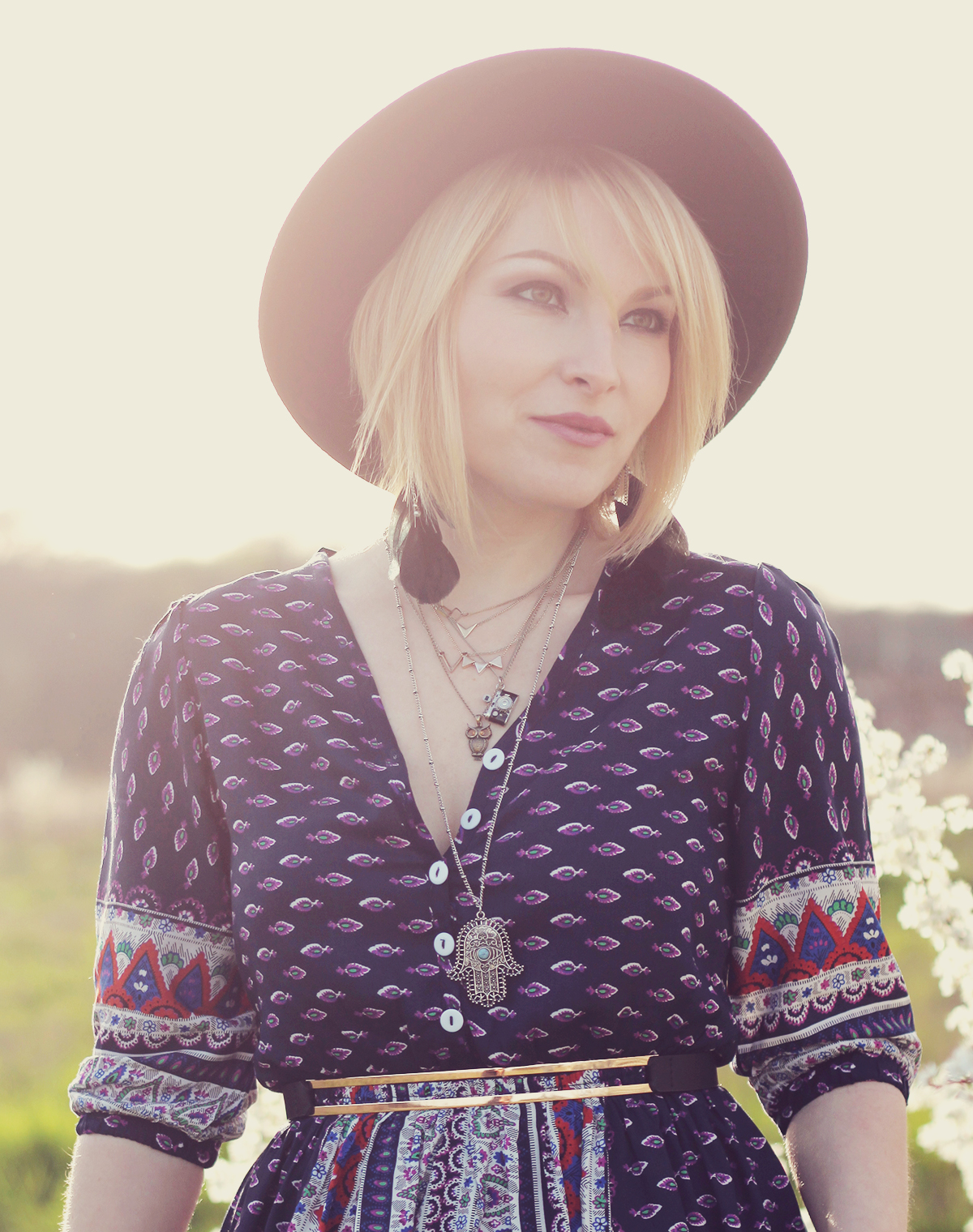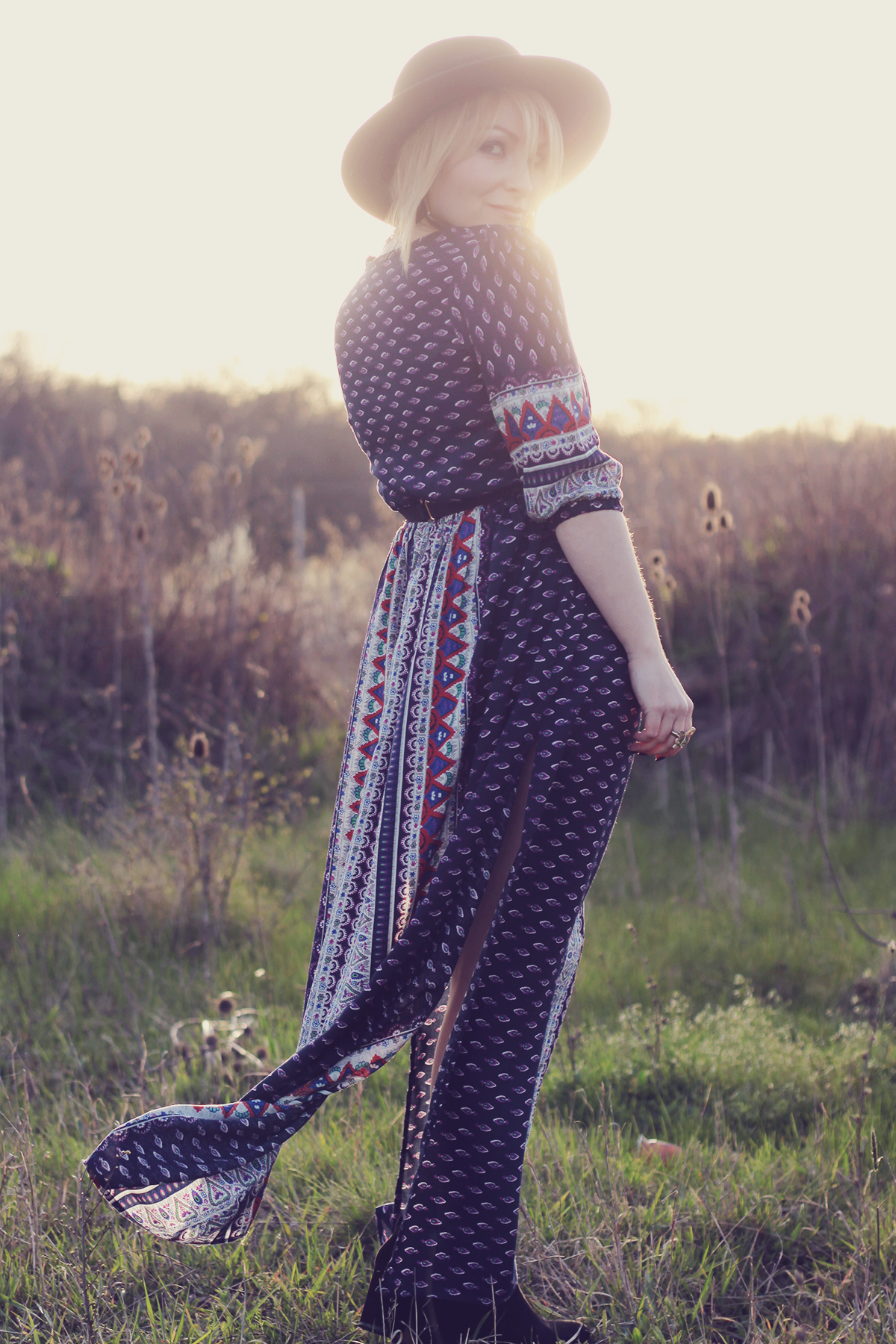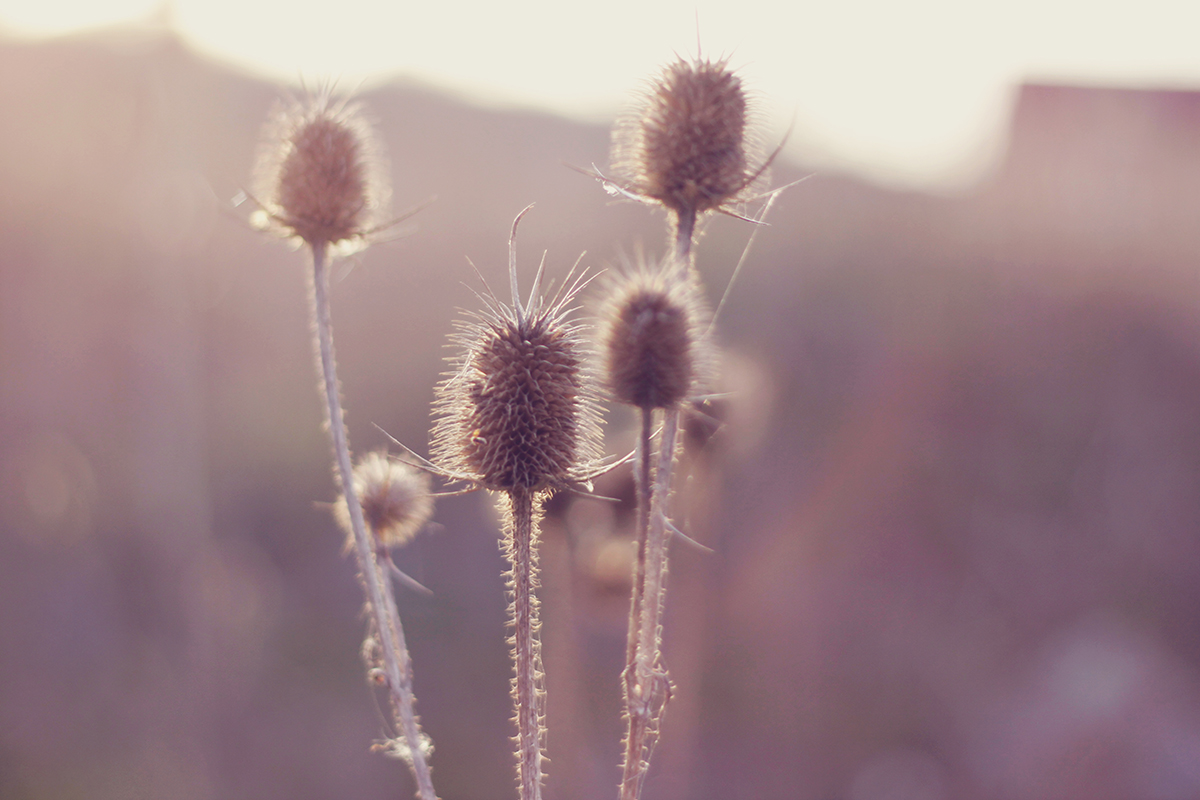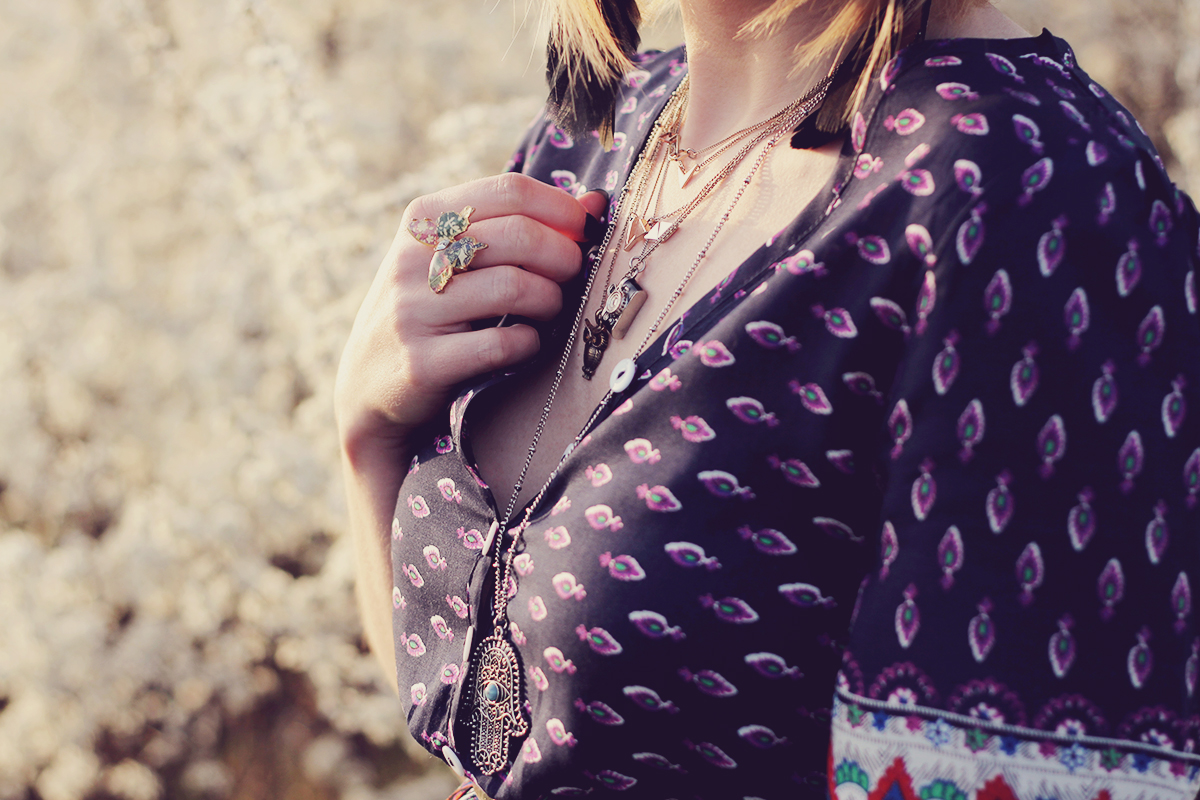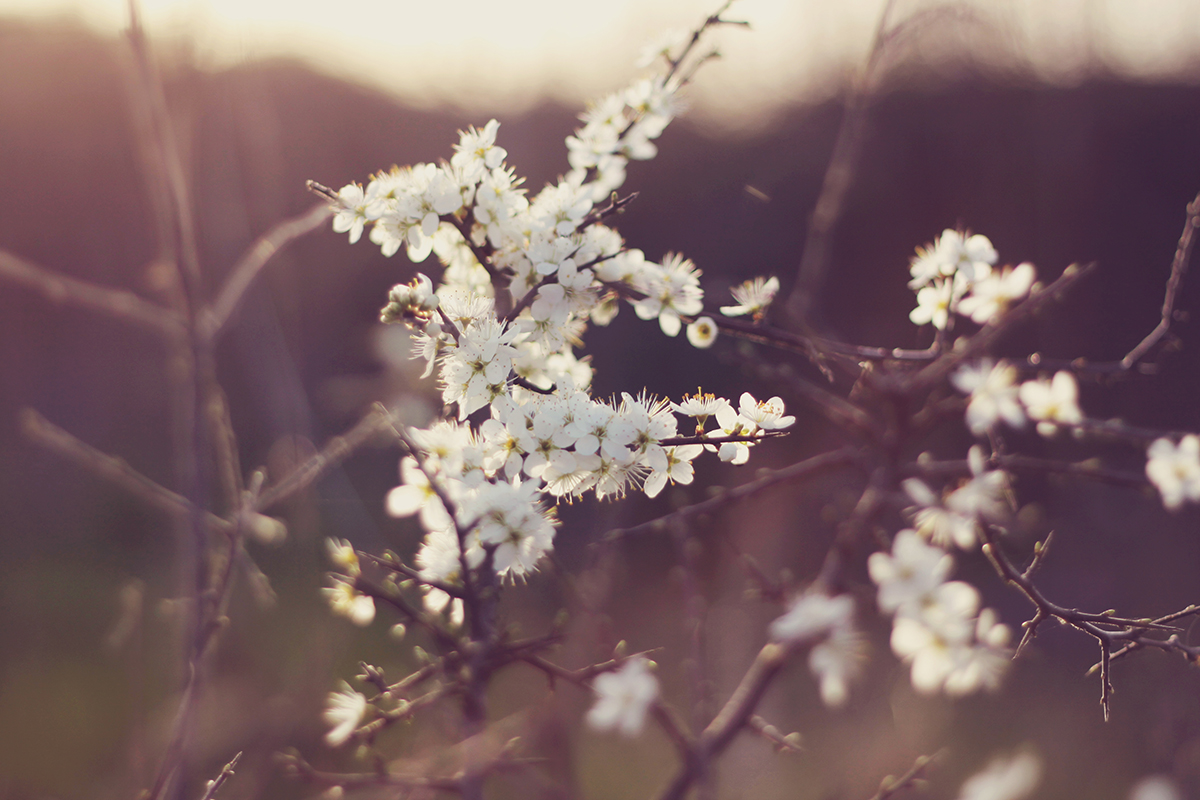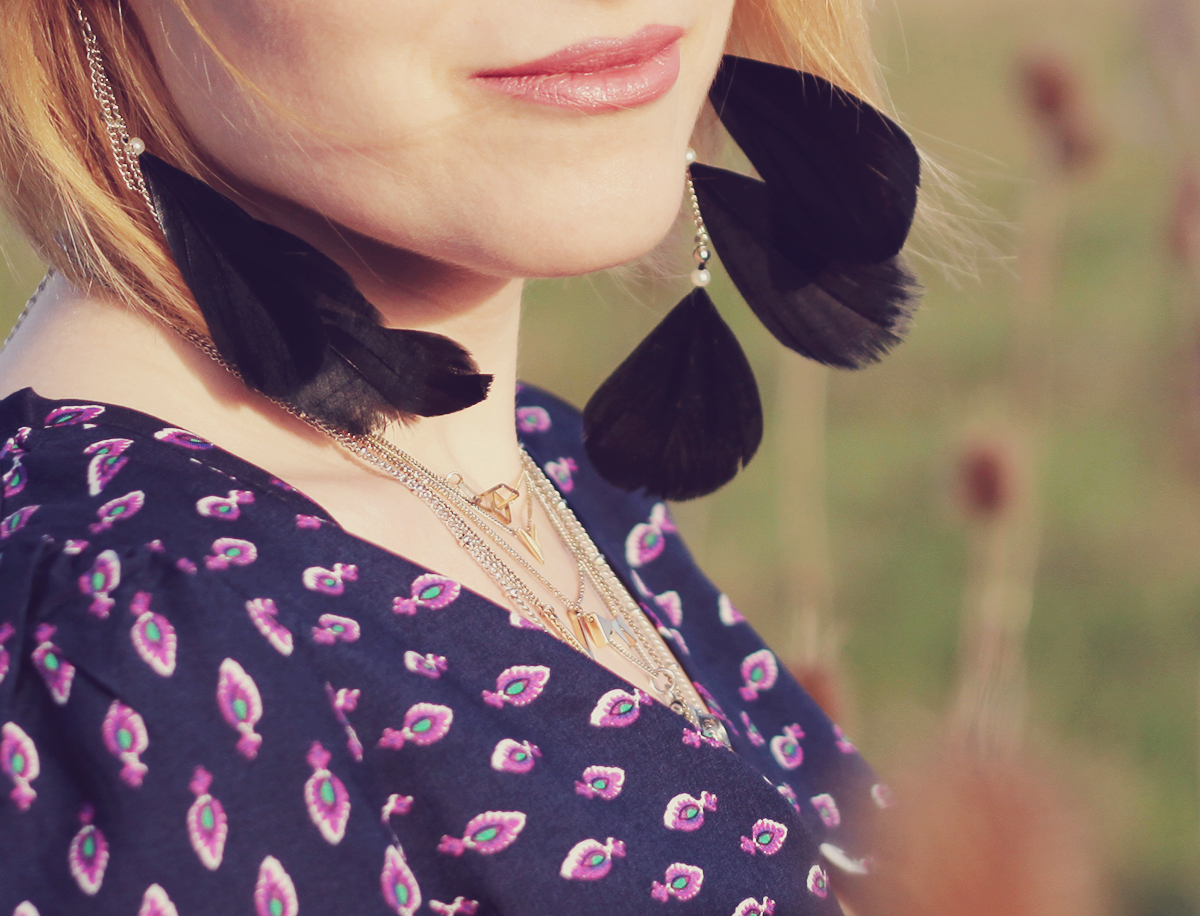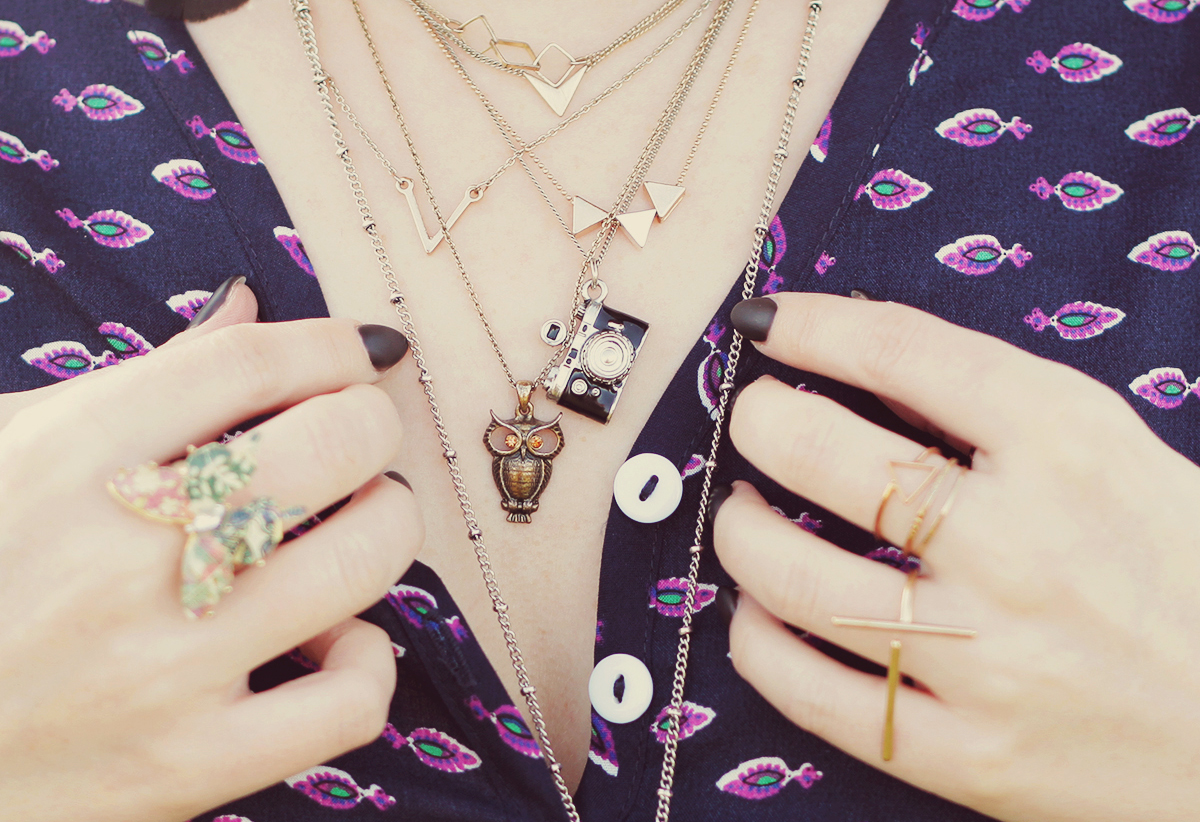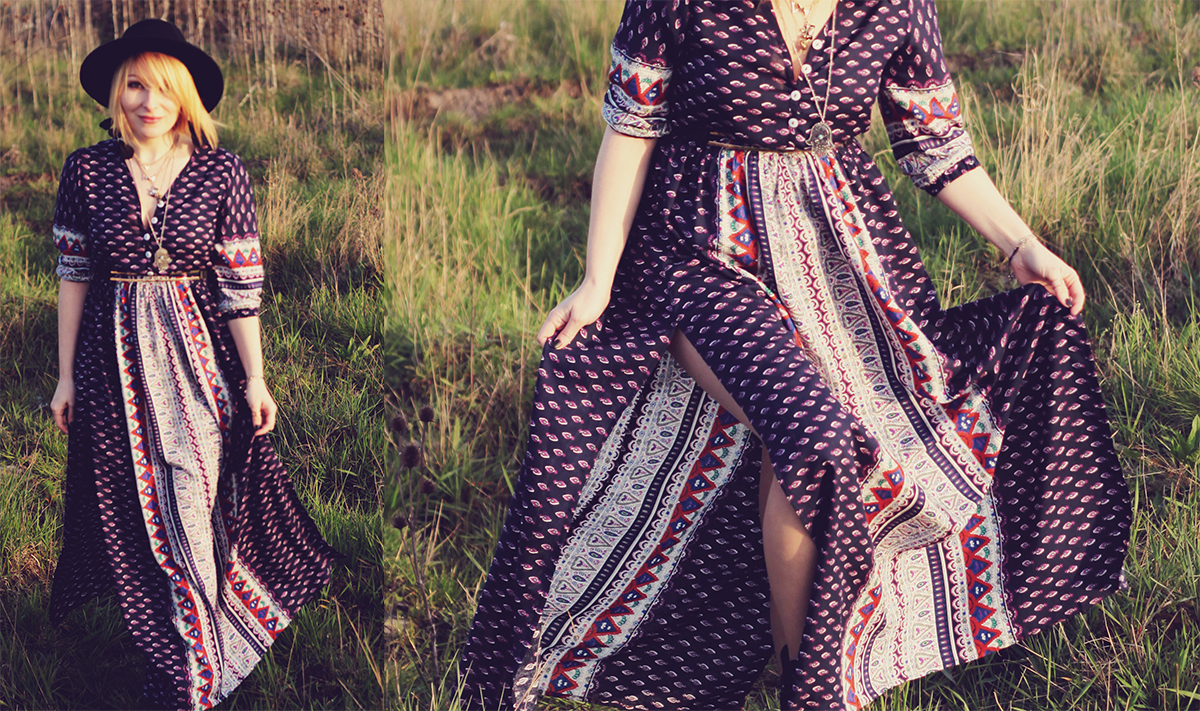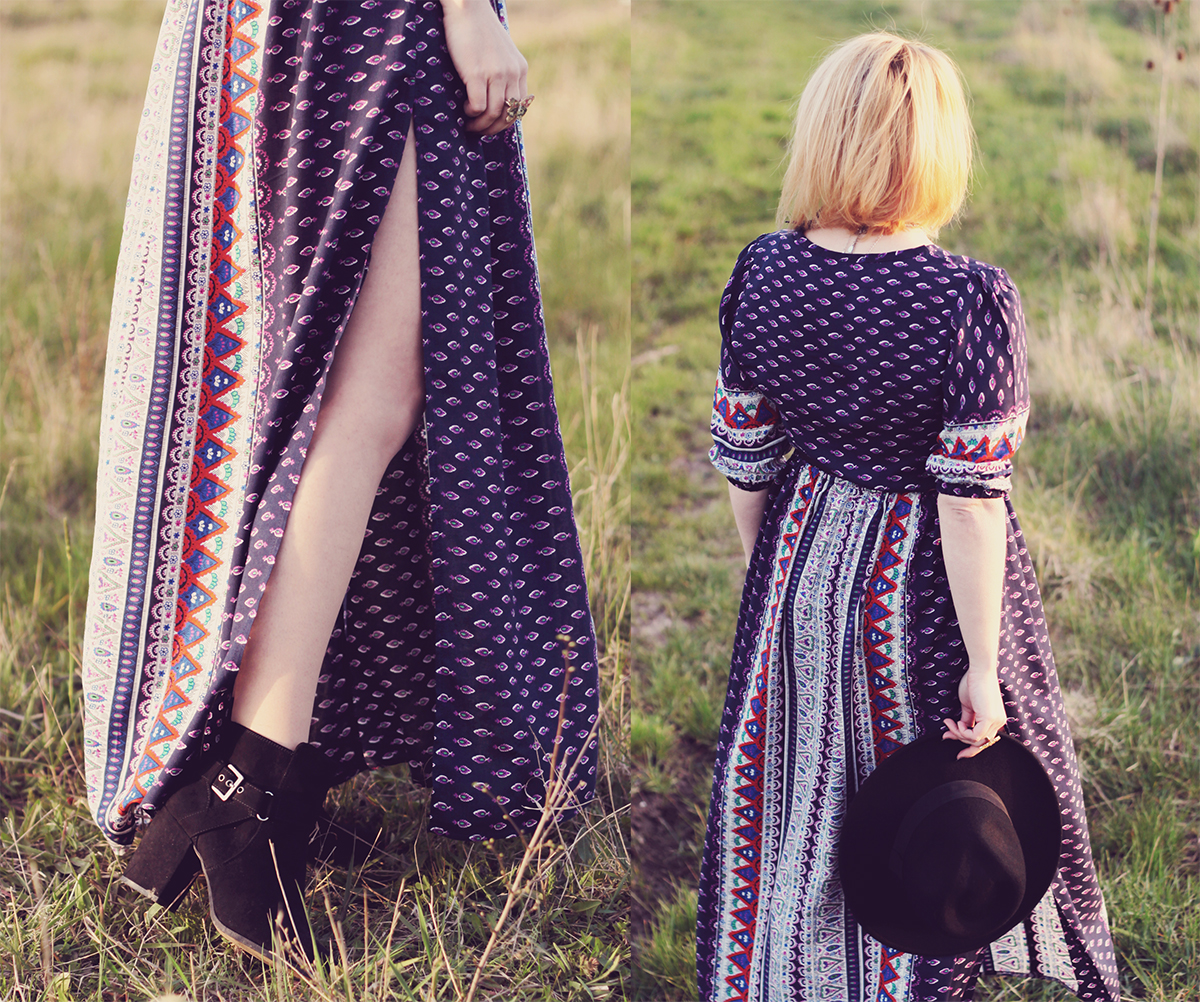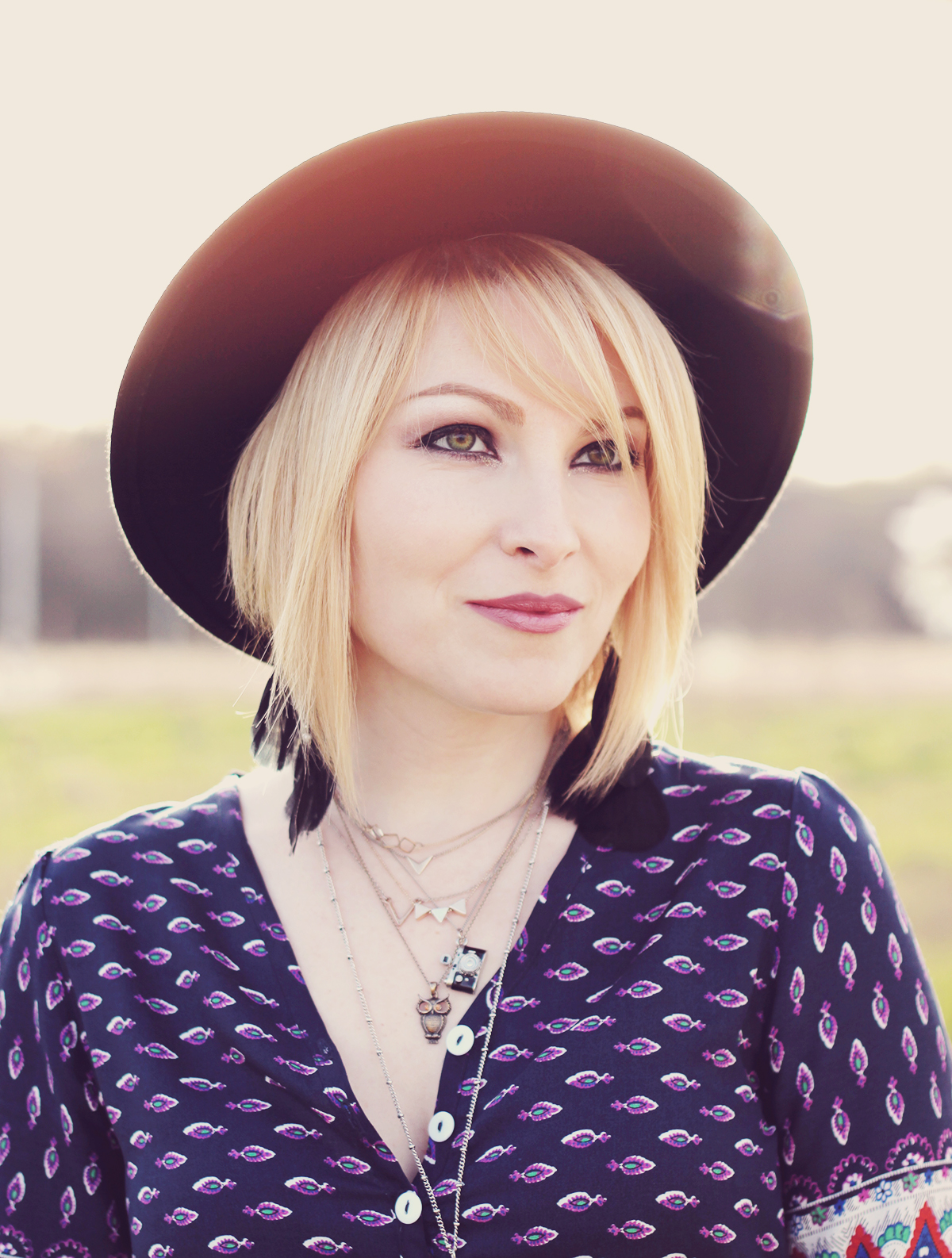 .
Thanks for reading and watching 🙂
Photos by Cata and me, edited by me.
.
Women's Navy Slit Maxi Dress, Black Belt, Black Wool Hat on Lookastic: Navy Slit Maxi Dress, Black Belt, Black Wool Hat
.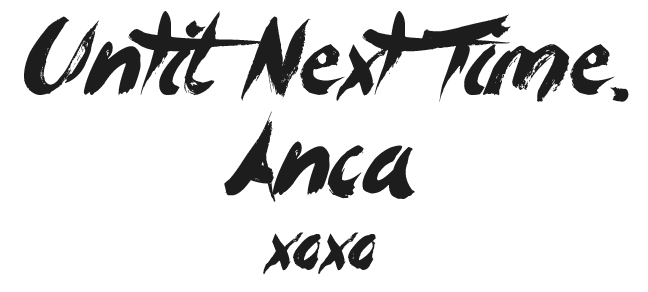 .