Kittens, you're in luck today because I haven't shared a food/dessert recipe in a while. It's Easter here where I live, so Happy Easter to all of you celebrating out there. I consider Spring and Easter Holidays a time to cook fresh. Although it's freezing cold and very unusual this time of the year, it's still strawberry season. That's why I bought plenty for my simple dessert. So here we go, a step by step photo guide with this simple recipe you can make in 20 minutes flat, a dessert I often make for holiday family gatherings.
You will need only 5 ingredients, no baking, no cooking:
500 gr strawberries
ladyfingers (how many depends on you)
24 gr vanilla sugar
2 eggs
250 gr Mascarpone cheese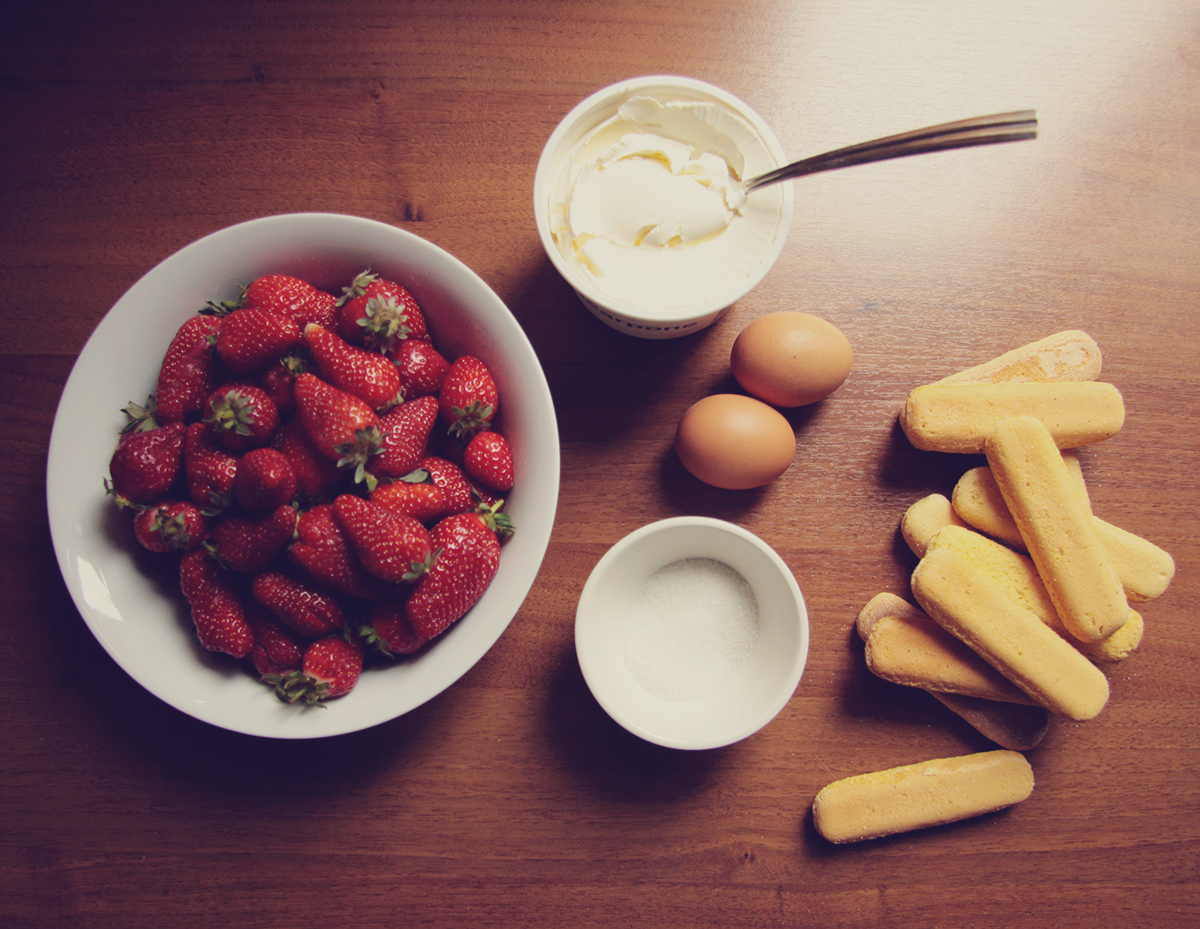 In 2 separate bowls separate the eggs yolks from the whites. Over the yolks sprinkle the vanilla sugar and blend everything together with a hand mixer. When everything is moist and creamy, add the Mascarpone cheese. Blend until creamy again. Get the other bowl and mix the egg whites until they double in size and the consistency is fluffy and foamy.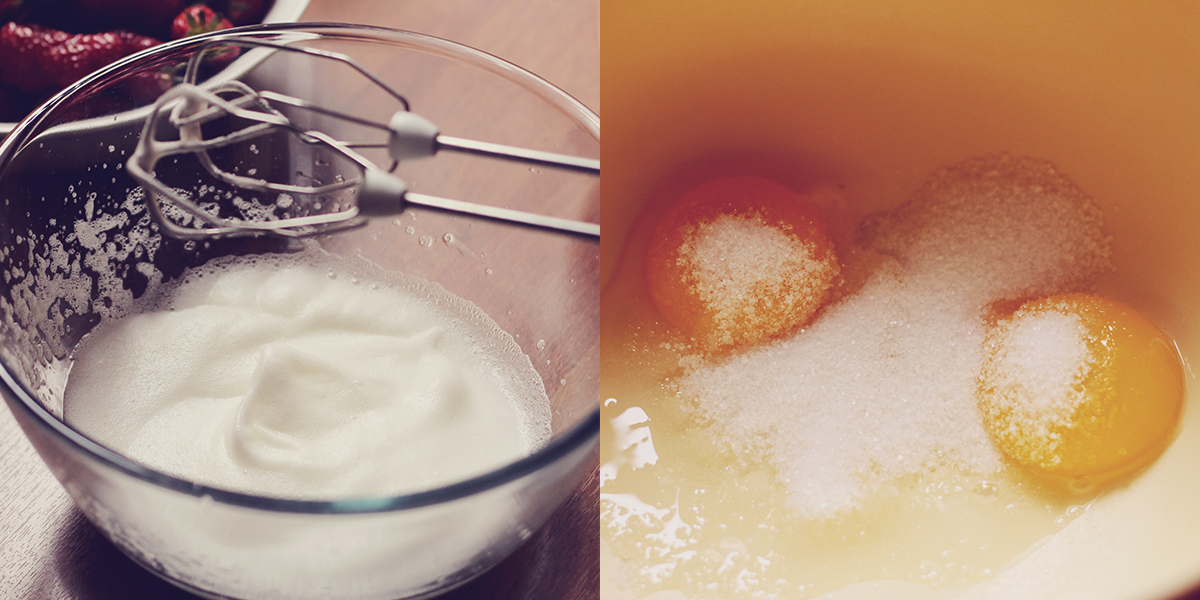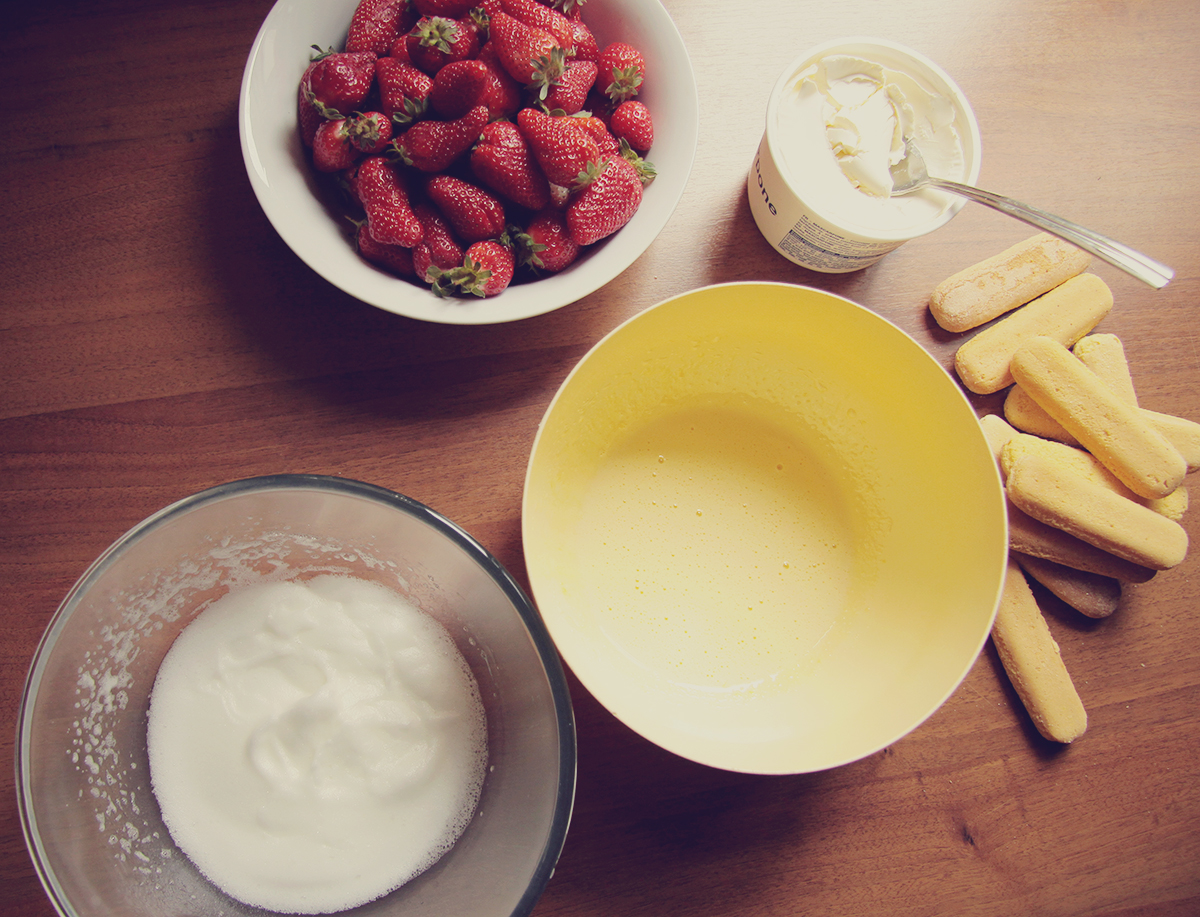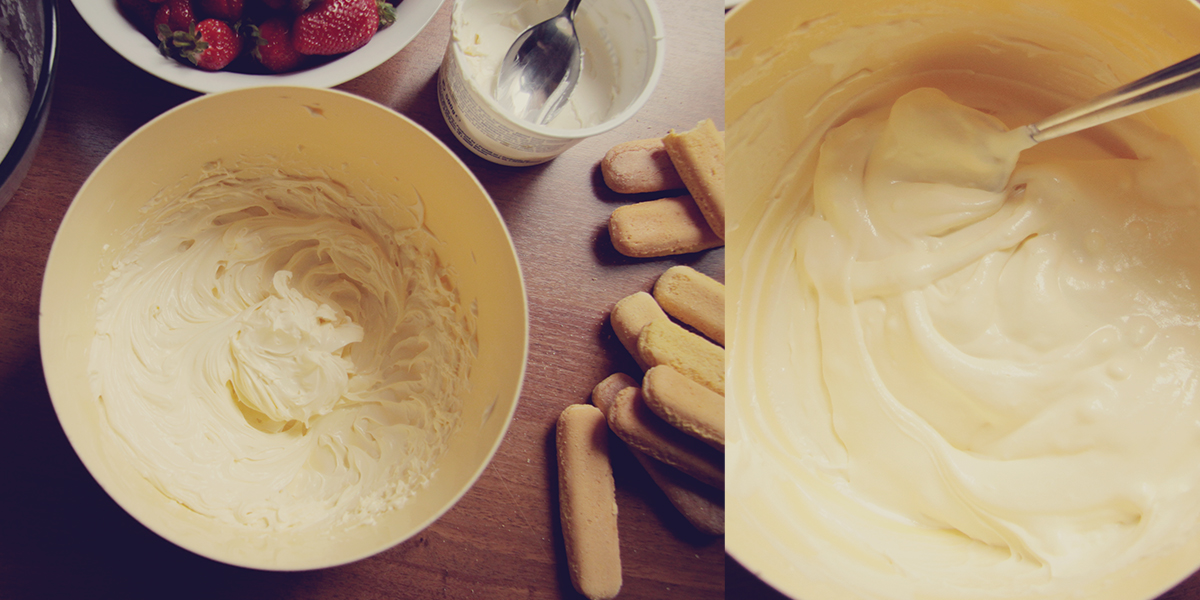 Pour the now foamy egg whites over the Mascarpone and egg yolks and with a spatula or spoon whisk gently everything together. You should end up with a much creamier and fluffy Mascarpone cream mix.
Now in a large bowl (I bought mine the other day and I'm pretty sure it's a fruit bowl, still perfect for this kind of fresh dessert) begin to stack the rest of the ingredients as you will make 3 layers of ladyfingers, cream and strawberries. Repeat until you fill the whole bowl. Finish with lots of strawberries on top, either cut of whole, or both. I did both.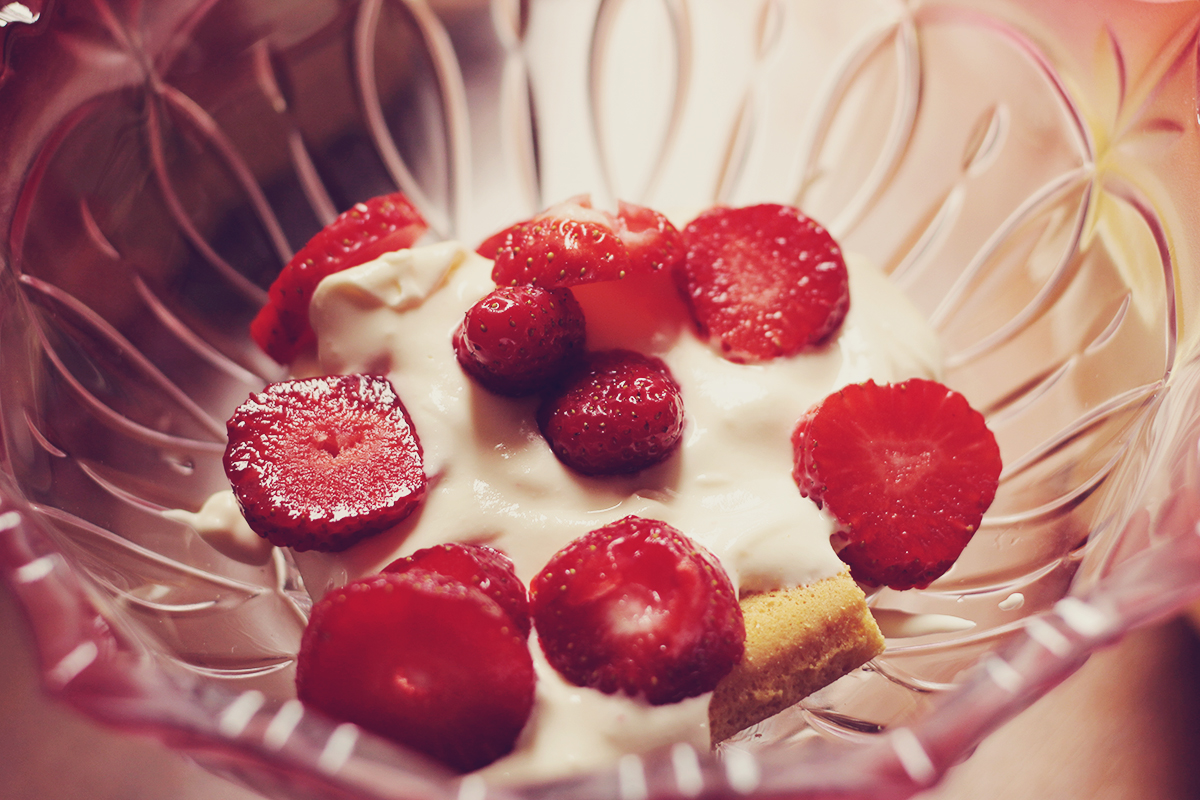 The next step is optional: I like a little chocolate too, so I got out some dark chocolate that I've melted with a drop of milk. The easier way is to buy a chocolate sauce and sprinkle on top.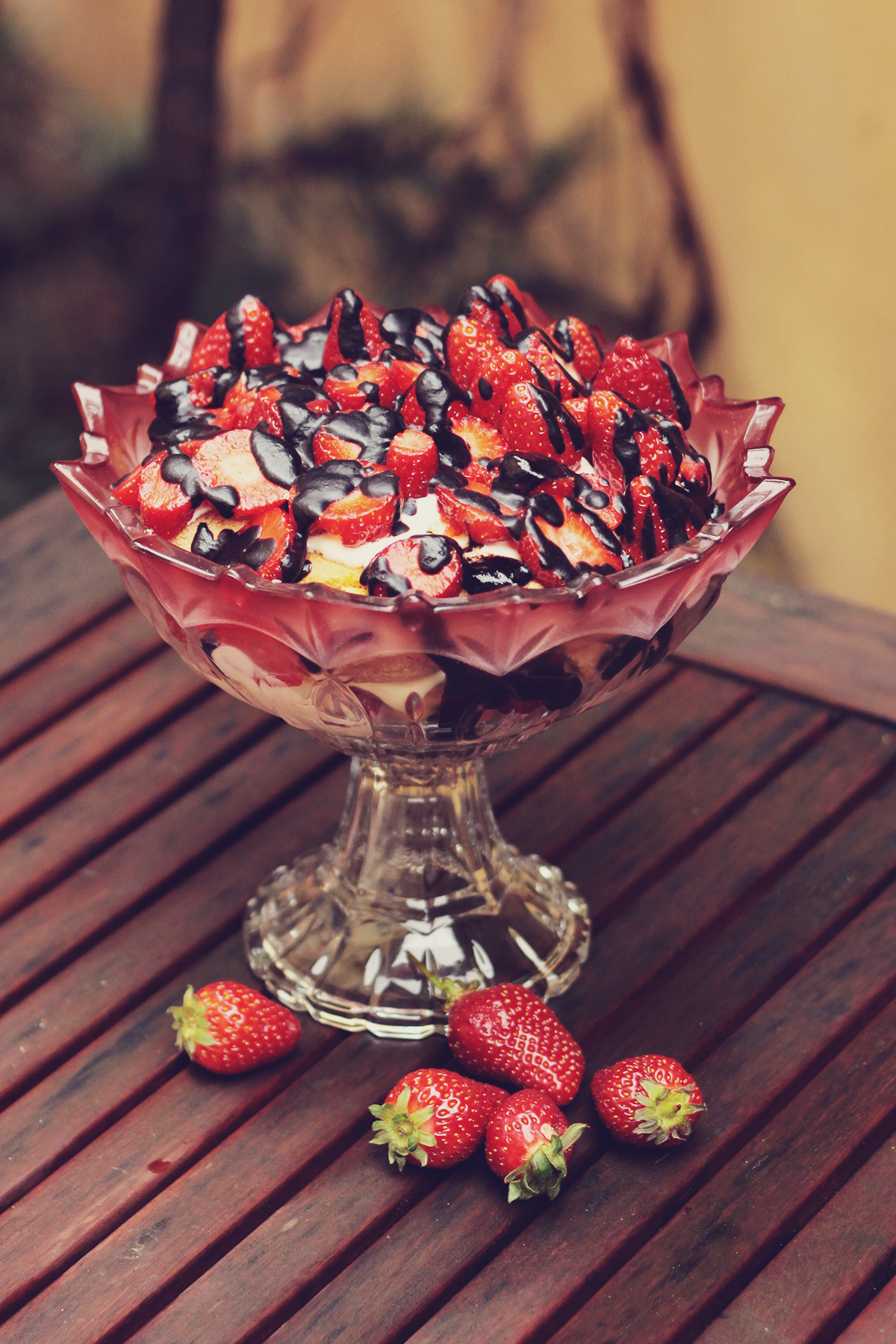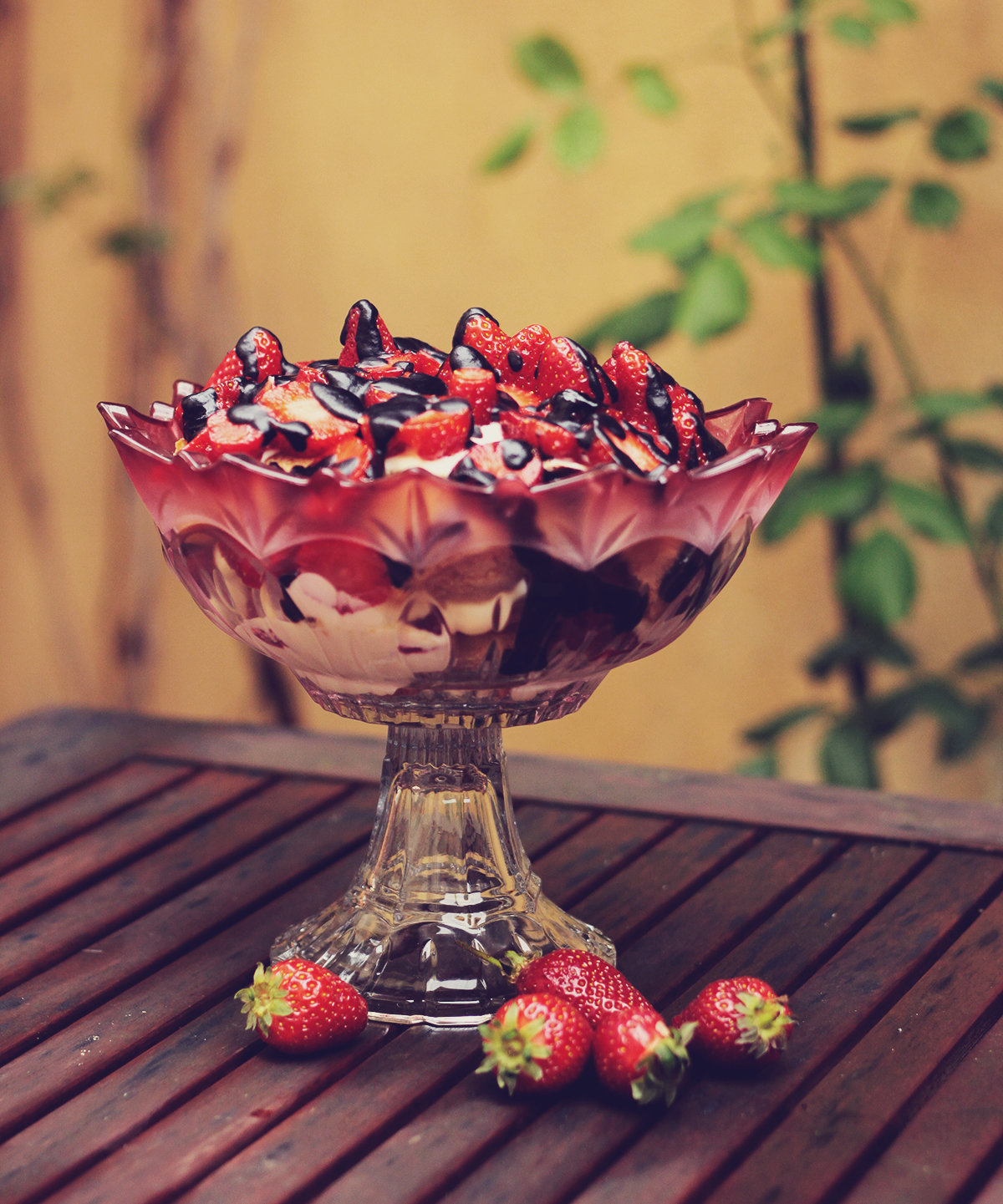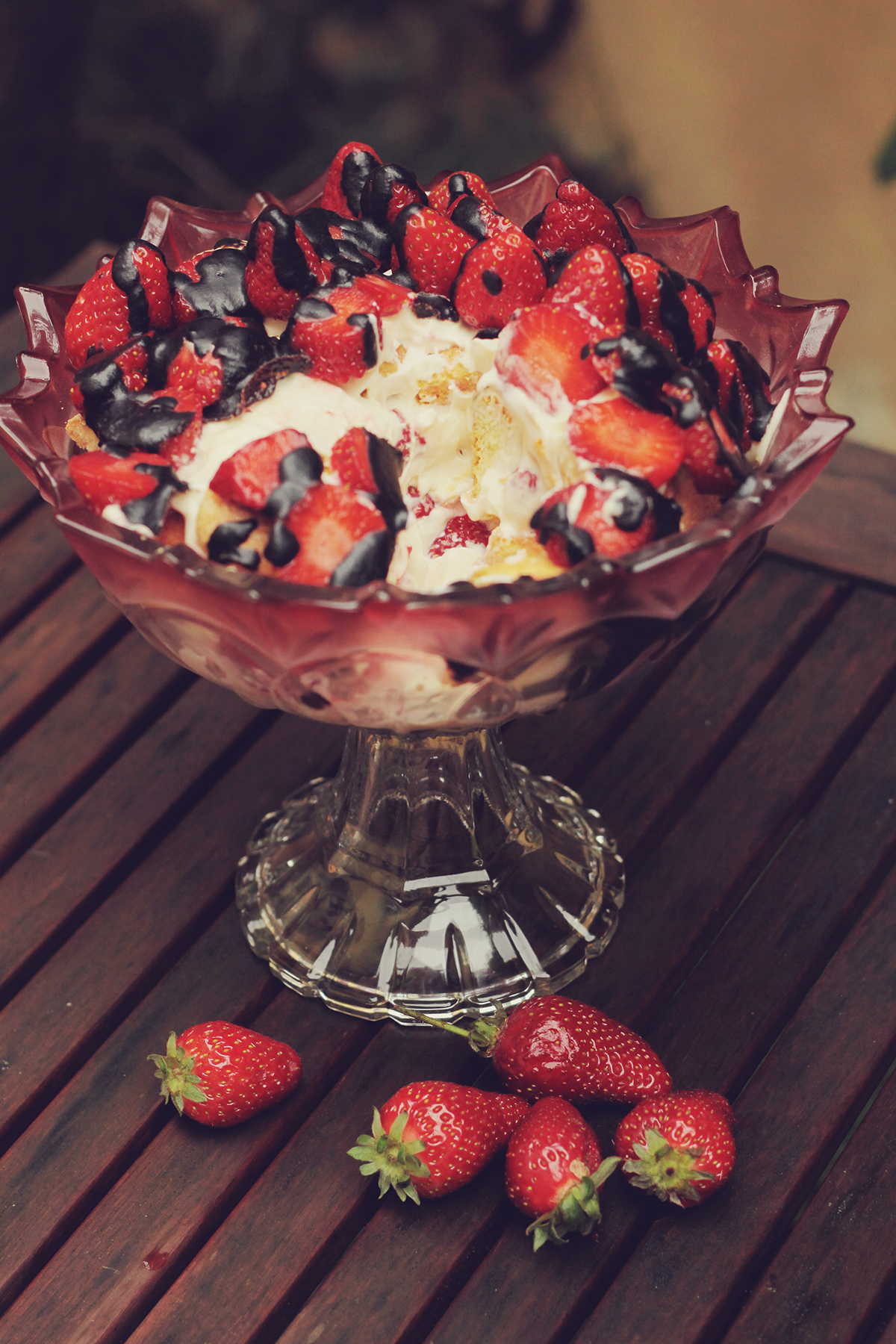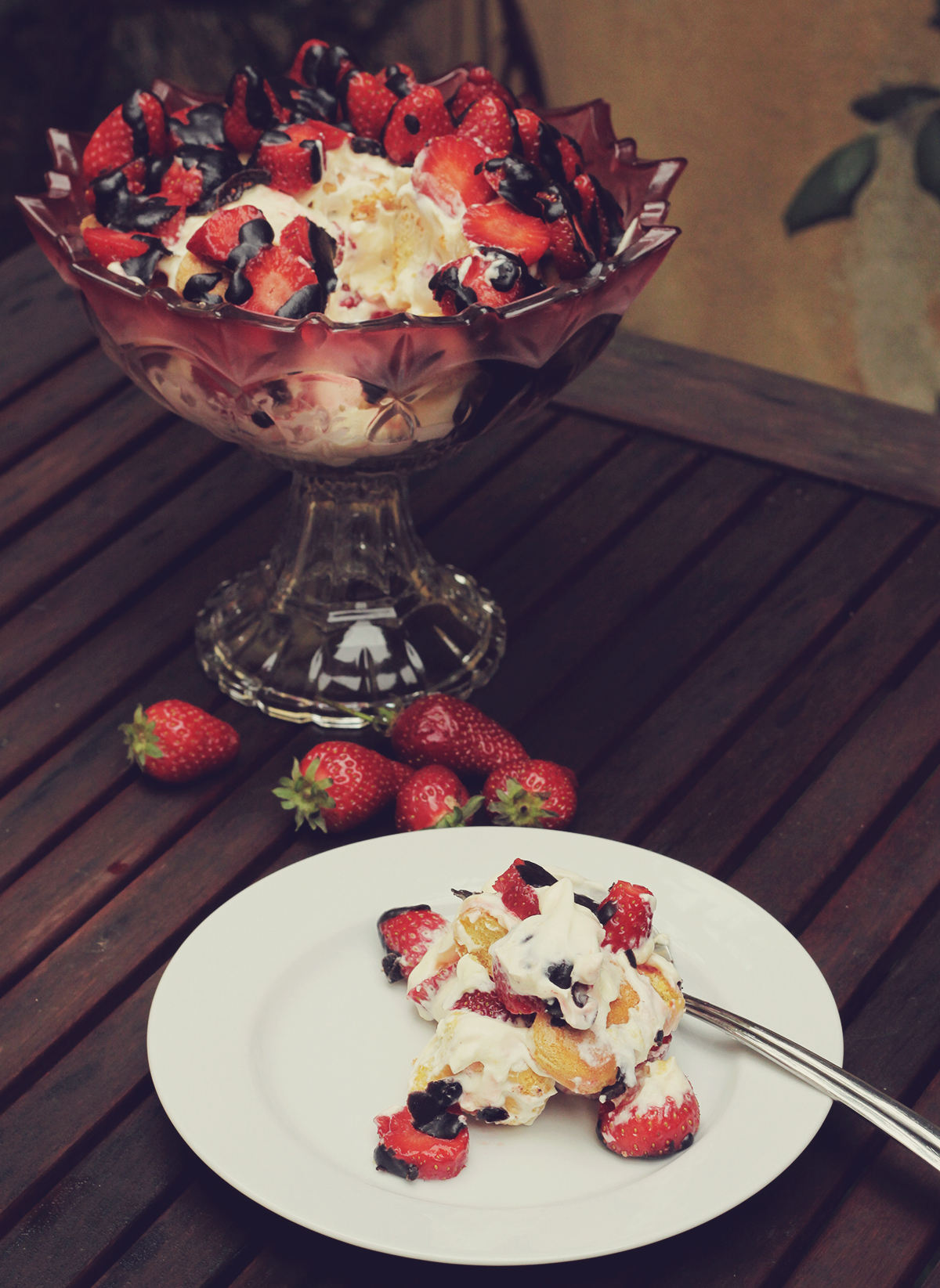 That is all. Super easy and gone in 2 hours 😛
Refrigerate for a couple of hours, it will taste even better.
Happy Easter!
.
Photos and editing by me.
.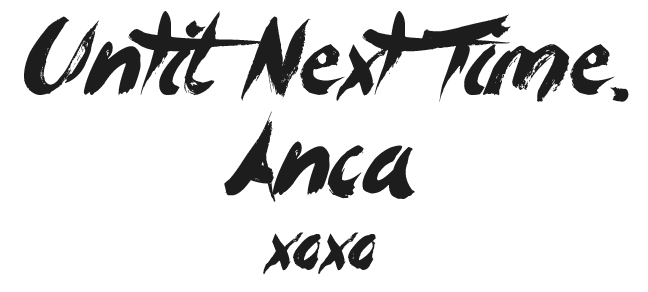 .