In about a month I will be 34 years old. Look at me over there in the first photo, just thinking about it, munching it over. Kiddin'. Getting older makes you wiser. I do believe in the saying "the more people change, the more they stay the same", because as much as I wanted sometimes to be and achieve something else, one thing I found out is this: do what you love, stick to what you know best and be happy. One of those things I found to be true just a week ago.



So today I'm starting over, making a statement. At least making a visual statement with this… statement necklace. The good people at Mirina Collections wanted me to become one of their Brand Ambassadors and my necklace finally arrived last week. So as of today I am a Mirina Girl. Go check them out and you have a 20% off coupon on everything on their site, use the code: mirinagirls.
At that time I didn't know how to style this beautiful necklace, I went through all my shirts and tops in my closet until I arrived at my super duper cute pattern shirt and a sort of Versace, rich, decadent look was born. I went all in with my make-up, giving me a perfect doll face, false lashes and all. I sure will be using this necklace every chance I get, it is beautiful!
Wearing: Statement Necklace // Mirina Collections – Vivian Necklace (you have a 20% off coupon sitewide, use code: mirinagirls), Pattern Shirt // SheIn, Jeans // Bershka, Wool Hat // H&M. Lips // Rimmel – Cutting Edge.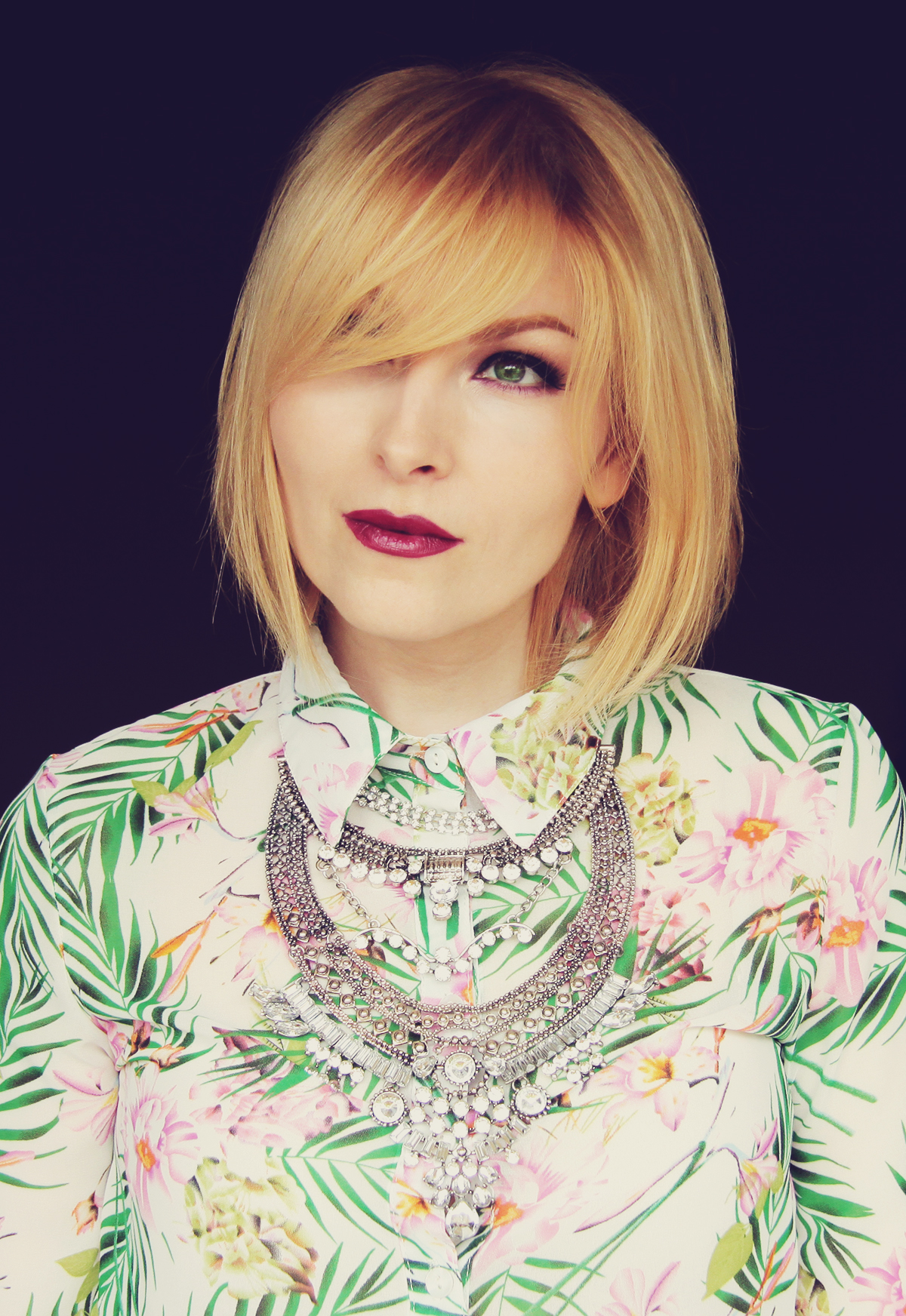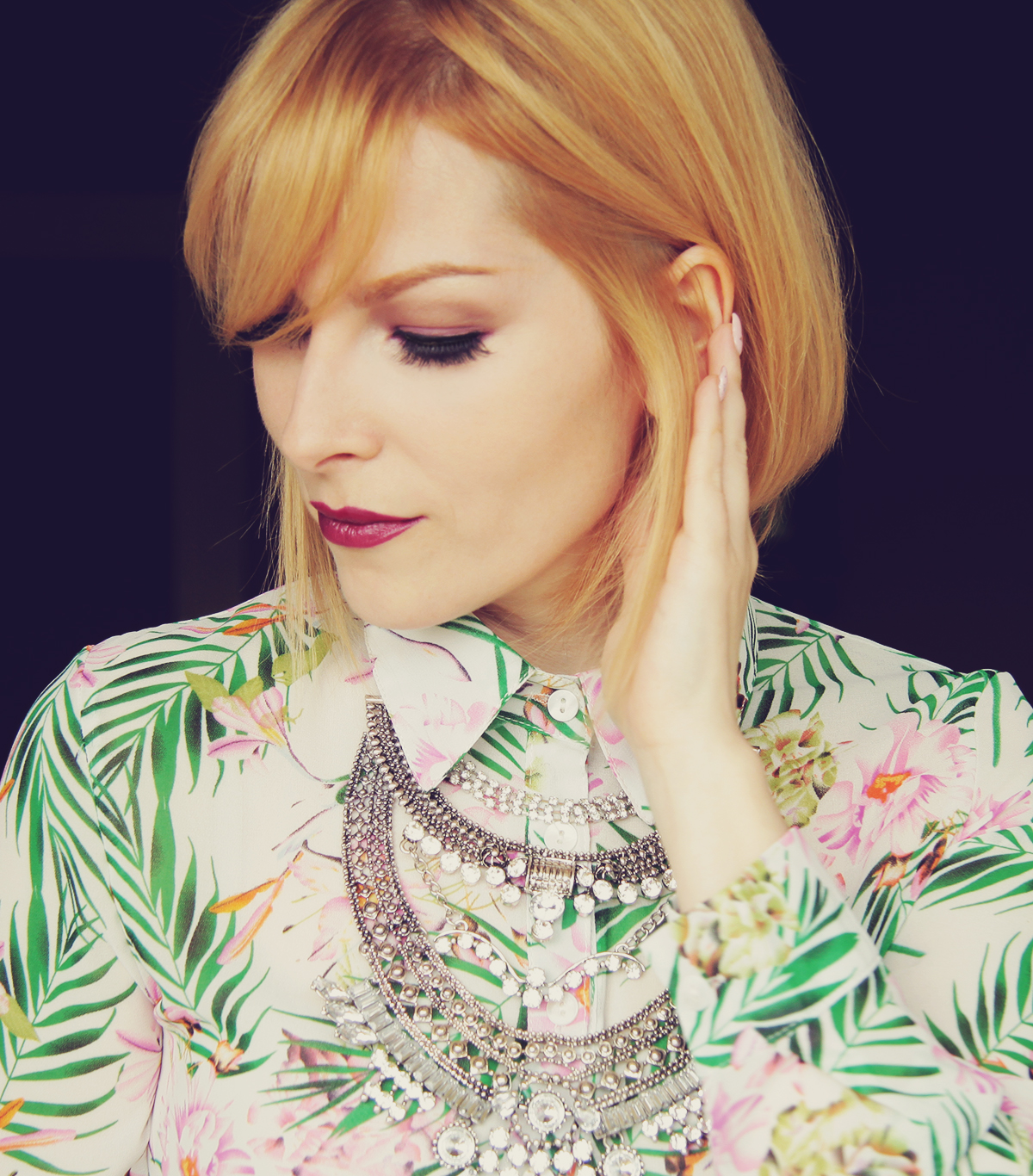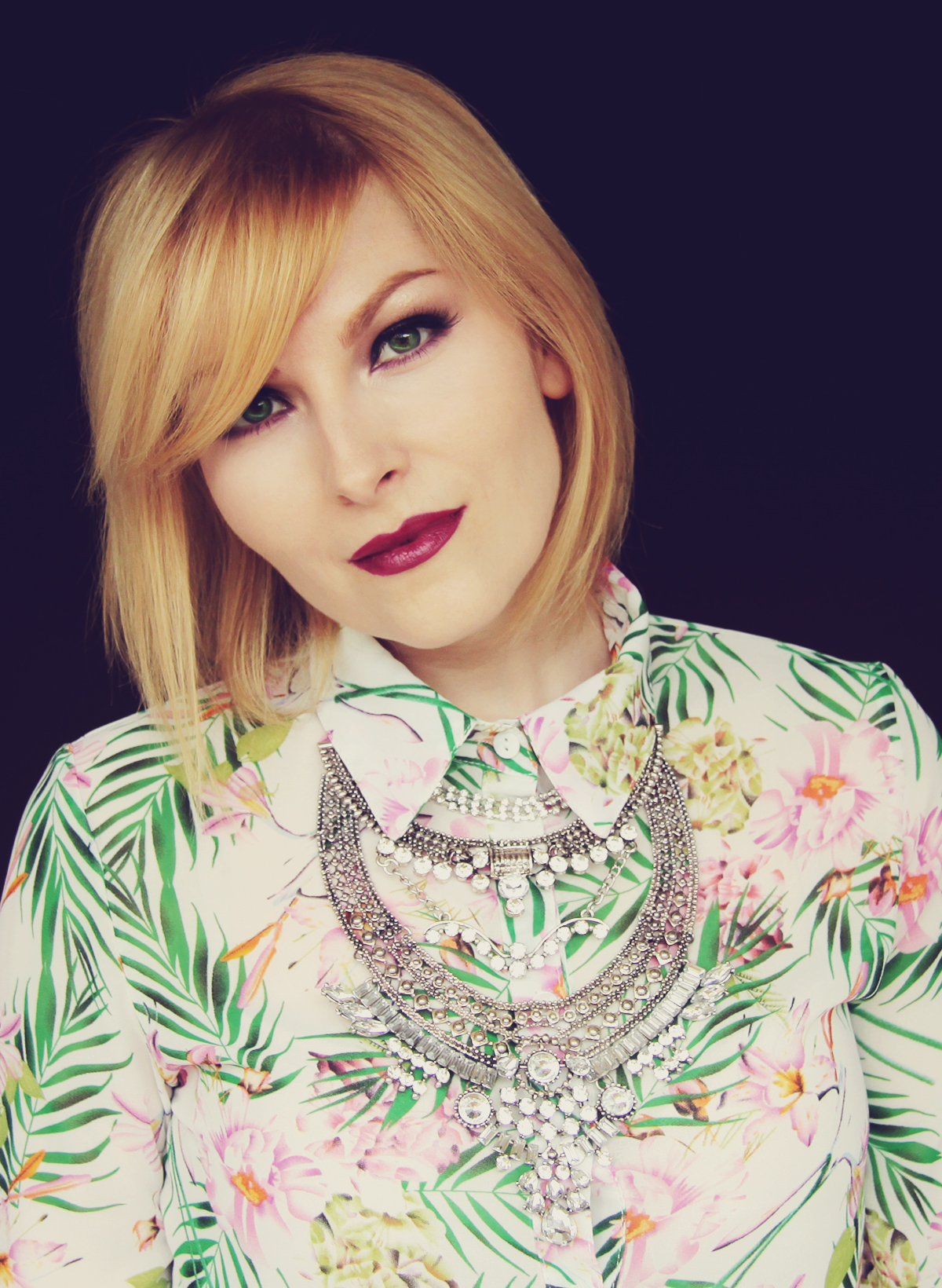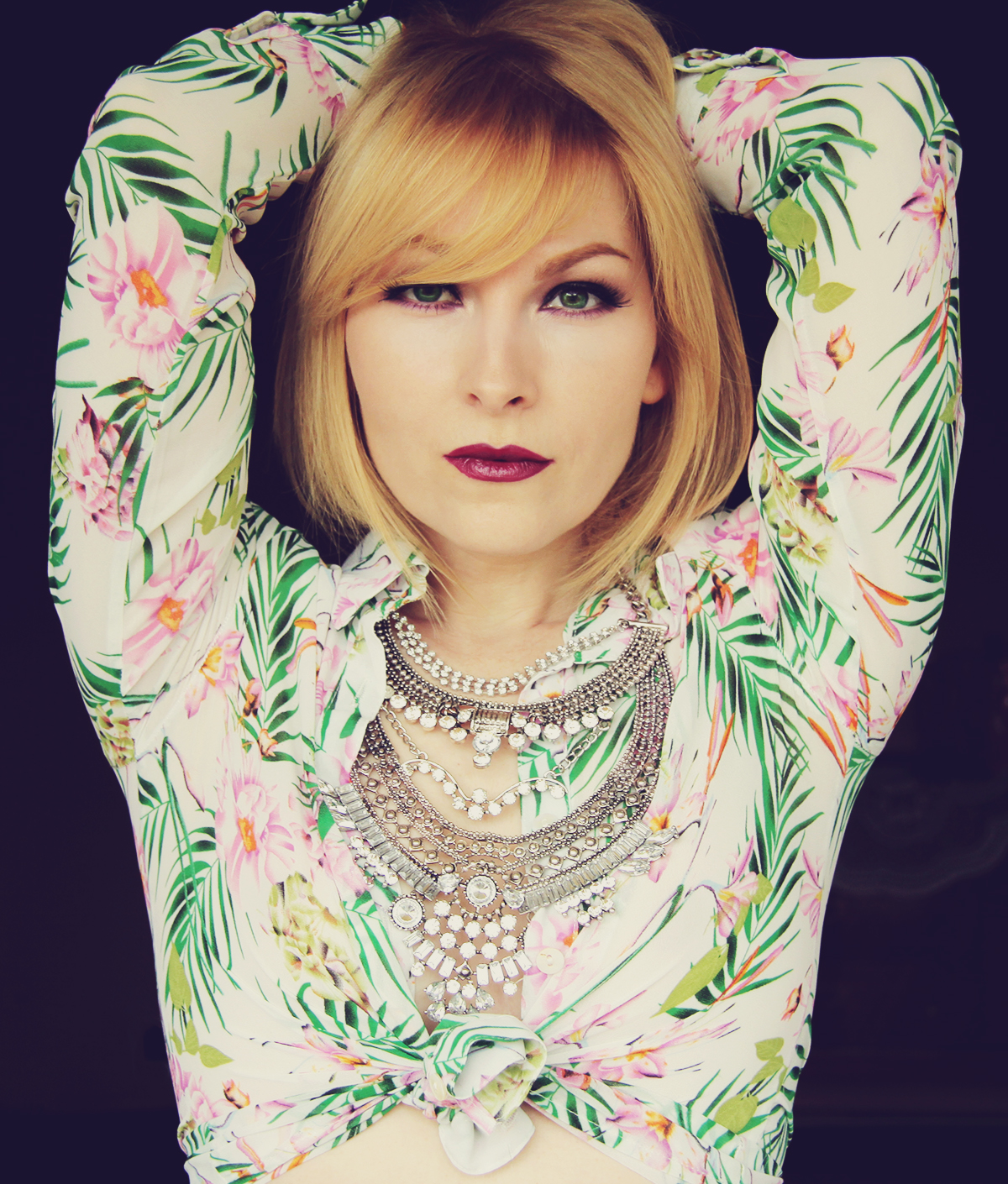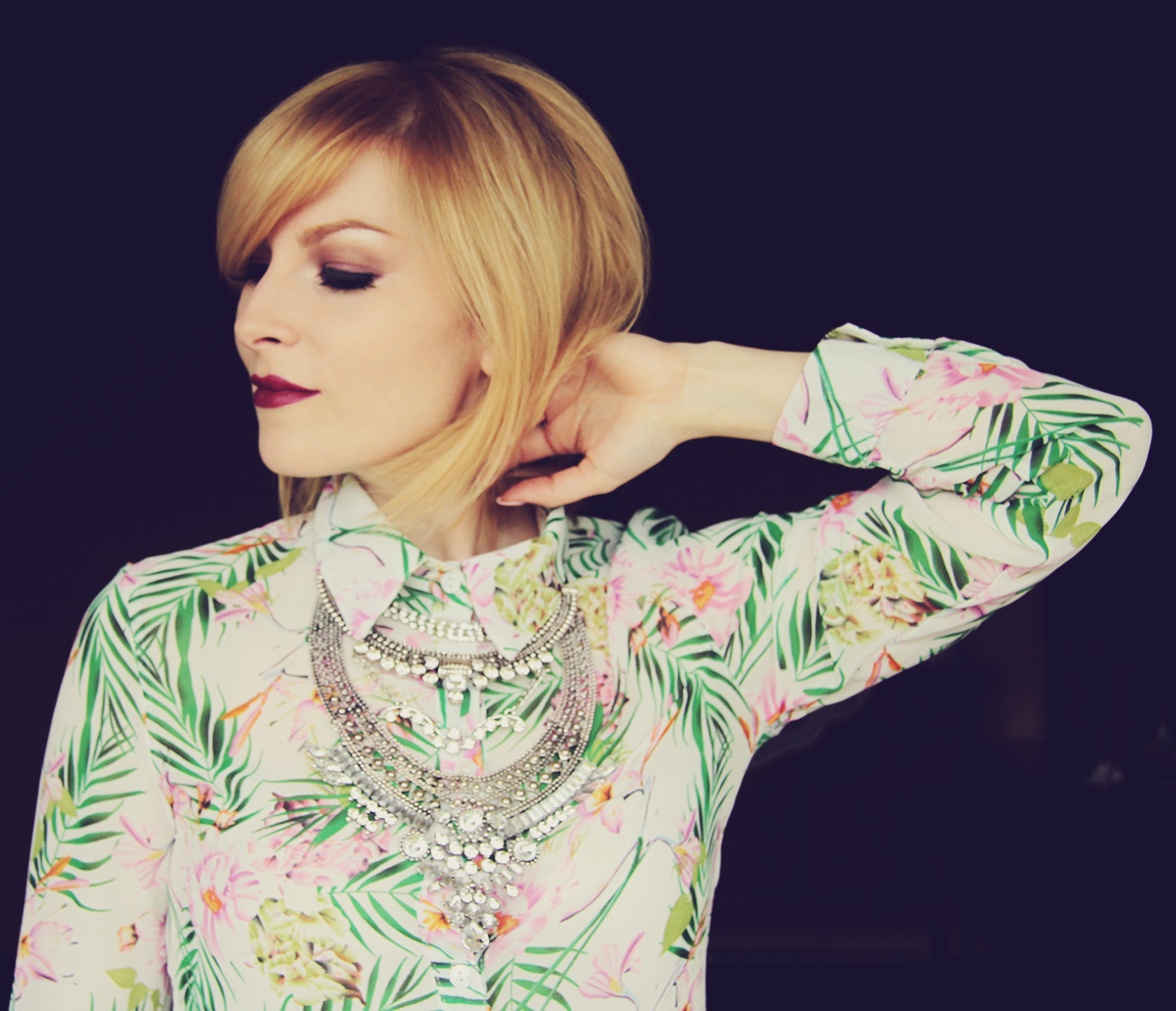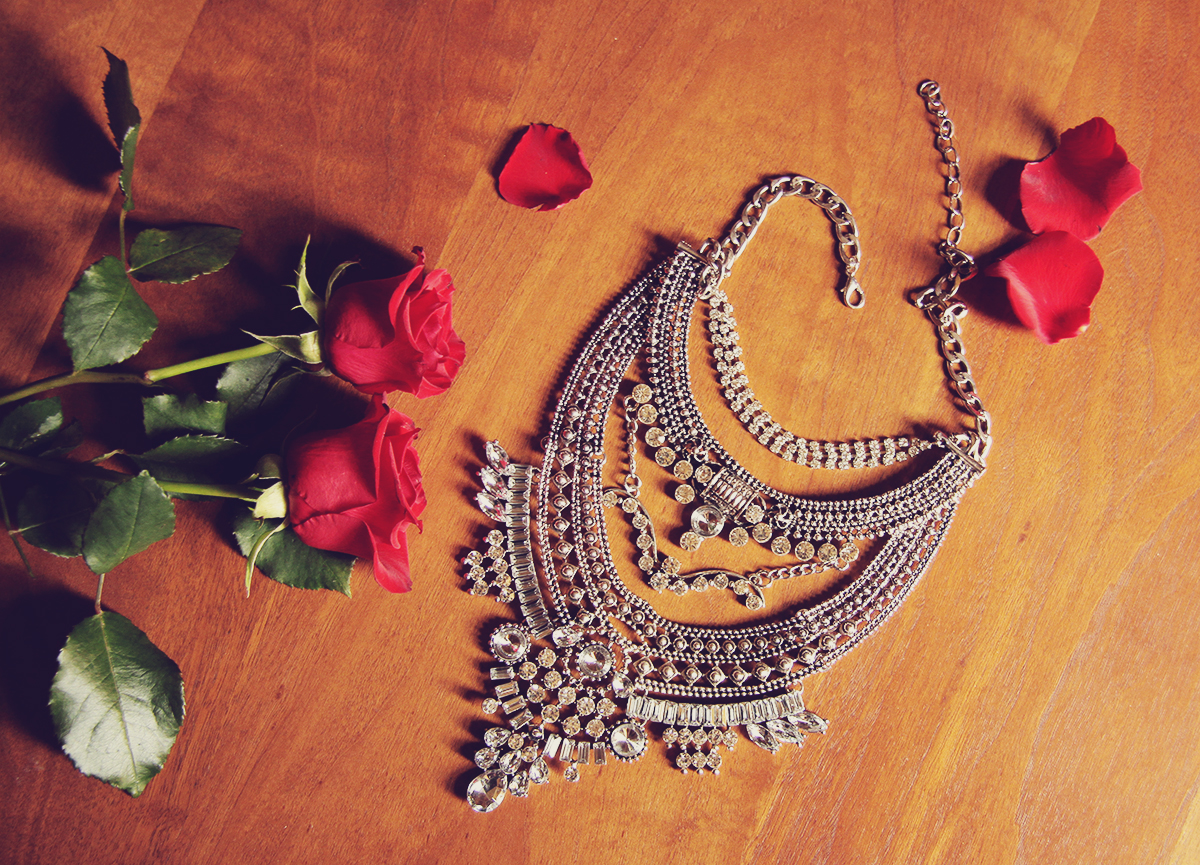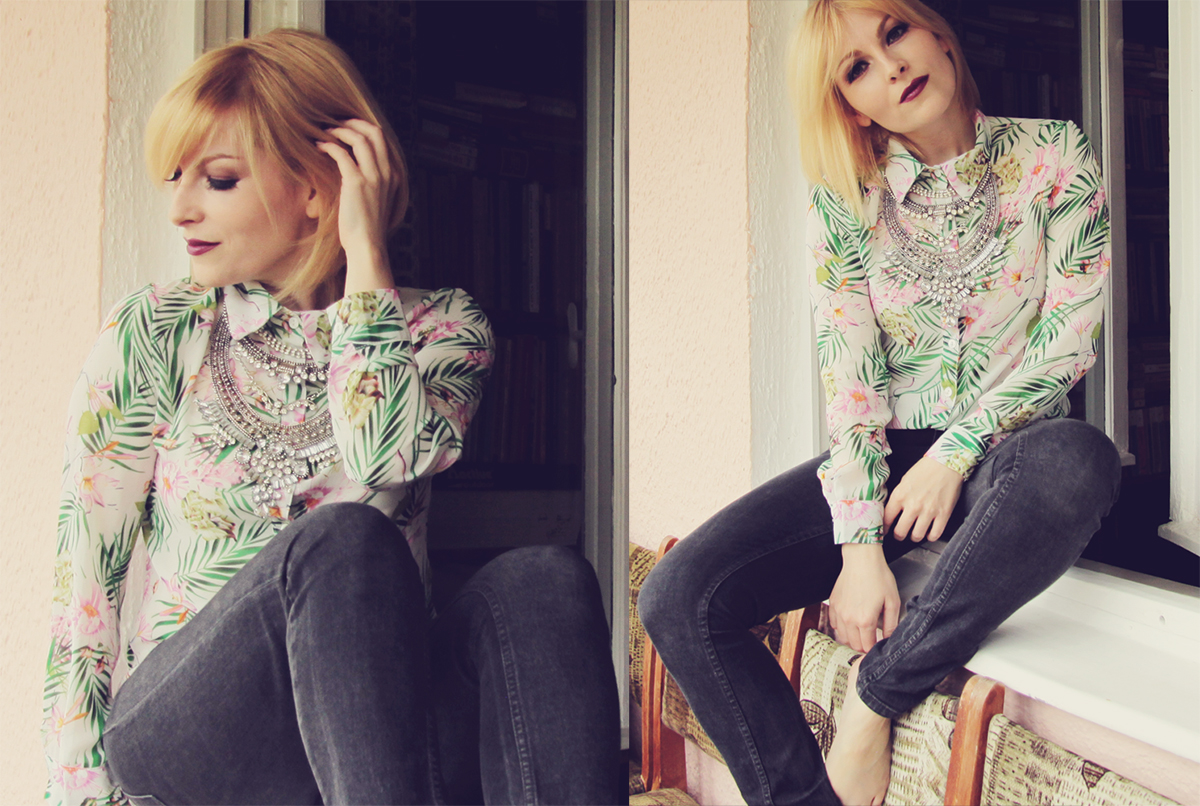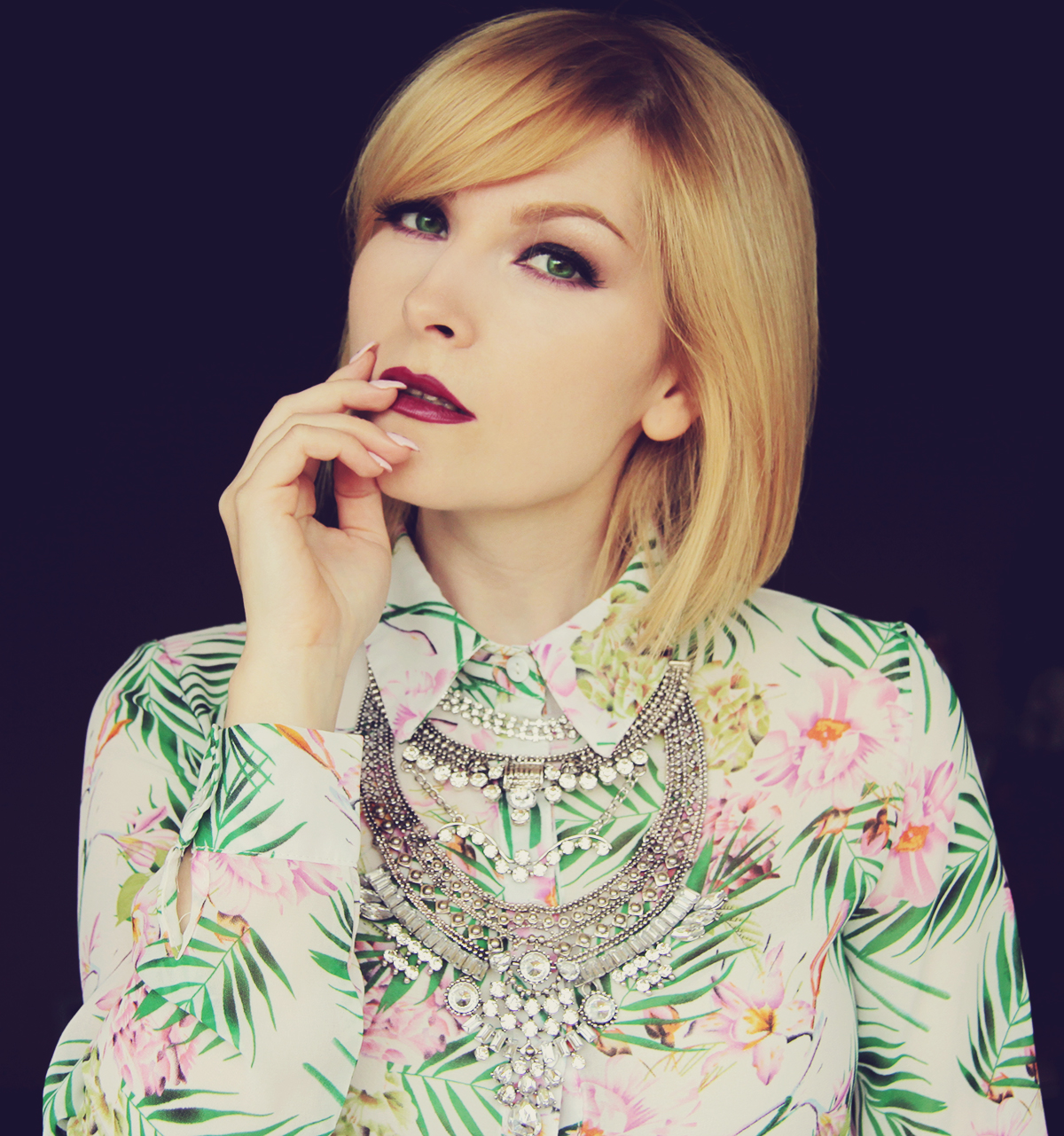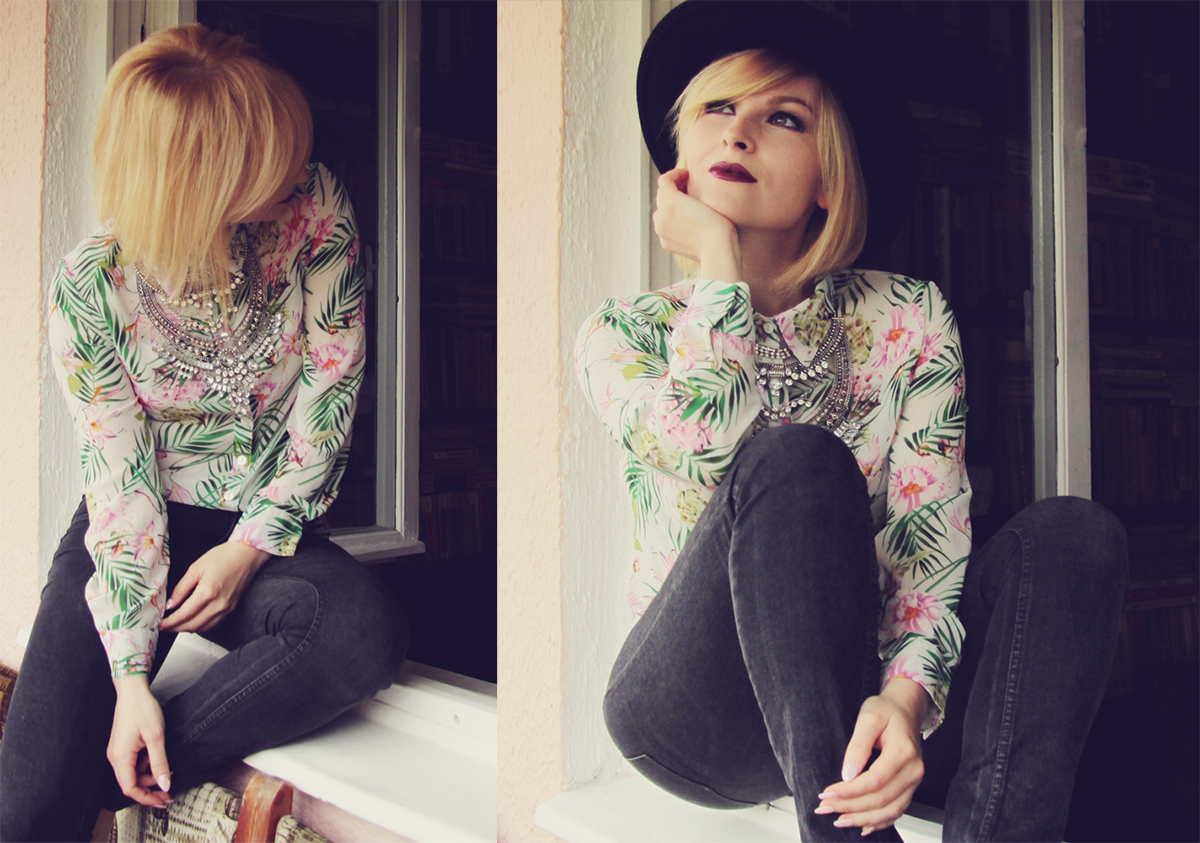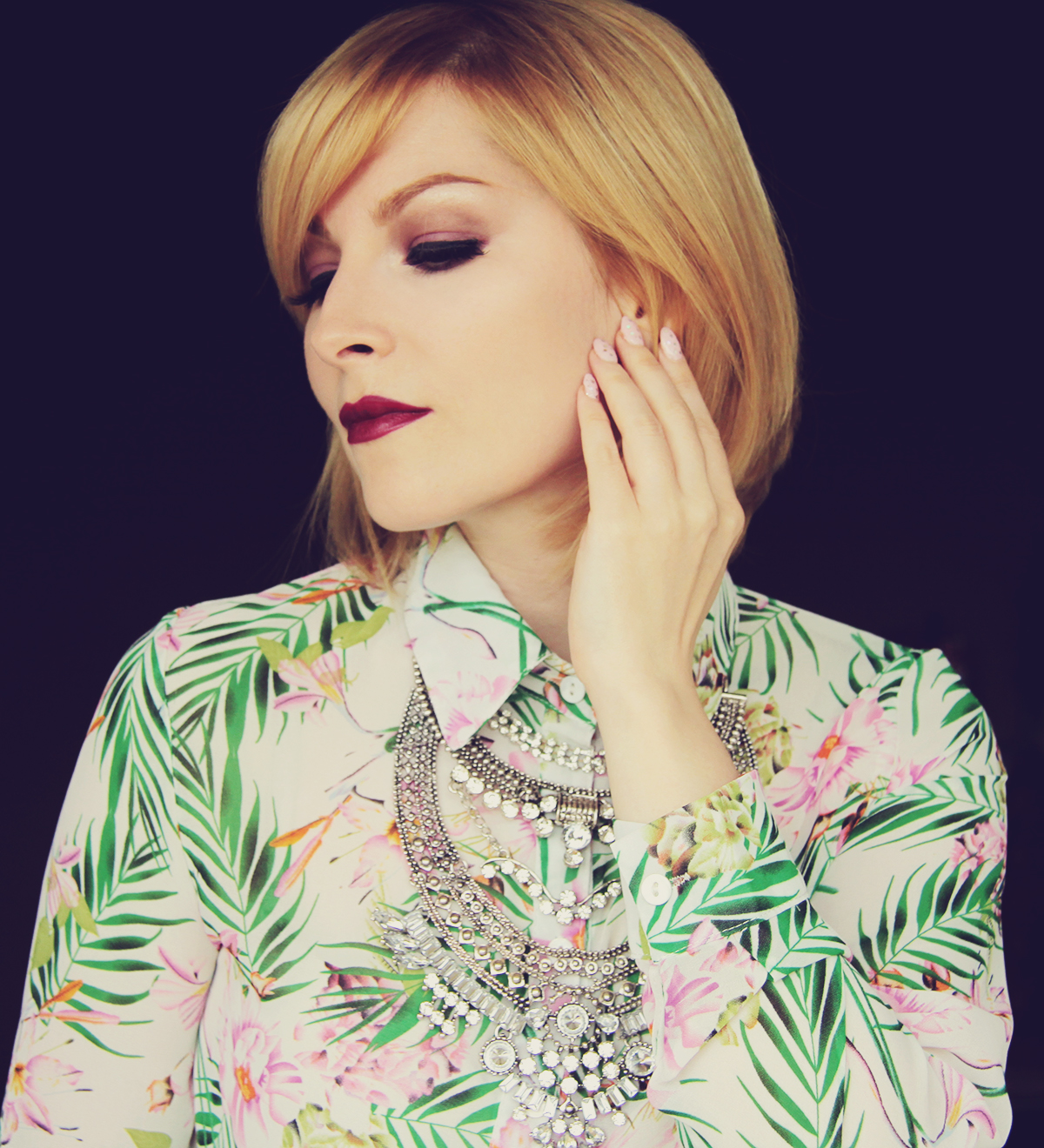 .
Thanks for reading and watching 🙂
Photos and editing by me.
.
Women's White Button Down Blouse, Charcoal Jeans, Silver Necklace on Lookastic: White Button Down Blouse, Charcoal Jeans, Silver Necklace
.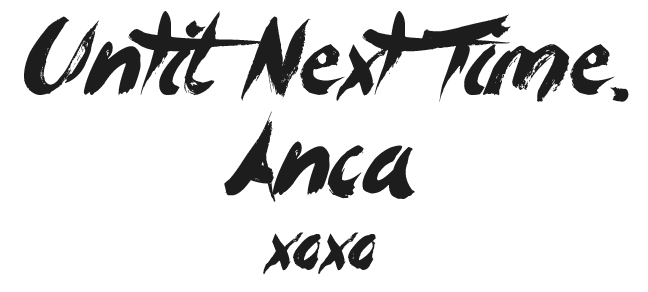 .