You know the feeling you have when you've been too long in not much or no make-up at all and want to go full Barbie? Today is that day. Also a good day to match. 
I enjoy playing with colors, and since I can remember I've been drawn to purples and deep mauve shades. They are electric and just like a moth to a flame they always attract me. With just a few products I've managed to create a look that is both "wow" and "glam". Heavy eyes and lips are sometimes hard to pull off, but with the wedding season in full swing, this is one look I can recreate time and time again, as it looks fab in photos.
Wearing: Purple Top // Pull and Bear. Eyes: Rimmel Glam Eyes Quad Eyeshadow // Bold Behaviour, Fluidline// MAC Blacktrack, Lashes: Miss Sporty XX Long Mascara // Black, Brows: Oriflame Precise Brow Definer, Highlights: Oriflame THE ONE Cream Eye Shadow, S-HE Glitter Eyeliner // Beige Pearl, Concealer: Aura Correct ME // Natural, Lips // Rimmel – Cutting Edge.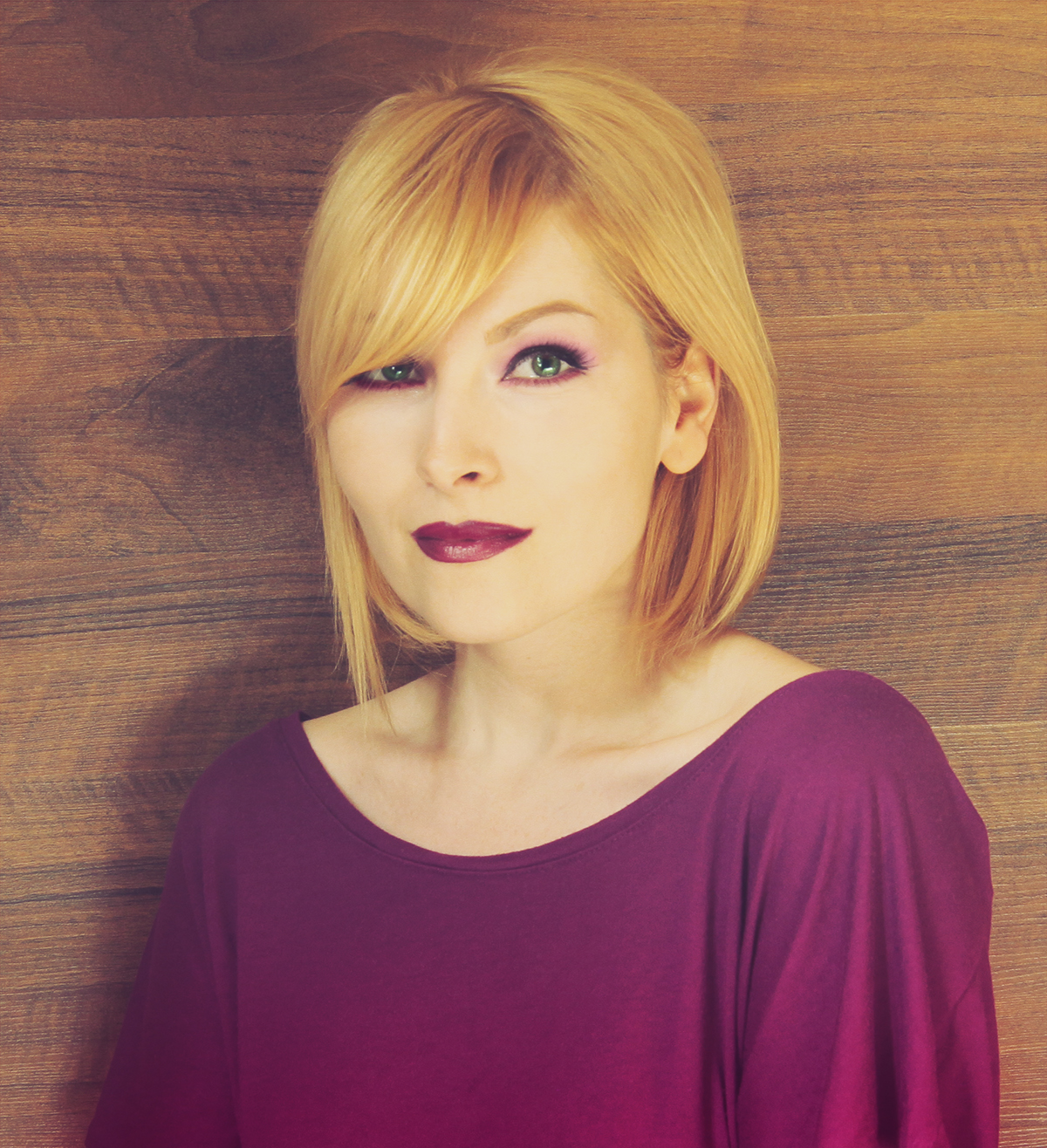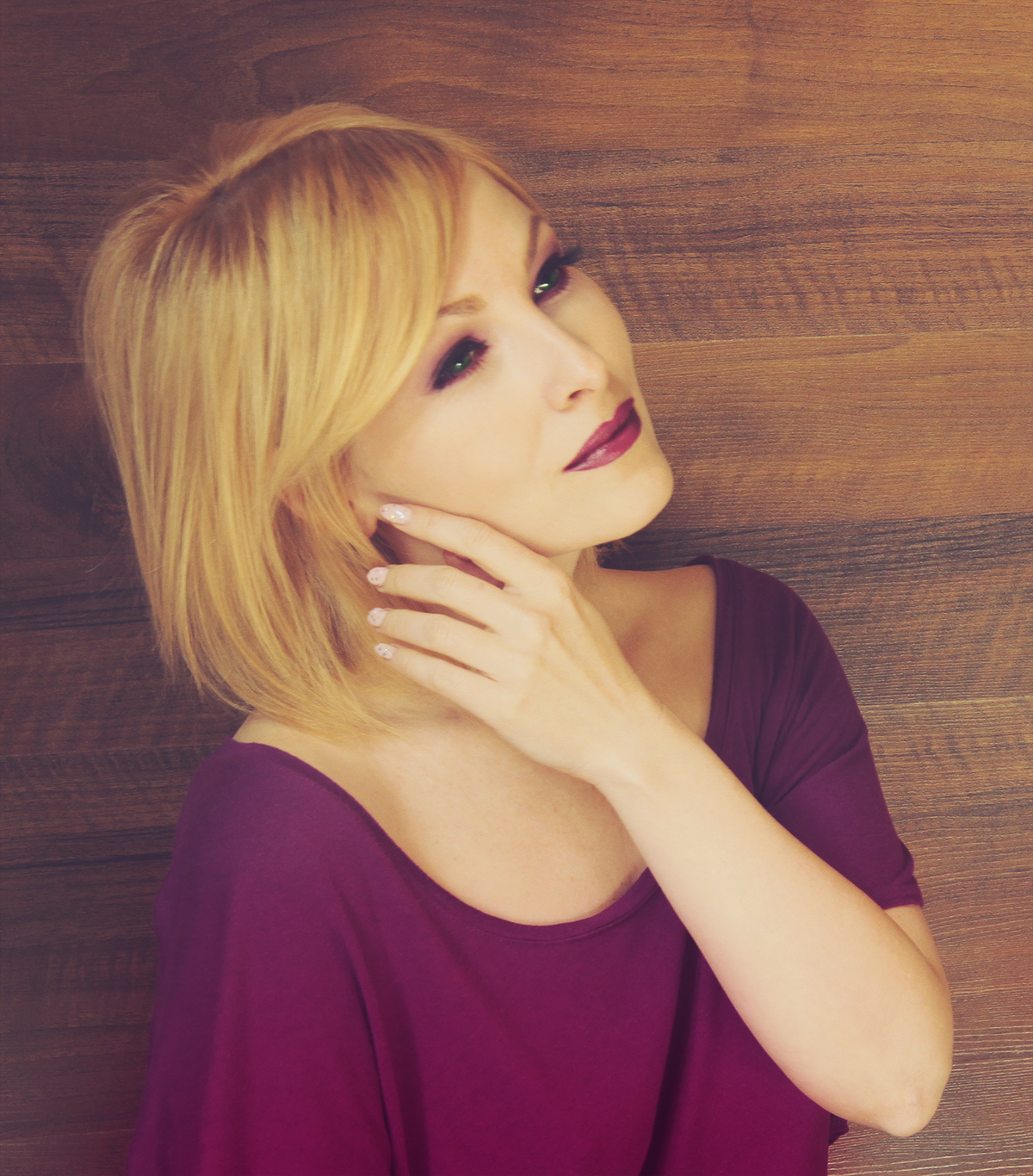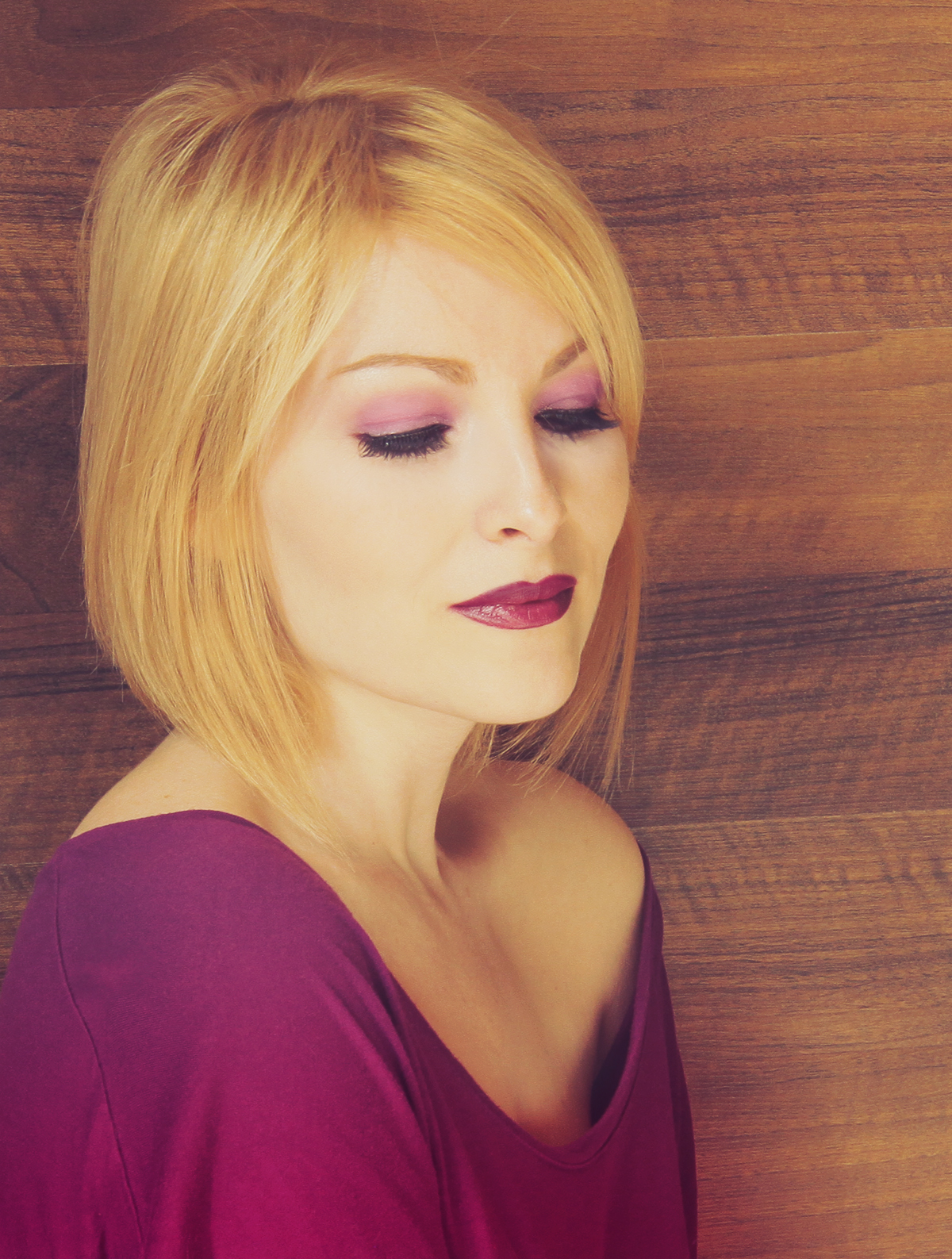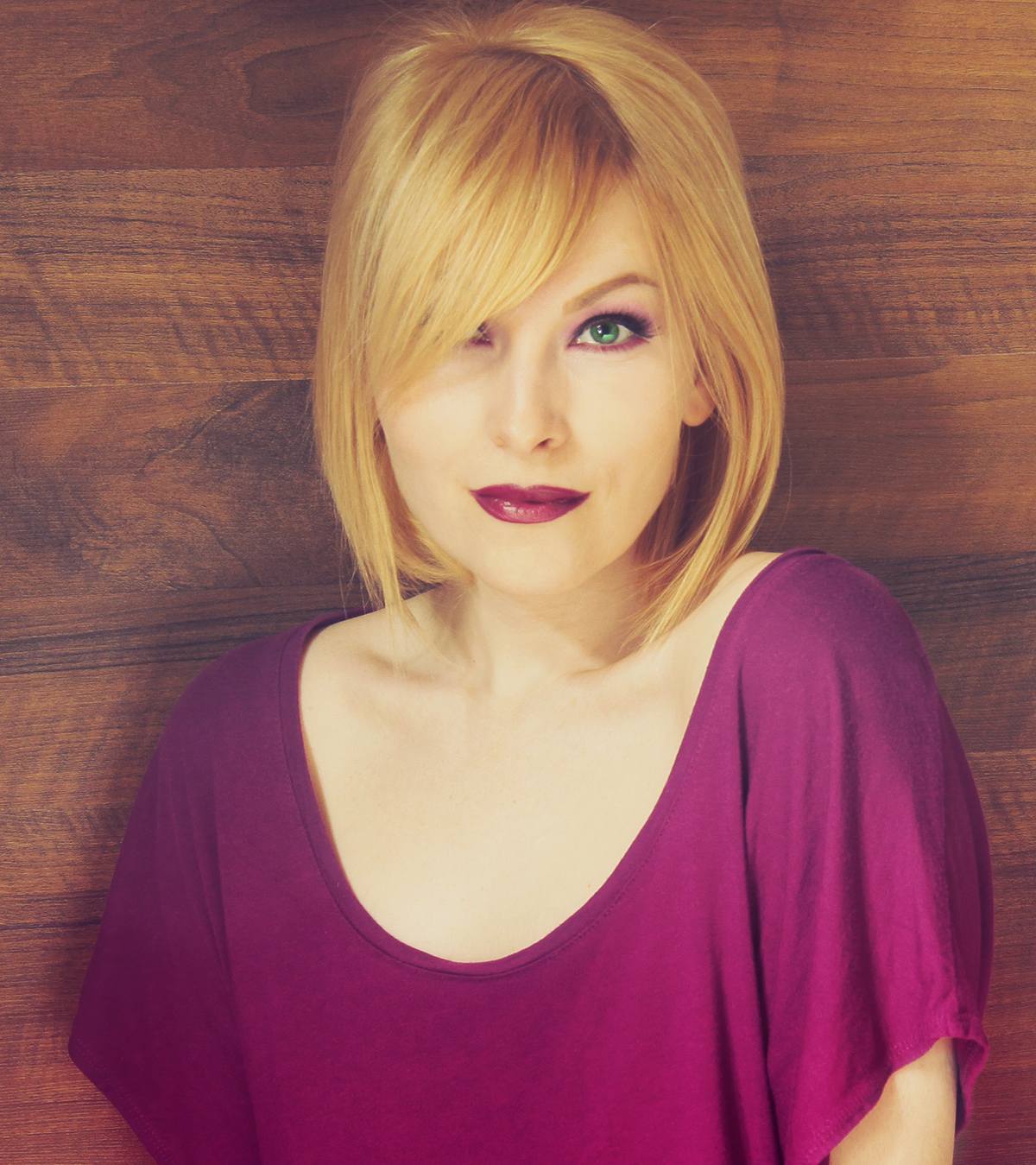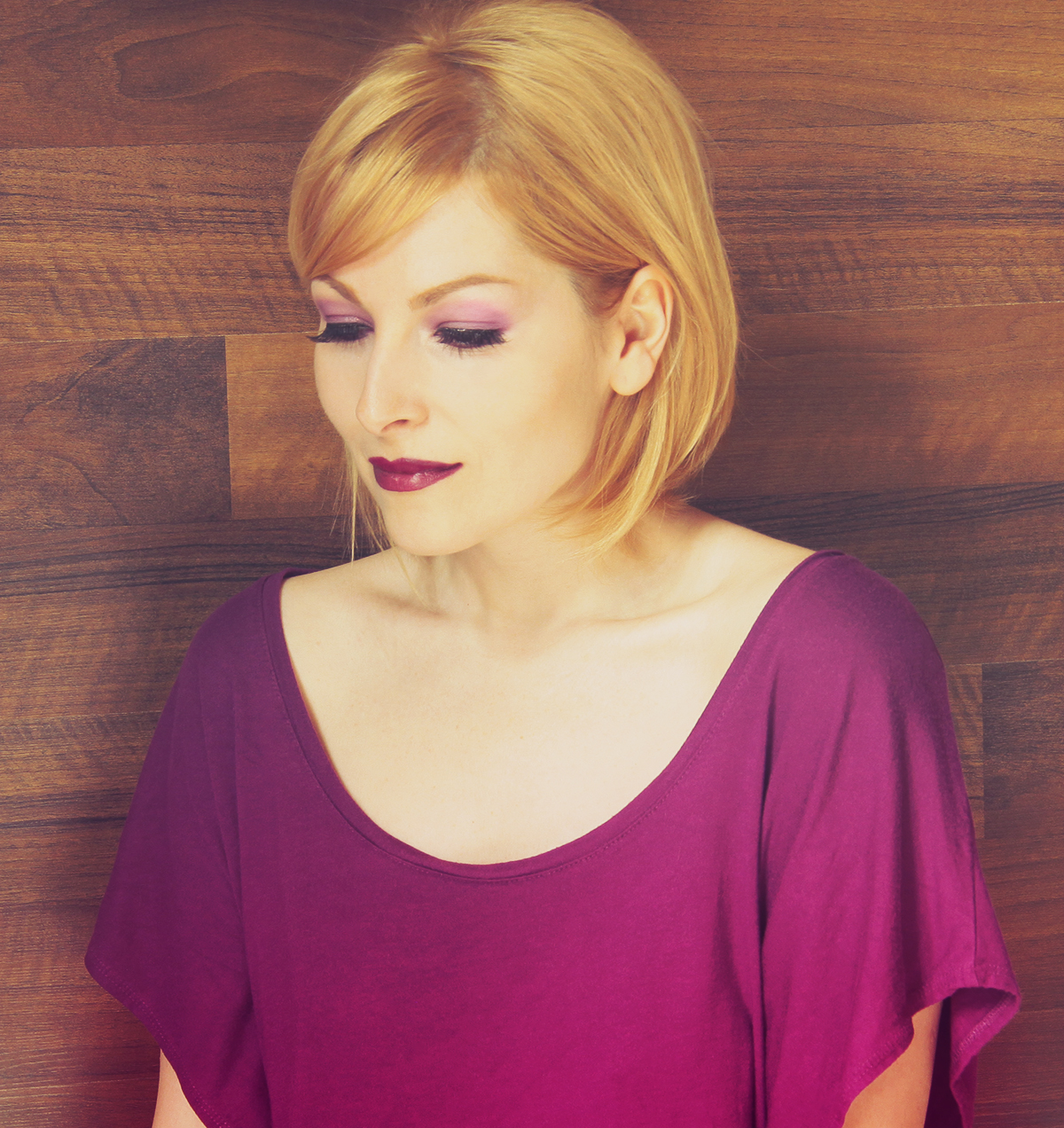 .
Thanks for reading and watching 🙂
Photos & editing by me.
.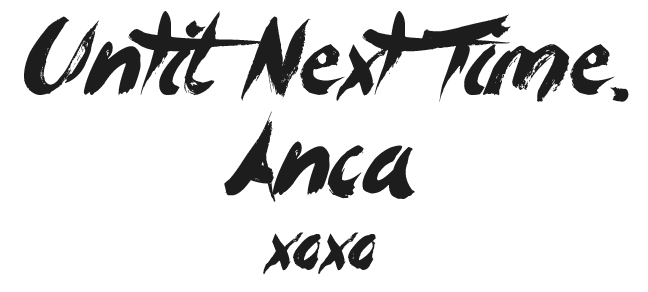 .