Festival feels are again back on my blog. This time boho chic is replaced by floral chic. I am completely absorbed in floral patterns, floral headbands and earrings. I saw this floral top on sale, and although many others caught my eye, this one remained in my hand. The platforms were on sale online on H&M (not anymore unfortunately, they are now back to their original price) and quickly ordered a pair. The fringe bag was a gift from Diana (my blog "husbandess", and the one mostly behind the camera).
I was attending #launmomentdatinparc (a cute little festival in the park) in Timisoara, Romania.
Wearing: Floral Top // C&A (on sale, cute one here), Jeans // Stradivarius, Platforms // H&M, Fringe Bag // CCC, Pom-Pom // SIX, Floral Headband // H&M, Bracelet // H&M, Floral Earrings // old. Lips // Rimmel – Asia.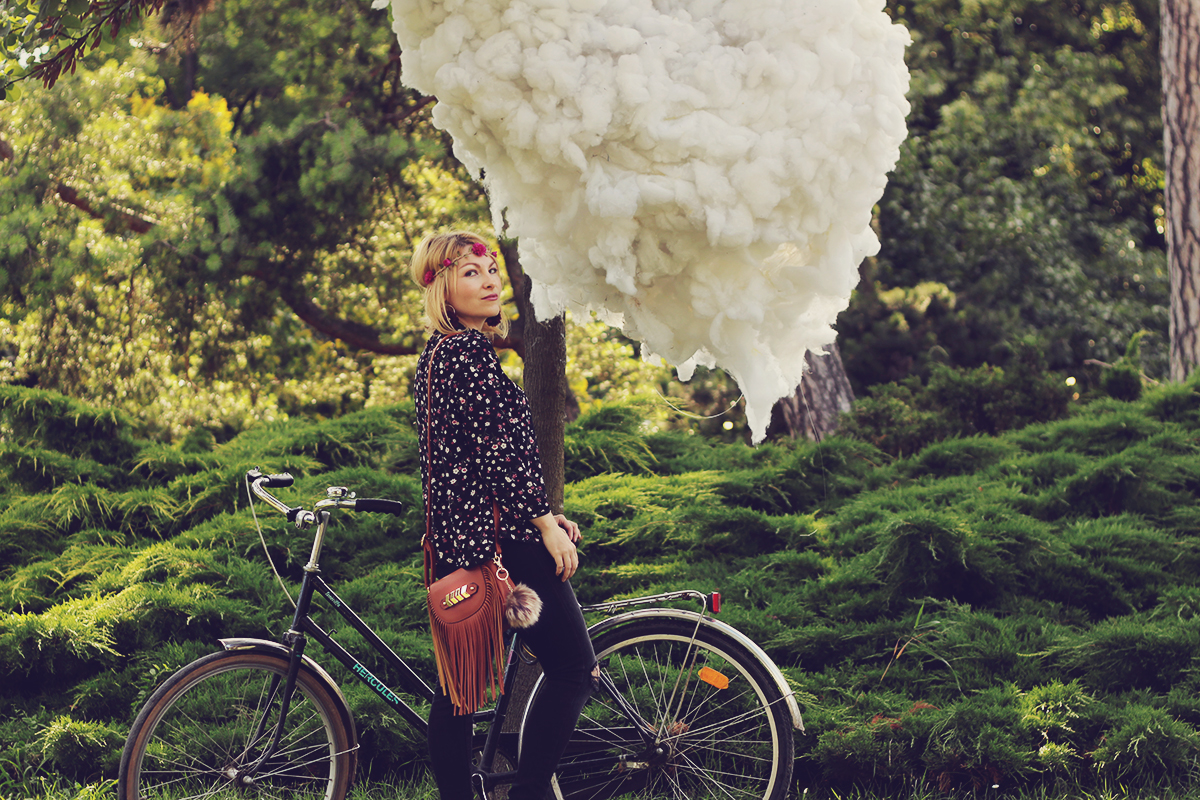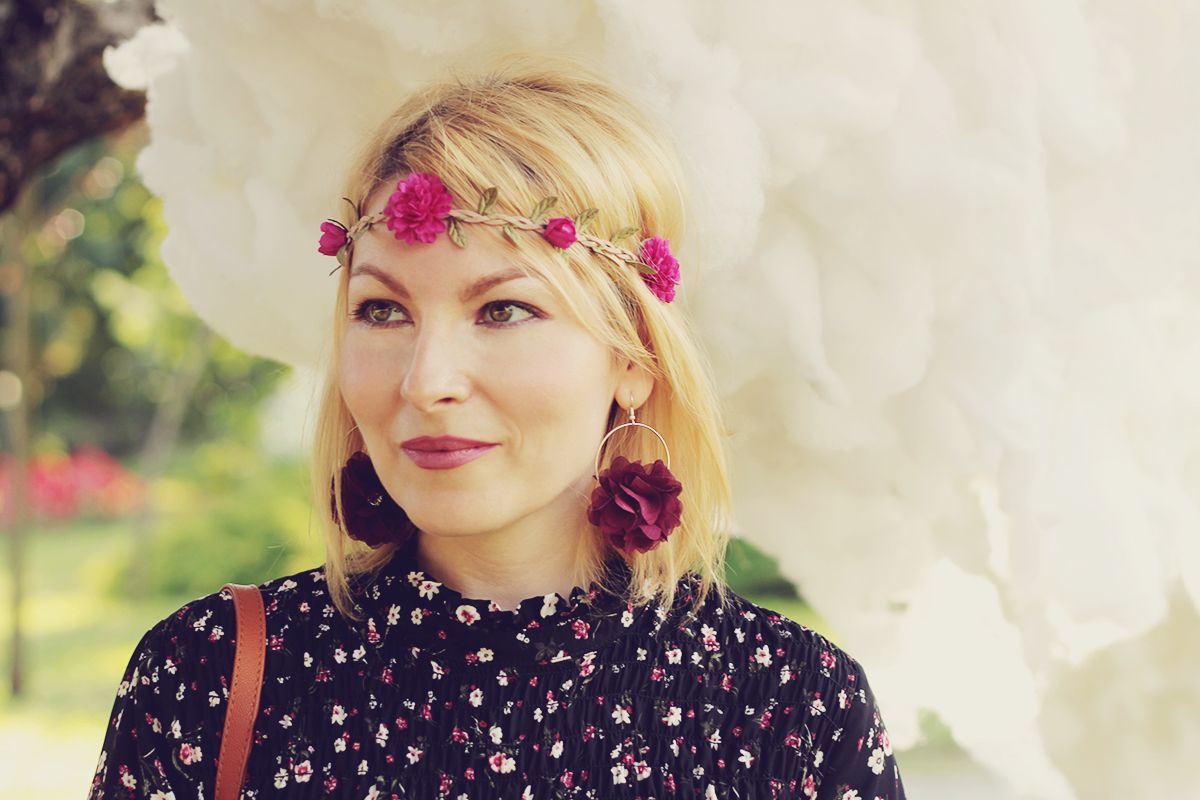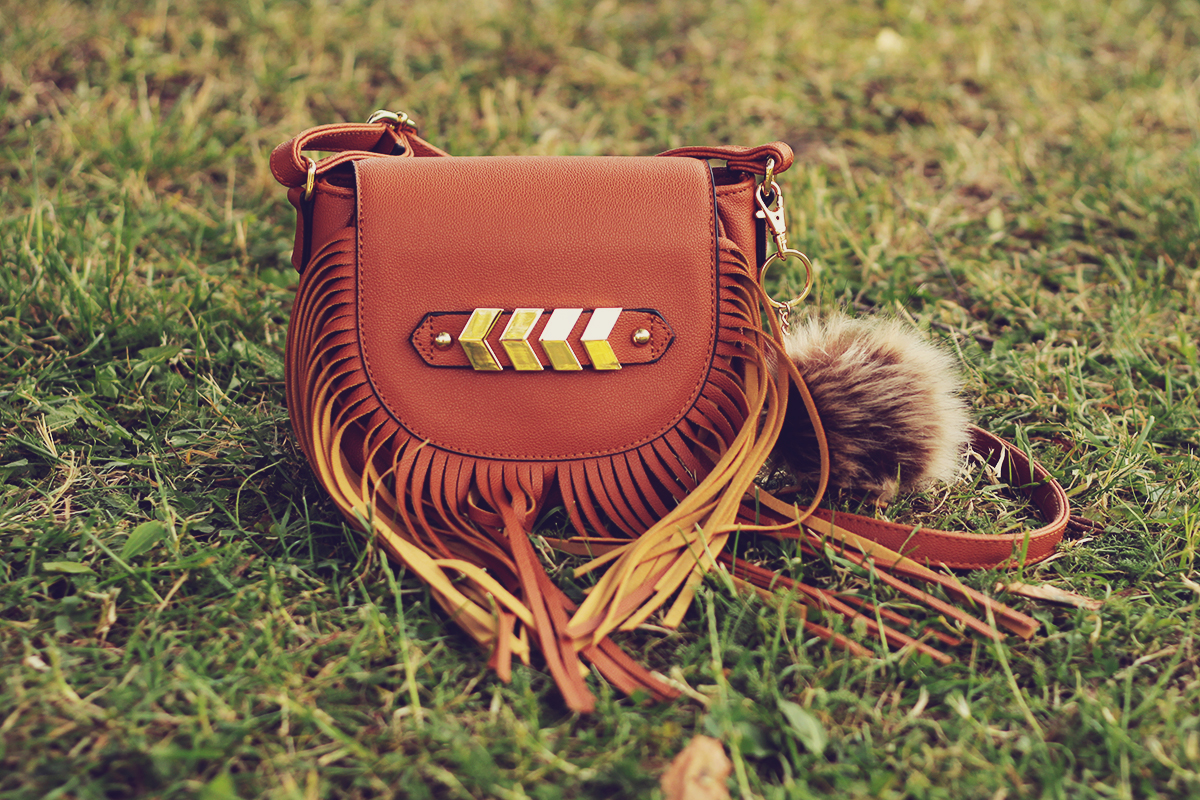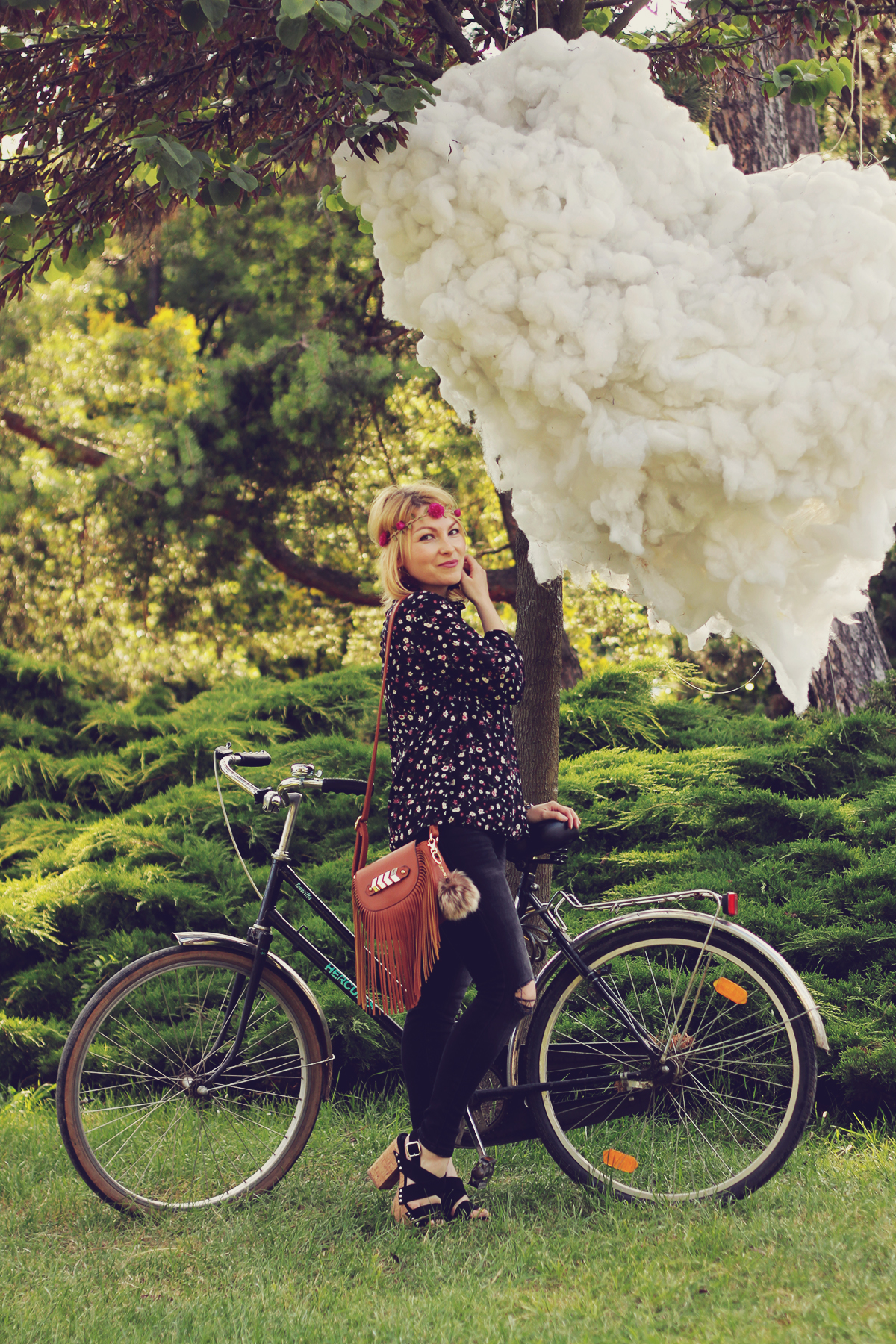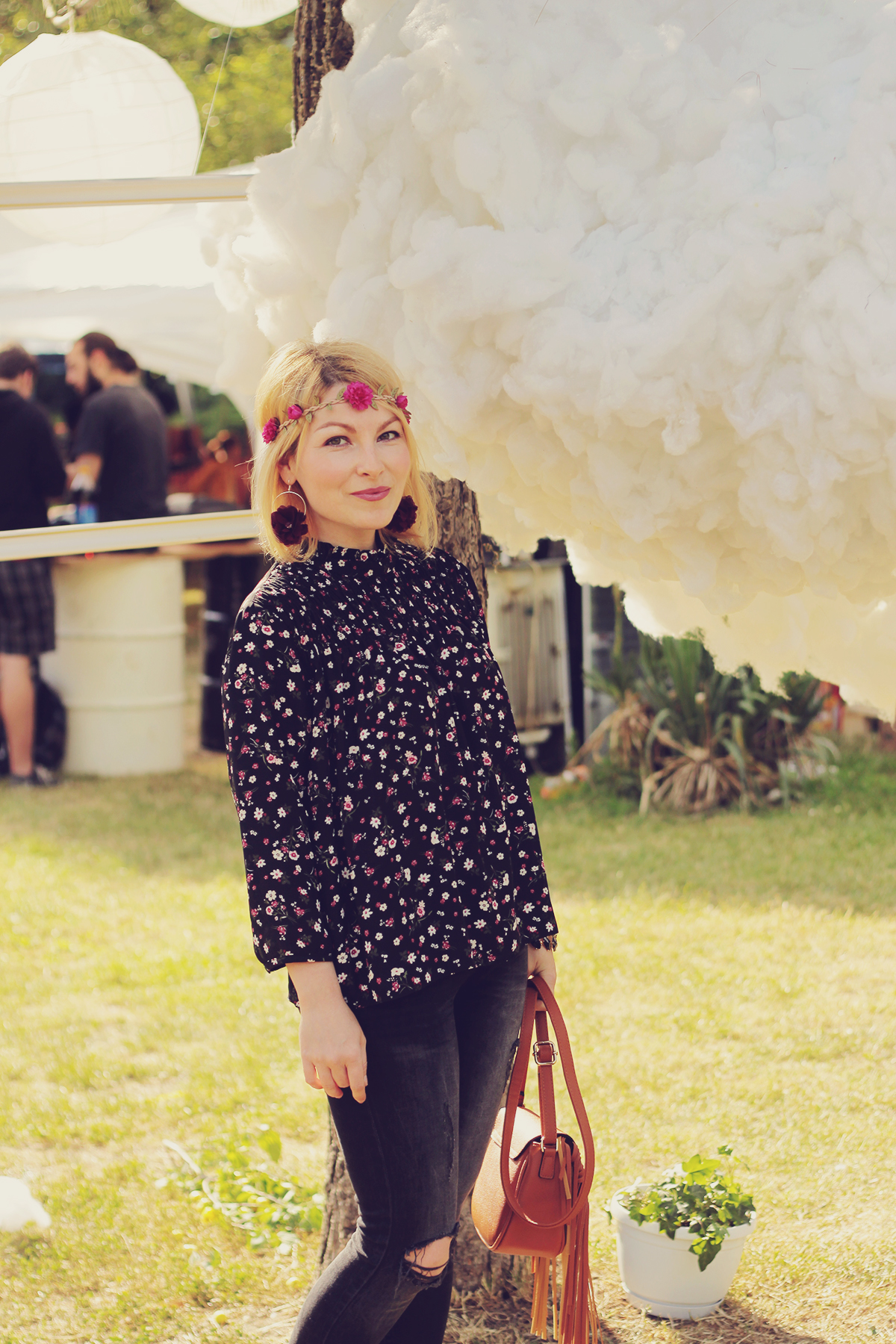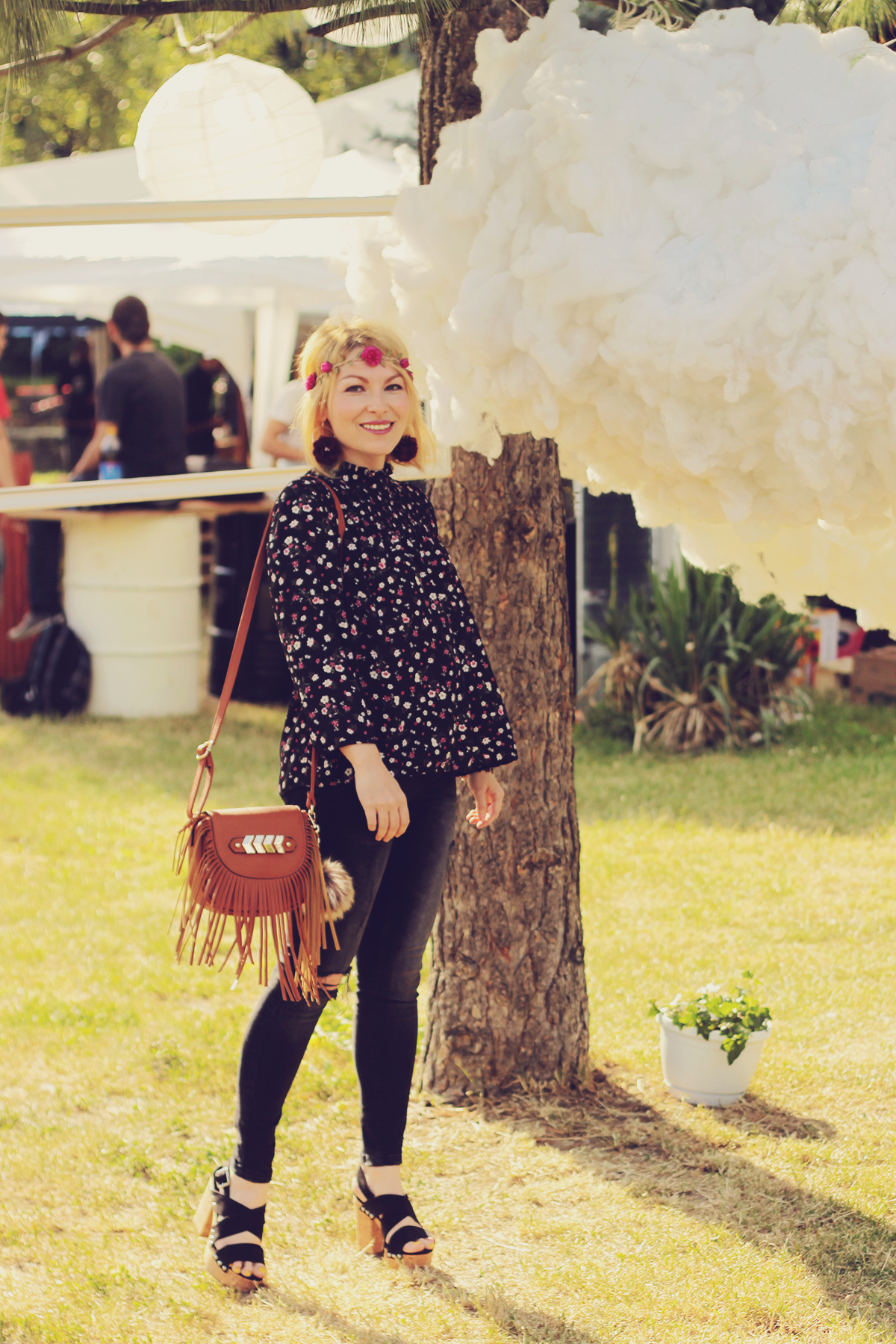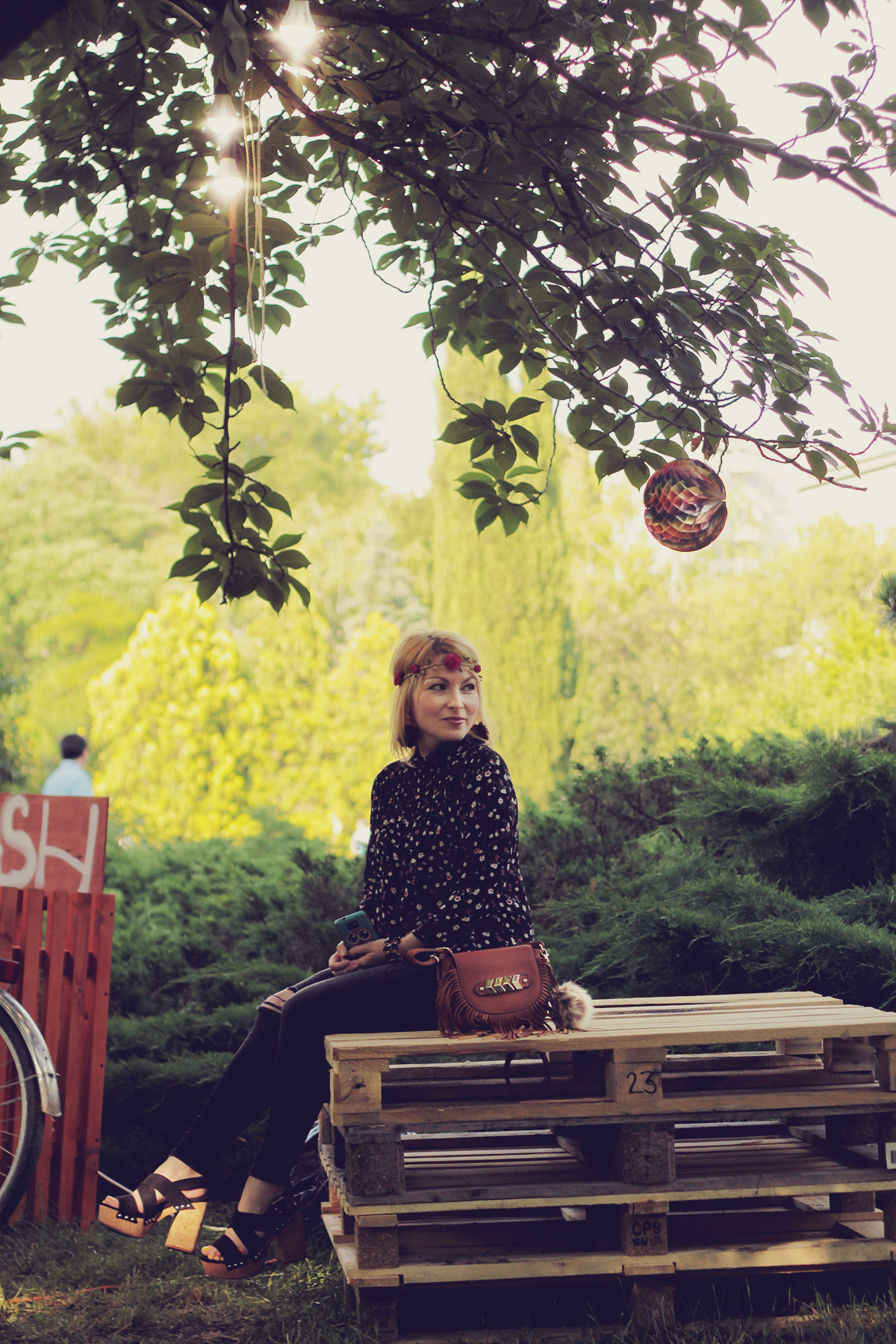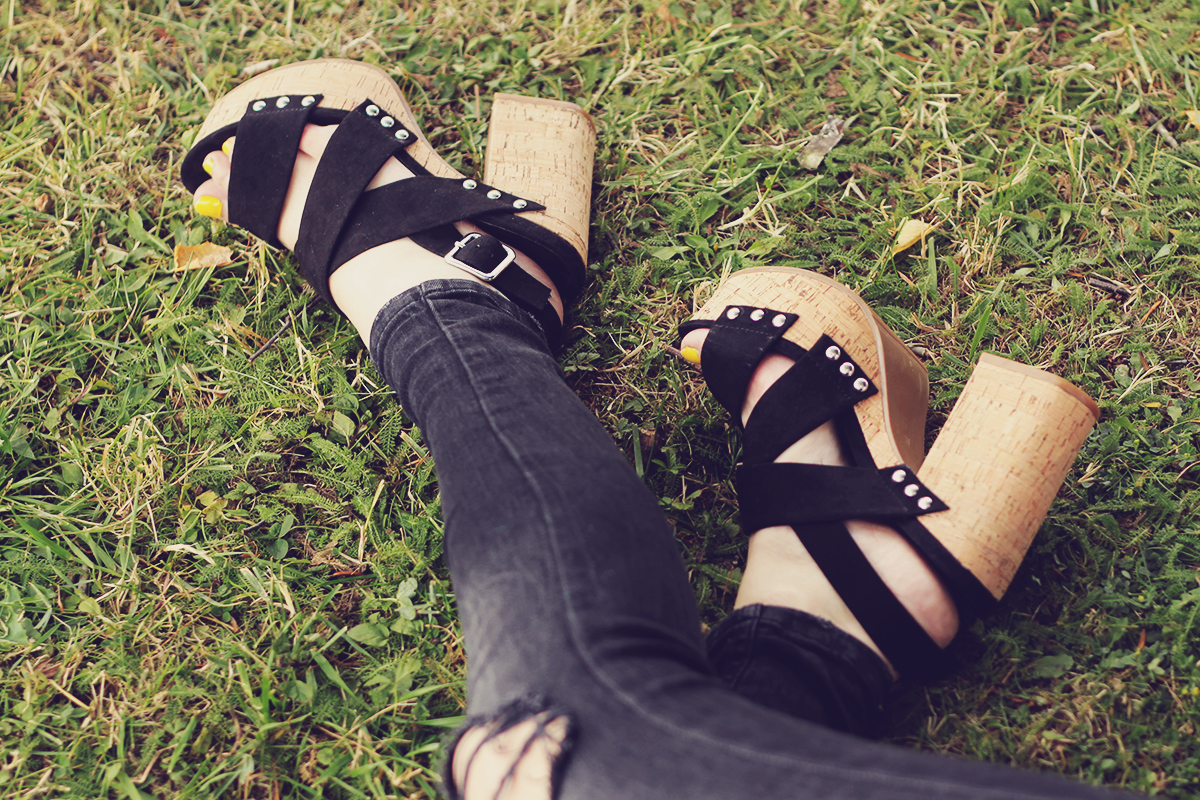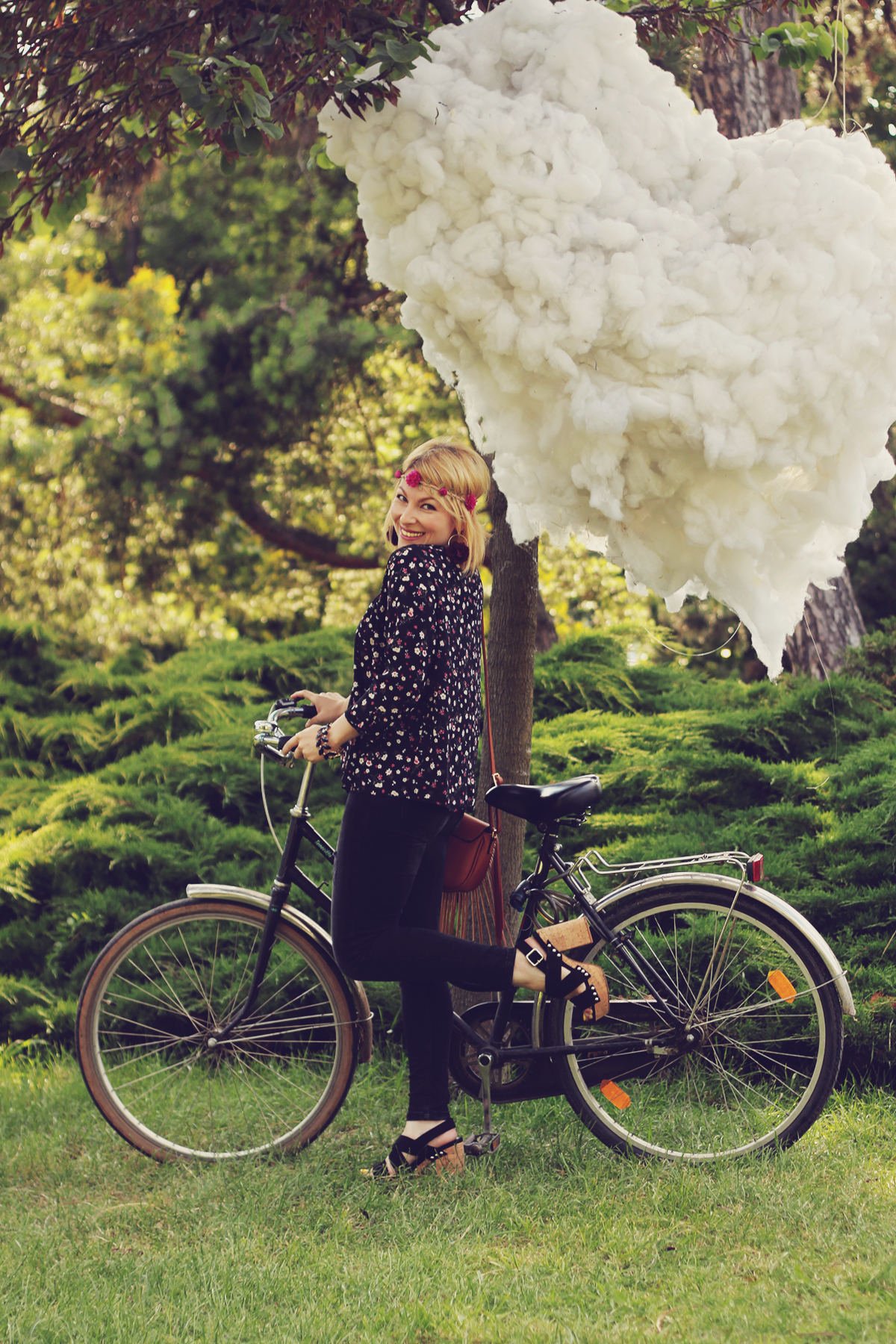 .
Thanks for reading and watching 🙂
Photos by Diana, edited by me.
.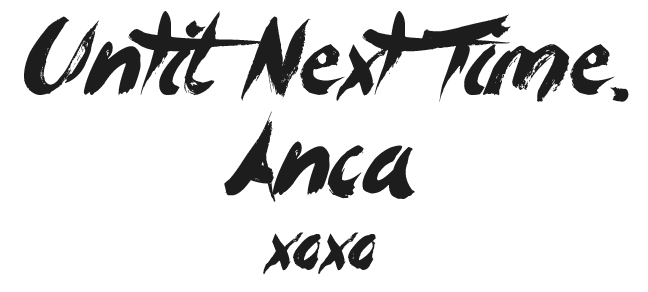 .