The beautiful hydrangeas are in full bloom now, popping all over town, fluffy and full of pink, white and blue shades. I thought I might blend with them in a casual weekend look, full of soft pinks and a pop of sparkle. 
My newly very short and very blonde hair is having a comeback, still not having the courage to actually grow it beyond shoulder length. I like and enjoy short hair, the blonde bob (and its several lengths) has become a trademark of mine for years now.
I think living in an age that perpetuates the myth of long, virginal hair, where women are afraid to cut it is saying something. I see them all the time at the dressers where I go, being so afraid that their long mane will be somehow lost and destroyed once you cut an inch of it. Sure, long hair takes time and for me, most of the time, long, even medium hair is a burden (but that reason is not why I repeatedly cut it). We do live in a world obsessed with hair. Long hair. I myself find solace in cute, short bob haircuts that are so adorable.
I had an old backpack that was my life and literally carried my life in it. It was time I got to replace it with this super cute soft pink Zara backpack that comes in many colours on their online shop, pink being a winner for me. I have many pom-poms that I switch between bags and opted for my white and beige ones, and if only had white jeans this look might as well been named candy. But white does not look good on my petite frame, haven't tried recently, but who knows?
The pineapple chandelier earrings are the bomb.
I am now slowly sipping my coffee as later we are leaving to celebrate Cata's b-day in the countryside, in a nice house, in a garden full of roses with all of our friend. Sun and fun!
Wearing: Backpack // Zara, Stripe Shirt // Stradivarius, Jeans // Stradivarius, Pineapple Chandelier Earrings // Zara, Sandals // CCC, Pom-Poms // H&M and SIX.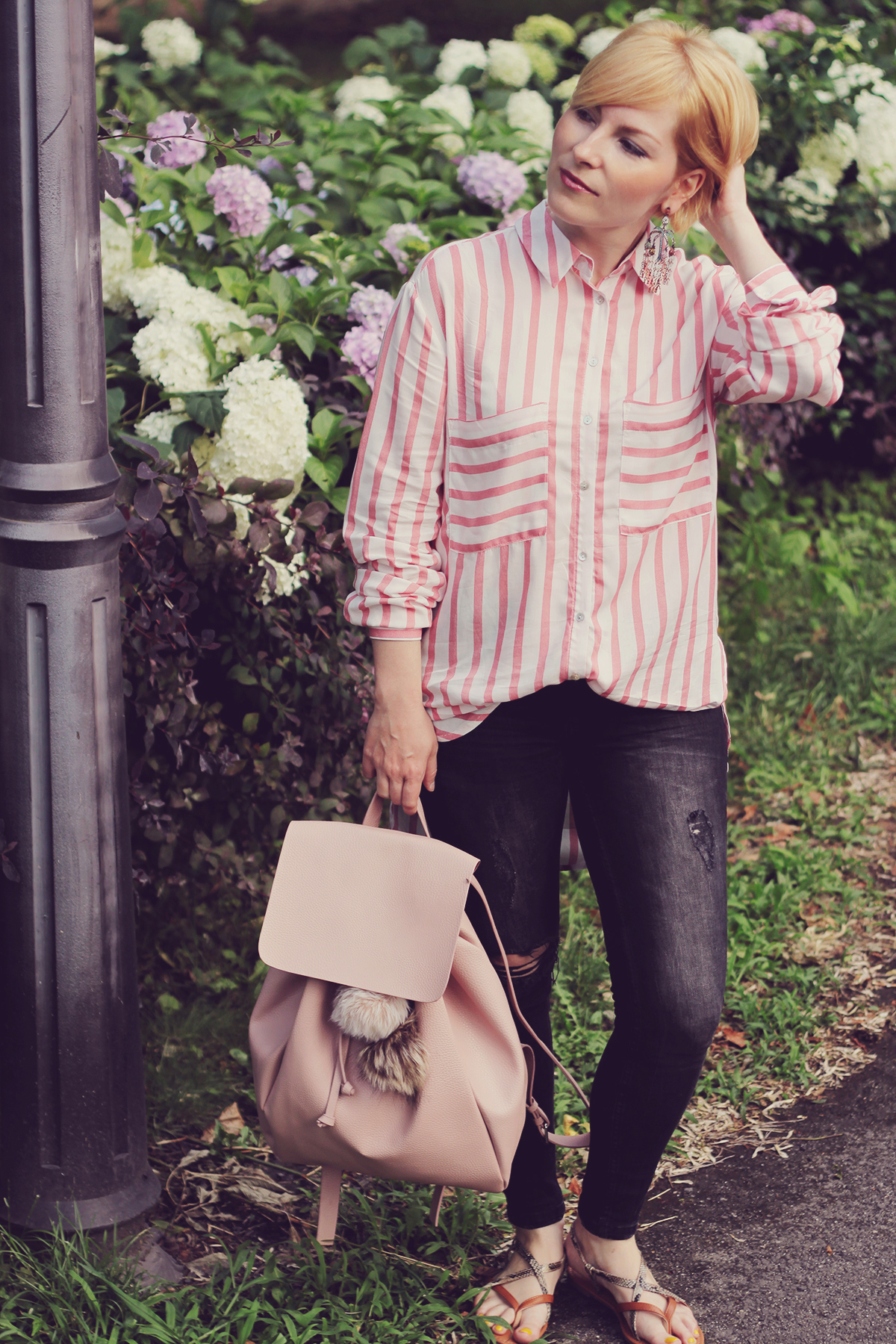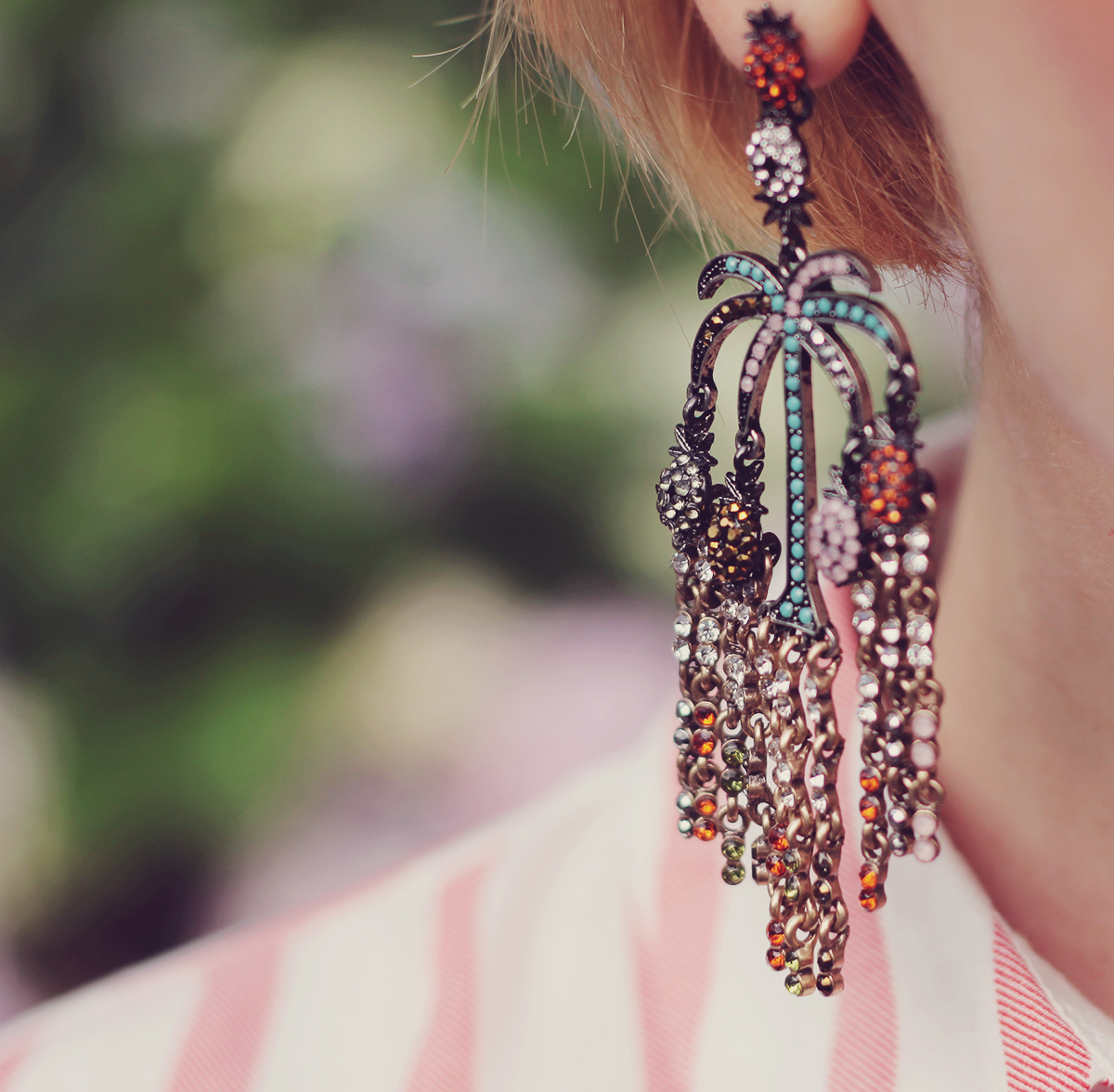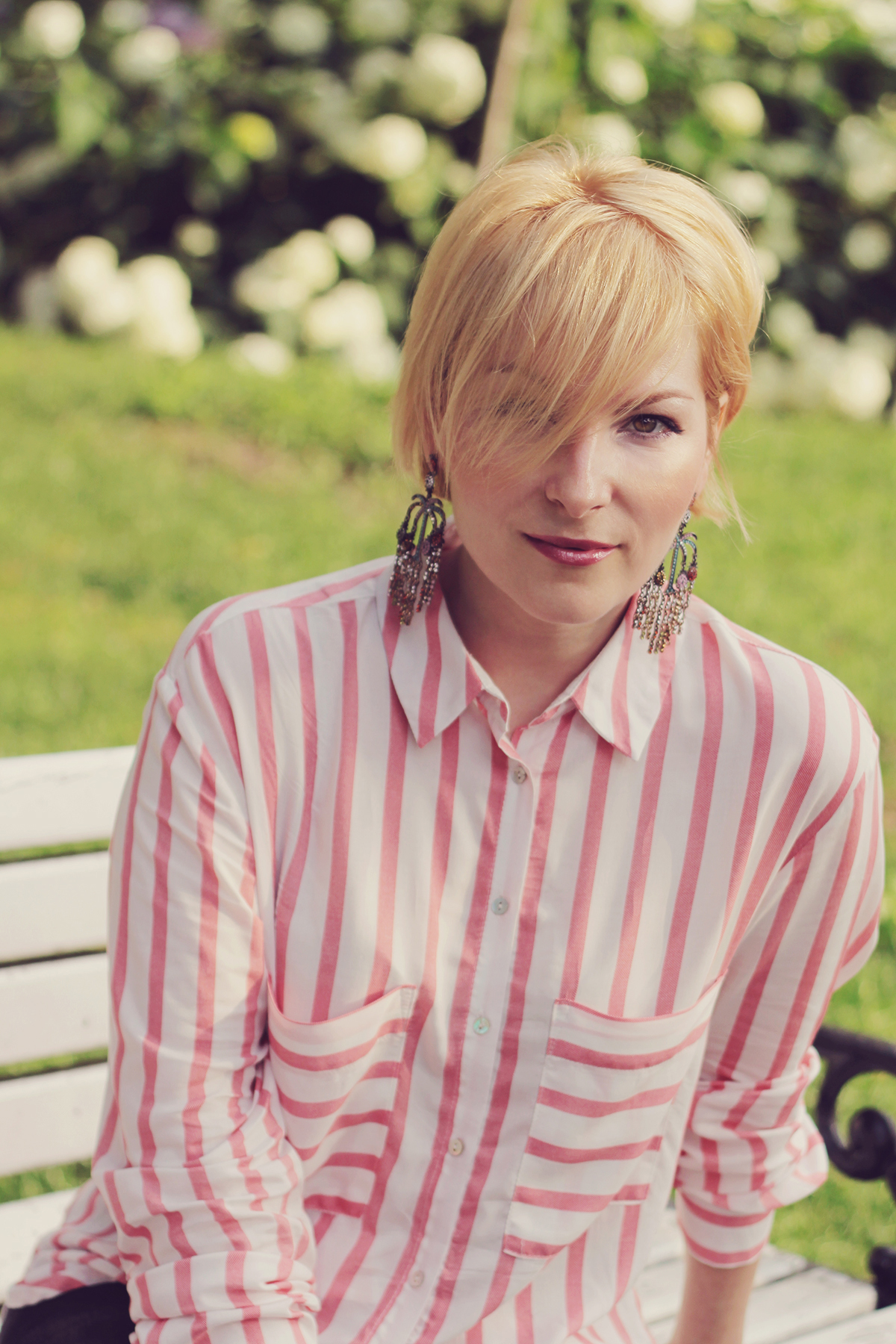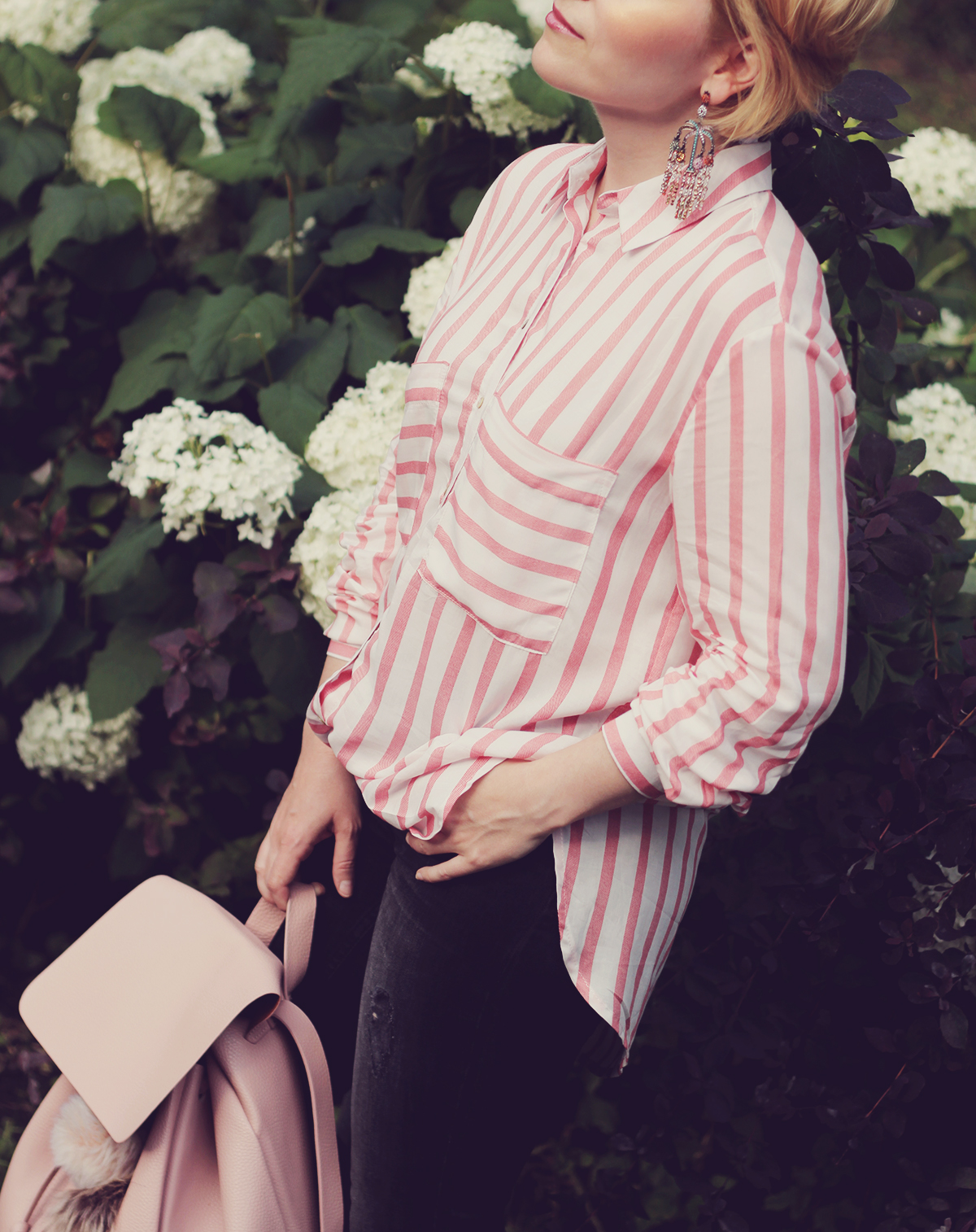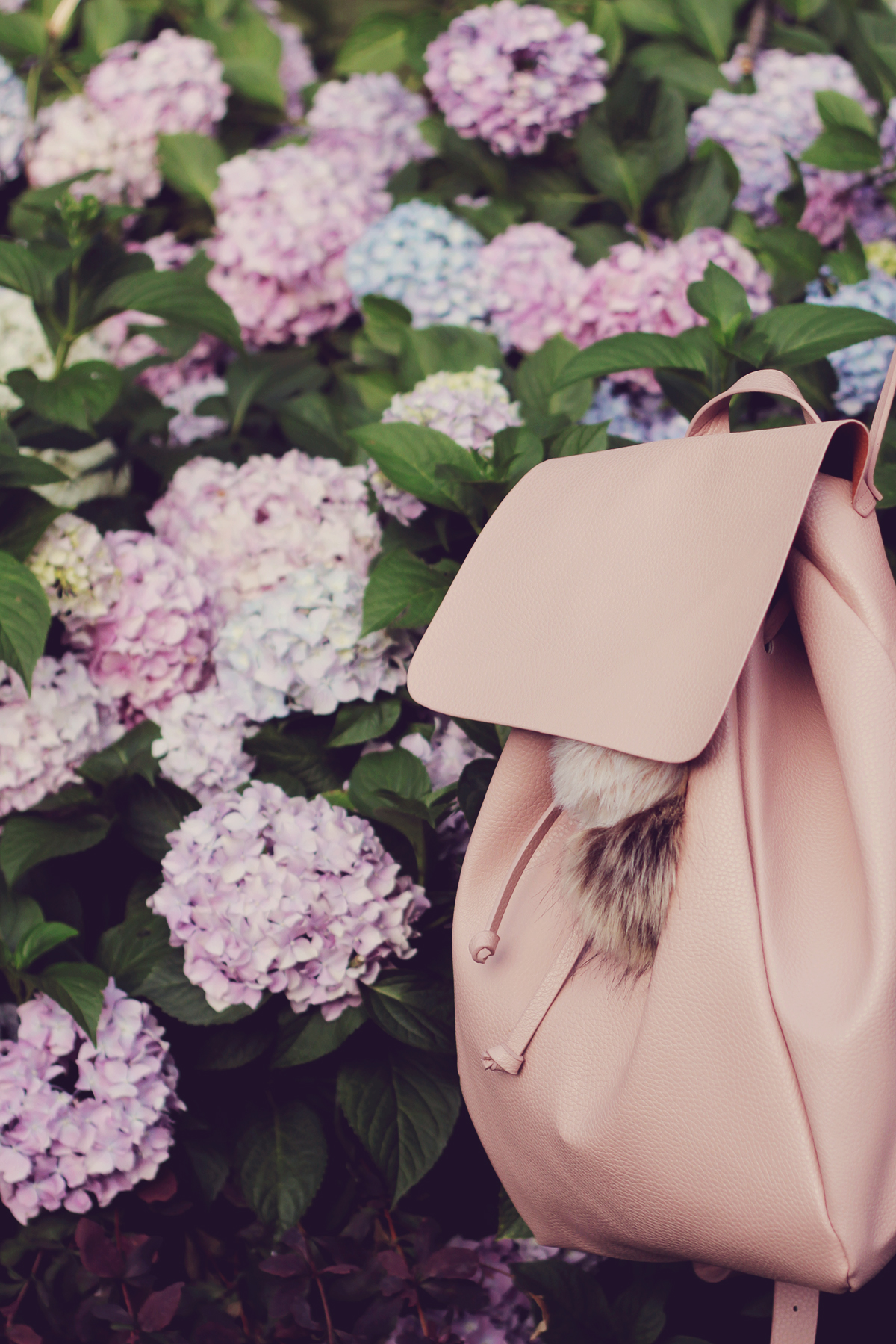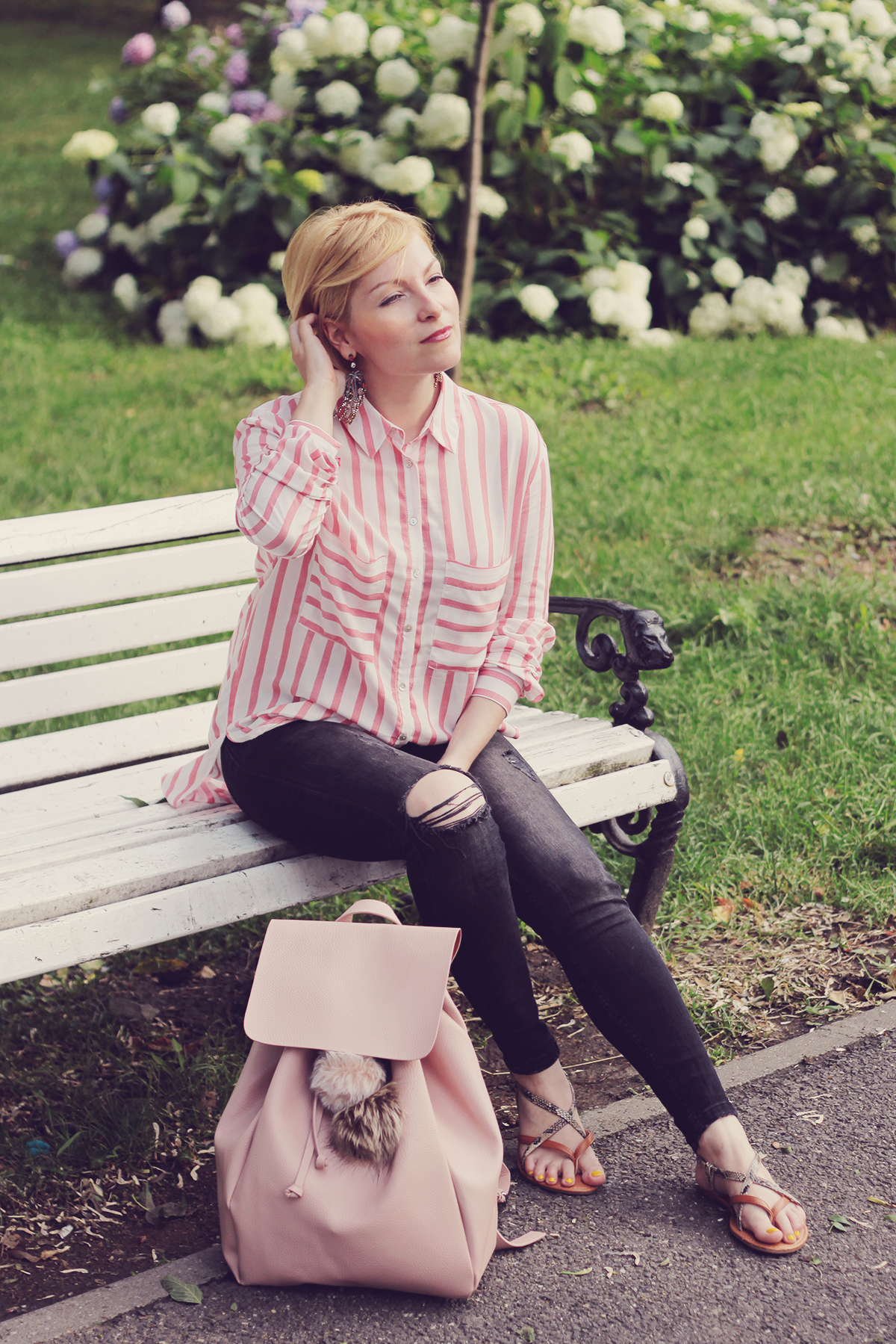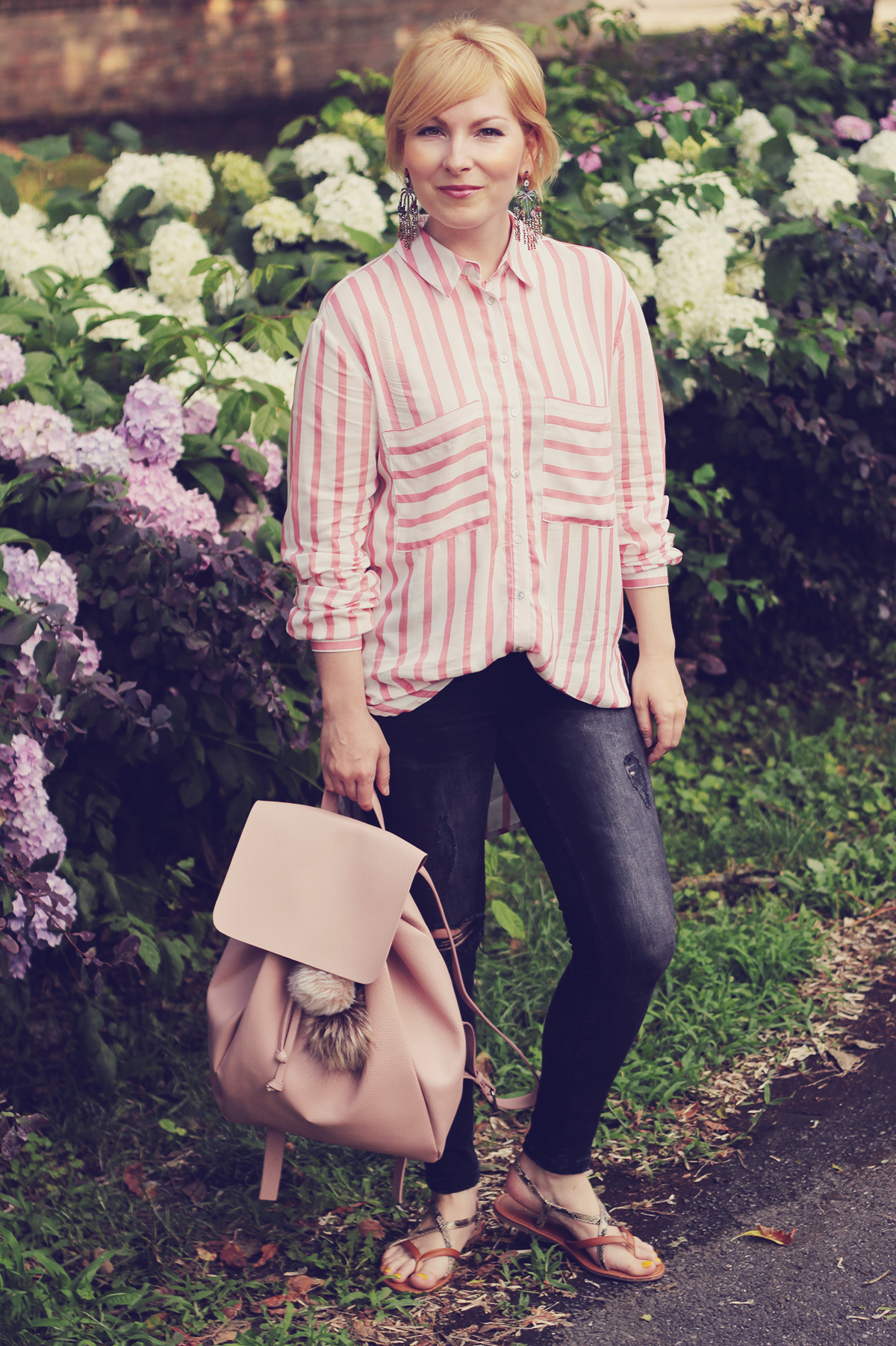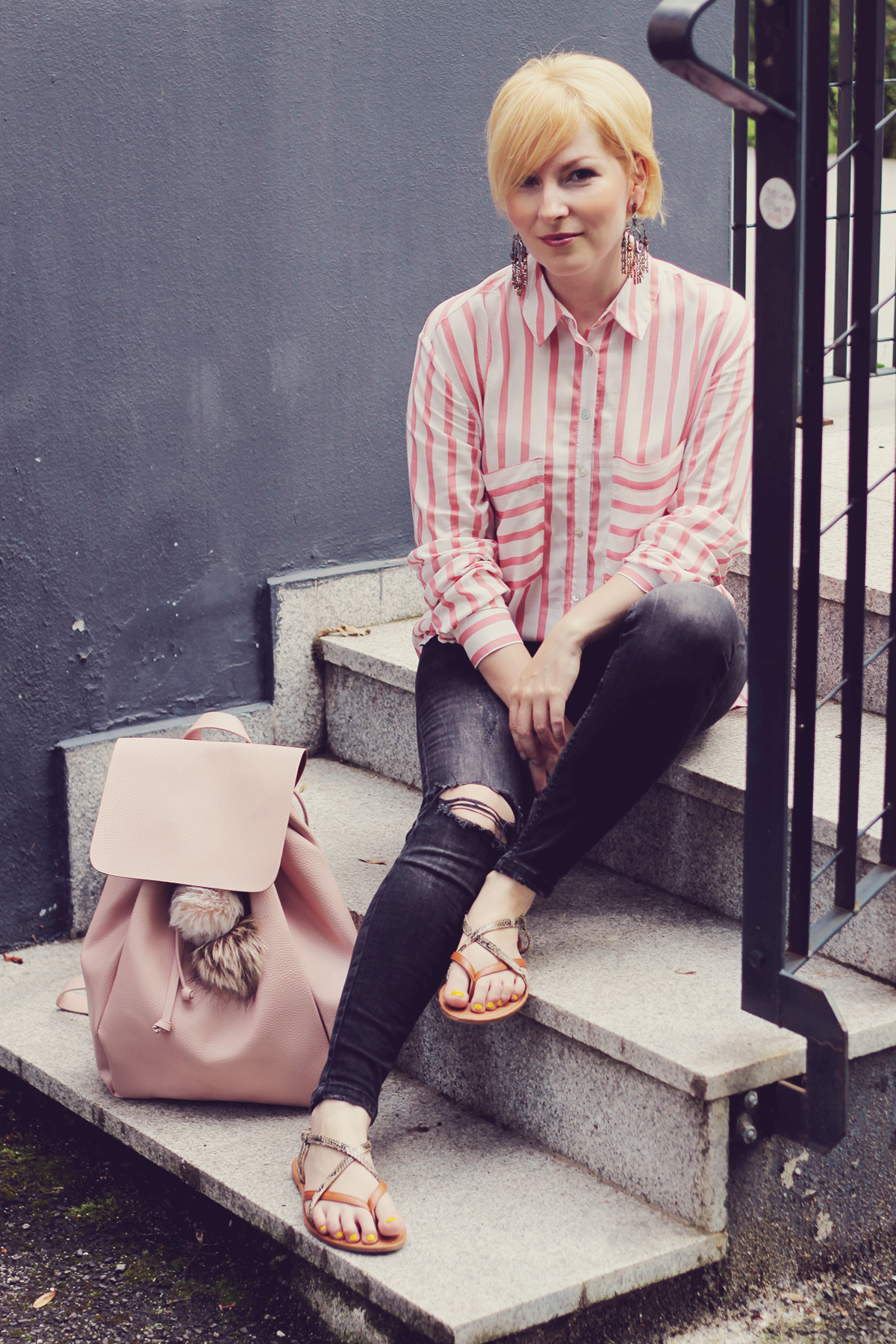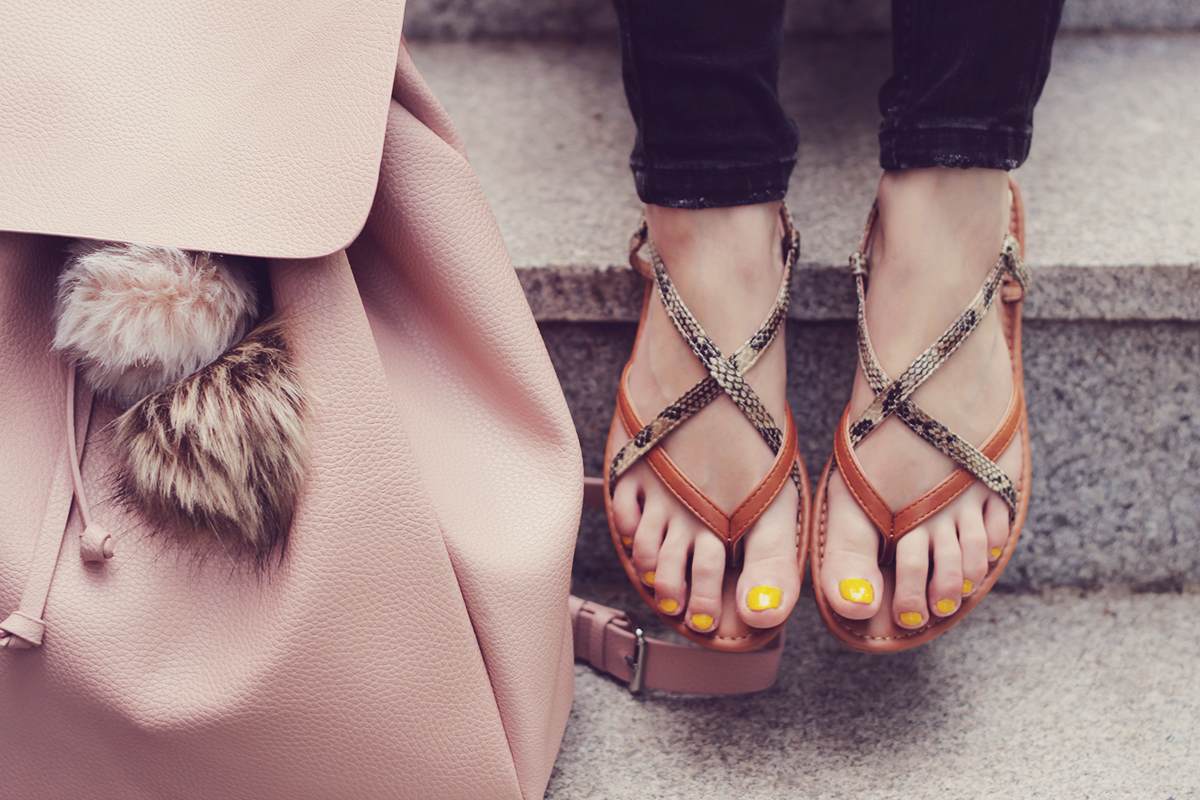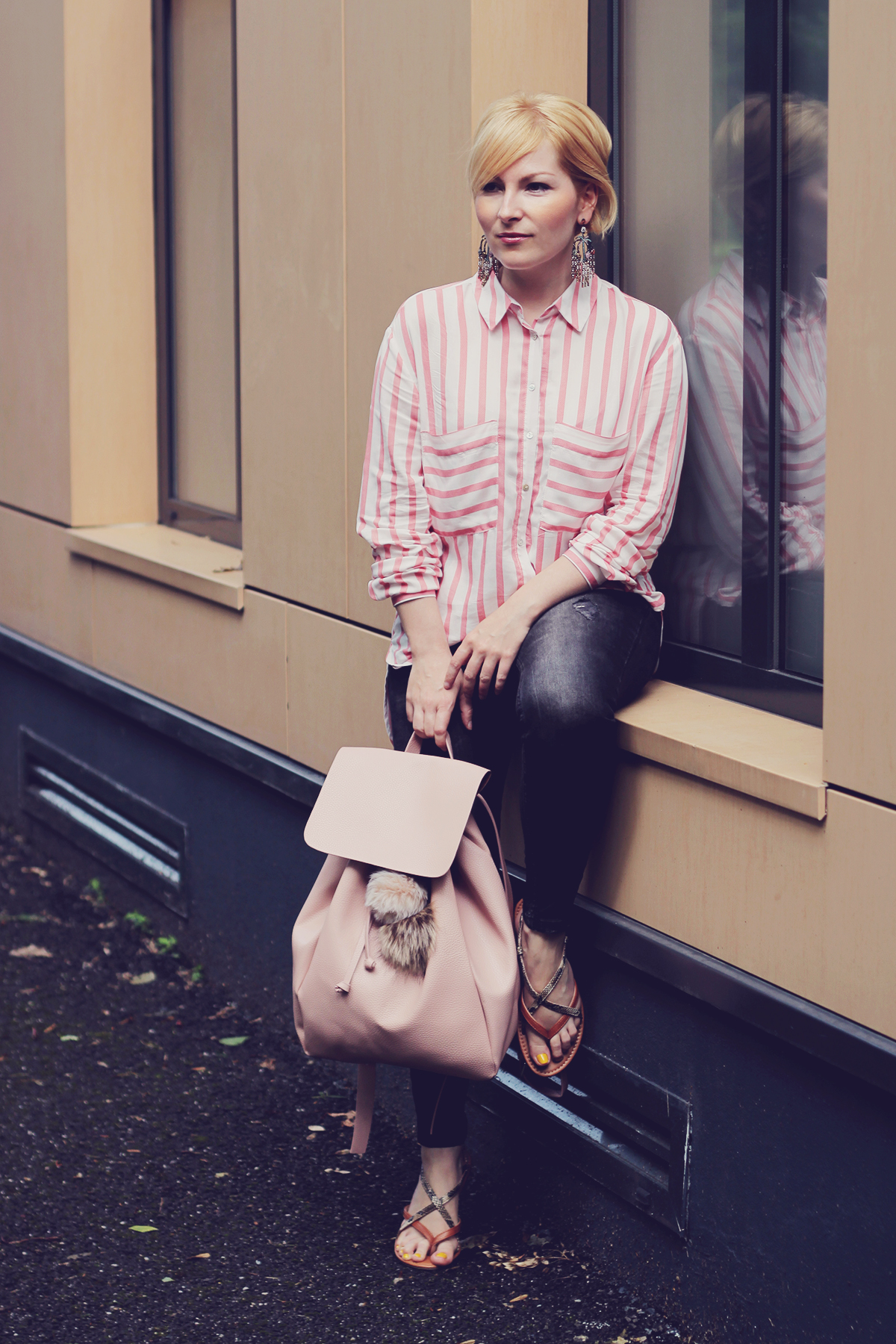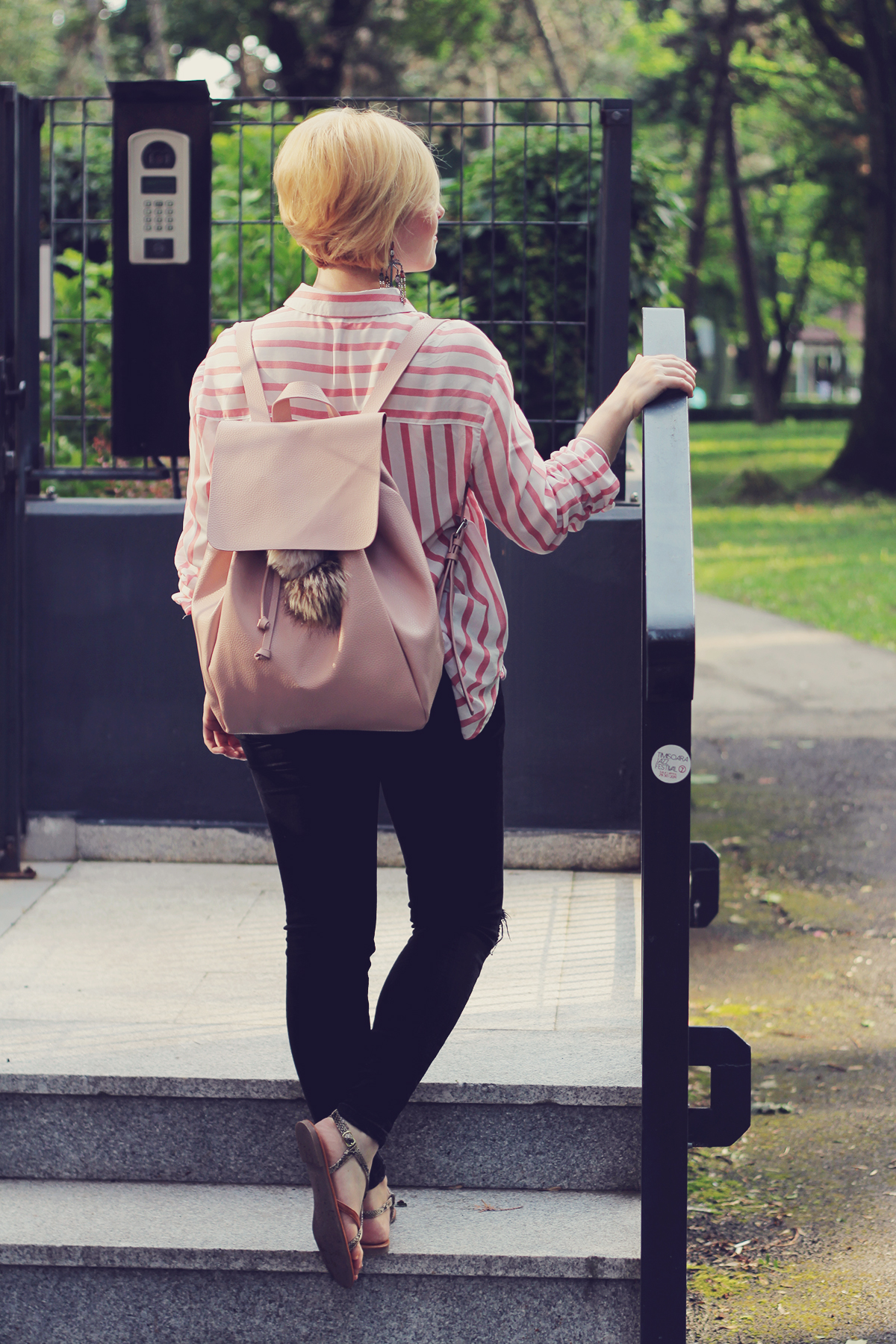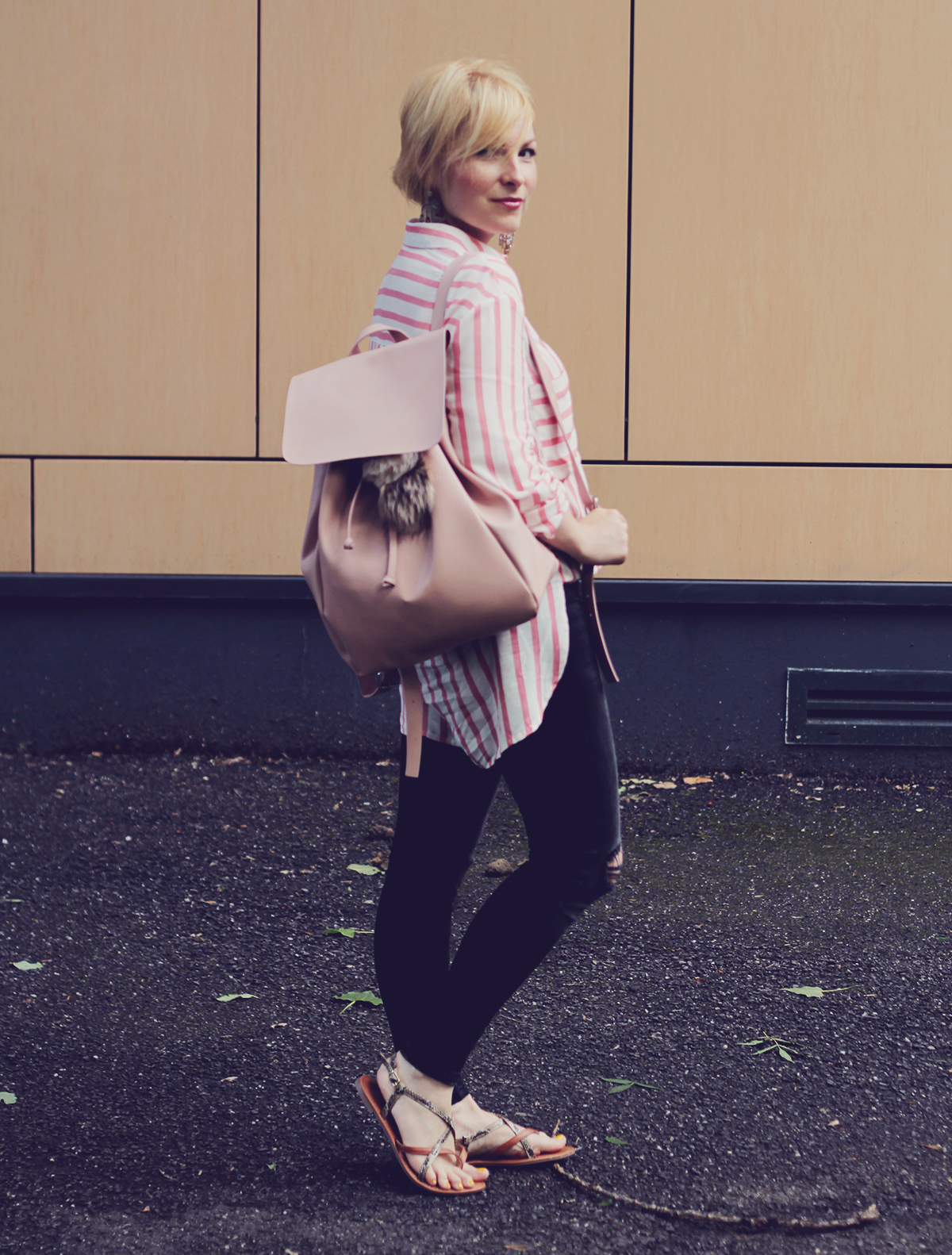 .
Thanks for reading and watching 🙂
Photos by Cata, edited by me.
.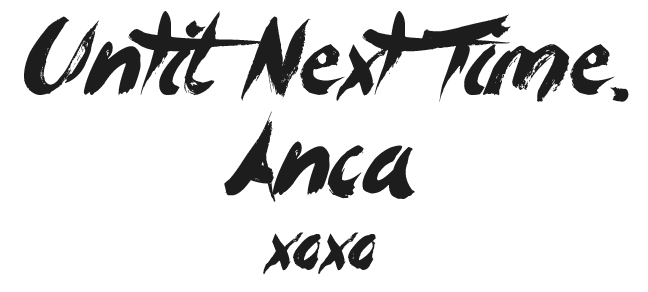 .