When I was in 4th grade, my drawings teacher said to my mum: "You should really look into Art Schools for Anca, she is very creative." 16 years later and I was an Arts Major. I've studied Art History every year for 16 years, I drew things for 16 years , but I could not fathom me surviving on art. I began exploring computers and Photoshop. And since then these little hands are graphic designers by day, bloggers by night.
I fell into Photography by accident, having a little digital camera that was used to photograph my cats, then plants, then butterflies, fruits and by the end me. I had long curly hair, it was Summer, I played with bold red lips. That is all I can remember of my very first "artistic" photo/selfie of me. I fell into blogging after I explored several years with Photography. So here I am, having an editorial moment, after watching Beyonce's Lemonade.
I saw this Zara bodysuit online and bought it instantly. I'm an 80s girl, born in 82, wishing I had lived more in that decade. Decided to do a bold lip, bold eyeliner, all black, just my very blonde hair standing out. Channeling Madonna in all her past glory in the upper photo, rocking Beyonce thighs. I gotta say, bodysuits remind me of my ballet days, but such a pain in the bathroom. Today they are everywhere and in for the win. If you ask me, bodysuits are the perfect wear for photo shoots. Of course you cannot walk the streets with your butt showing, unless you are near a beach (perfect for that), but choose a skater skirt or your favorite jeans, pair them with a leather jacket (like I did here), some boots, and you can rock the town.
Expressing myself through photography, changing my hair color, haircut and my make-up for the past I cannot count the years has made me forget the shy 18 year old girl with frizzy curly hair, freckles and frumpy style, replaced now by a blonde bombshell.
I SLAY.
Wearing: 1980 Bodysuit // Zara, Faux-Leather Jacket // SheIn. Dramatic eyeliner // Fluidline MAC Blacktrack, Dramatic Lips // Rimmel – Cutting Edge.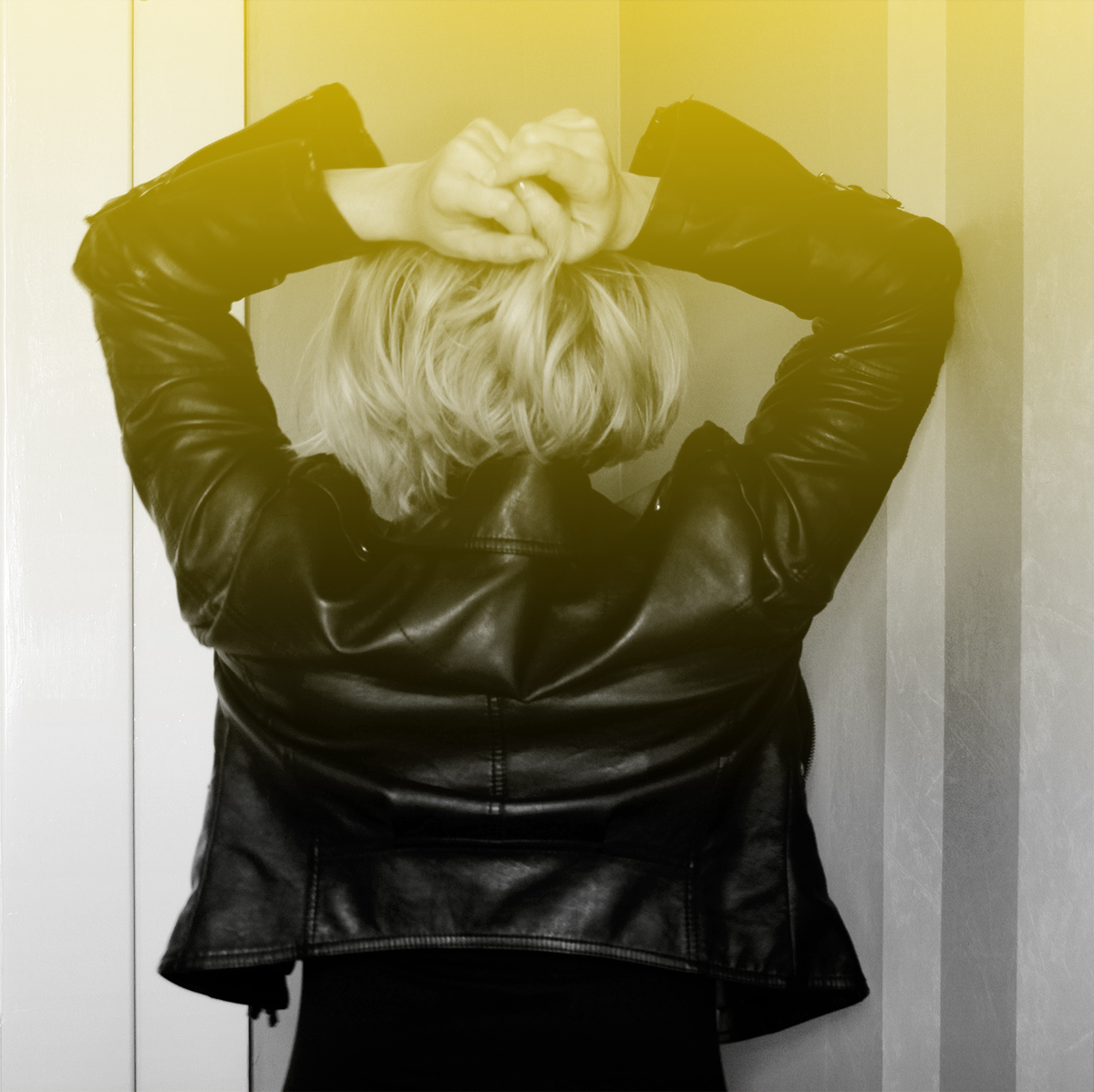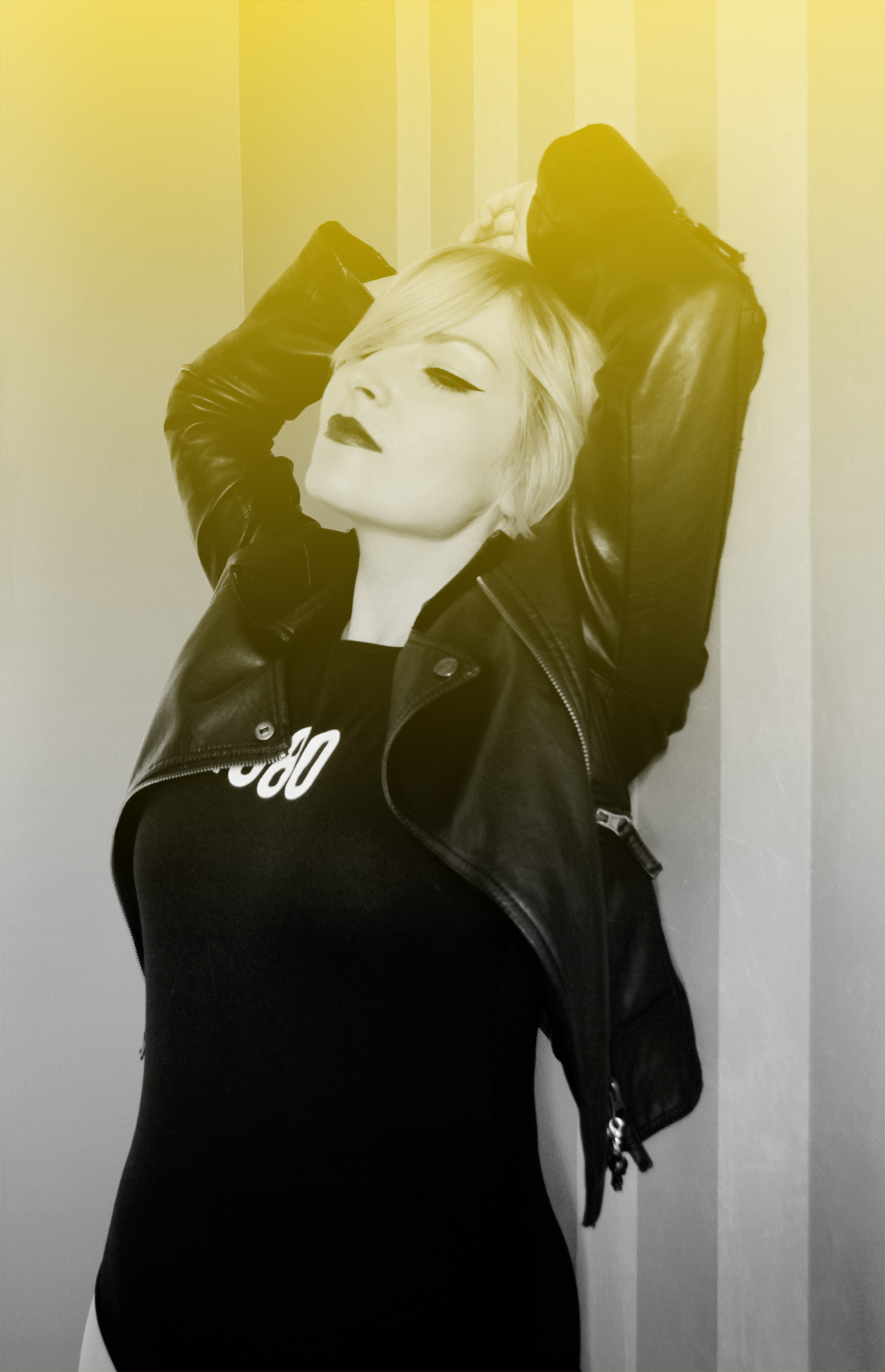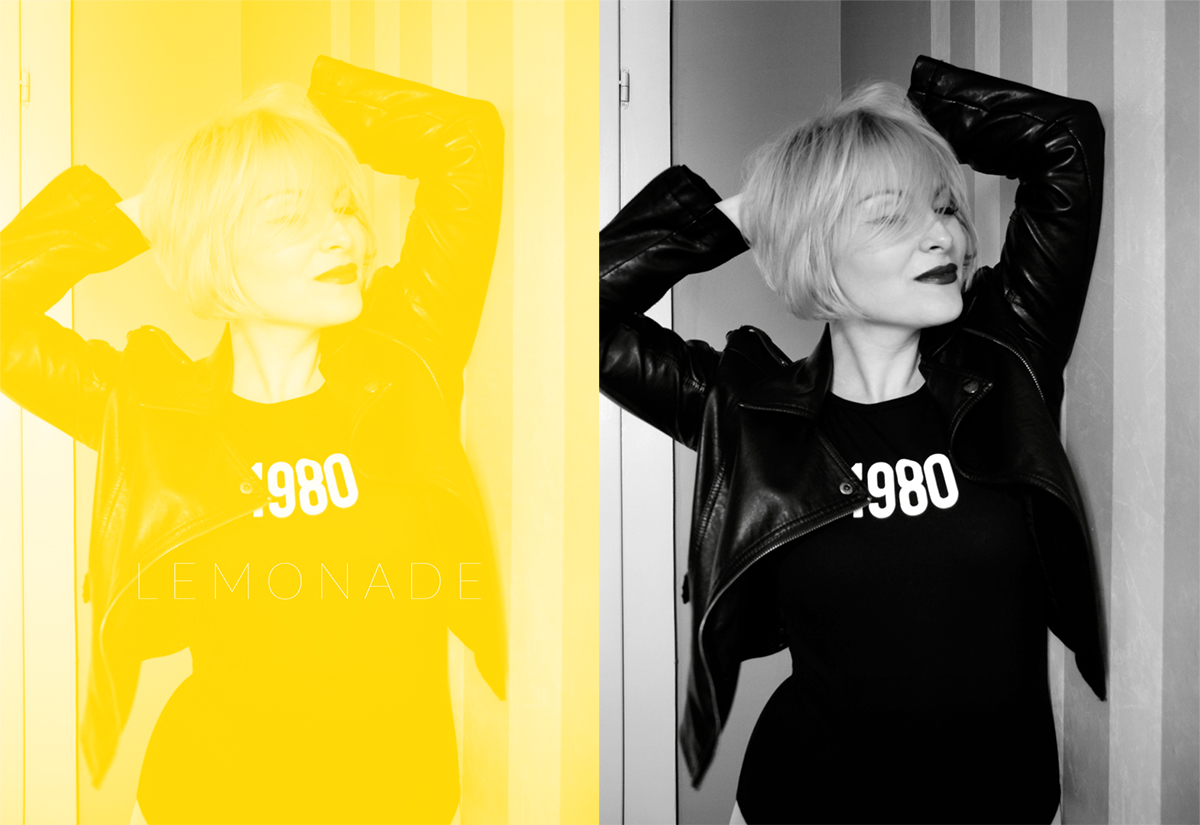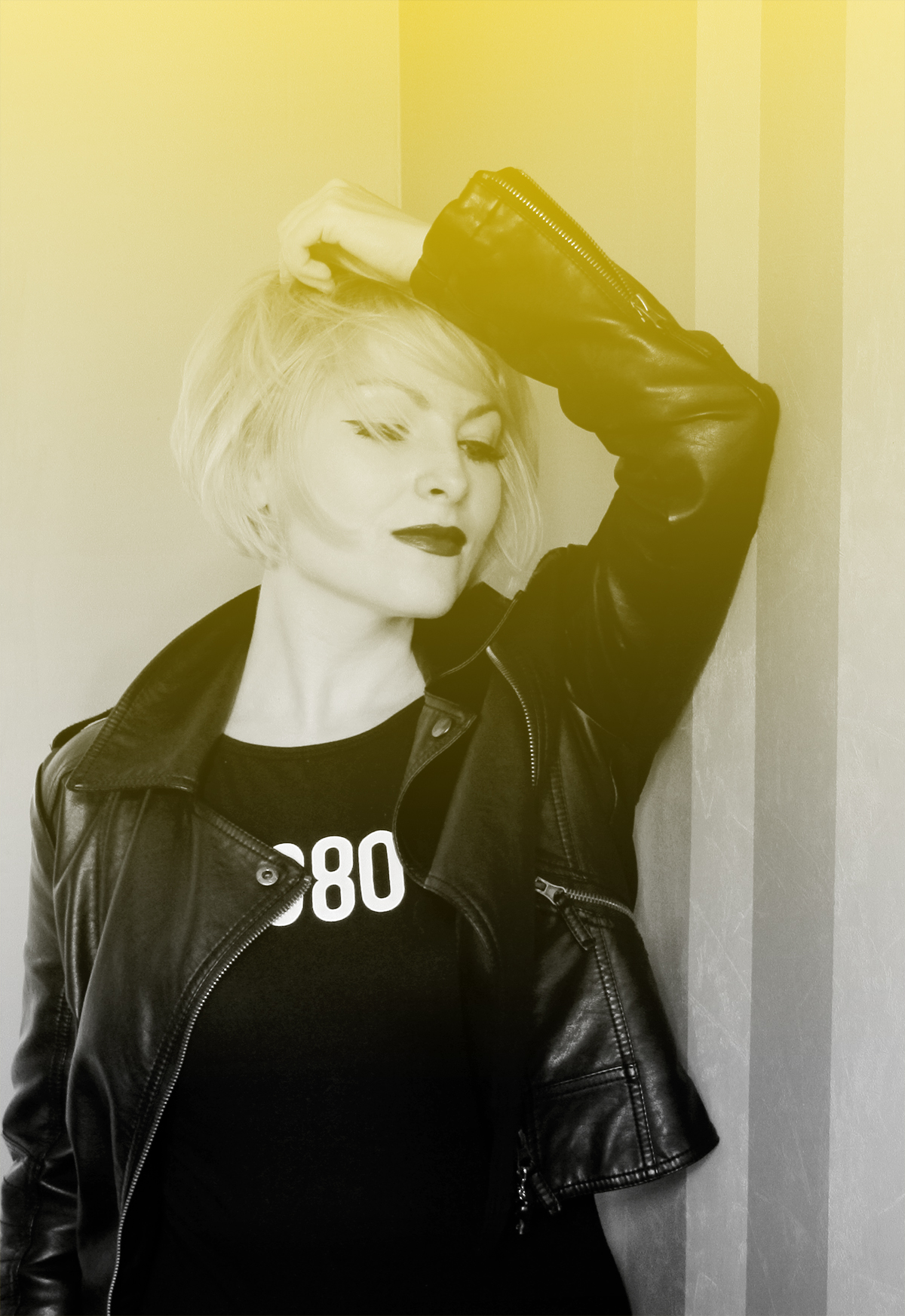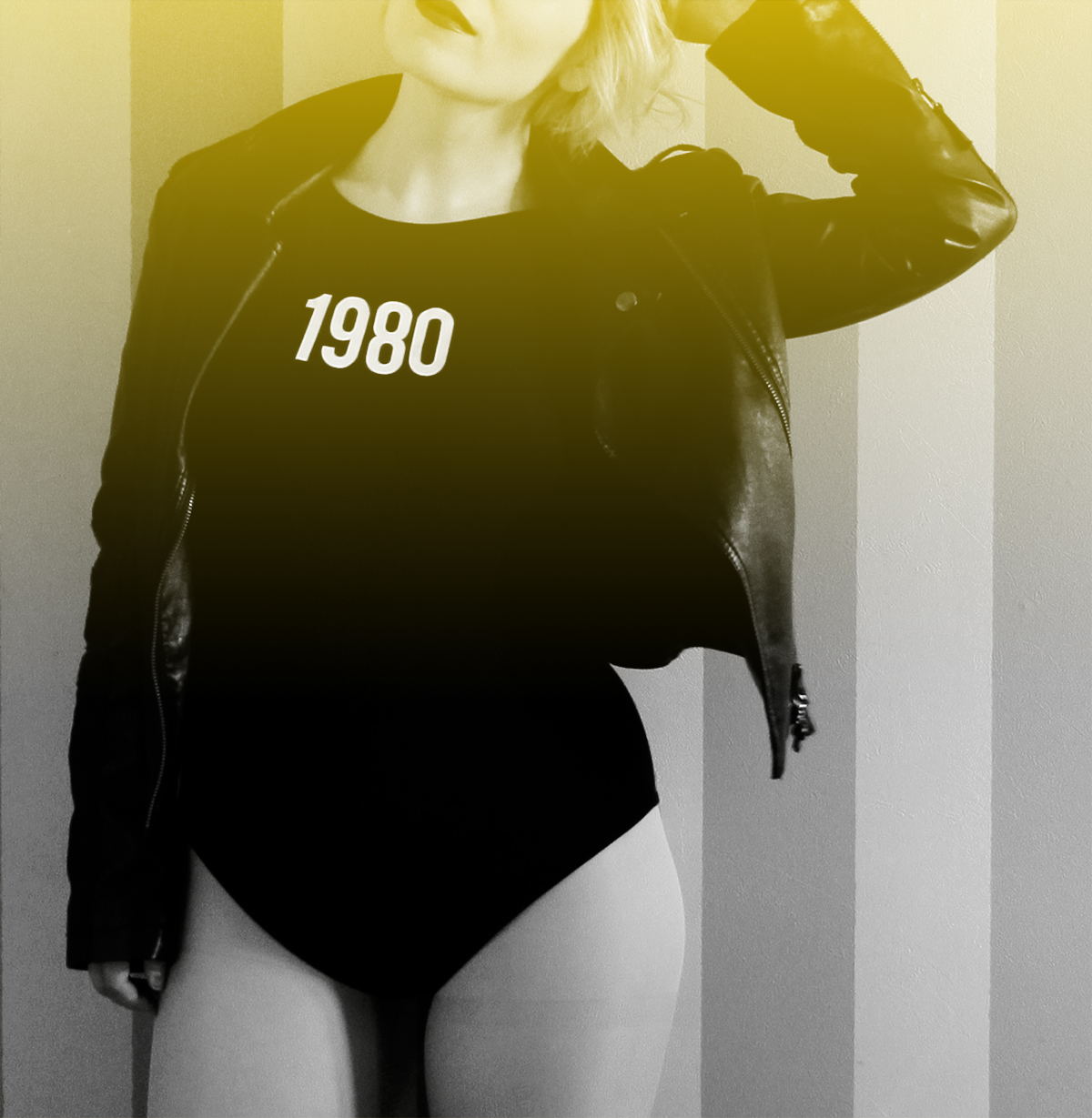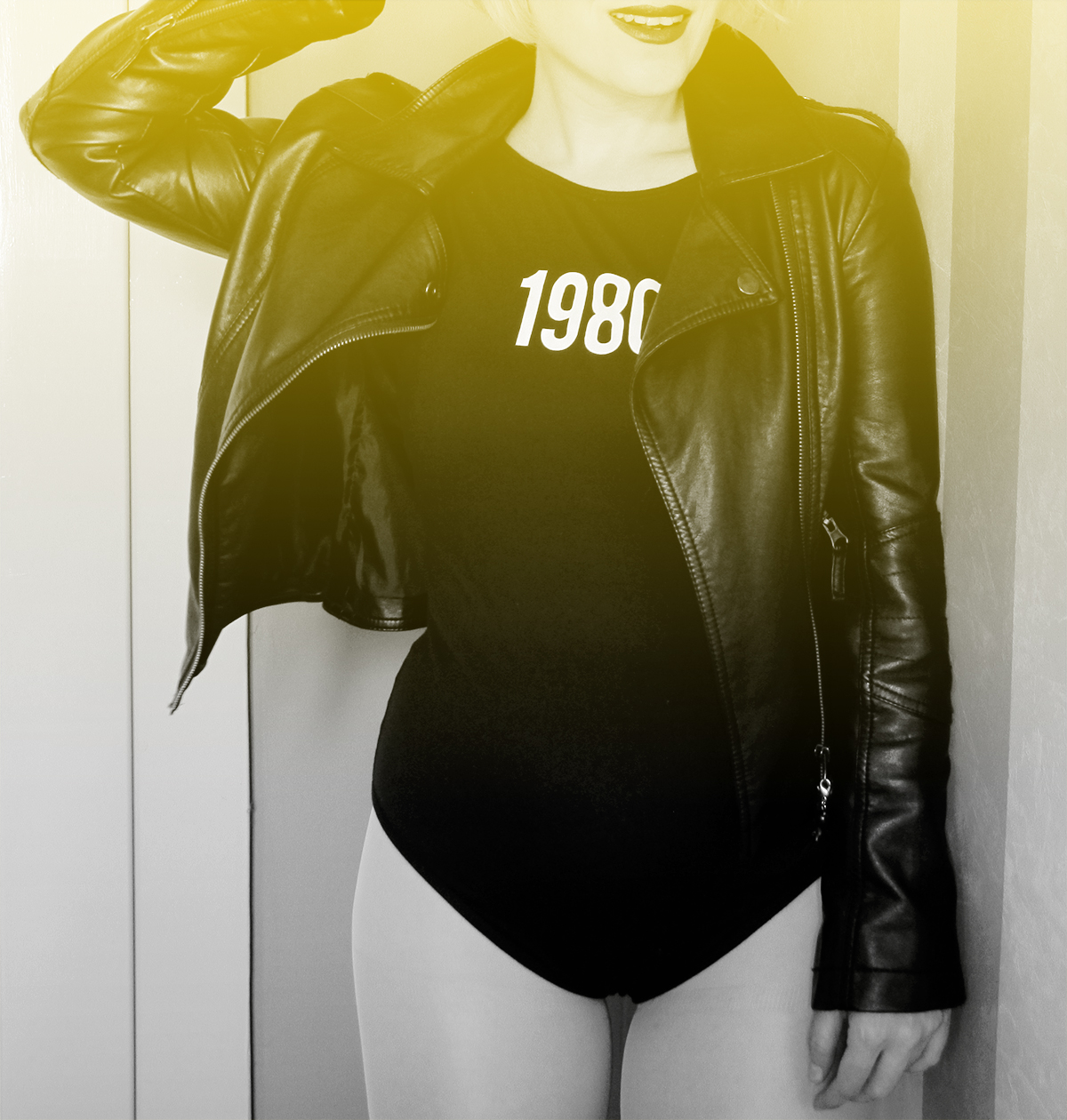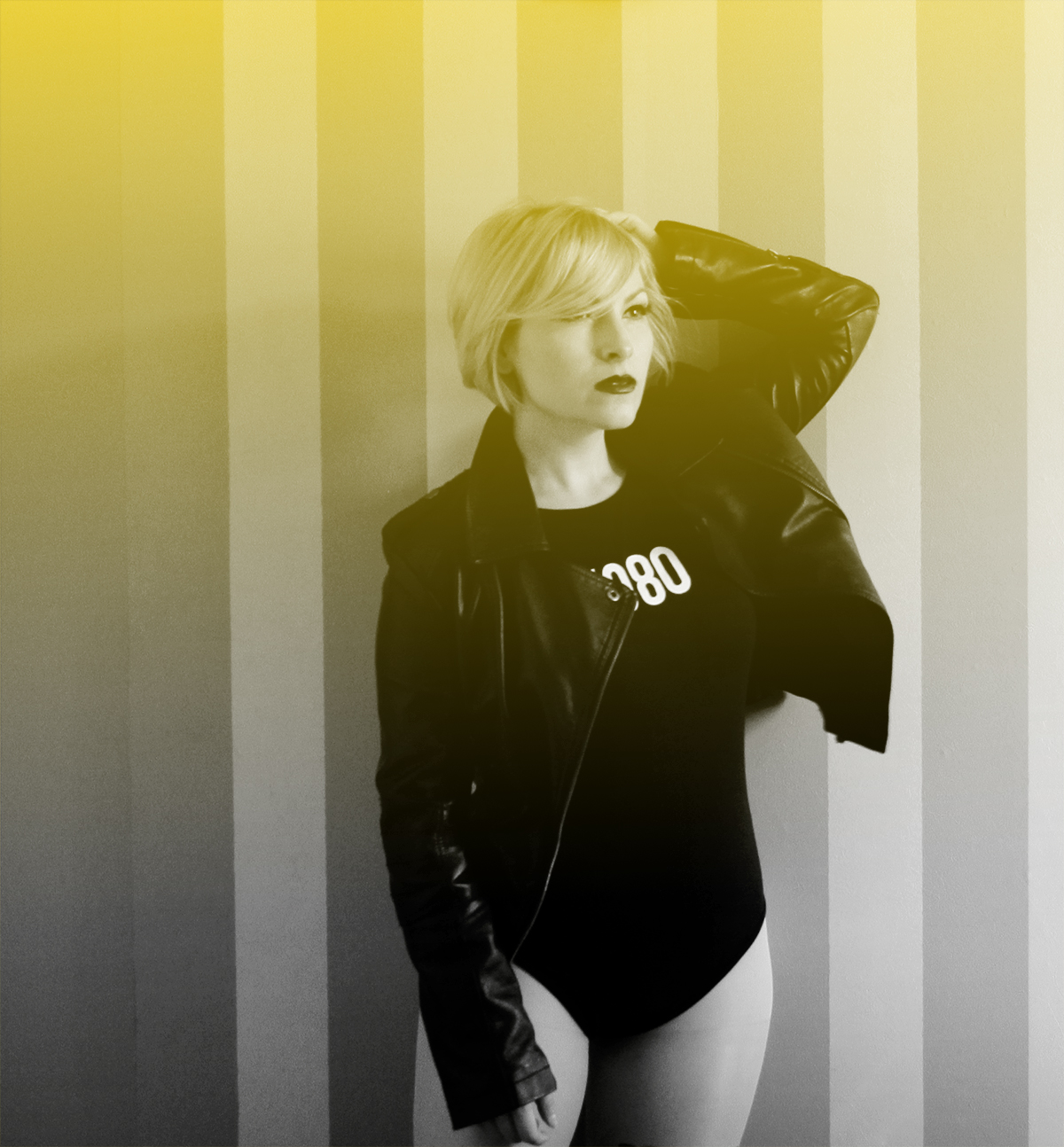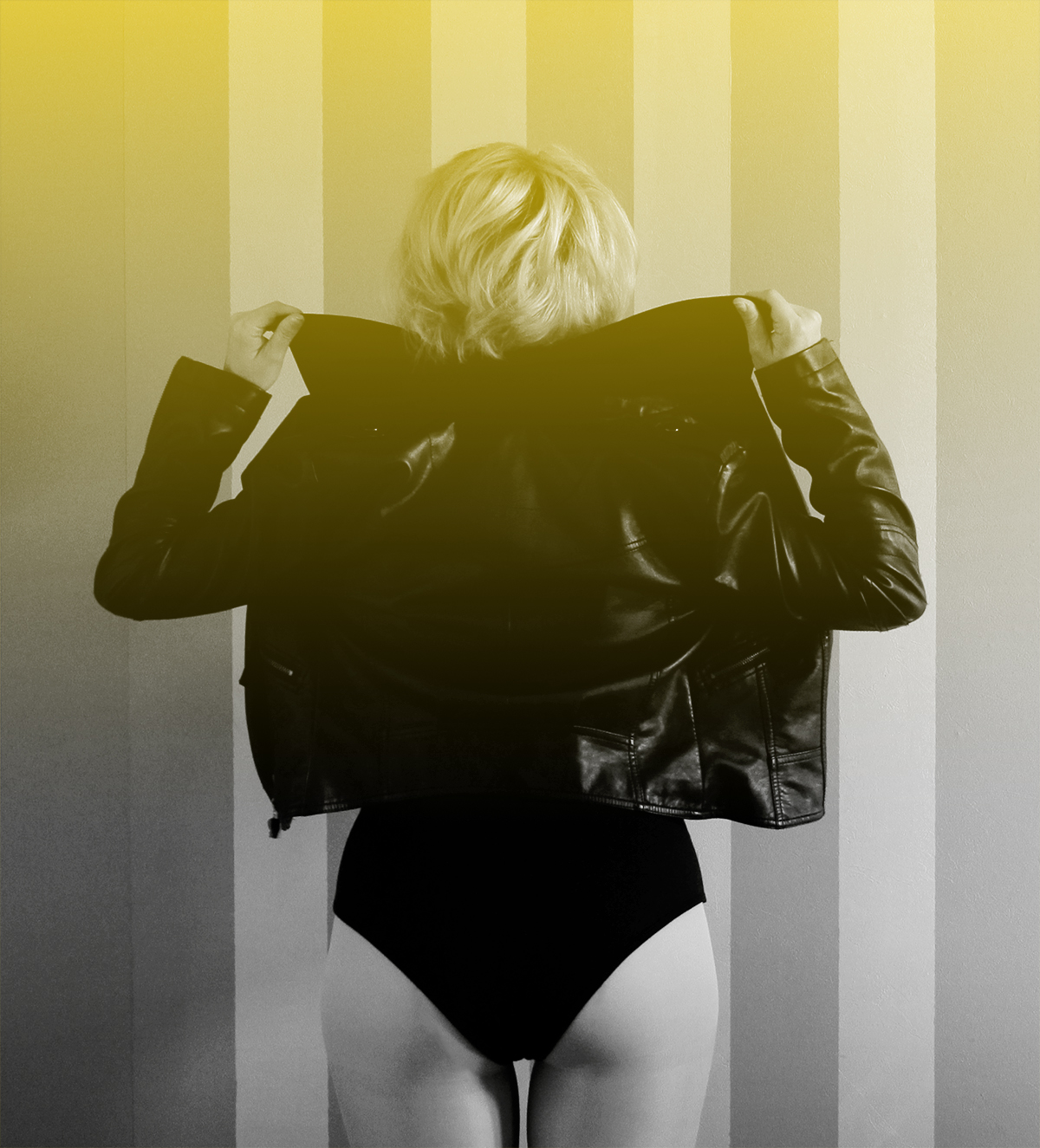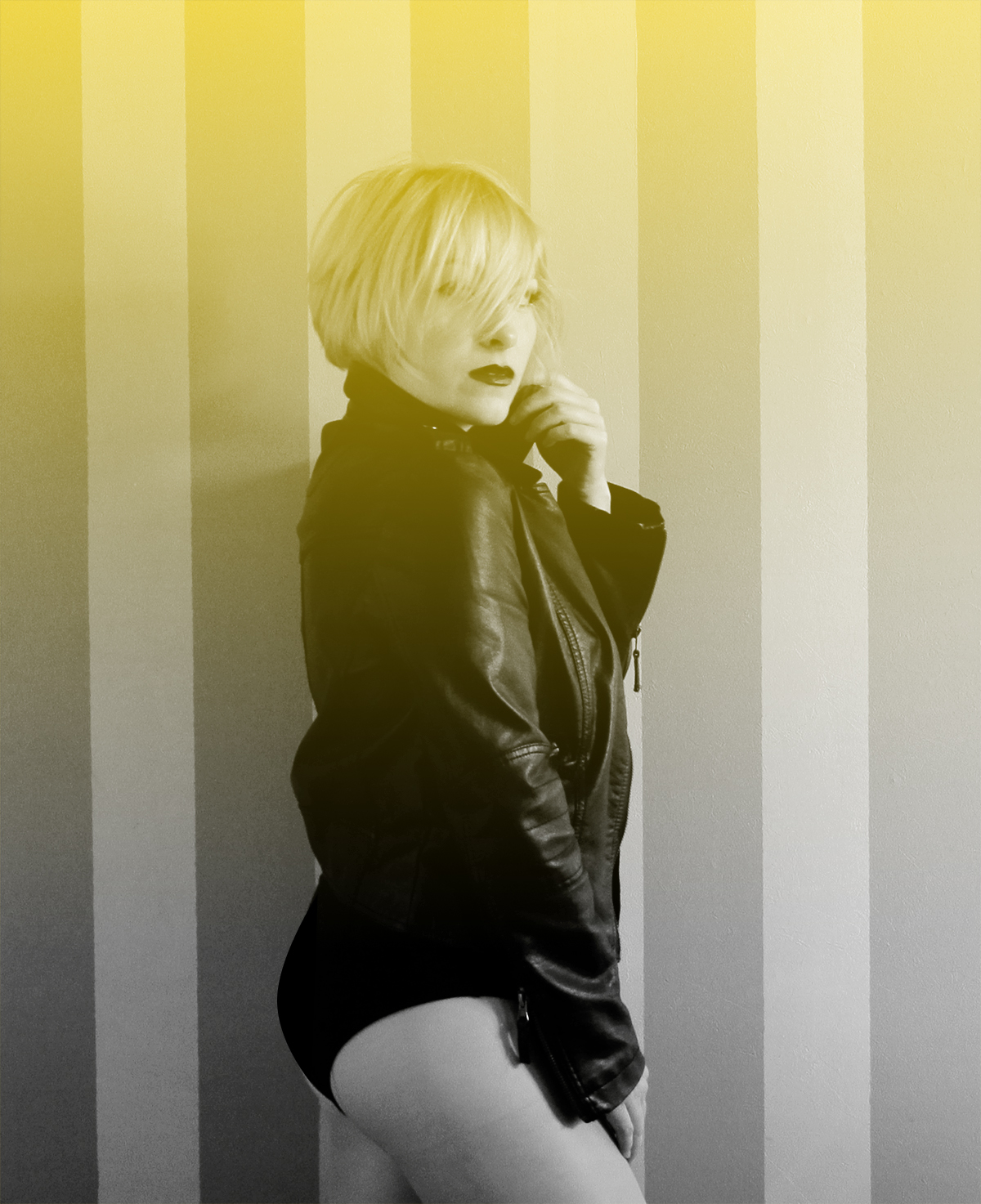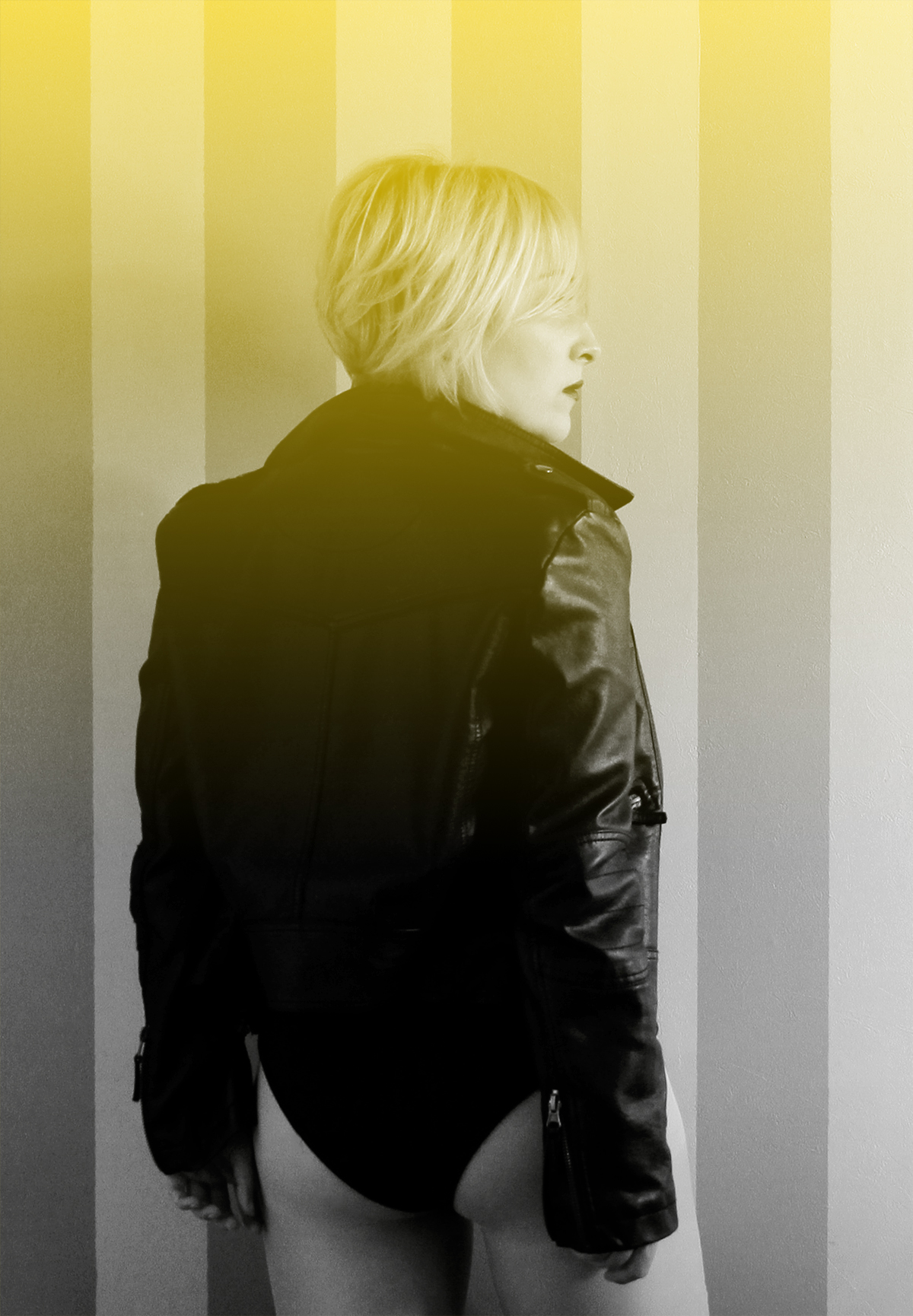 .
Photos and editing by me.
.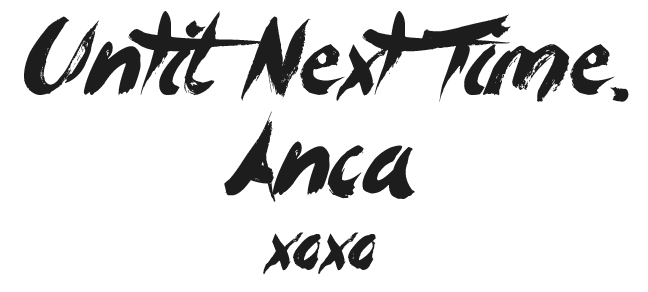 .