You will rarely see me wearing blue or buy anything blue for that mater. But I could not resist buying this blue floral romper, on sale too. If there's anything that can get you through a hot Summer is rompers. They are perfect for those hot, scorching days and perfect for riding your bike too, without giving walkers that accidental peek-a-boo a dress or a skirt would have you.
I like combinations that are classical but sometimes I go all in with colors. This time I chose brown to contrast with the blue, well not exactly contrast because brown is a neutral. For anyone who grew up with Stacy London and What Not to Wear, you should know neutrals go spectacular with bold colors. Chokers are another big comeback of the year and Summer, so I chose just one from a set, also bought on sale. I'm all into florals and it shows.
p.s. When you are on a search for lavender, you might accidentally stumble upon a whole field in a park, randomly in your town.
Wearing: Blue Floral Romper // Stradivarius (on sale), Floral Brown Purse // Primark London (old), Blue Floral Choker // Stradivarius, Floral Earrings // Accessorize, Blue Pom-Pom // SIX, Brown Platforms // Stradivarius (old).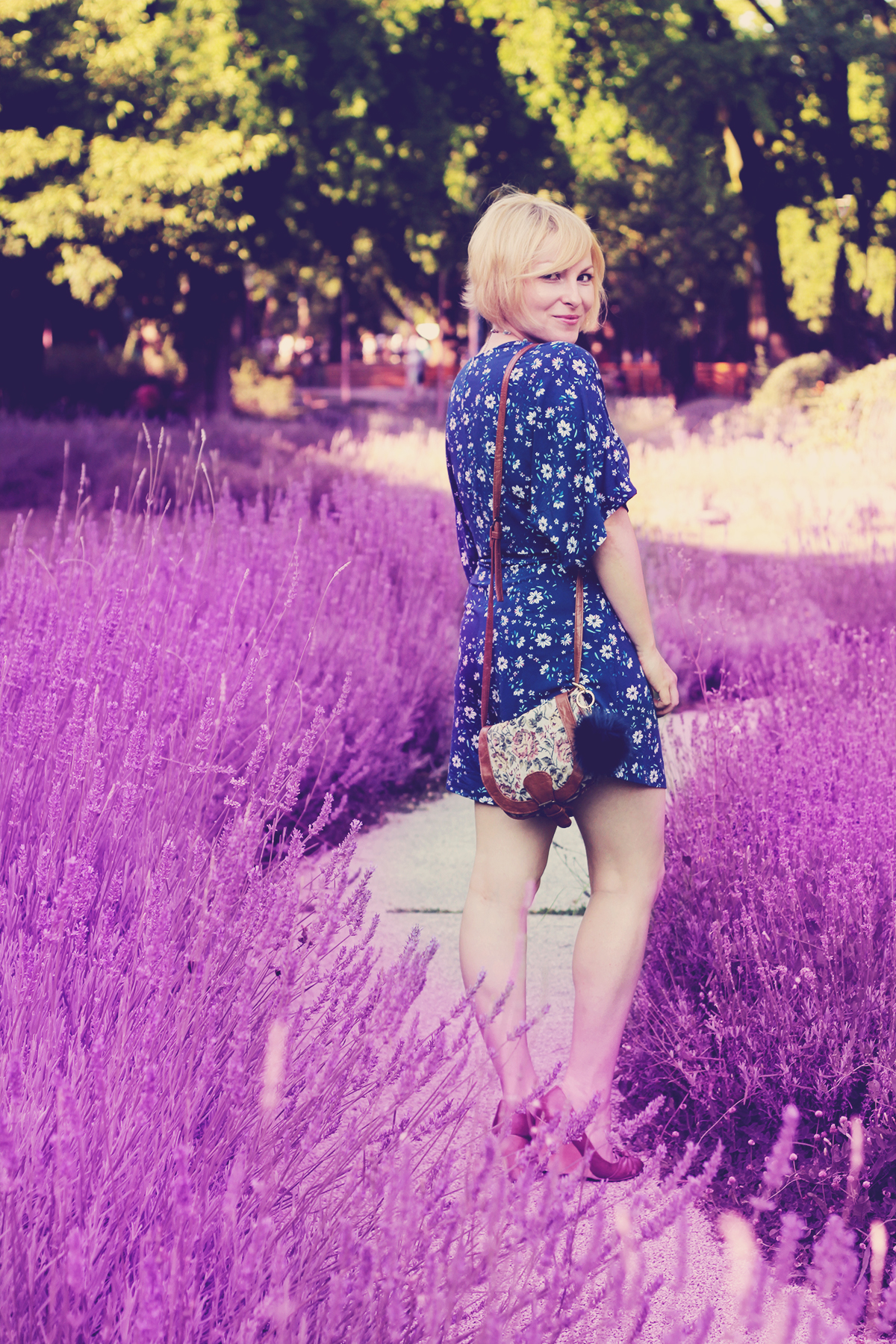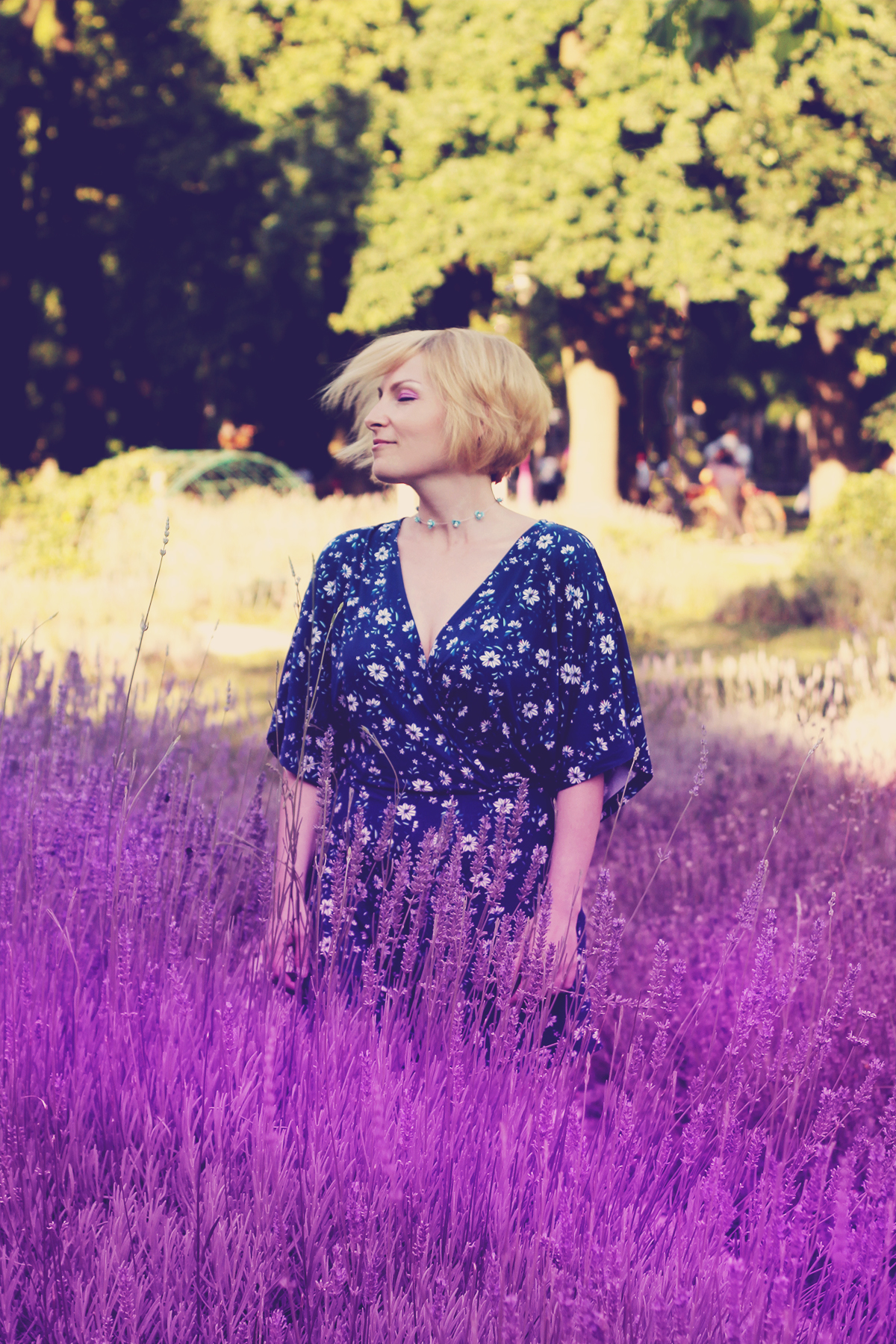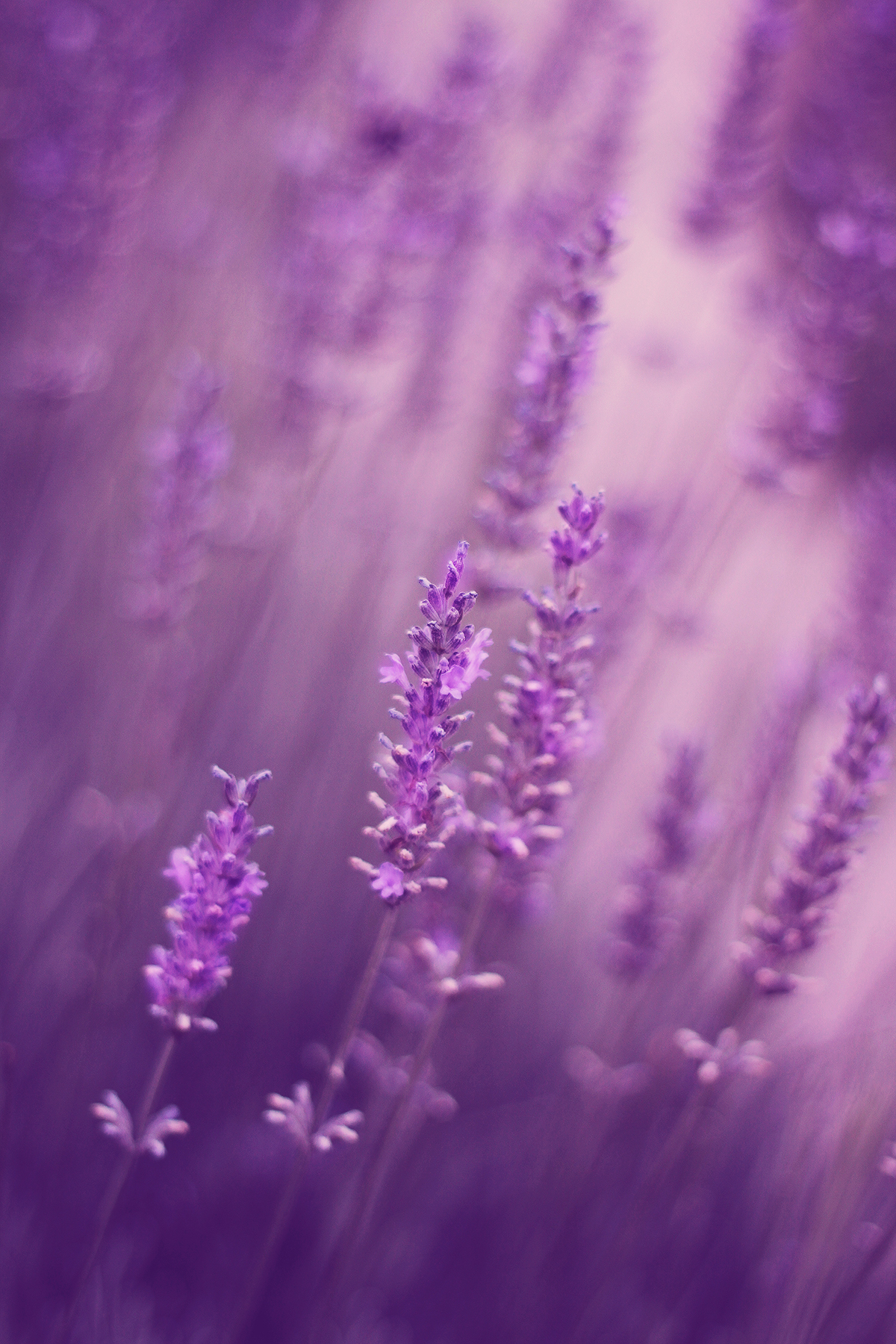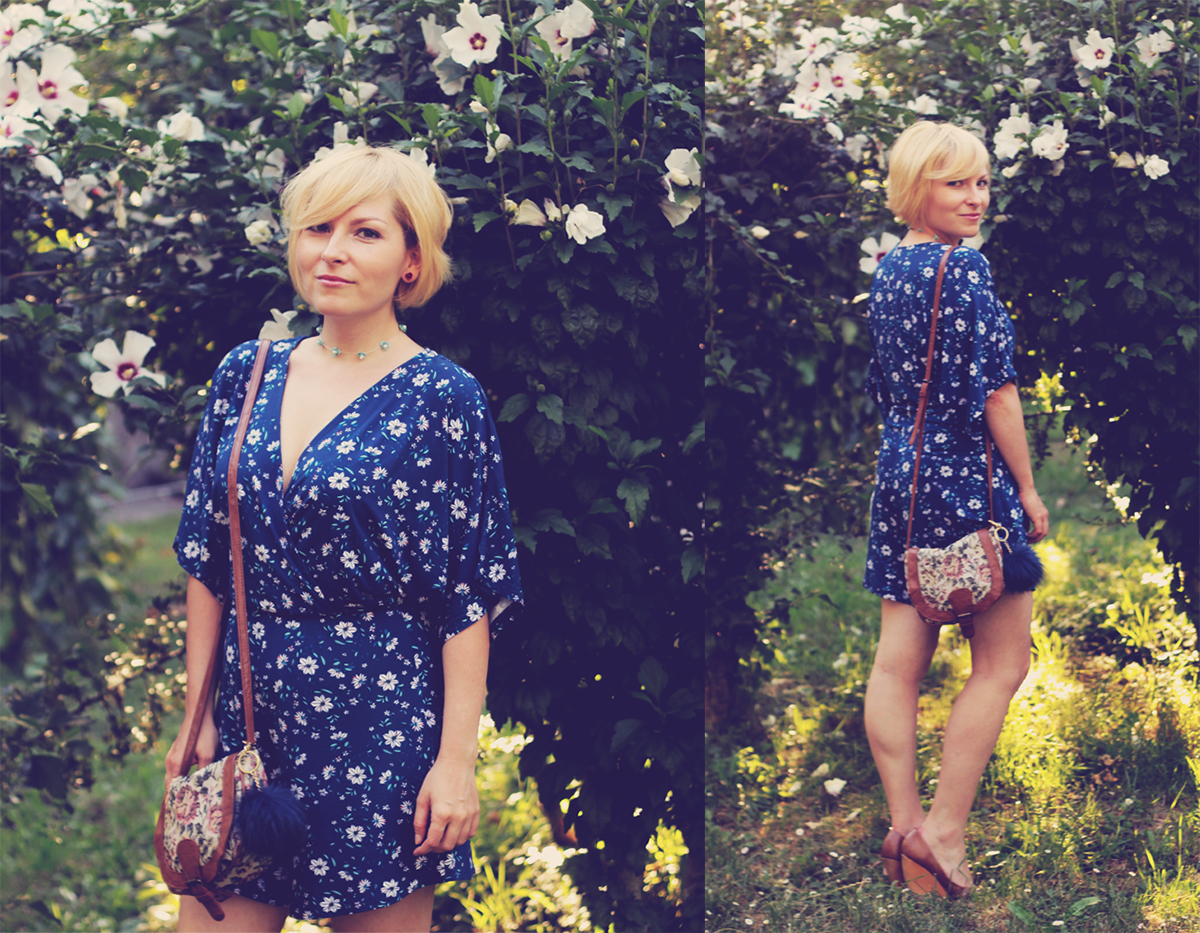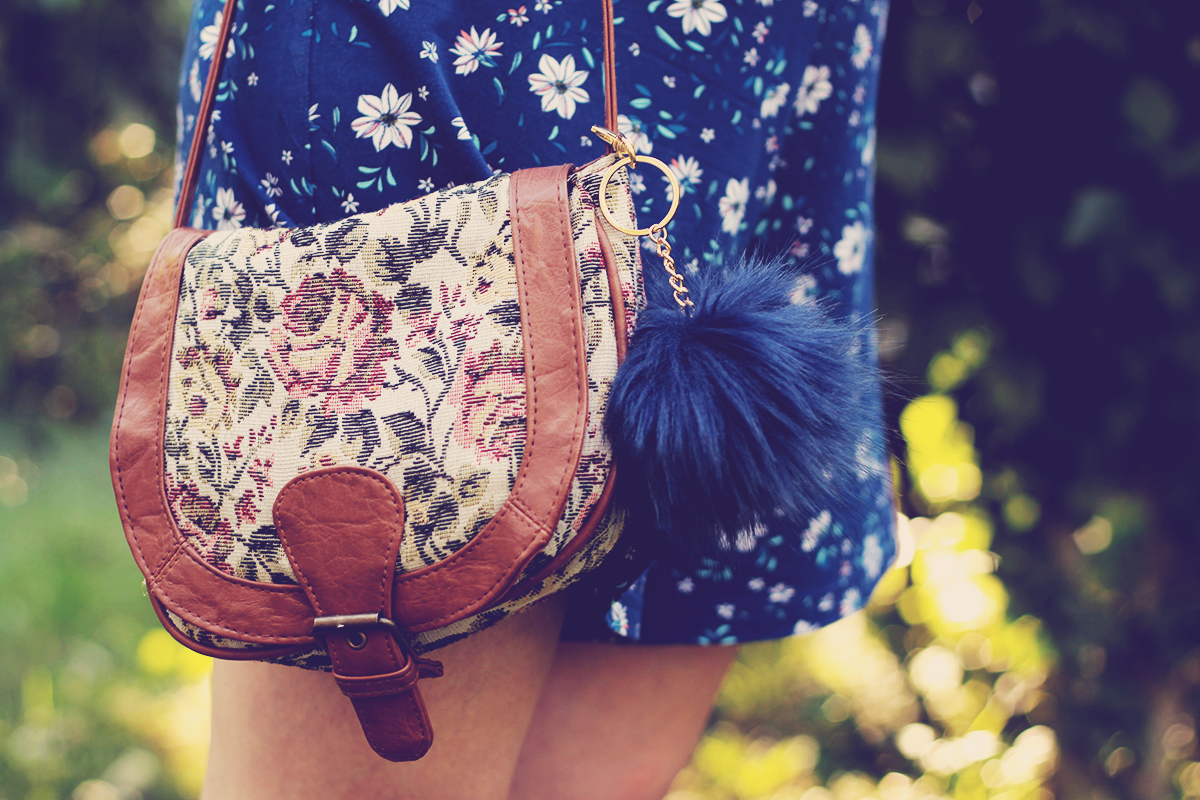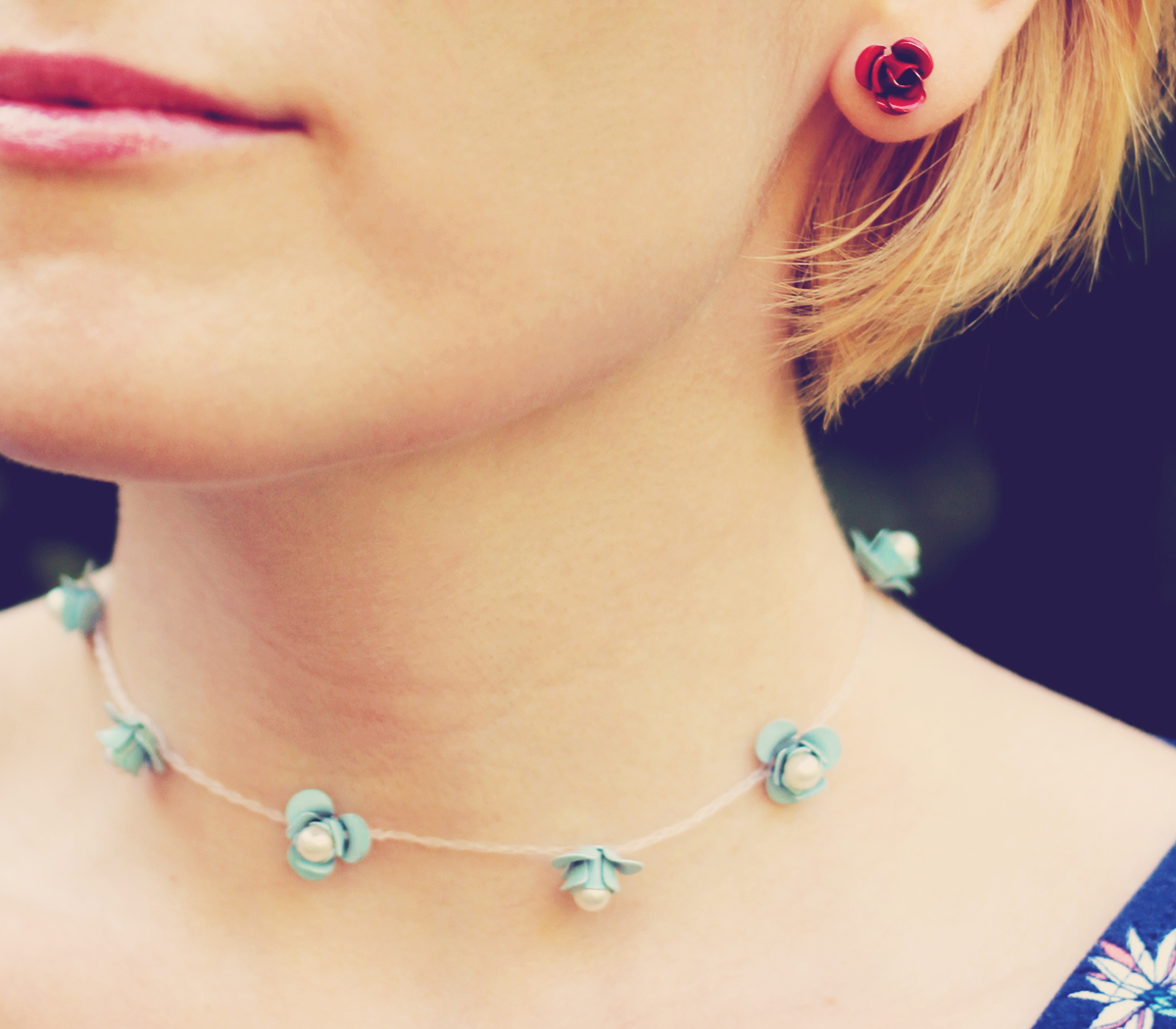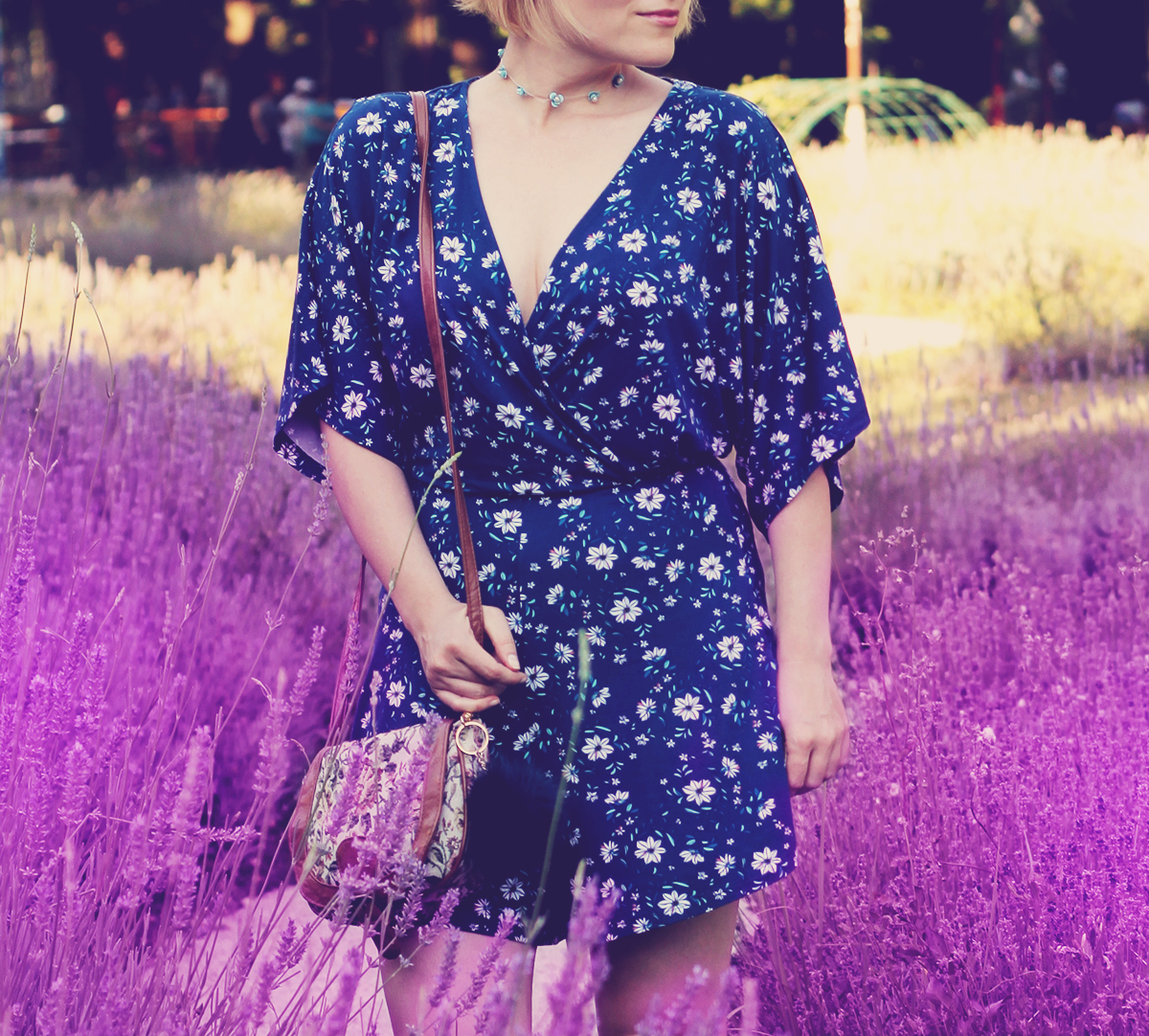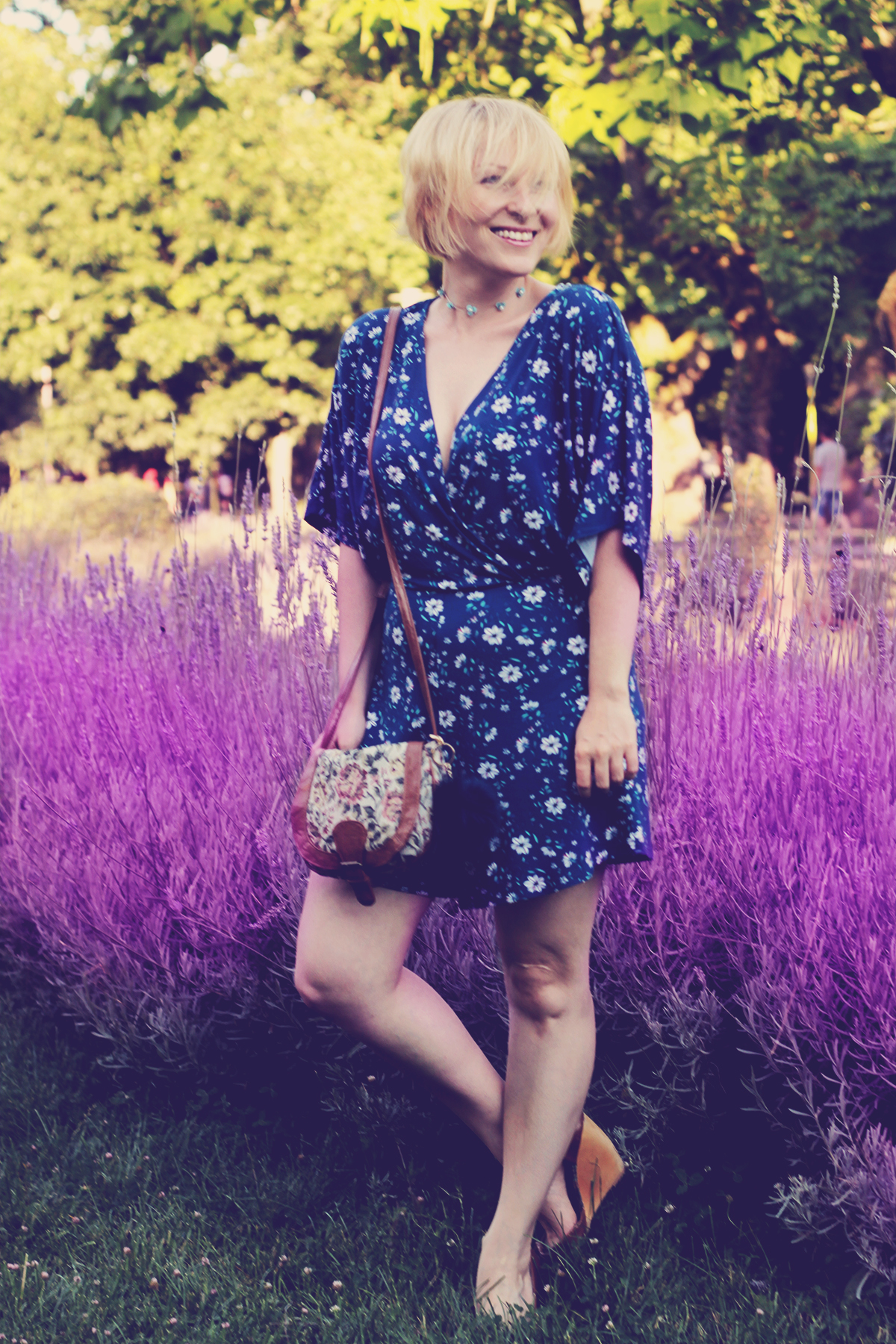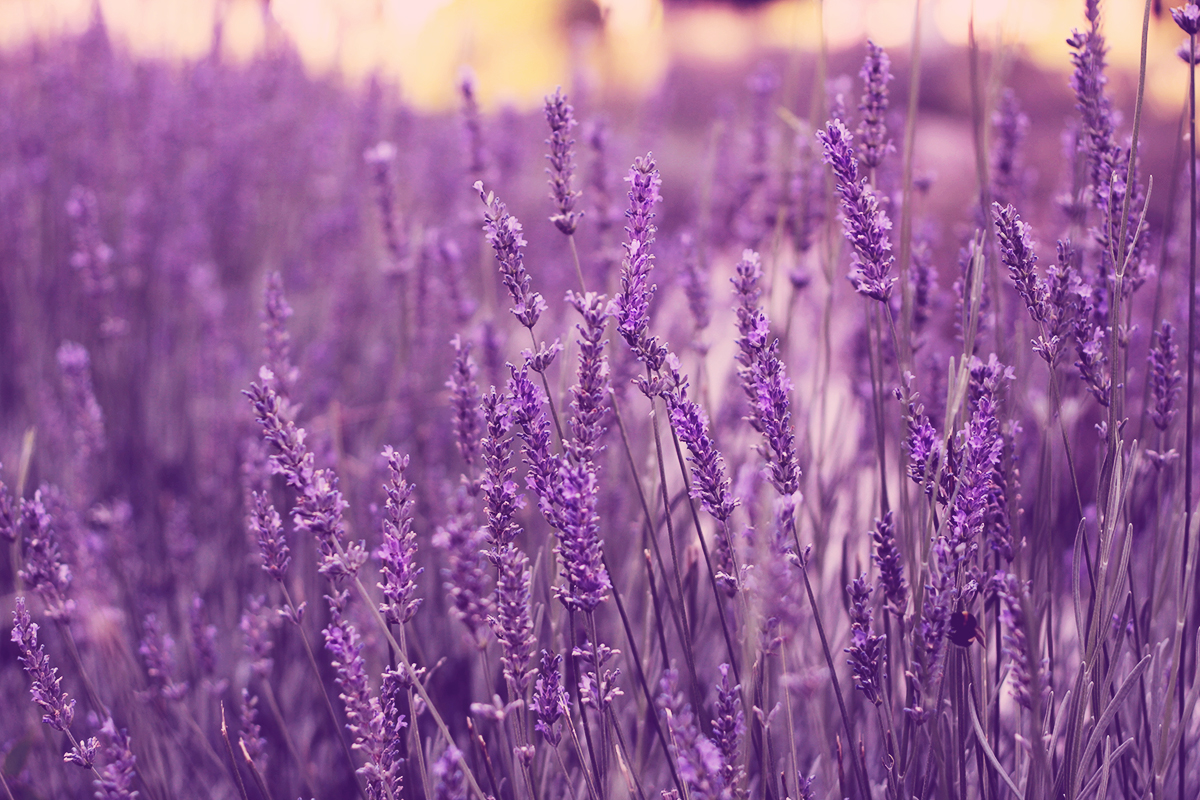 .
Thanks for reading and watching 🙂
Photos by Diana & me, editing by me.
.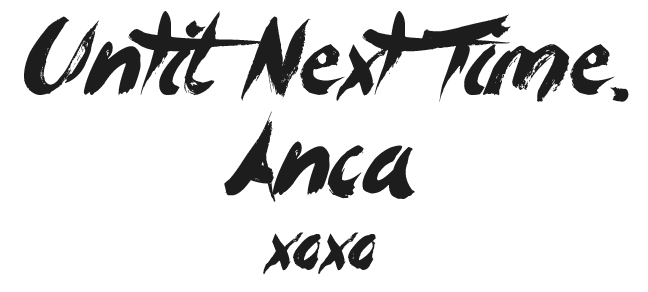 .