I am nothing but comfortable in hot weather. Being a Summer child, I enjoy wearing cool, patterny long dresses or kimonos. The fact that I've been wearing this particular floral kimono everyday now (in many different combos) speaks to my "I bought that one thing that is a favorite now" dedication.
One of those combos is this patterny combination, a look that I'm comfortable in, riding my bike. We all are going or have been to festivals this Summer, so no better than some festival/boho chick inspo right here. I know, another one. But no fashion blogger can rest until she/he has enough festival looks. And those come a-plenty.
For accessories I chose feathers, a bit of bling and the star of the Summer – the choker. Some color coordination is present and just like the t-shirt says, I may be a bit cray cray for patterns. I feel the right way to mix patterns is: they have to be of the same kind (here the kimono and shorts are of the same brand, so the patterns are quite similar, that helps a lot) and never use extremely different patterns, choose a theme, if it's floral, go with florals, like I did here.
Wearing: Floral Fringe Kimono // New Yorker (cool one here), Shorts // New Yorker, Floral T-Shirt // Bershka, Platforms // H&M (old), Feather Earrings // Orsay (old), Choker // Stradivarius (they have the most beautiful models), Bracelets // Stradivarius, Rings // Accessorize, The Jewelry by C&A, Finger Bracelet // StarHarvest Silver Jewelry (check my previous post and learn more about Star Harvest).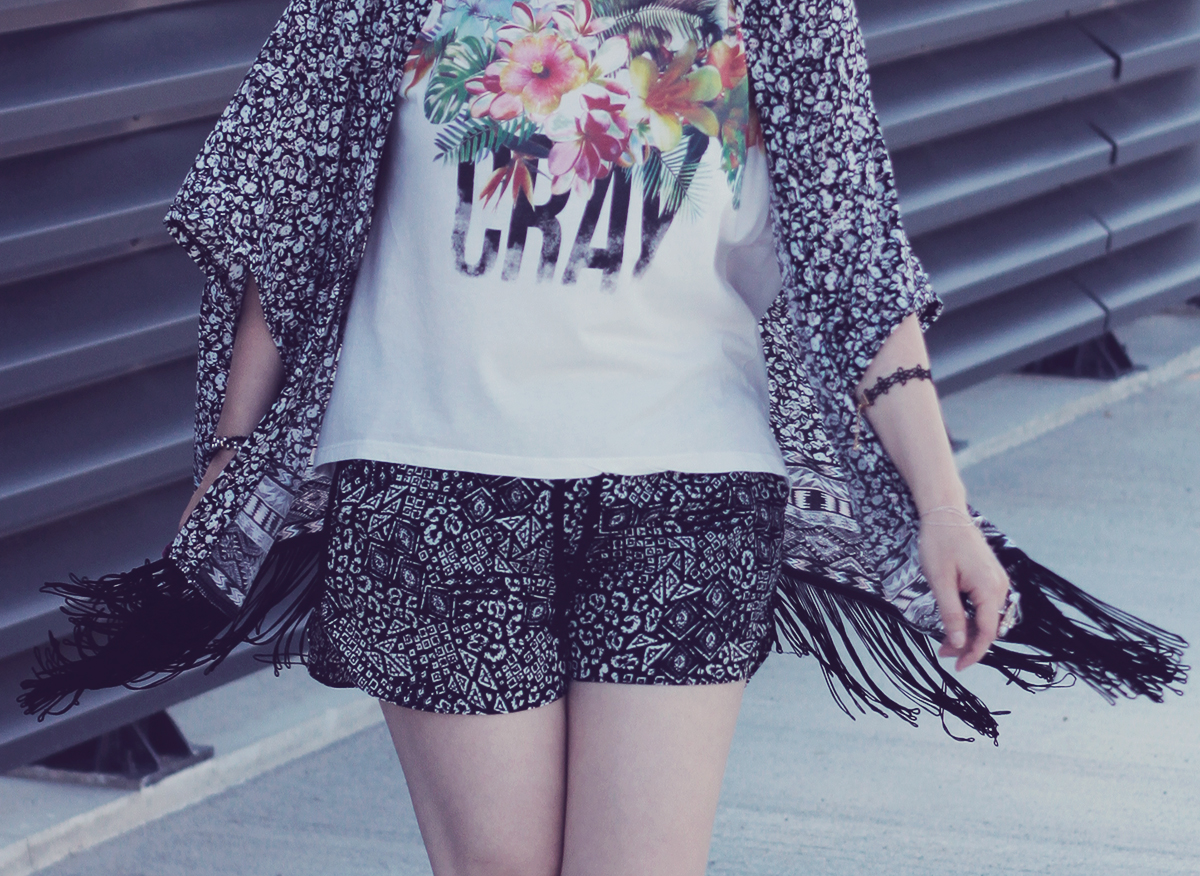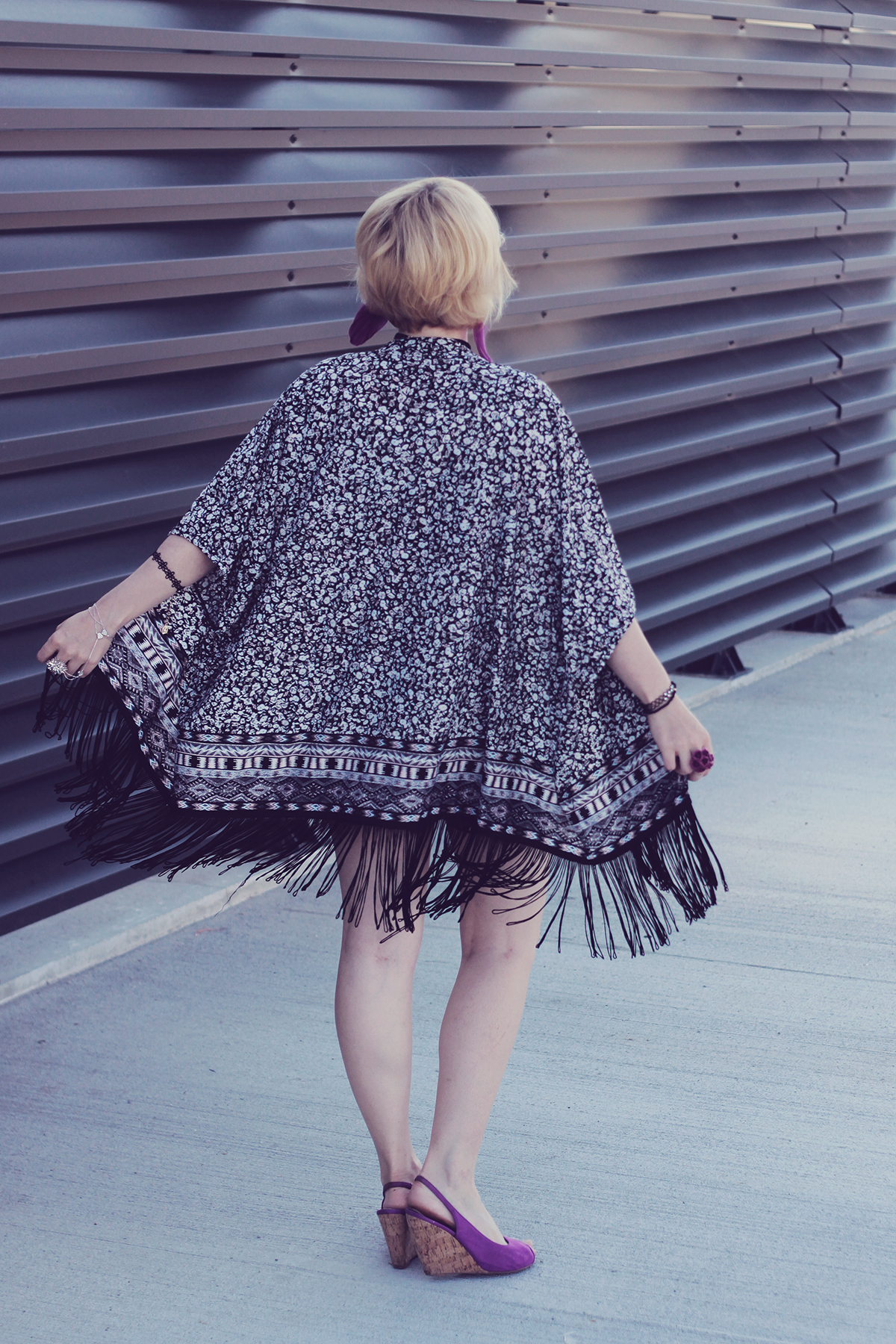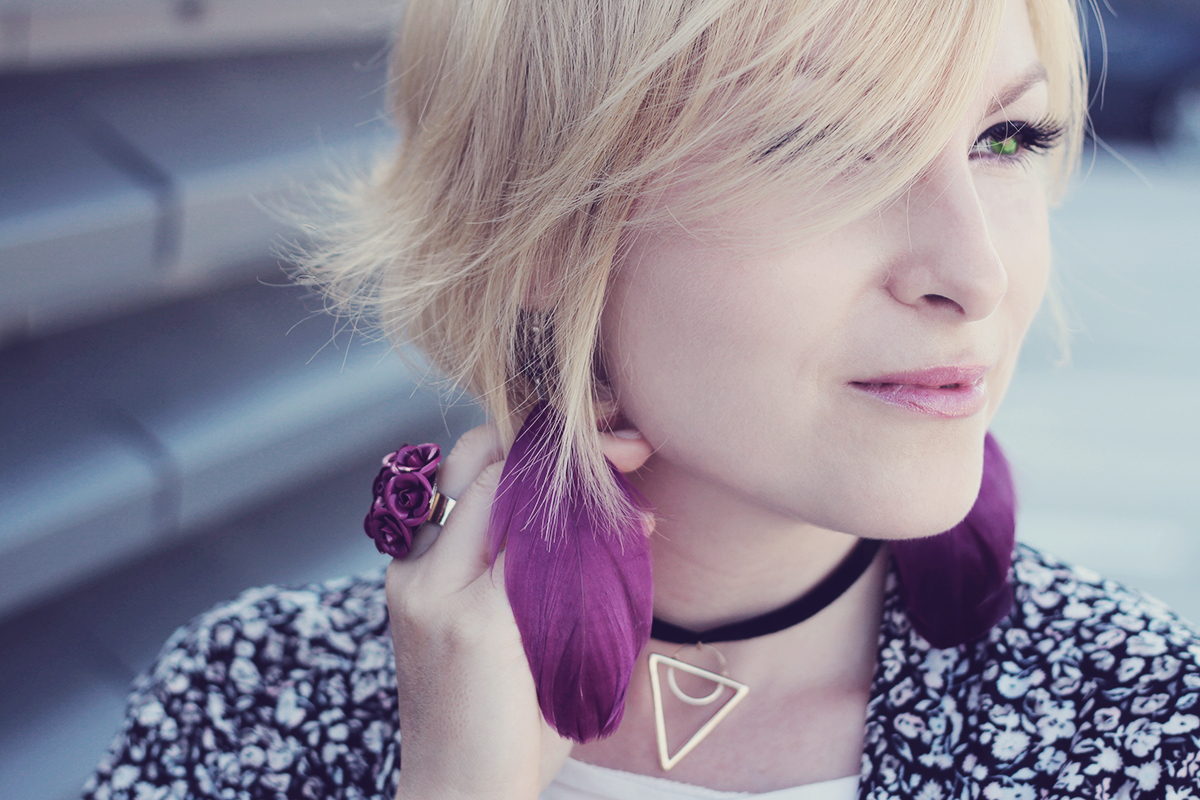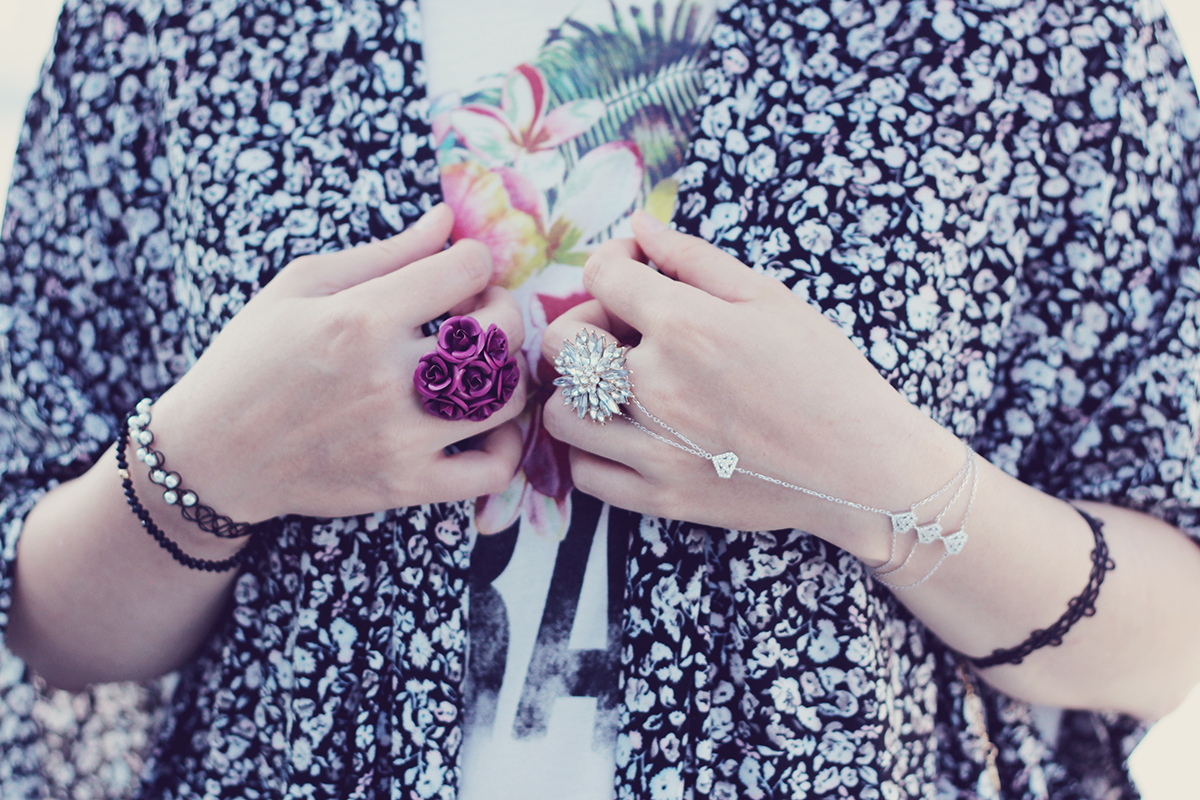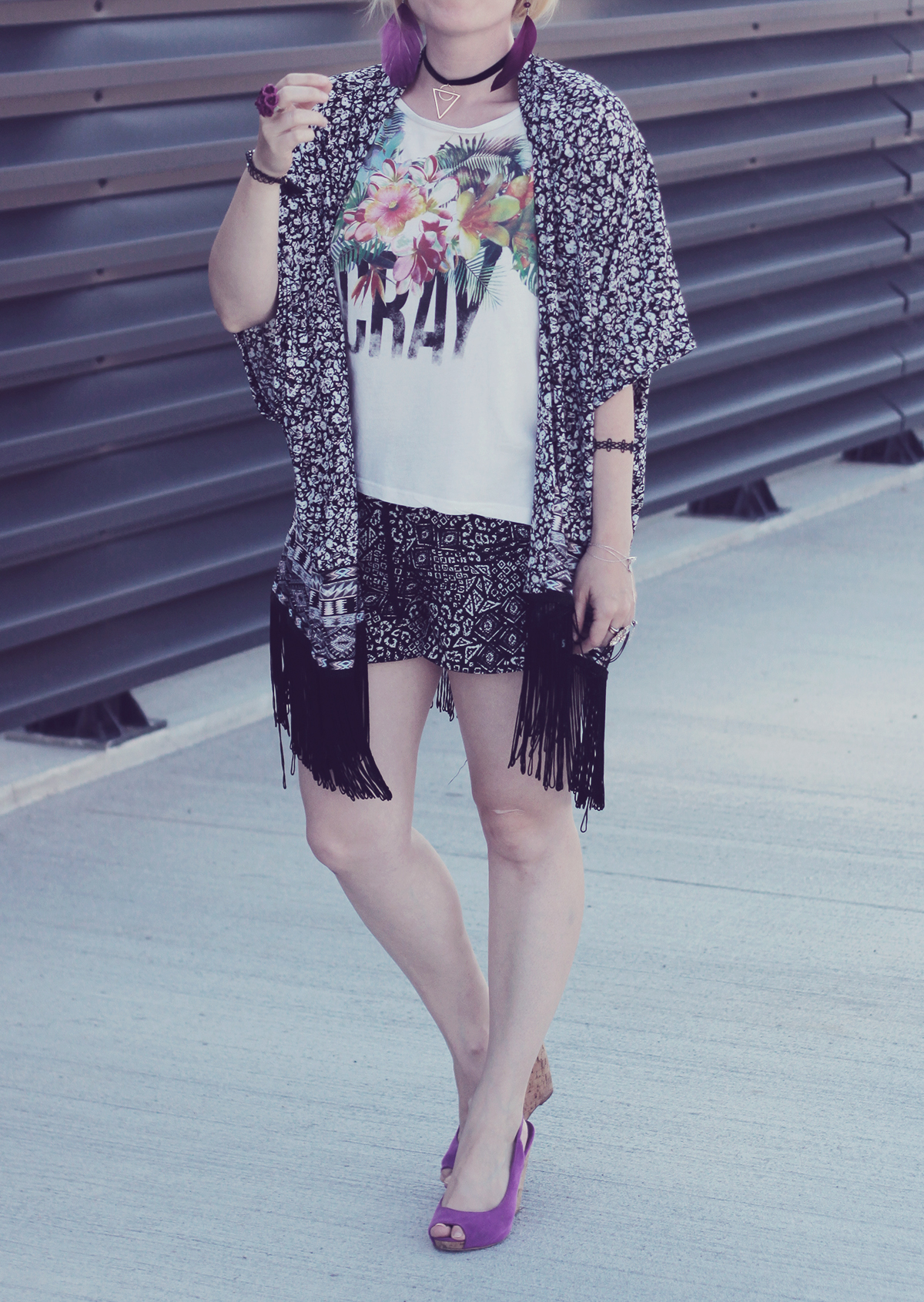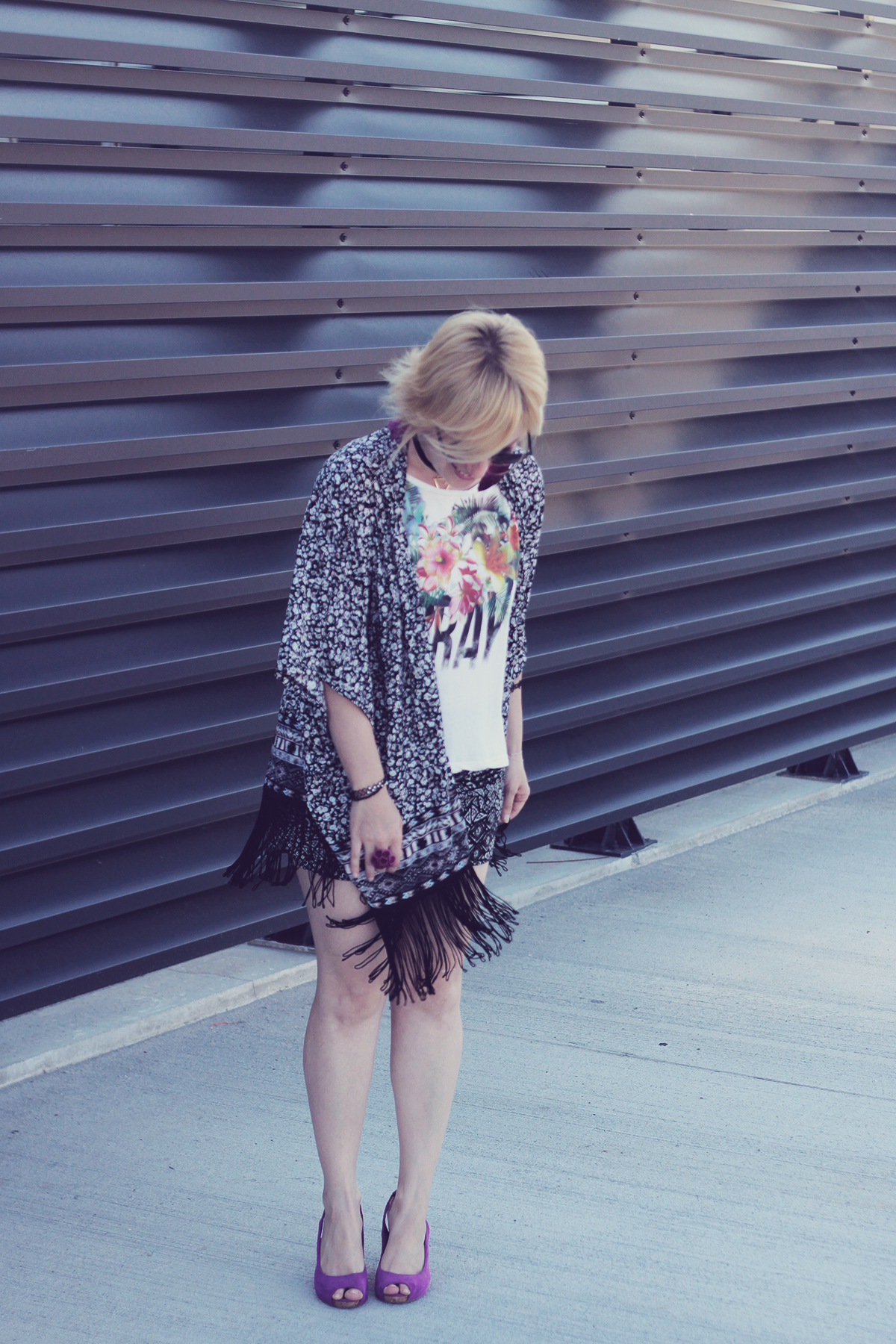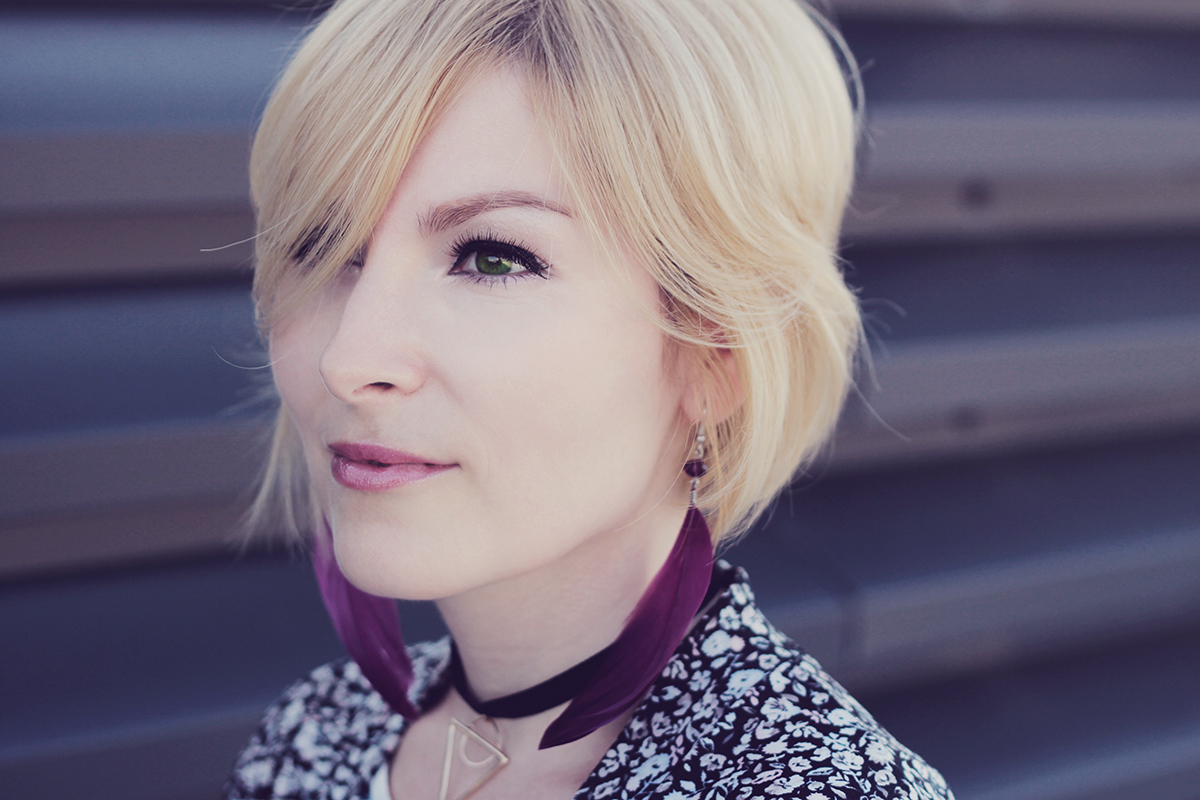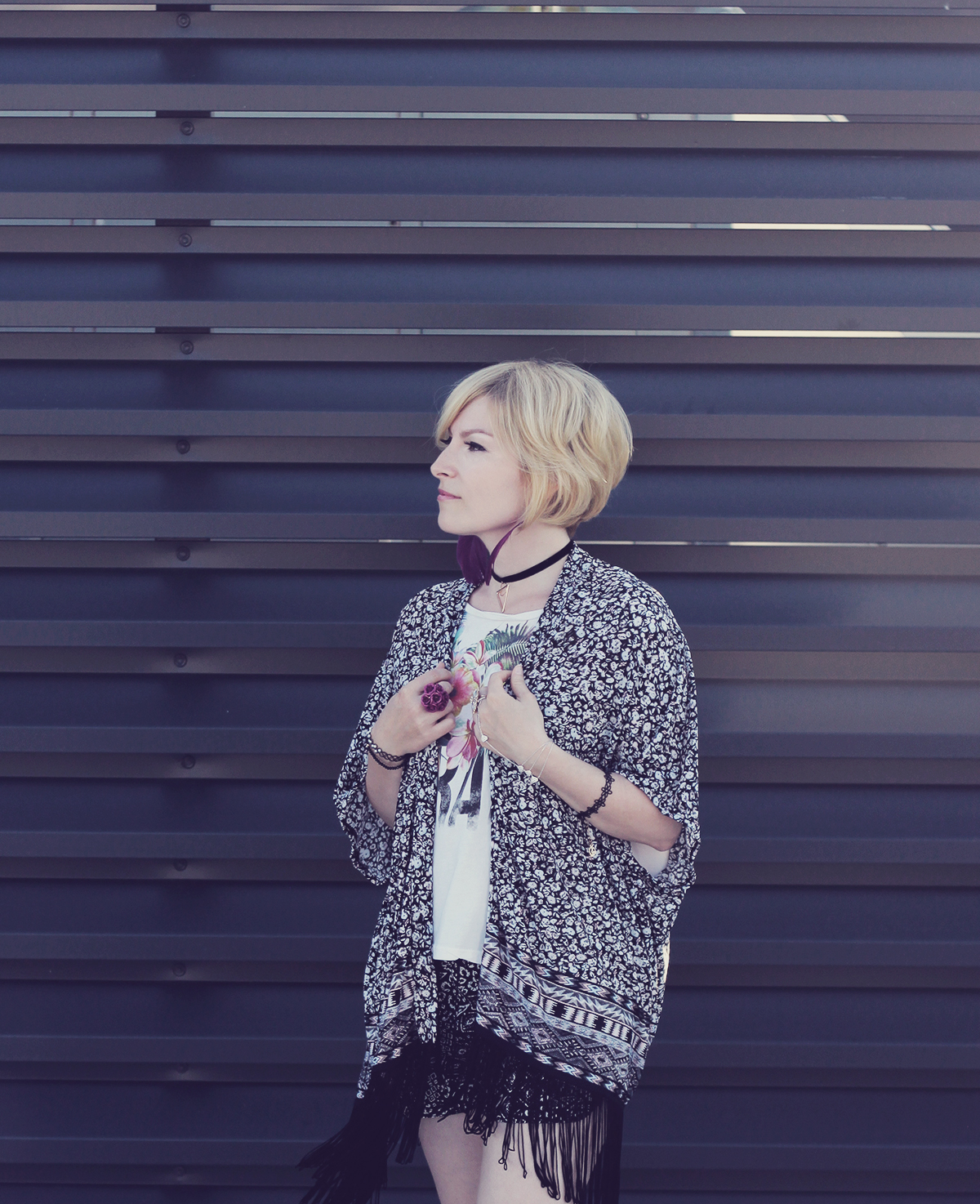 .
Thanks for reading and watching 🙂
Photos by Cata, editing by me.
.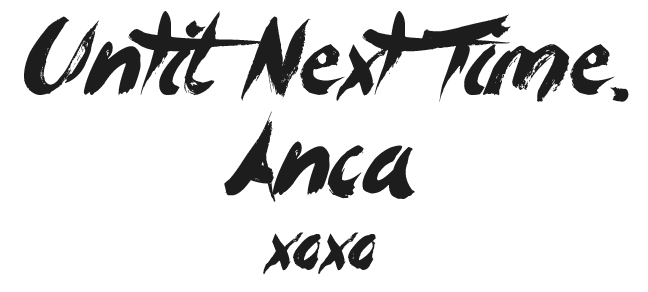 .