Today I am talking to you fellas. So lend me your ear for a second (promise it won't take too long) and you'll sure be glad you did.
The good people at TM Lewin understand your sartorial needs. Let me rephrase that: TM Lewin understands men's sartorial needs better than anybody. This is why they have come up with the Infinity Suit.
What is the Infinity Suit?
Taking Inspiration from the finest traditions of British Cloth manufacturing, with a brief to help their customers look as good at the end of the day as they do at the start, the new Infinity Suit offers greater protection against crushing and creasing that will help you stay looking sharp all day long. But it's not all about its astonishing crease resistance. Its innovative open weave also absorbs excess water, leaving you feeling cool & comfortable. It's available in both Navy & Charcoal and in Slim & Regular fit. And combined with TM Lewin's latest range of Non Iron Shirts as well, you'll look as good at the end of the day as when you started it. What fashionable guy doesn't want that? The class without the fuss.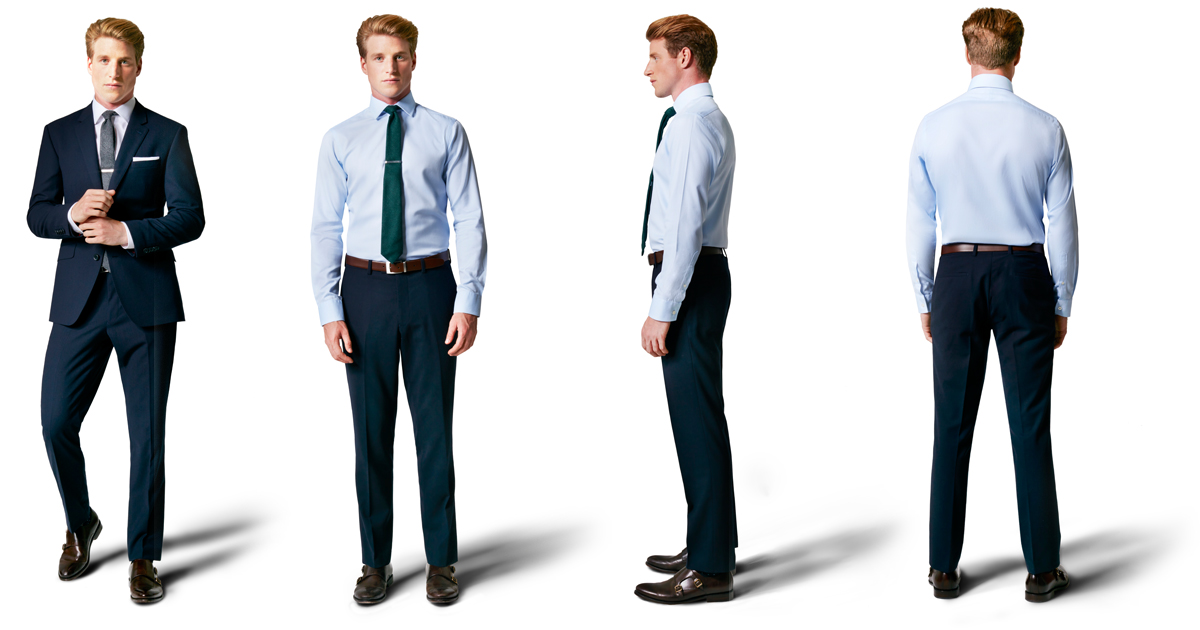 Photos courtesy of TM Lewin
If it can survive a free running trip across London and still look amazing, it's more than able to survive the morning commute, no matter how crowded your train, the hours caught in traffic jams or the traffic dodging cycle into work. The Infinity Suit is perfection.
Don't believe me?
TM Lewin chose Chase Armitage, who they felt was the perfect subject to demonstrate just how resilient the new Infinity Suit is. Chase has been credited as one of the most experienced and creative directors shooting Parkour and Free Running. With over 60 productions under his belt his understanding and unique view on the arts he knows so well makes him a specialist in the field. Having worked all over the globe on major productions learning from the professiaonals and equally contributing to the projects both creatively and logistically. Chases most recent short film "Free Inspiration" was warmly welcomed by the worldwide community and is now entered into Cannes Film Festival.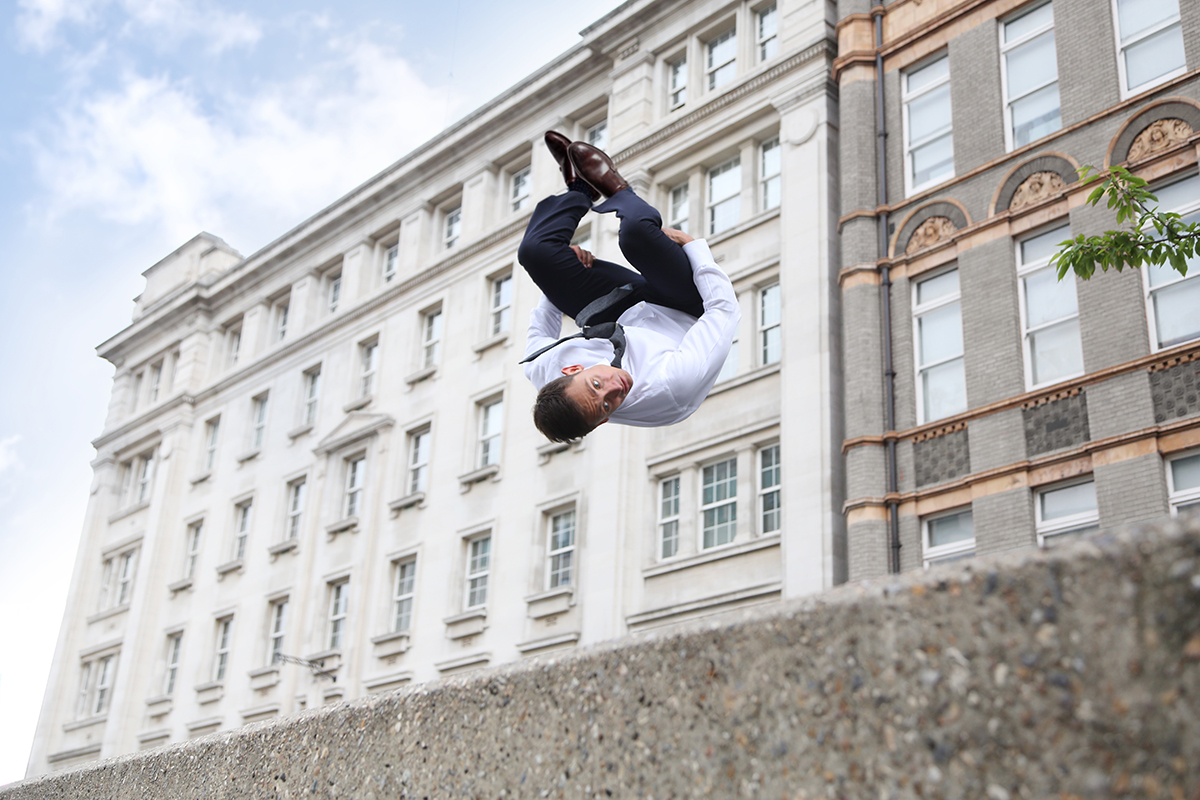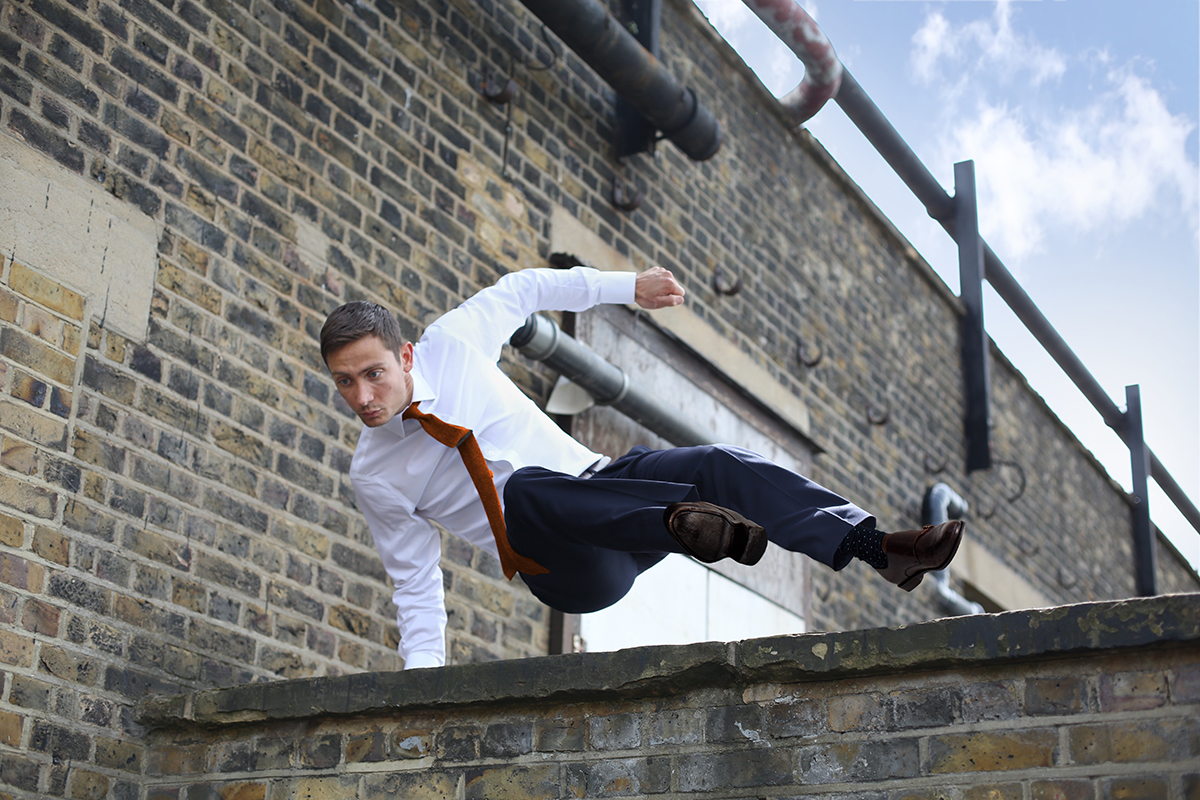 Photos courtesy of TM Lewin
All your James Bond fantasies in one suit. Always polishes, always pristine, office pressed.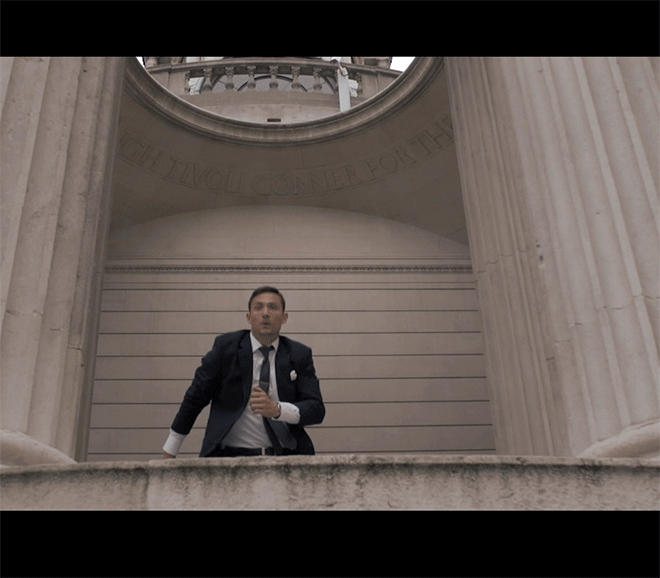 Brought to you by TM LEWIN London.