Halloween is just around the corner. Yay! Have you got your costume yet? I feel this year my Halloween will be super awesome and glamorous, it's time to put my cat ears to rest (or am I?) and choose some other costumes that are just as fun and playful.
But more on that in a minute, first let me tell you about Dresslily's BIG GIVEAWAY. You can spend $100 on their website if you follow one simple rule.
Here is the rule: You have to share this blog post on 2 of your social media accounts, be it Facebook, Instagram, Twitter, etc. and then send your social links to [email protected]. The giveaway ends Oct. 18. I'll give you a tip: the more you share, the more your chances to win go way up.

15 Winner will be randomly chosen from Oct. 19 to Oct. 23. A lot of cash to spend, girls 🙂 That is all you need to do. Simple. Good luck!
On to those Halloween costume ideas. What to chose, what to chose? Let's start with this Summer's popular female character: Harley Quinn. Make-up and wigs make this costume fun to prepare. Lots of wigs to be found on Dresslily's website.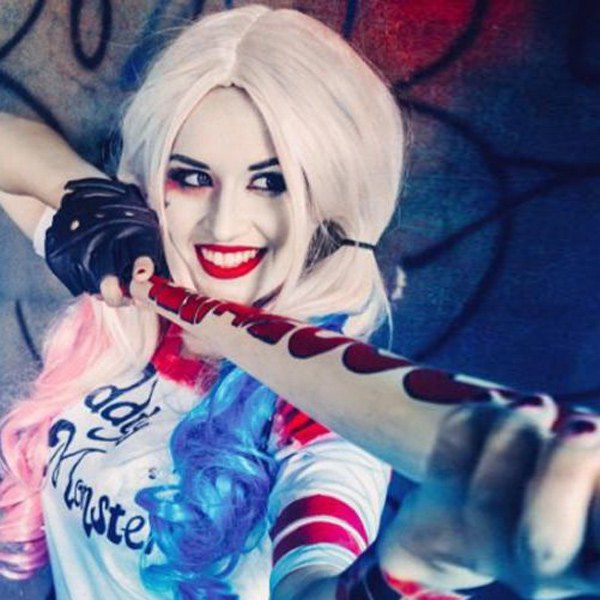 Or maybe a mermaid? I'm more into pink and silver hair these days, but seeing this shade of emerald green made me reconsider my preferences. Not only you can be a fun Ariel, but you can be a fabulous Ariel with this fabulous wig.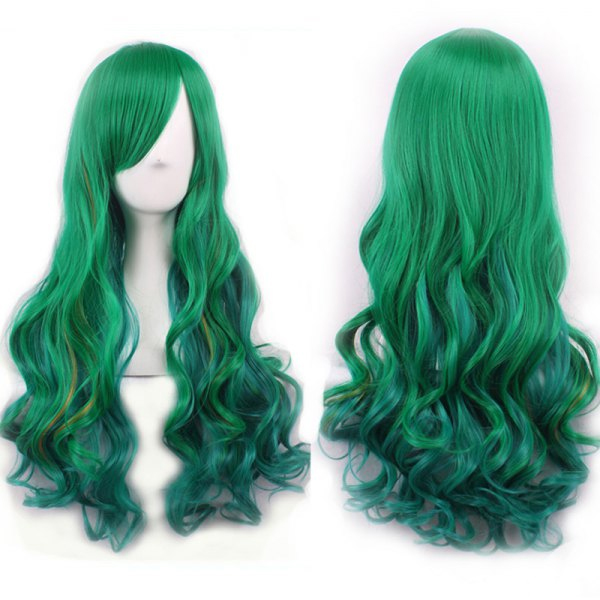 What about cutting the middle mad and just go straight to the already made costumes? Saves you the trouble if you have a lazy day searching. Here are a couple of ideas.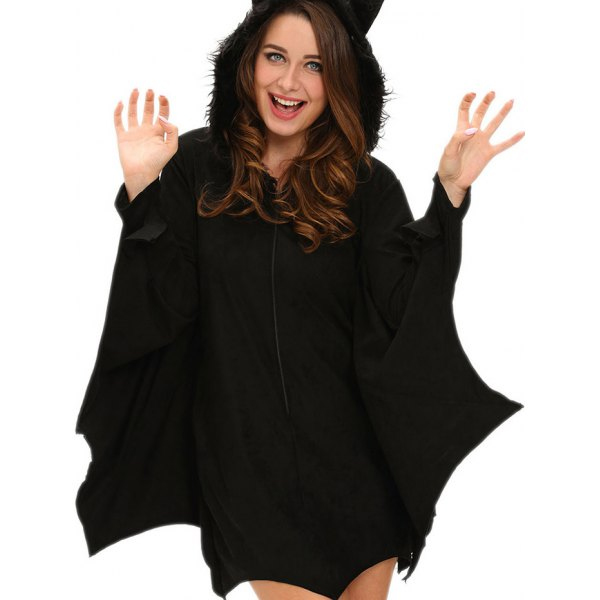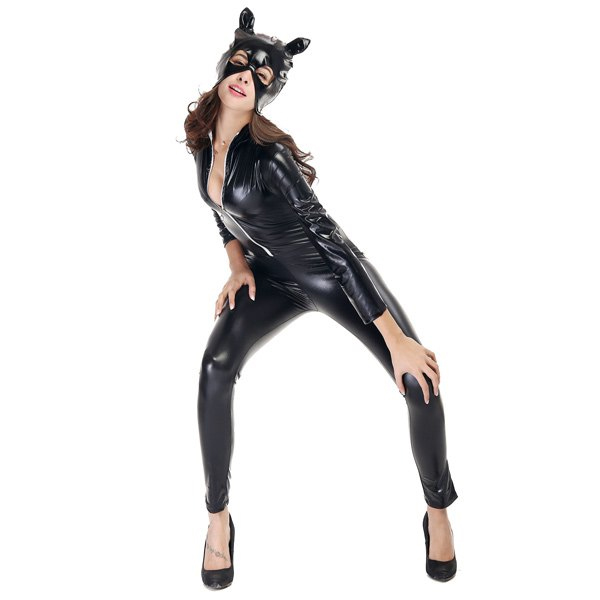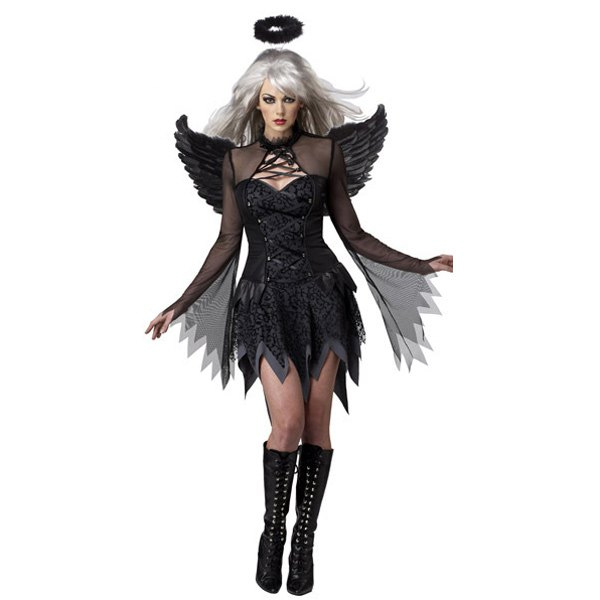 I hope you've noticed I'm all for black. I still love Tim Burton's version of the Cat Woman and that cat costume is just fantastic. The past years of Halloween had me playing the cat, in different levels of cat costume elaborations. Seeing this costume though… Maybe I'll stick to being a cat again 🙂
Whatever you choose you should make it a fun pick. I'll let you know later what I chose this year and tell you all about it, so stay tuned.
And don't forget about the $100 GIVEAWAY Dresslily prepared for you.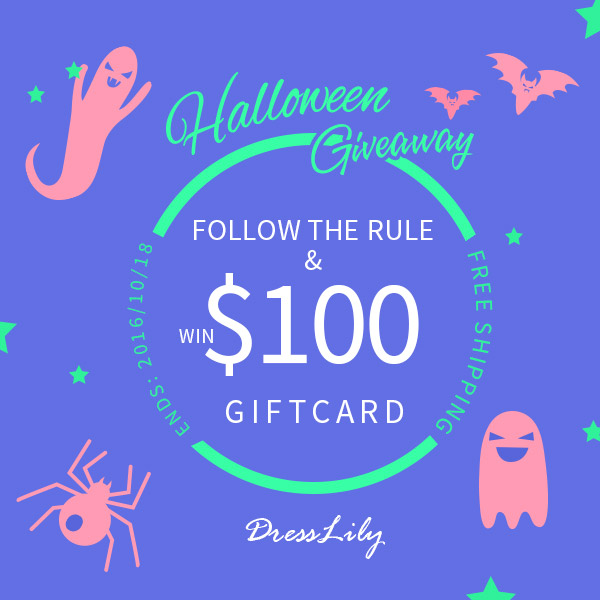 .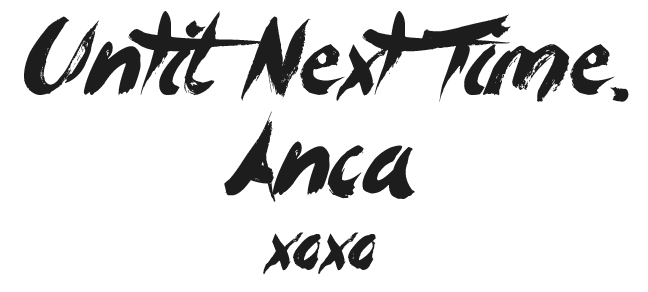 .