This is what heaven must be like! Drinks and views from the top. This is my first look from London, you can read all about my previous mini London guide here, my second look here, third one here.
We made our way up to the 35th floor of the Walkie-Talkie, the building on 20 Fenchurch Street on a Friday afternoon. We had a table booked up at Dawson's Brasserie.
The previous day we enjoyed a very long day on Oxford Street, invading the Primark store at Marble Arch. I don't know about you but I am a Primark girl. Even if I had a fortune in billions I still would shop there. I love their style, prints, shoes, bags, everything.
This is one of the tops I had to have, a kind of off-the shoulder top but not quite. Again, I loved the print. I wanted a very stylish, clasic, simple look, complete with my faux-leather jacket and bag from zoot.ro. I think I presented myself properly, as you can see. They request (if you have a table booked) that you dress smart casual.
Sky Garden looks and feels very glassy and very big. Honestly, the garden part is not much of a garden, I expected more. The views more than compensated for that, though. All in all with drinks, desserts and photos we probably spent 4 hours up. The table booking is free but they do request your credit card at the end, so if you don't show up, they will charge you a £25 fee right off your credit card. Pricey and worth a think. You can cancel in a period of 48 hours in advance if you think you cannot make it. Pretty much you have to plan your whole day around that. We visited the Geffrye Museum that was near, having just enough time to make our 16:00 hour mark. If you have a table reservation you can skip the queue at the entrance.
After, we made our way over to St. Paul's station, but first we stopped and had a drink at a pub right on the North Bank, right over the Thames, under the London Bridge Pier, called The Banker. It was already dark and the city lights were amazing. I love City of London after dark. The offices empty, the pubs full of people and the oh so pretty, pretty lights everywhere. The Banker offers a great view of that. A great day in London.
Come back soon because the London posts don't stop here. See ya!
p.s. I am wearing the Boho Nude shade from Rimmel on my lips. I bought it from Boots just because I liked the name 🙂
Wearing: Off The Shoulder Top, Boots and Jeans // Primark London, Faux-Leather Jacket // SheIn, Bag // zoot.ro, Sunglasses // C&A.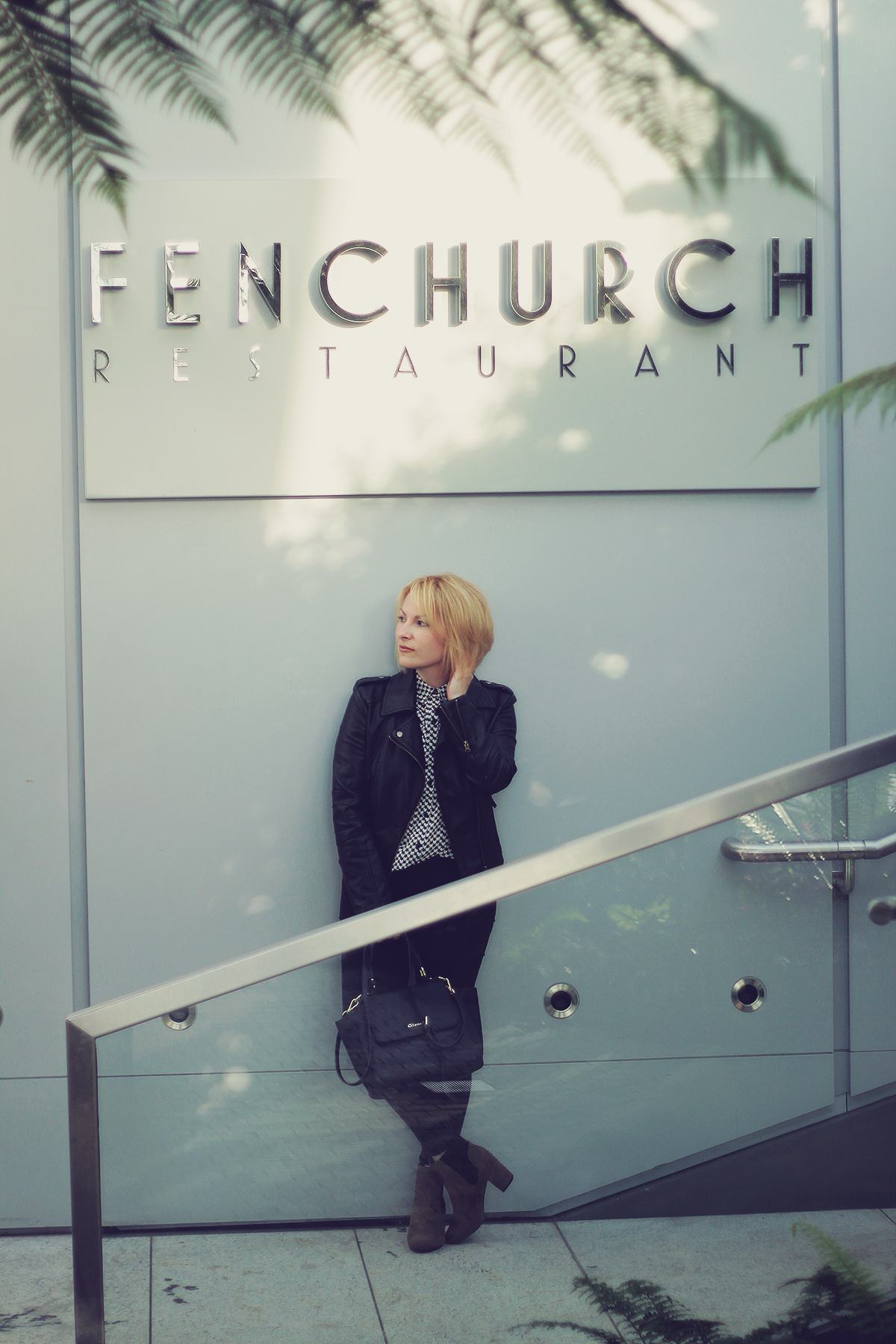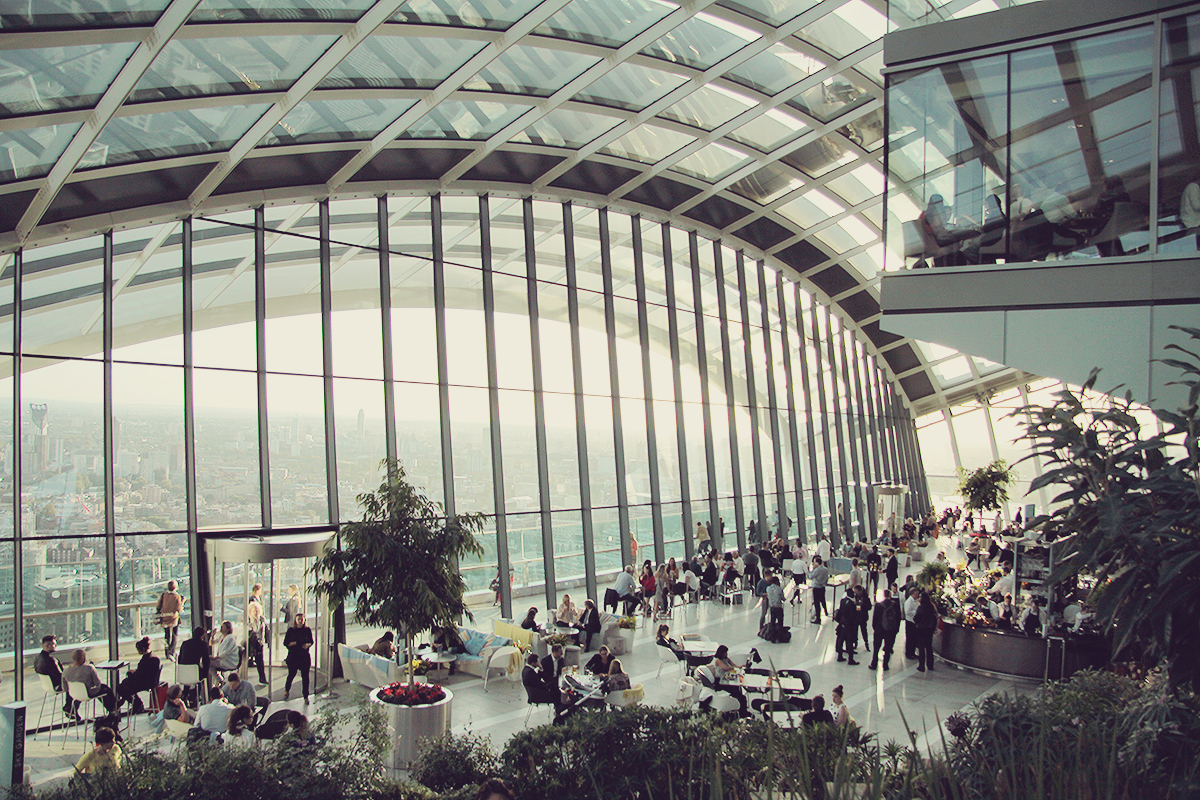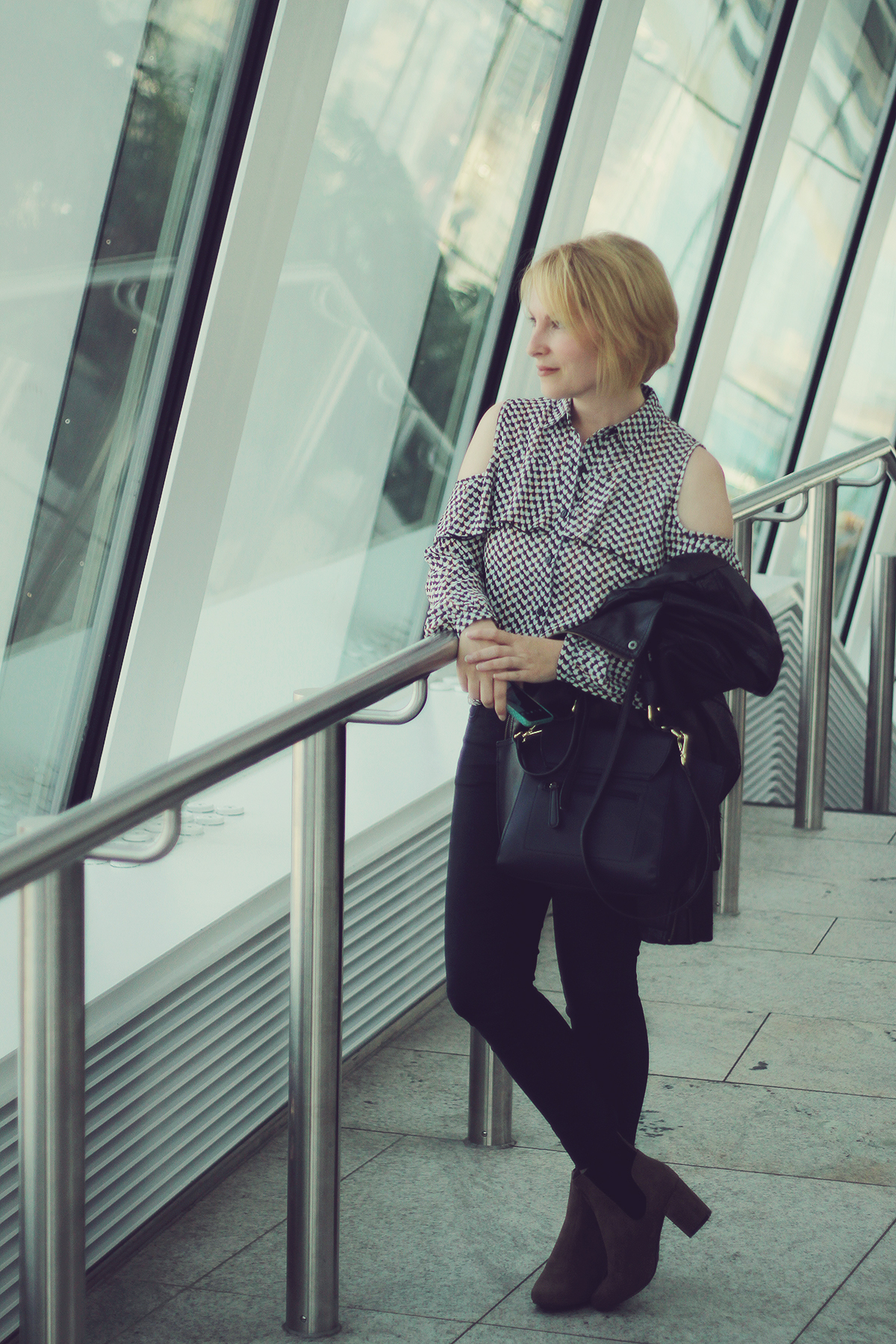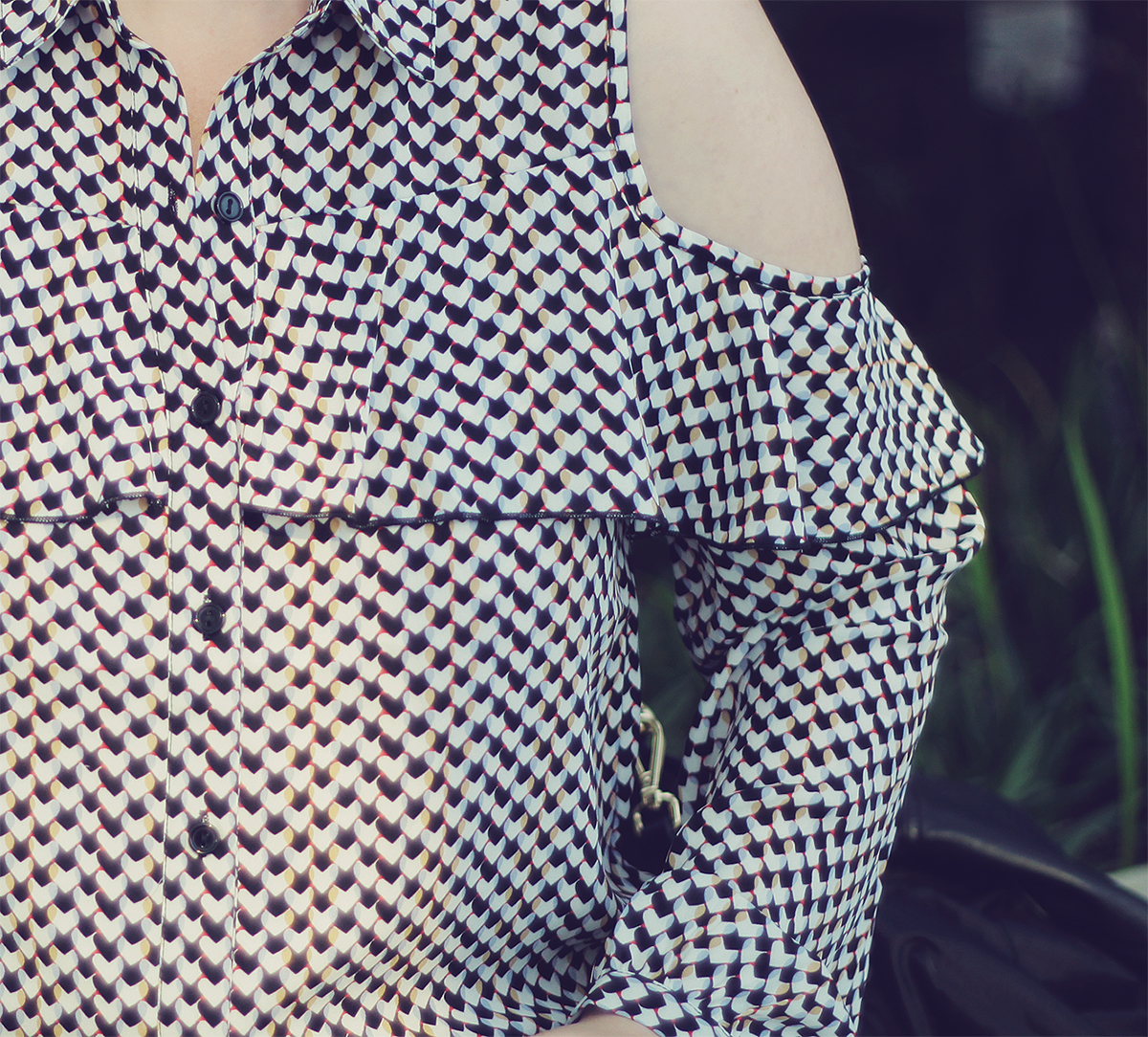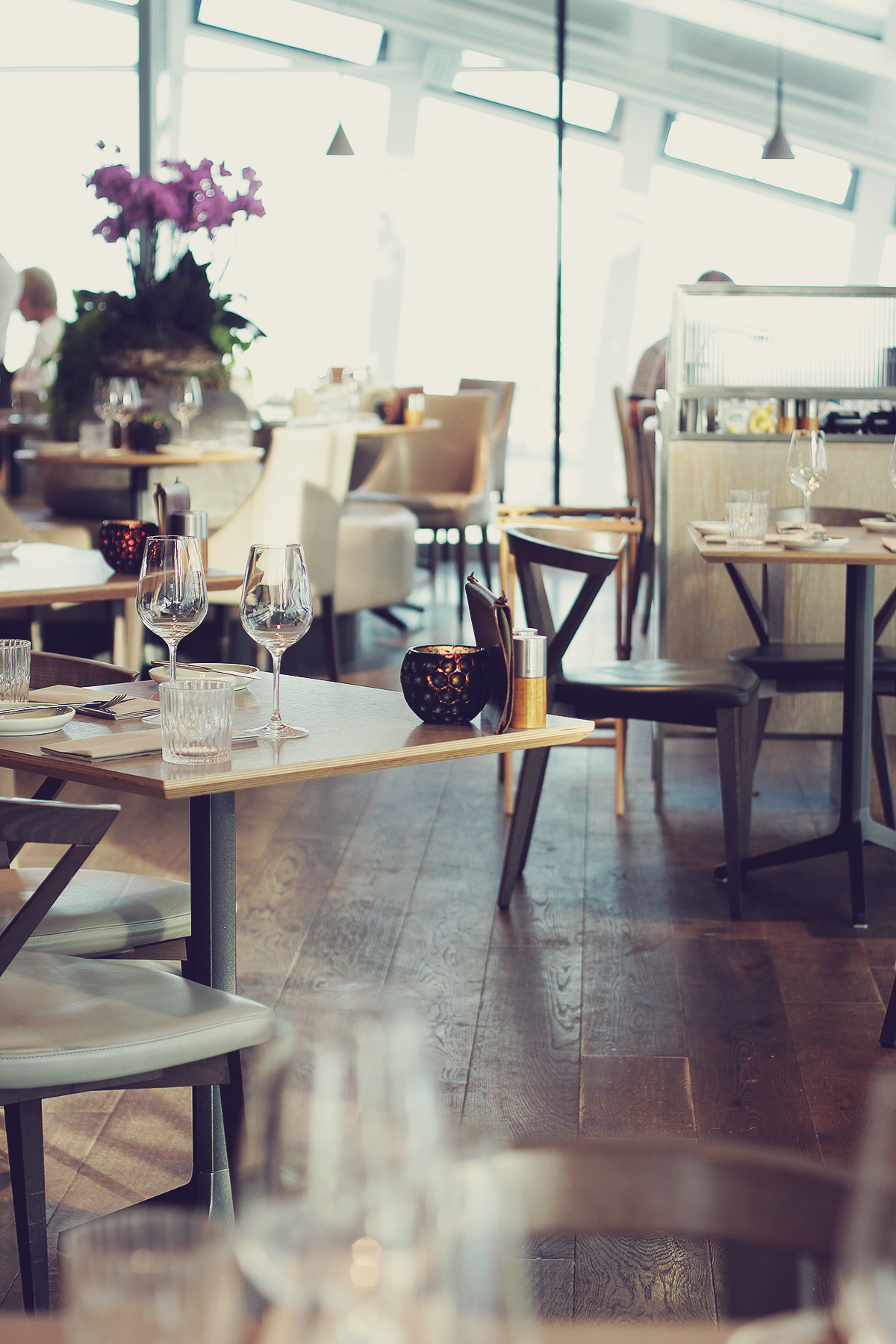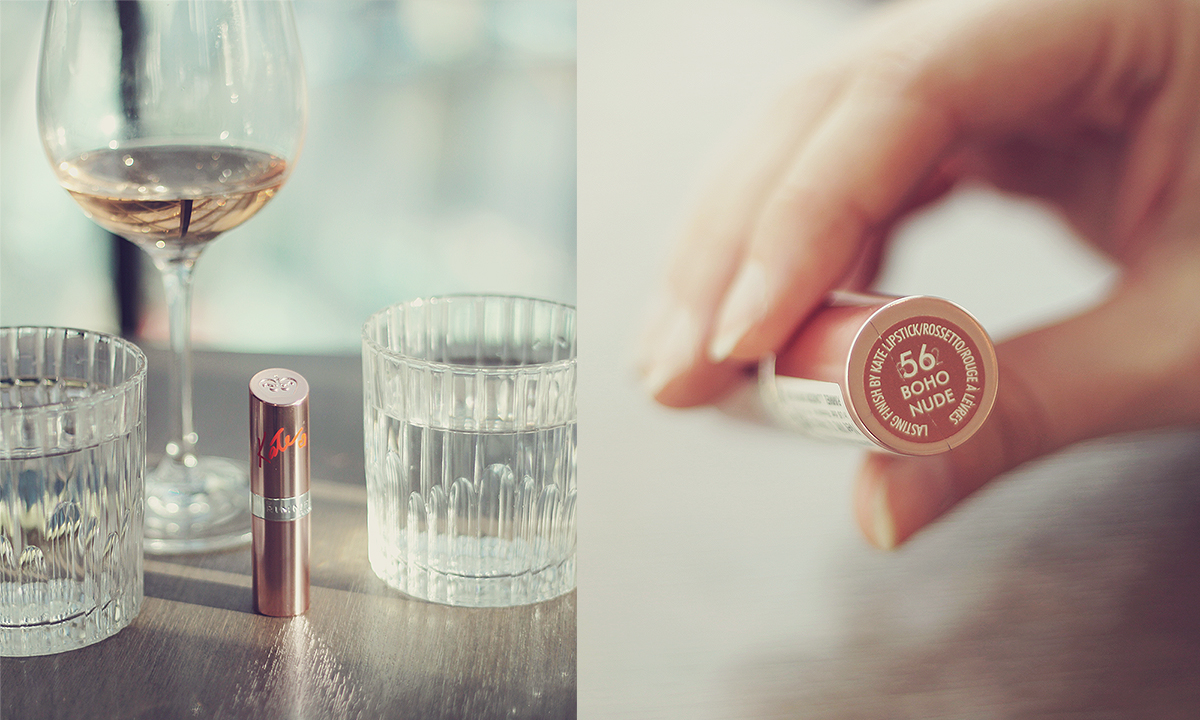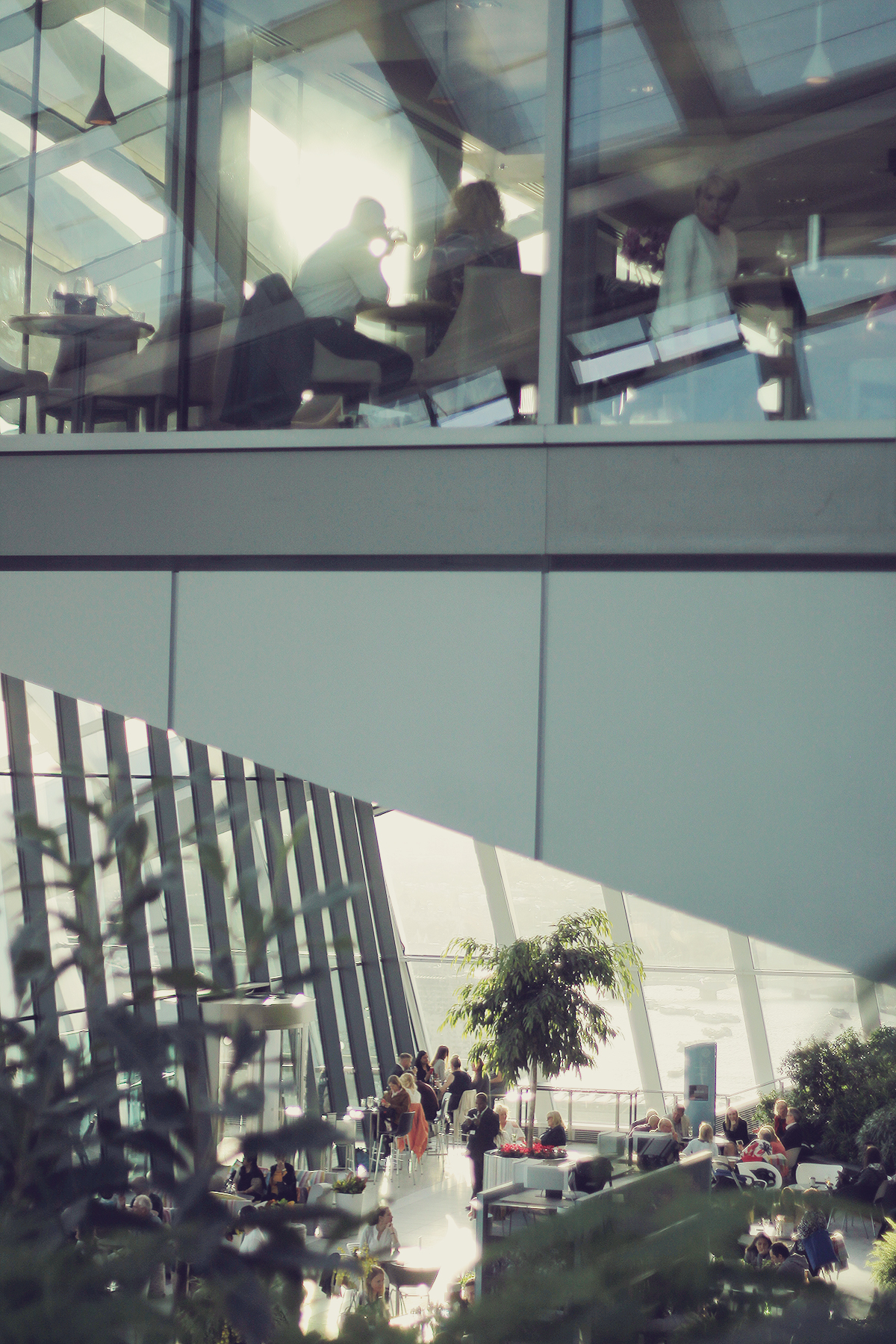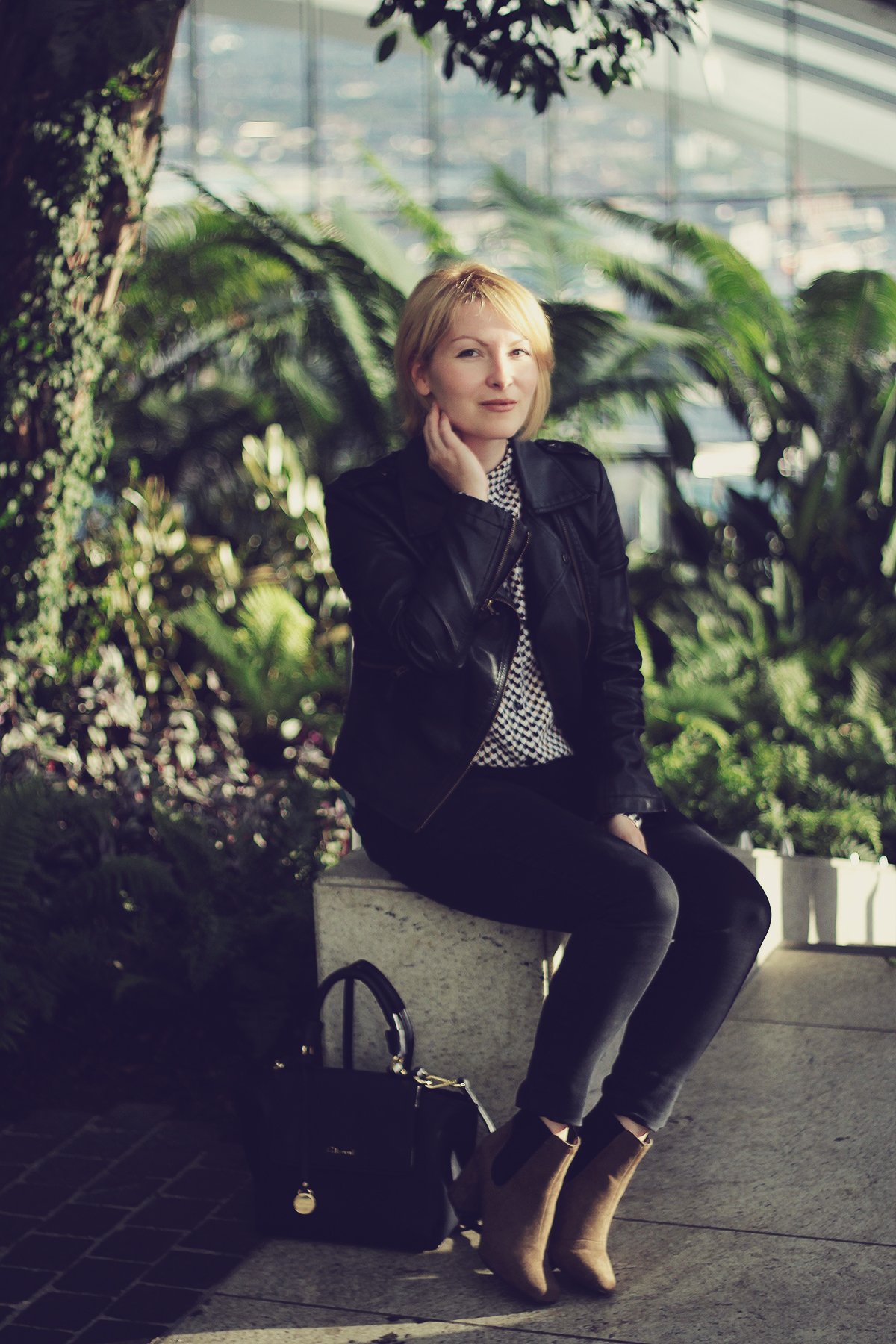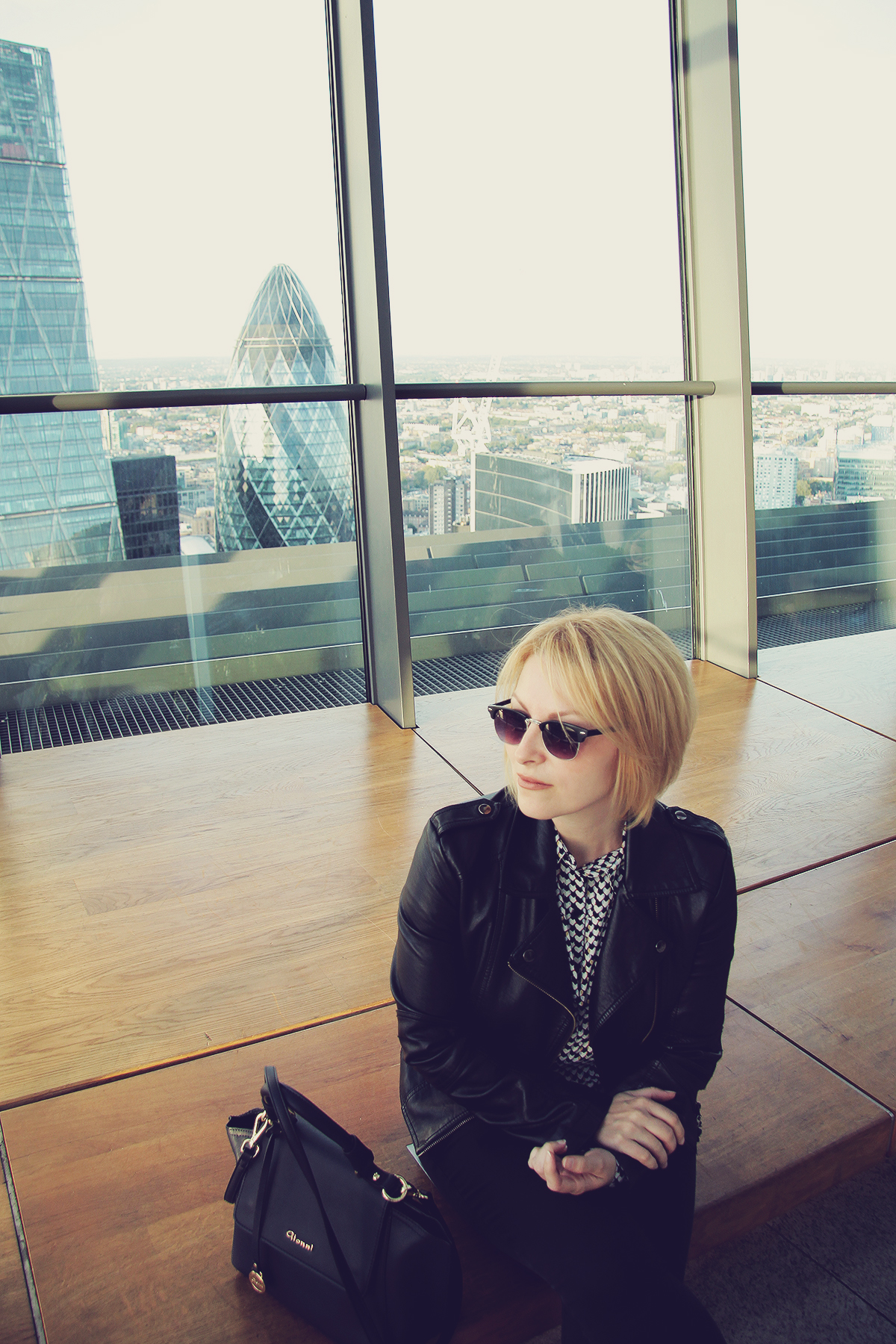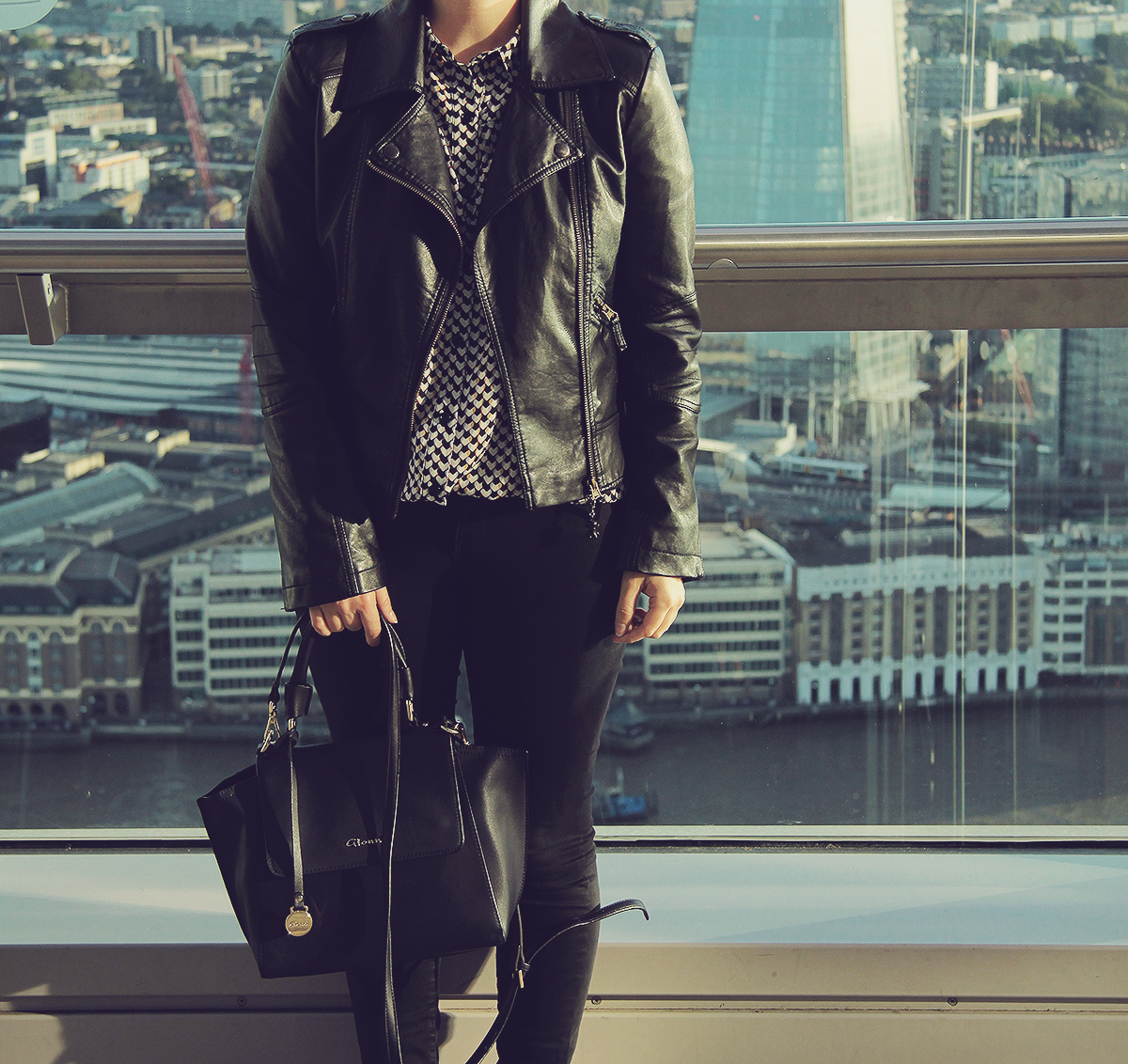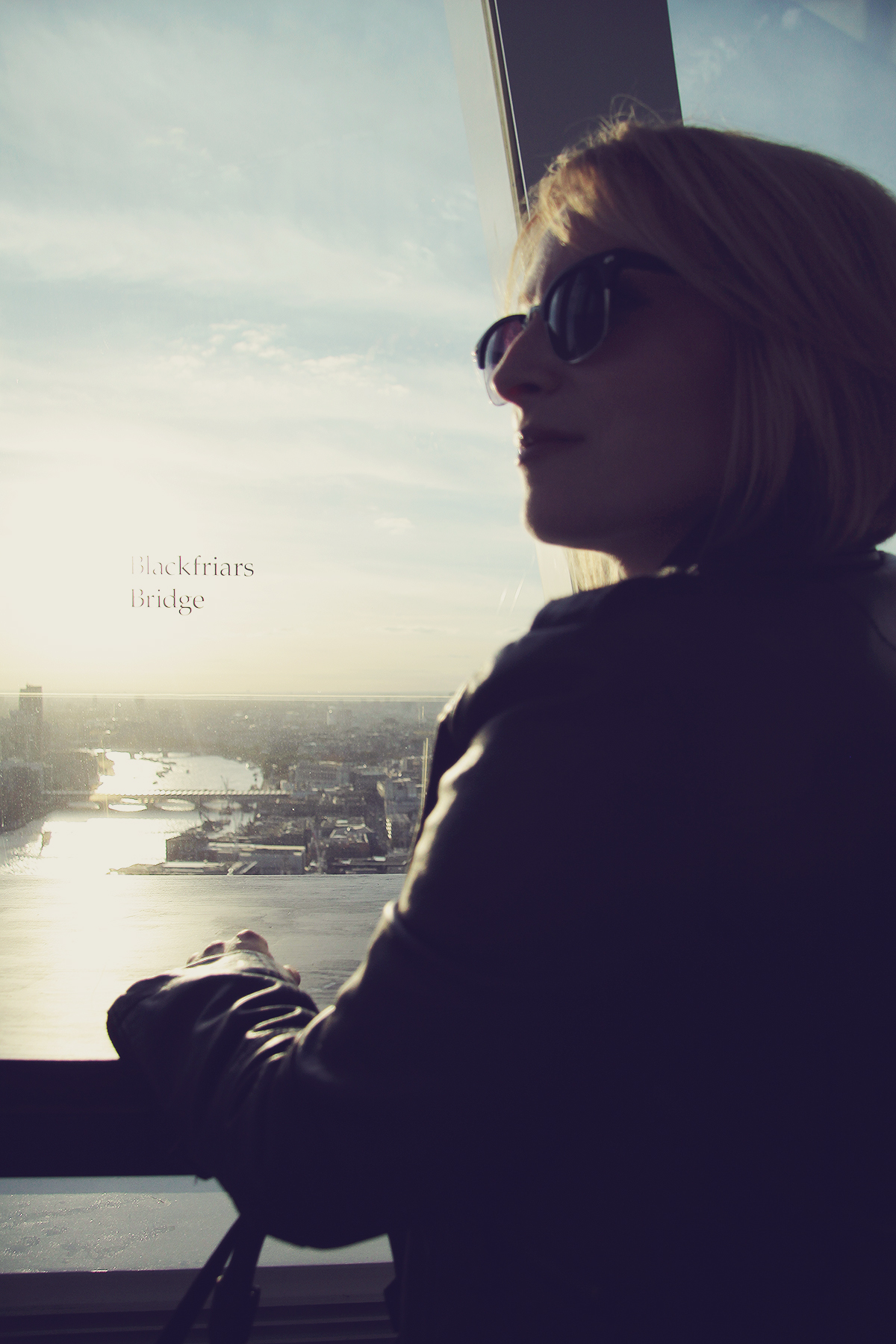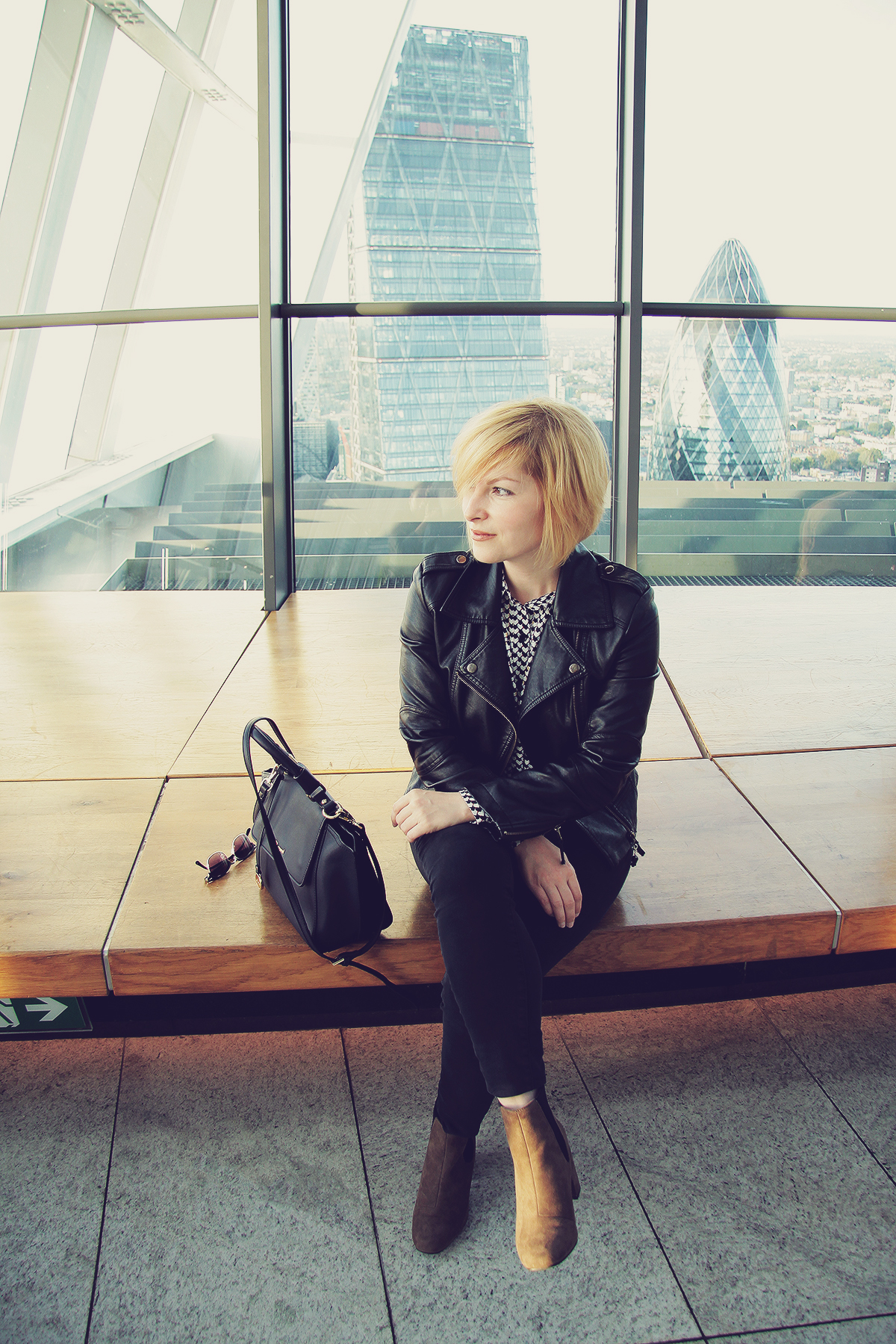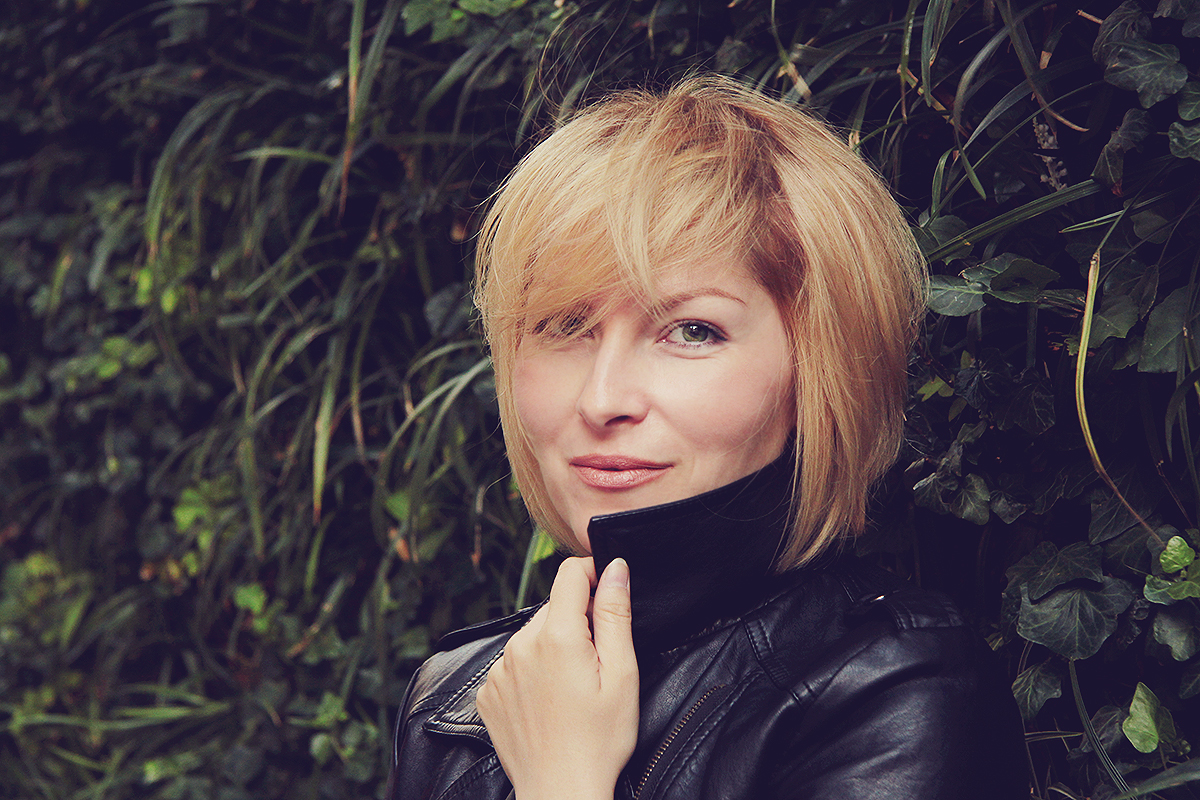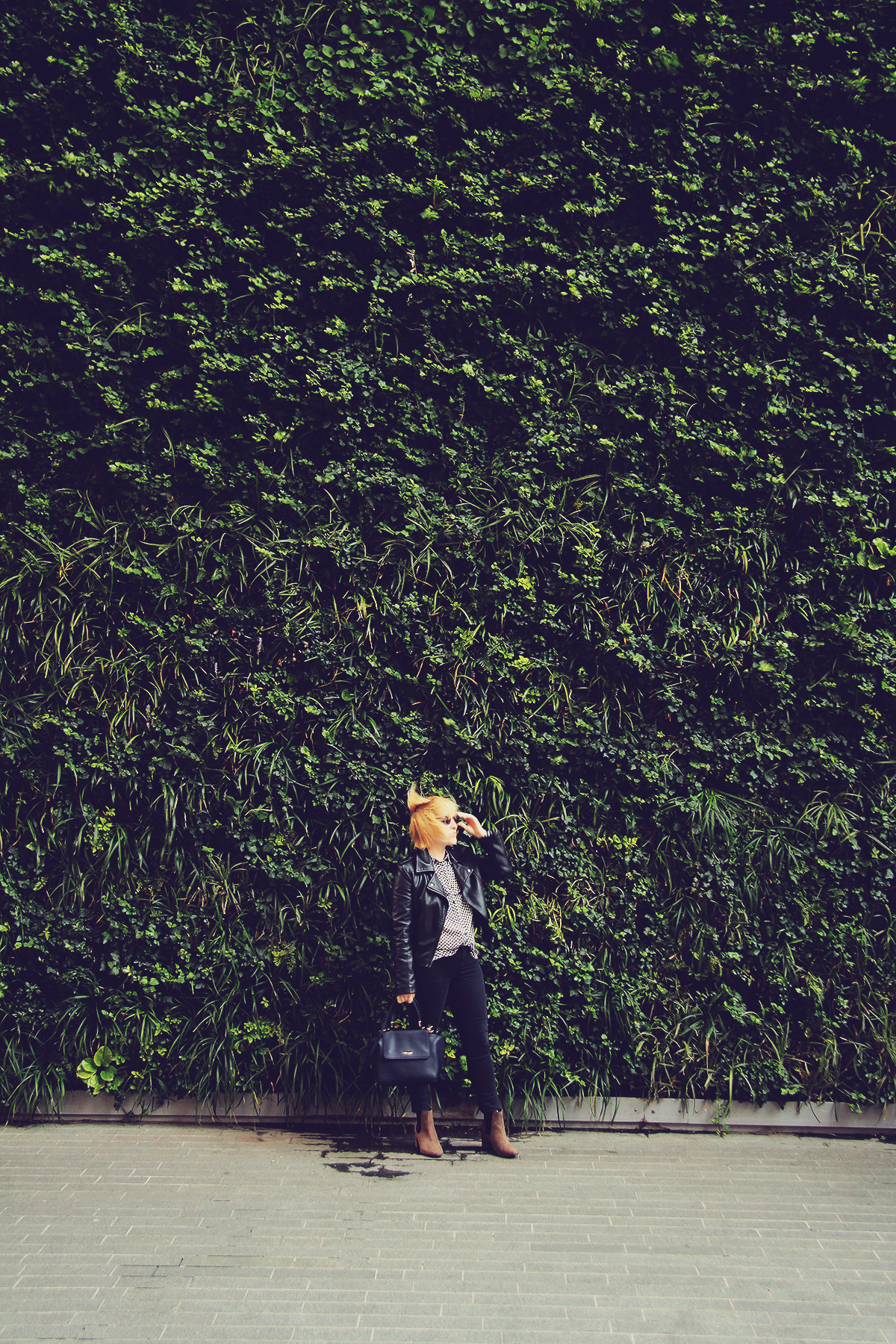 .
Thanks for reading and watching 🙂
Photos by Cata, edited by me.
.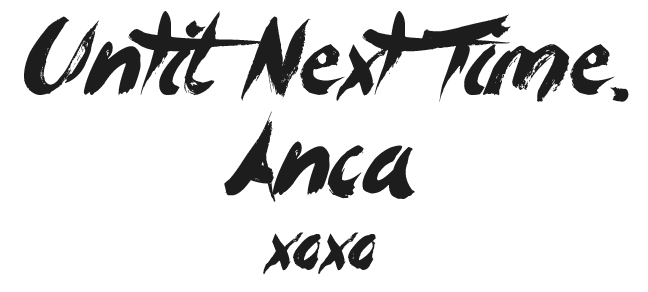 .