This is my last London look. I know, sad face. I saved it for last because of it's beautiful serene spot: Hampstead Heath. You can read my London mini guide here, and the other two previous looks here and here.
As I've told you before, I'm pretty used to London and it's glorious center streets, but there are many parts I have not yet explored. Hampstead and Hampstead Heath were one of those spots.
Jane Austen painted a very accurate picture of how londoners lived in the 1800s, and would very much assume they all owned and lived (the middle class, I suppose) in places like Kenwood House or Forty Hall Estate. I loved visiting these two places in particular, I was only missing a dashing Mr. Darcy, a long skirt and a prancing mood.
Since I didn't pack a long skirt I chose to prance around in my very new ballet flats. As a former ballerina myself, I thought these pairs would bring much sass into a relaxed and comfortable outfit. Not too safe of a choice if you choose to first visit and have a walk in the park and then visit Kenwood House. The park is quite… big (ok, it's enormous) and would sugest some sneakers or boots. It rained a bit as we were walking and trying to find the estate, but a glorious sun appeared just in time for some well deserved sunset photos.
I'll leave you now with the many, many said photos shot around Kenwood House, but do come back soon.
p.s. Fun facts: One of my favorite British movies was shot here: Notting Hill. Previously I visited the Notting Hill shop where Hugh Grant's character worked and owned. It's in Notting Hill, where else? And that day as we entered the park we walked passed Ricky Gervais. Back in 2010 I had dinner with my colleagues in Picadilly Circus at the Savini At Criterion (great place if you want to feel super posh) and that is where London Boulevard (2011) was filmed with Colin Farrell and Keira Knightley.
Wearing: Green Shirt, Jeans, Ballet Flats, Stud Flower Earrings // Primark London, Faux-Leather Jacket // SheIn, Bag // zoot.ro, Scarf // Pull and Bear.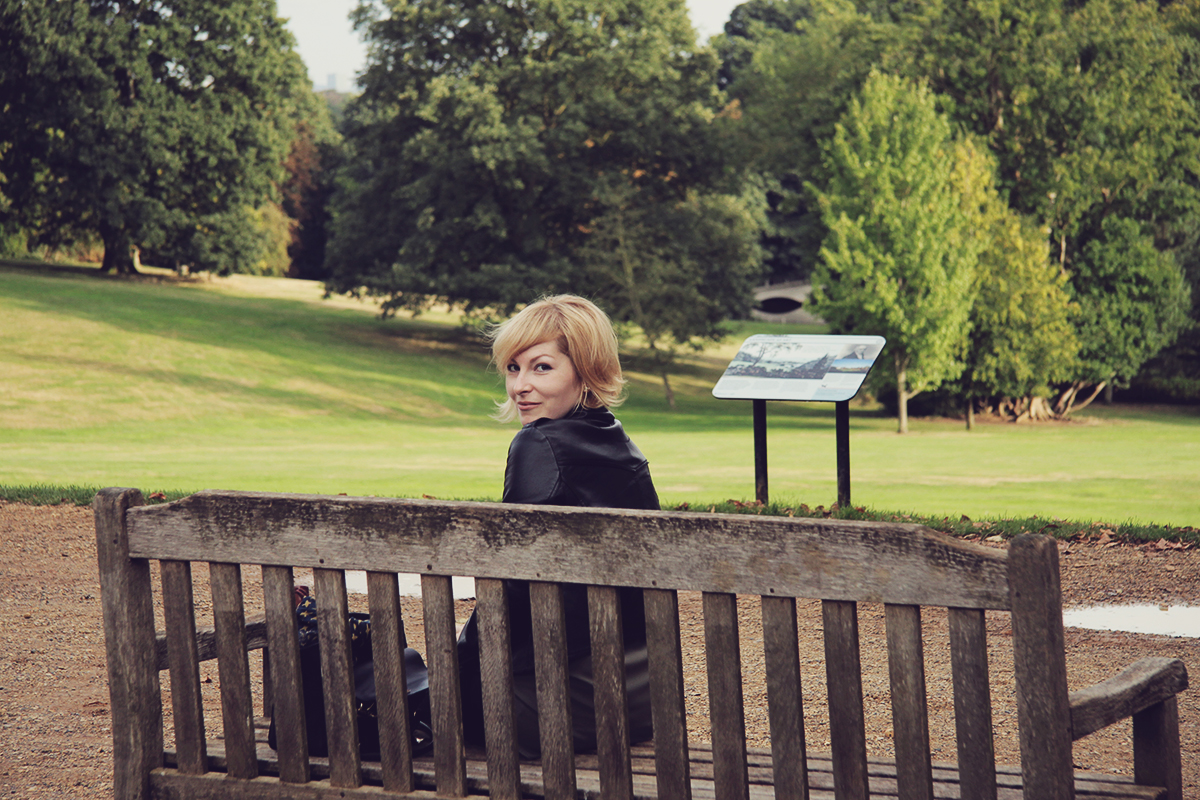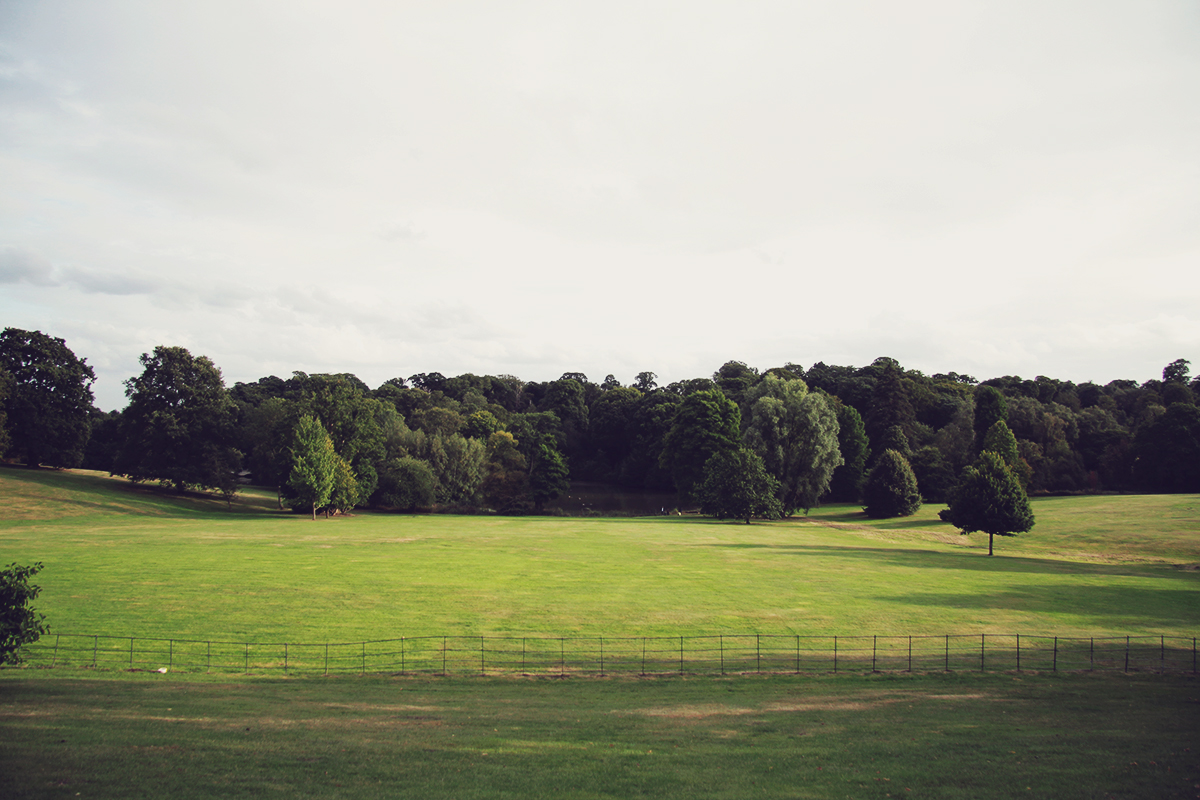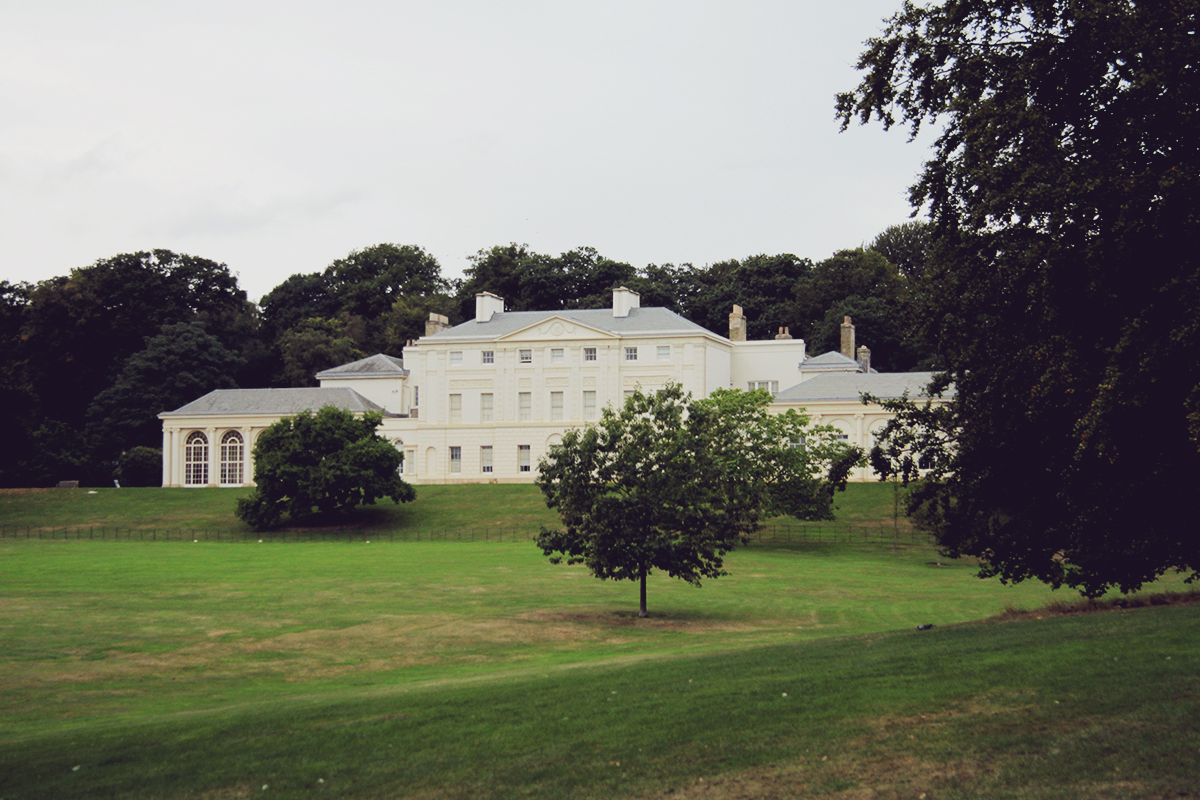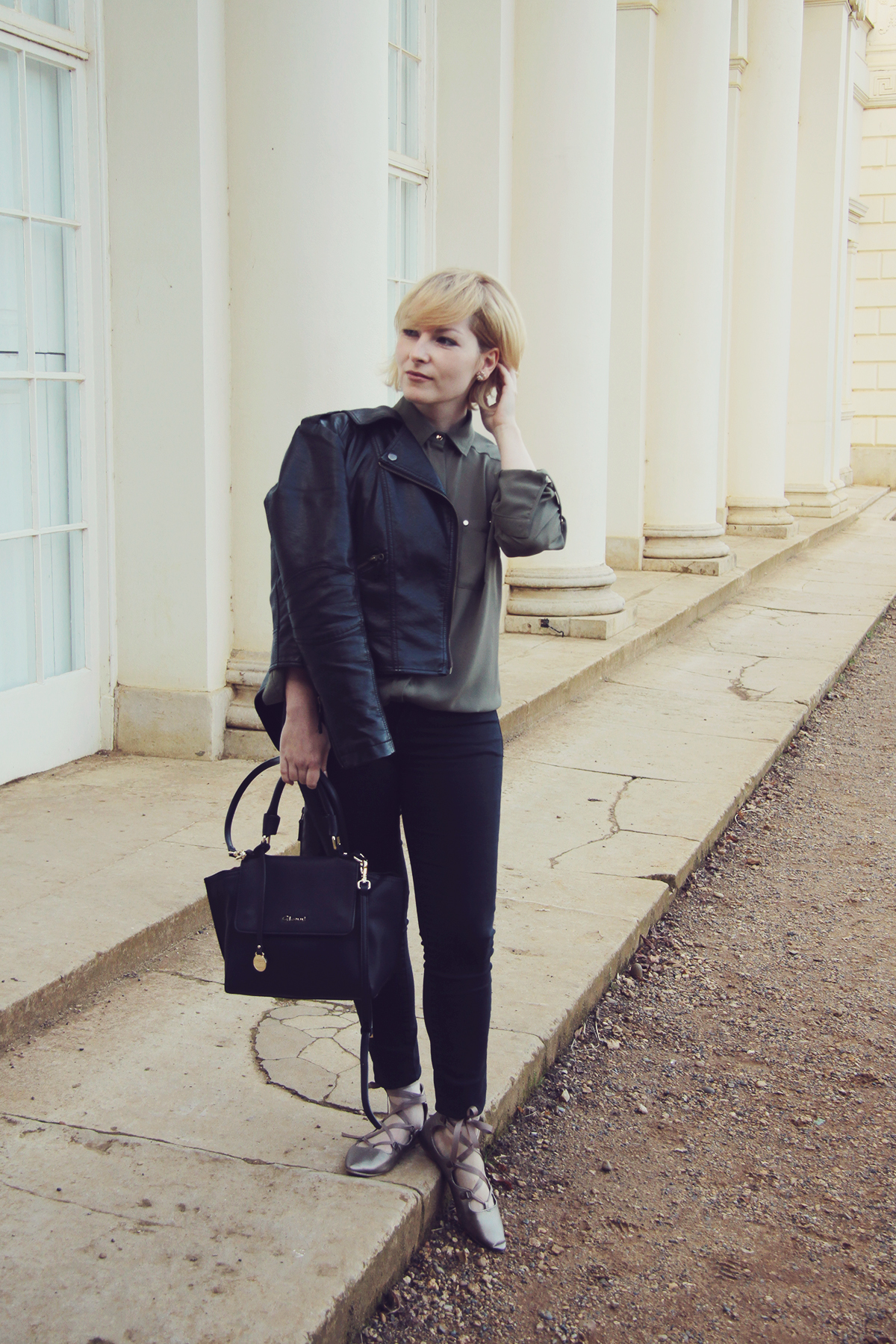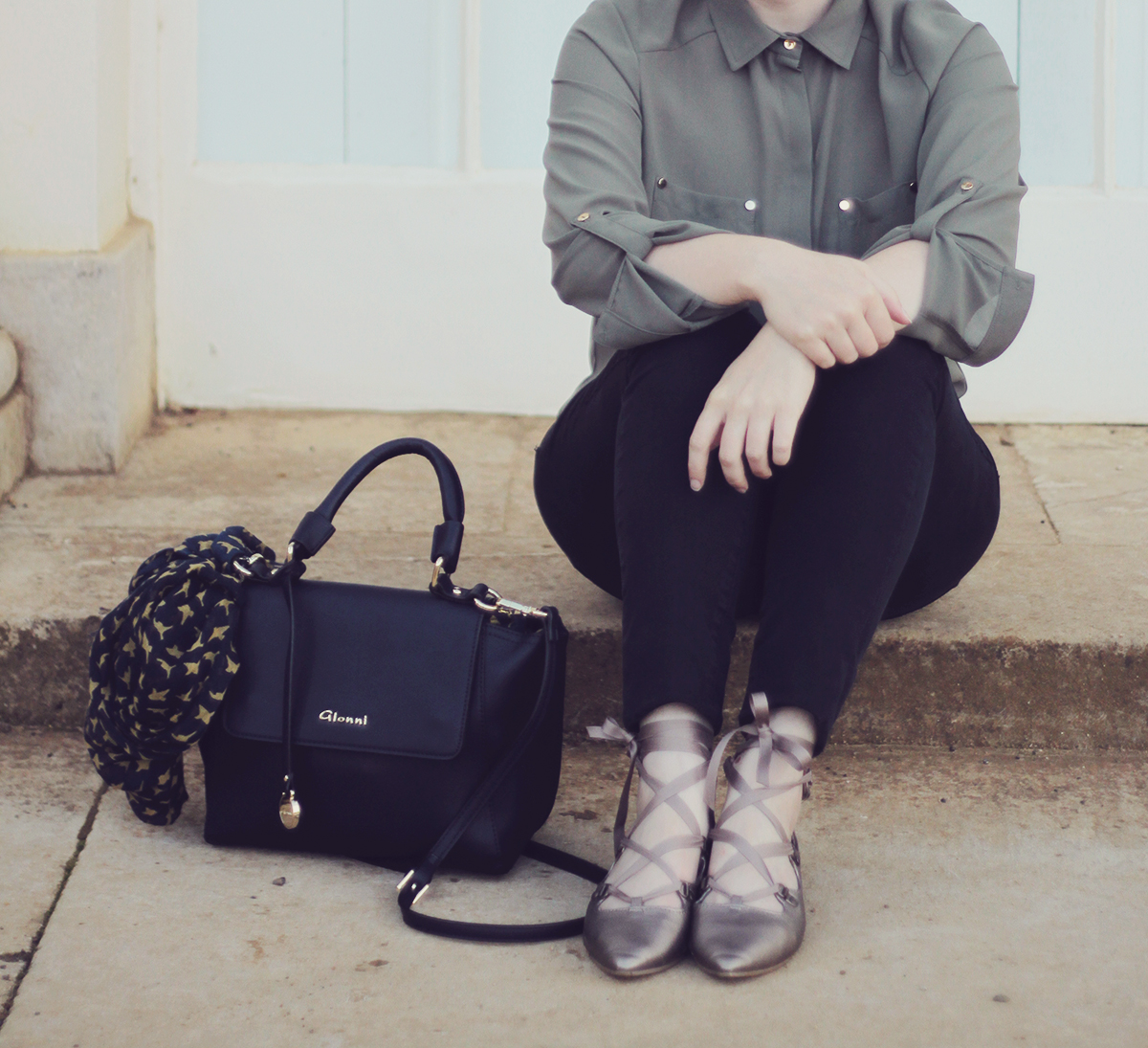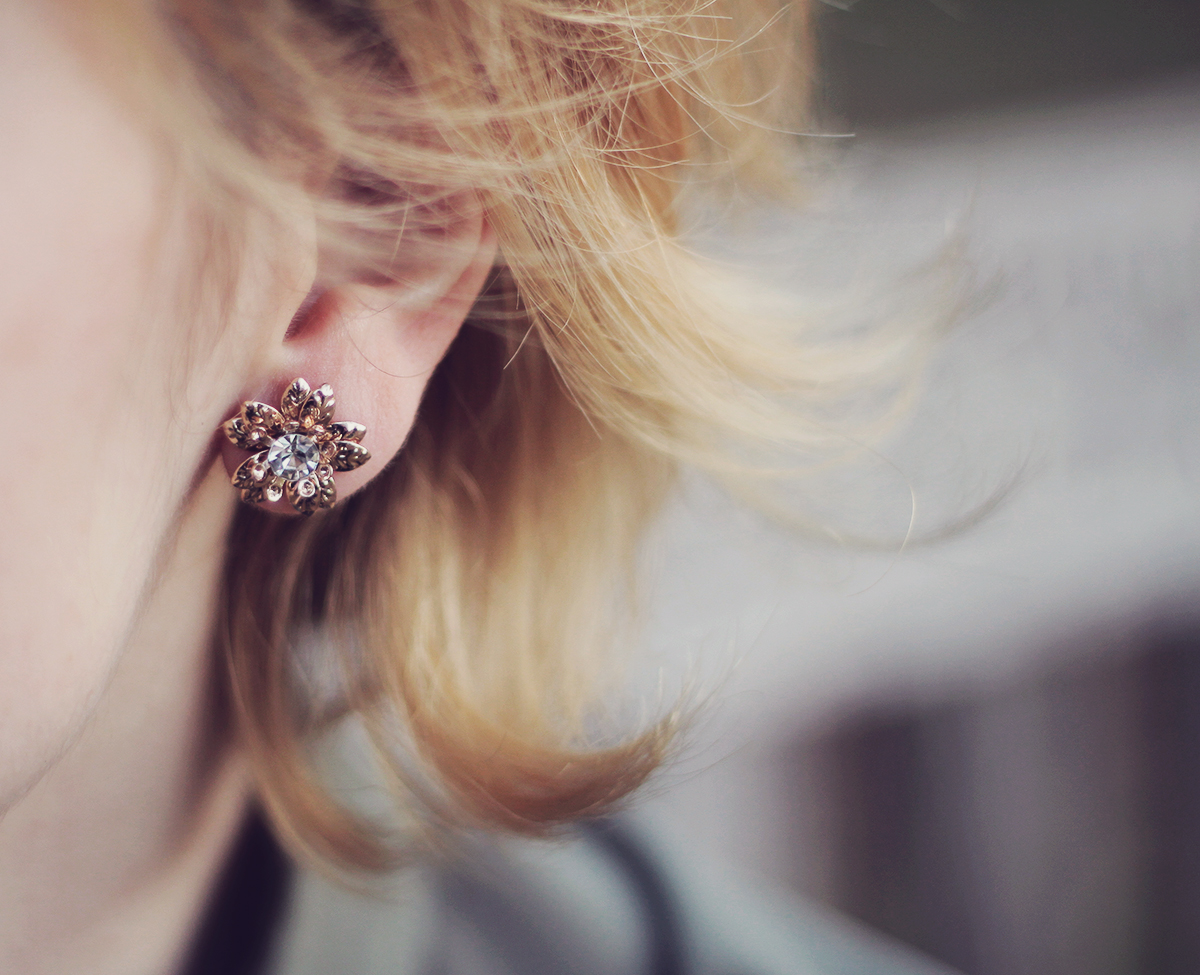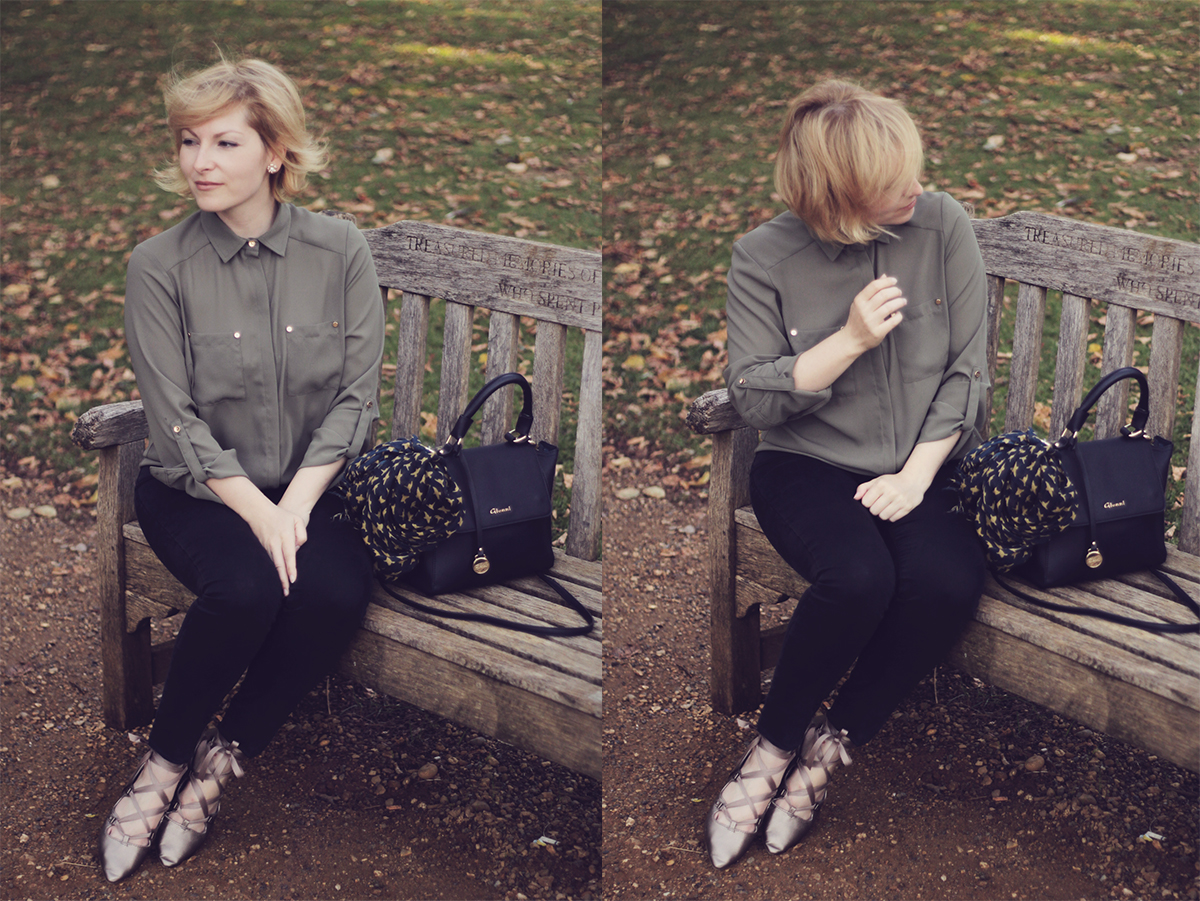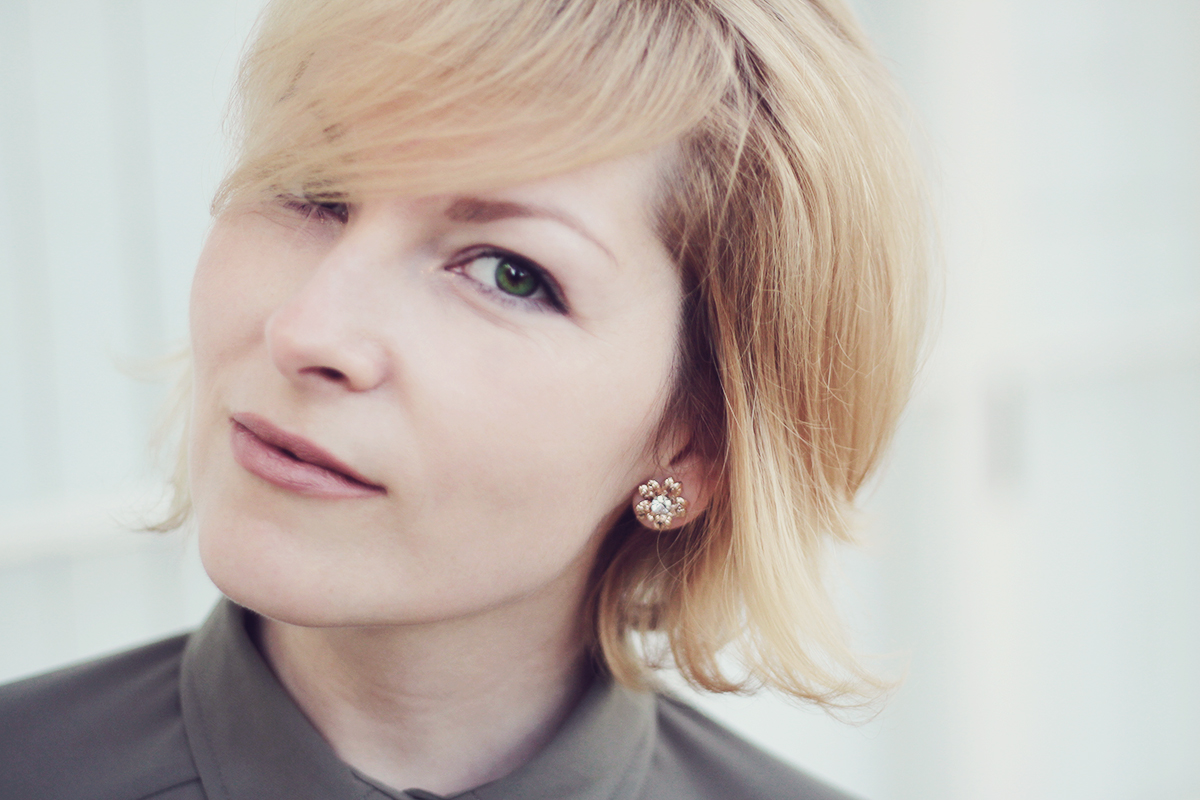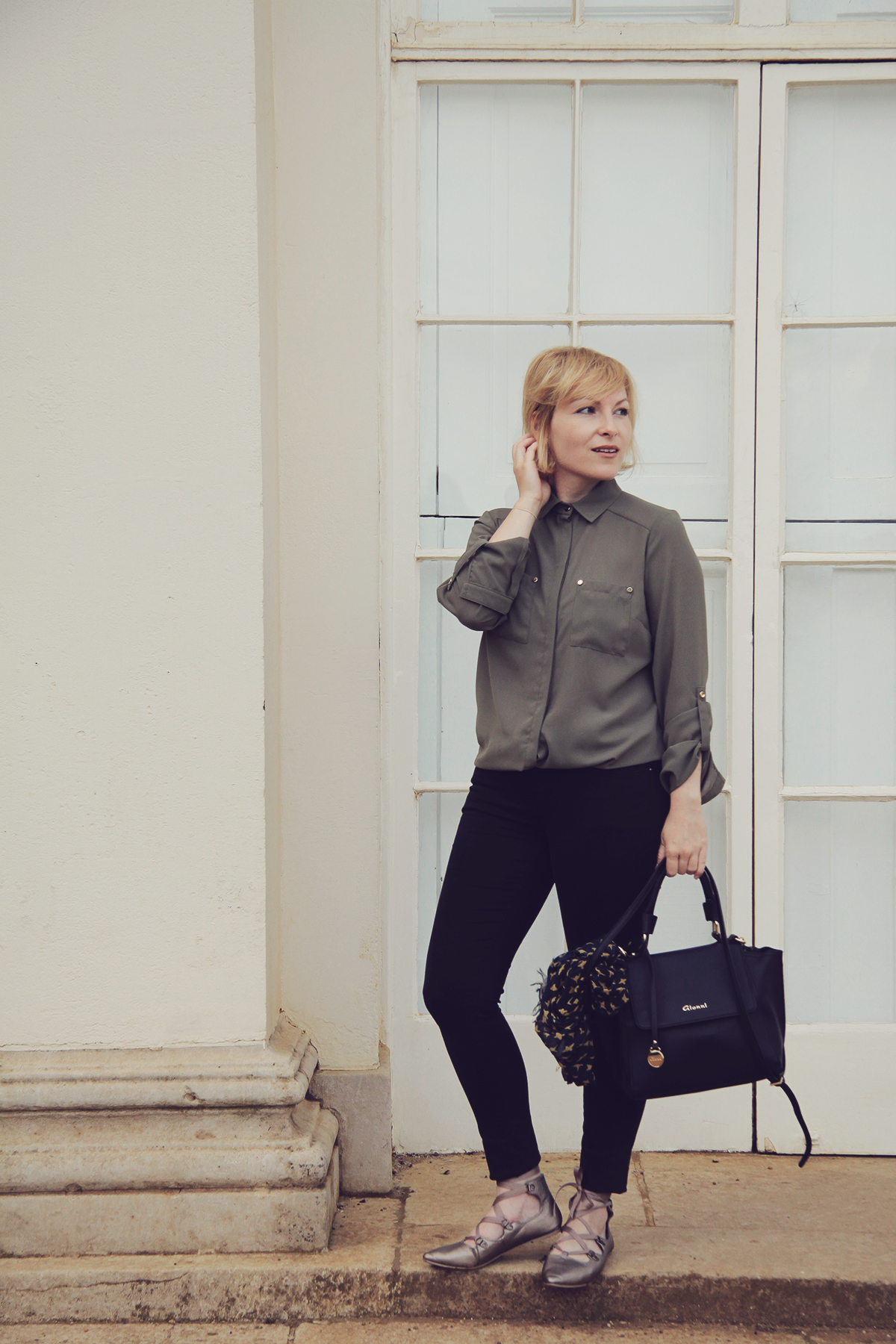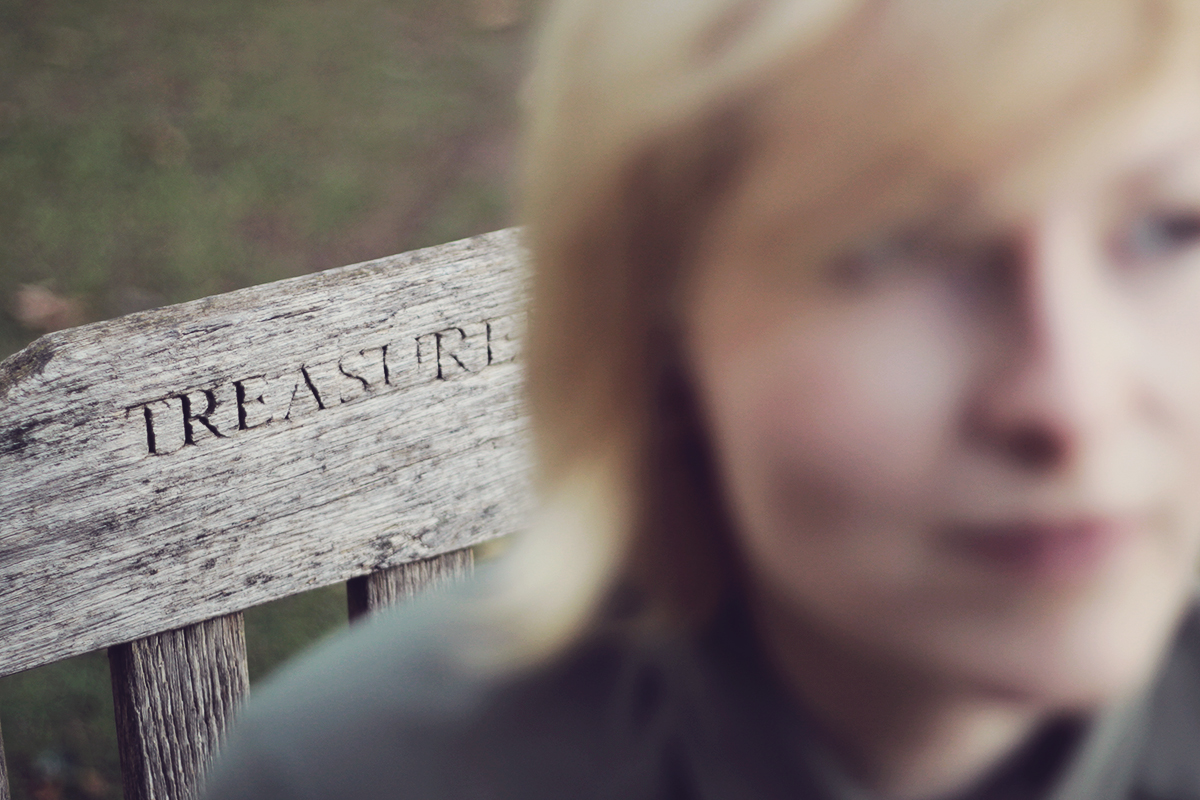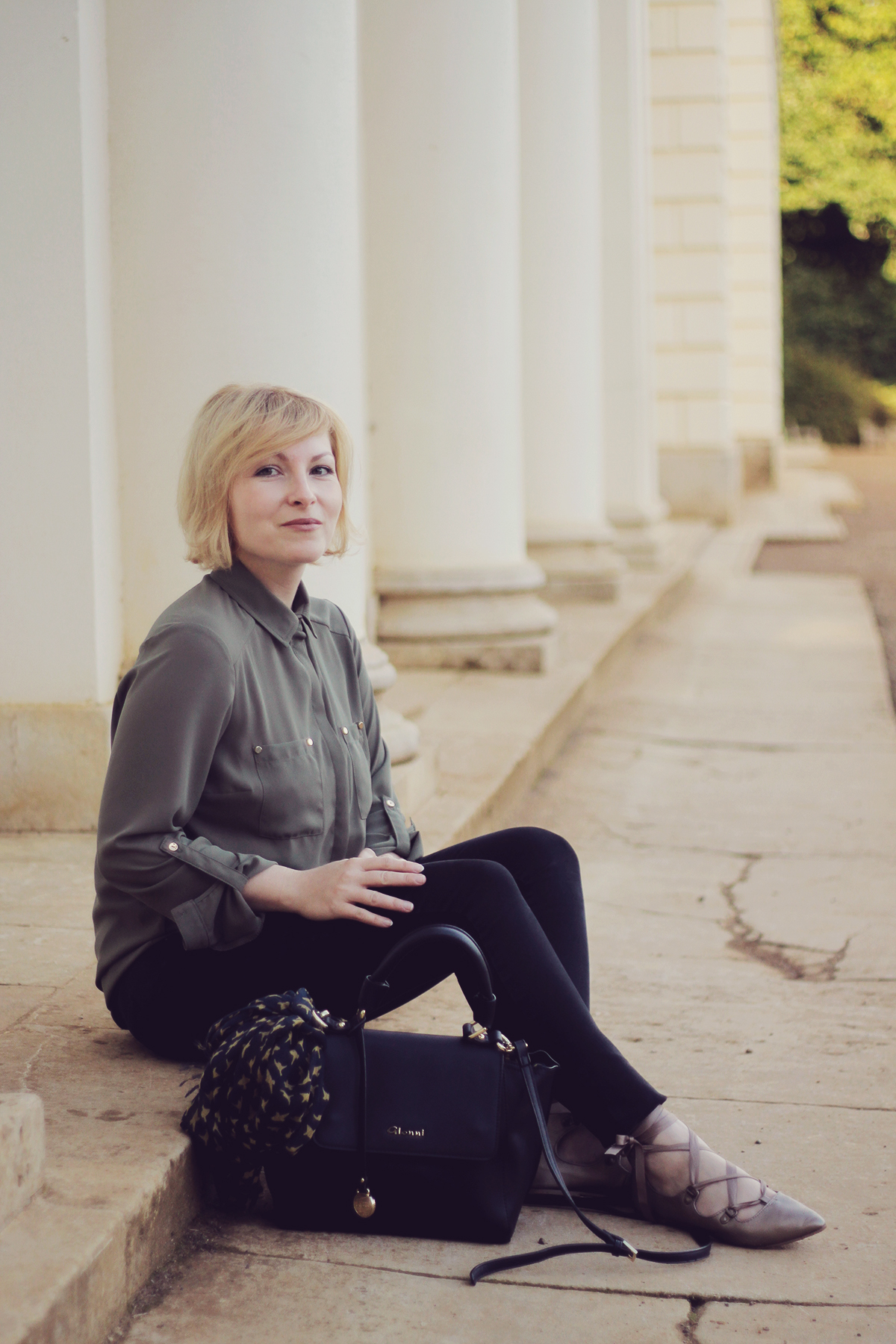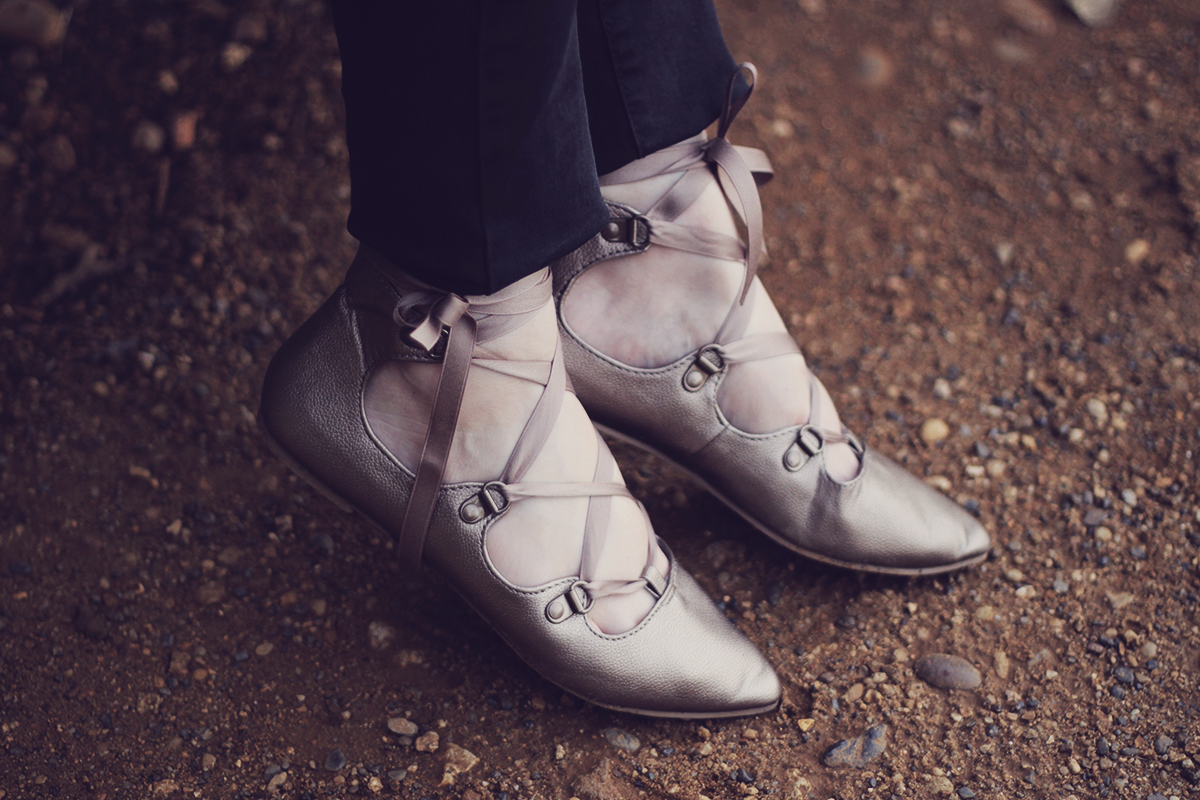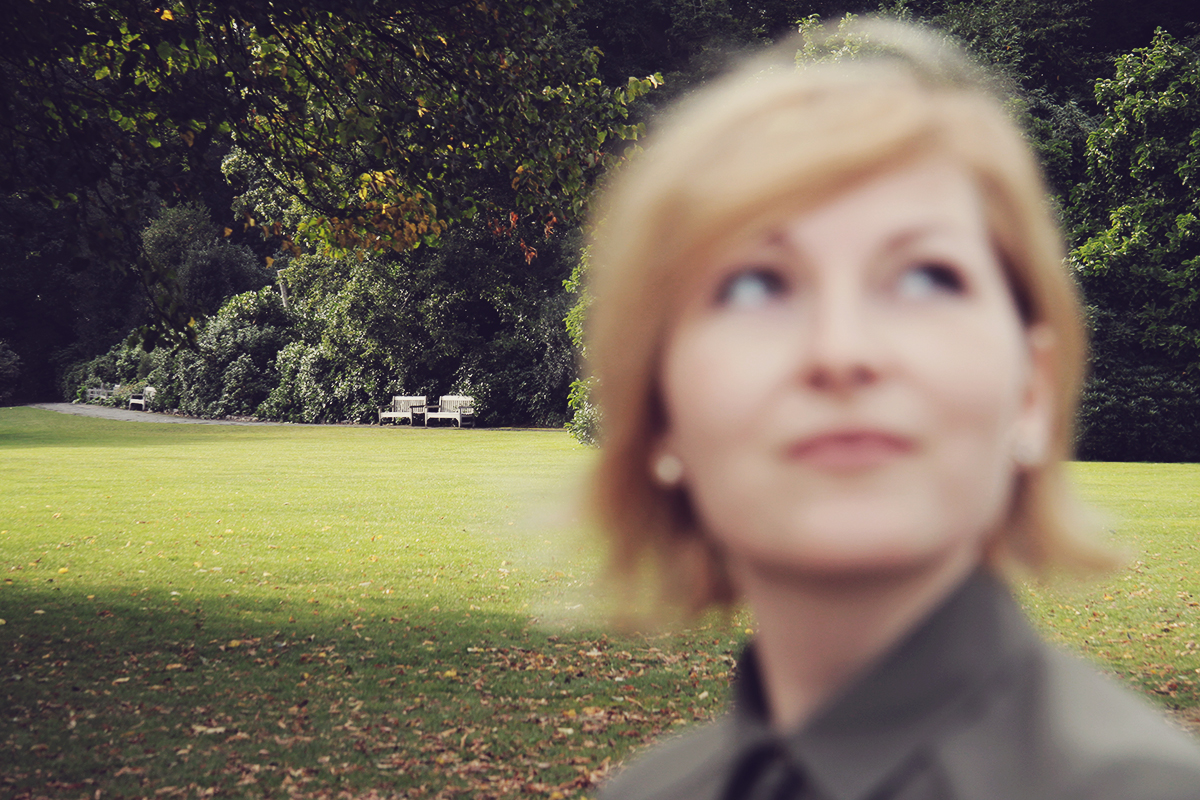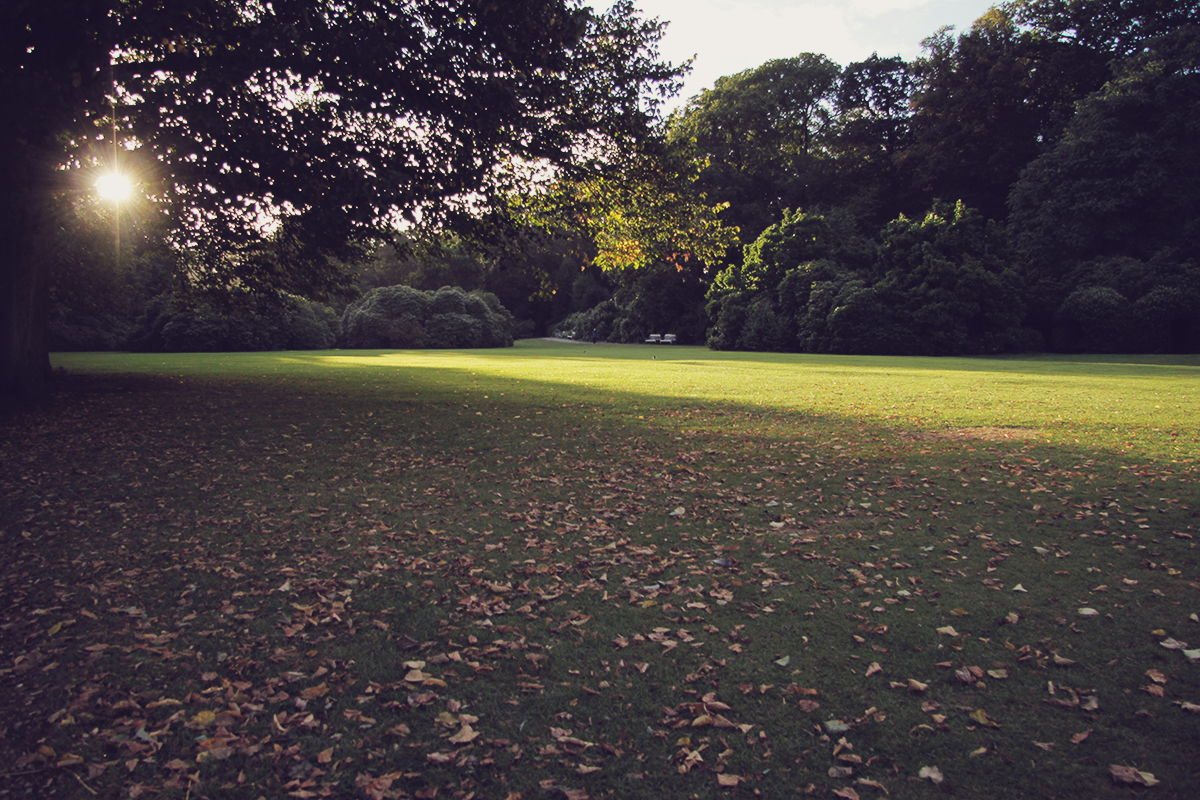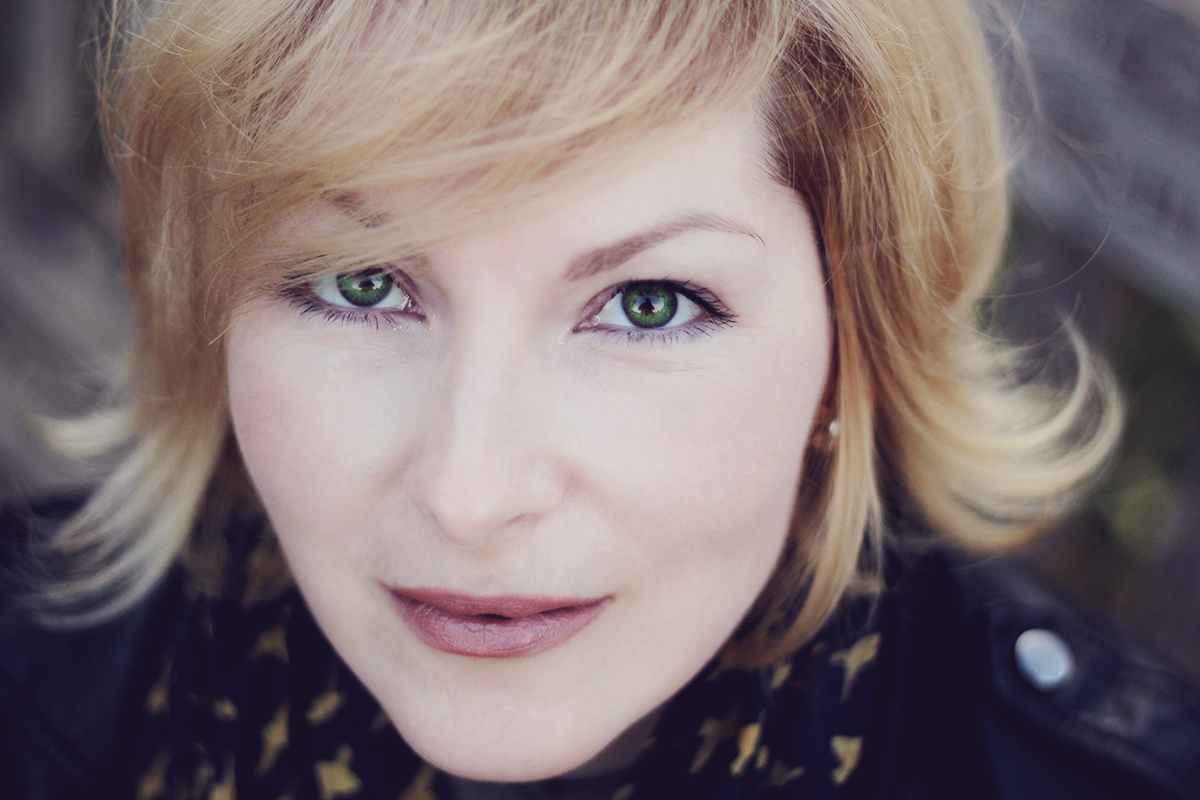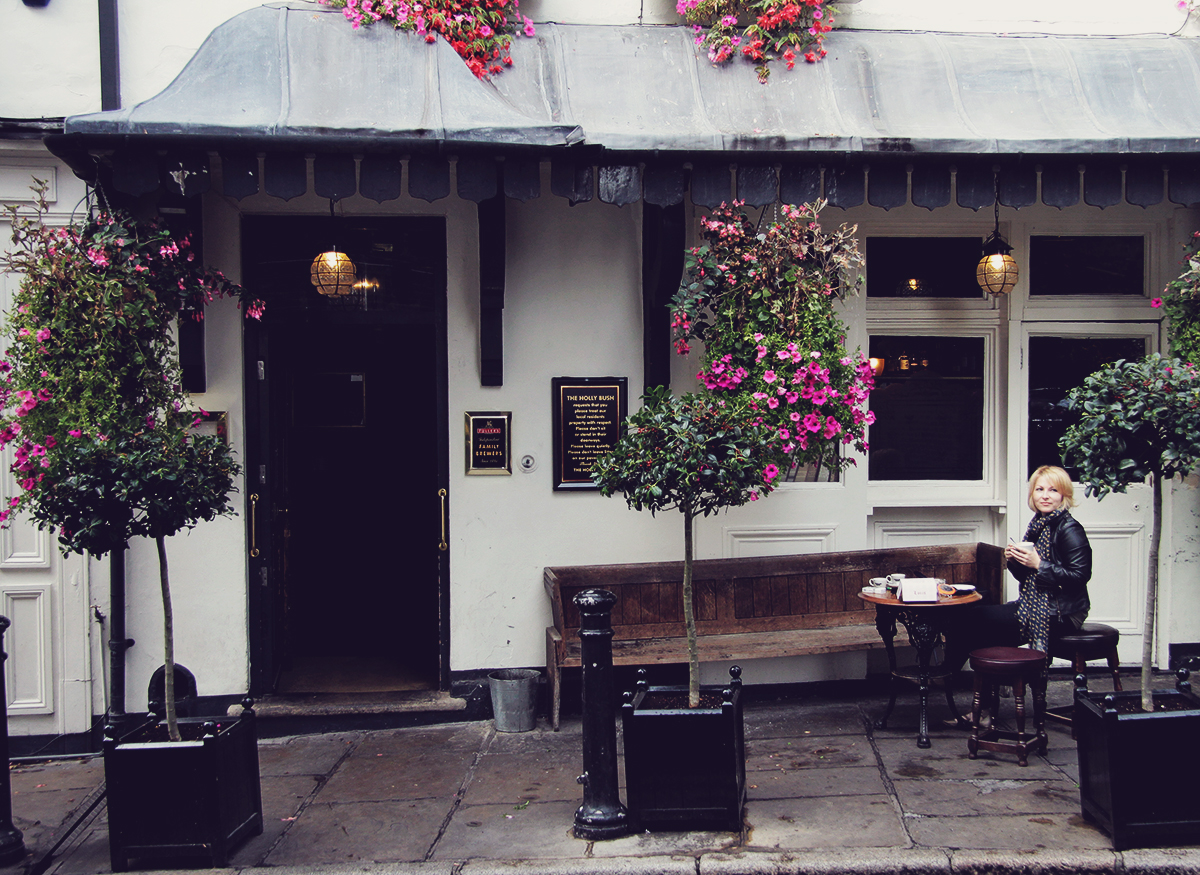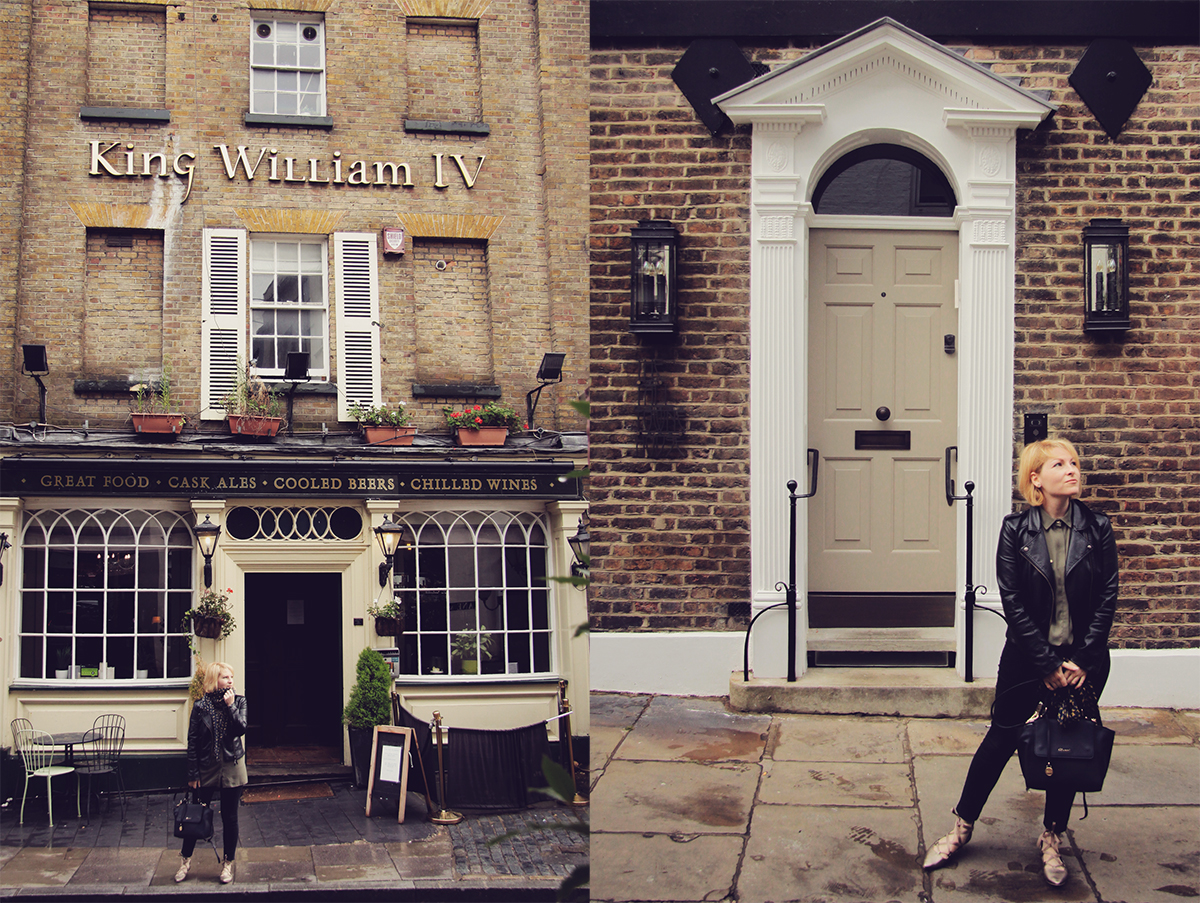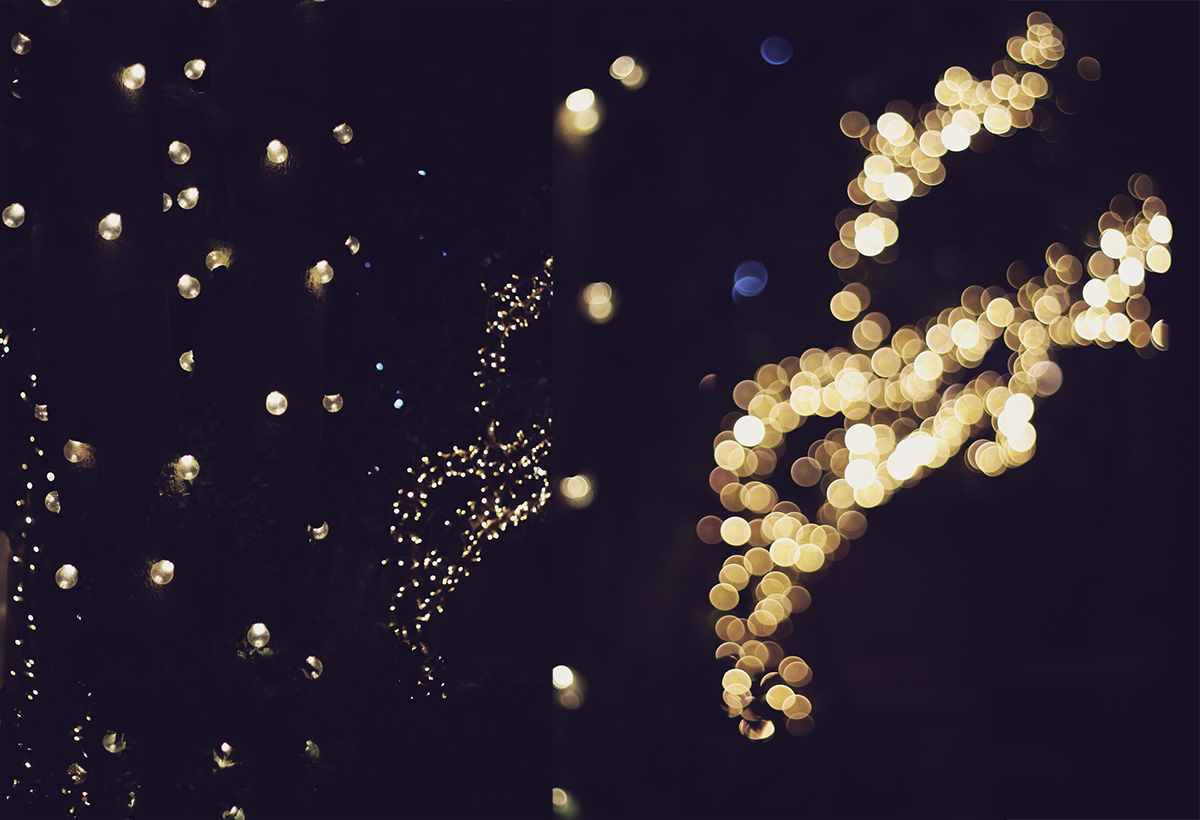 .
Thanks for reading and watching 🙂
Photos by Cata, edited by me.
.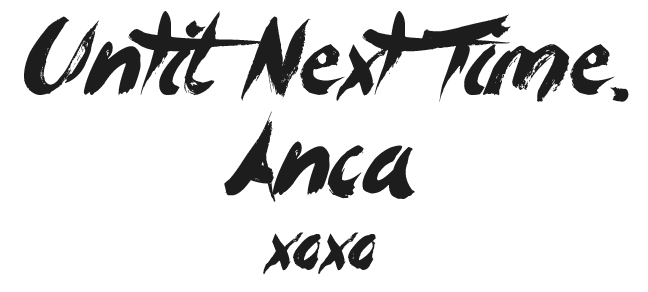 .