A little bit of yellow, a little bit of bohemia, lots of Autumn leafs and serene woods. That is what my today's post is all about. Nevermind the cold outside. Autumn leafs galore found in nearing woods. That is how I like my Autumn days to be: full of fallen leafs everywhere.
I haven't done a boho look in a while, and while this style only by accident stumbled upon me, I fully embrace it and have been for a while now. When the people at Gamiss.com came calling, I already knew what I wanted: a perfect boho flower dress I can rock anytime. And to my surprise it has POCKETS! I adore, love, am beyond thrilled with dresses and pockets. I remember being in high school and admiring the Queen of Chic Carolina Herrera and her fabulous pocket dresses, all the rage on the red carpet, in fact the Queen of Red Carpet Pocket Dresses. Any dress that has pockets is an instant buy in my book.
Now this dress… this dress is awesome. When I received it I wasn't so sure about it because I was in a rush going on our vacation and didn't then made it's proper welcome. But I put it on for the shoot and it is beautiful, I have quite a plunging neckline as you can see, it irons pretty easy, has POCKETS and is so easy to wear. I even love it with darker thights. Although long and I'm petite, it's not that long that I have to cut it. Pretty, is all I'm sayin' 🙂
And because no boho look would be complete without some accessories, I chose these rings that are quite cute and can by styled in a million ways next Summer. What else? Two bracelets that are alreay favs, one being a coveted item of mine for a while now: a marble pattern bracelet.
Autumn is beautiful, and more beautiful through my camera. I hope transitioning into Winter will come smoothly, I do look forward to bike rides through the leafs, no human in sight and deserted roads. I can really get lost then.
Have a great week everybody!
Wearing: Flower Boho Dress // Gamiss, Triangle Earrings // Gamiss, Boho Rings // Gamiss, Marble Pattern Bracelet // Gamiss, Heart Embellished Bracelet // Gamiss, Boots // CCC Shoes.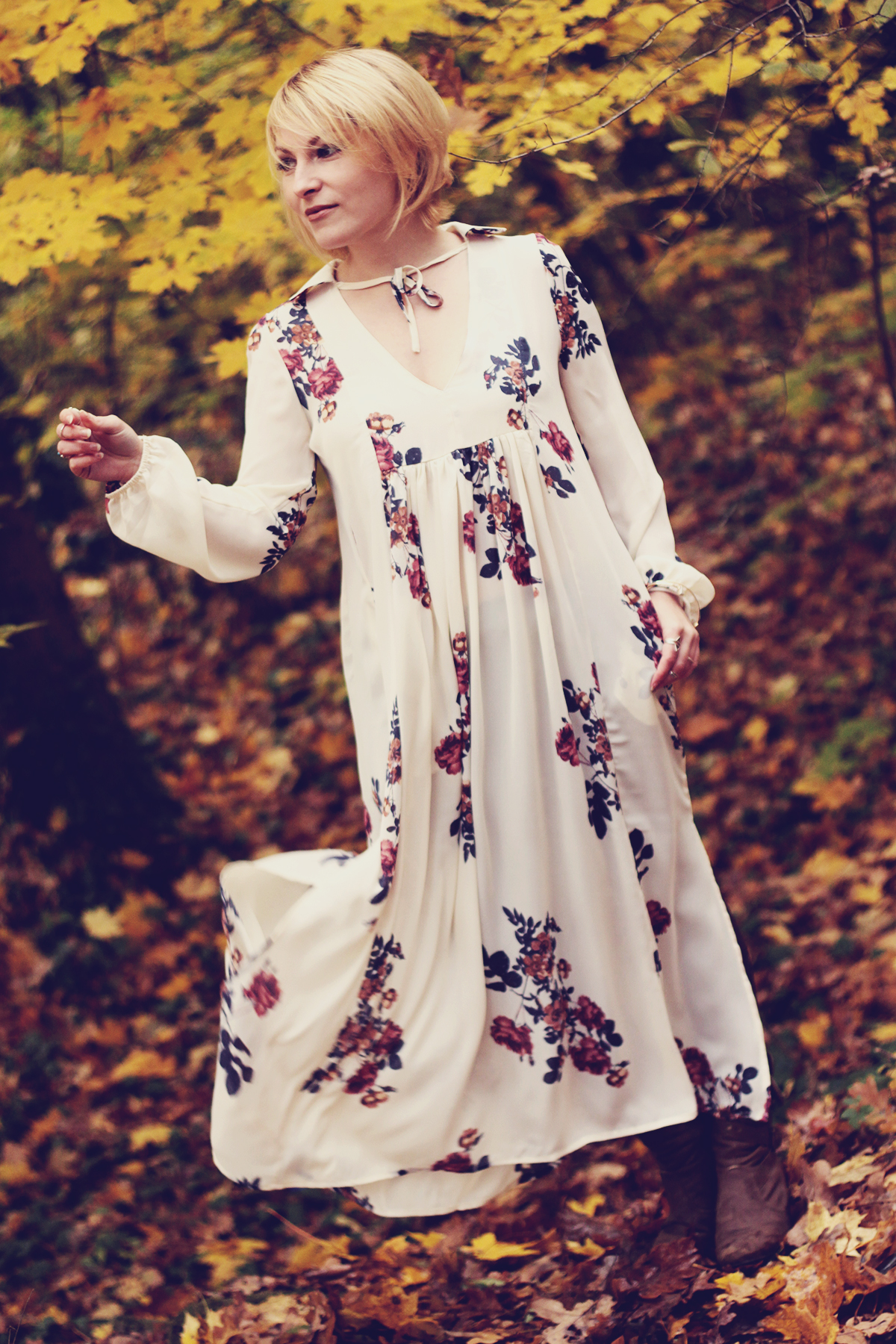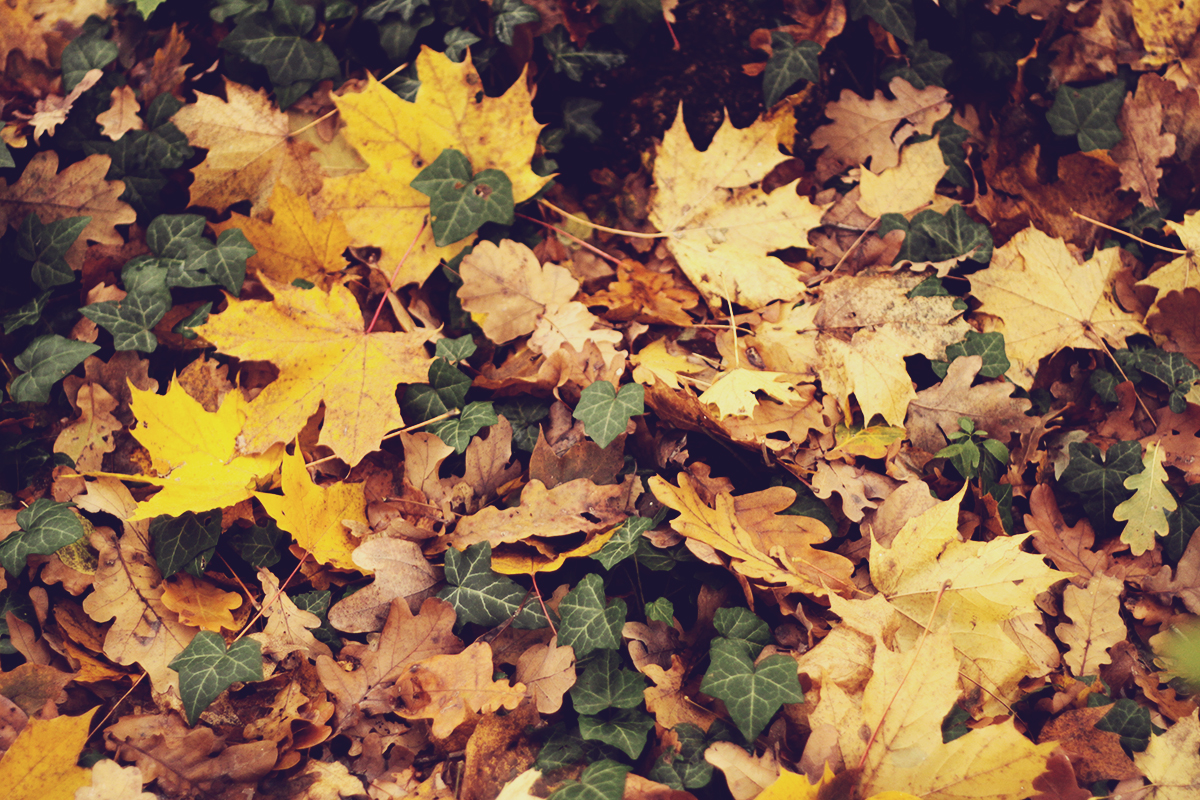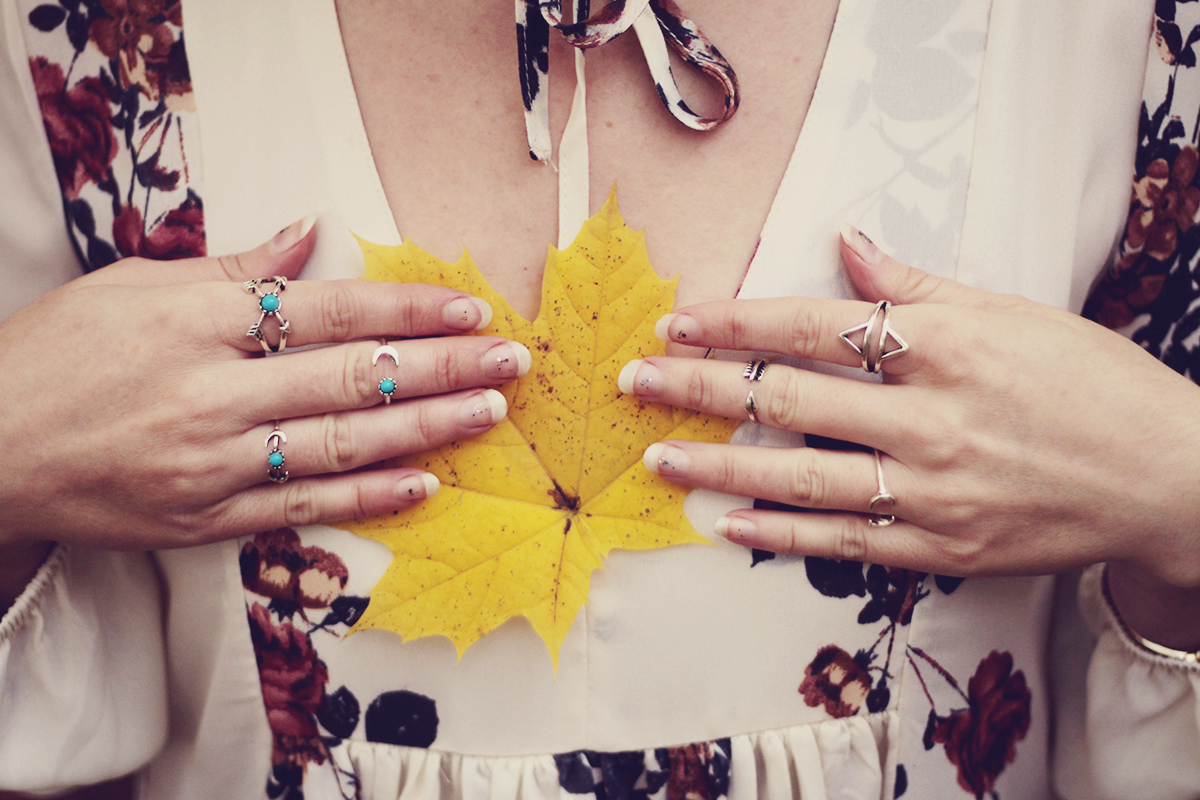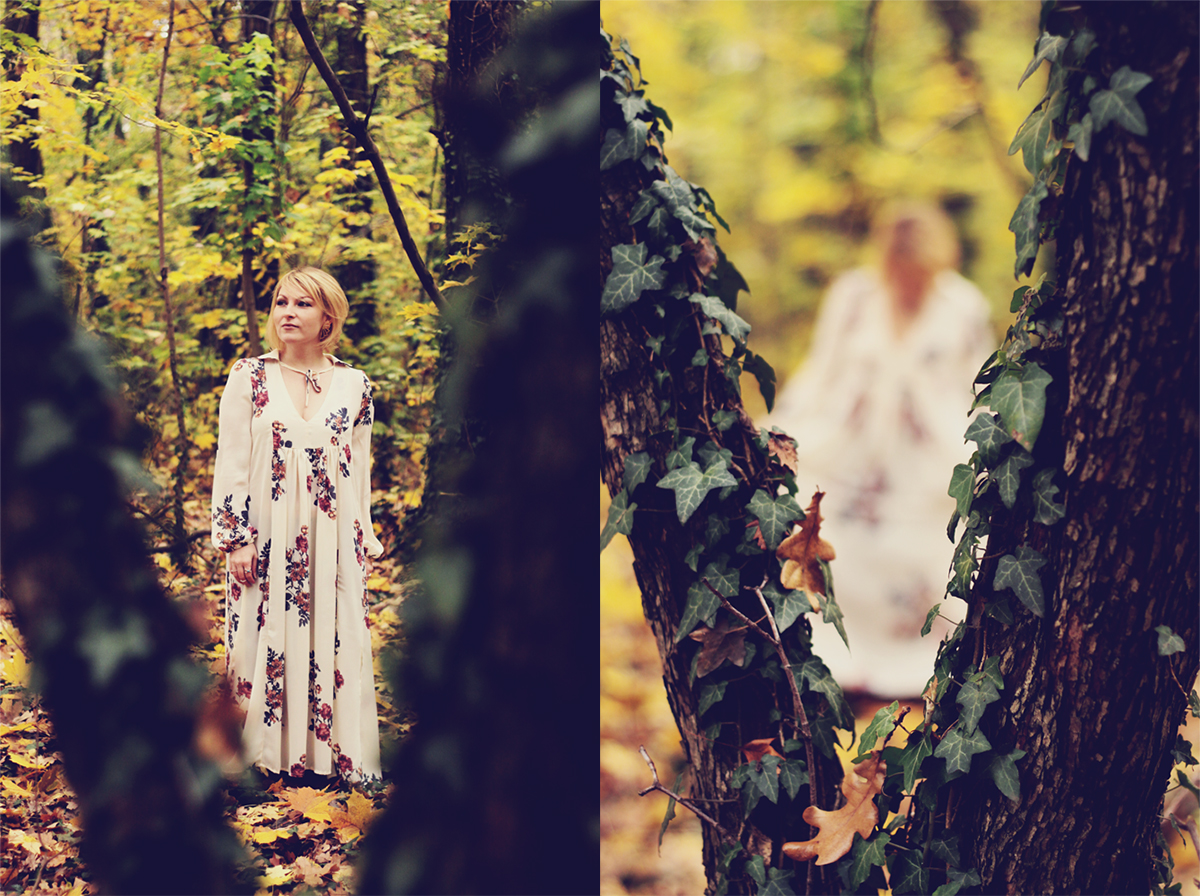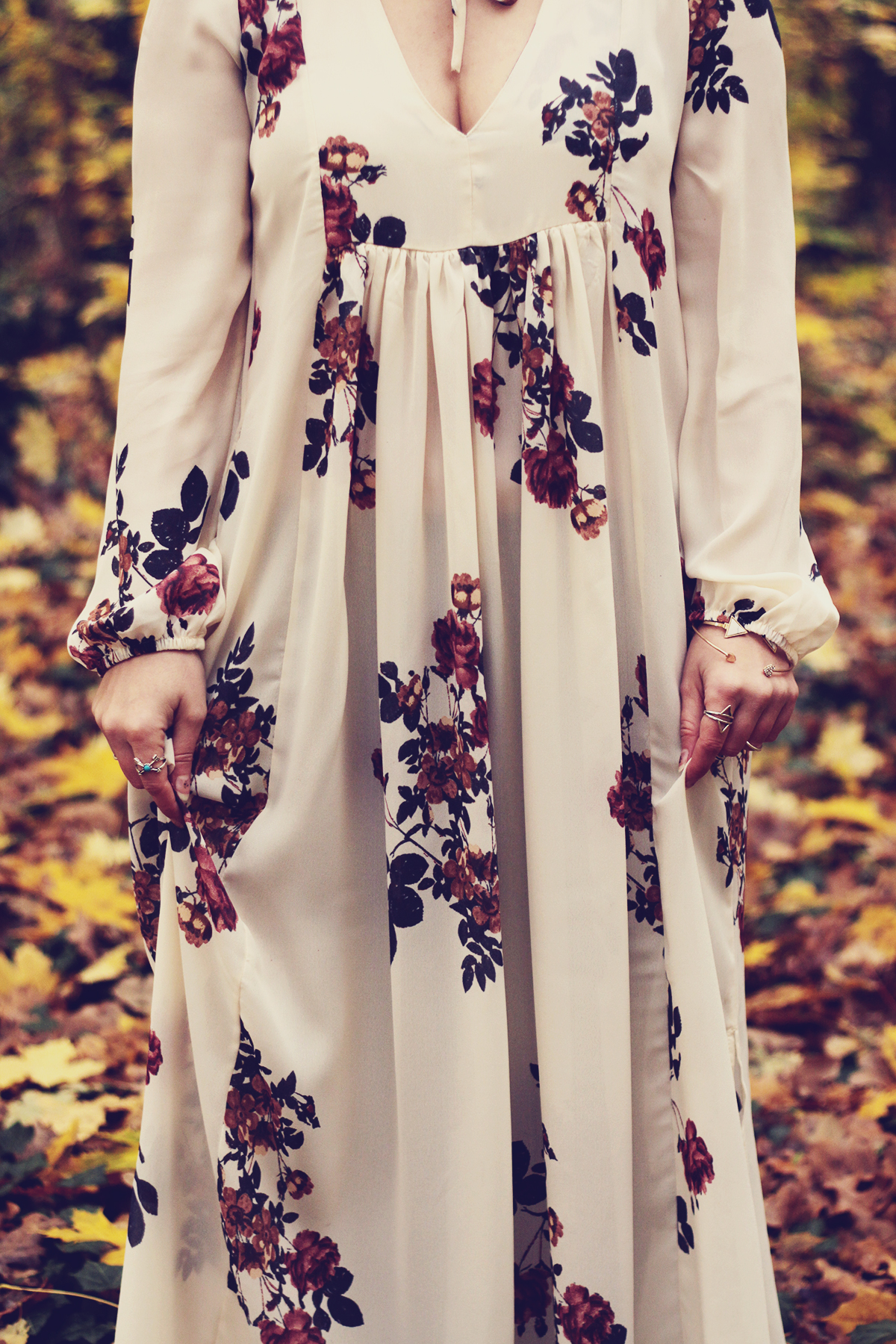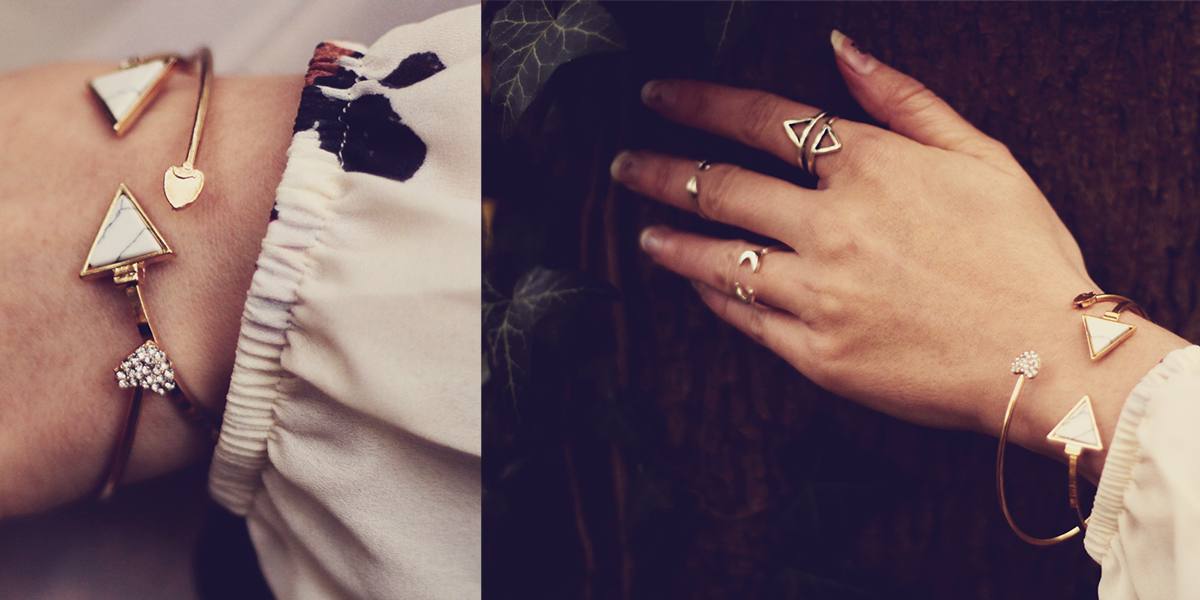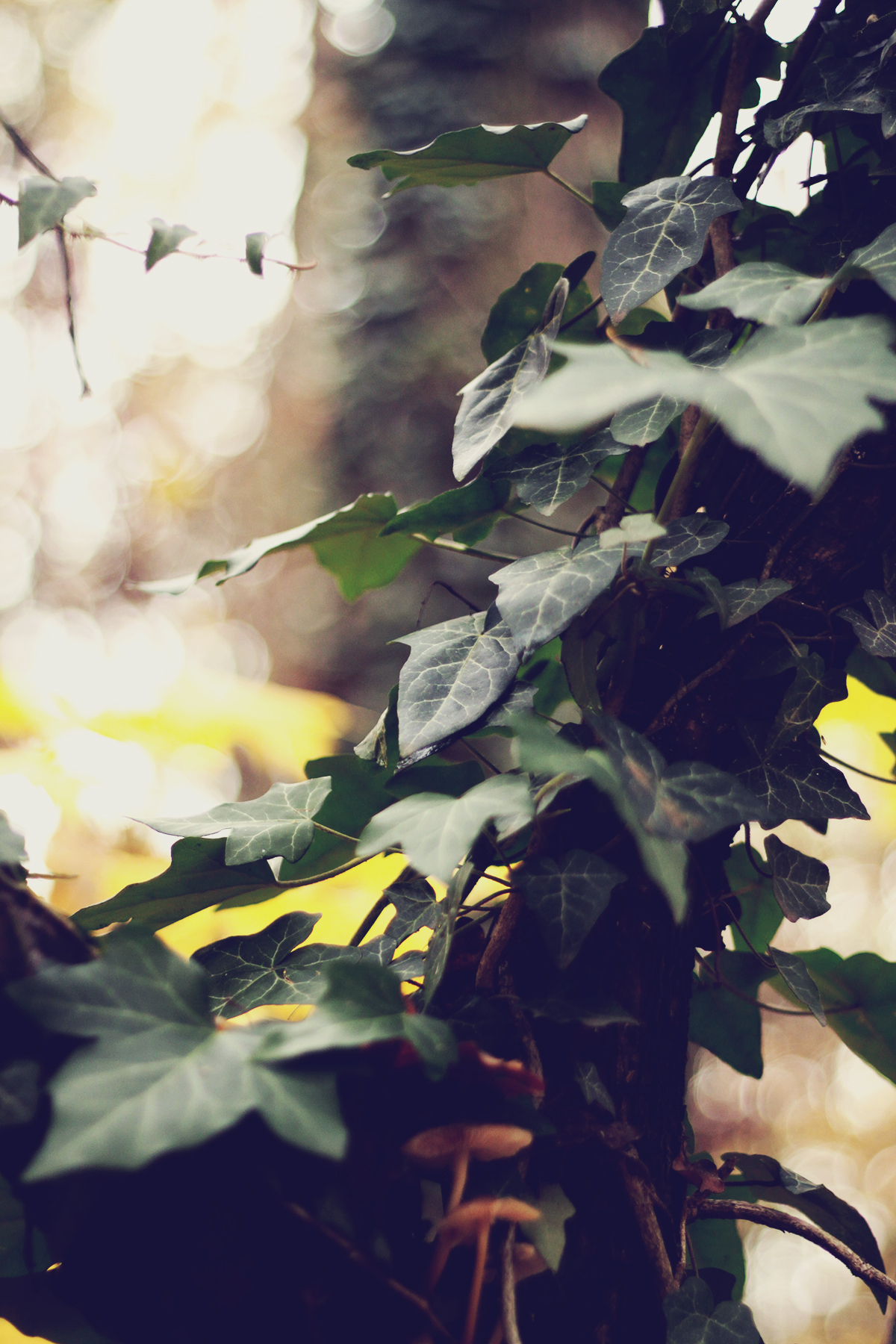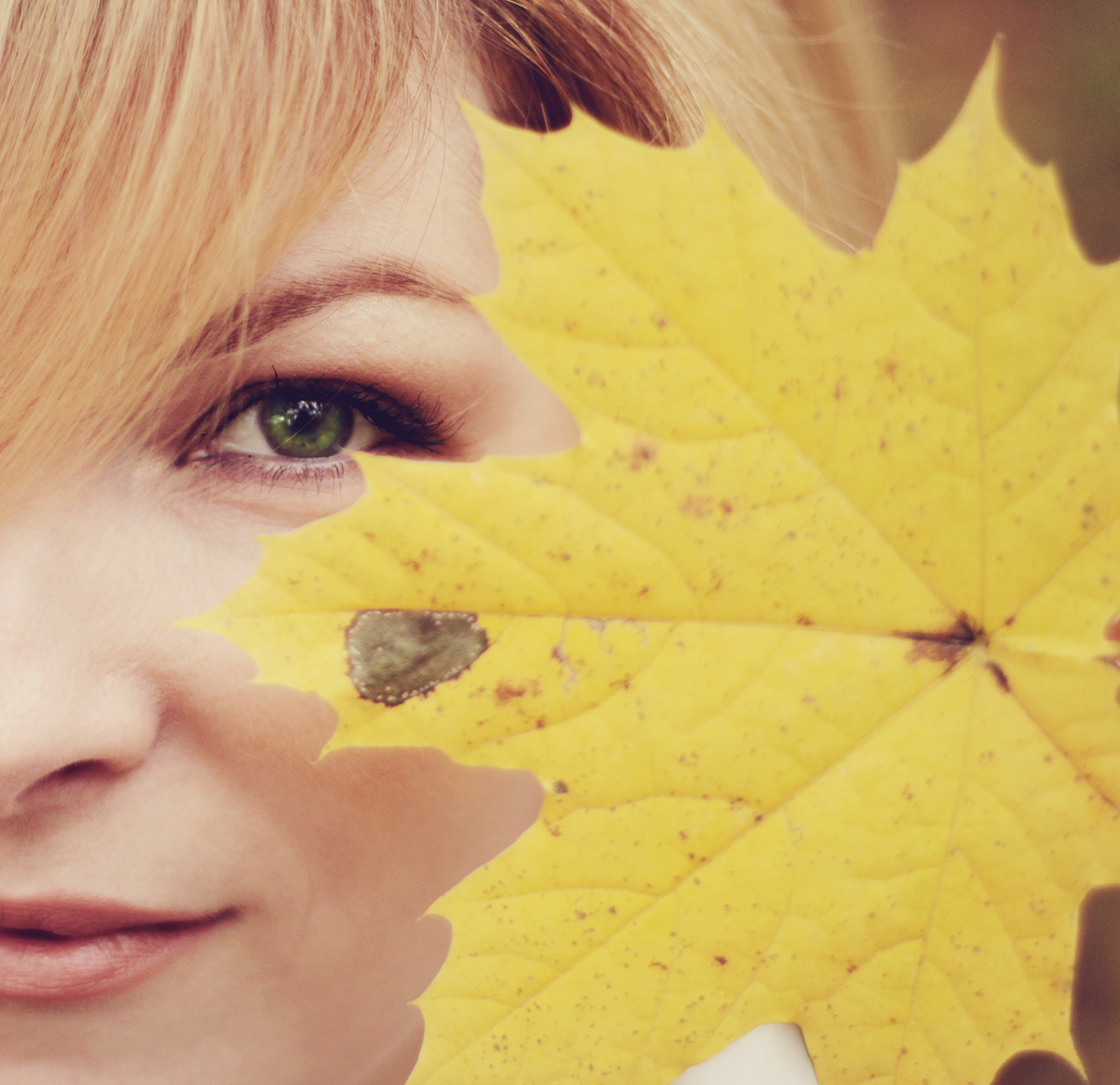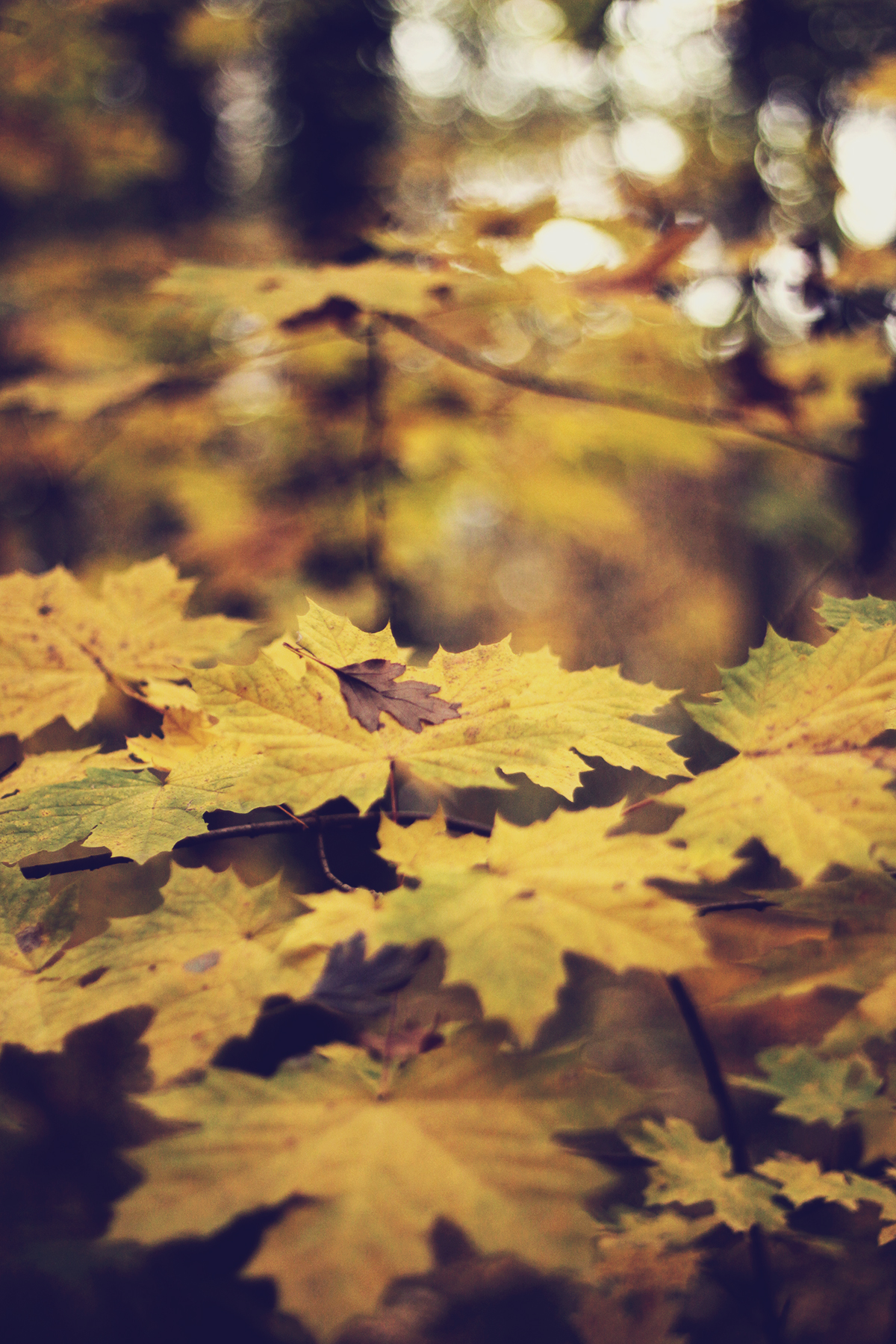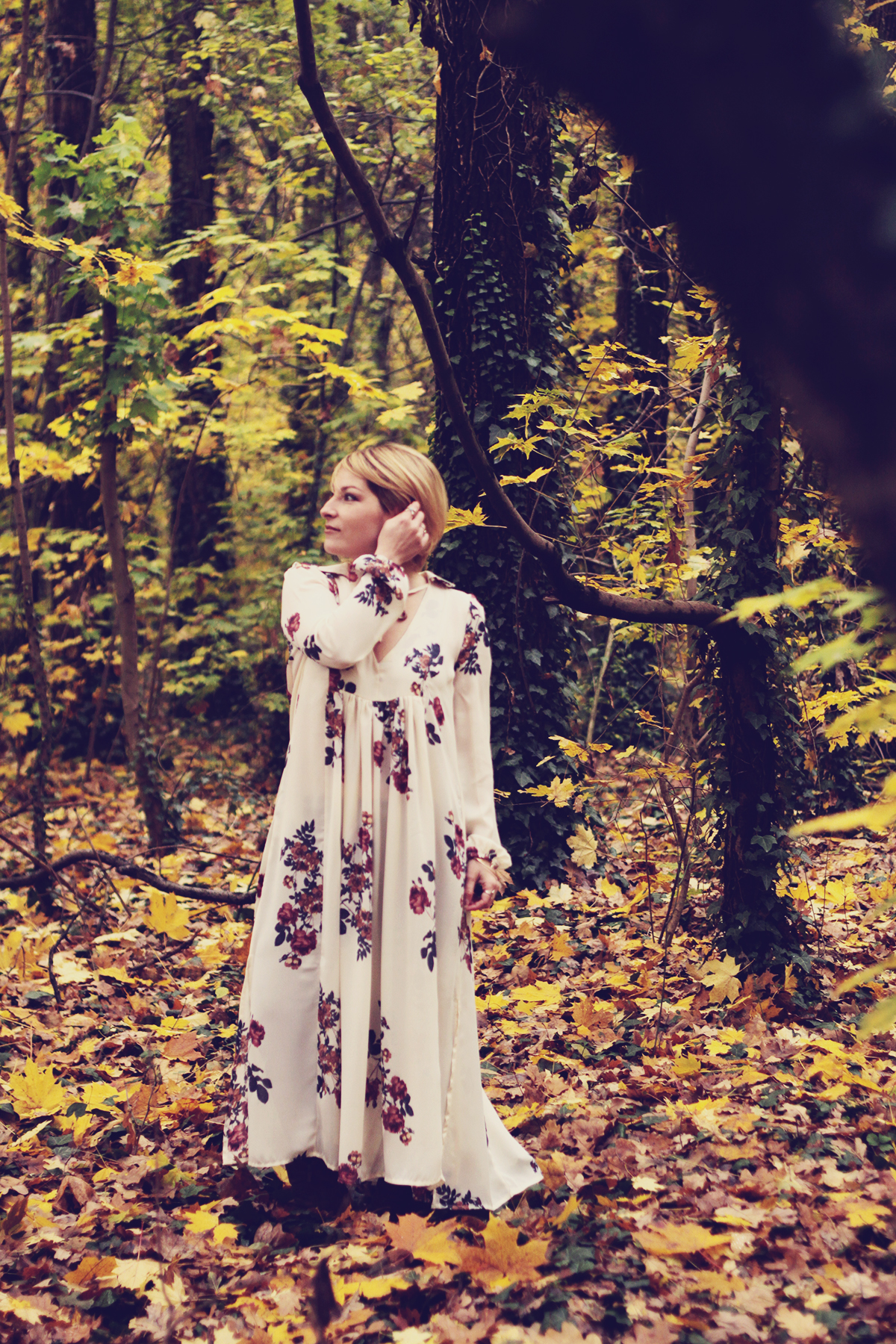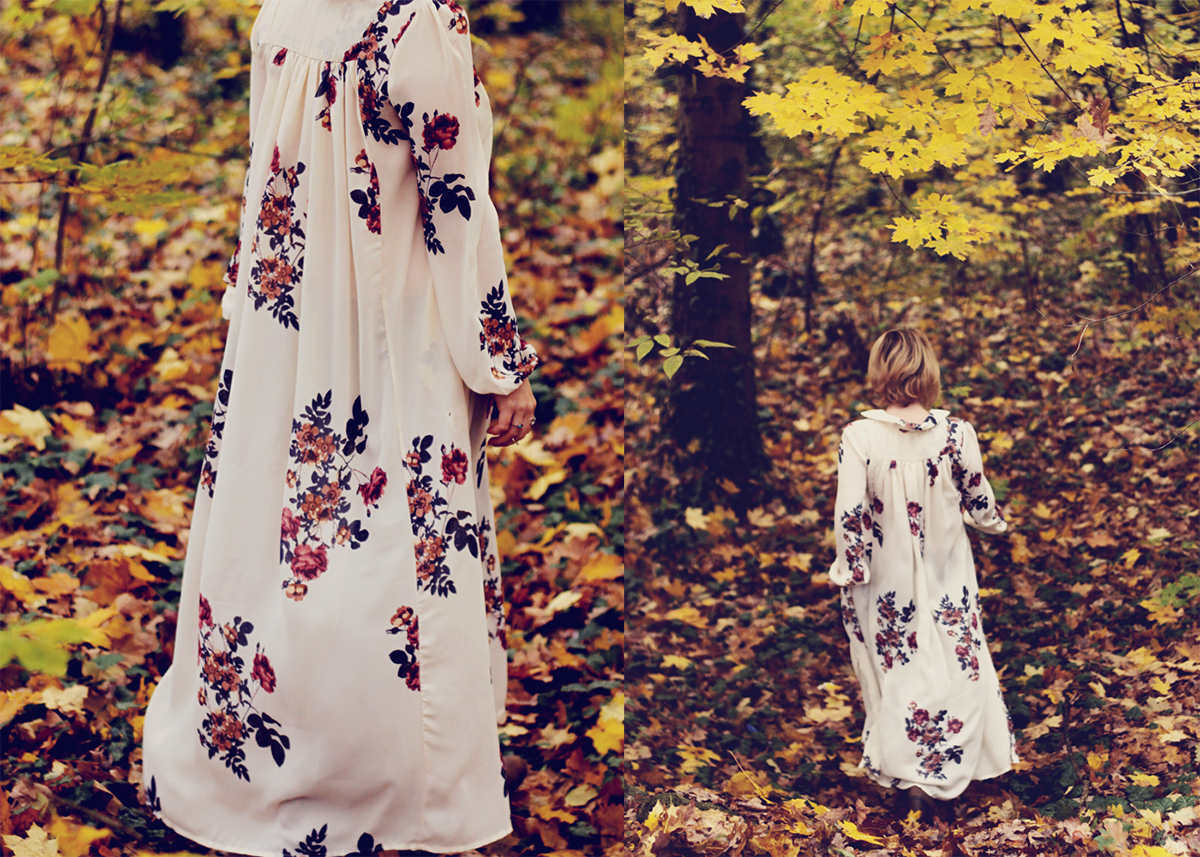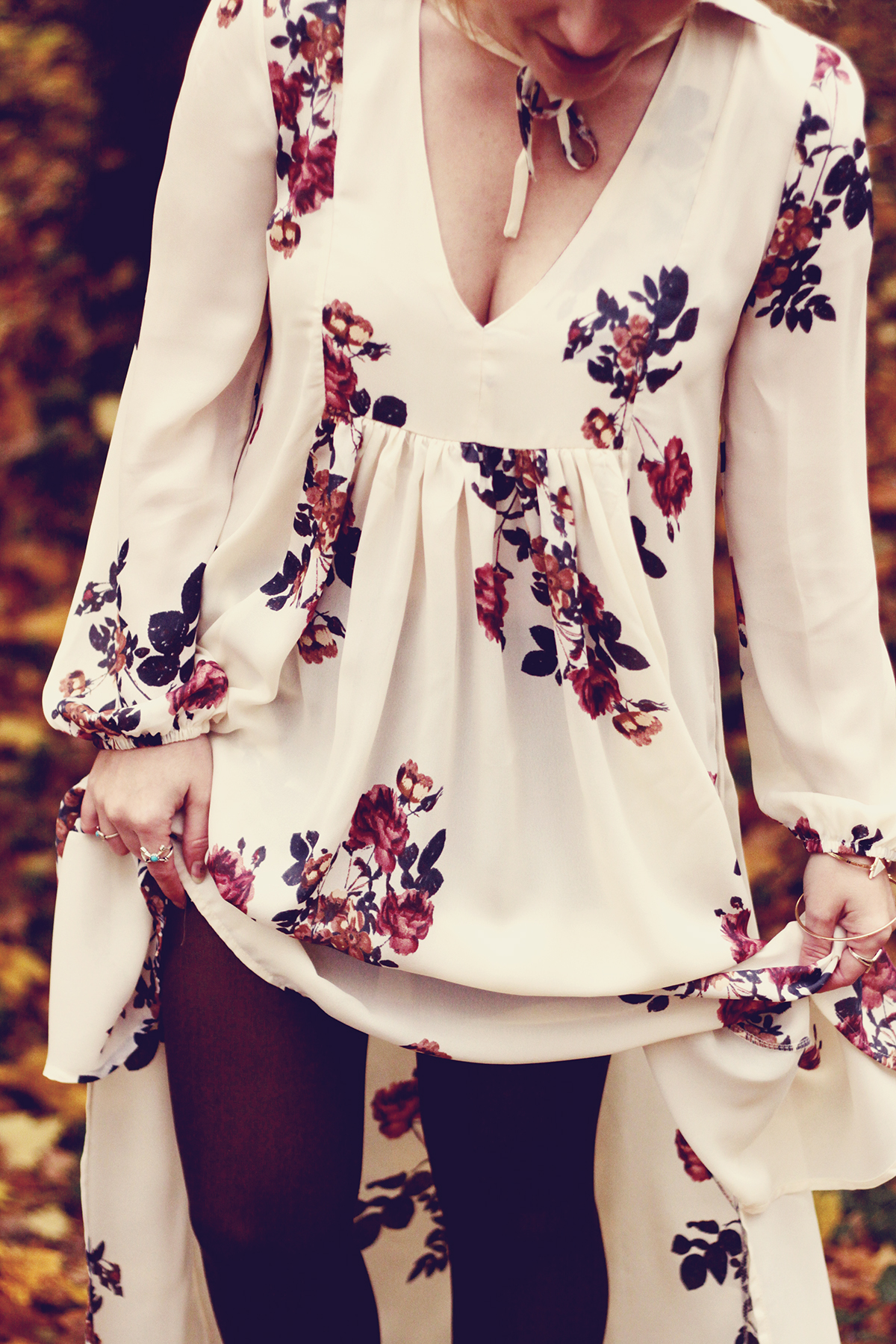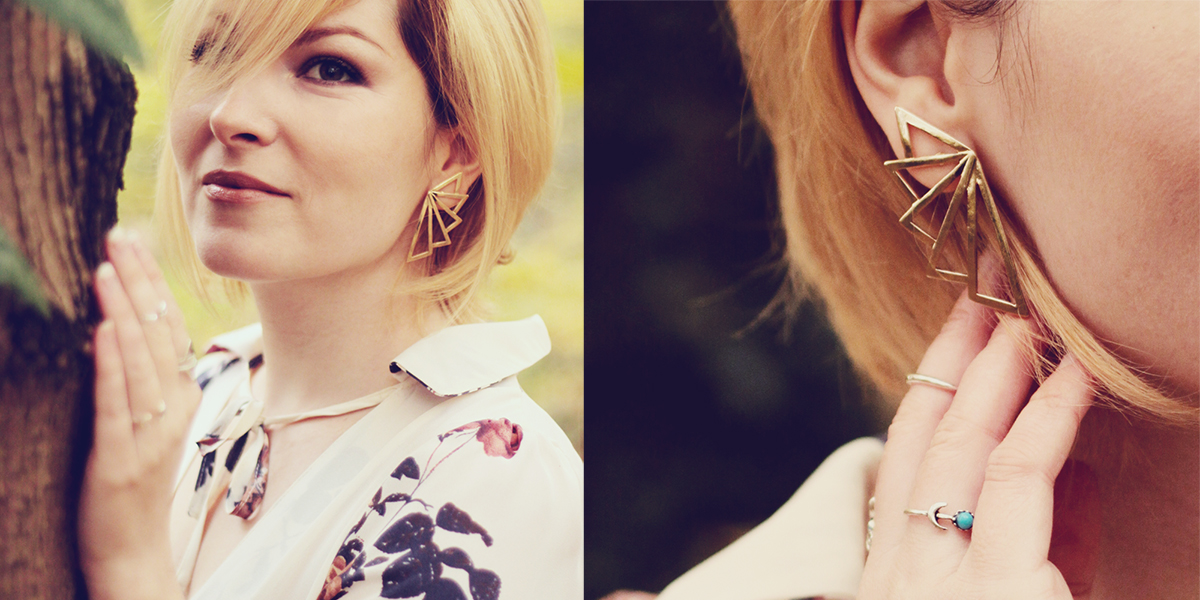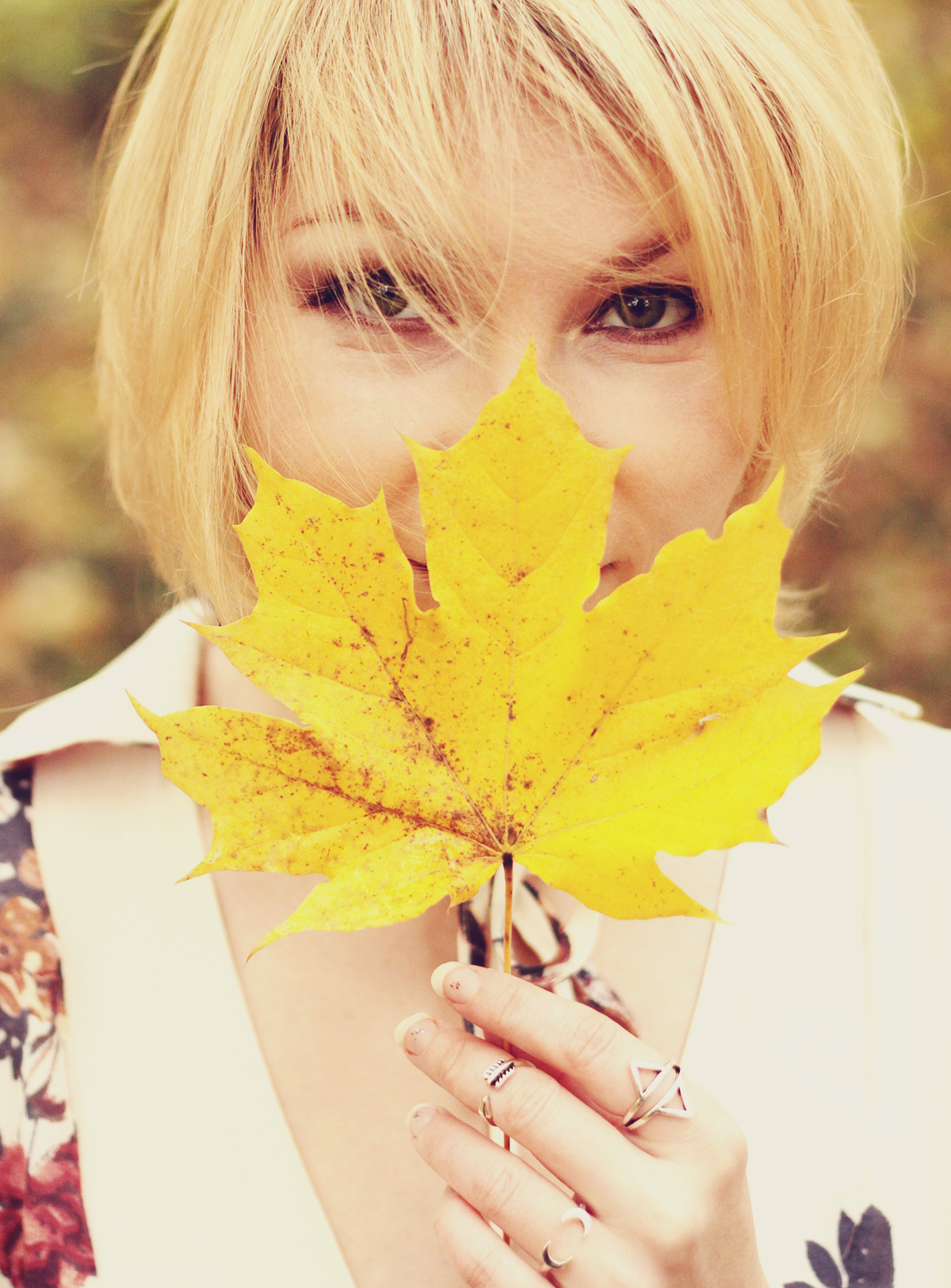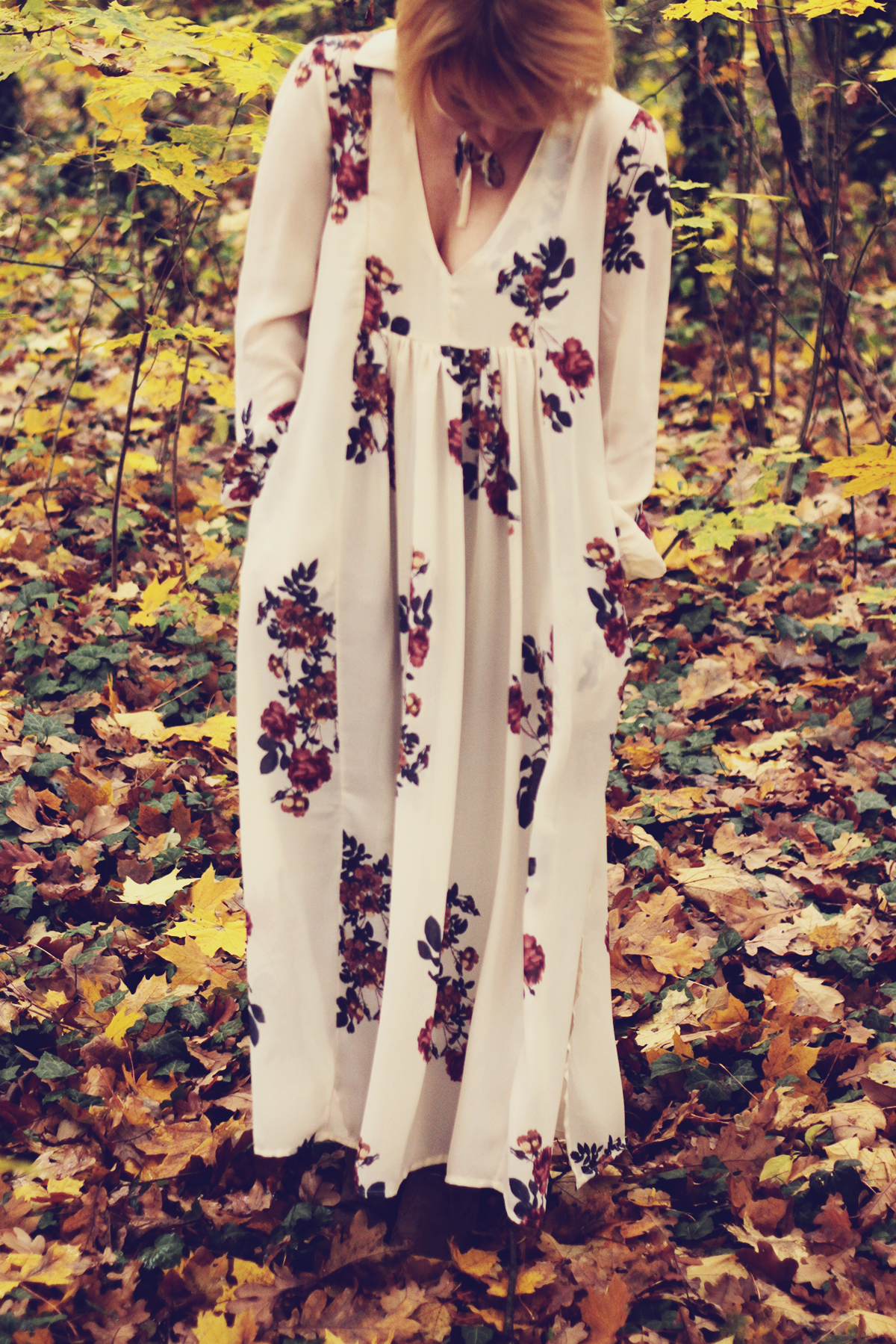 .
This is a post in collaboration with Gamiss. All opinions are my own.
.
Thanks for reading and watching 🙂
Photos by Cata and me, edited by me.
.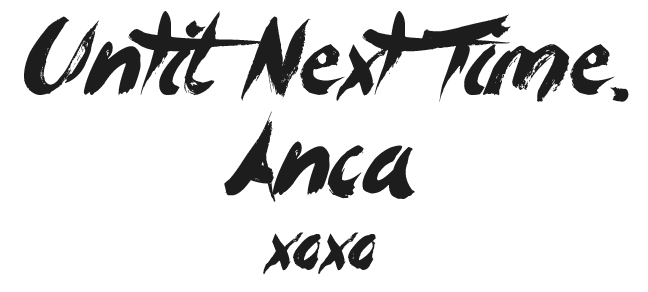 .