Zaful is having another giveaway this November! They are offering you, my lovely readers, a chance to win a $100 gift card to use on EVERYTHING on their website (a Zaful haul dream come true if you ask). The Zaful coupon cand be used if you follow these steps to win it. The promotion ends Nov 30 and 10 winners will be selected:
Like The Casual Cat's Facebook page here
Leave a comment with one or more of you favorite items in the comments section along with your email.
Good luck!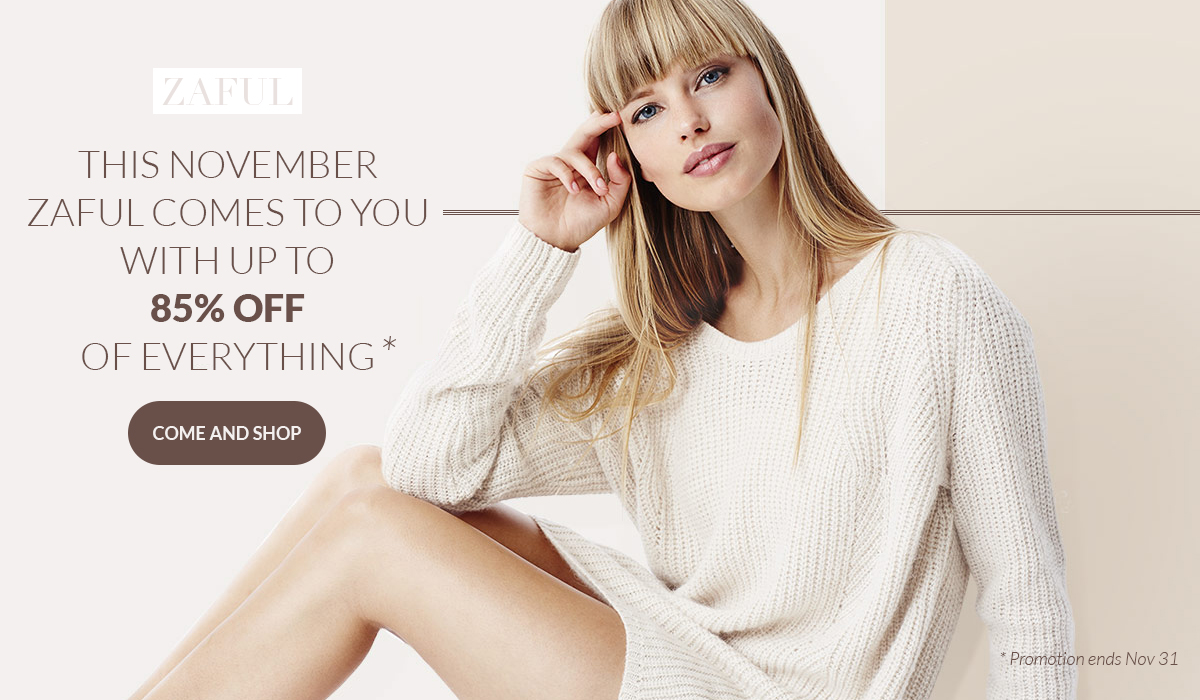 If you're not sure about them, you can check my blog archive and see my many collaborations with Zaful, their garments are cute, jewelry beautiful and I myself am more then pleased with every purchase I make. They have killer dresses and unique designs for everybody.
Party season is just around the corner and right now I am torn between comfortable and posh. The biggest trend this Winter is lace and knits, which I totally love. For my New Year's dress I envision a very trendy velvet dress/top or a very cute embroidered dress. Zaful.com has beautiful items, here are some of my absolute favs: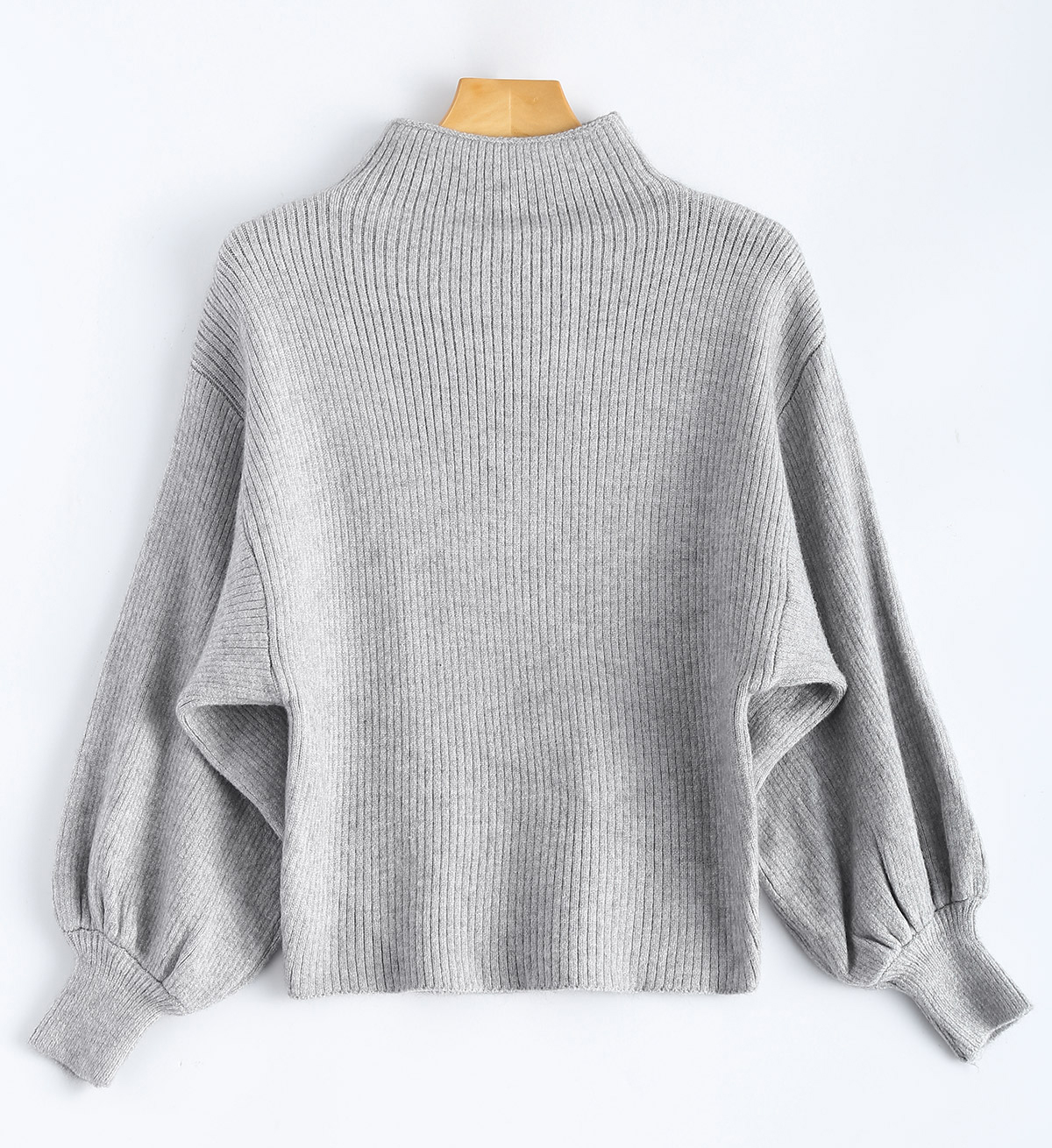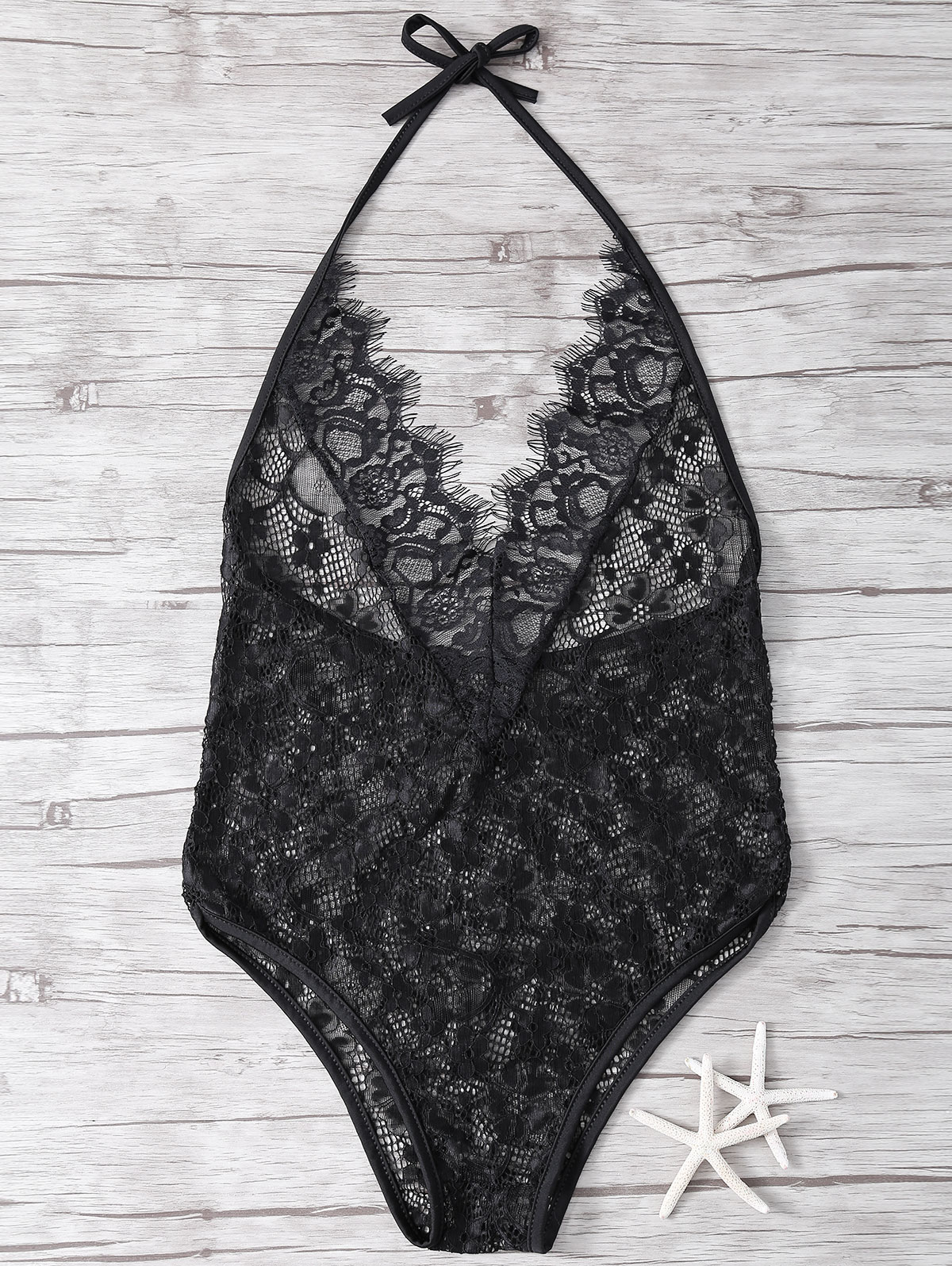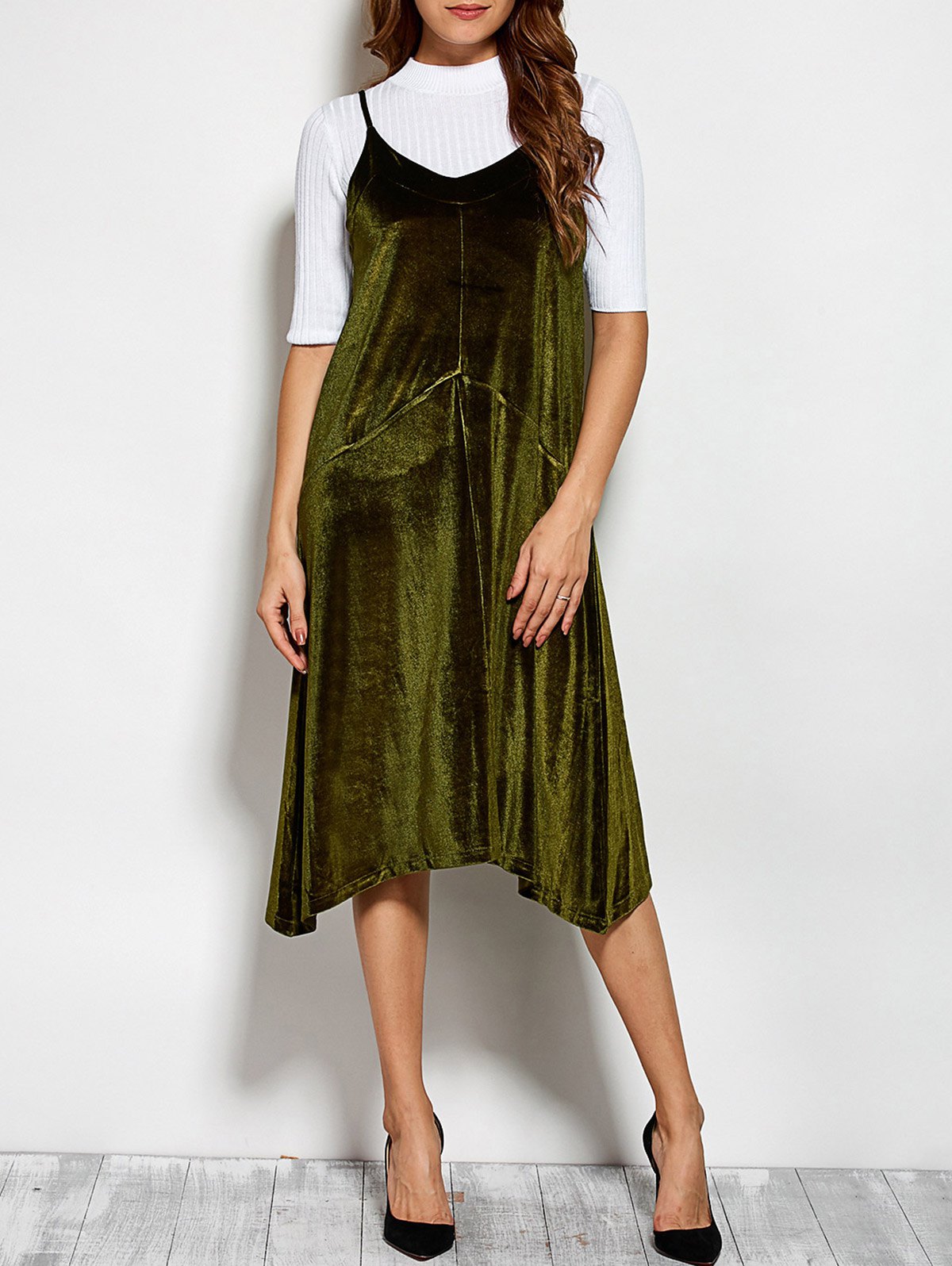 .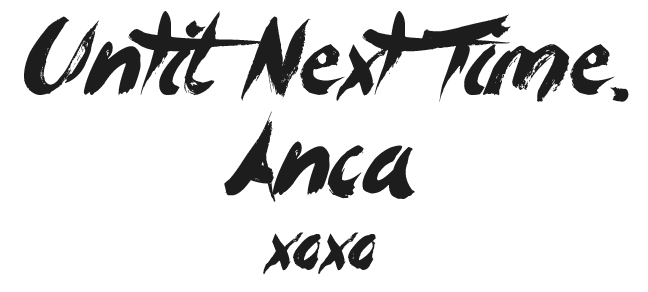 .