There is no better feeling than being tangled up in emerald green mermaid hair.
Here we are, 2 years of photographs, patterns, heels, crystals, lace and color. Wherever I travelled, you travelled there with me, through my words and photographs. 2 years go by so fast, and while in my first year I wasn't very consistent and didn't feel confident in what I was doing, I sure as hell made up for it in this past year. Still young to the blogging world.
Today I'm doing something completely different with much needed help from Dresslily.com, to mark this ocassion. I'm using one of their many wonderful wigs (a cosplay wig) that I coveted for so long. Then, I was torn between pink and green. Now, the emerald green won. I never was sure about wigs, never owned one, never touched one. So I was super surprised when it arrived packaged carefully, it was voluminous and long, long locks of the most beautiful green ever seen. It is easy to style, I used my mom's special rare comb, you really don't need much. The curls stay in place. Super happy with it. A mermaid is born.
I could not let just the wig stand out so I chose a super cute emerald green blouse (that is now unfortunately sold out, but they have many other models to choose from), a vintage chocker and a very dark lipstick. The chocker gives a goth vibe so I adore it. Because of it I had in mind a dark lip. Now the lipstick is not that great, it's kind of runny and very, very creamy, you must blot a few times. After, it gives a kind of matte look that is awesome and reminds me of dark velvet. My parents have very dark burgundy velvet curtains, it takes me back to that awesome color. It was black in the picture though, but in reality it's not.
It has been a while since I felt long hair on my shoulders. Tickling long hair on my back. I wish now I could grow out my hair faster.
Now I'm on my way to buy Christmas lights early and decorations, to plan ahead and beat the shopping rush that will happen soon. For a week or so I have been feeling very festive and hope you guys have too. All festive from now on here on The Casual Cat. Welcome to the holidays dears! 🙂
Wearing: Emerald Green Wig // Dresslily, Emerald Green Lace Blouse // Dresslily, Vintage Chocker // Dresslily, Lipstick // Dresslily, Jeans // Bershka.
Make-up: Face // Vichy DermaBlend 3D Correction – 15 Opal, Concealer // AURA Correct Me – Natural, Cheecks // Max Factor Miracle Touch Creamy Blush – Soft Pink, Brows // Oriflame The One Eye Brow Kit, Lashes // Cupio False Eyelashes, Miss Sporty XX Long Mascara – Black, Lids // MAC Blacktrack Fluidline, Rimmel Color Rush Mono Eyeshadow – 010 Envy, Highlighter // Burberry Eye Color Cream Festive Gold No. 120.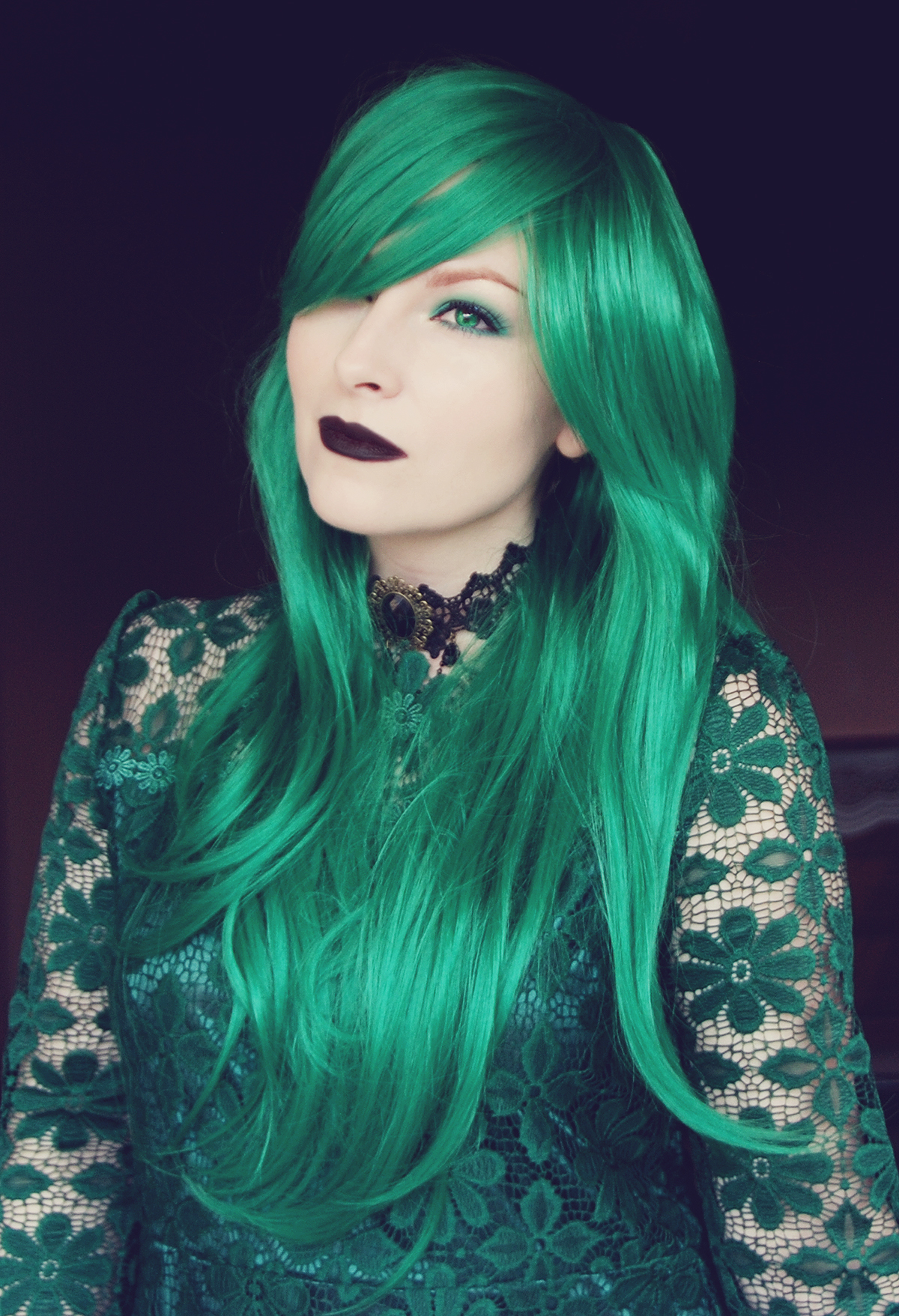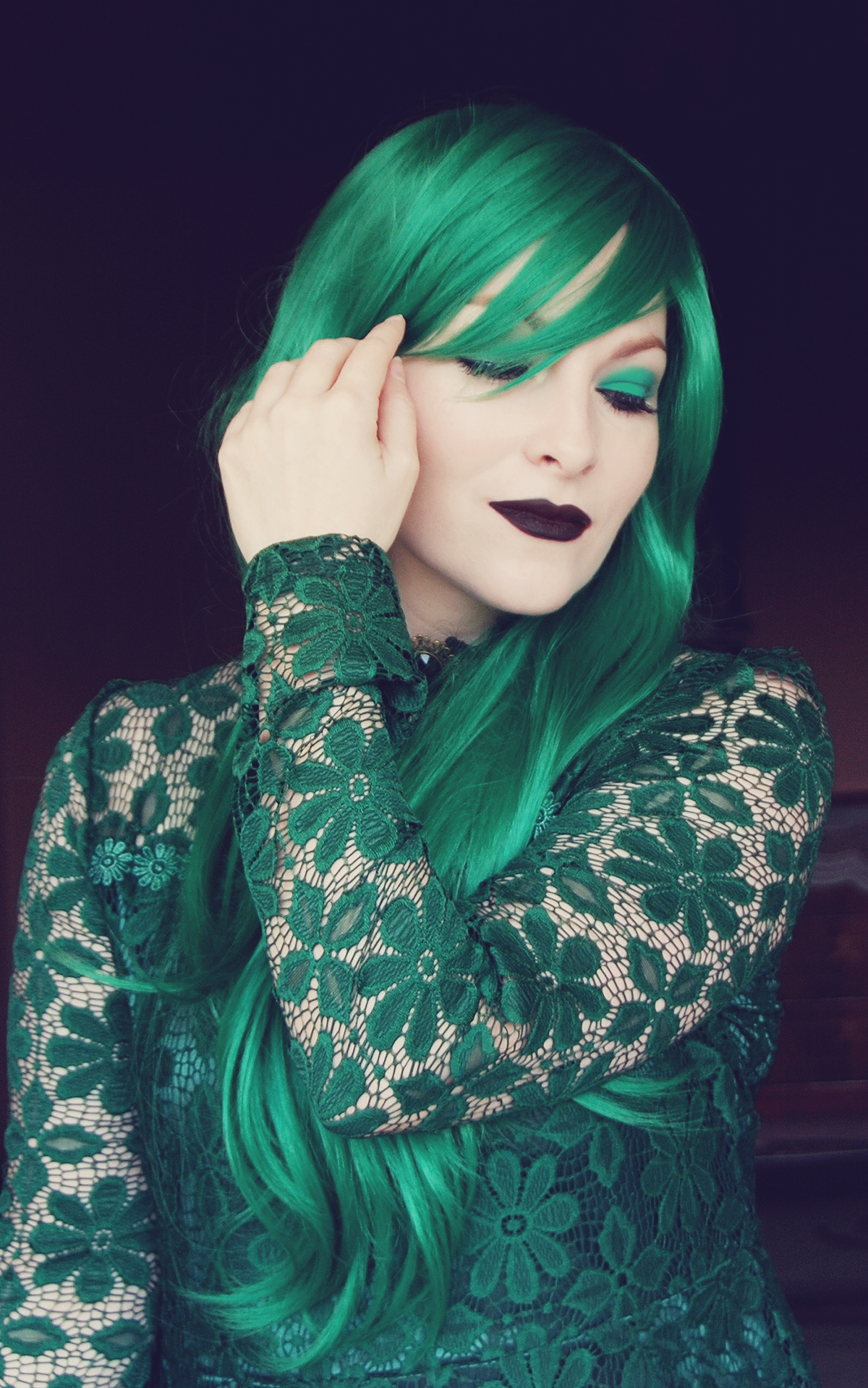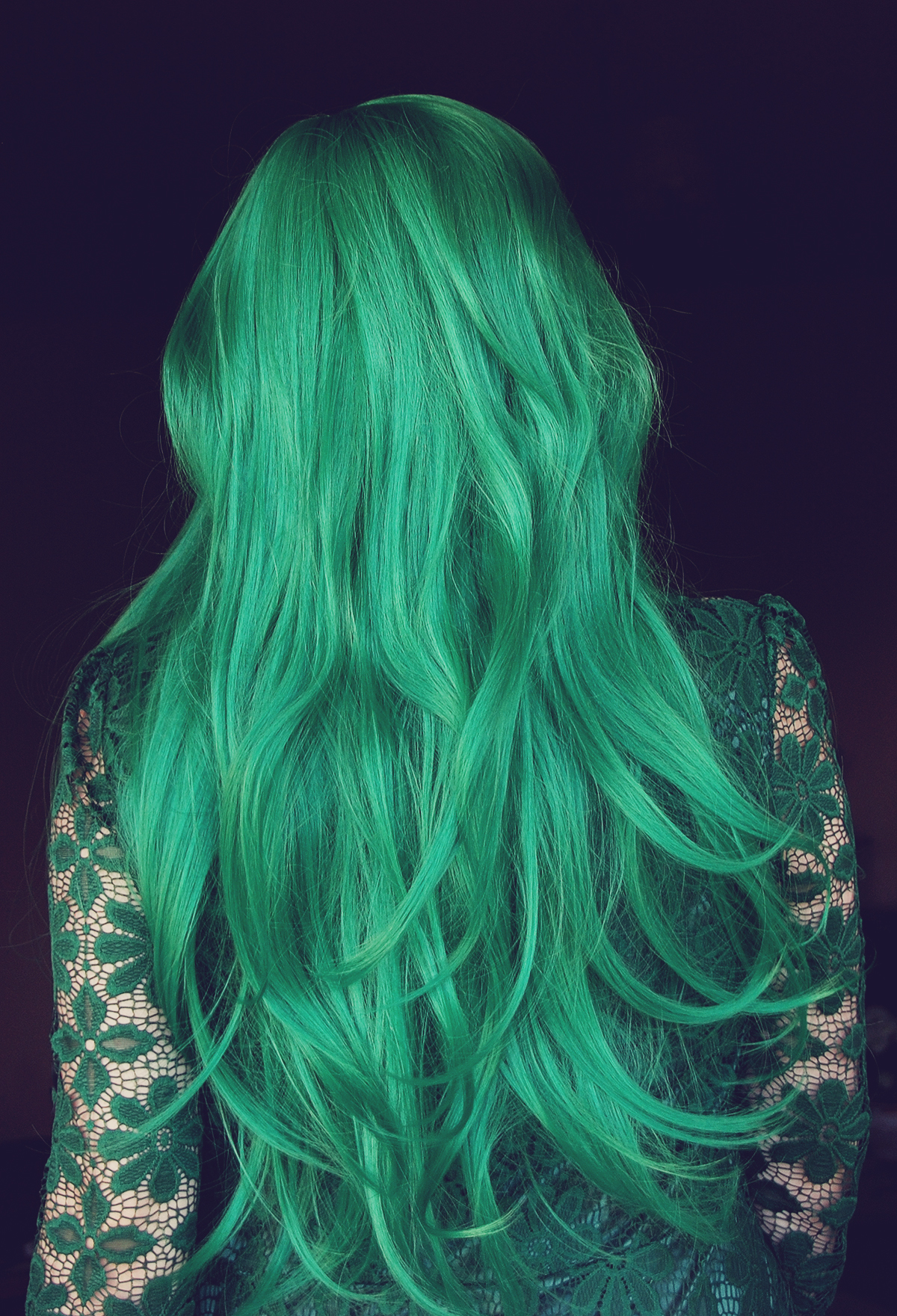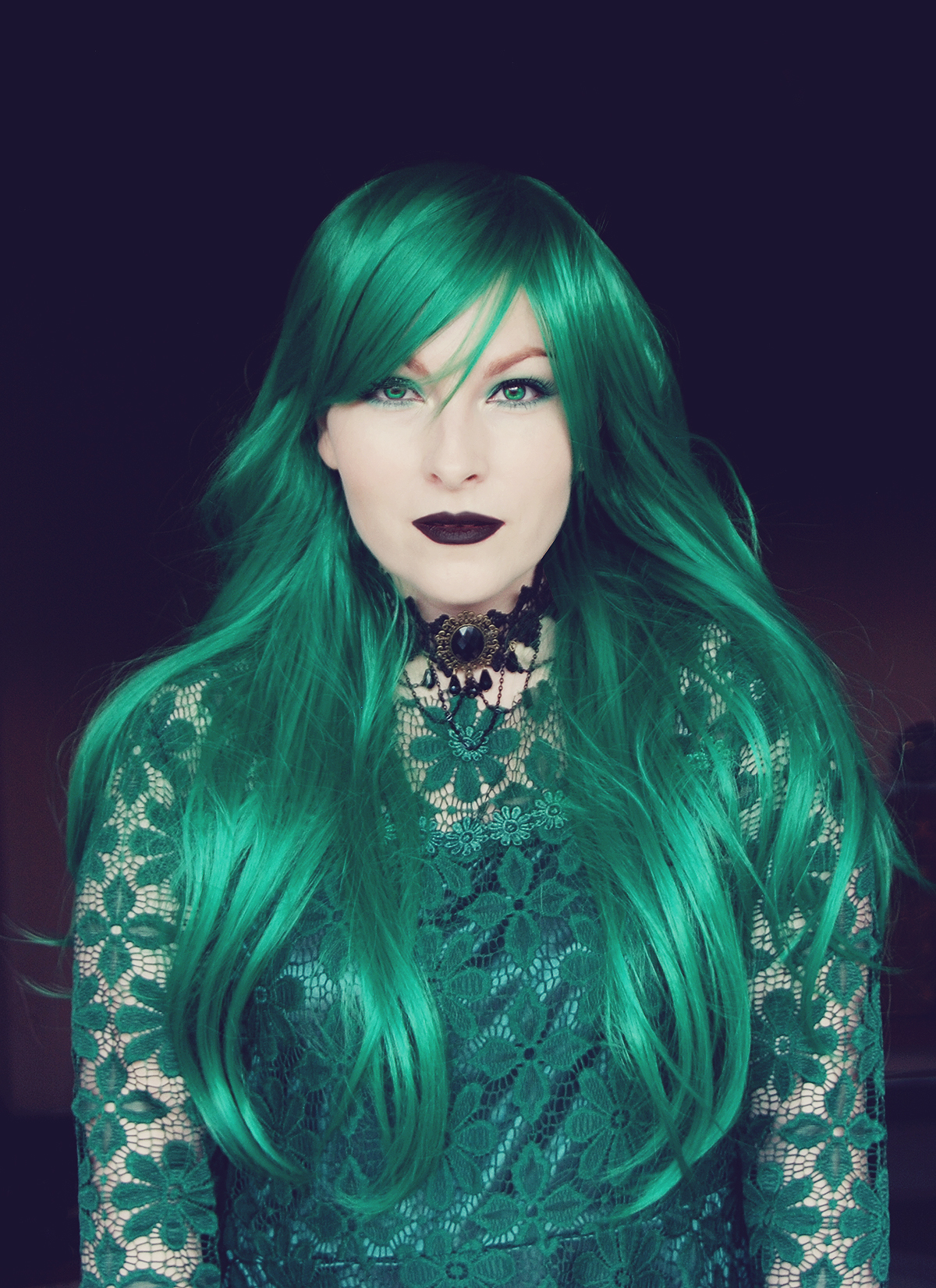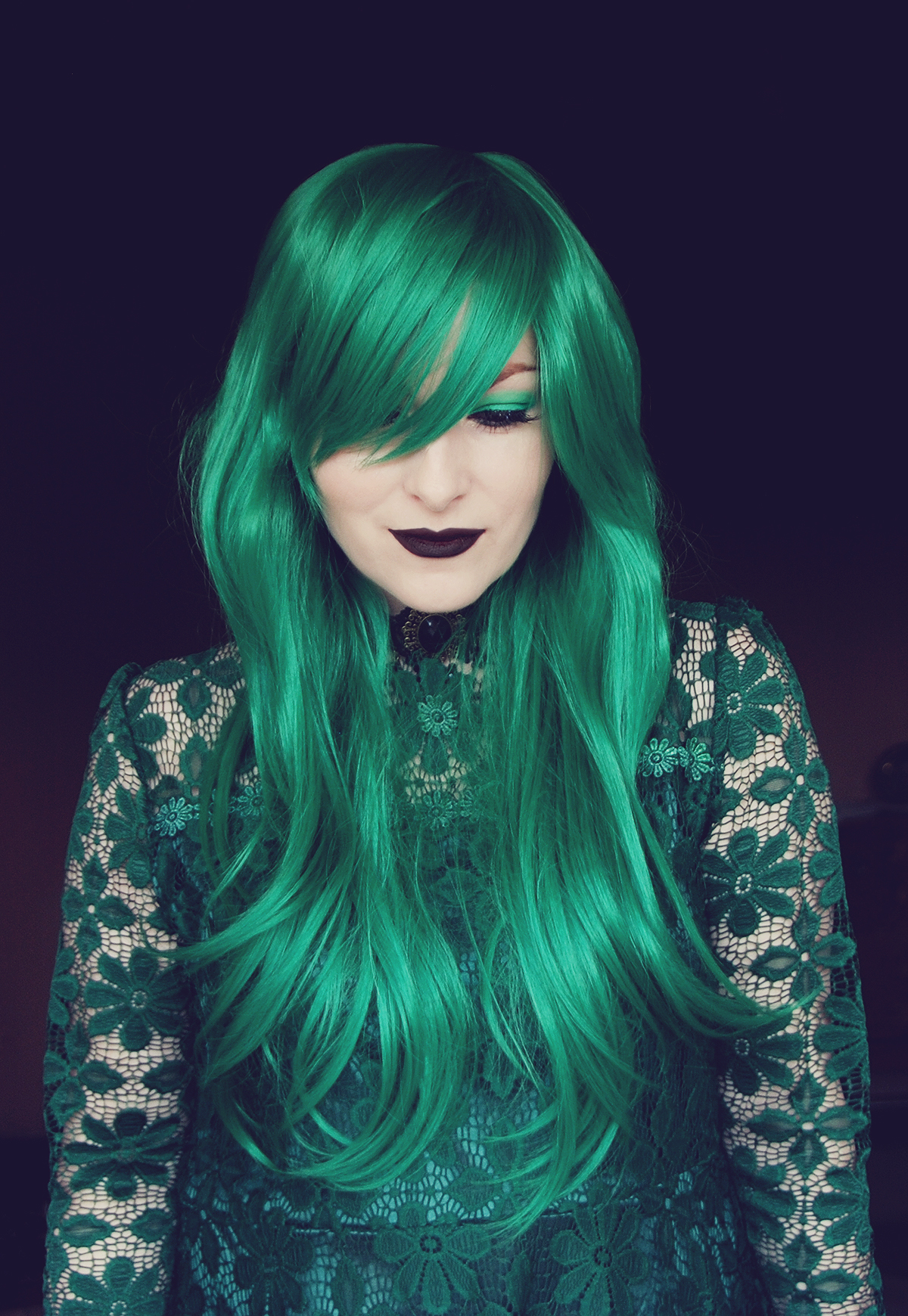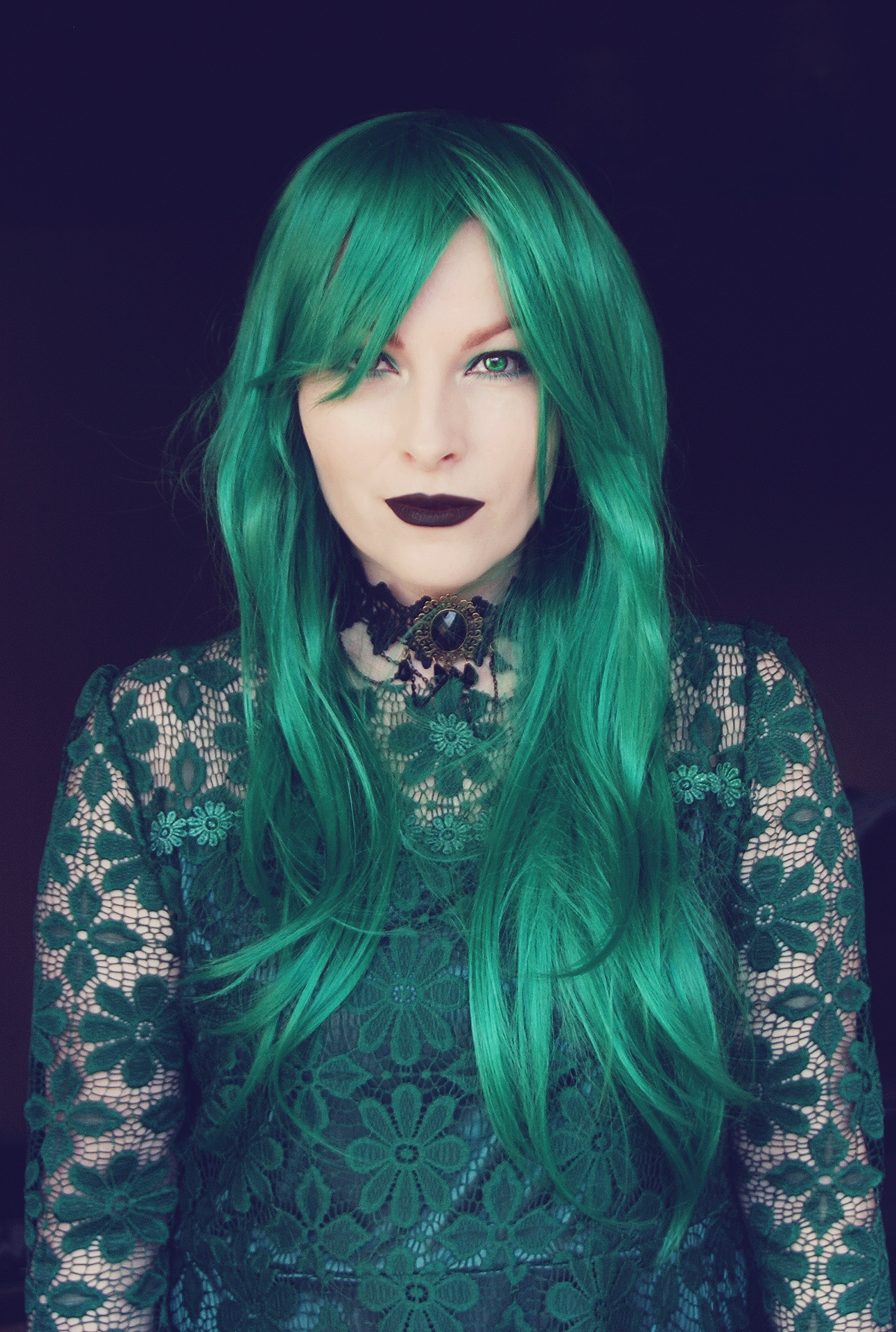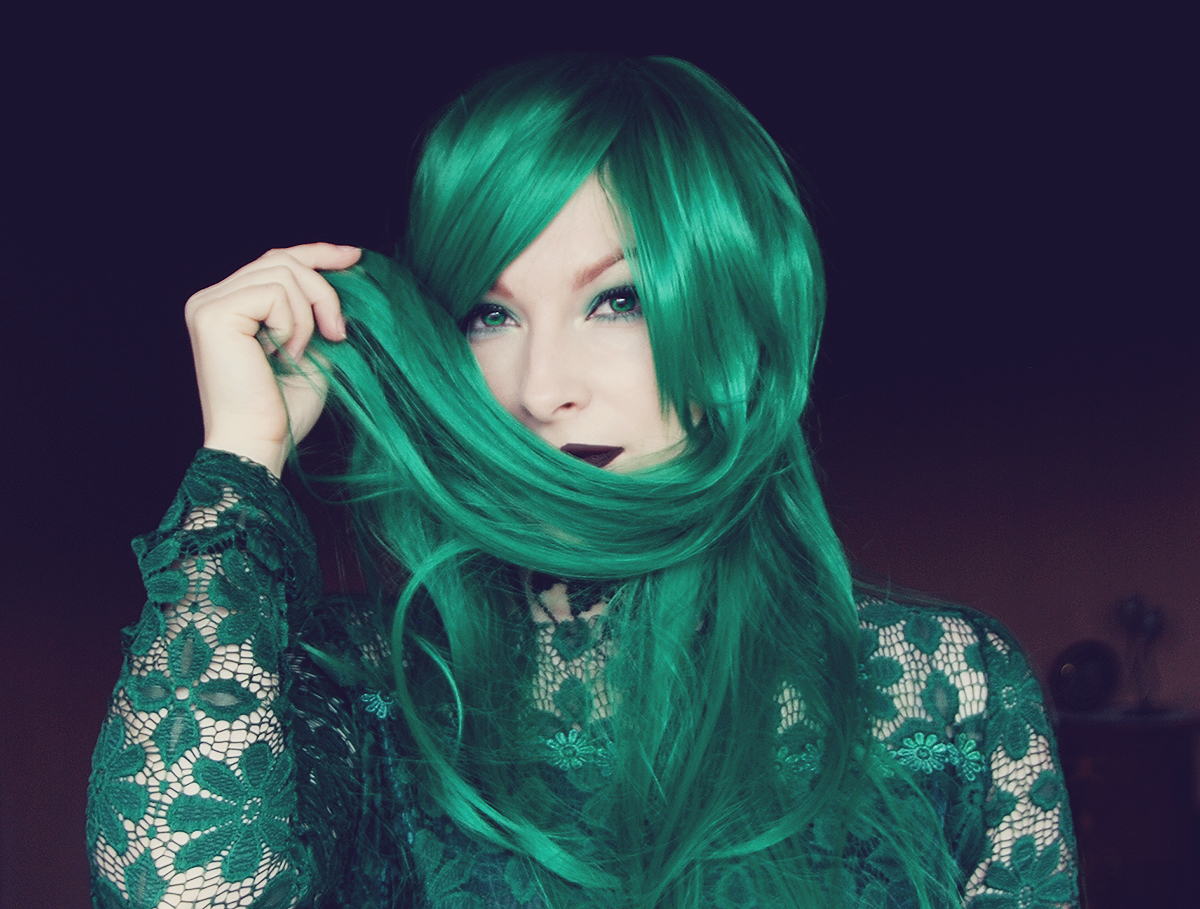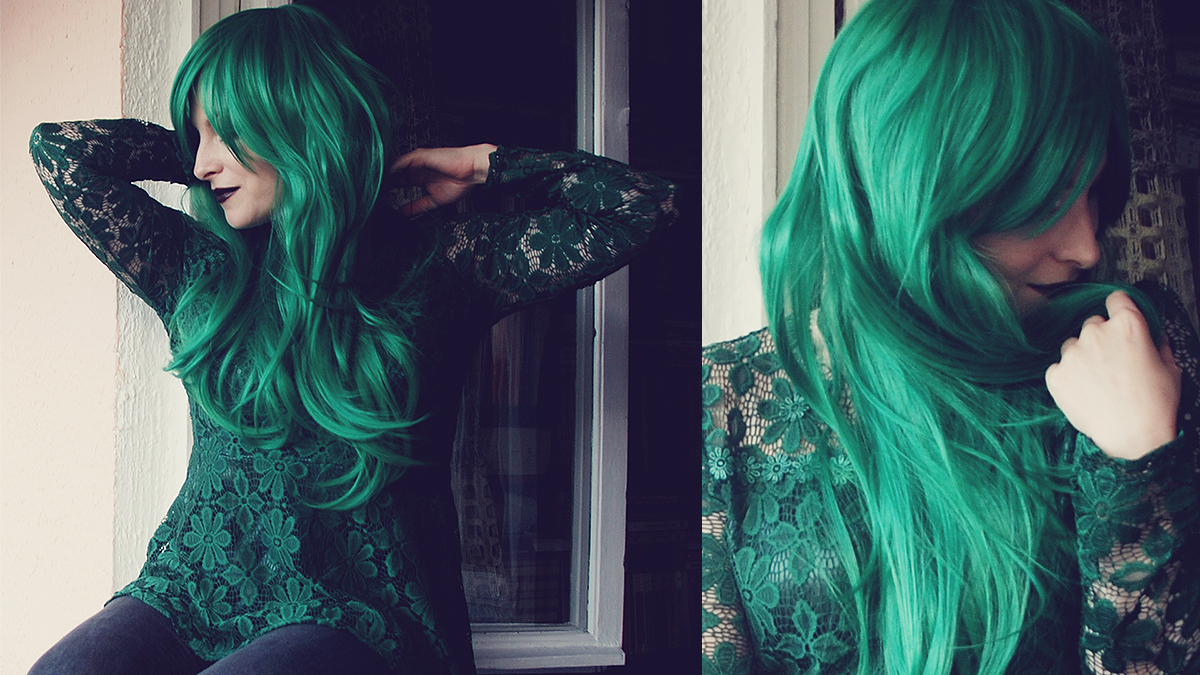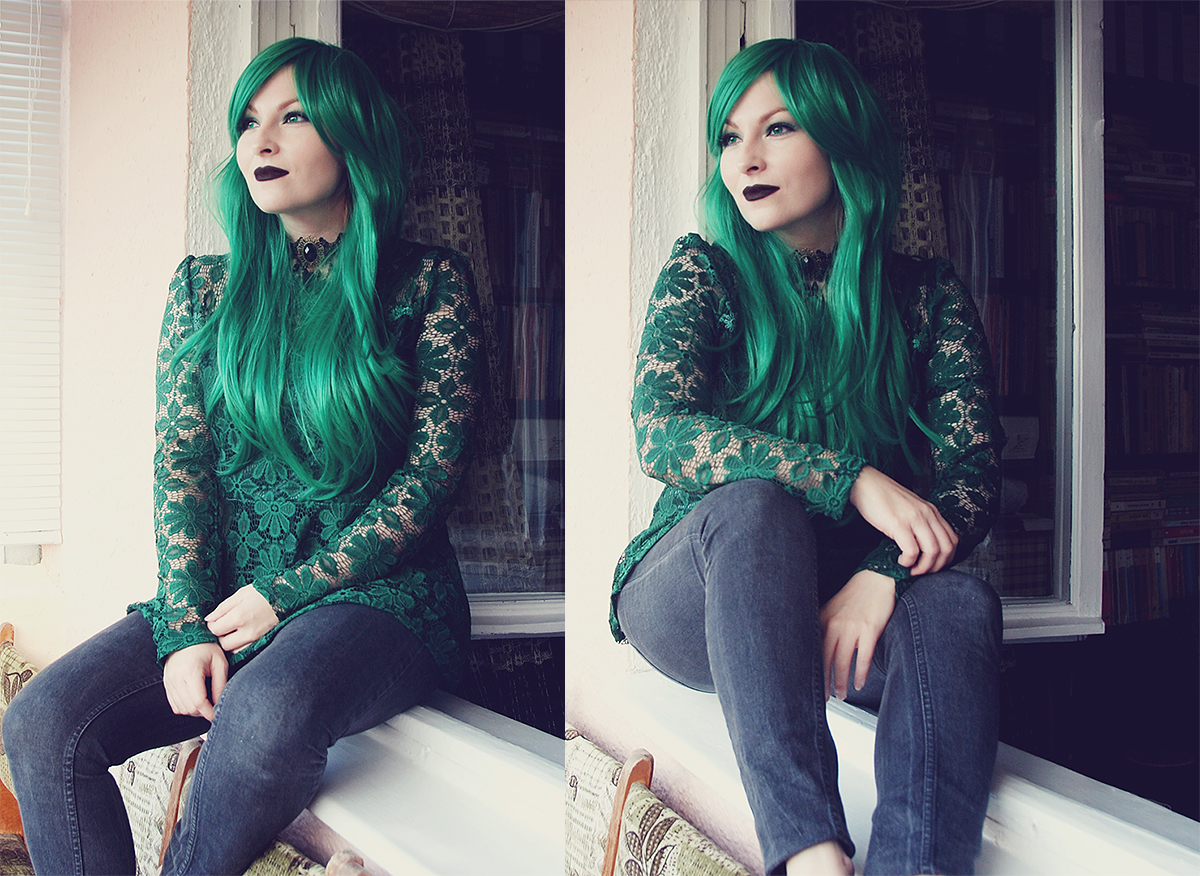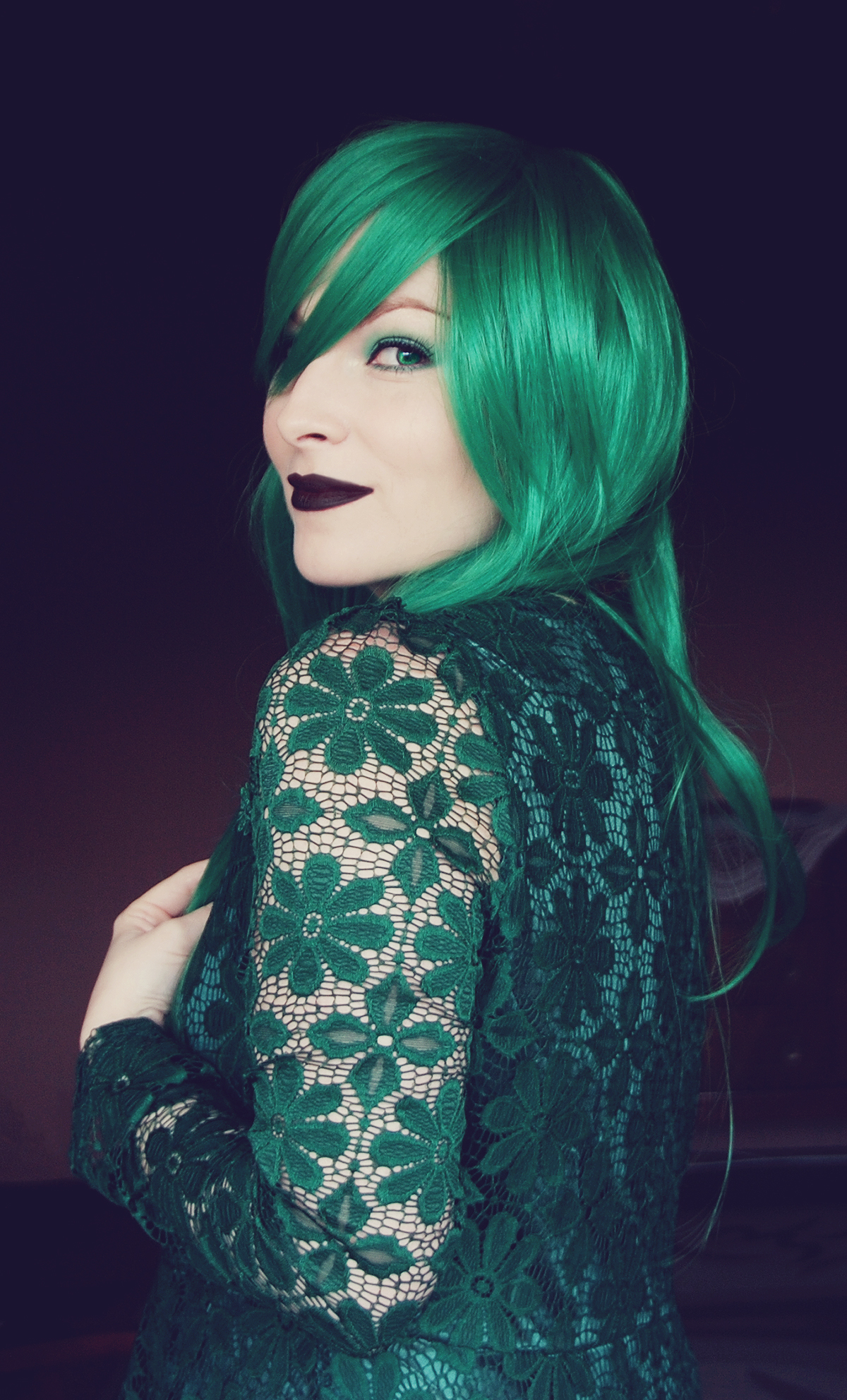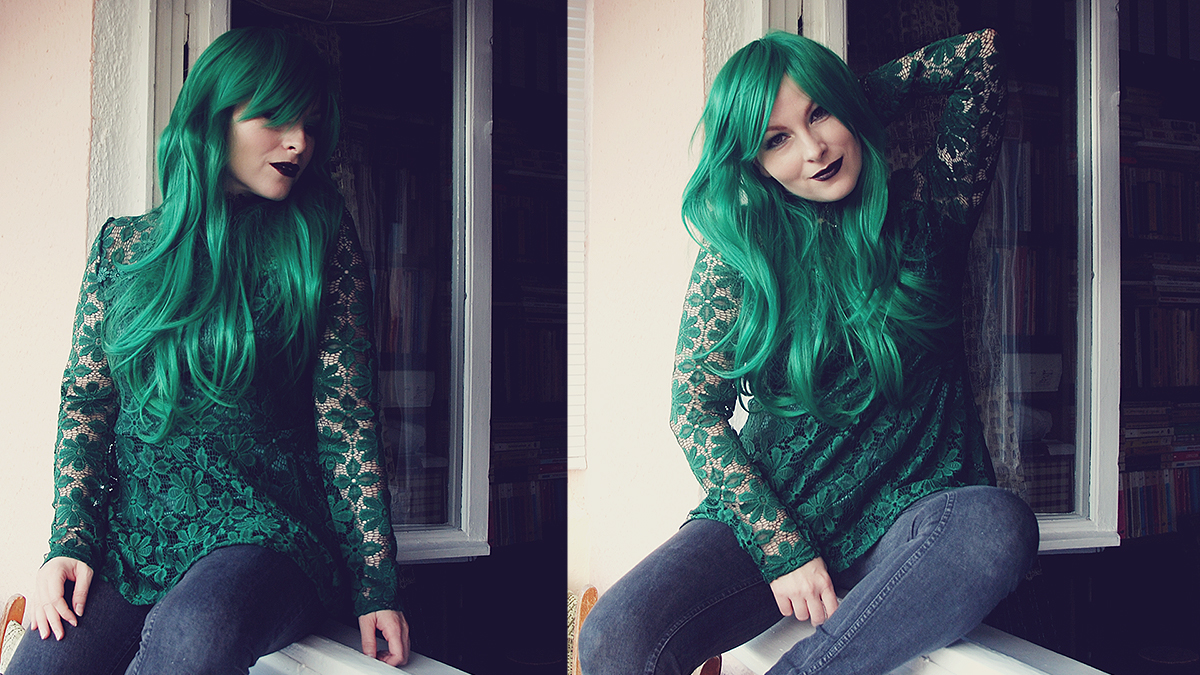 .
❤ Happy Anniversary, The Casual Cat! ❤

.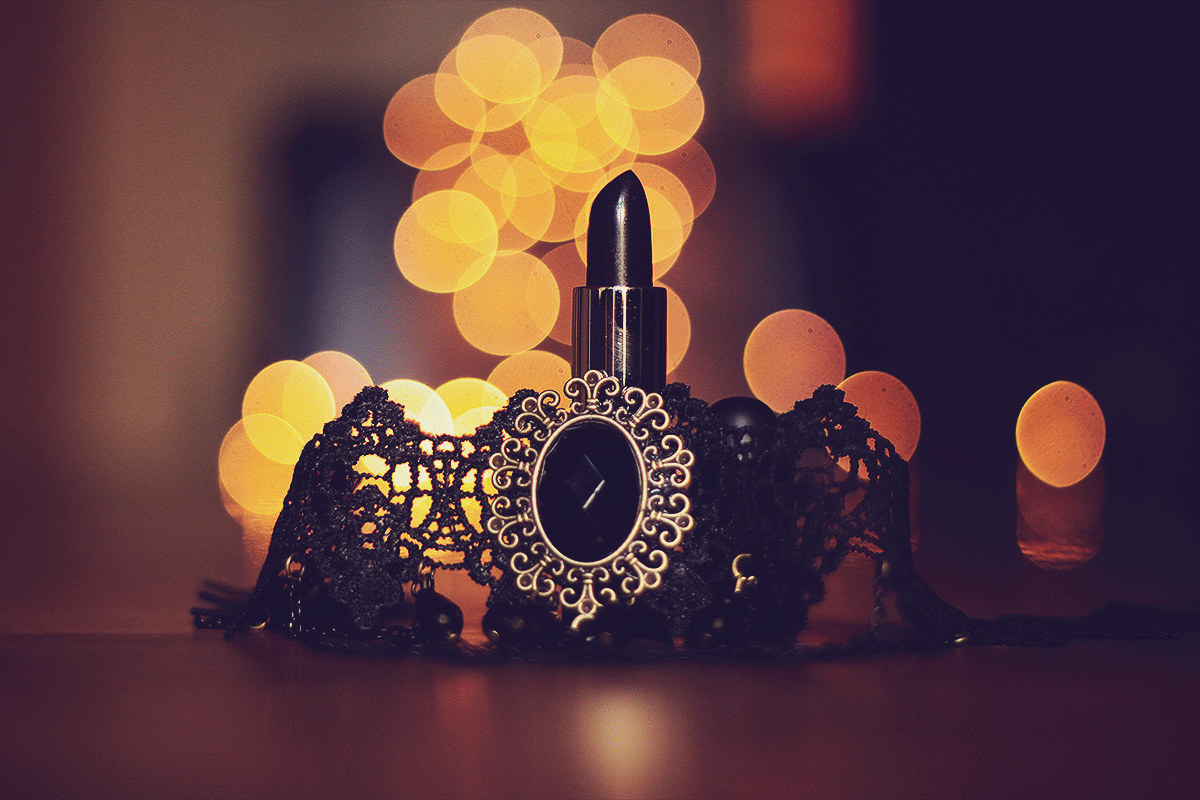 .
Photos and editing by me.
.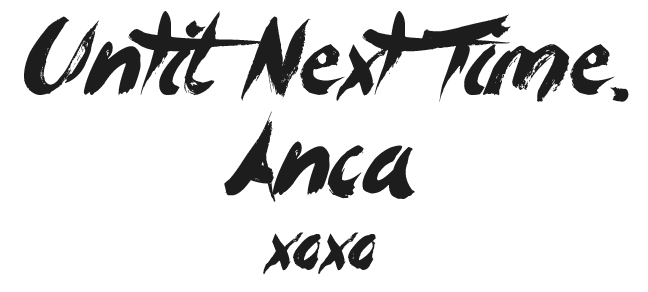 .
This is a post in collaboration with Dresslily, all oppinions are my own.
.