What I dislike mostly about Winter is the cold. That chilling cold that leaves you tired and unable to get out of bed. The missing sun doesn't help either. A solace of hope emerges, but only in December, when everythings comes to a halt for the holiday season. All sparkles, naughty and nice.
Speaking of naughty, these boots I have for you today are more than. Part of the SammyDress Black Friday Big Promotion that was, I got them as a naughty gift to me, along with a puff sleave sweater and a super cute bucket bag that is so fashionable this season. What can I say? The boots are hot, comfortable, so high I cannot feel the cold, actually floating above ground wearing them, the bucket bag so cute, yesterday never left my arm as I was early Christmas shopping. The sweater might have been great a size up, but no complaints, it's very fluffy to the touch.

As Christmas is nearing, I am constantly feeling uneasy, not because I don't enjoy Christmas, but because time does fly so fast and it has been flying for a while now. I do take comfort in wisdom gathered throughout the years, but I sometimes feel there is not enough time for friends, family, trips and all those fuzzy feelings we get when we humans are together. Maybe it's Winter, always leaving me with melancholy. Keep your friends close, girls.
And as always,

Wearing: Boots // SammyDress, Bucket Bag // SammyDress, Puff Sleave Sweater // SammyDress, Wool Coat // C&A, Jeans // Primark London, Gloves // Oriflame, Bracelet // random, Drop Earrings // Pull and Bear (old.)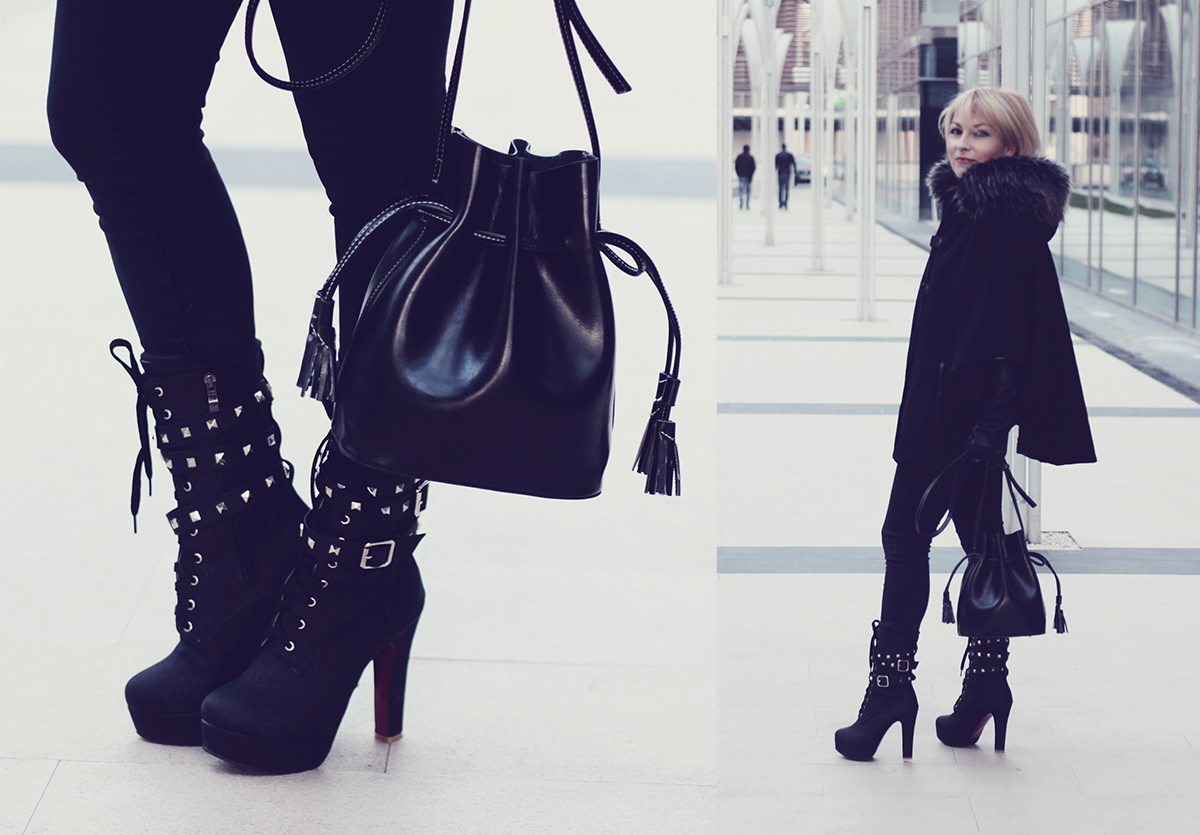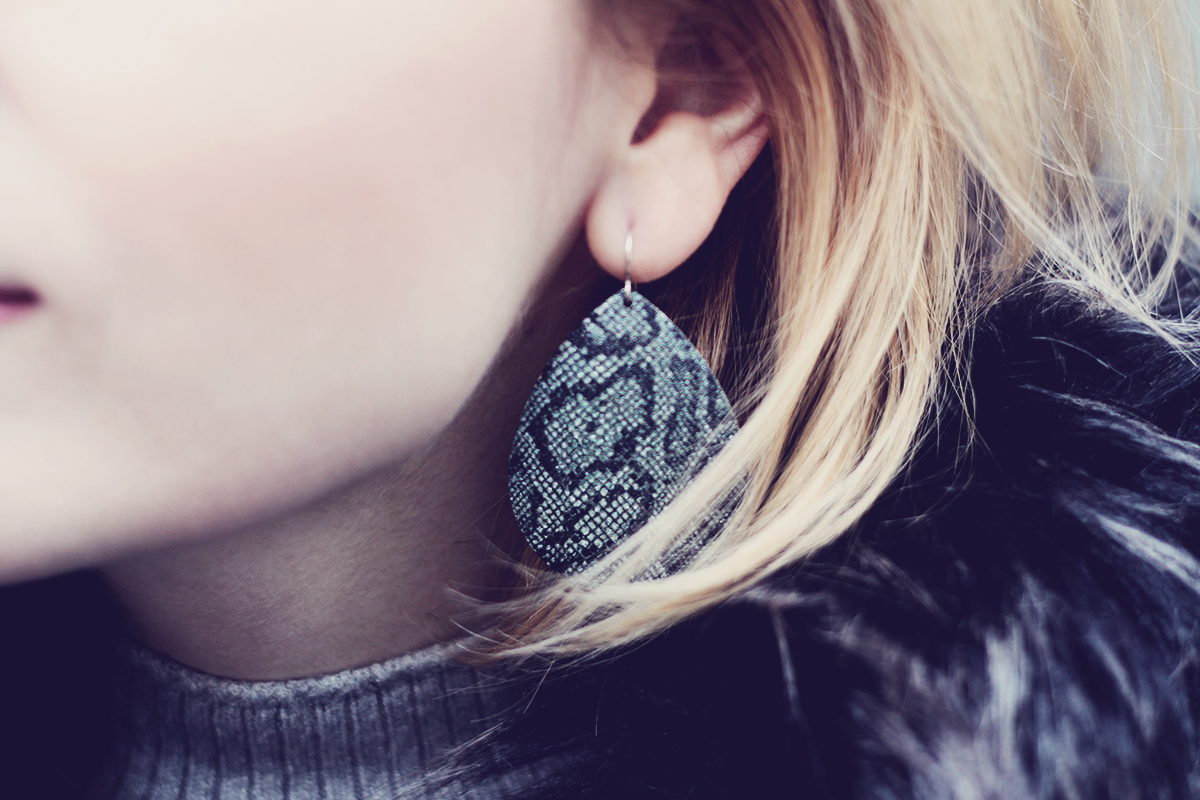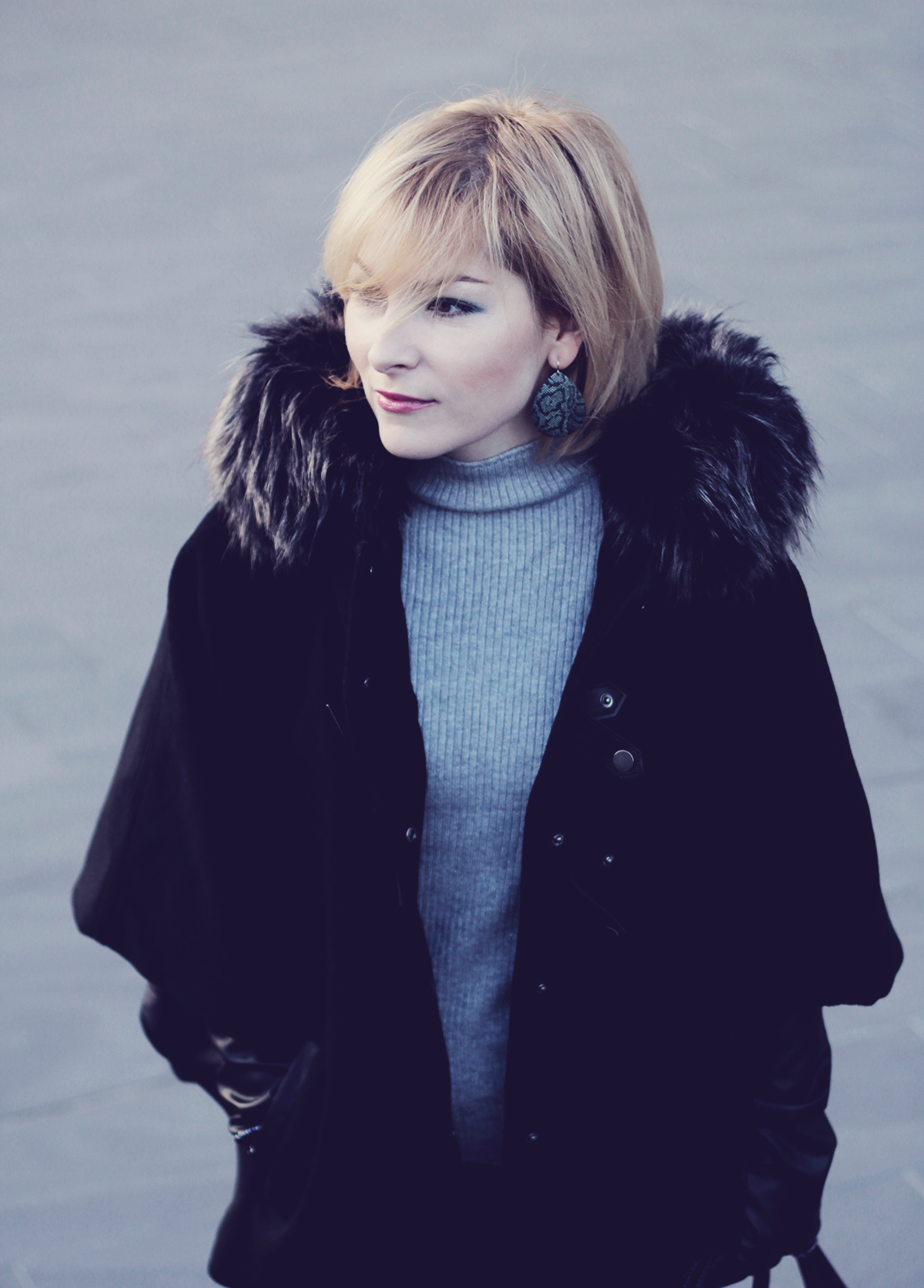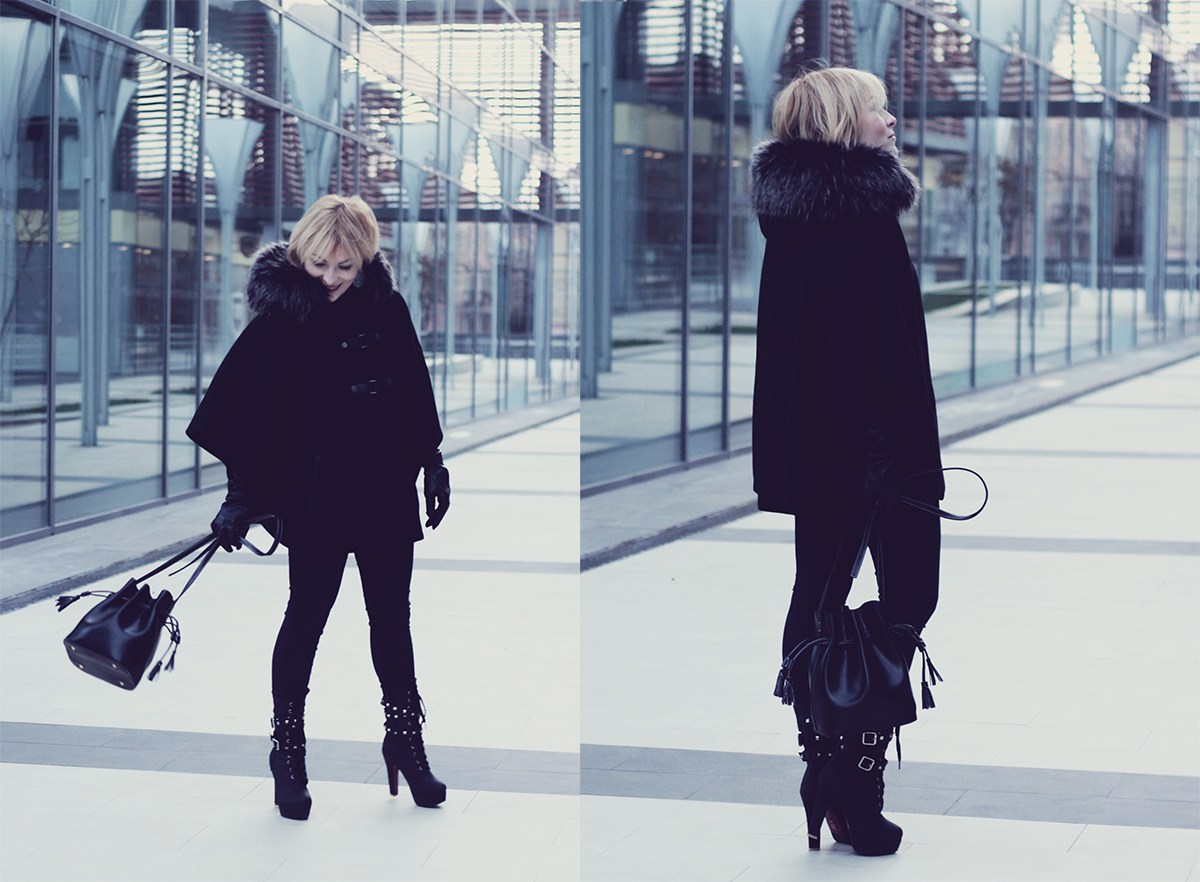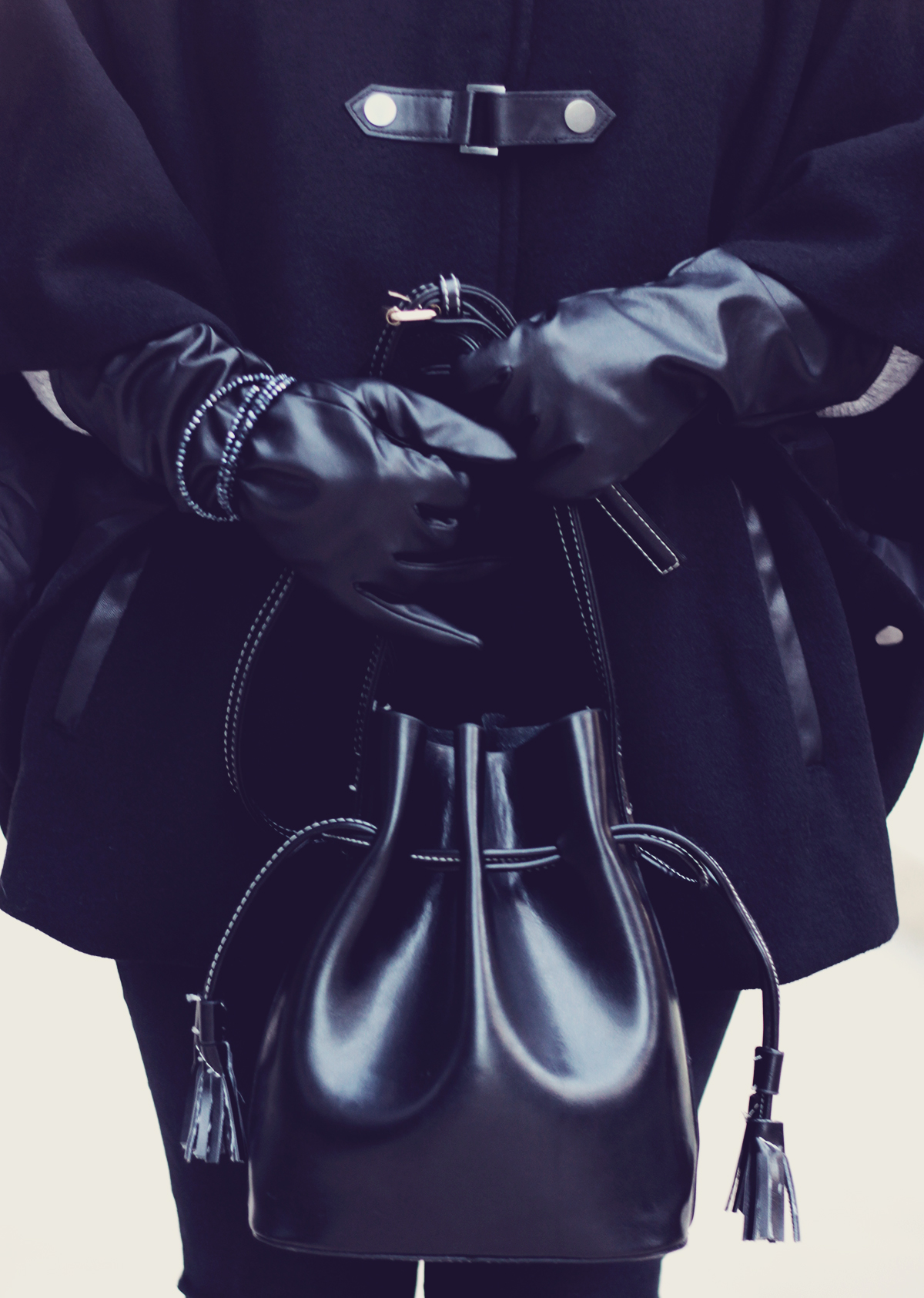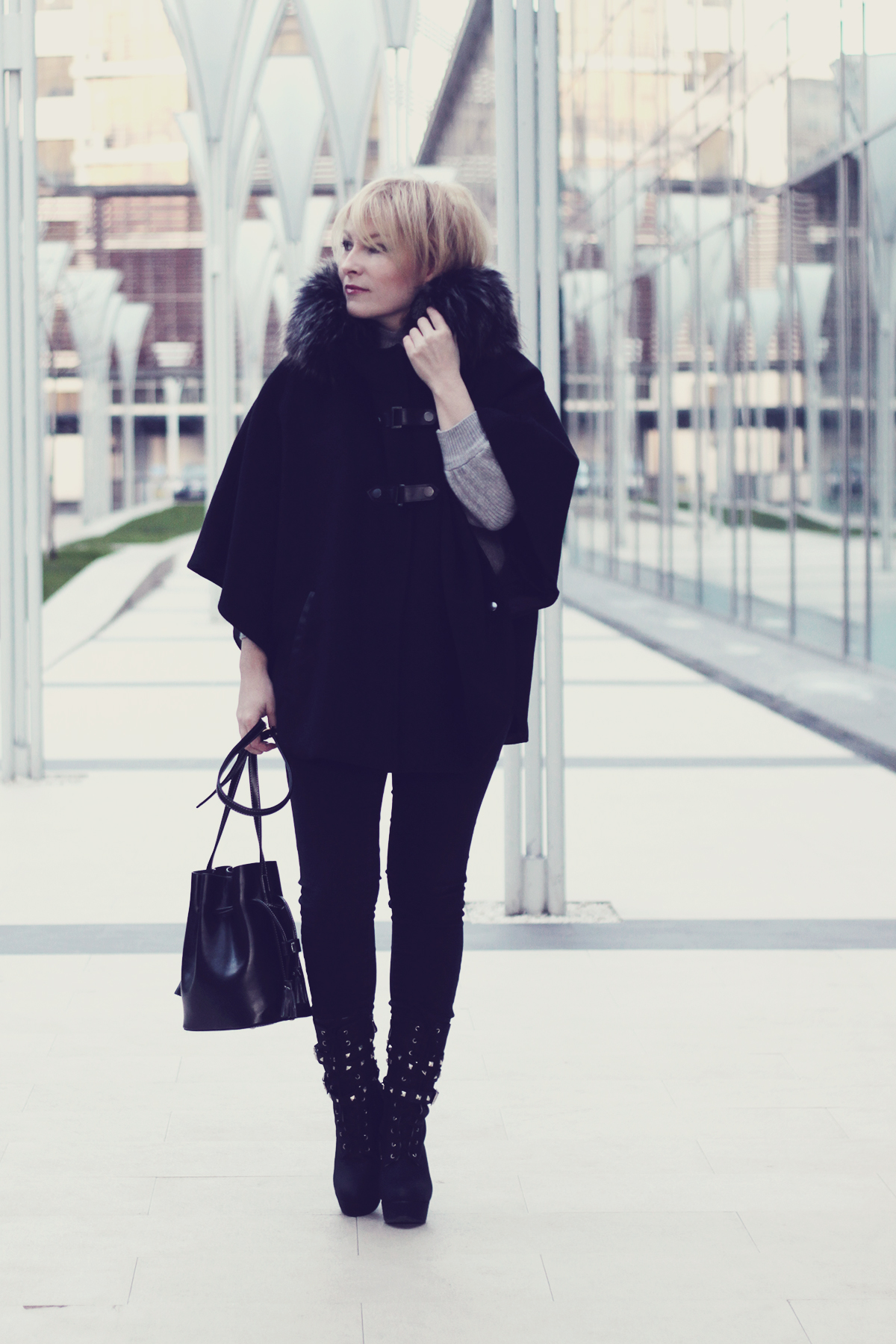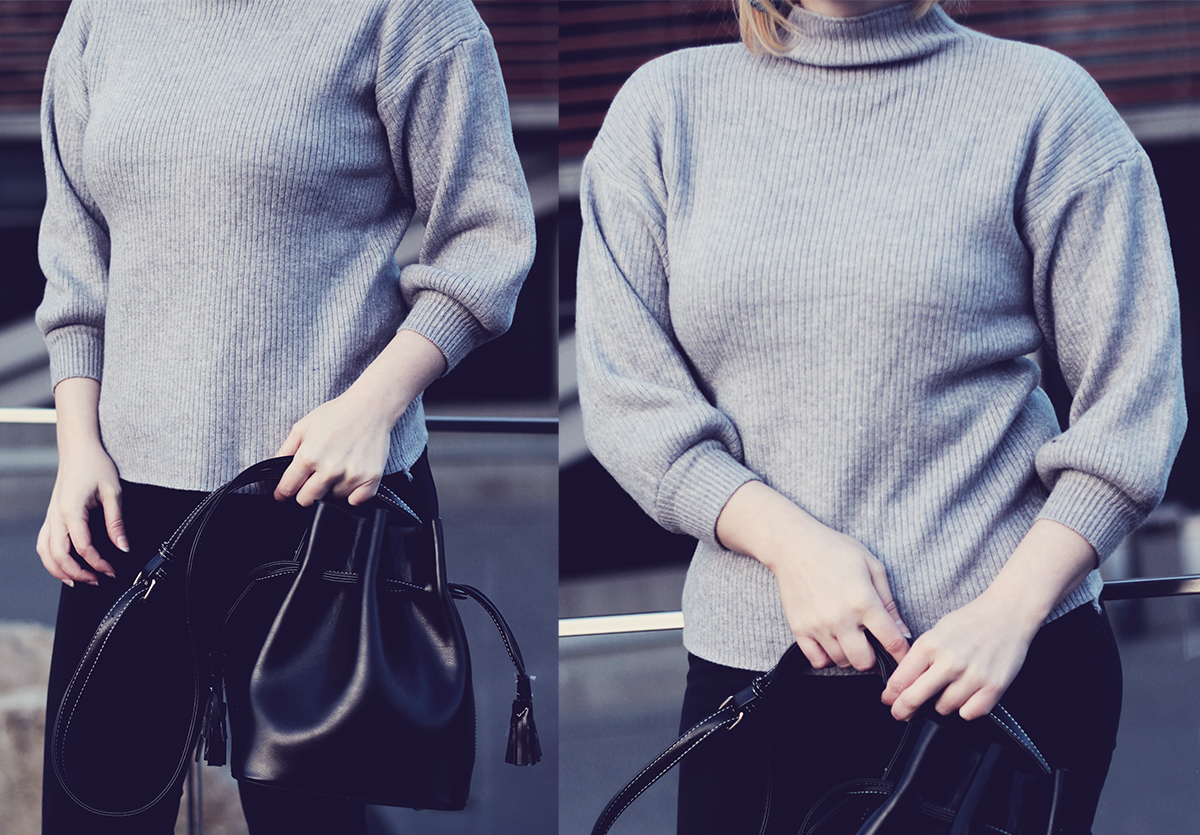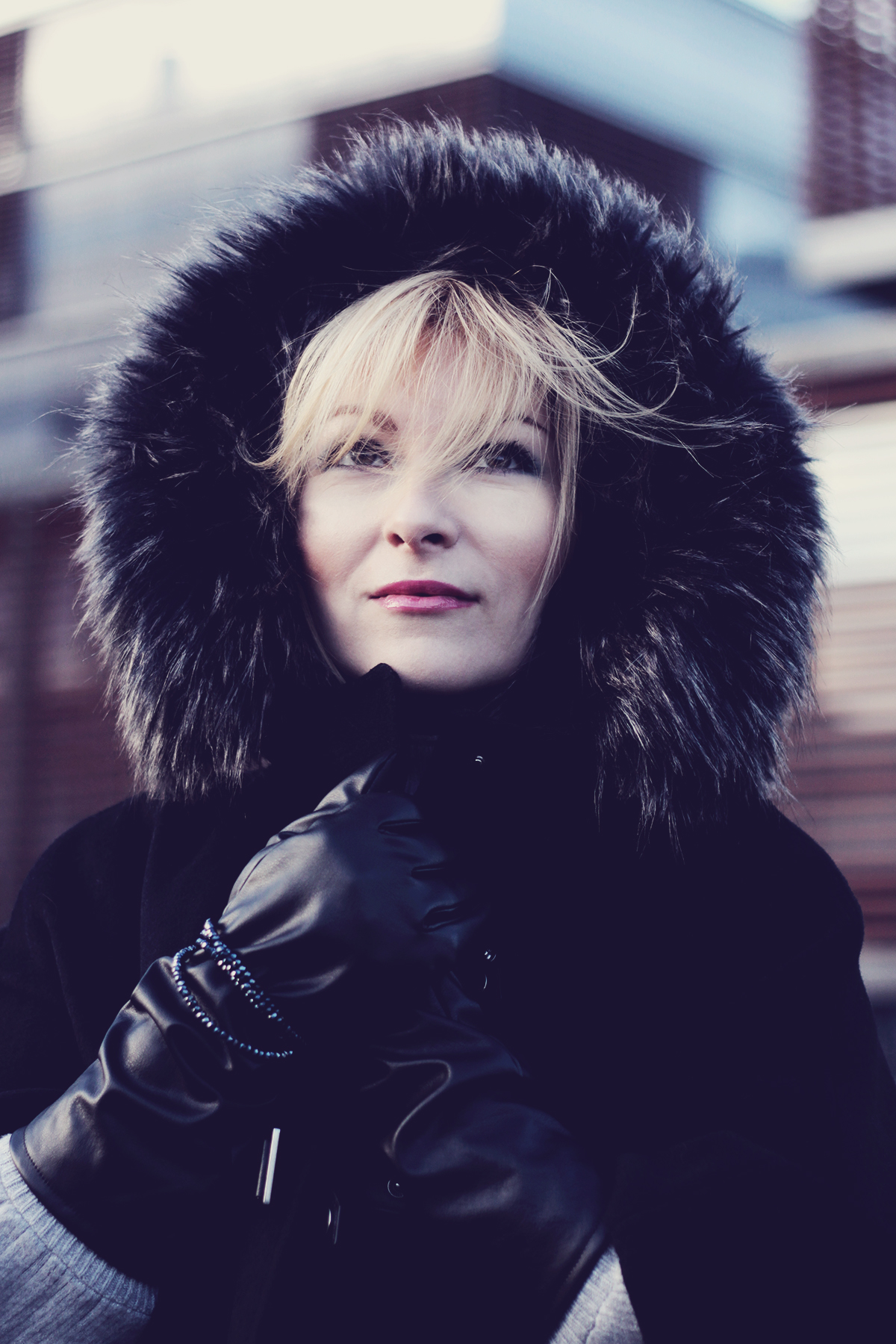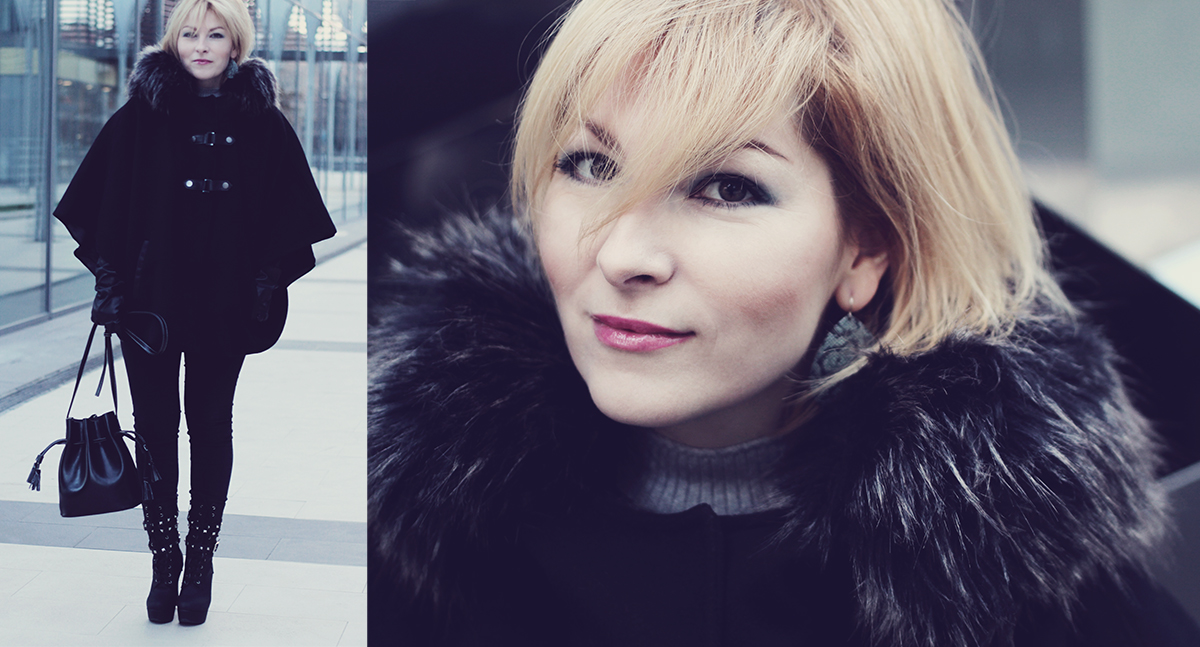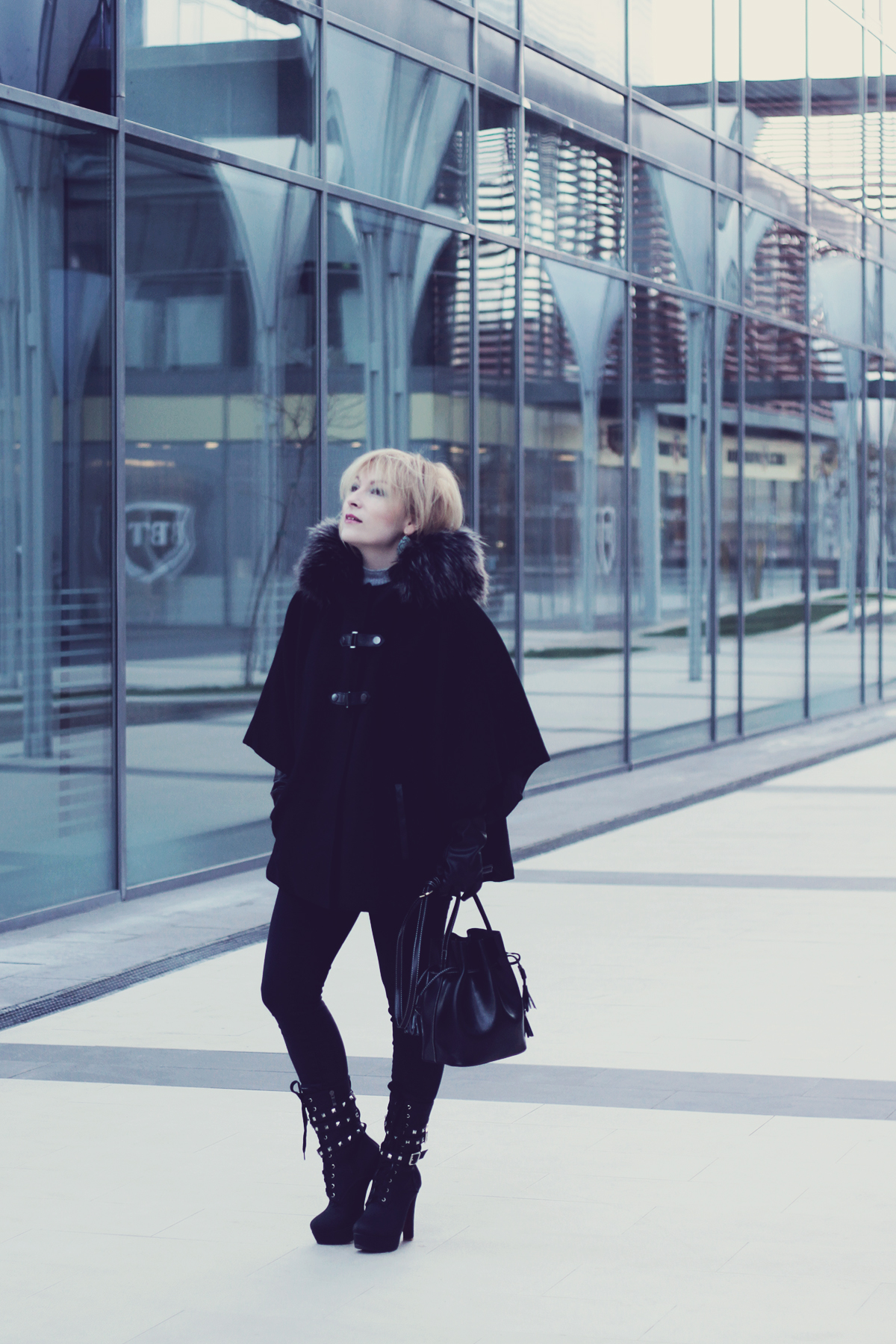 .
Photos by Cata, editing by me.
Thanks for reading and watching.
Thank you to SammyDress for partnering on this post.
.