Christmas joy in holiday gifts! What a wonderful time to gift this is. If you are out of ideas, here I am to help: Rosegal Christmas Big Promotion on rosegal.com has all you need if you choose to have a Christmas party, gift someone dear or you just need Christmas home decorations to make you feel all christmasy. I have chosen for you those cutesy gifts that brighten any room and party.
Follow me 🎅
Let's start with the Christmas dinner table. Great gifts but also perfect for decorating are these fluffy Santa hats for the back of your dinner chairs, just enough red detail to make any room jolly. Fun every Christmas, either with family or having fun with friends around the table.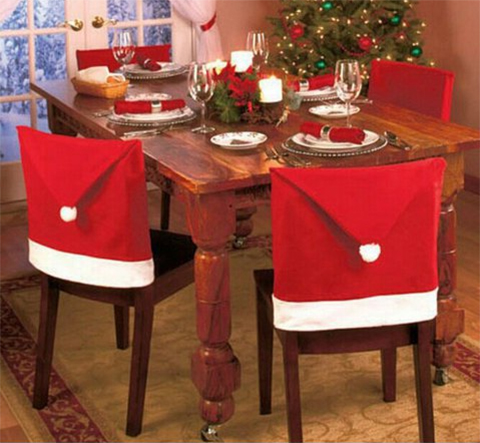 If you follow me on social media (Facebook and Instagram – if you haven't yet, please do) you know this Christmas I'm all about reindeer and stag decorations. I adore them and Christmas time is the perfect time to get your hands on anything related. Wall decor is another great gift idea, everybody has that one corner that needs a little something in their house. Wall stickers are great if you don't want to invest but need something designerish and cool.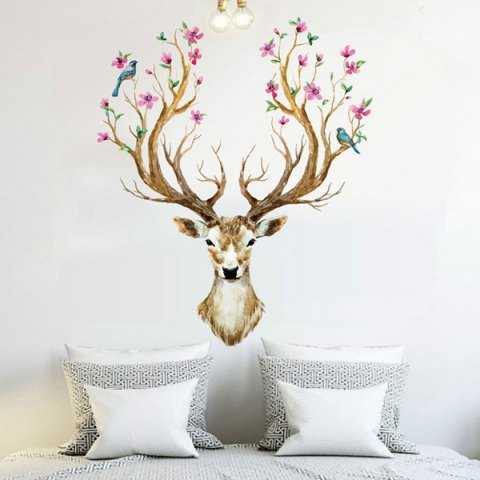 Walls, doors and windows need decorating too. Any winter detail is never enough for a Christmas party. Long decorating strings are perfect for that, choose a theme and go for it!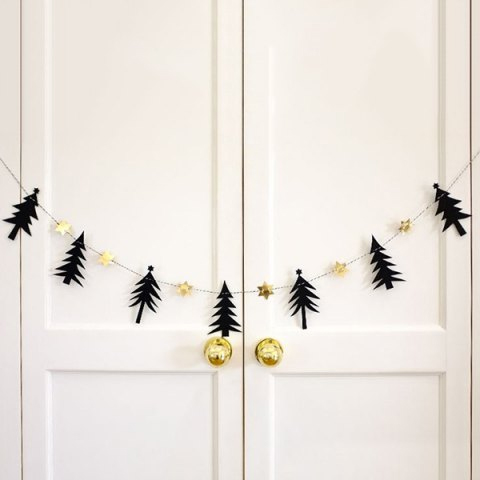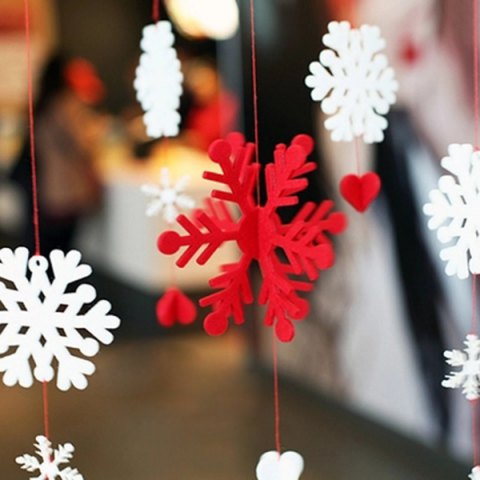 Never forget the Christmas lights. I buy lots of them in December and decorate all year round. Look to Instagram for year long light decorating ideas. I like to gift them also. No one can have enough Christmas lights. There, I've said it! I love receiving and gifting them, no matter the shape, size and light color.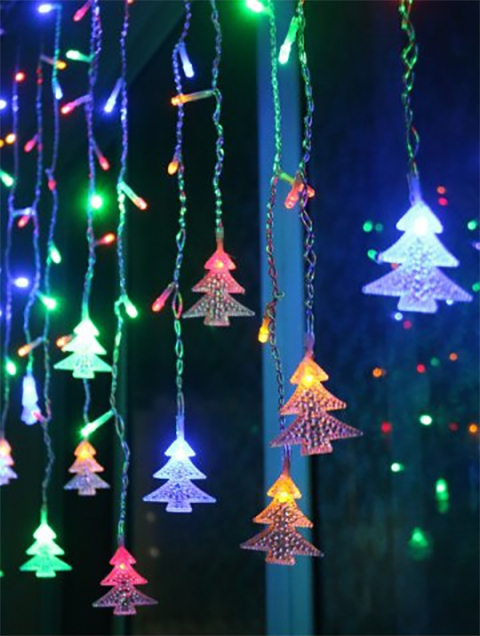 Add to your pillow collection some Christmas themed new pillows. Choose bright colors and decorate your bed, couch and chairs. Everybody needs to lounge on Christmas morning unwrapping their presents, so great gifts for anyone also.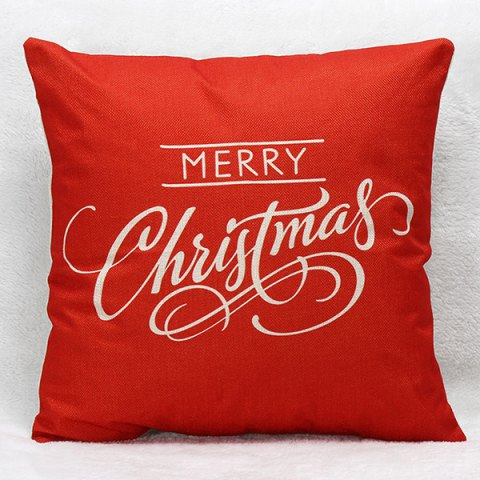 The party is not exclusive to your dinner table room. Impress your guests and decorate your bathroom too. Shower curtains are big enough to impress and spread bathroom joy. Choose a fun print.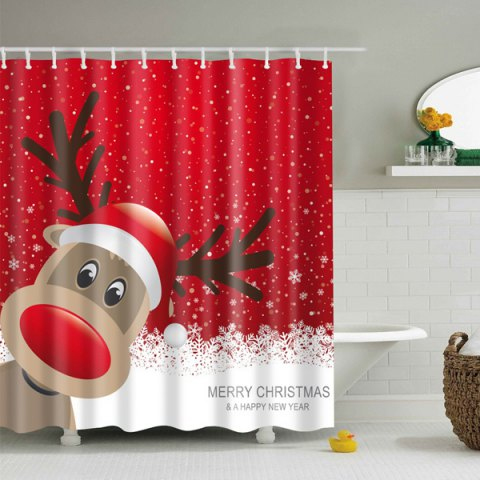 If you have that bathroom obsesssed friend in your group, bathroom mats are the thing to go for. Choose something that also speaks to that person. For any animal lover, these bathroom mats are great and fun.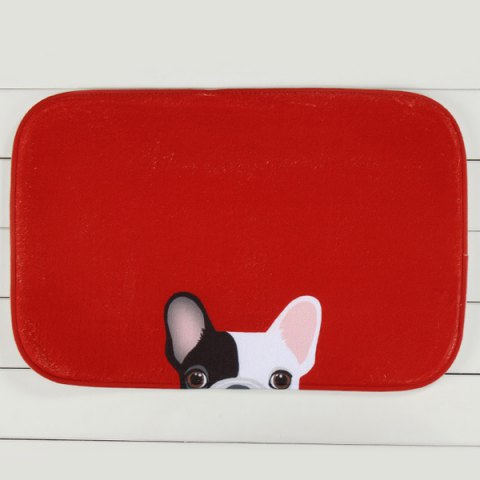 These cute animal toothpaste and toothbrush holders are great also.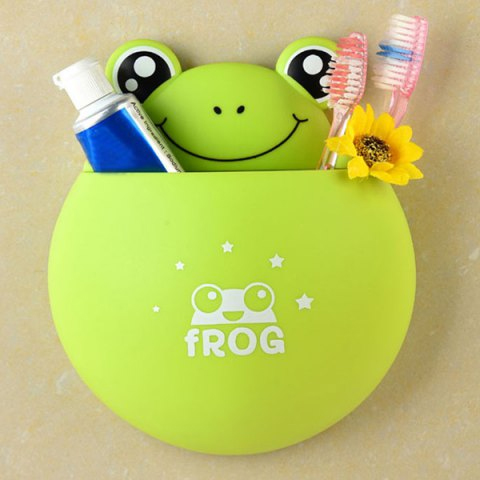 Big, fun, expressive pillows to greet you as you come home are also a great gift for anyone who wished to own a pet but are too busy or don't have time for one. These cute pillows are on my gift list also.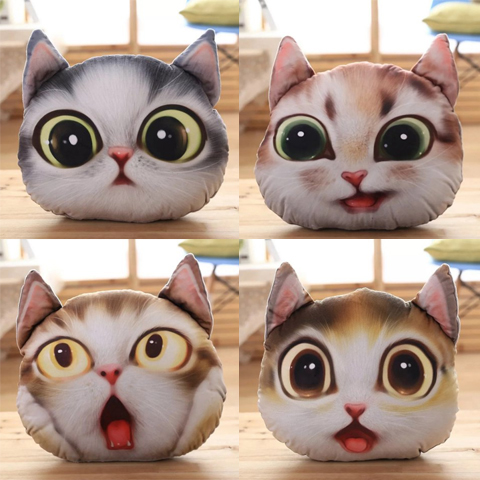 You've seen them everywhere, the knitted mermaid tail wrap blankets are THE GIFT this Christmas. Look no further than here. Every cold feet girl covets one.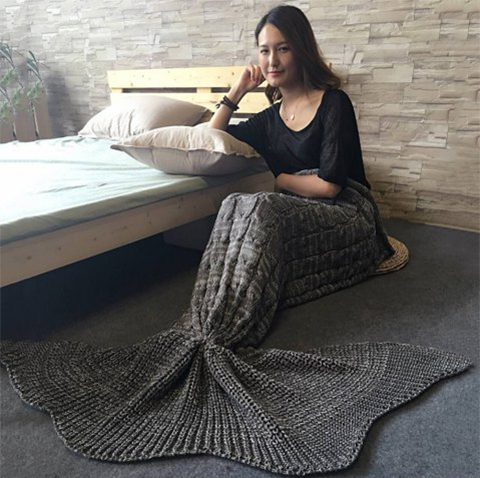 Is your friend or family member a photographer like me? I myself would love to drink my coffee and have it beside me everyday along with my camera. A camera lens mug is the perfect Christmas gift for any passionate photographer out there.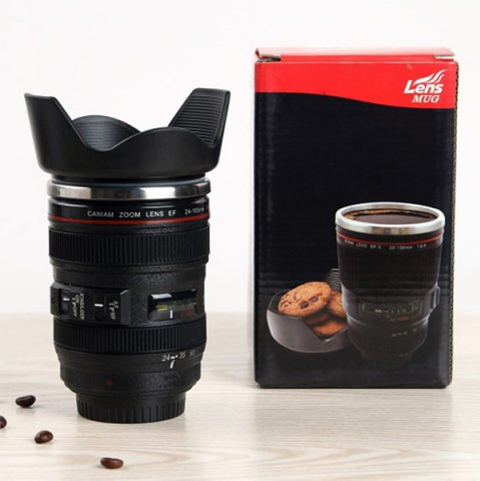 Know any passionate cook or someome who enjoys decorating their kitchen? These Loch Ness pretty colorful spoons are super cute to own. They make any kitchen stand out.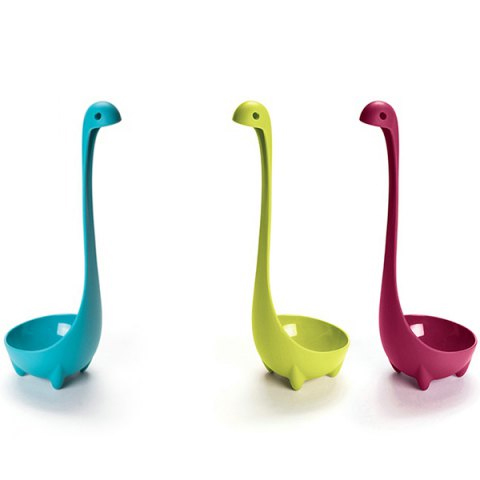 Phones shouldn't be neglected either. As part of our everyday lives, for some our phones are our lives. Why not beautify and bling them? Good gifts are phone cases cute, sparkly and fun all year round.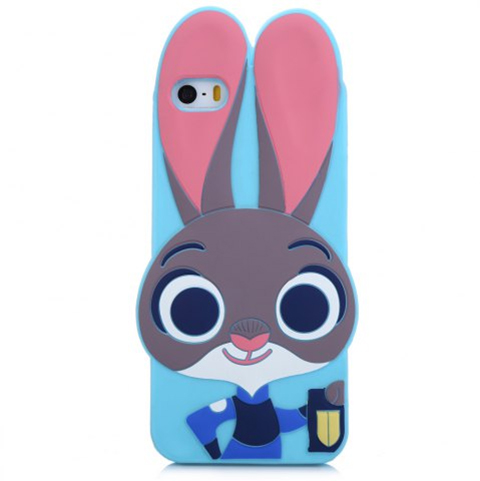 Crystal Christmas brooches are great for decorating your house. How you ask? If you have curtains. I like to pin them on and give some minimal sparkle at night along with the Christmas lights. Great gifts for any girl/woman also.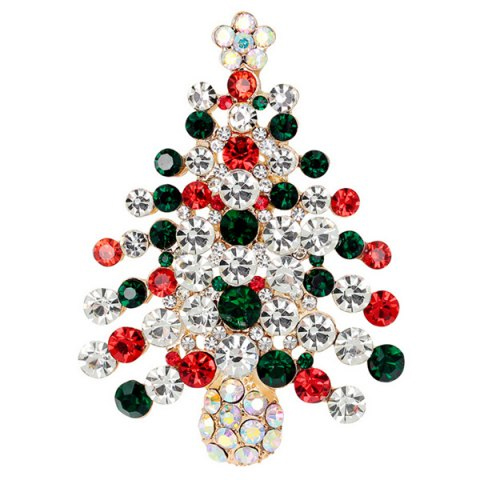 Many babies are born during Christmas time. A fluffy knitted baby set for Christmas is perfect. Many will be taking their first photograph now, so why not look super cute?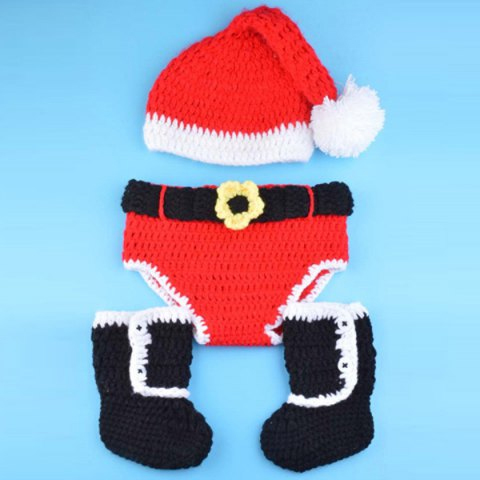 .
I hope this list was more than helpful in your search for the perfect Christmas gifts. I myself take pleasure and warms my heart every time a loved one unwraps one of my gifts. The joy and light in their eyes are all that matter.

.