Proposing to the one that you love is a big occasion, so you also need to make it memorable. An excellent way to do this is to pop the question on Valentine's Day. Research some good tips on doing this with some fantastic proposal ideas. If this is something that you are considering, then here are some ideas on how to pop the question to the one you love on Valentine's Day.
A Romantic Trip For Two
A short trip or city break is an excellent way to set the mood for the upcoming question. You can choose a romantic location that will be a perfect setting for you to get down on one knee and ask the question. You can arrange your engagement ring before you go, and Delphi Diamonds offer elegant diamond engagement rings in Sydney and the surrounding suburbs.
A Bit Of A Surprise
You can go that extra mile and surprise your partner with a situation that will leave the both of you alone, allowing you to ask them to marry you in private. If you know the building engineer in your office building, ask them to help you and have the lift stop when the two of you are alone. They will certainly have your undivided attention in a situation such as that!
A Fun Activity
If there is an activity that you both share a passion for, then why not take your beloved out for the day and incorporate your hobby into your proposal. Whether you both love hiking, swimming, skiing, or even skydiving, you can have a great day out where you both relax and then ask your other half to spend the rest of their life with you. If you offer them a shining engagement ring that has been independently certified by GIA laboratory, then they are sure to say yes!
A Bit Of Hot Air
An excellent way to propose is at dawn when you are floating a few thousand feet above the ground in a hot air balloon. A beautiful setting with the most wonderful person in your life and it will be a memorable occasion and day out, which you can both remember for many years to come.
A Meal For Two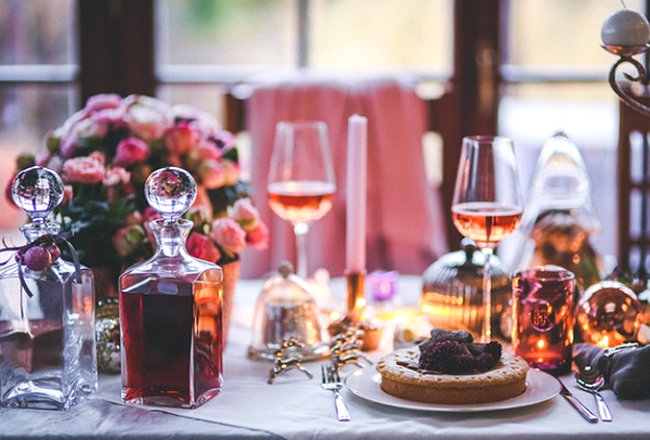 One of the most common ways that people ask the question is a romantic meal for two in their favourite restaurant. If you are a regular and friendly with the members of staff, you can ask them to help you with the surprise, no matter what it is that you are planning. The ring in her glass or pudding is a common way to surprise them, or if there is live music you can ask the band to play a particular song, which is the queue for you to get down on one knee.
Whichever way you decide to ask the special person in your life to marry you, just remember to relax and enjoy the situation, whatever happens, you will remember this for the rest of your life!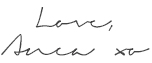 This article is published in partnership with Mediabuzzer.