Date night set. Dress, check. Emerald velvet and a little bit of lace. Red lips, high heels and fishnets a must. This year Valentine's Day should include at least one of these, previously mentioned. Look no further than here for some Valentine's Day date night inspo.
Keeping it simple, but still sexy is my motto. I found this emerald velvet dress on Rosegal and thought "perfect for Valentine's Day". Since emerald is my color now, a beautiful pair of understated emerald earrings to go with the dress had to be present. These are so delicate and beautiful, enough sparkle for one night. I like to playfully accessorize and am into minimal cute jewelry. Wished for a cute stag ring for so long now. This is my first in what I'm sure will be many of.
p.s. I am petite in size, so the dress had to be shortened a bit. I could have kept it's real lenght, but I'm not a fan of mid calf lenghts.
As always,

Wearing: Emerald Velvet Dress // Rosegal, Heels // H&M, Clutch // Meli Melo (old), Earrings // Rosegal, Cute Stag Ring // Rosegal, Belt // H&M, Cat Hairpiece // Pull and Bear. Lips // Oriflame Giordani Gold – Cerise Pink.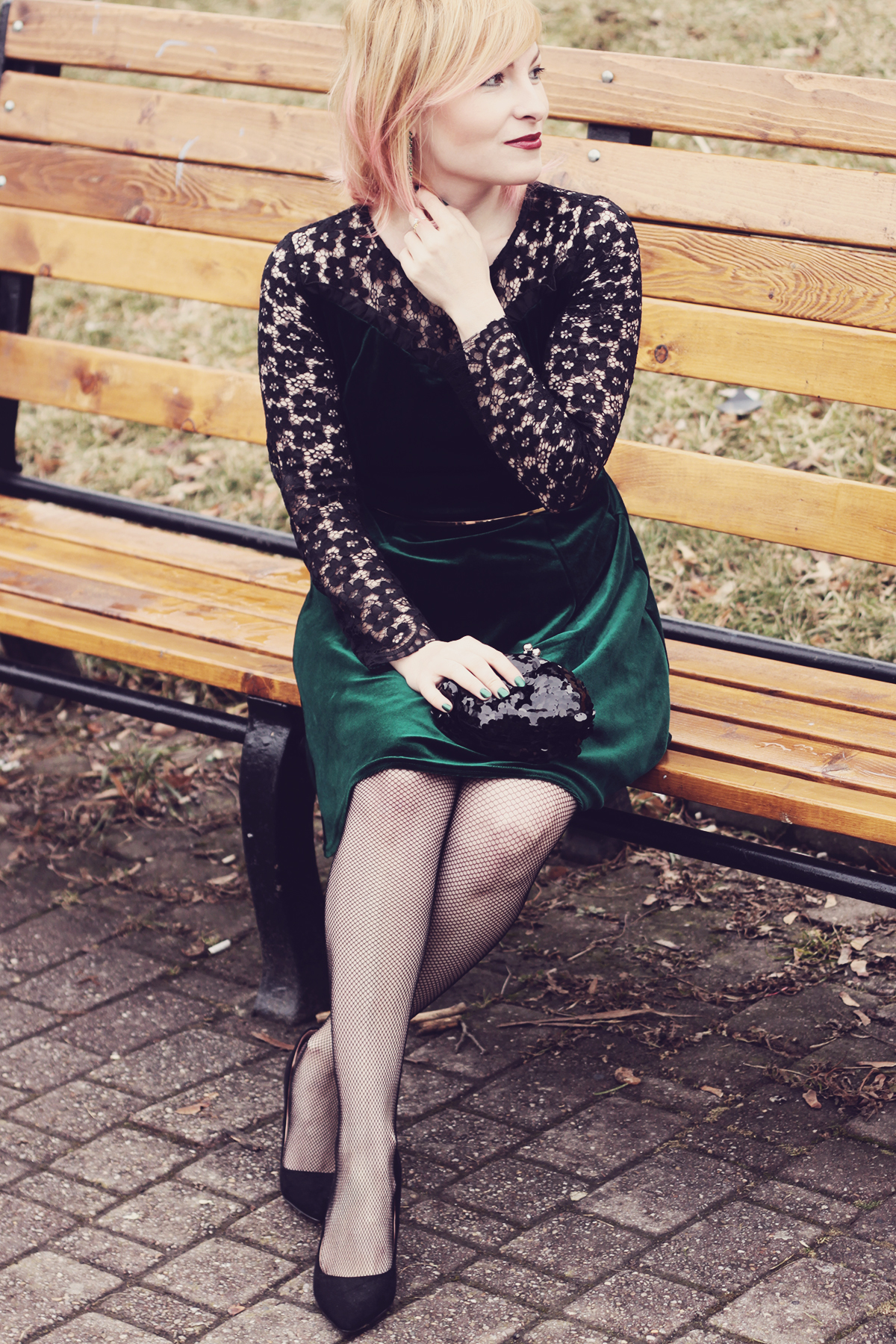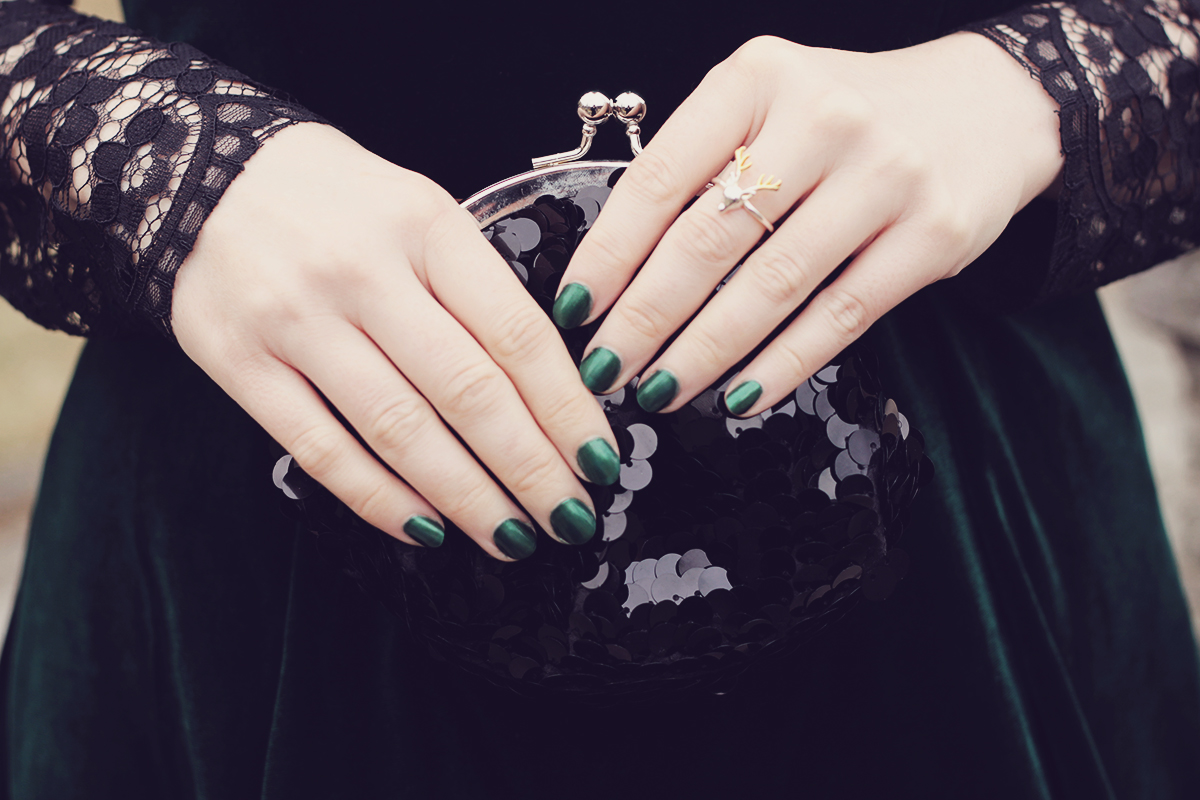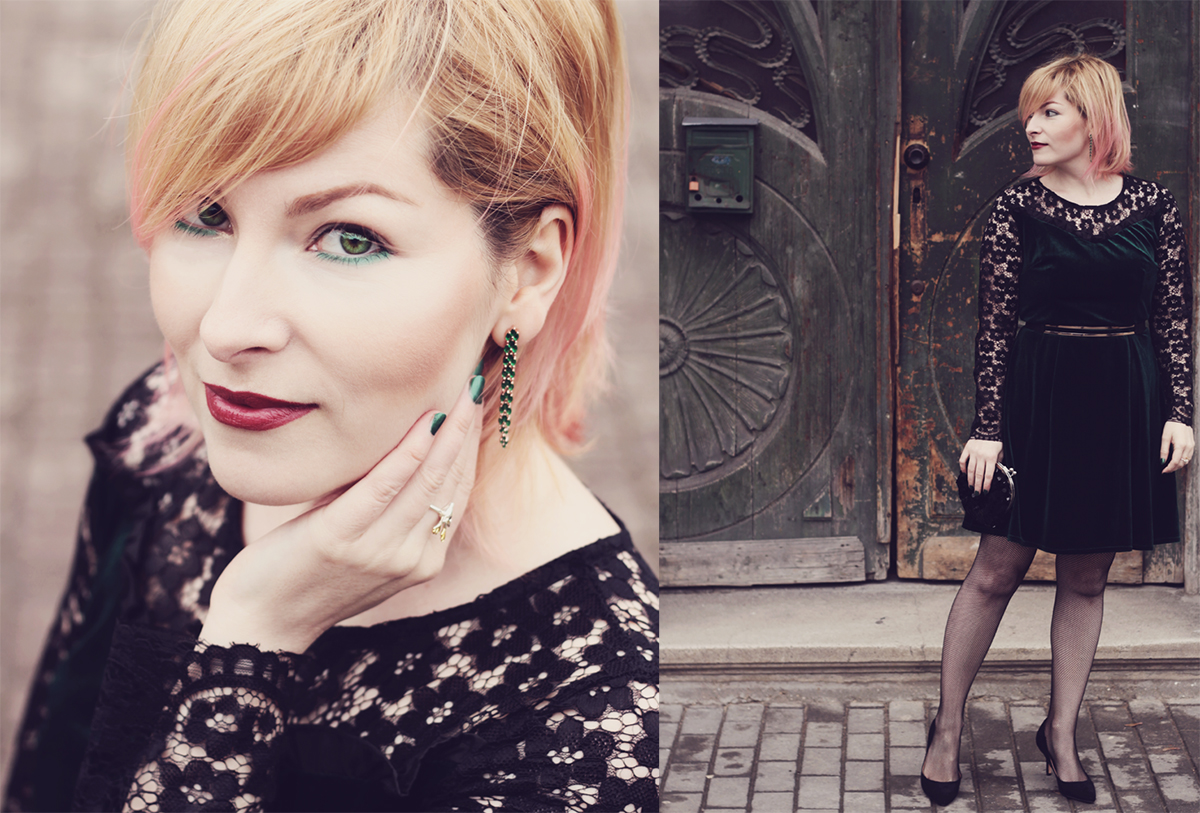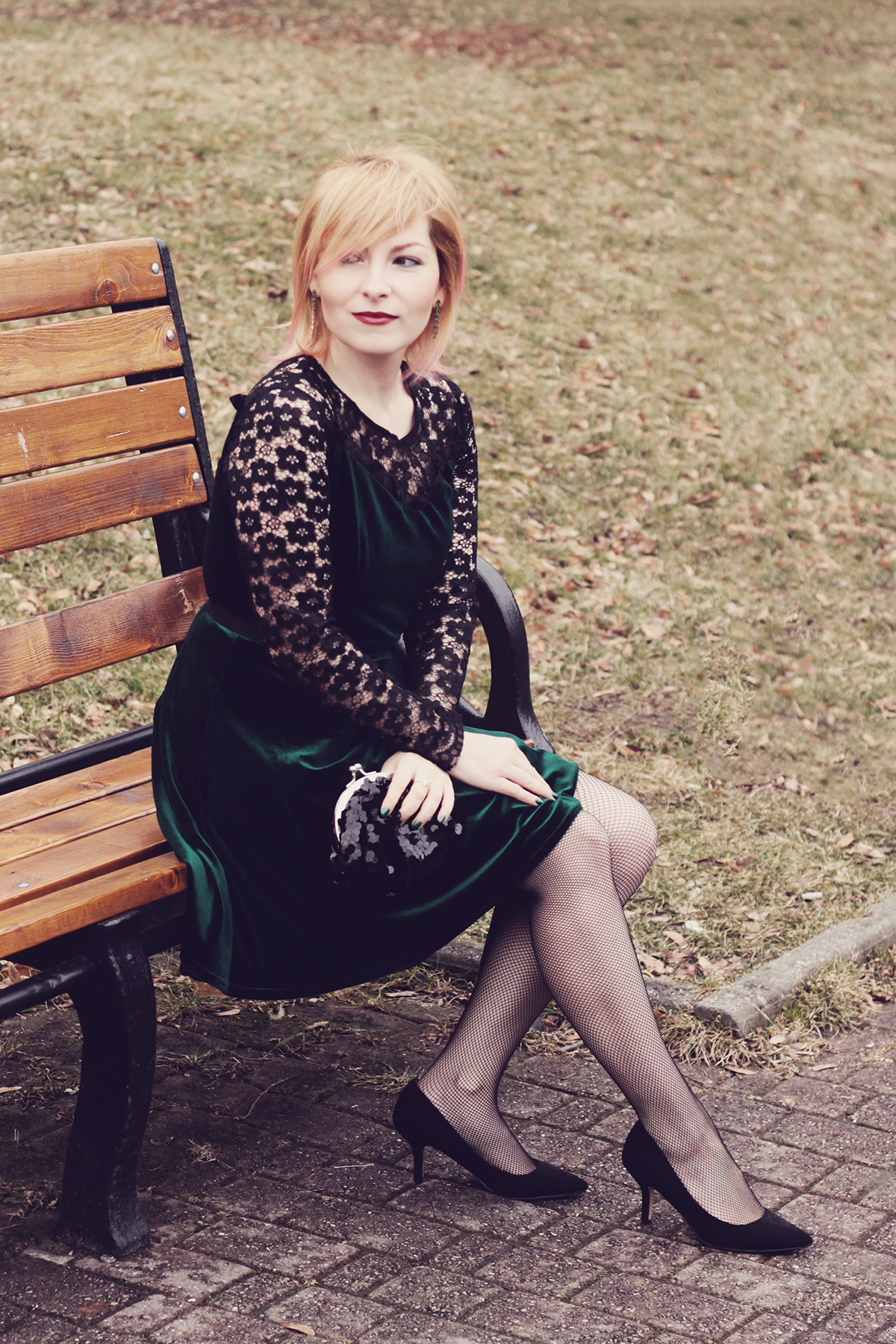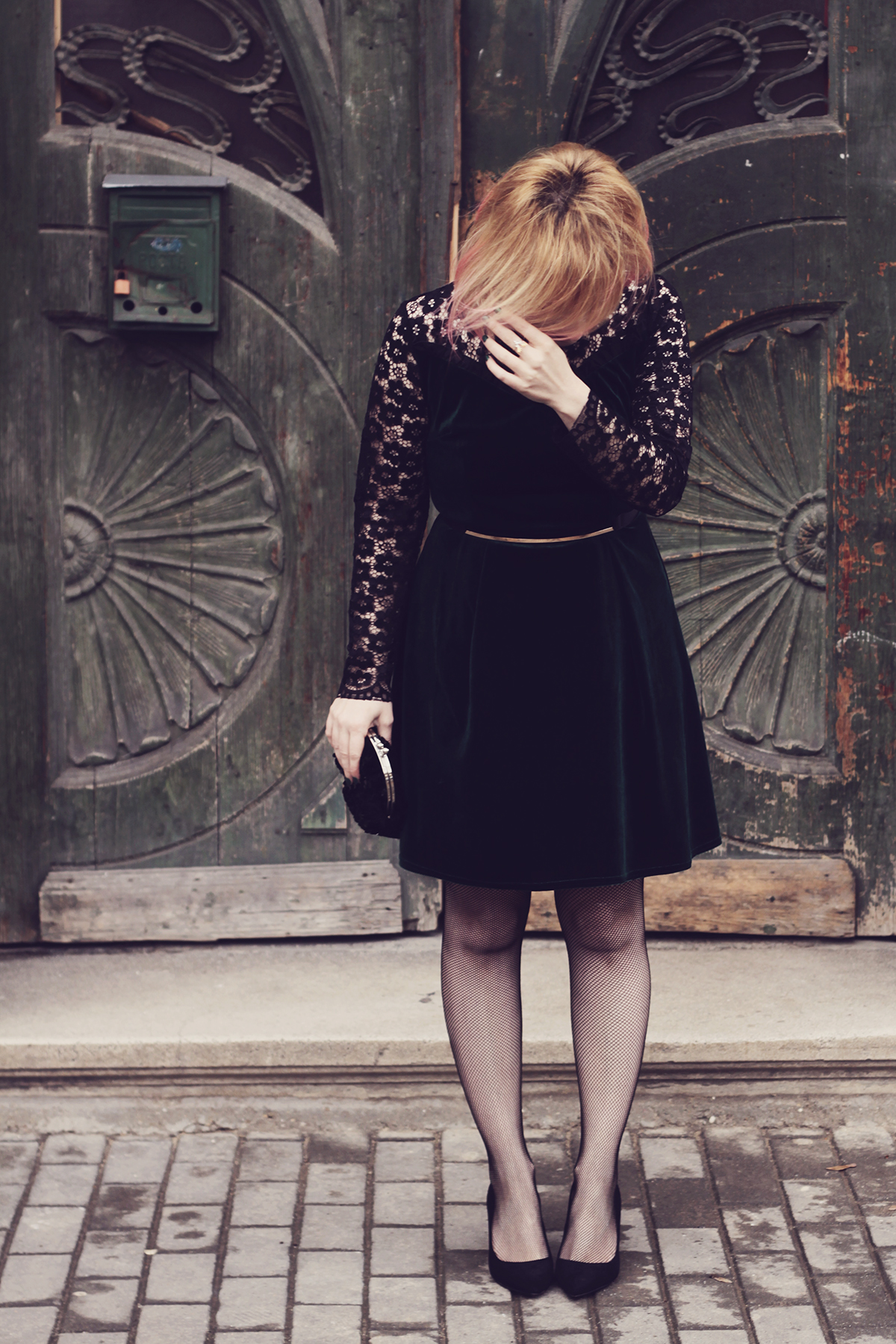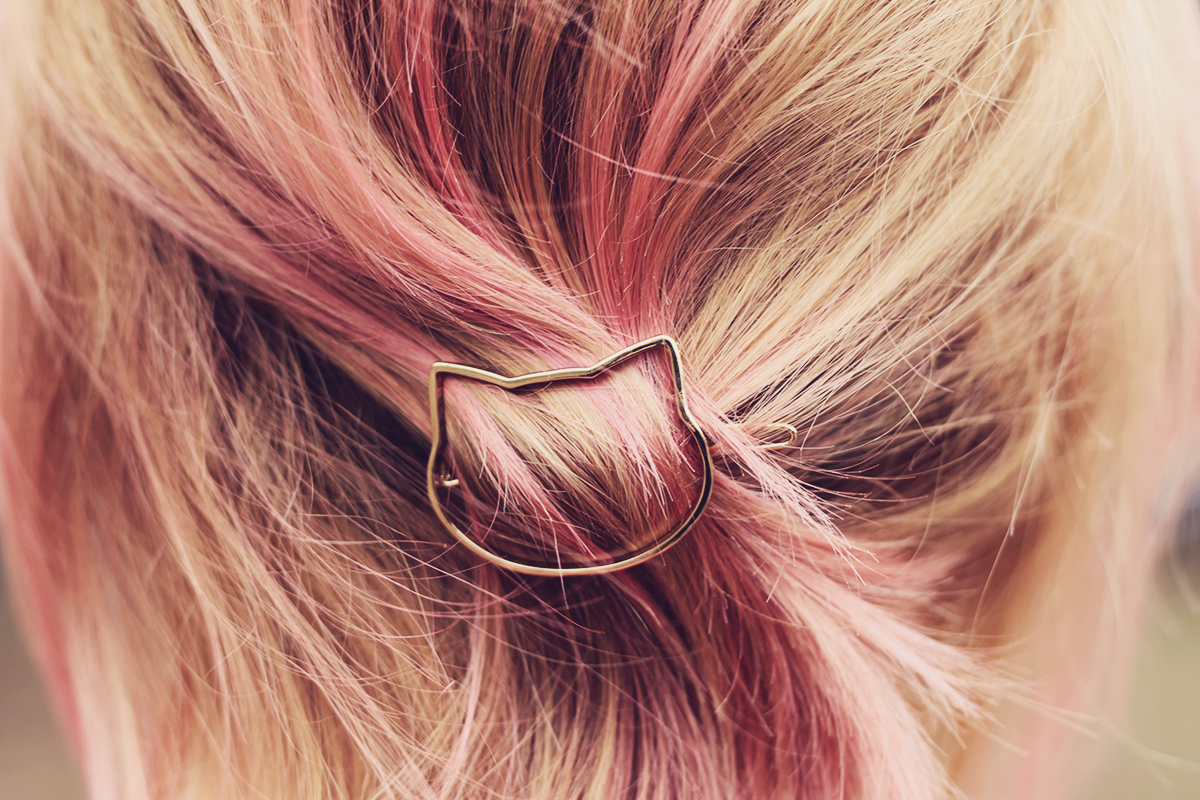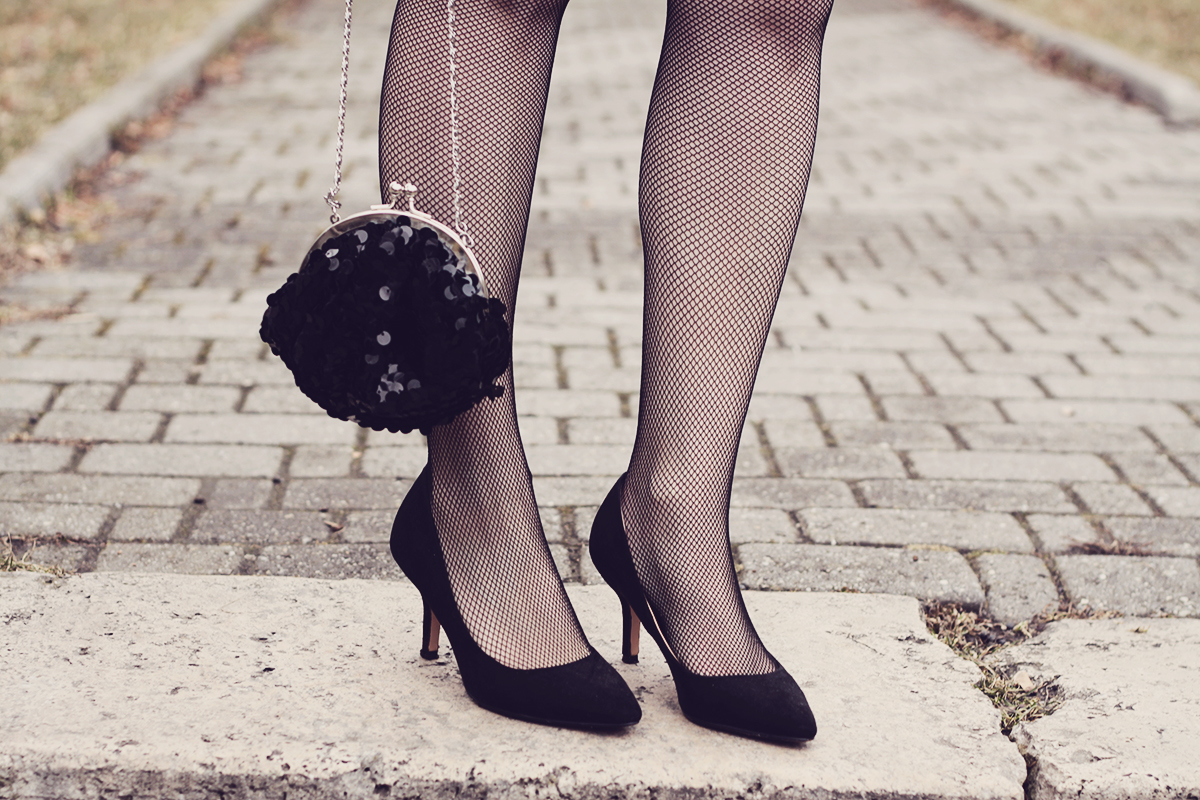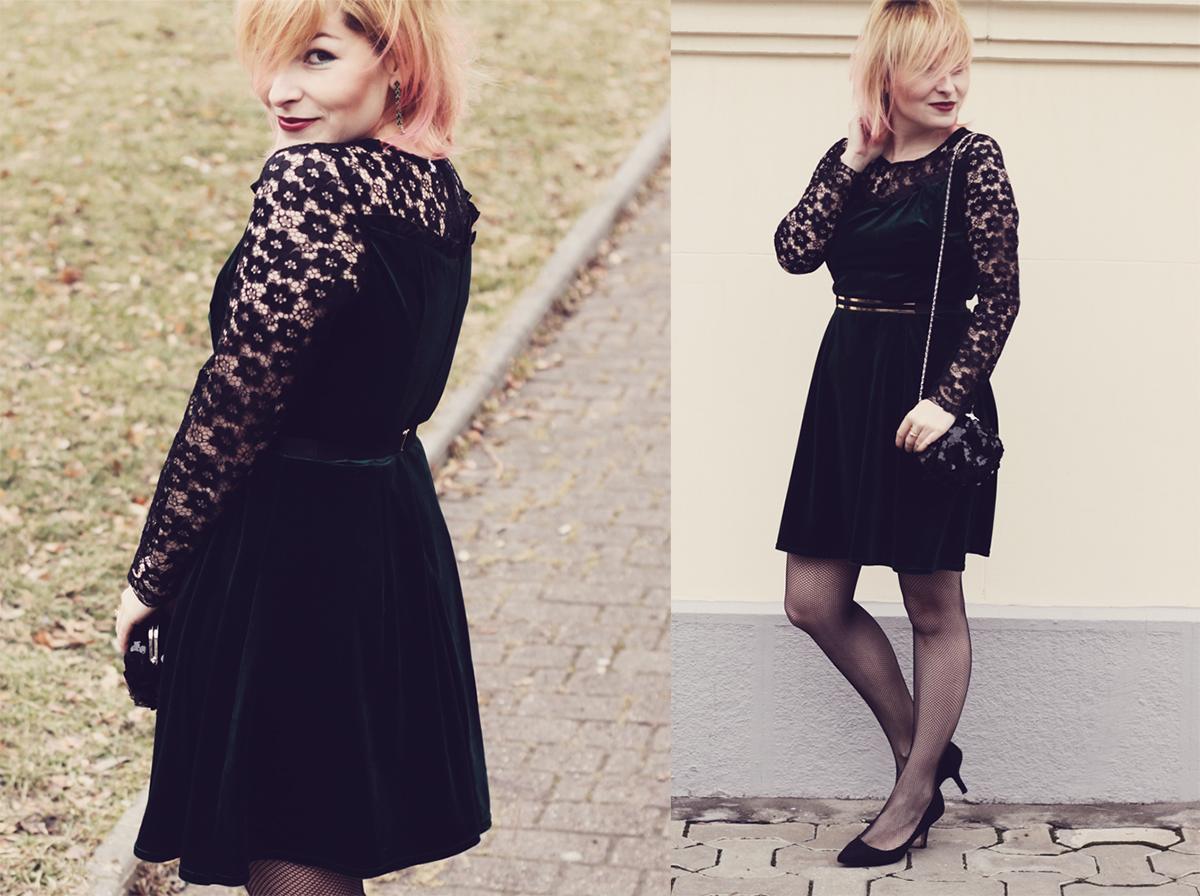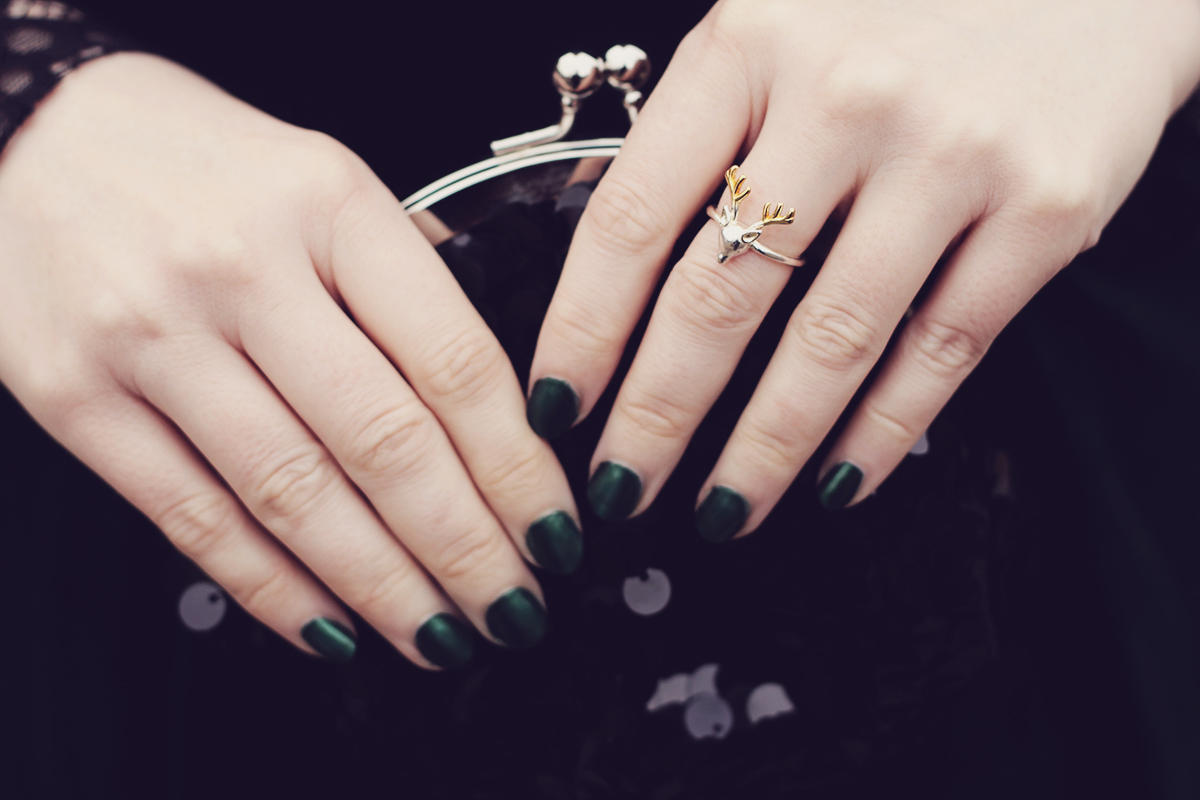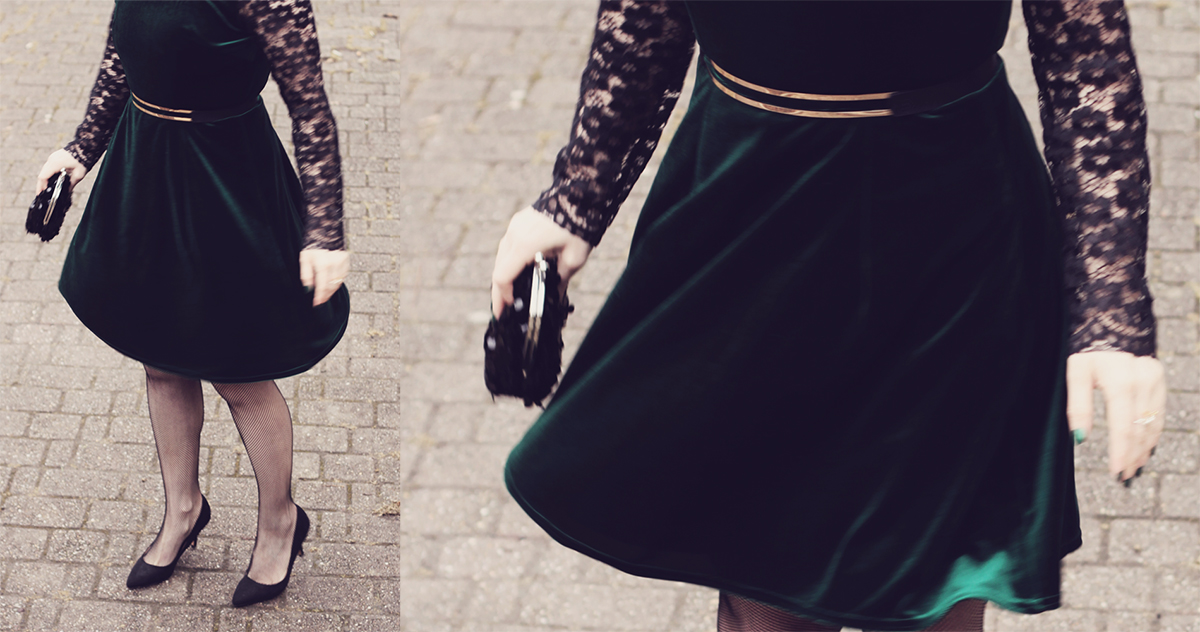 .
Thank you for reading and watching.
Photos by Cata, edited by me.
Thank you to Rosegal for partnering on this post.
.