Now I know, there's nothing original in immersing yourself in magnolia blooms. We all do it. It's that time of the year. And there's nothing wrong with visually immersing yourselves with me in this week's brand new post. Follow along. Nothing but sun and fun.
Transitioning from Winter to Spring I like to ditch the obvious warm Winter scarfs and play in super colorful scarf territory. I have plenty in my closet, all colors and patters, and I like to bring them along in my travels. A short trench also. And my many cool boots. These beauties are today's stars of this post. I just had to pair them with my black jeans and just a hint of fishnet.
As always,

Wearing:  Cashmere Sweater // Zara (thrifted), Pointed-Toe Heel Boots // Zaful, Short Trench // Marks & Spencer London, Jeans // Primark London, Quilted Crossbody Bag // Zara, Pom-Pom // H&M, Scarf // Orsay, Fishnets // Gatta – Brigitte, Mirror Sunglasses // C&A, Earrings // SIX.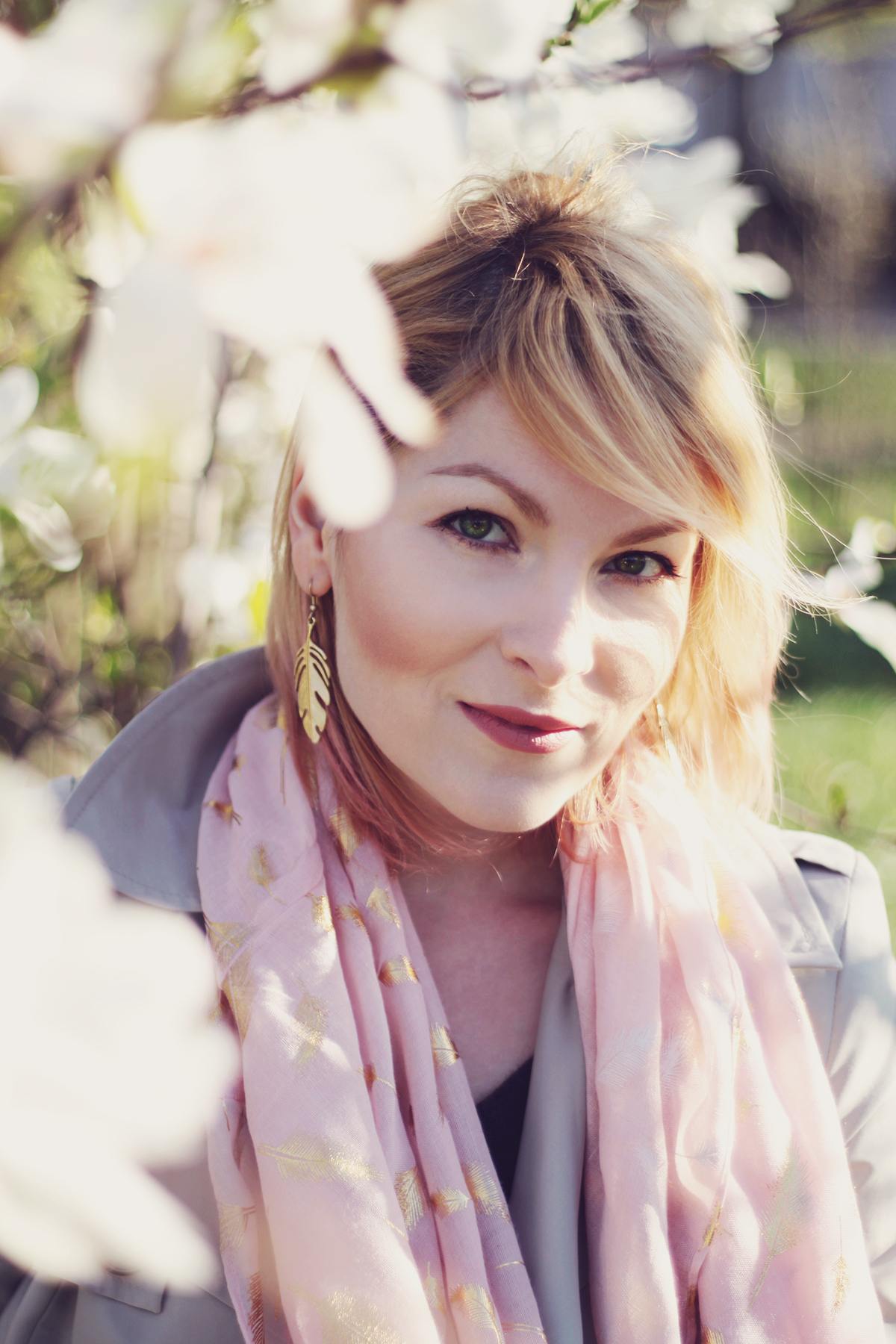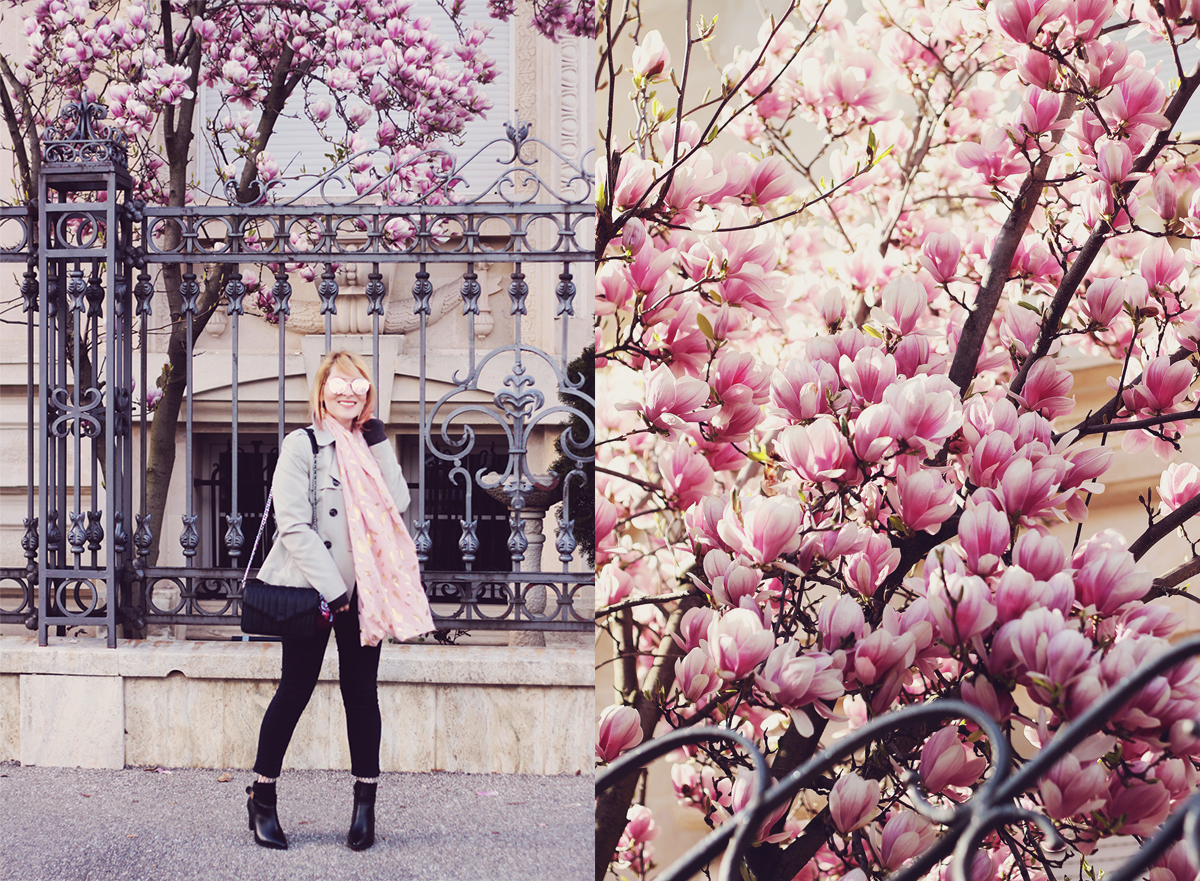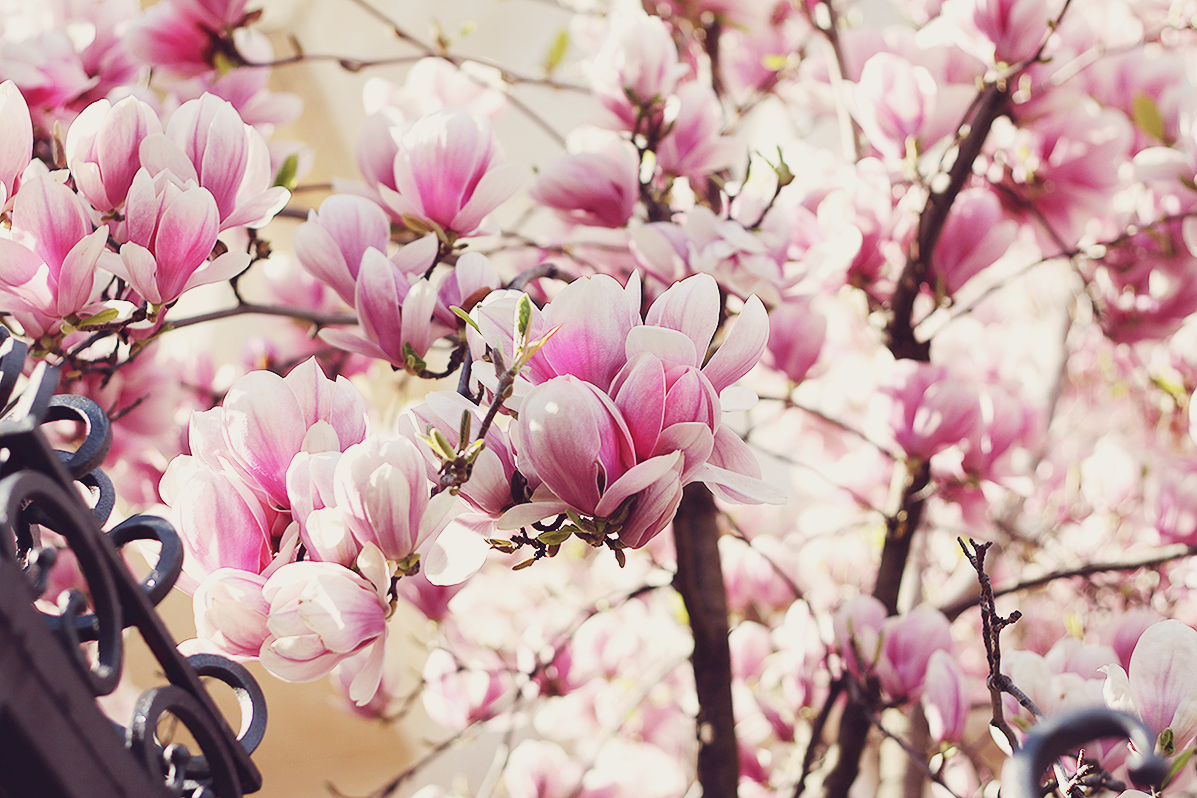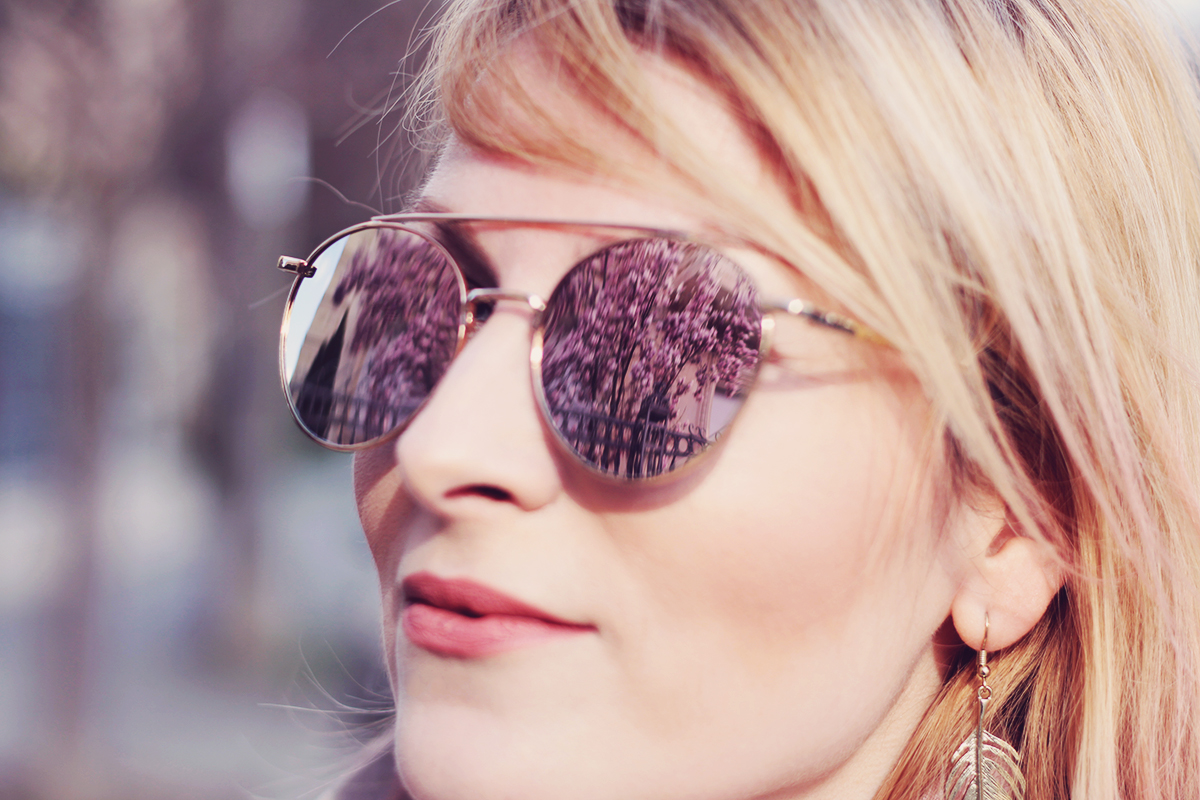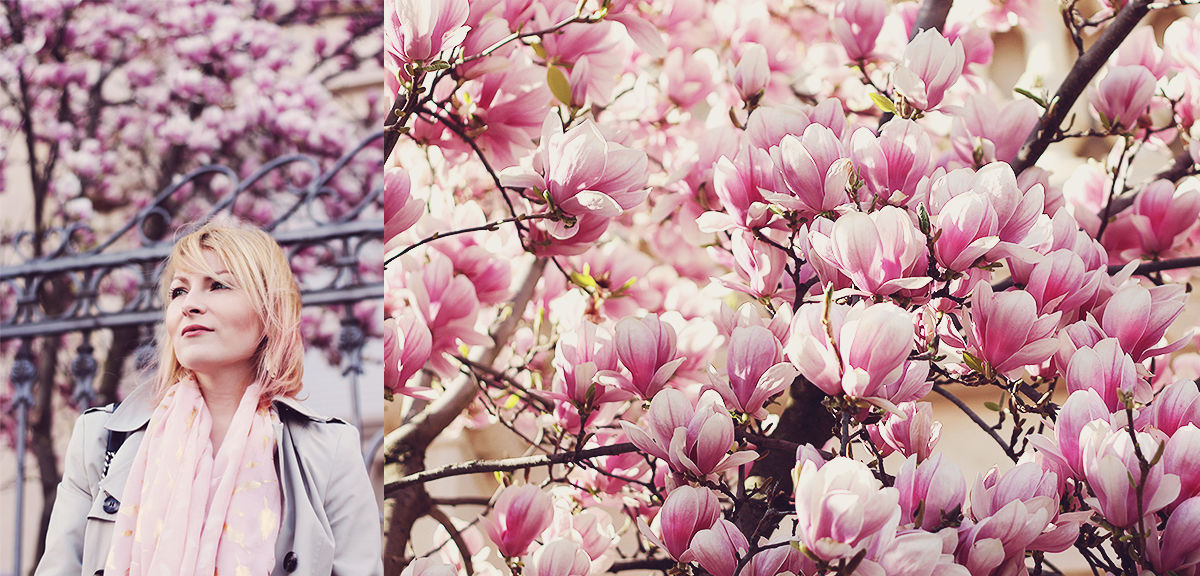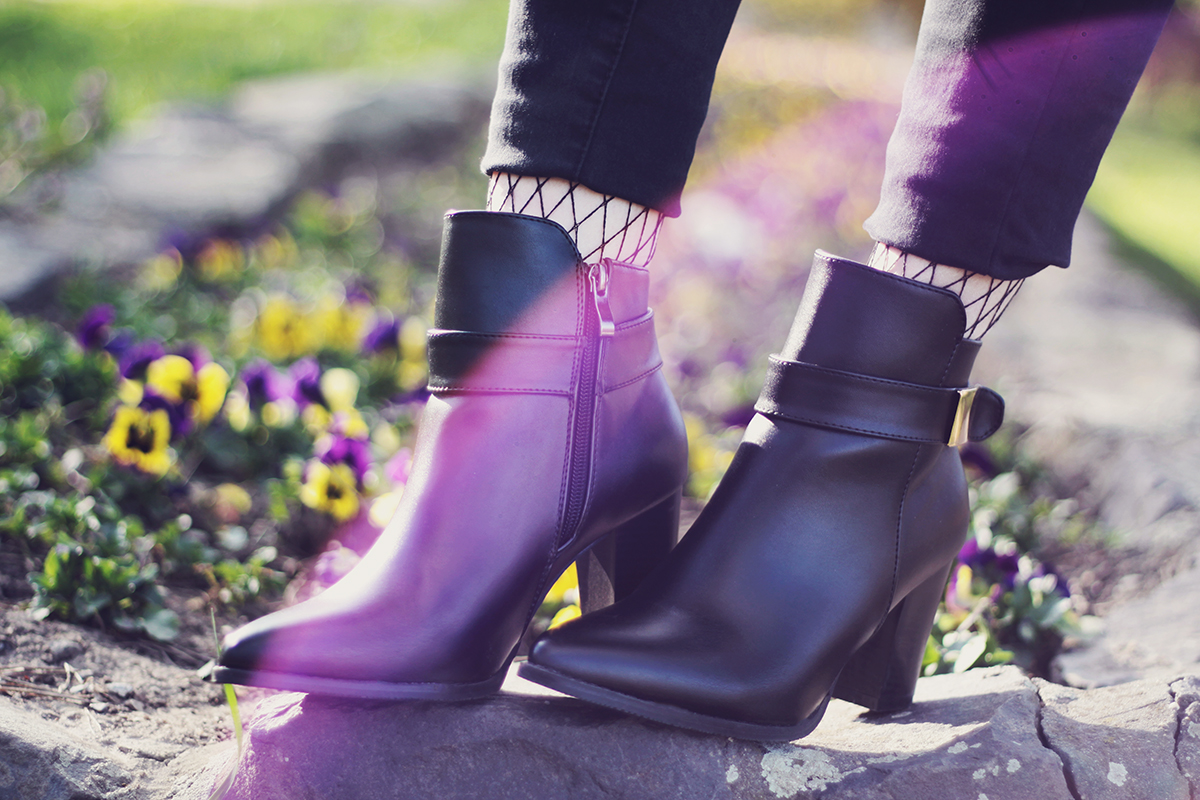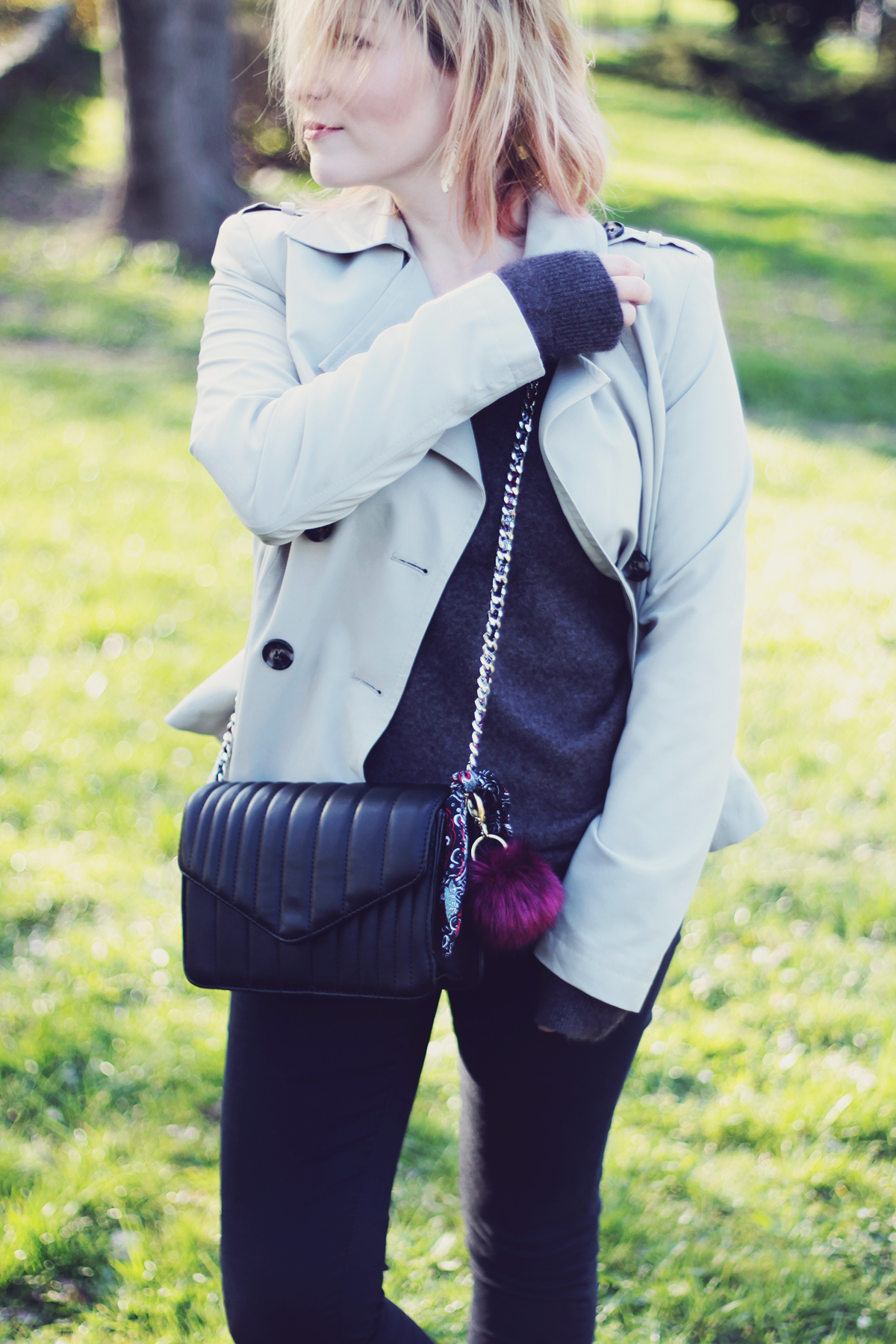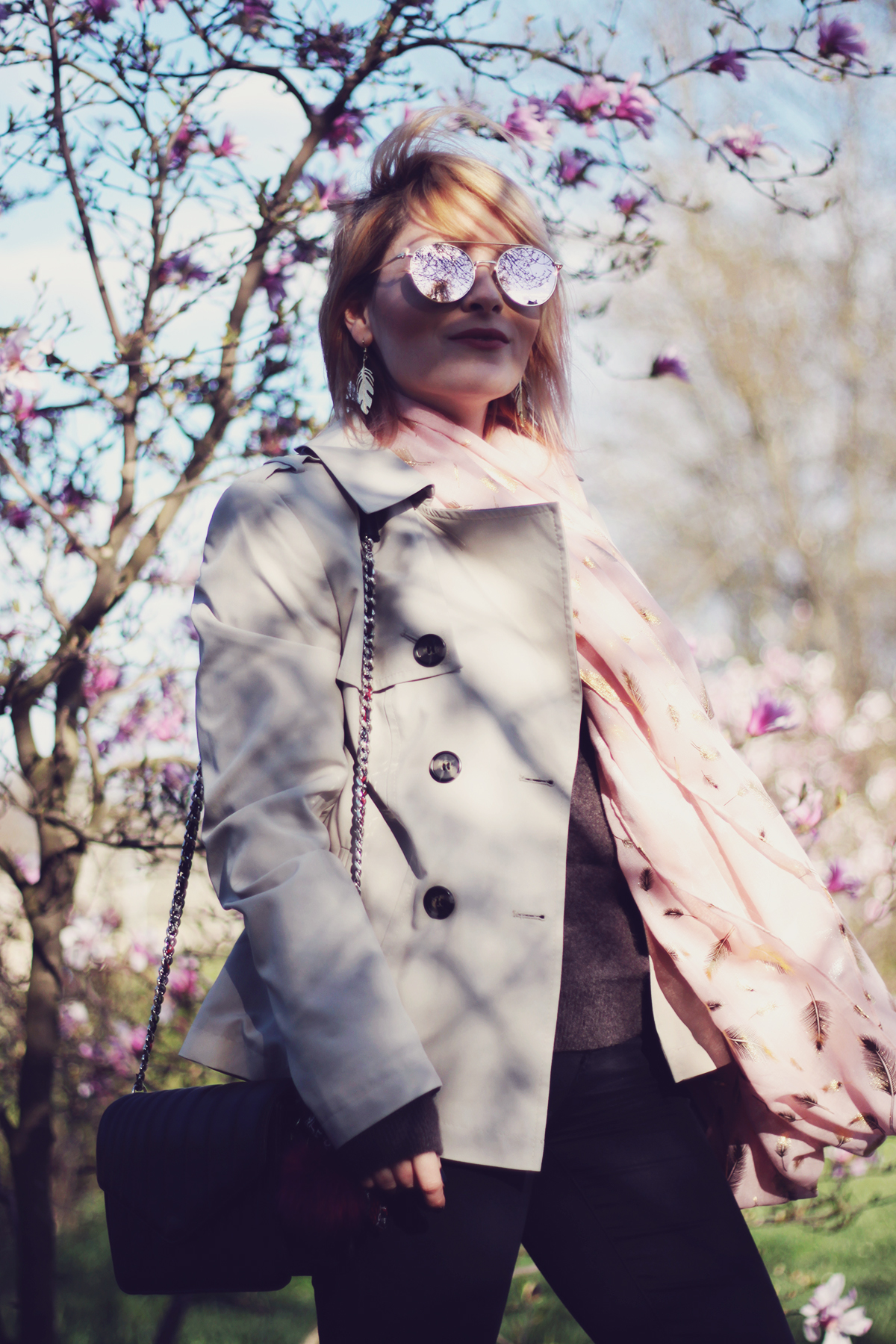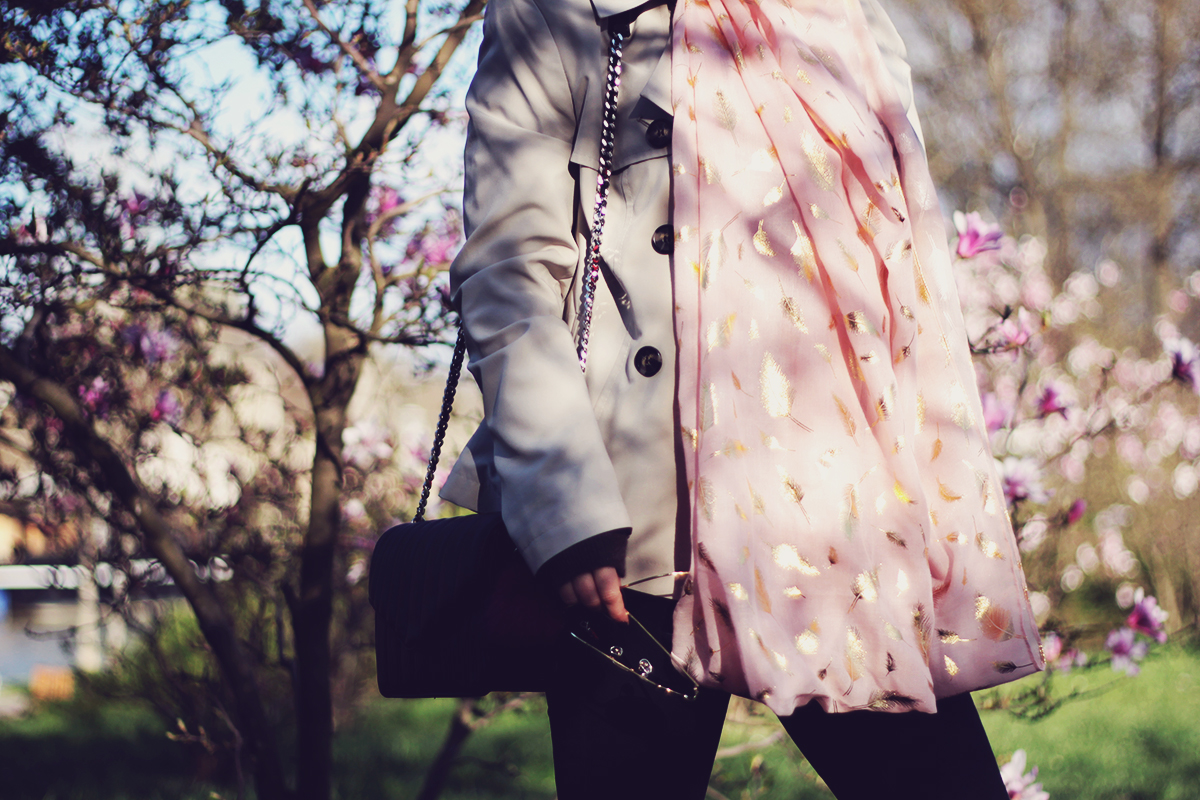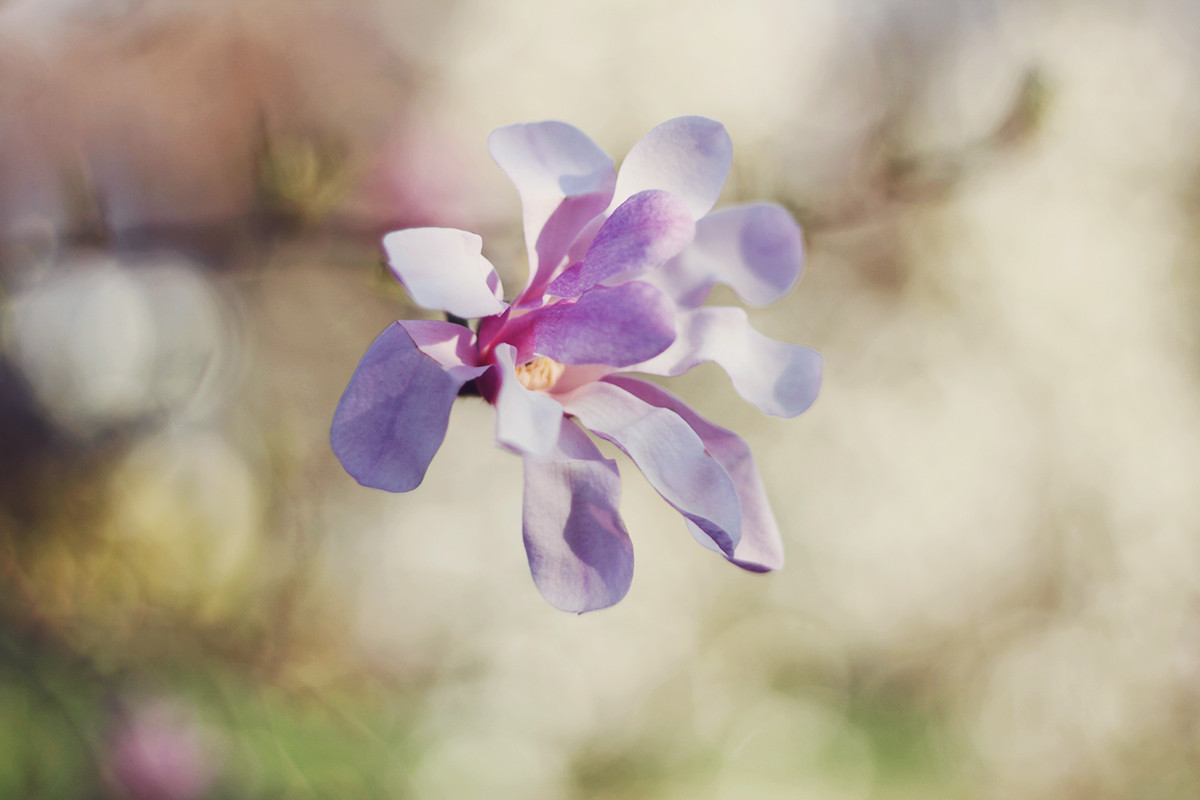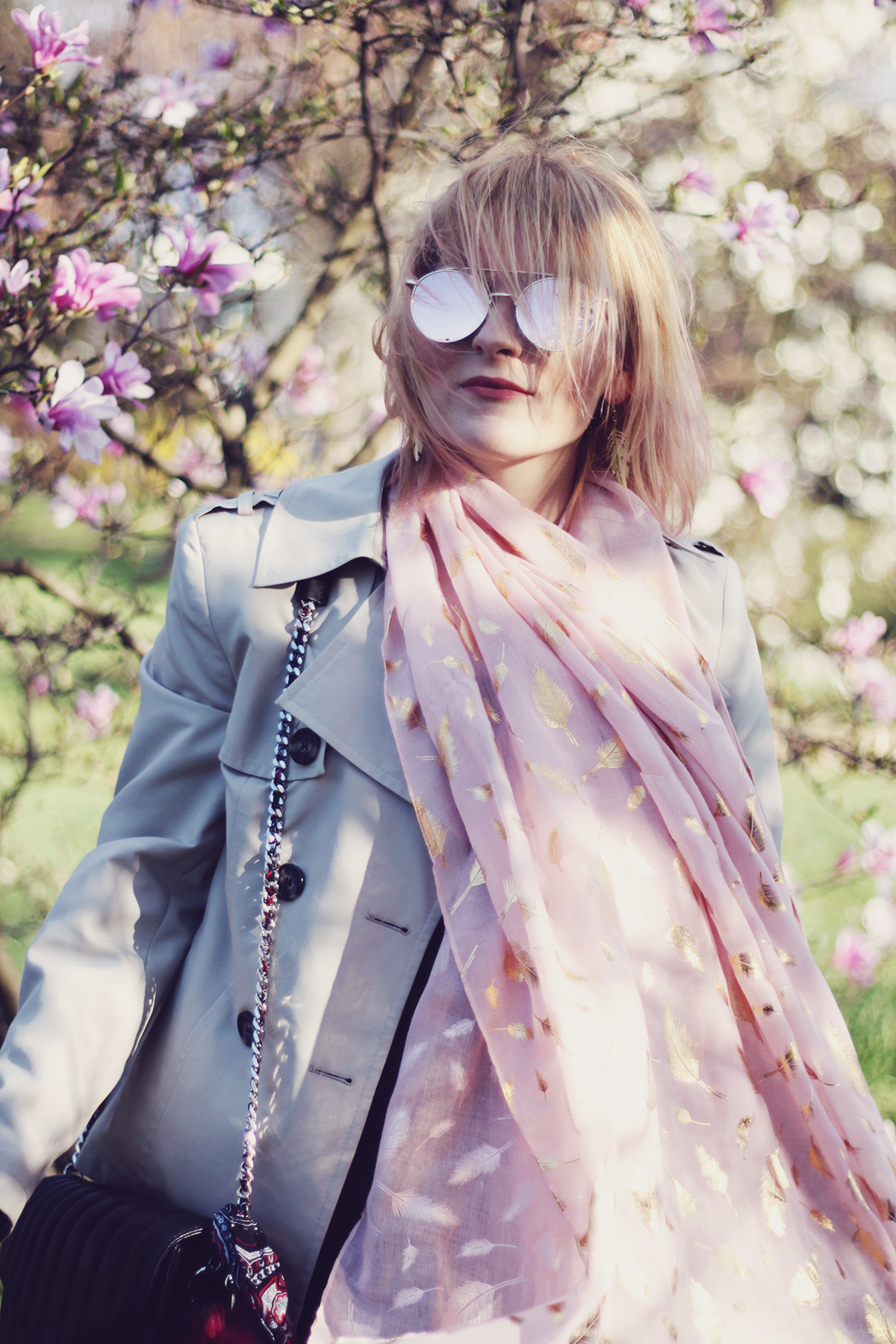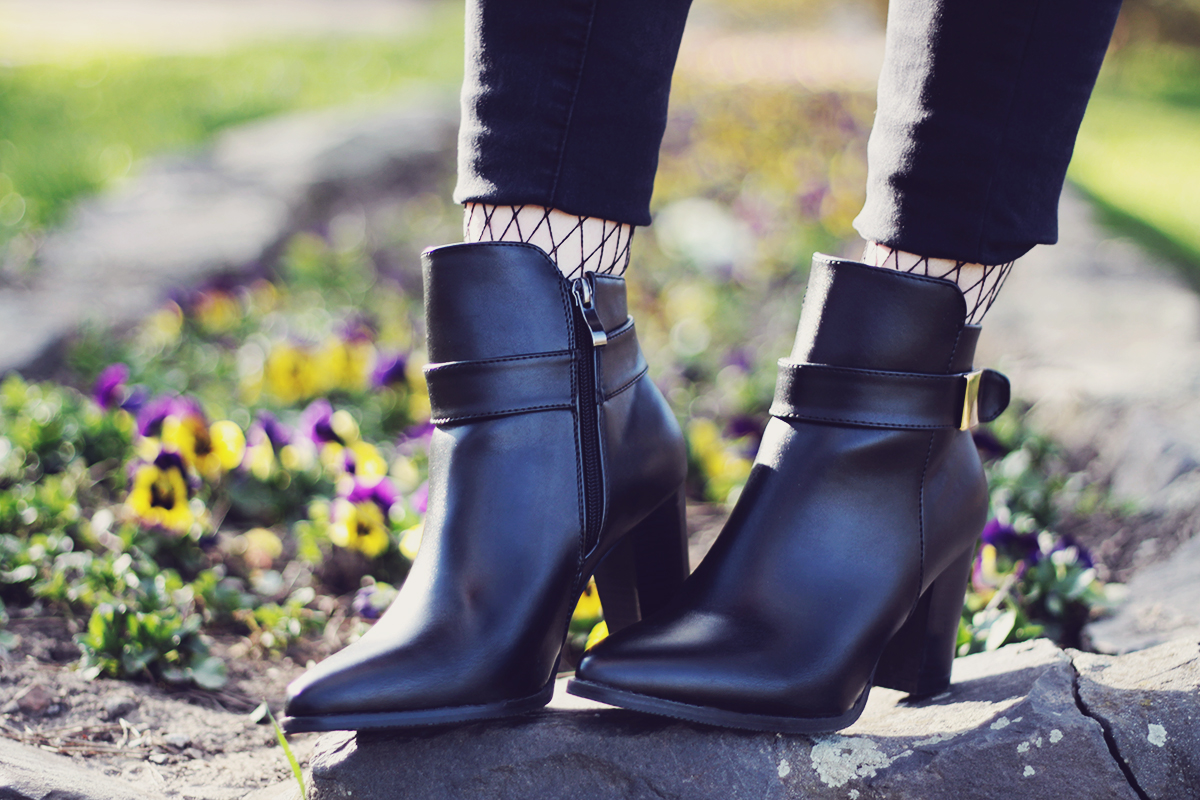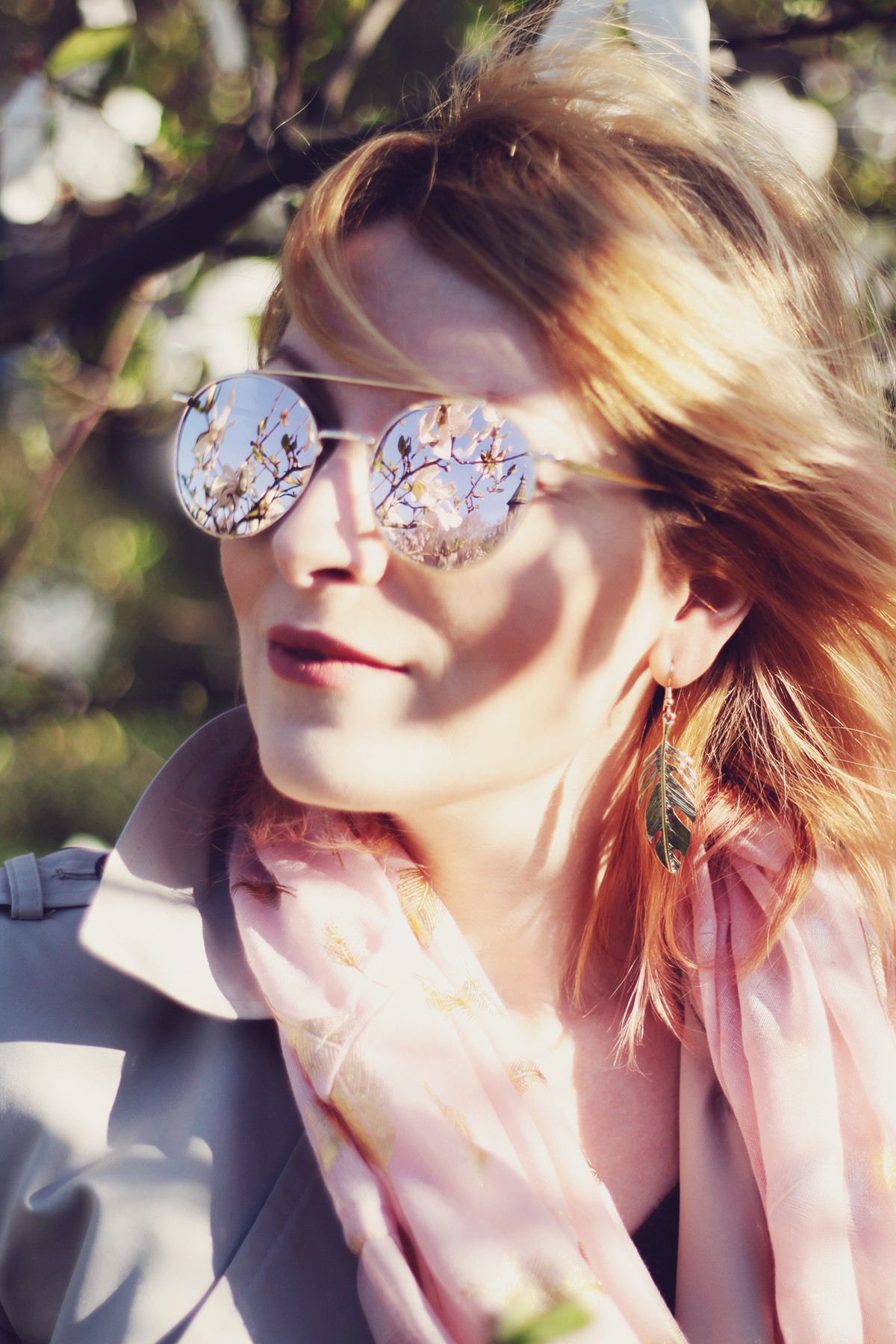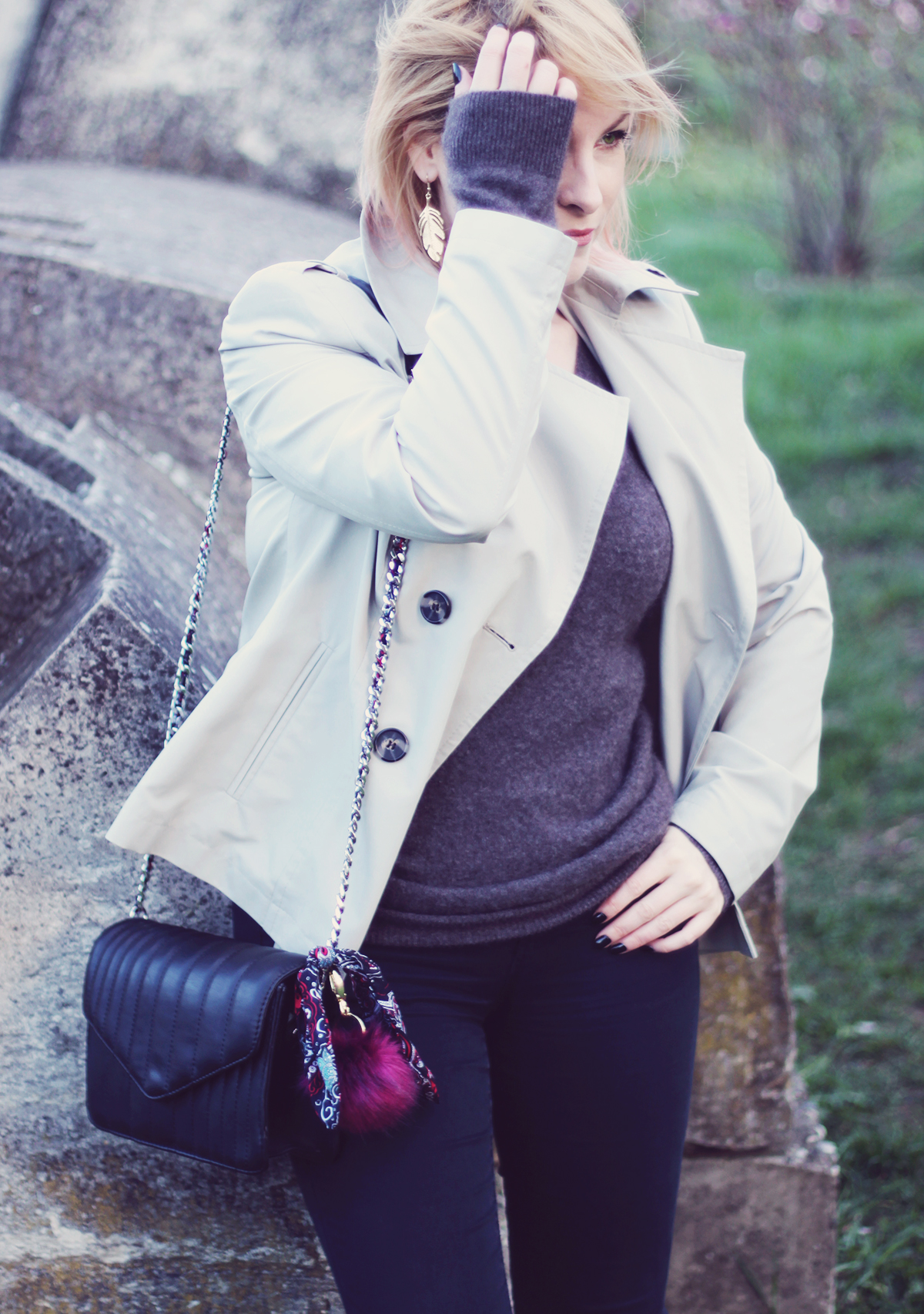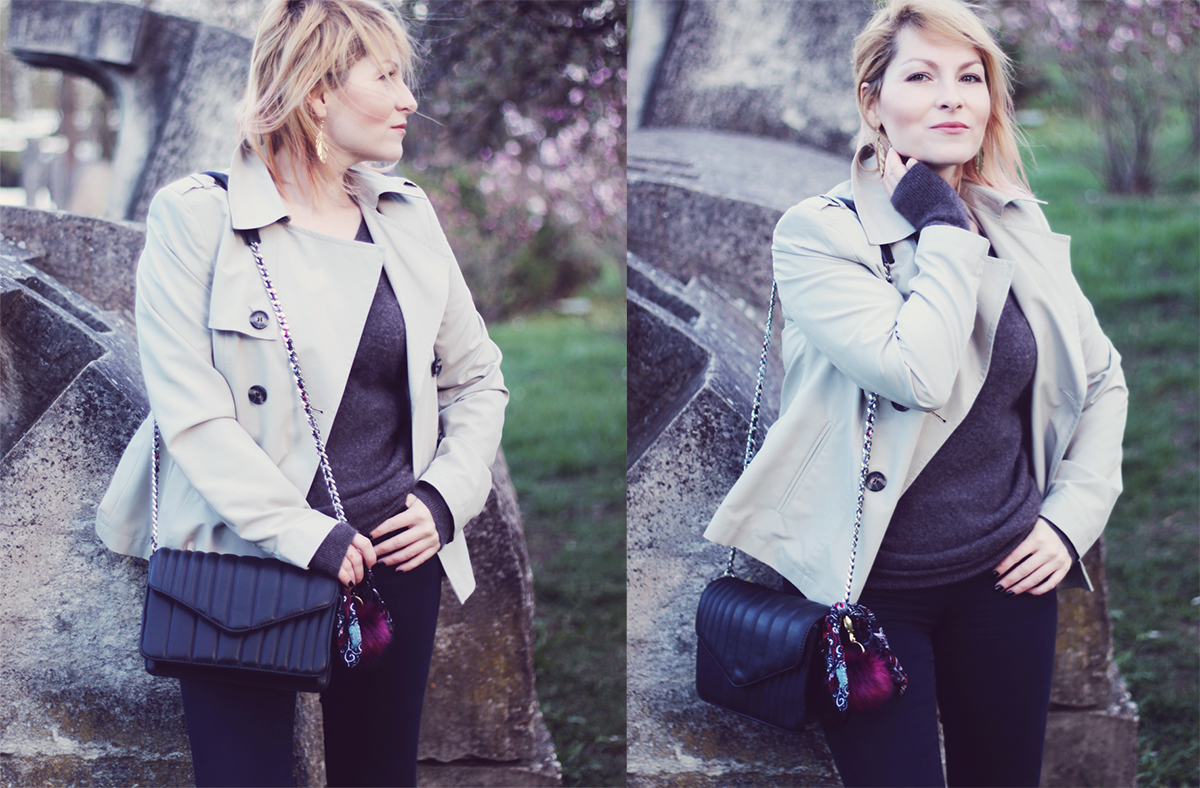 .
Thank you for reading and watching.
Photos by Cata and me, edited by me.
Thank you to Zaful for partnering on this post.
.
Follow The Casual Cat:
Facebook // Instagram // Twitter
.