With Summer just around the corner (although the weather seems to think otherwise), how do you stay in shape? I must confess I'm not a sporty girl. I ride my bike all day through the city and that is all. I do watch what I eat and sometimes indulge in yummy sweets but have my detox periods after.
This year I've included push-ups in my daily routine. And I have to say they have worked wonders so far. It's s slow process, but it's working. And now thanks to PPZ.com I have the perfect yoga pants to complete my workout gear. Light as air, extremely comfy and cute. Maybe yoga can move into my daily routine also.
As always,

Wearing: Yoga Pants // PPZ.com, T-Shirts // Stradivarius & Pull and Bear, Nude Bra // New Yorker.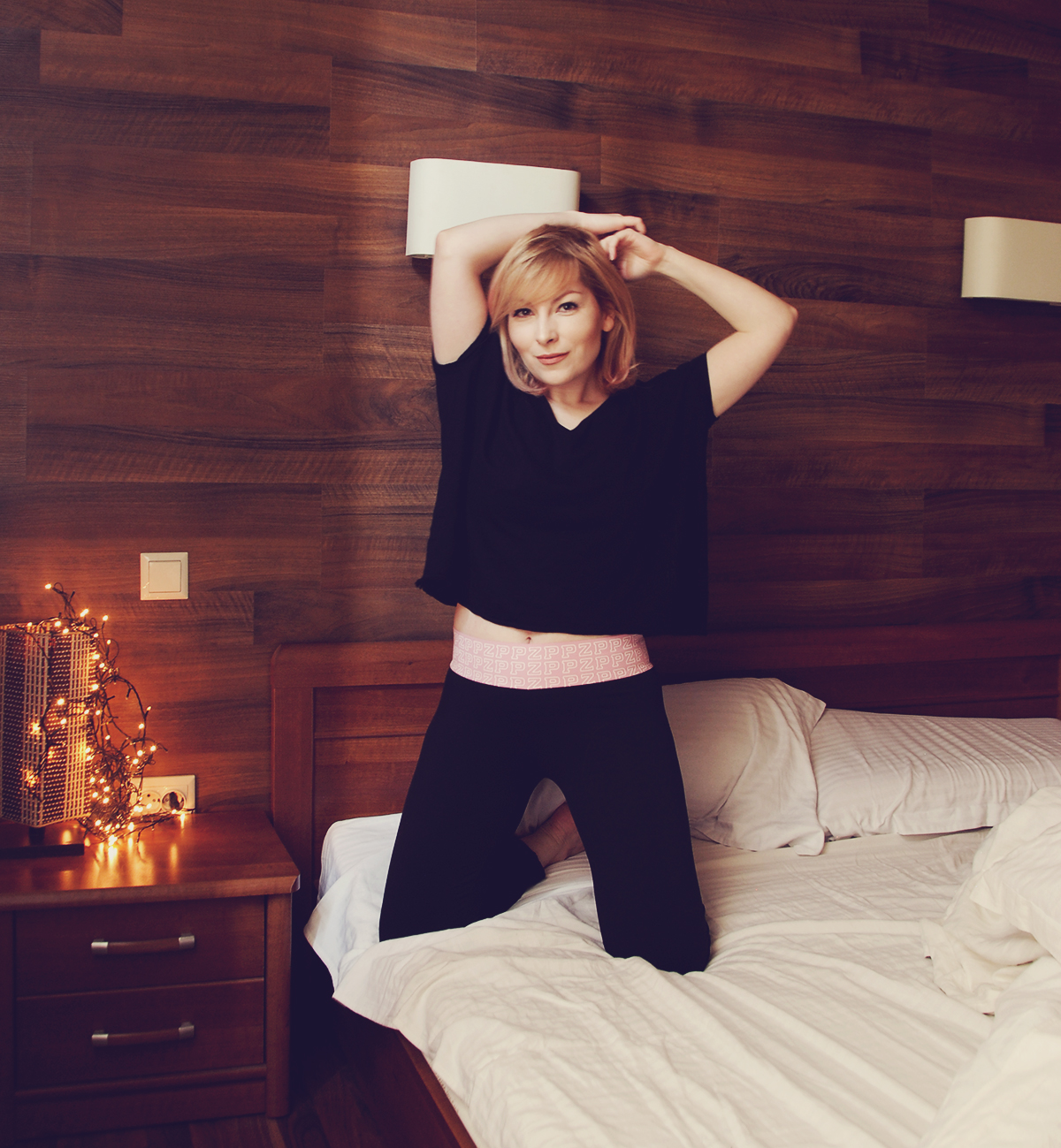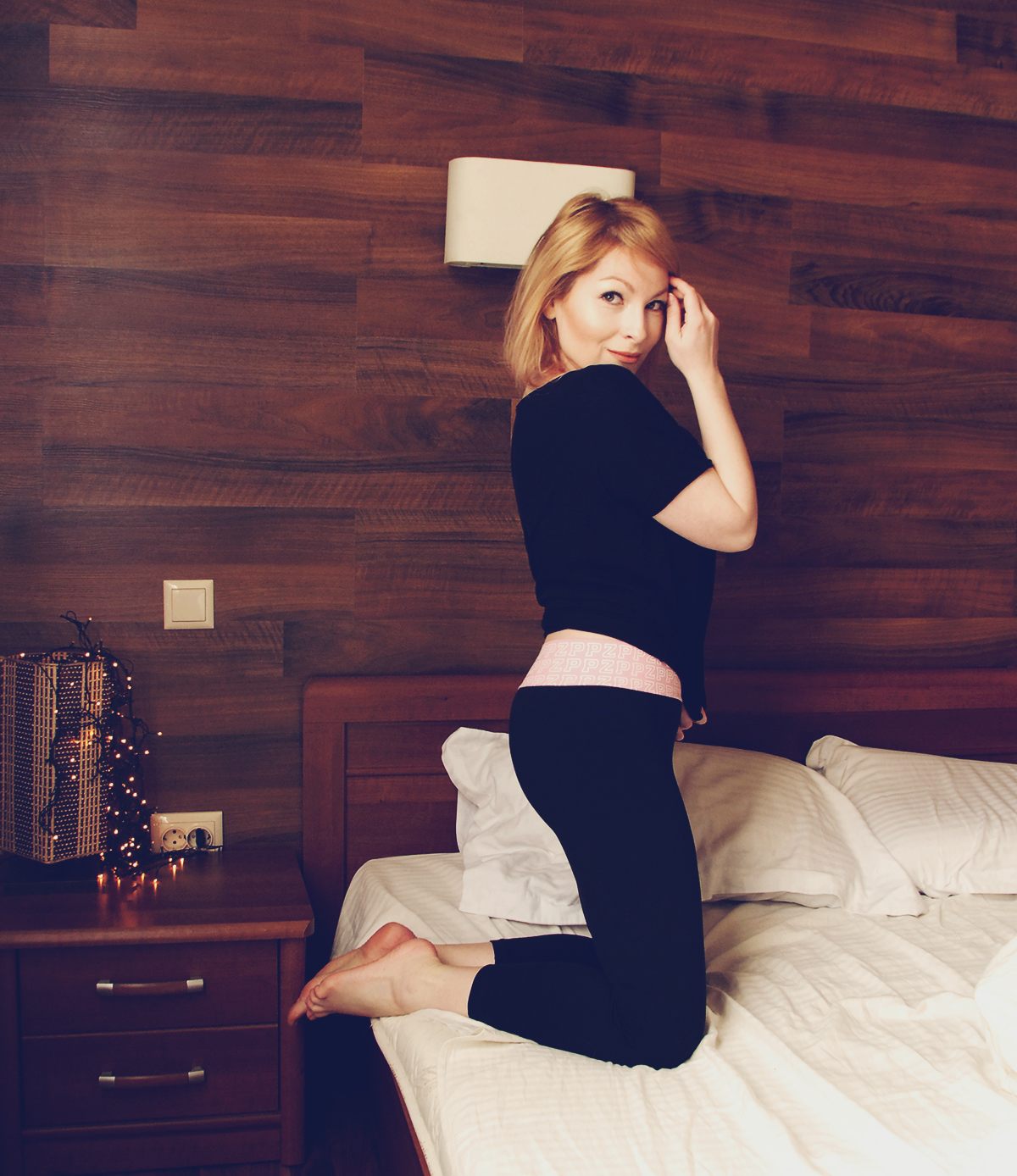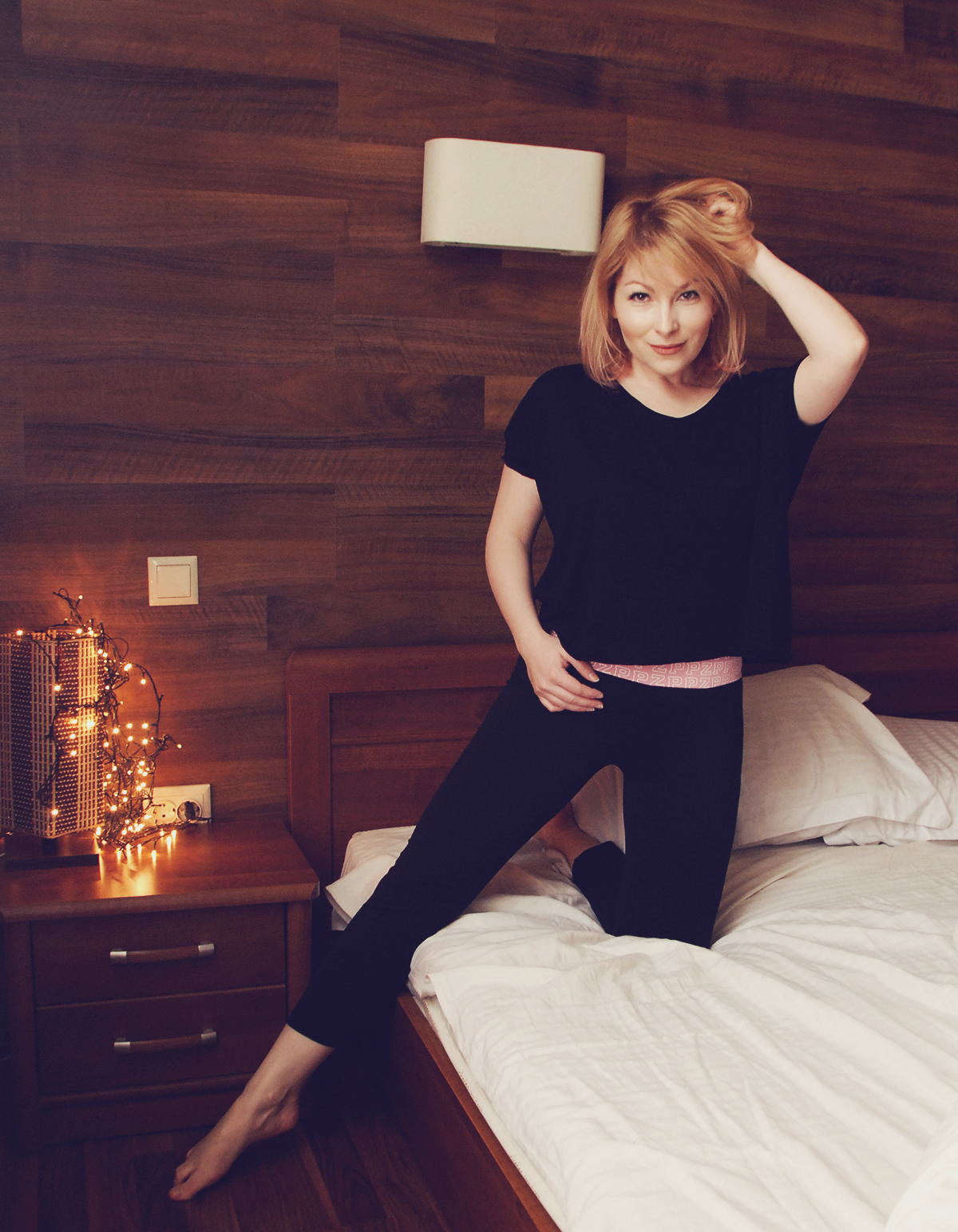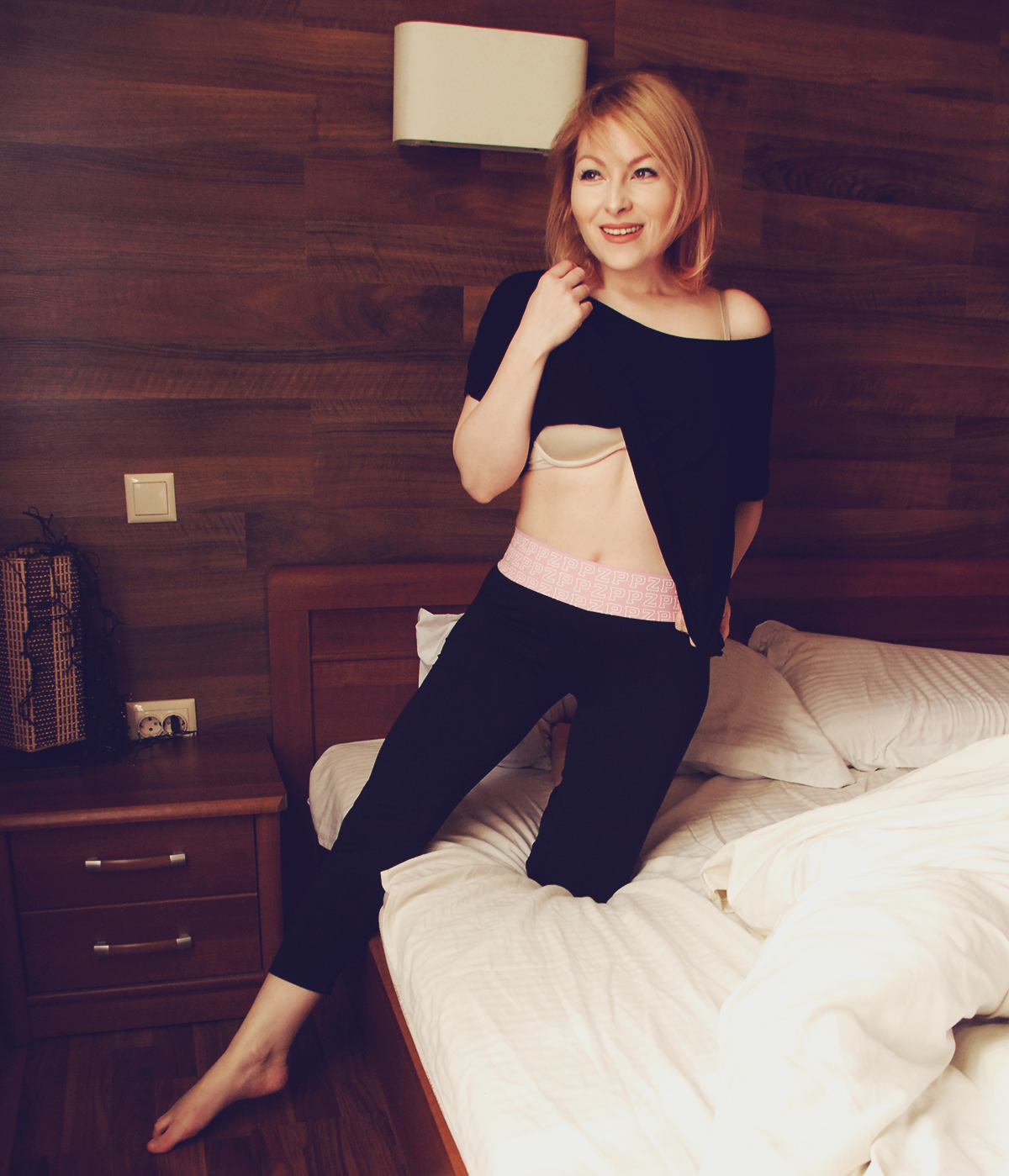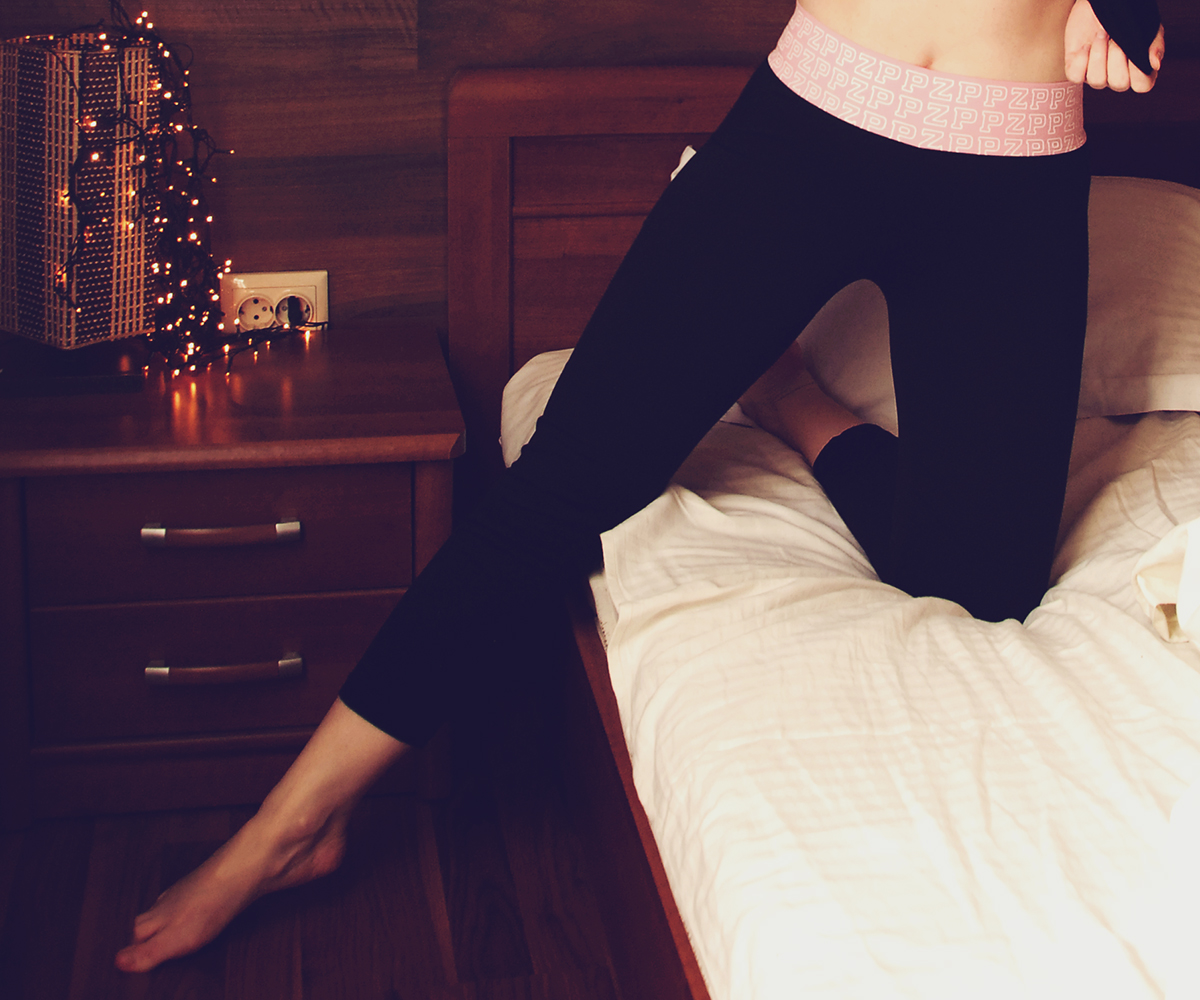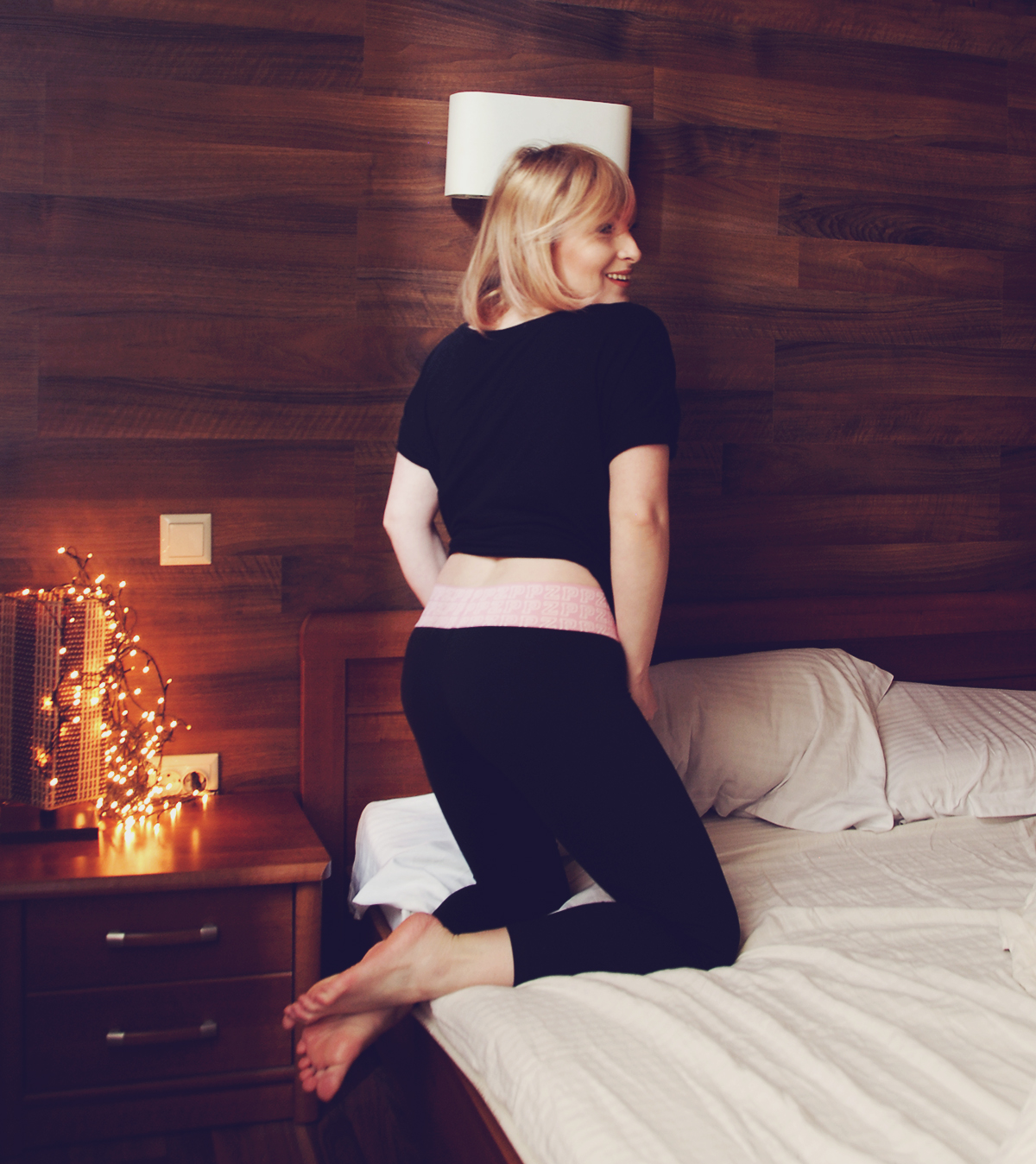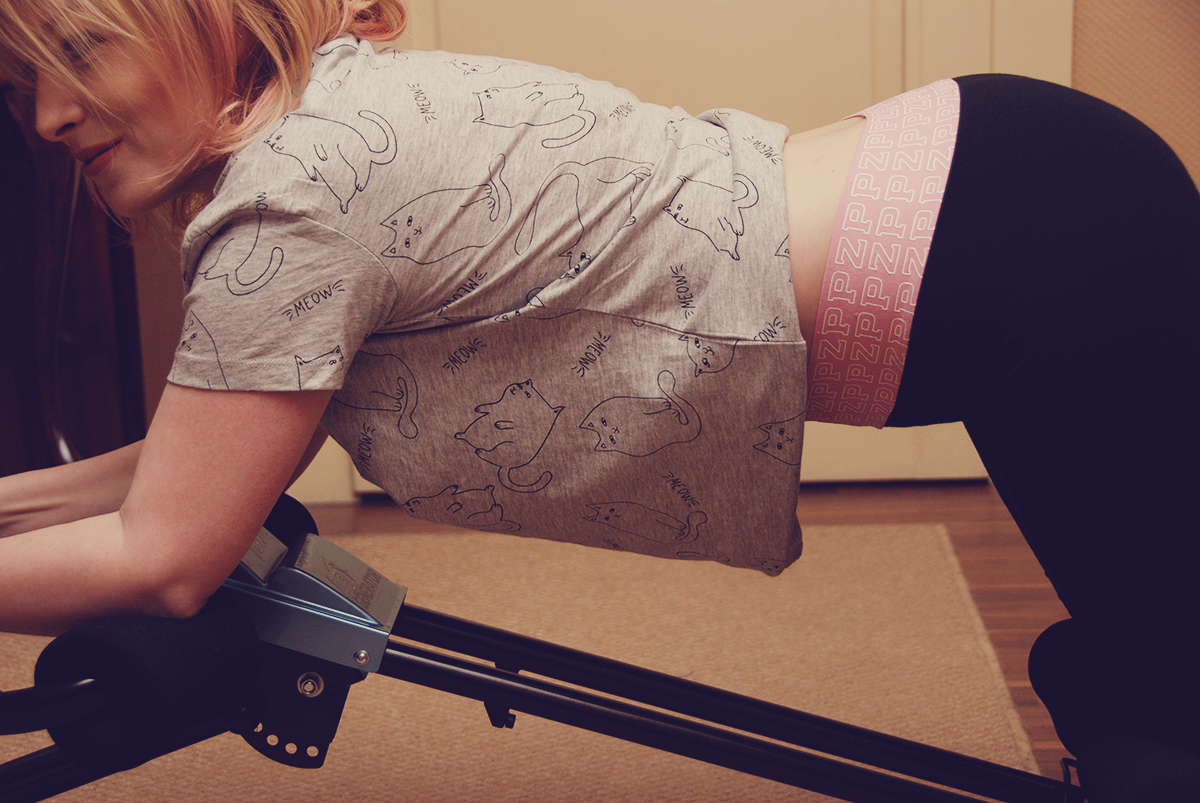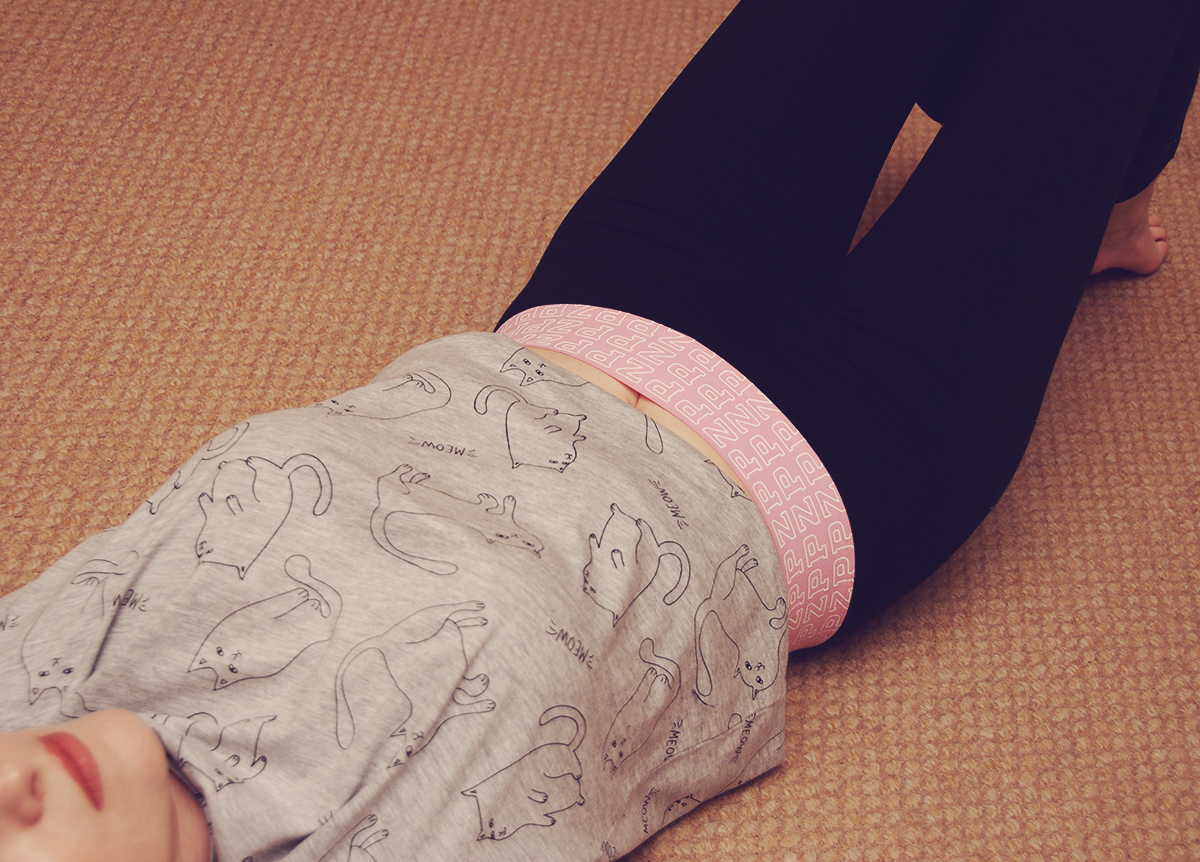 .
Photos by me and Cata, edited by me.
Thank you for reading and watching.
Thank you to PPZ.com for partnering on this post.
.
I'm a social girl, follow me 🙂
Facebook // Instagram // Twitter
.