I always try to find my words, to give you some of my thoughts more, to make you understand me, bit by bit. And since it's Summer, it's festival season and I am listening on repeat to Arcade Fire as I'm writing this (their new album is awesome), now is better than never. Everything NOW.
Sometimes even I forget that I used to stay nights being restless and had a hunger for something and all I had for comfort was music. This life is short, all we have is our moments, our feelings, our thoughts. I say to you all – young, old – enjoy life, listen to cool music, really cool music, listen to the lyrics, go to concerts, go to festivals, never sleep, have random conversations with strangers, learn and be a decent human being, question everything, be curious about everything. Be happy, do not listen to unimportant people.
Some of my best moments came after I let go of my past and after a long relationship and break-up rose from the ashes and began to feel again, meet new people, travel and enjoy my time with friends, old and new. I did not need anything else. Before Mr. Casual Cat came, I became happy again, experimented new things, I was comfortable with myself. I was happy with myself. One of the best memories I have are Summer nights at concerts and festivals. Because music feeds your soul. To be young and free…
Learn to embrace who you are, mind and body. That is why I'm letting my curves out today, which I rarely do. In a bodycon skirt and the most comfortable, fluffy, grey-silvery cool t-shirt. I'm not kidding, it is that and so much more. I wear it all the time now. A kind of basics festival look. Nothing too flashy, just my huge earrings and bracelets.
p.s. Yoshop Summer 2017 Promotions last… well, all Summer 🙂 Go check them out.
As always,

Wearing: T-Shirt // Yoshop, Skirt // H&M, Short Jacket // Pull & Bear (old), Platforms // H&M, Hat // H&M, Earrings // Yoshop, Arrow Bracelet // Yoshop, Marble Bracelet // Yoshop, Sunglasses // Zaful. Lips: YSL Rouge Pur Couture // 59 Golden Melon.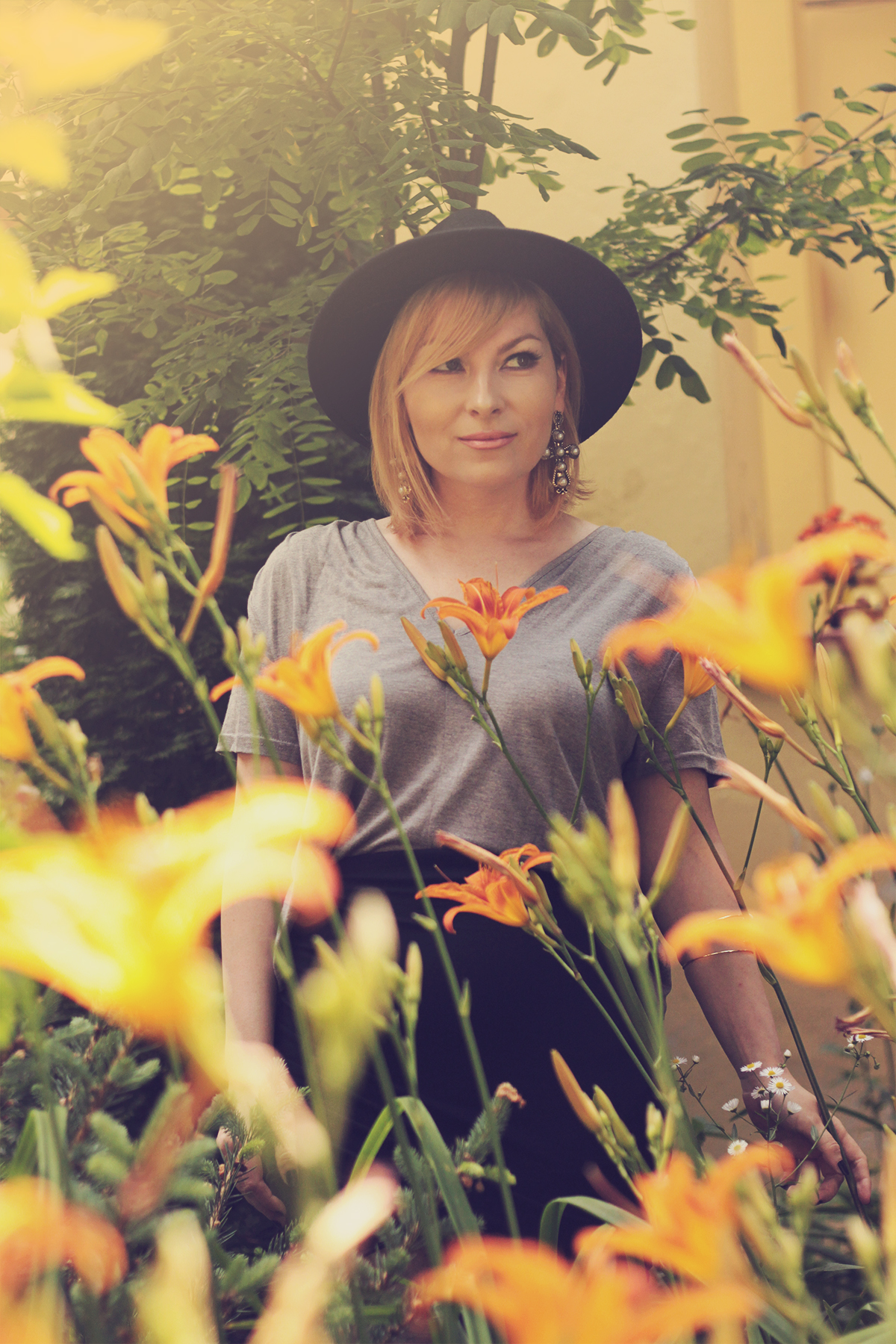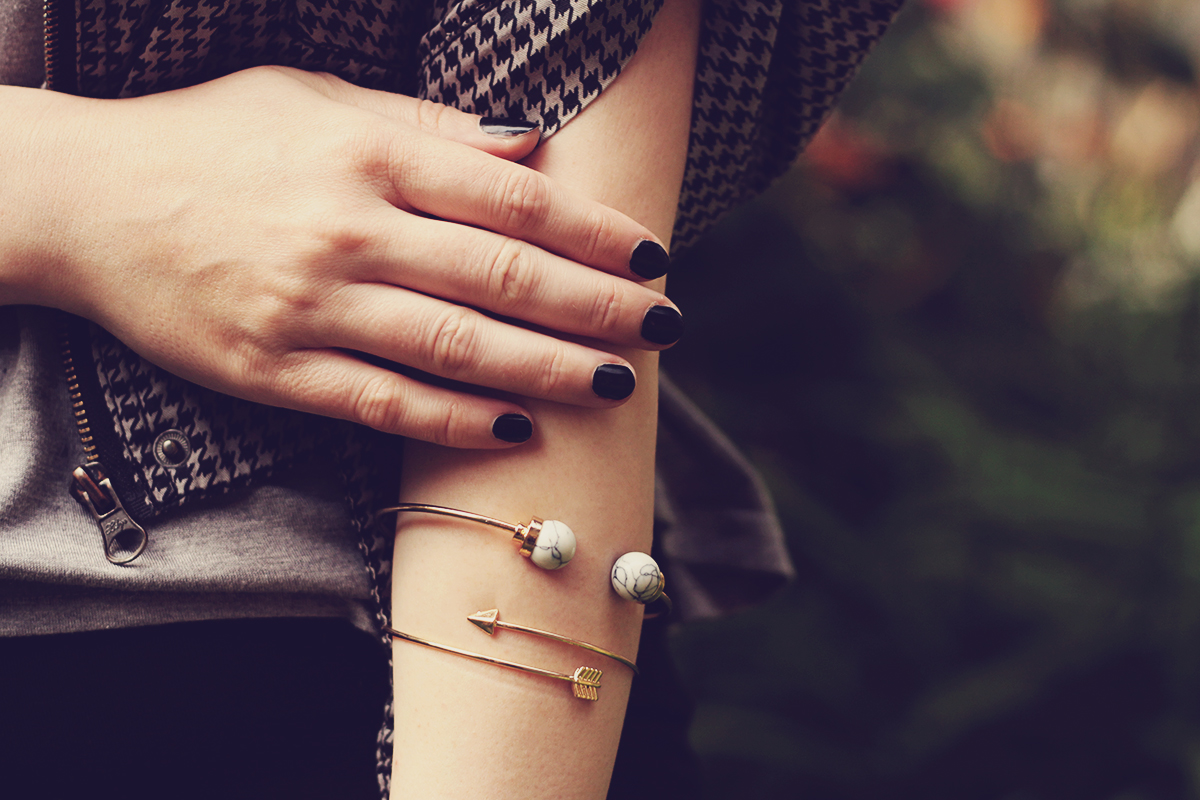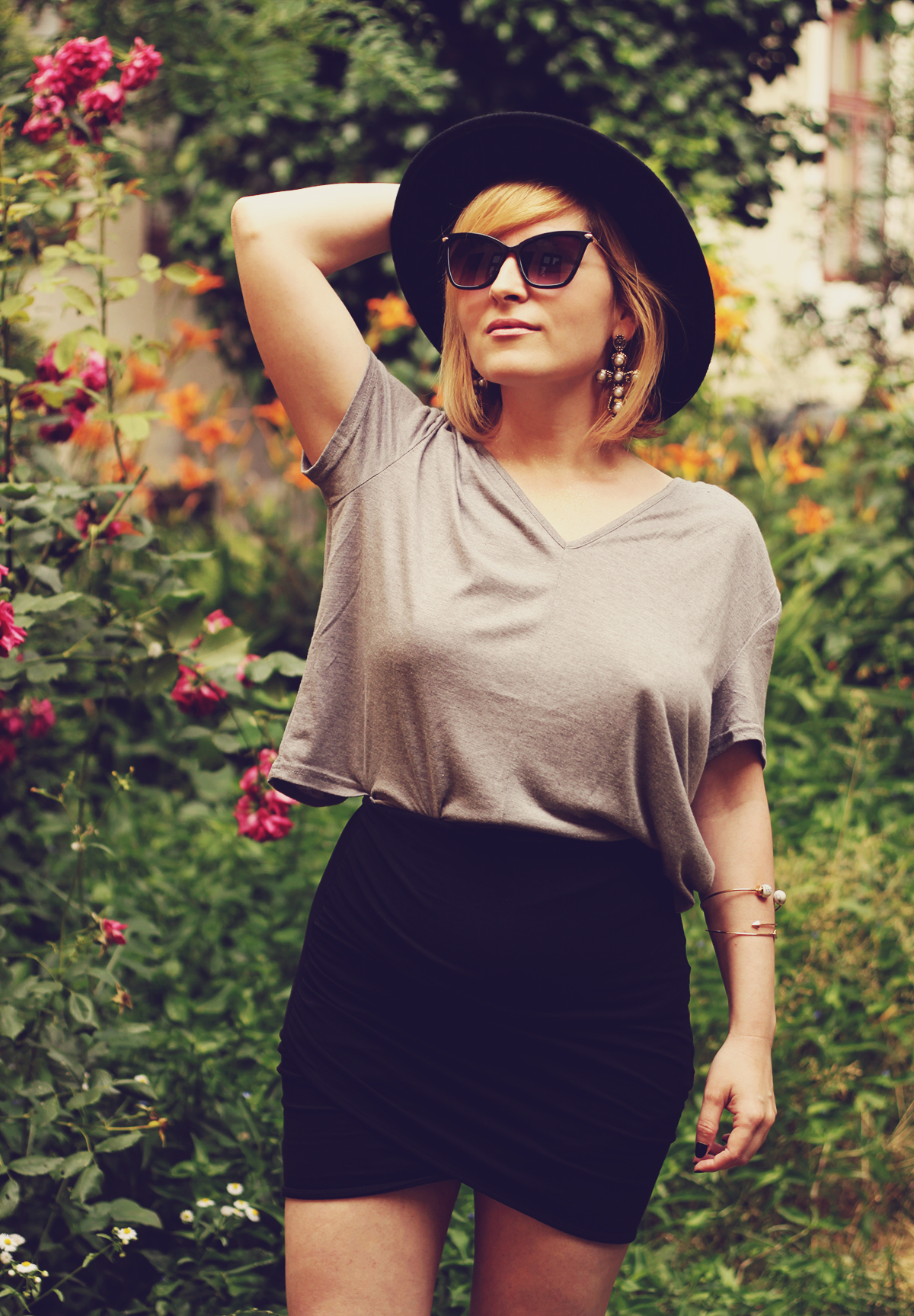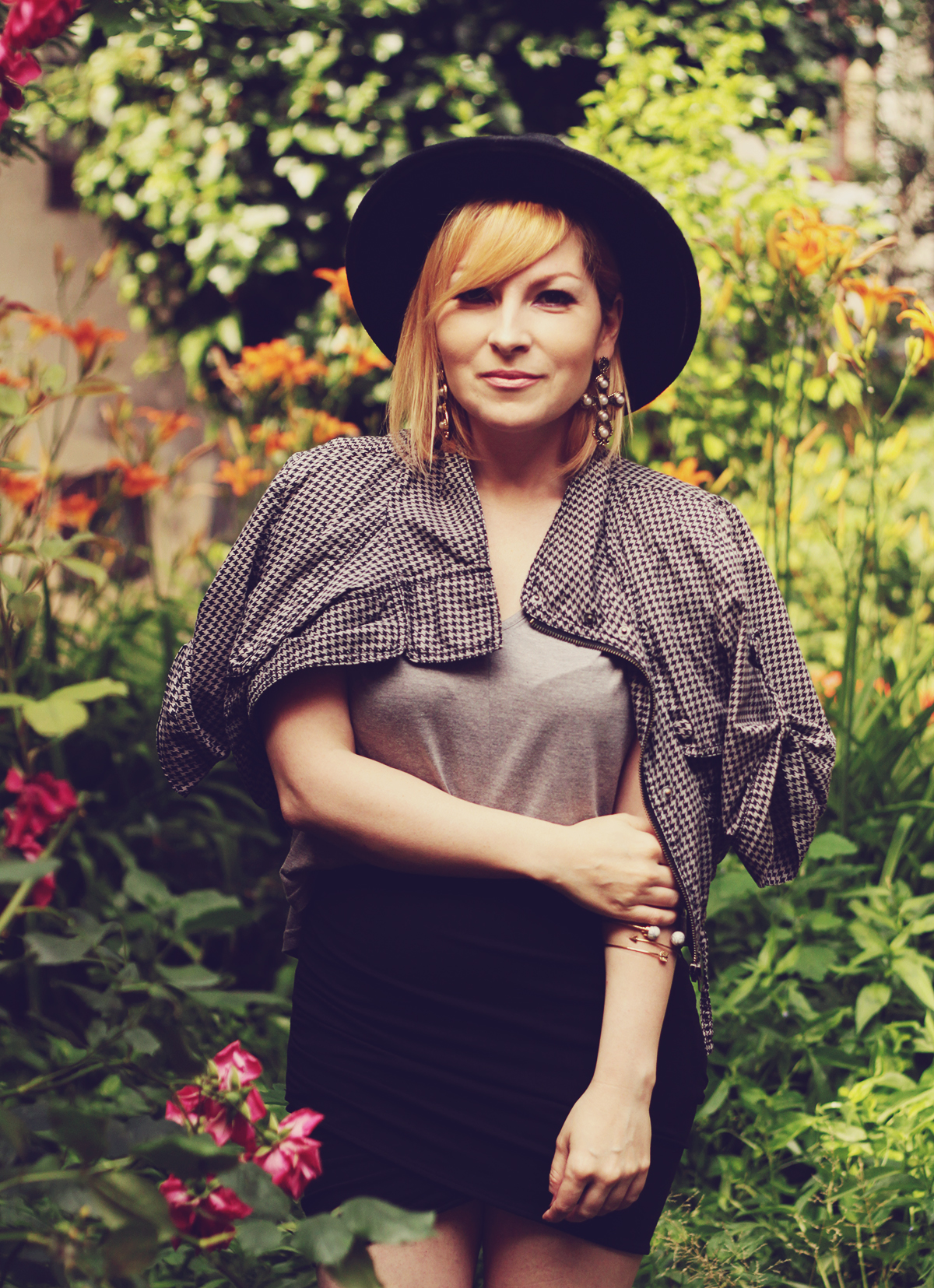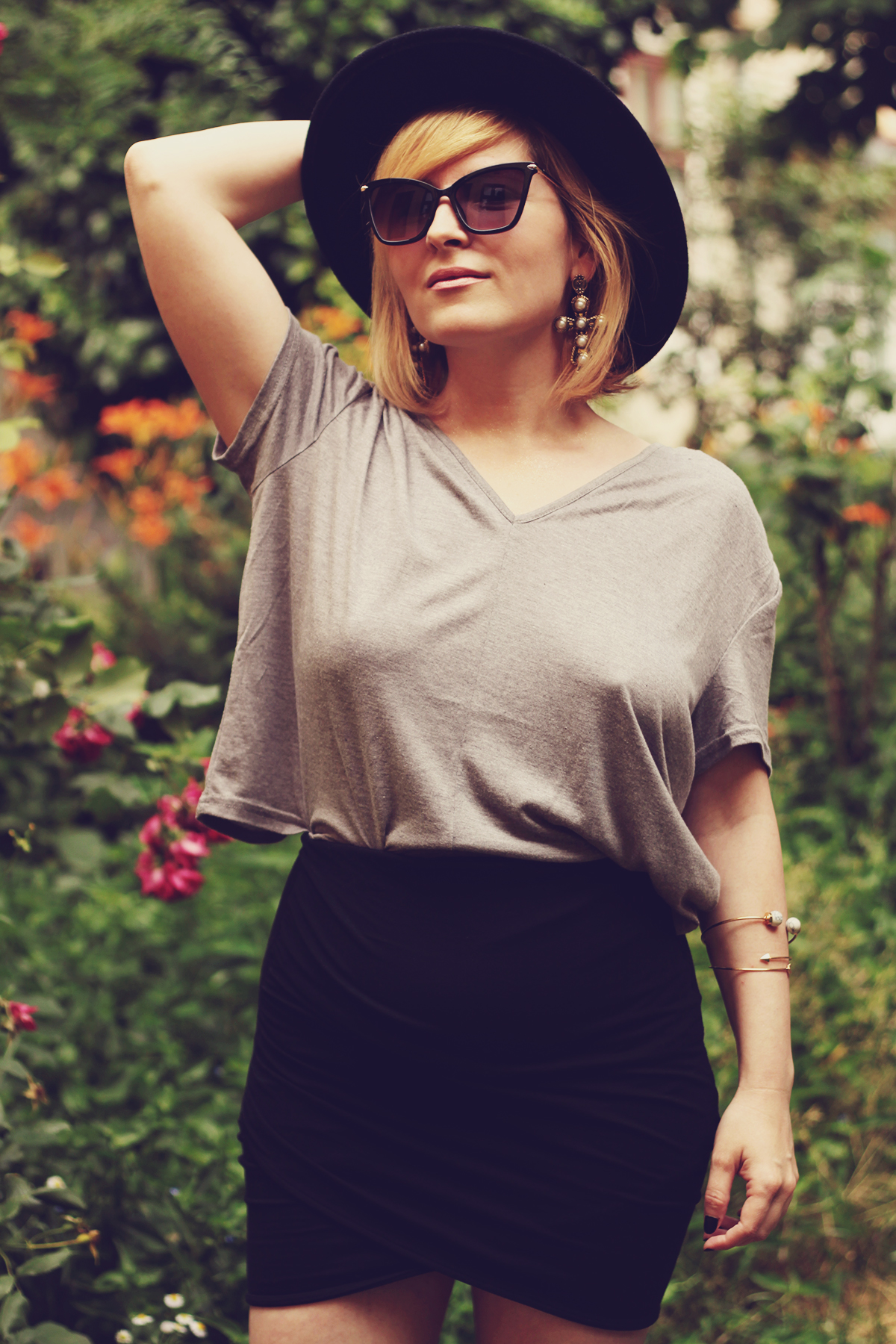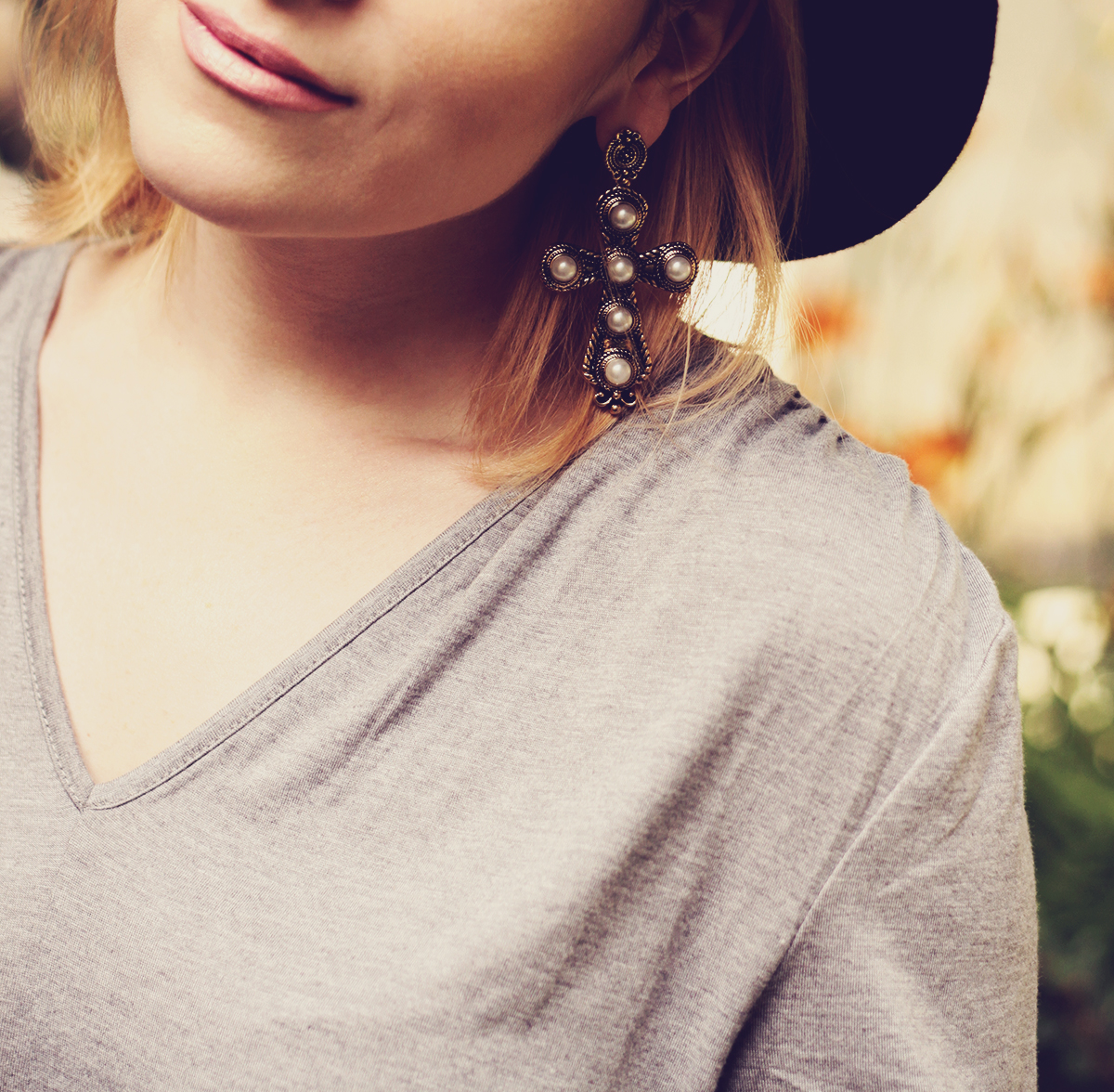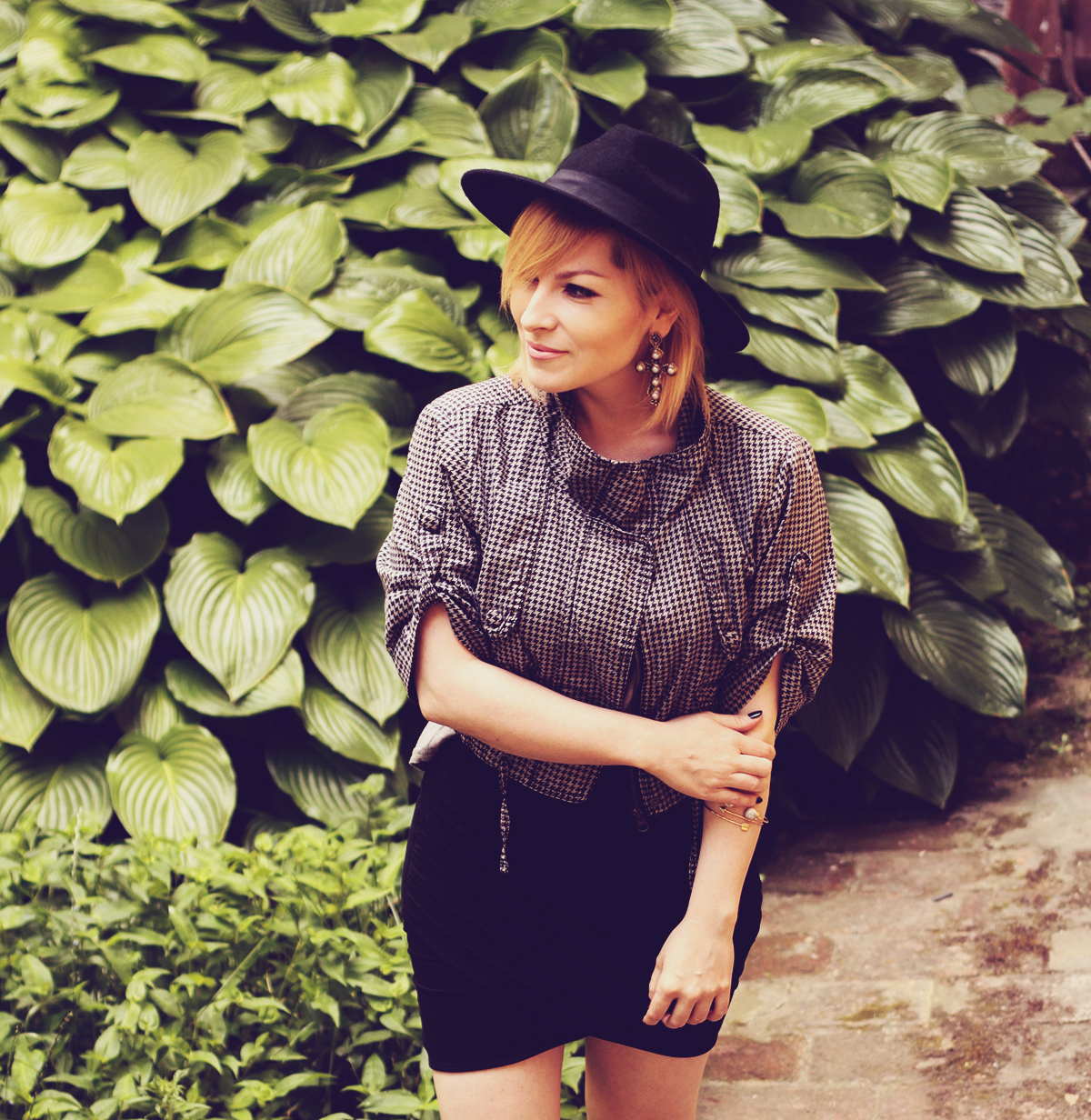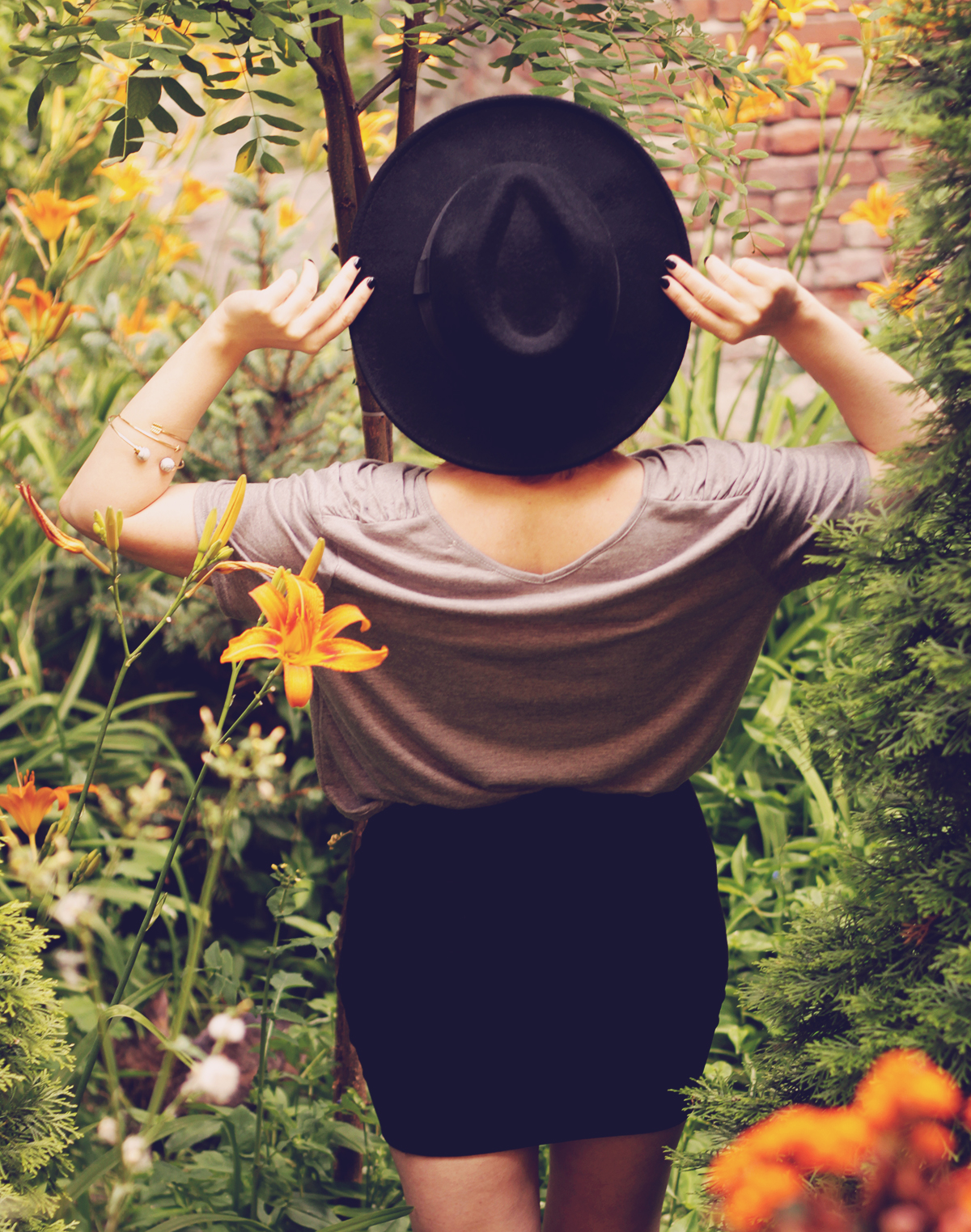 .
Thank you for reading and watching.
Thank you to Yoshop for partnering on this post.
.
I'm a social girl, follow me 🙂
Facebook // Instagram // Twitter
.