If you ever find yourself in the middle of Romania, please do stop in Cluj and after visit the The Alba-Iulia Citadel. We were there this past weekend with friends and boy, did we enjoy the good coffee places in downtown Cluj, the super cute restaurants and a free Jazz Festival (Jazz In The Park) in the Central Park. There is no need for me to say more, as you will see in this long post: my camera captures more and words are unnecessary.
I had lots of fun dressing and packed two kimonos, all the rage this Summer, or any Summer for that matter. Perfect way to be chic and keep cool in hot days. I also mixed some patterns (may seem impossible, but when done right you are on your way to master style) and chose delicate white. I had a cute pink mini bag from Sammydress and some marble jewelry. As per usual they have huge discounts on their website, so do check them out, they have a Sammydress Summer 2017 Promotion – Up to 60% Off. Use coupon SammydressChen for even bigger discounts.
Below lots of photos taken with my 50mm lens. Long post coming your way 🙂

Wearing:
Outfit 1: Long Lace Kimono // New Yorker, Bermuda Denim Shorts // H&M, Open Back T-Shirt // Pull and Bear, Flat Sandals // CCC Shoes, Bag // Zara, Hairclip // Miniprix, Pom-Pom // SIX, Sunglasses // Zaful. Lips: MUAH by Cupio // Naughty Nude.
Outfit 2: Silk Kimono // Kokoon (thrifted), Top // H&M, Summer Pants // H&M Kids, Platforms // H&M, Shoulder Bag // Sammydress, Marble Earrings // Sammydress, Marble Geometric Bracelet // Sammydress, Marble Square Bracelet // Sammydress, Marble Triangle Bracelet // Gamiss. Lips: MUAH by Cupio // Naked Touch.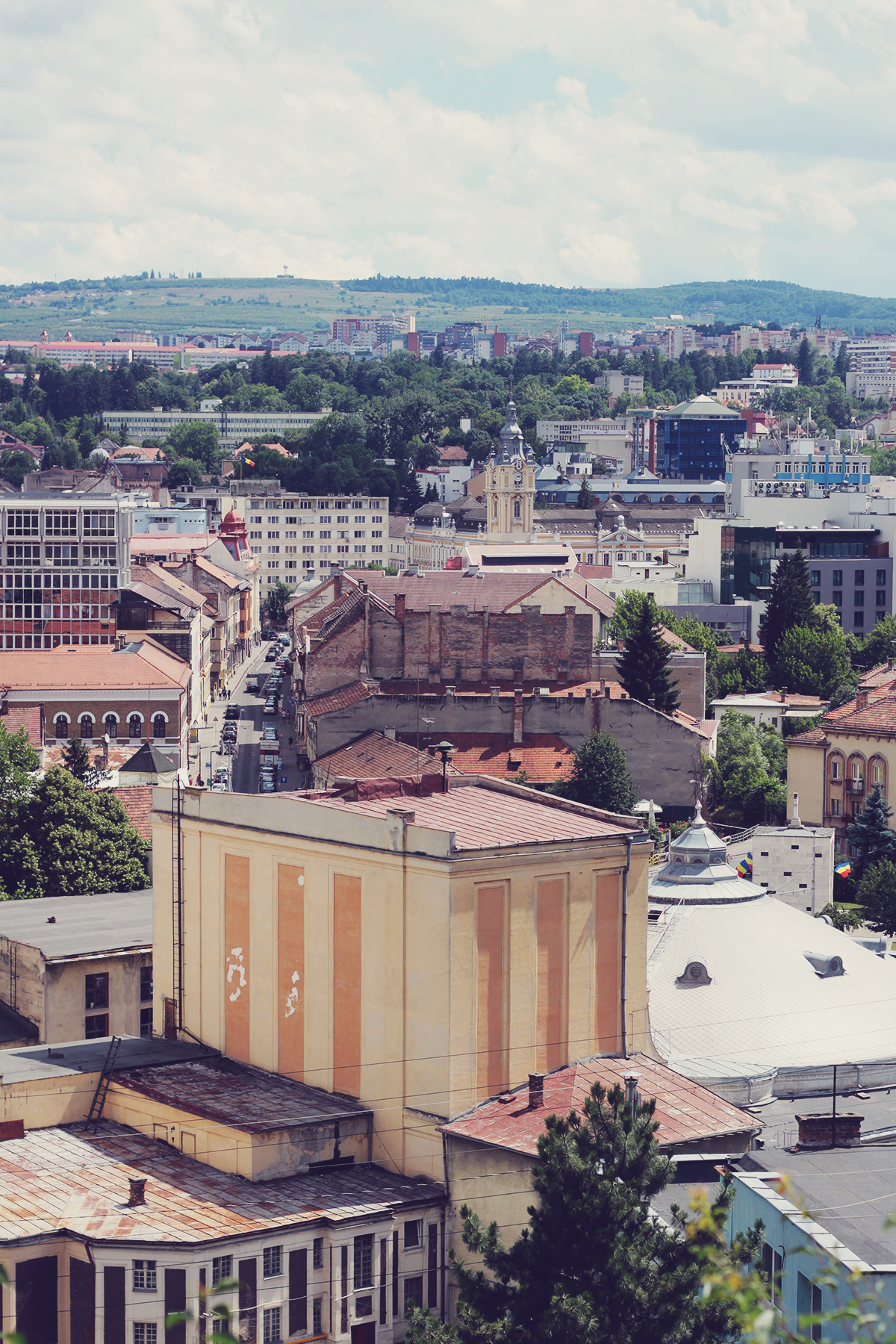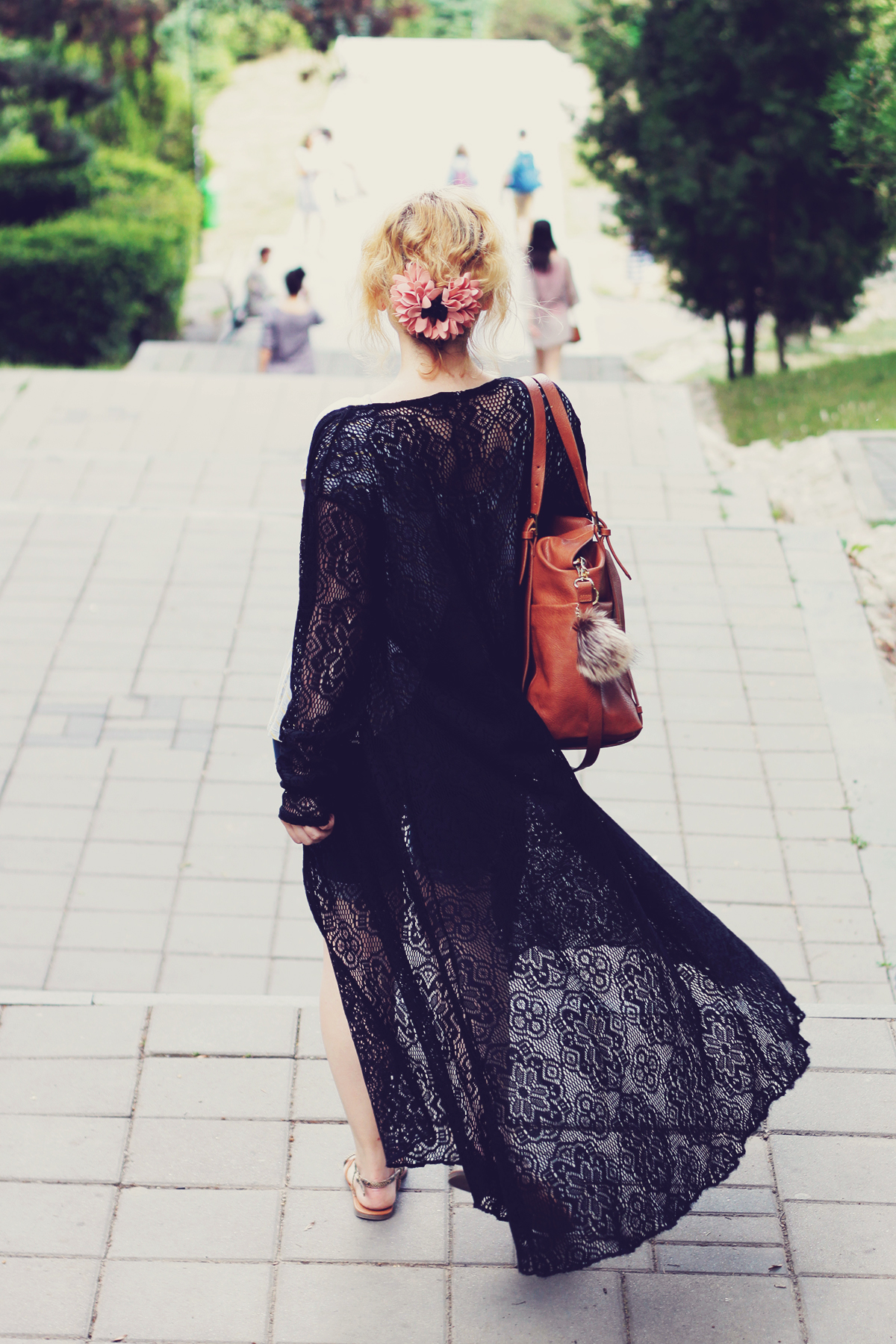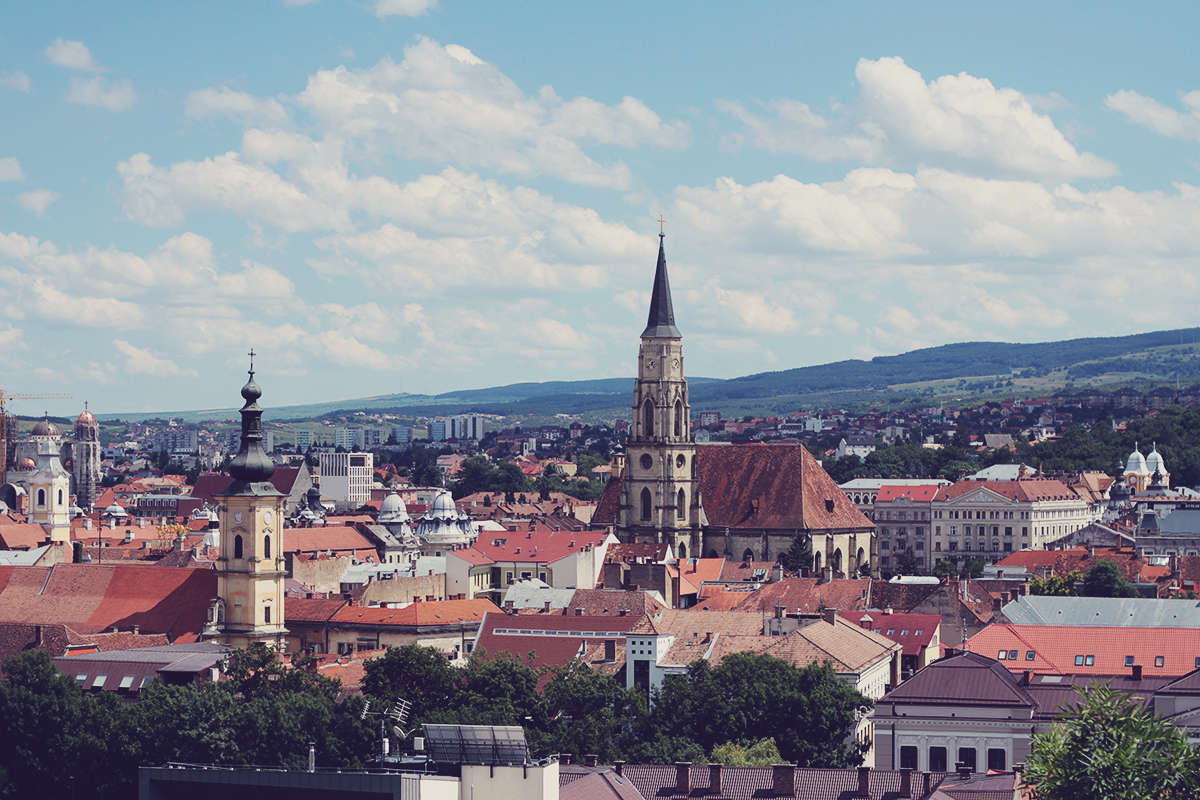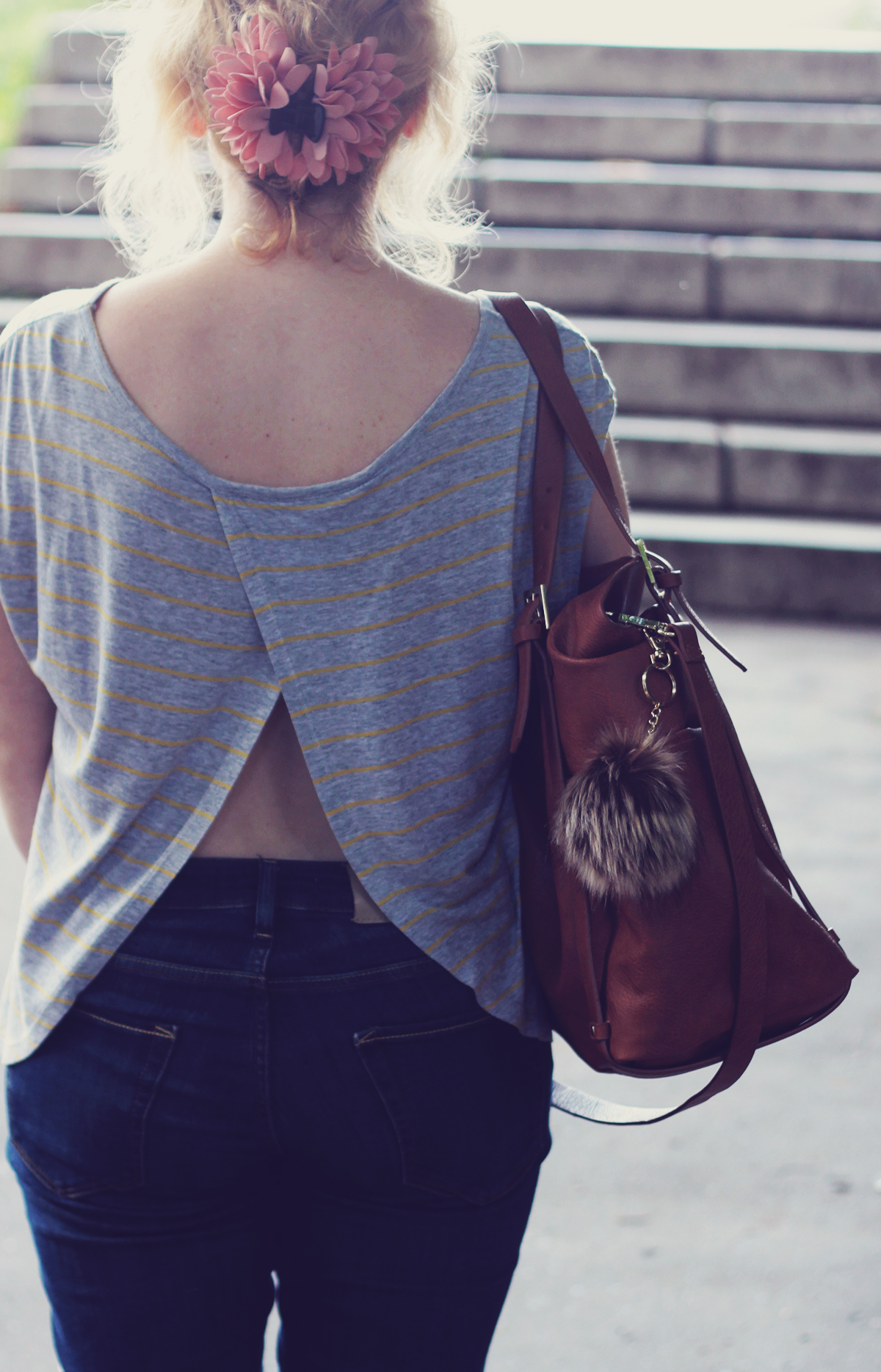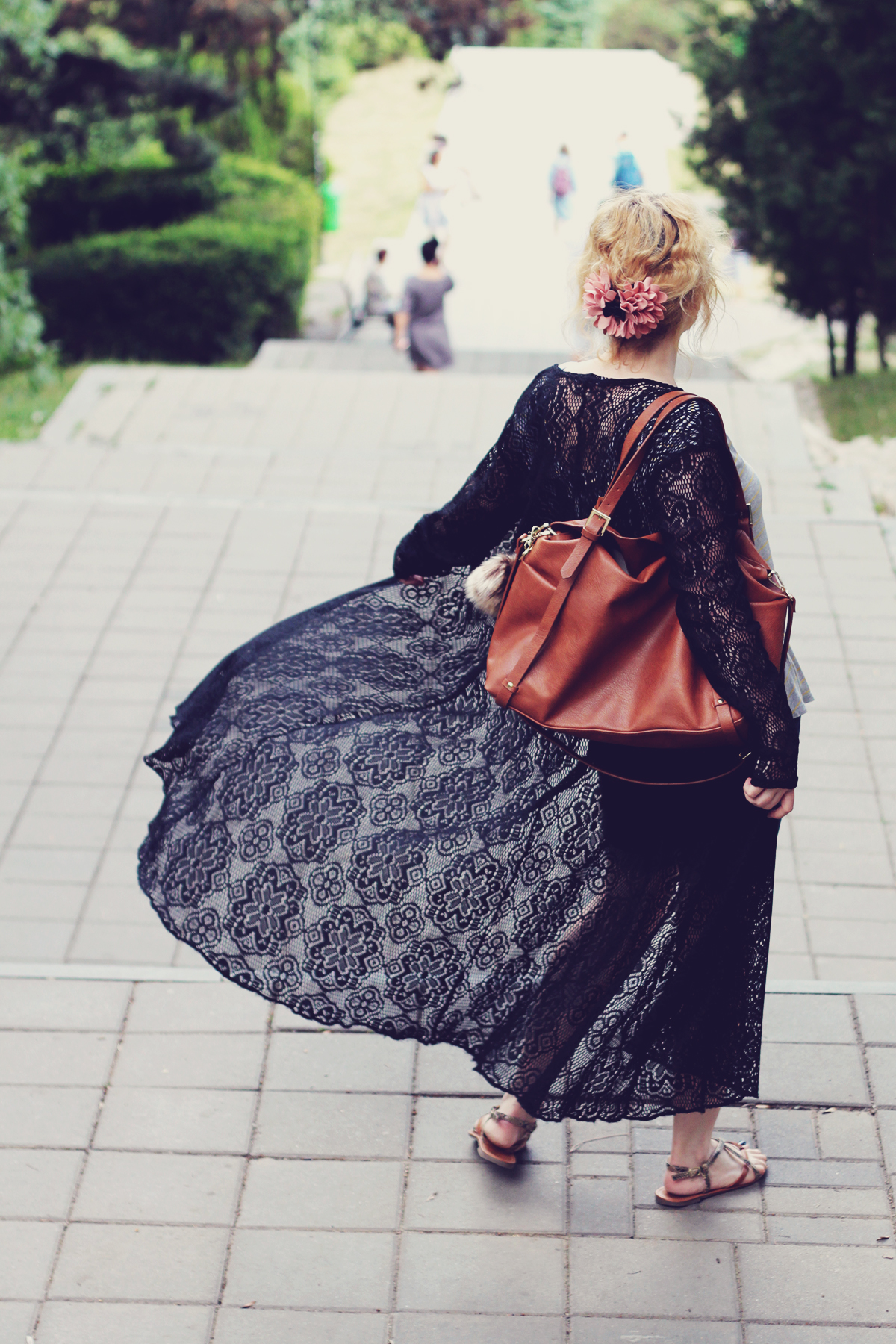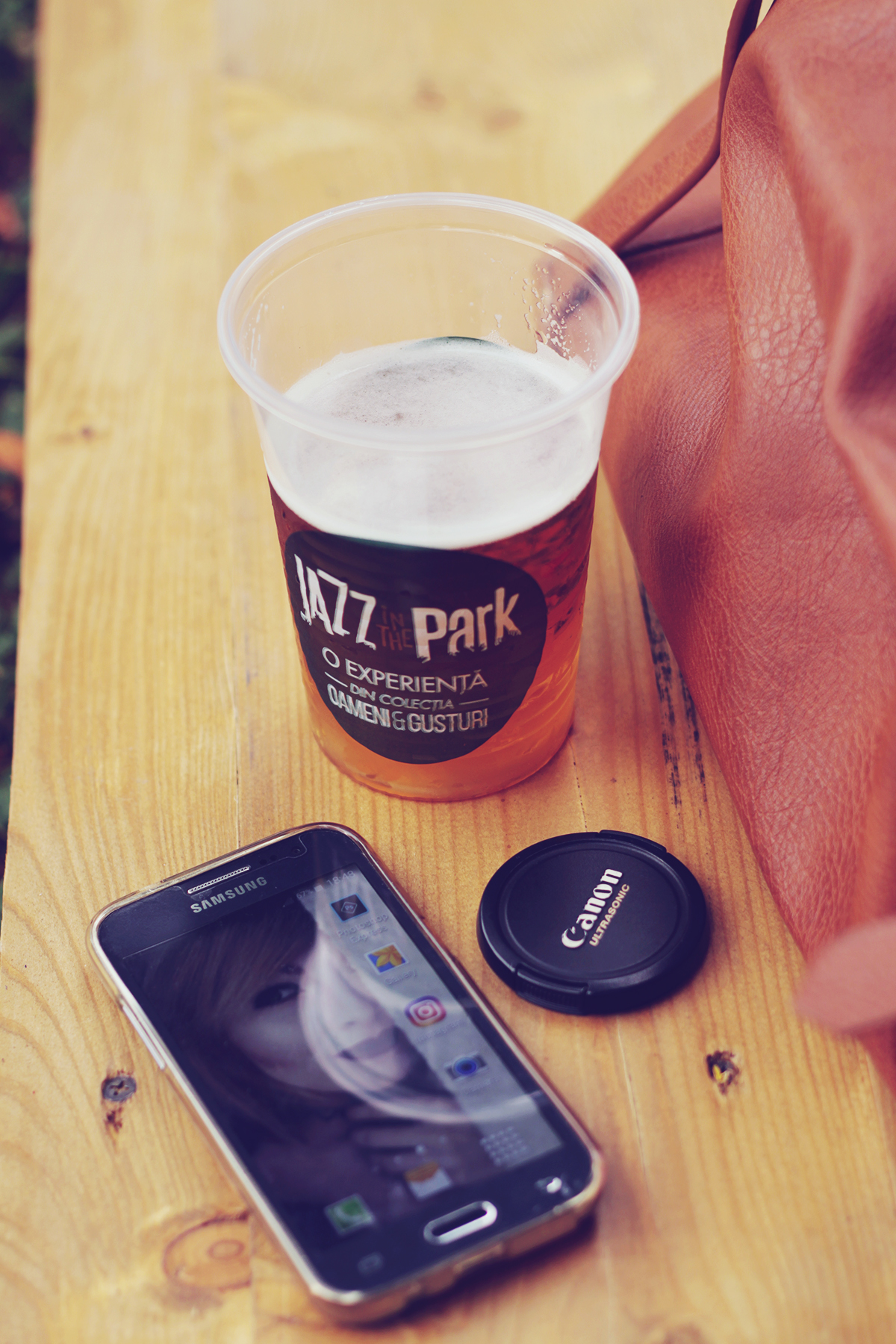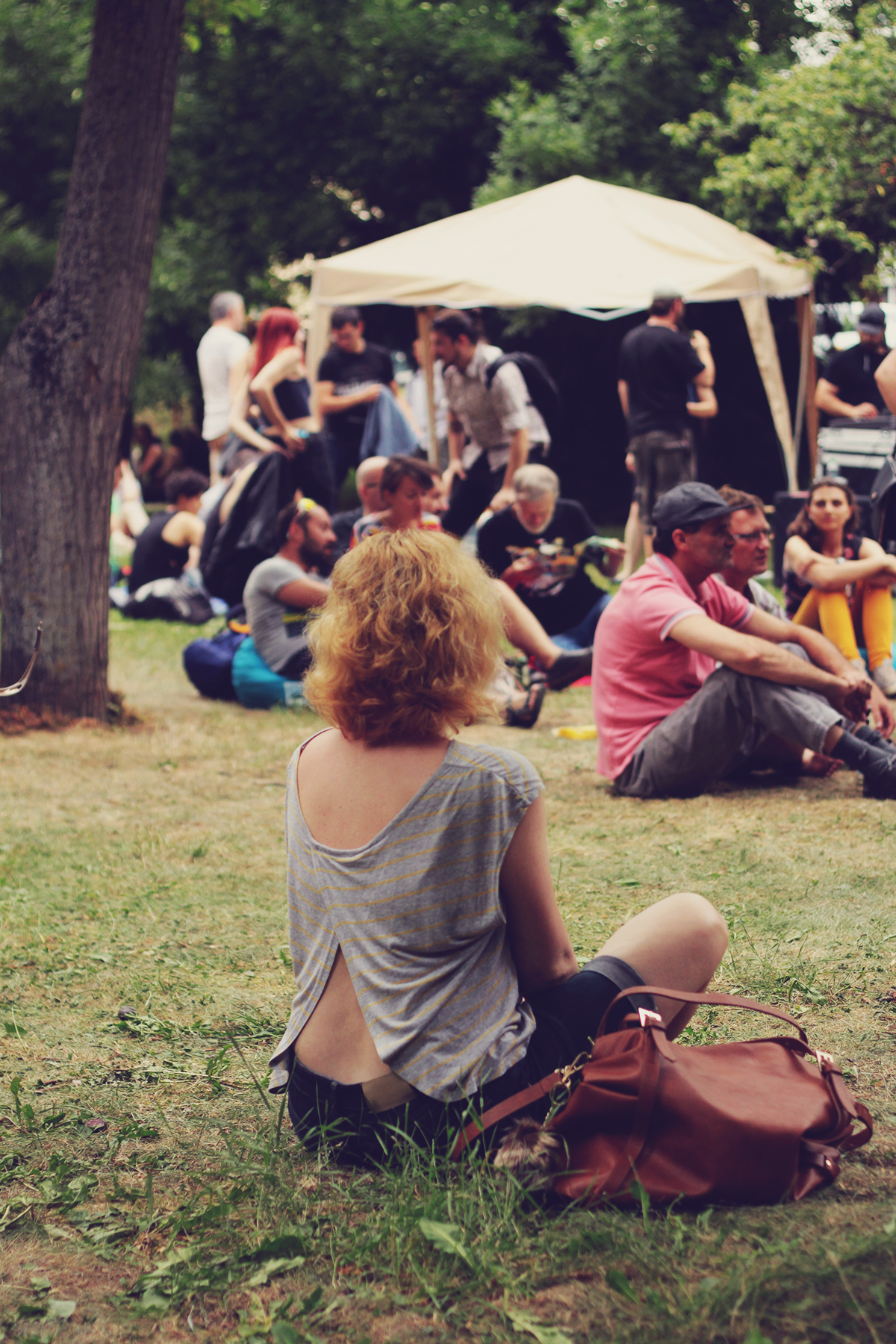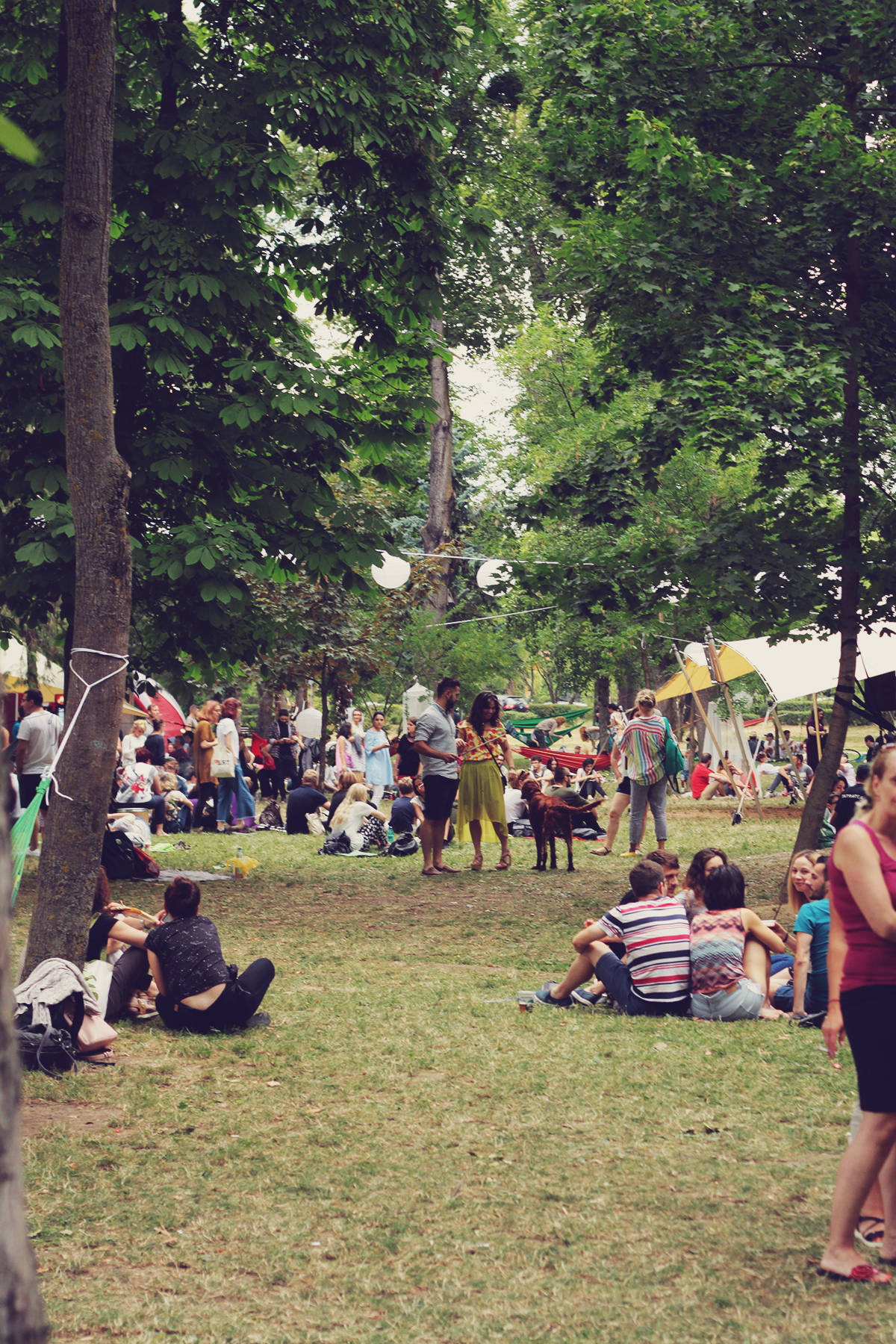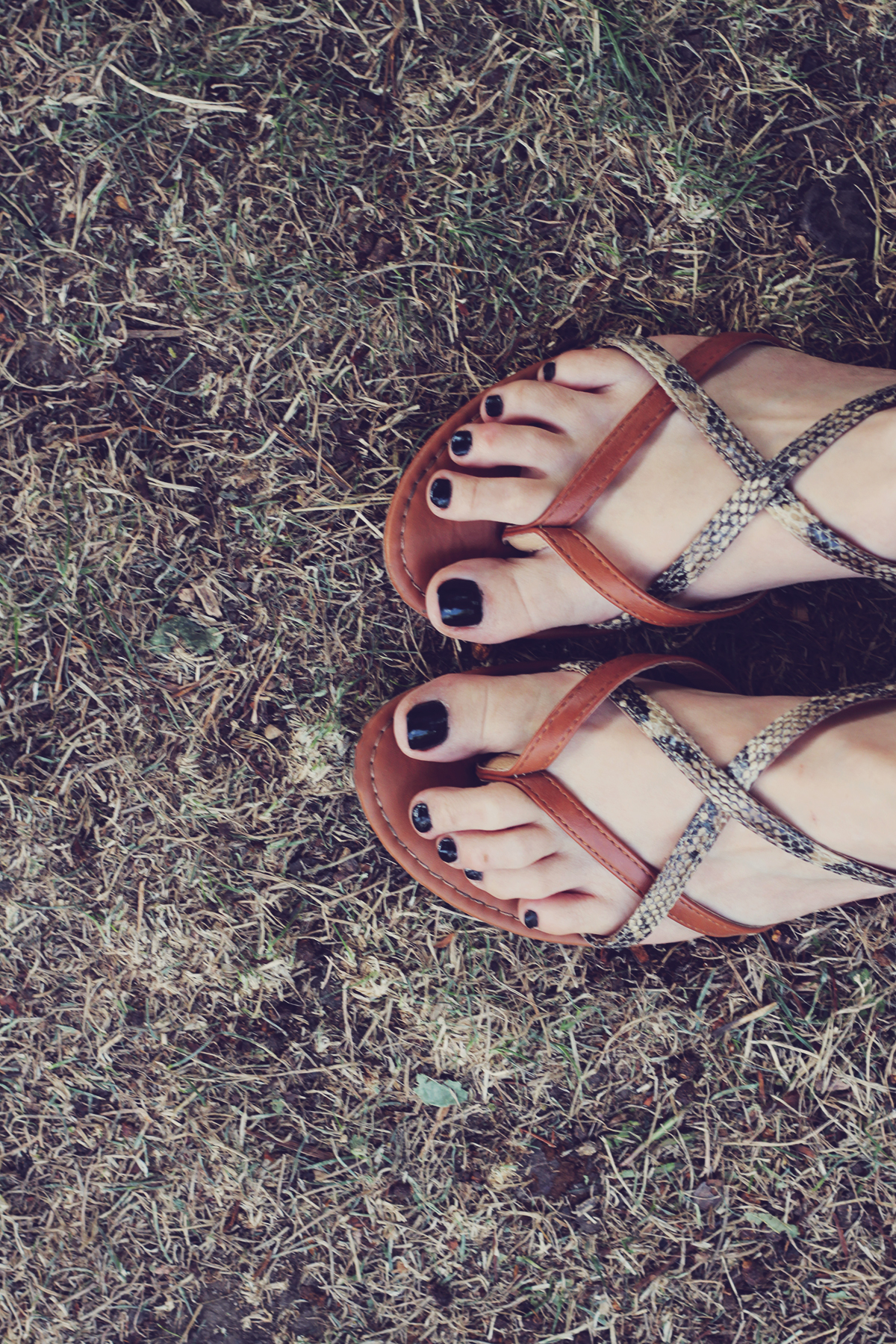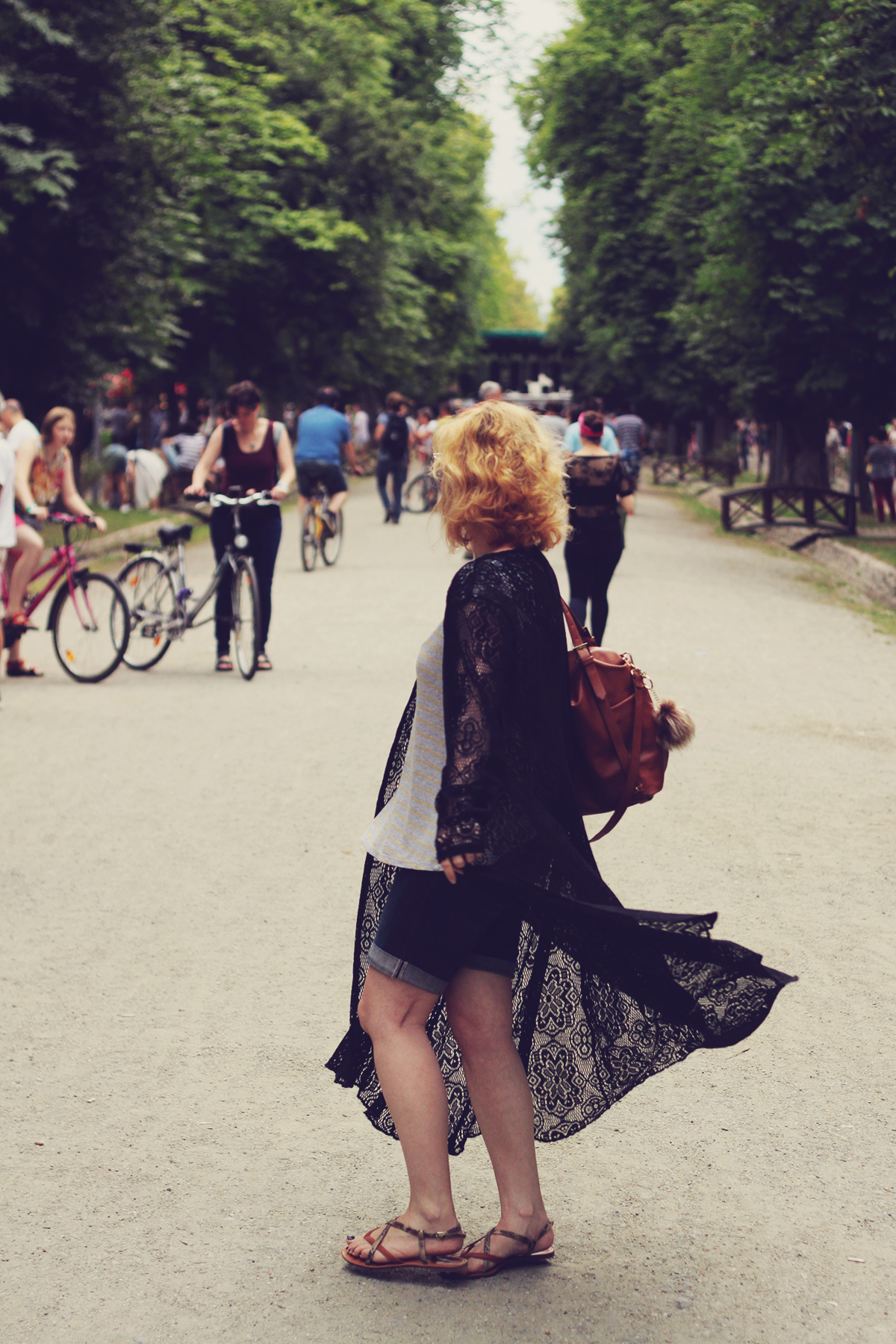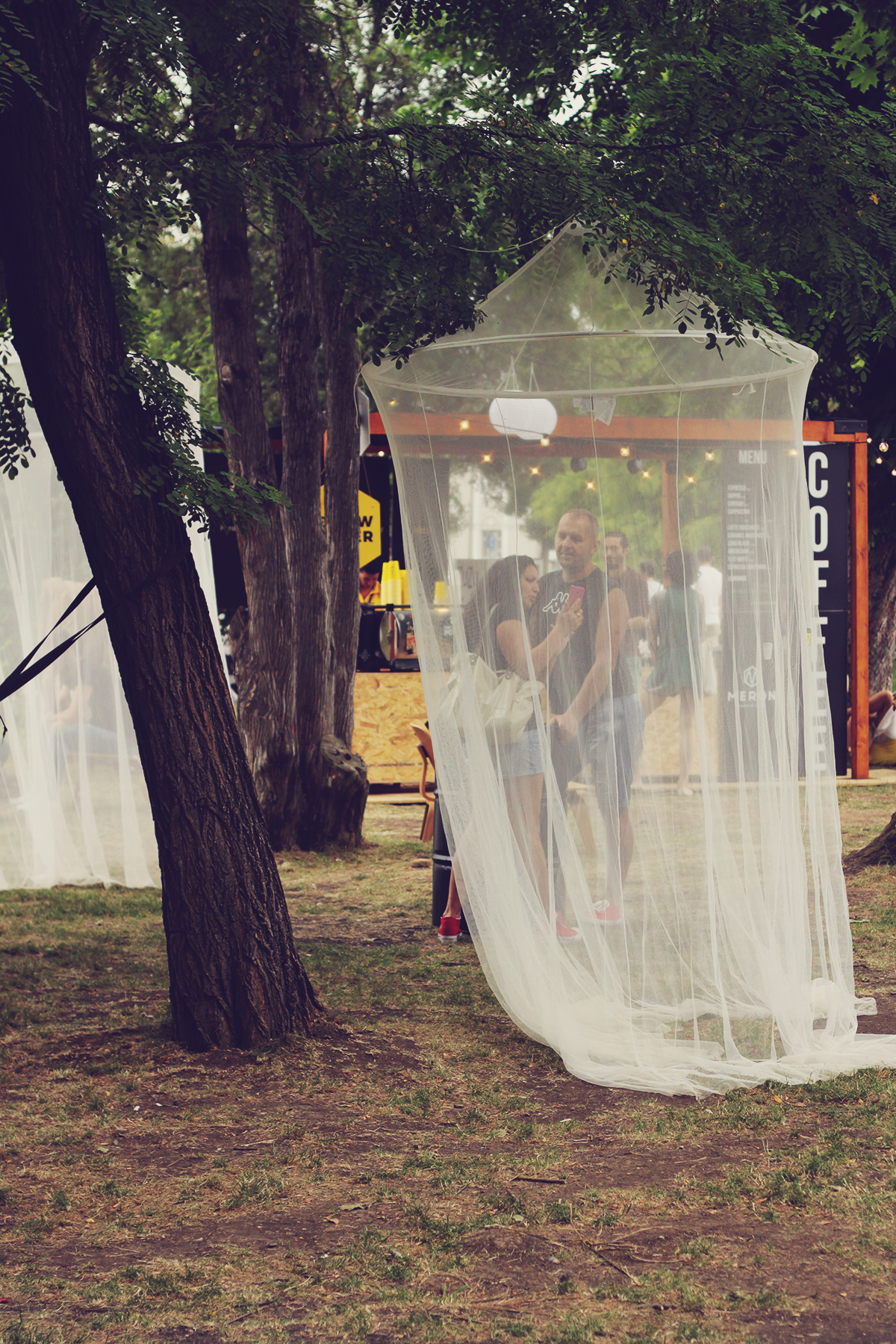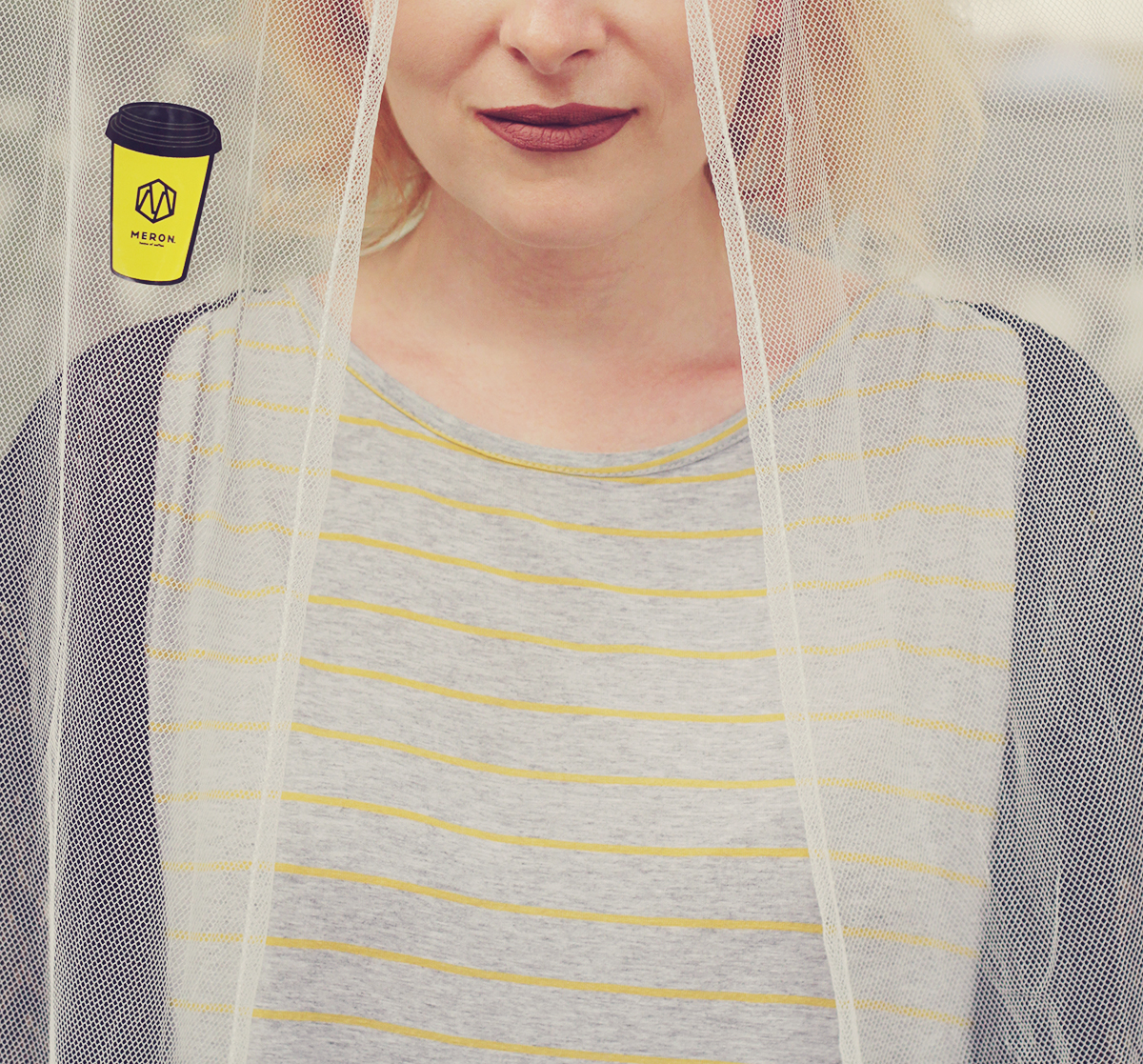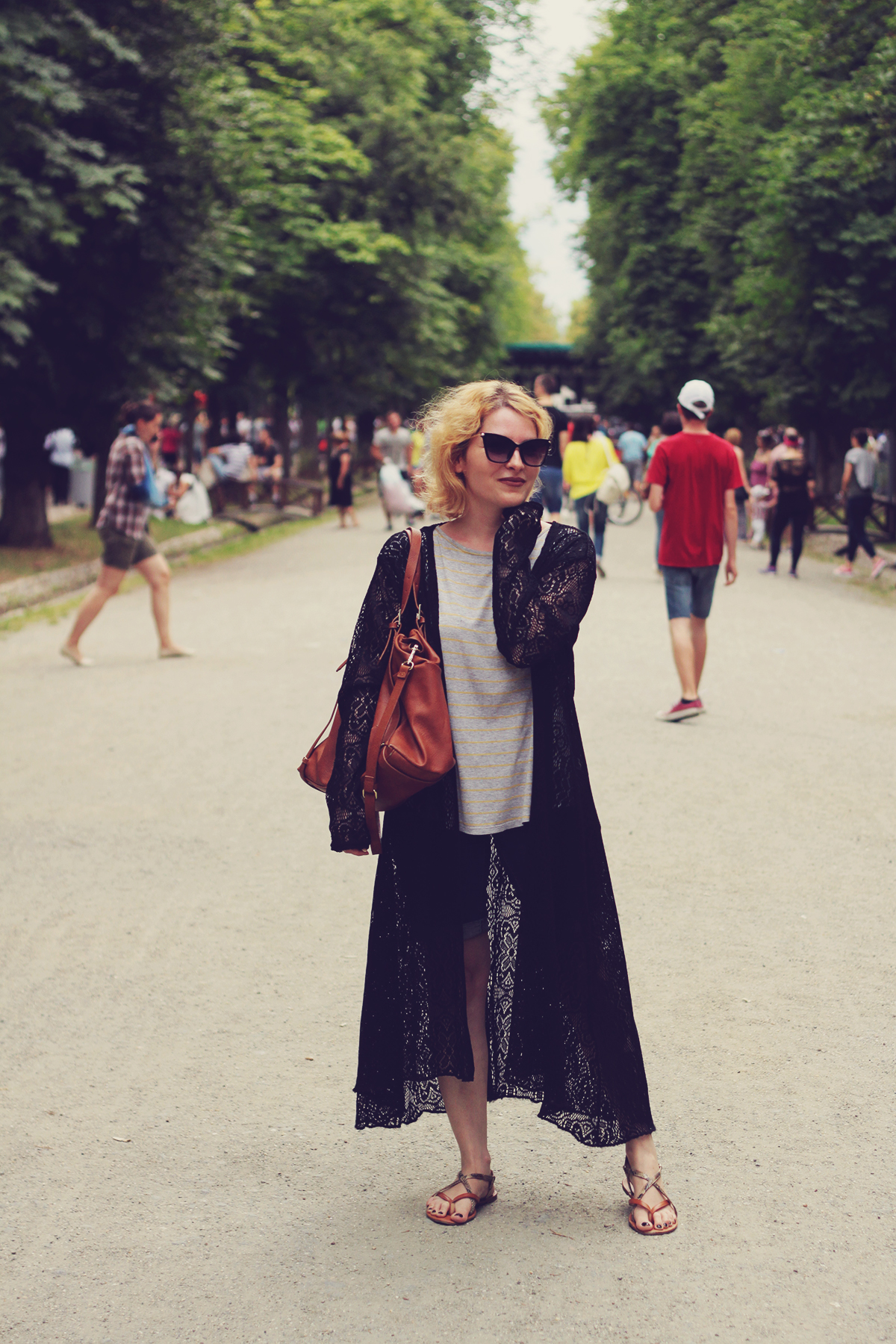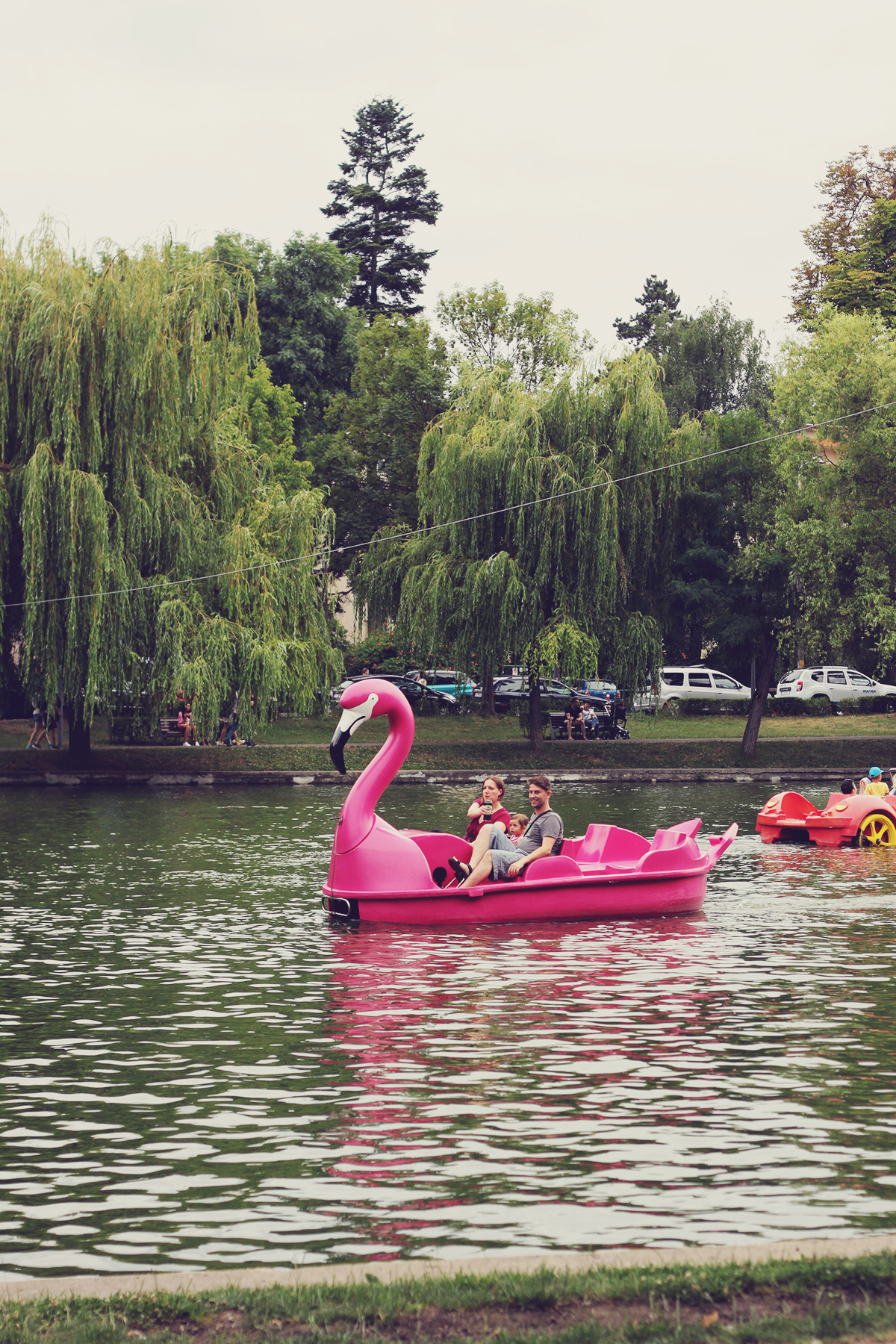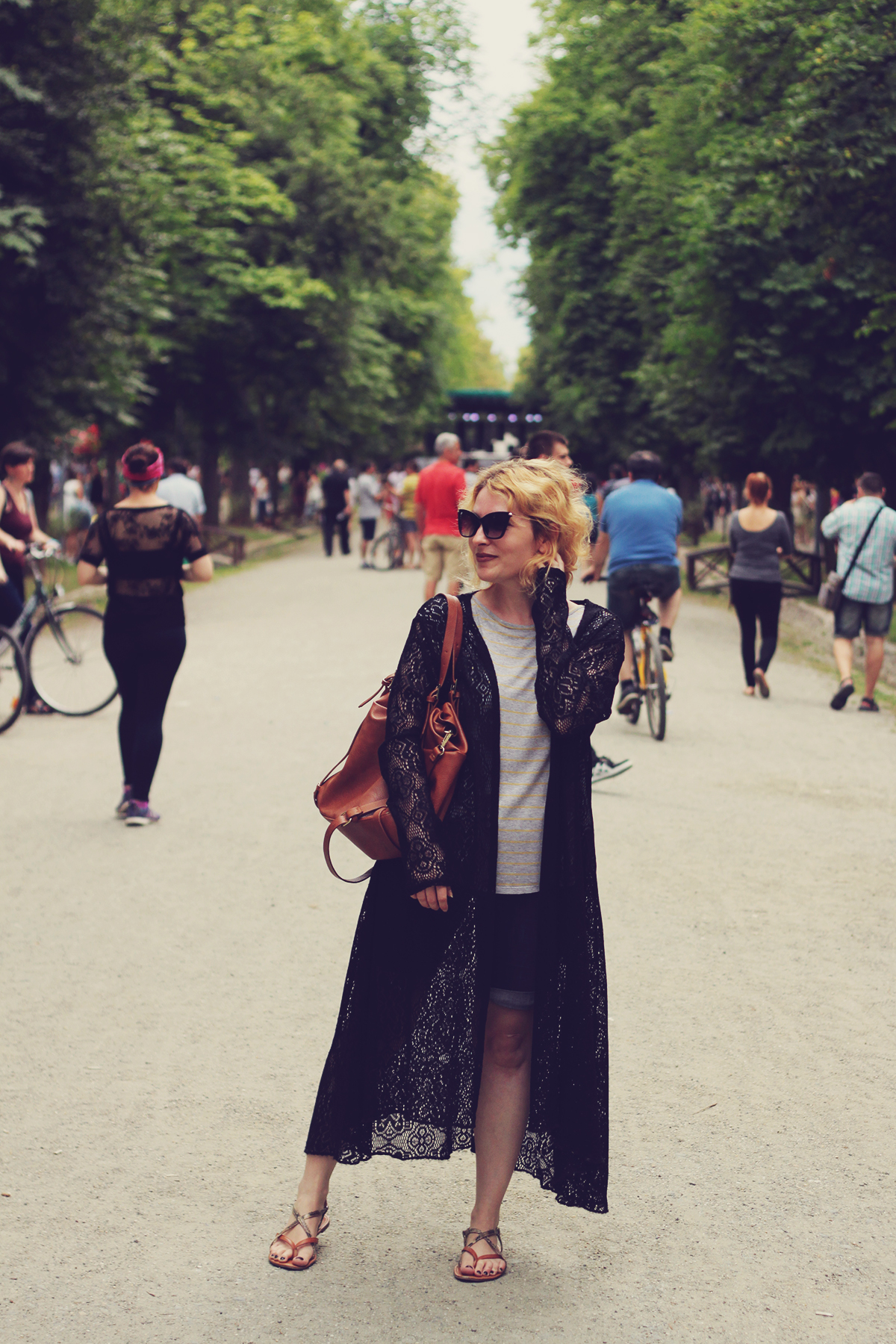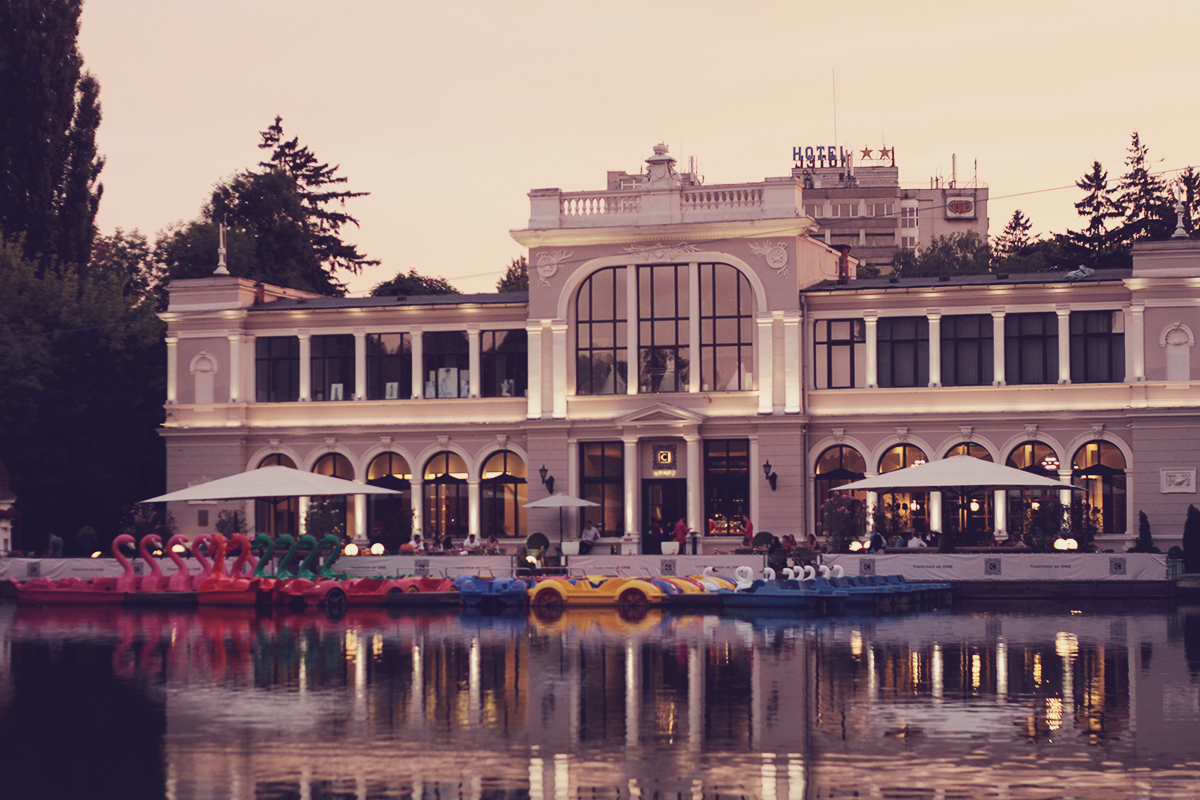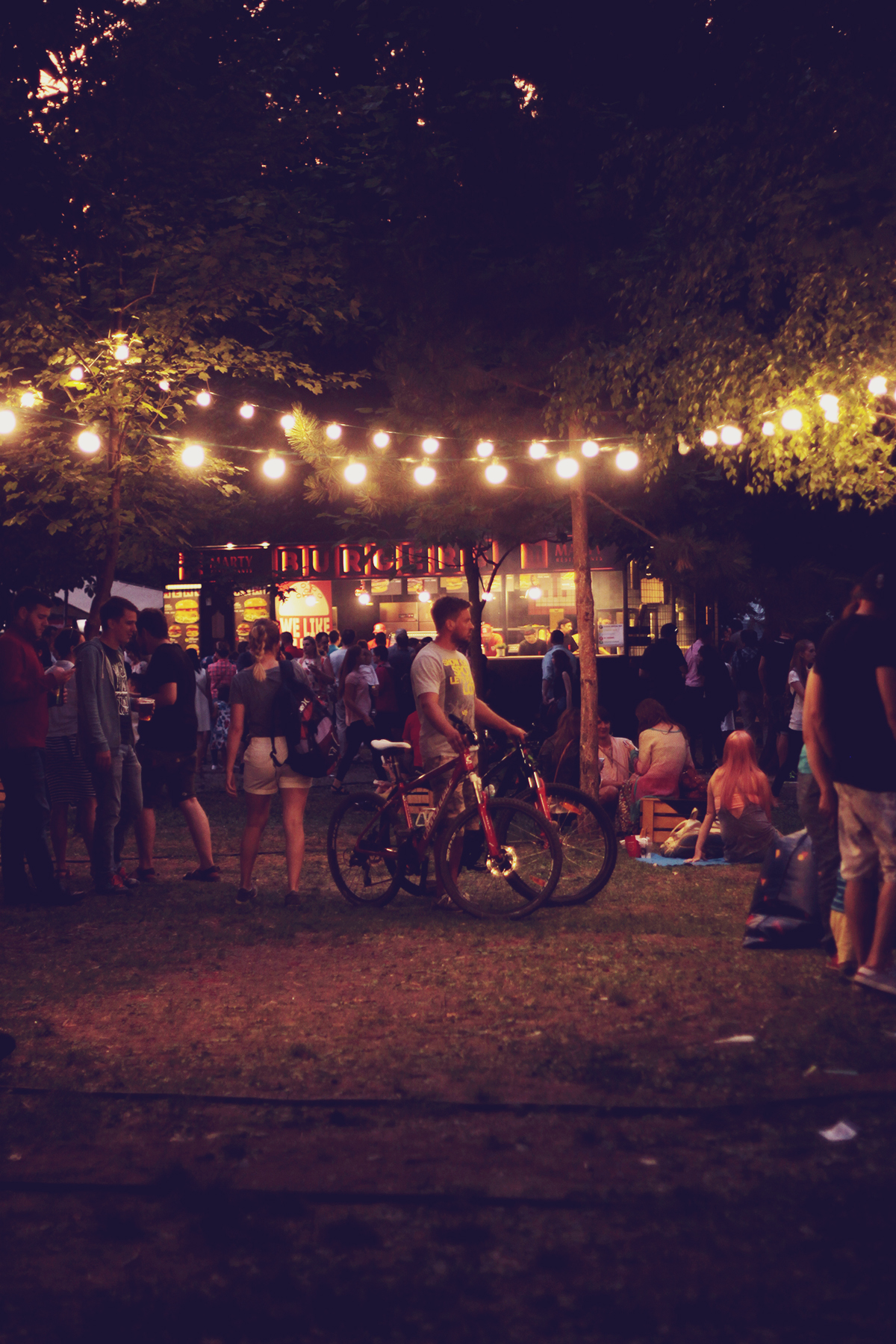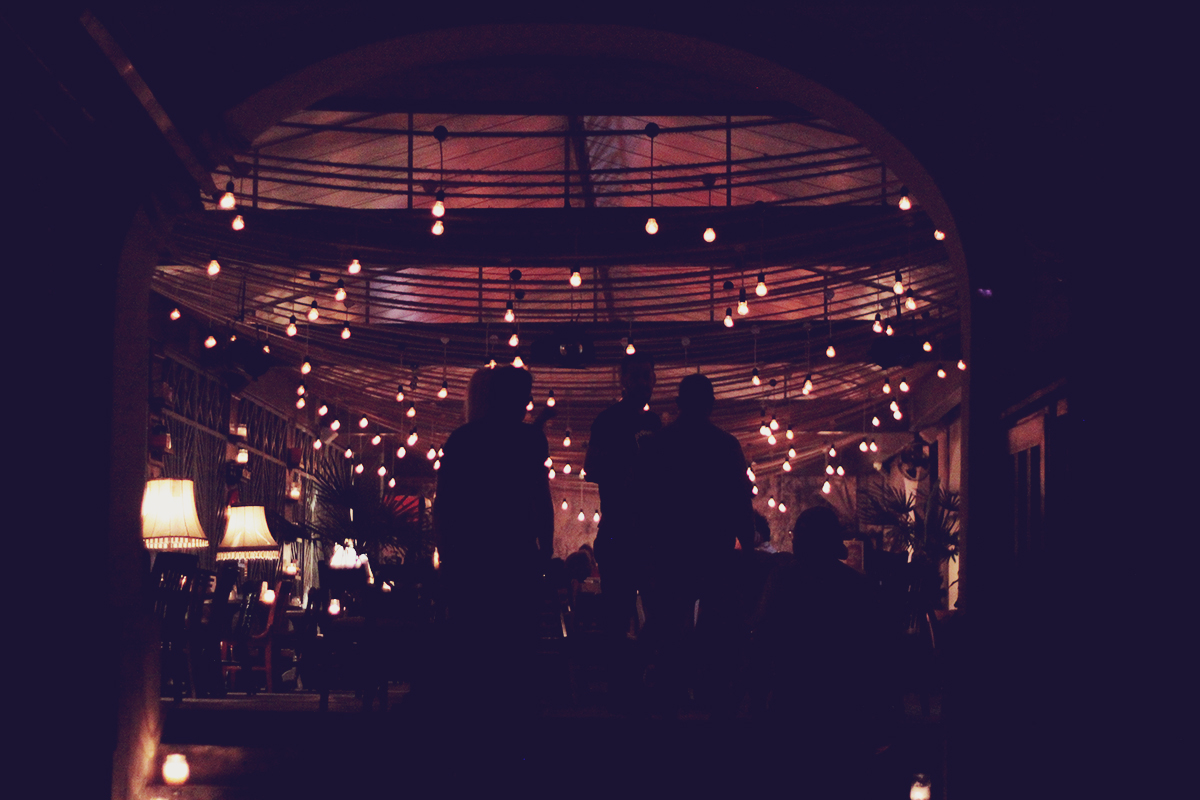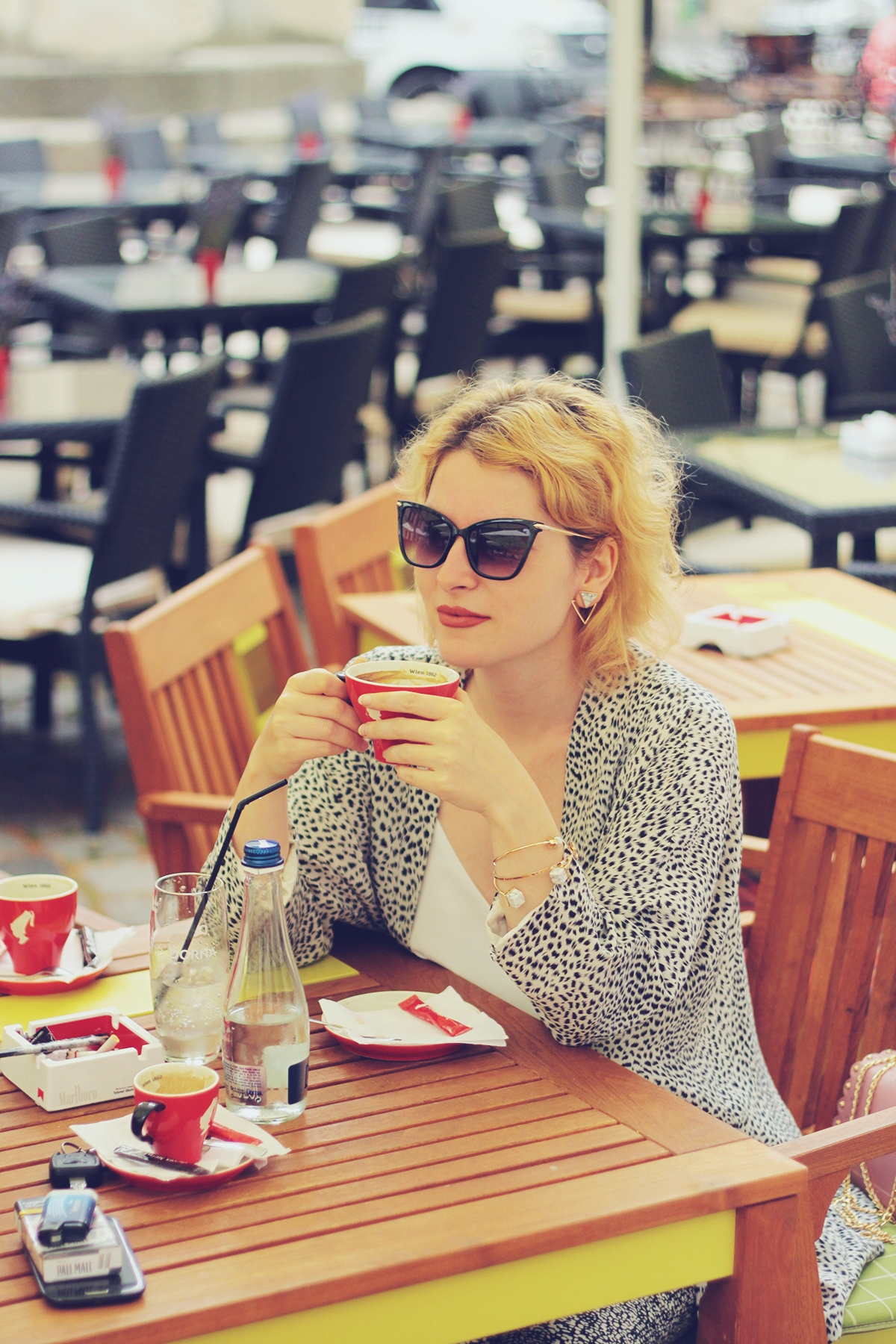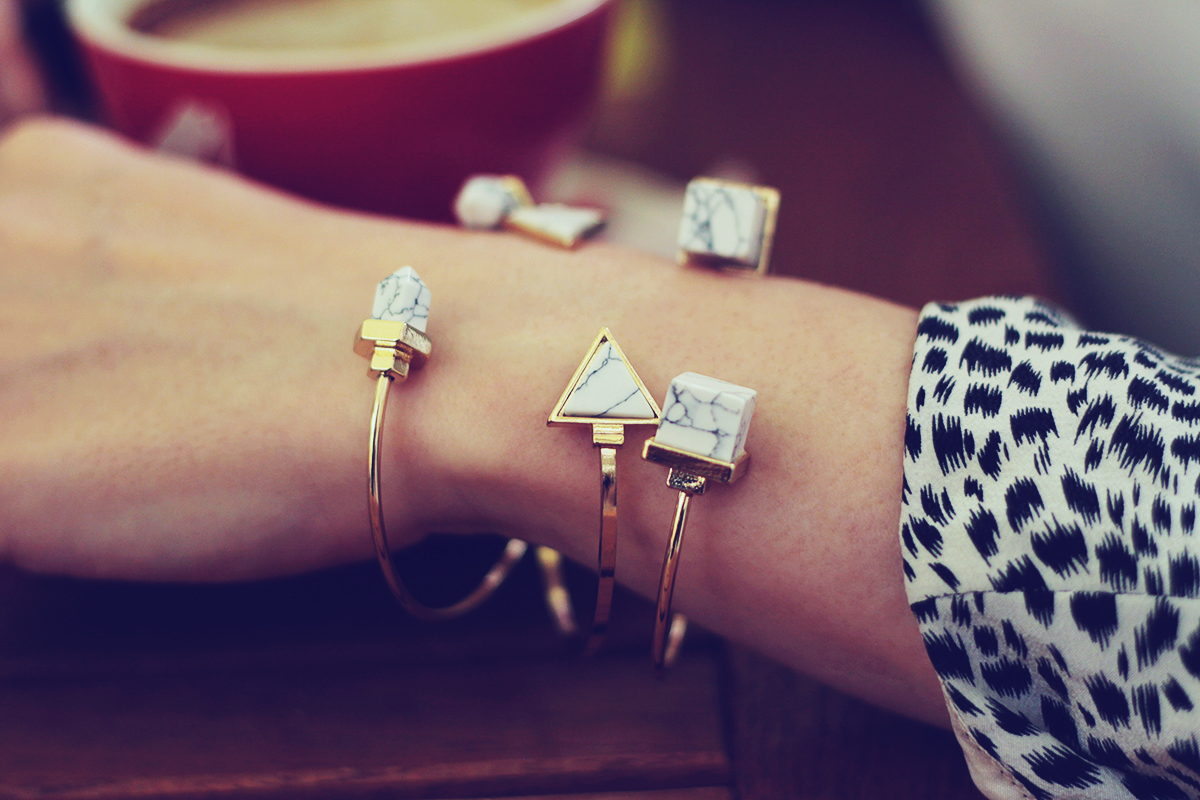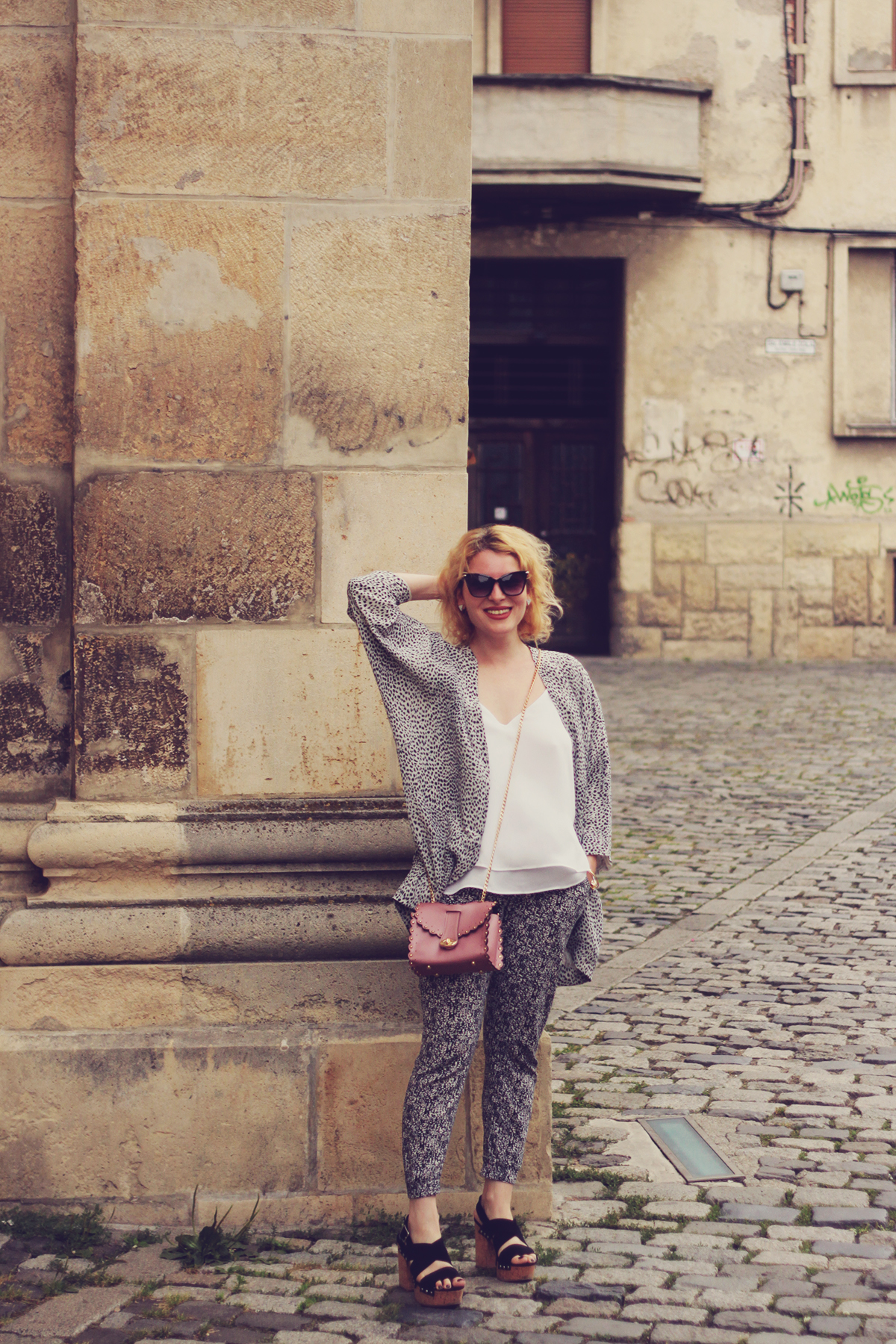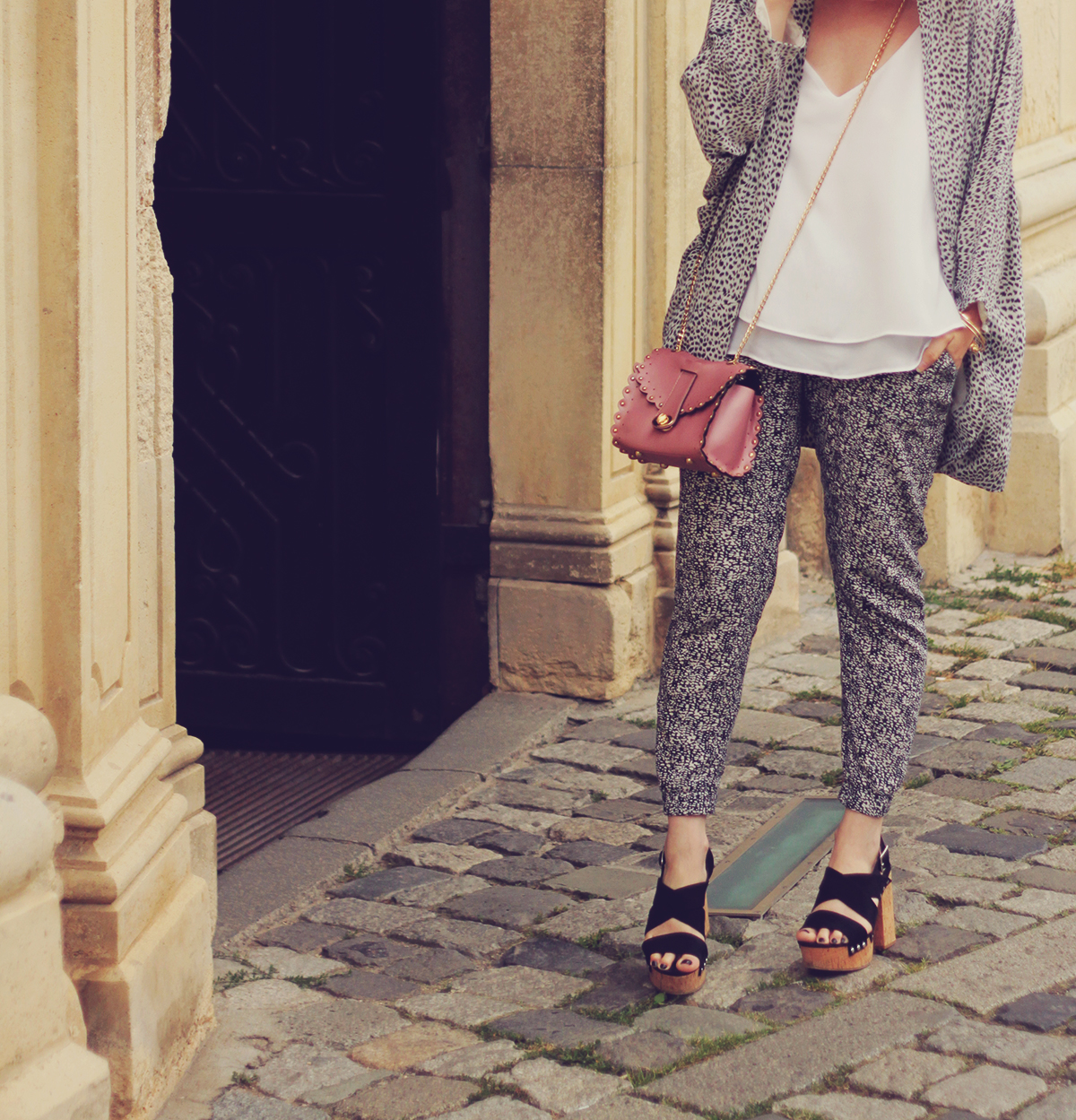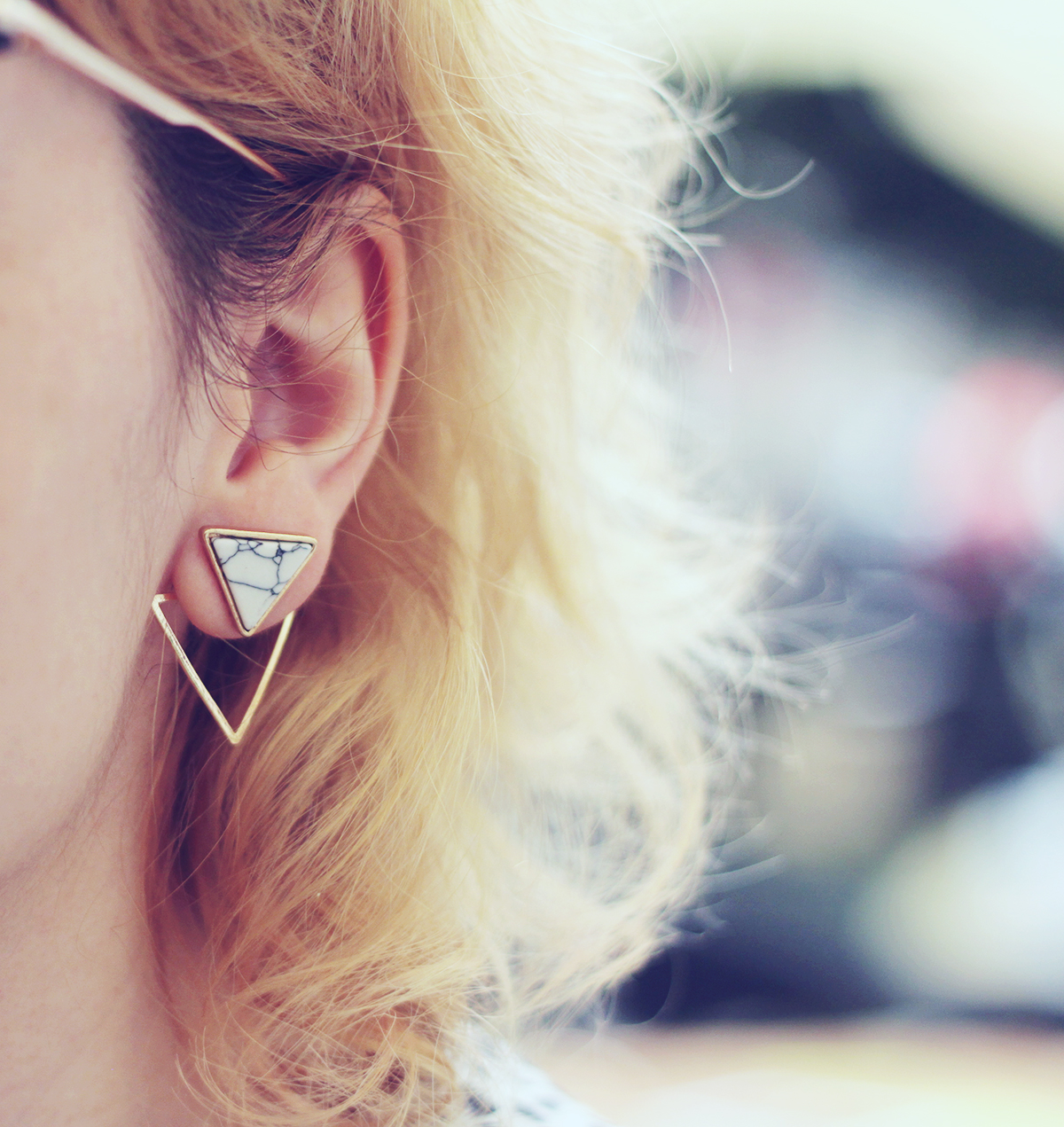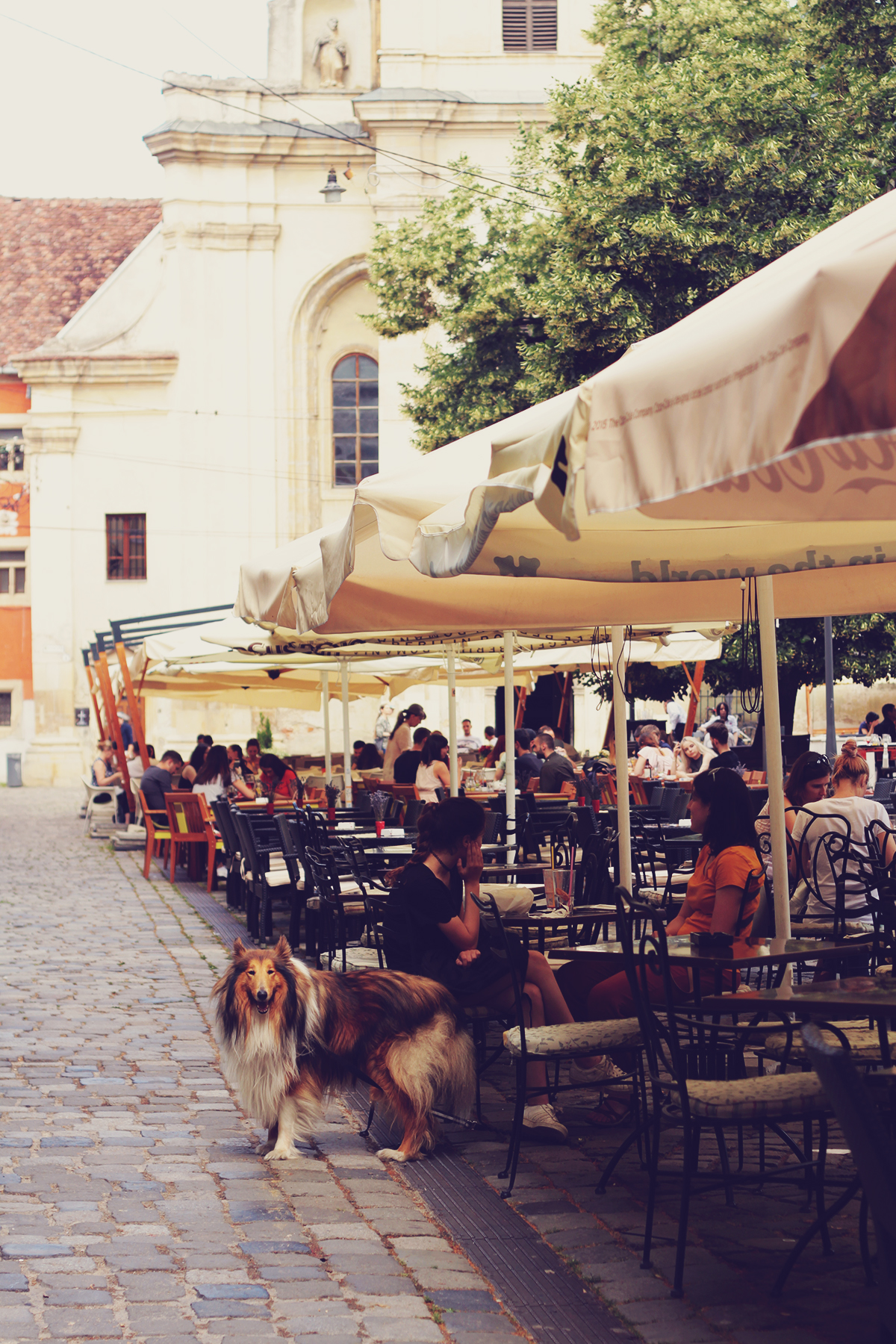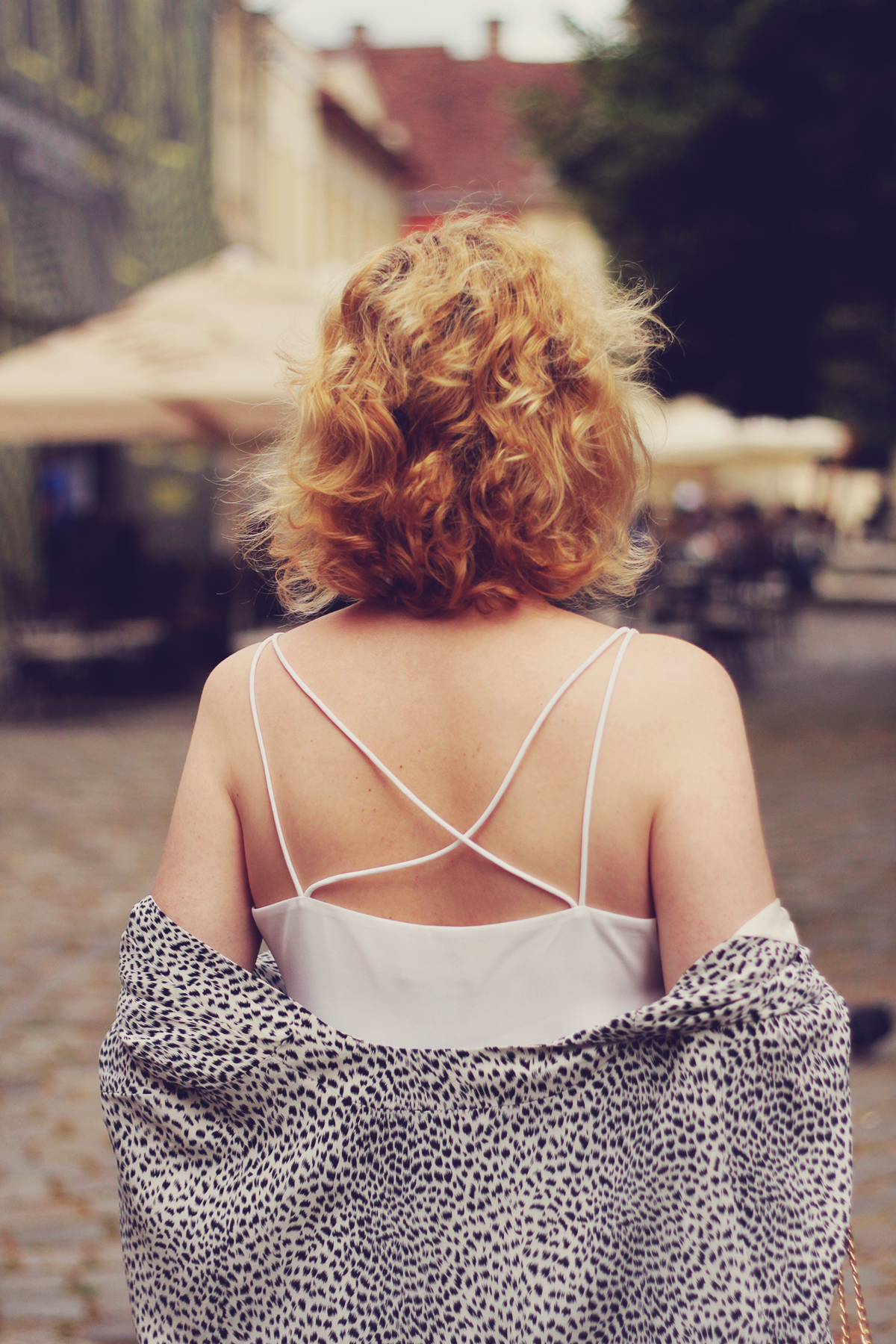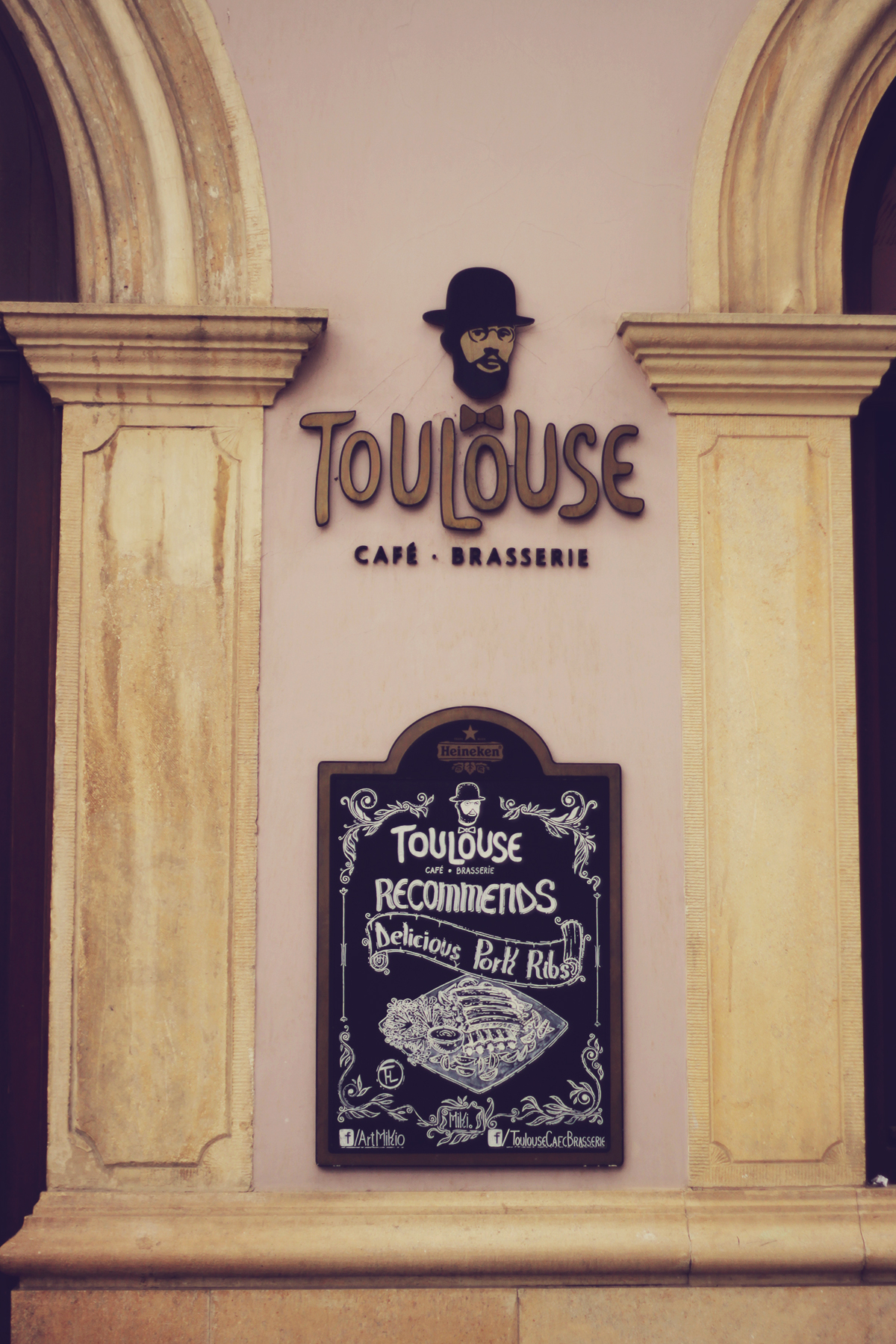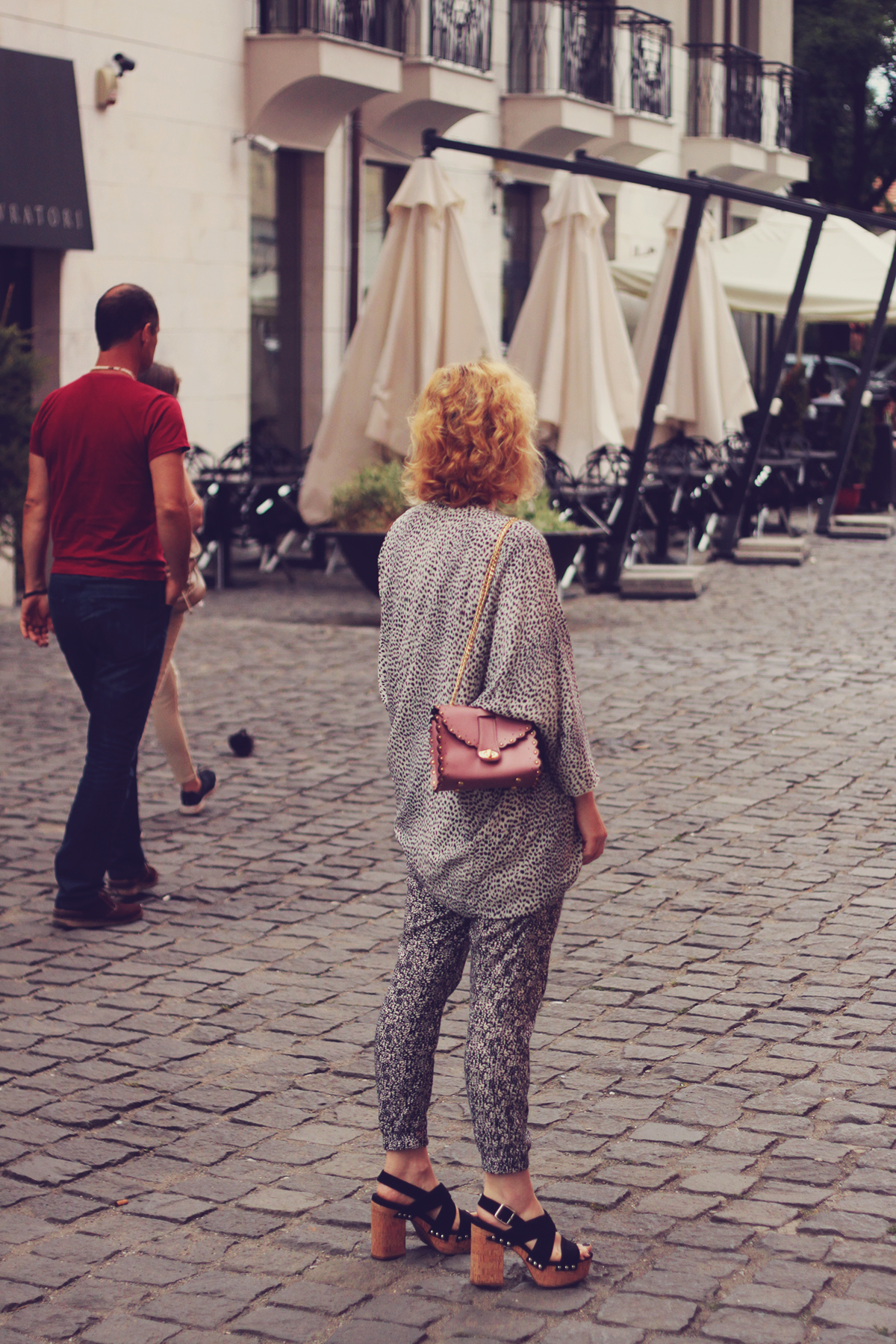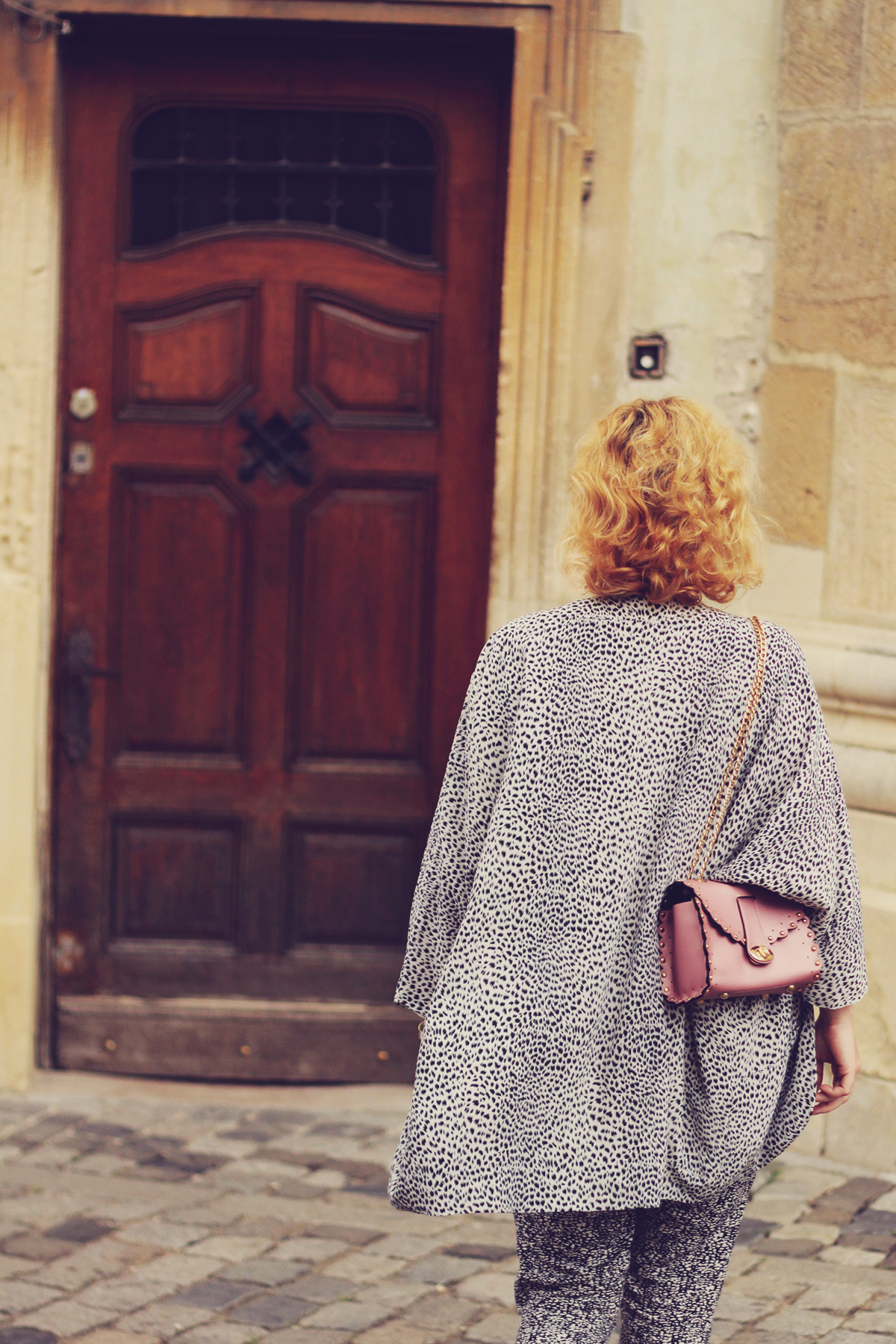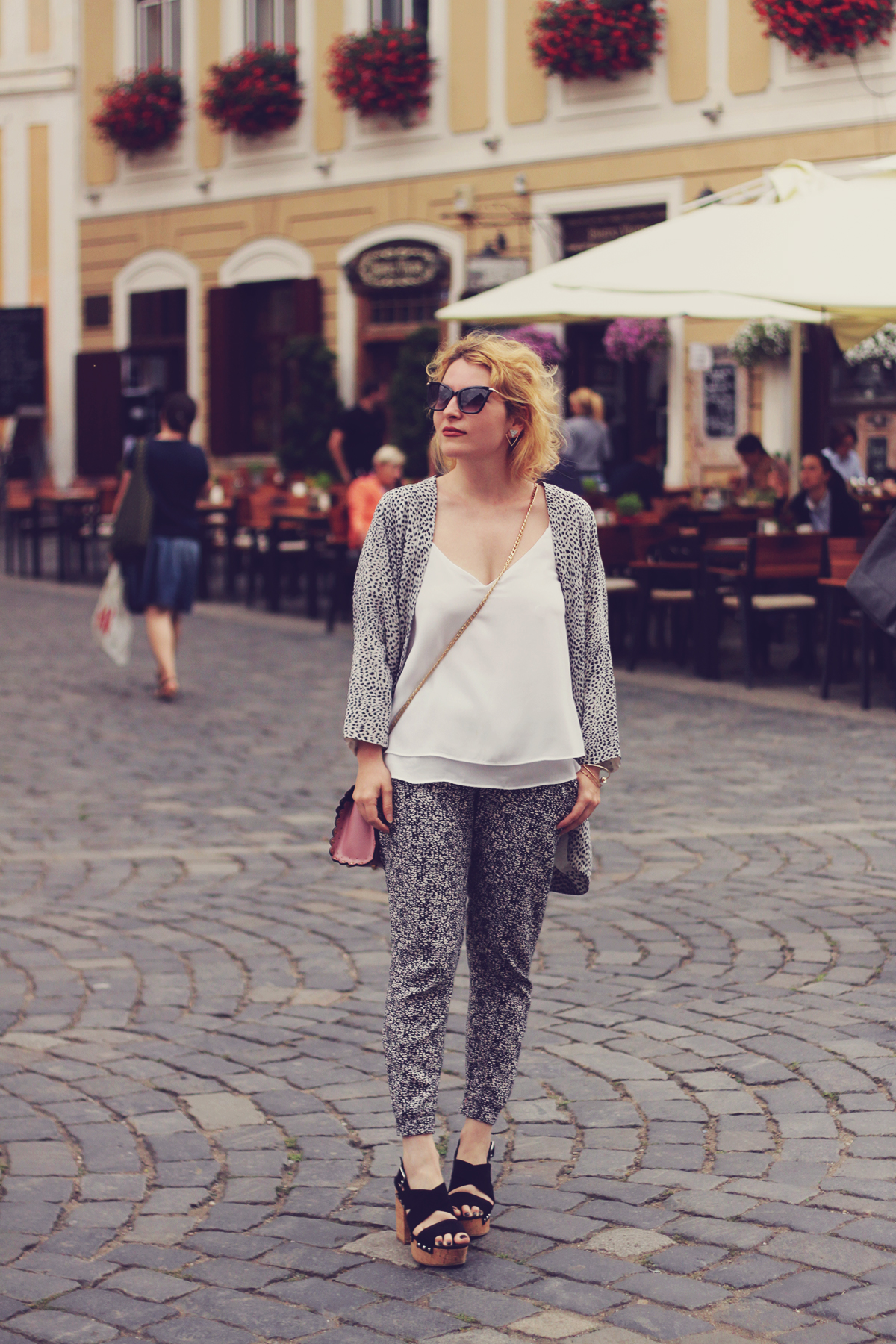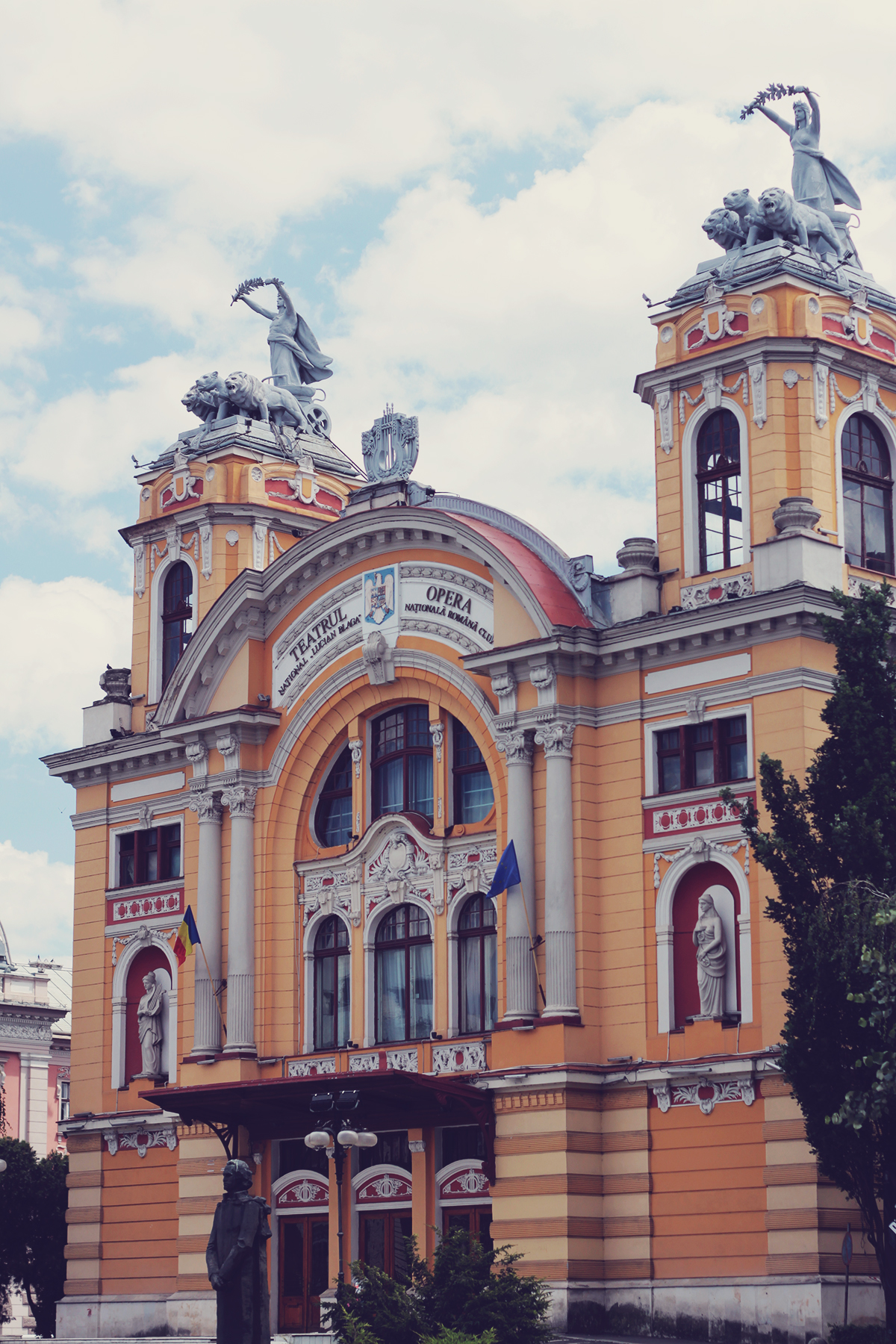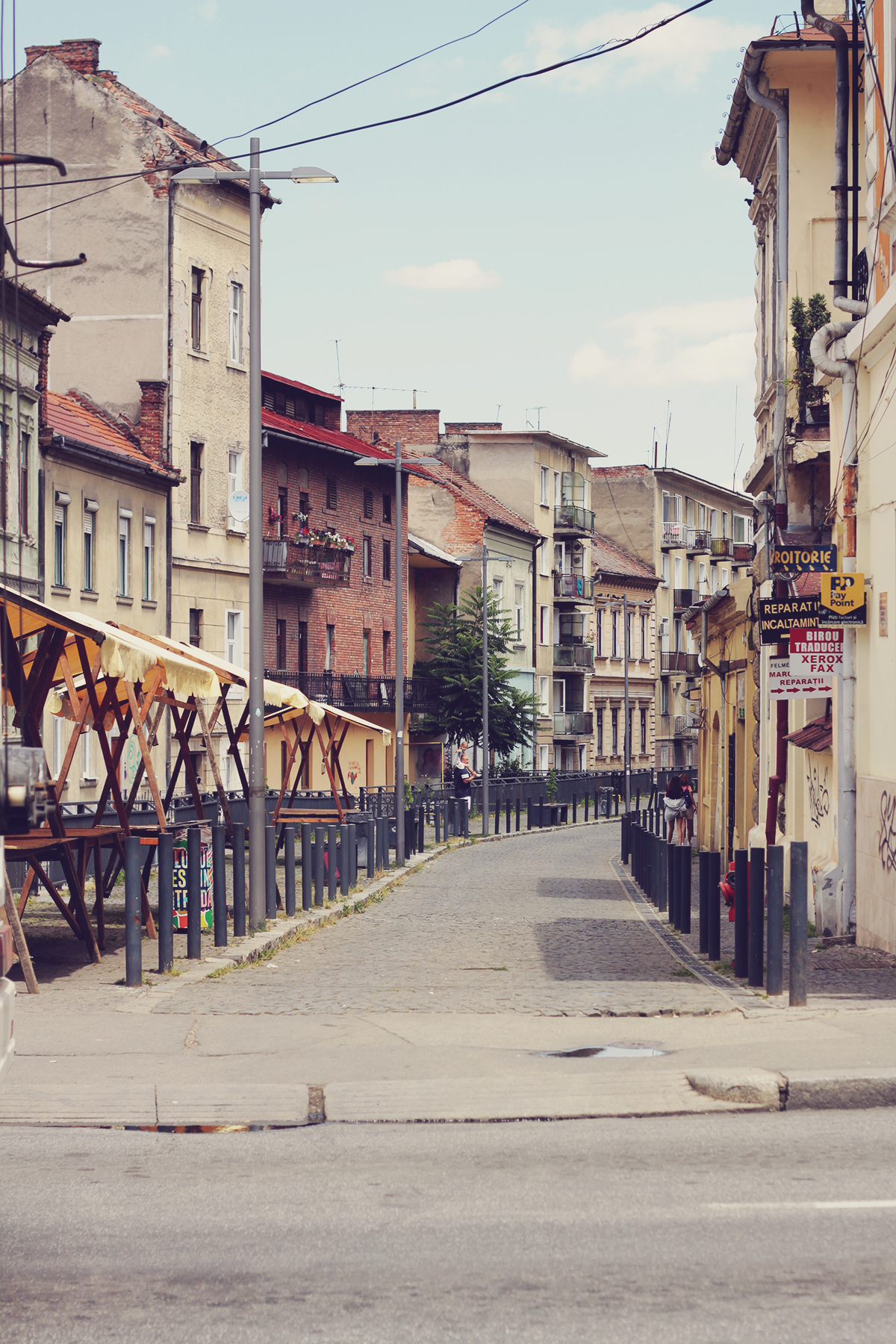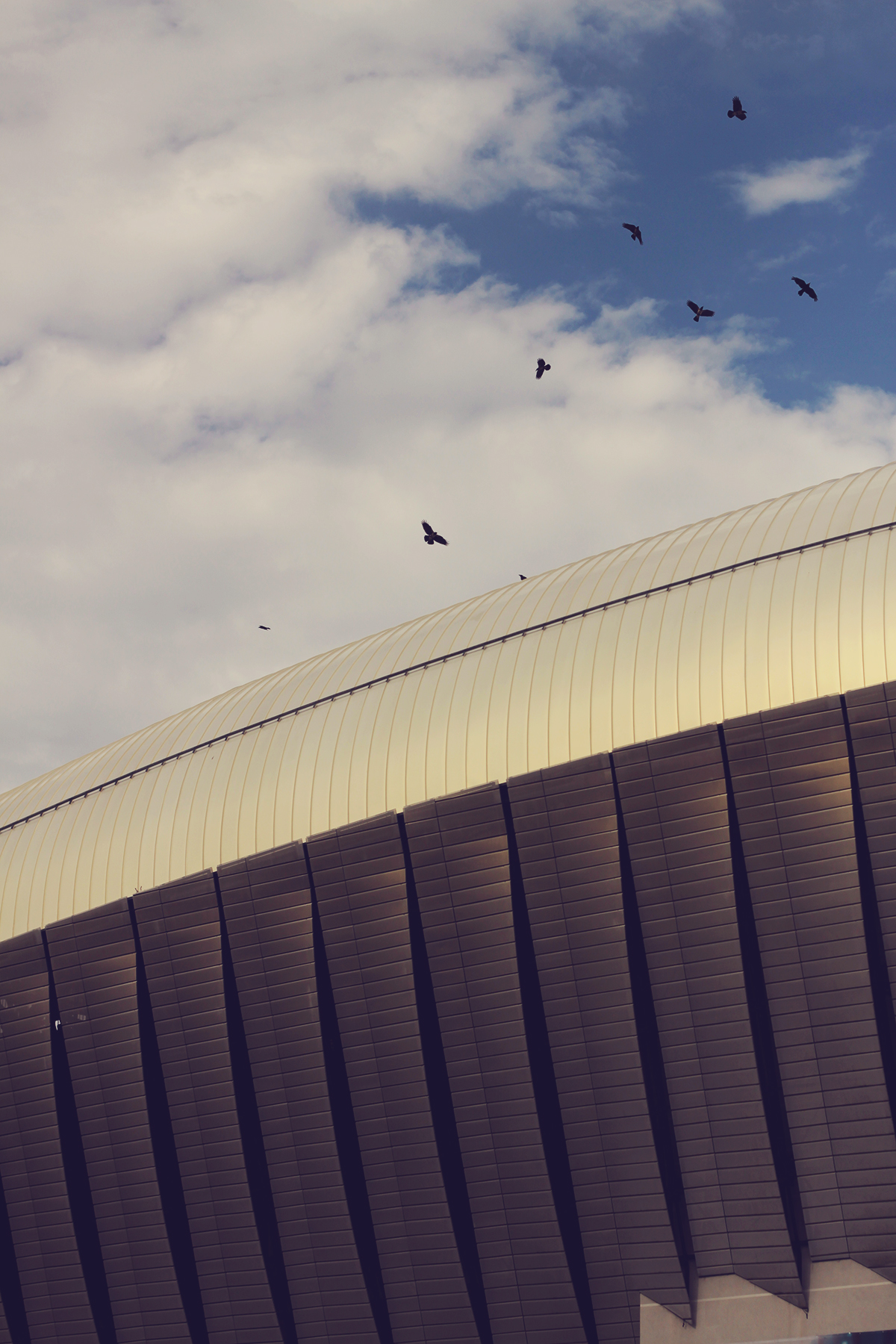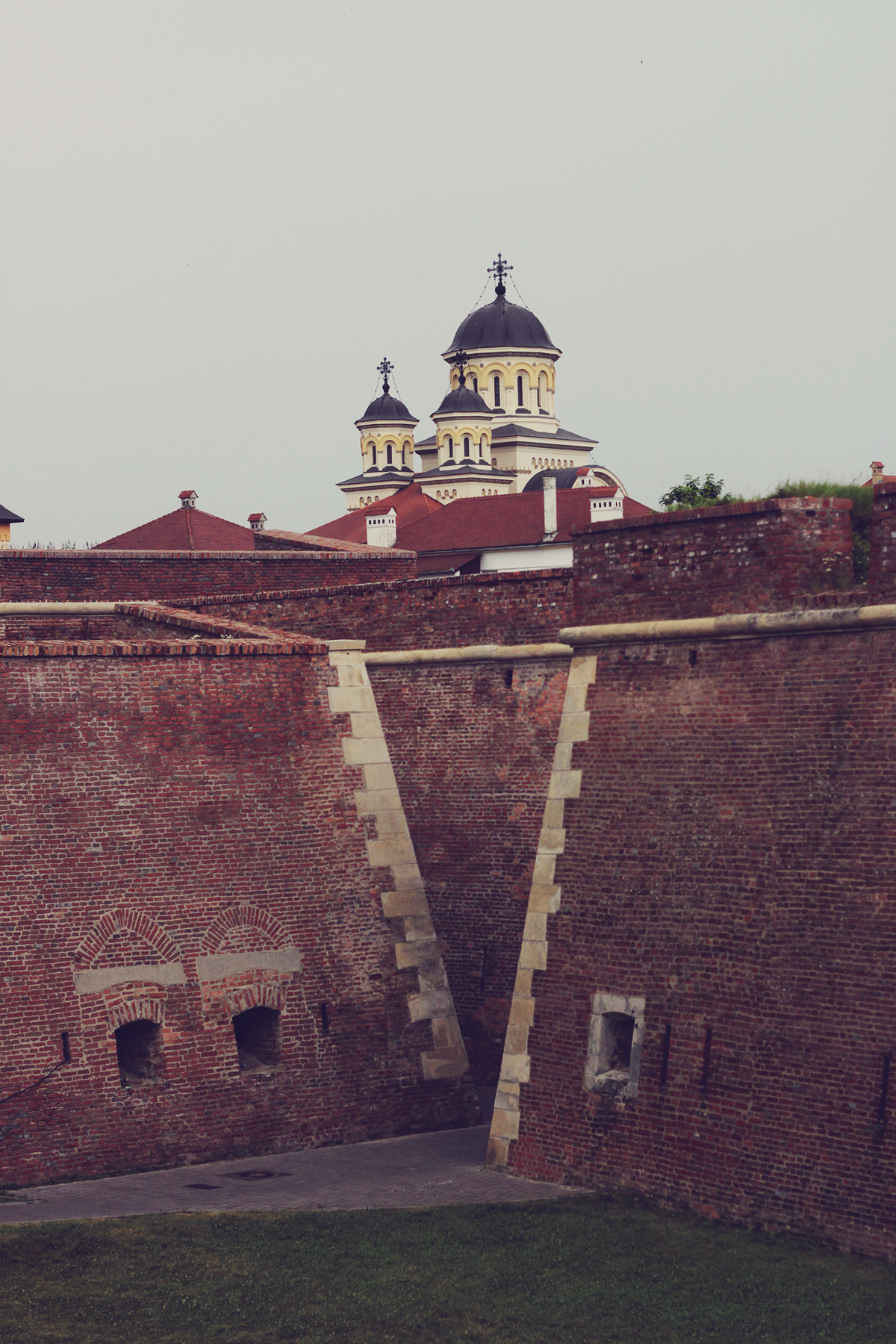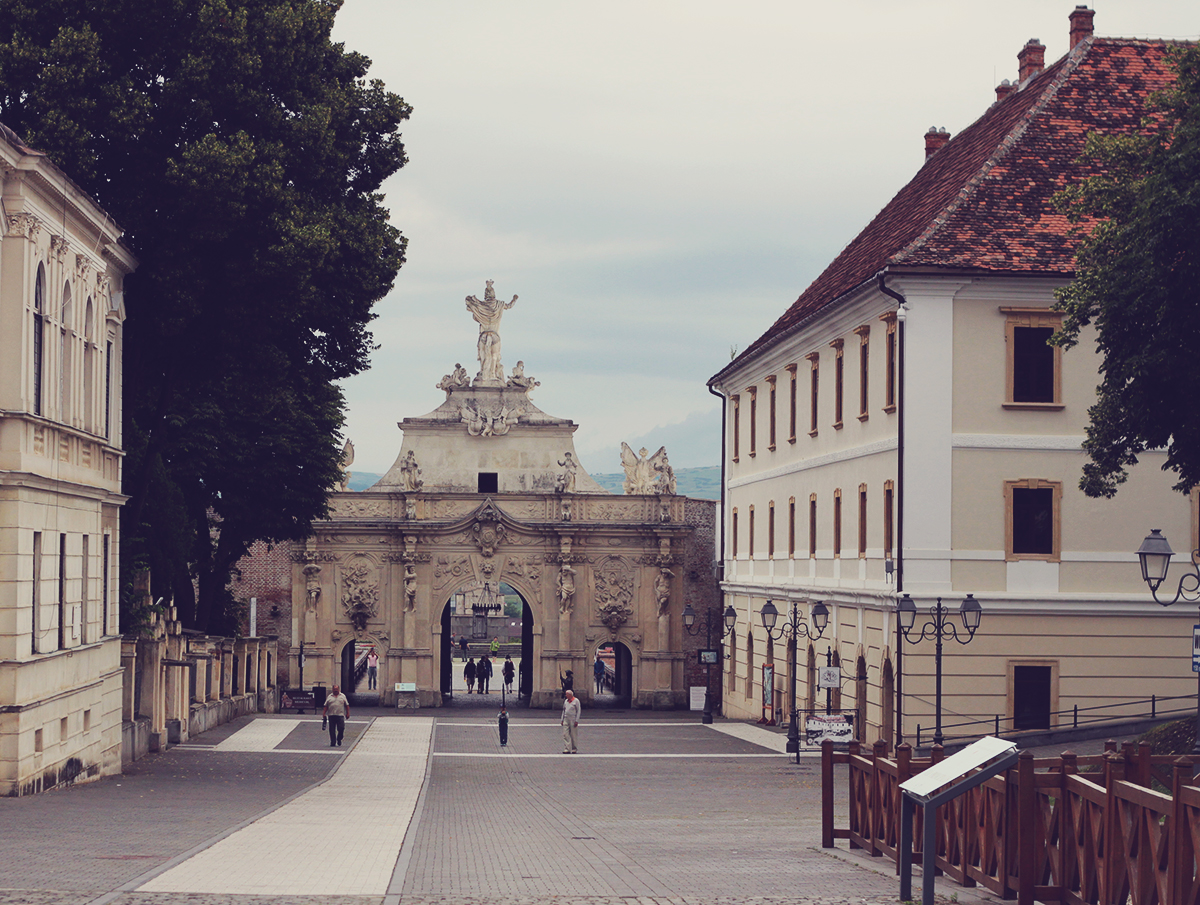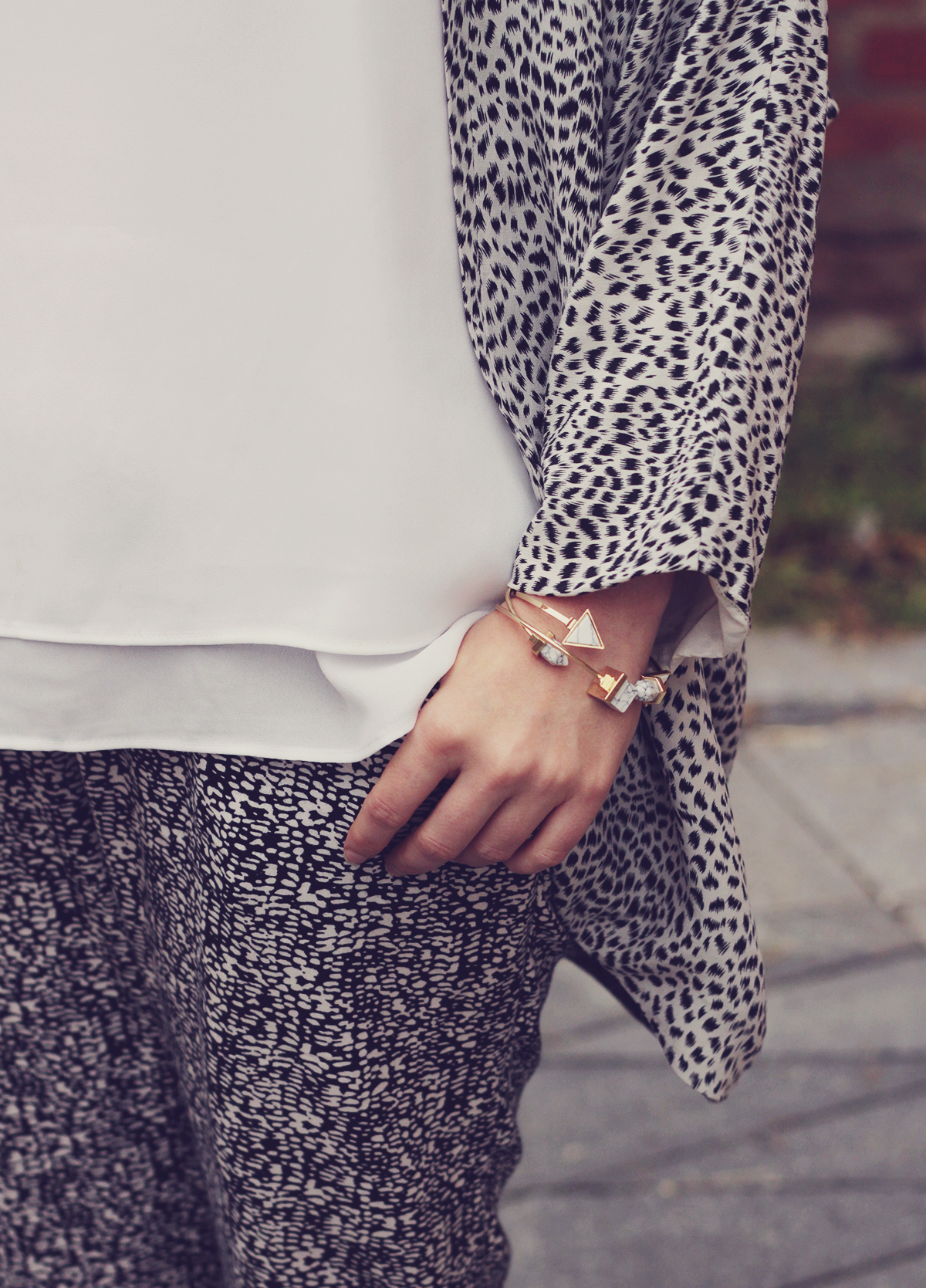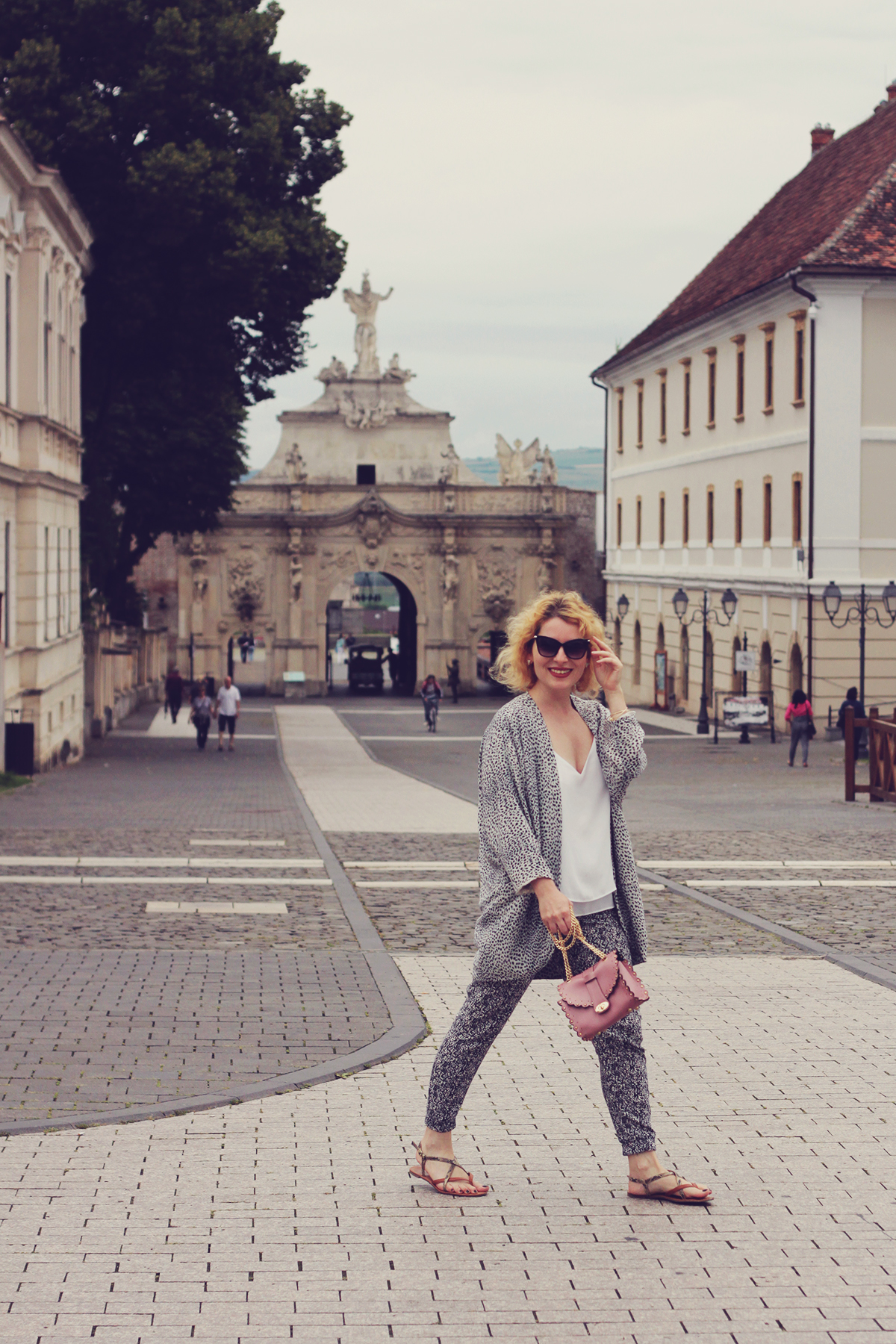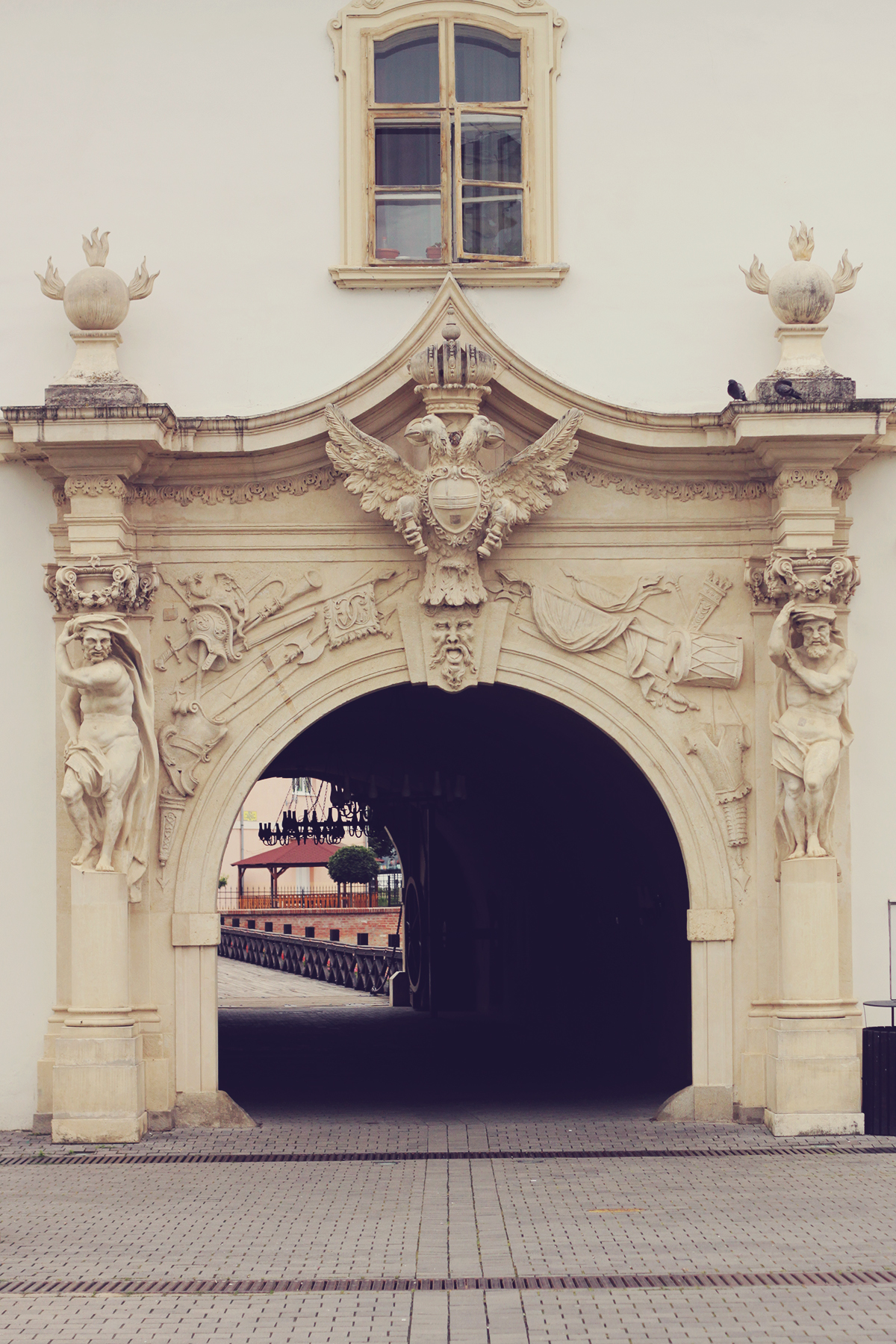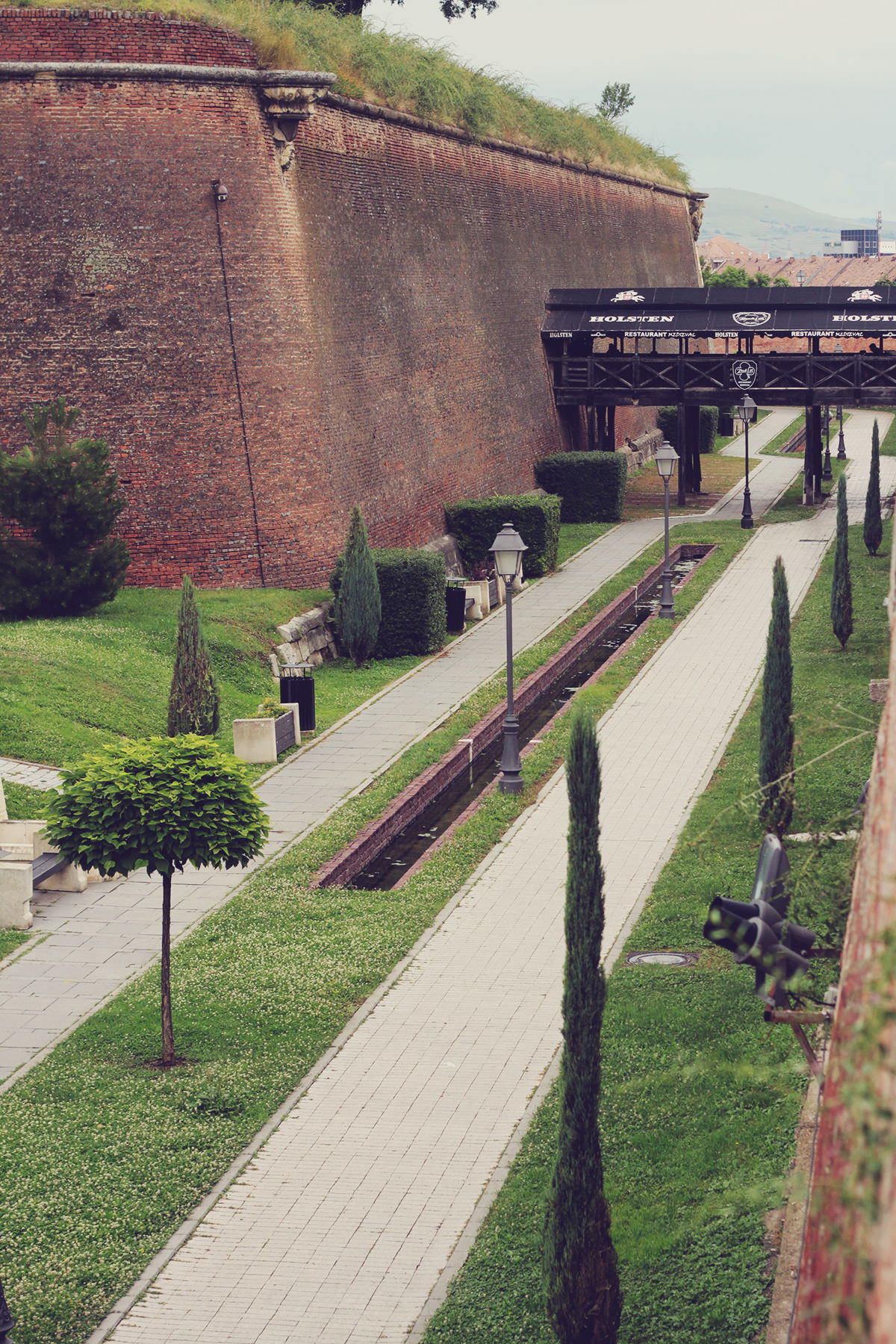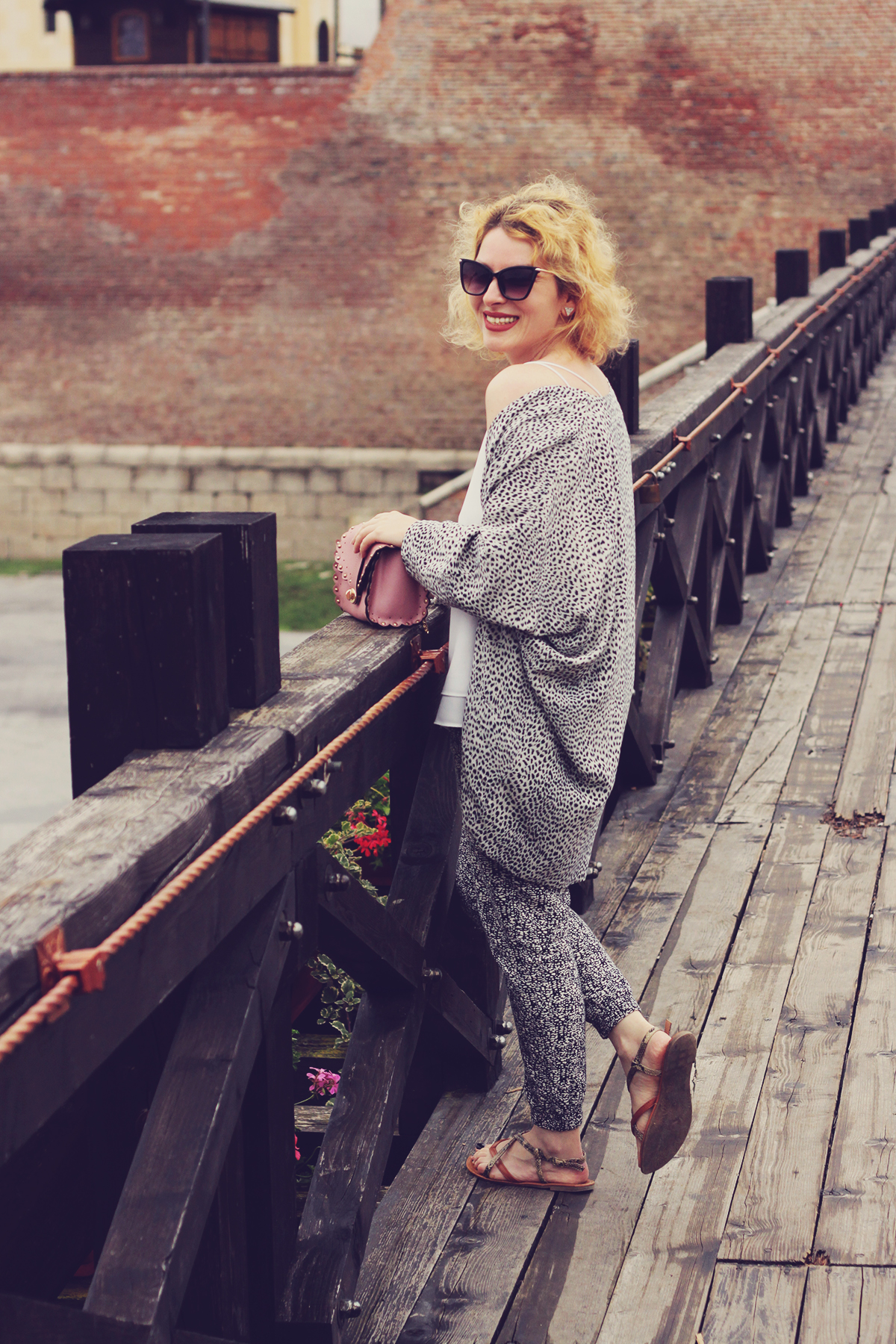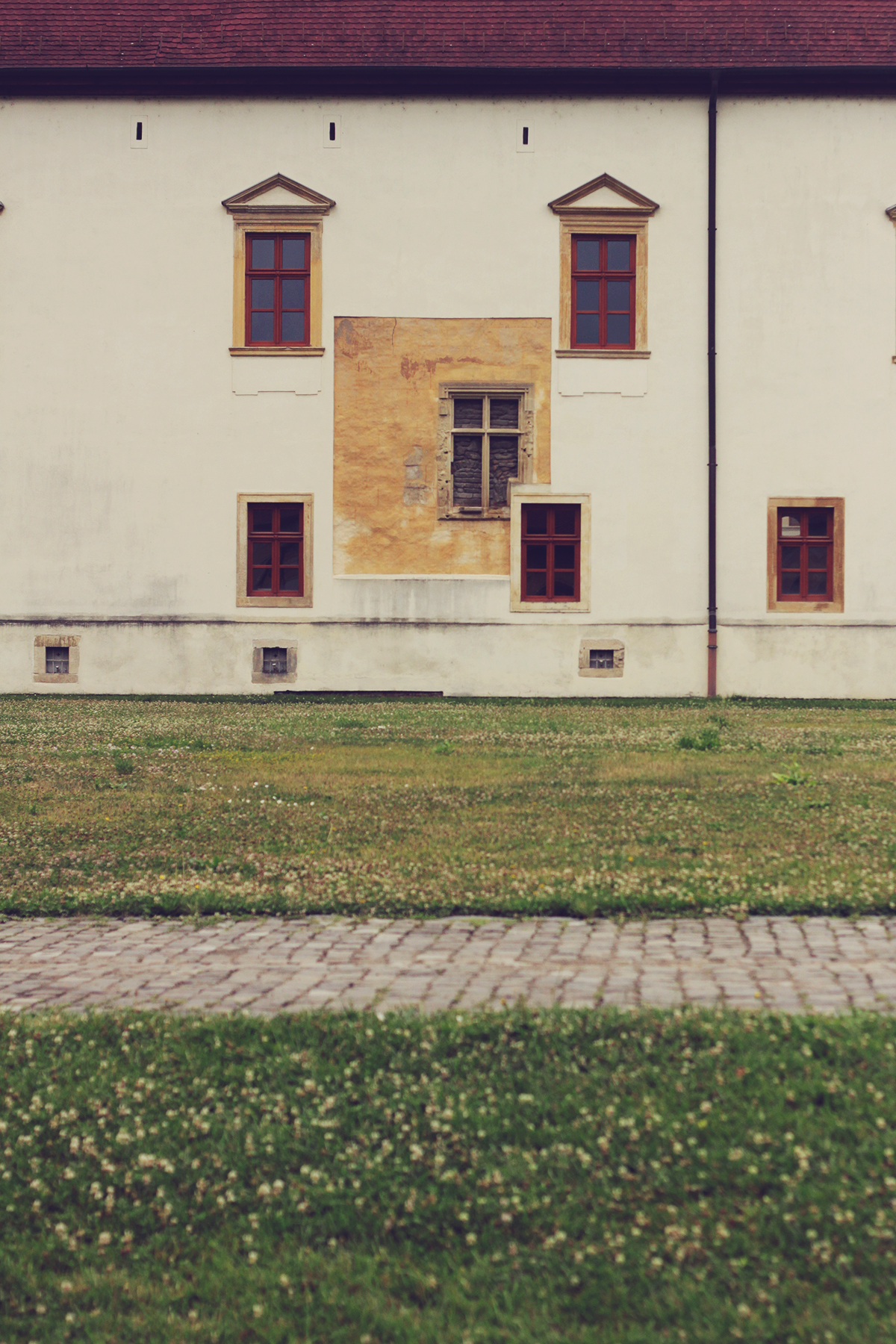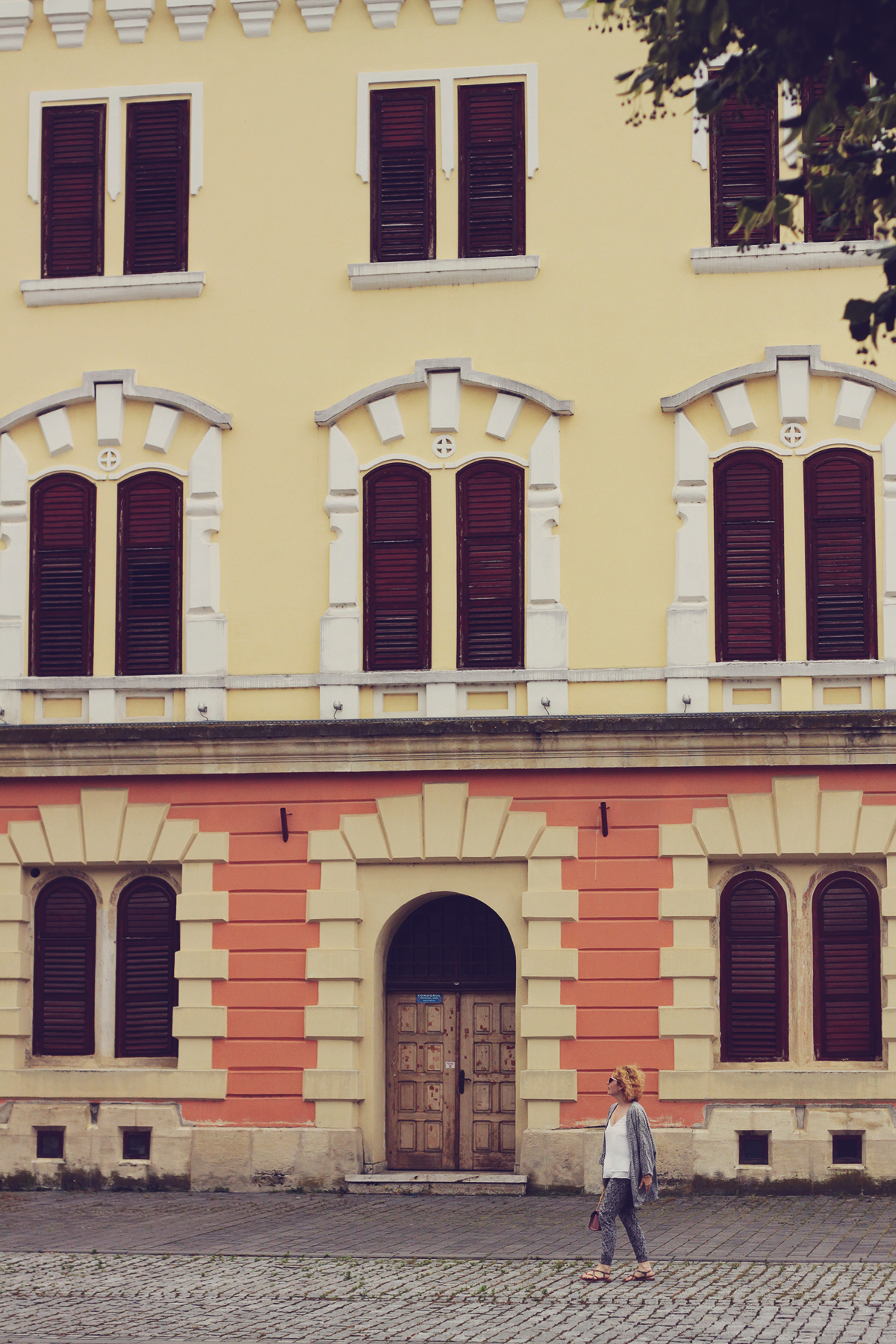 .
Thank you for reading and making it this far.
Thank you to Sammydress for partnering on this post.
.
I'm a social girl, follow me 🙂
Facebook // Instagram // Twitter
.