Hot Summer days. Really hot Summer days. All I could muster for you today. And today I'm wearing my favorite Zs: Zaful and Zara.
With a sparkly clutch I would wear this to a Summer wedding. With a fringe shoulder bag I would also wear this to a festival. This floral dress is a very versatile maxi dress. That is why I would click around it, finally making my mind up just before it was sold out, to actually get it. That is the game with me and maxi dresses. Continuous indecisions. Not really my style, but boy… sure are purty once on you. I twirled and twirled capturing these shots. Fun!
If you go to their website there is a huge promotion: Zaful vintage bikini Summer 2017 Promotion. Use coupon ZafulChen for even bigger discounts.
As always,

Wearing: Maxi Dress // Zaful, Heels // Zara, Choker // Zaful. Lips: MUAH By Cupio // Dirty Dancing.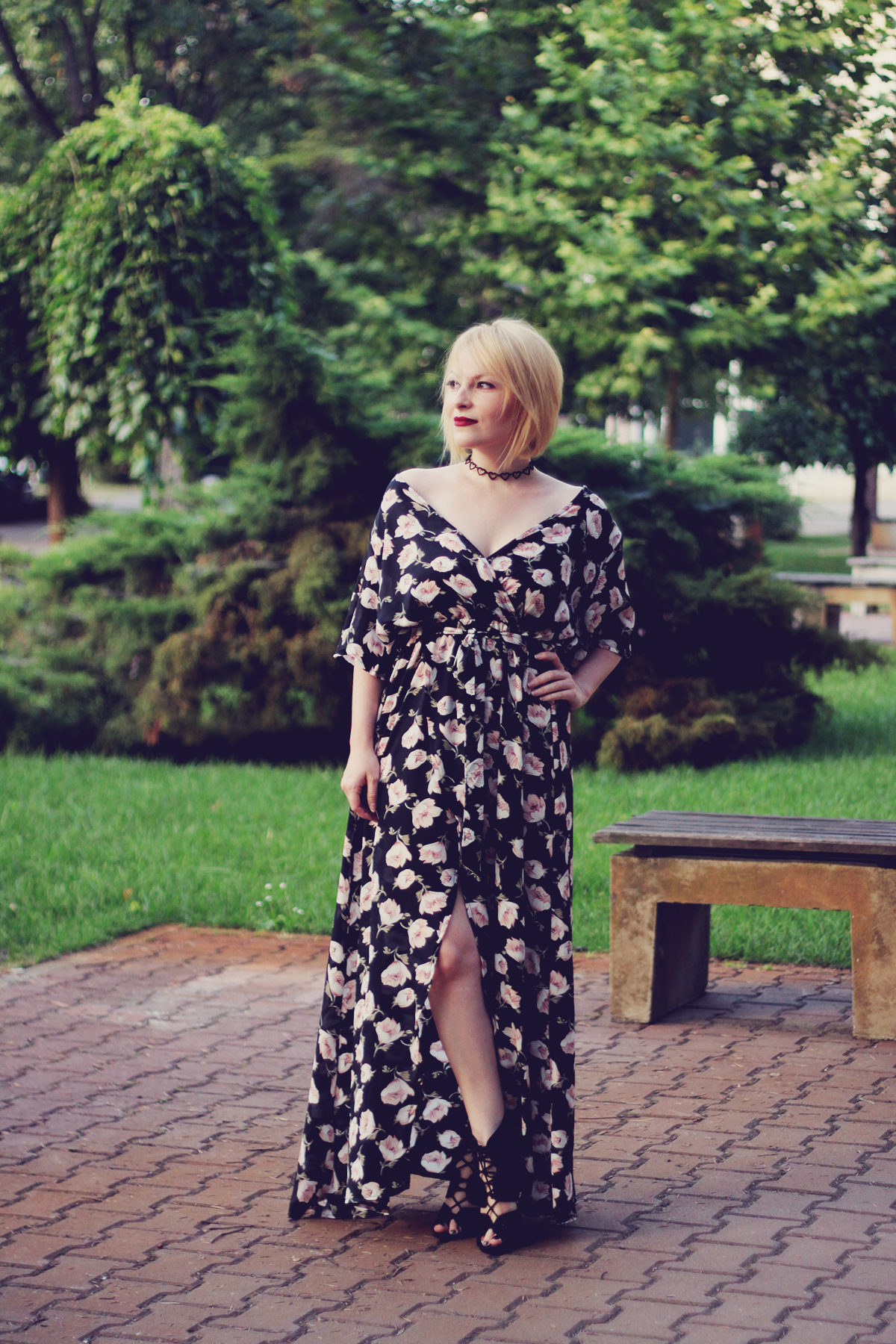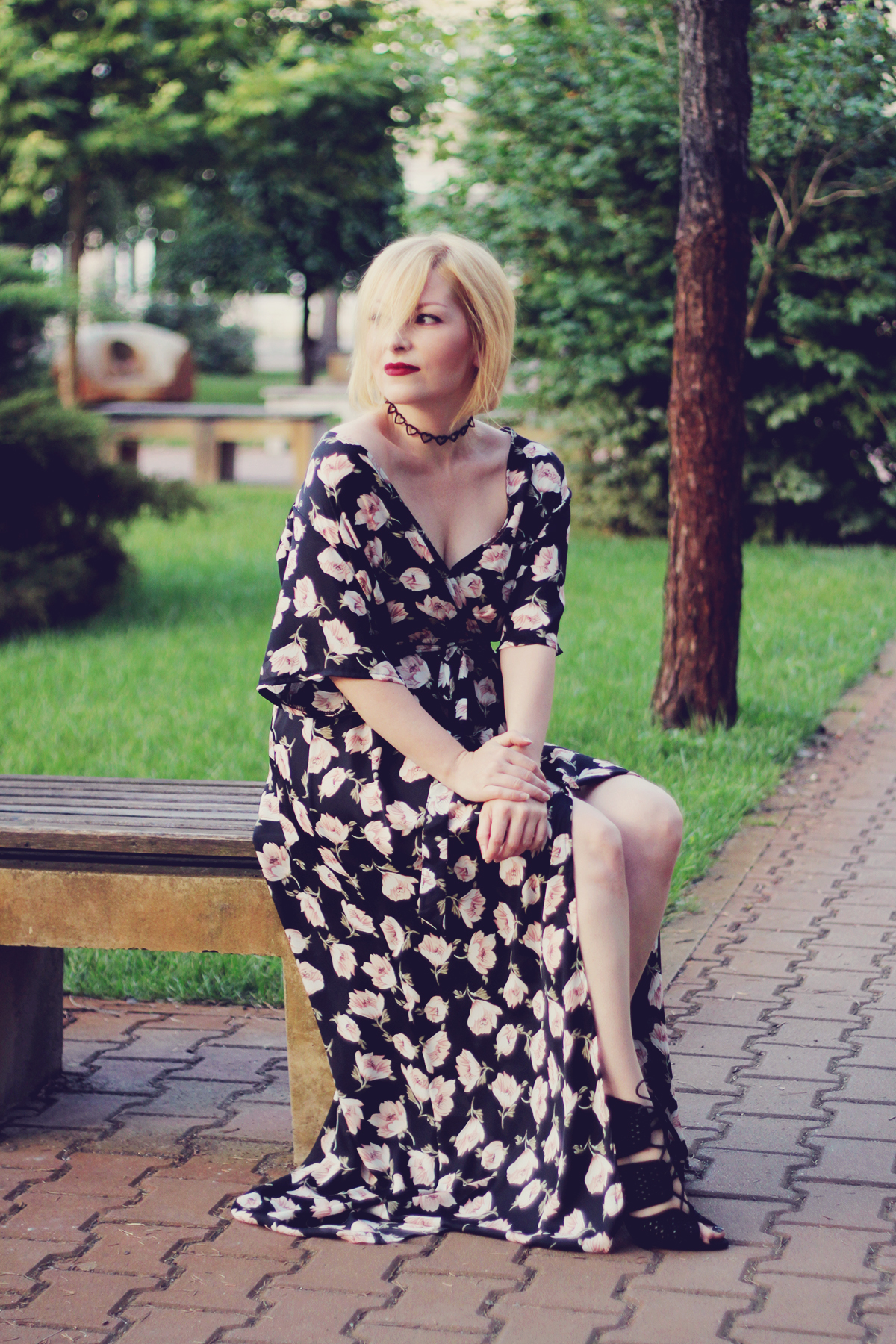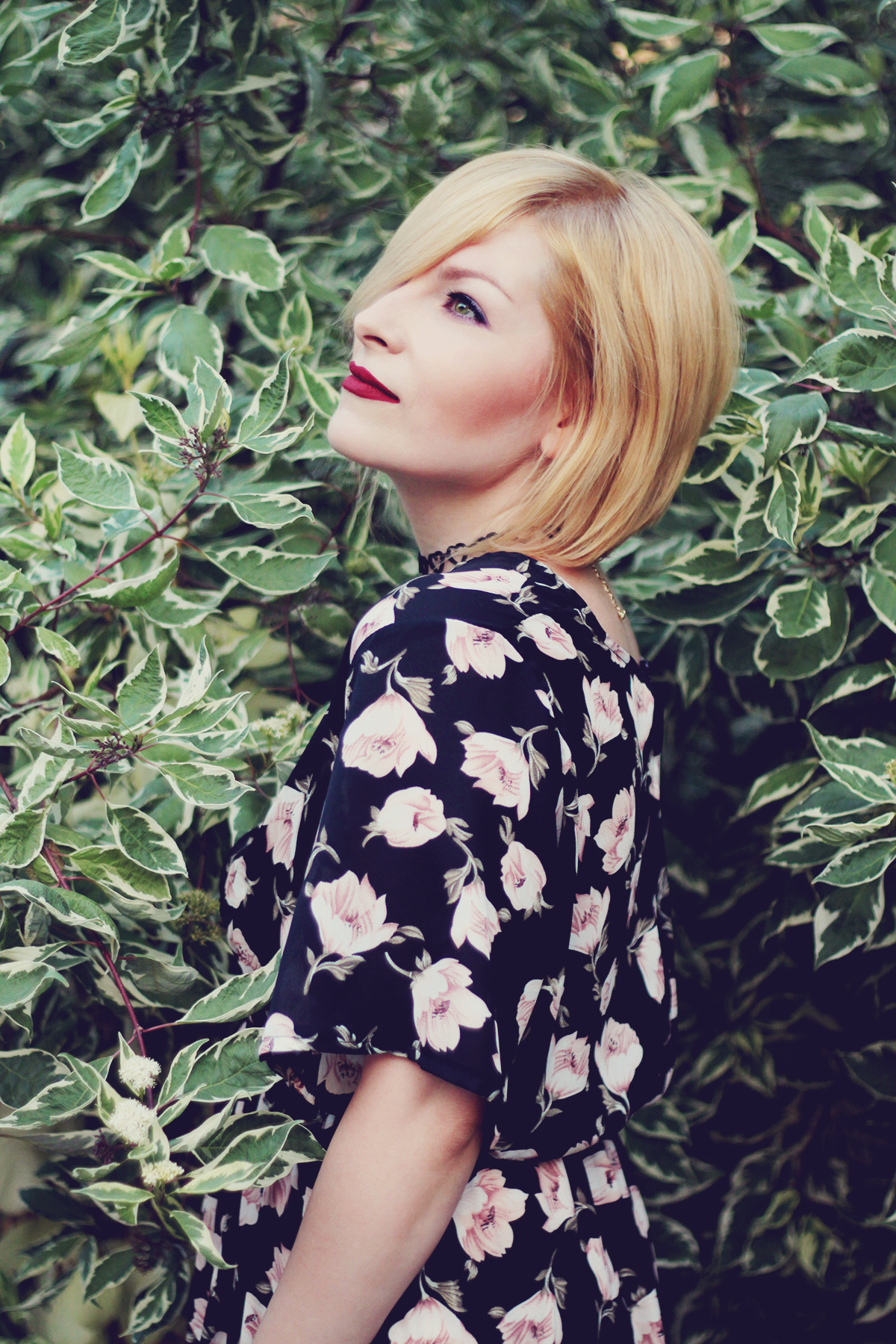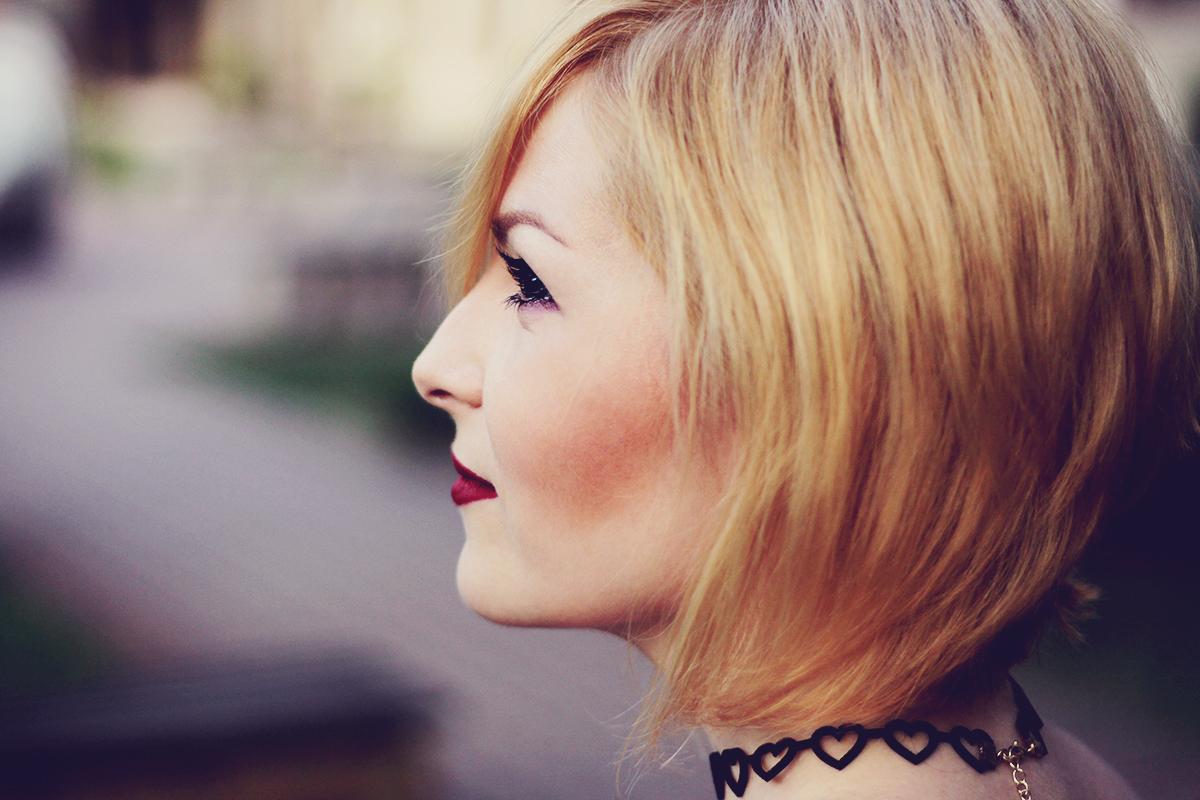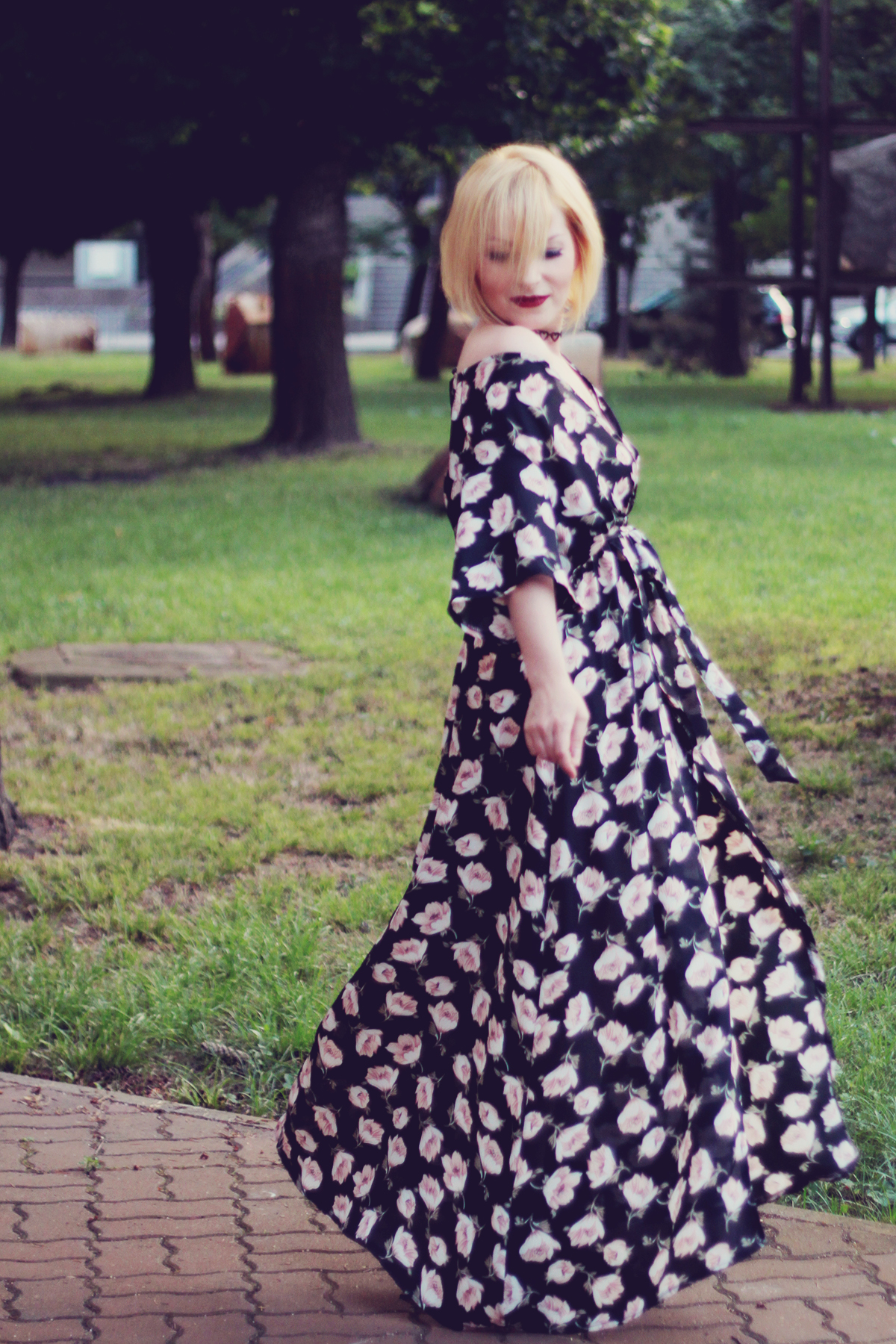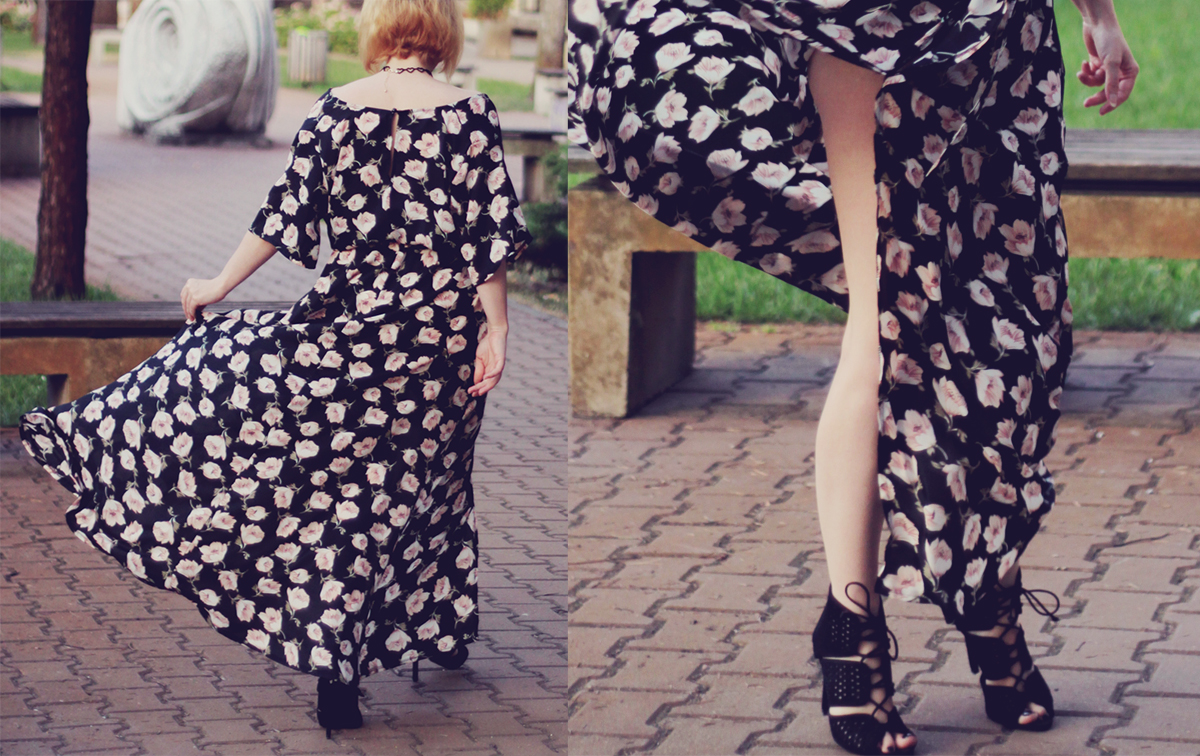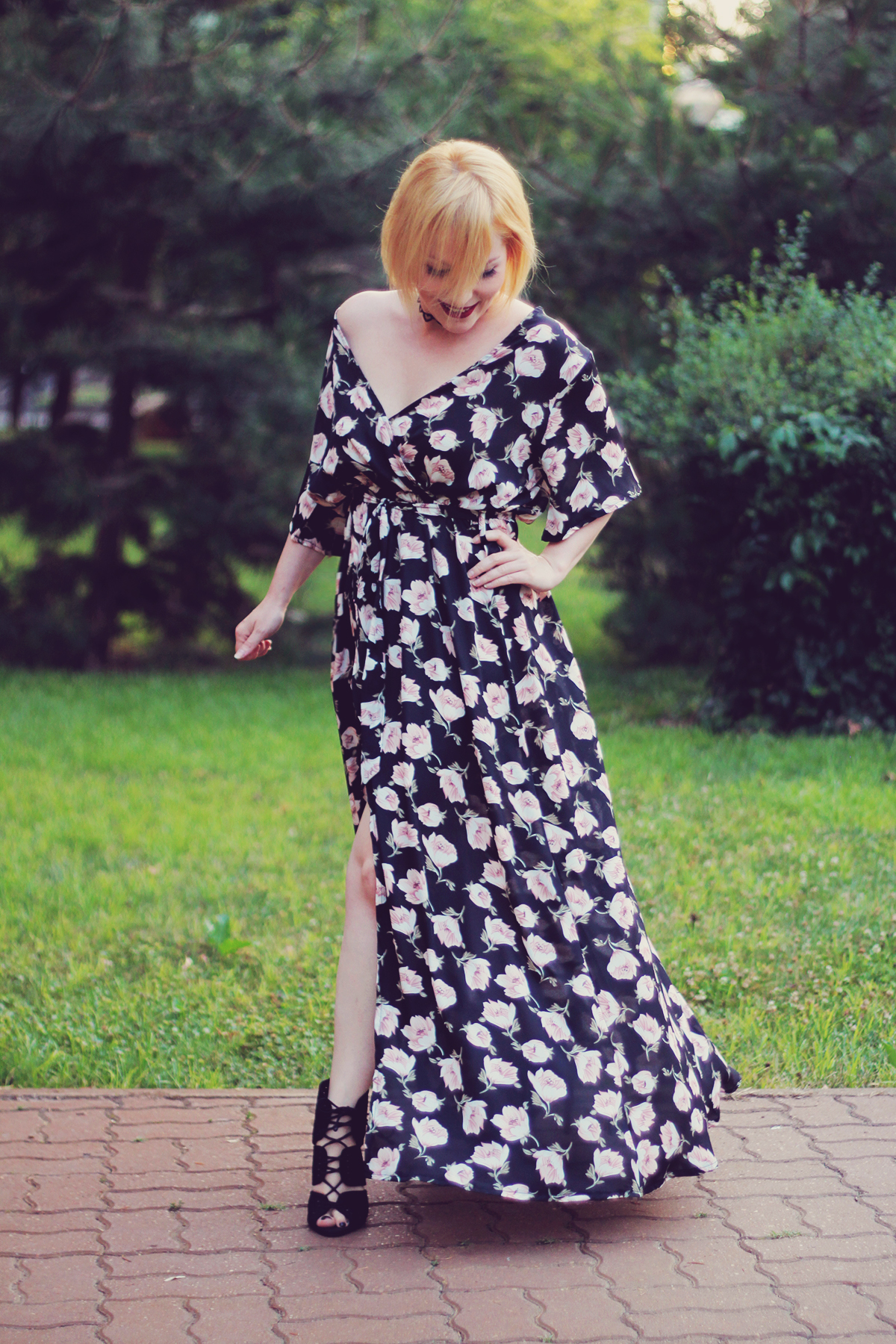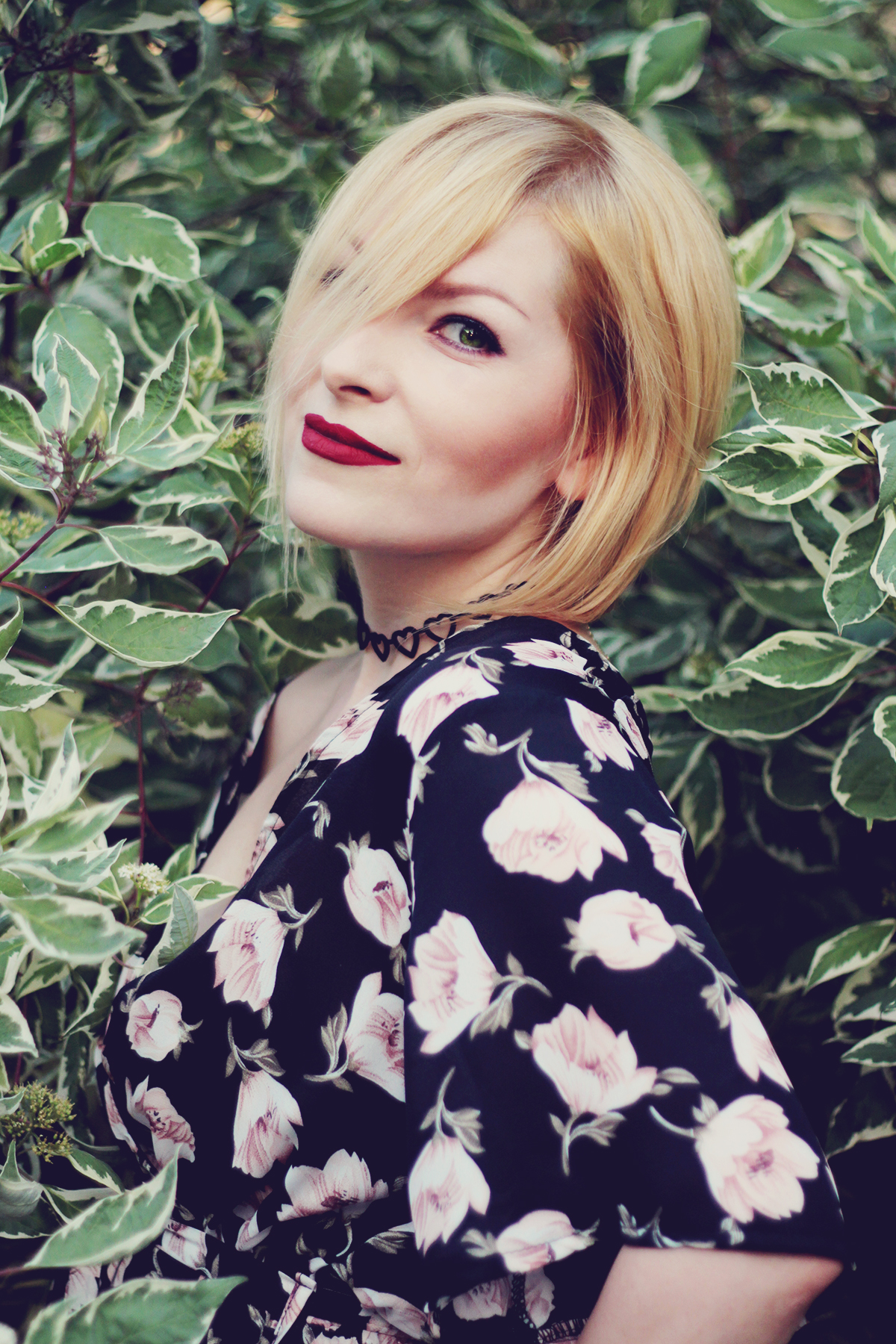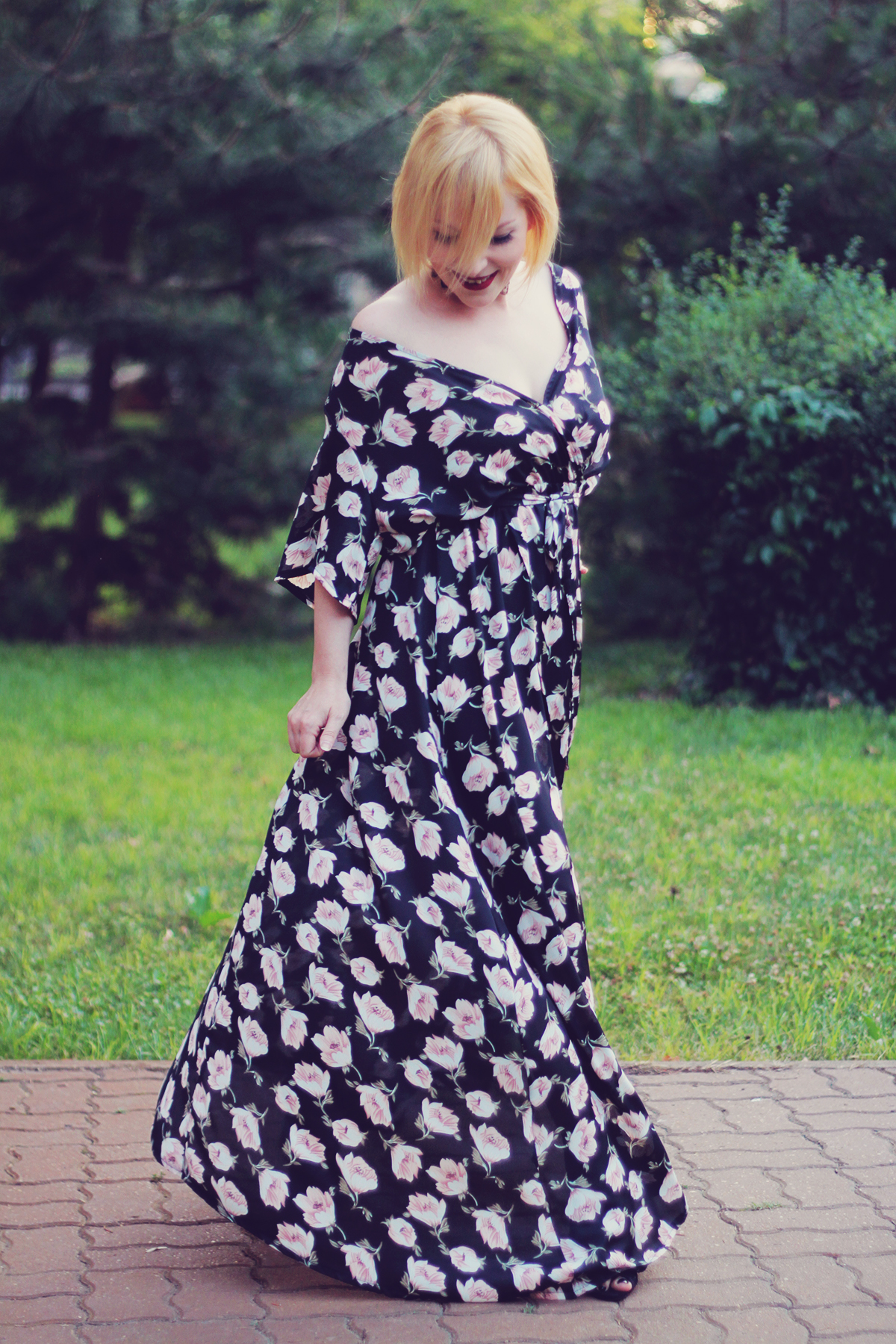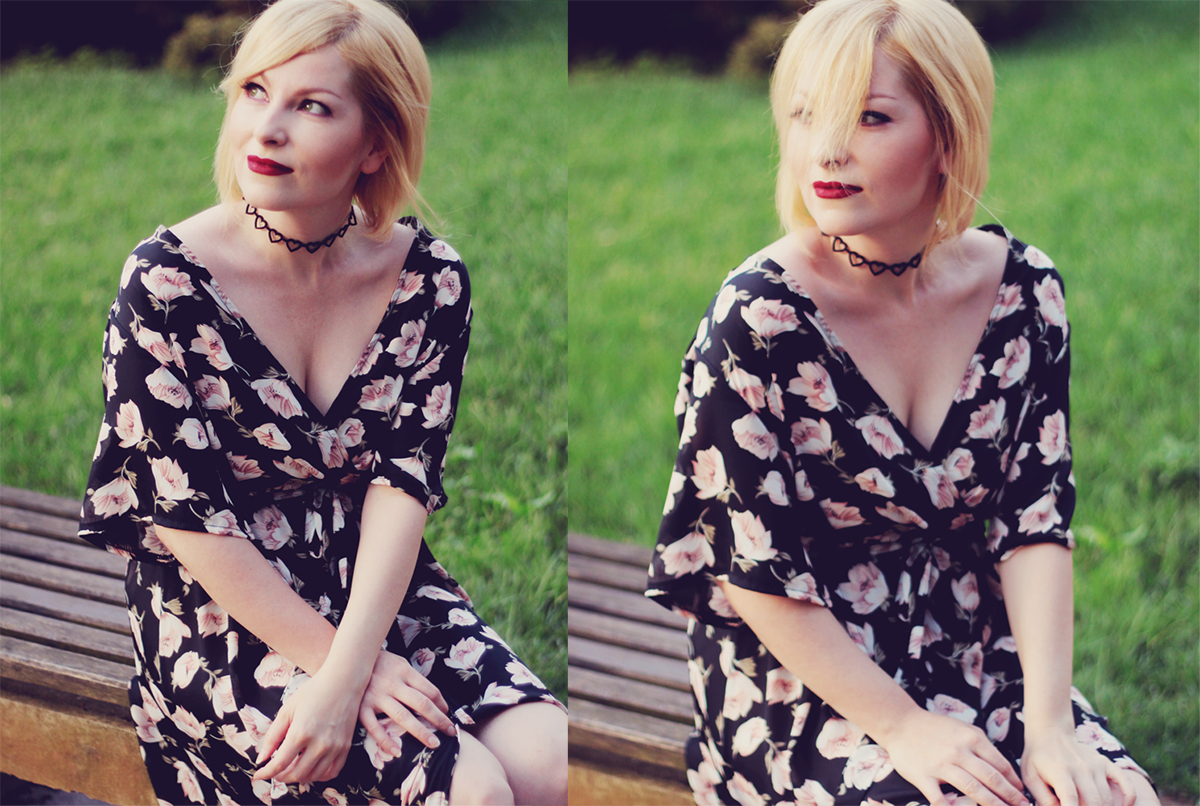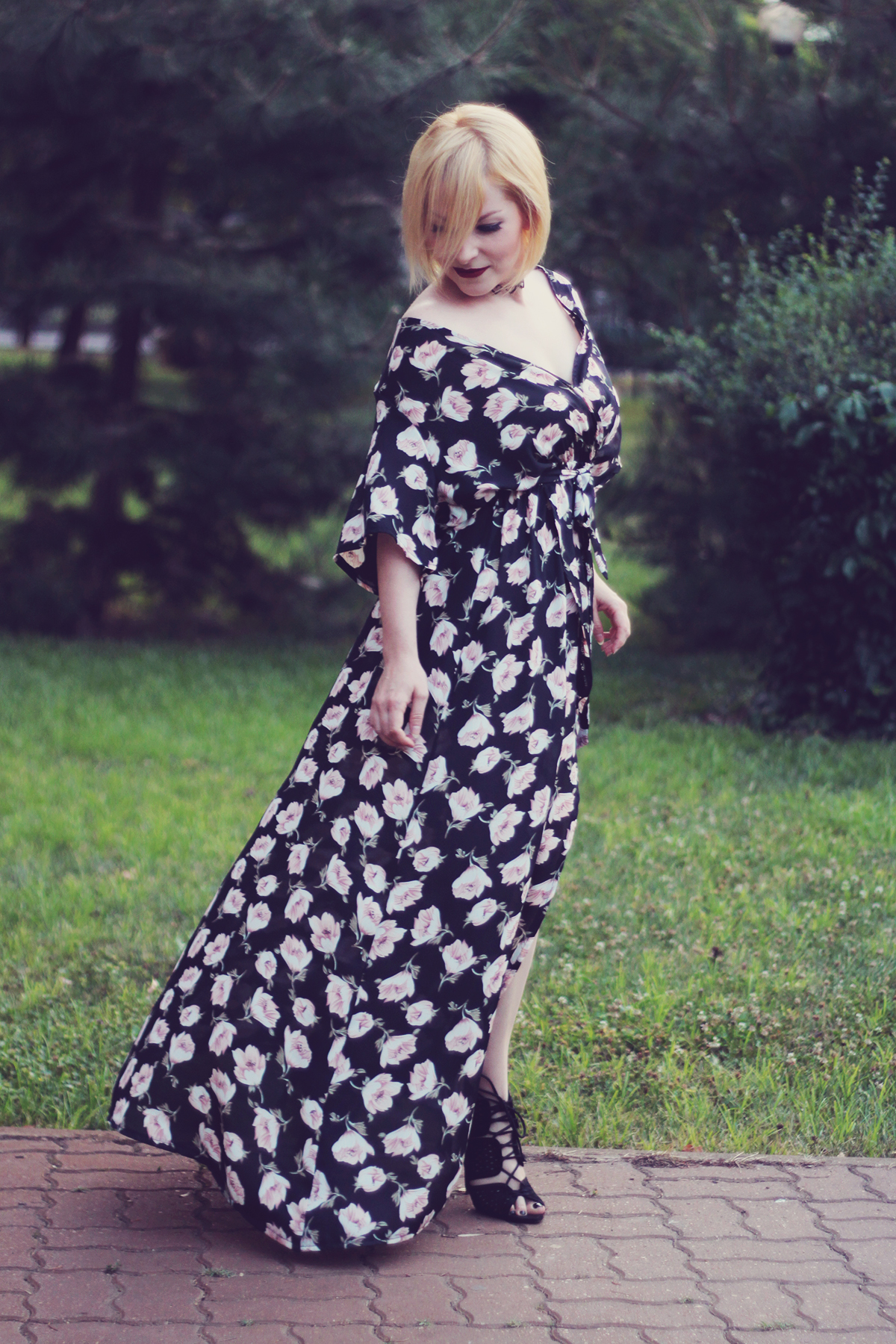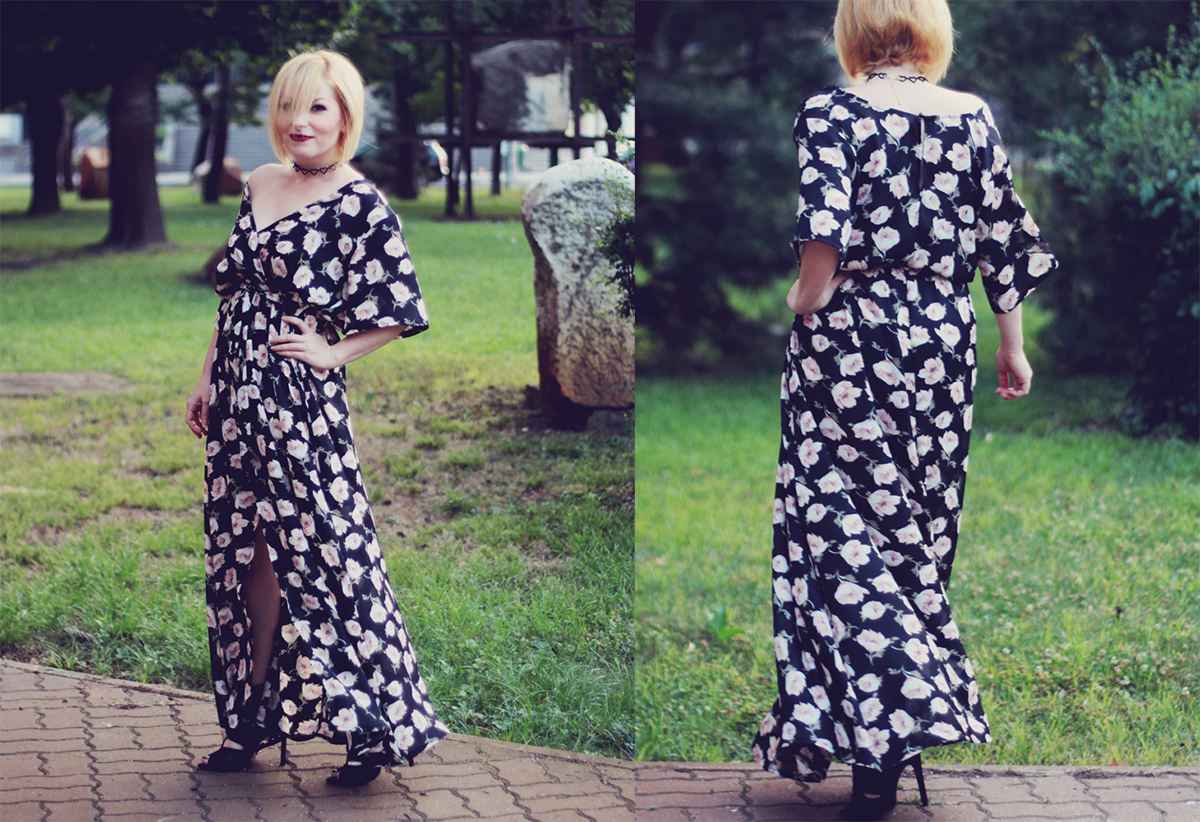 .
Thank you for reading and watching.
Thank you to Zaful for partnering on this post.
.
I'm a social girl, follow me 🙂
Facebook // Instagram // Twitter
.