What I love about fashion (and think everybody should live by this style mantra) is mixing old with new, affordable and luxury. Today is that kind of post and I'm doing a #weddingseason inspo post with my favorite shirt that was a serendipitous find in a thrift shop (actually wore it to a wedding/christening, you can find how I styled it then here), my vintage Fendi earrings, my YSL summer lipstick, a very glowy make-up, the most comfortable heels to last me all night dancing, a Zara bag that can turn into a clutch and this extremely stylish sheer polka dot mesh skirt.
I don't do those princess looks at weddings, I like to be comfortable, enjoy myself but still have feet at the end of the night 🙂 Lots of photos coming, we had a very sunny day where we walked and walked and shot this through all corners of empty streets at dawn.
Don't forget: Rosegal is having a white short dresses Summer 2017 Promotion, use coupon RosegalChen and get 10% off.
As always,

Wearing: Sheer Polka Dot Skirt // Rosegal, Long Top // Dorothy Perkins (thrifted), Heels // H&M, Clutch // Zara, Bracelet // H&M, Vintage Earrings // Fendi. Lips: YSL Rouge Pur Couture // 59 Golden Melon.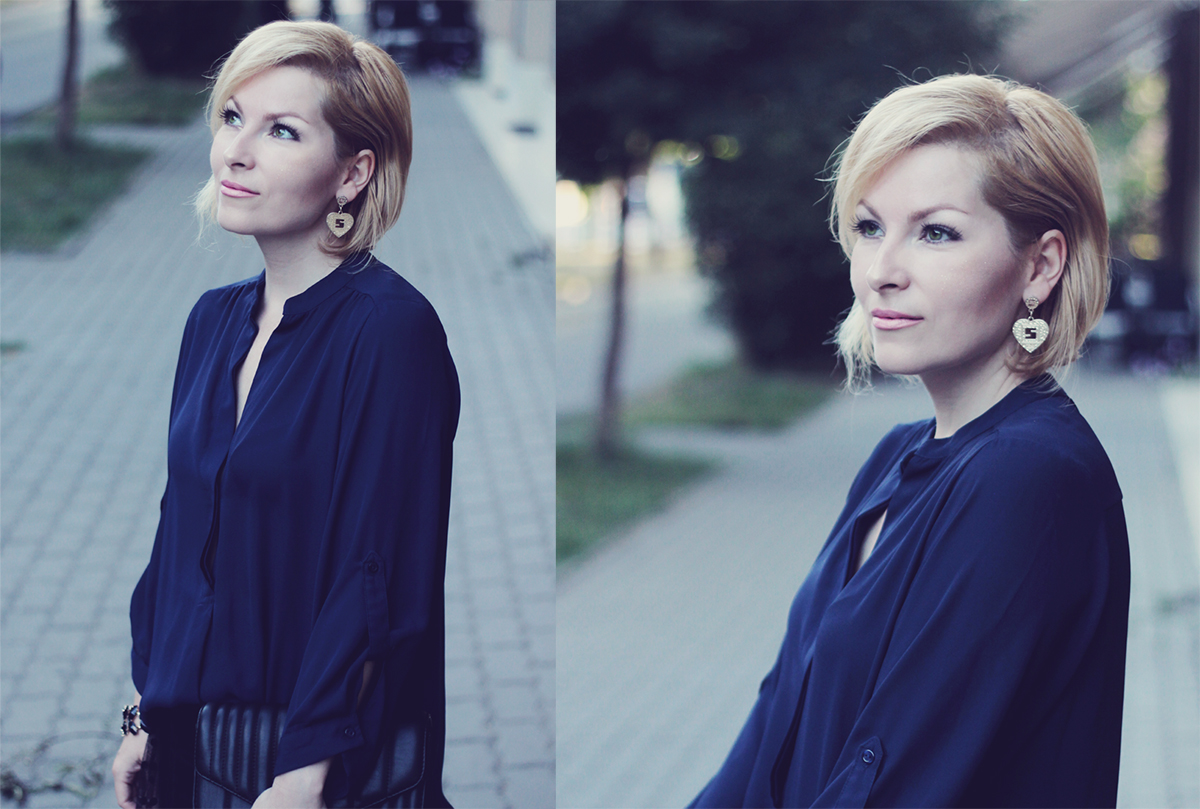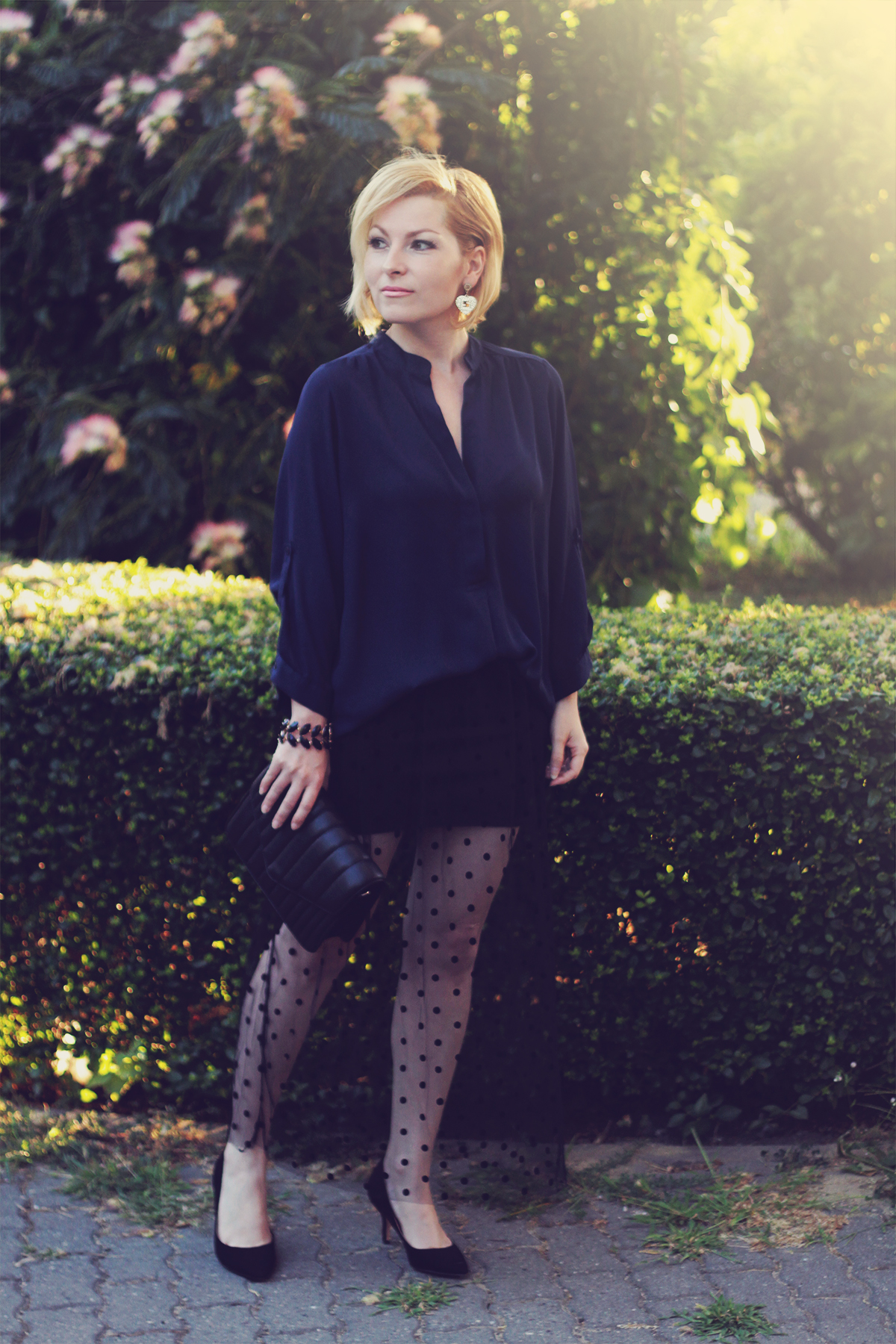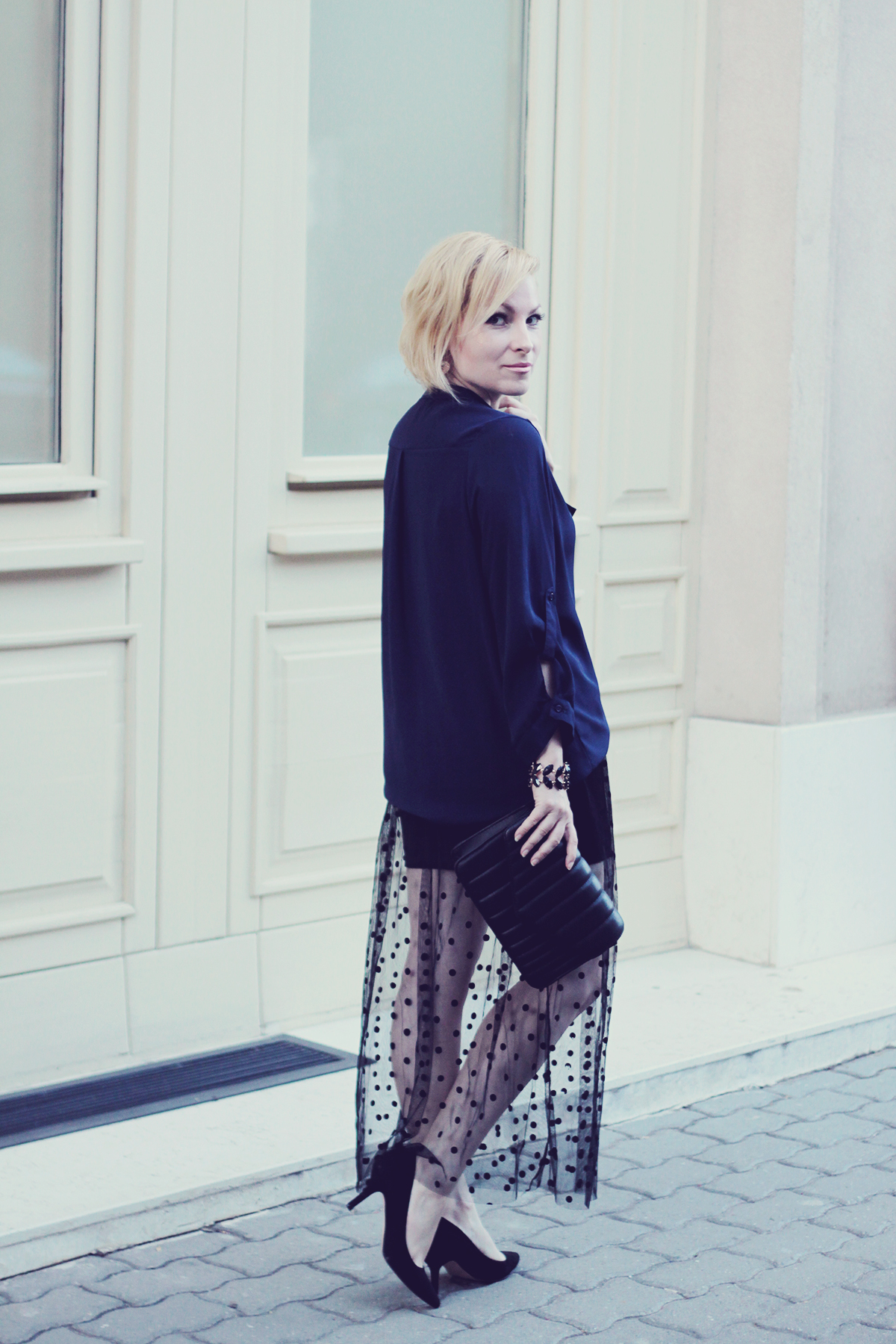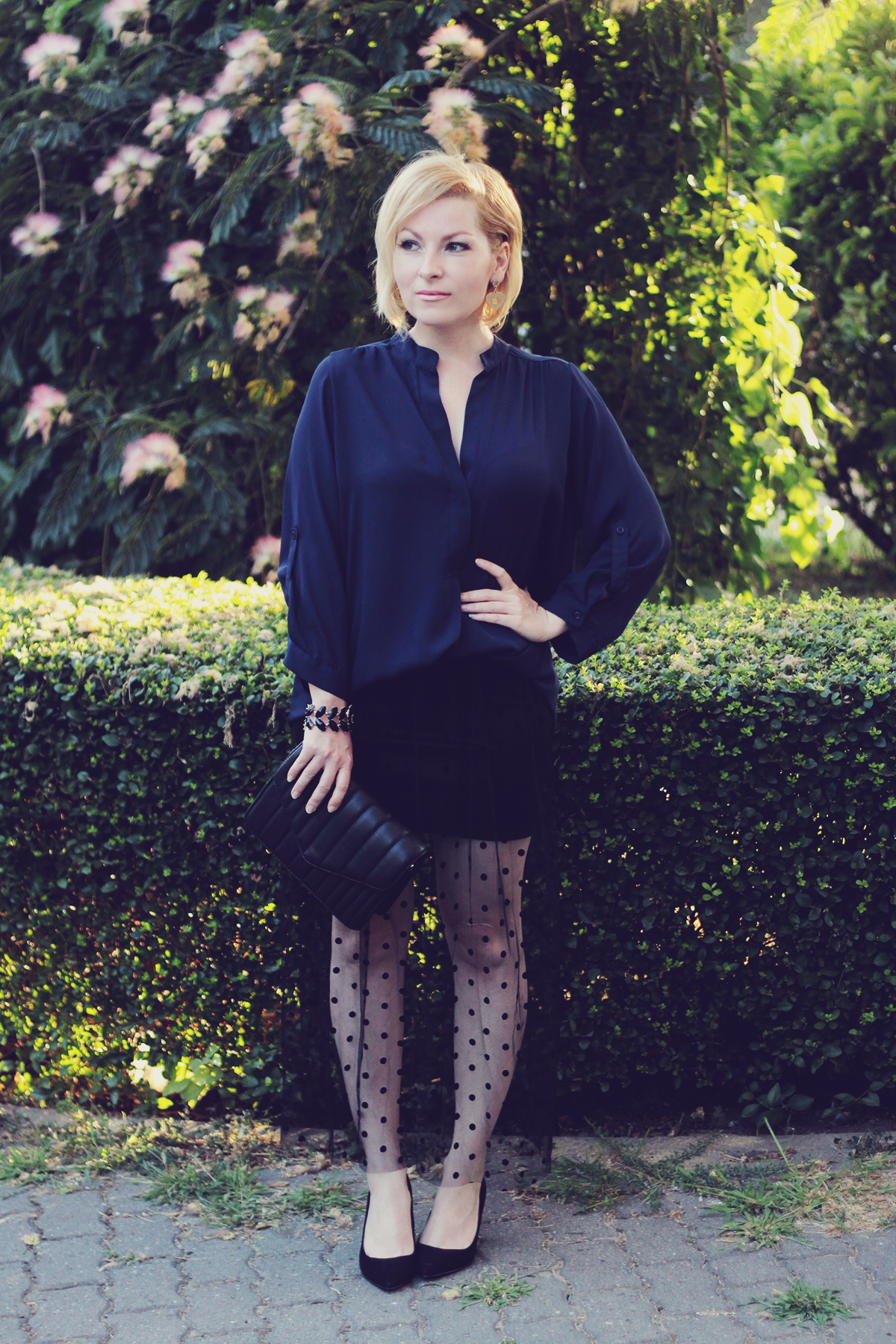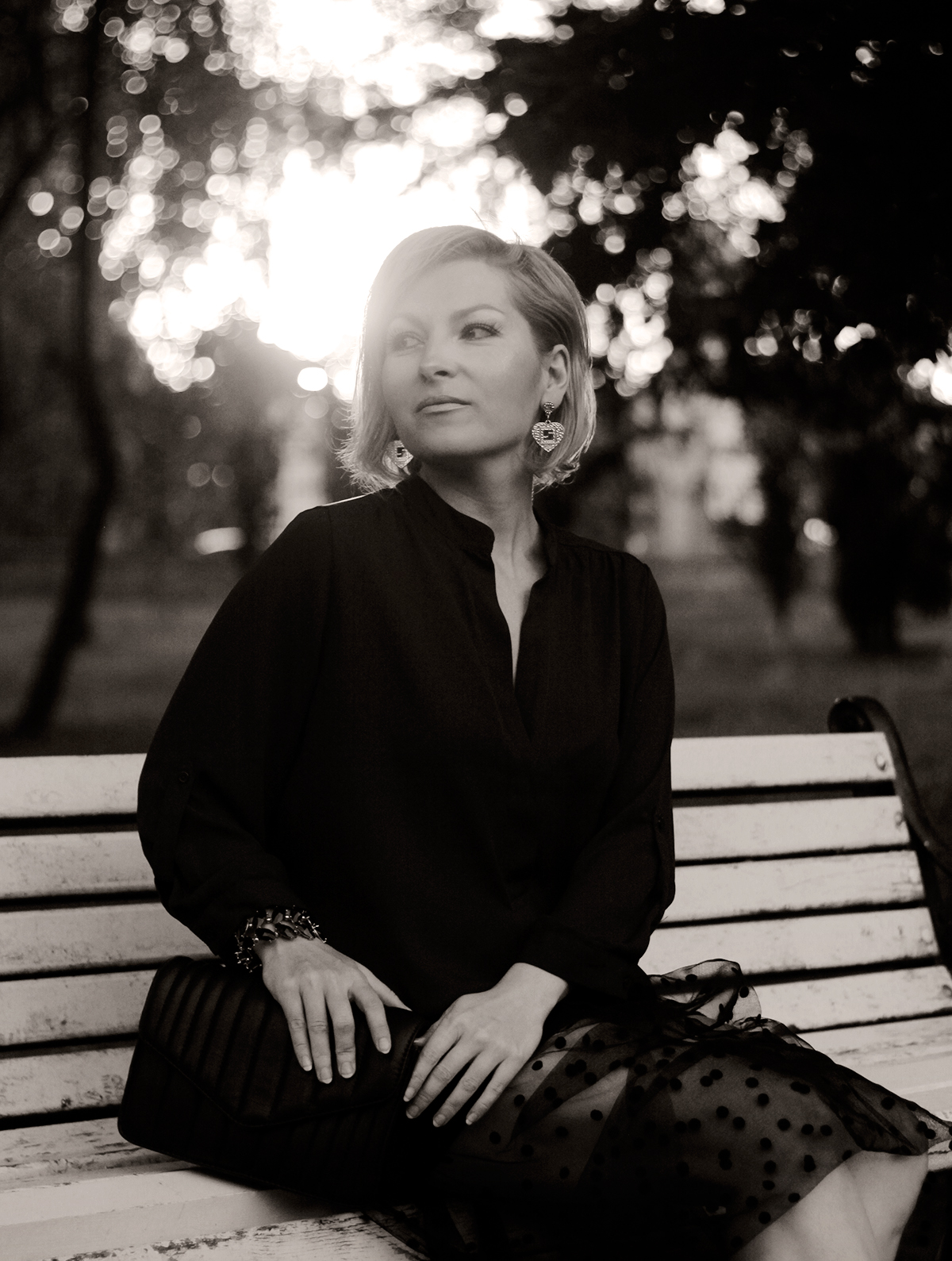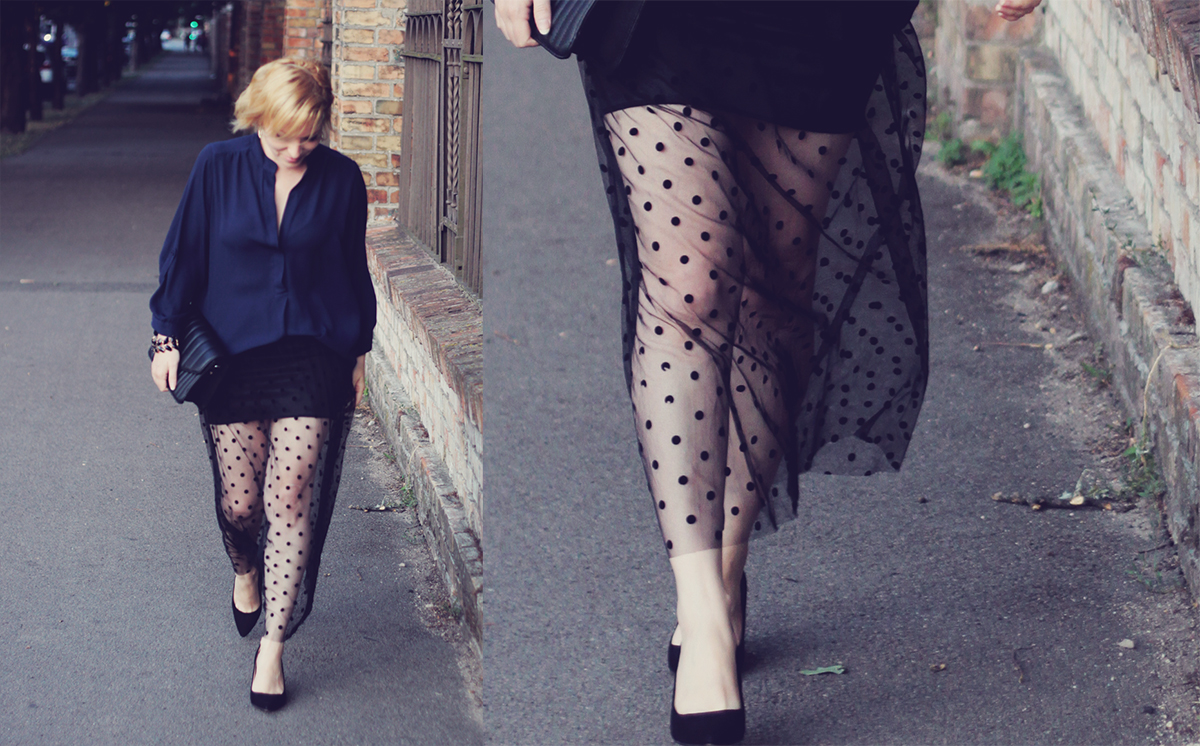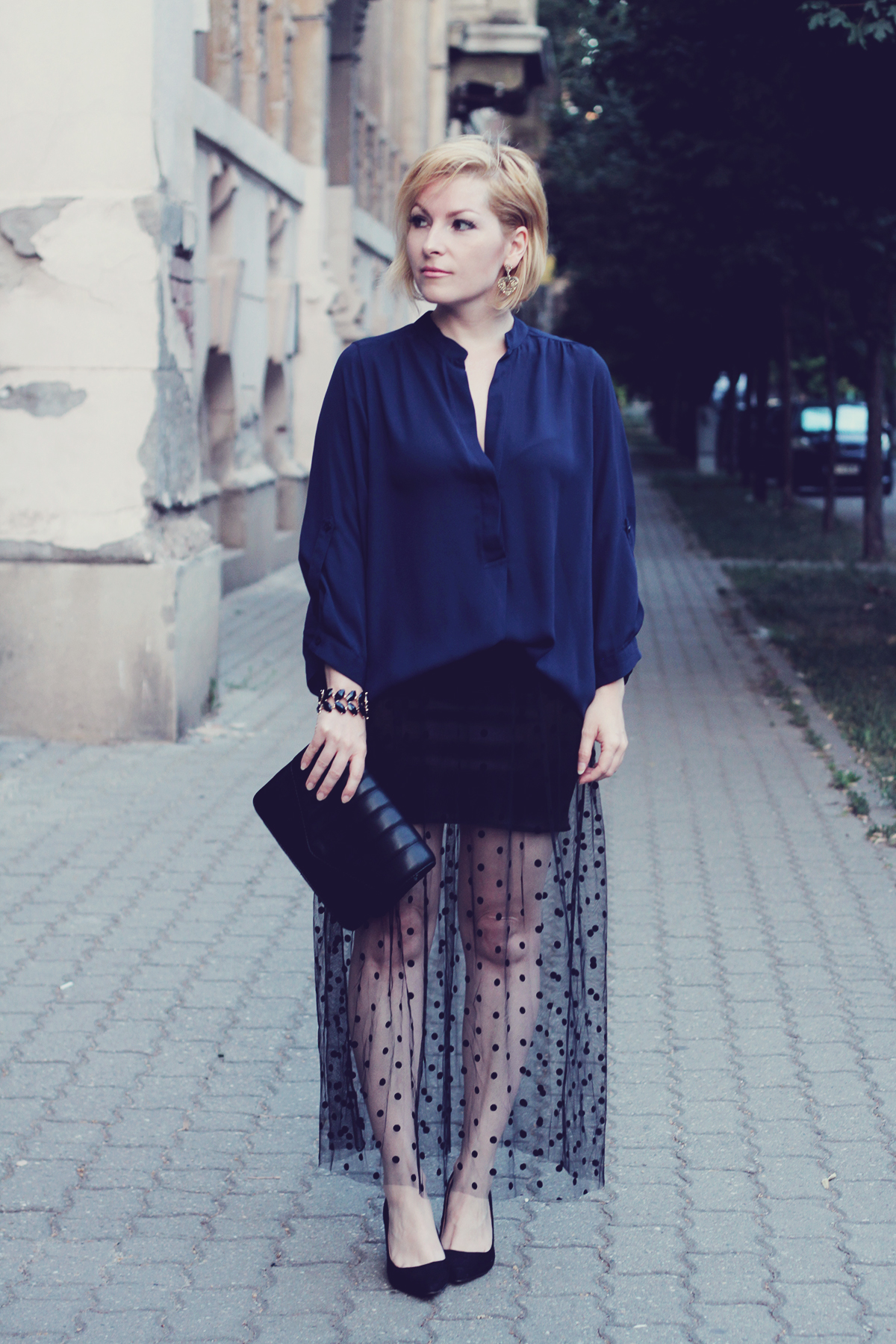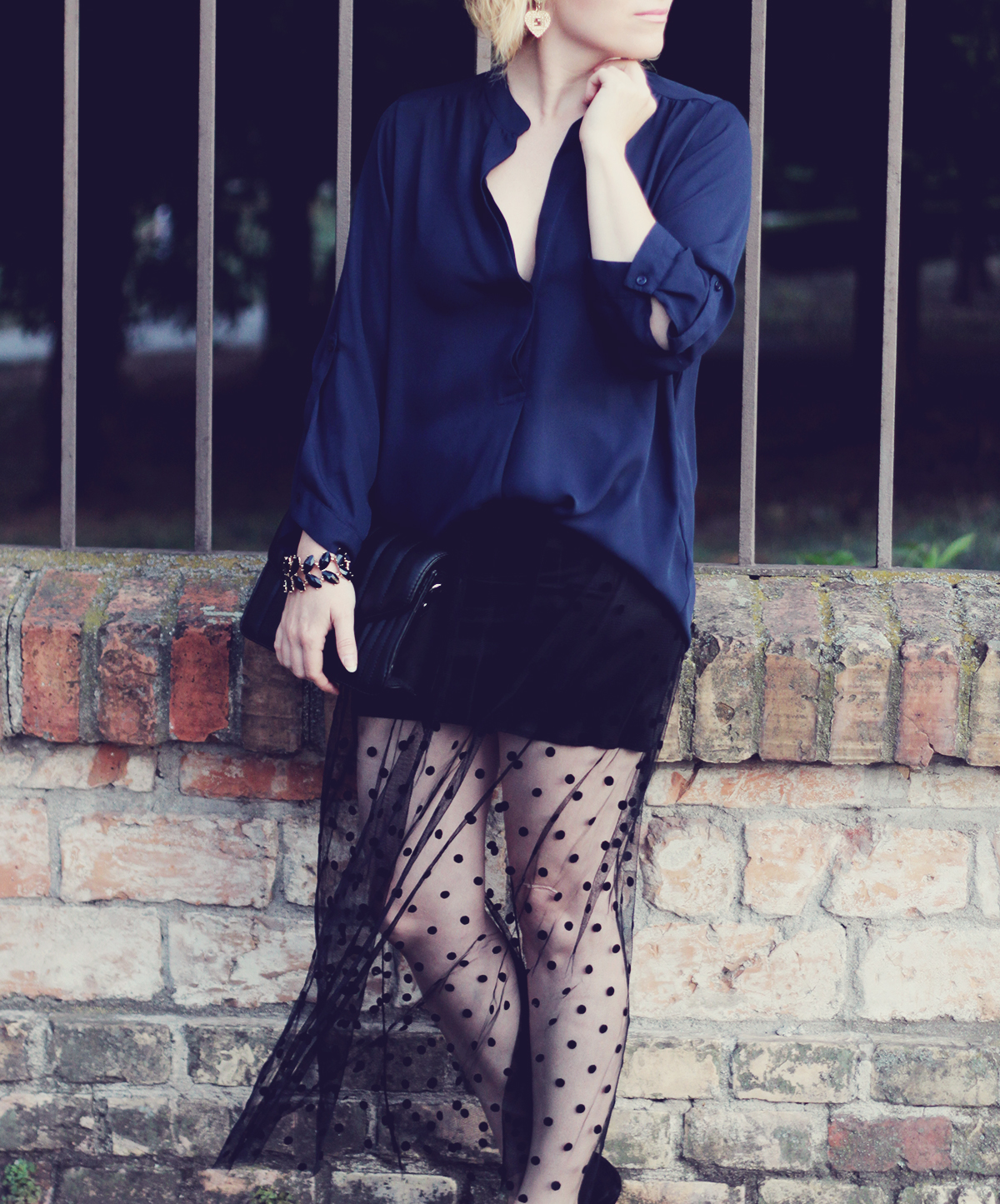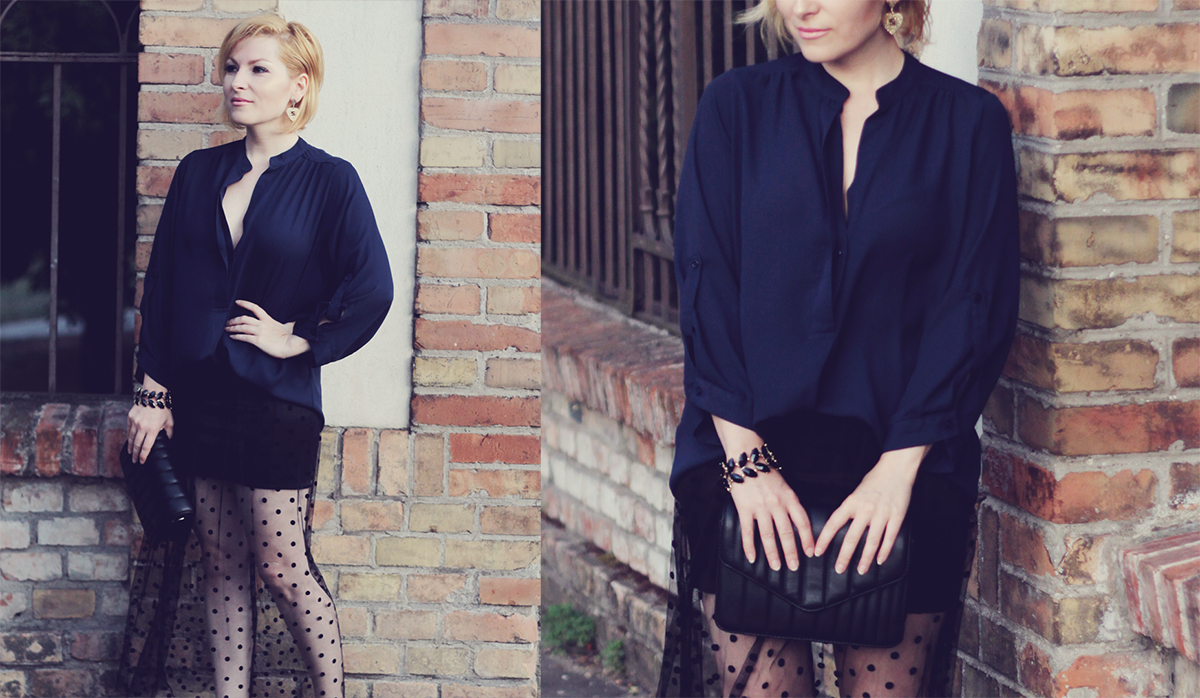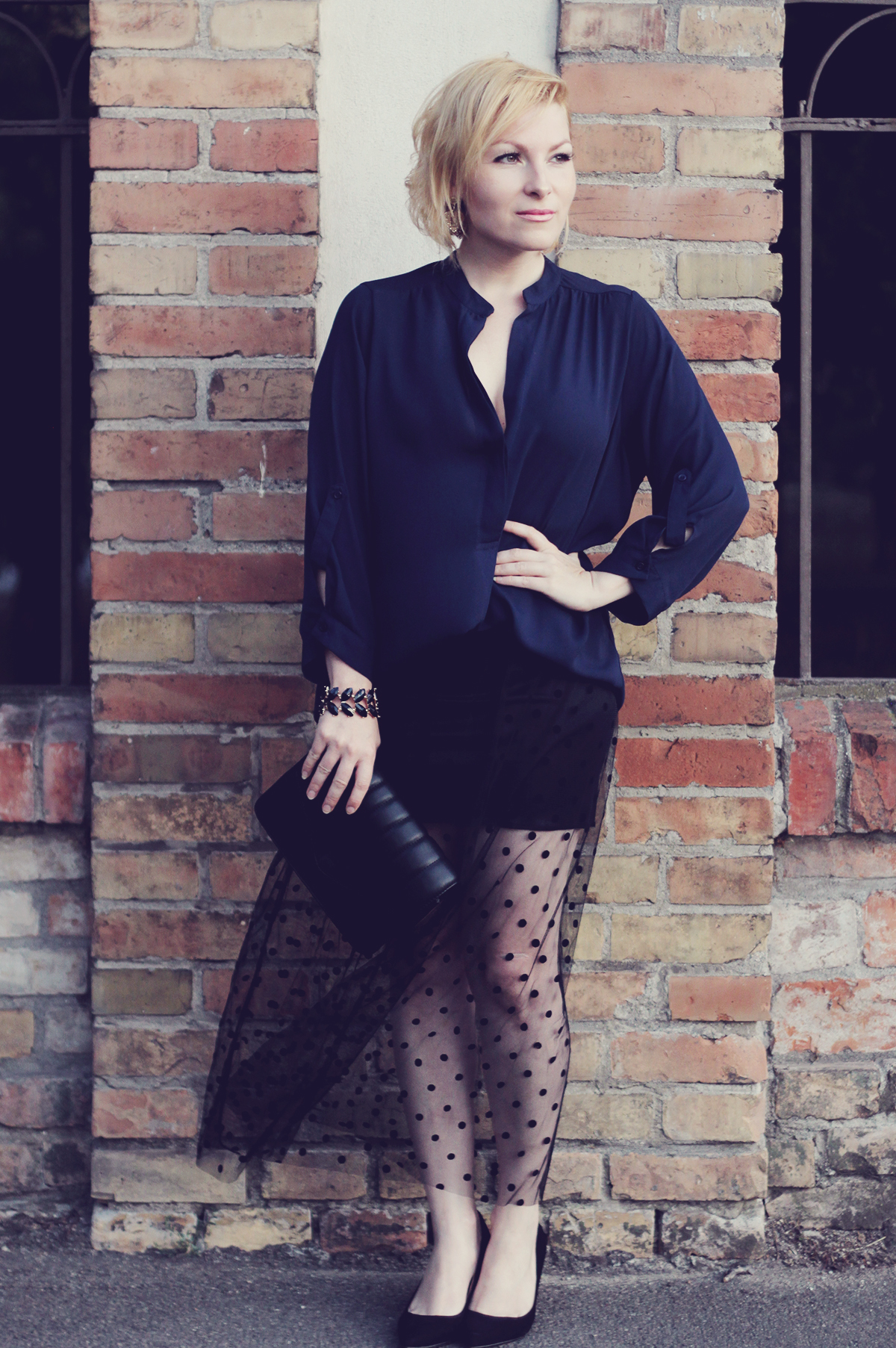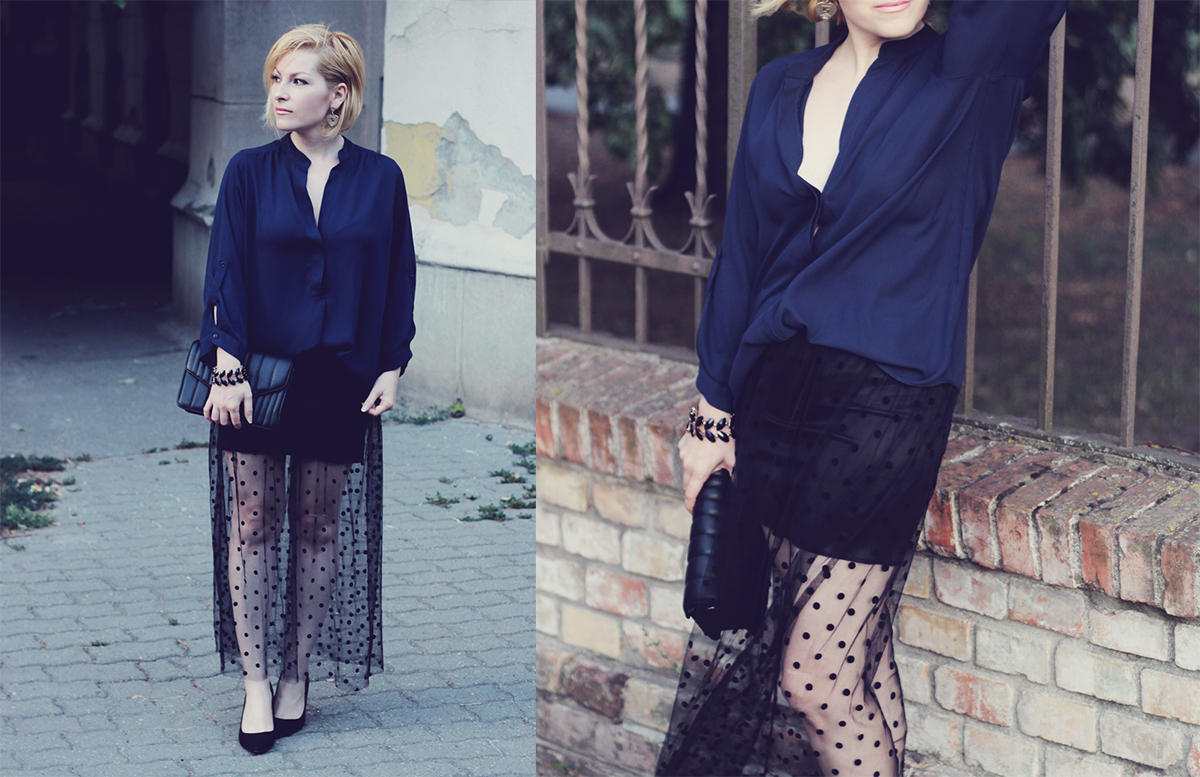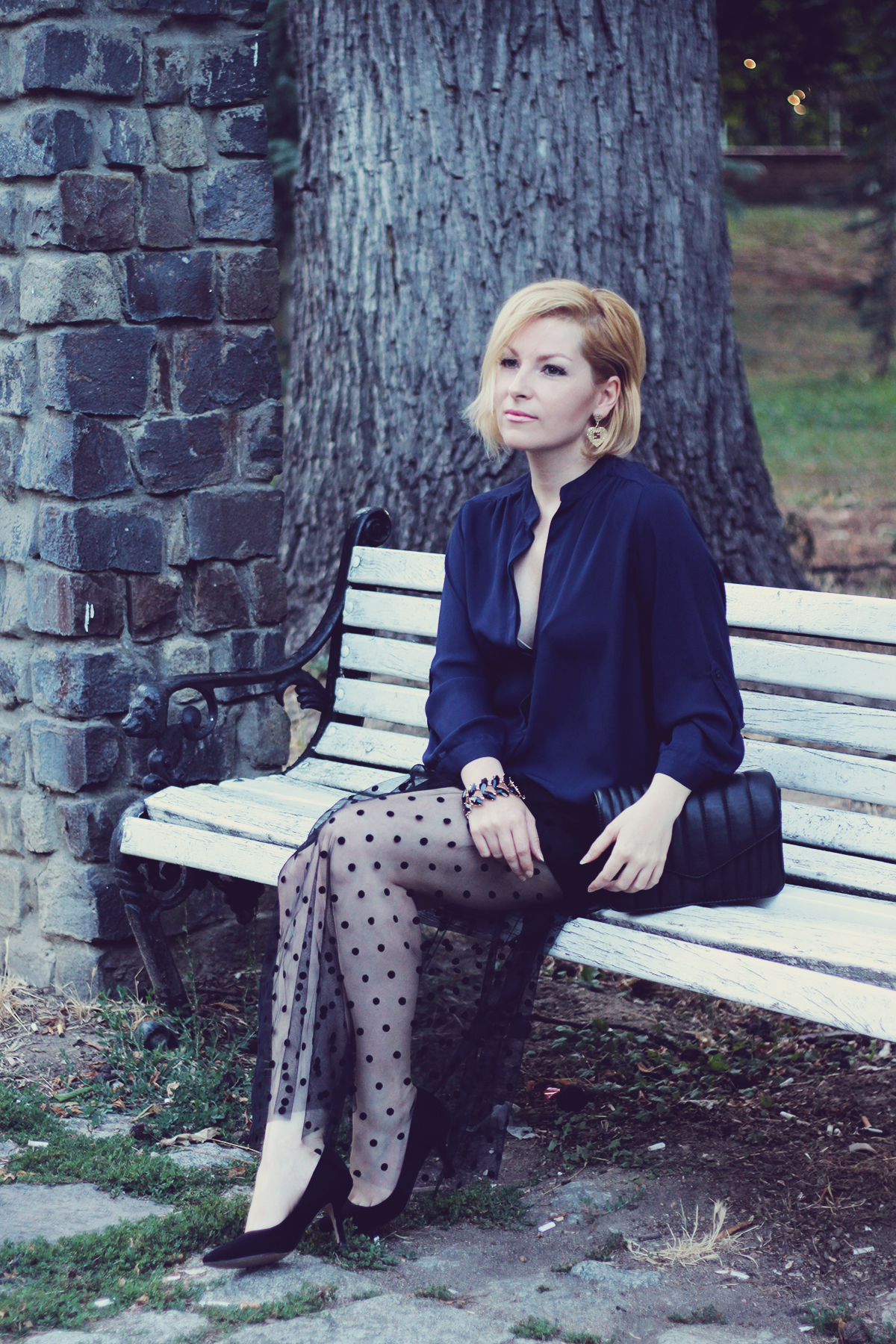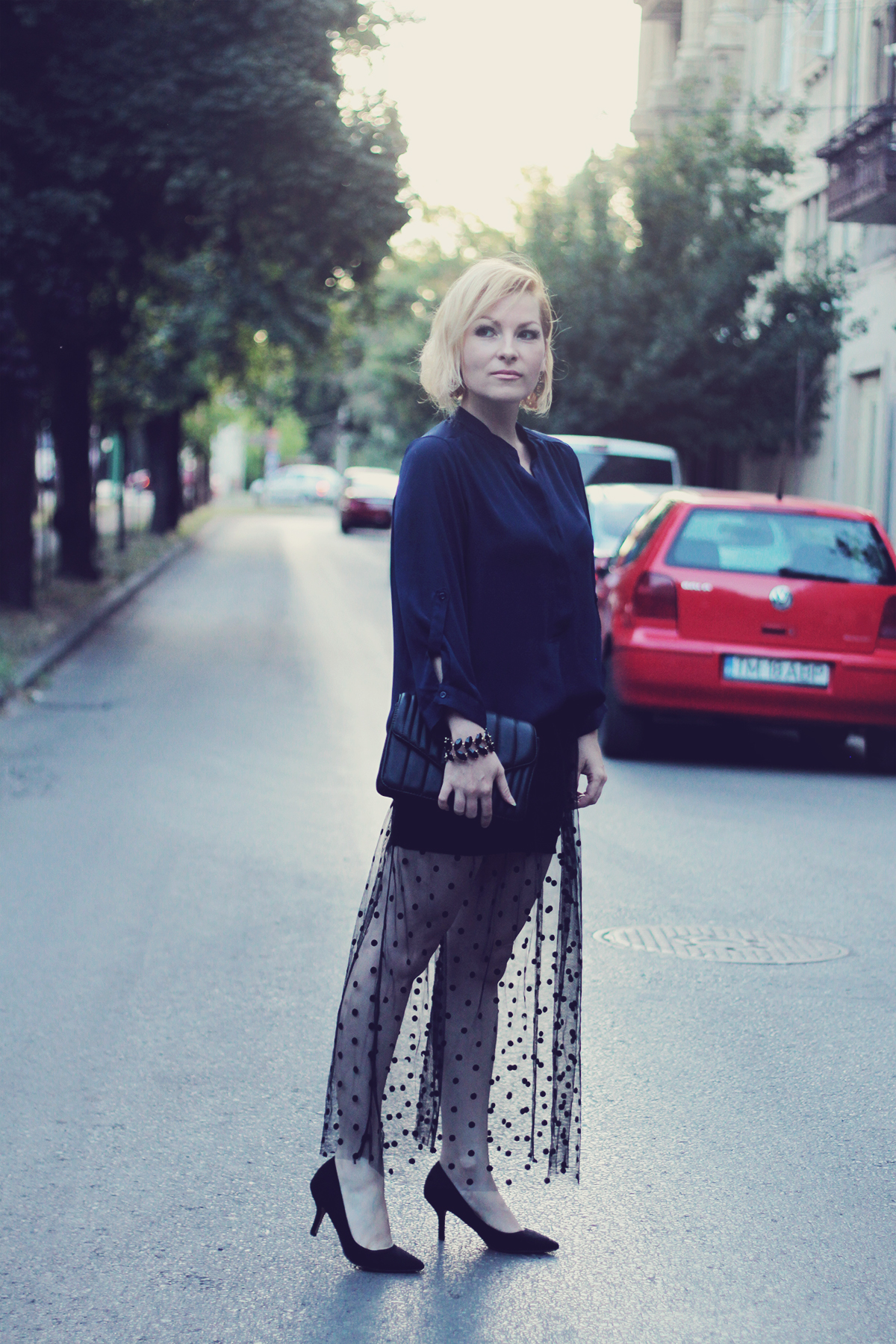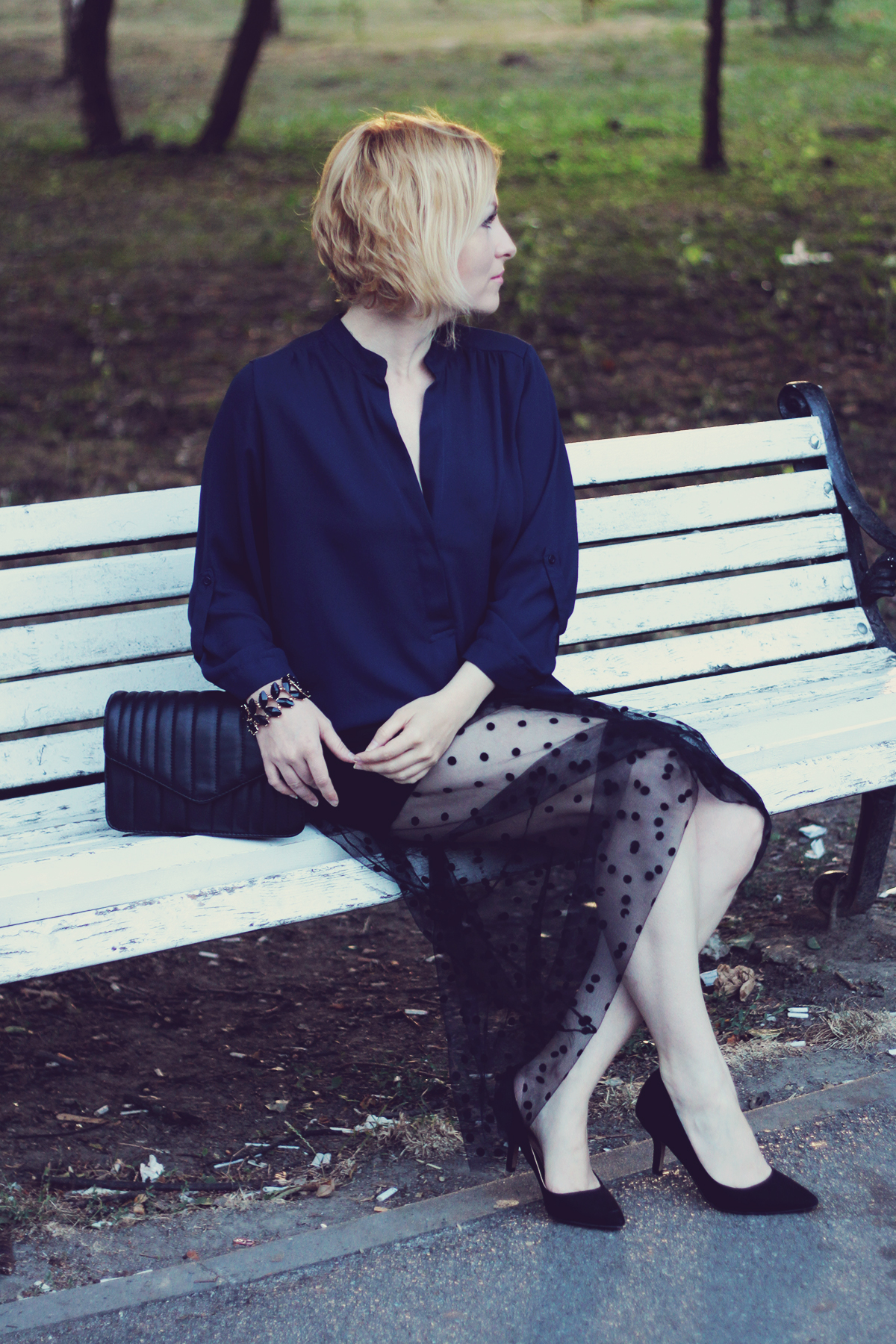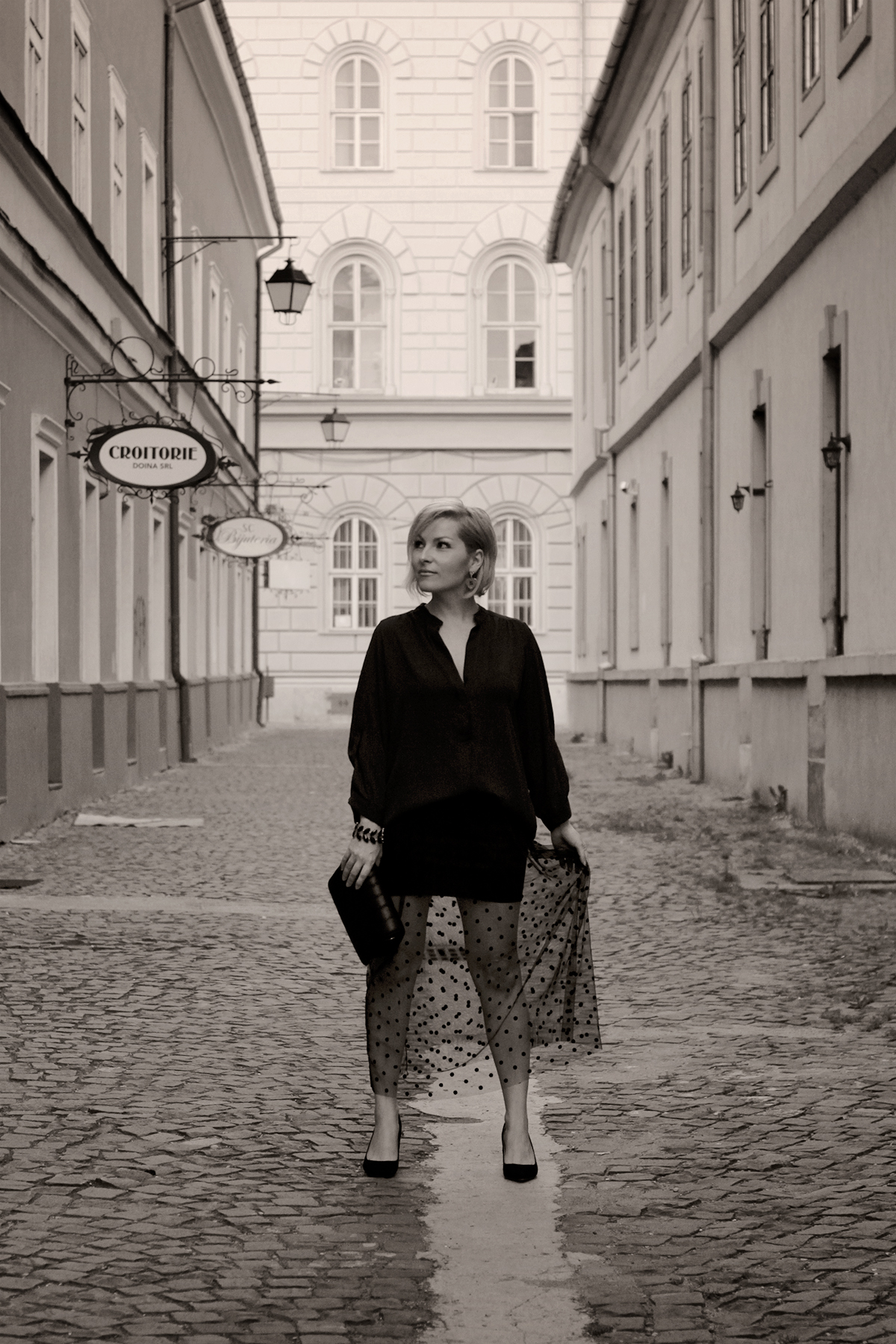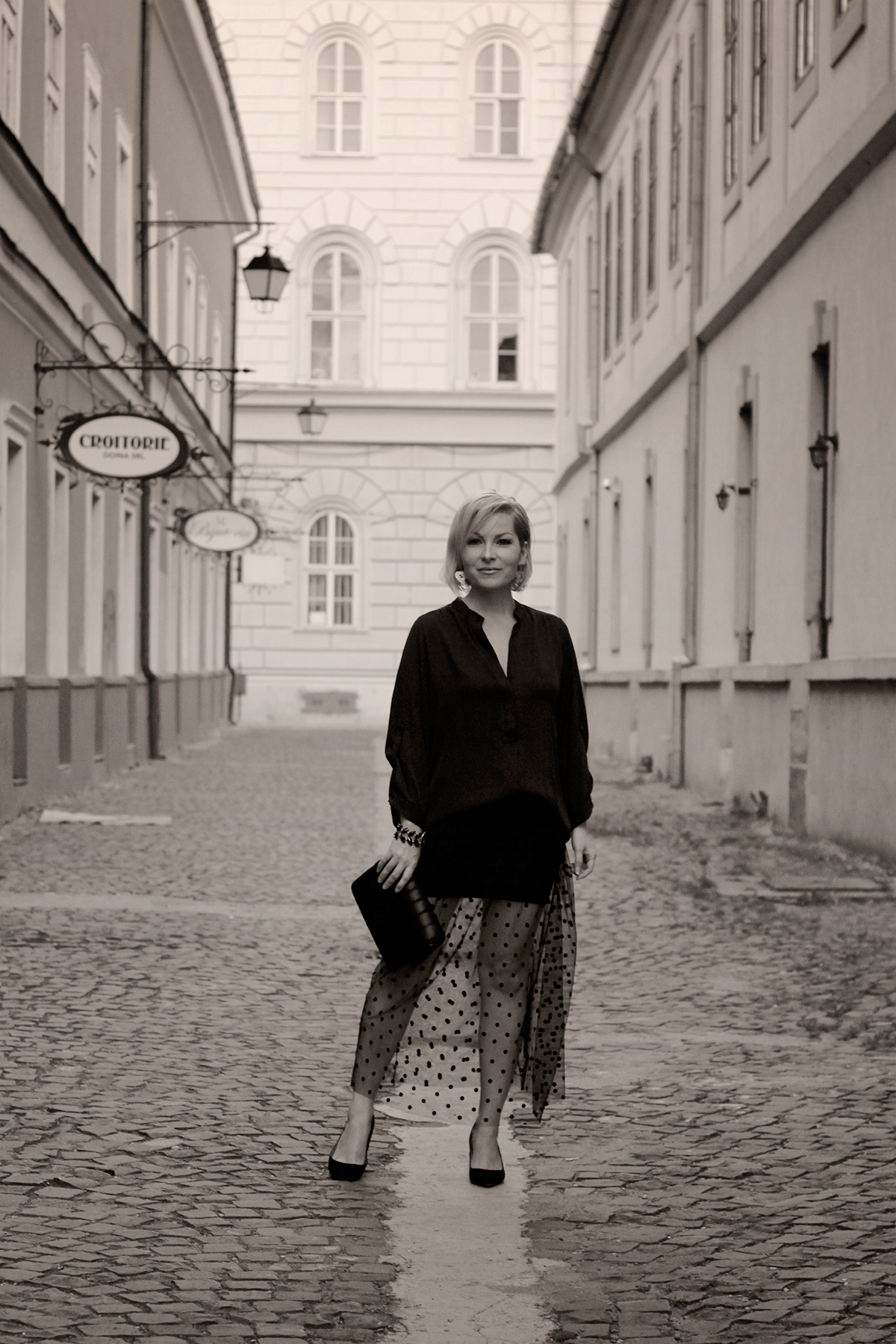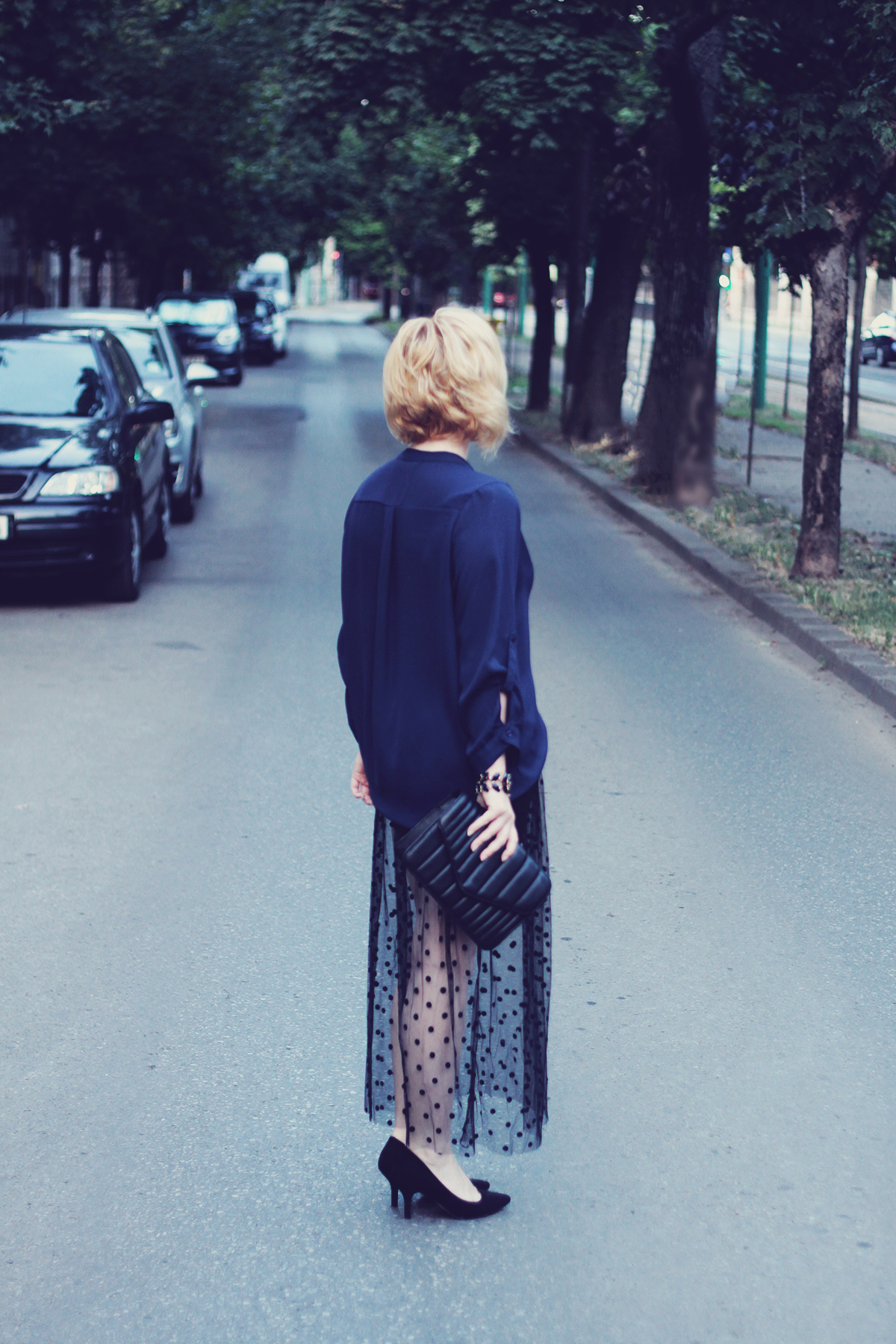 .
Thank you for reading and watching.
Thank you to Rosegal for partnering on this post.
.
I'm a social girl, follow me 🙂
Facebook // Instagram // Twitter
.