I have a confession to make: the above photo is me, several years ago. I chose it because it is still one of my favorite photos, shot by a very good friend of mine. I had 0 make-up (I haven't discovered a good concealer yet and honestly didn't need one, but I did edit a few freckles in Photoshop and some fine lines) my hair was an unwashed mess, all curly from the damp Summer weather, I had my super favorite loose top on and my bathing suit underneath. The super cool geeky glasses were fake, I was into the clear glasses back then and really enjoyed how these looked on me in photos. I was outside the city, I was out in nature and had a lake to go swimming into. It was the Summer of 2009.
Looking at me then and now, much hasn't changed. My daily Summer style consists of pretty much still 0 make-up (I do use concealer and maybe mascara if I'm in a fancy mood in the morning) and now that I'm back at the office with a brand new job and don't work from home anymore, I do 90% of the time comfortable. When I travel I pack more than I can wear (what girl doesn't?) but I want to be comfortable even then. I may pop the occasional heel here and there, but only for photography purposes and usually pick something cool and flirty from my closet, usually a pop of color or nudes if I'm rocking a pattern top or dress that day. I always, always pack my jeans and sneackers or flats, be it simple sandals or ballet flats.
This Summer, after 2 years of being away from any water, we are packing light and going to the seaside. Our seaside. I haven't seen the Black Sea since 2001. I used to spend all my childhood Summers there and now I am going back. I want to bask in the sunlight, get a clear tan and drink cocktails on the beach. I plan to take lots of beachy, dreamy photos and will pack only my bathing suits, kimonos (I always look for kimonos at thrift/vintage shops because I love a good kimono in the Summer and like them in all patterns possible), comfortable underwear and my maxi dresses. Before I go on any trip I make sure I have my go-to bra. With all of off-the-shoulder tops and dresses trending, I would recommend packing a comfortable strapless bra.
At Thirdlove you can find the perfect fit and be comfortable in your underwear. They have realistic bra cup measurements from the strap right down to the hook. Second skin is their goal. #breakthemold with their own half-cup sizes, catered to every specific and different size out there. Check out all ThirdLove has to offer using their 10% off promo code: TLJLY10. Feel free to join the conversation – I'd love to hear about what your Summer essentials are. Share them below in the comment section.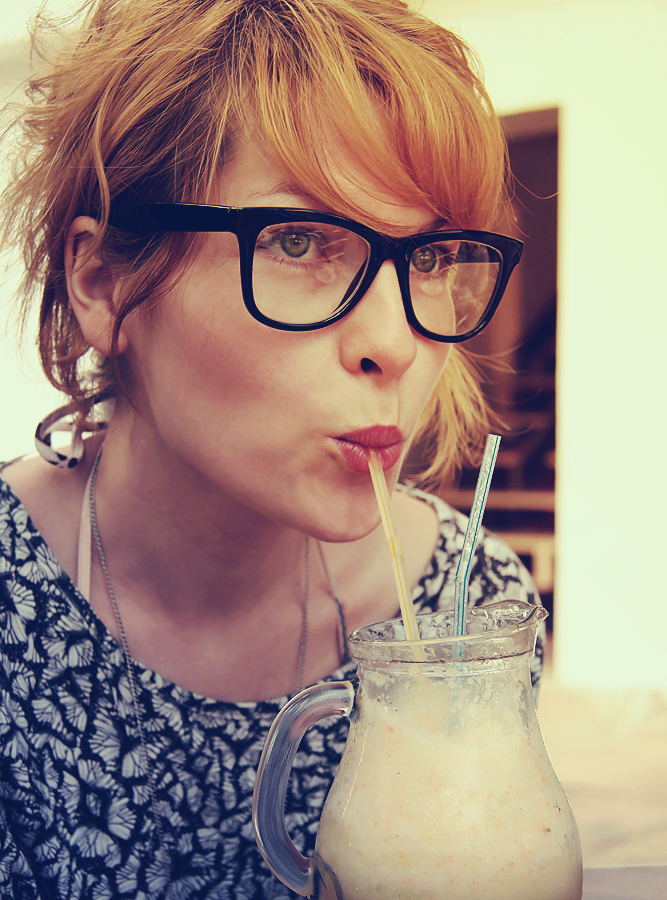 As always,

.