If you want to know more about my style look no further than this post right here: heels, skinny jeans, cute tops and classic gorgeous bags are my go to style staples. Never can go wrong with those. This is how I go out, go to work, ride my bike (yes I can, even with heels on) and play. 
Staying in the city this Summer means one thing: every chance we get, me and Mr. Casual Cat elope together in his mother's back yard and garden. Every chance I get to go there means I get to shoot some photos. Because it is HOT. So hot I feel my naked self screaming through every pore, I can't even muster the thought of having any clothes on (I know, but naked feels like the only option), let alone thinking of ways to dress fashionably. Only cool evening days with garden food, iced coffees and watermelons can stop the heat.
Lately I've been thinking of upping my bag game, choosing only classics, going for chevron and some pink (because precious and Summer). Found these 2 chain shoulder bags on Rosegal.com – story short. I have the clothes, now must come the proper bags.
Don't forget: Rosegal is having a white short dresses Summer 2017 Promotion, use coupon RosegalChen and get 10% off.
As always,

Wearing: Look 1 – Shirt // Dorothy Perkins, Jeans // Primark London, Heels // Zara, Earrings // Zara, Chevron Shoulder Bag // Rosegal. Look 2 – Top // H&M, Denim Shirt // United Colors Of Benetton (thrifted), Pink Shoulder Bag // Rosegal.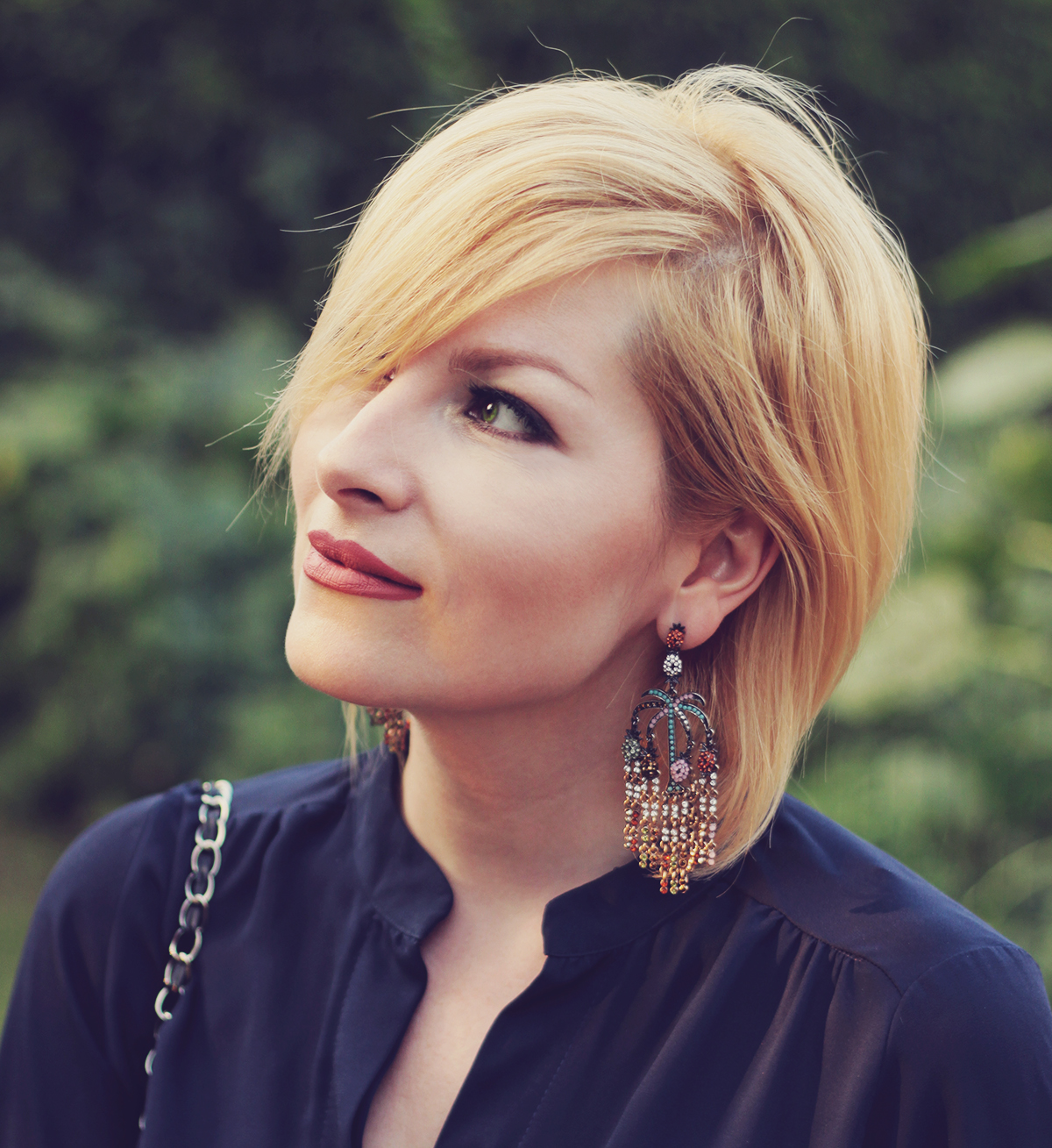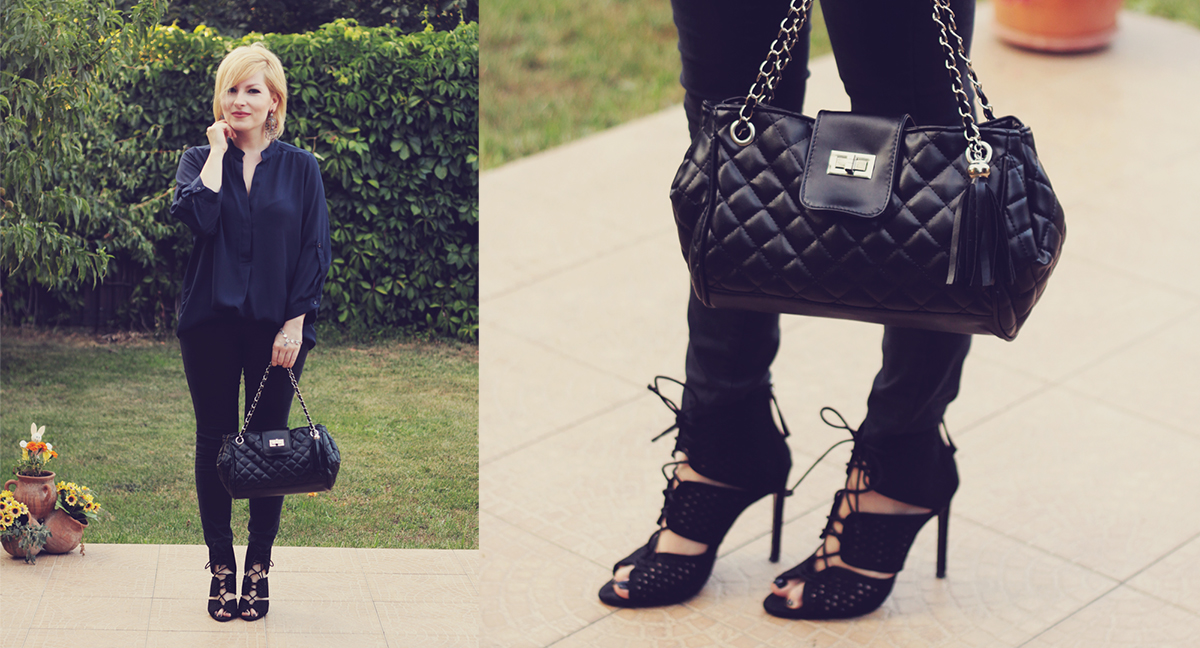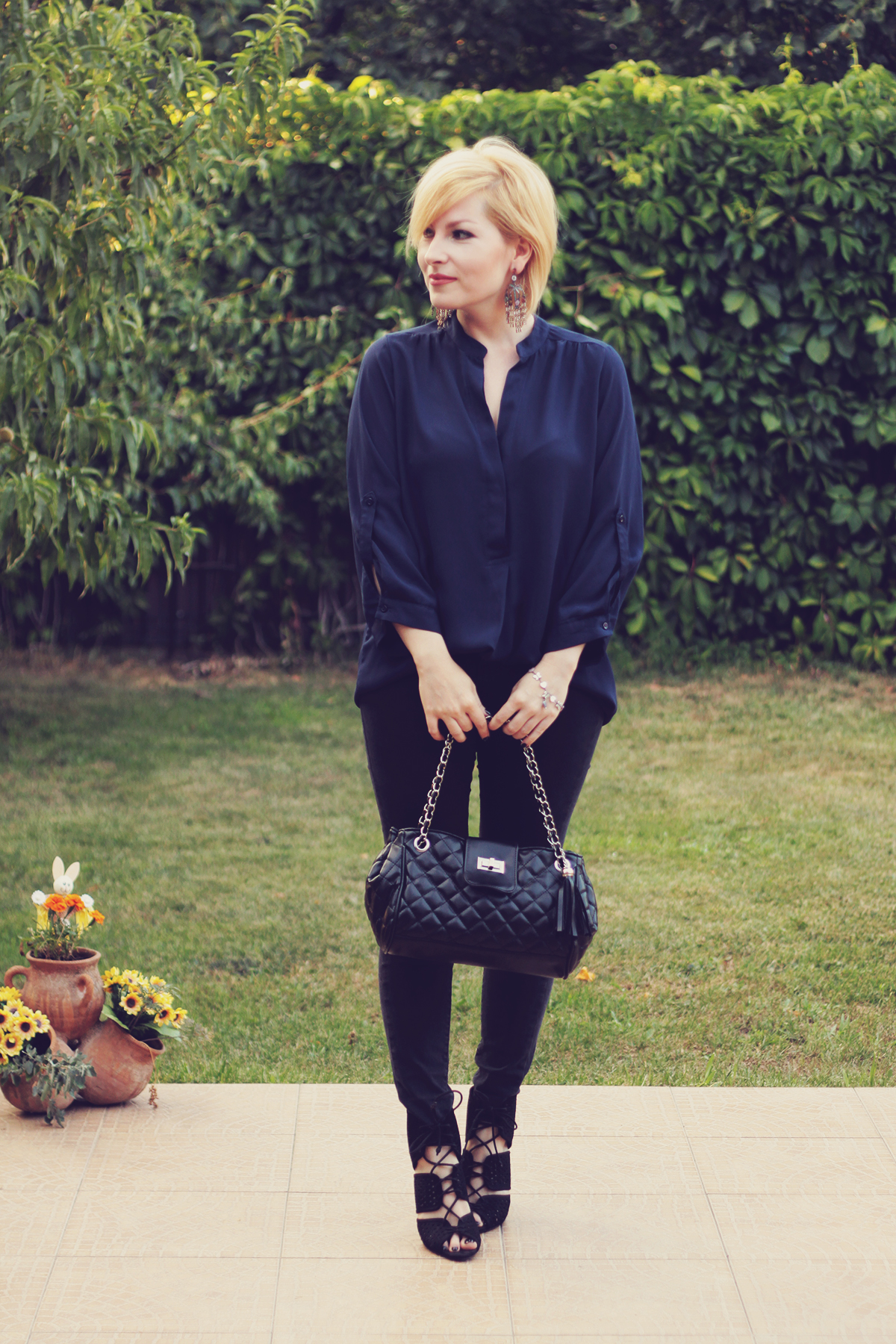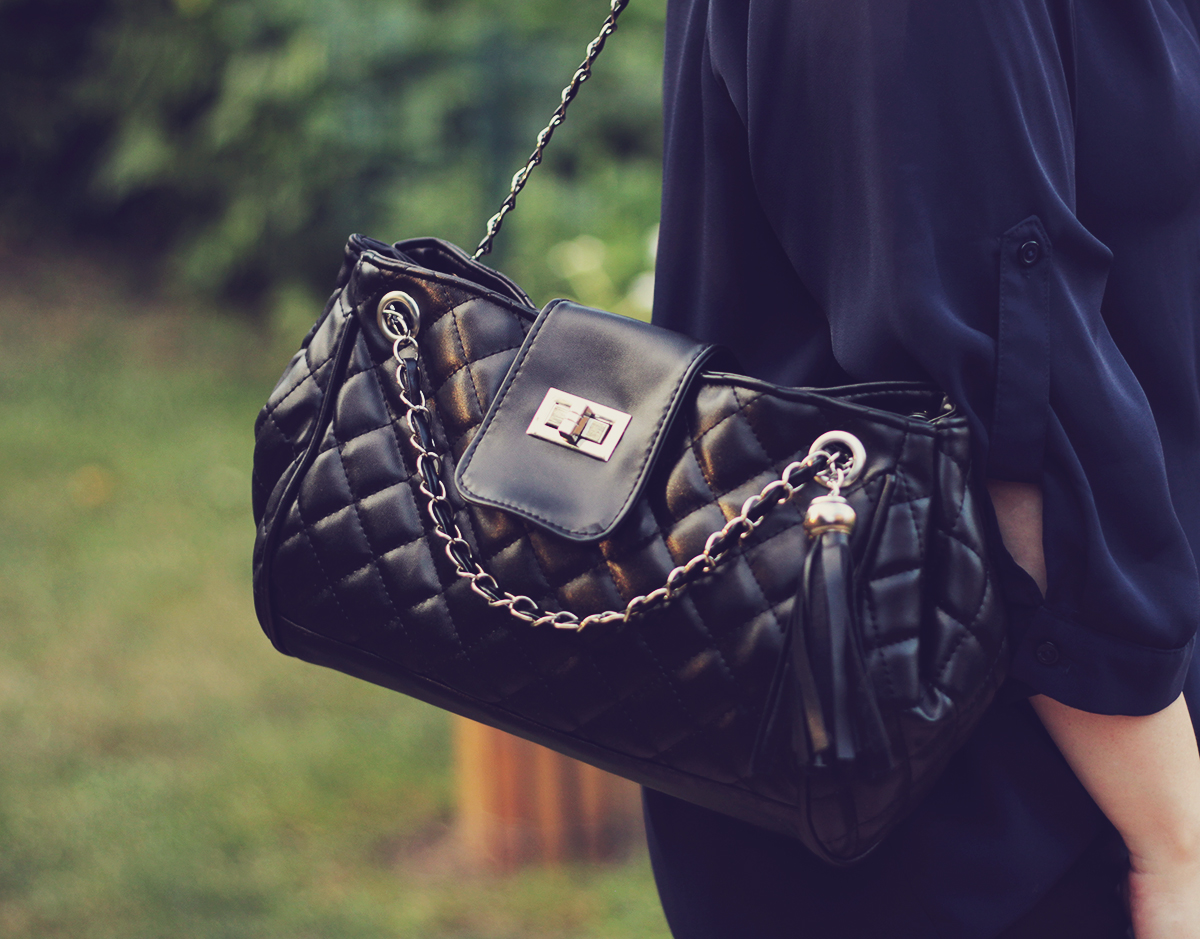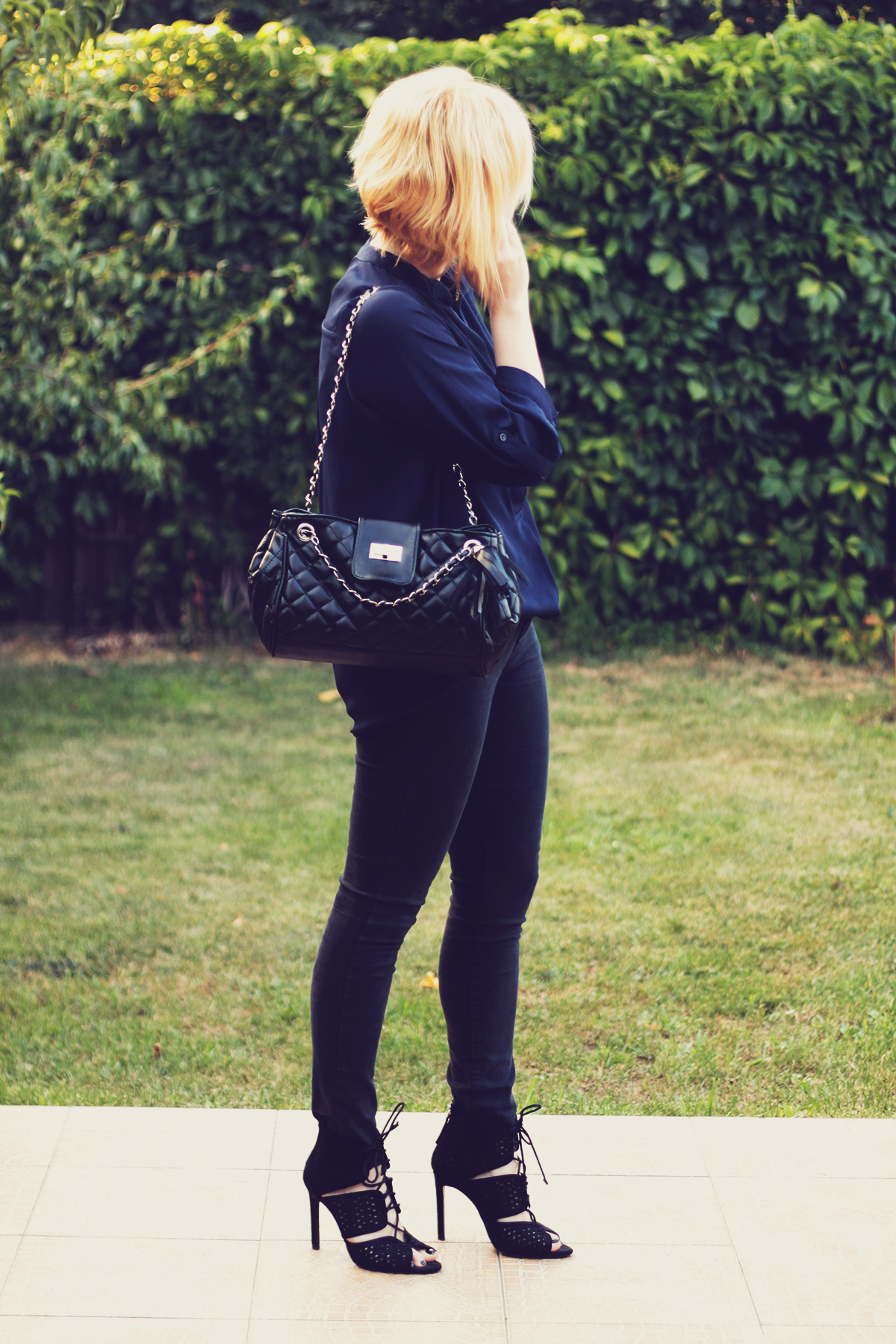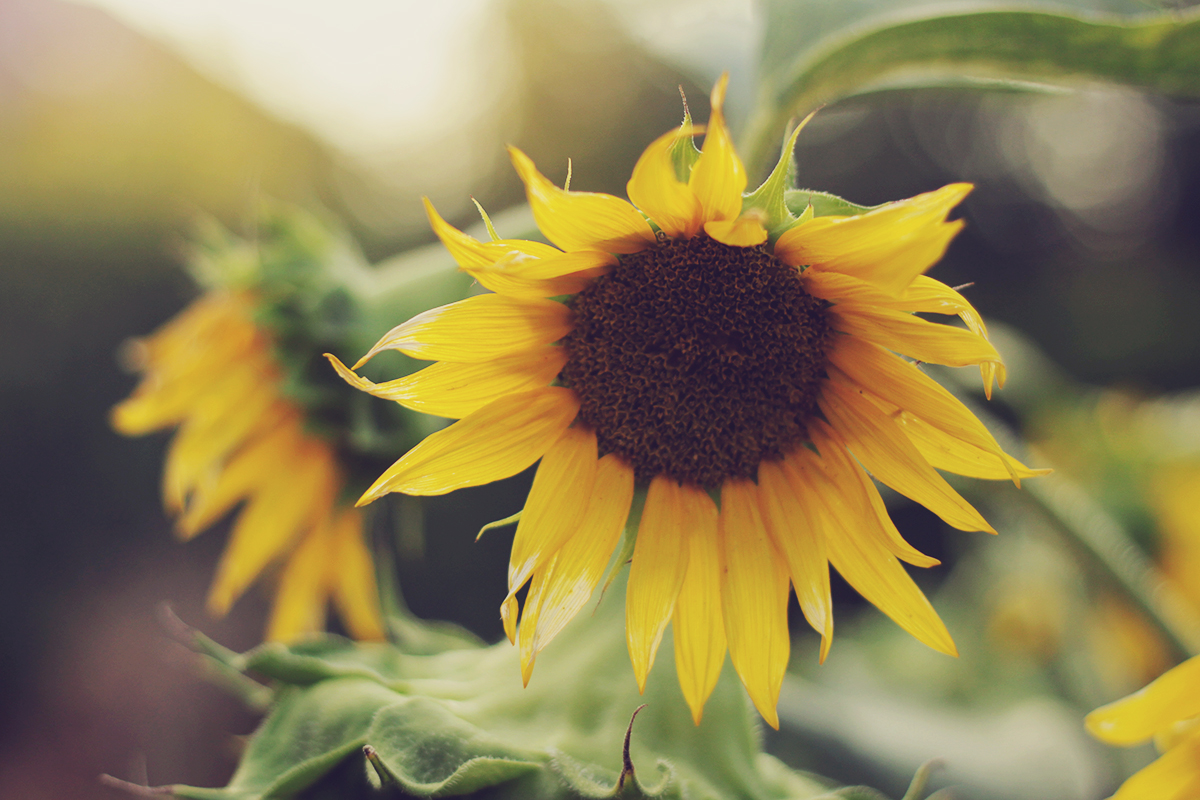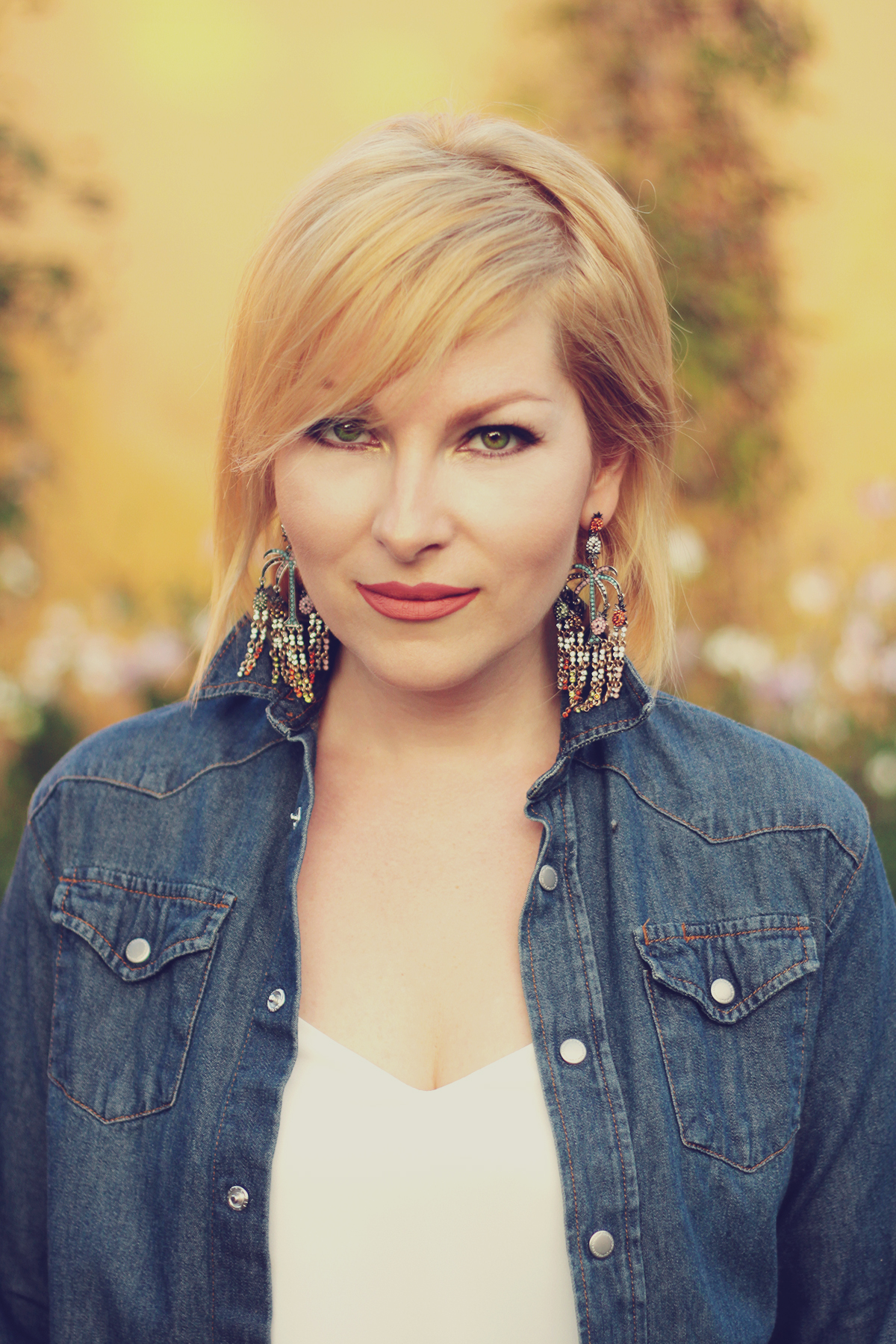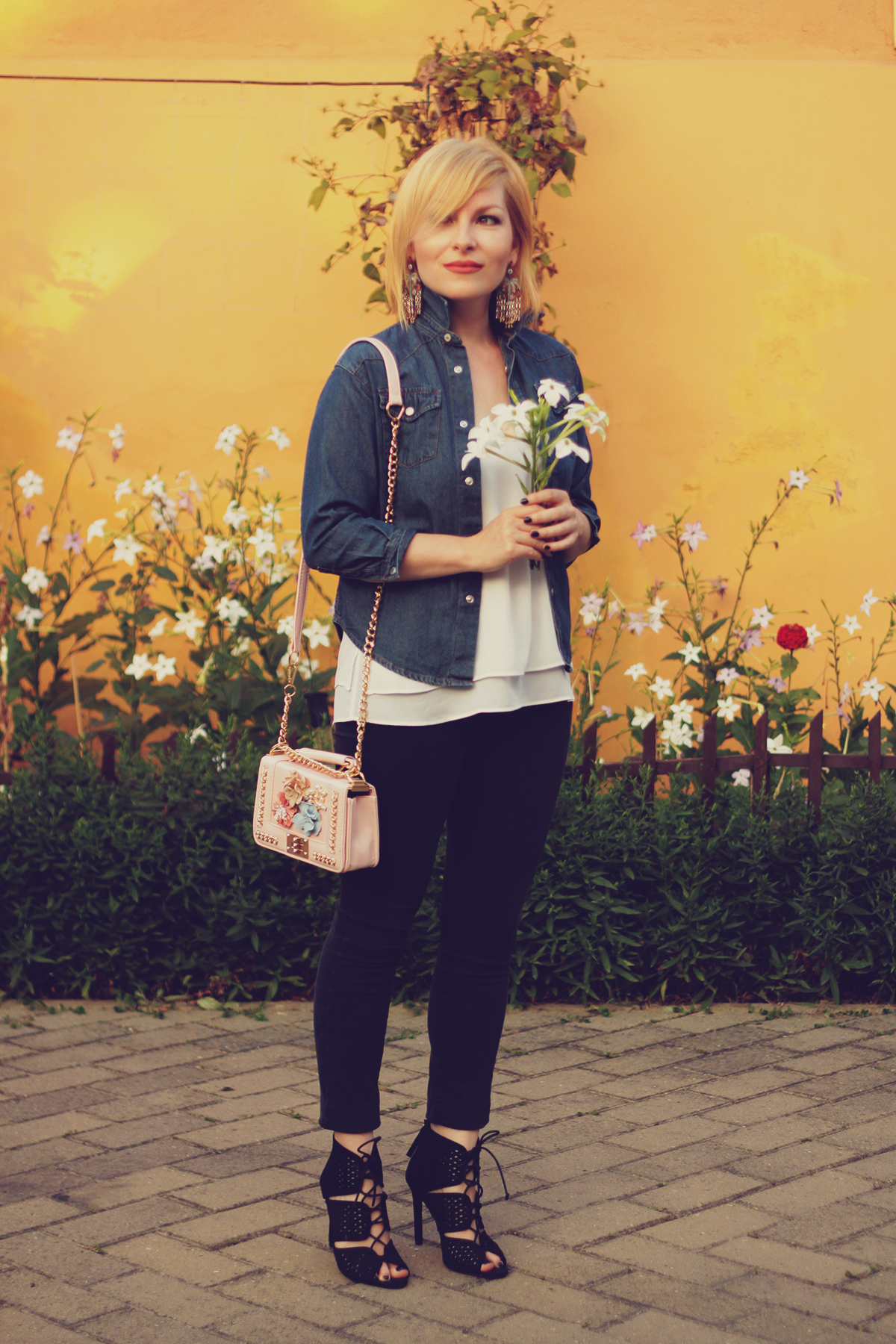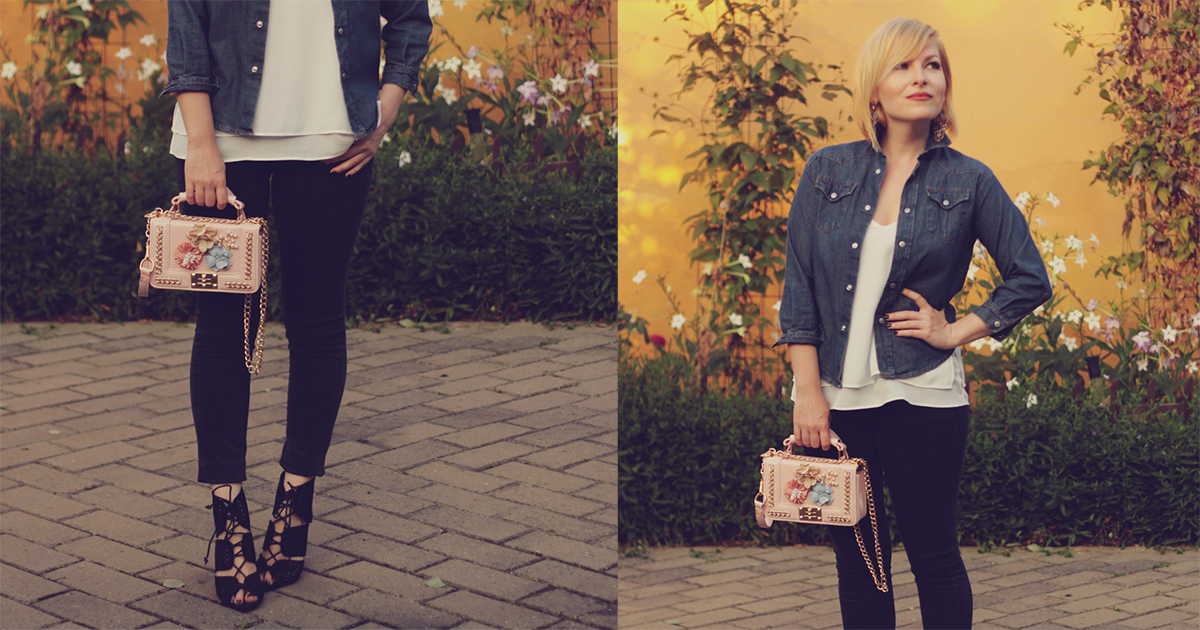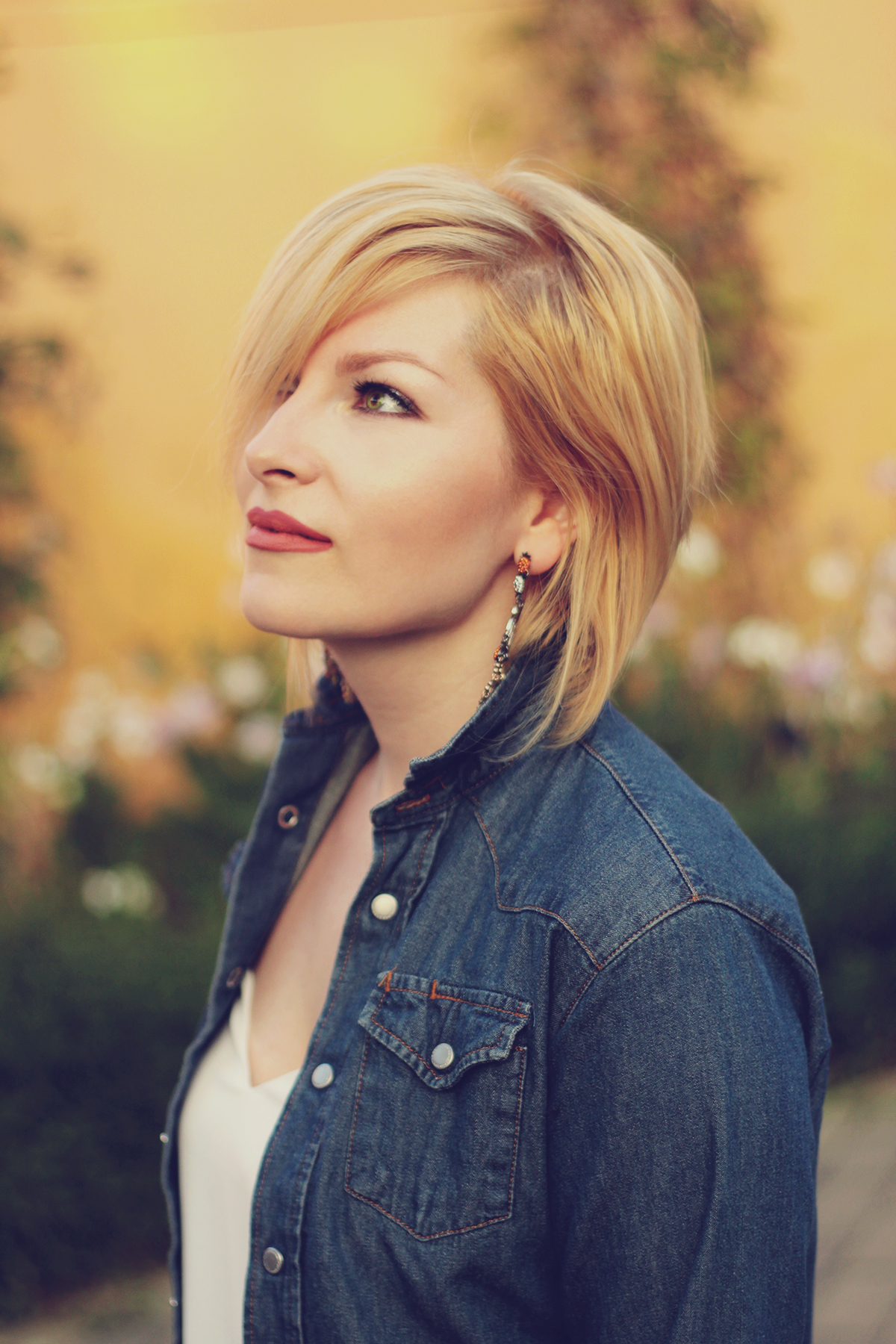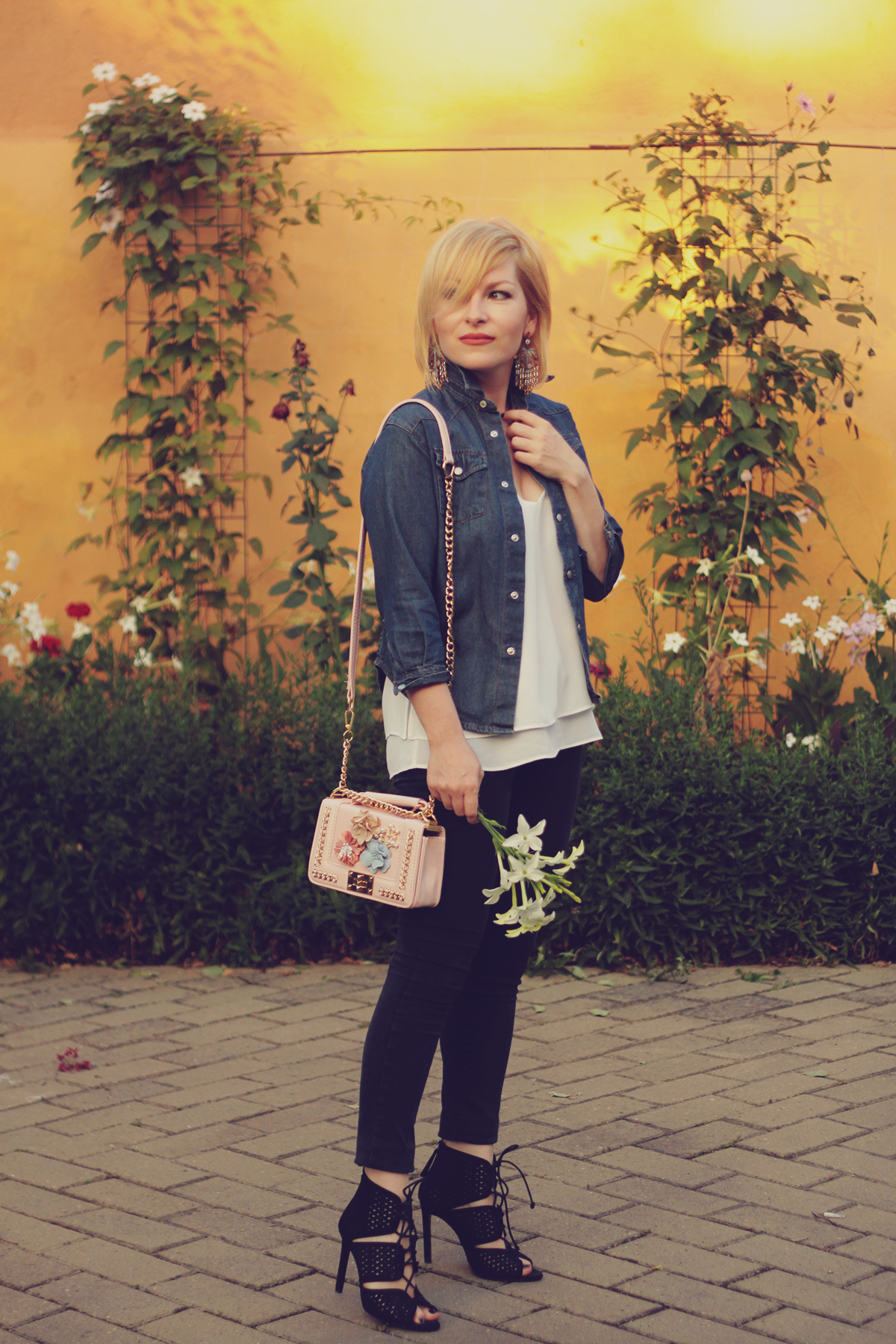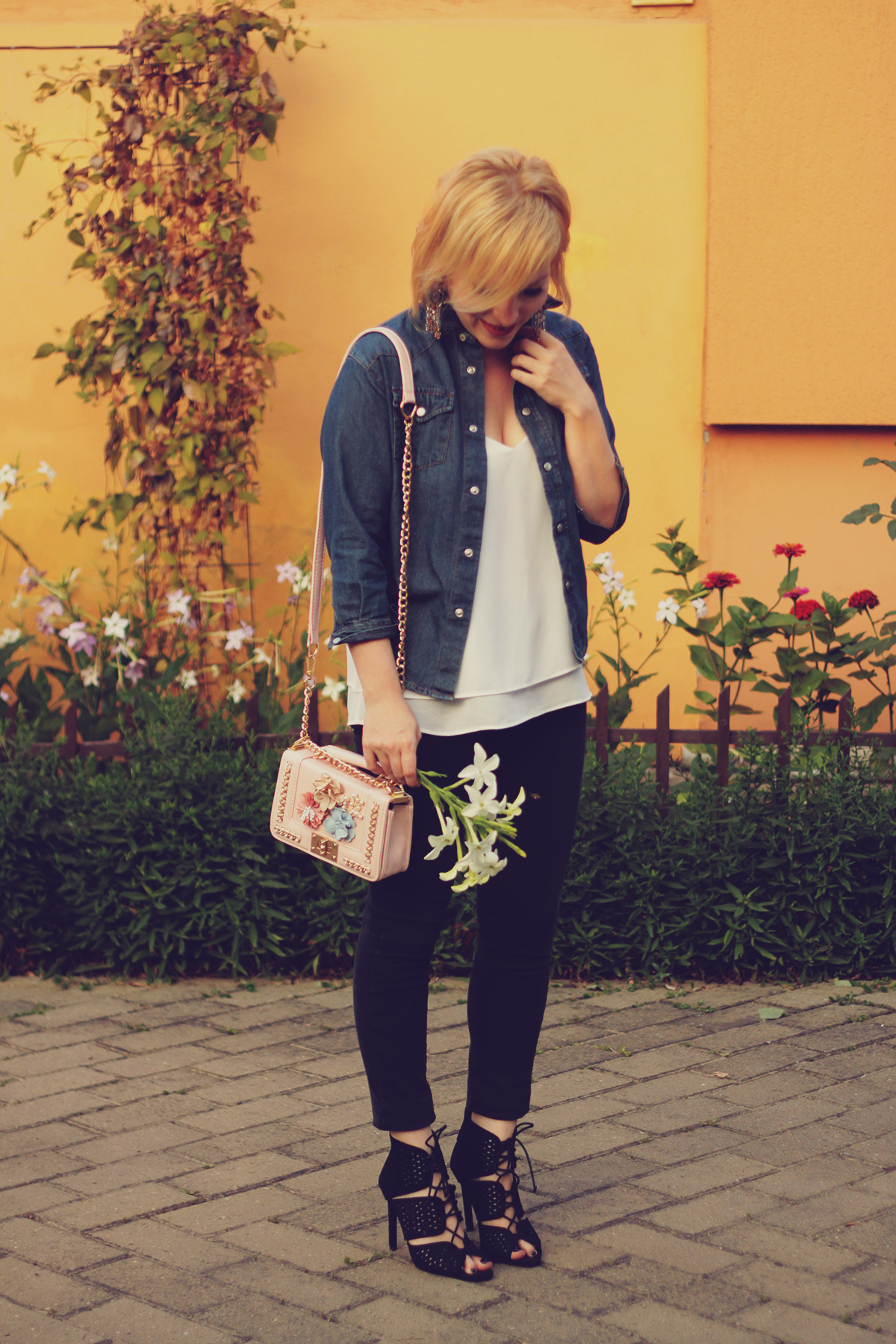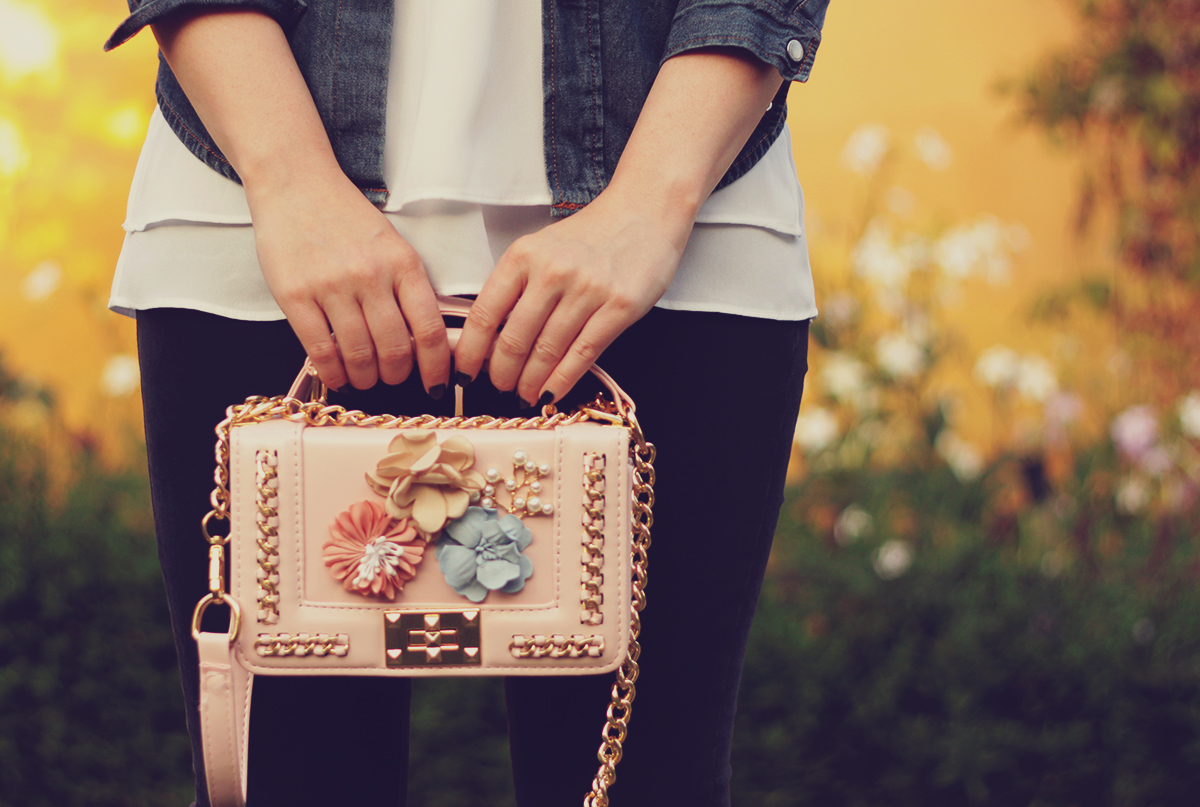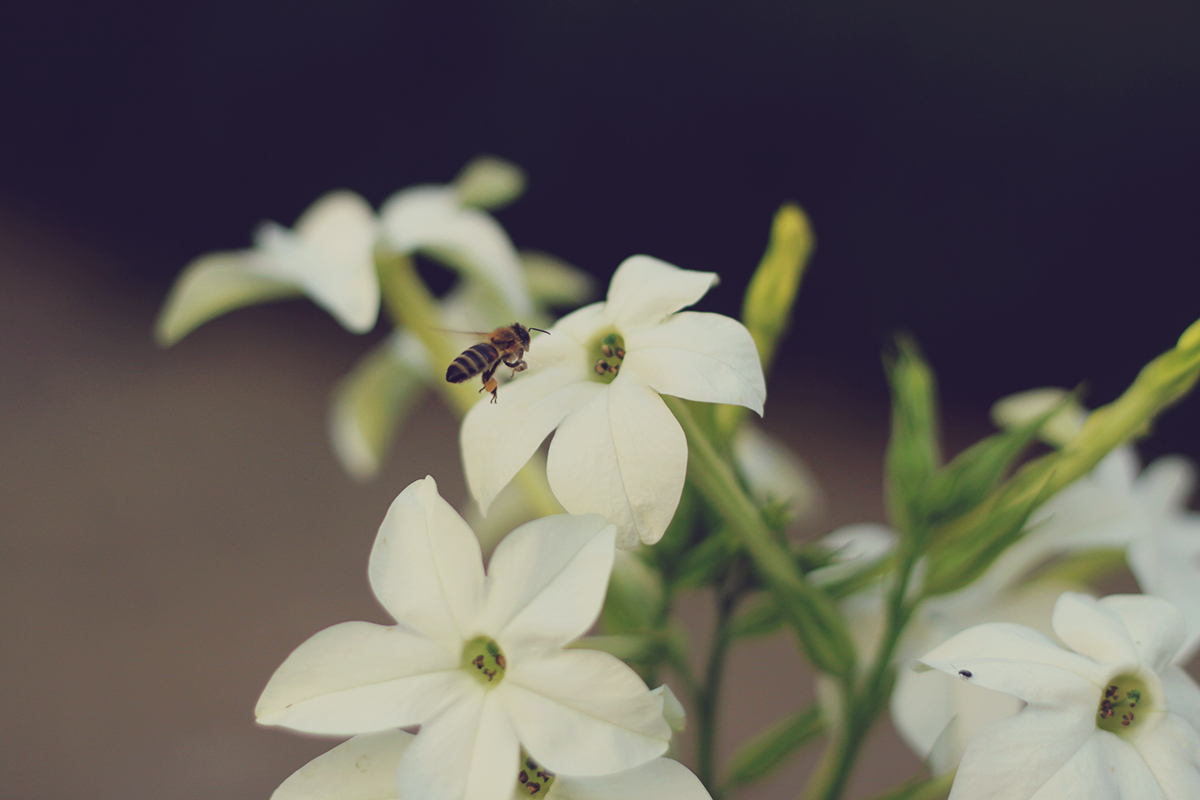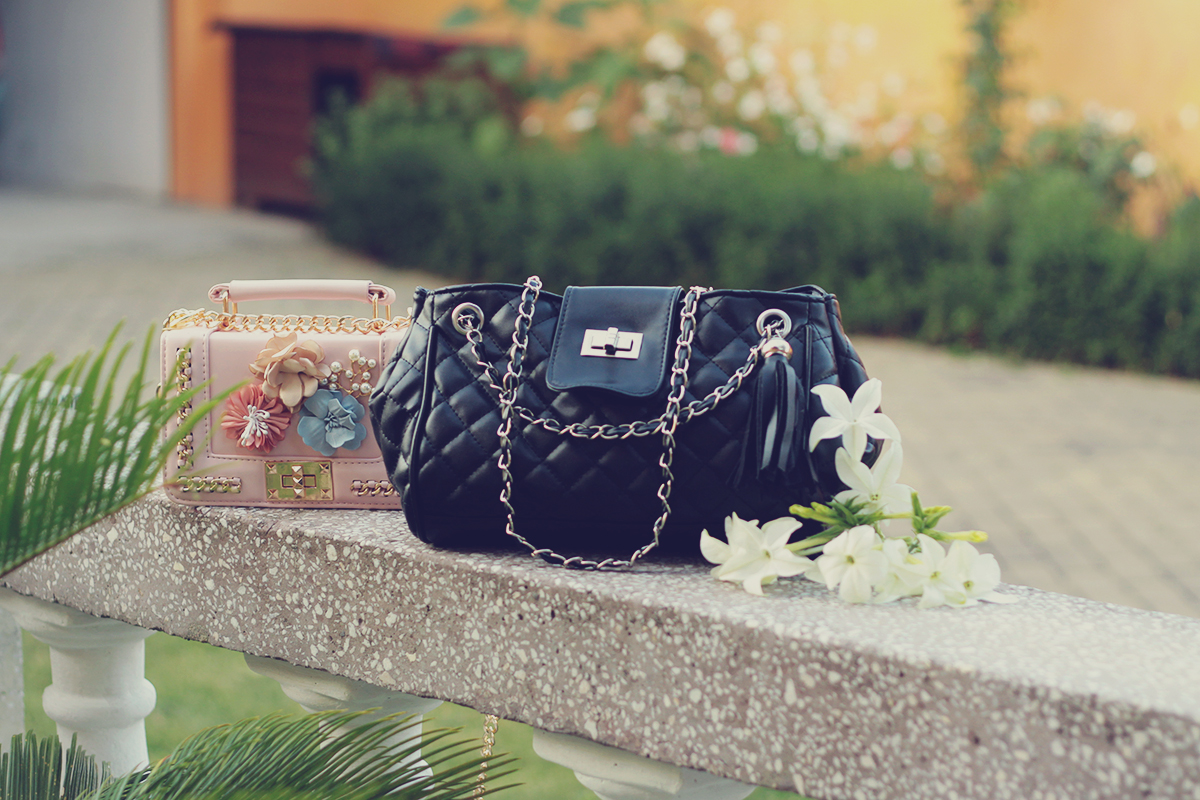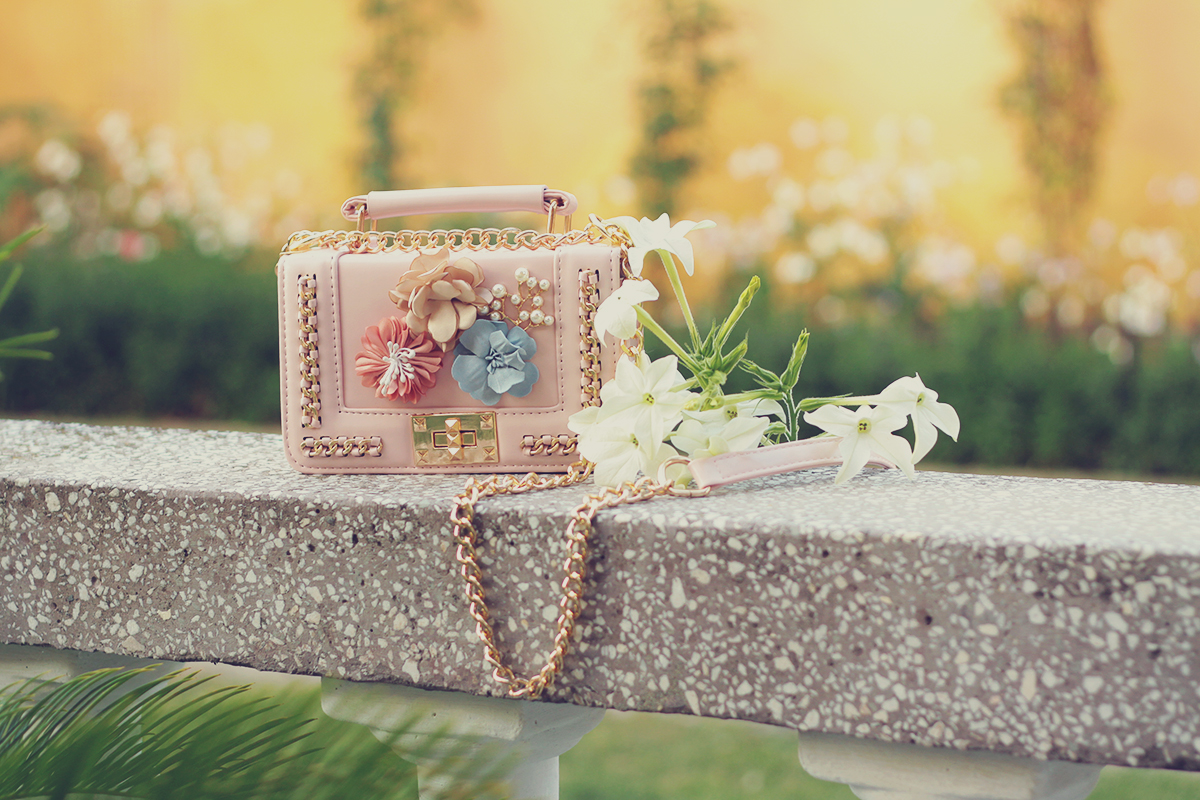 .
Thank you for reading and watching.
Thank you to Rosegal for partnering on this post.
.
I'm a social girl, follow me 🙂
Facebook // Instagram // Twitter
.