You know what I love about Summer? Those pretty, pretty vivid, beautiful colours. A rainbow of colours I have gathered for you in this wishlist, all the pretty things you can still buy at Rosegal. From white crochet crop tops to floral dresses, swimsuits, shoes, bags, make-up, hair and jewelry, you are more than bound to find something to fit your style. Shop their Summer Sale and below I have a coupon code just for you to use at checkout.
Click on the links below to shop: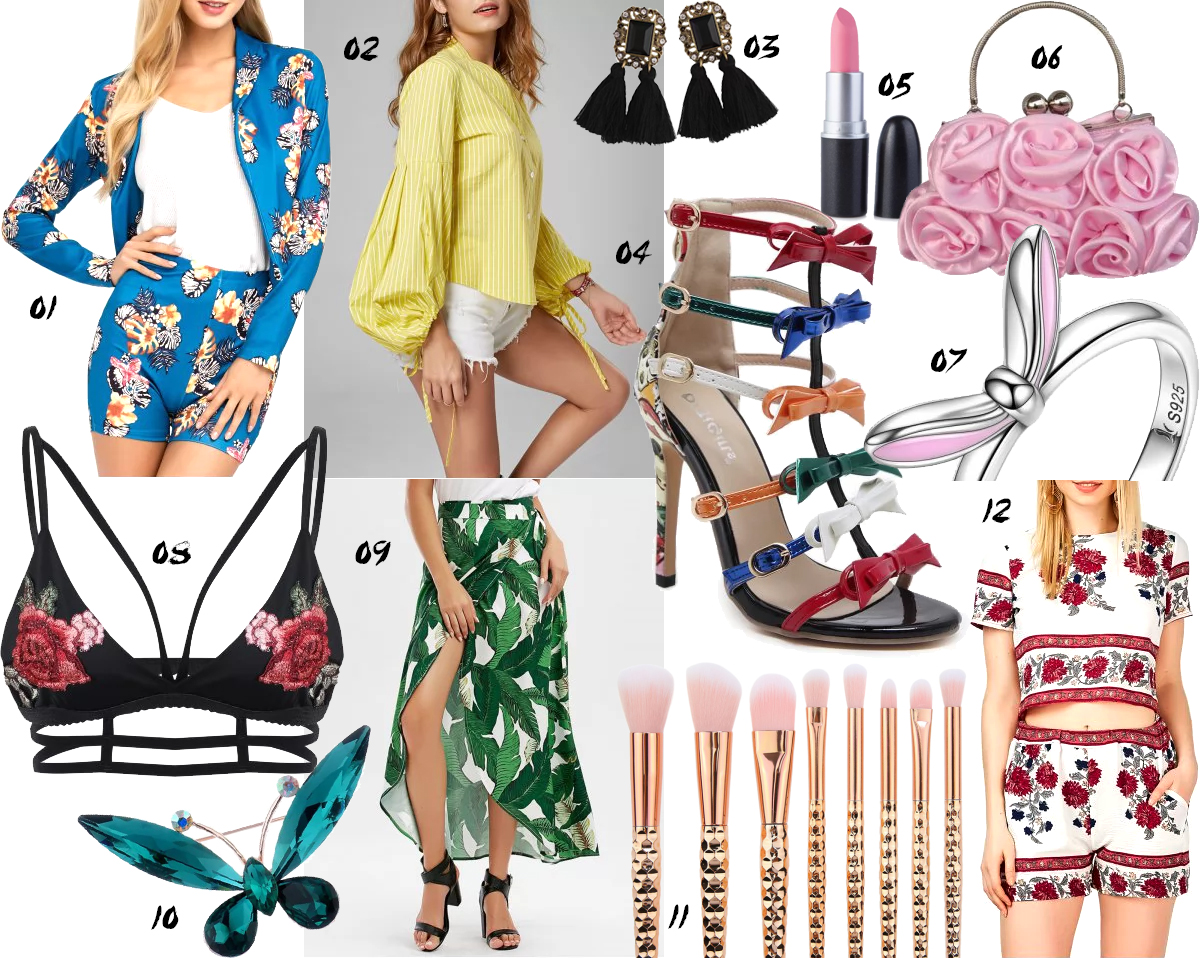 1. Here  2. Here  3. Here  4. Here  5. Here  6. Here  7. Here  8. Here  9. Here  10. Here  11. Here  12. Here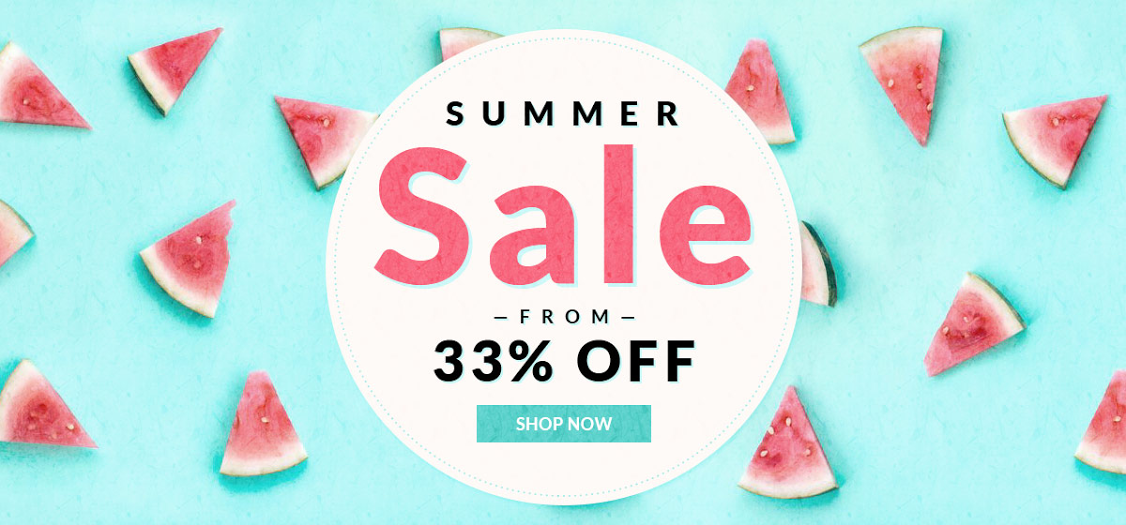 Use code RGEN for another 10% off. Happy Summer shopping, y'all!
.