If you're into last minute Summer shopping and like me are going to the beach at the very last minute, today I have a dreamy leafy tropical print wishlist, courtesy of Rosegal. Use coupon RosegalChen and get 10%-20% off site wide.
Click on the links below to shop: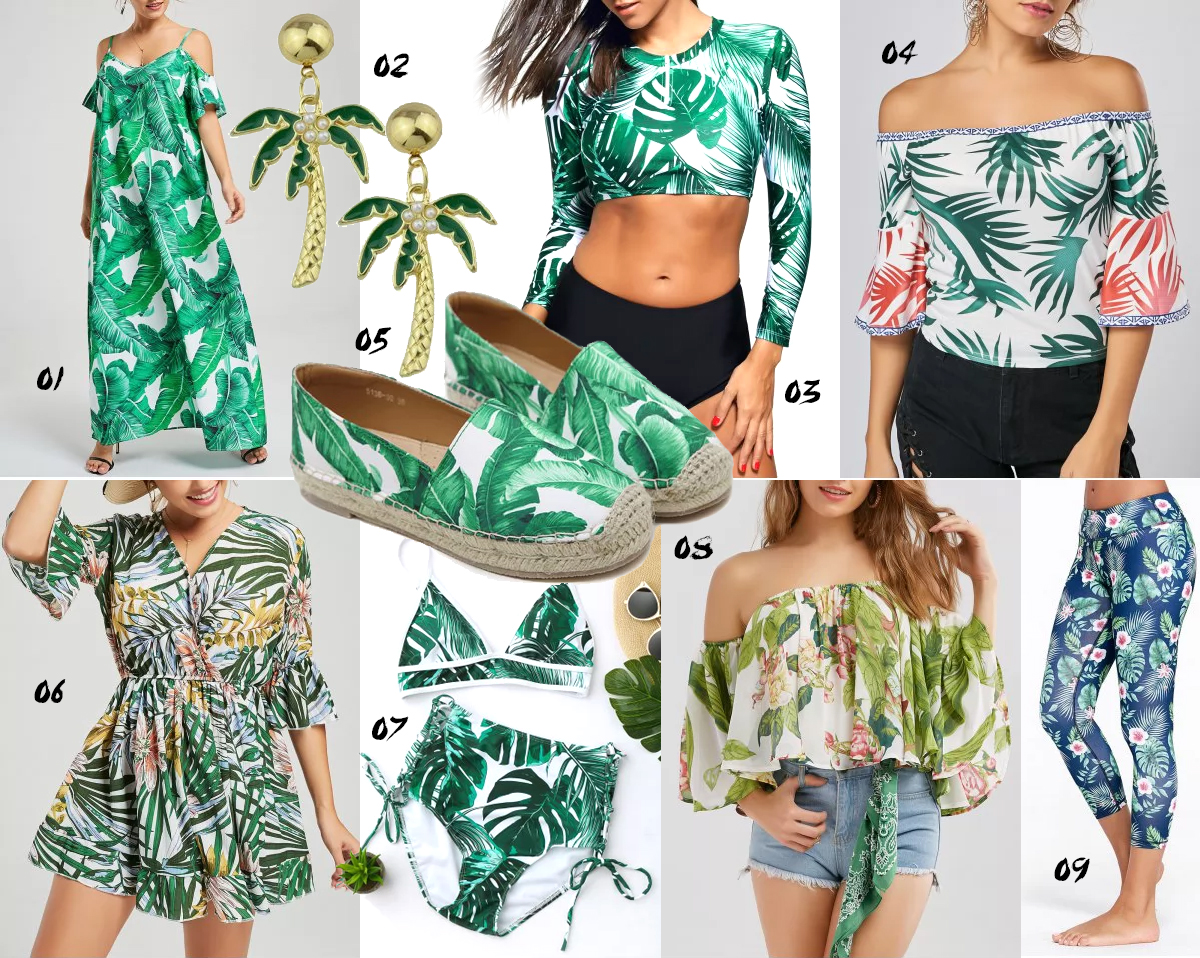 1. Here  2. Here  3. Here  4. Here  5. Here  6. Here  7. Here  8. Here  9. Here
.