I'm back. I'm back with a tanned skin and lots of adventures to write about, but all in good time. Right now I'm adjusting to September, changing my mood and missing London. Again. Quite random if you ask, but the cold weather gives me melancholy and I might convince Mr. Casual Cat to book a short trip to London. Here's hoping.
Today on my blog #summerisnotover. Not by a long shot. My tanned legs have to be paraded now. This print dress will do. I really enjoy it's modern print and colours. It was slightly long so I did send it to my mum while I was away to have it shortened. I did absolutely nothing too complicated to style this dress, it's print more than compensates any accessory, but I did venture out and pinned my absolutely gorgeous vintage Kenzo brooch. The minute I saw it had to have it. It is my favorite piece of statement jewelry and you will see it more from now on.
As always,

Wearing: Print Dress // Zaful, Heels // Zaful, Vintage Brooch // Kenzo Jungle.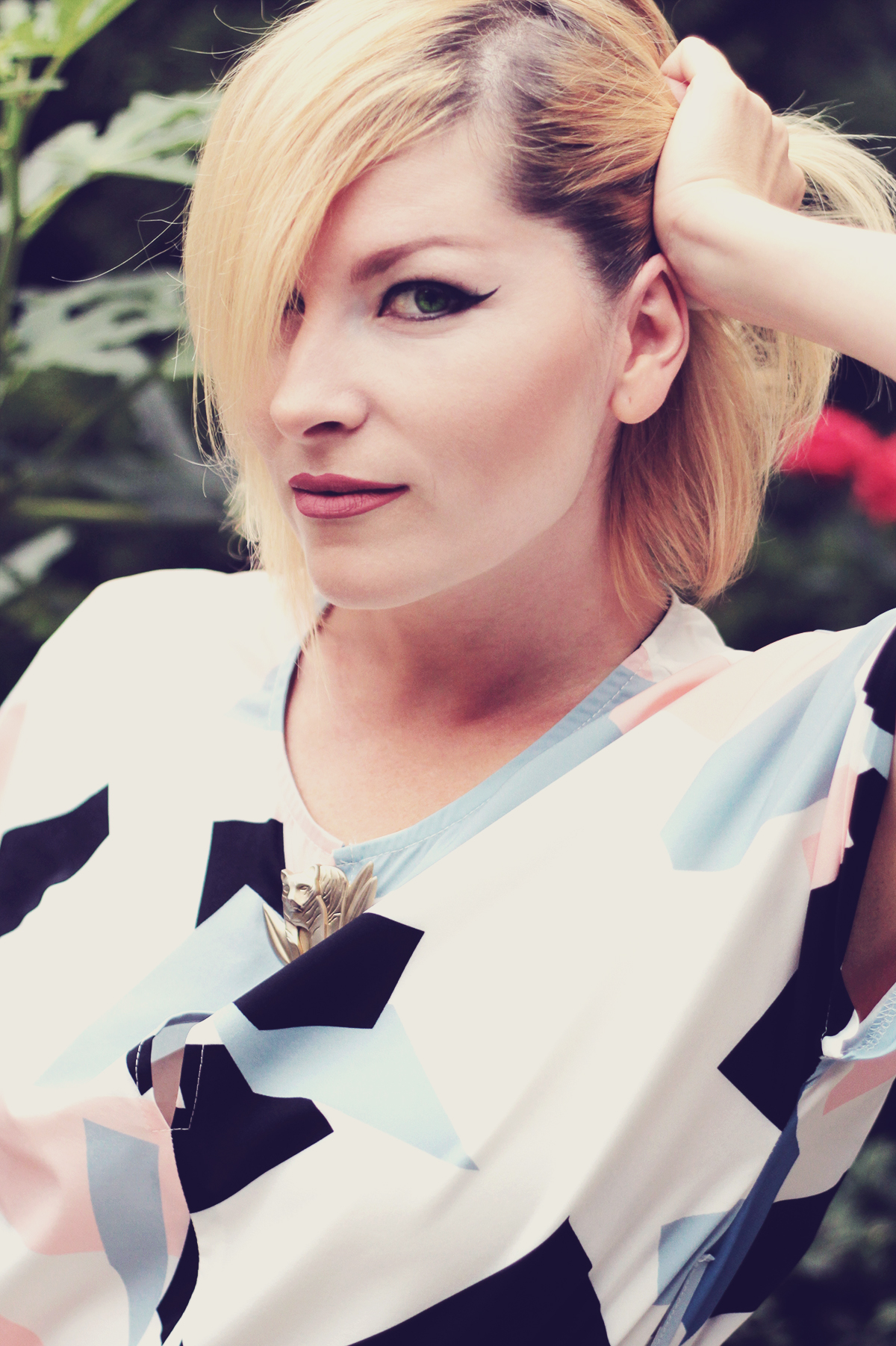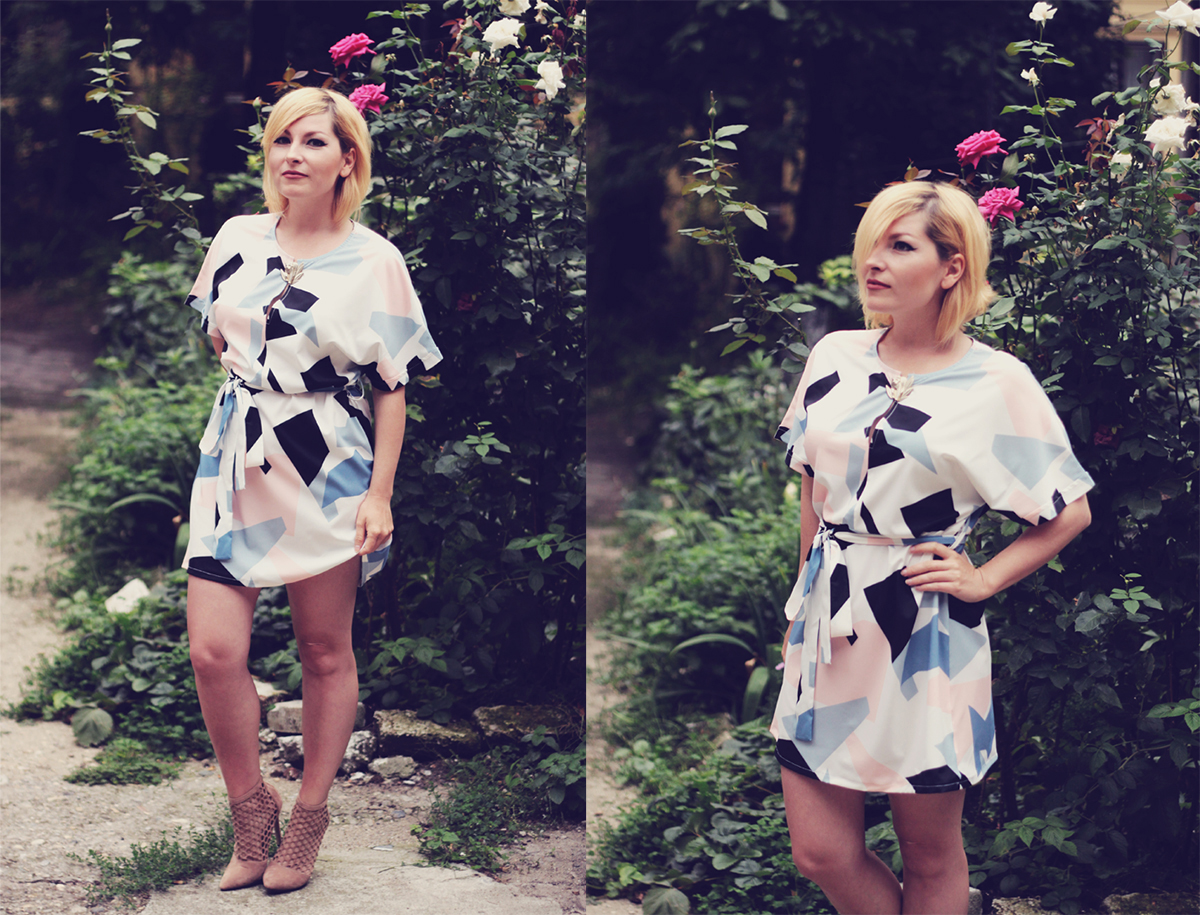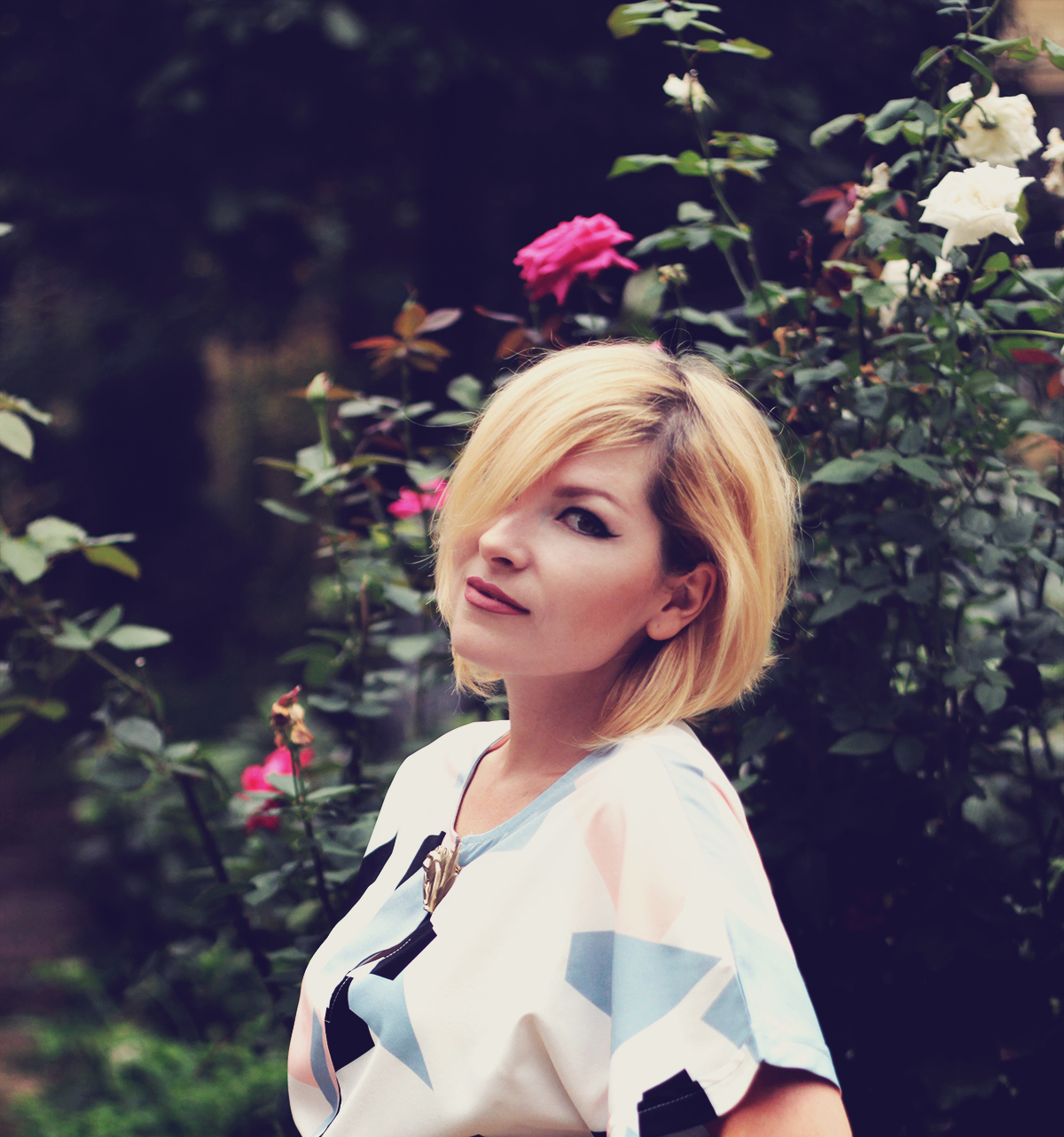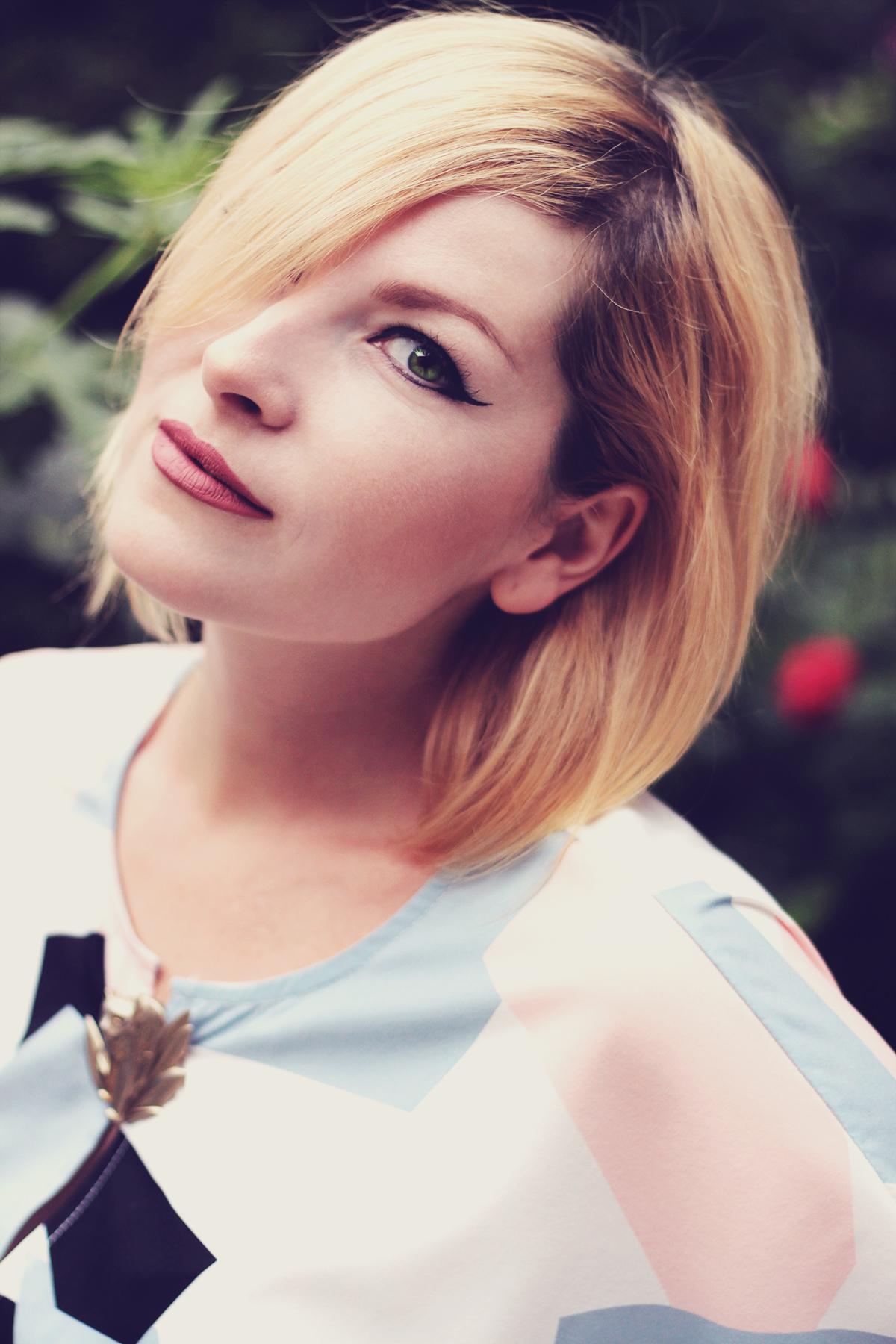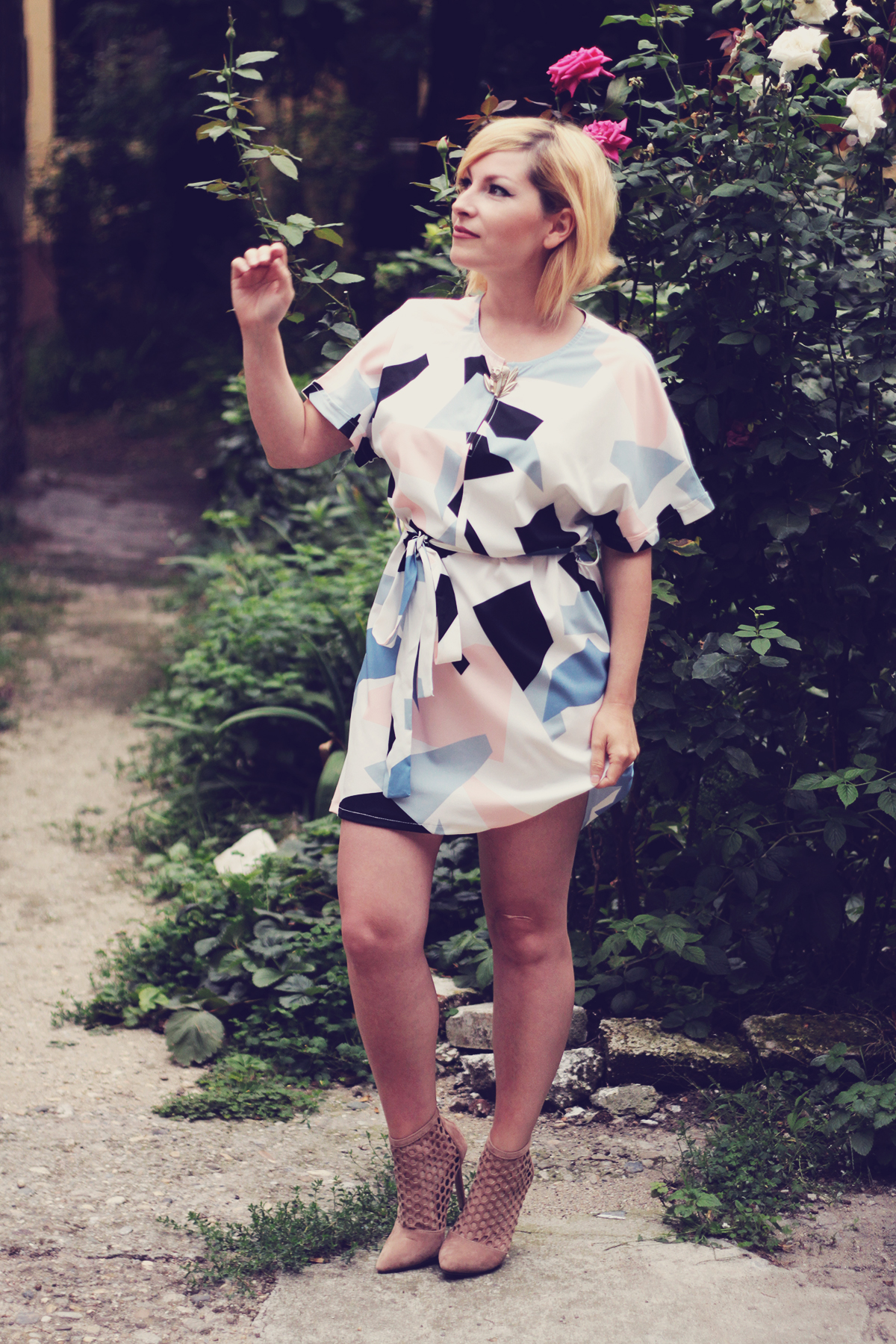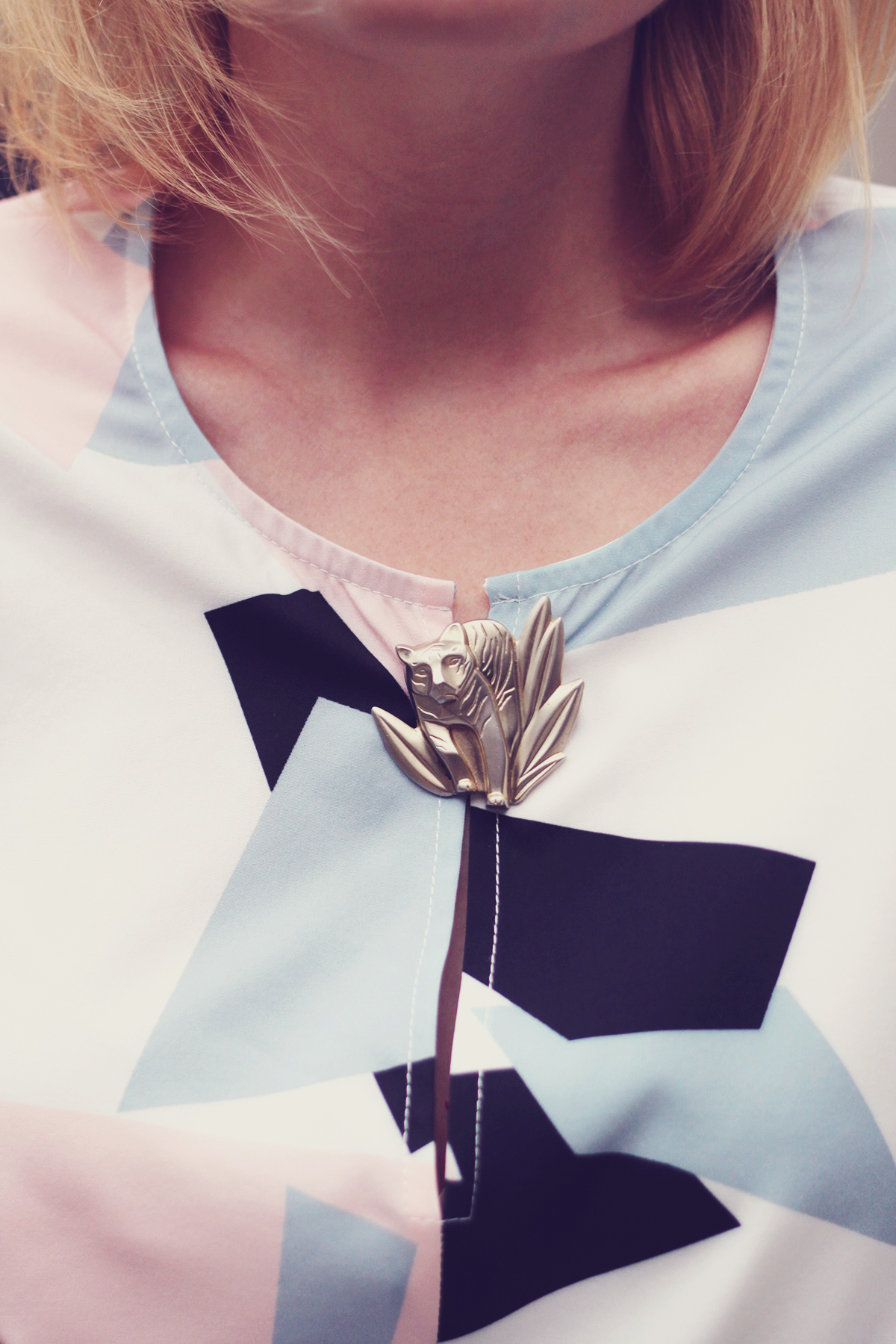 .
Thank you for reading and watching.
Thank you to Zaful for partnering on this post.
.
I'm a social girl, follow me 🙂
Facebook // Instagram // Twitter
.