I told you I will get to dip my toes in sand this Summer. The best feeling and natural socks in the world. Who needs shoes? Who needs anything? Except my Summer prosecco & fruit cocktail delivered by the beach with plenty of ice, please and thank you.
If you're looking for a Summer destination that has lots of cool music (the one that you grew up with), midnight fires by the beach, fun parties, metal rock bars and lots of young people, than Vama Veche is a lovely, small, cozy Summer destination for you.
We had lots of bronzy days by the beach, cool waves, tan lines, bottles of wines were drank at midnight with a full moon over us, seafood everywhere and a relaxed trailer park with a huge rose garden where we stayed. We felt like nomads. Nomads with Summer hats (that's me). I let my curly hair wild, only washed by the sea. Below the whole beachy atmosphere detailed visually. Travel post means long post, so grab a cuppa. See you next with another Summer destination.
As always,

Wearing: Print Maxi Dress // Zaful, Pink Dress // H&M (old), Denim Jacket // Thrifted, Navy Shirt // Dorothy Perkins (thrifted), Sunglasses // H&M, Vintage Brooch // Kenzo Jungle, Sunglasses // H&M, Summer Hat // bought on the beach.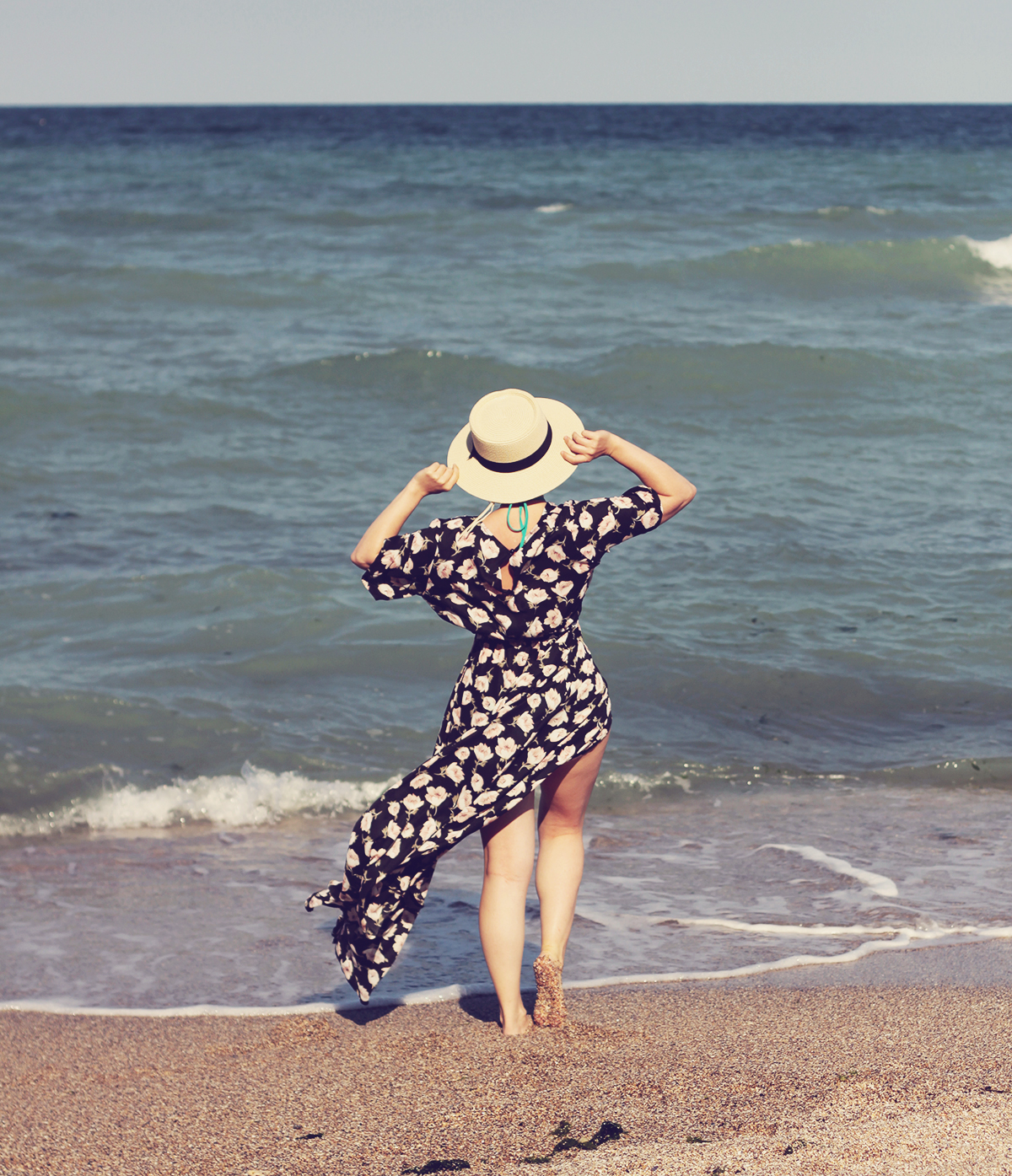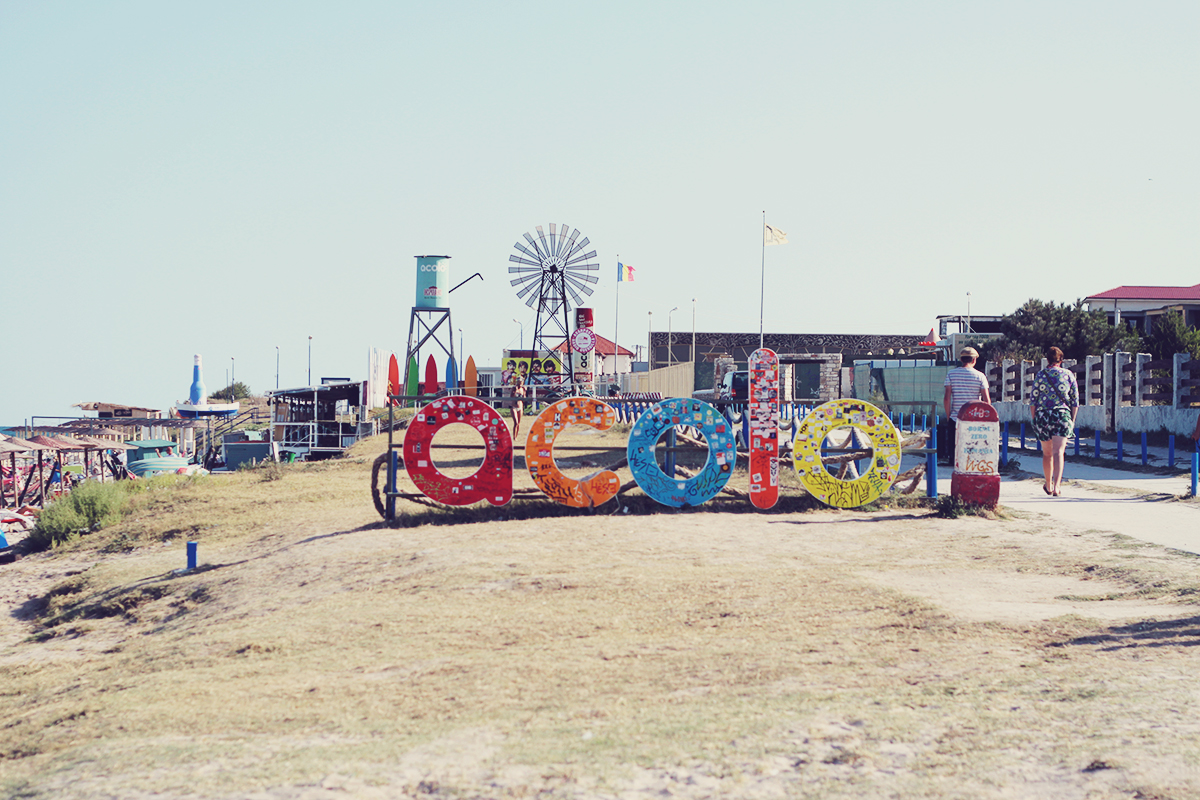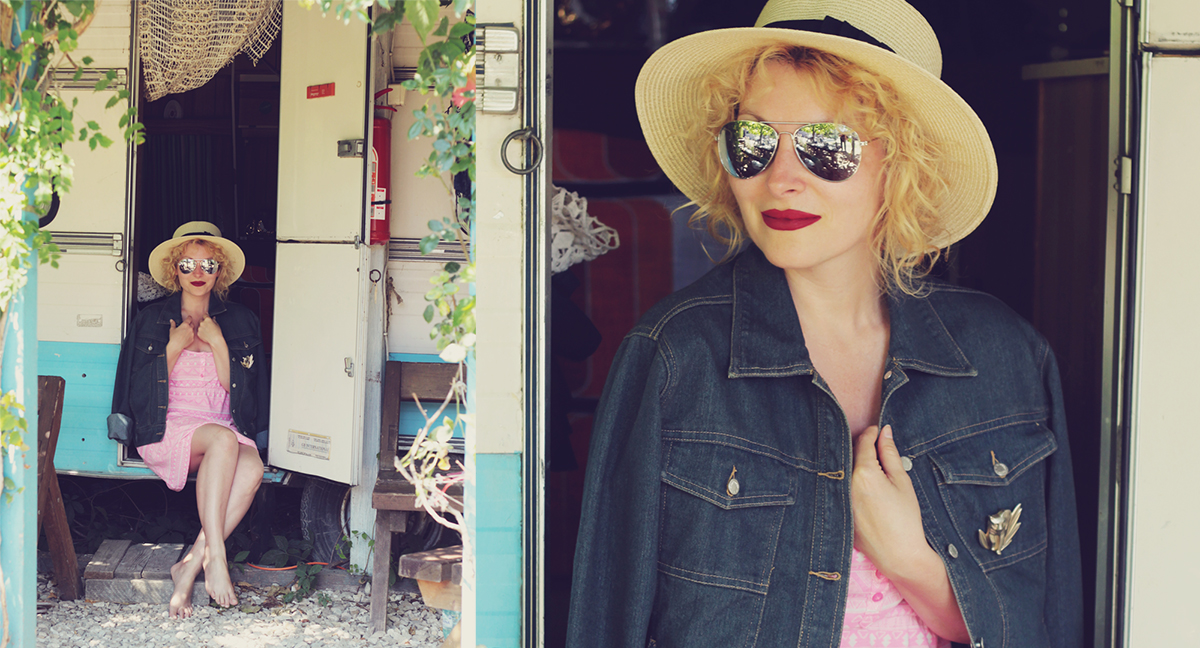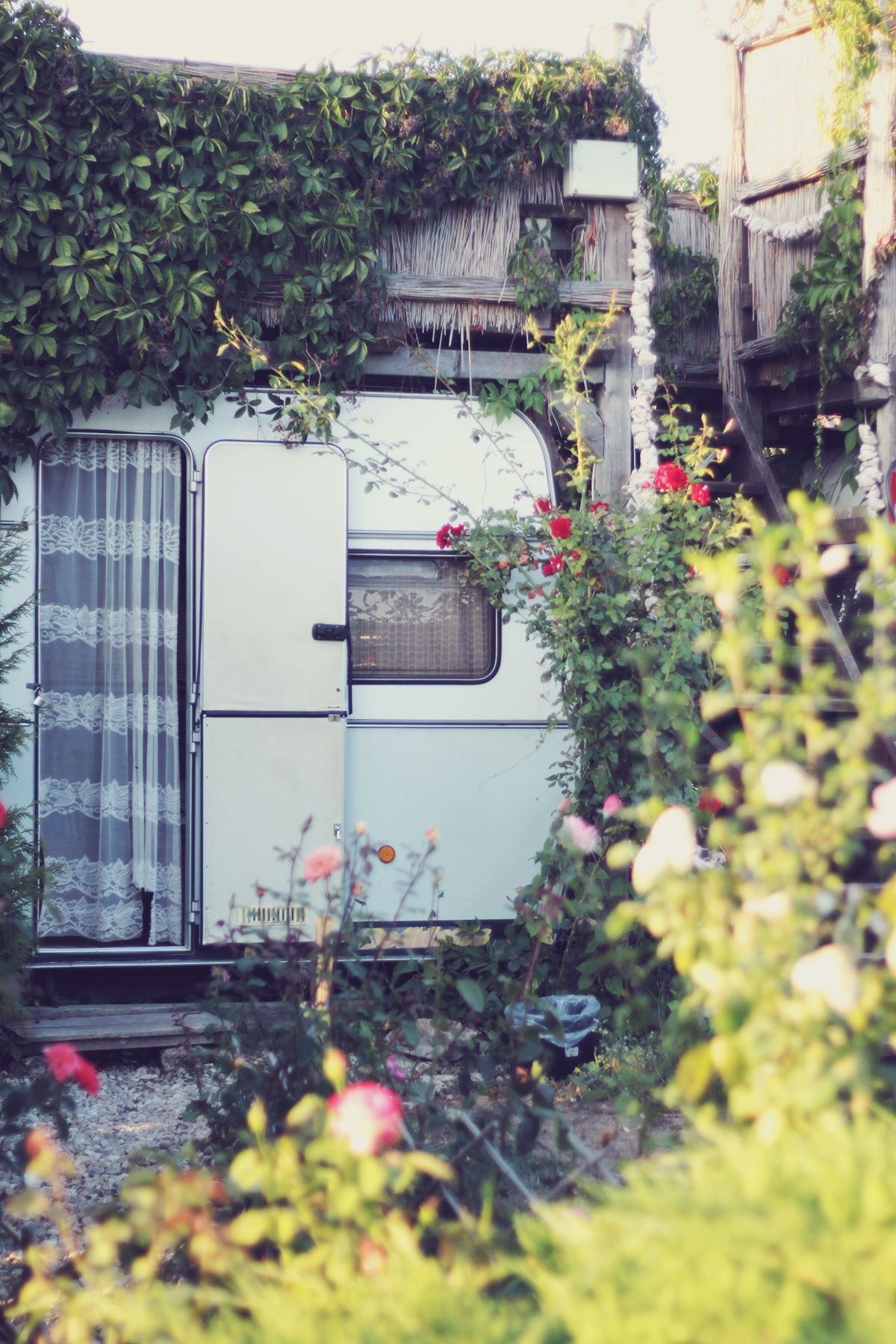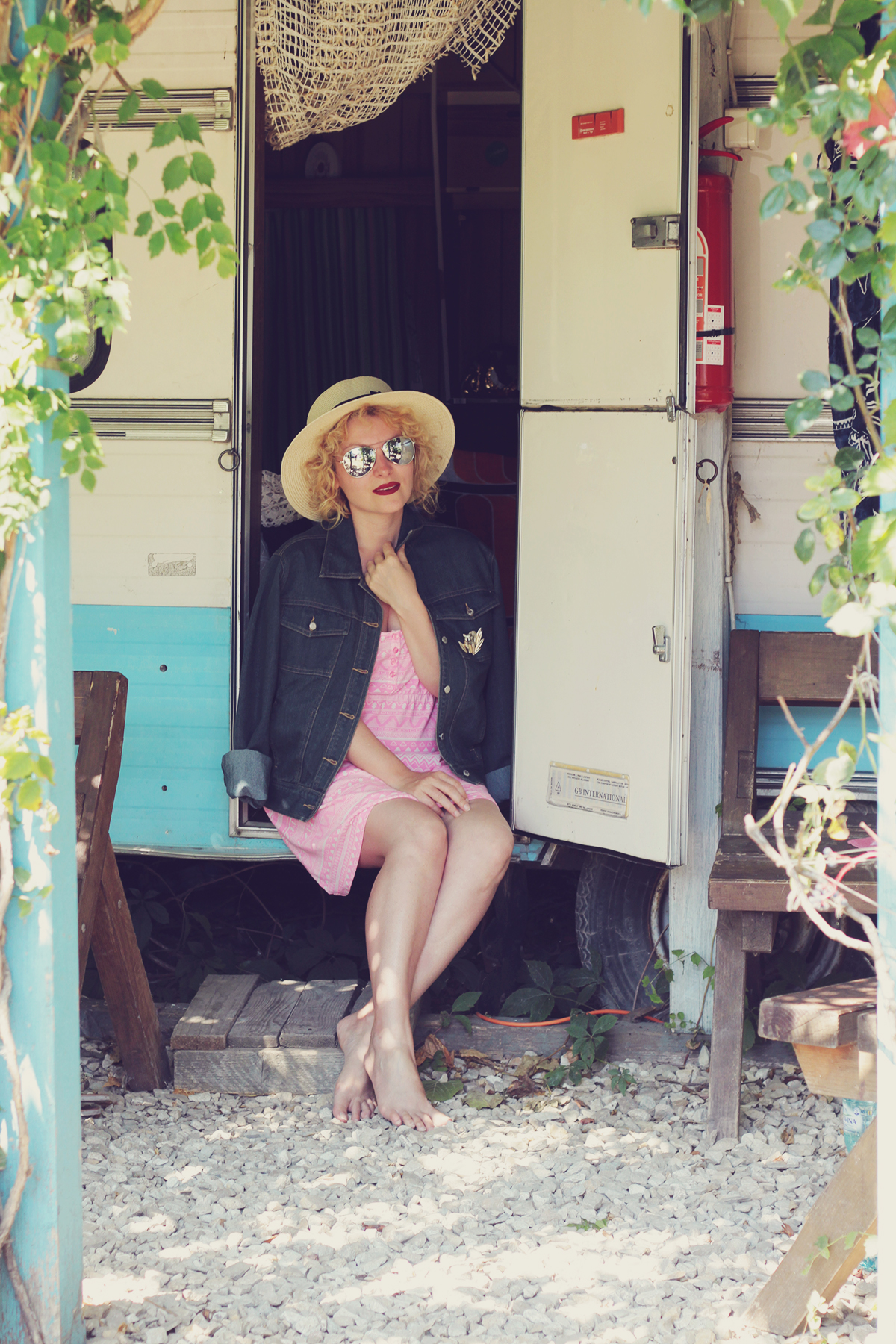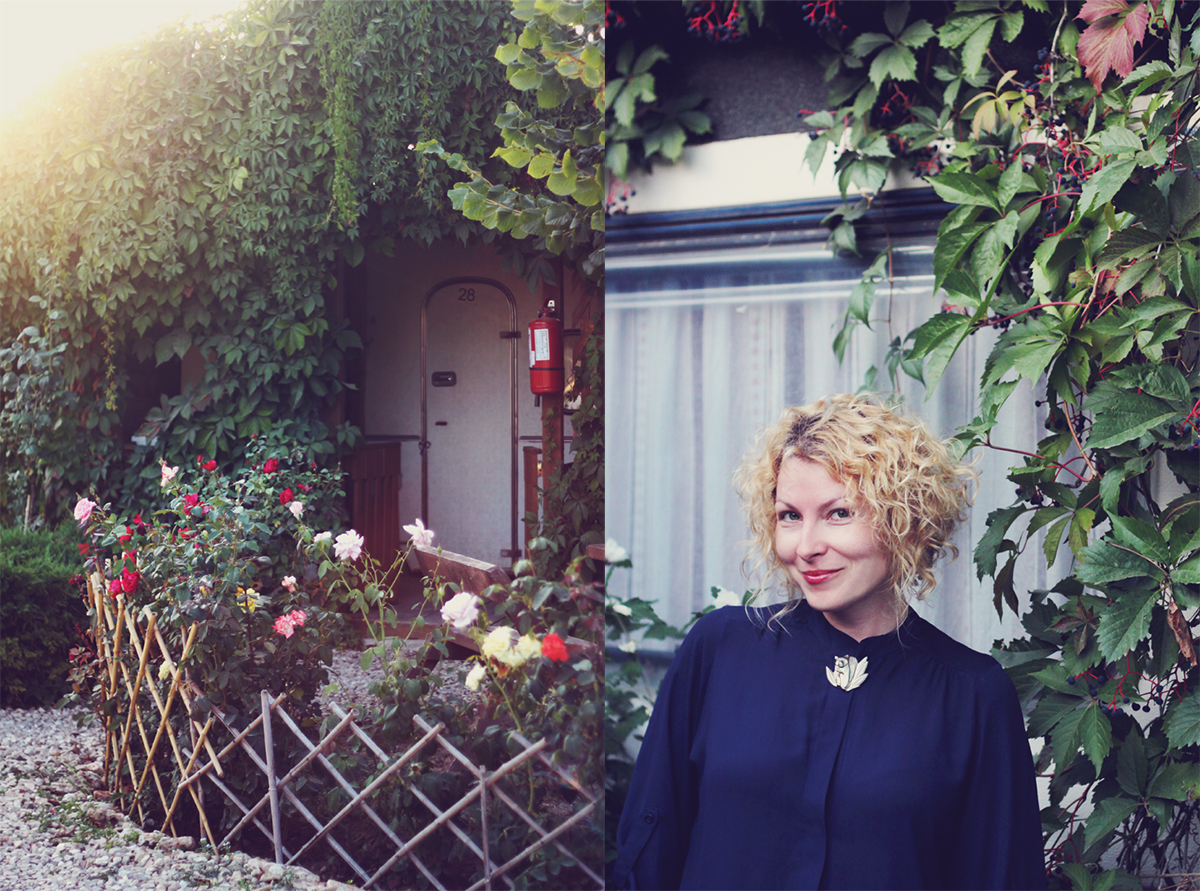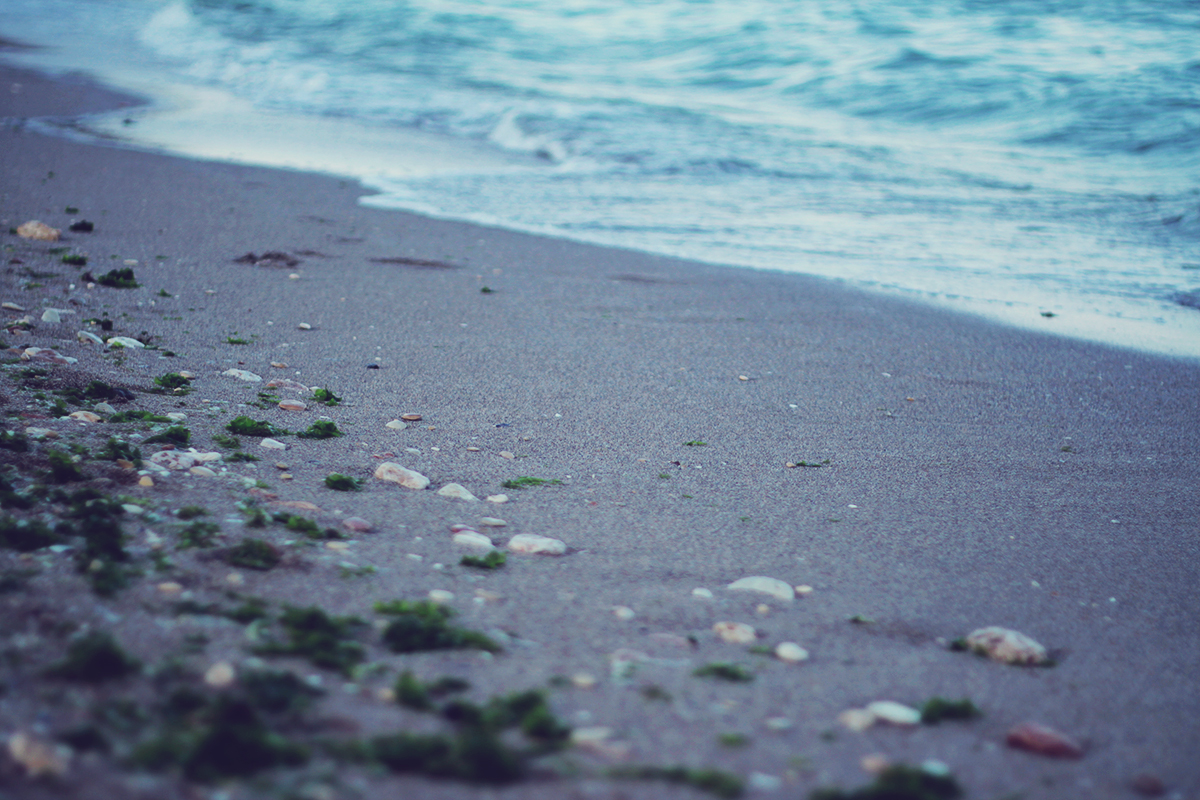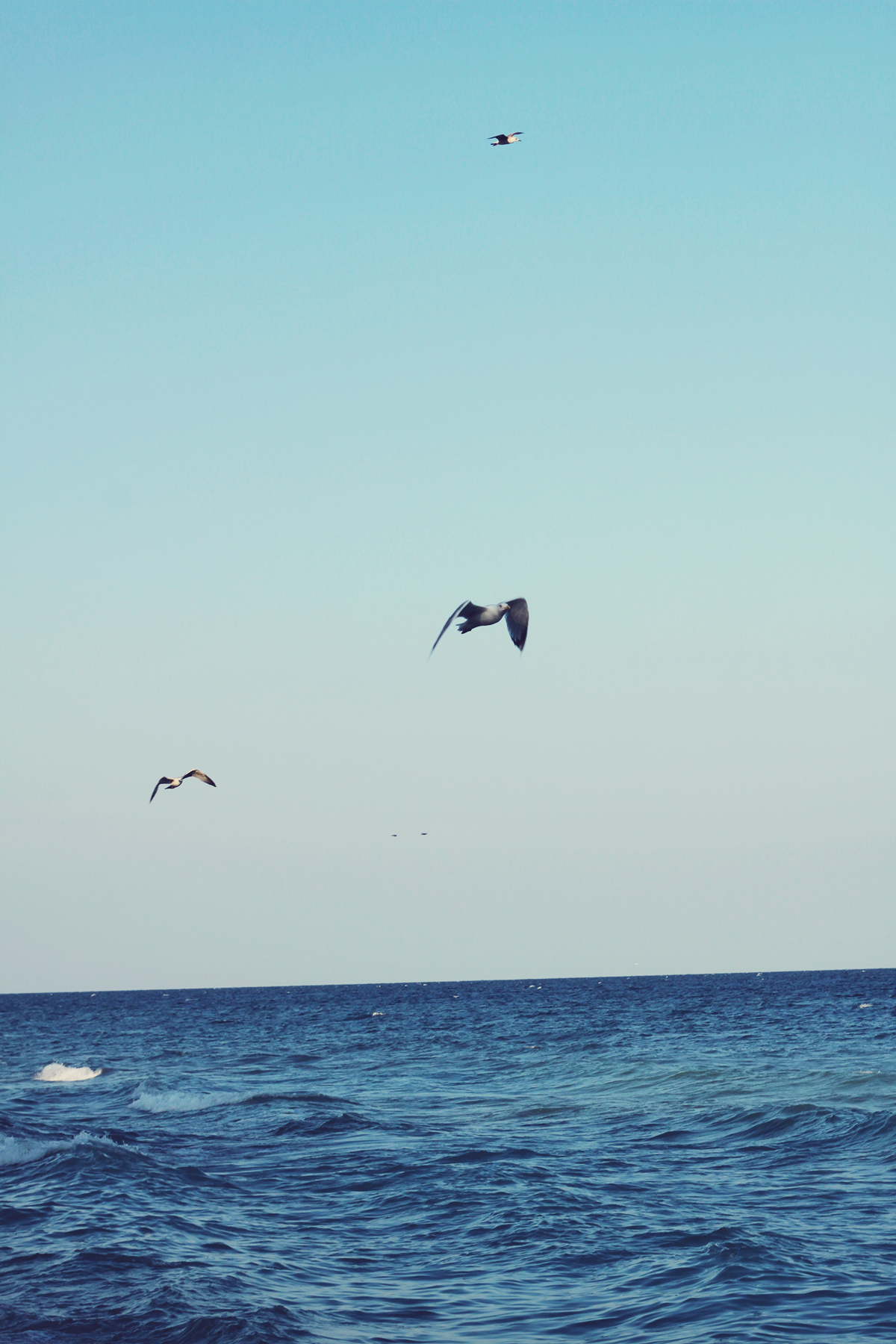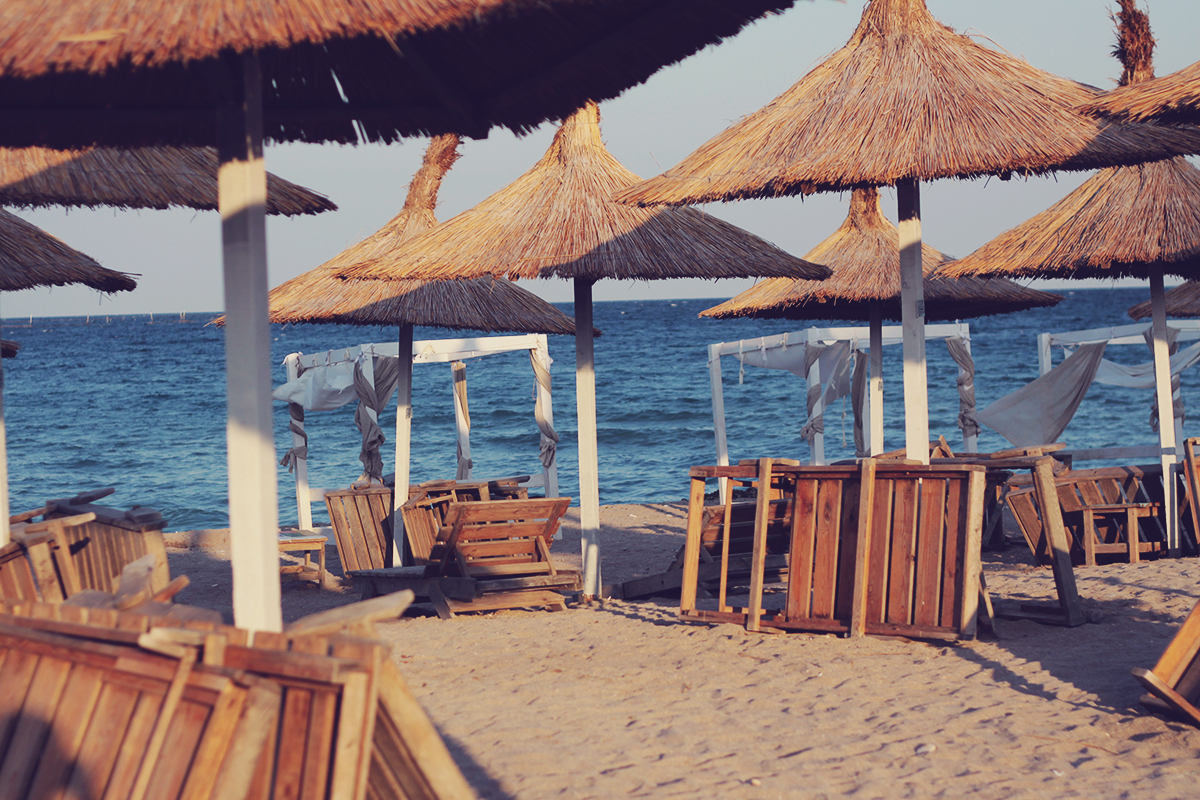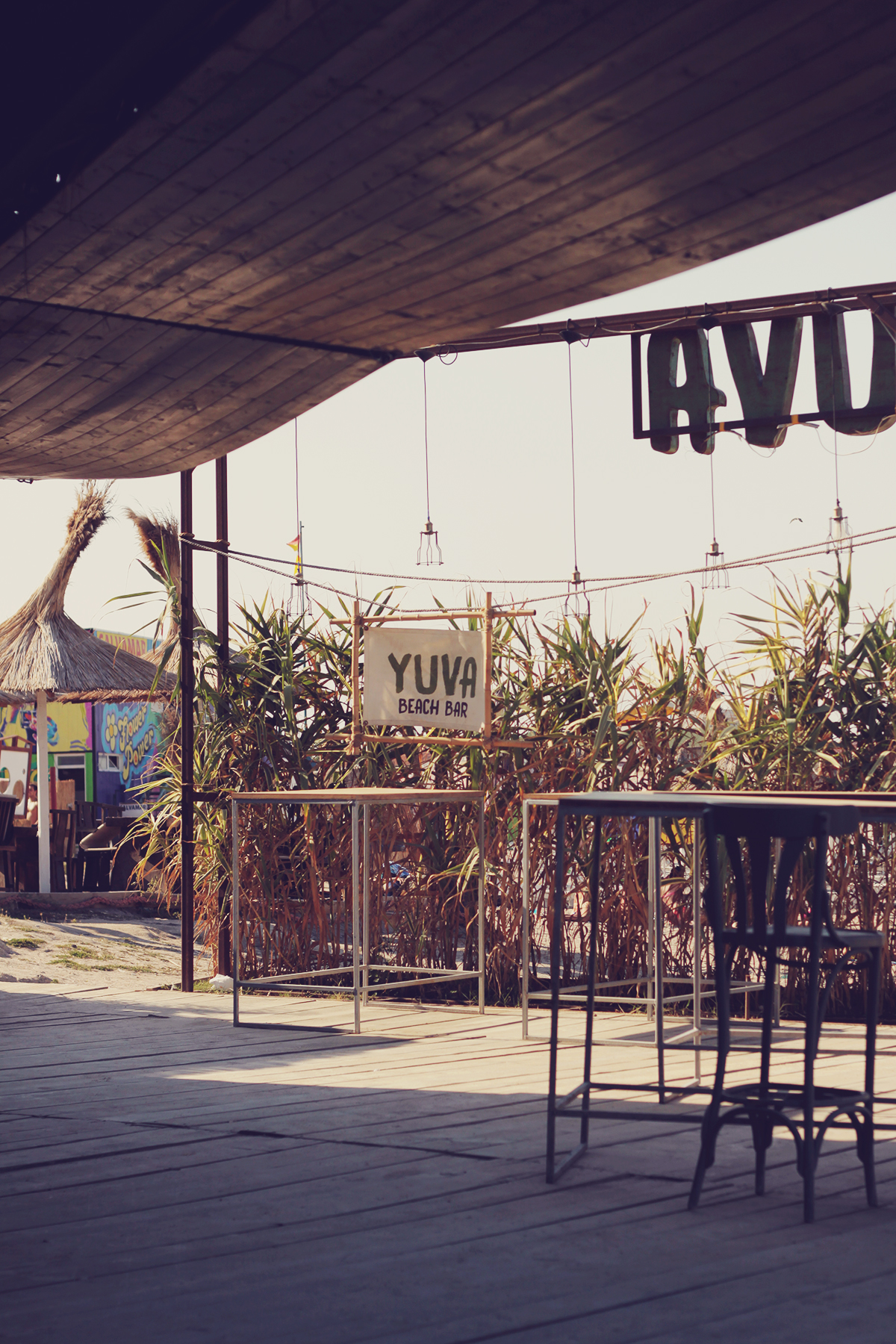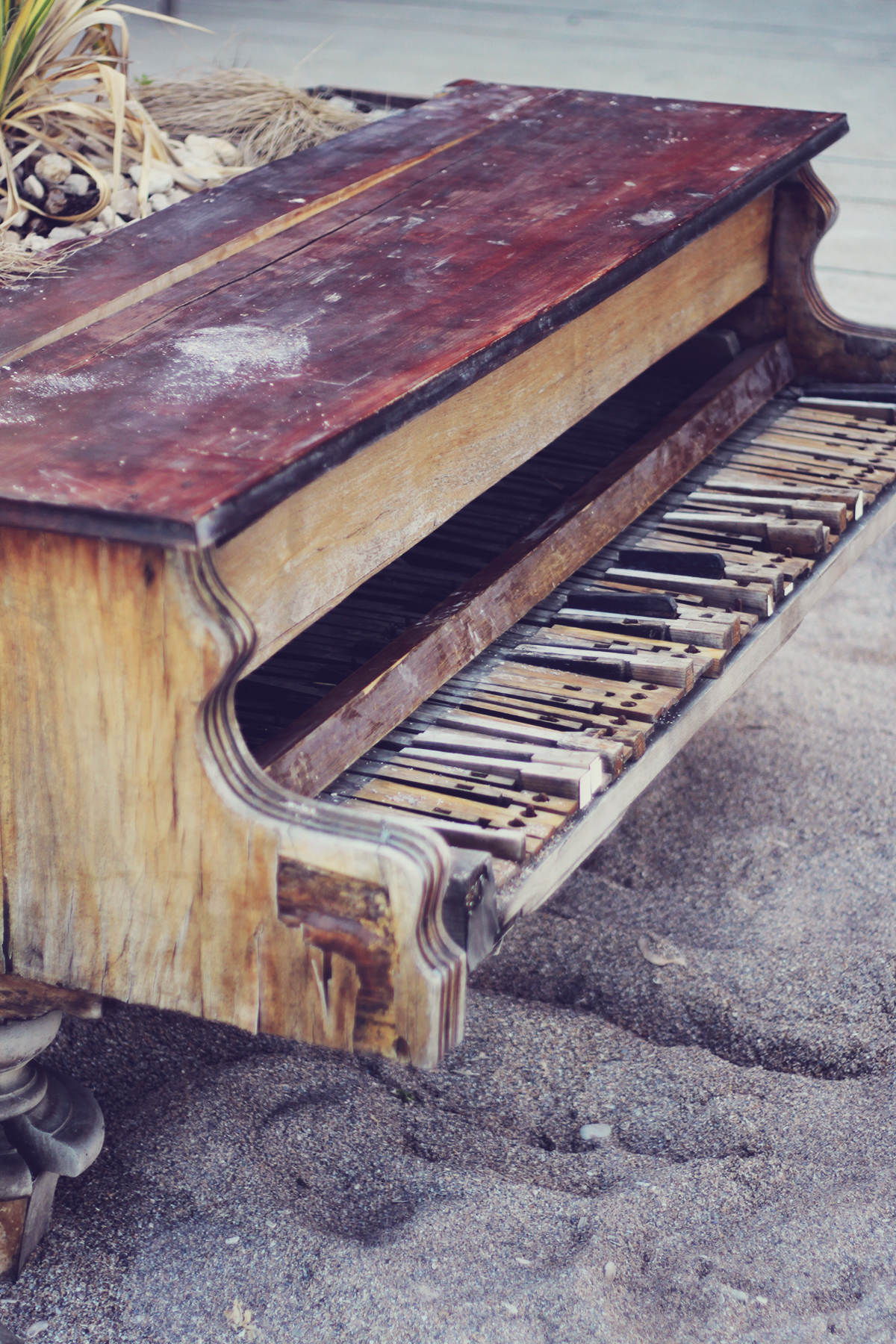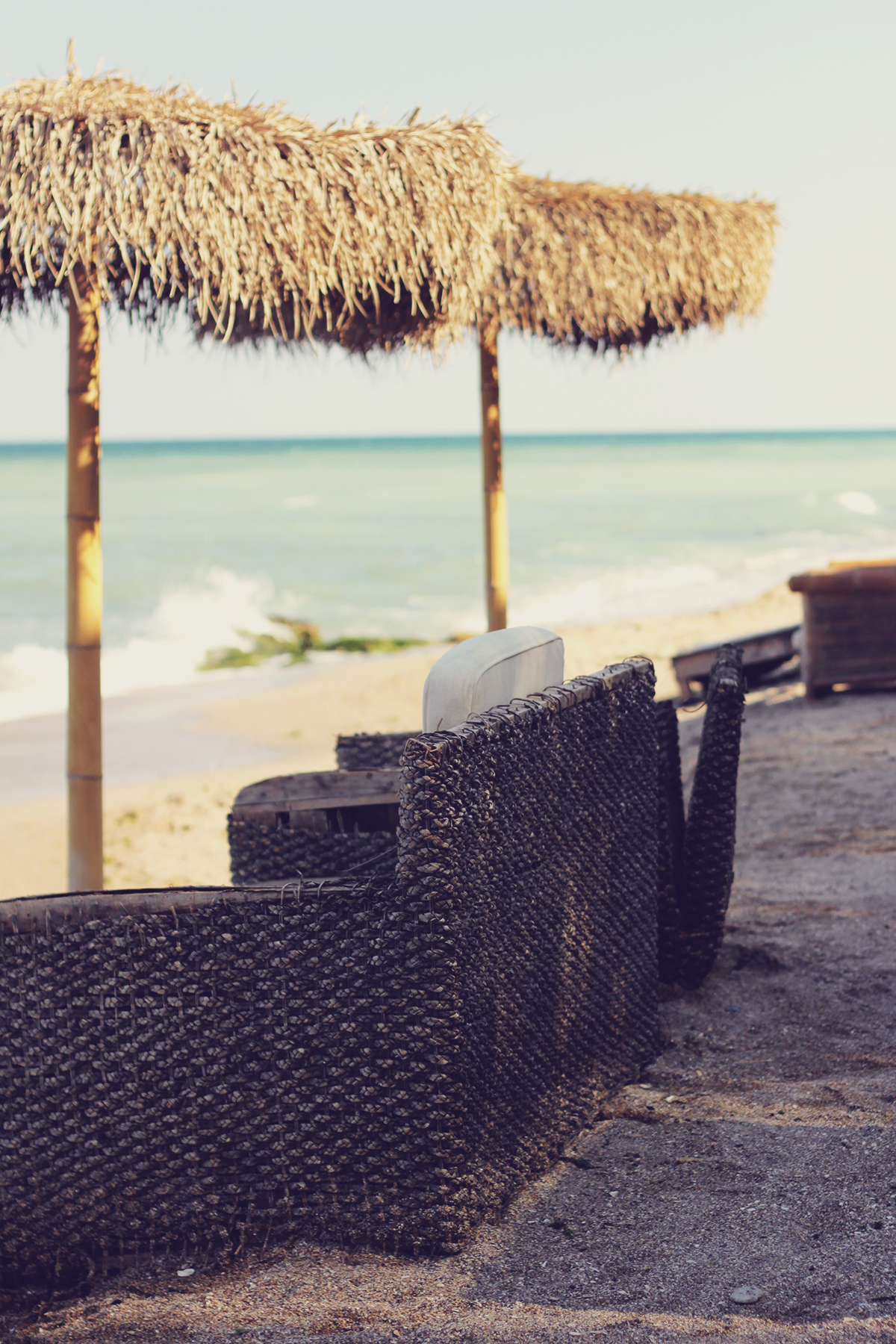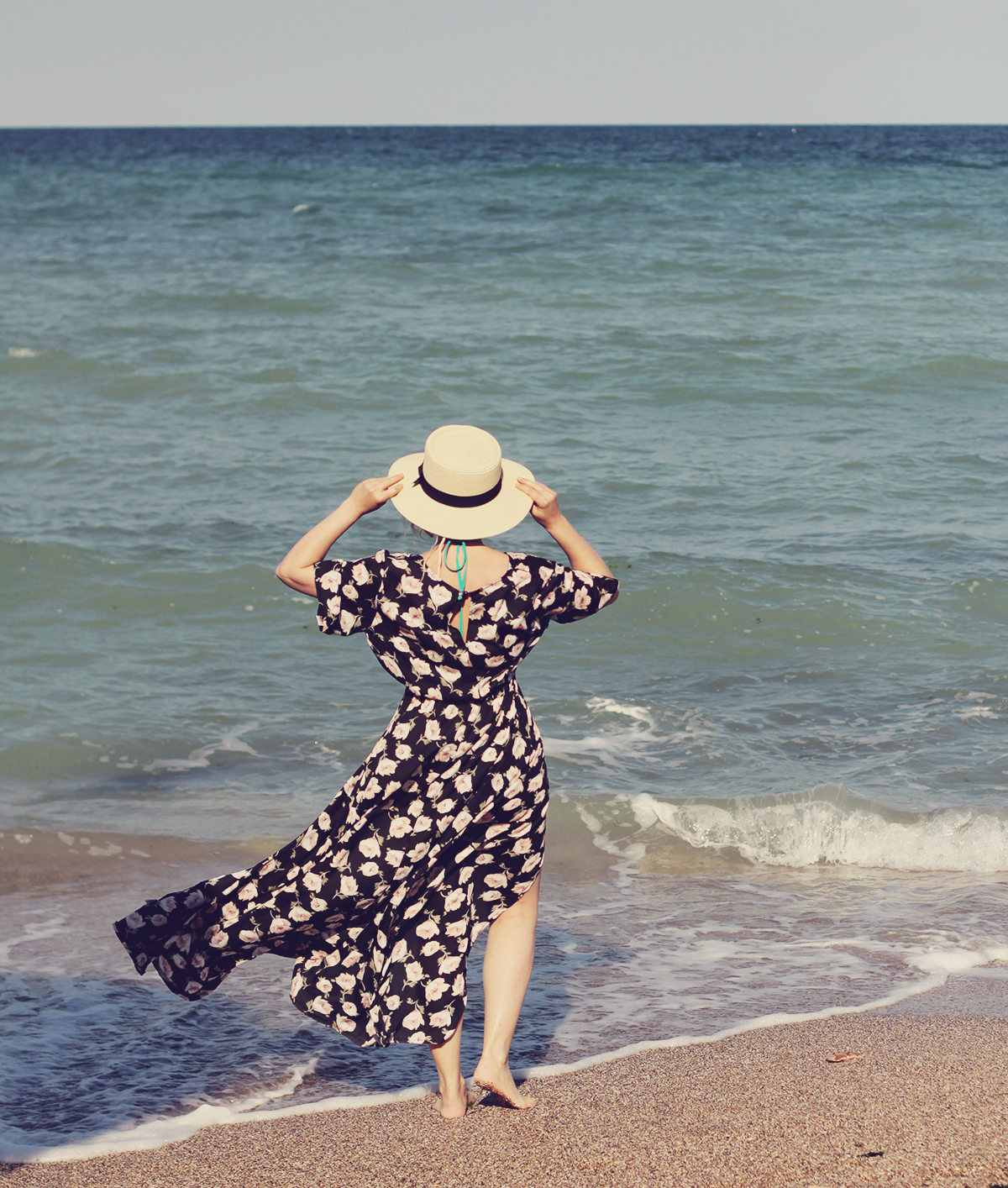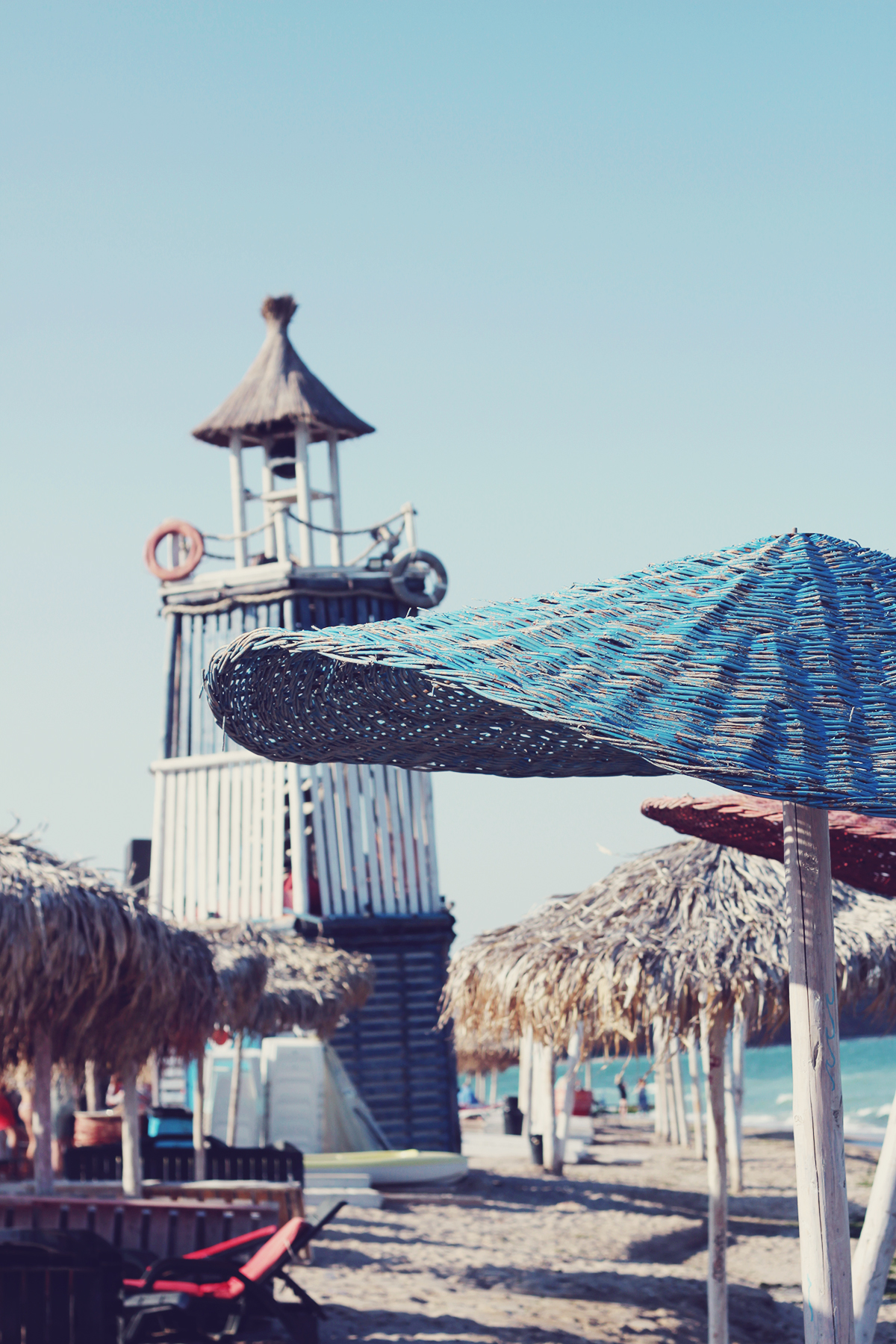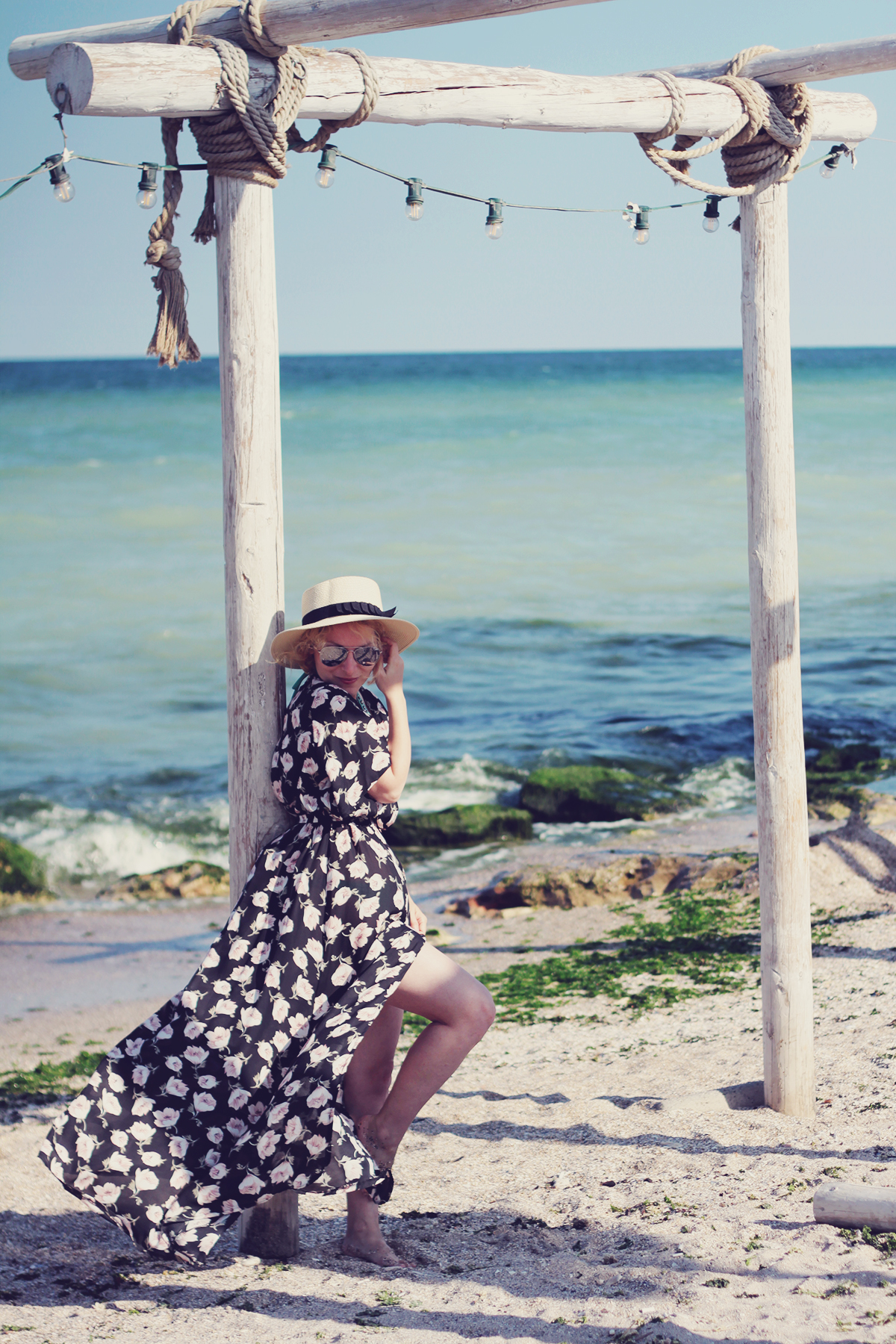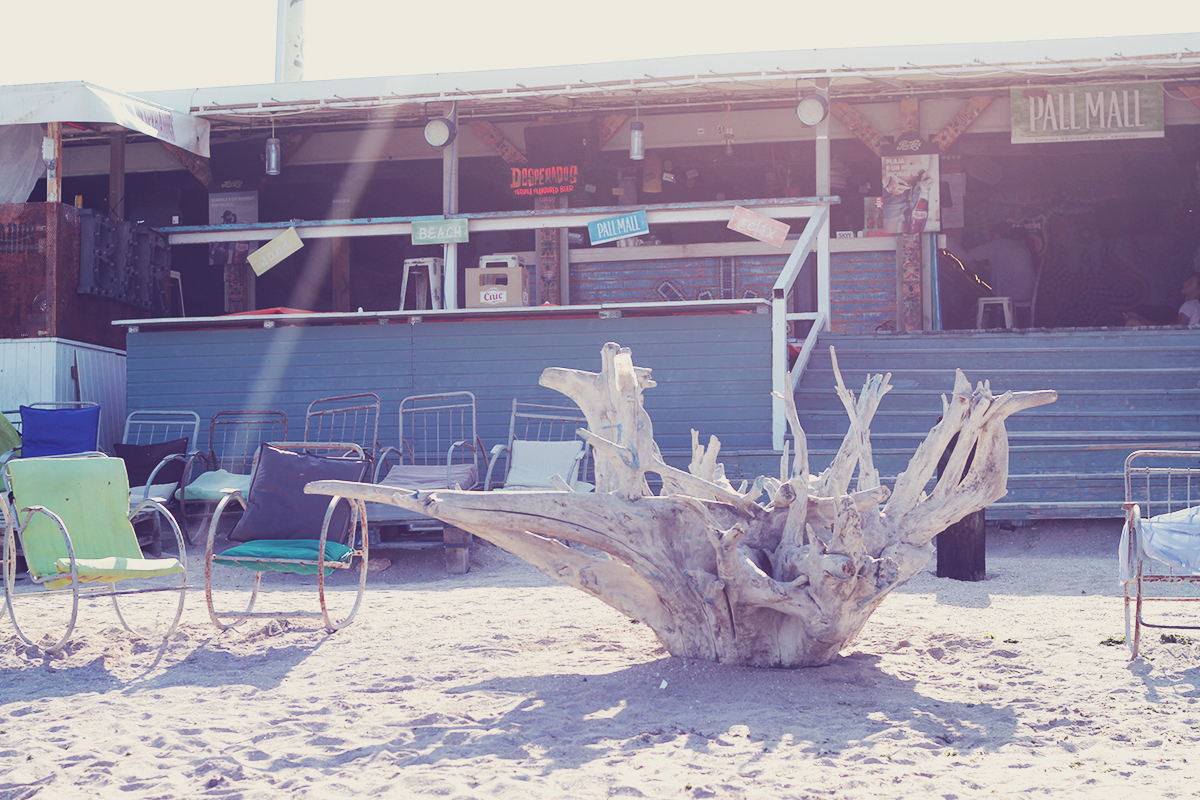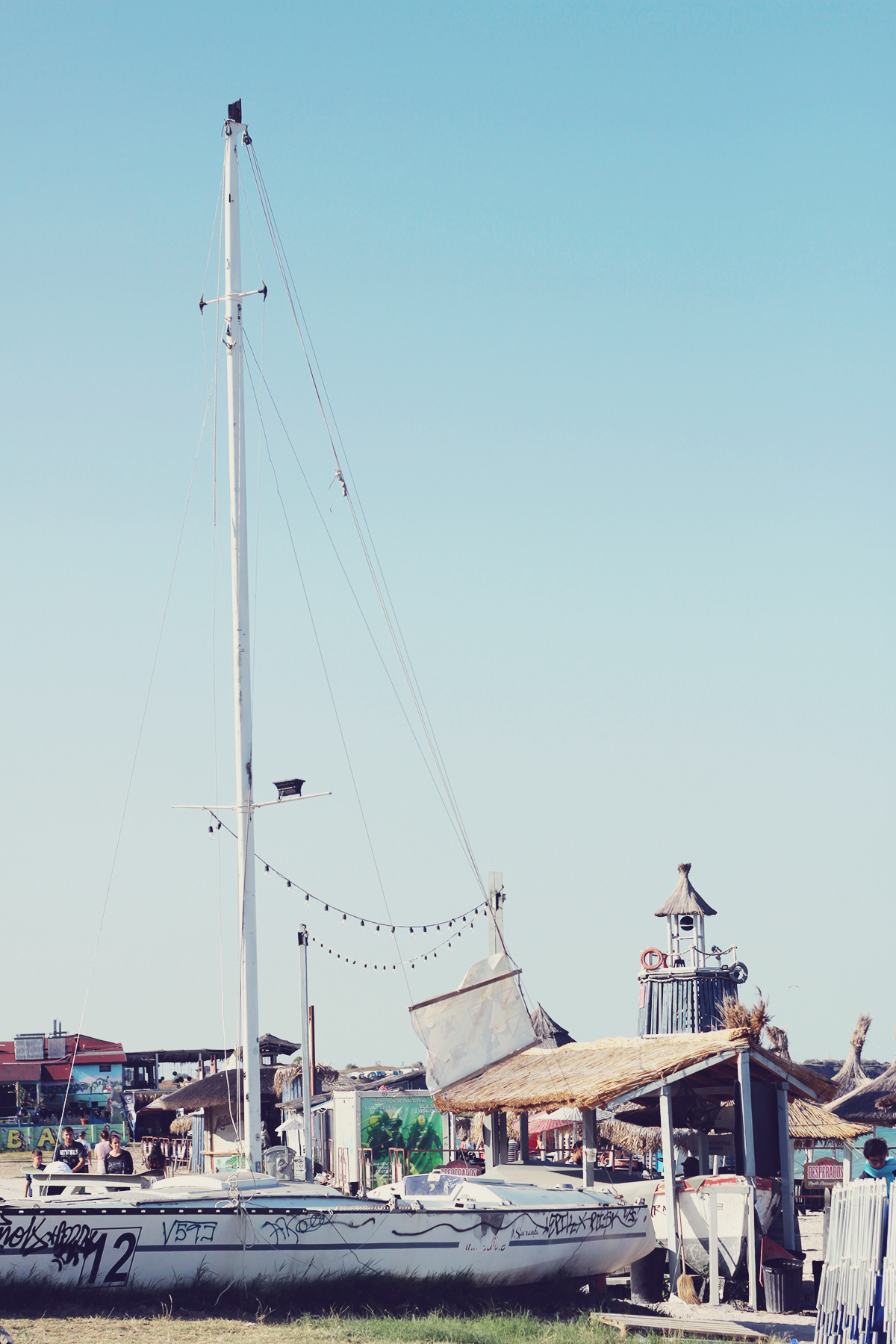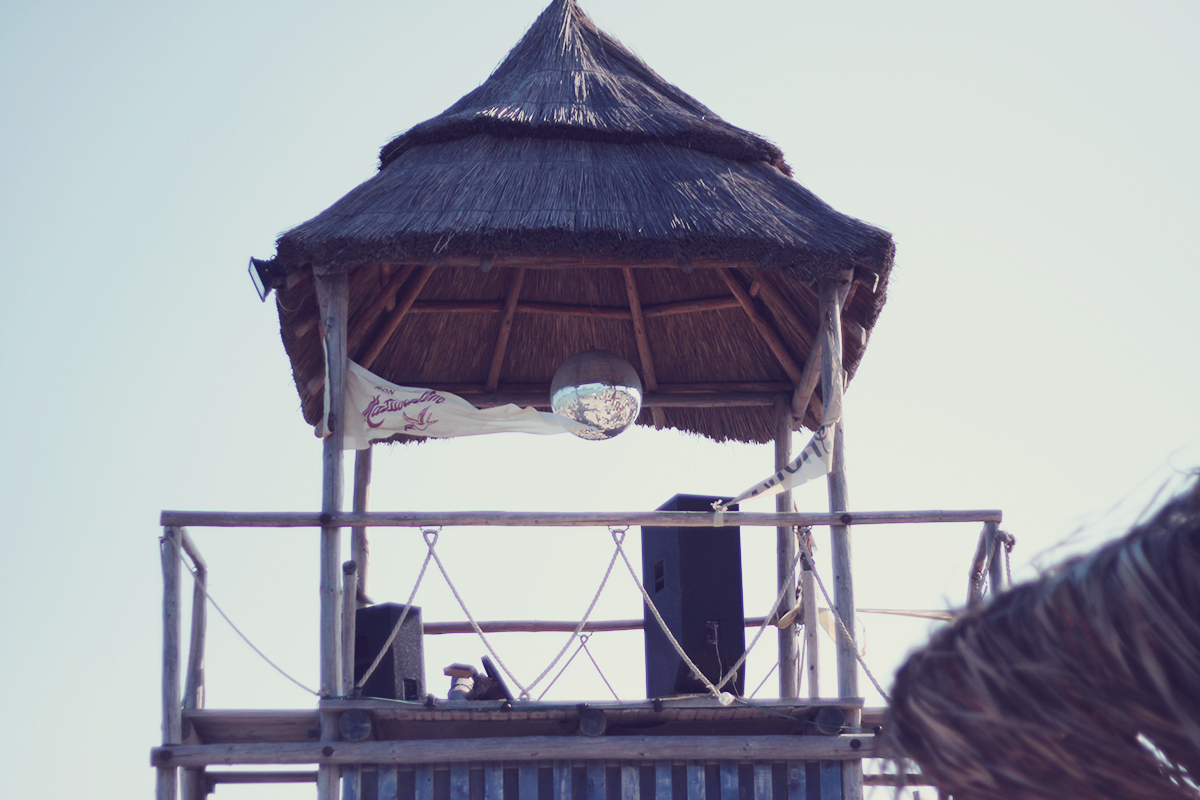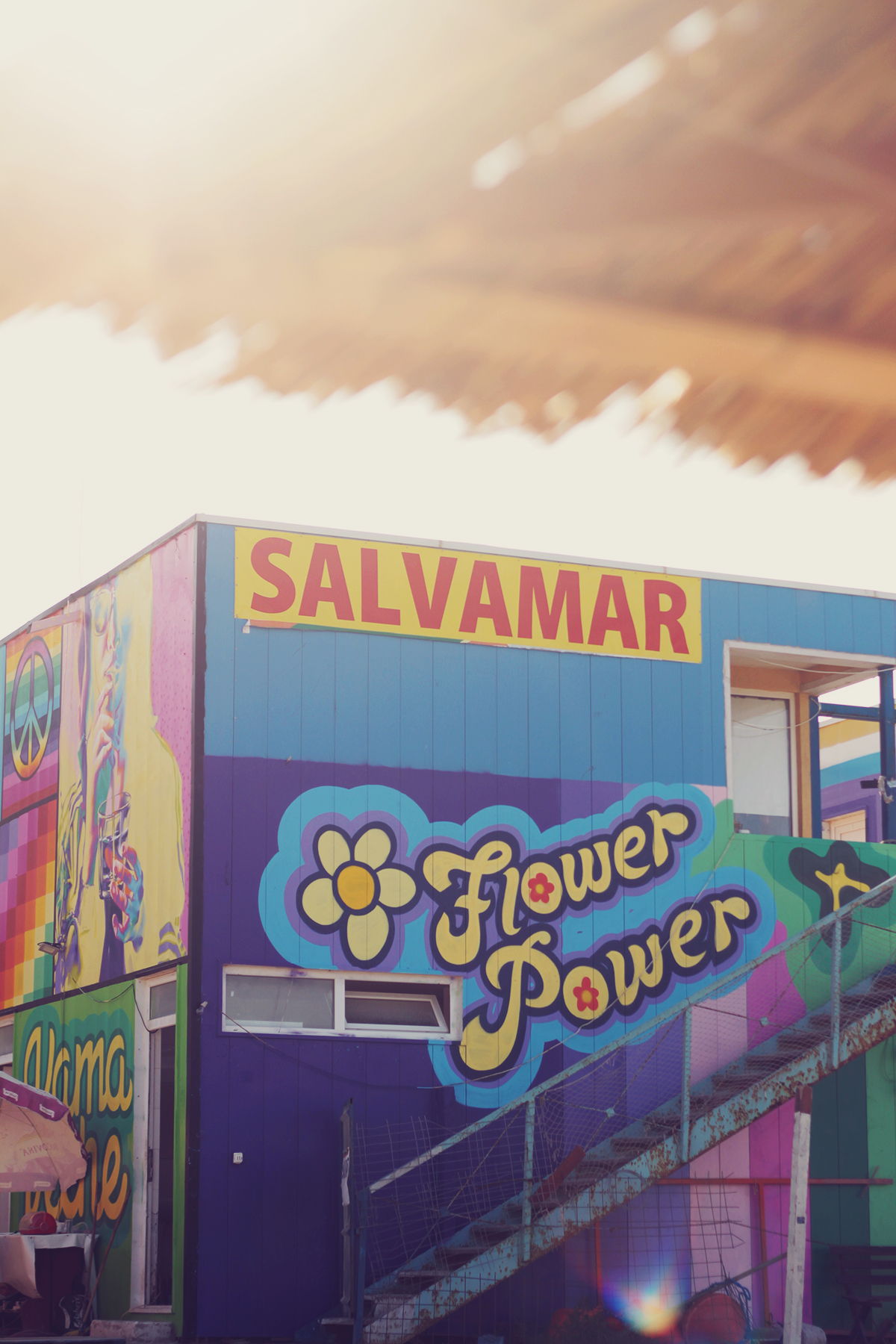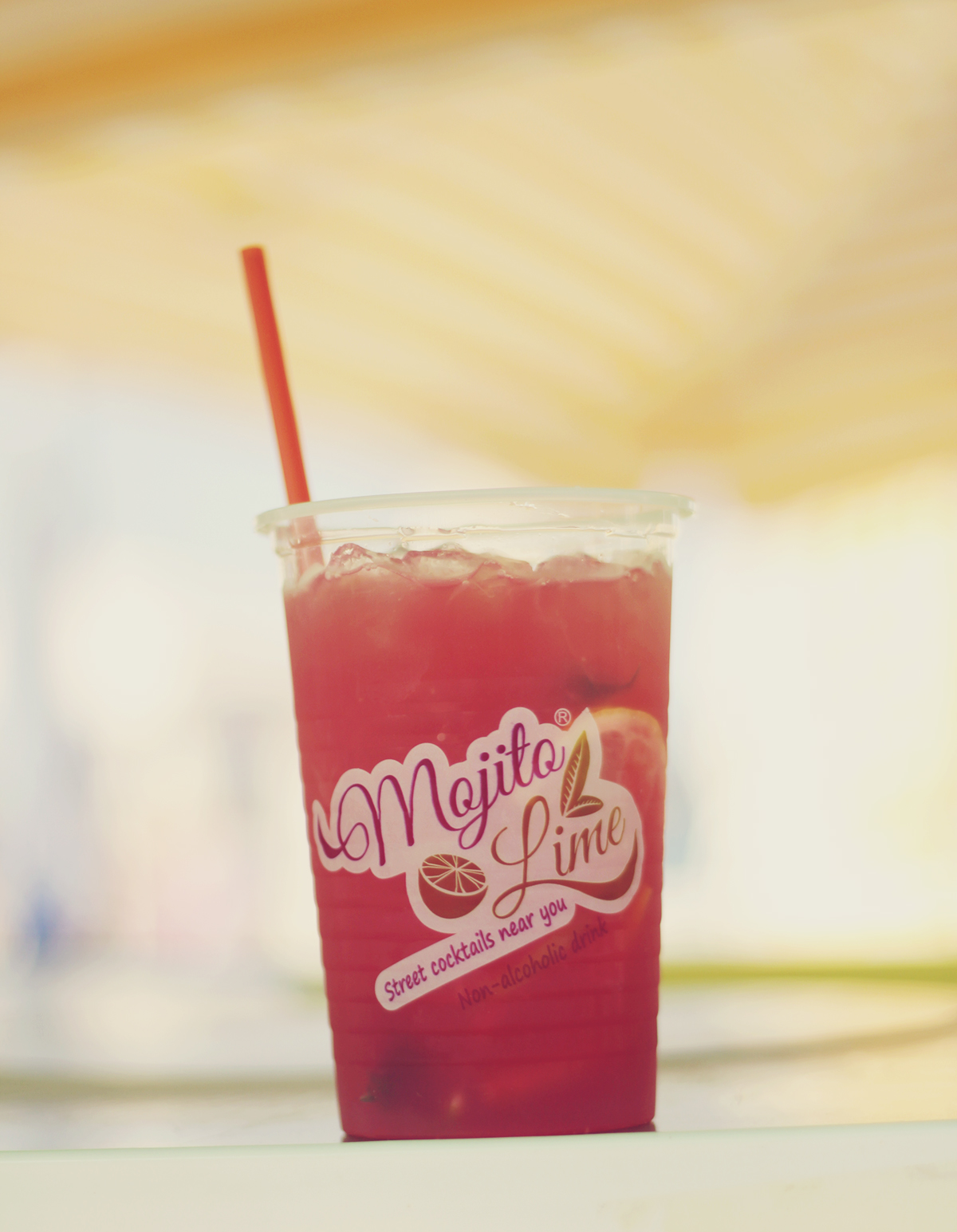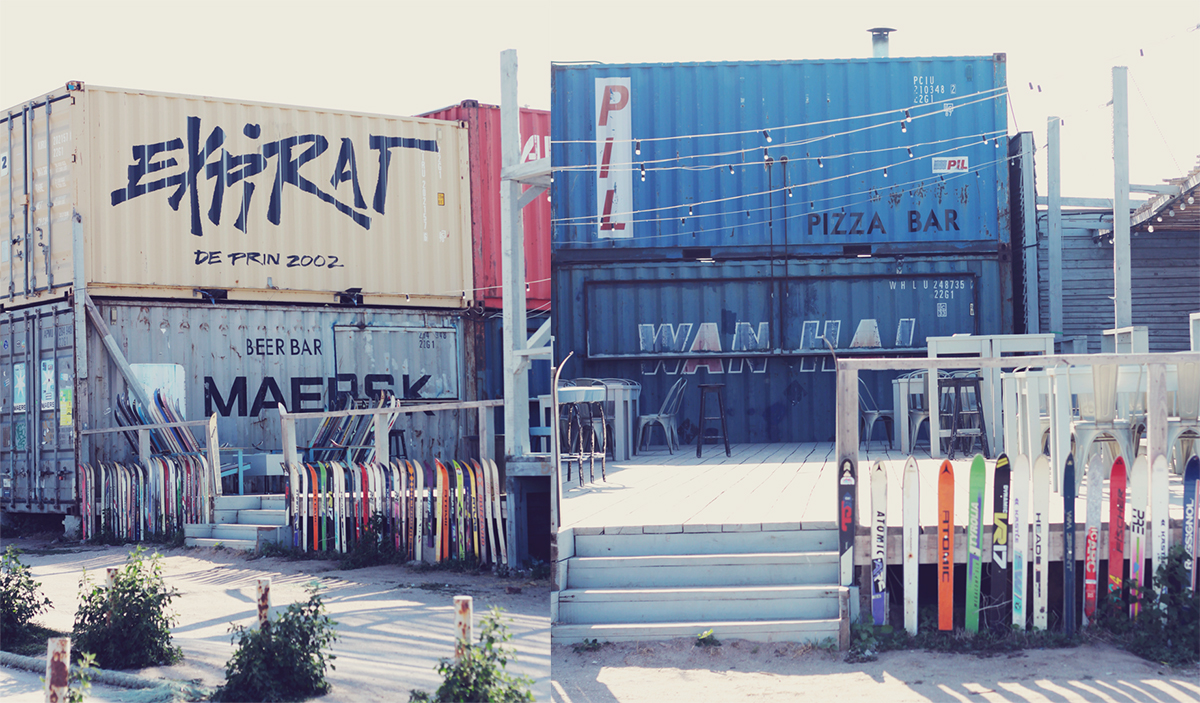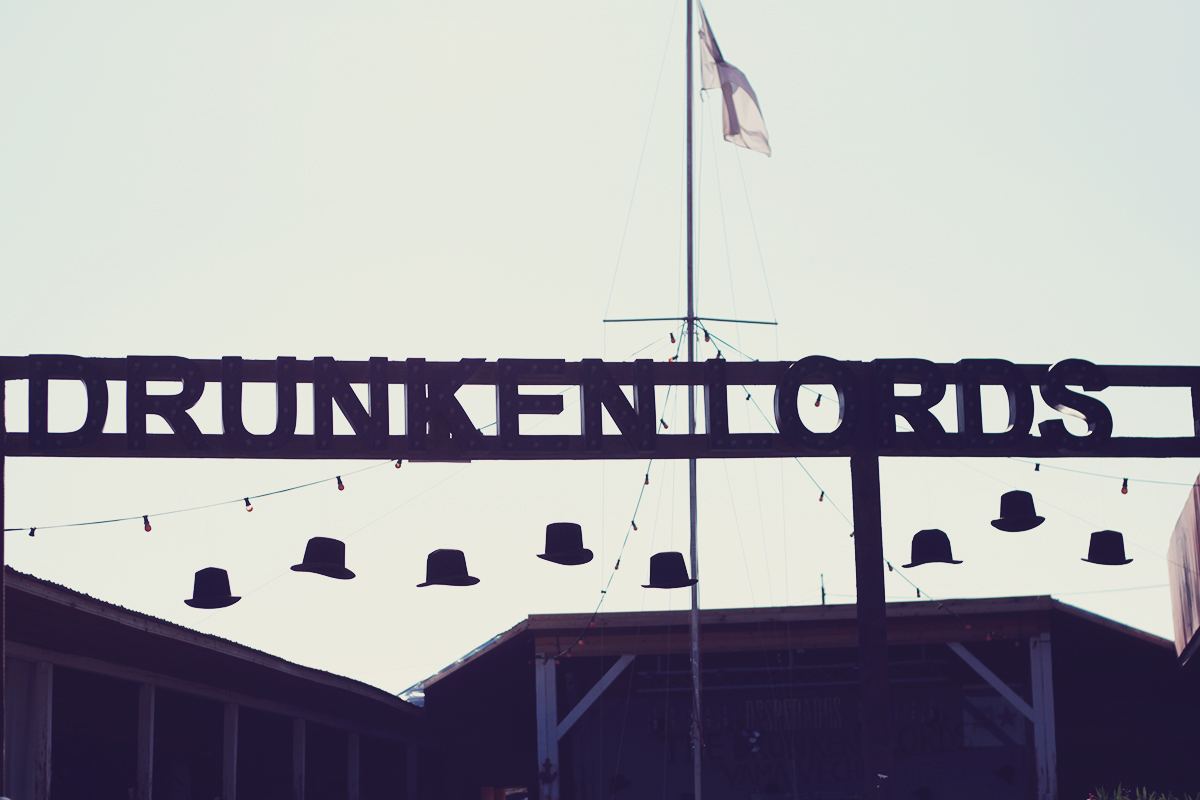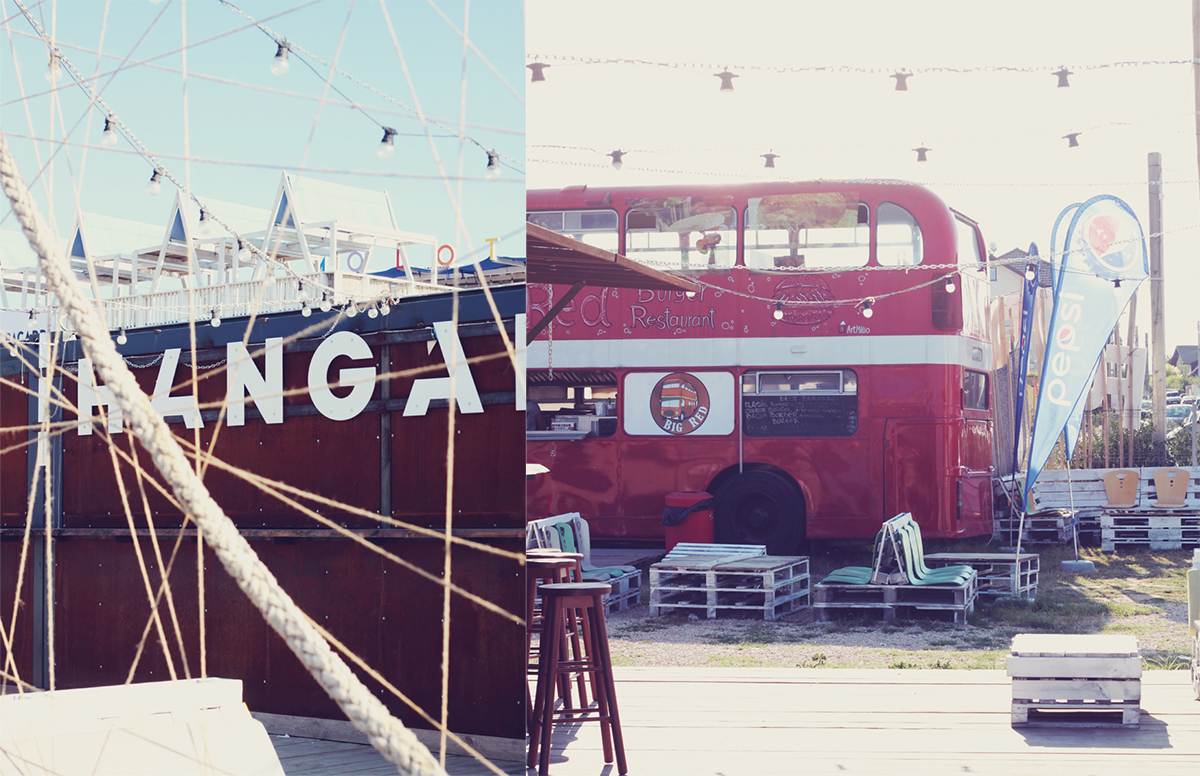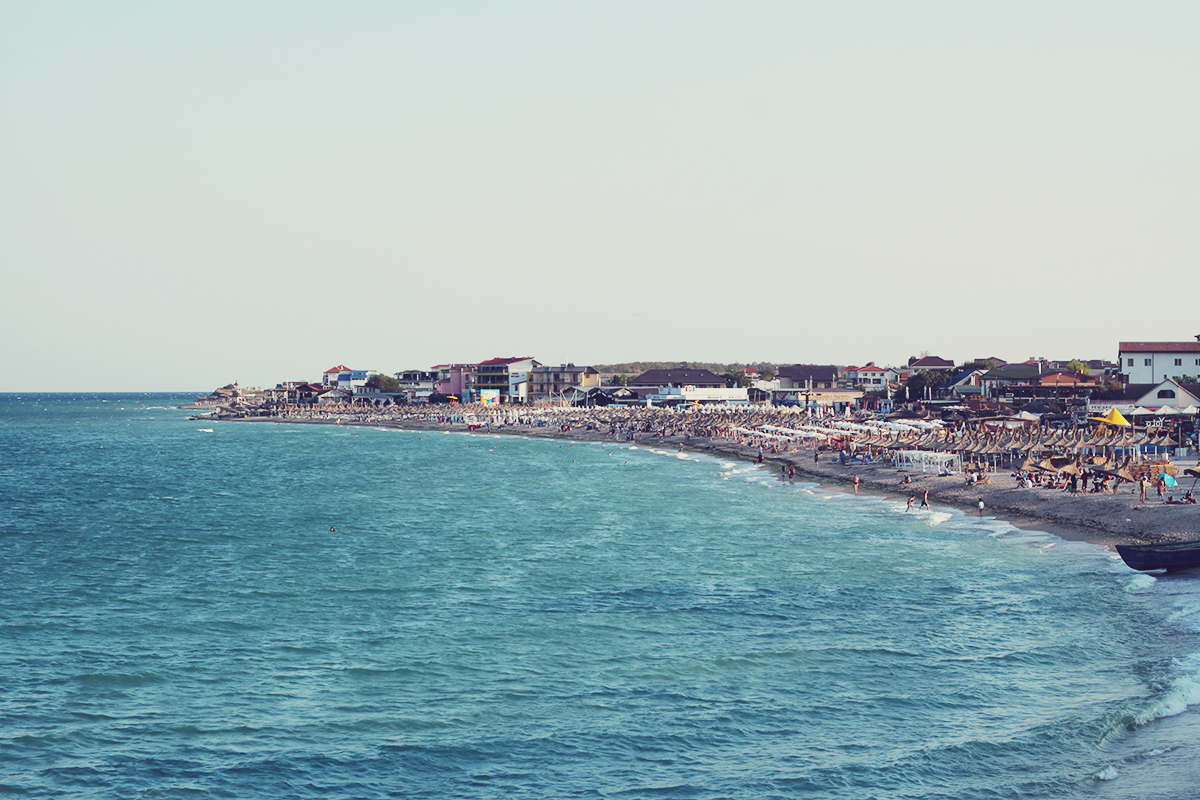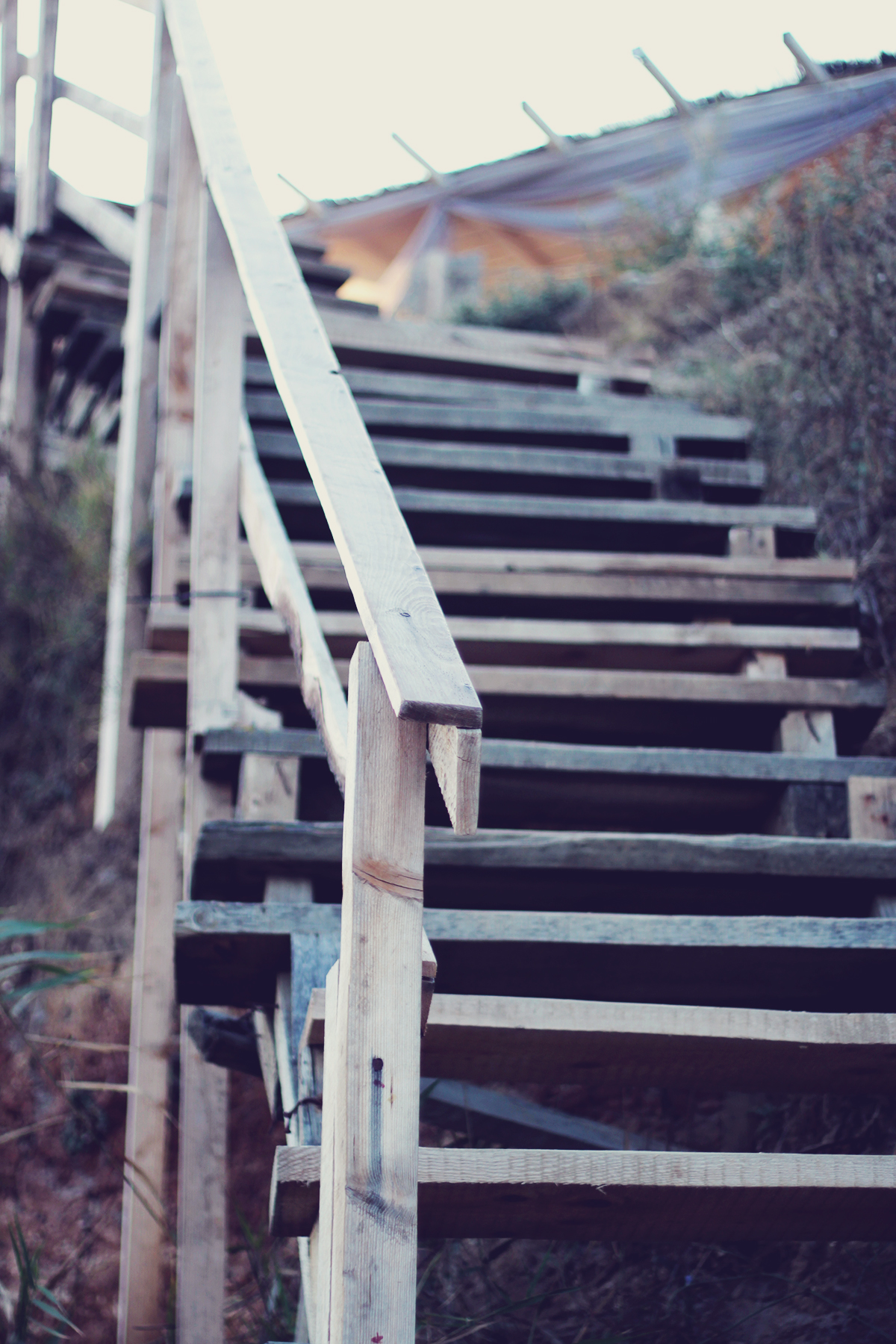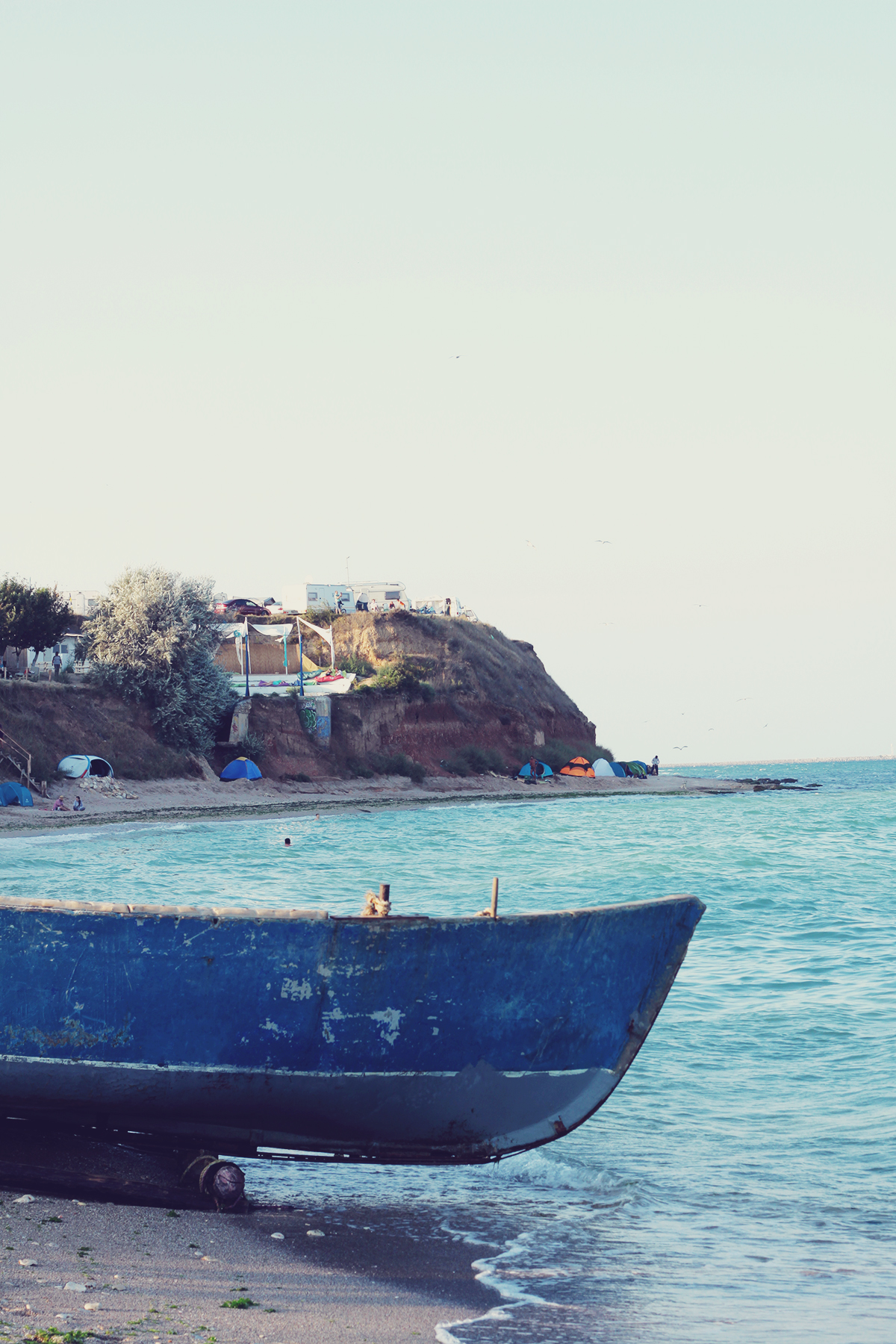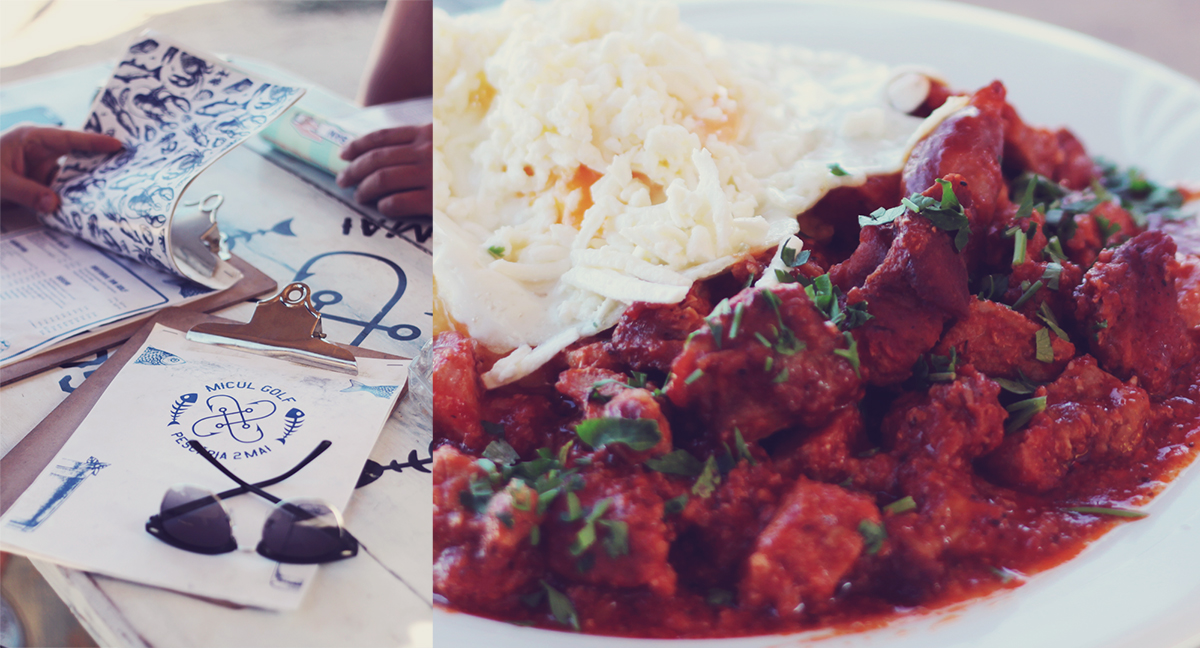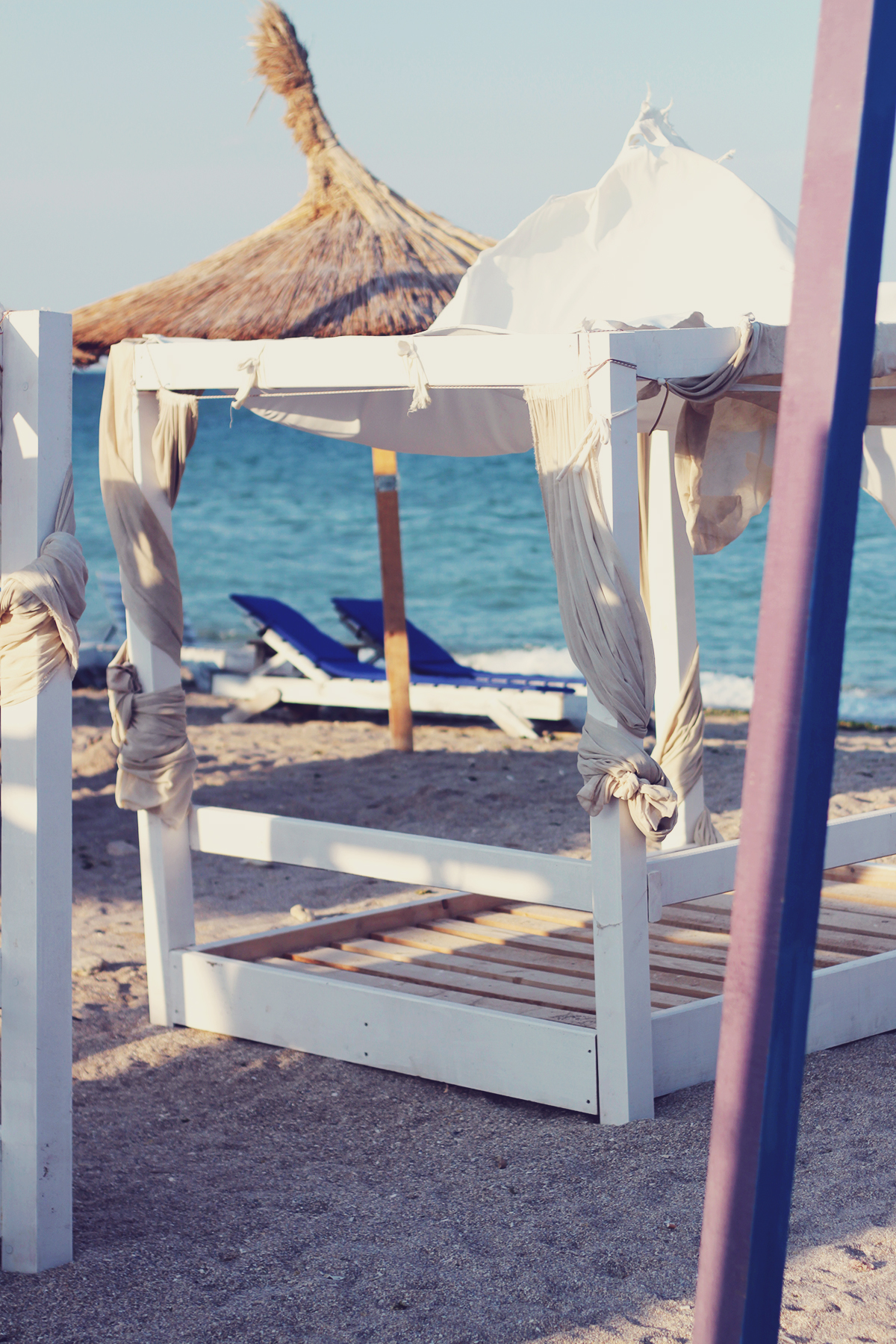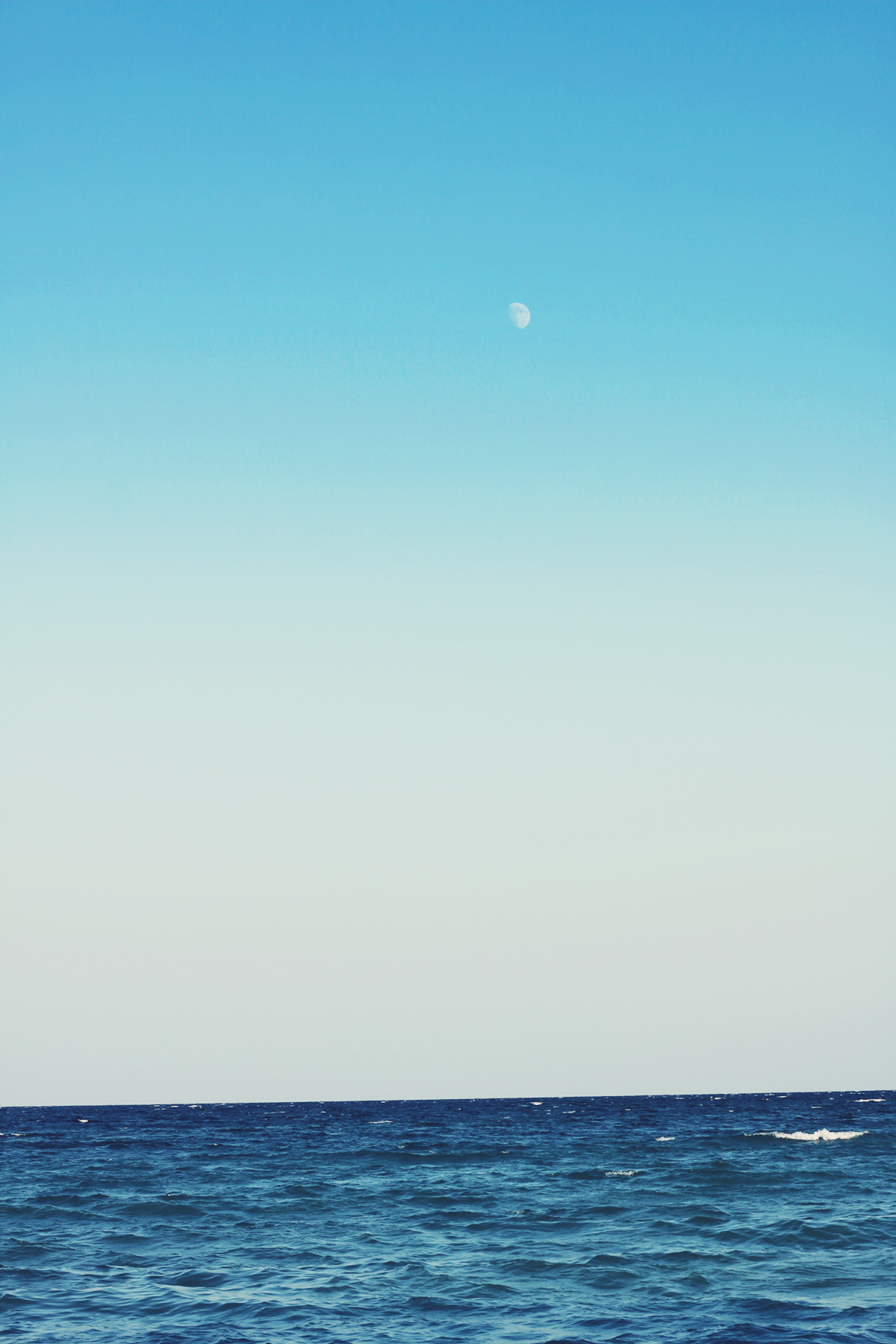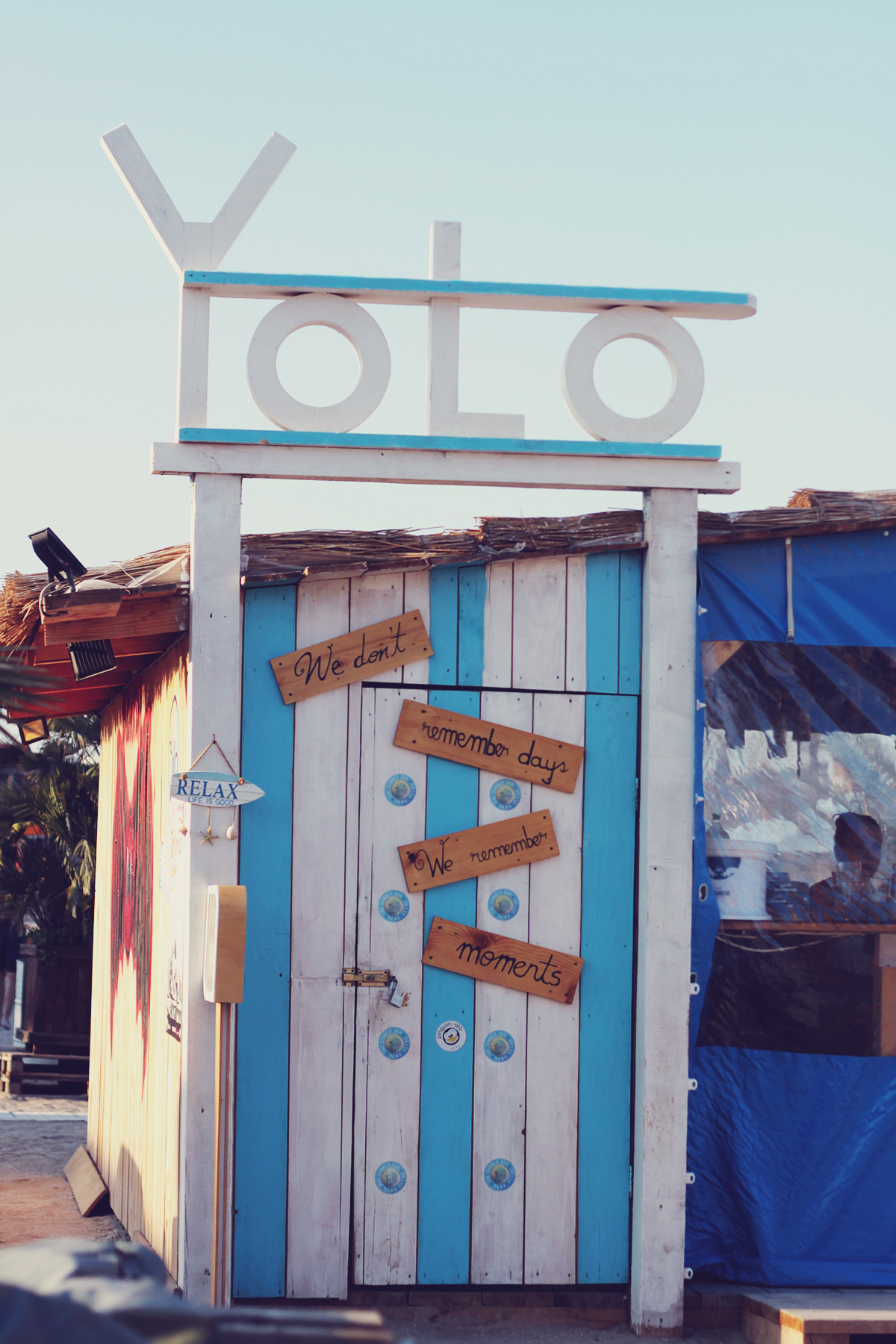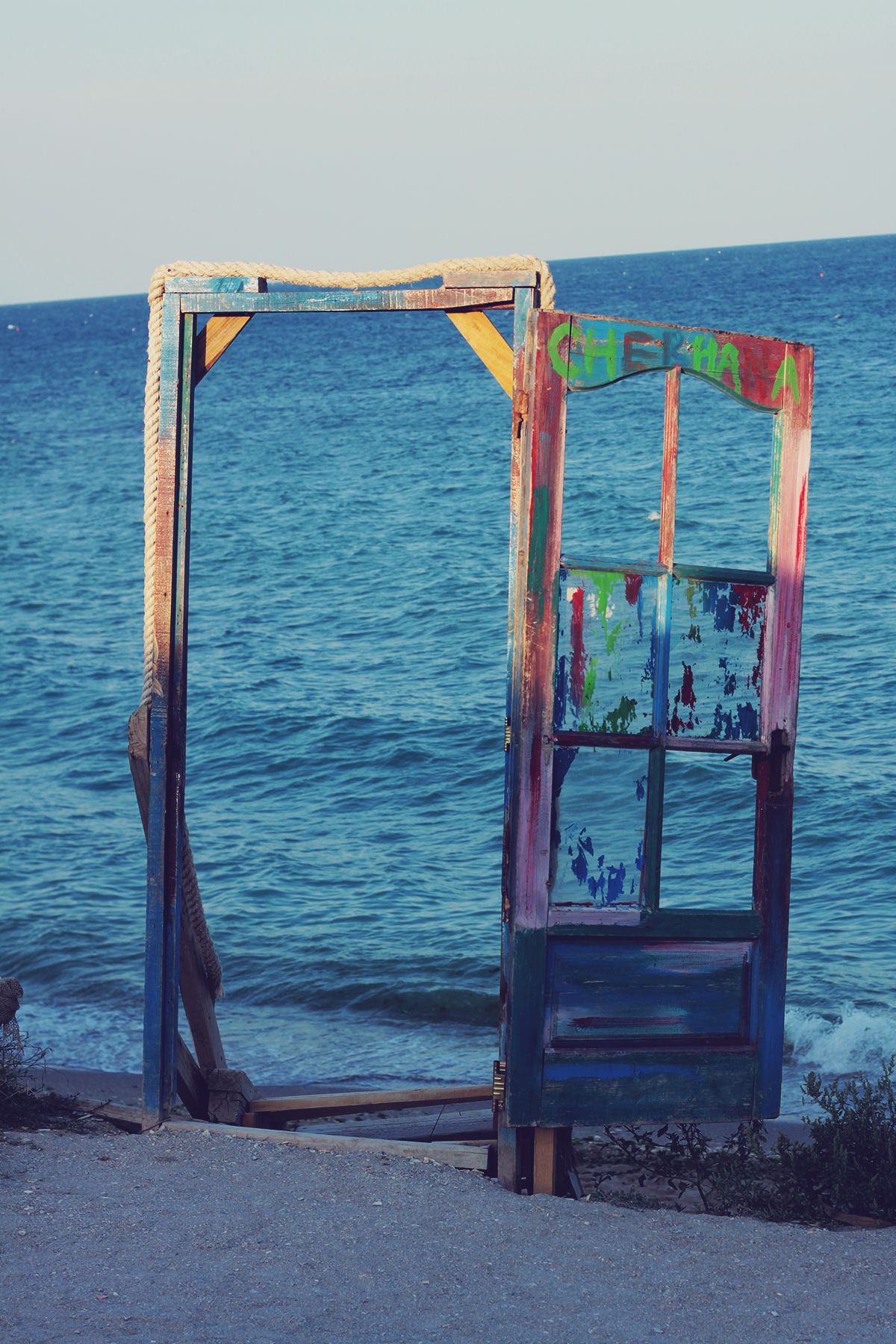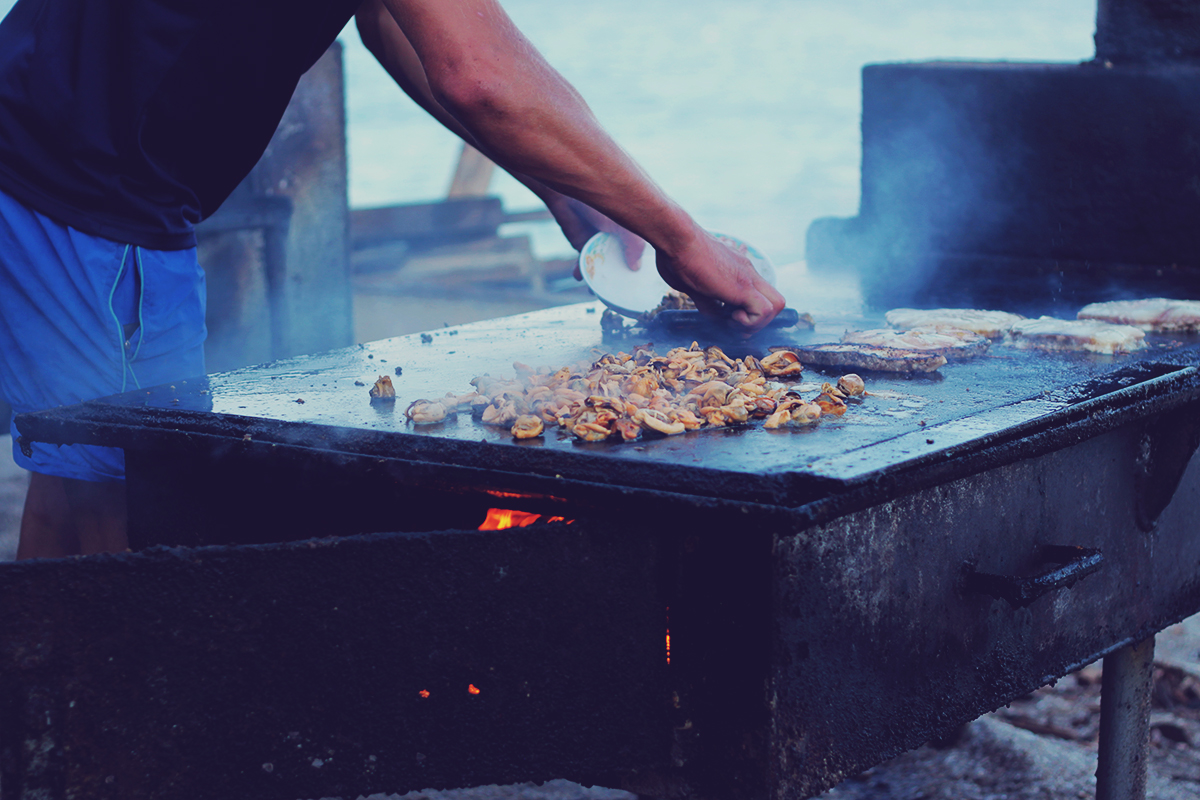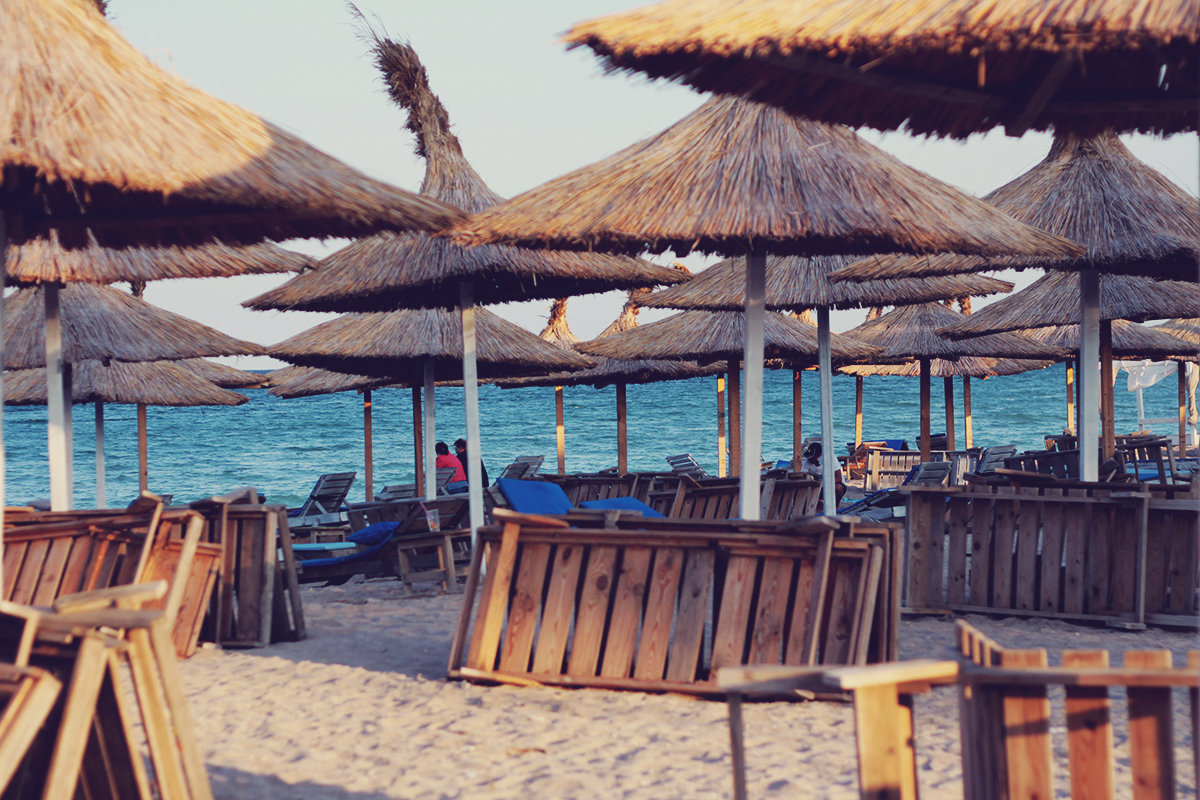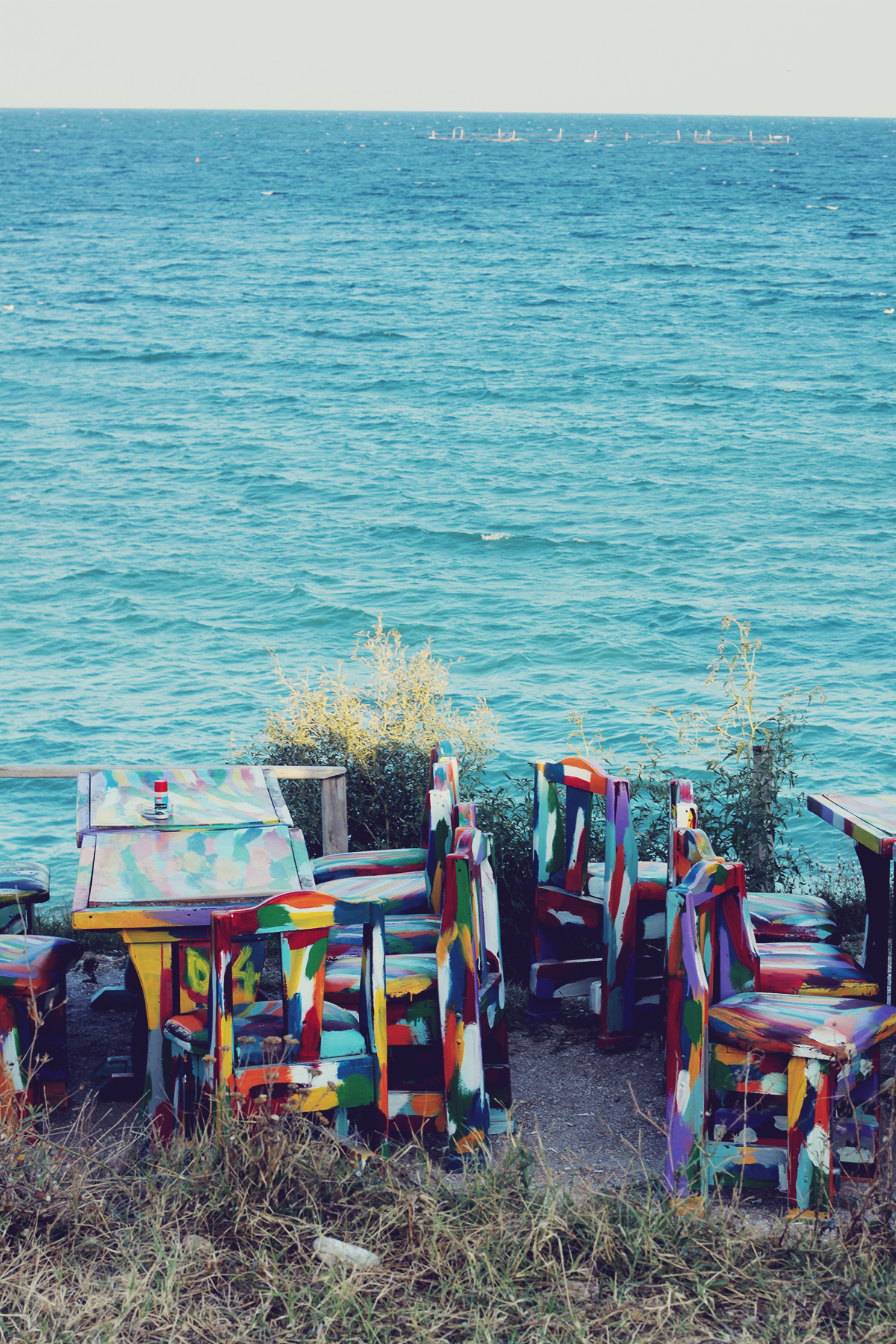 .
Thank you for reading and making it this far.
.
I'm a social girl, follow me 🙂
Facebook // Instagram // Twitter
.