Follow me today for a sweet escape into the mountains, enjoy some beautiful nature and a jazz festival. We traveled by car as we usually do to get there, but what we thought would be an easy 4 hour drive turned into an adventure that lasted longer than we thought. A national park is a beautiful place to get lost, get back to nature and immerse yourself into unknown.
Our little adventure involved us getting lost, our road coming to an abrupt end after 2 hours and Google maps had no idea where we were and how to get us where we wanted. We had to take on forest roads that were horrible and bumpy and thought we would never reach our destination by night. Luckily we asked around and we were able to meet up with our friends just before dark. Only after that we were able to enjoy ourselves, the Smida Jazz Festival had a wine and prosecco bar that was a dream and extremely delicious food. Thinking about it now it was not that bad, we enjoyed some out of this world scenery, I had no phone signal and I felt free.
As always,

Wearing: Print Backpack // Rosegal, Denim Jacket // Thrifted, Vintage Brooch // Kenzo Jungle, Jeans // Primark London, Print Top // Primark London, Grey Top // Tosave.com, Choker // H&M, Mountain Sandals // Decathlon, Sunglasses // H&M.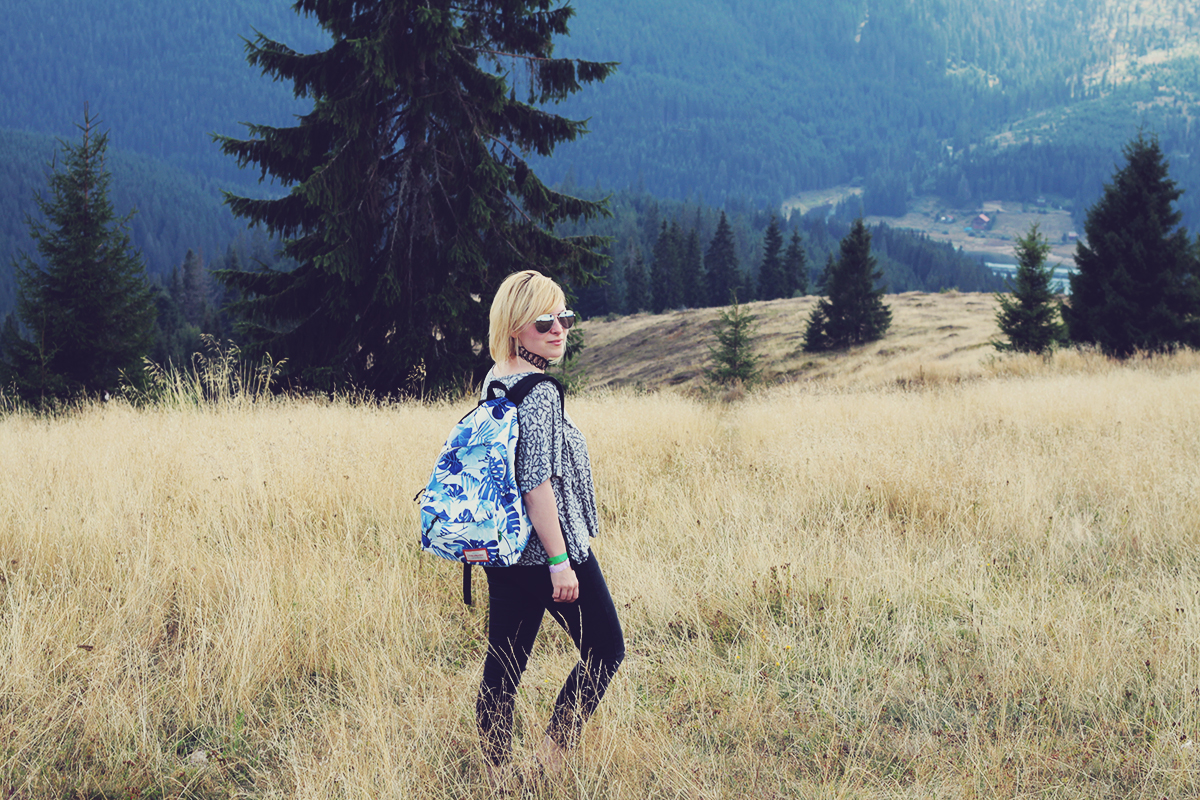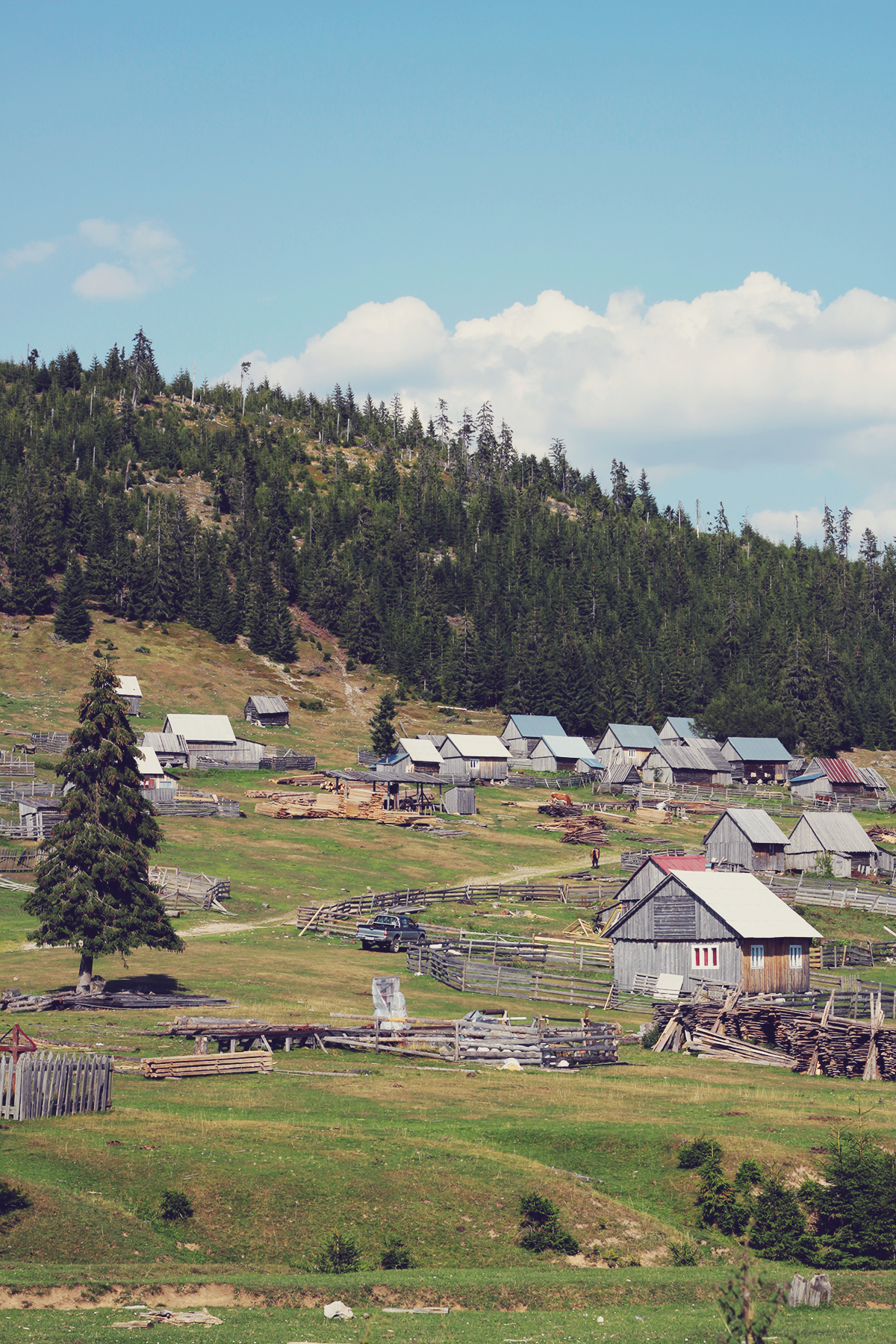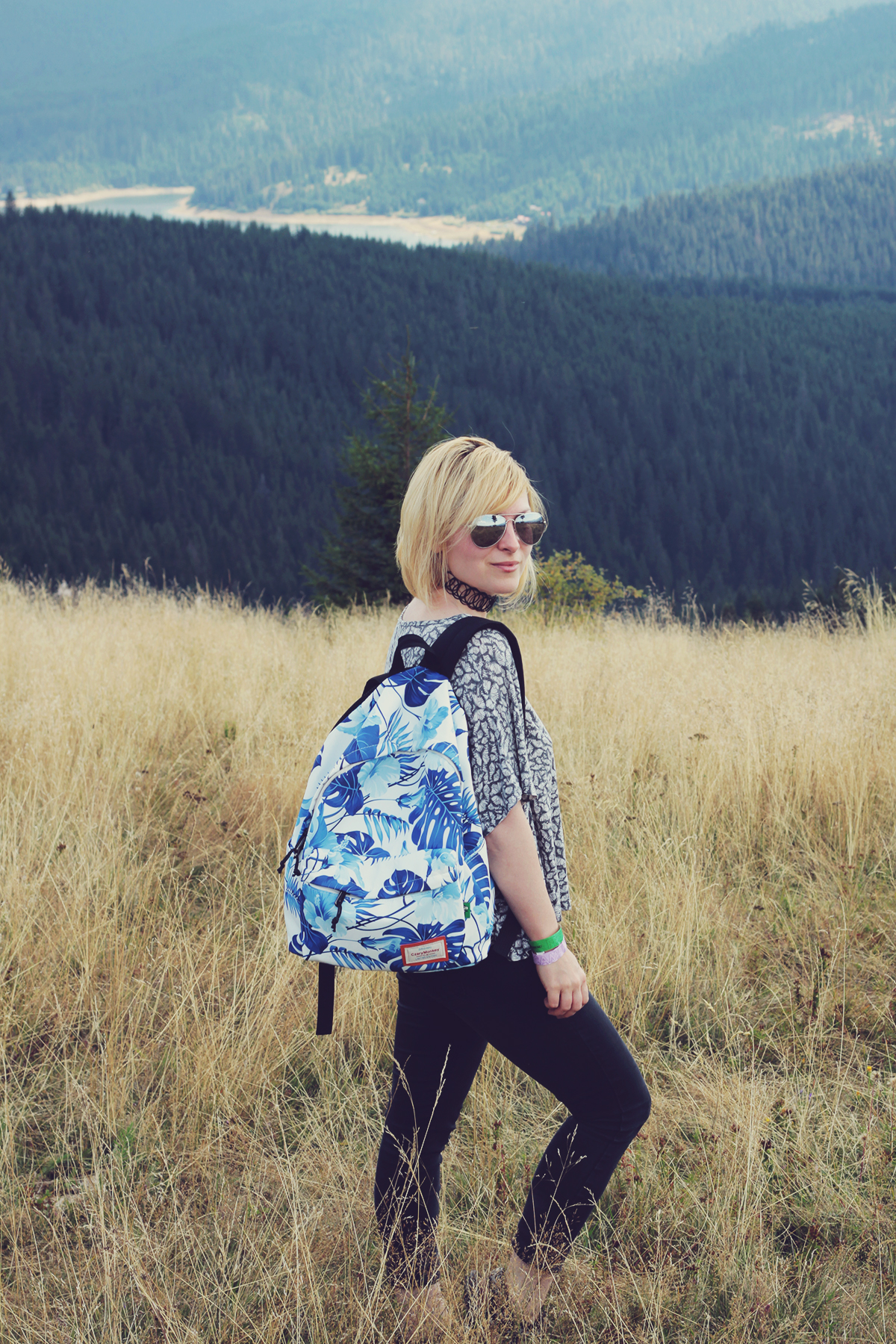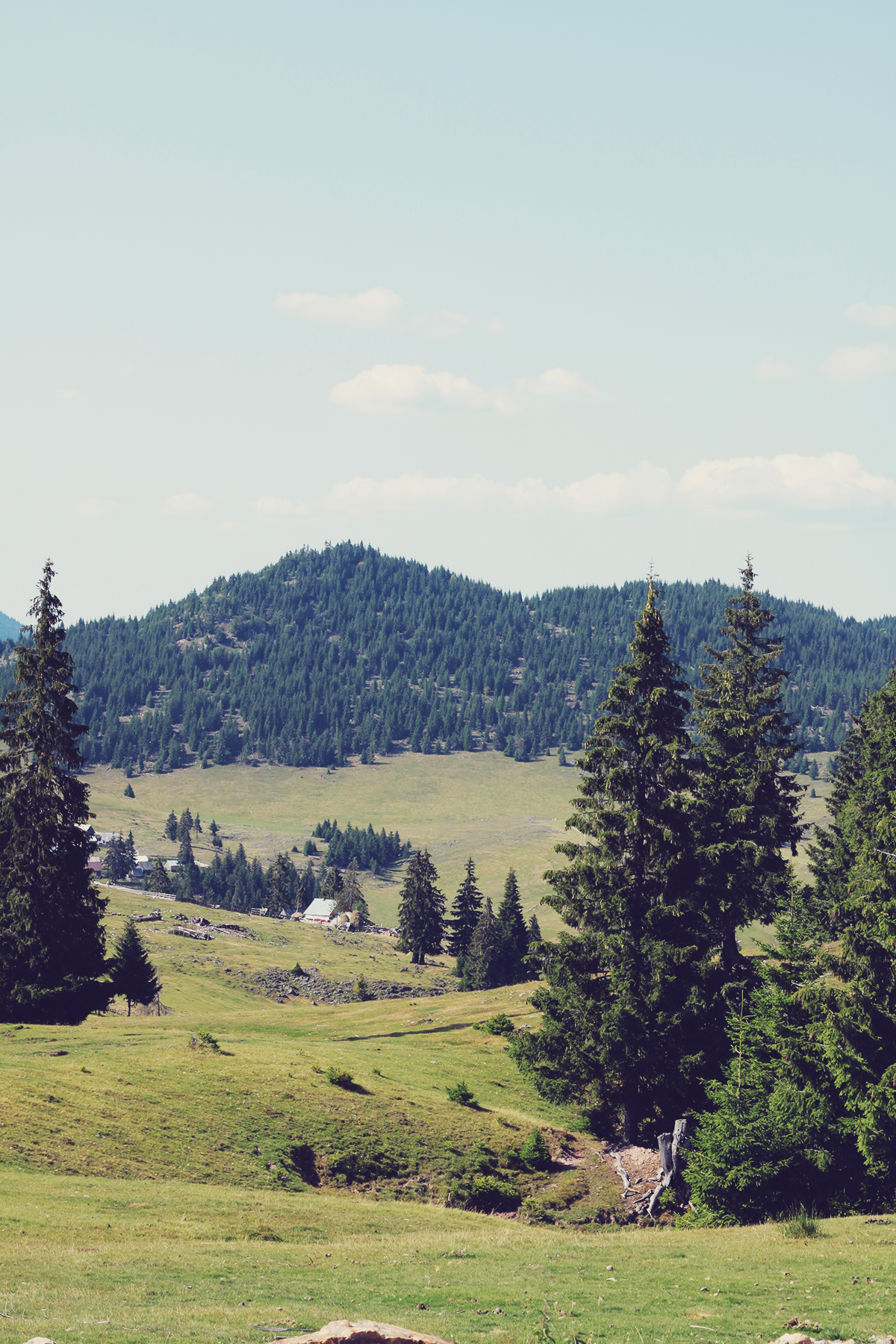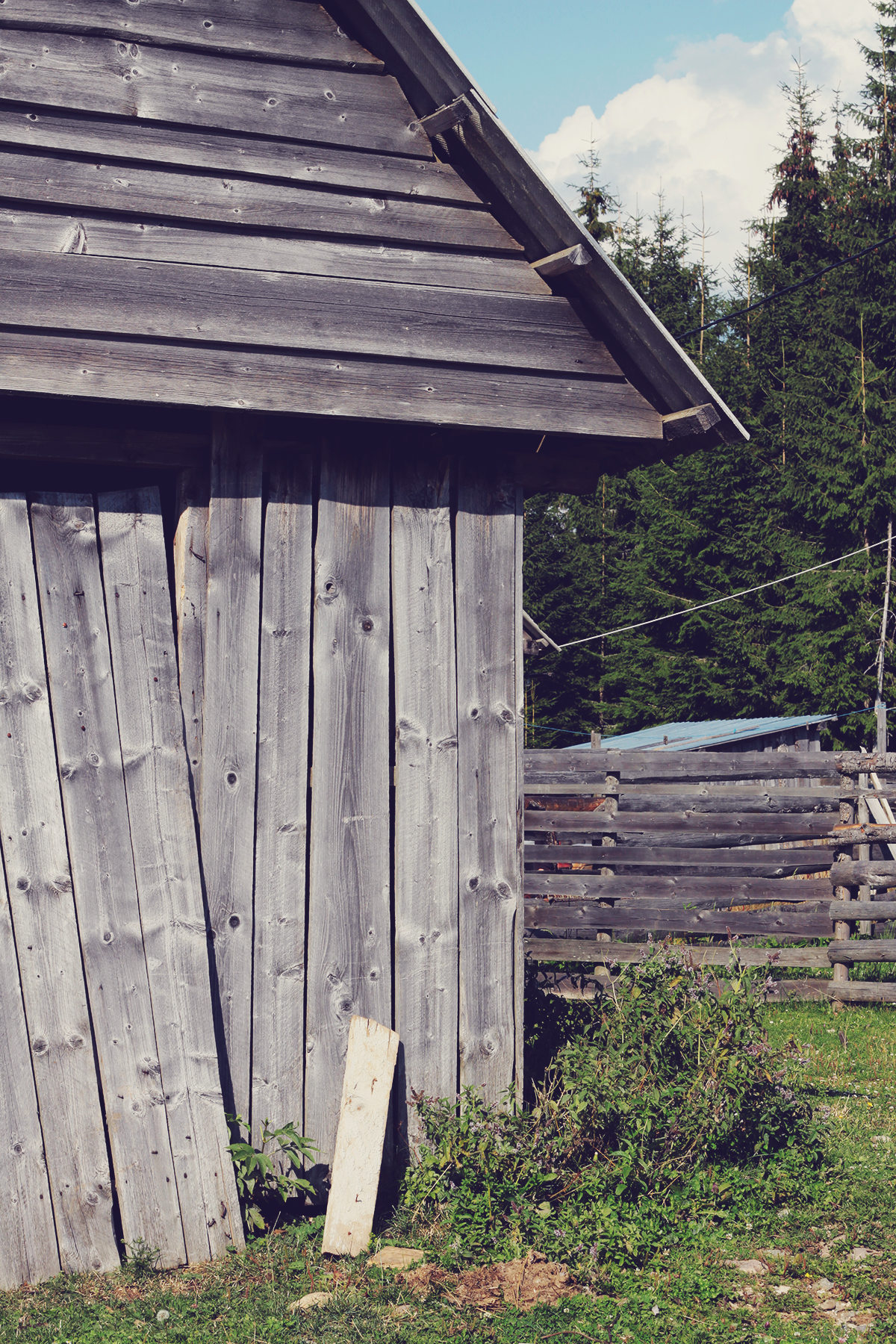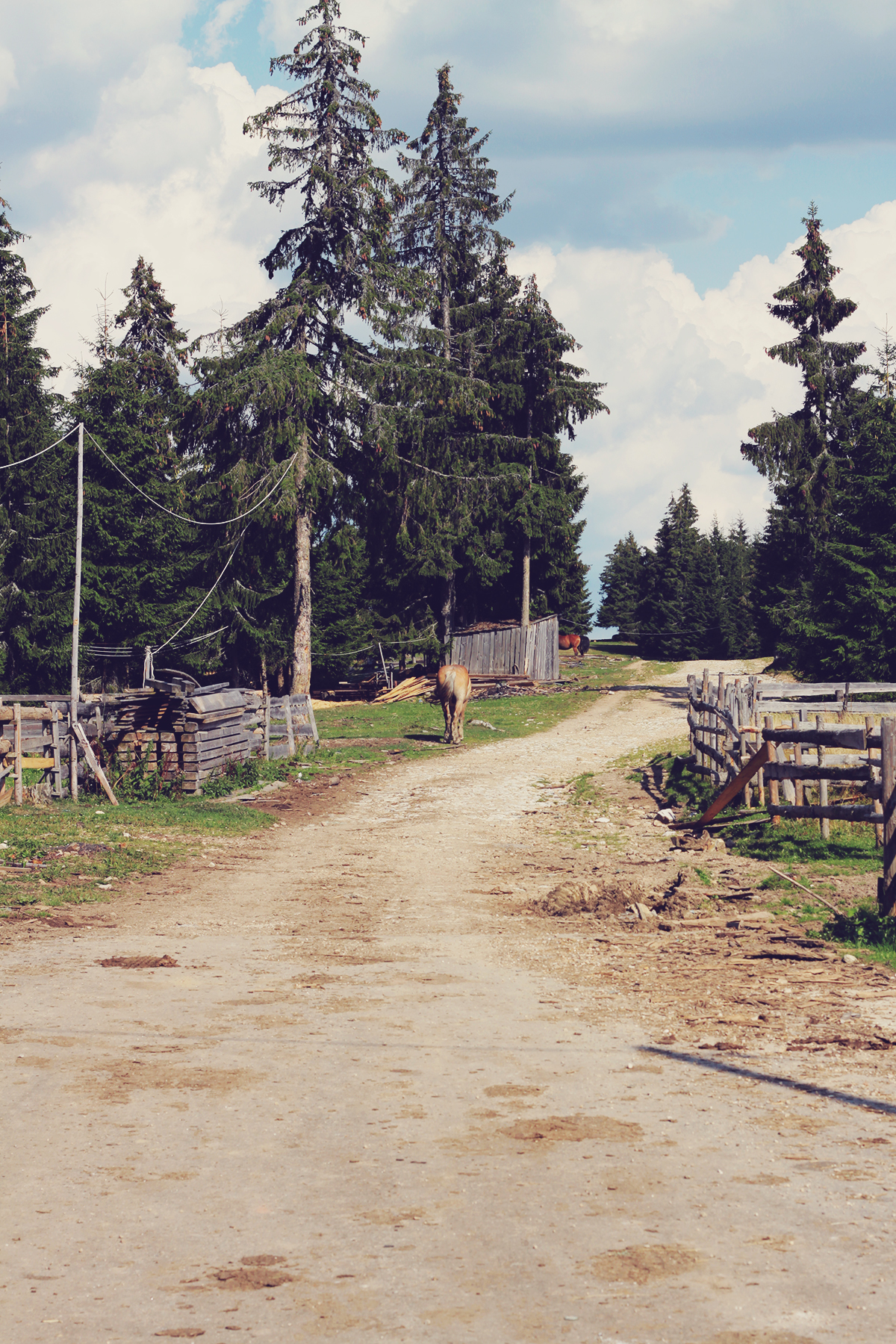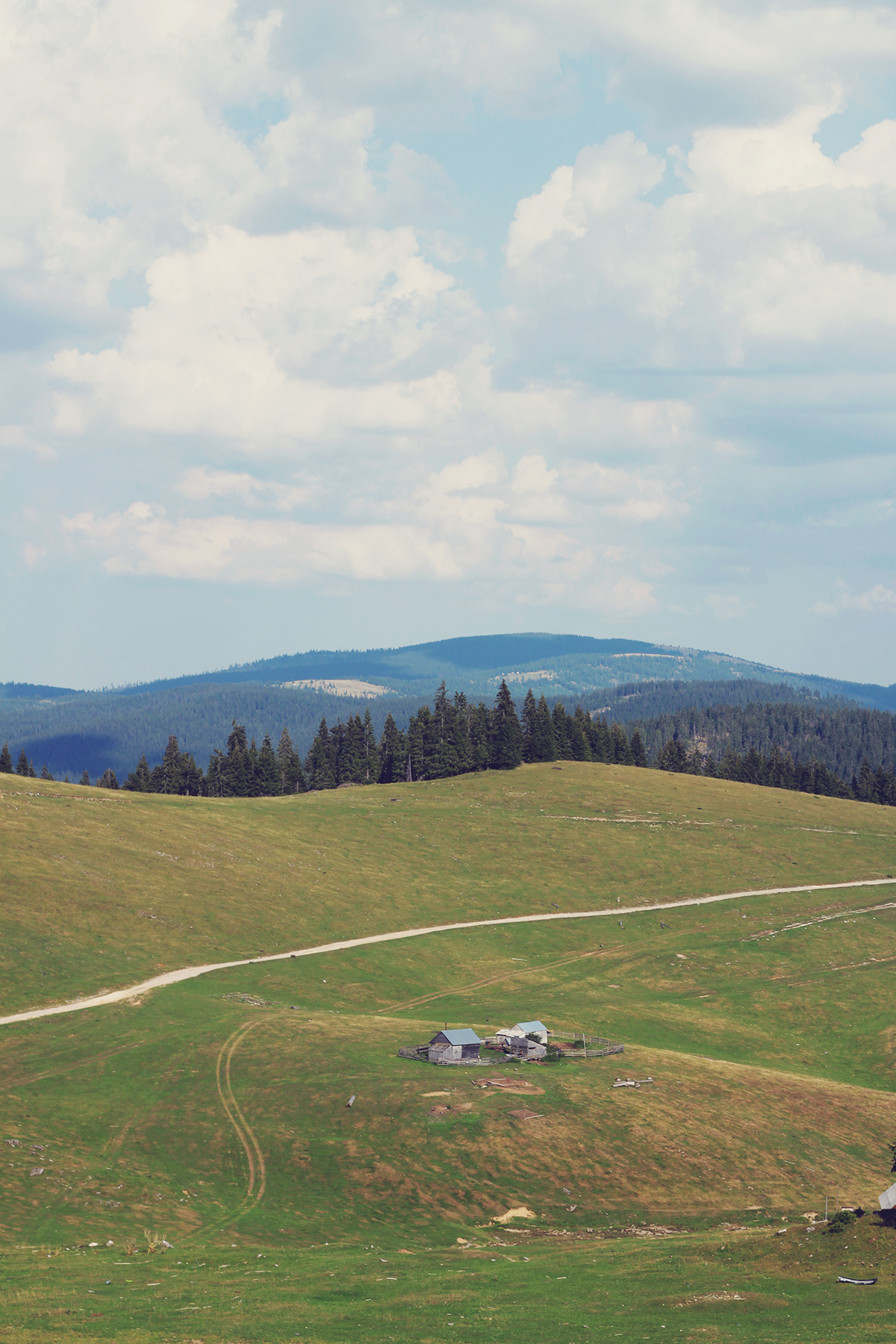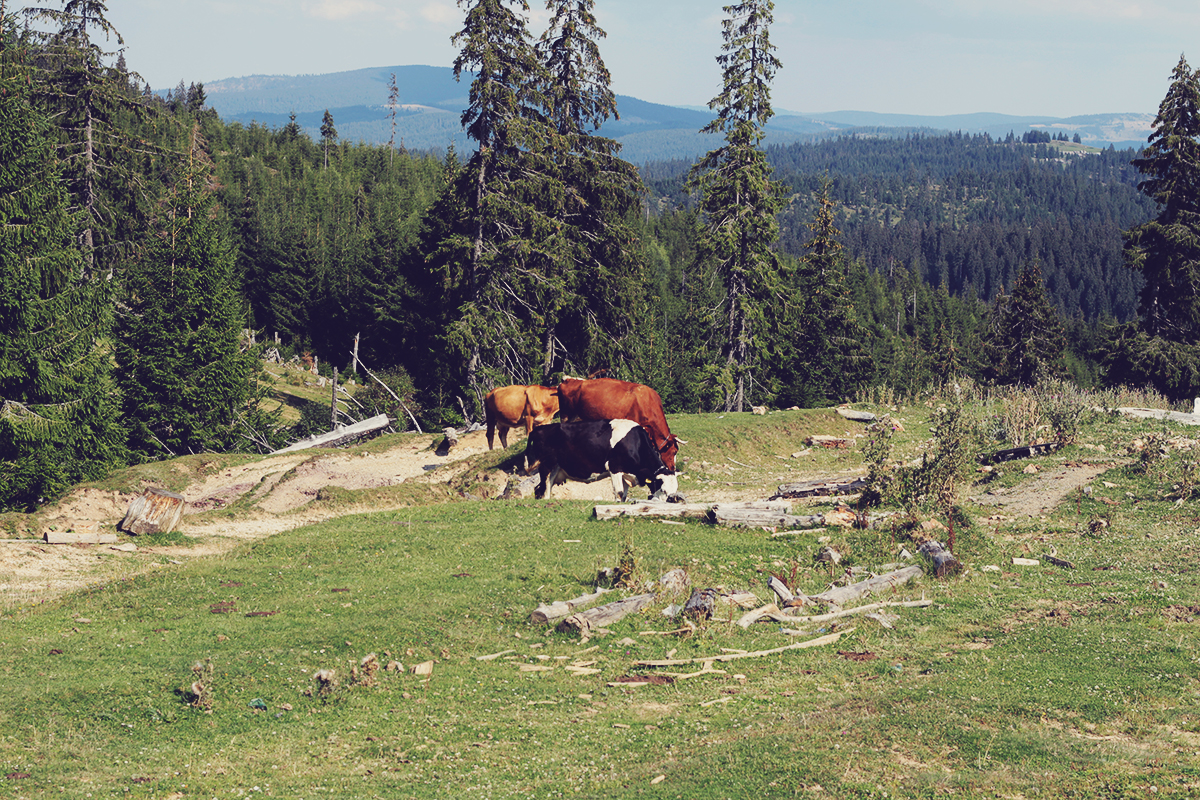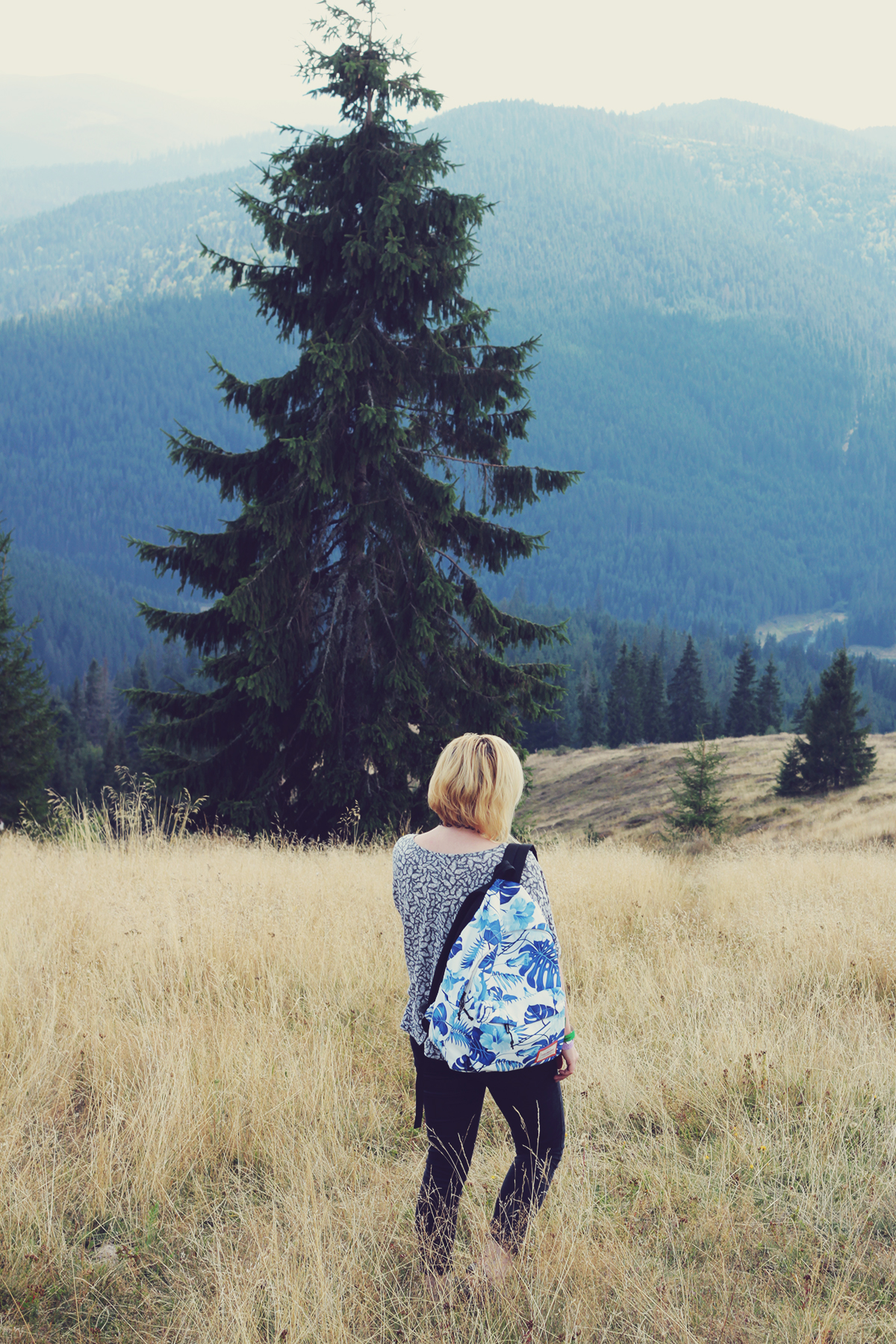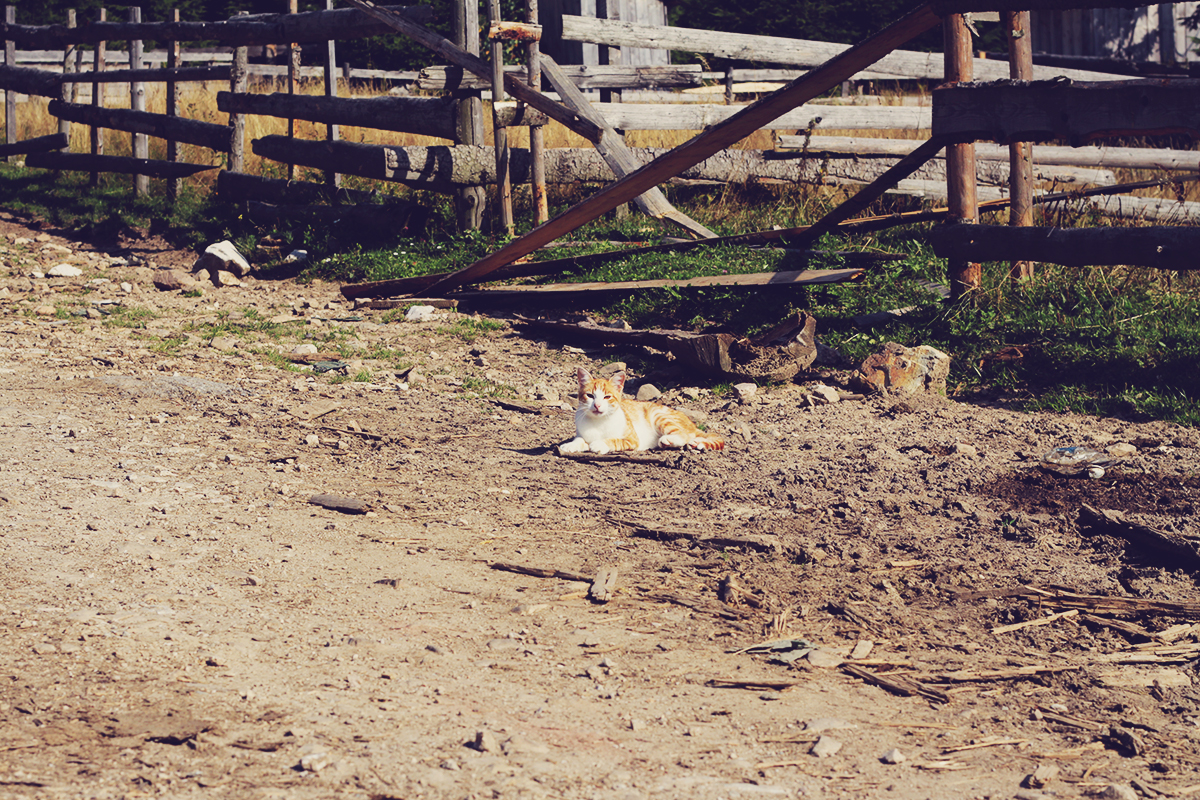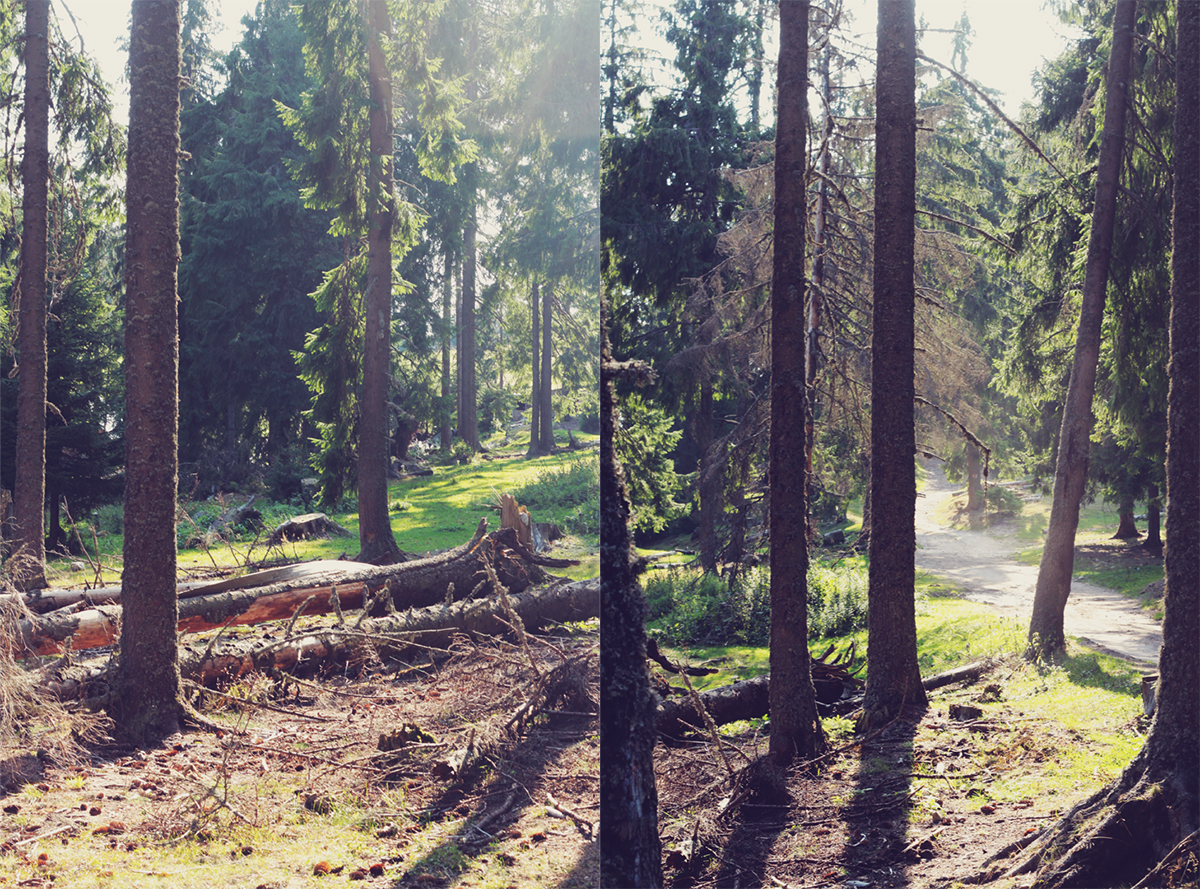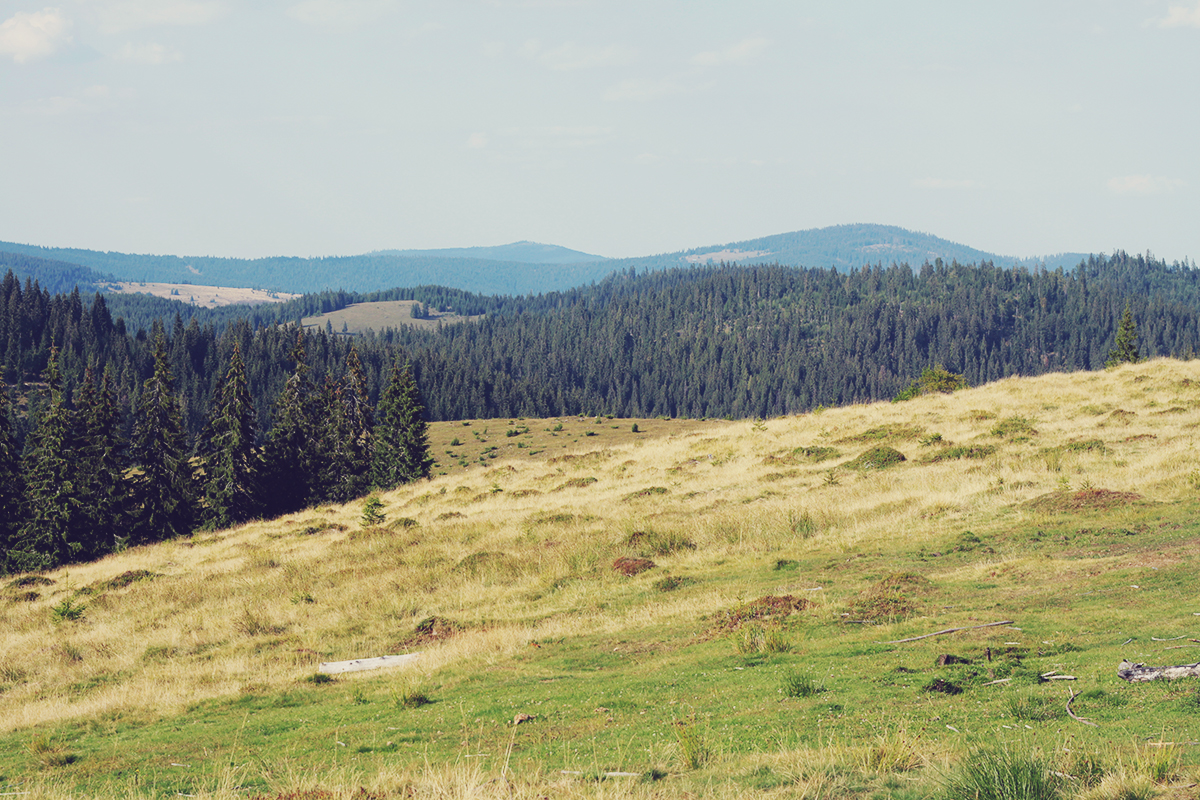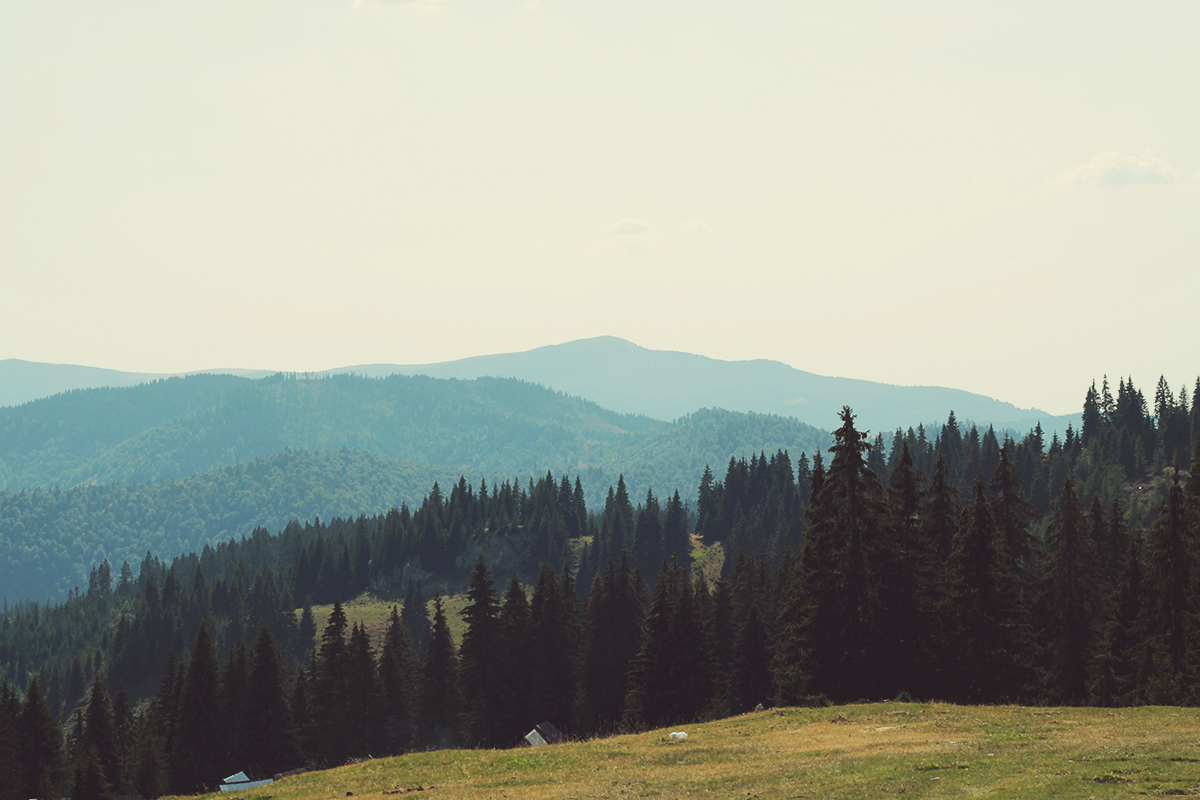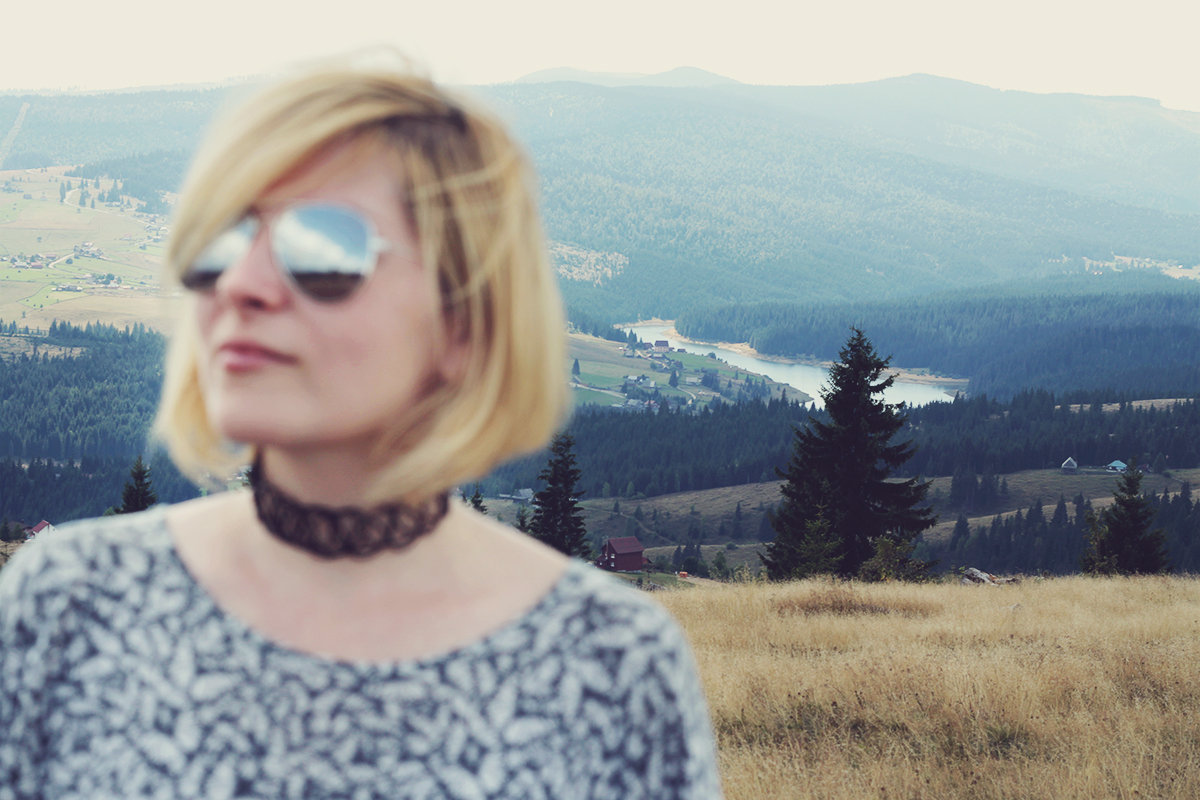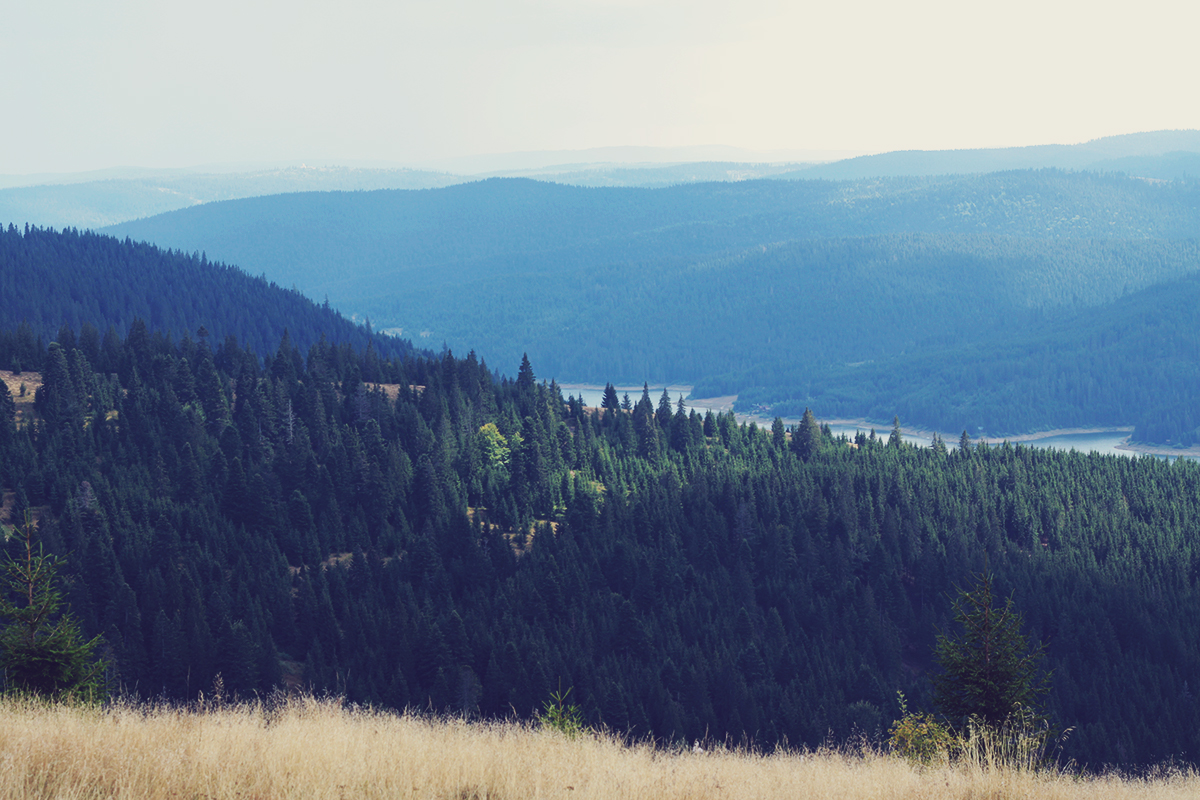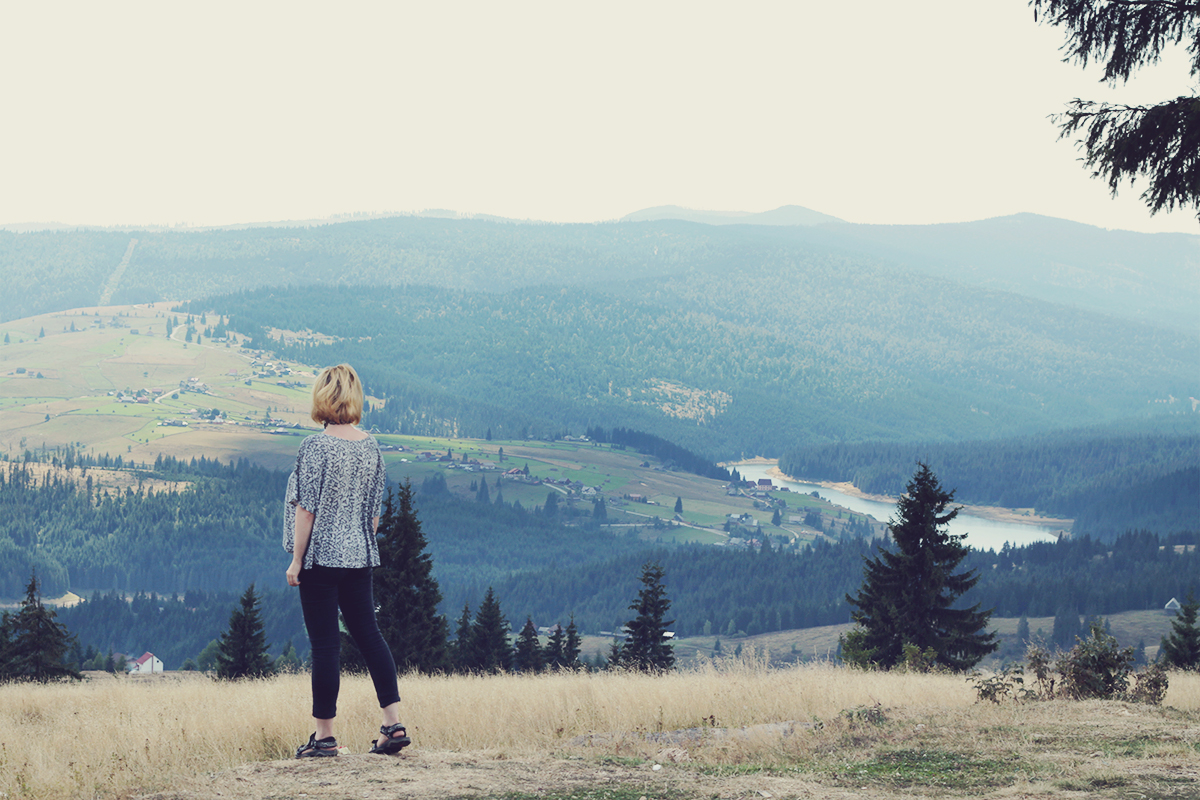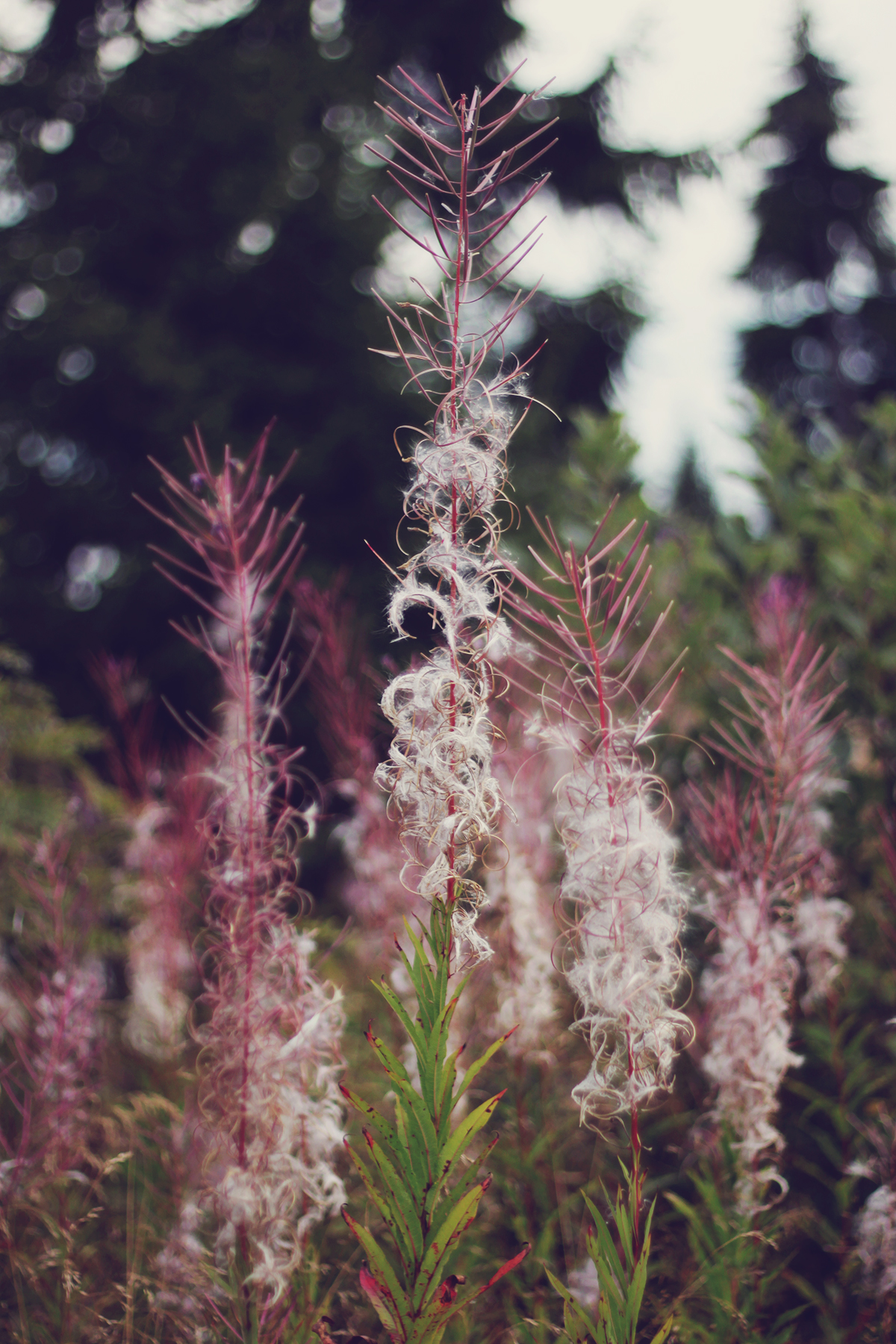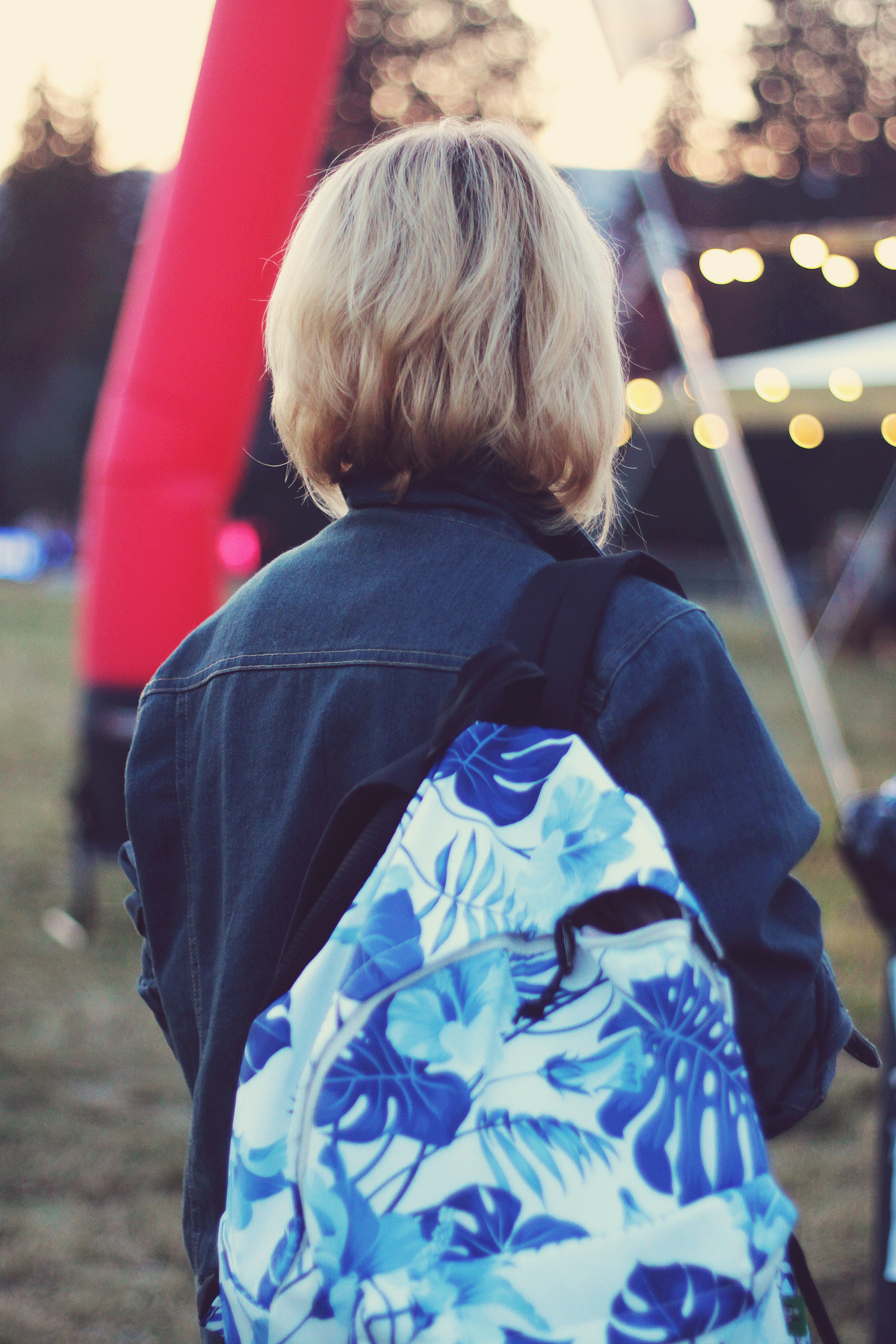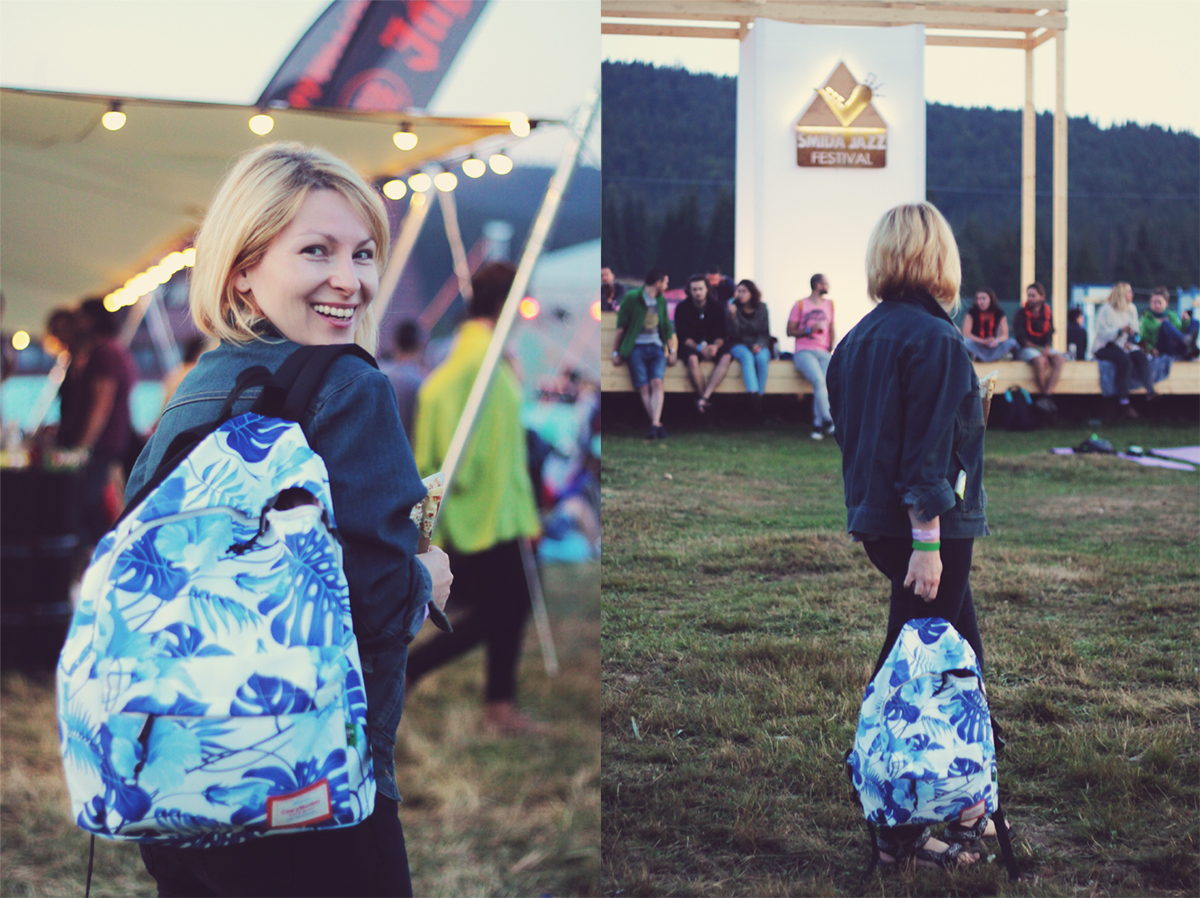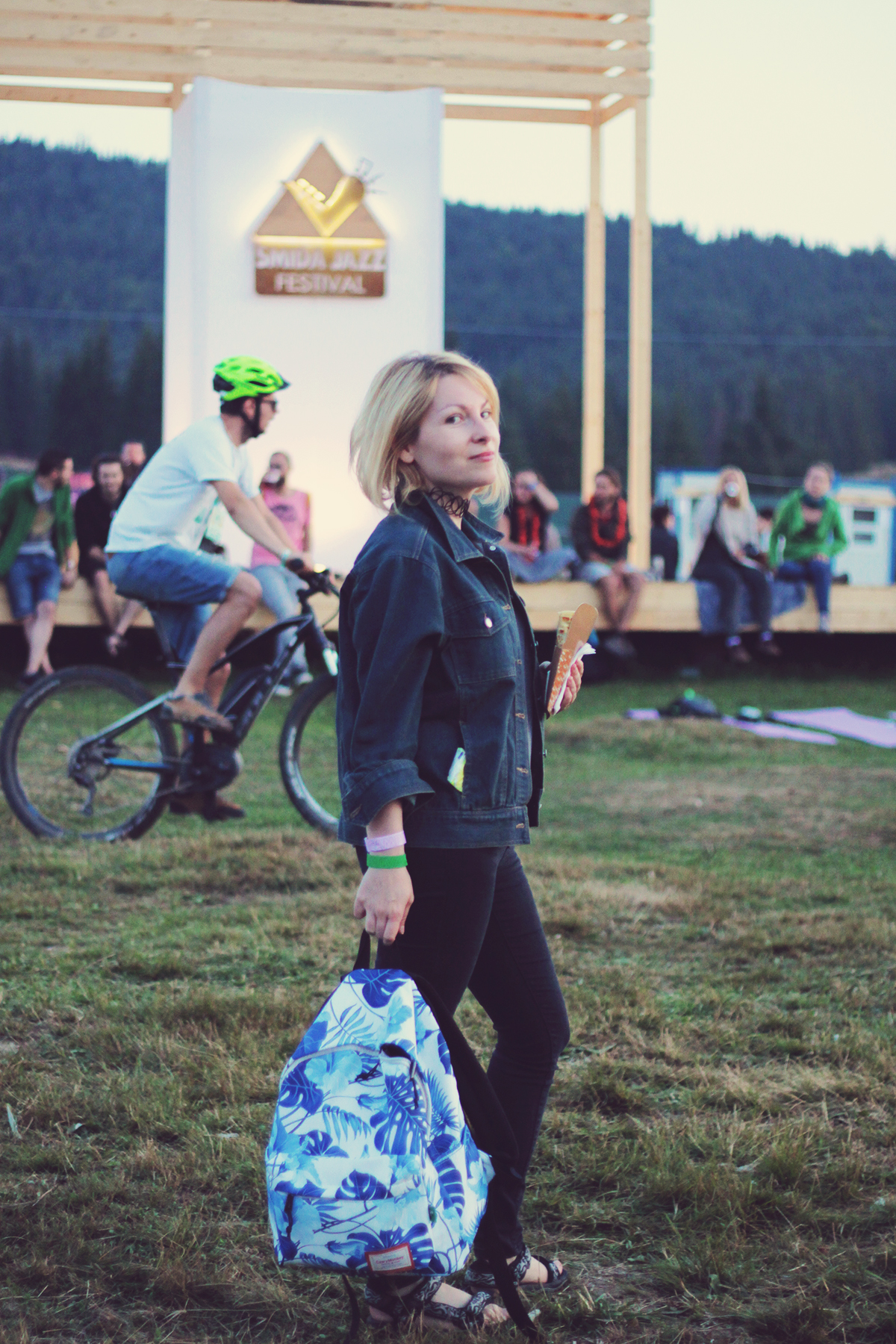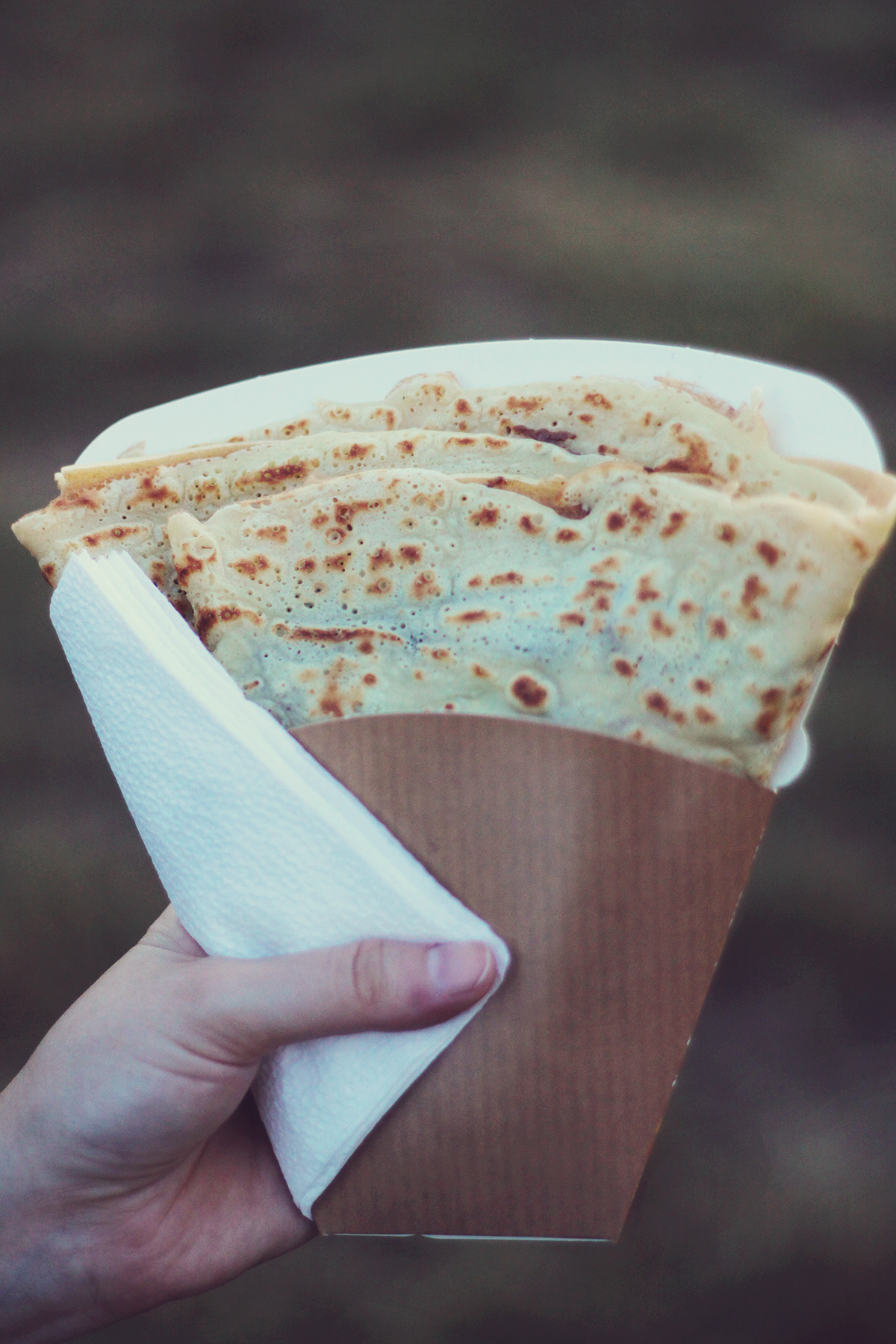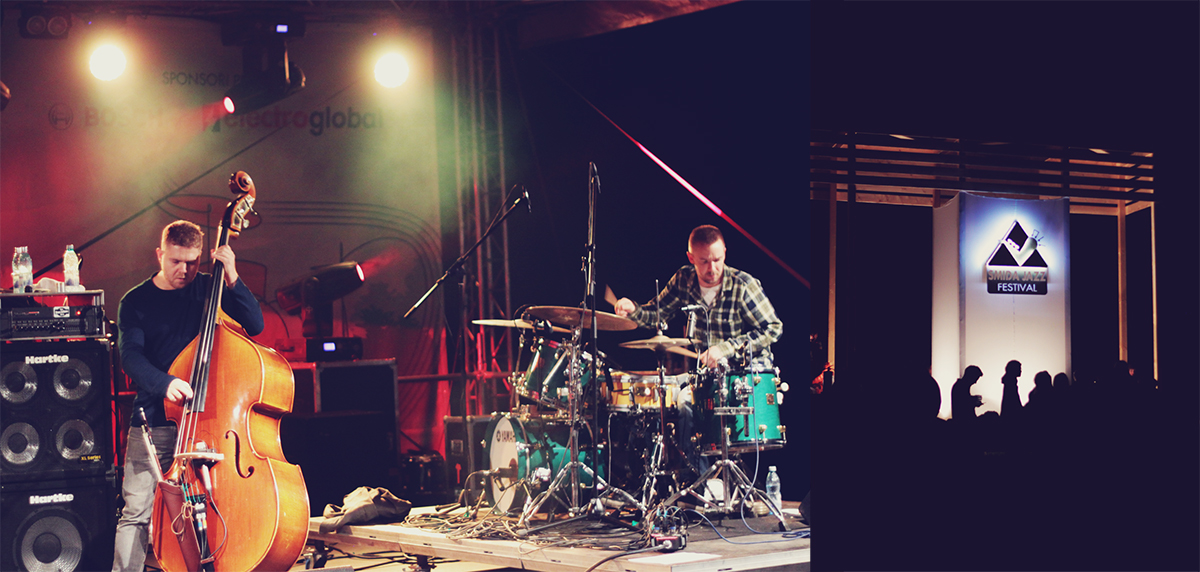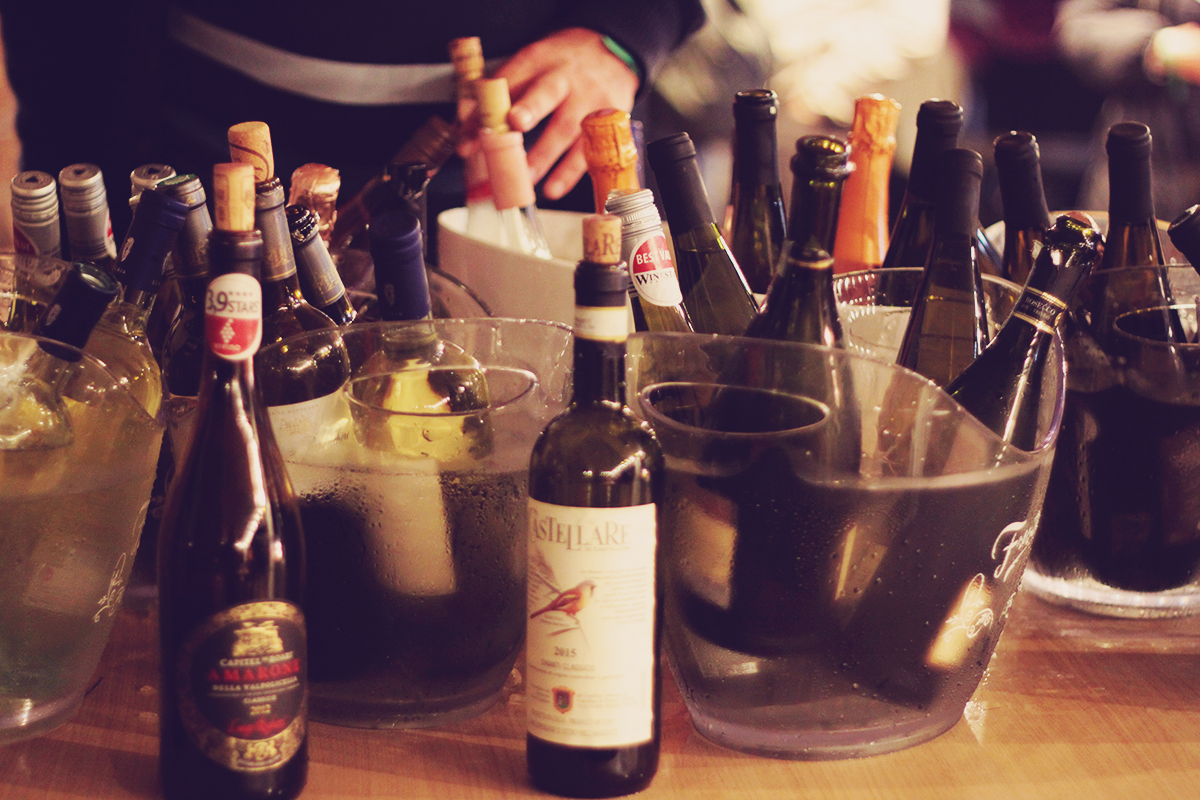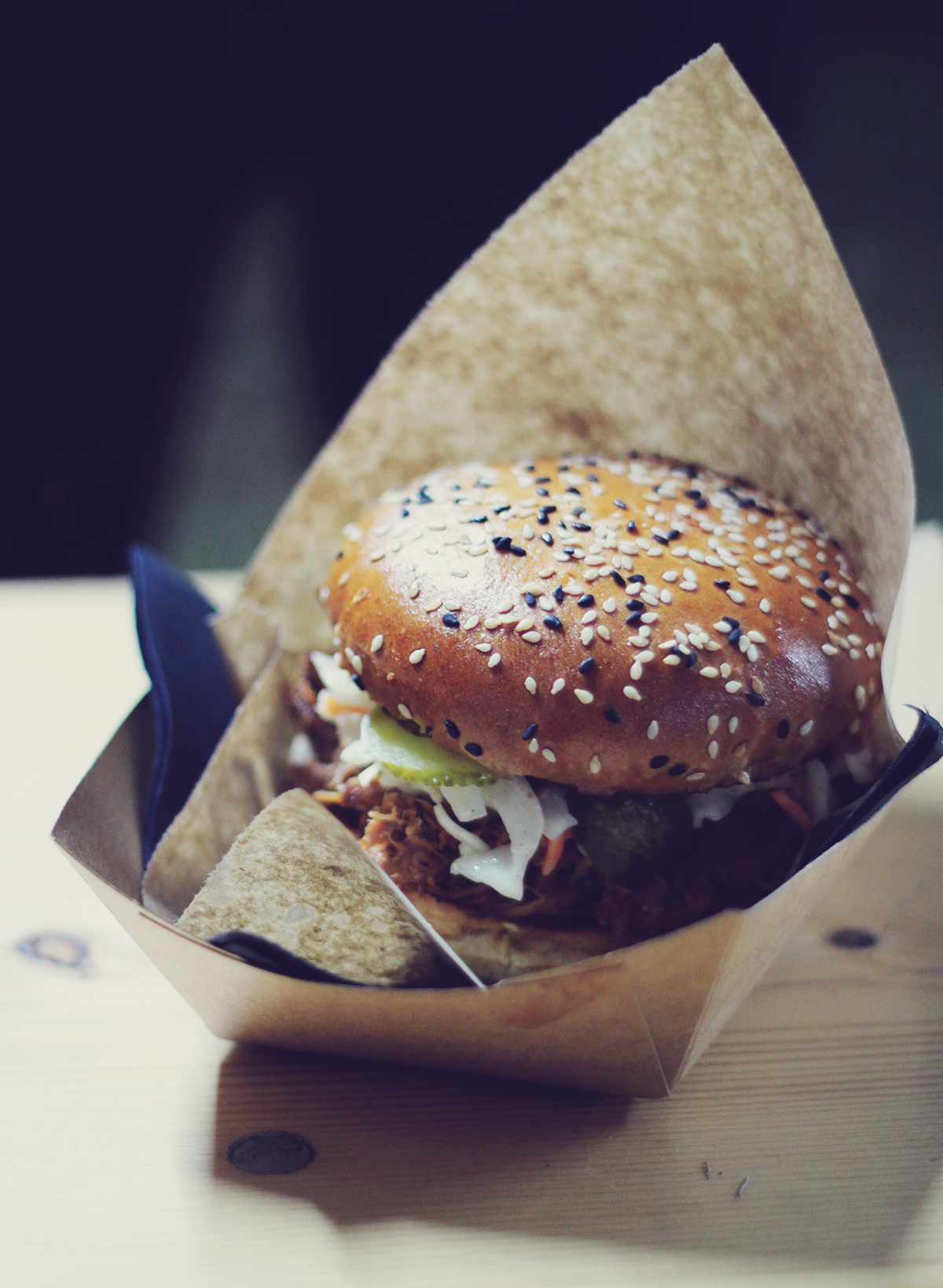 .
Thank you for reading and making it this far.
.
I'm a social girl, follow me 🙂
Facebook // Instagram // Twitter
.